I had such a great time tonight getting to know these two tonight-we talked about food, Netflix, French stuff-they are pretty much my kind of people.  I love their quirky style and they are beyond cute to watch together.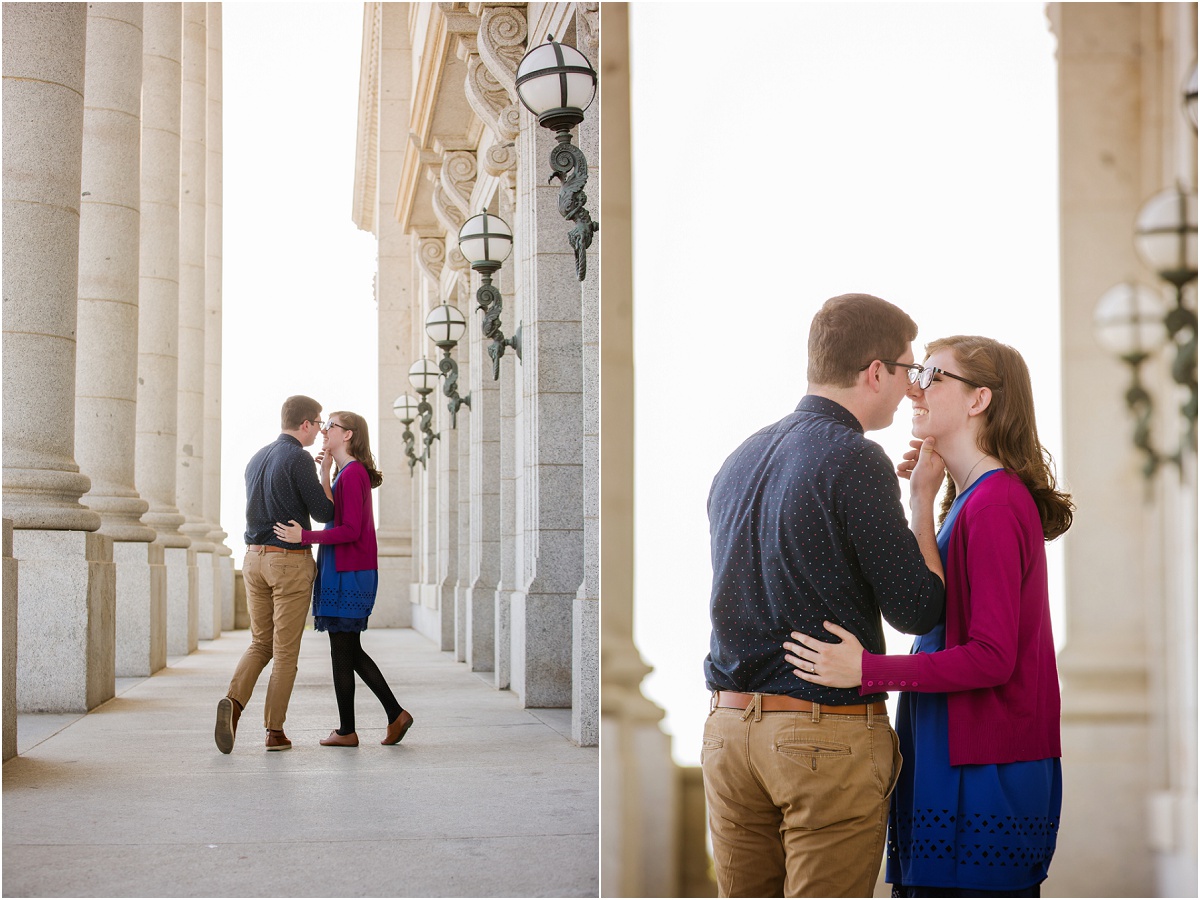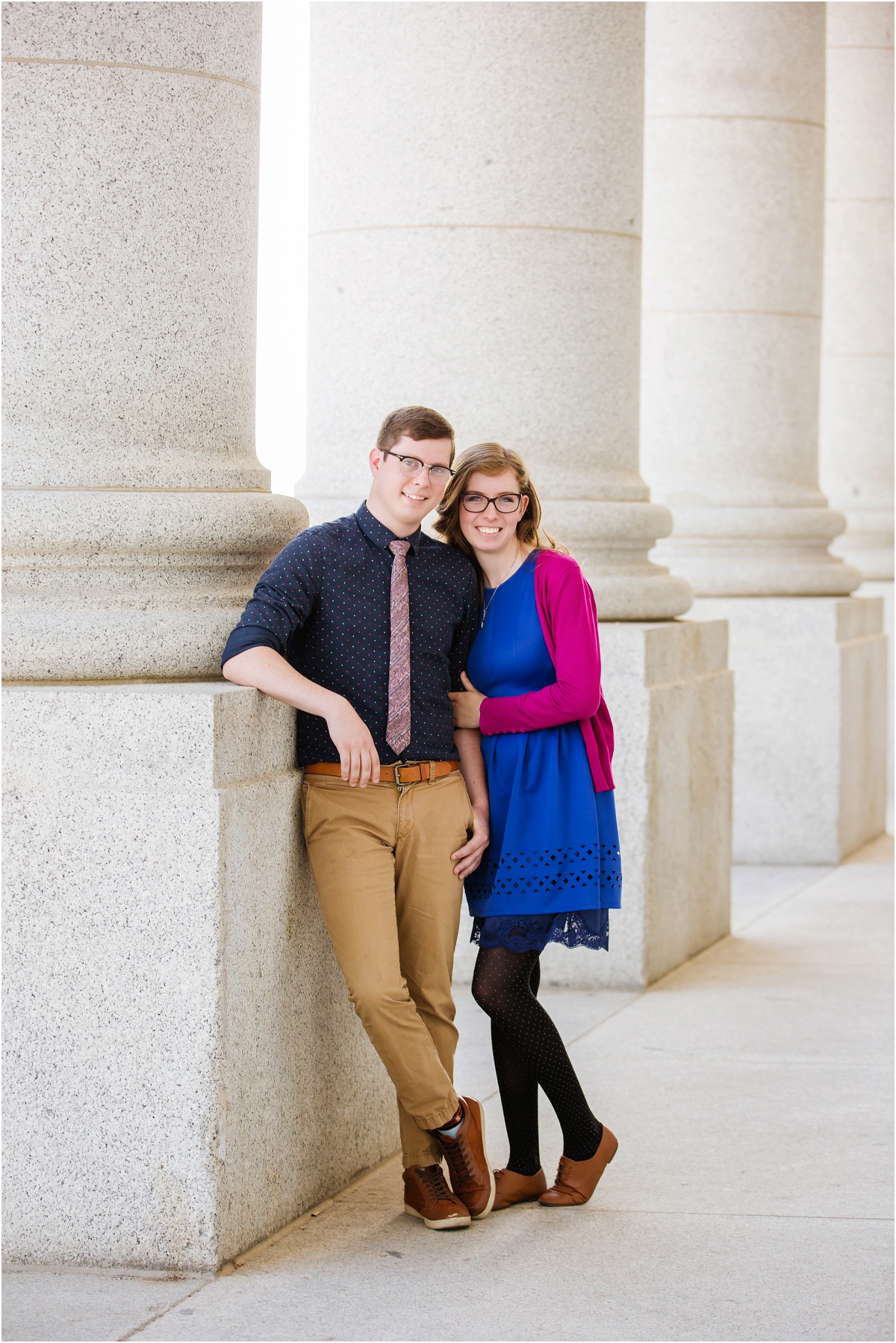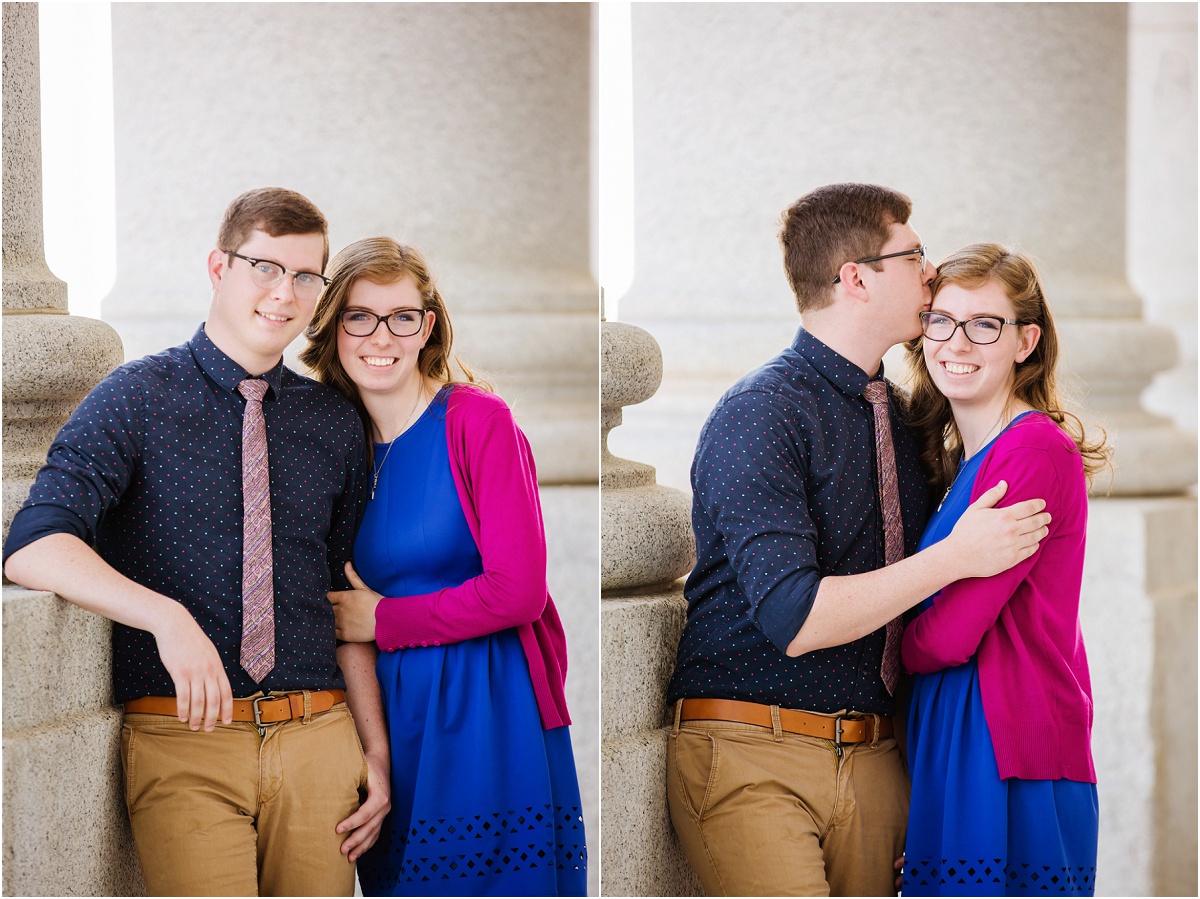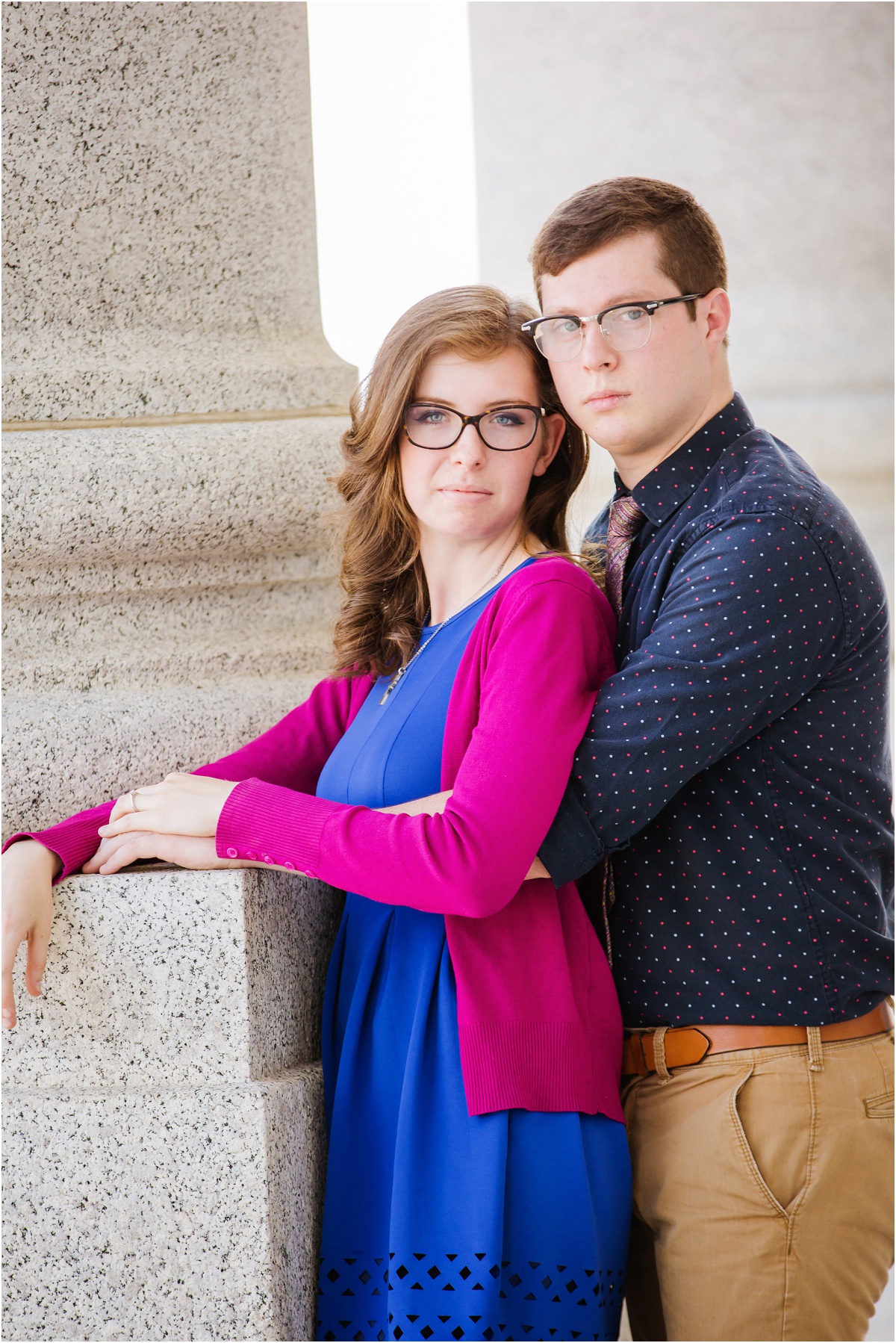 So in case you were wondering, it is HOT outside!!! Glad these two were up for sweating to death tonight! Love their cute style!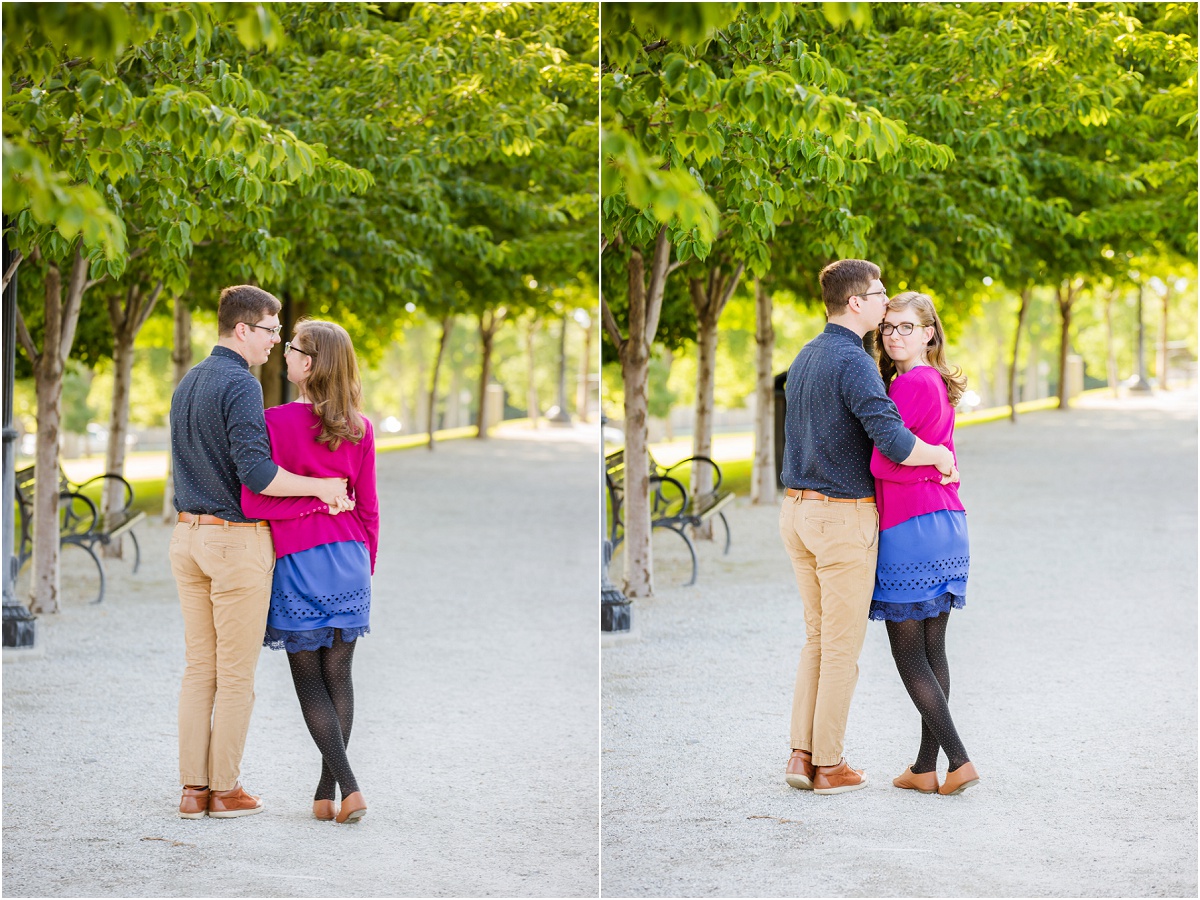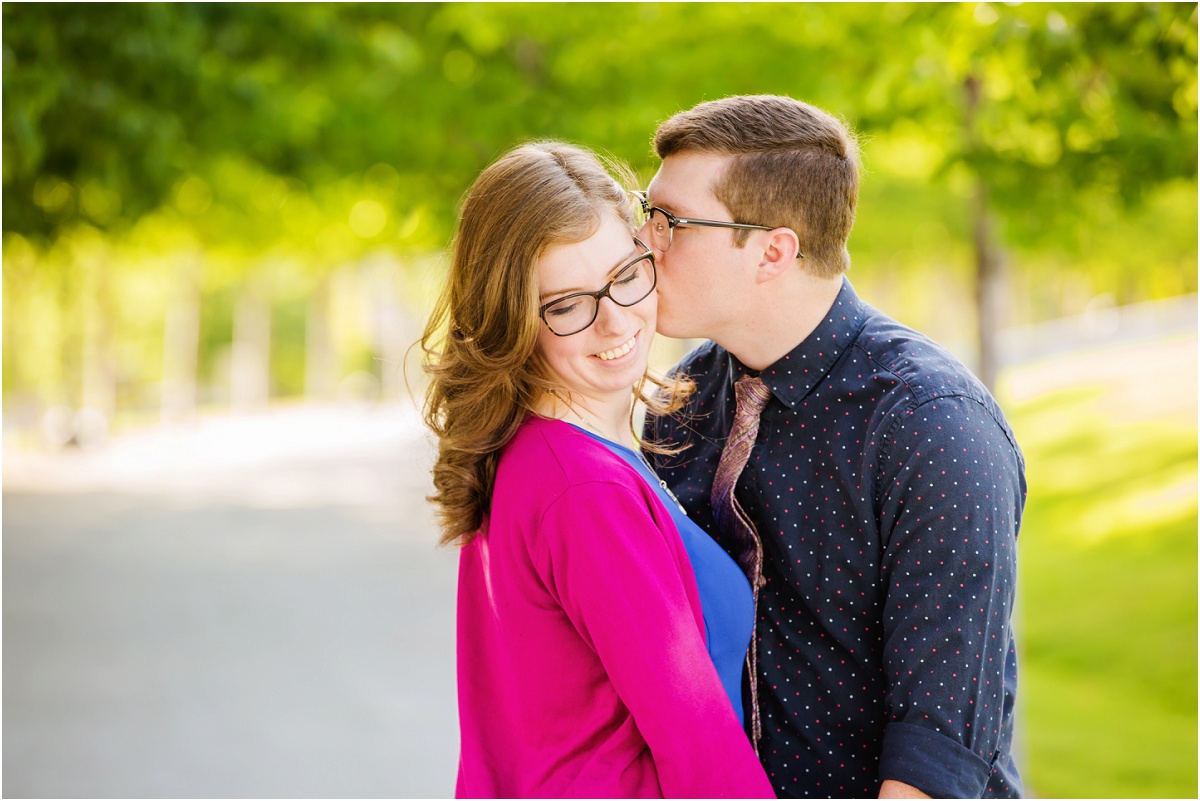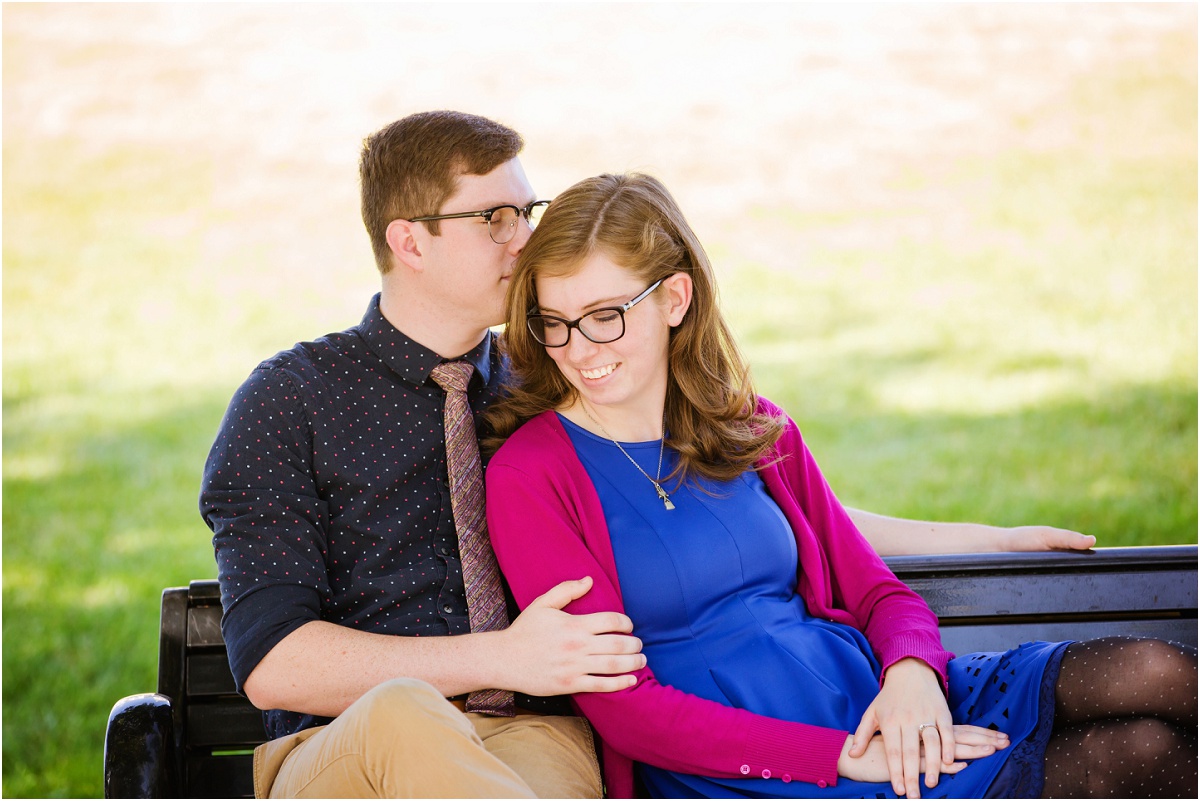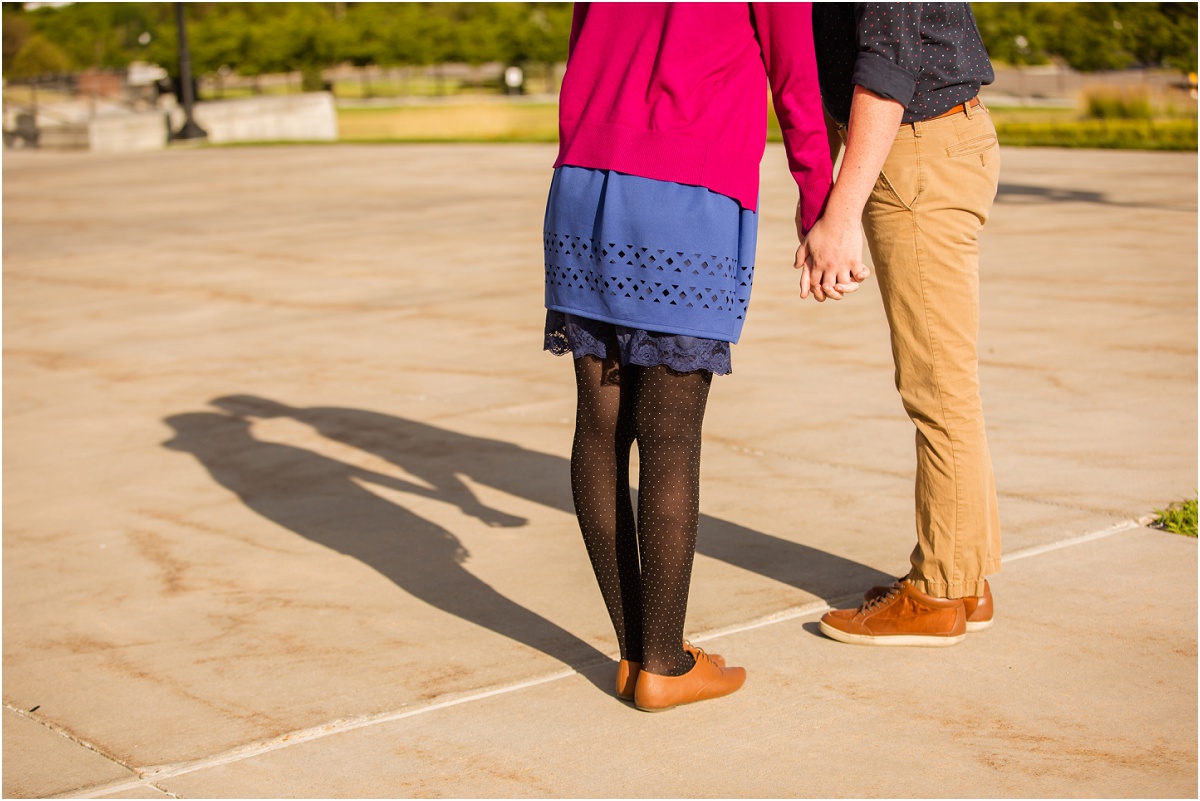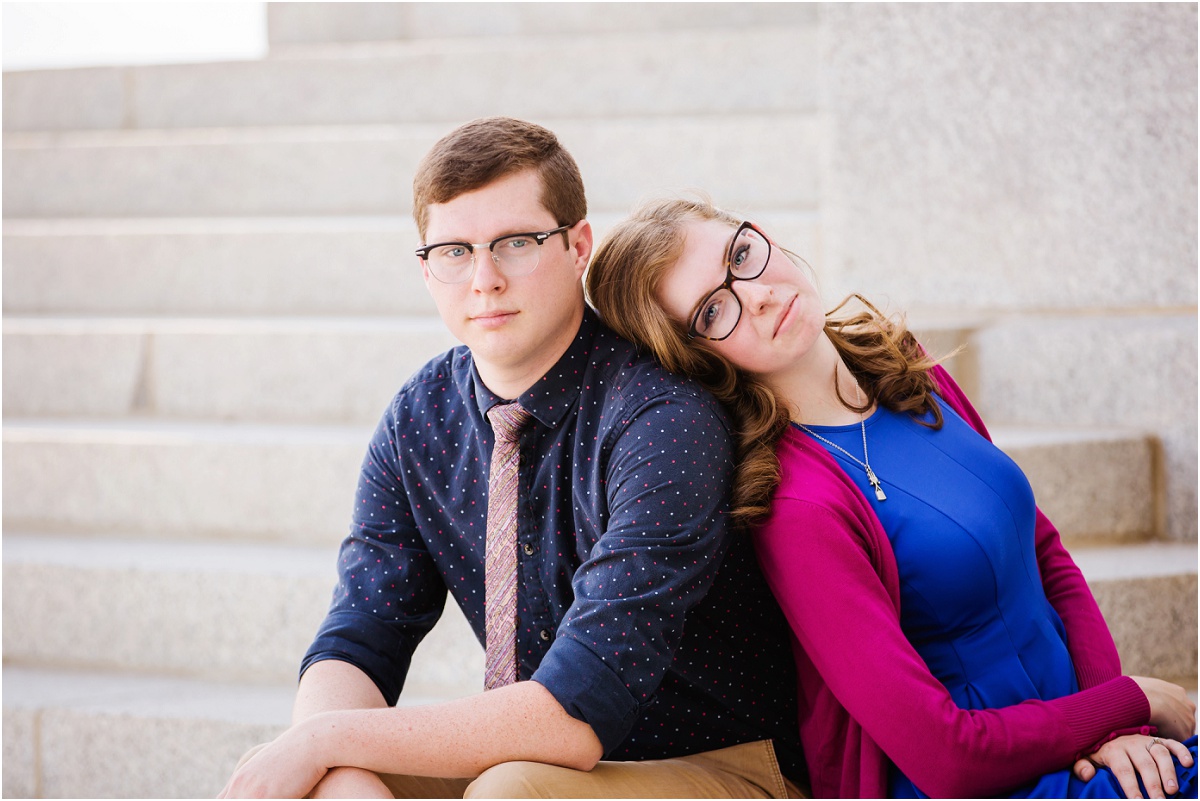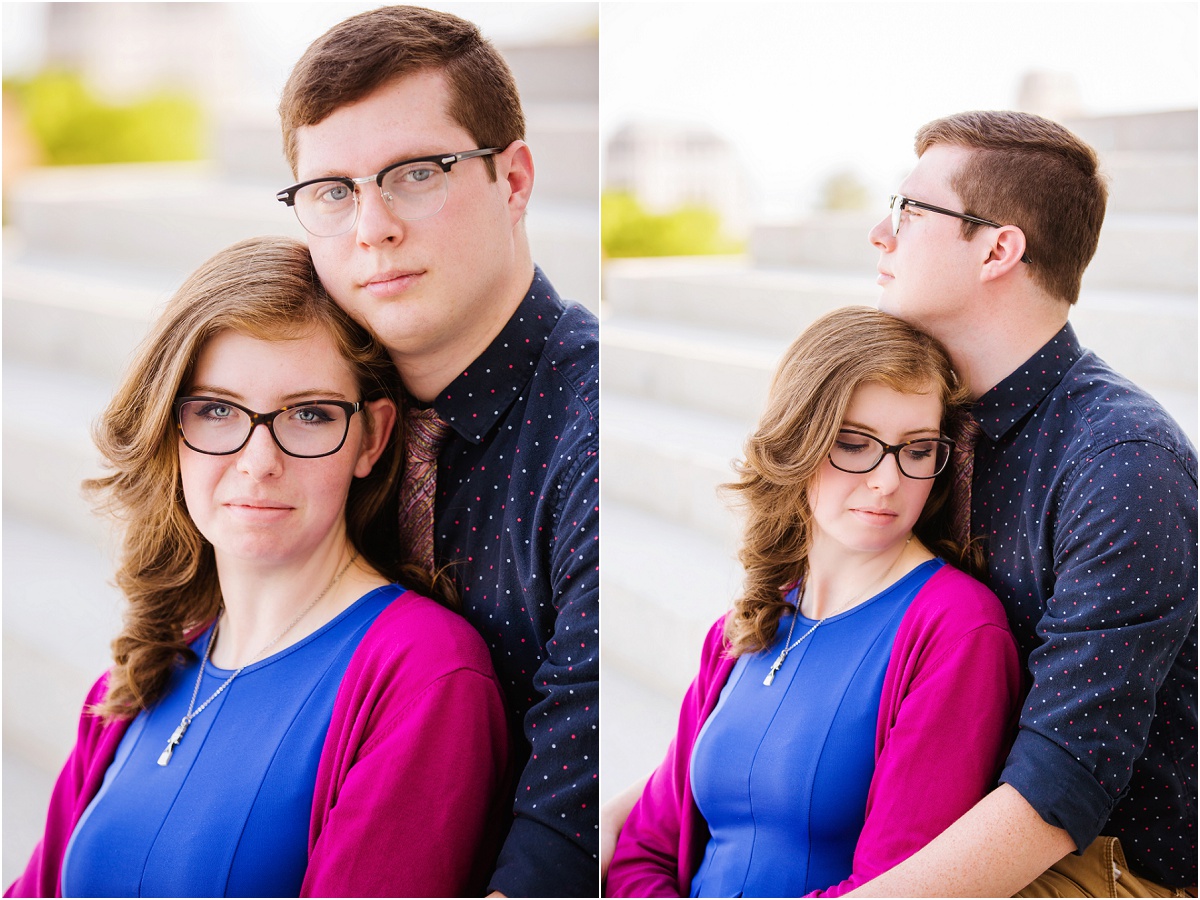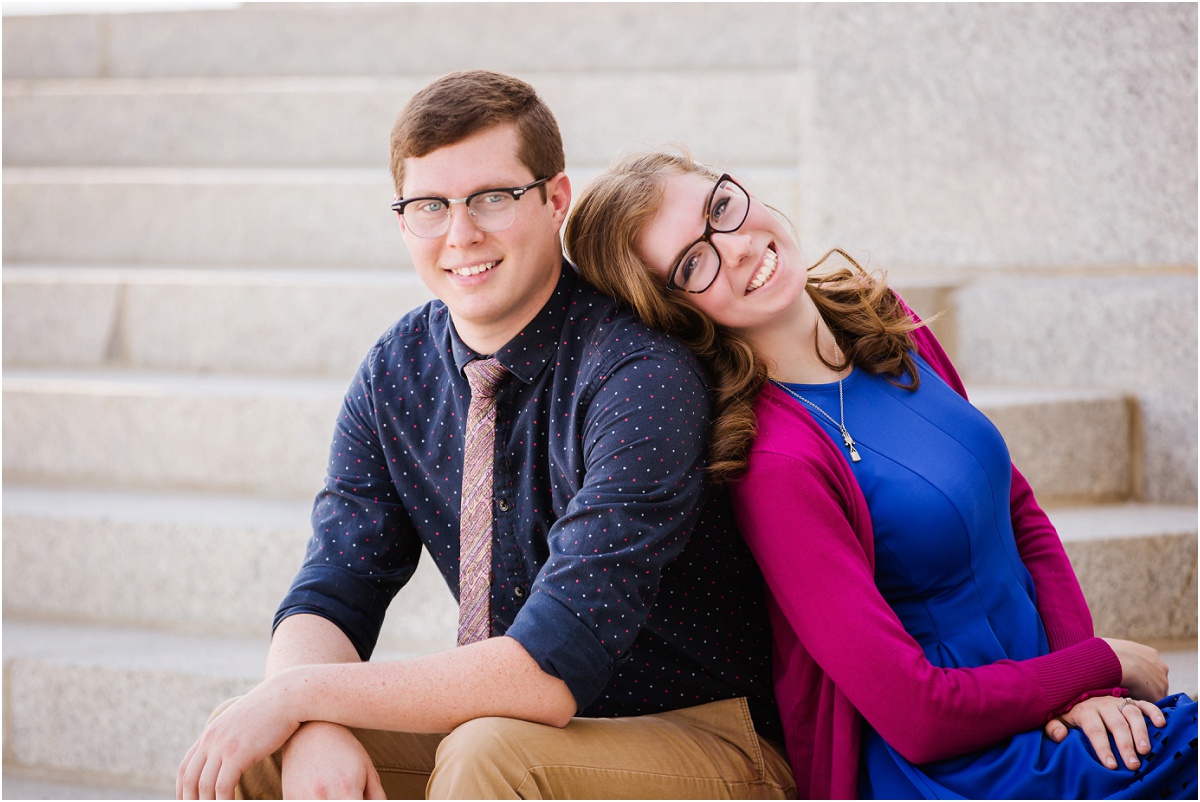 I think I'm going to start a new tradition. We stopped at Gourmandise half way through the shoot to get some food and a few pictures (it's their favorite restaurant) and I think I may need to do this from now on. Food date between the shoot is a great idea!!!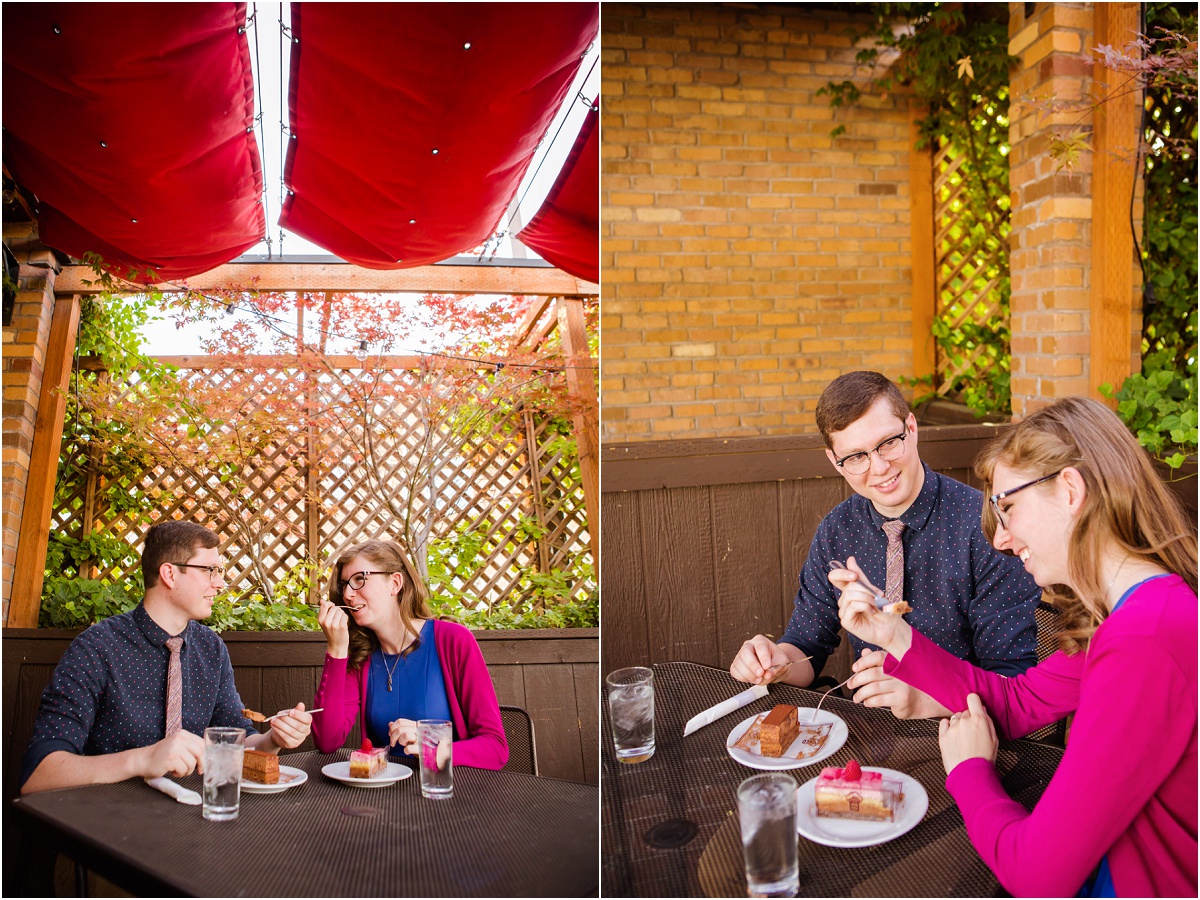 Sometimes I miss Europe, so I have to find a little piece of it in my town.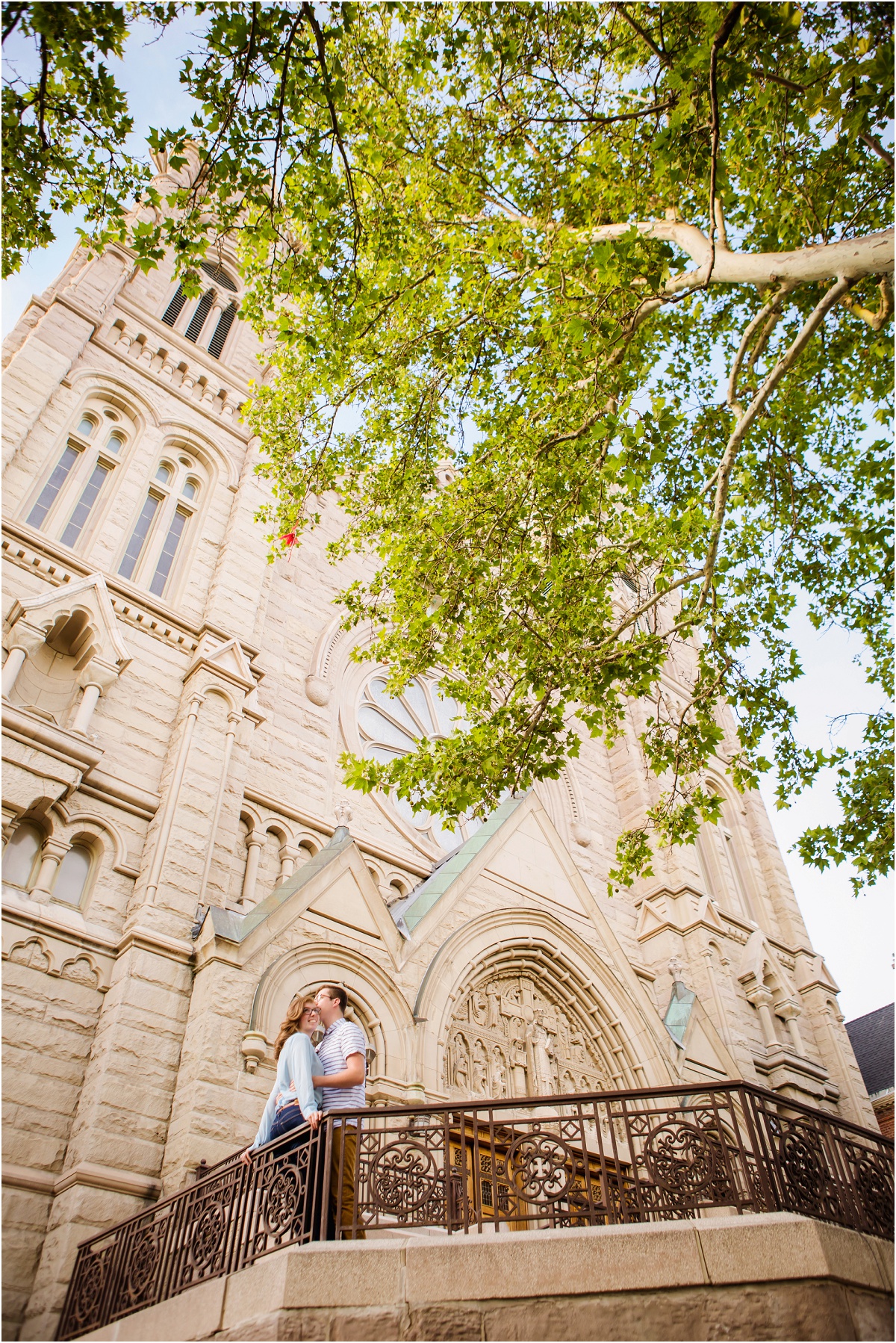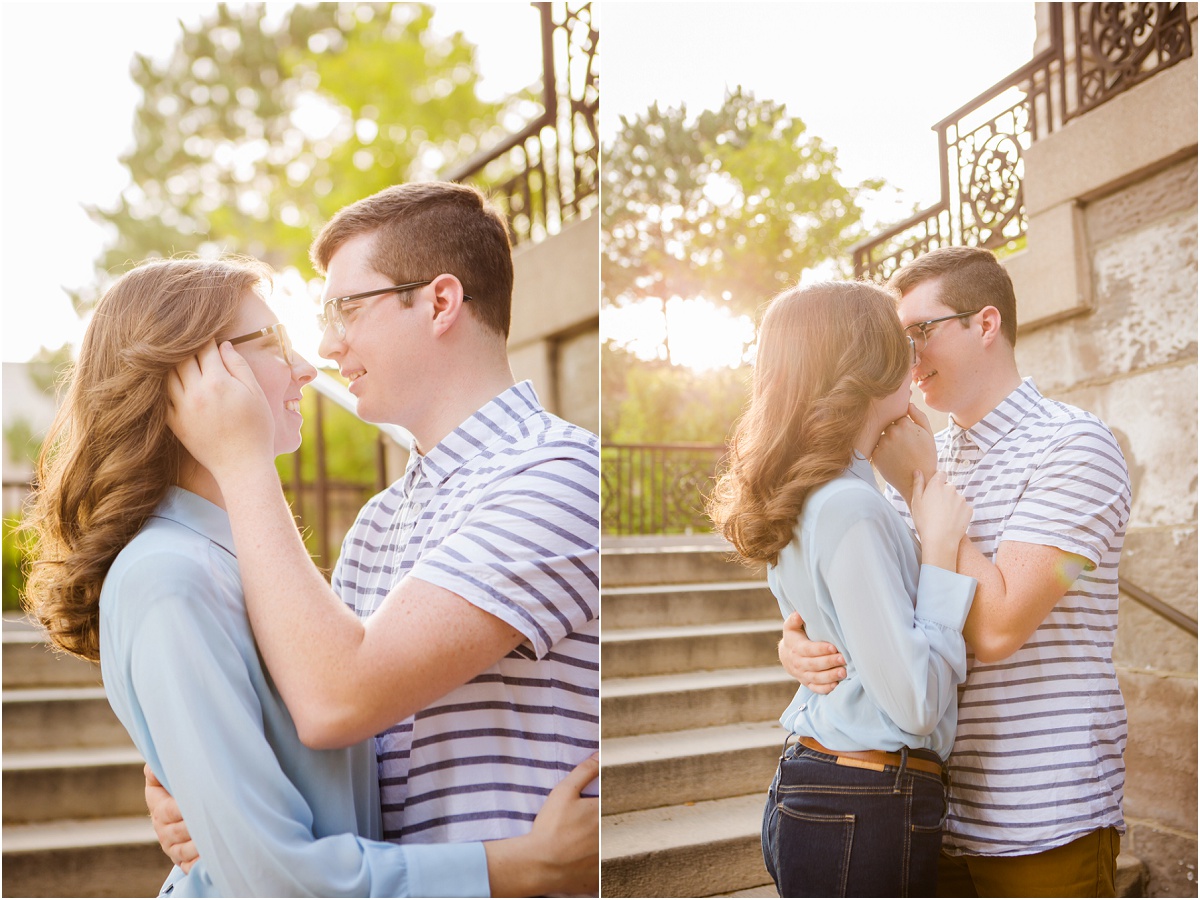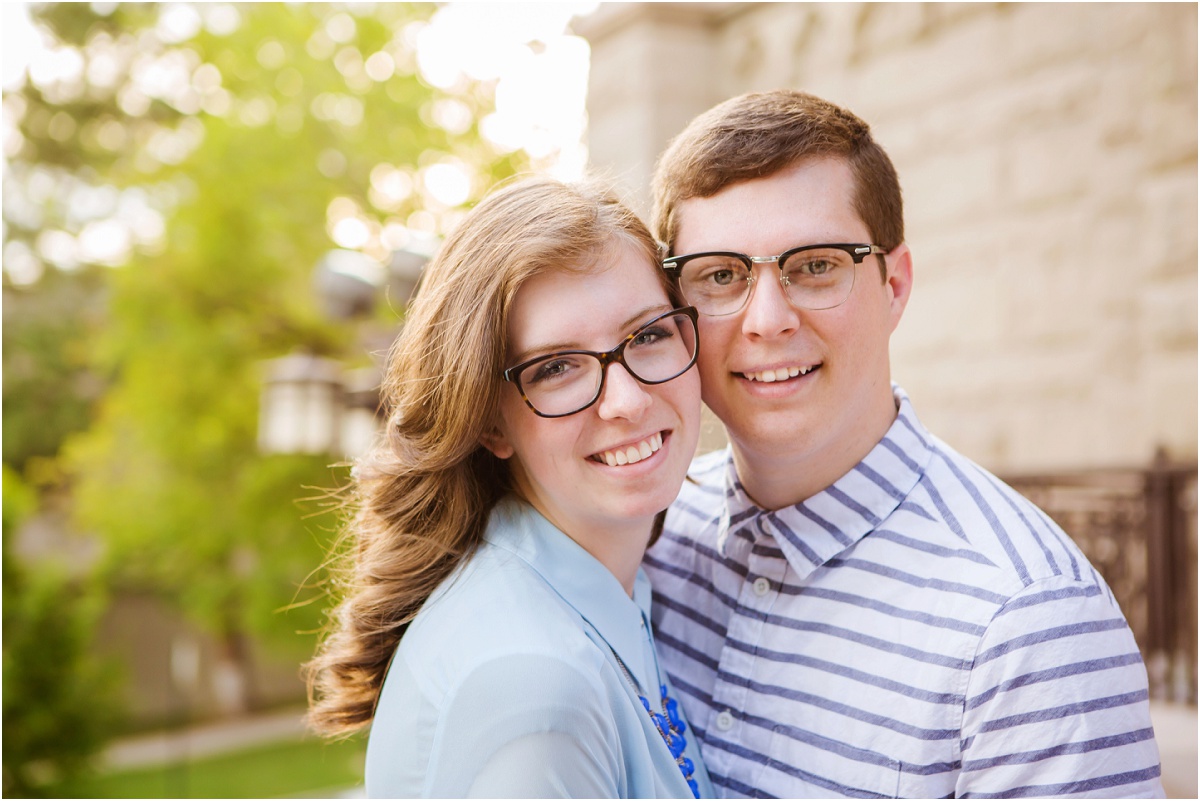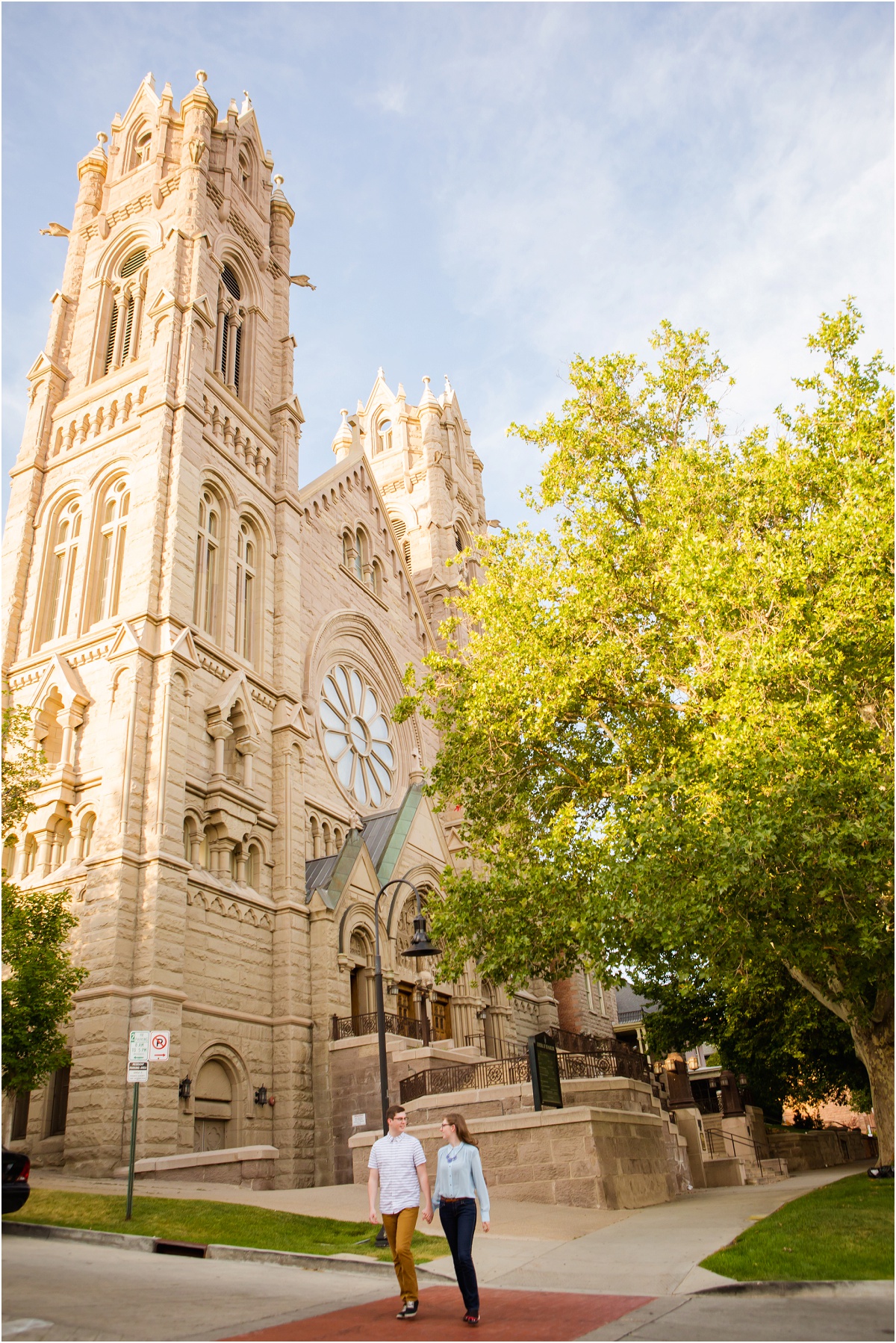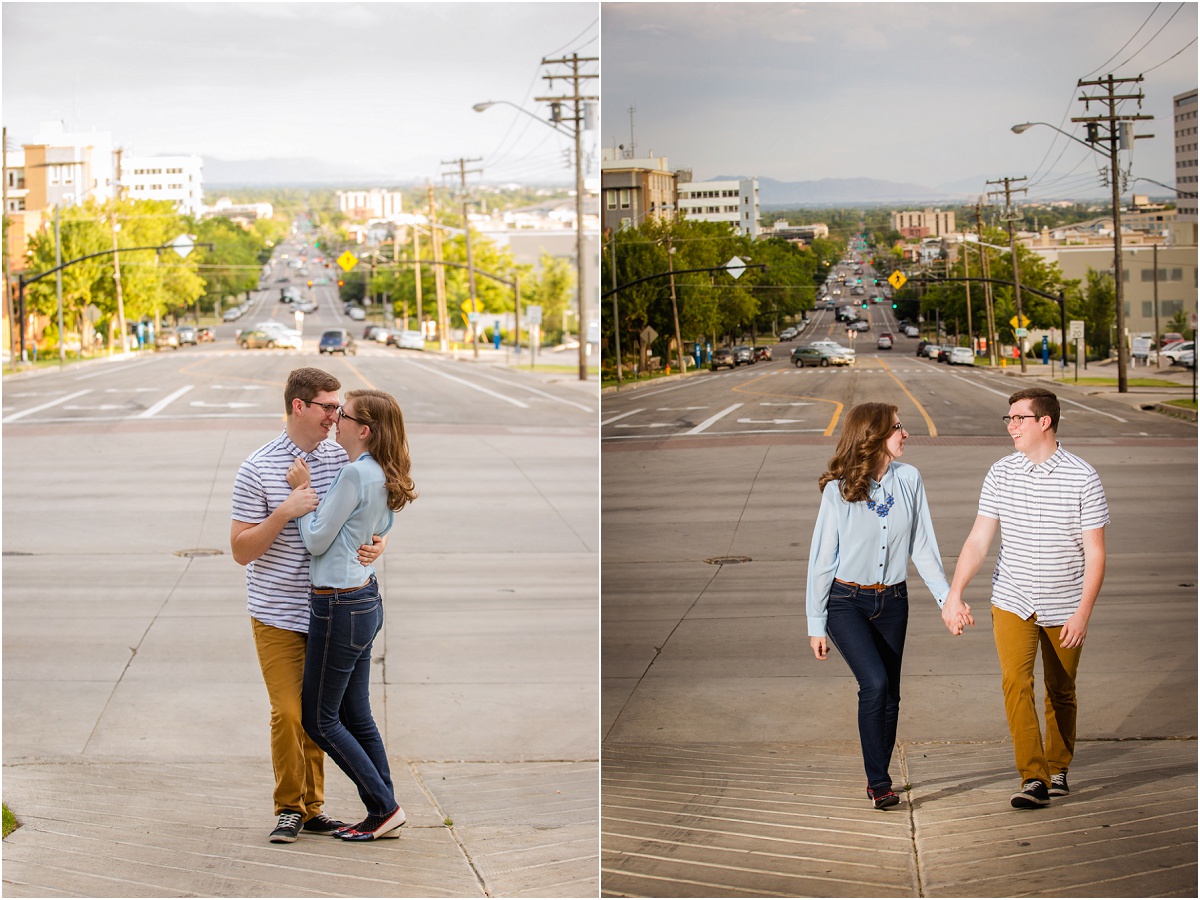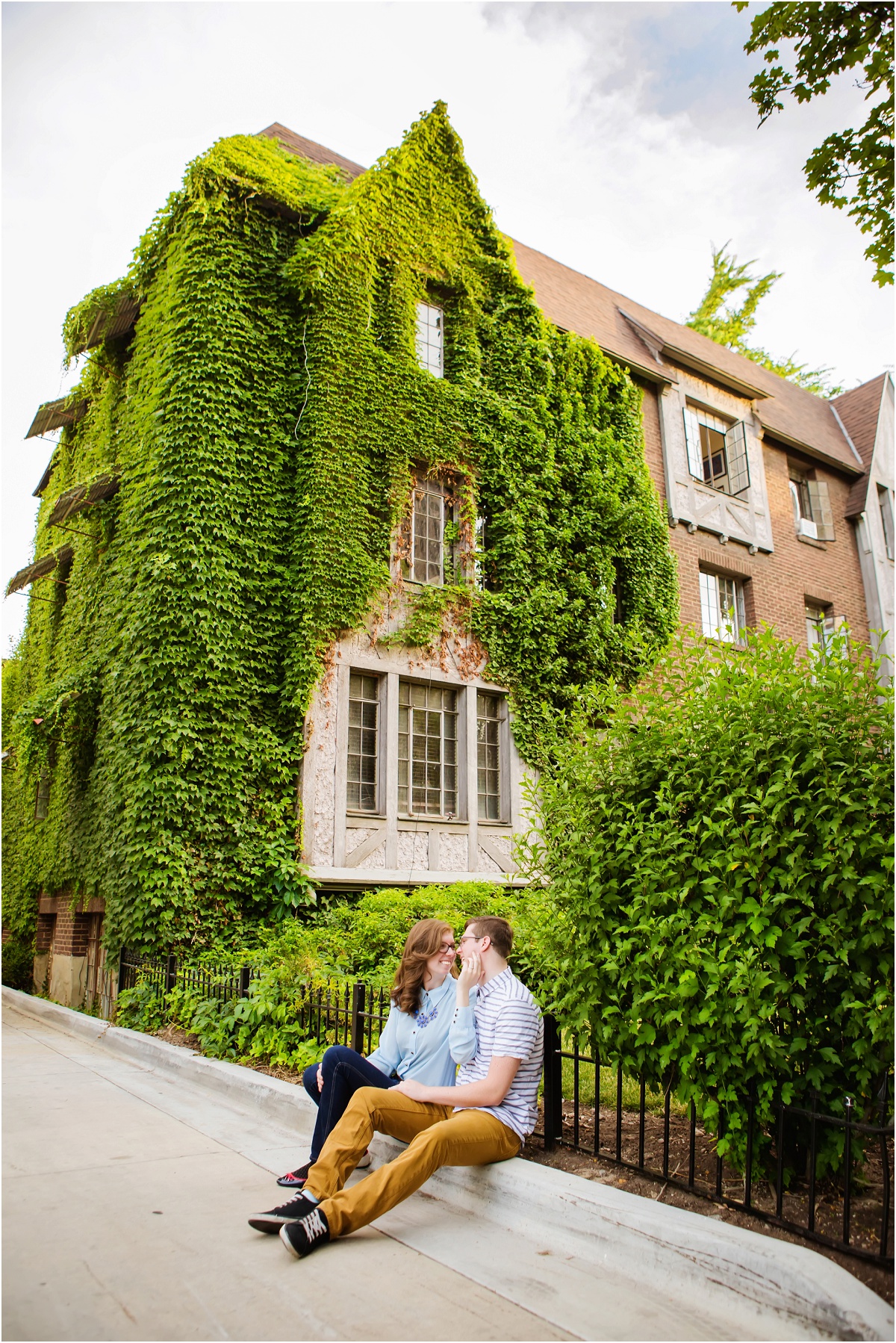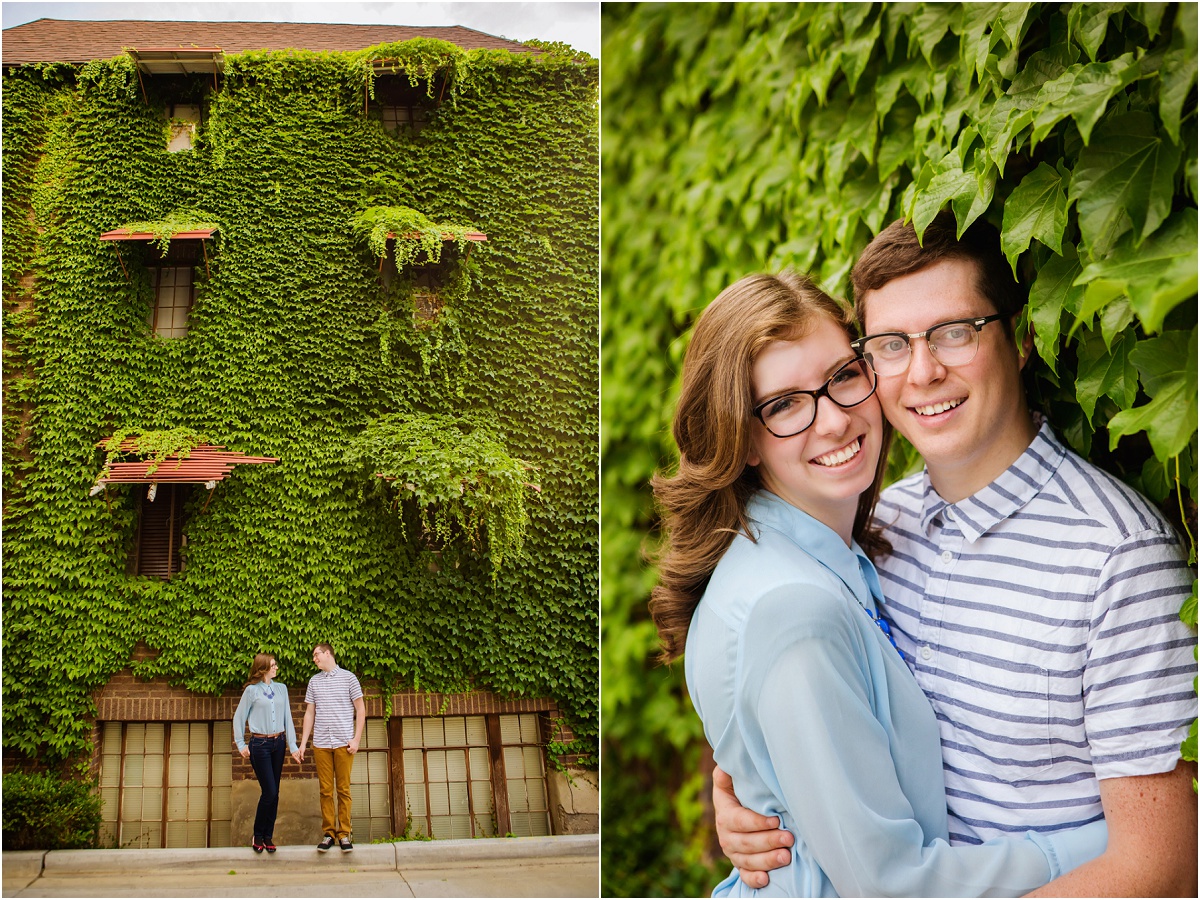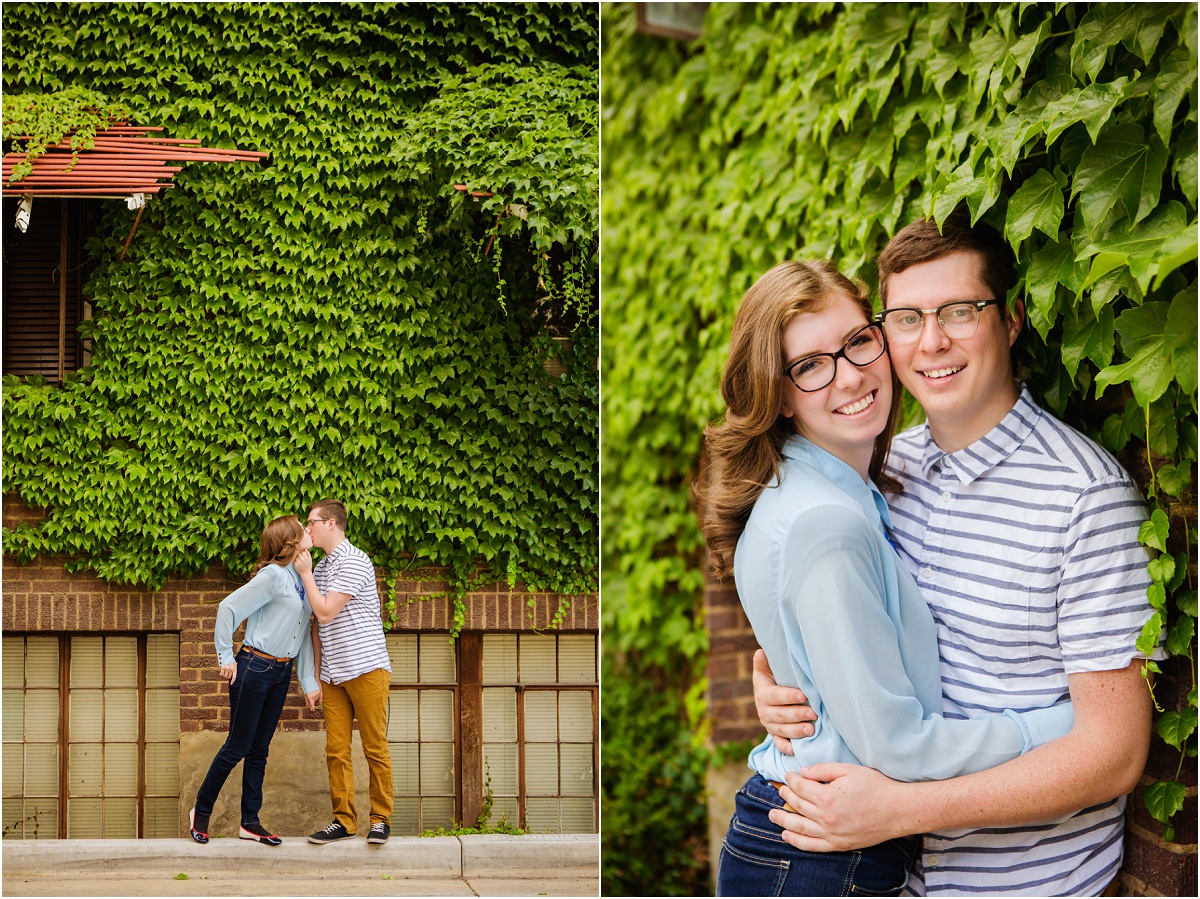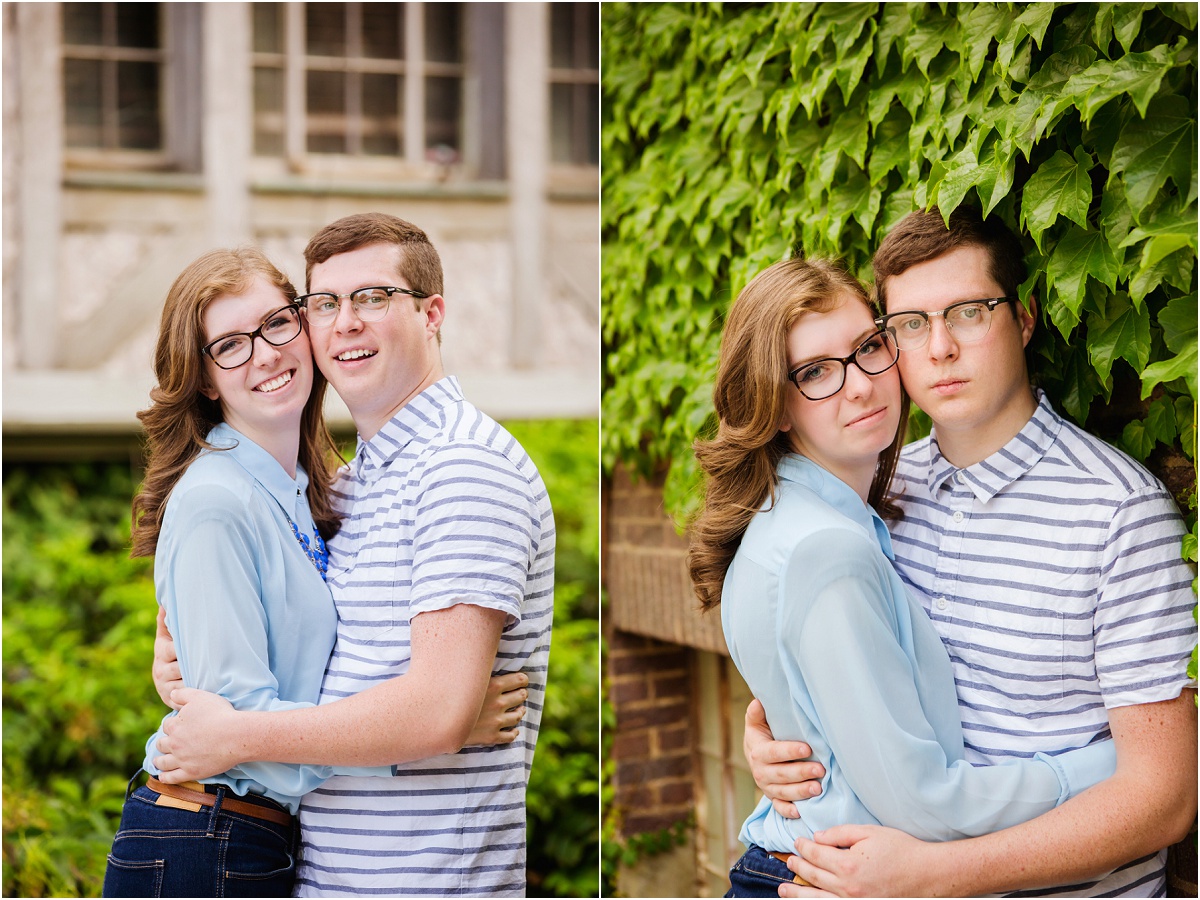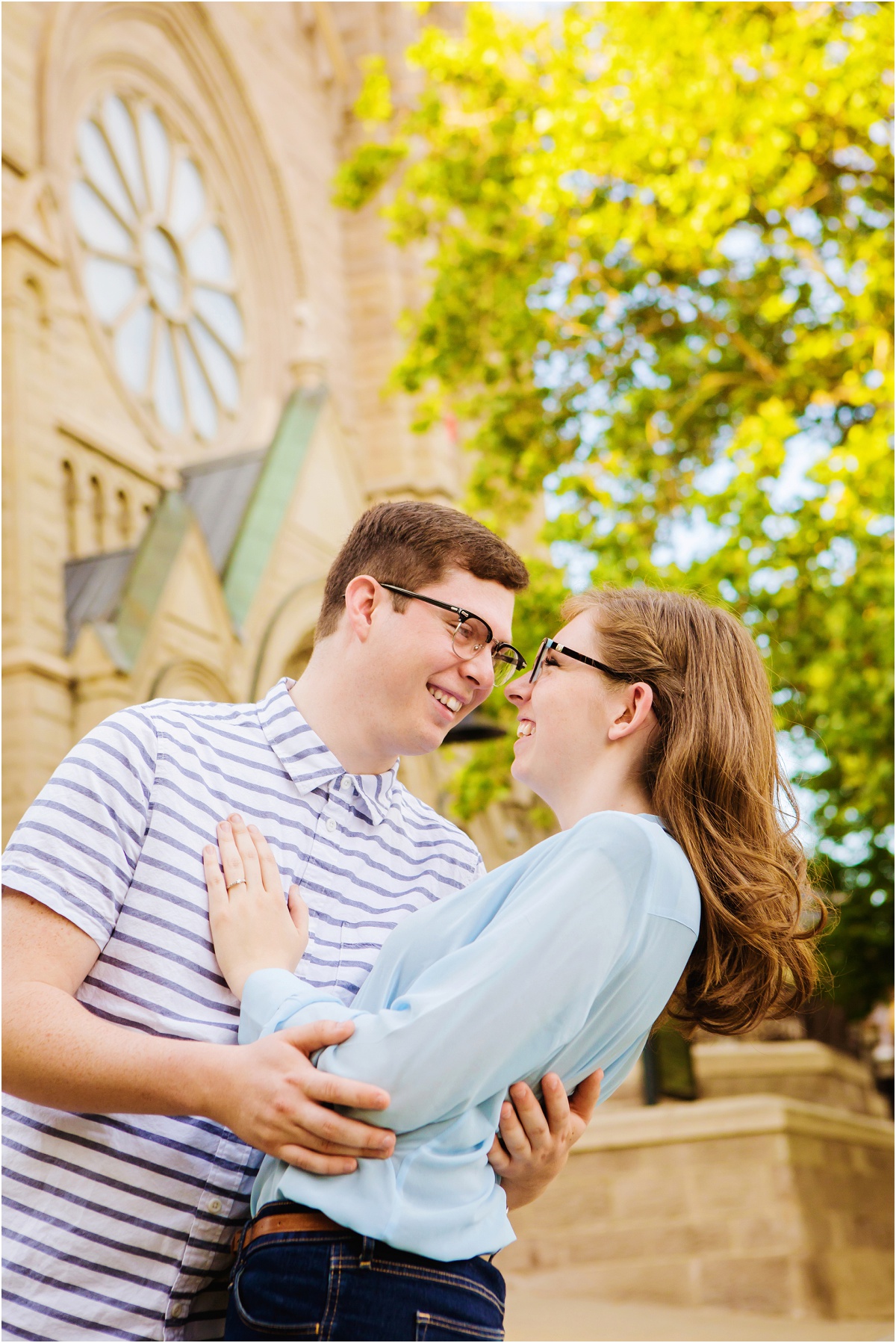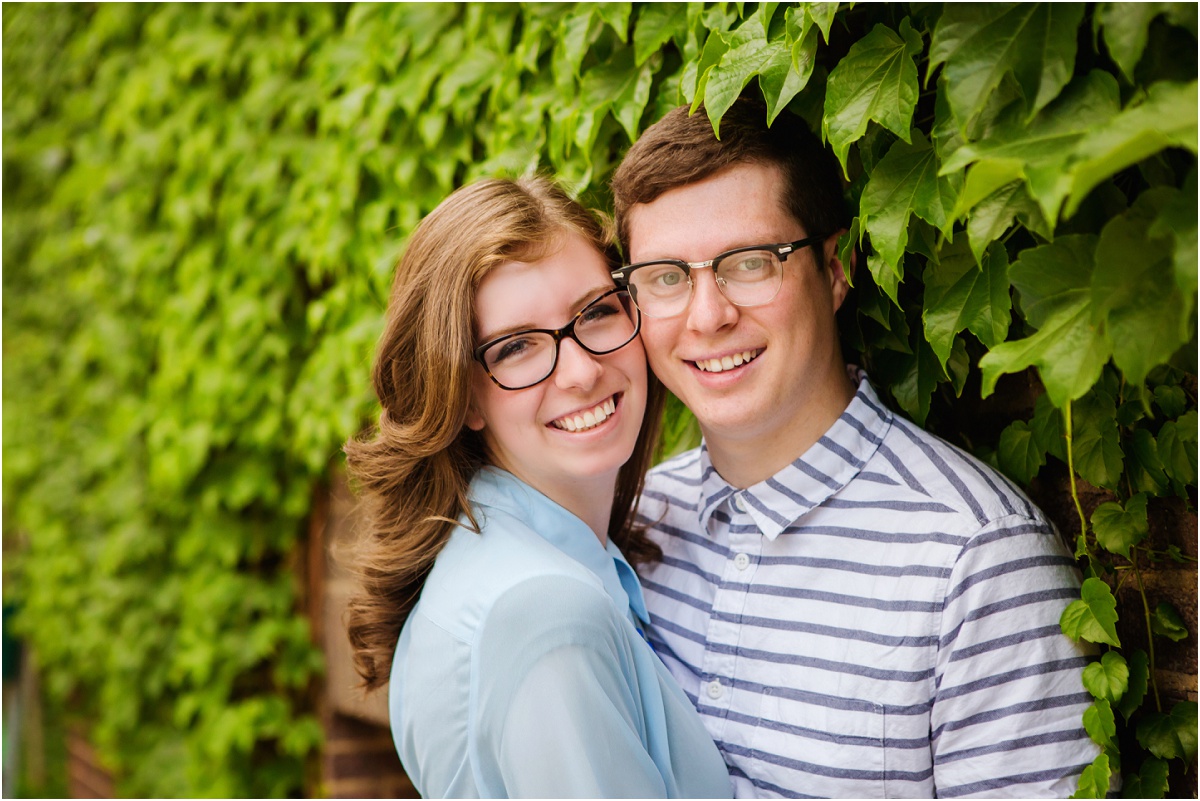 The sun went down and it was time to play with light.