Bailie & Mike were married in the Manti Temple.  It is quite a drive from my house and my car apparently needed new tires and while I drove down there a huge rain storm came in.  I was sliding on the road and luckily made it down there safely.  In between the temple and reception I went and got new tires!  So glad I got there and back ok.  The weather was hot and cloudy when I got there and these two came out happy as ever!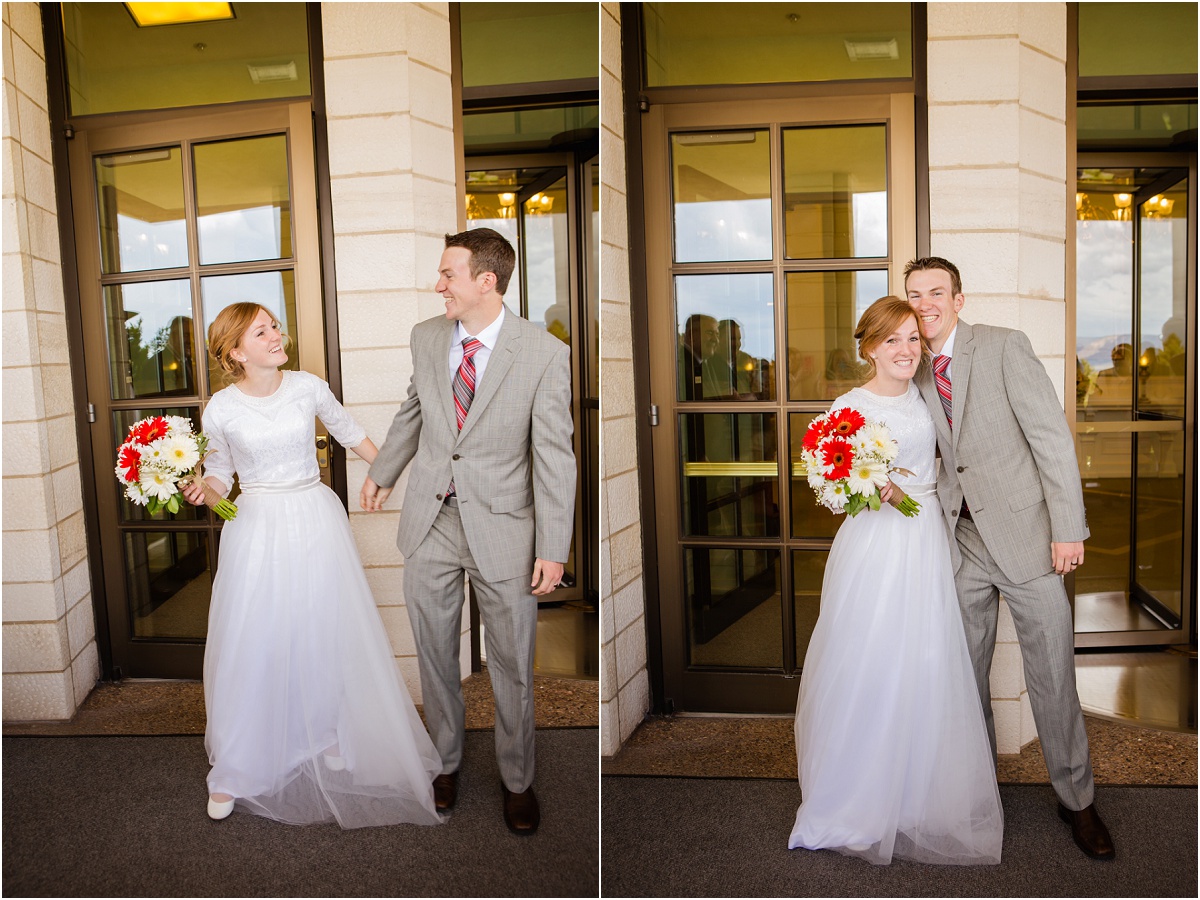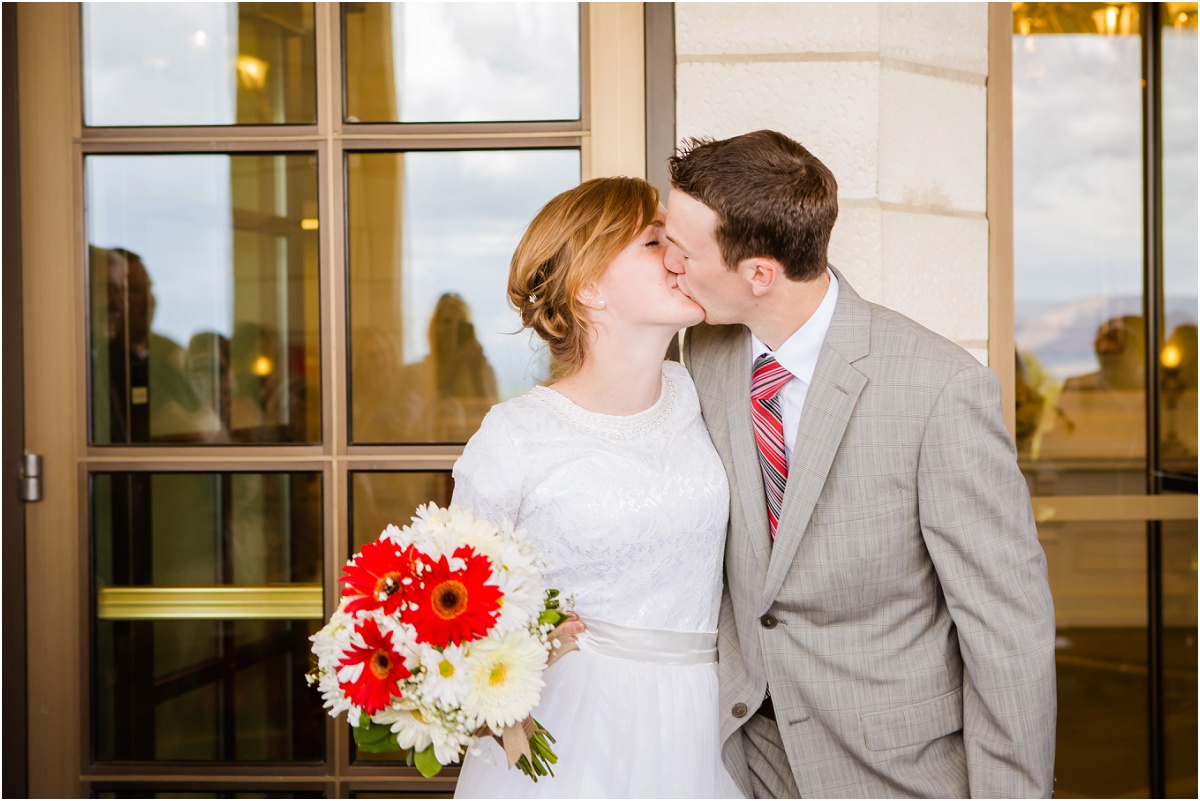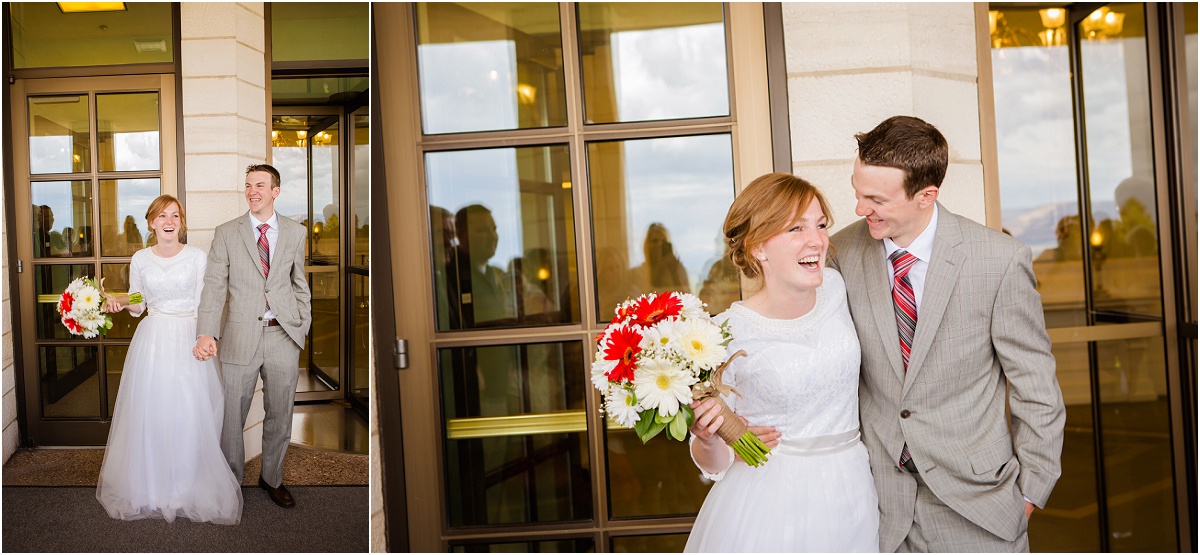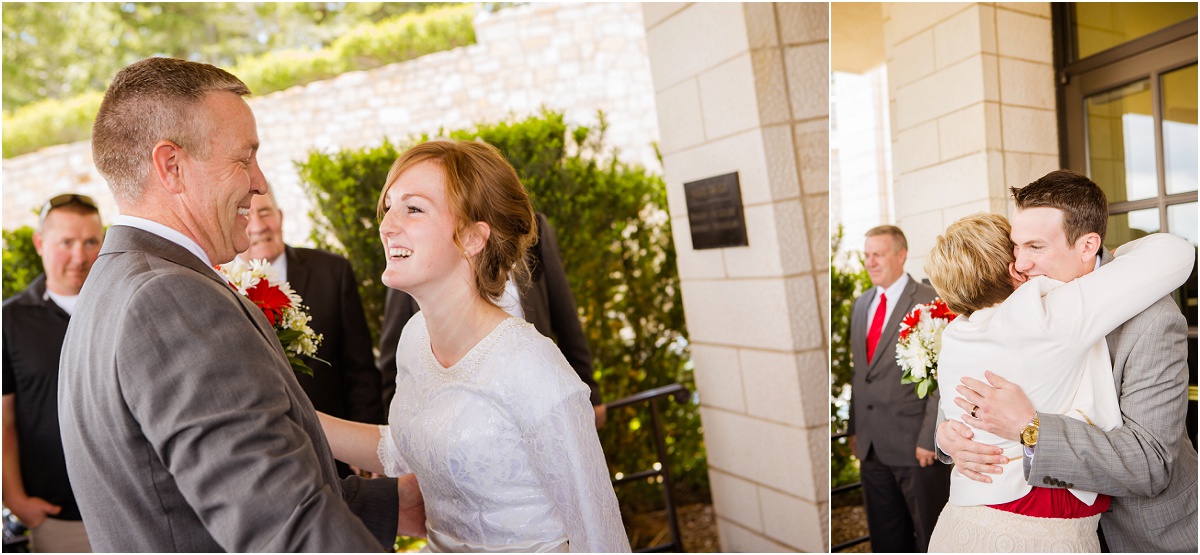 They had so many family and friends there to support them.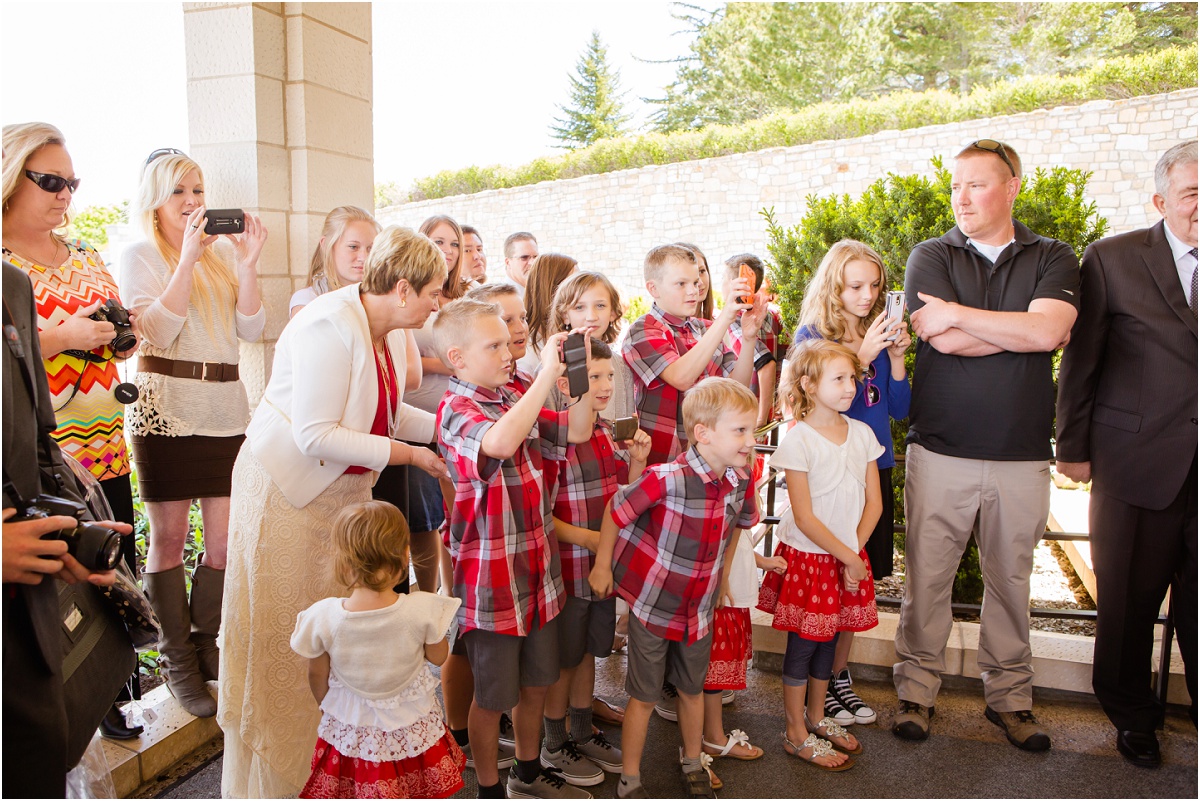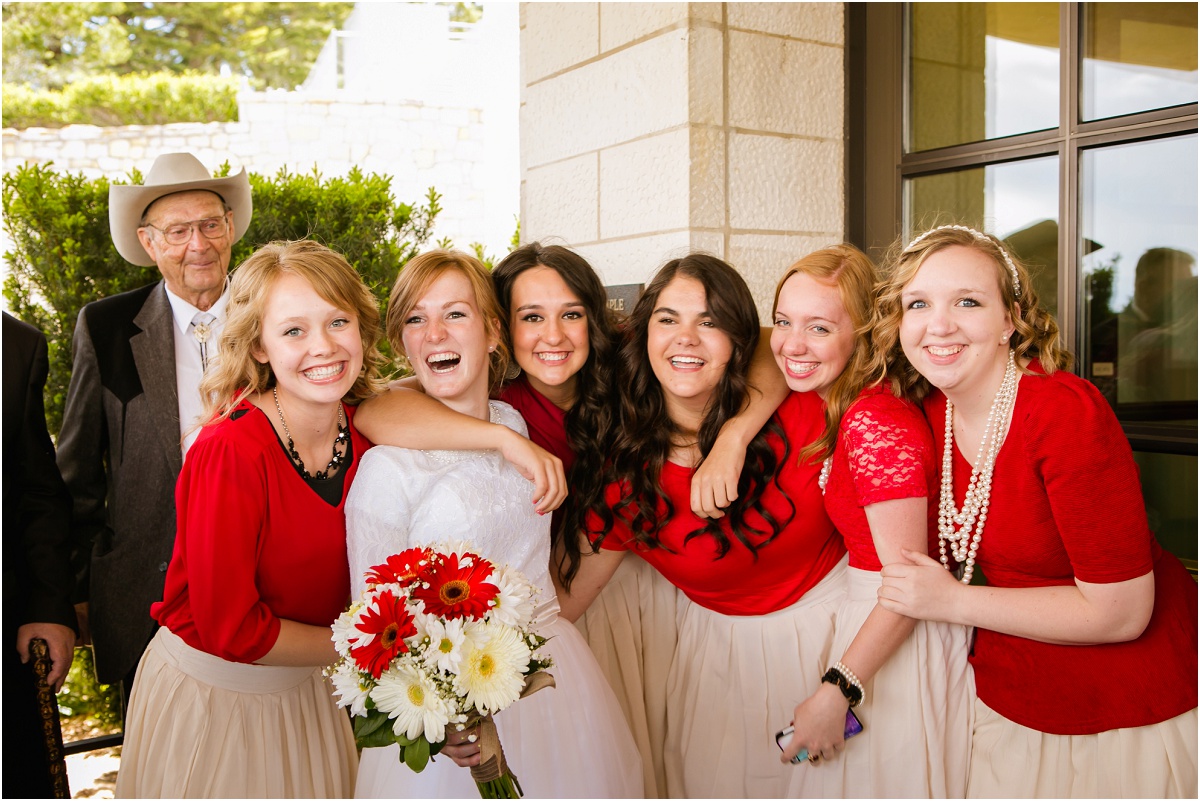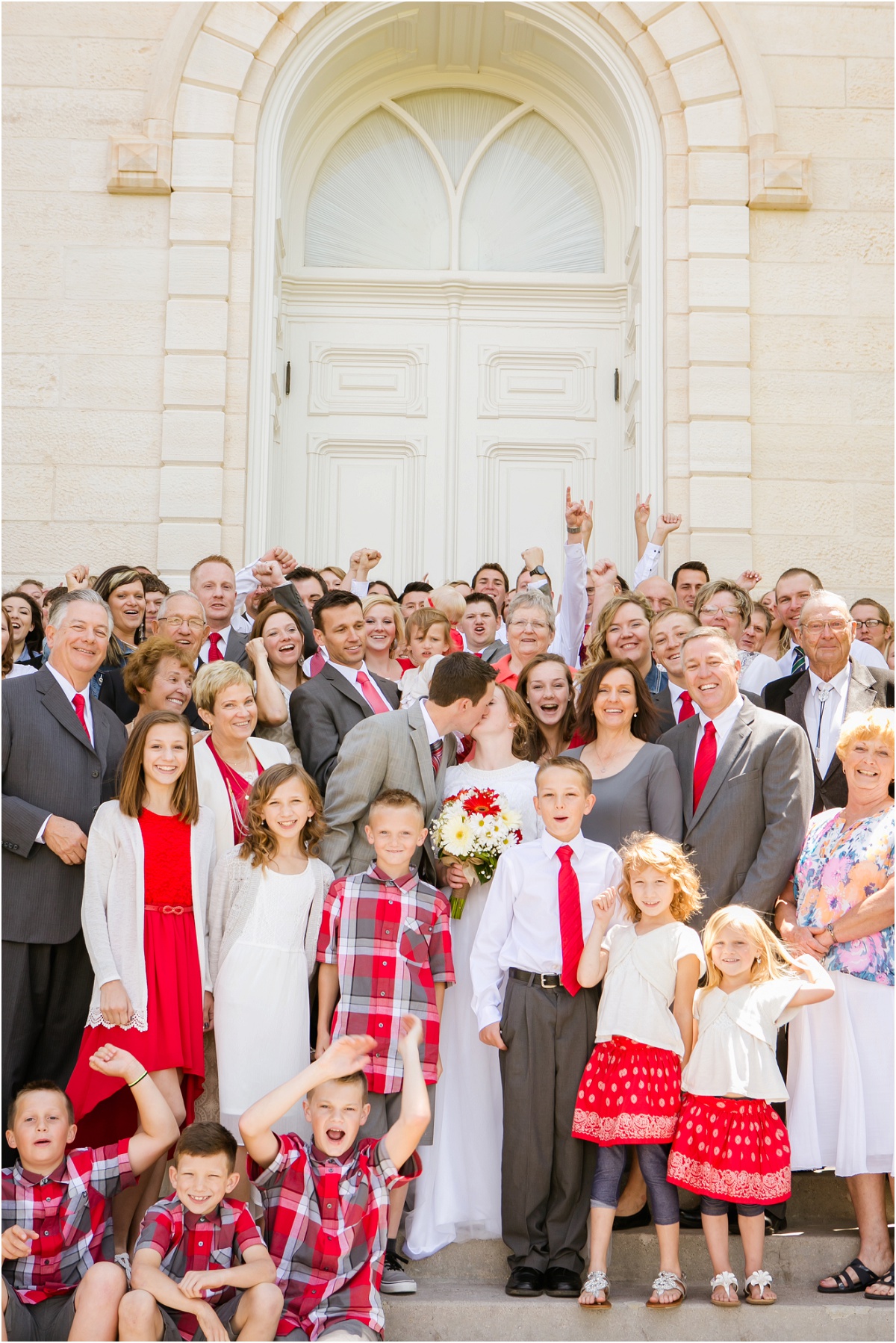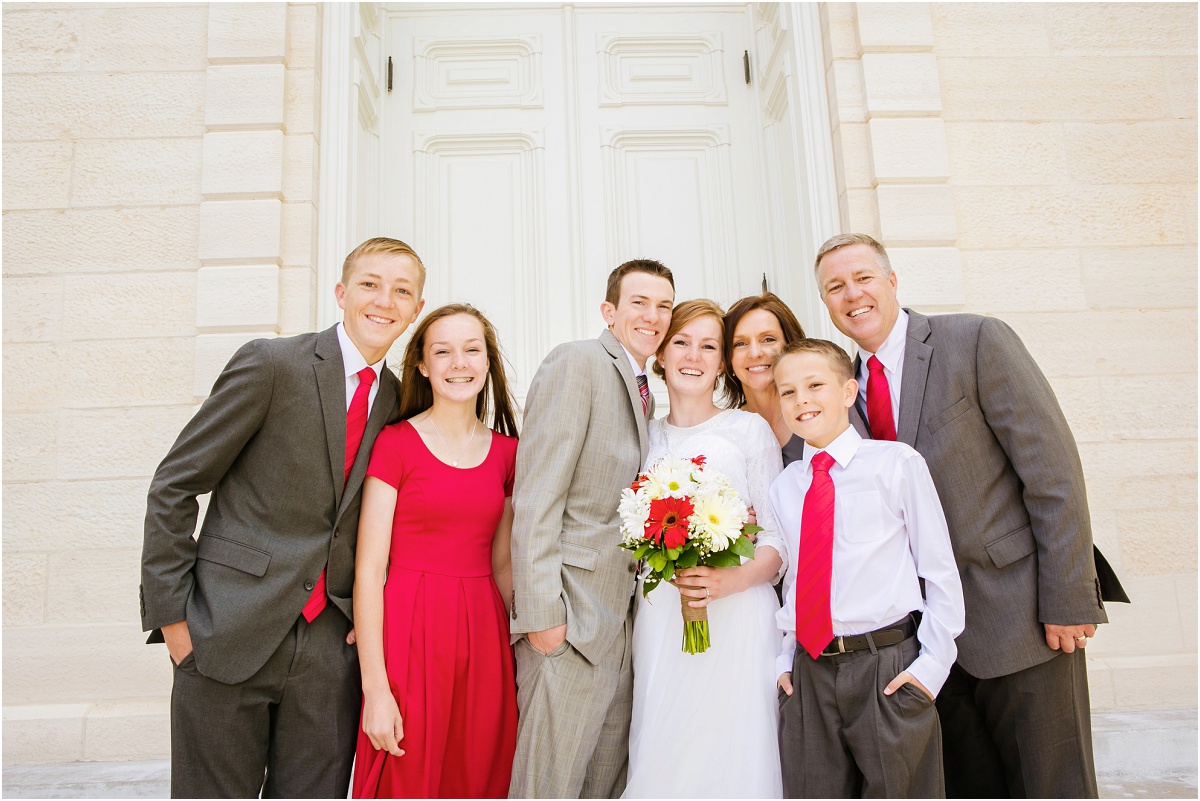 It was super hot and sunny and REALLY windy when we were doing the family pictures.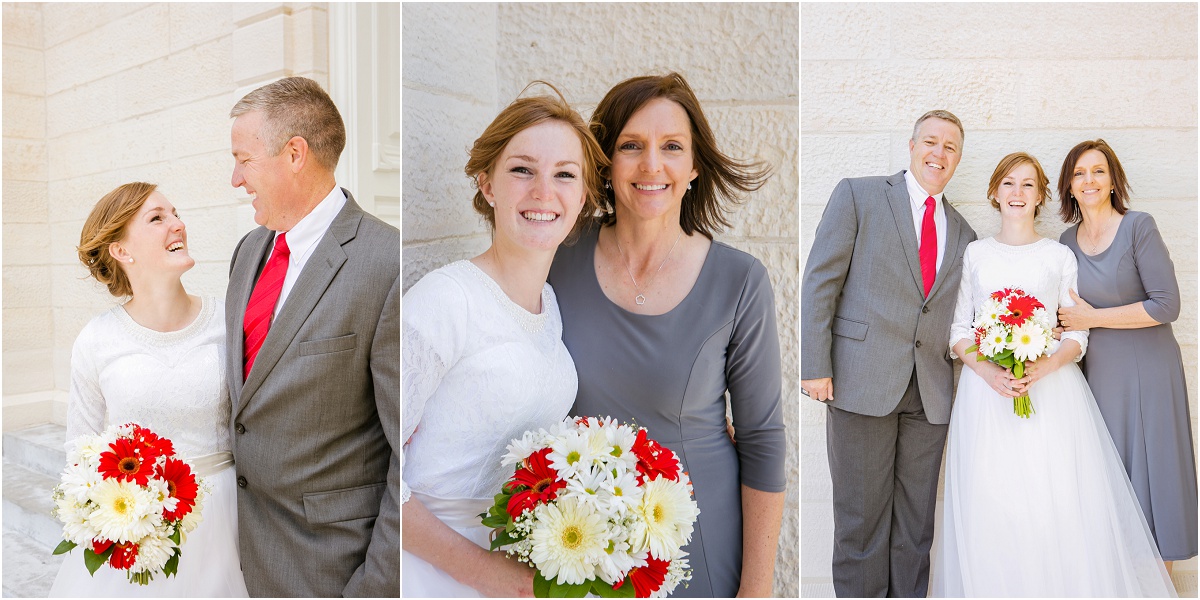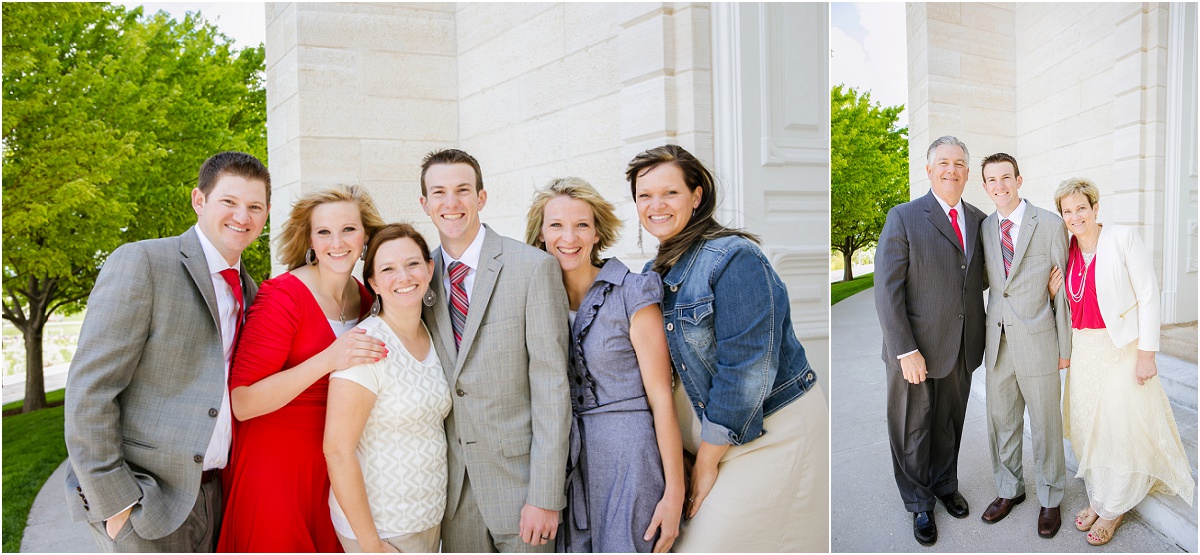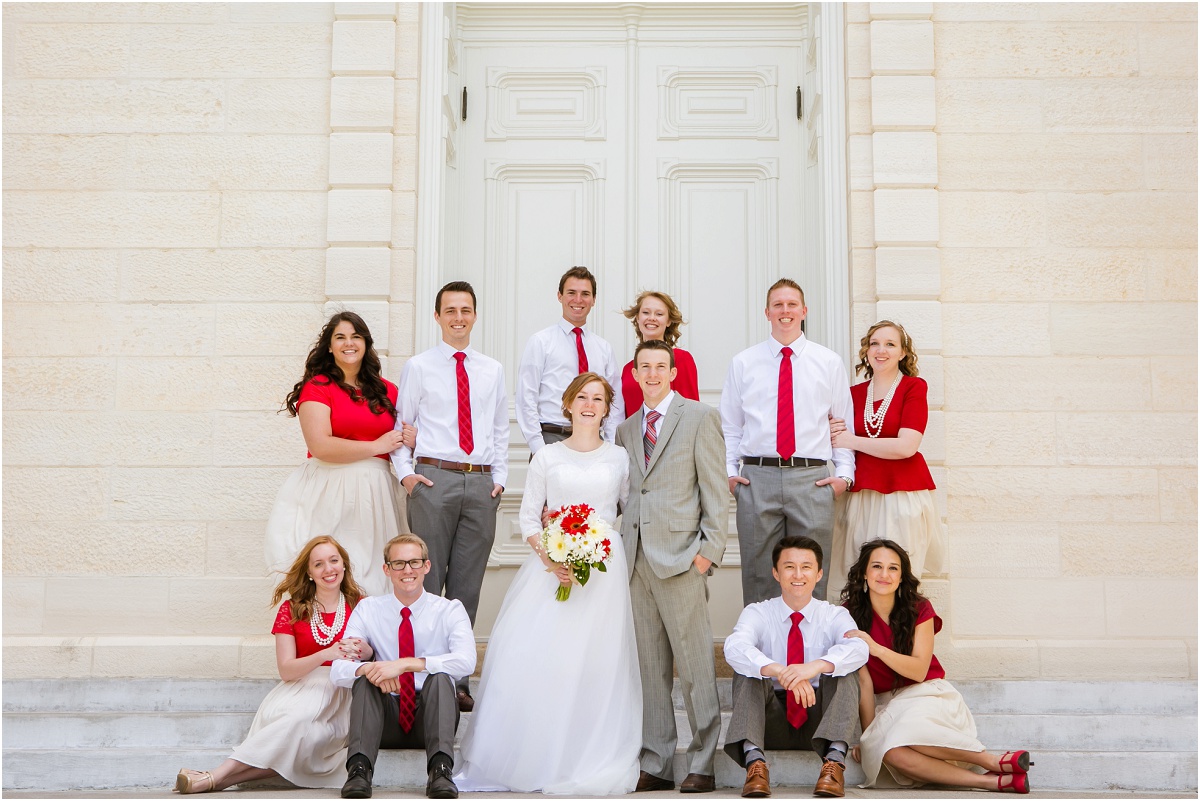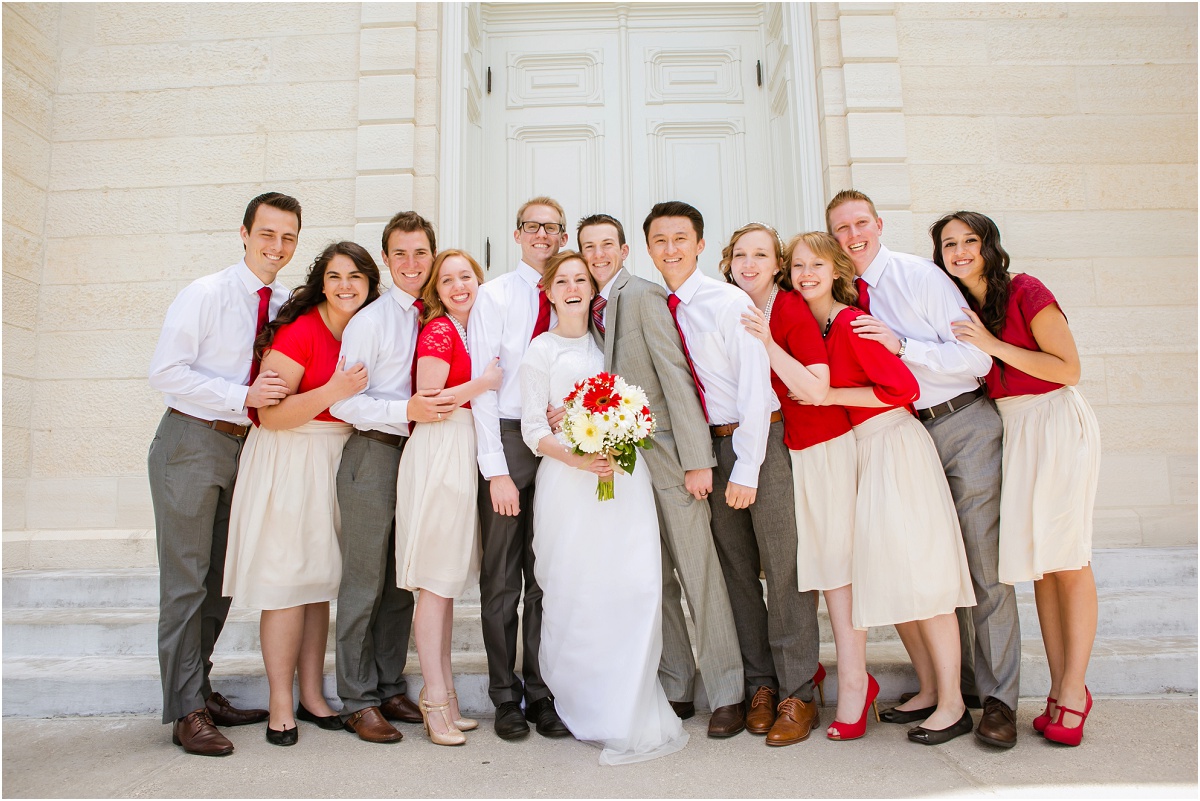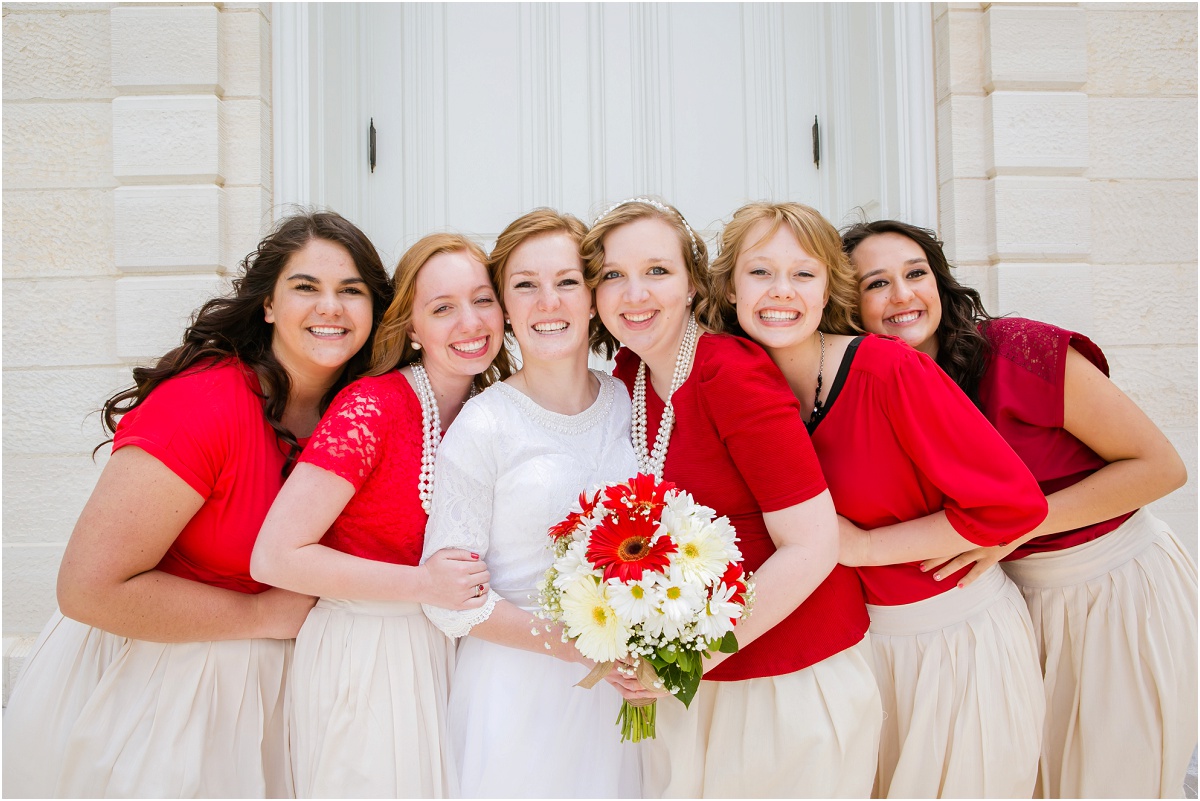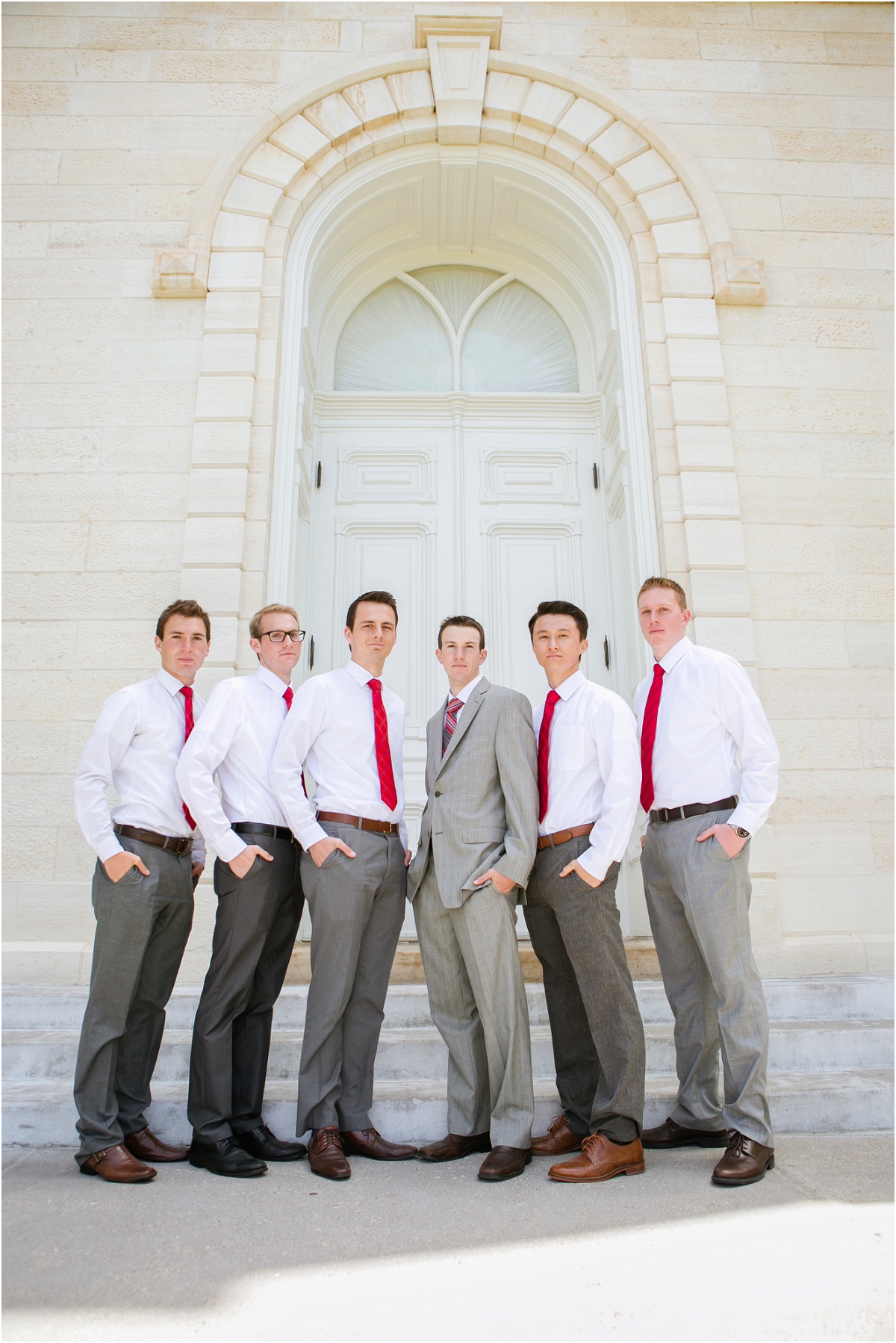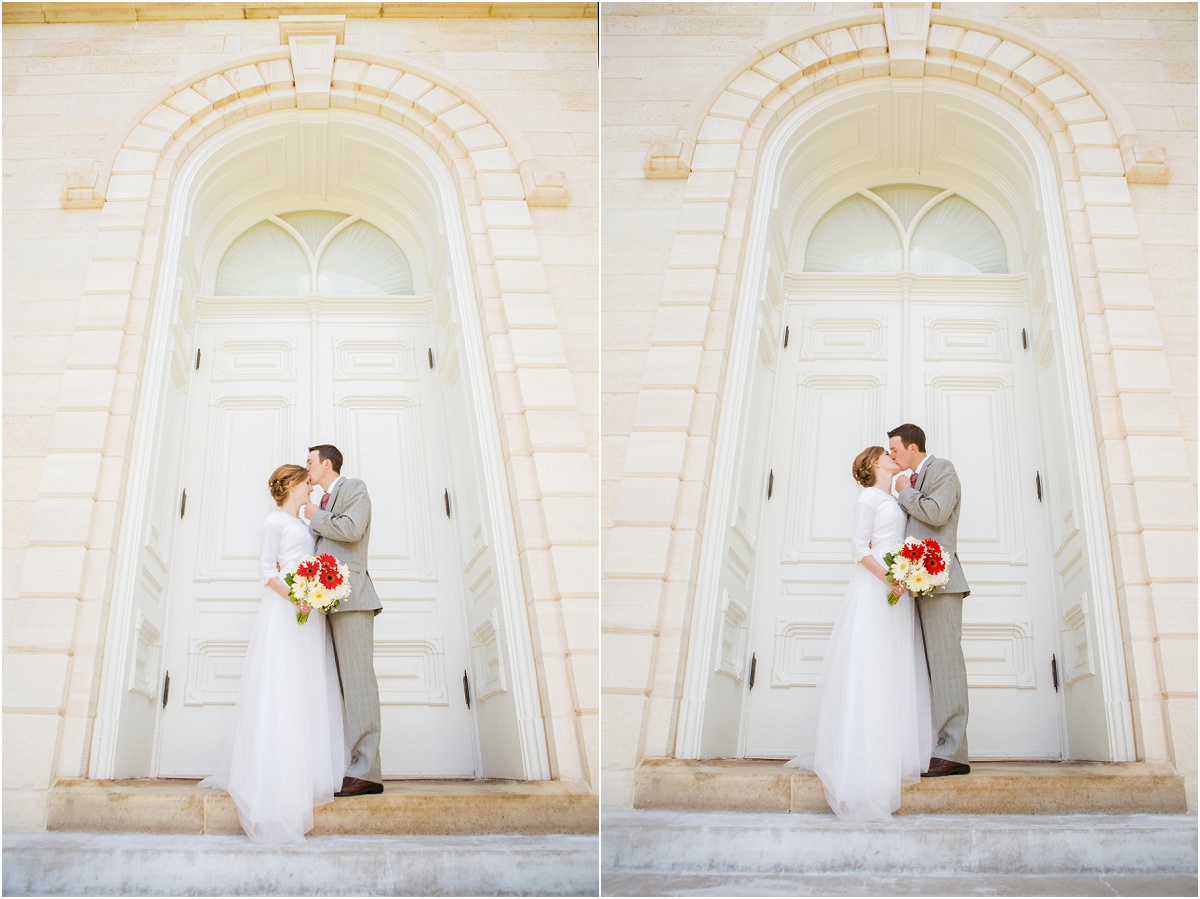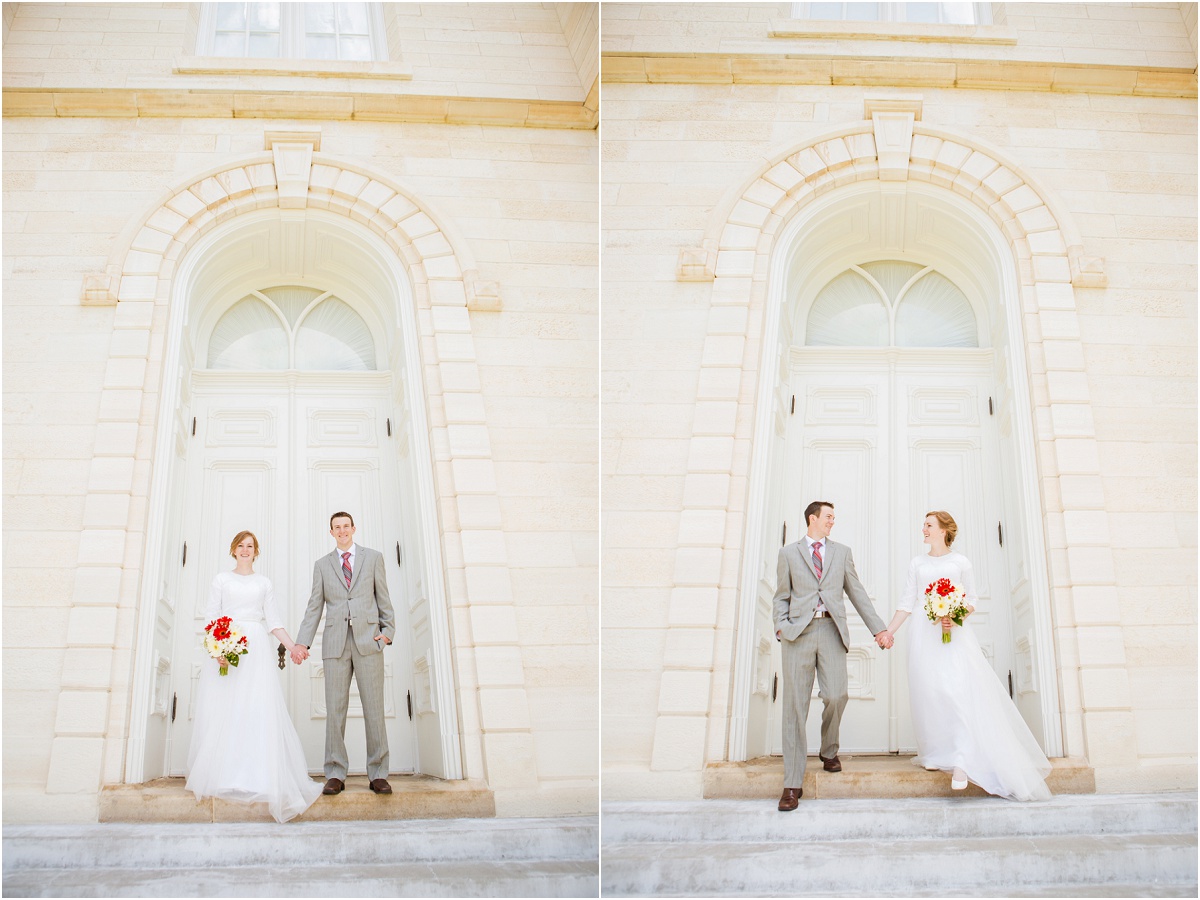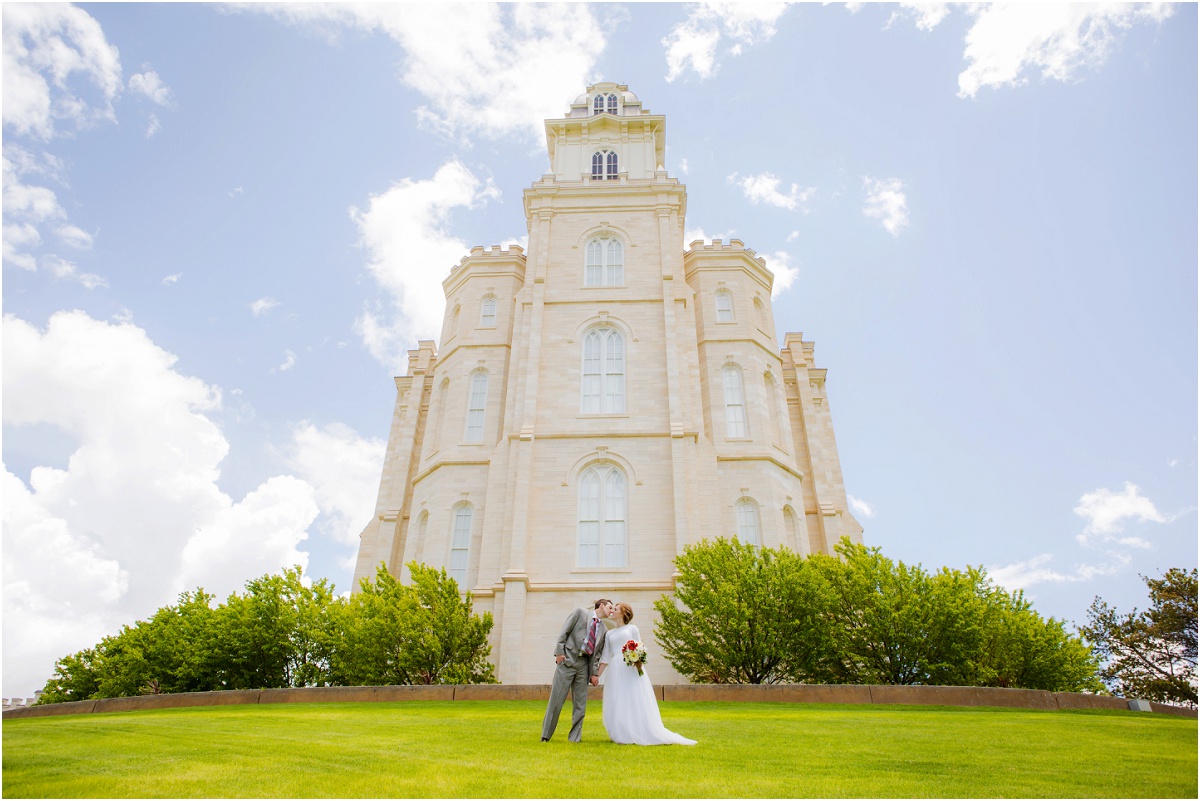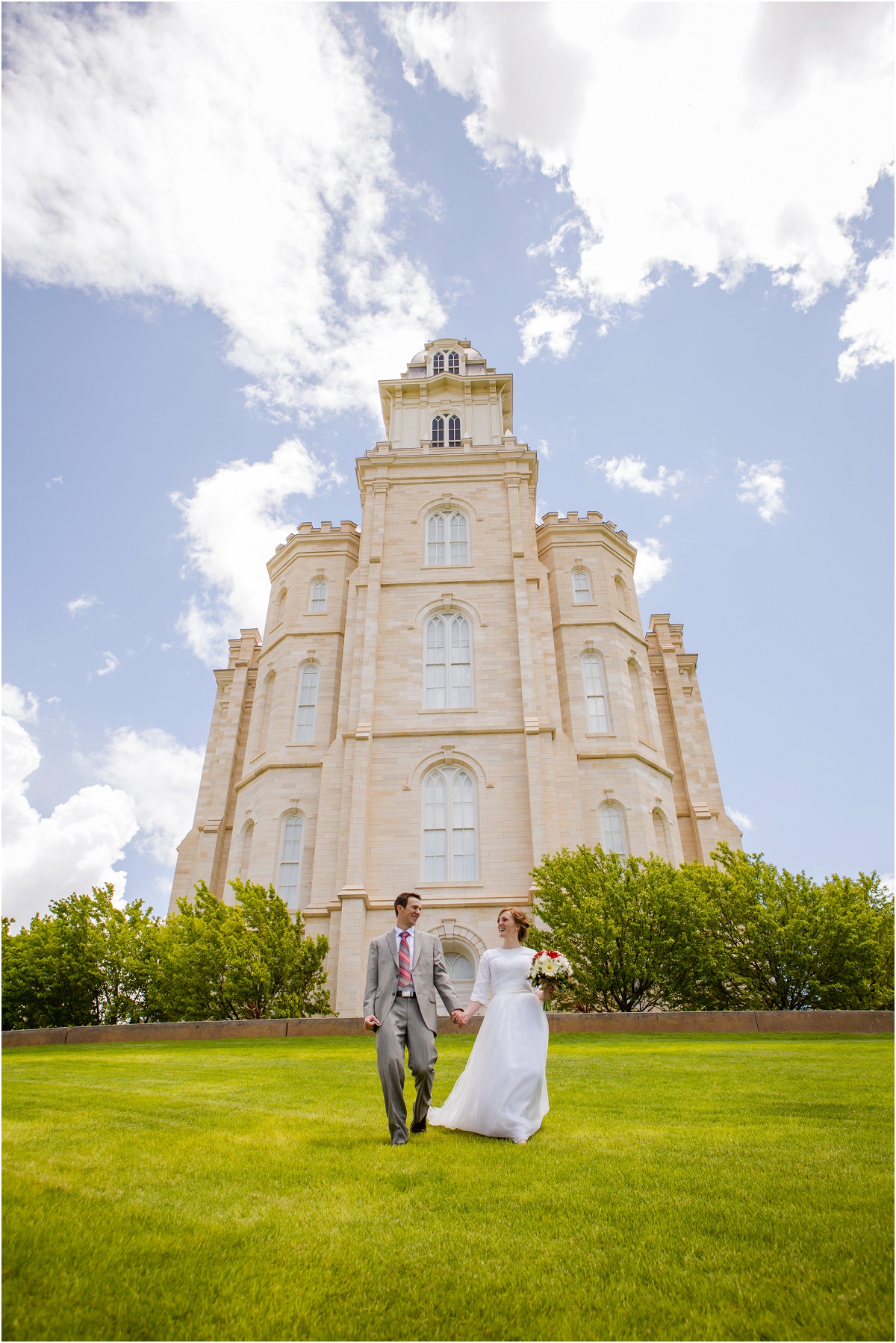 The clouds covered the sun for a bit and I was in heaven.  I couldn't believe our luck!!!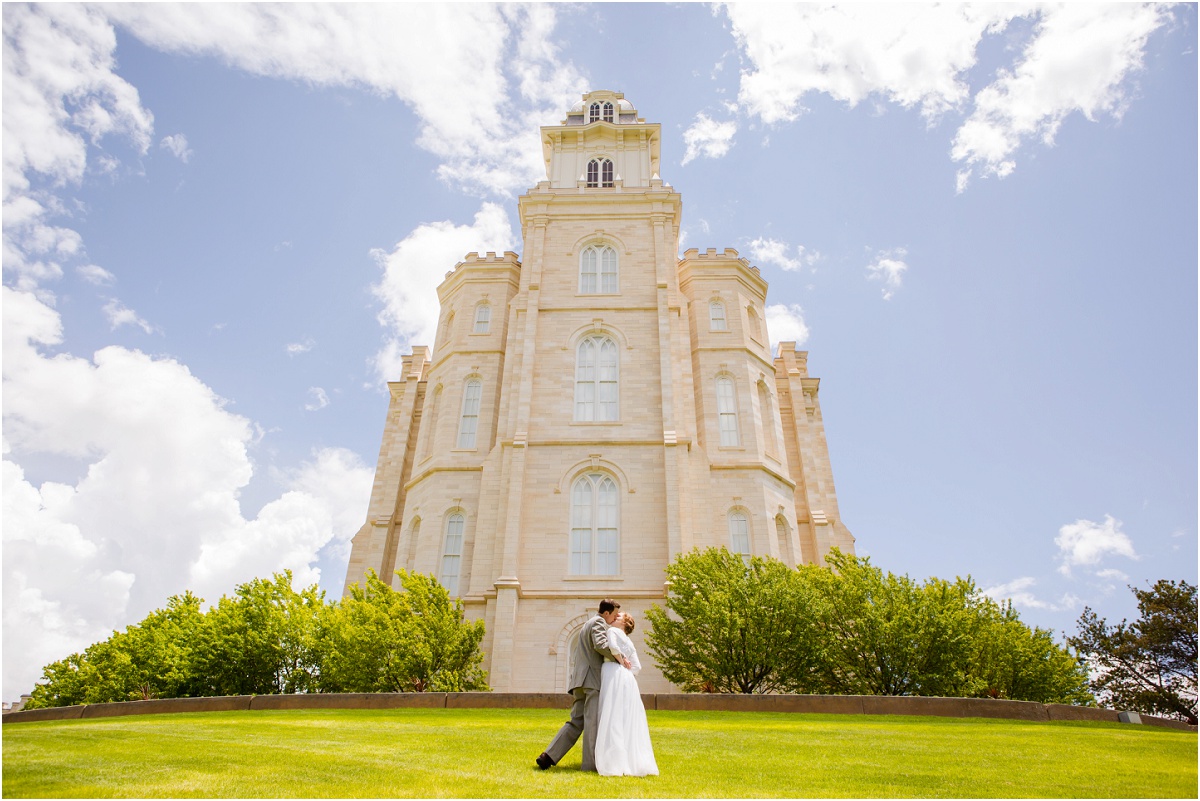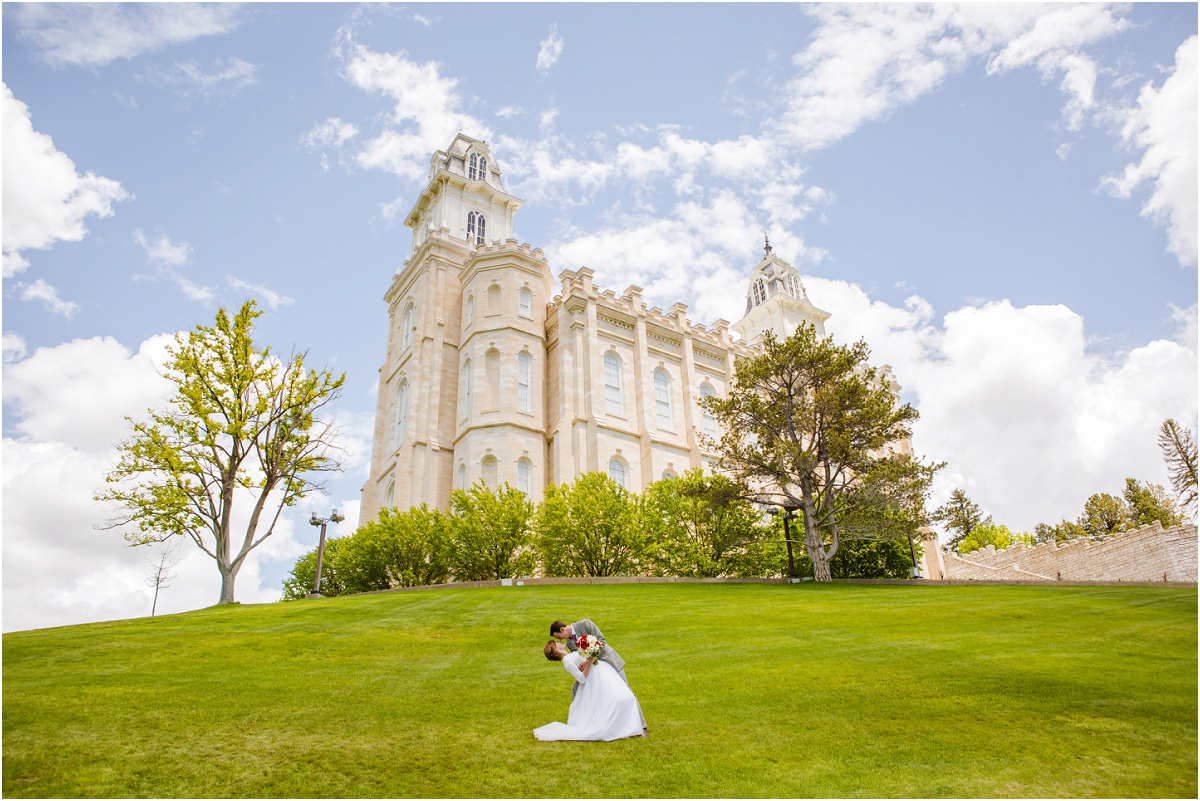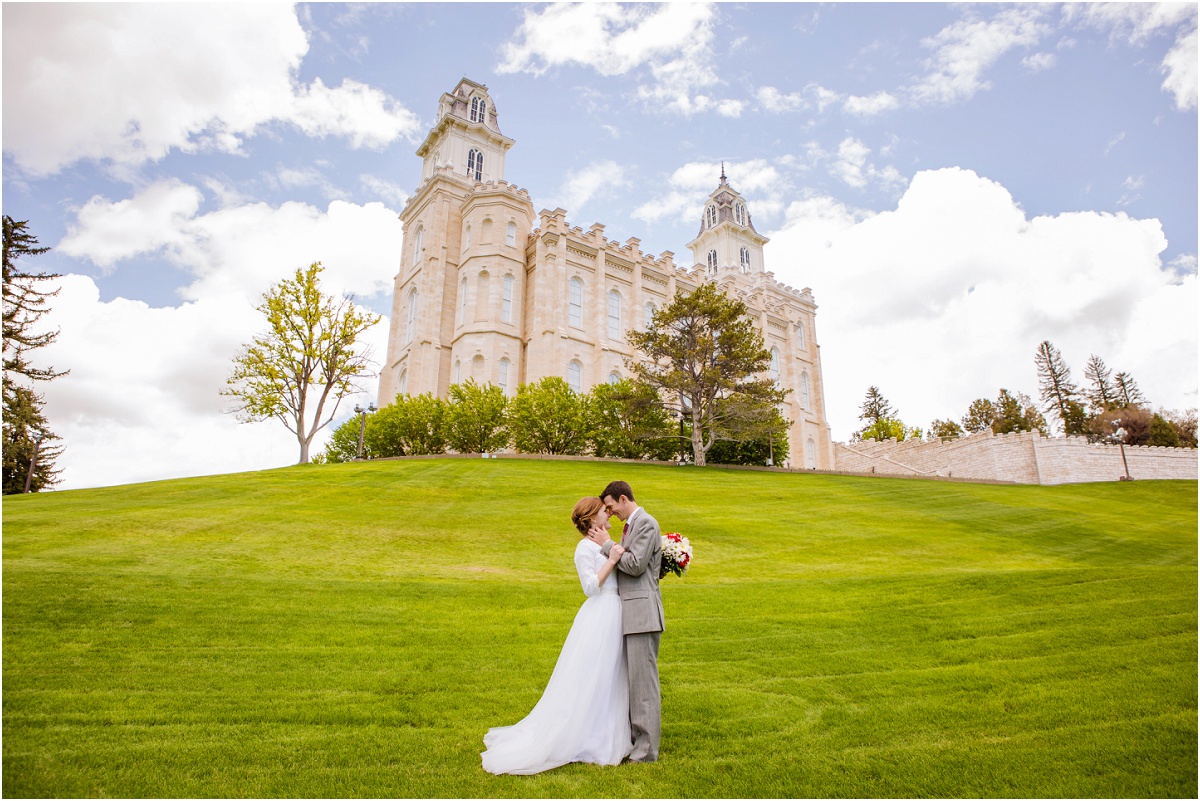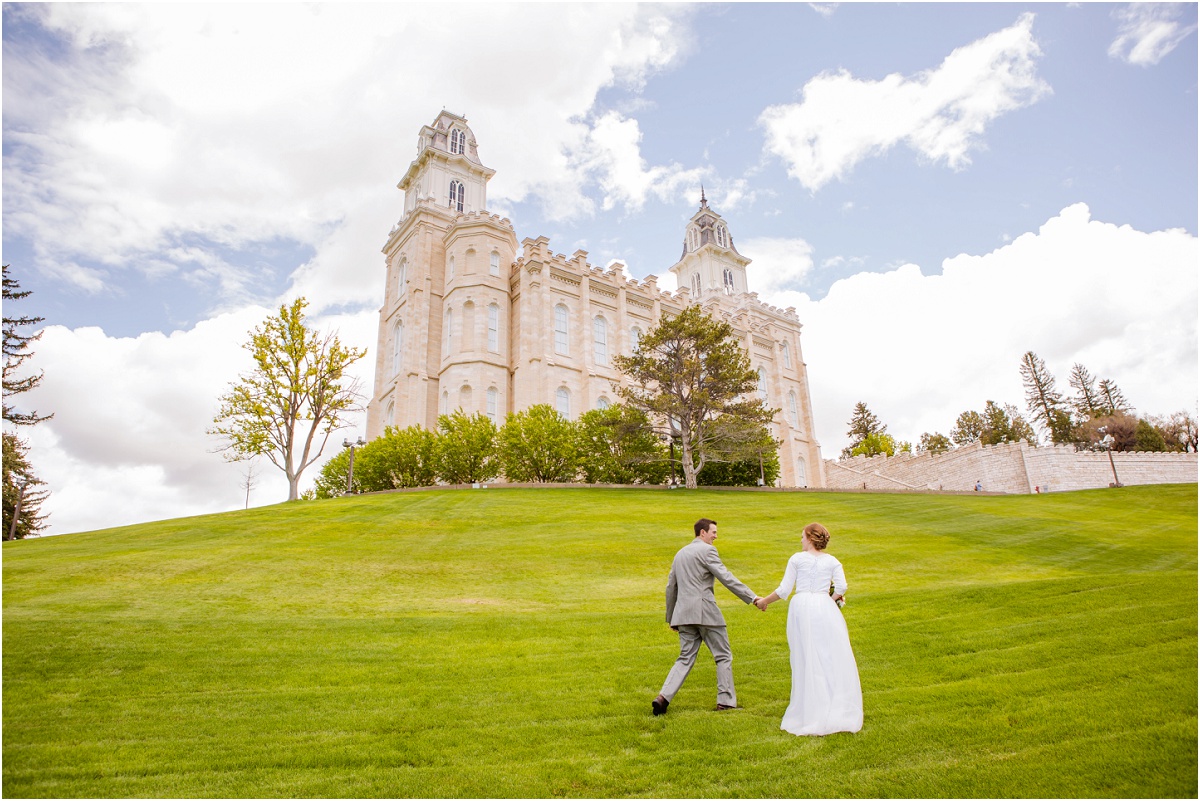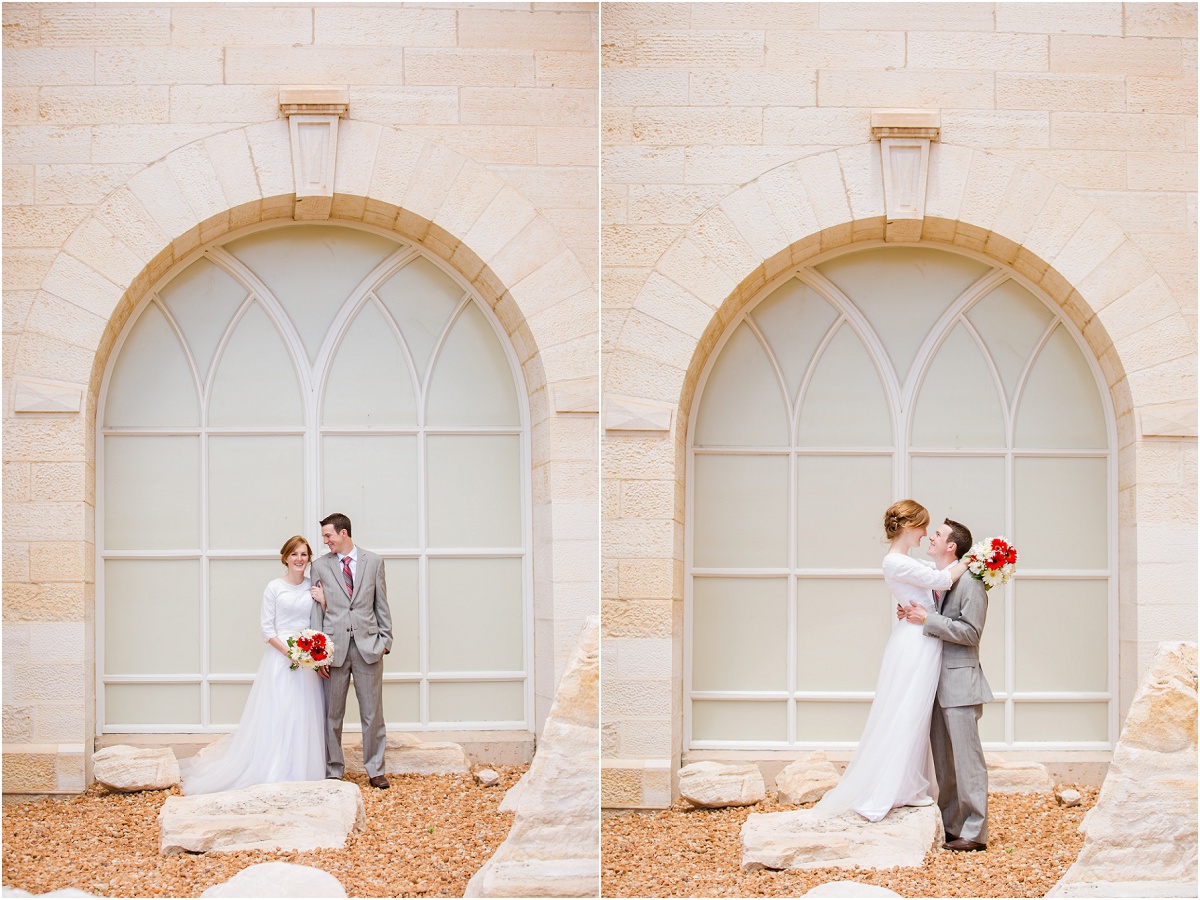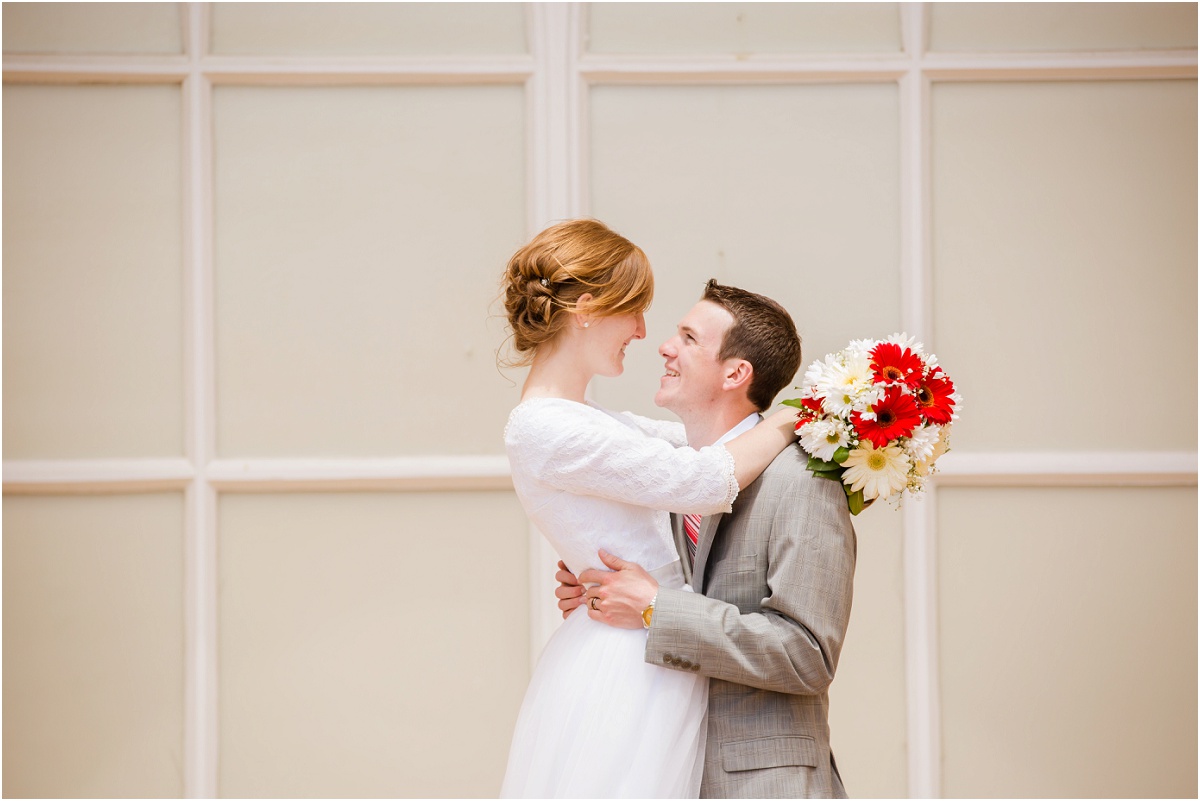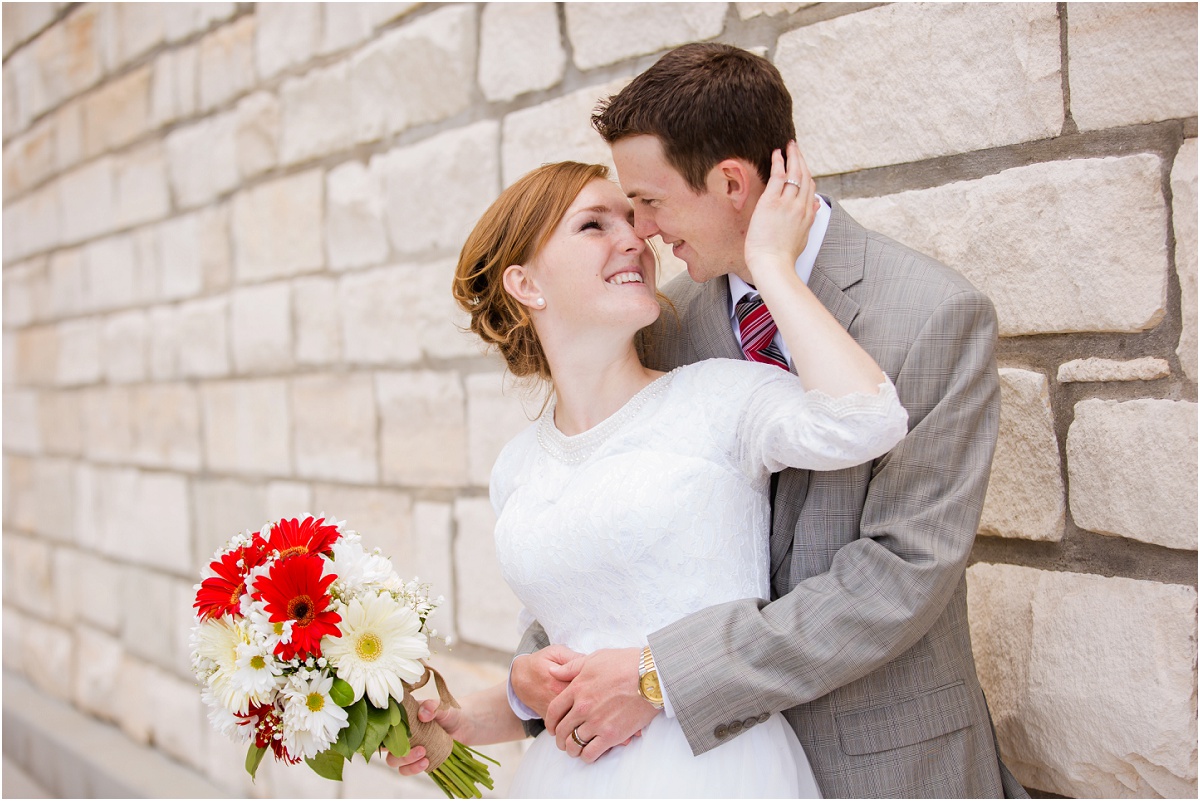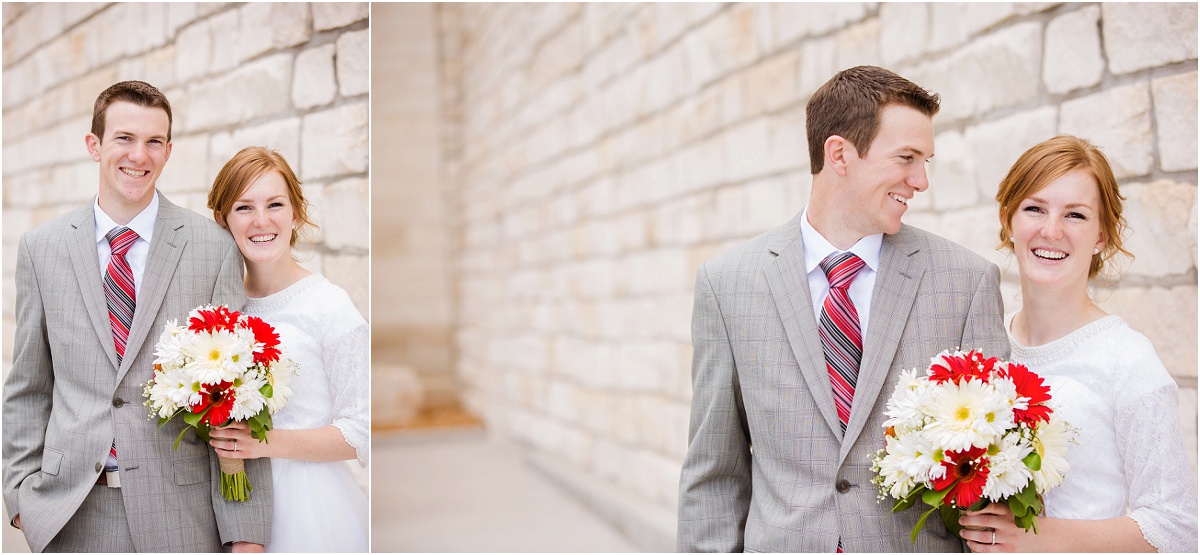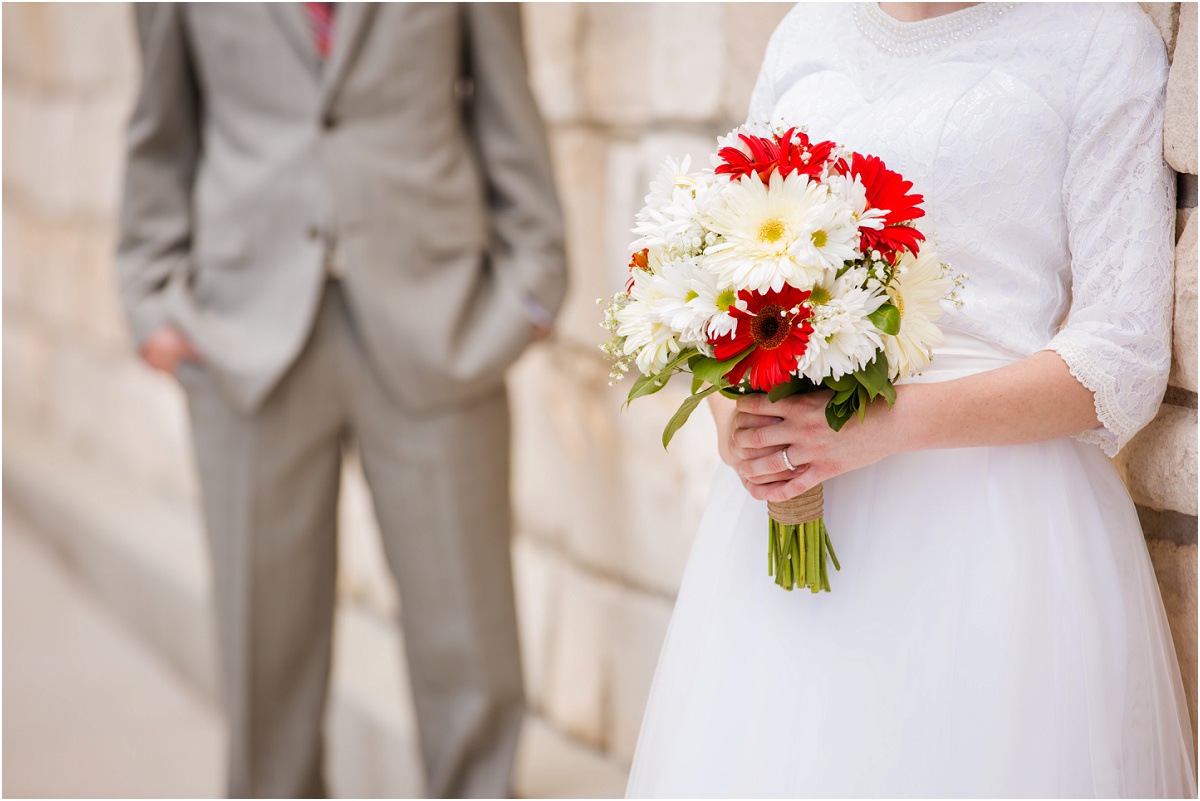 I love the Manti Temple.  It's like a castle.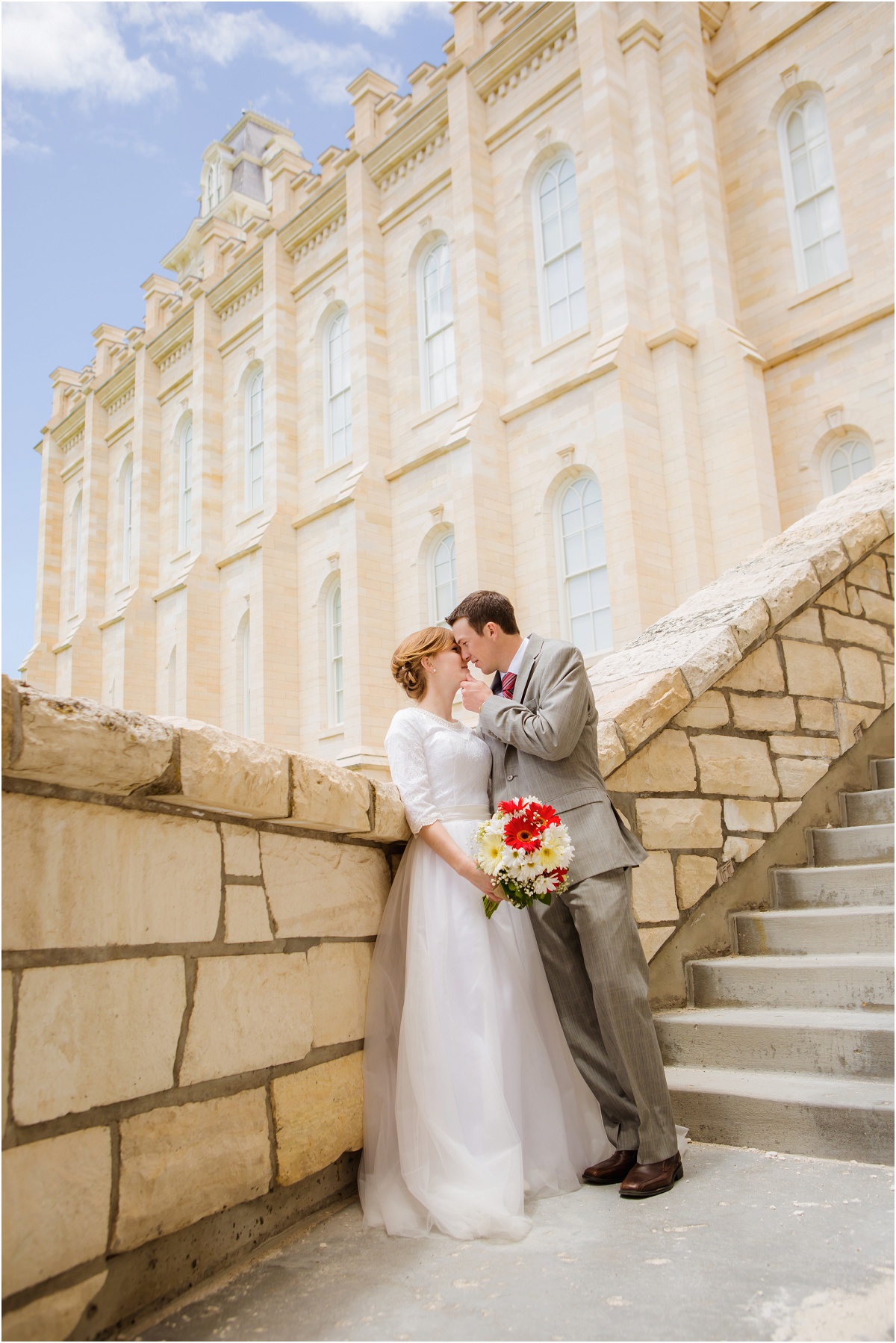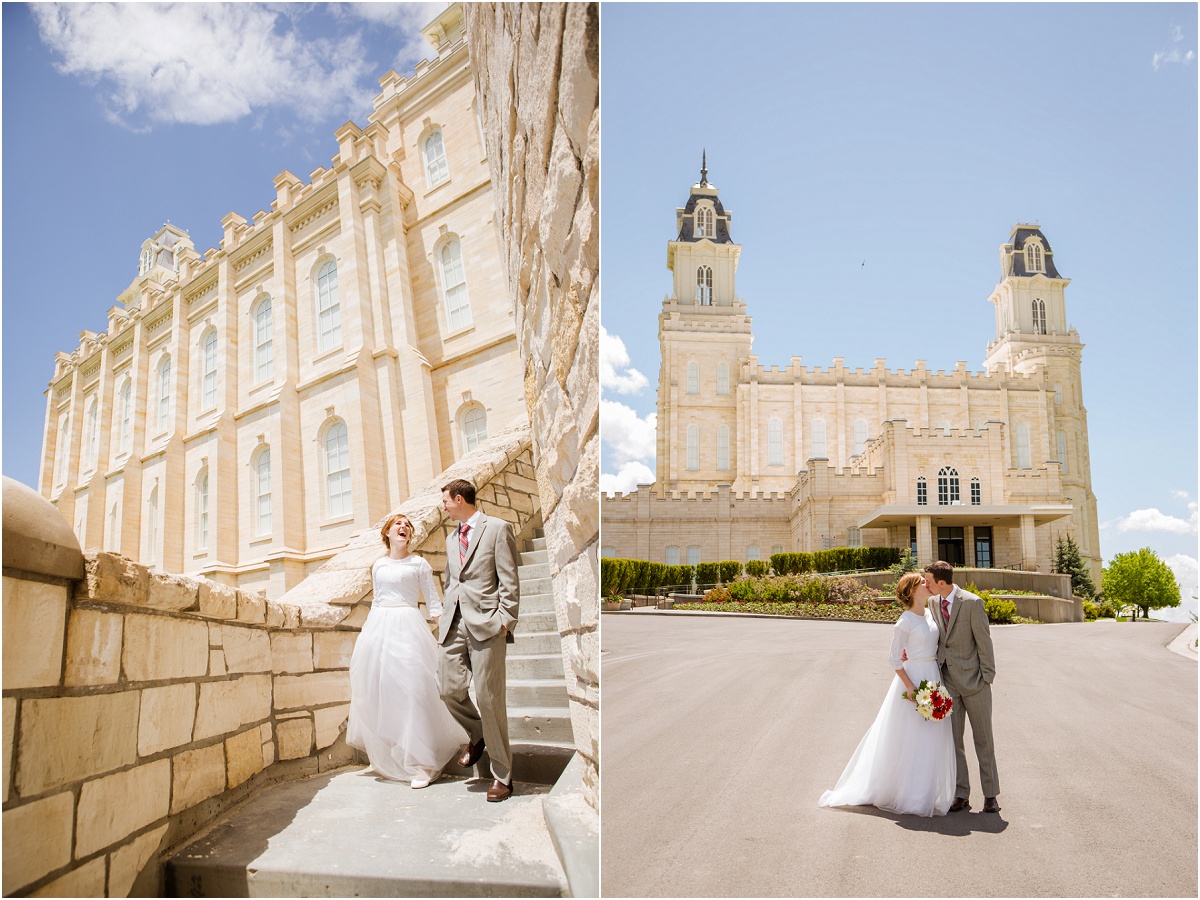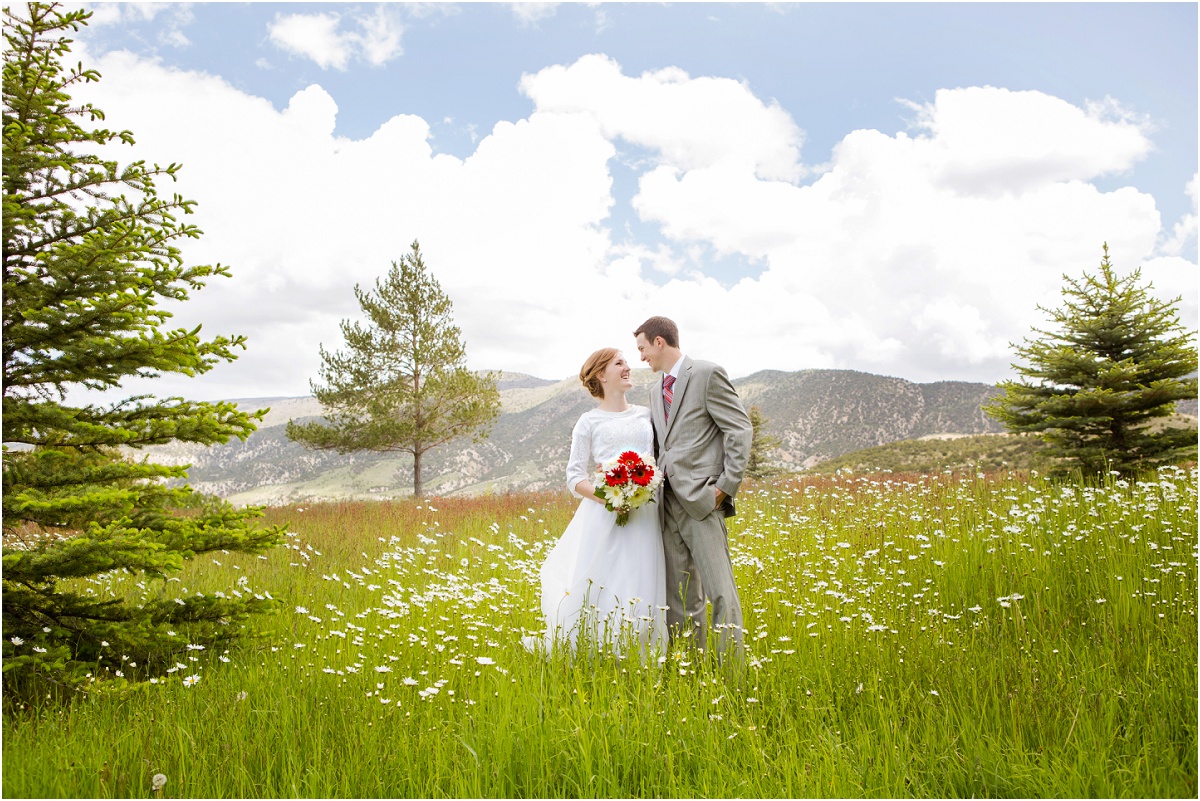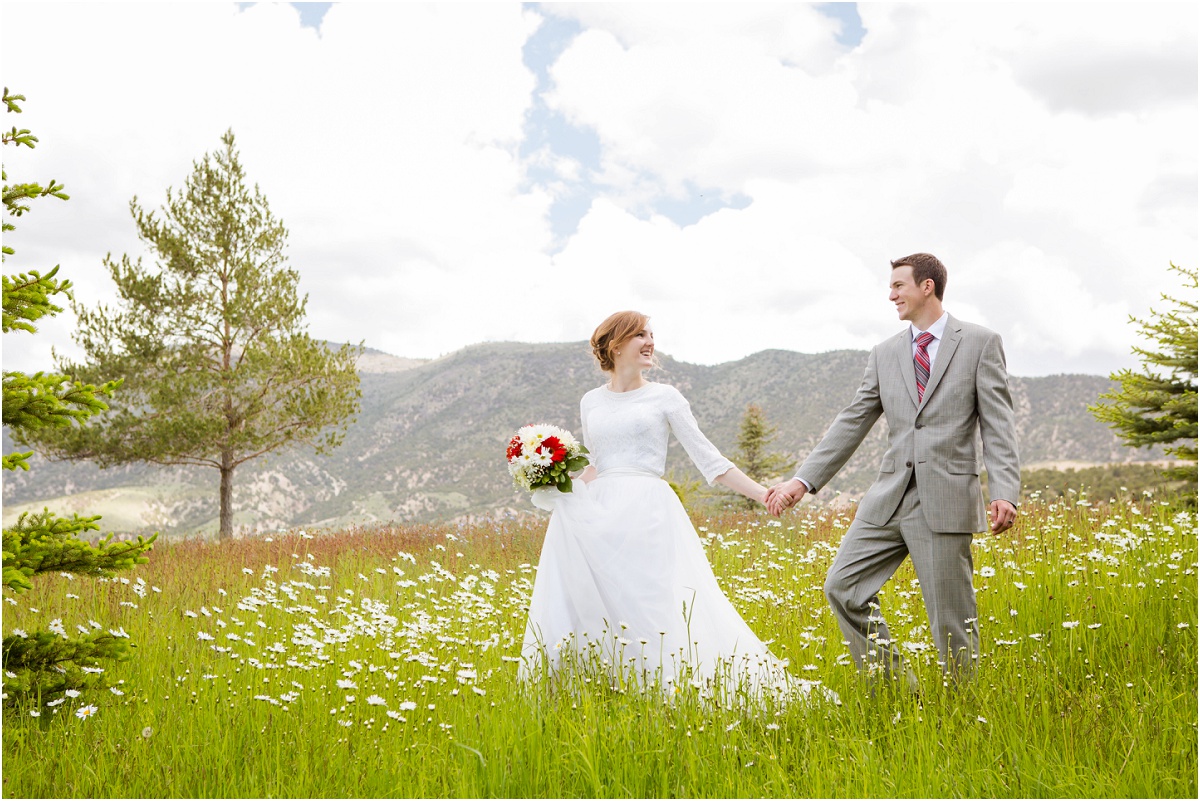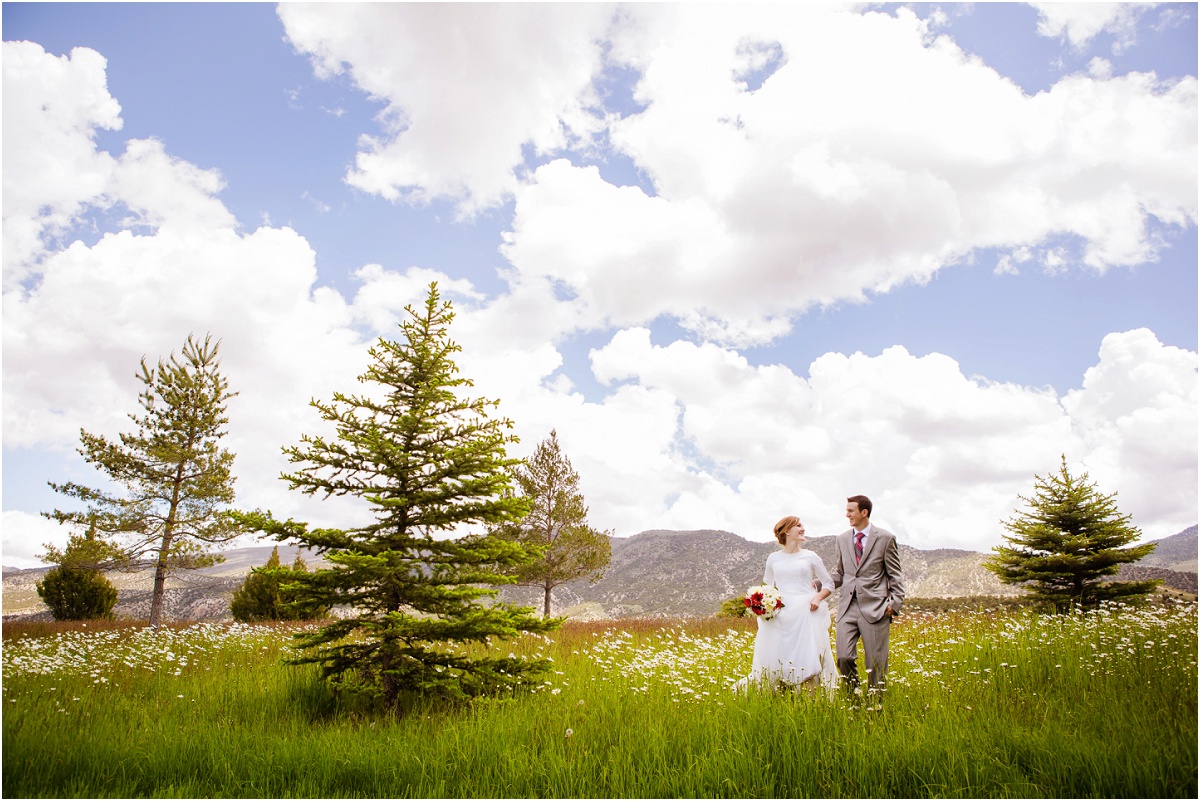 The wildflowers in front of the temple were perfect.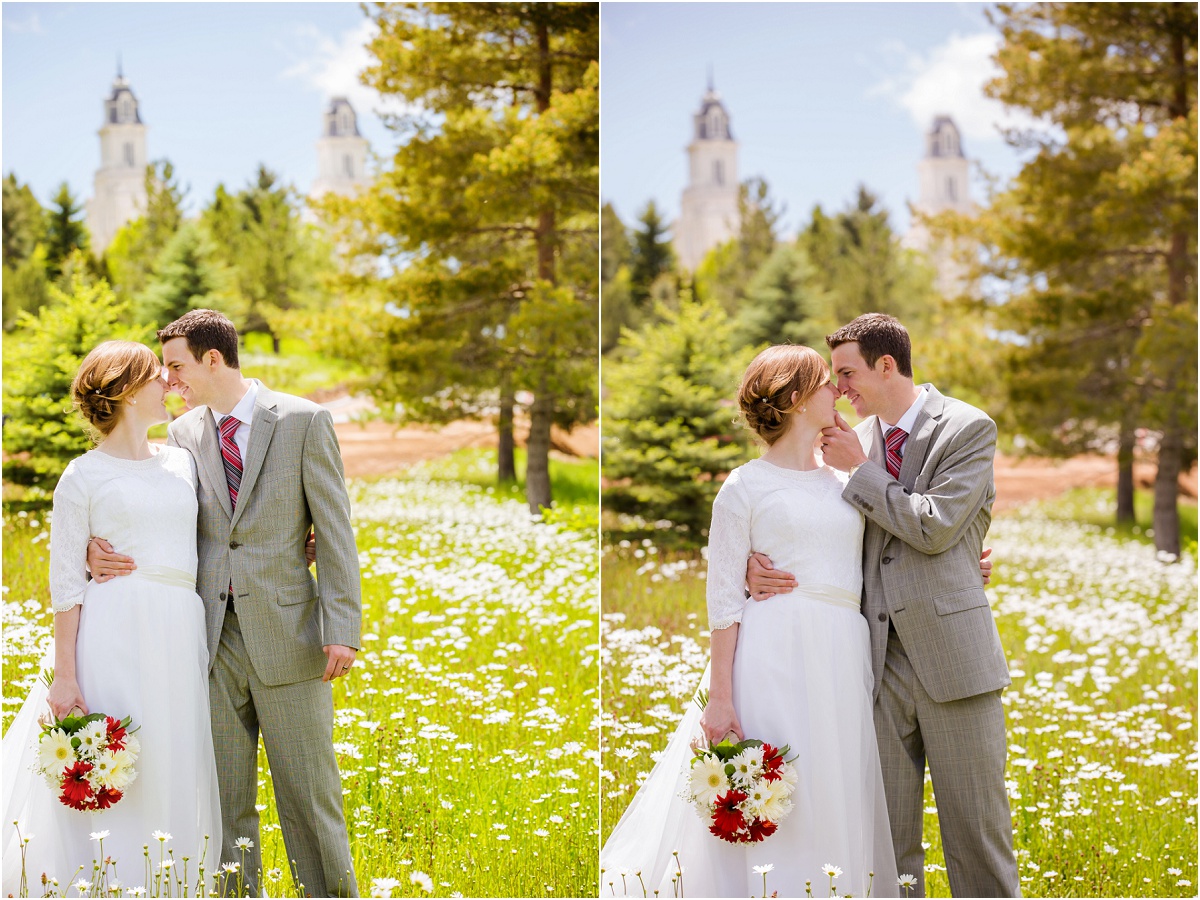 Bailie and Mike had two receptions.  One was in a friend's barn in Payson that was amazing-more like a second house, and the other was in Mike's parents beautiful backyard.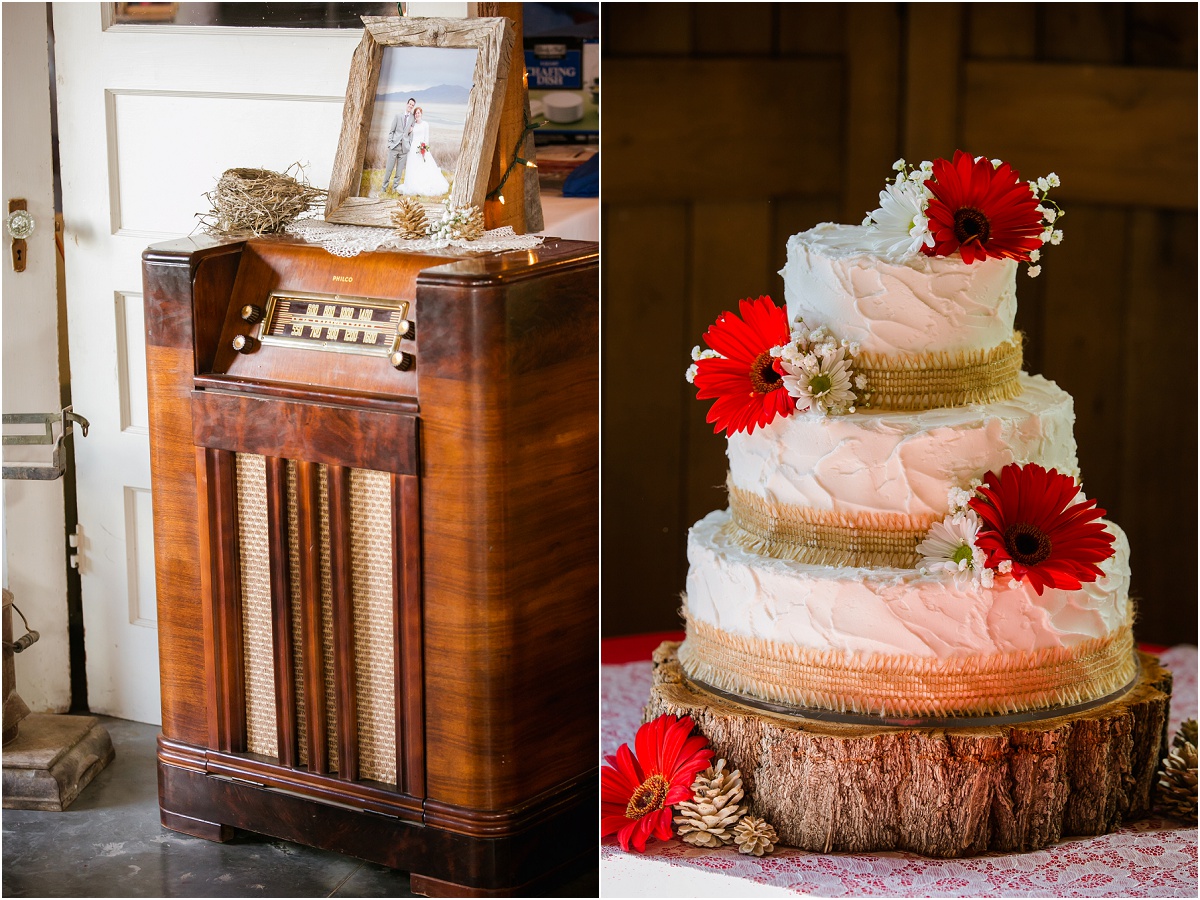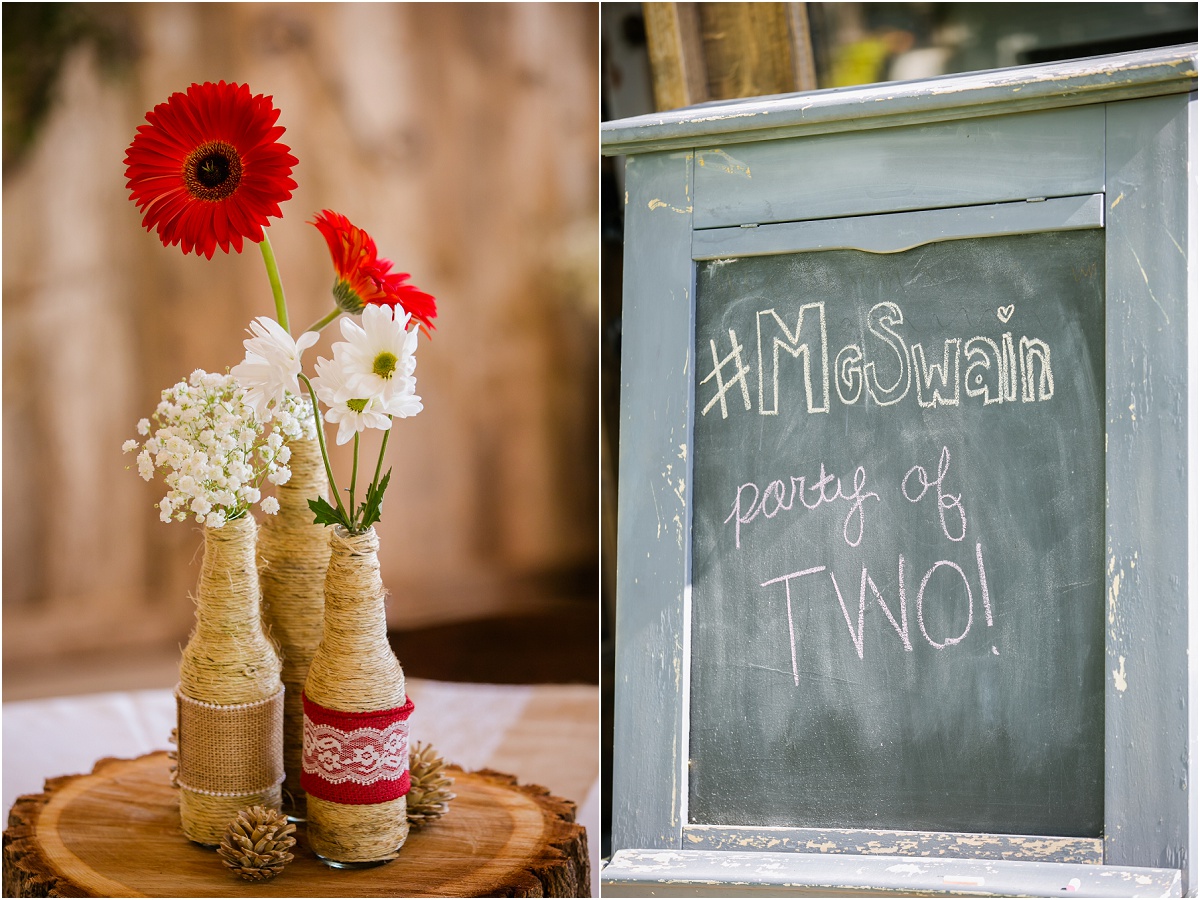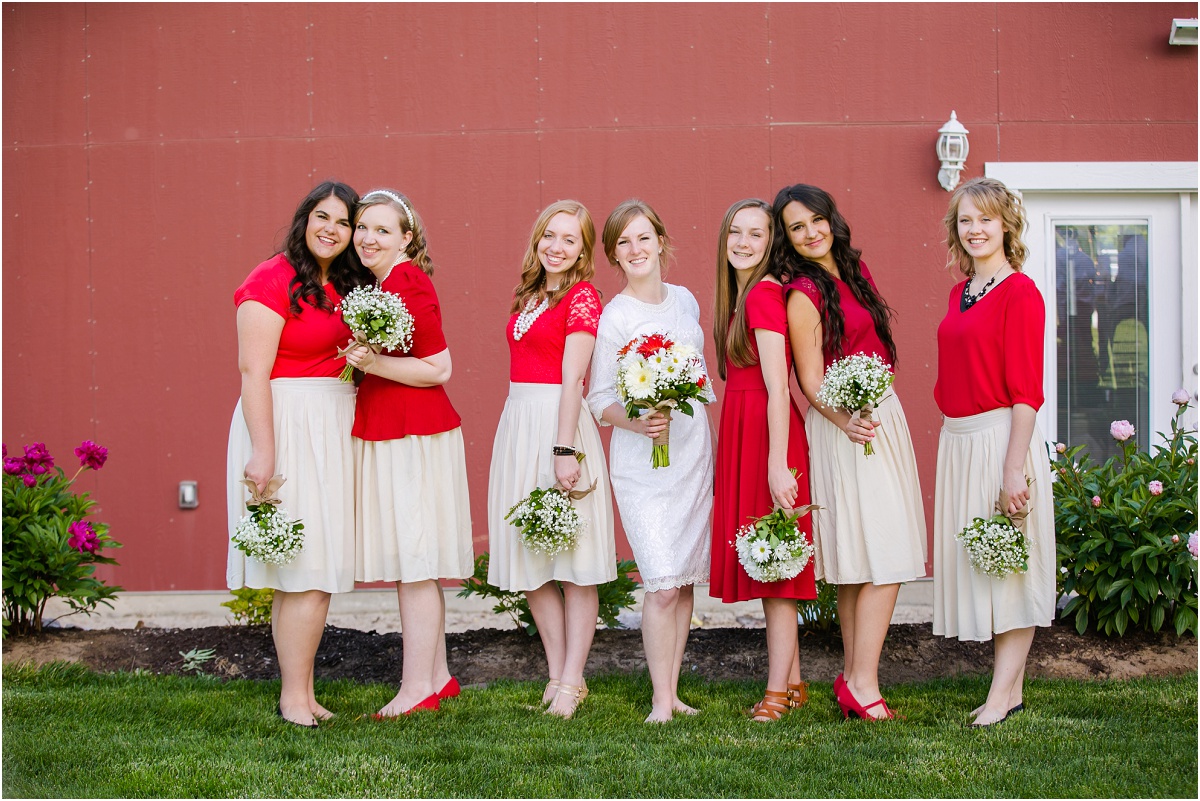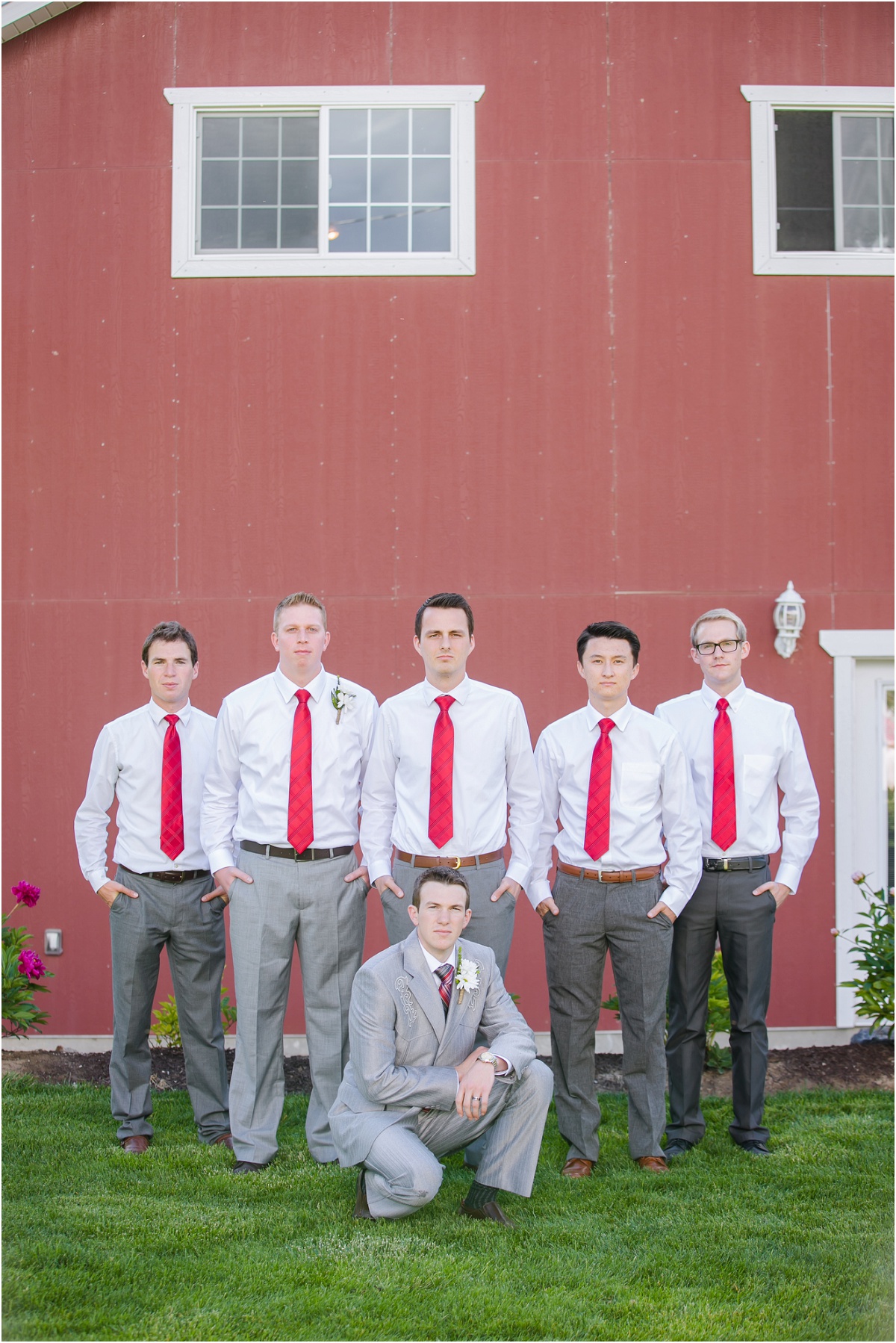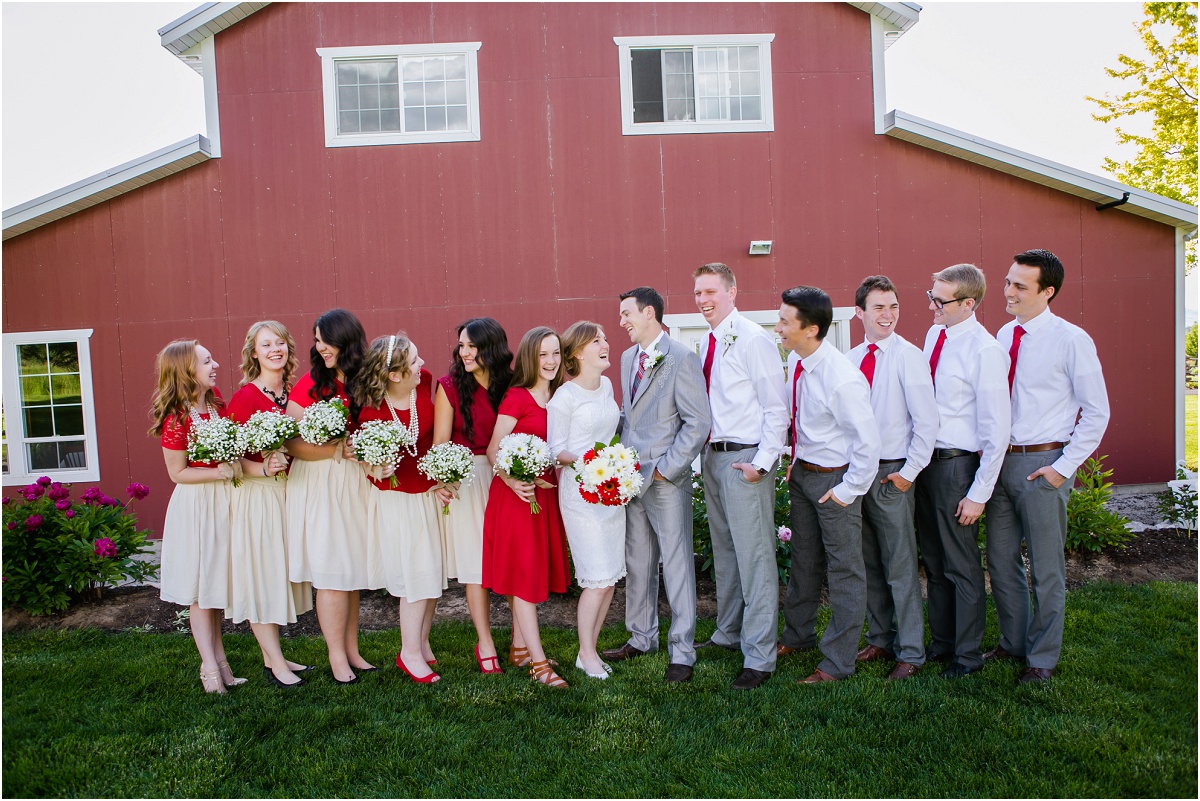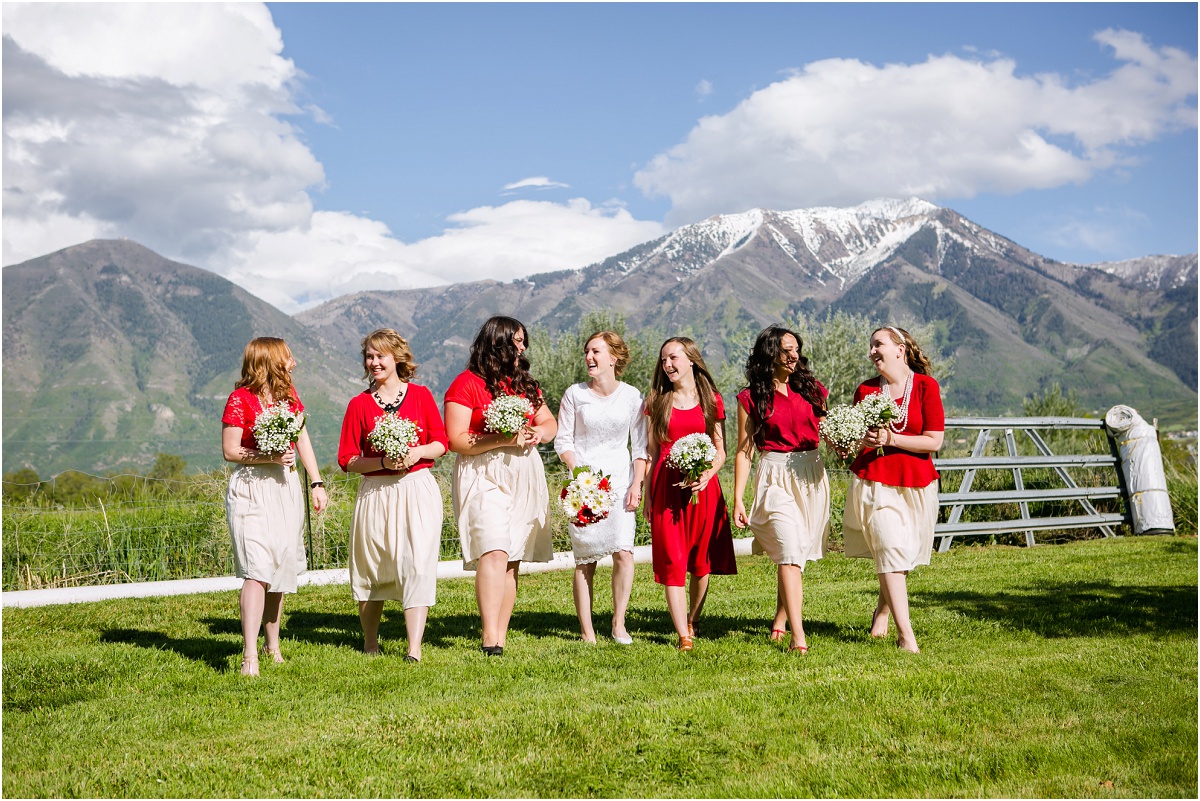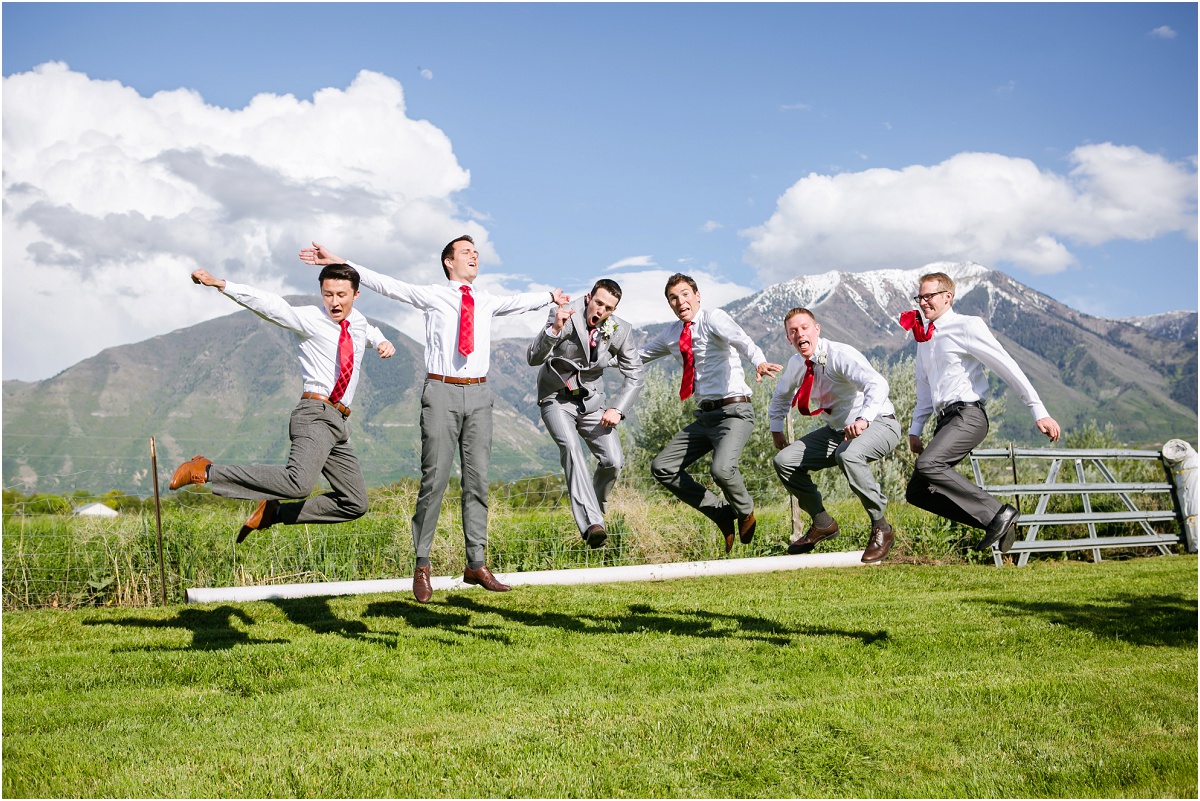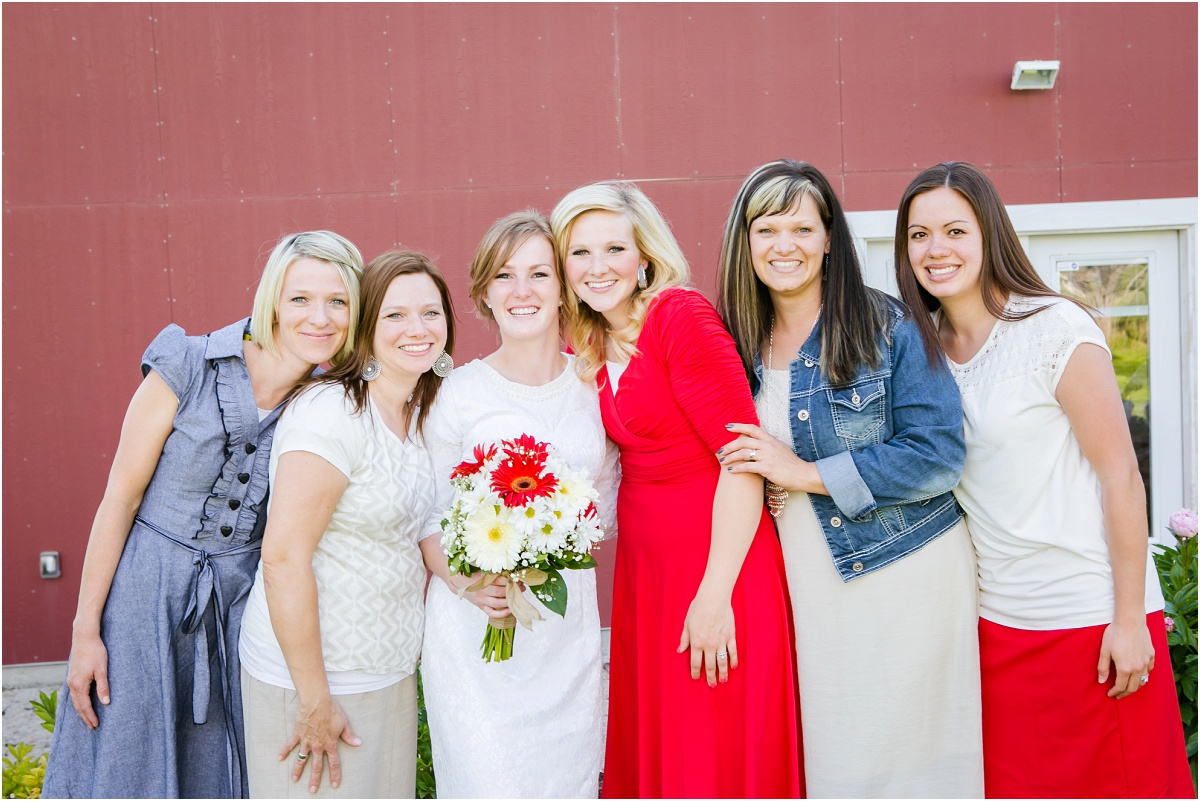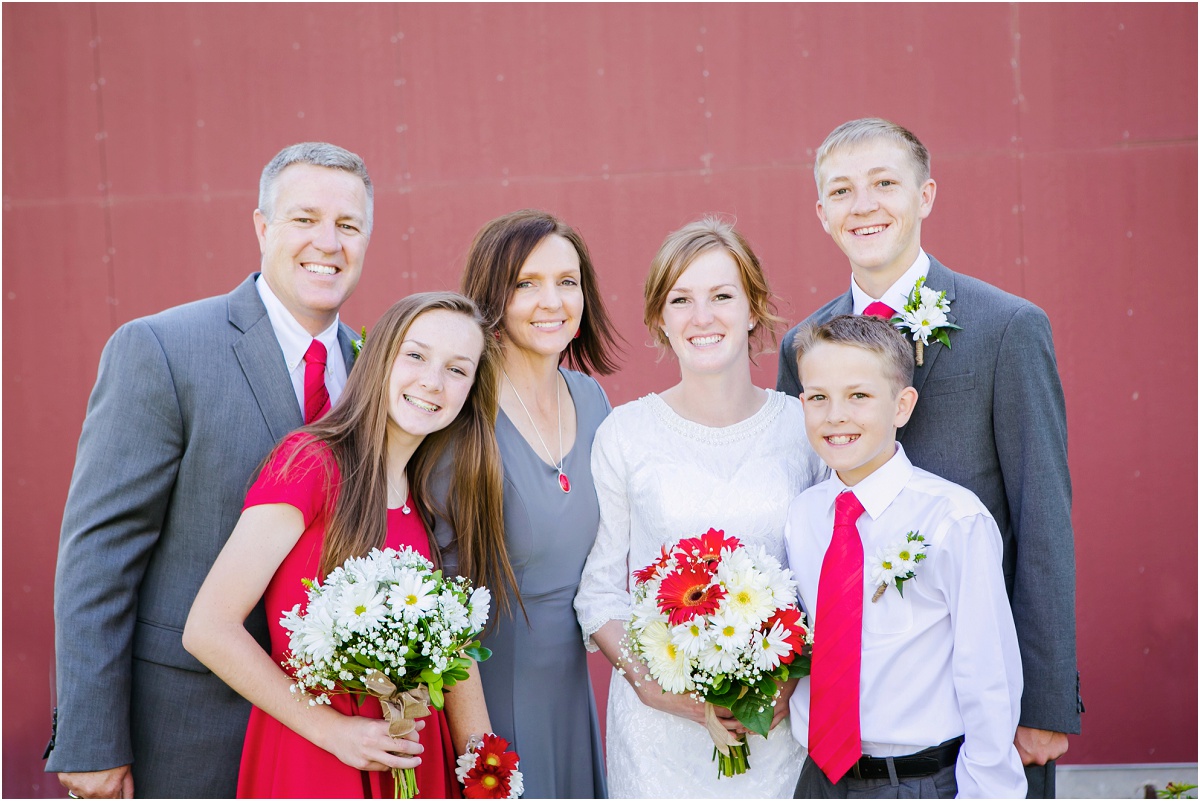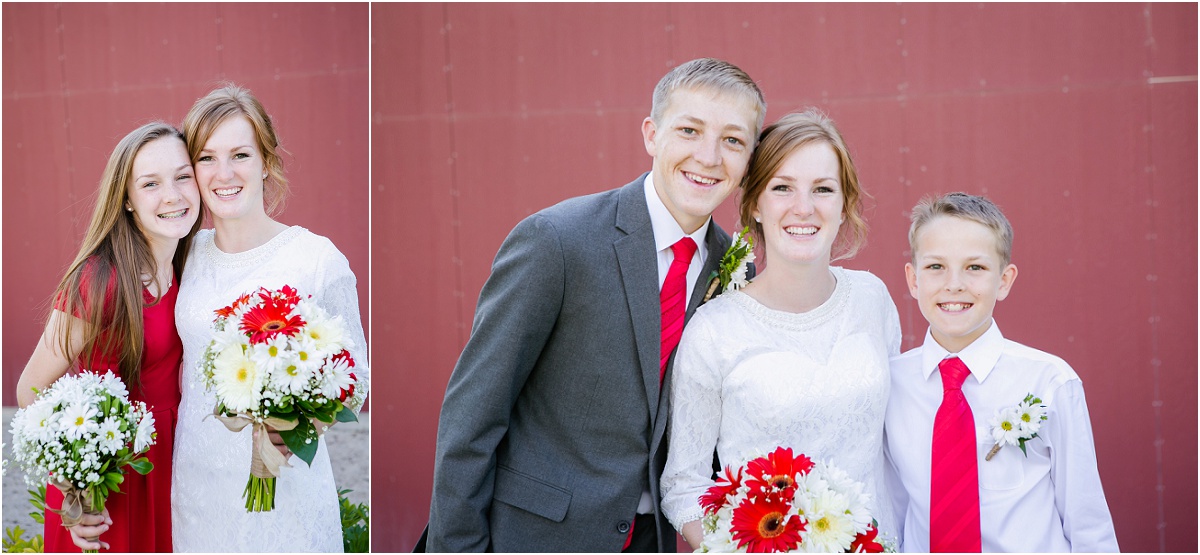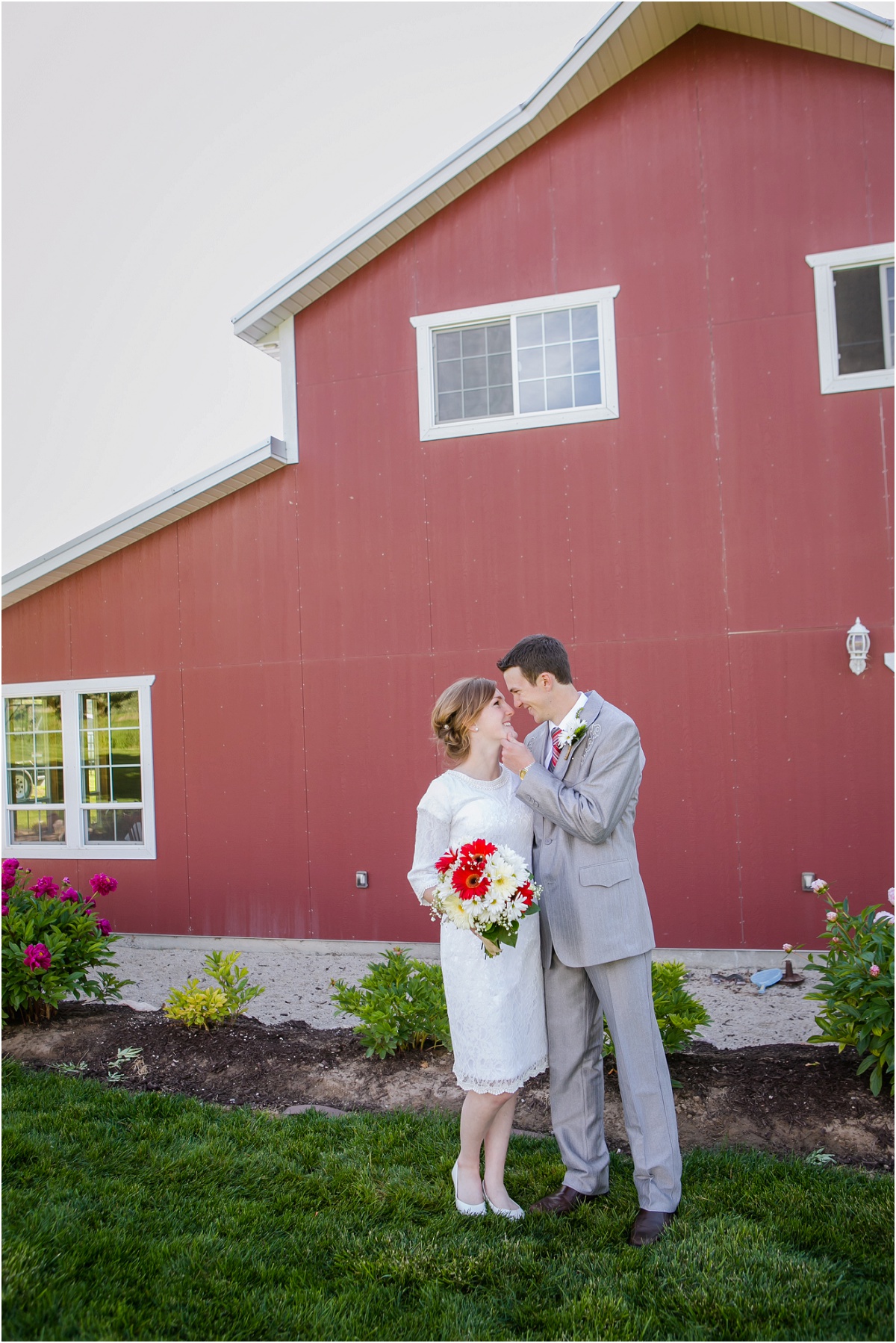 Sure love Mike's family.  I've been lucky enough to do three of their kids weddings.  I love repeat customers-best compliment ever!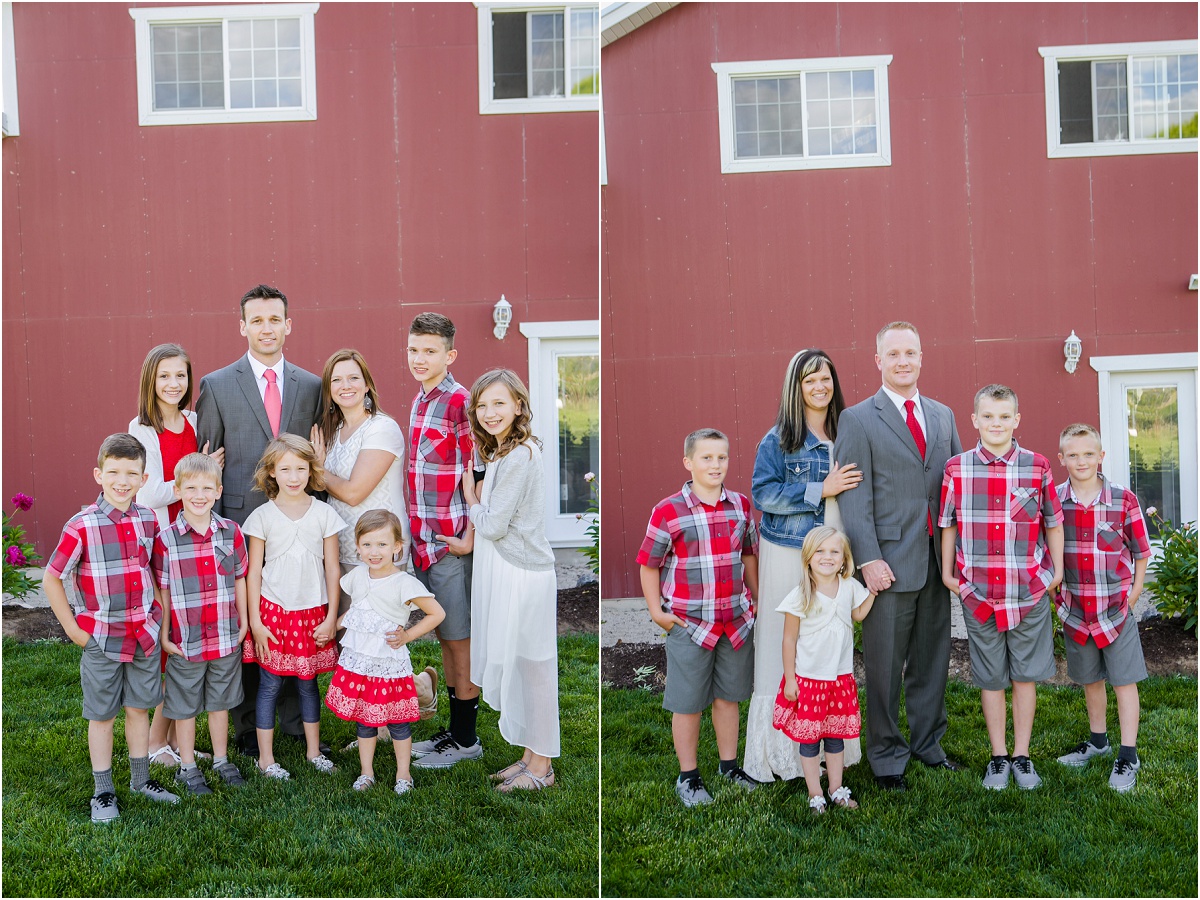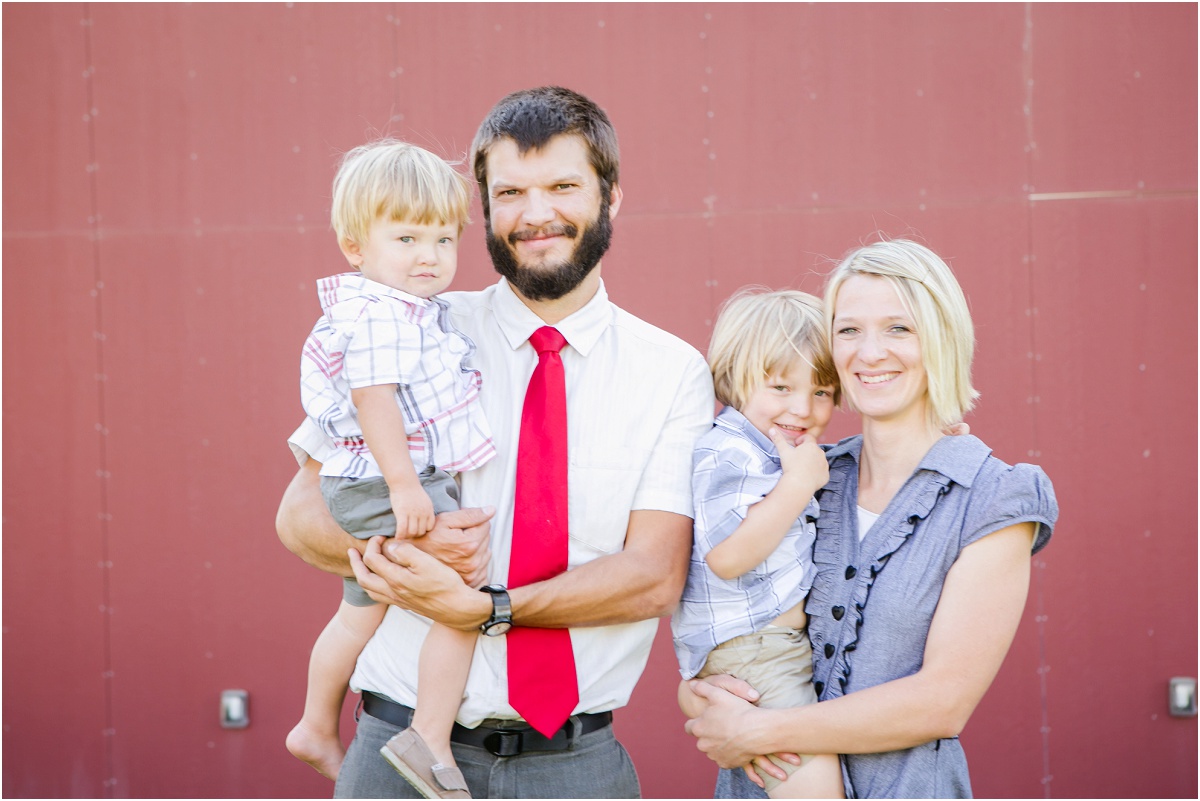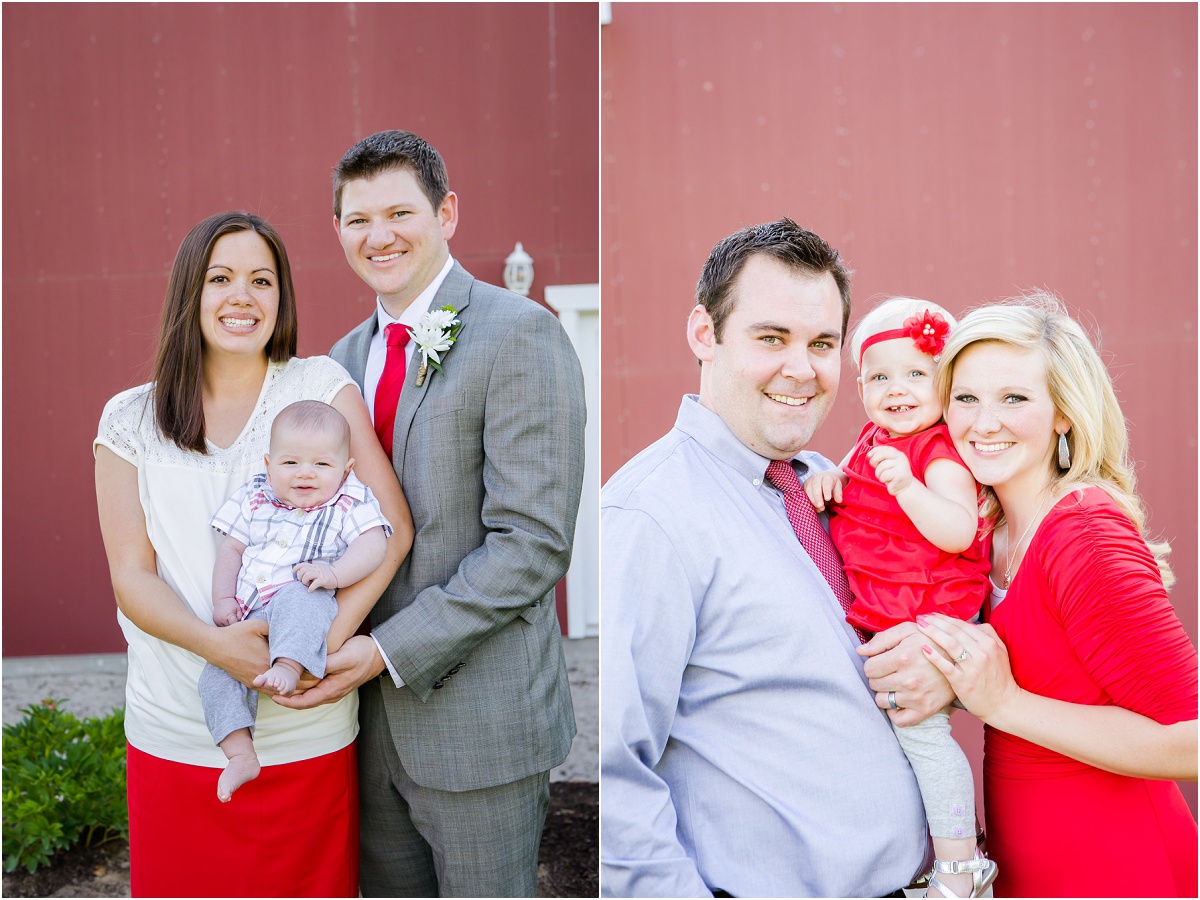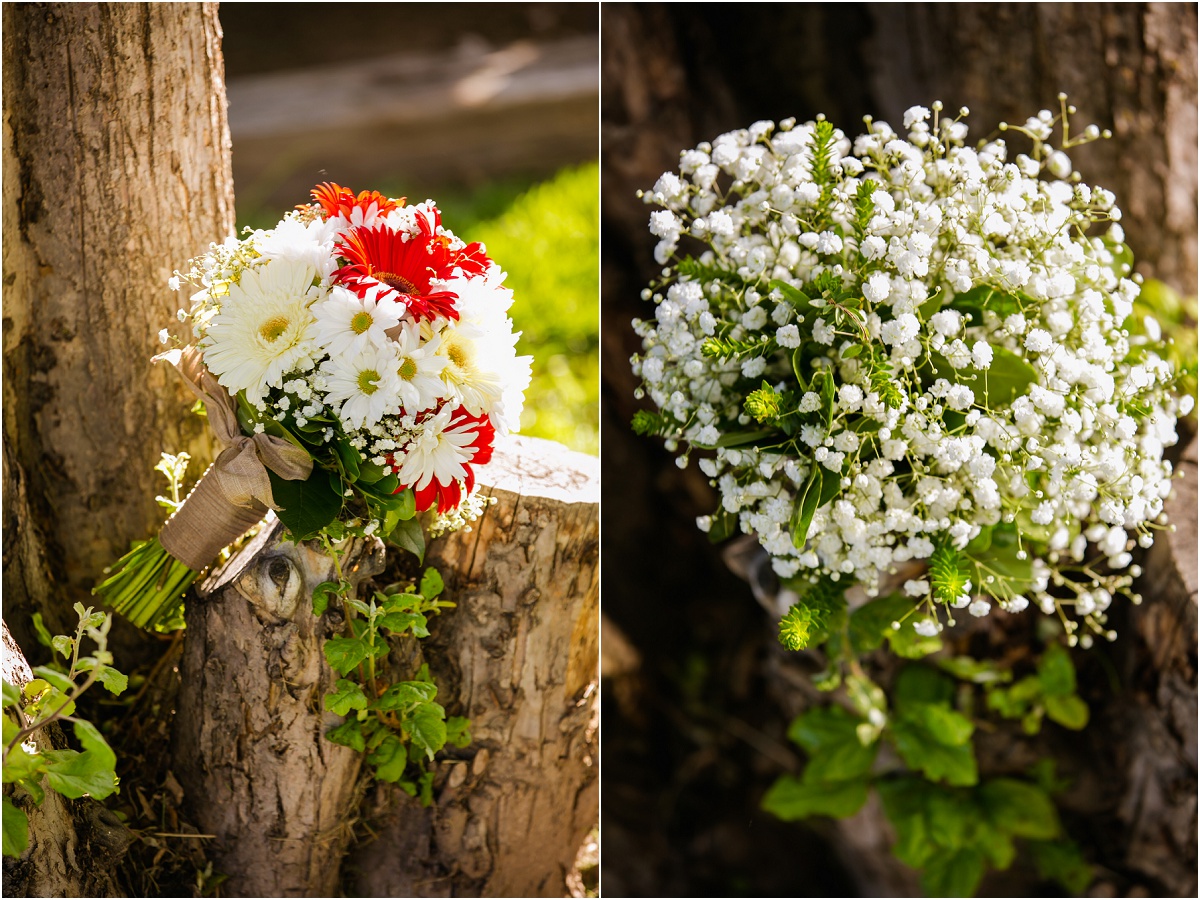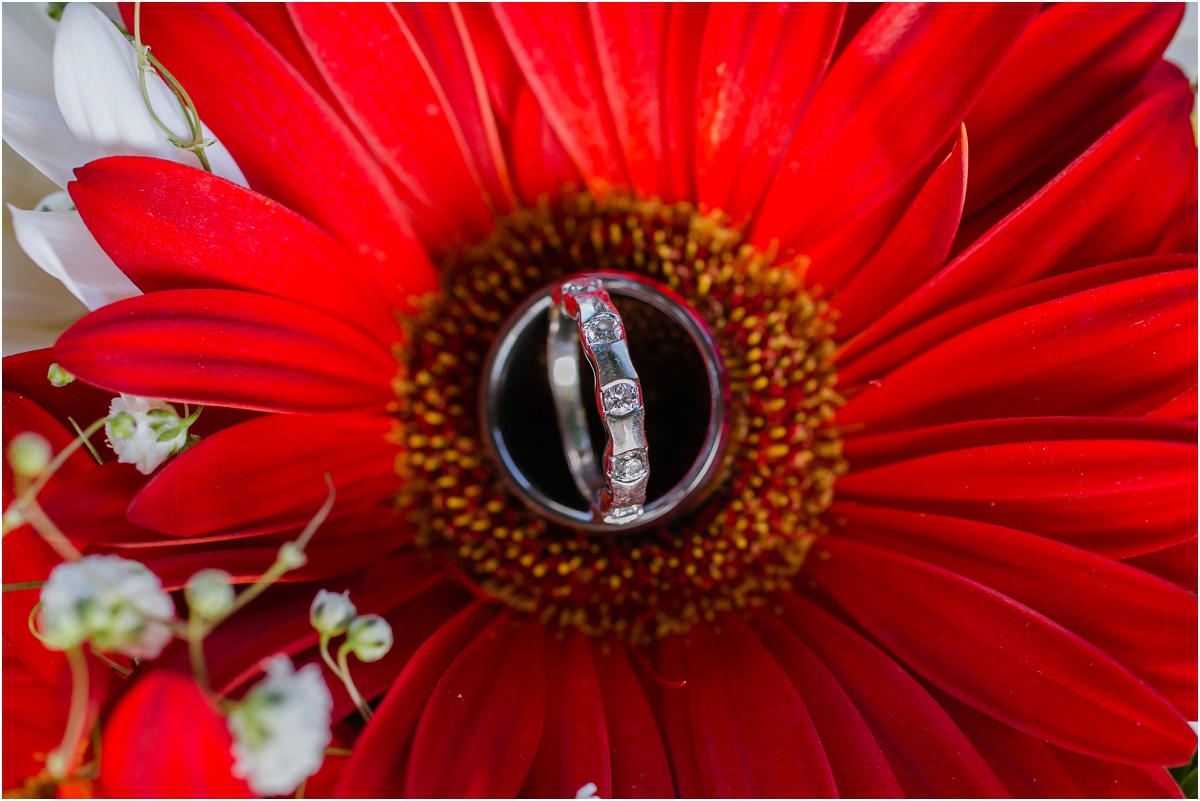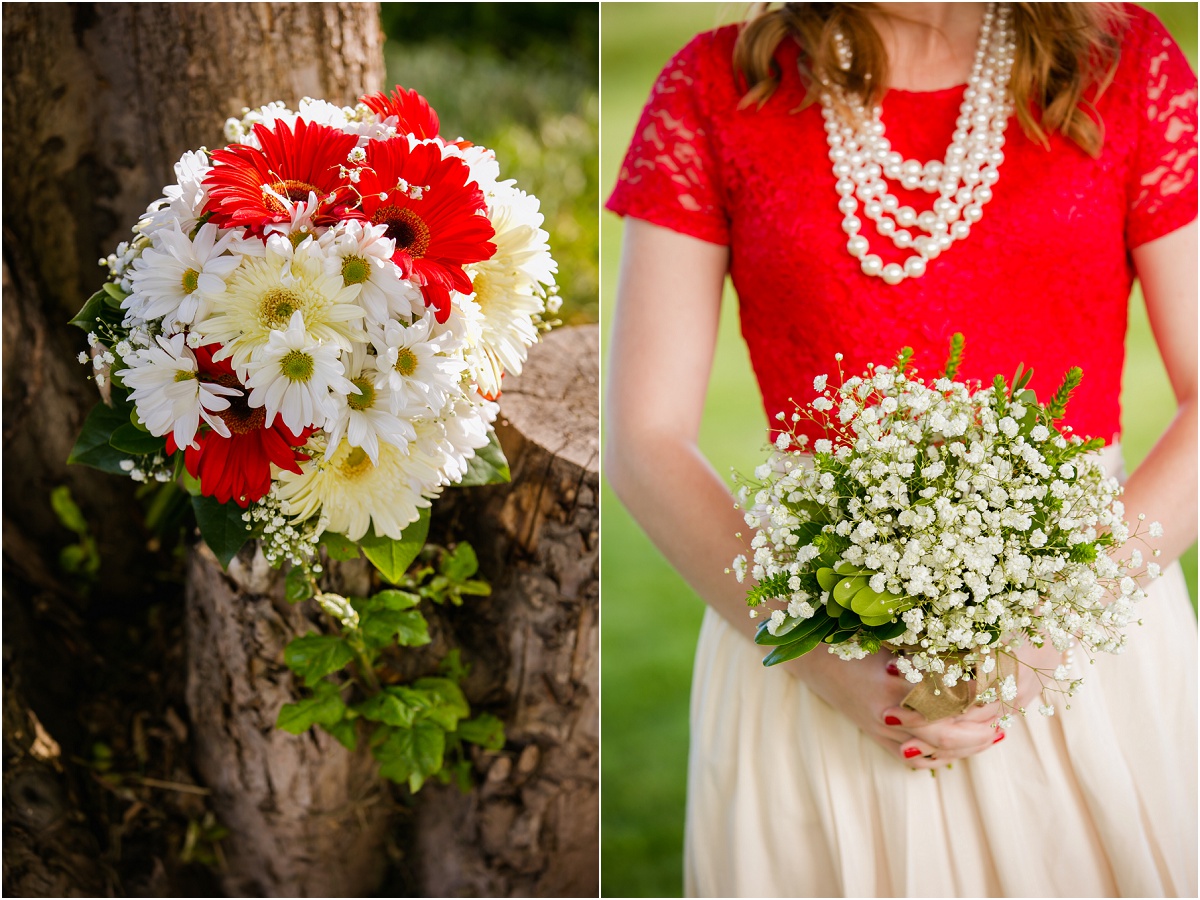 I love Bailie's simple ring.  I lost my wedding ring and really love the idea of a simple band to replace it.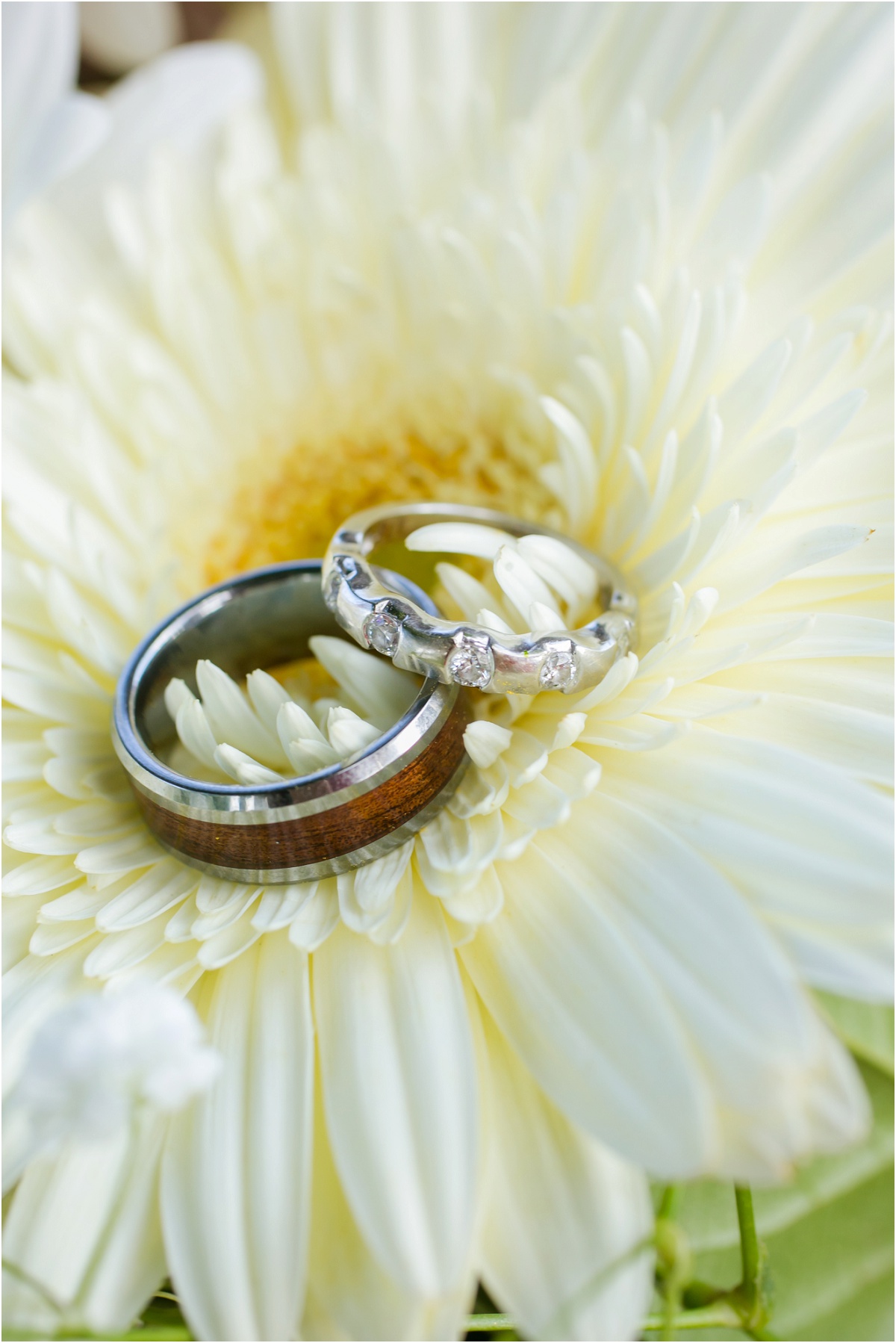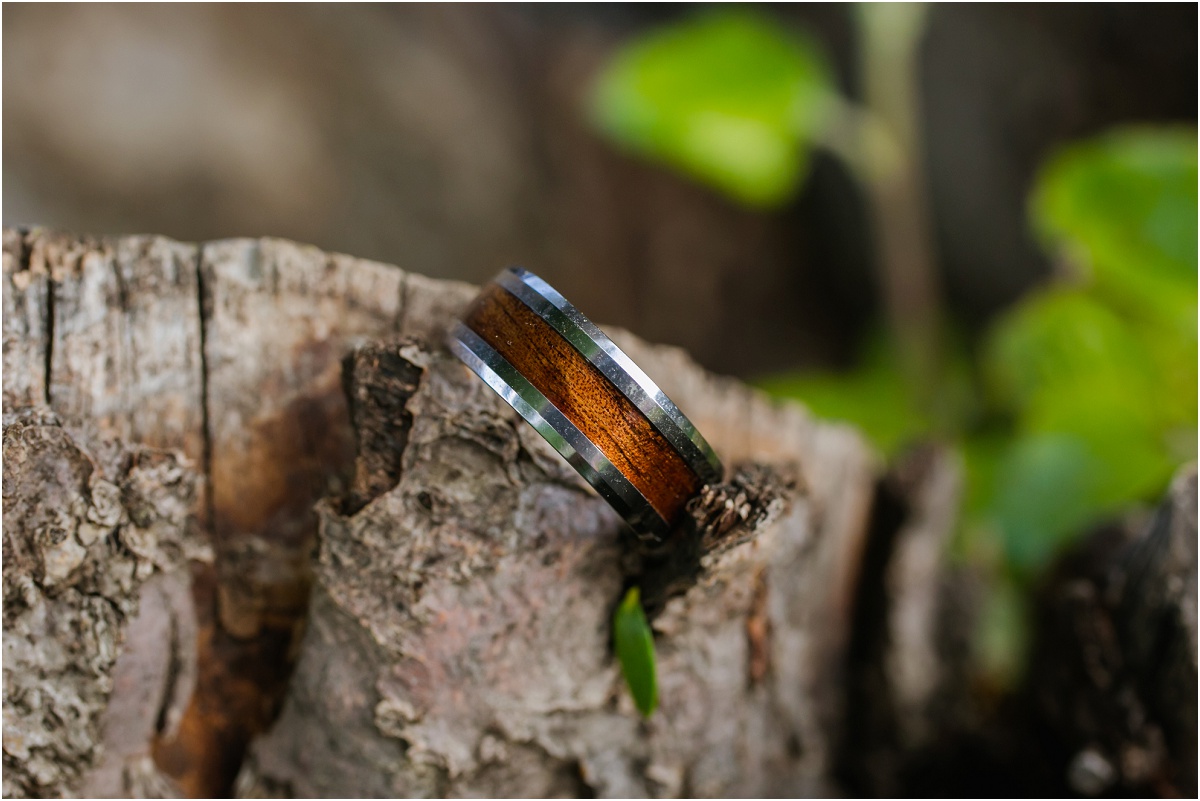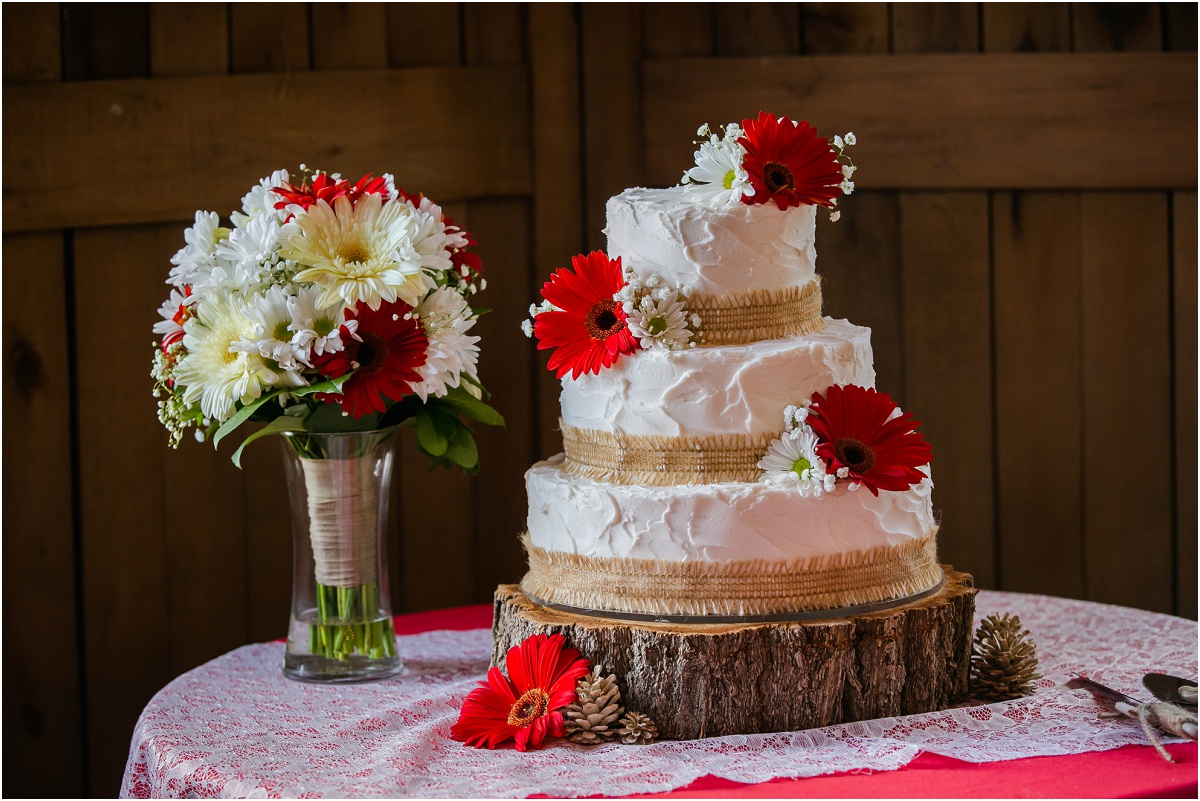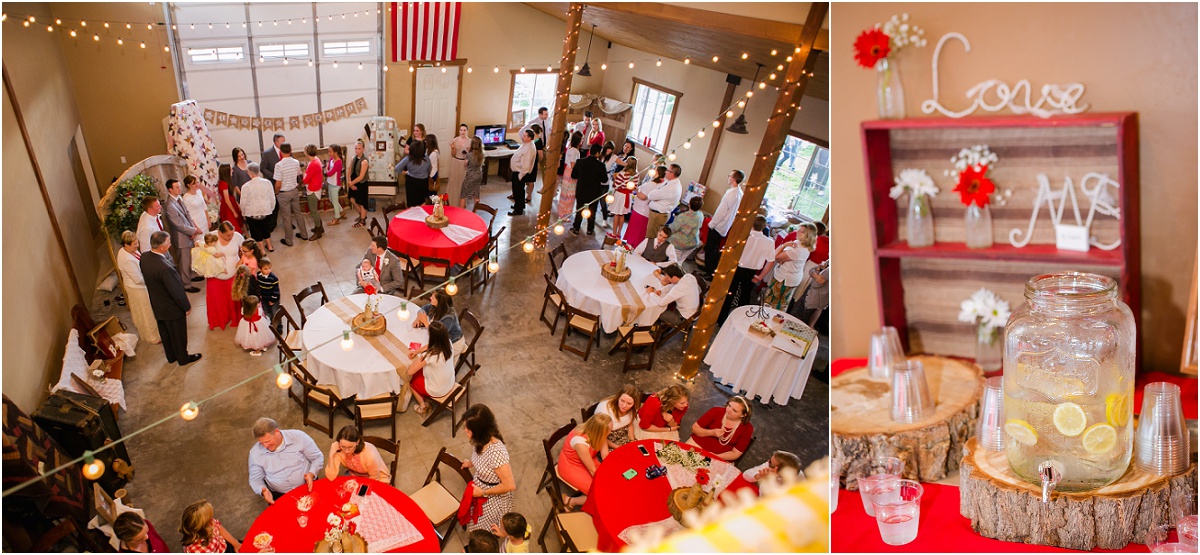 So….Mike got a little carried away with the cake smash and may have knocked down his bride…



Luckily his brother came to his rescue and helped her up!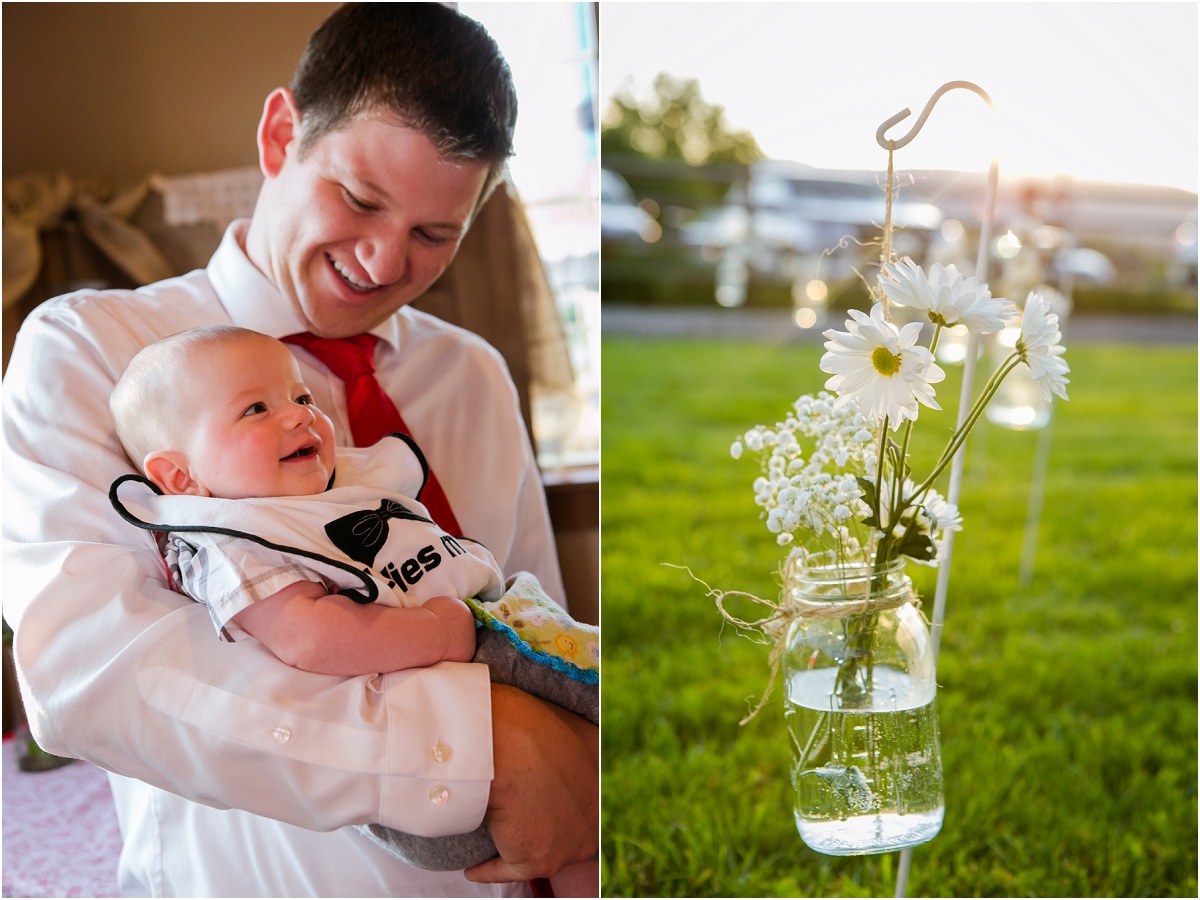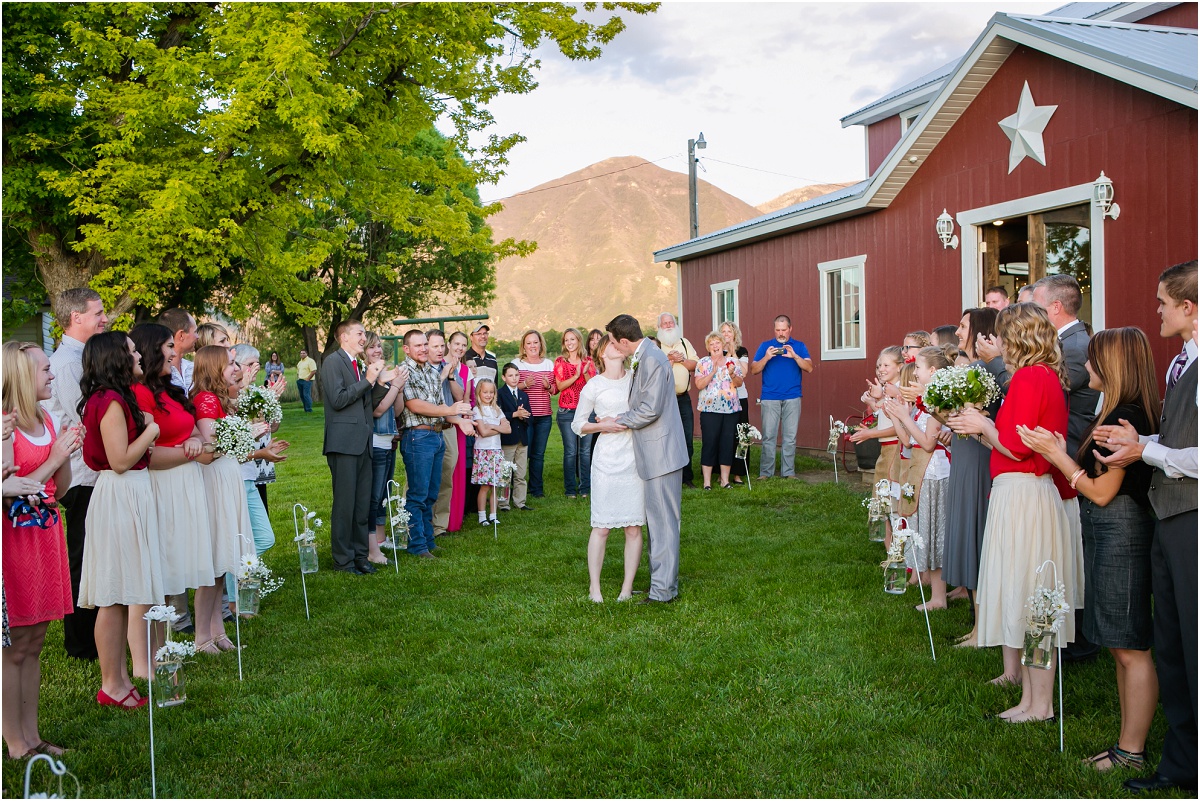 First send off and now onto the next reception the following day!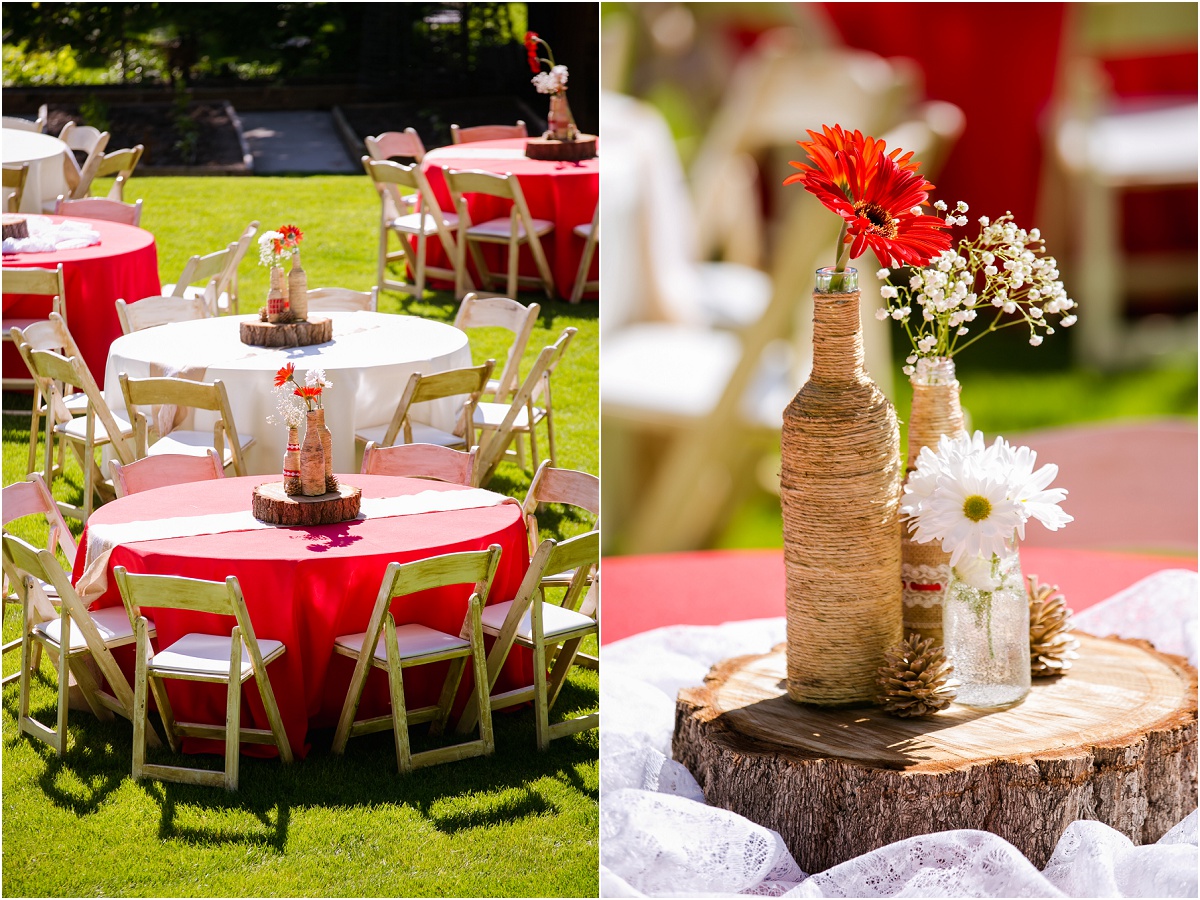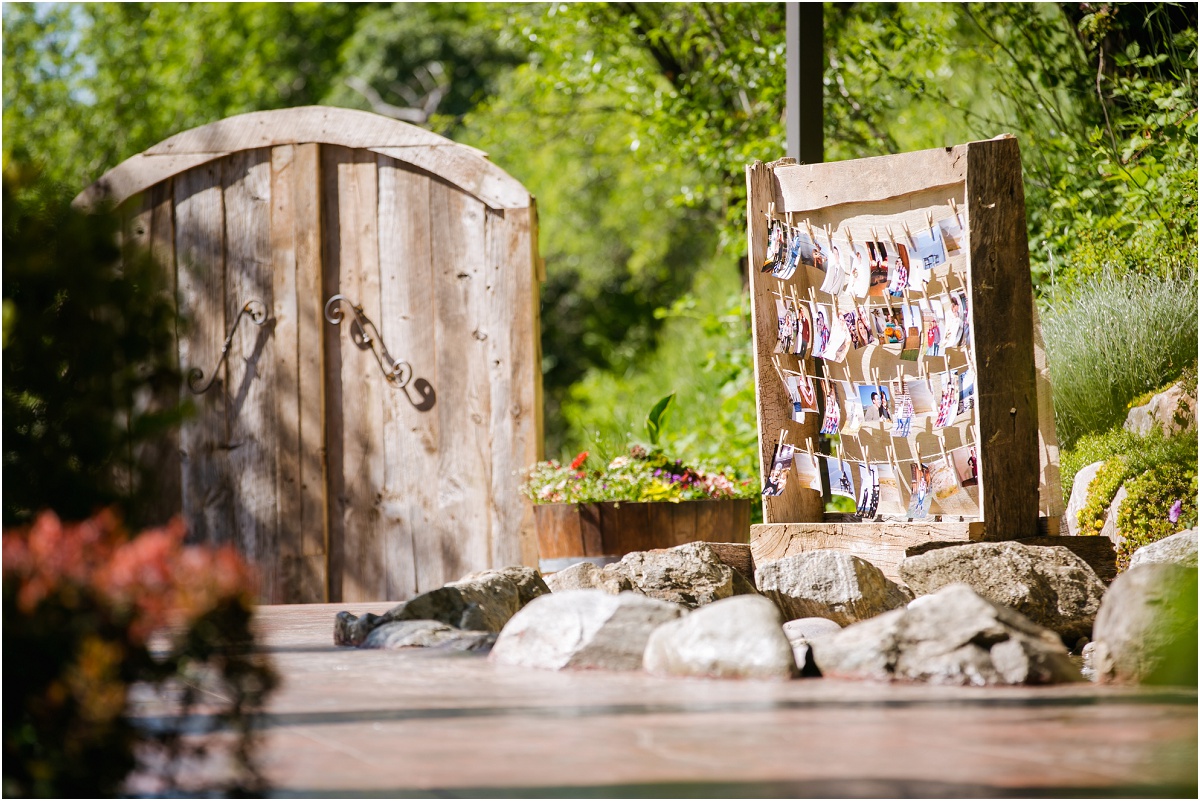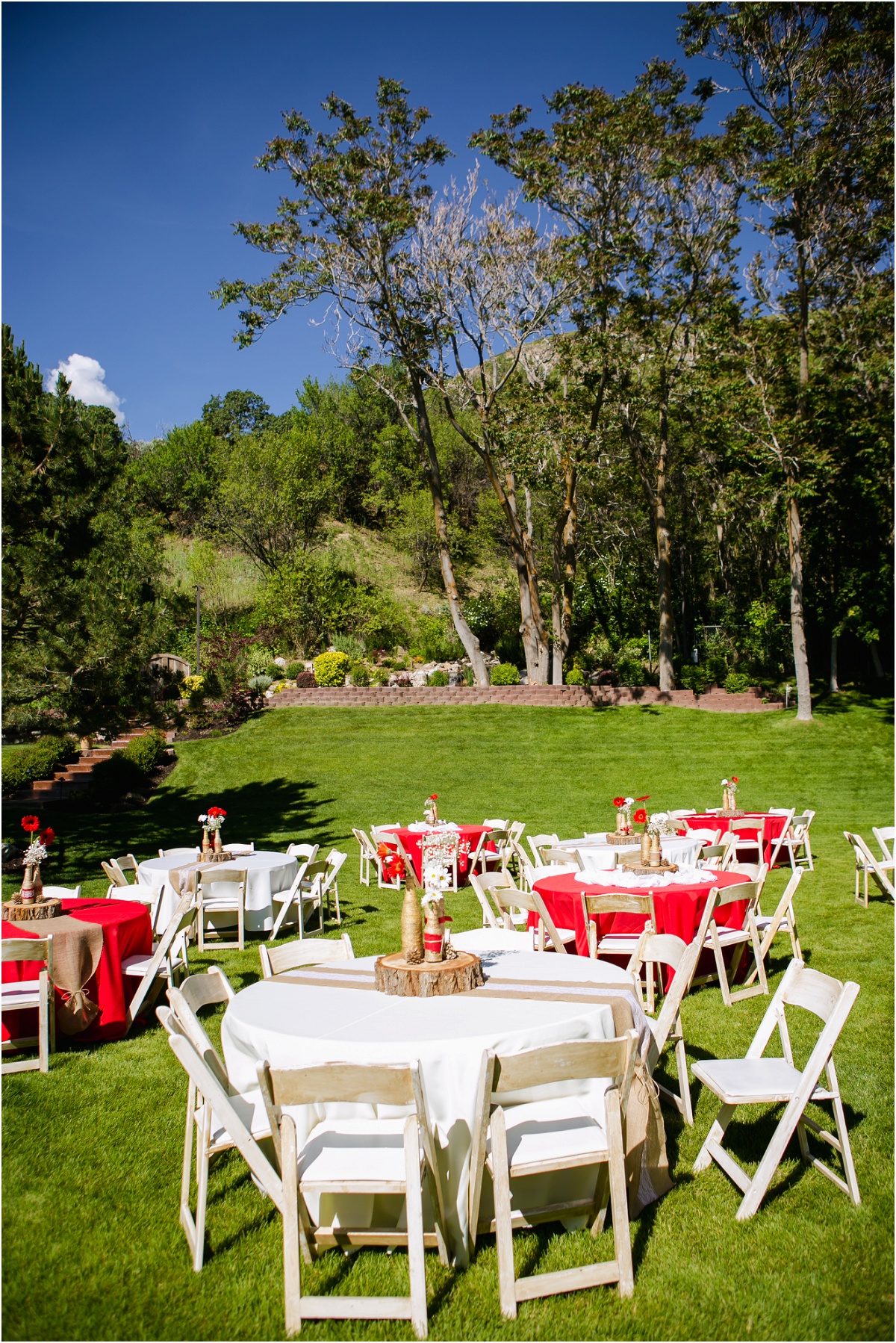 We snuck out for a few minutes to get a few shots near their home.  So glad we did!  The light was awesome.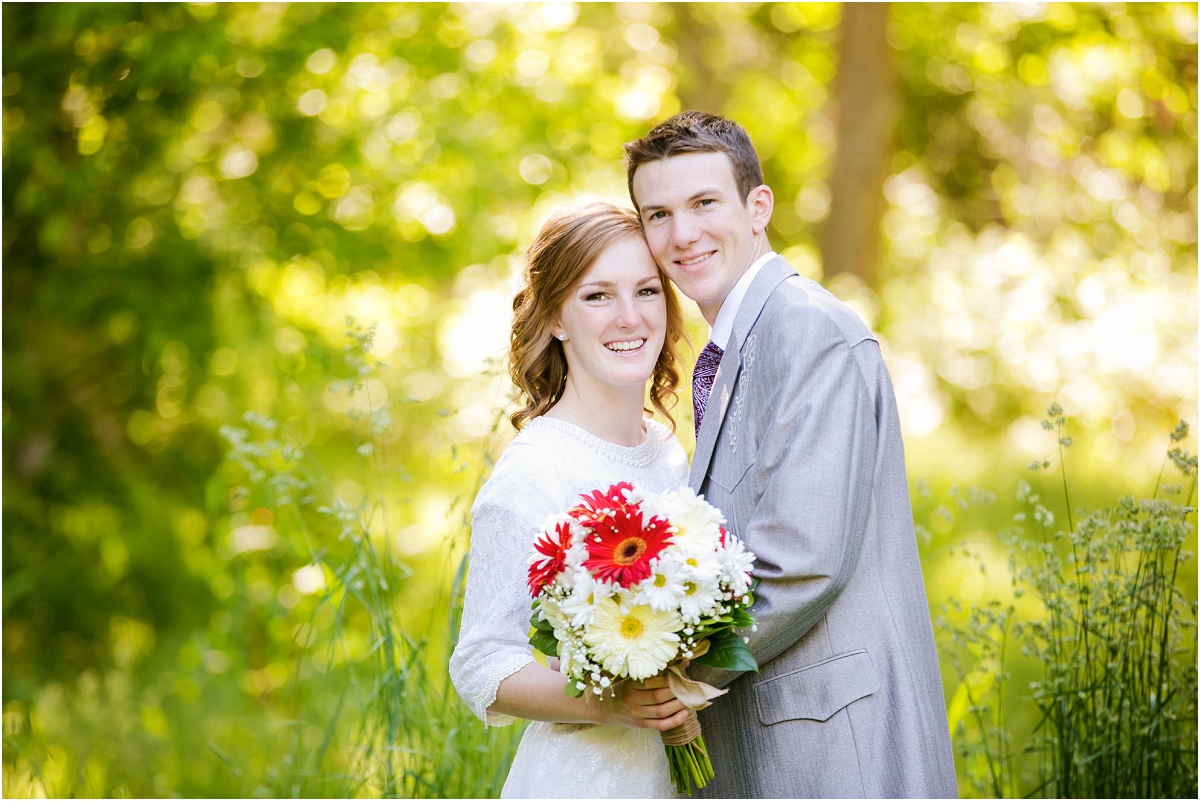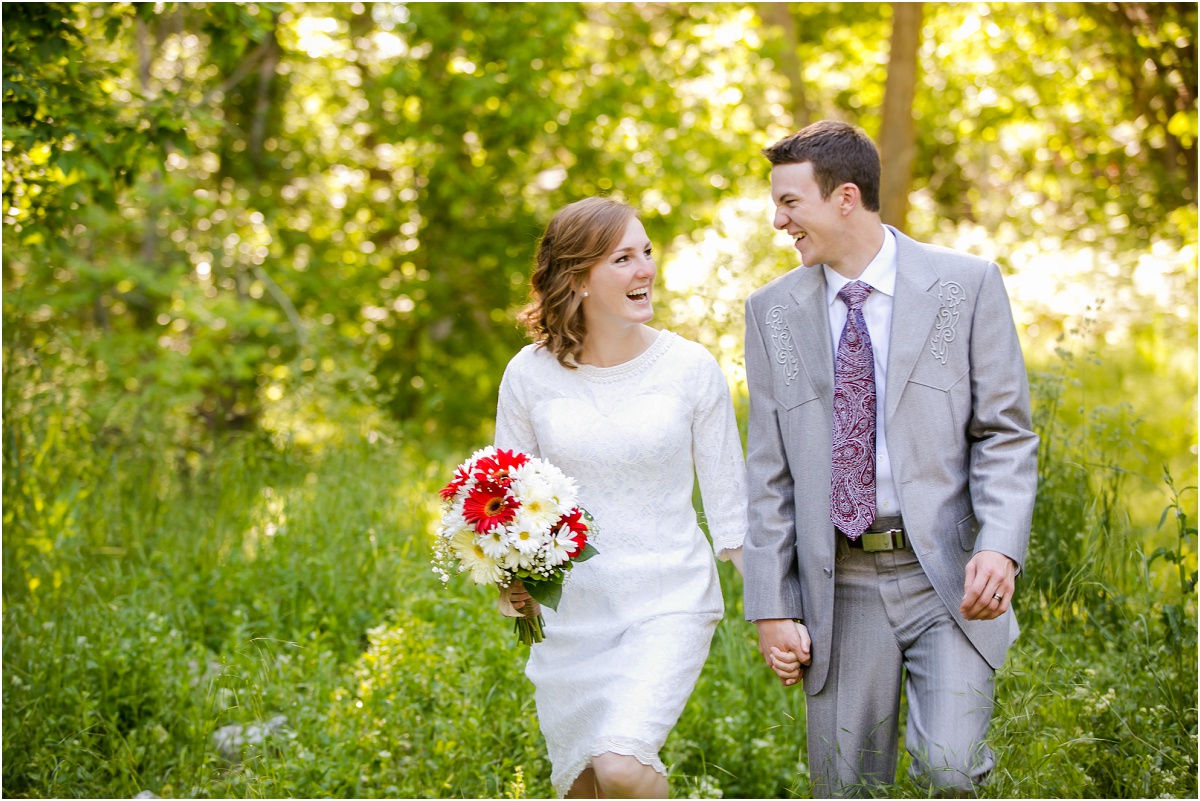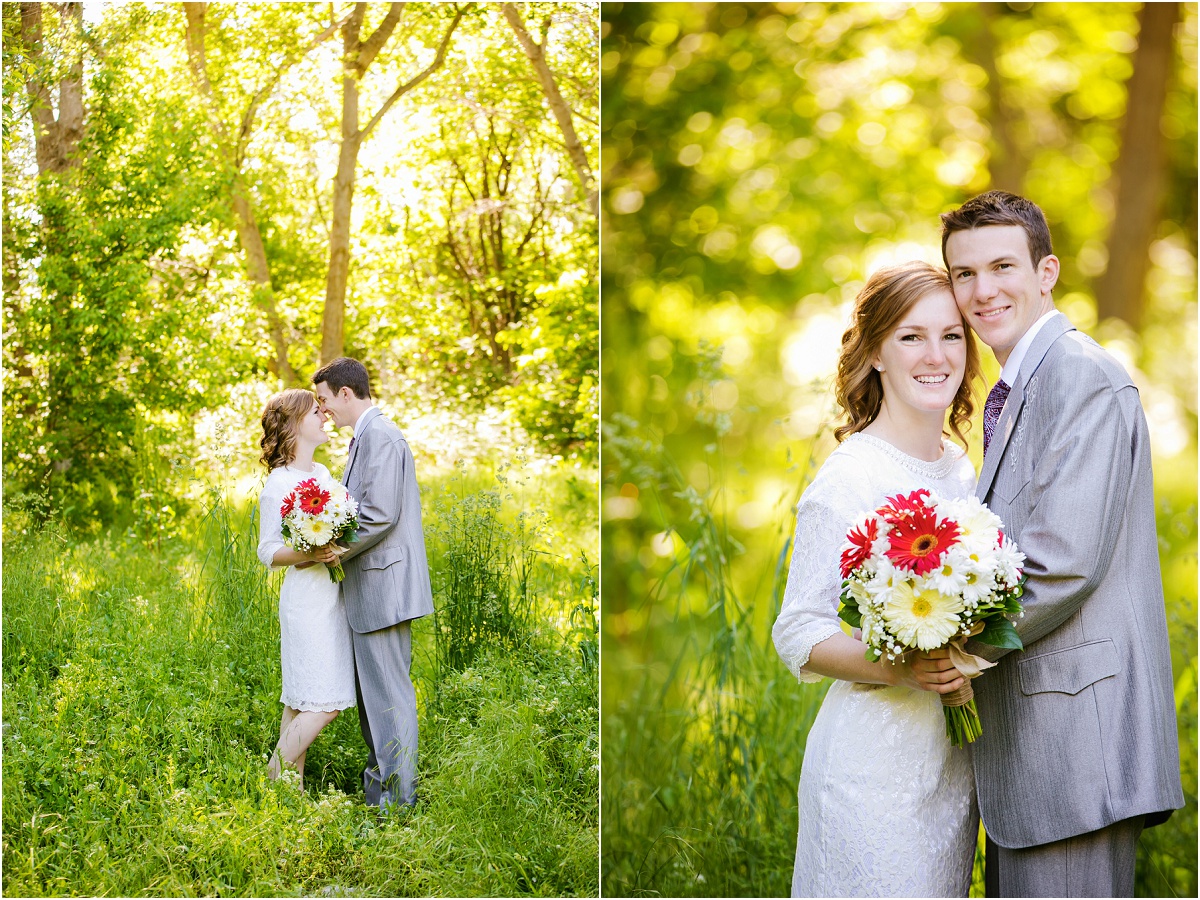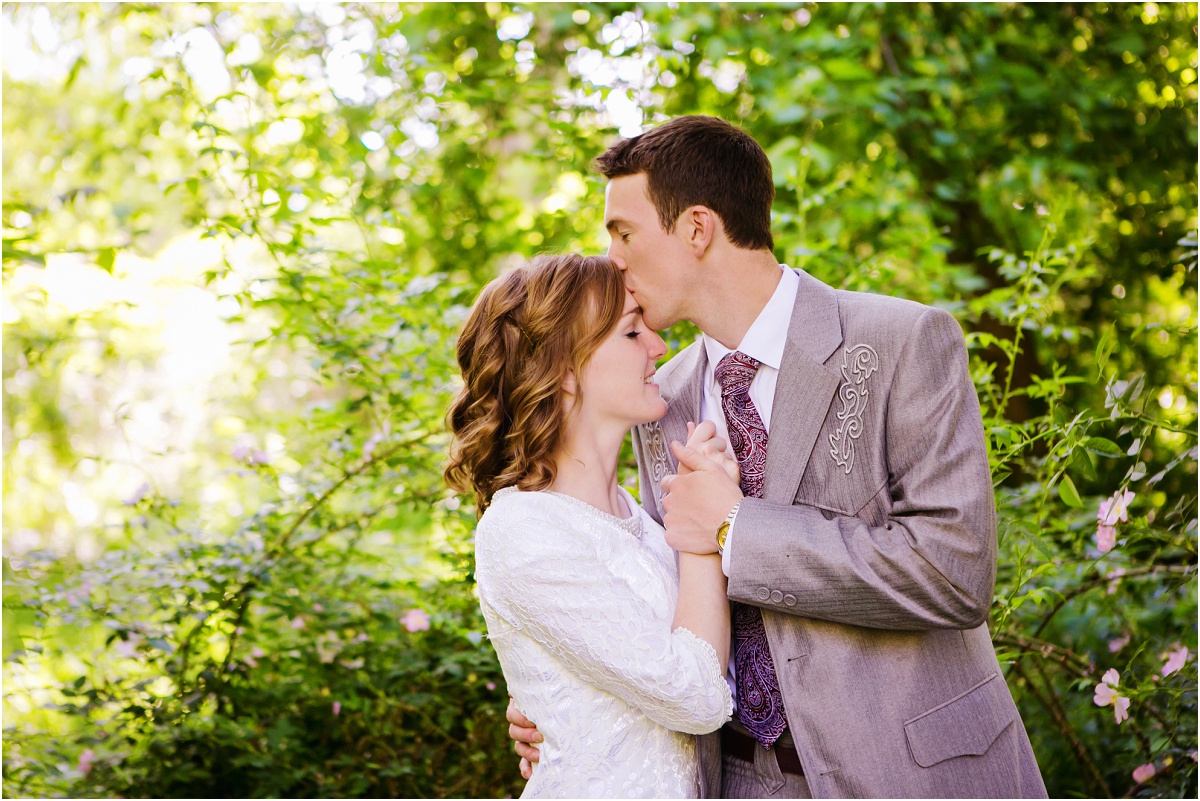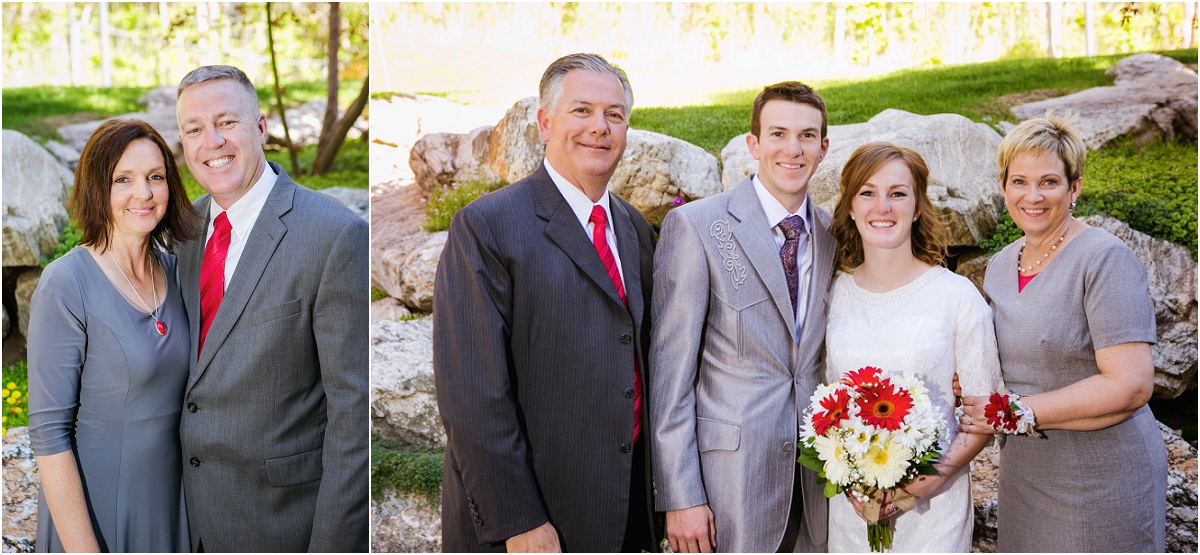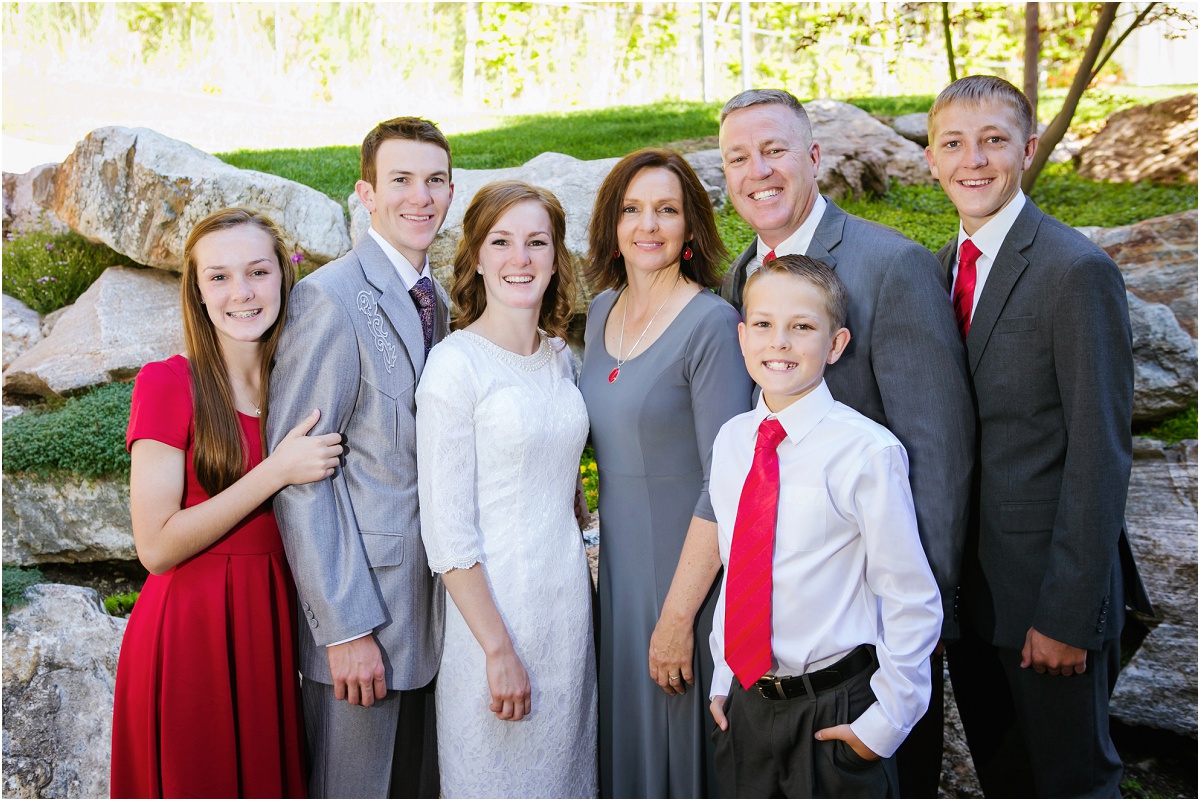 They served some amazing cobbler-it's always a good idea.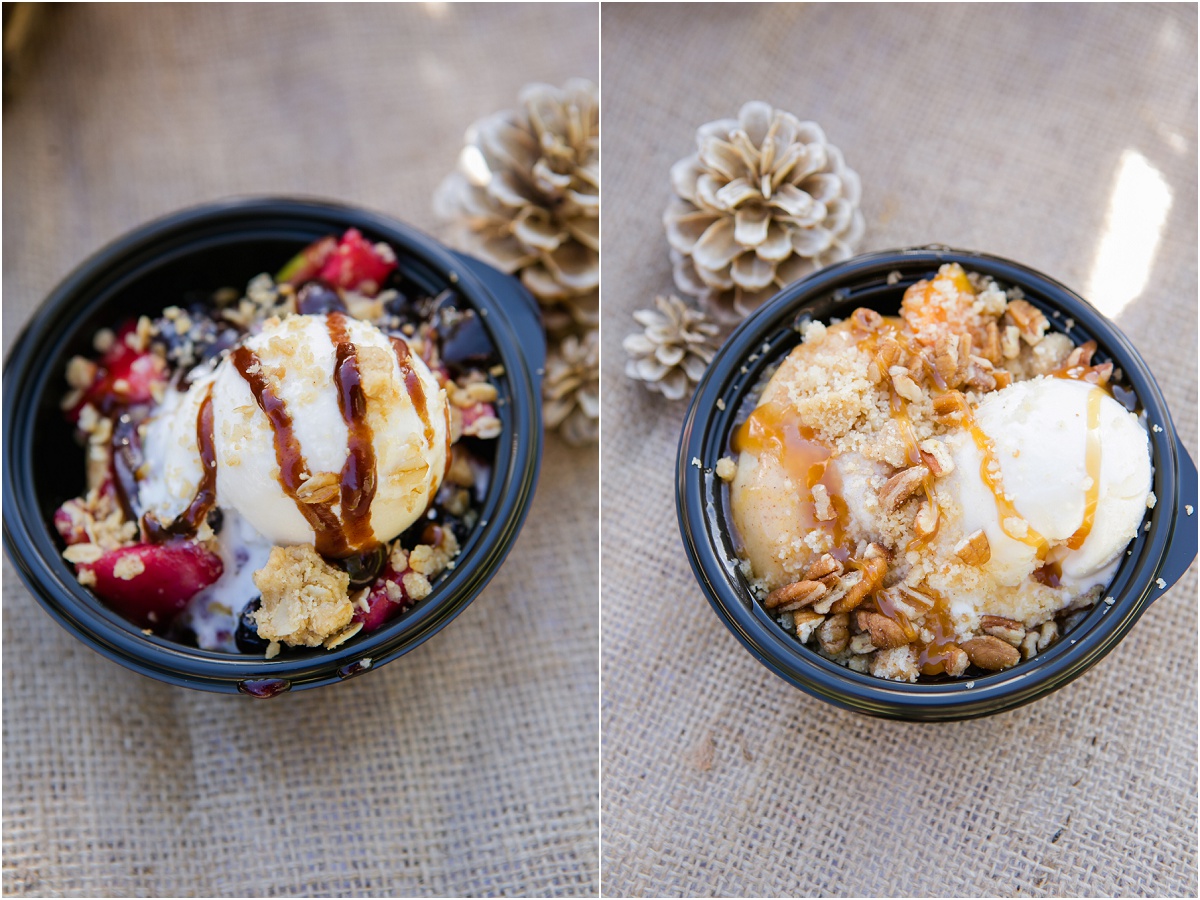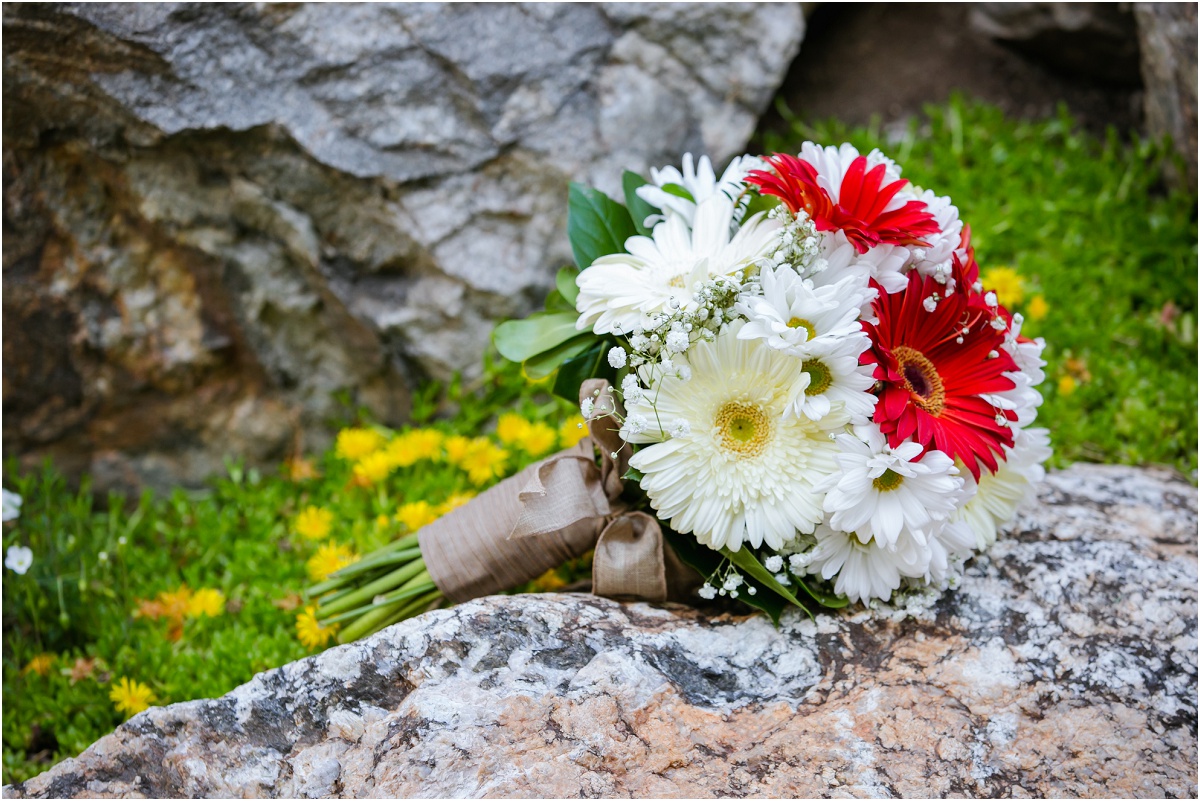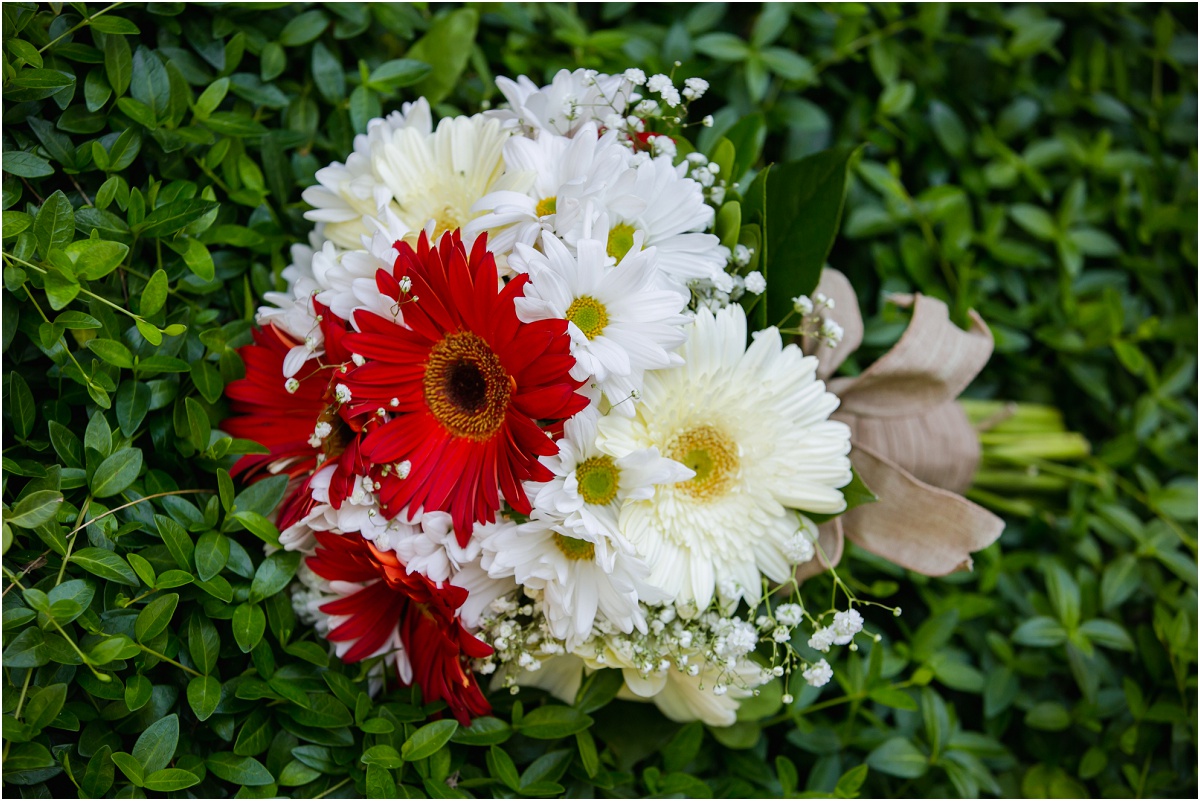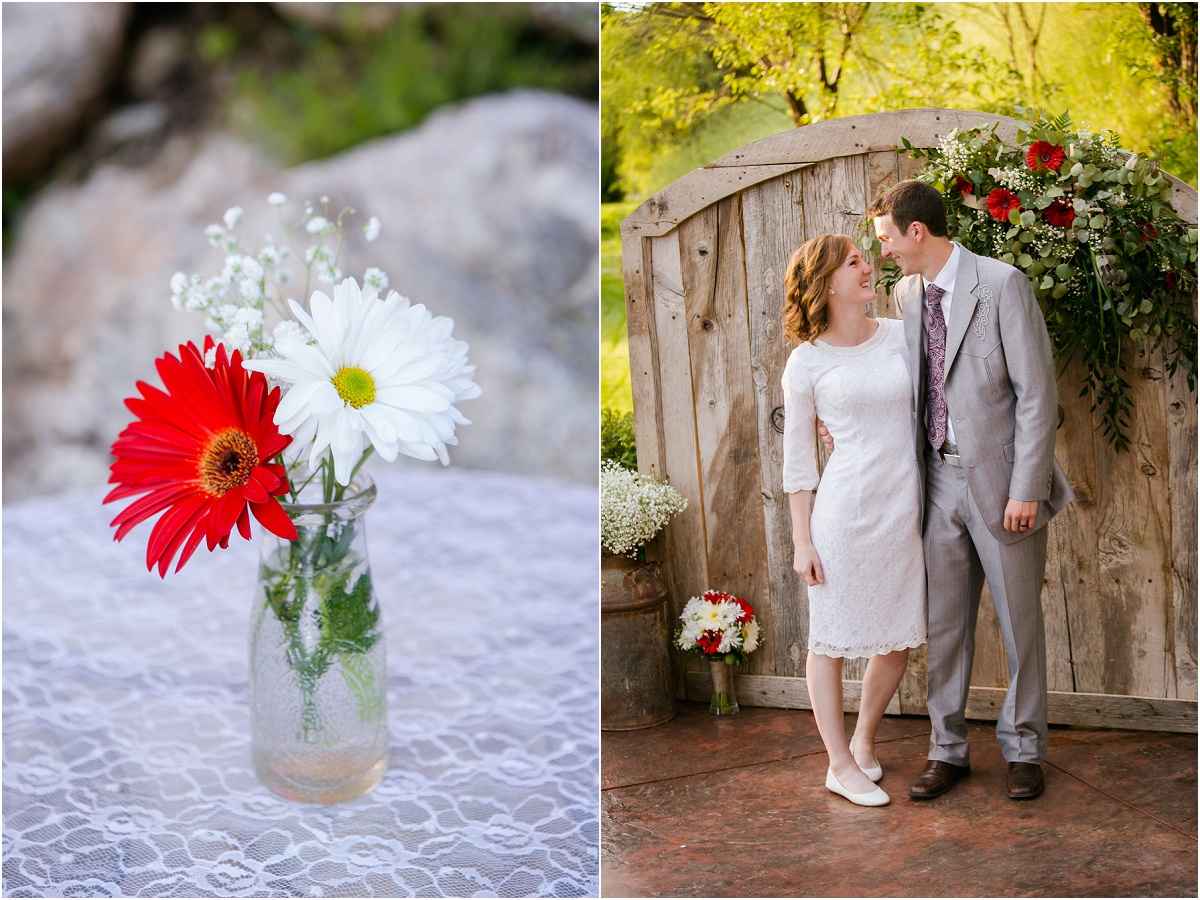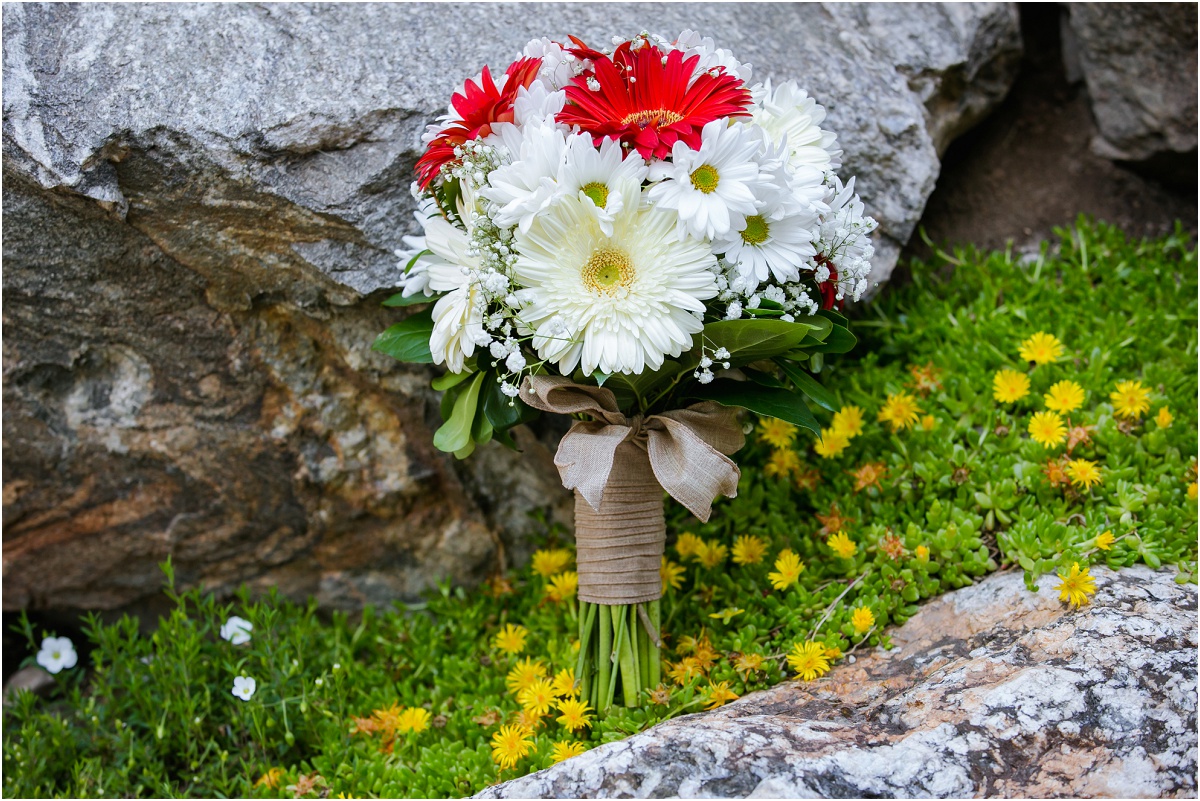 Bailie was a little shy about dancing, but I convinced her it would be amazing for pictures…SO glad she did!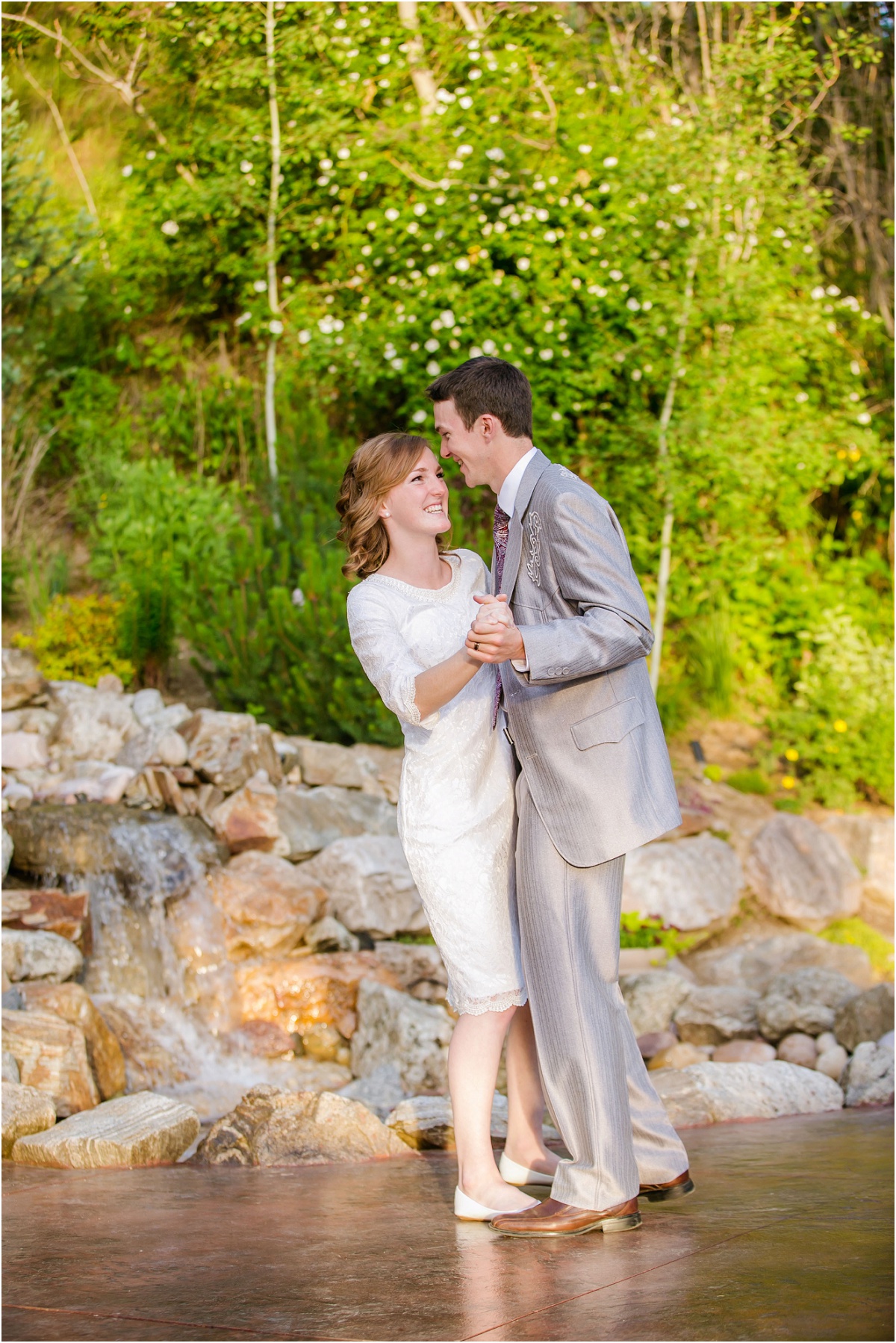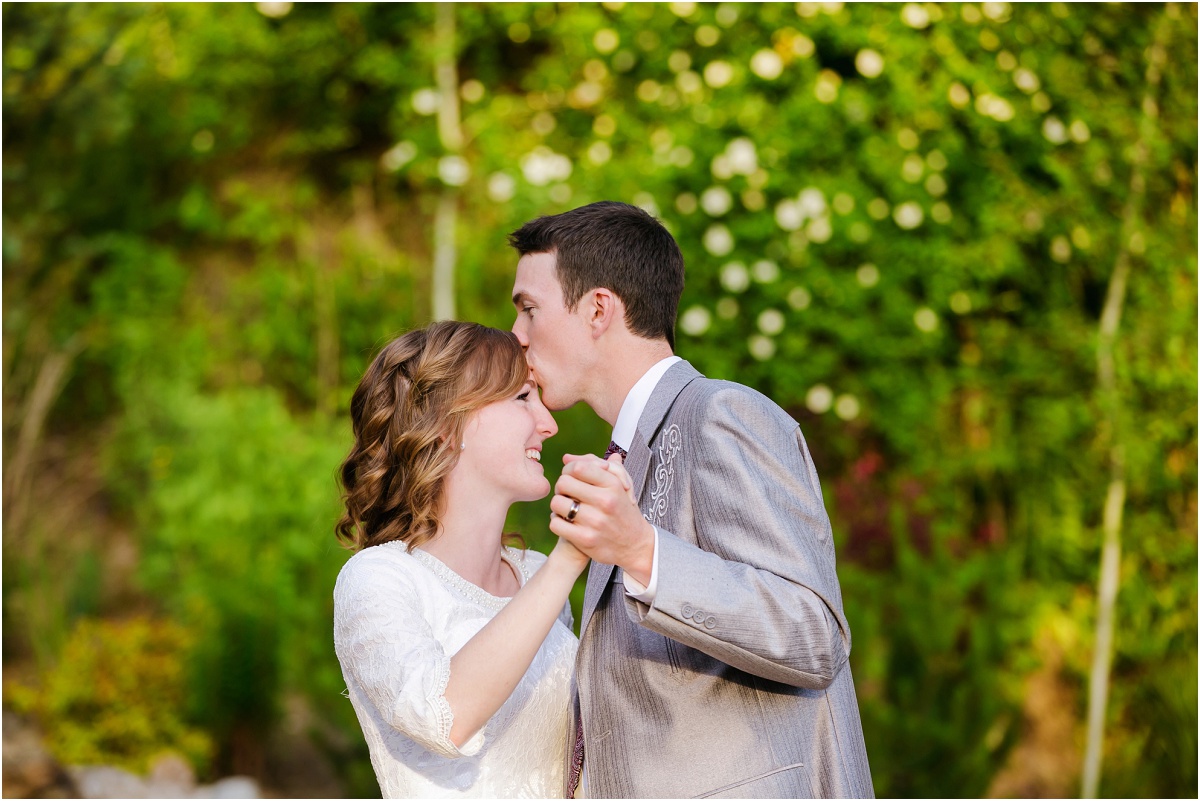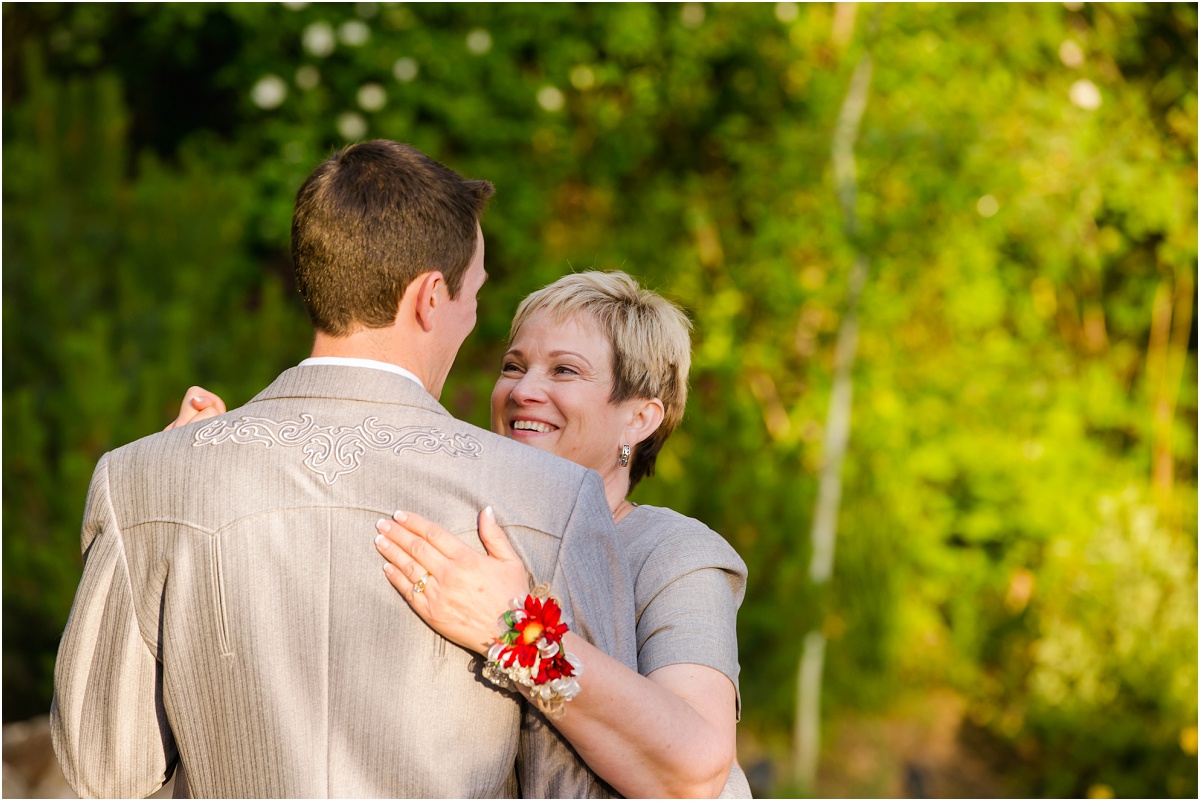 These dad and daughter dance pictures are some of my favorites 😀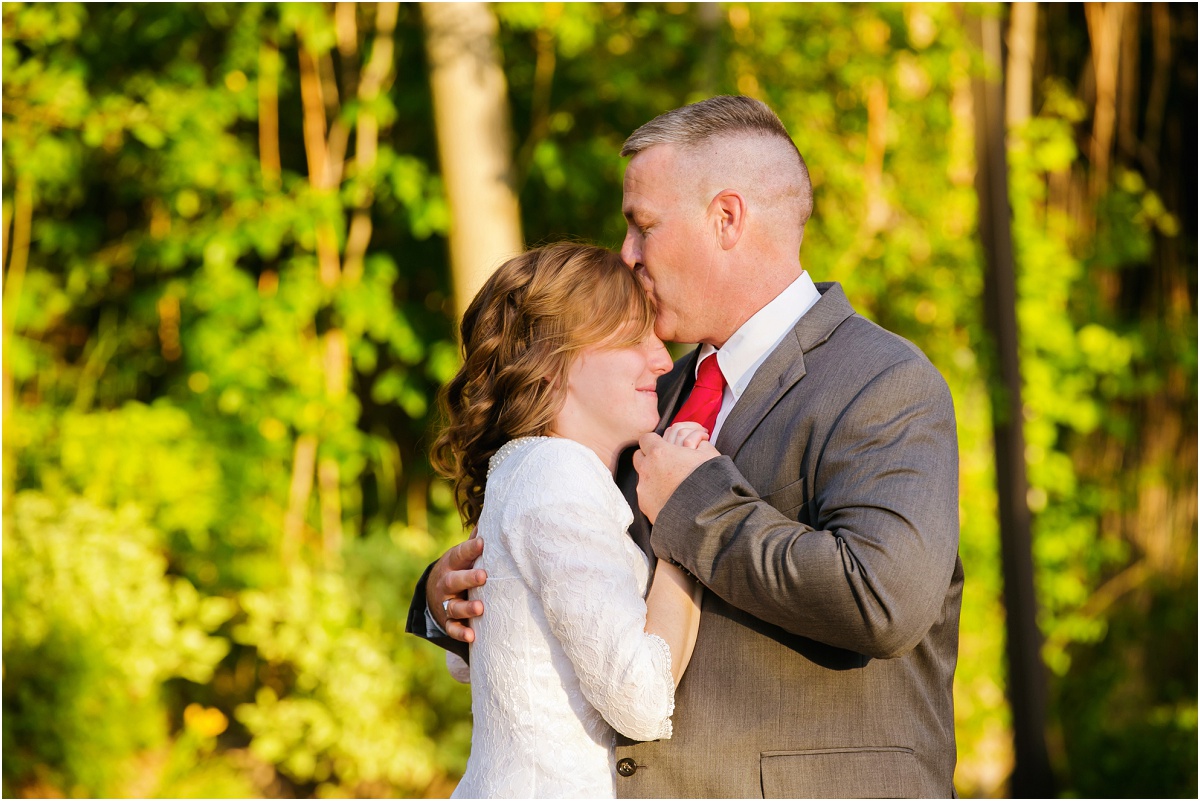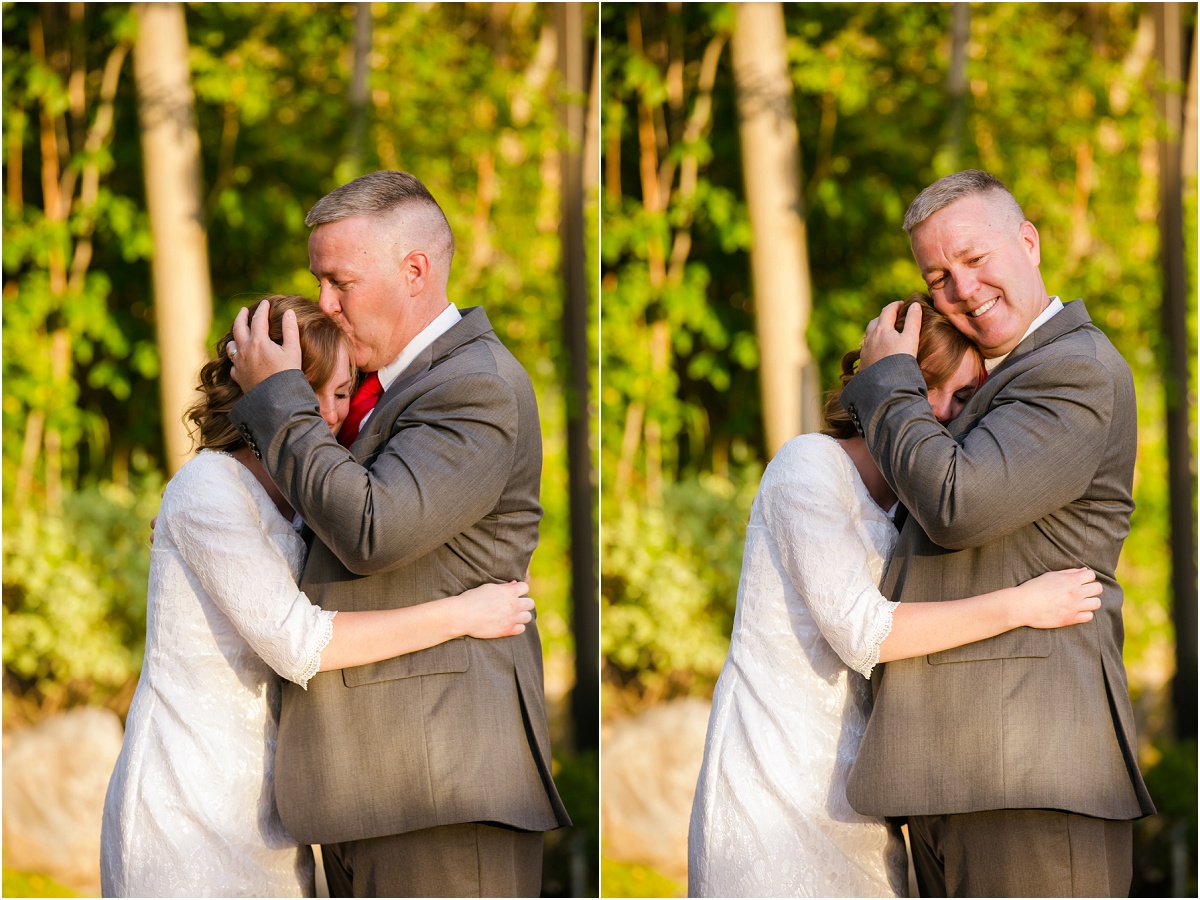 Mike and his dad sang Bailie a song and then Mike sang one he wrote for her.  It was so cute!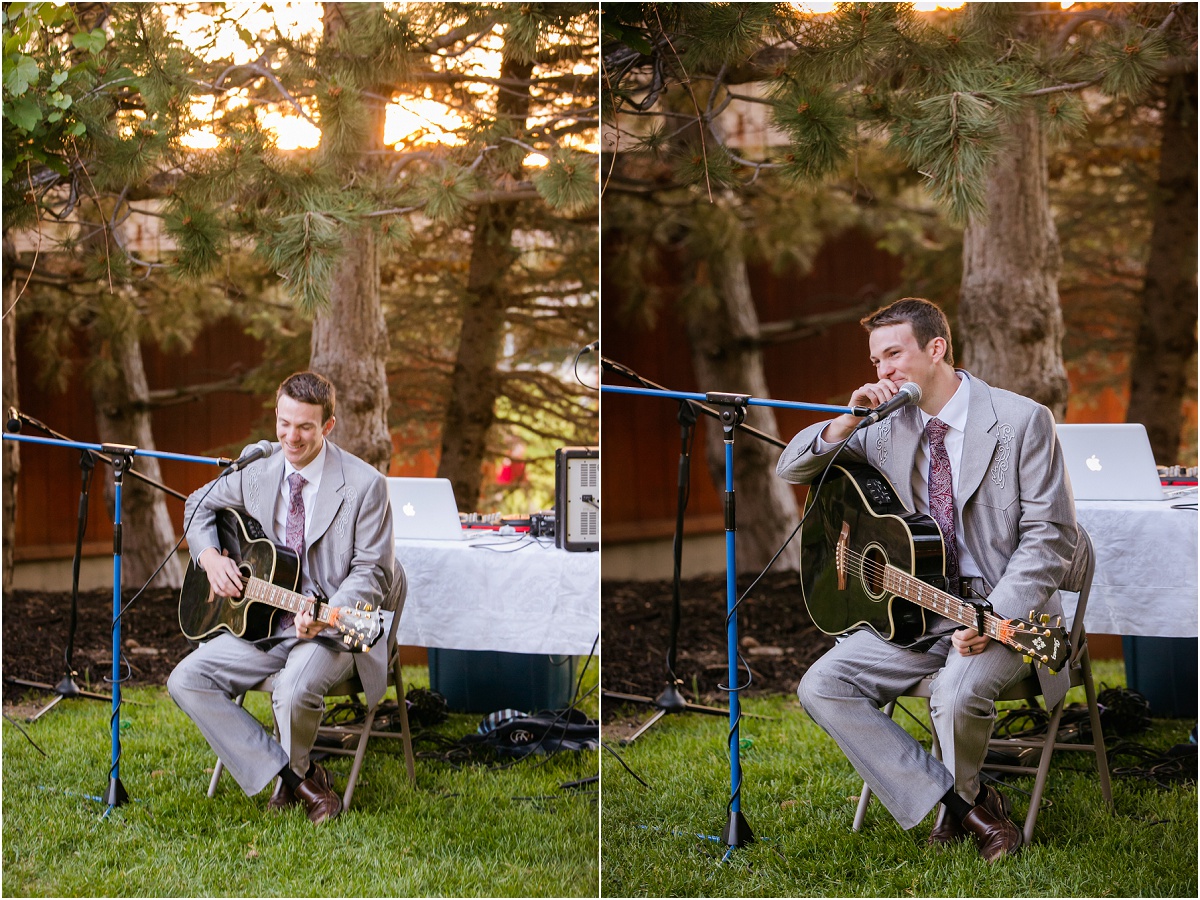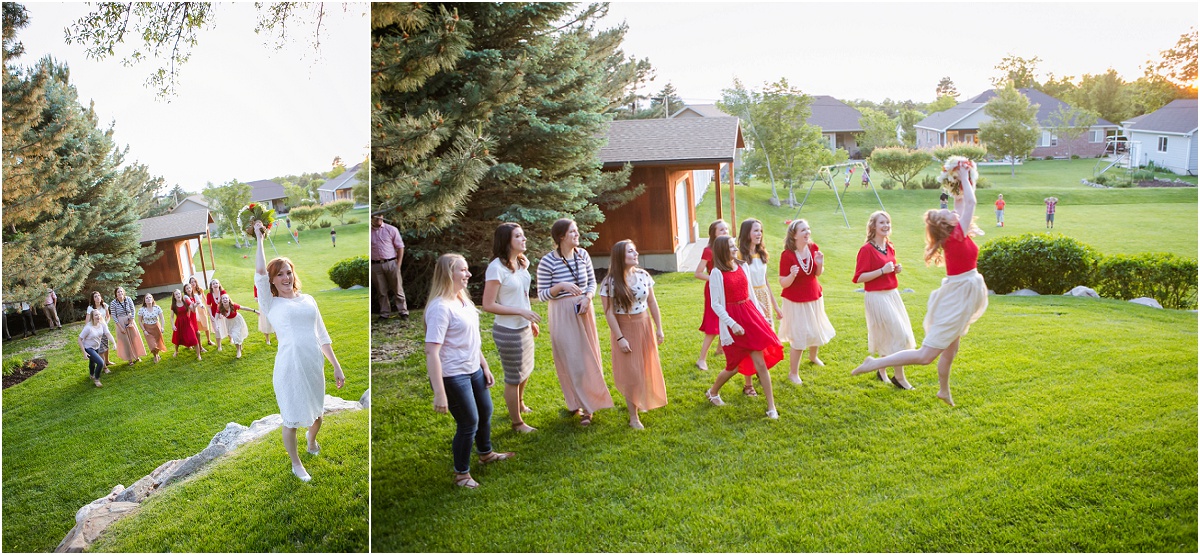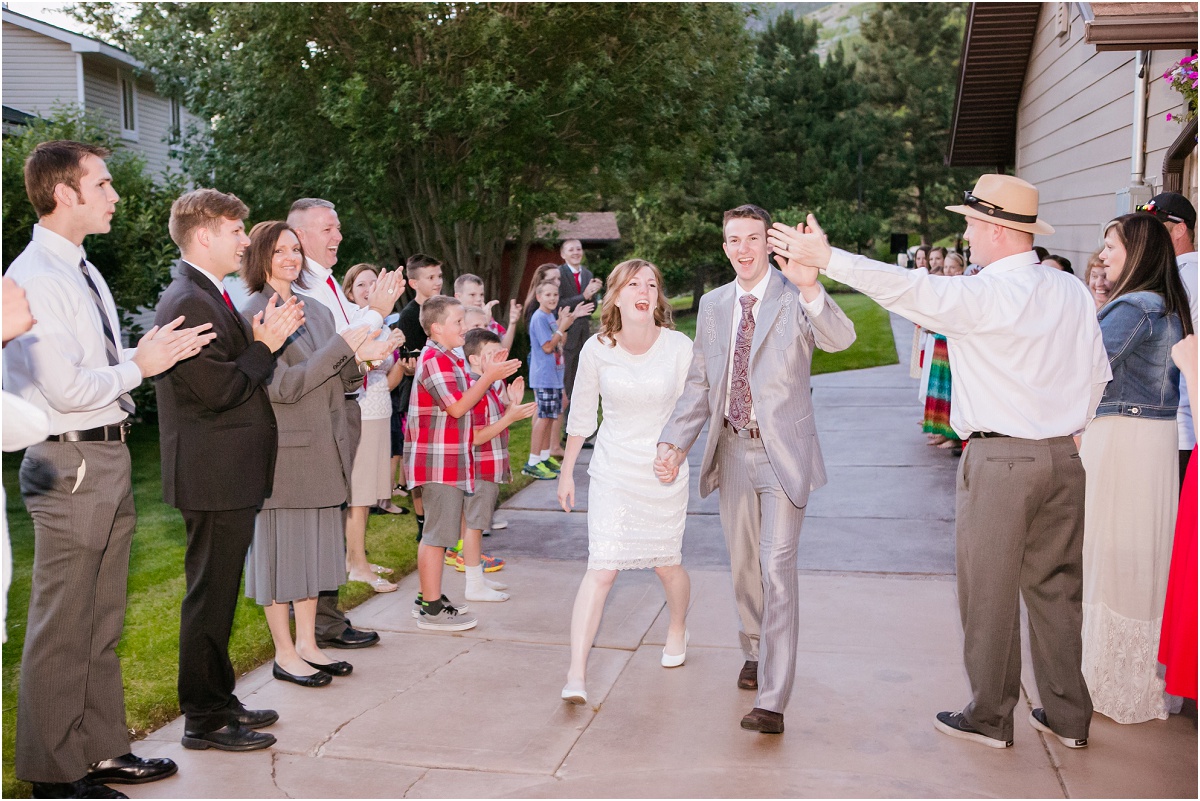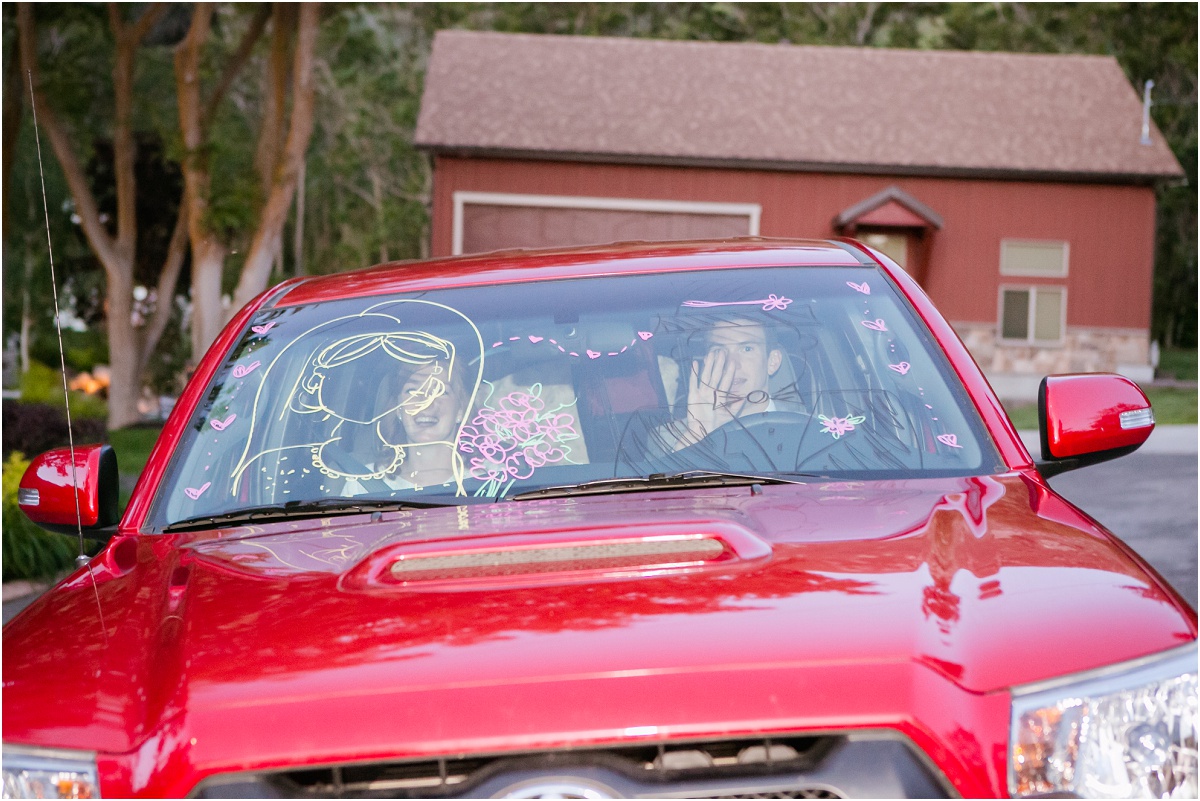 Vendors:
Bride's Dress: Elizabeth Cooper Design
Groom's Suit: Mr. Mac
Bridesmaid Dresses: Mikarose
Flowers: Jimmie's
Rings: Fadels and Just Men's Rings
Hair: Sandy Hughes
Videographer: Emily Clark
Decor: Bride/DIY
Catering: Cobbler Cove
Cake: Cakes by Dawna