It was a gorgeous sunny day for Ashley and Garrett's wedding at the Salt Lake Temple.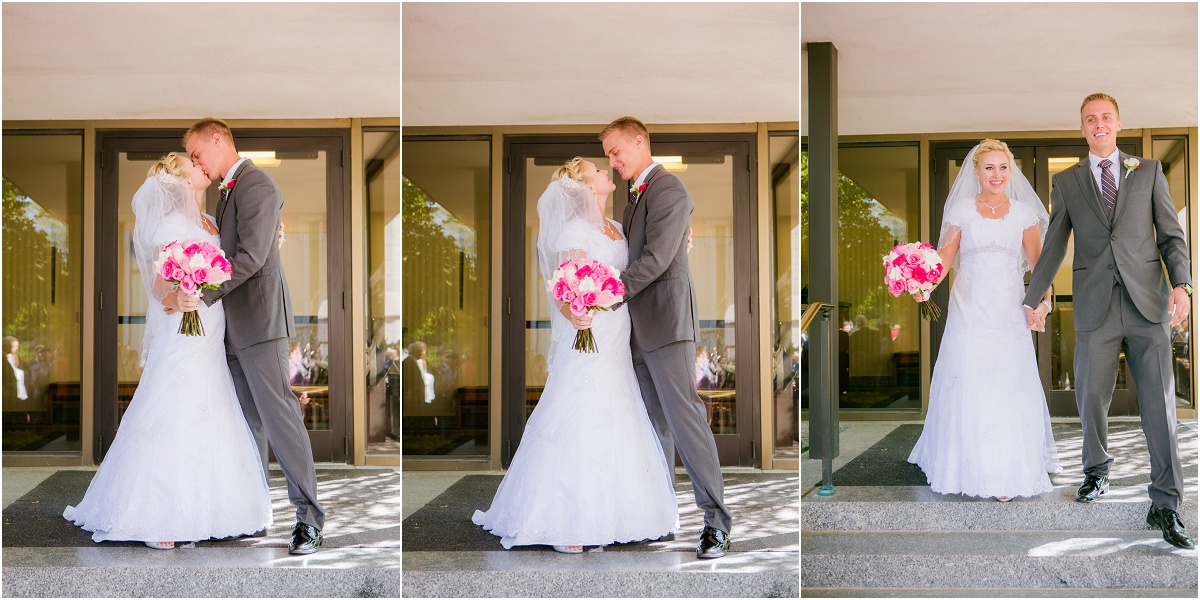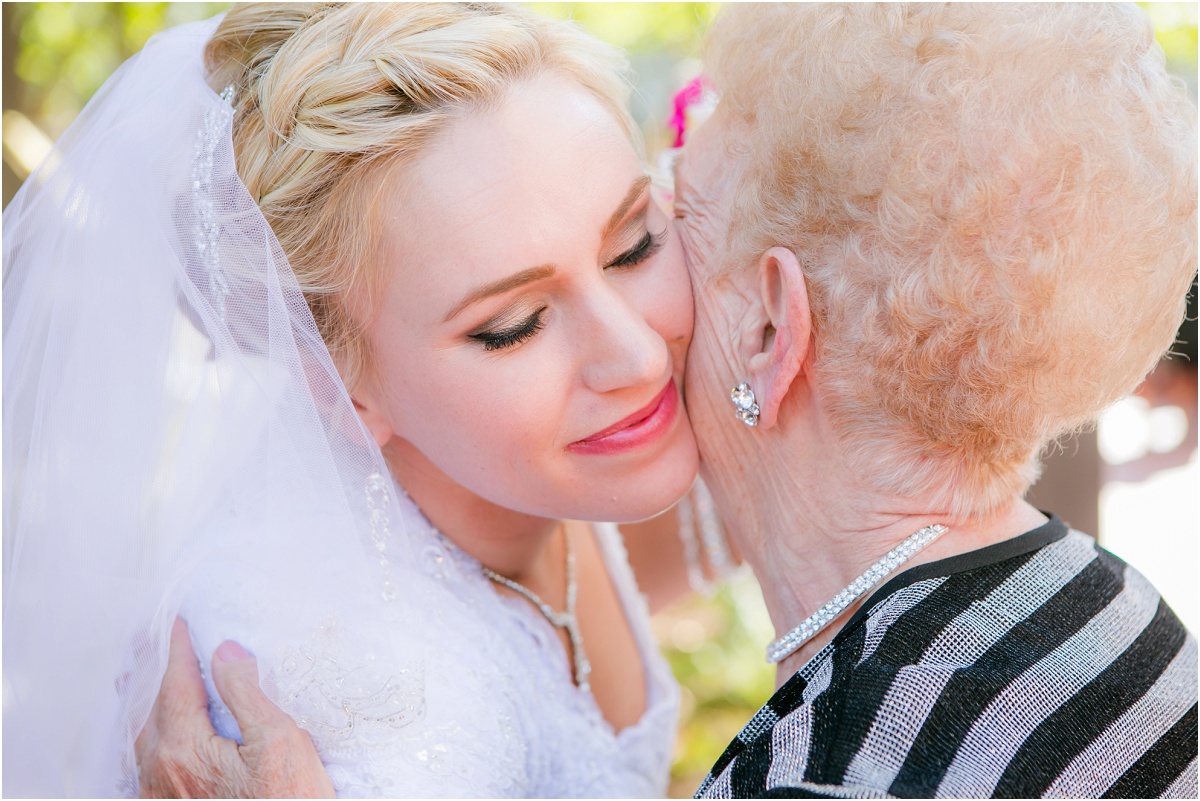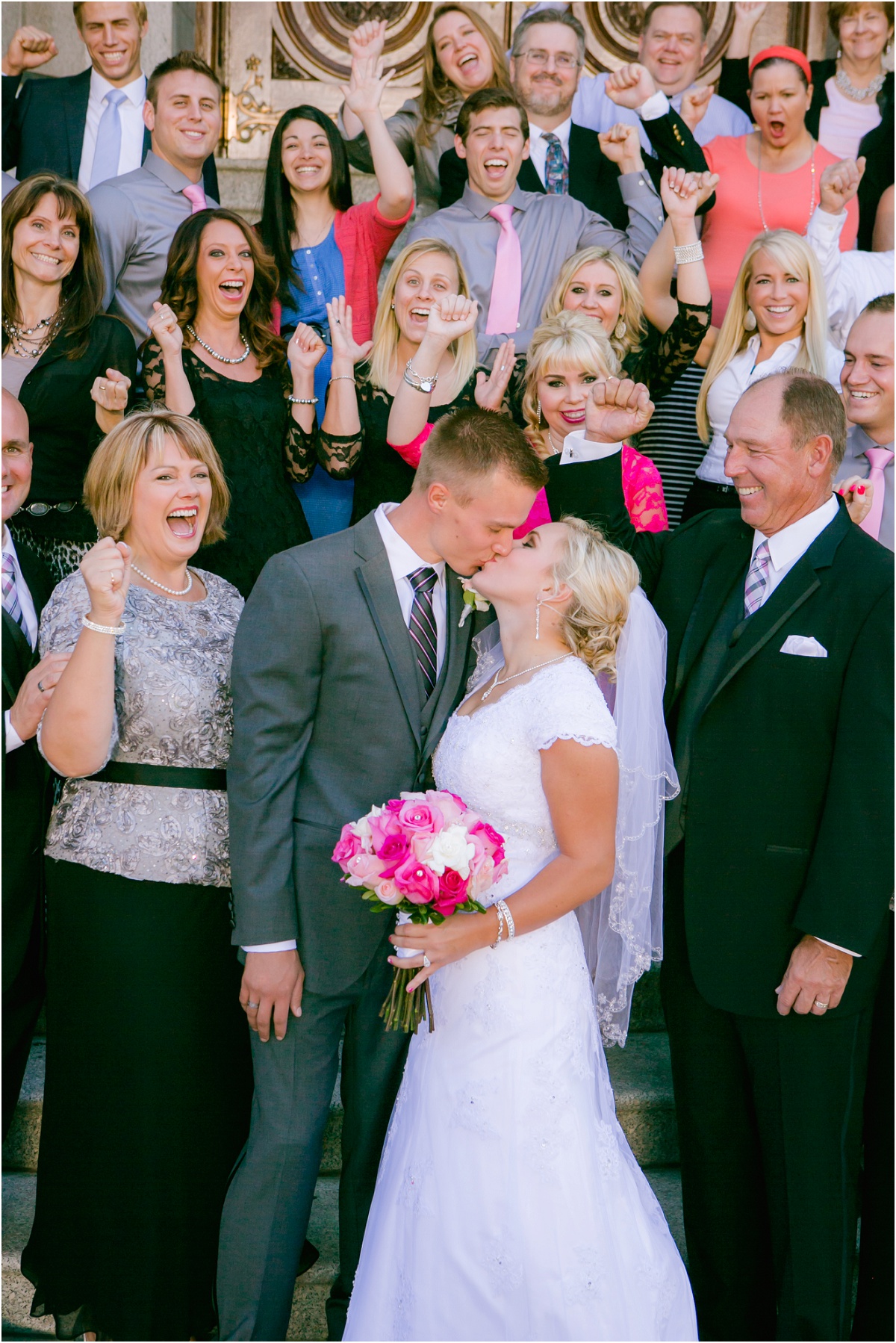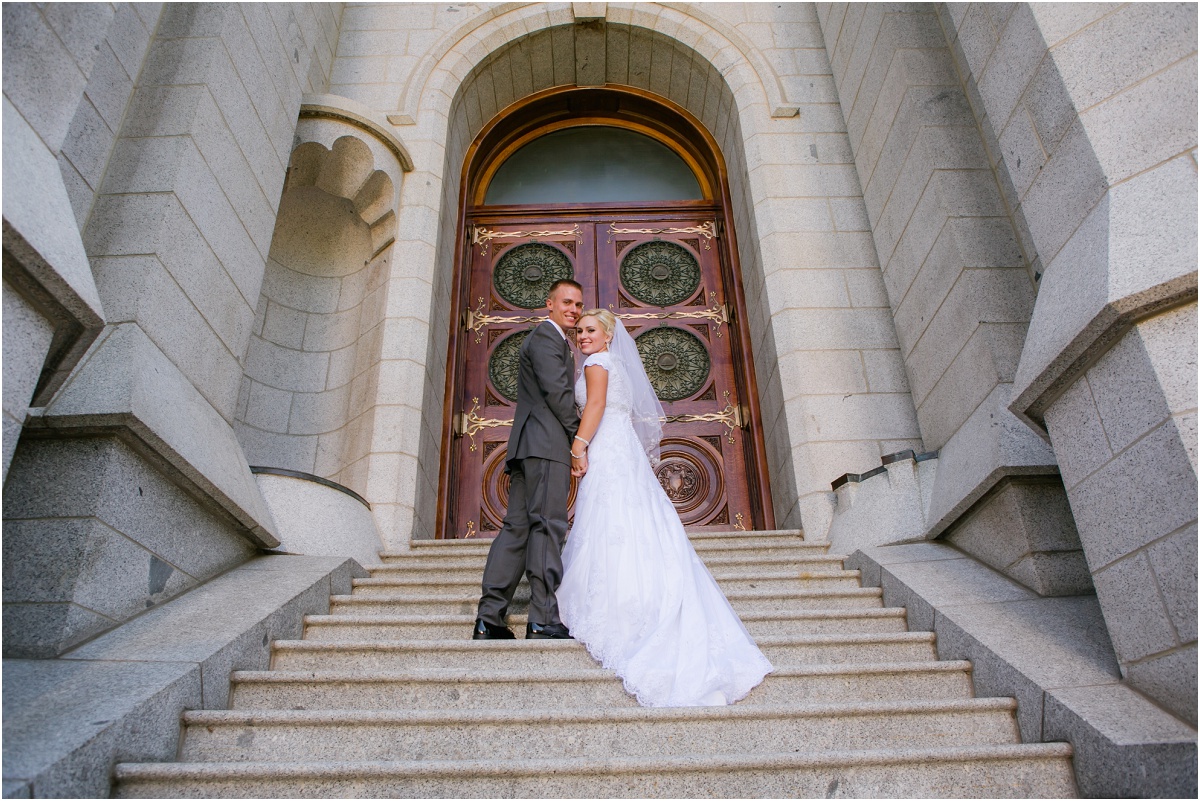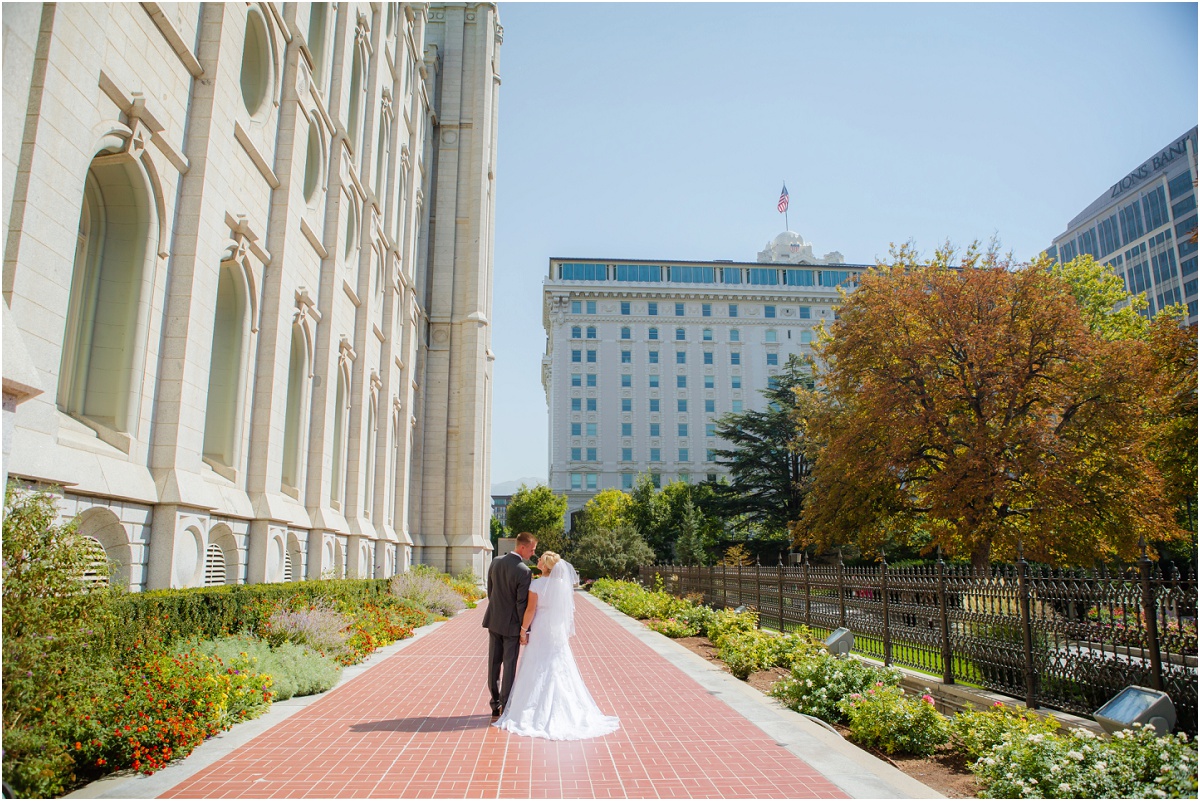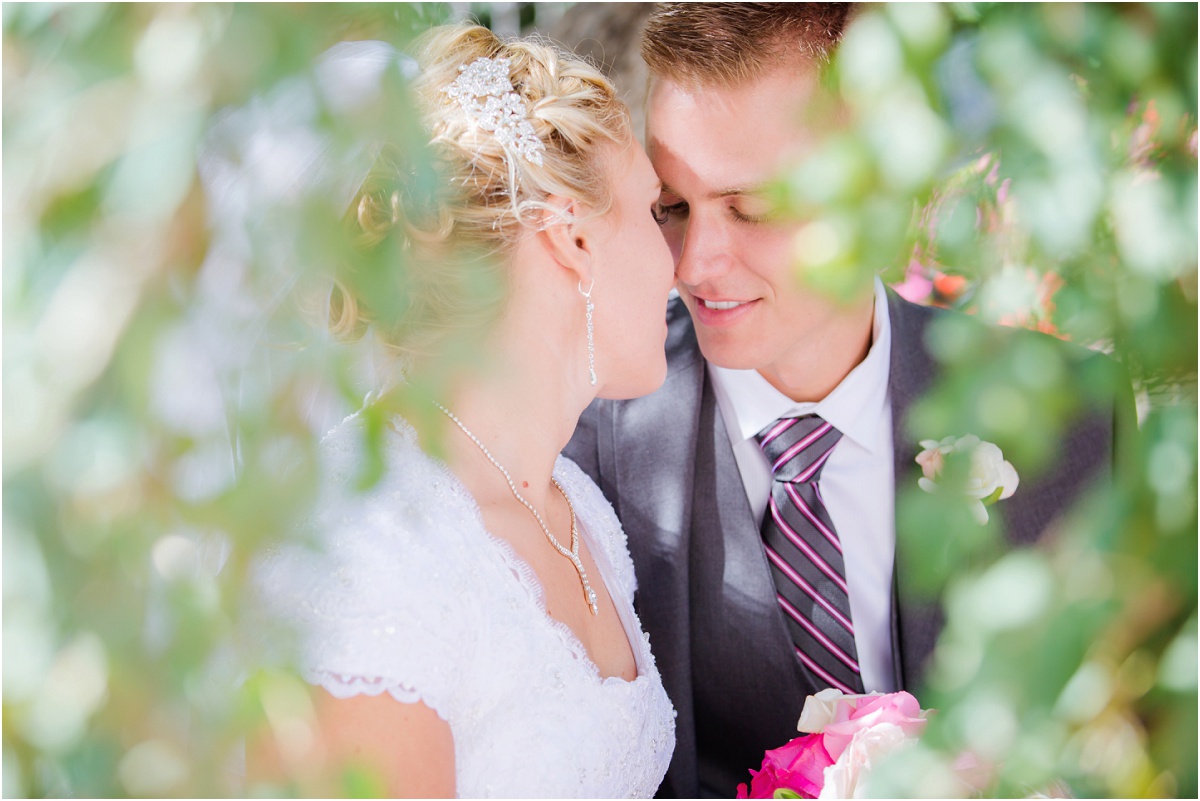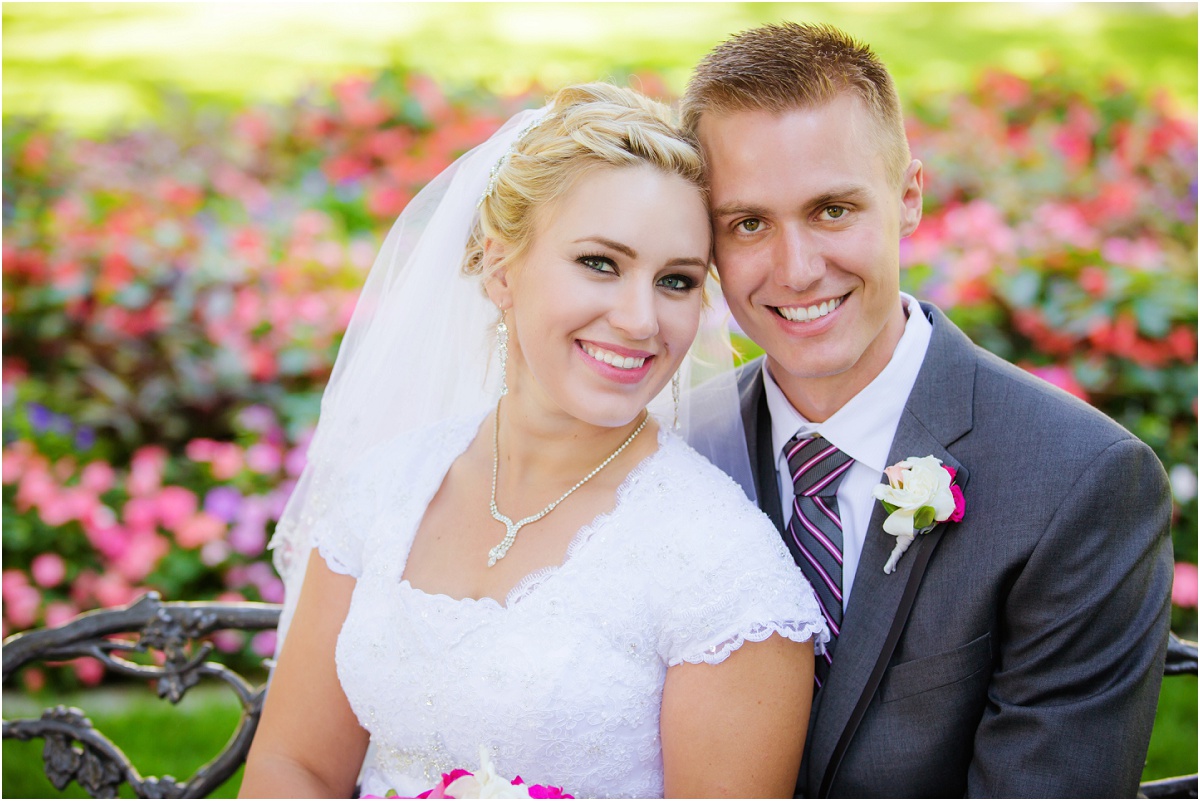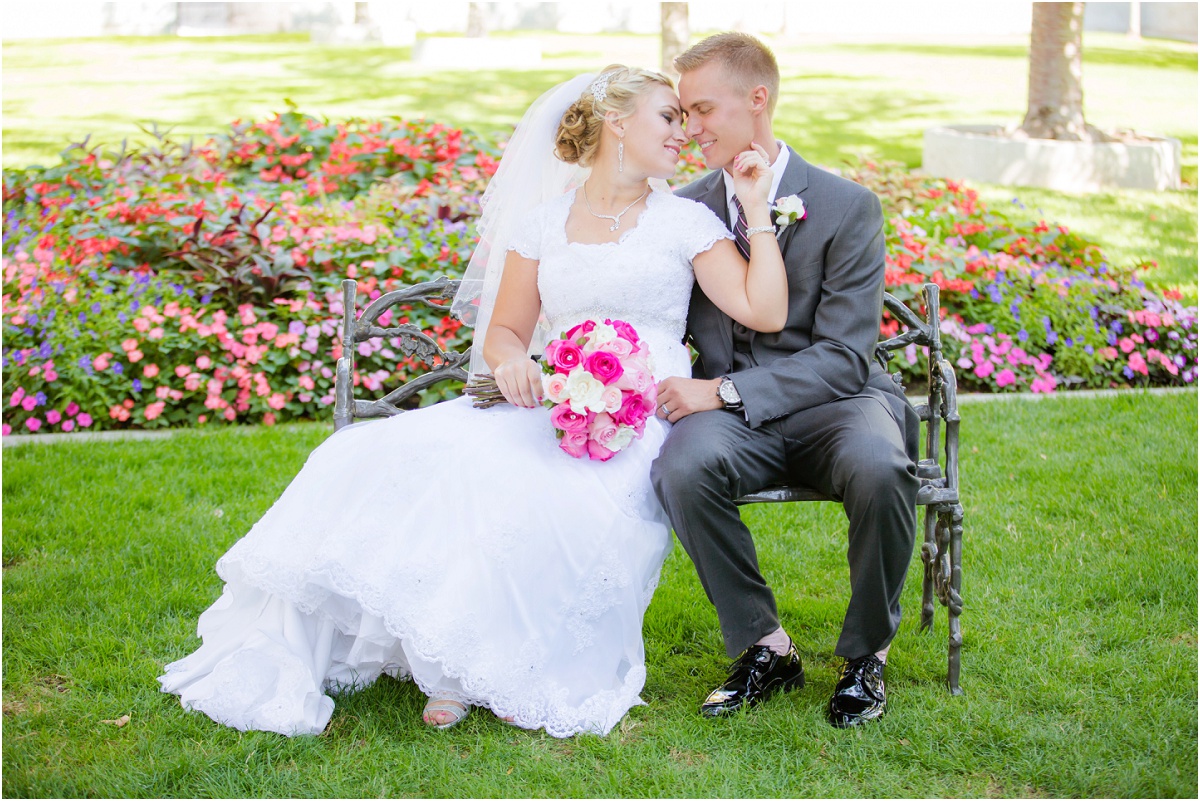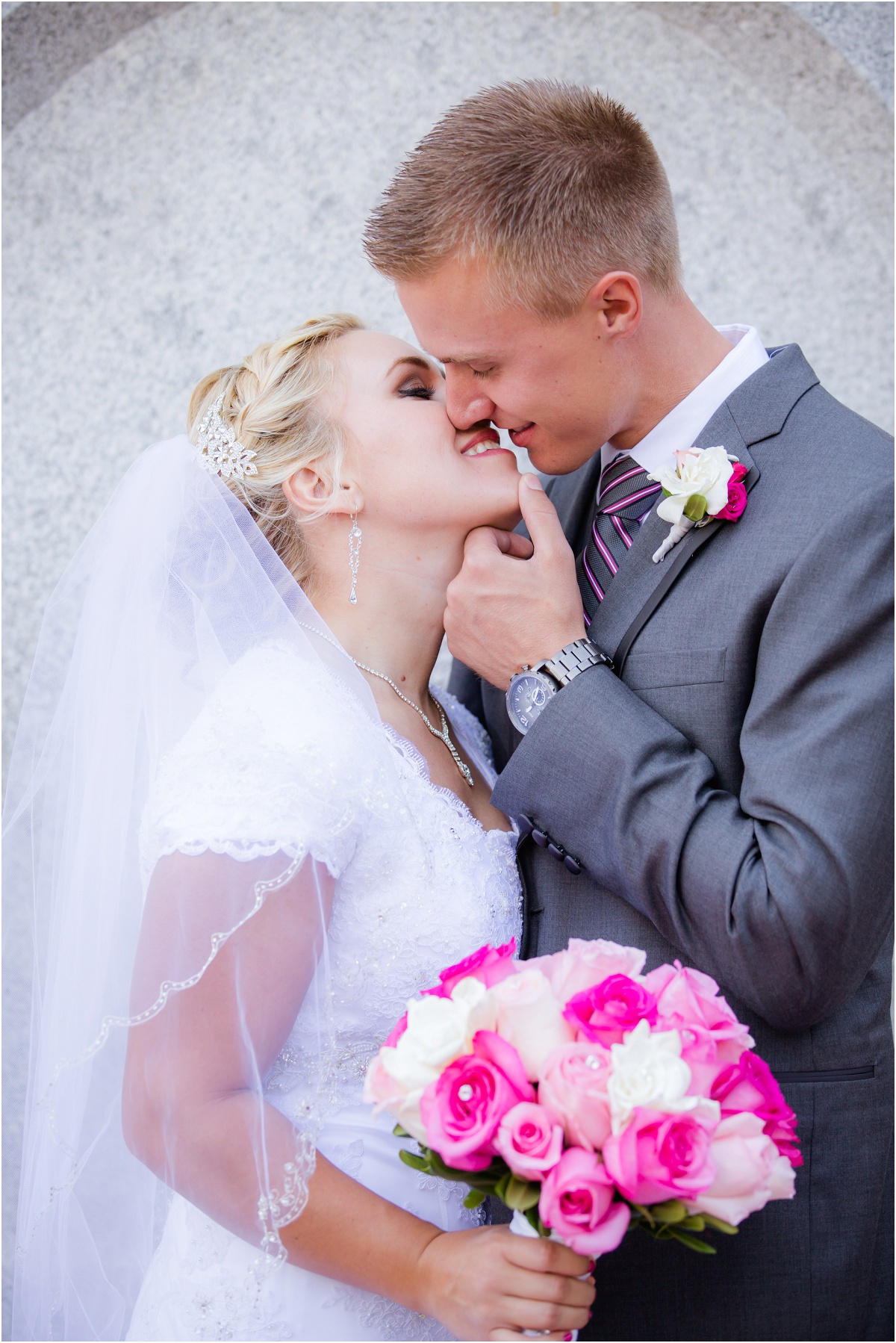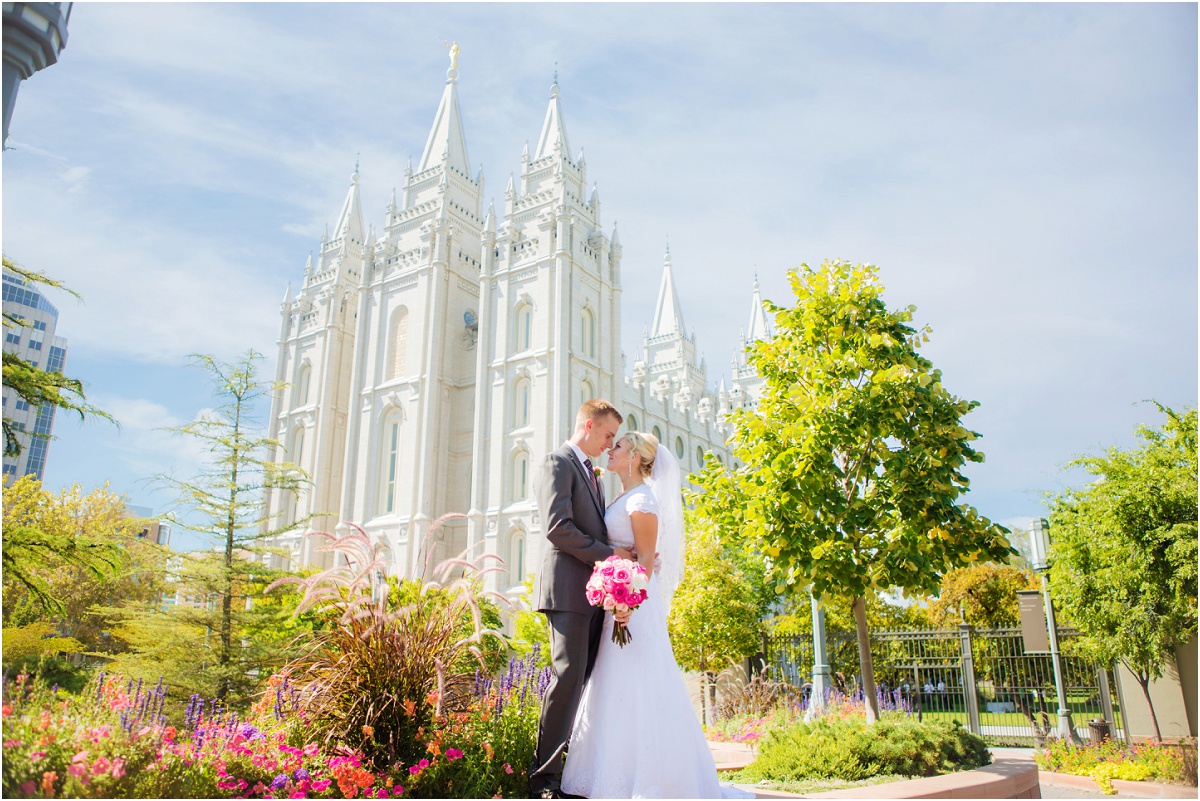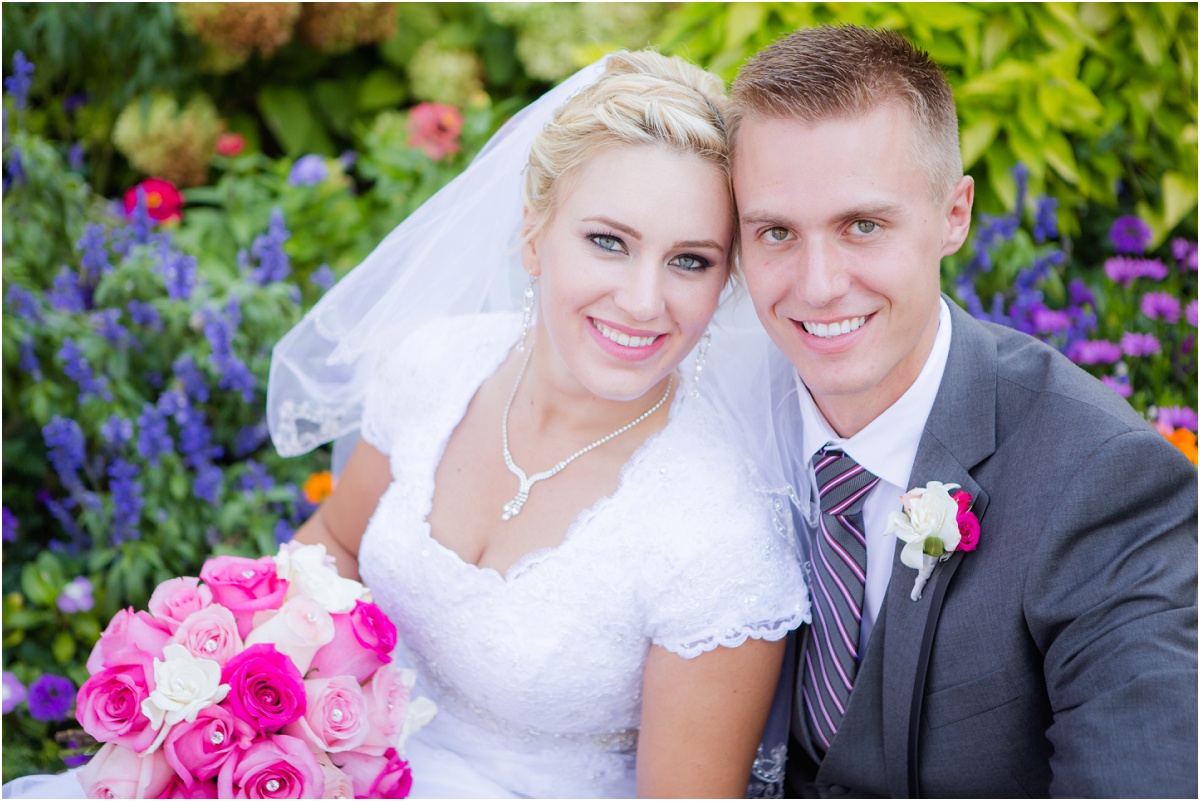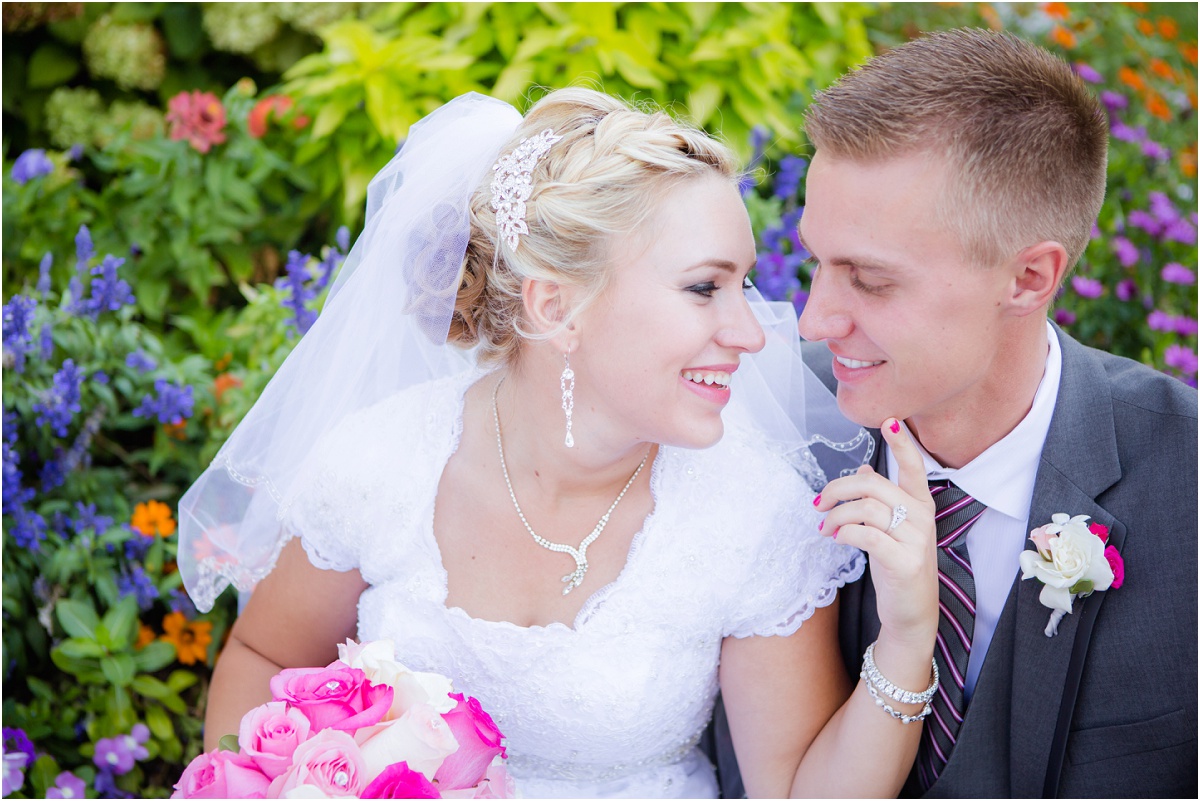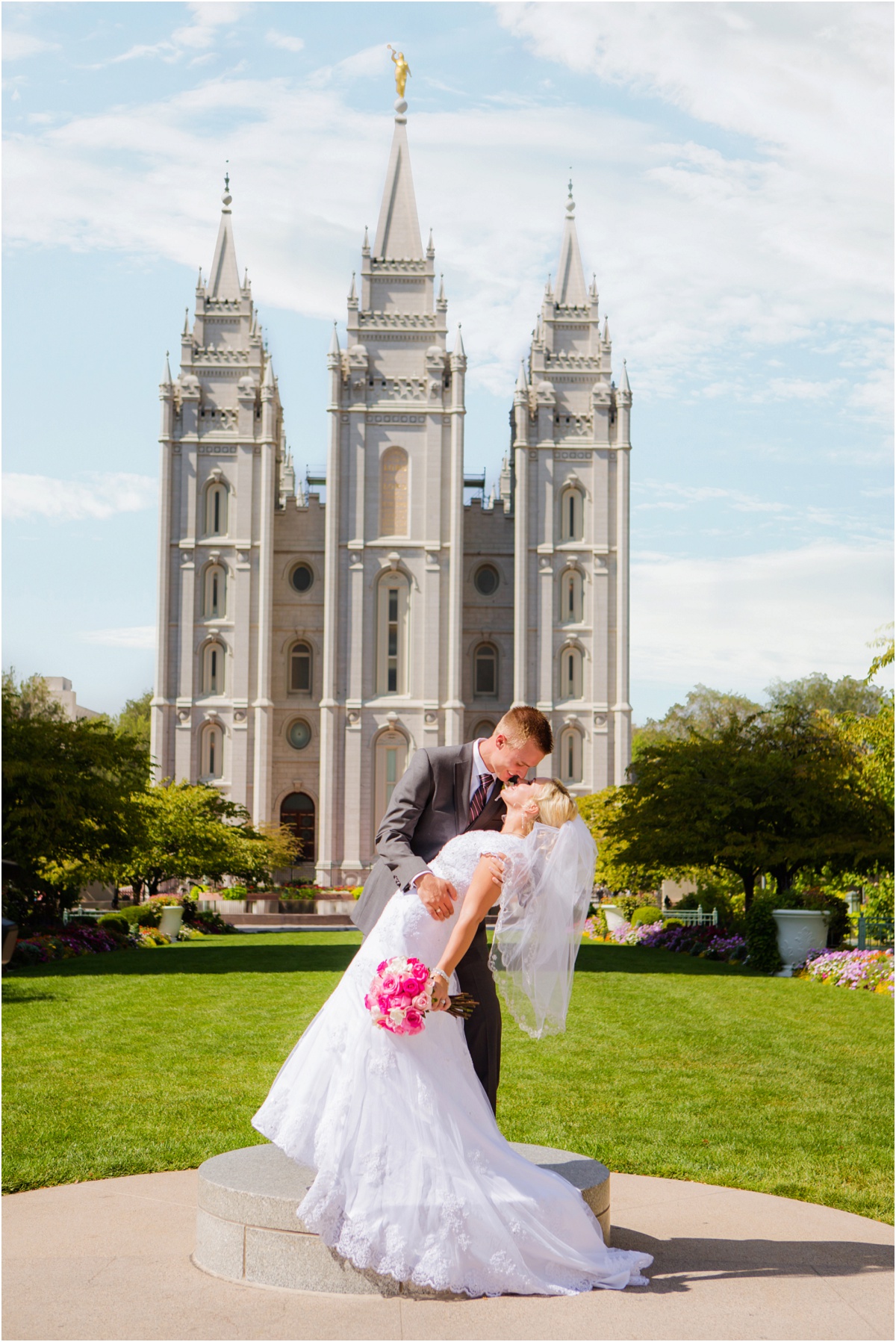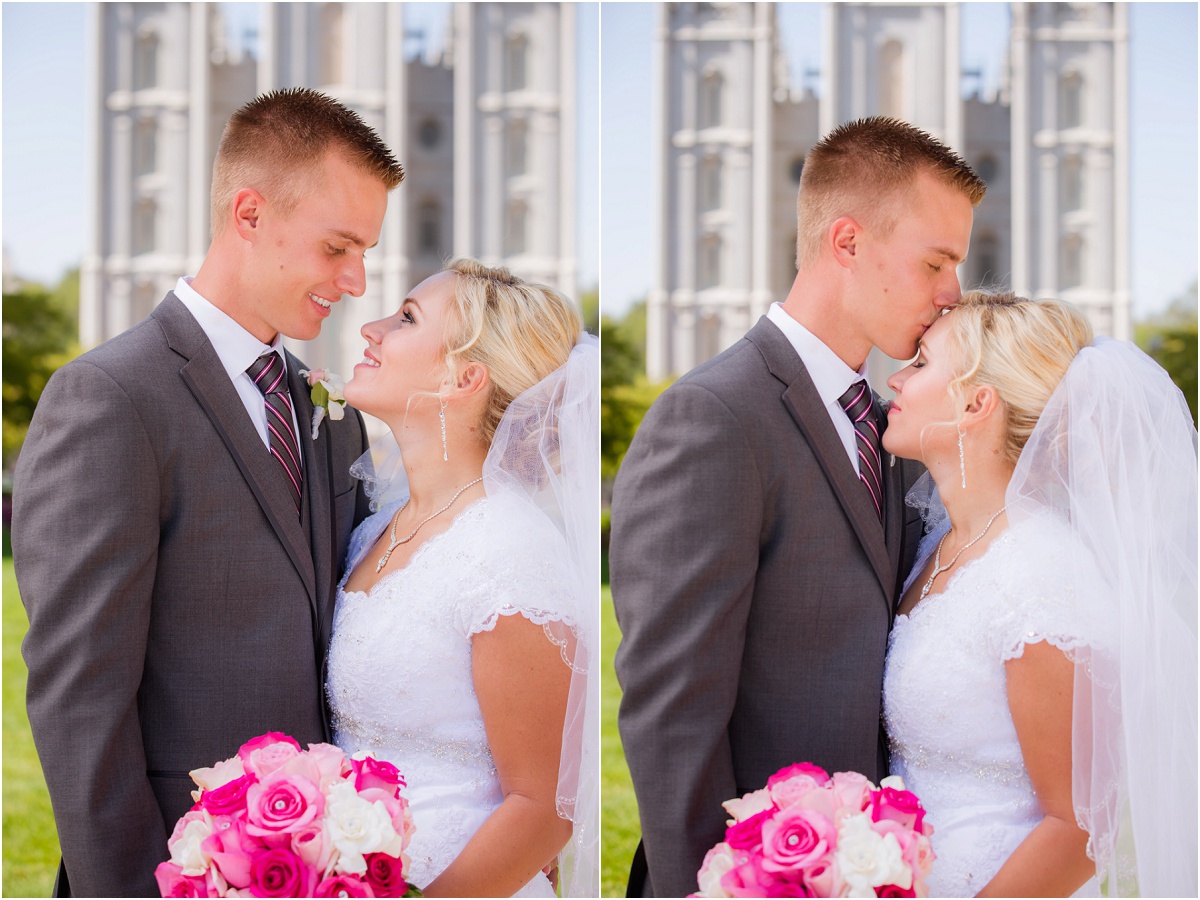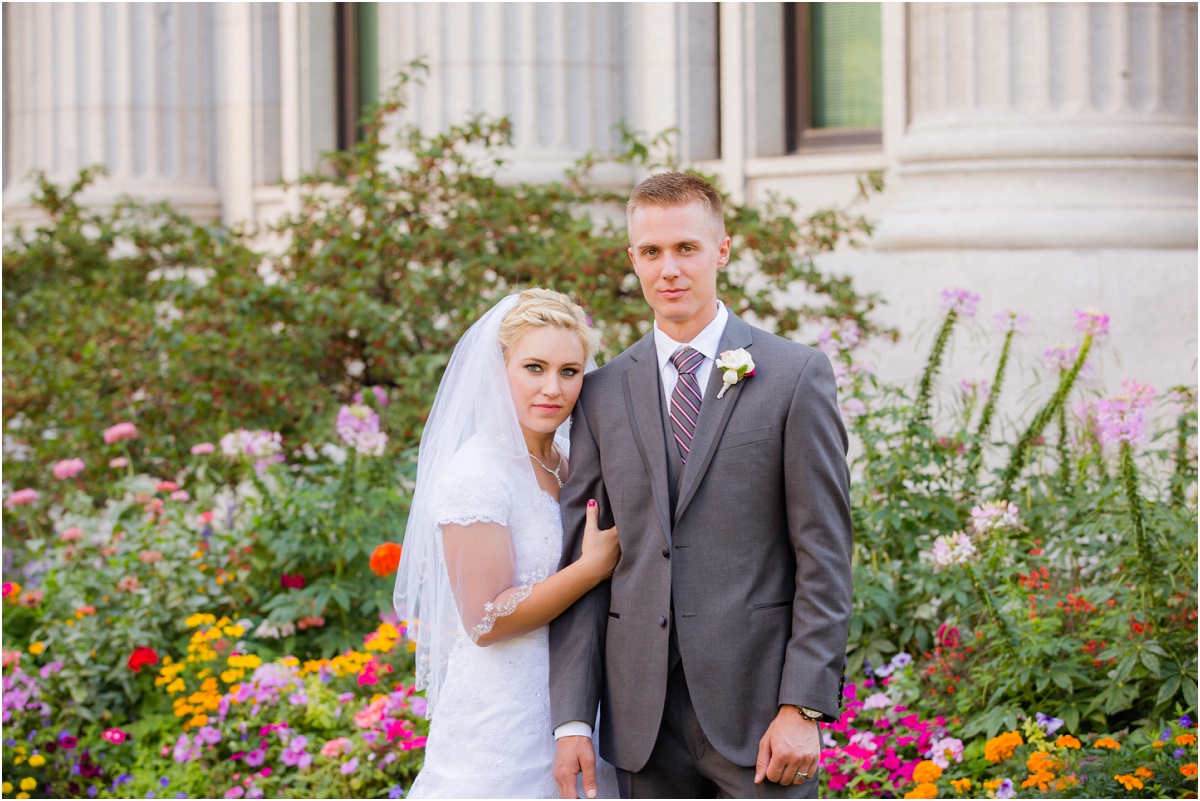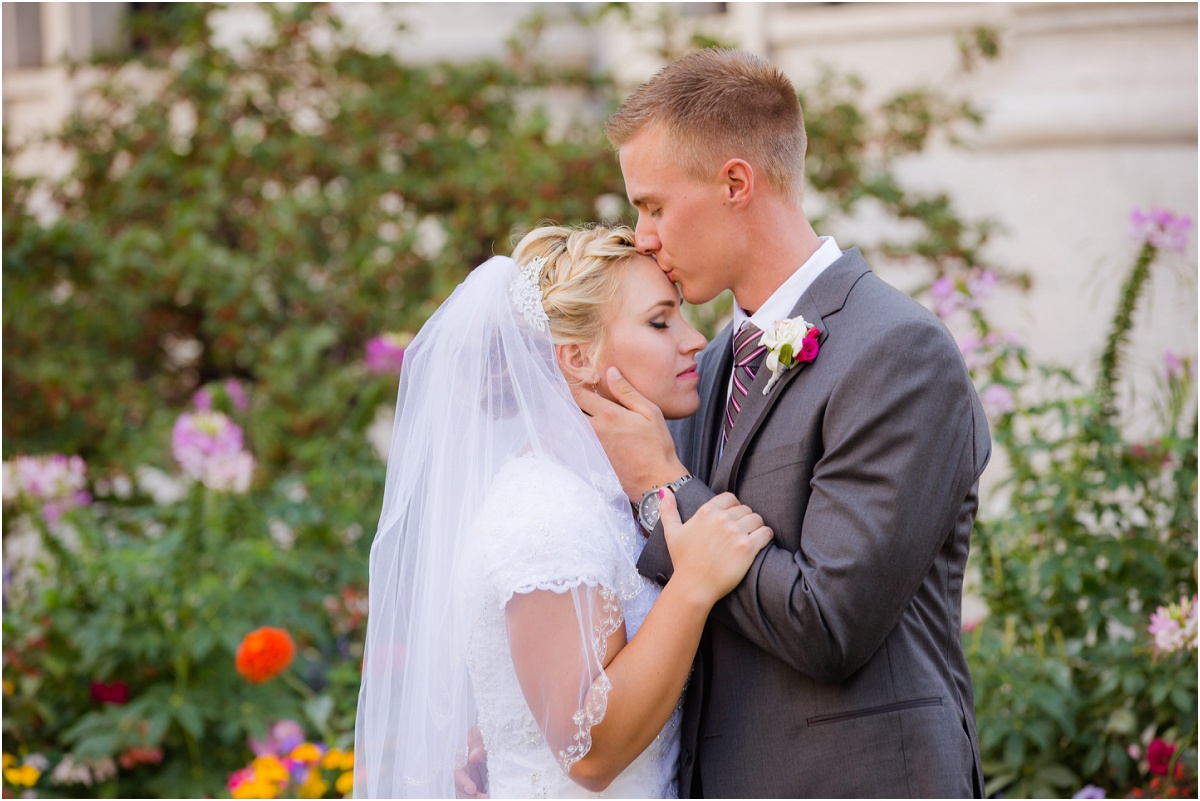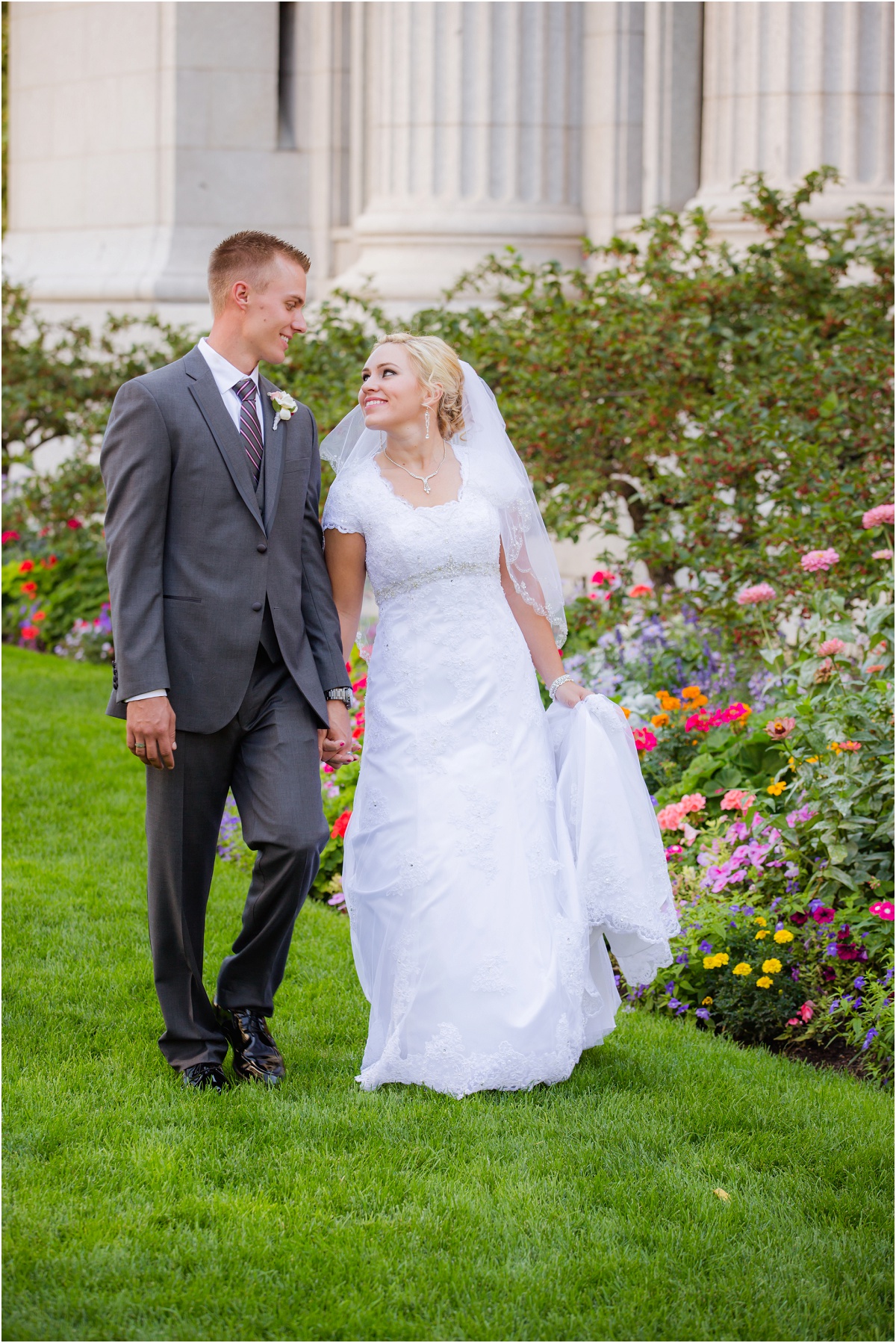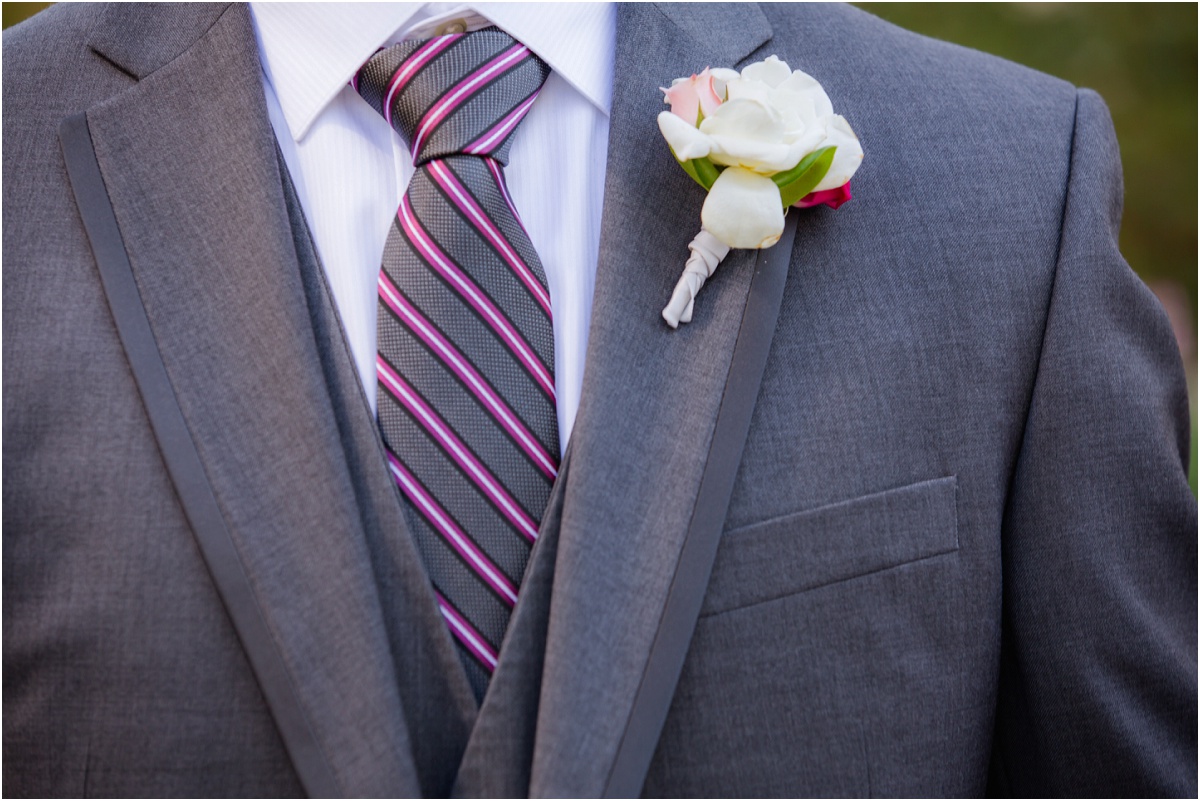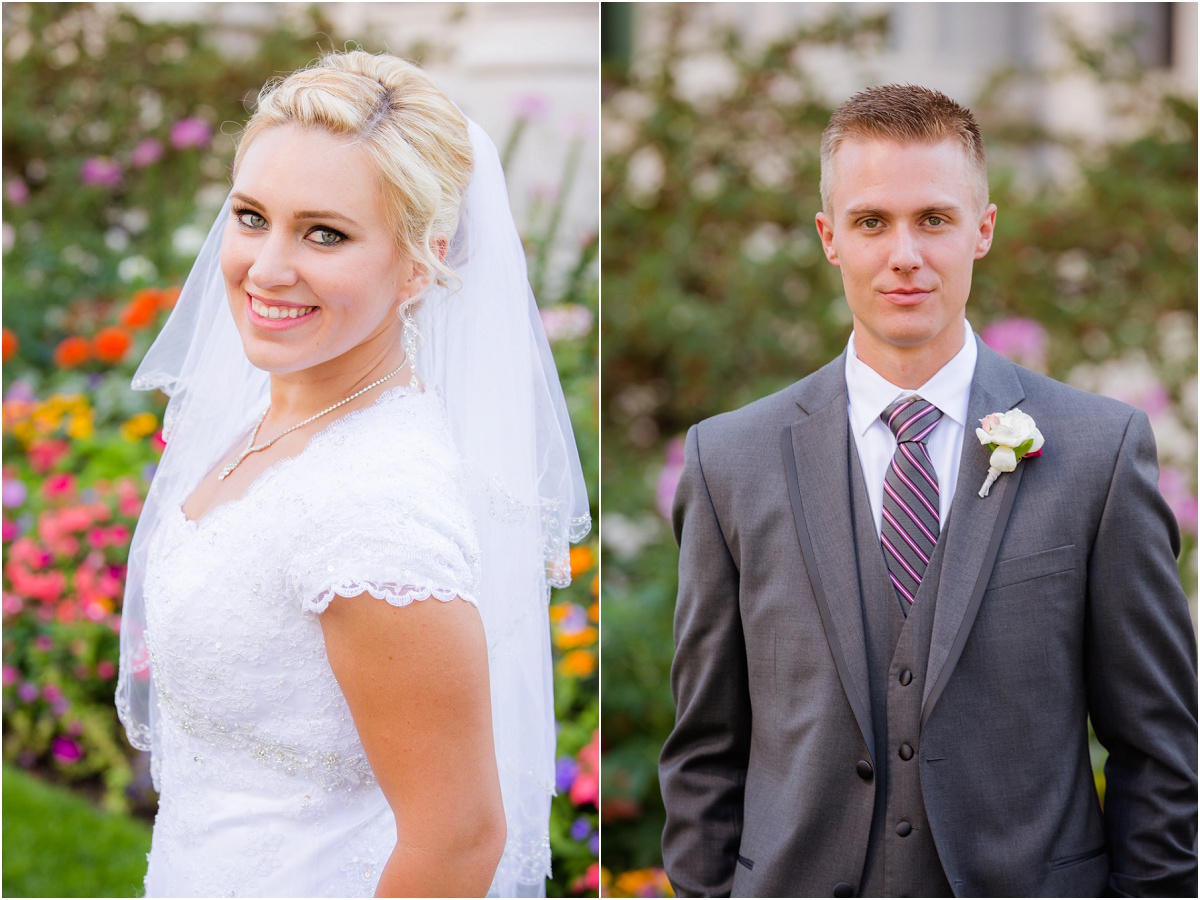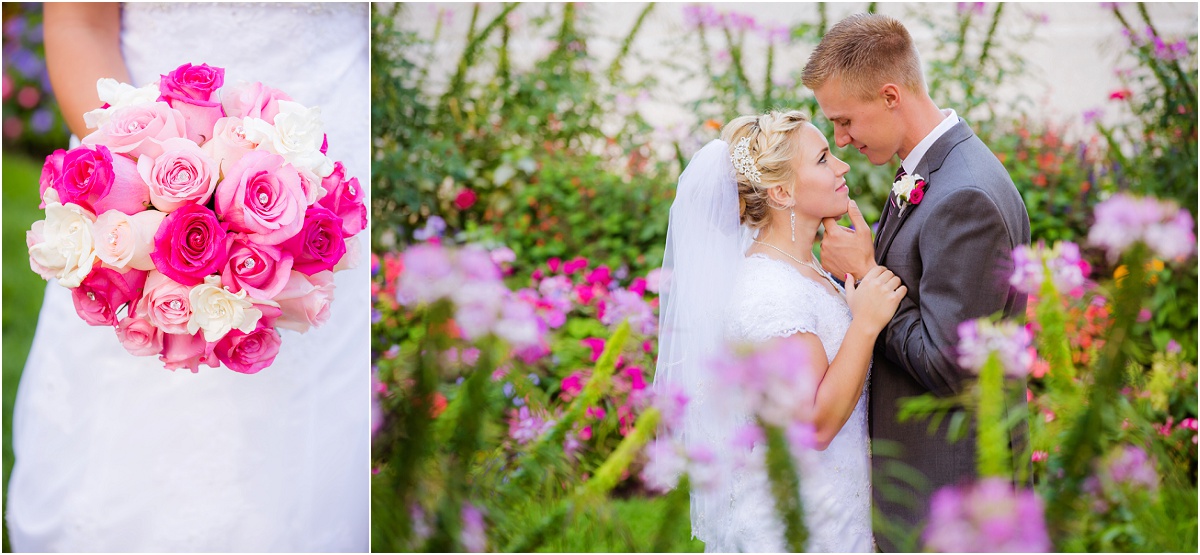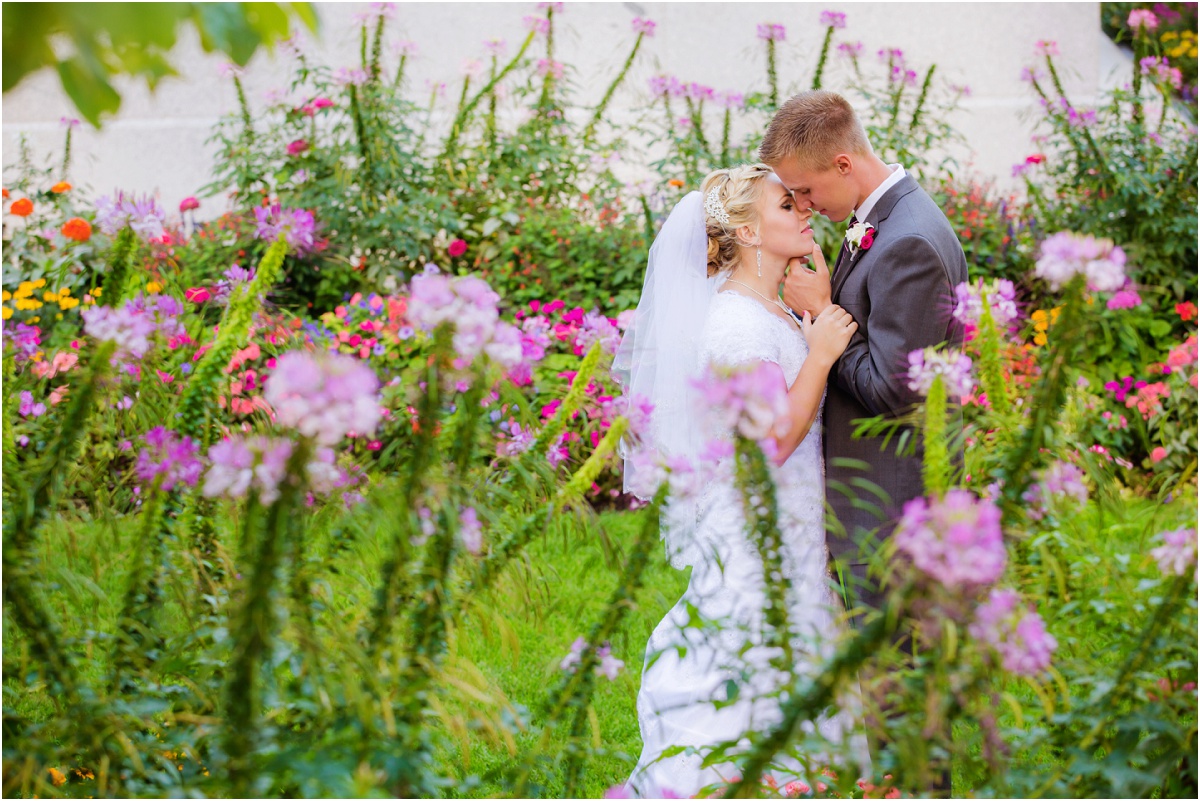 As soon as I saw this cake I knew it was made by my friend Carrie from Carrie's Cakes.  She is AMAZING!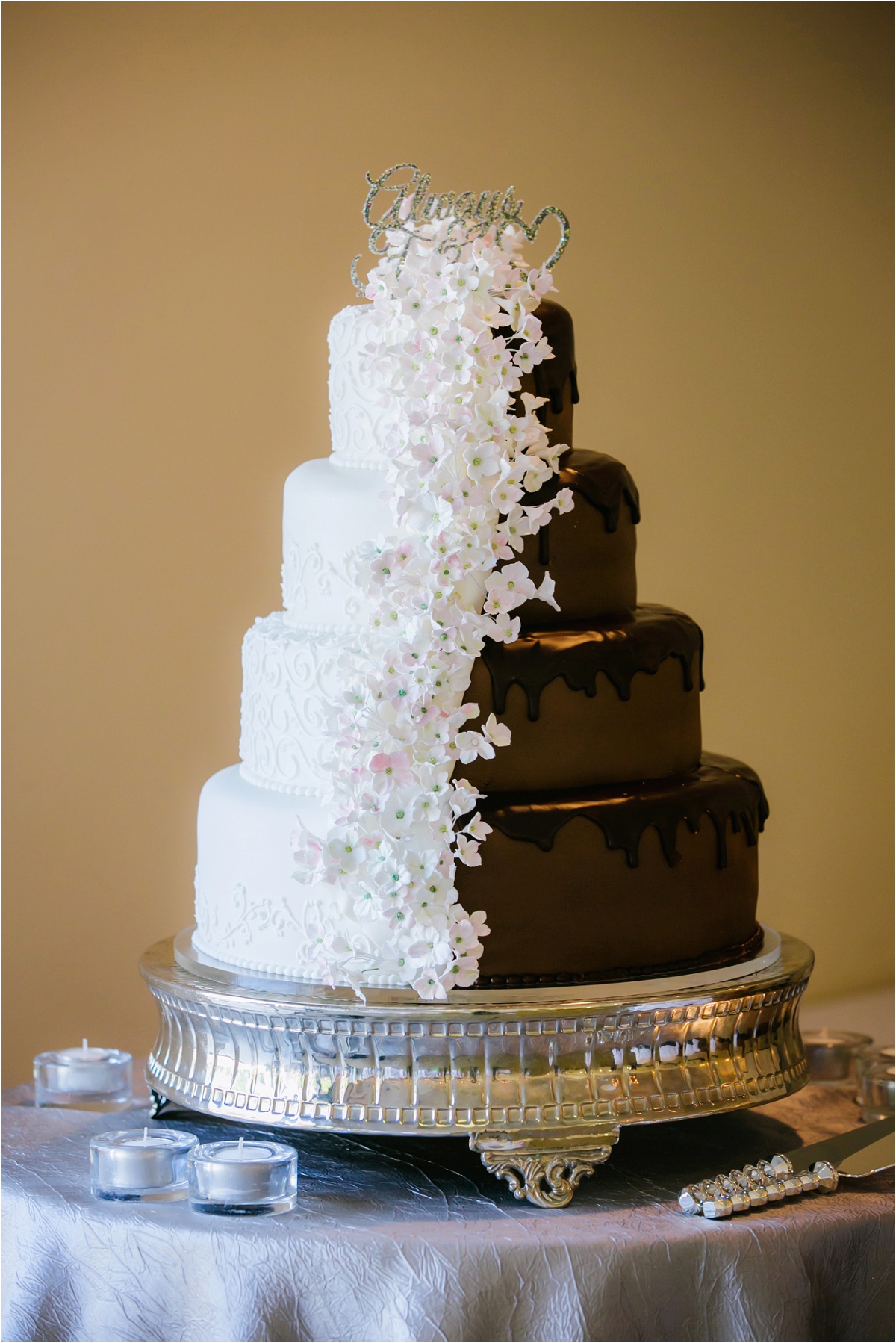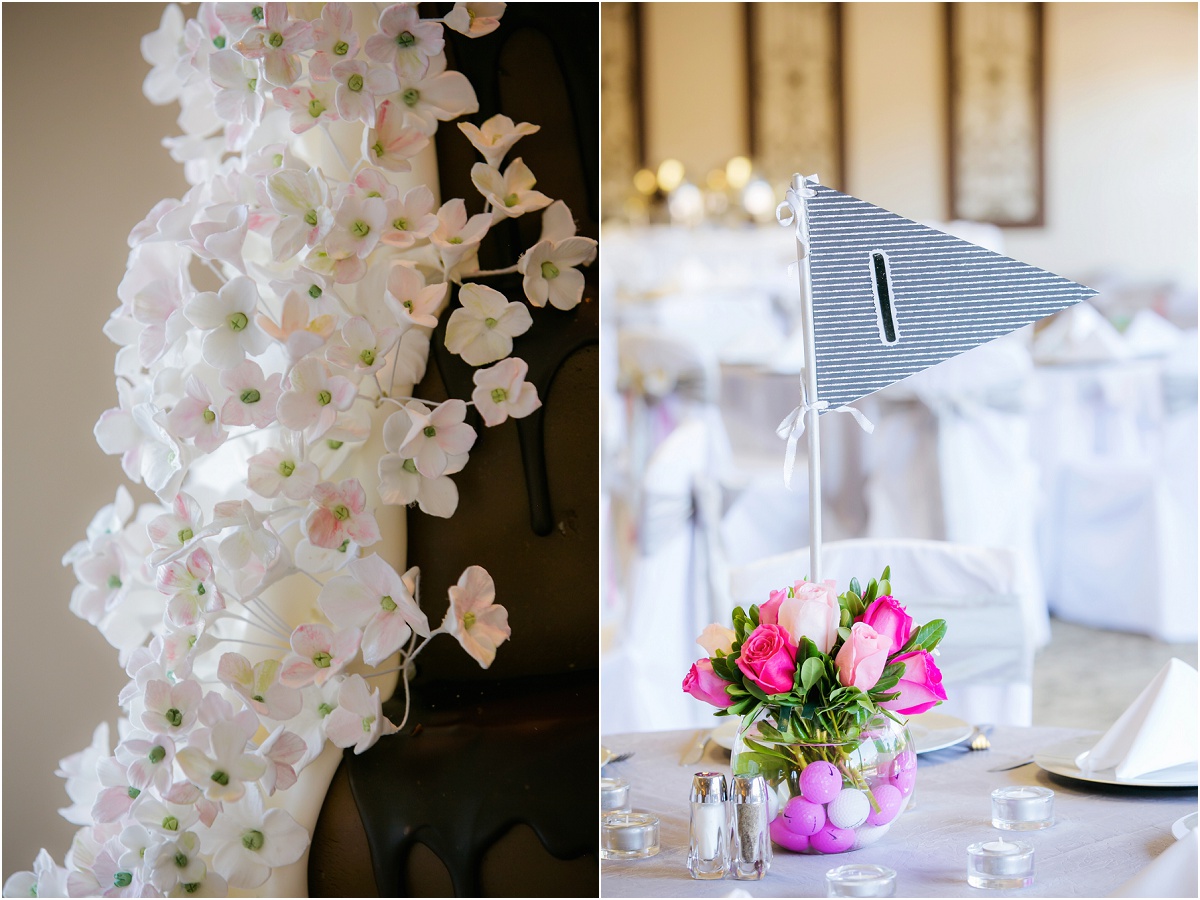 Ashley made these centerpieces that had parts of their love story written on the back so their guests could play a "round of golf" and read all about their love story 😀  They also had custom golf balls with their names made.  Lots of love in the details!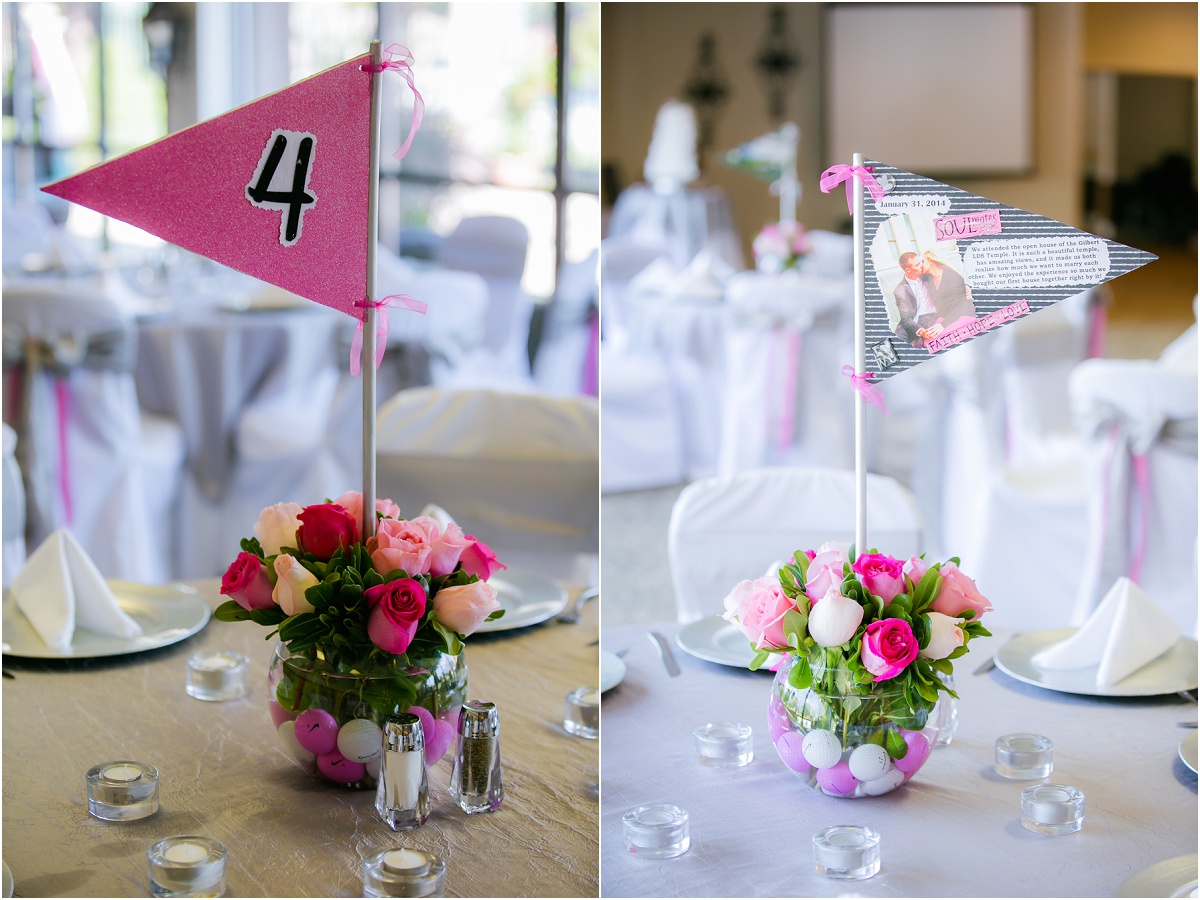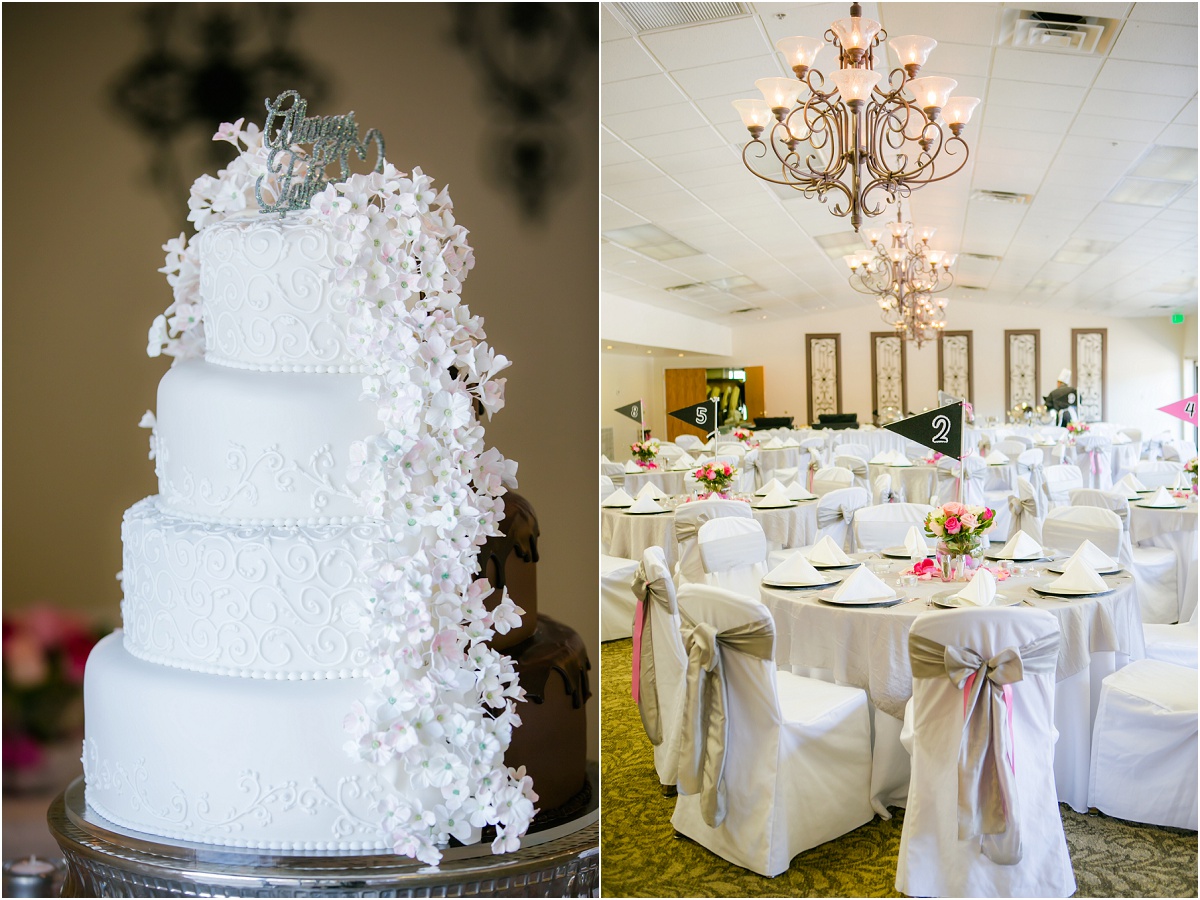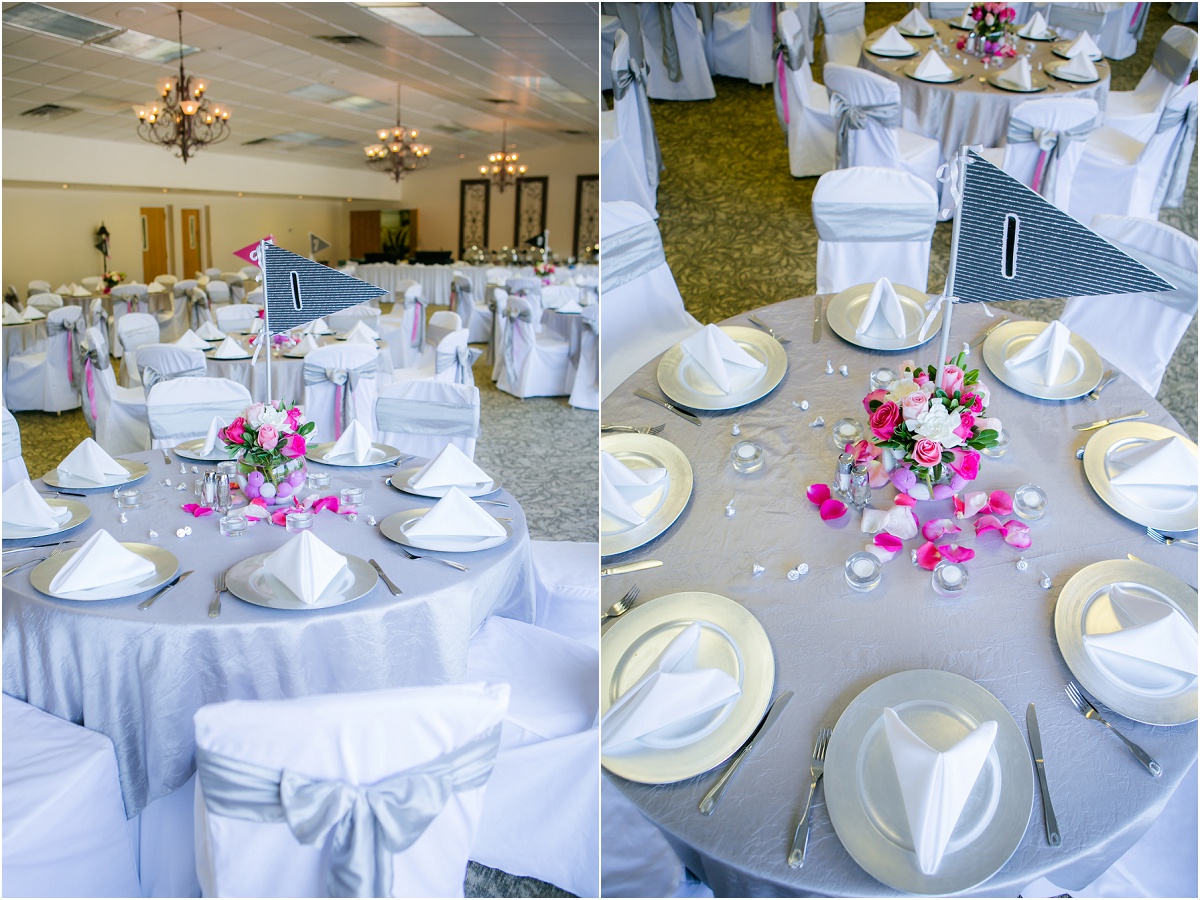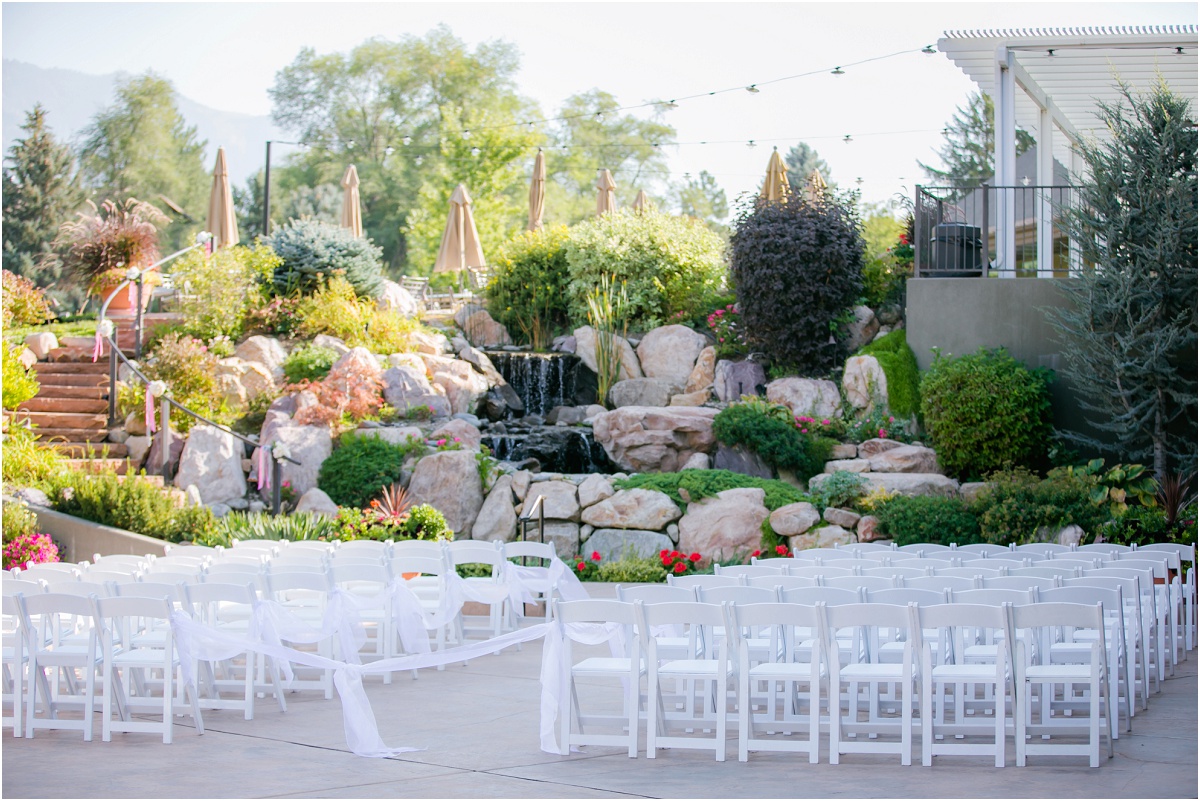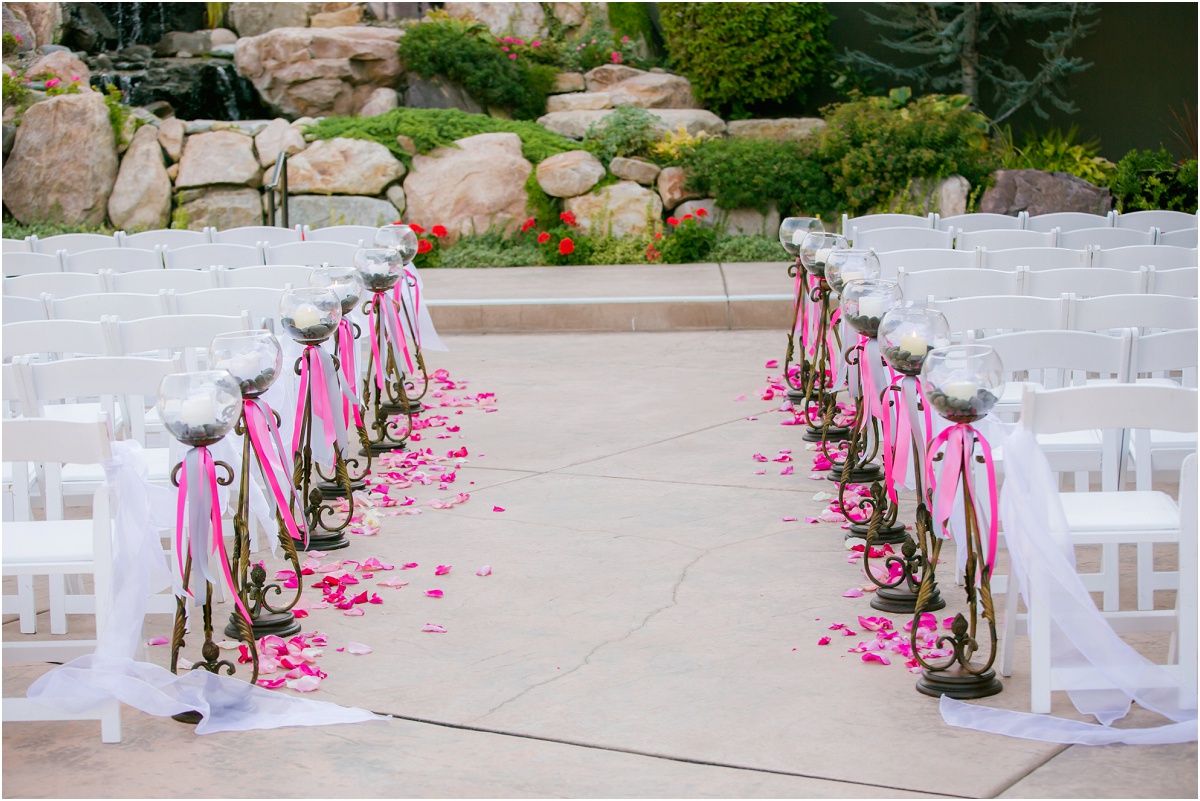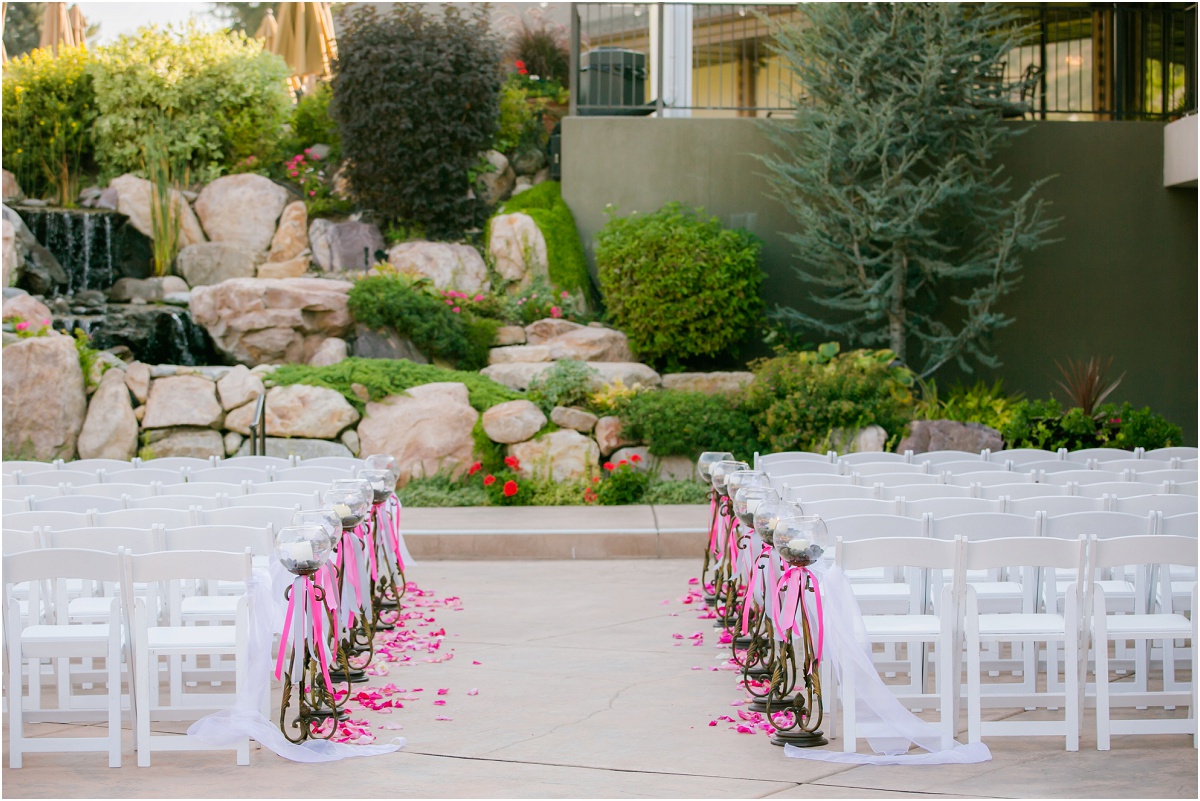 Ashley and Garrett had a ring ceremony at Willow Creek Country Club and I loved seeing Ashley look at her proud dad as he walked her down the aisle.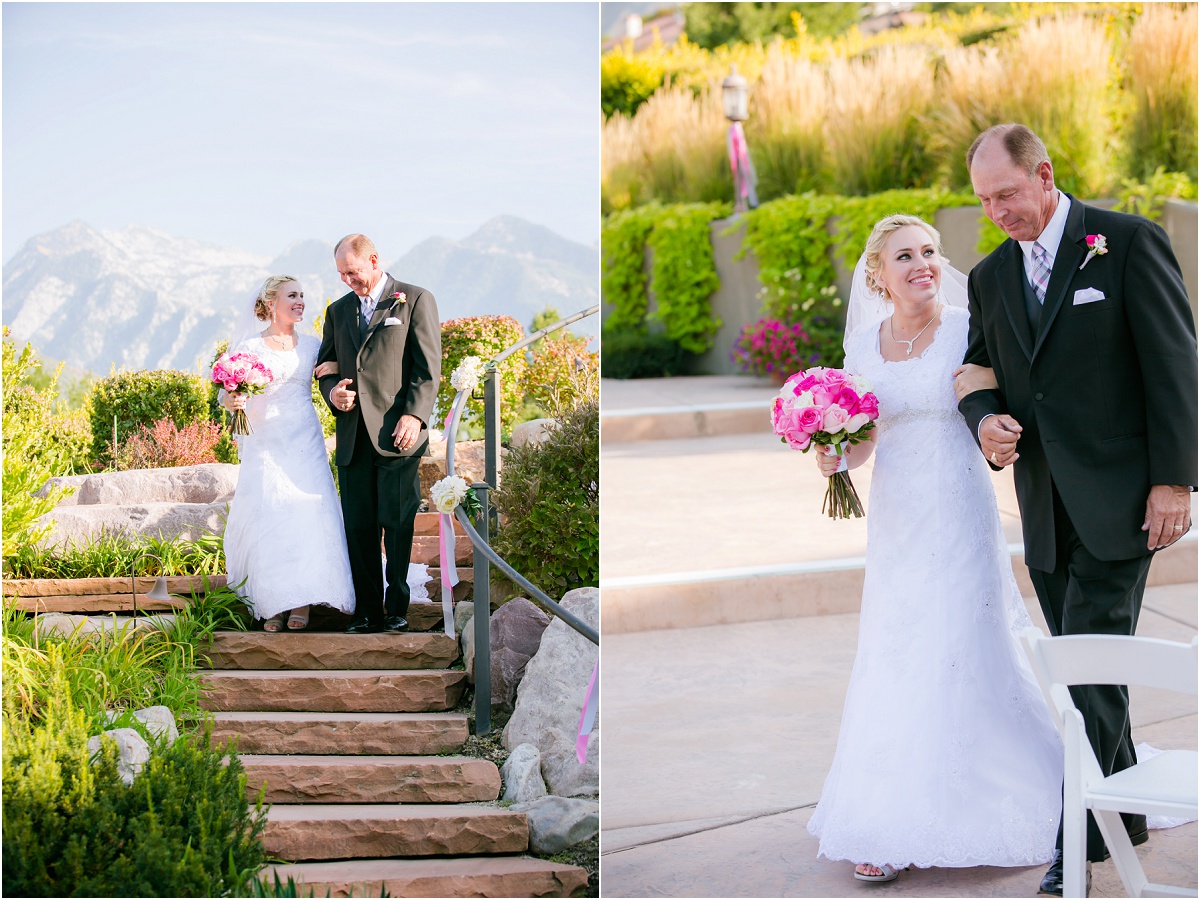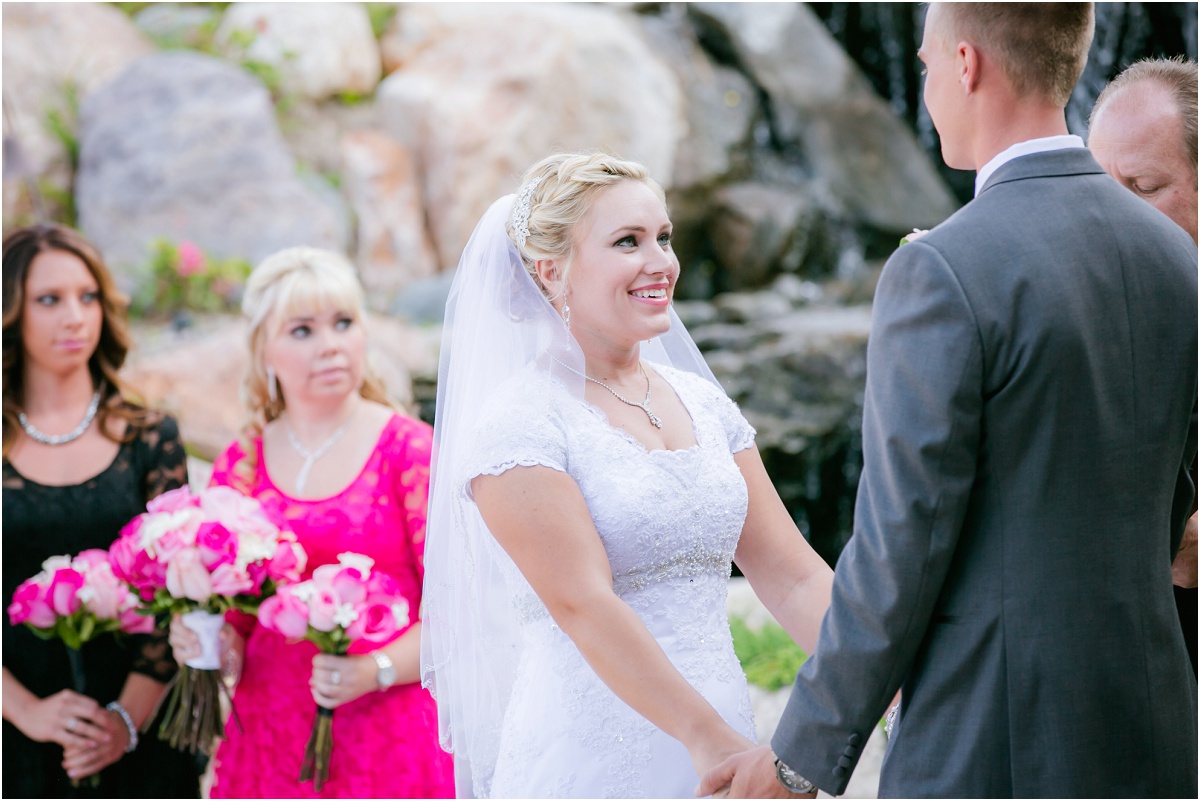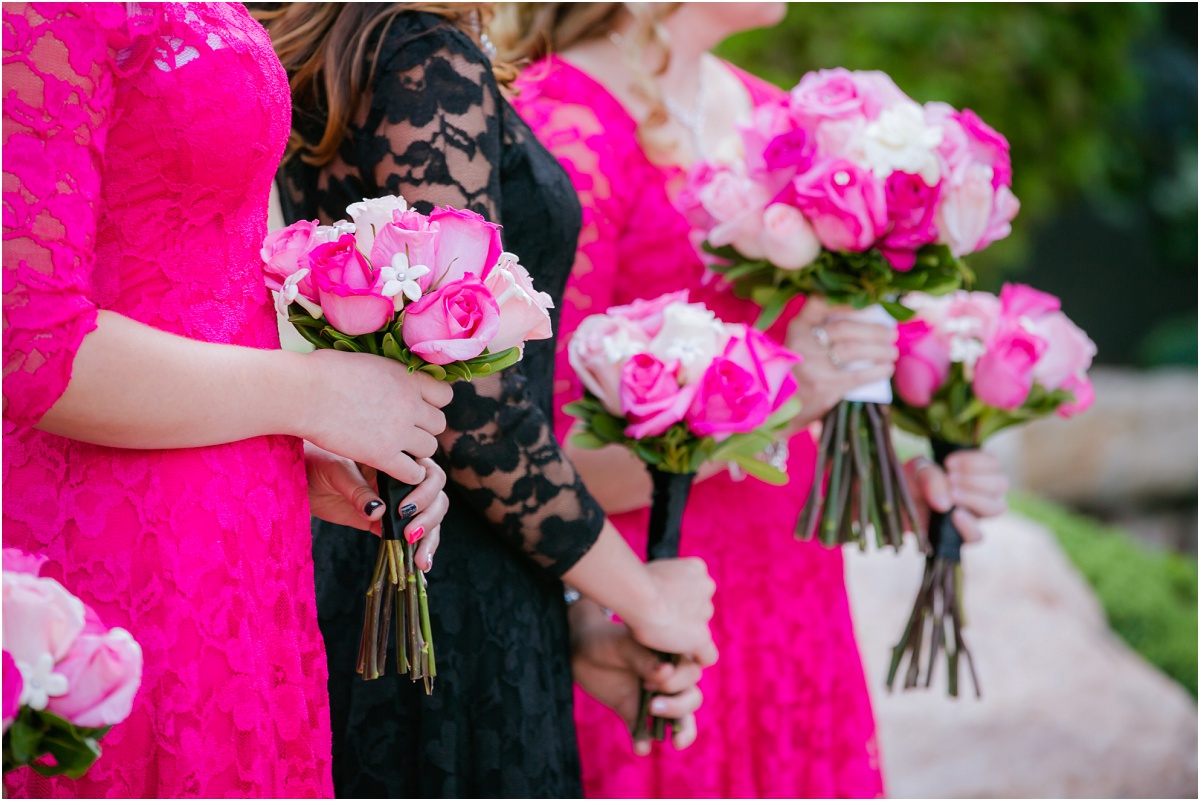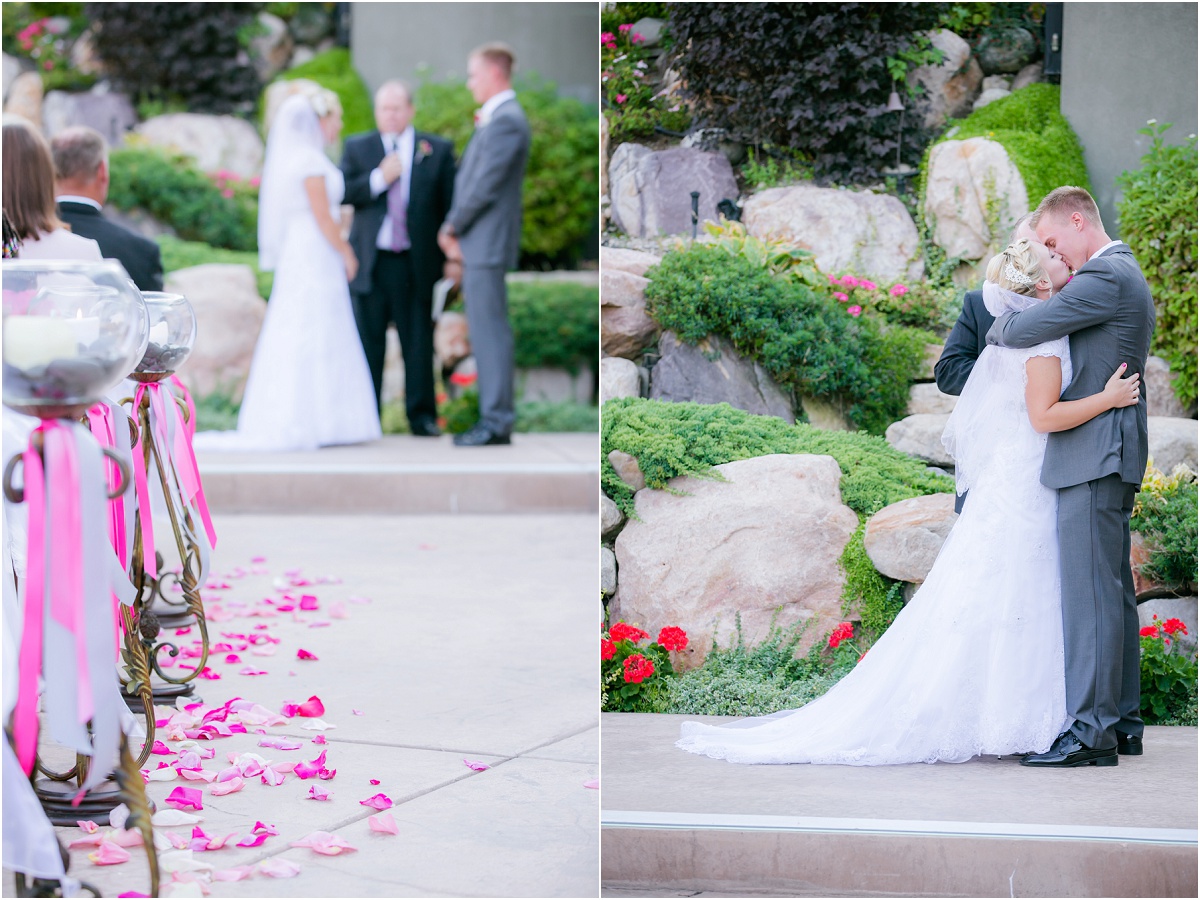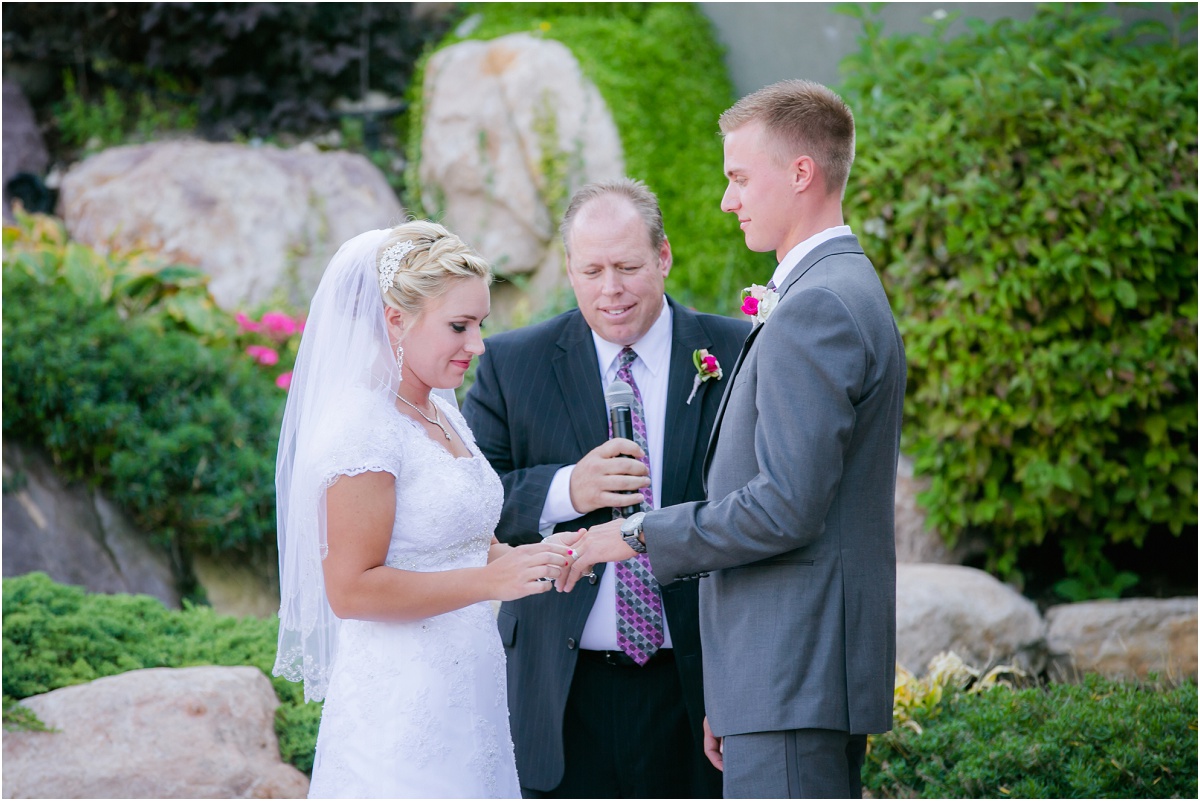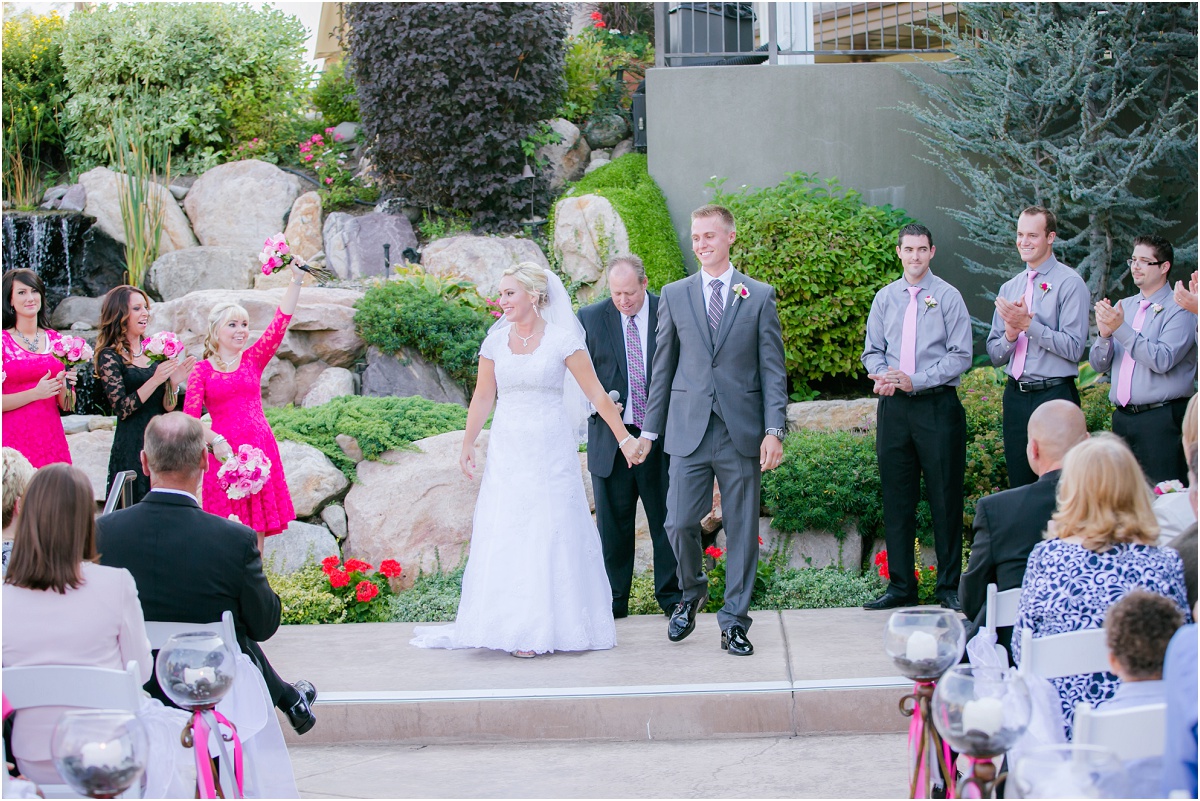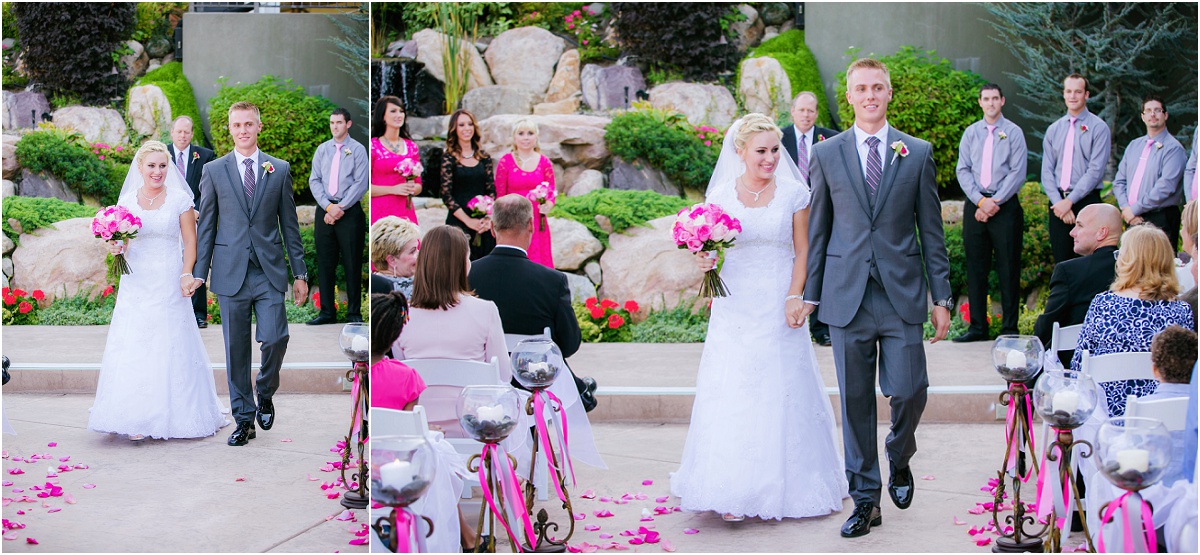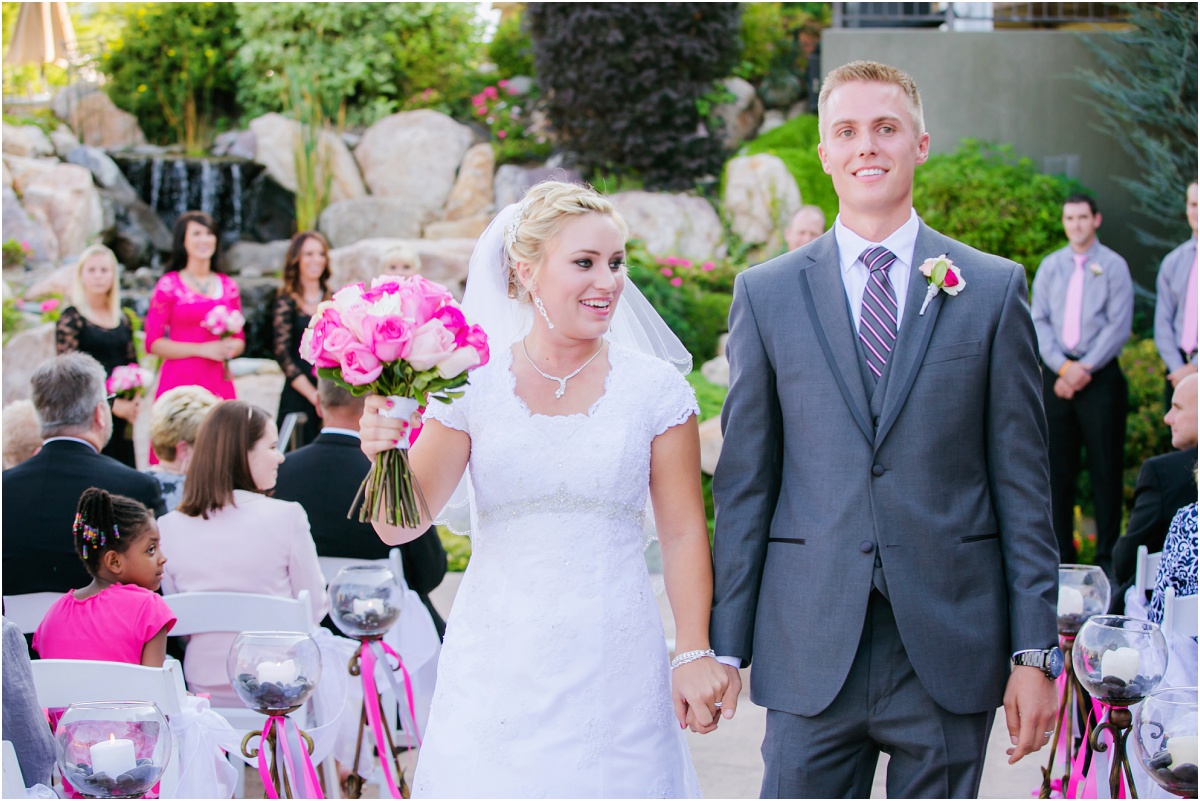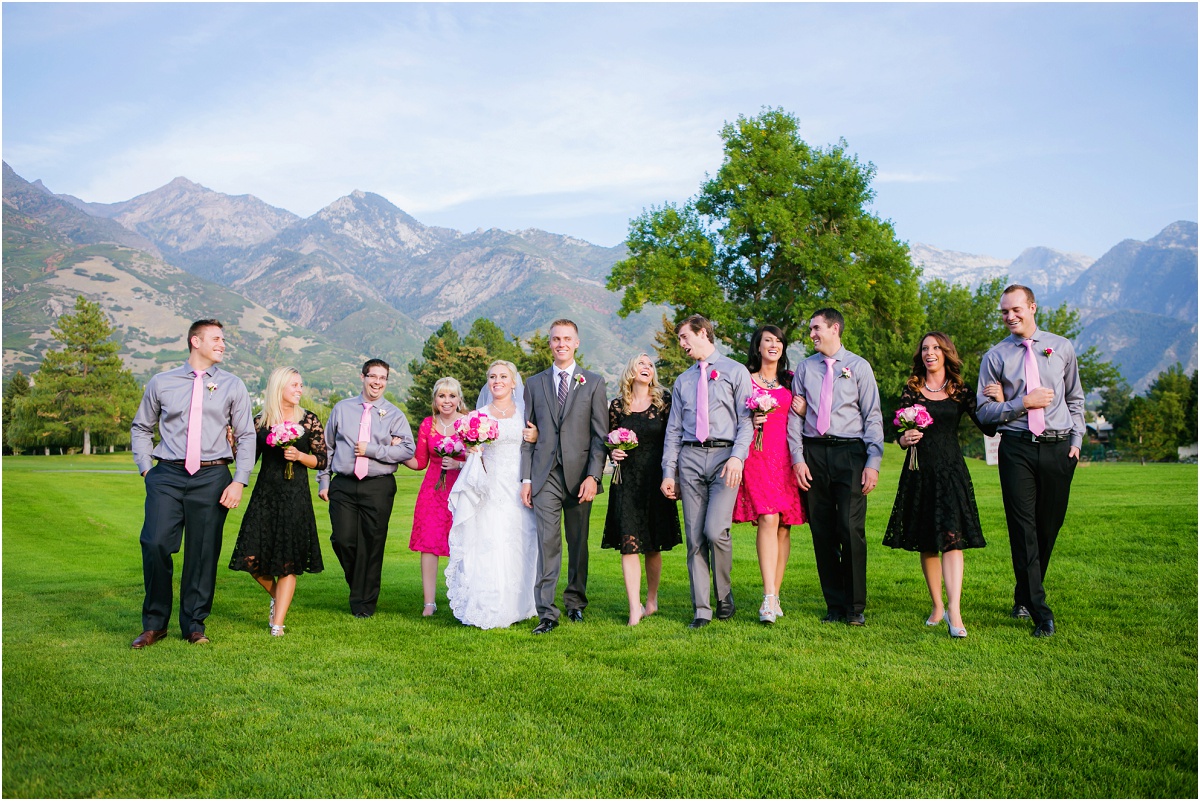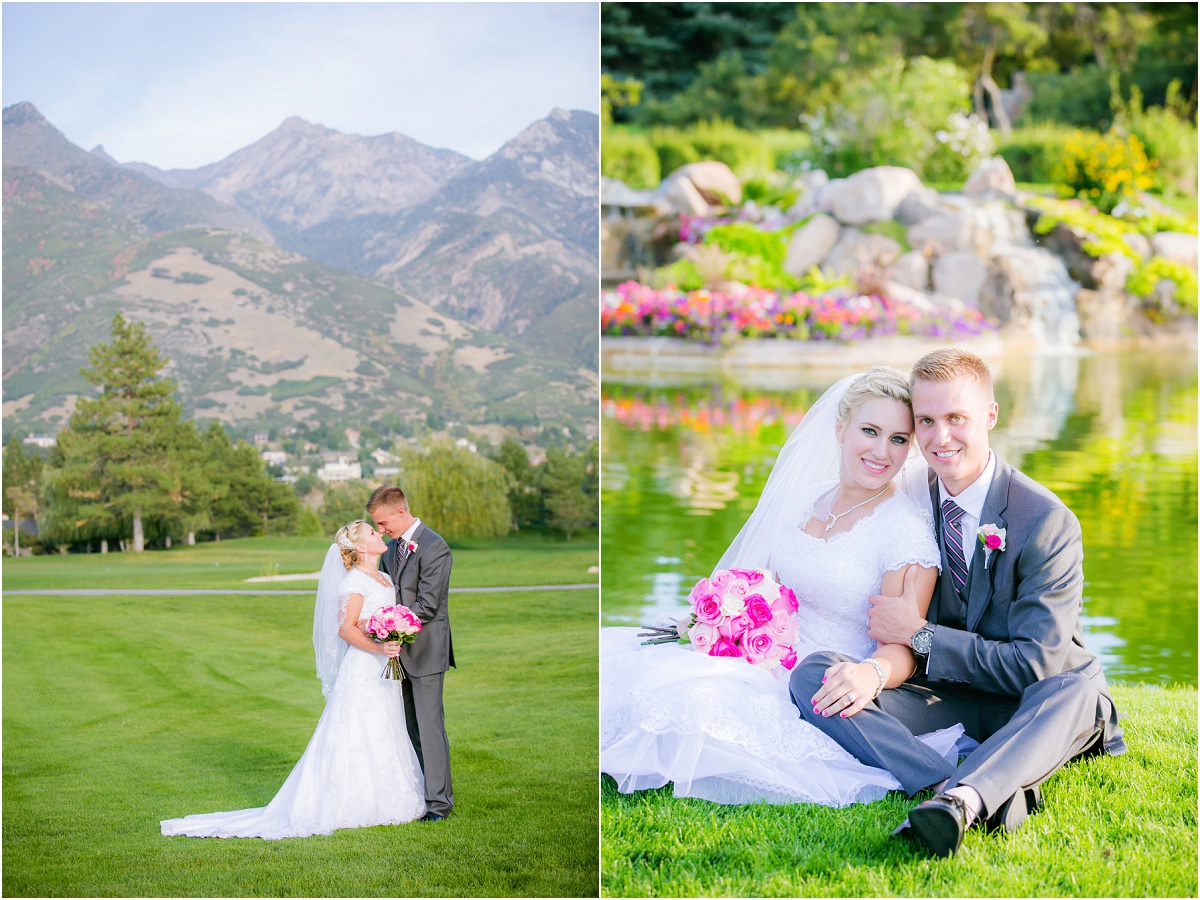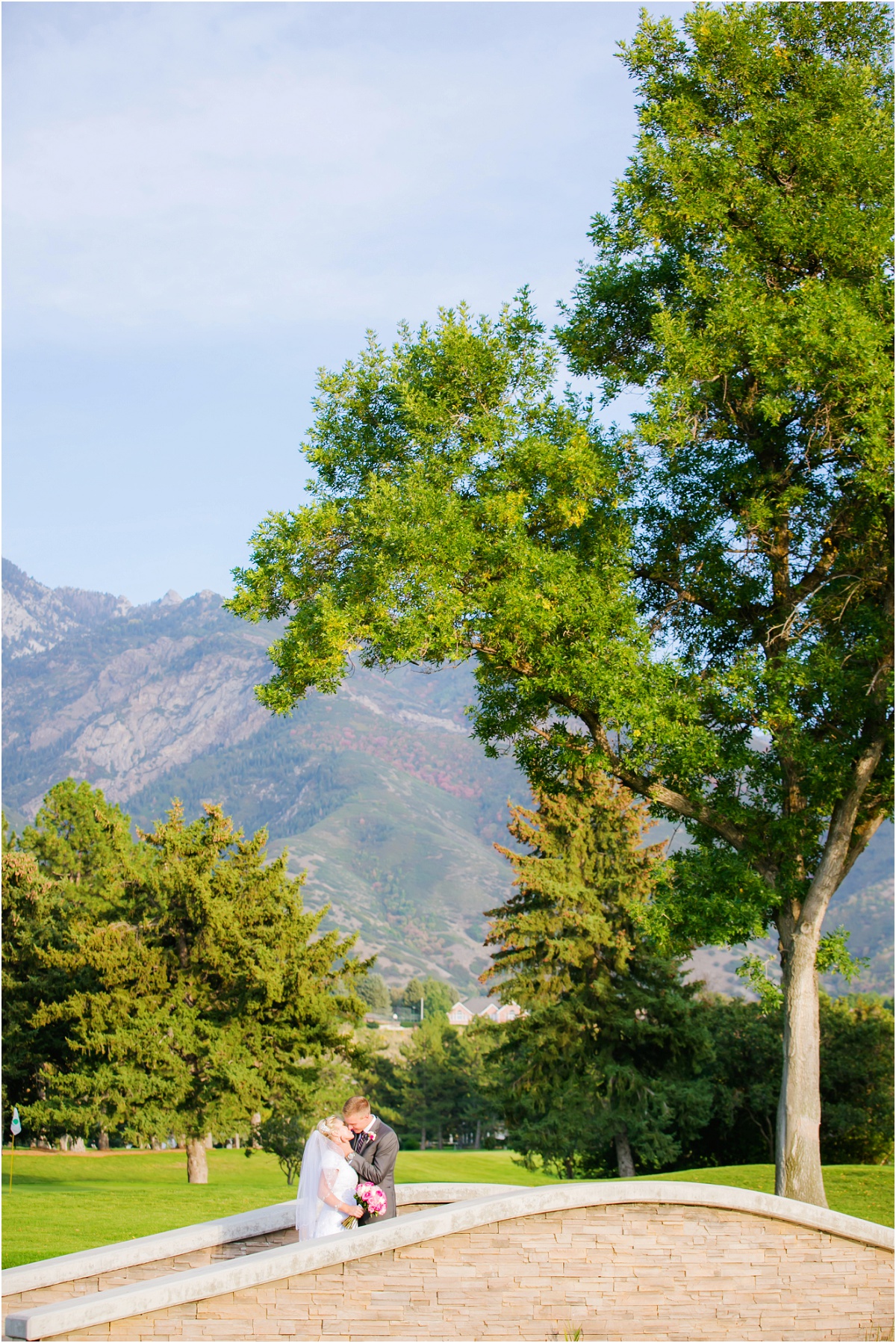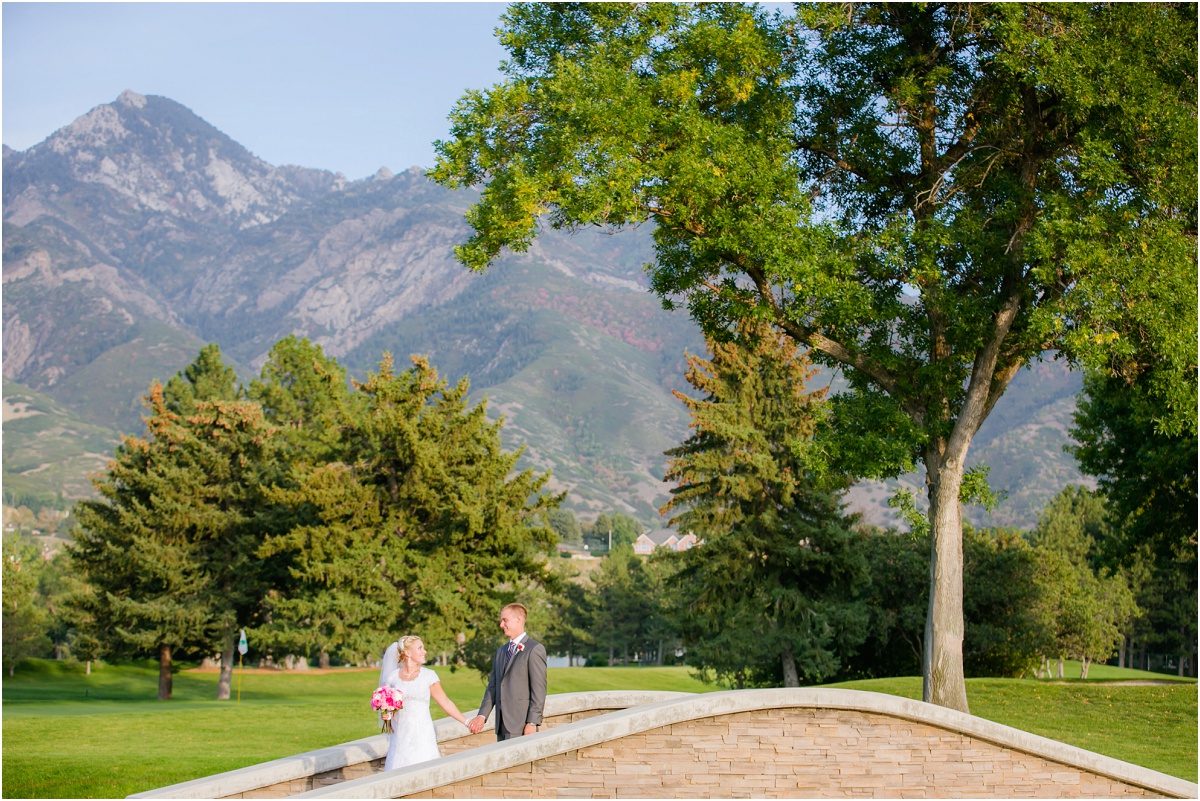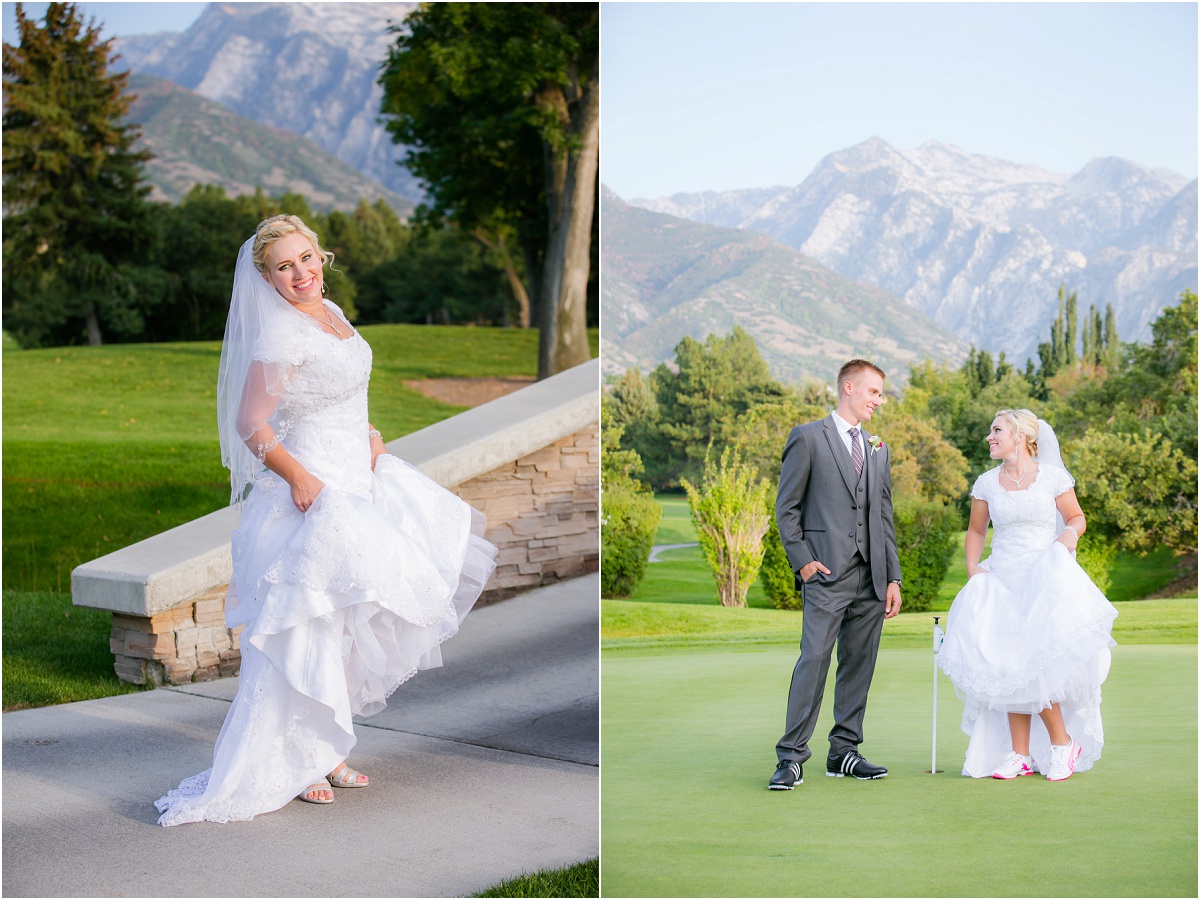 Ashley and Garrett met because of their love of golf connection.  I found out that they both knew two of the boys I used to babysit that are doing great in the golf world (yes I feel old ;D).  I love the custom golf shoes that they had made for their wedding.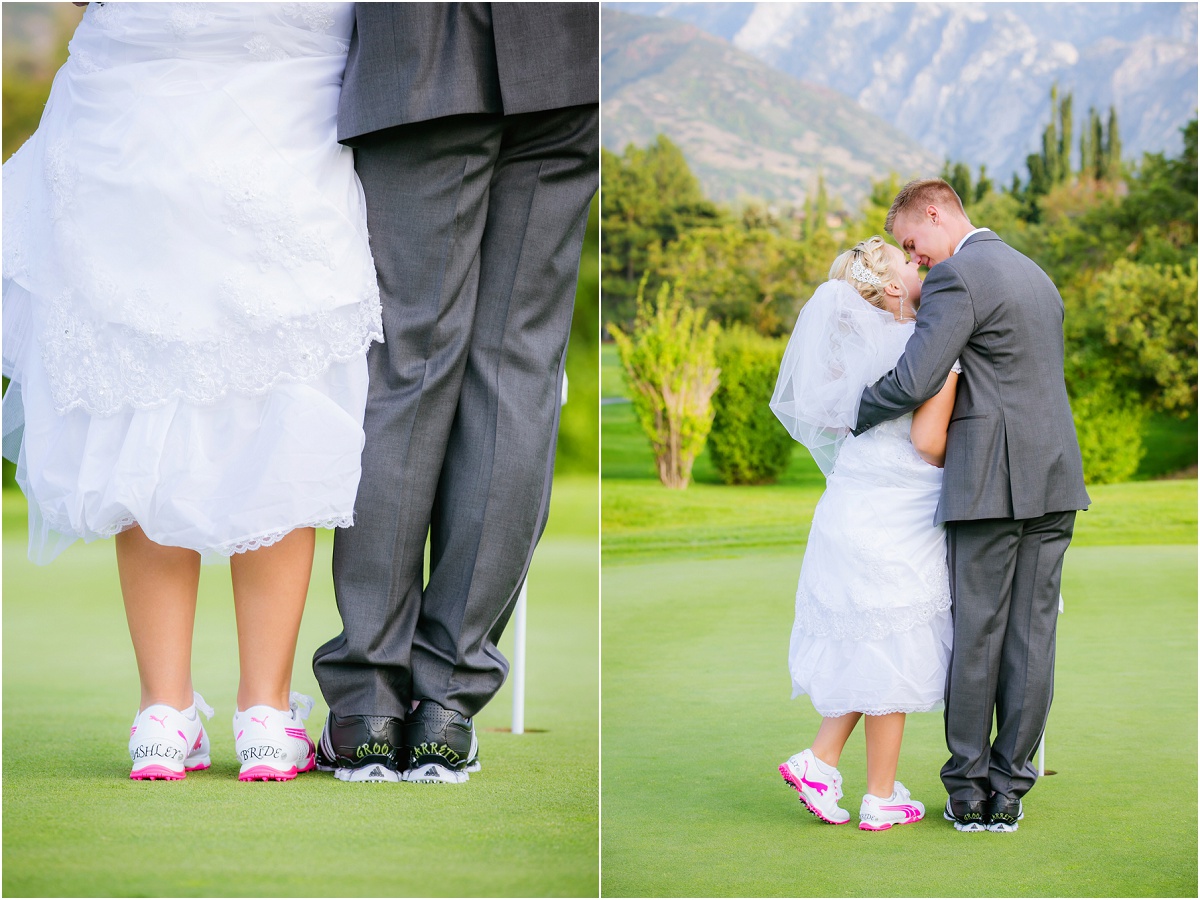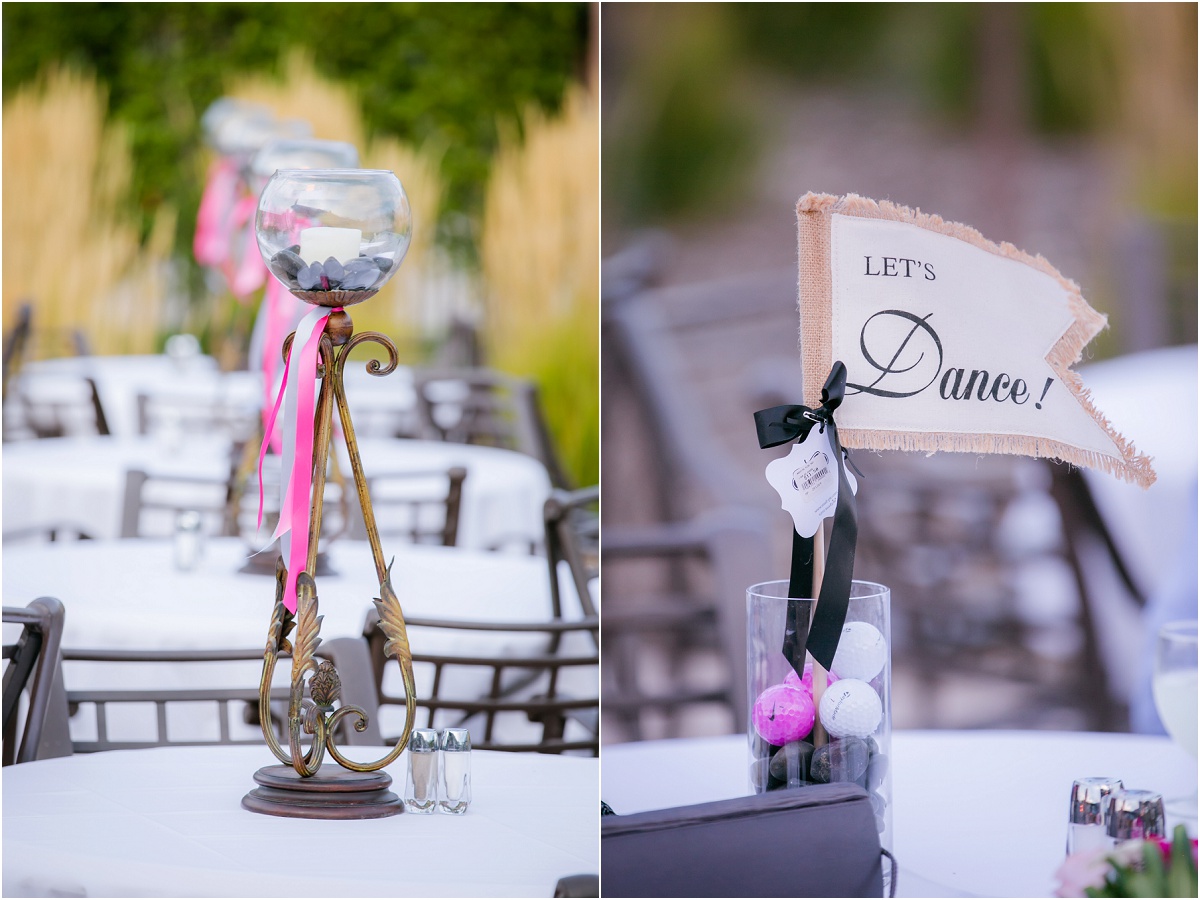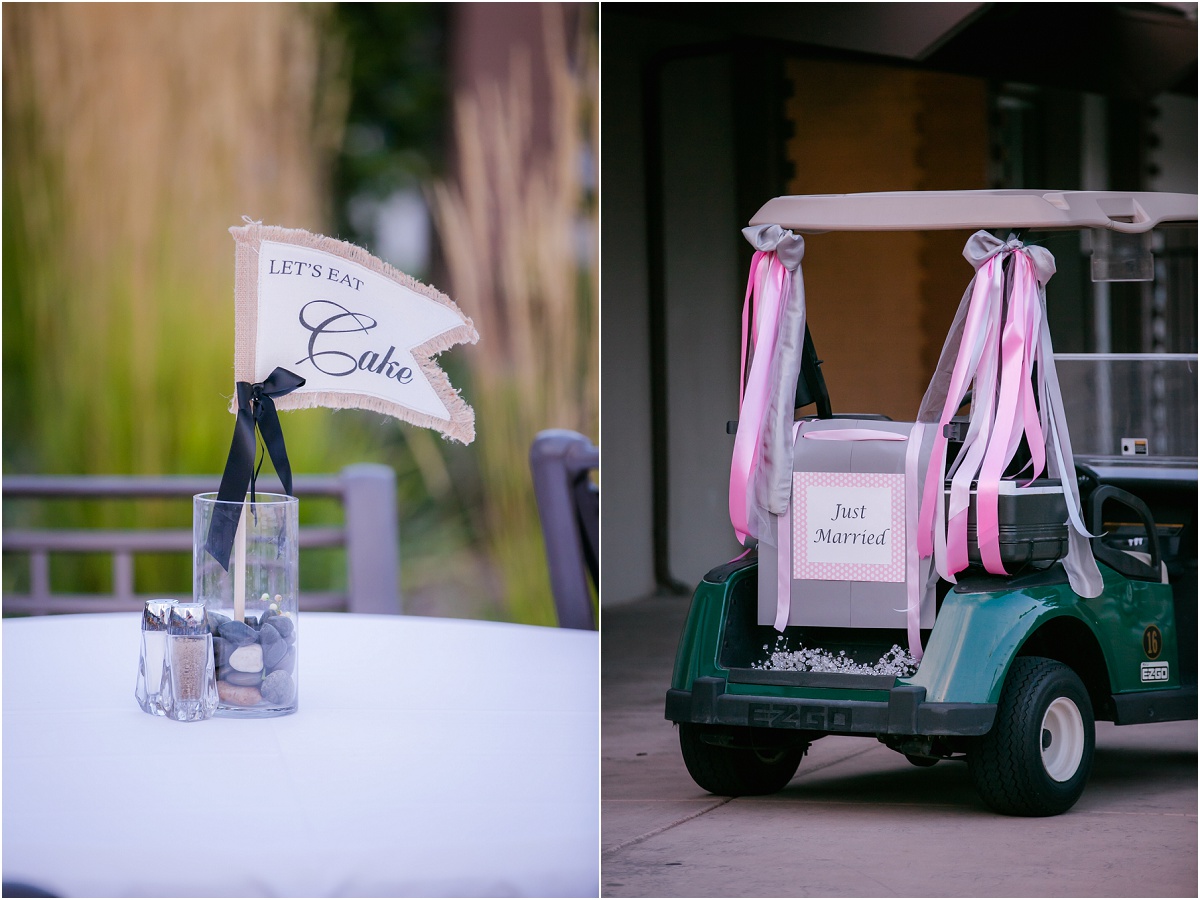 This little girl was dancing all night.  I love her face!  She is so into it!!!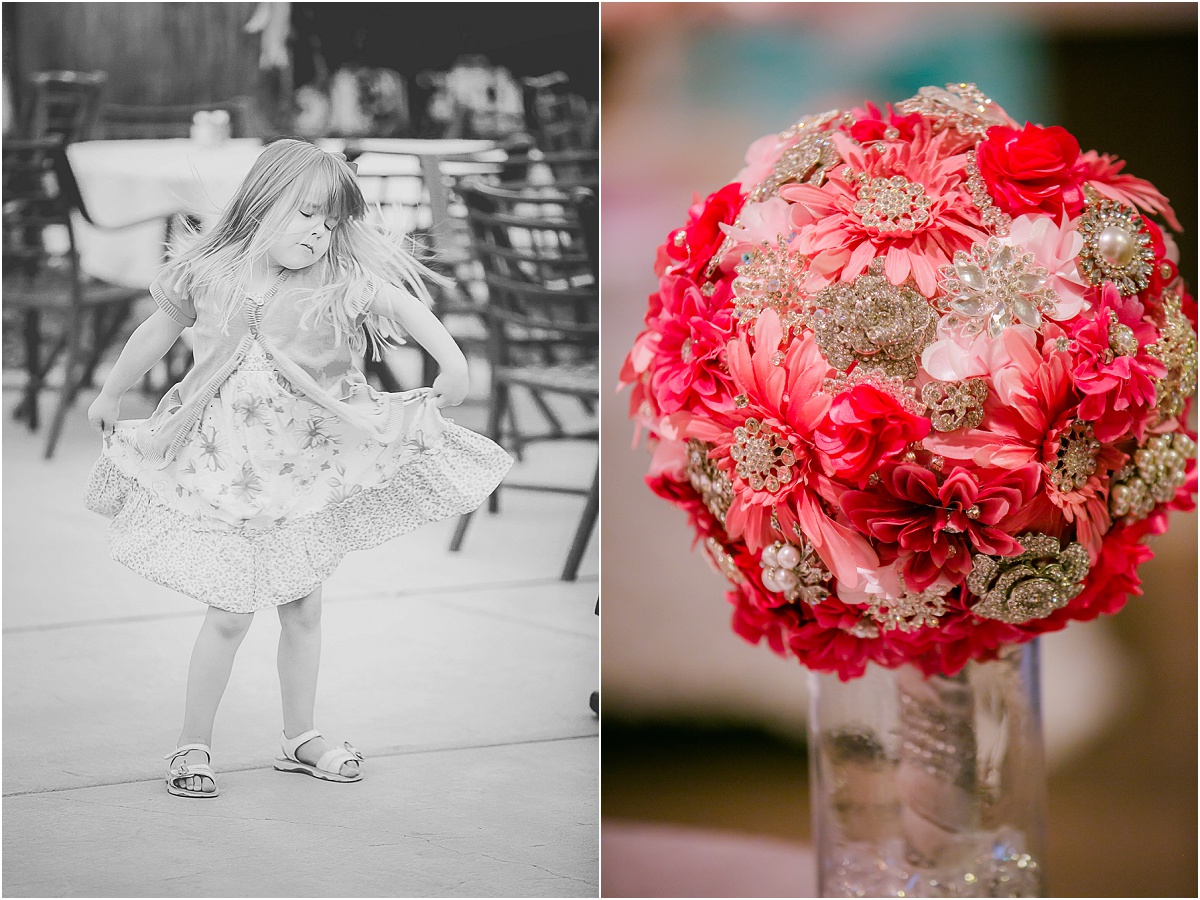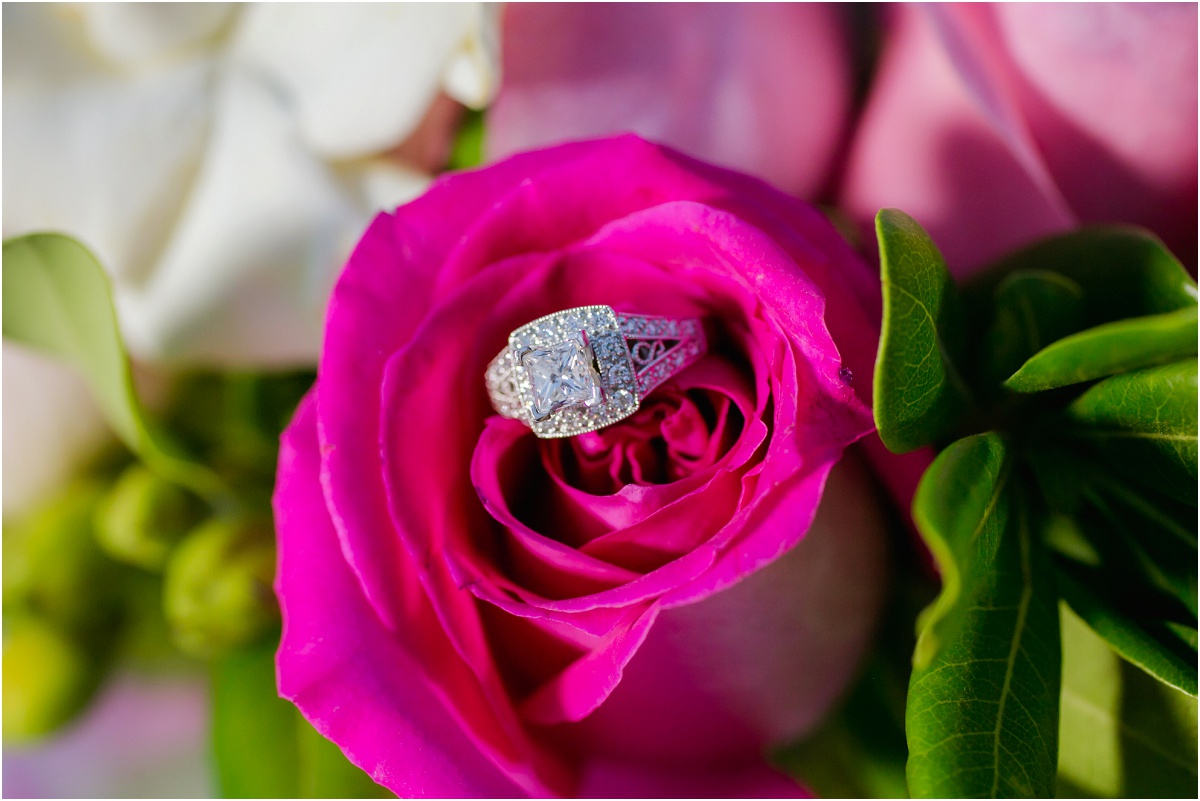 Willow Creek has a bowling alley that is straight vintage downstairs.  They headed down to throw a few balls.  Ashley did great-even in a wedding dress!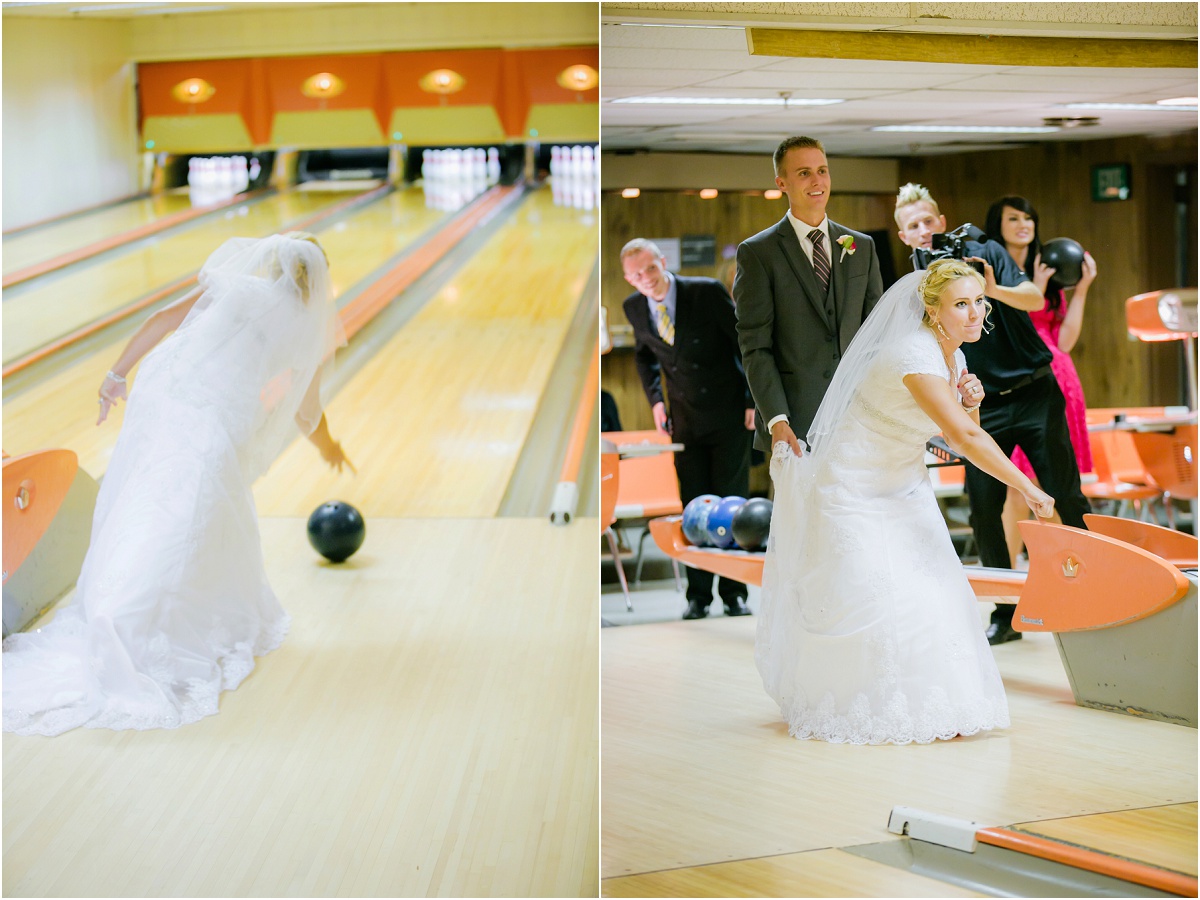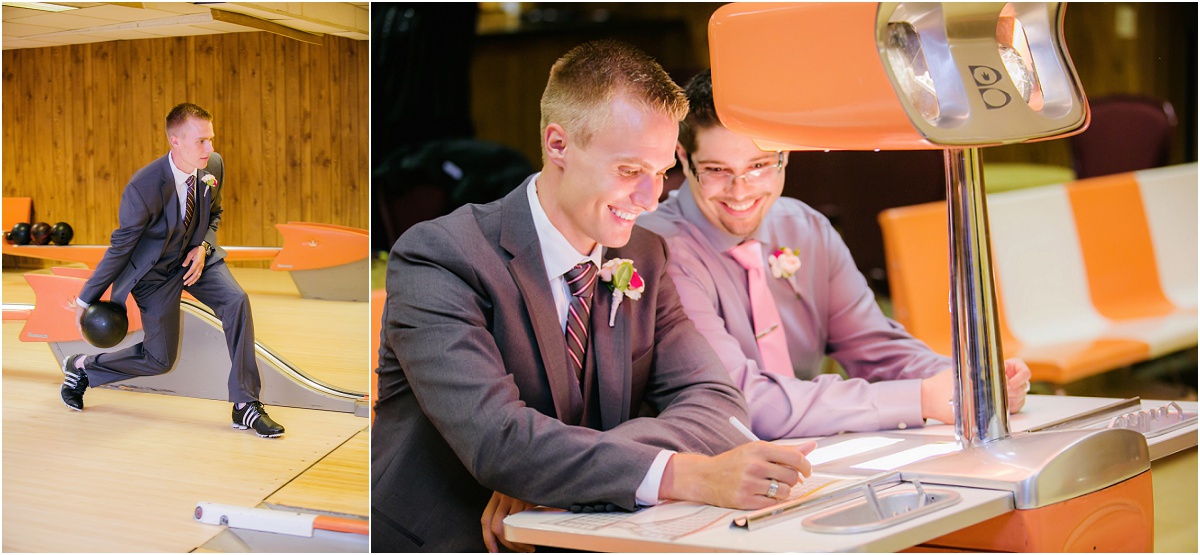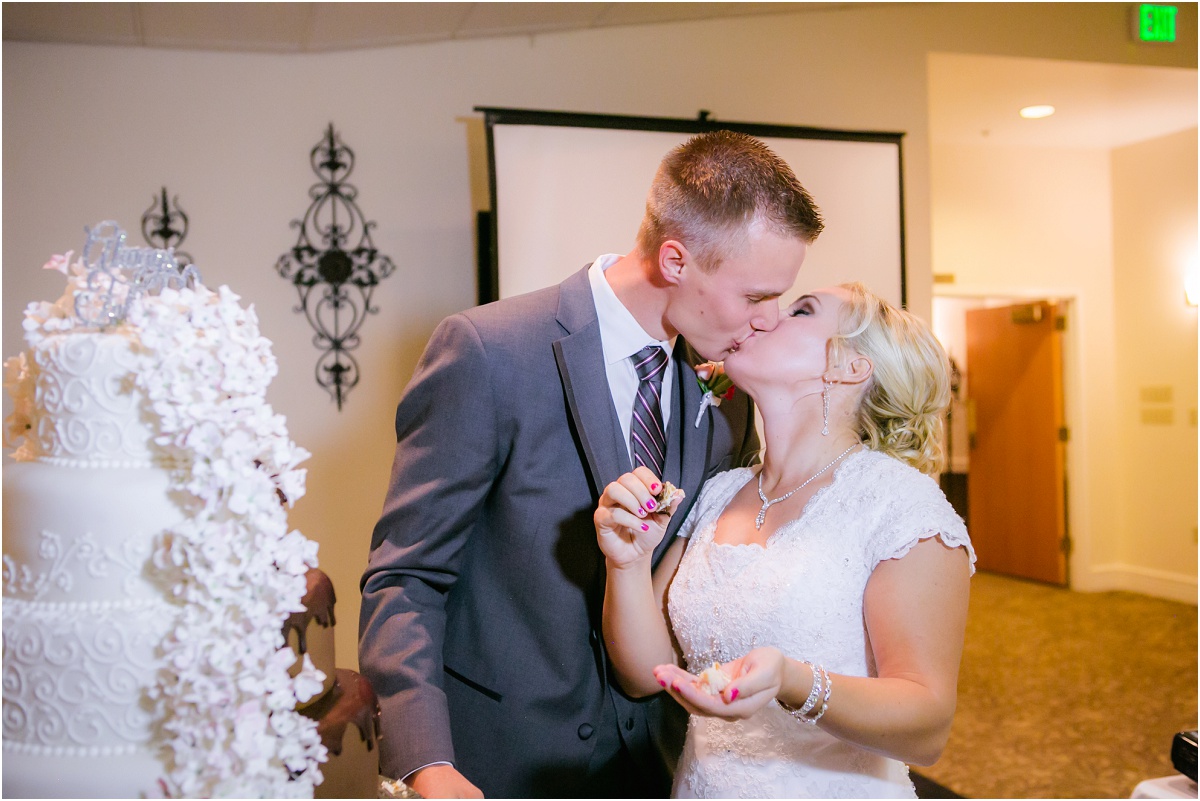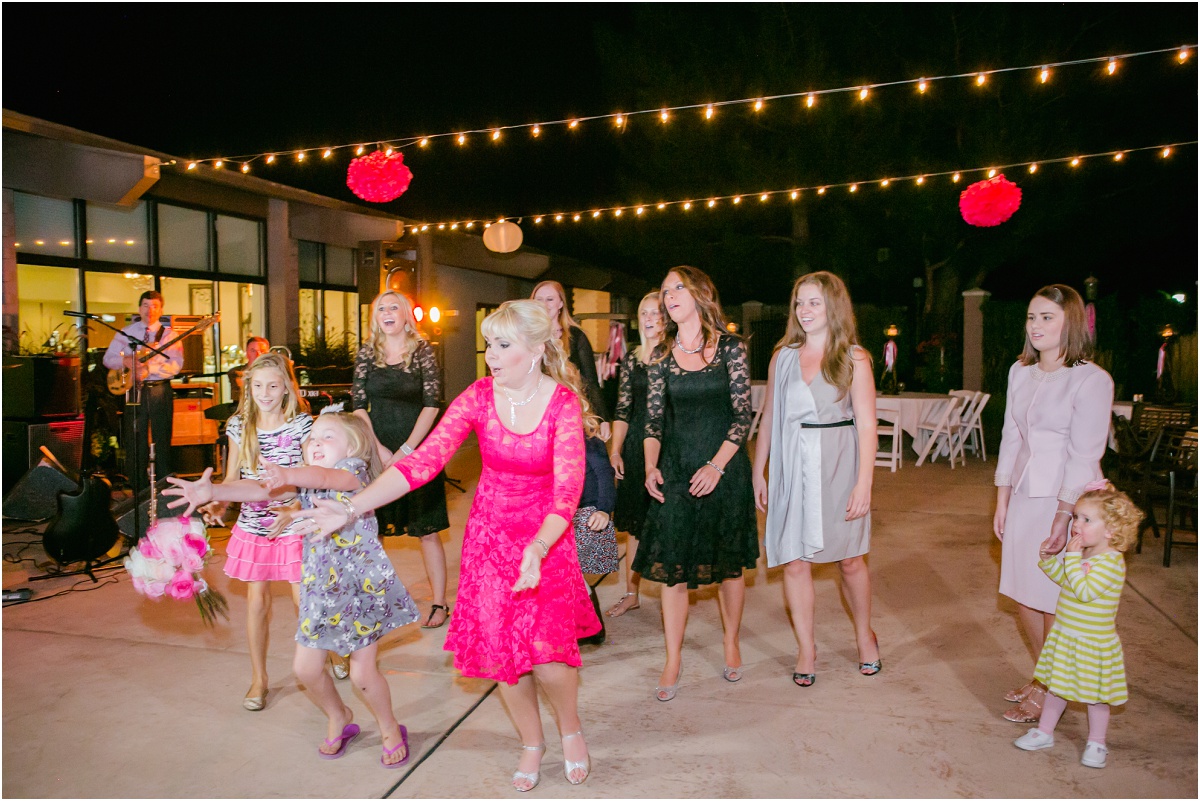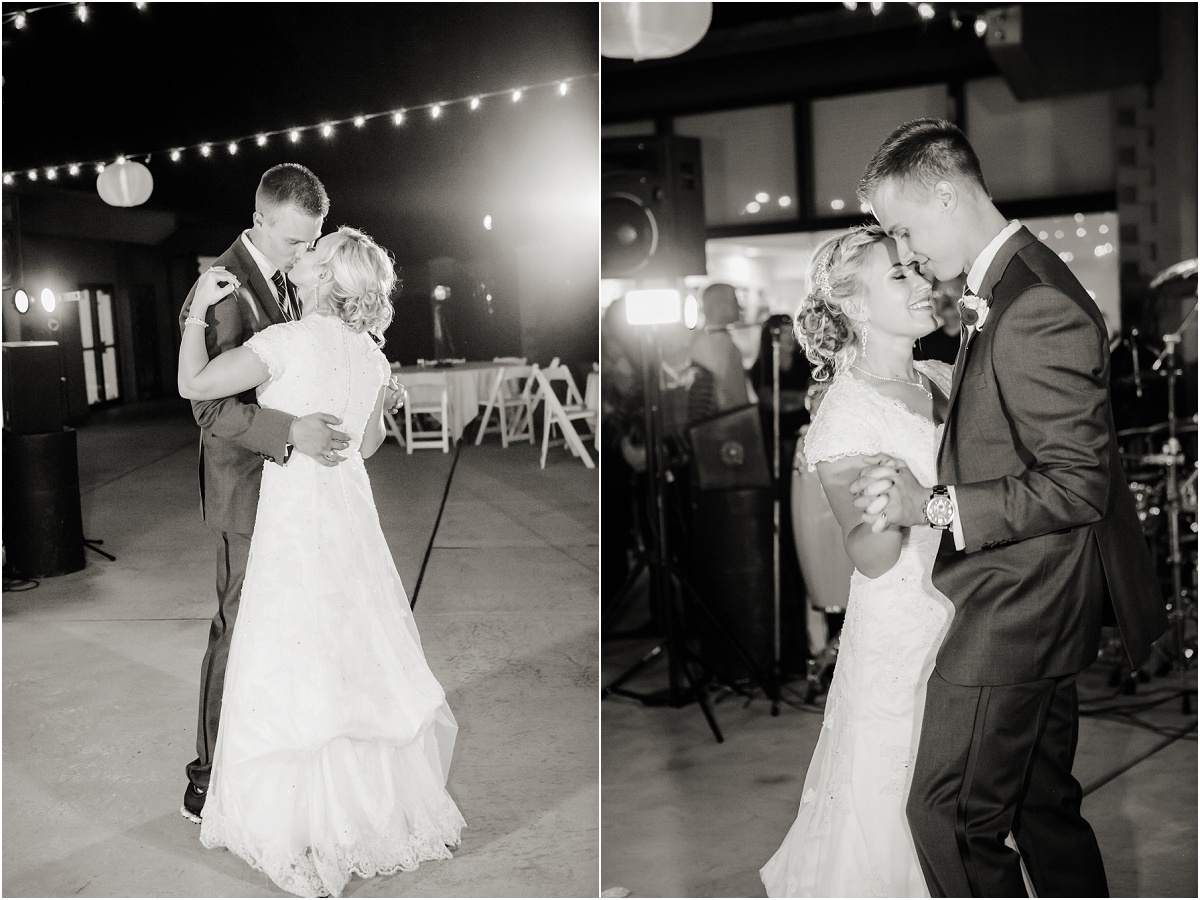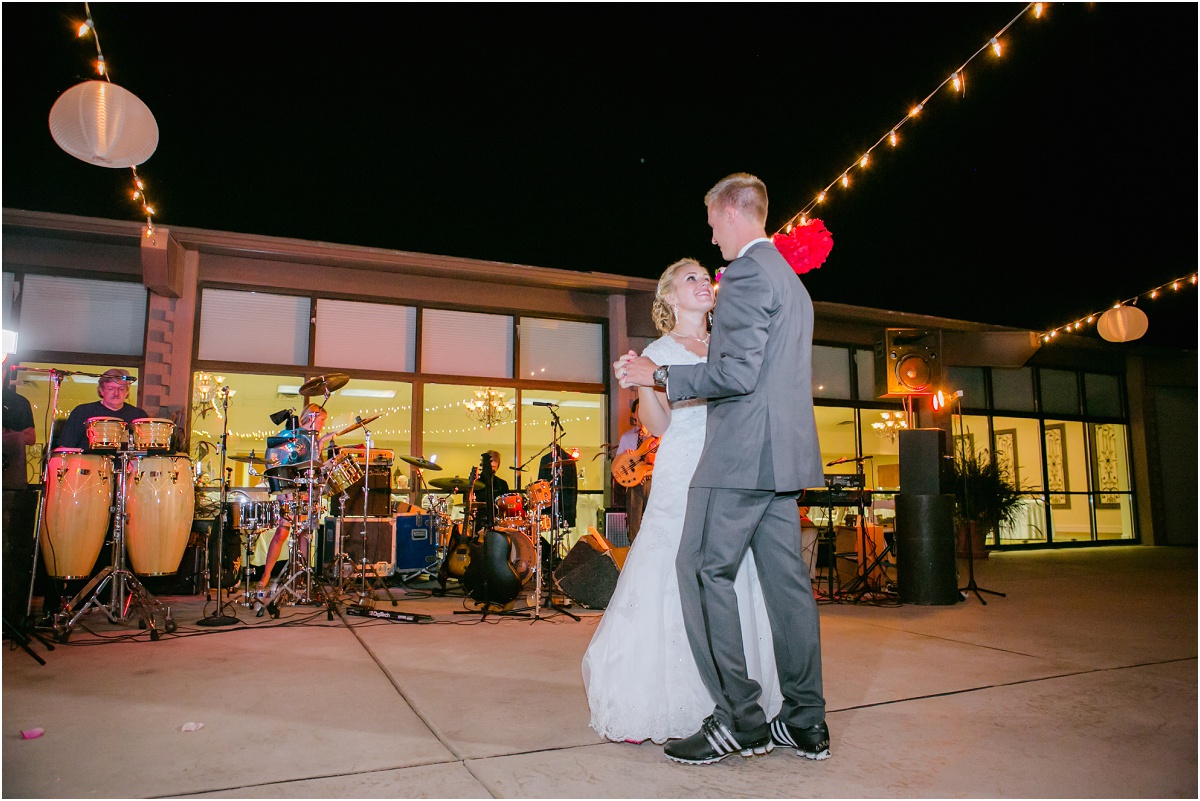 I LOVE daddy/daughter dances-especially when dad's get emotional like this.  Daddy's little girl for sure!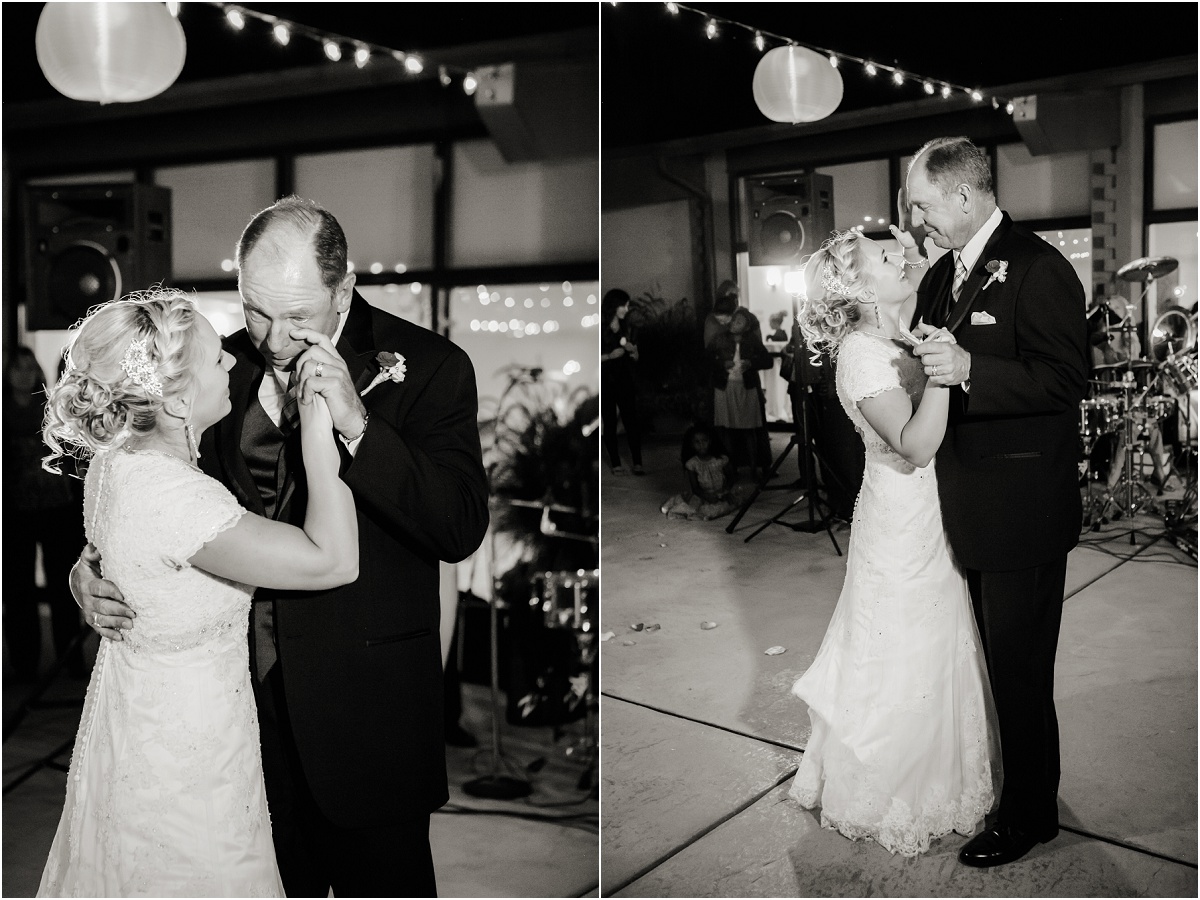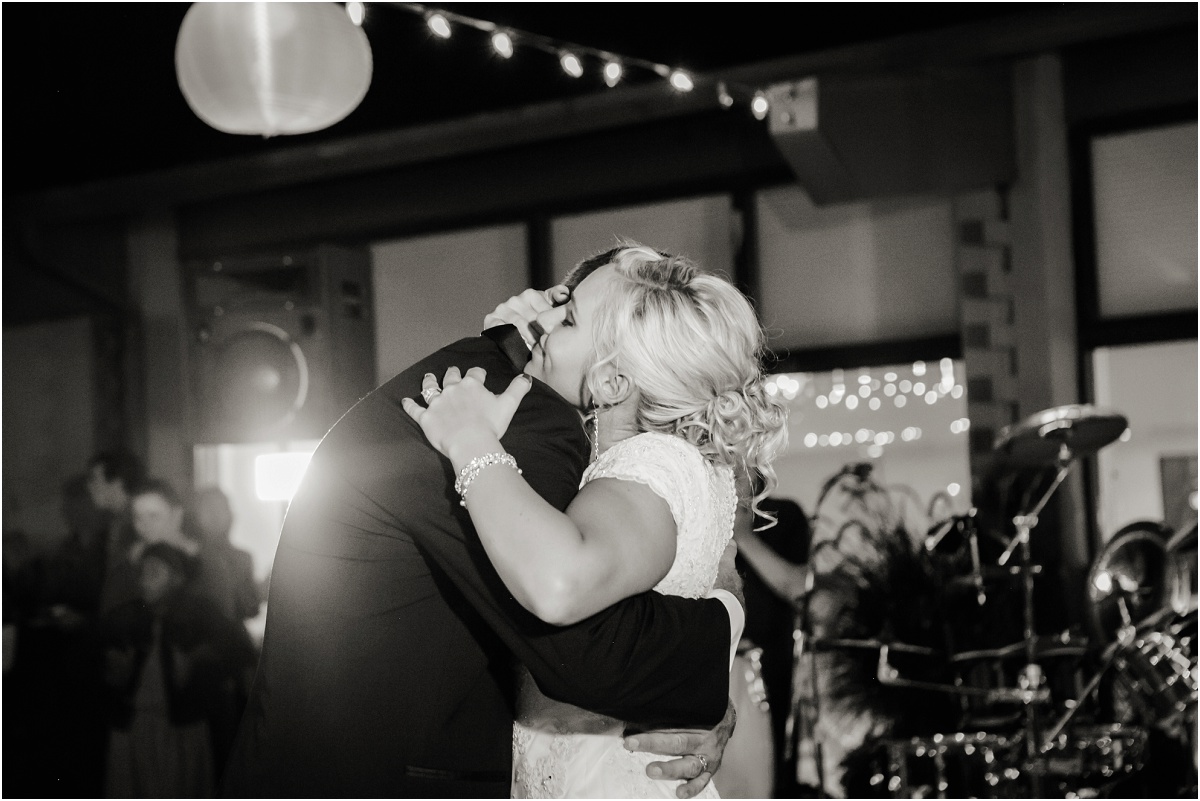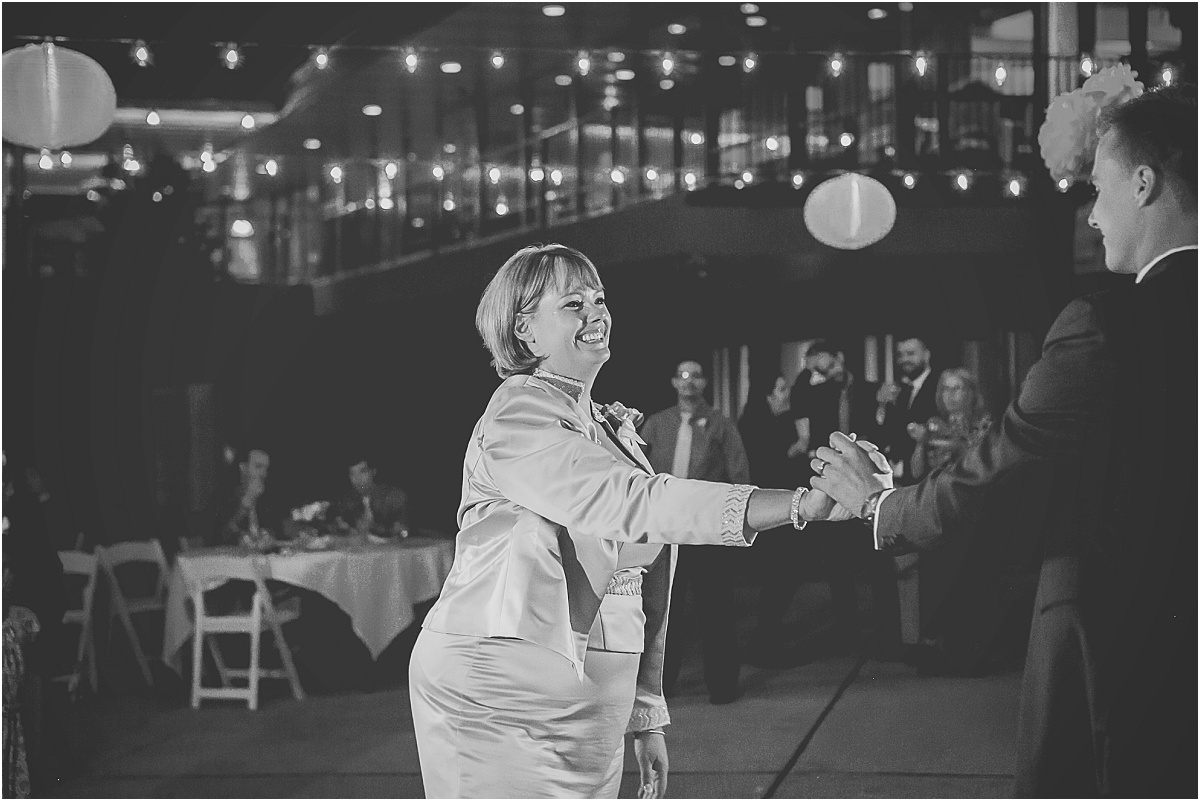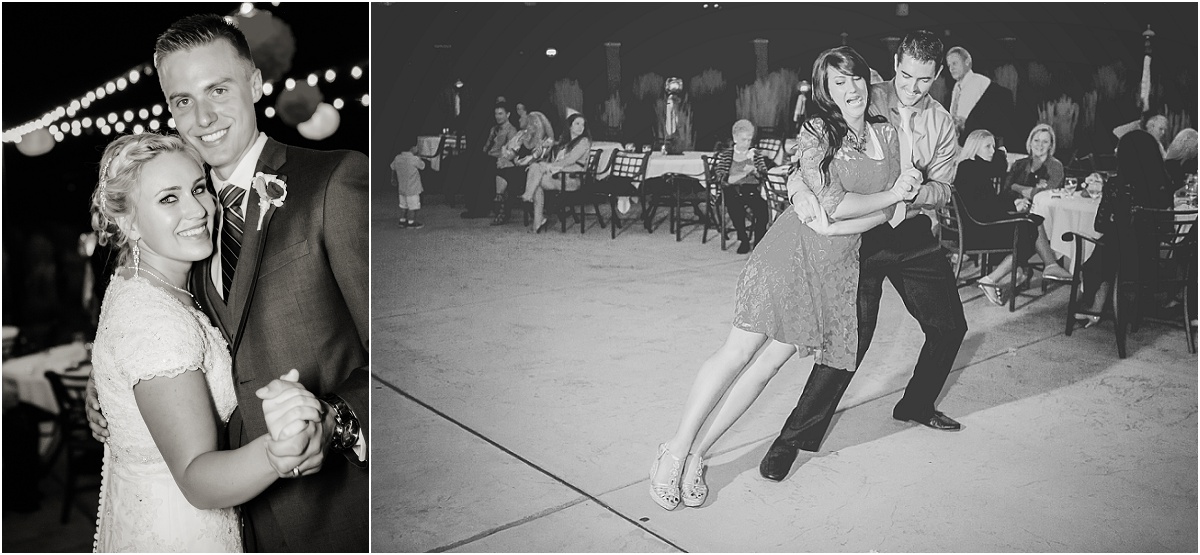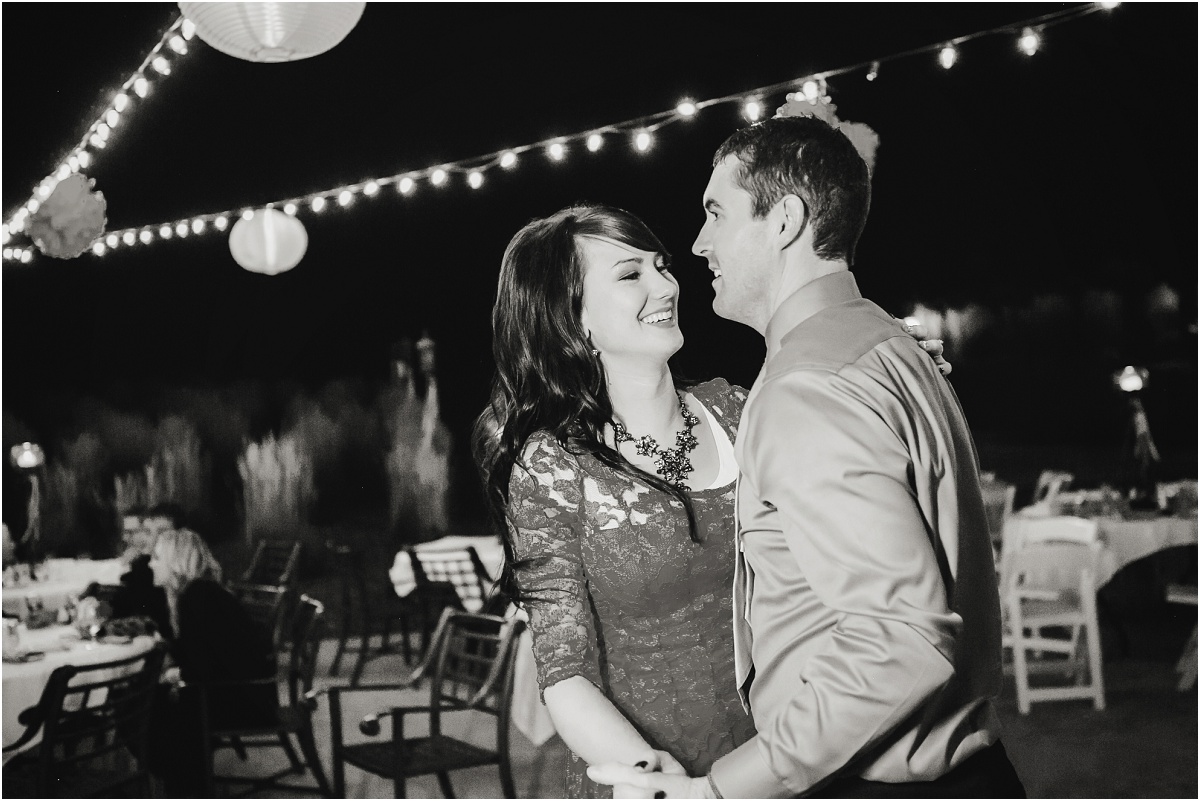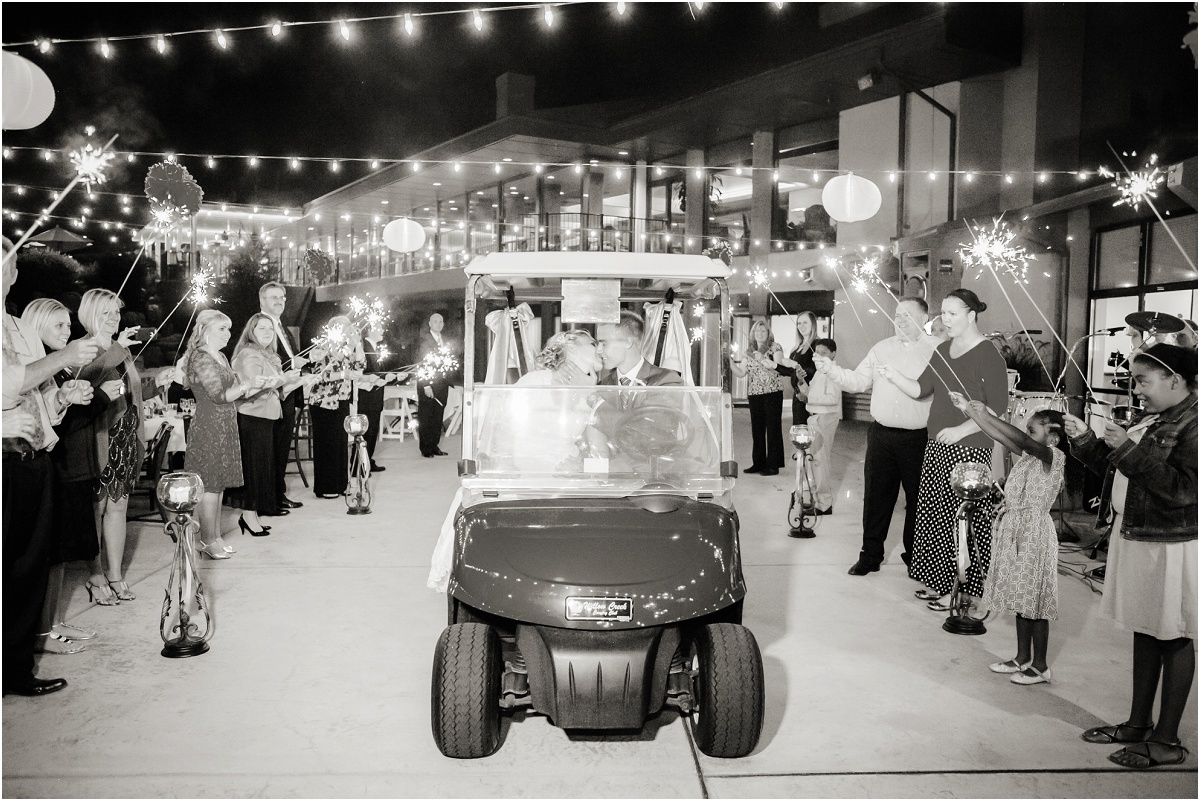 I love that they did their send off driving into the sunset in a golf cart.
Ashley's amazing vendors:
Dress: David's Bridal
Tuxes: Men's Warehouse
Bridesmaid dresses: Dillard's
Rings: Jared
Hair: Randi Snyder (LA Camile Salon)
Makeup: Victoria Plant
Venue & Catering: Willowcreek Country Club
Decor & linens: Janet Reynolds (wedding coordinator at Willowcreek)
Cake: Carries Cakes
Flowers: Lori Tolbert, L Floral Studio
Band: The Neighbors