This gorgeous girl got married today so I can finally share her bridals we took at the Utah State Capitol Building.  We took them while the legislature was in session, so we didn't really get to take any pictures inside, but it was fine because we found some great places outside!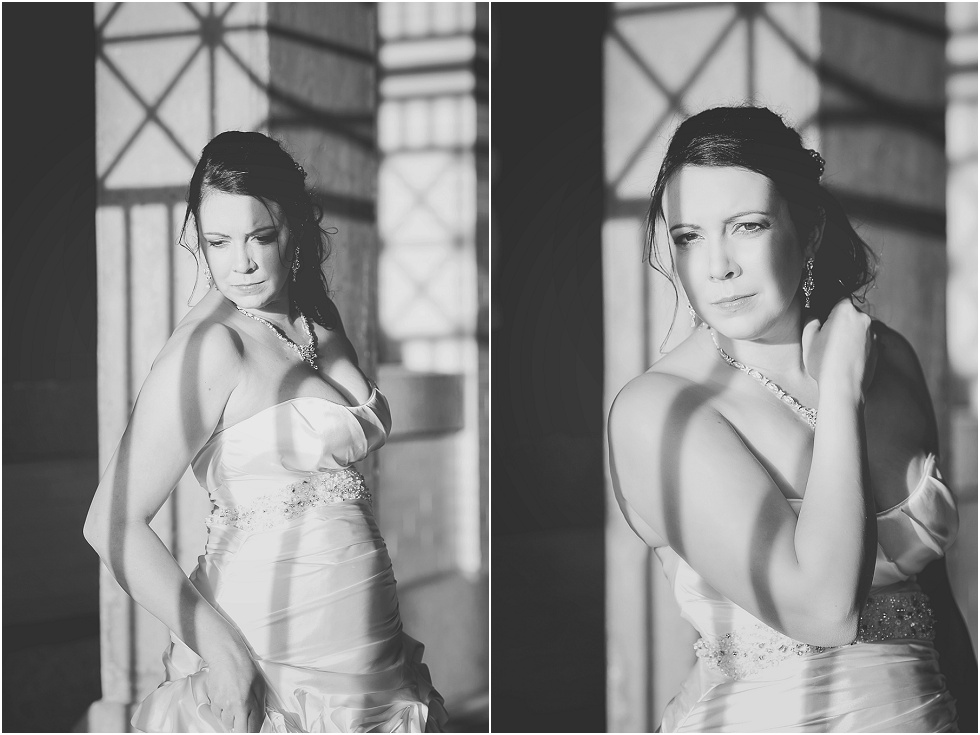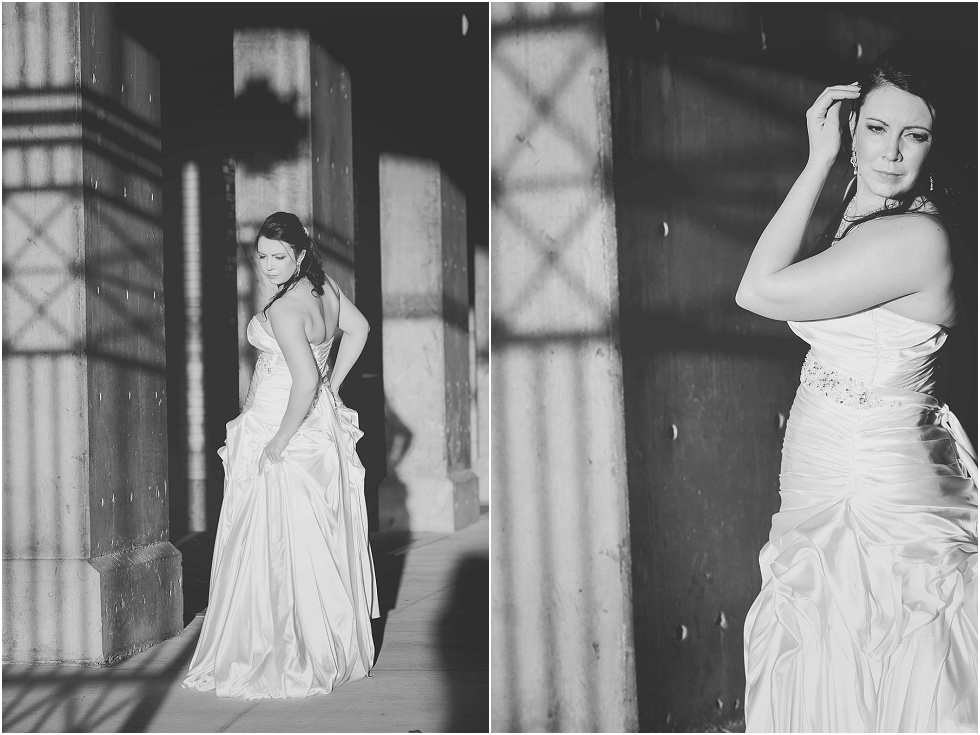 It was fun to play with the shadows that the setting sun was creating.  Good stuff.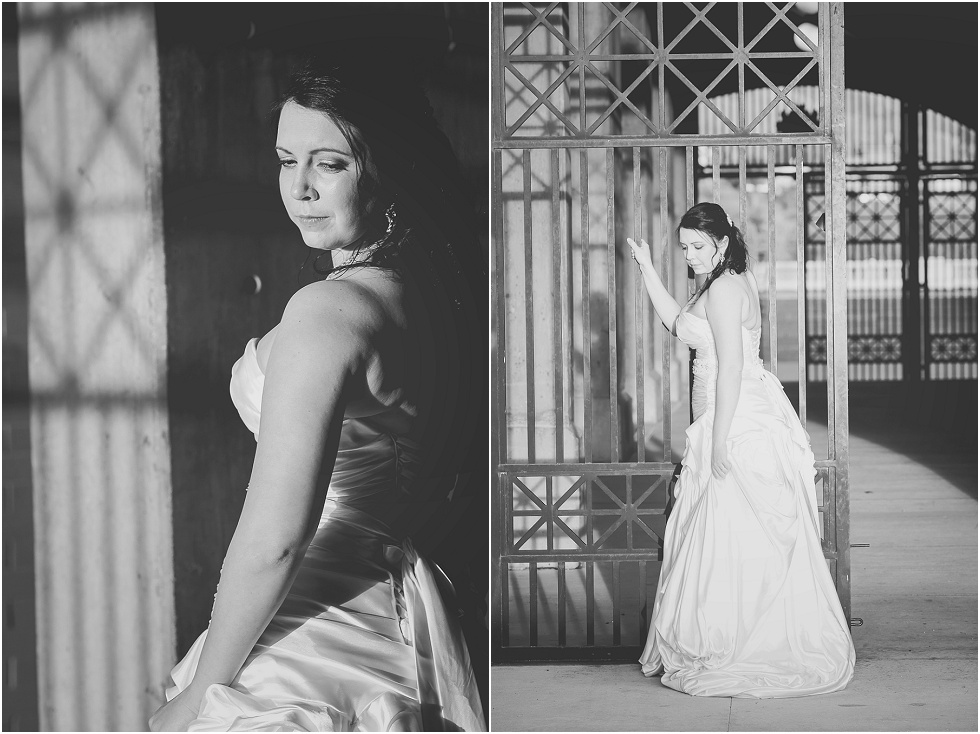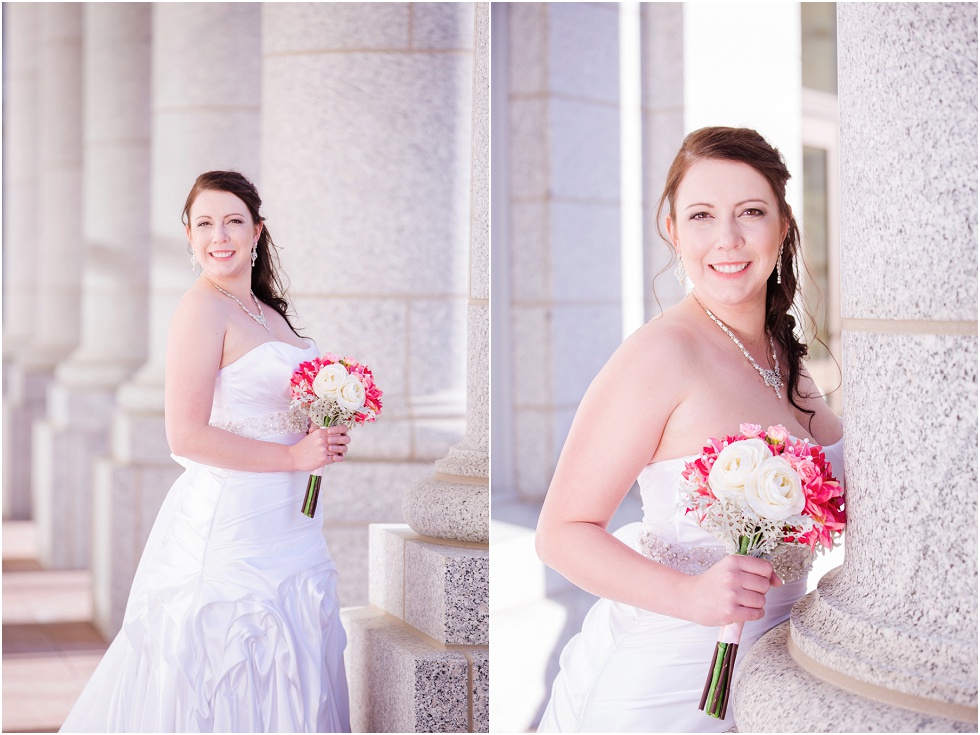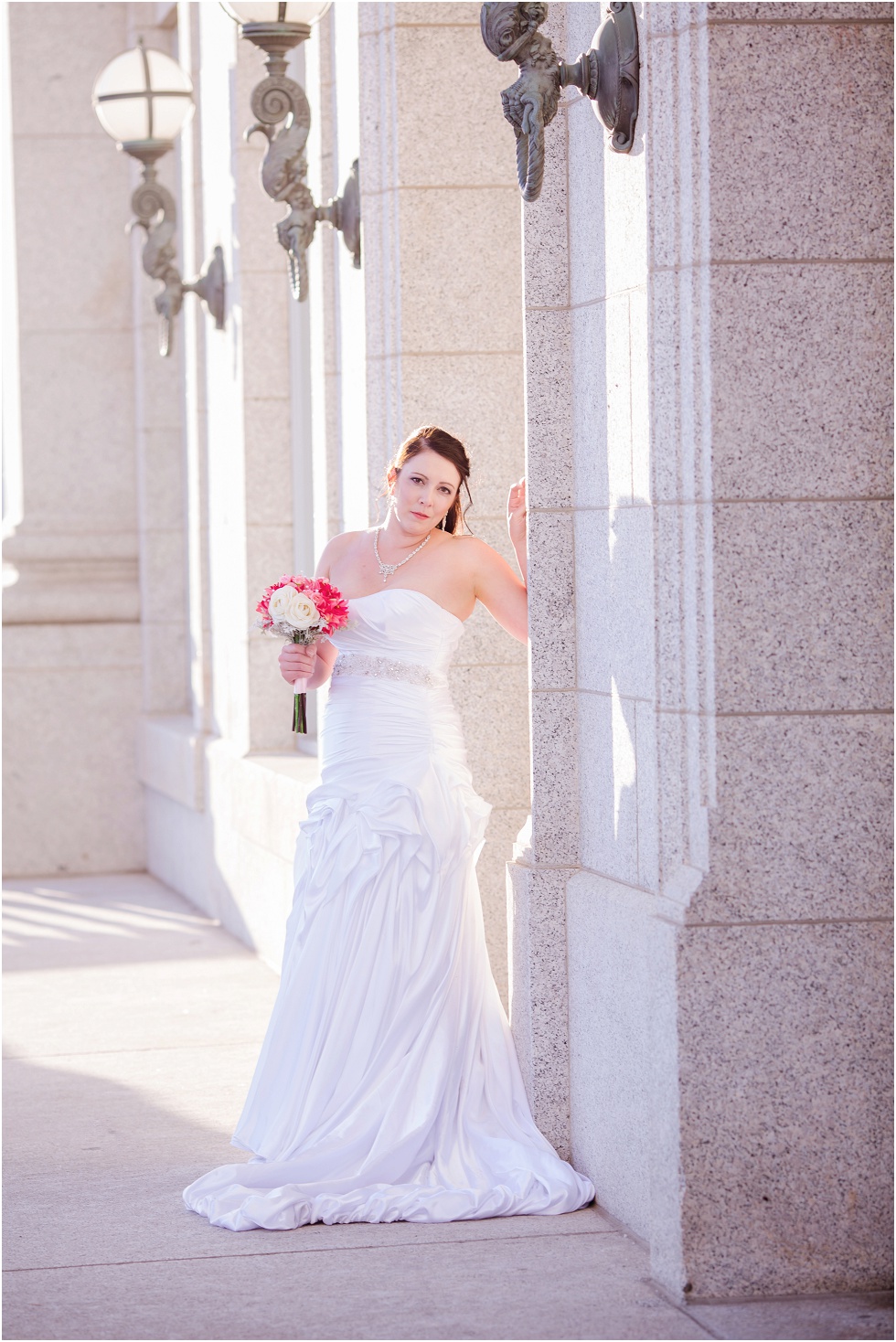 I love so much about this one above.  It was one of those shots that as soon as I took it I knew it was the one.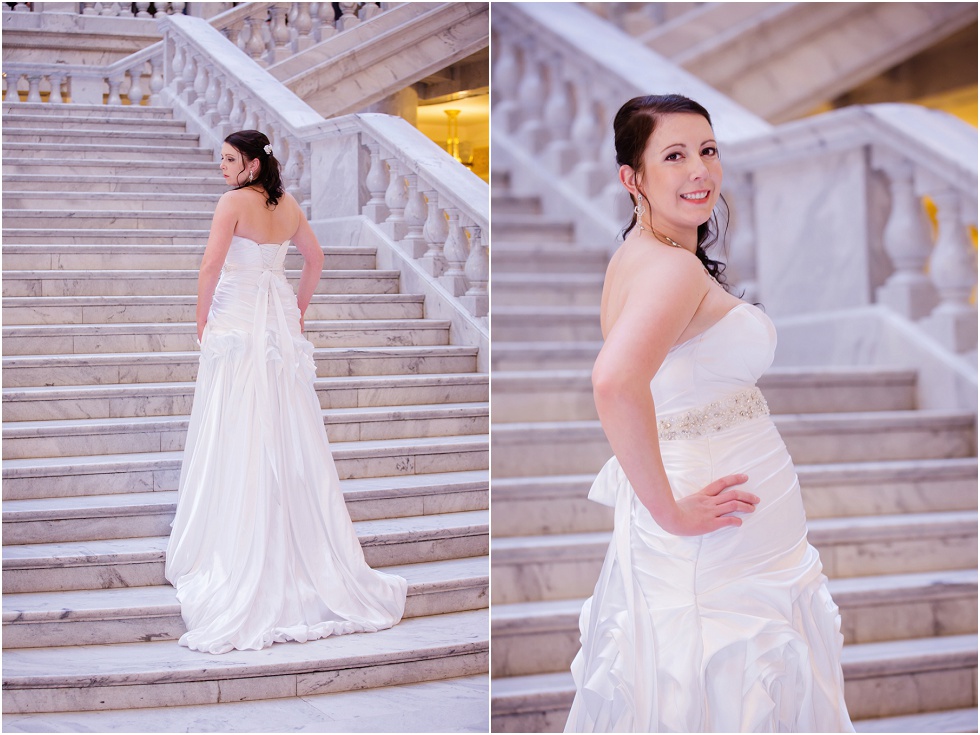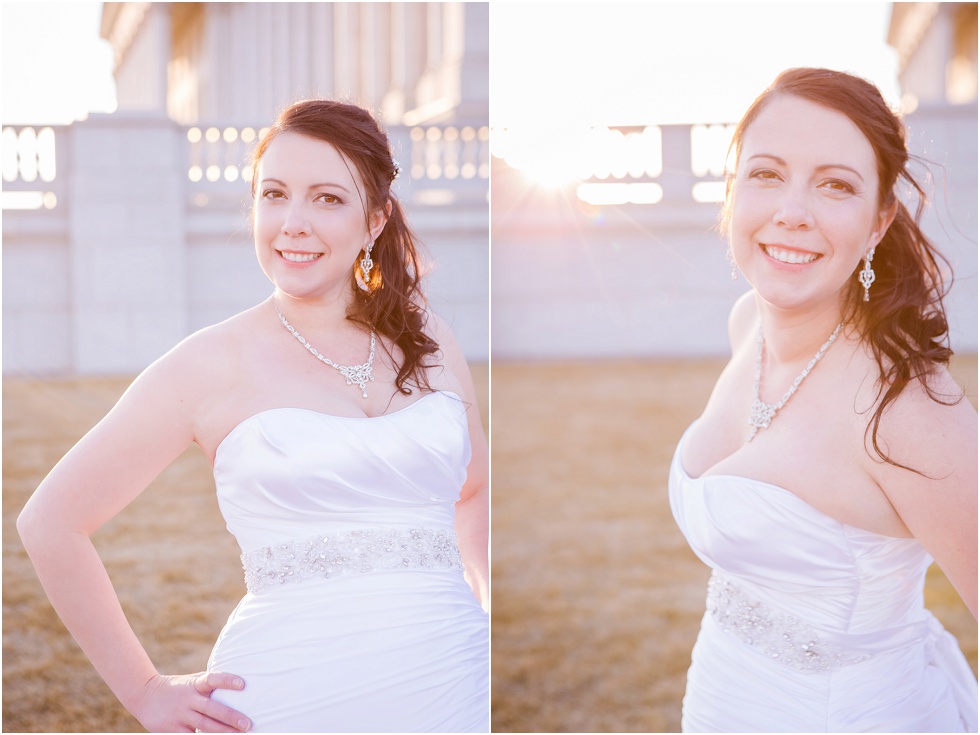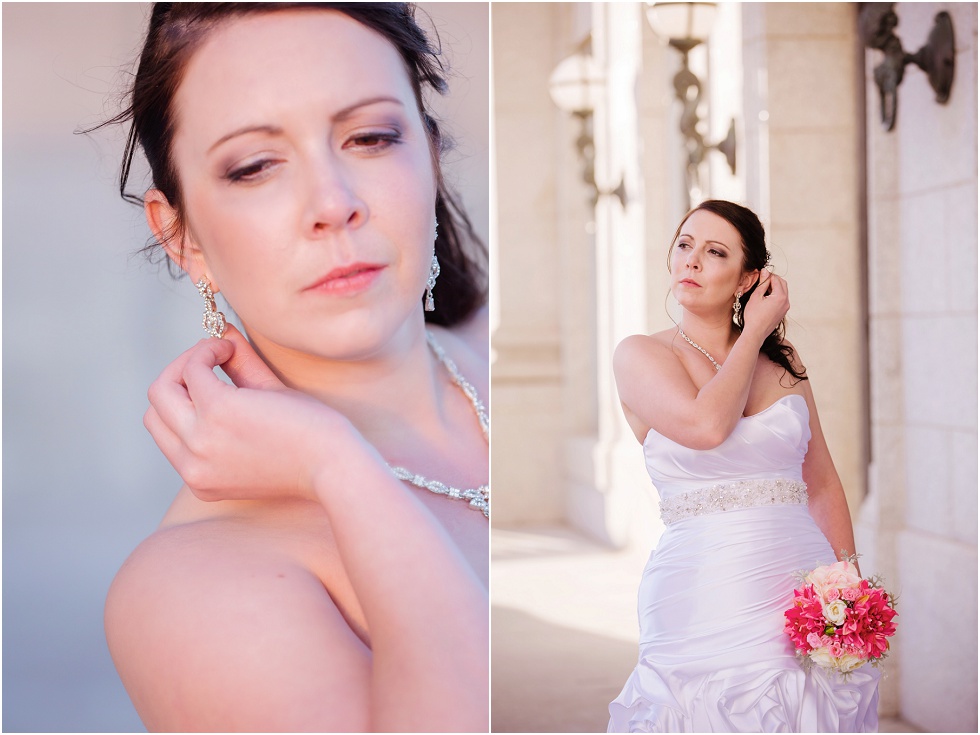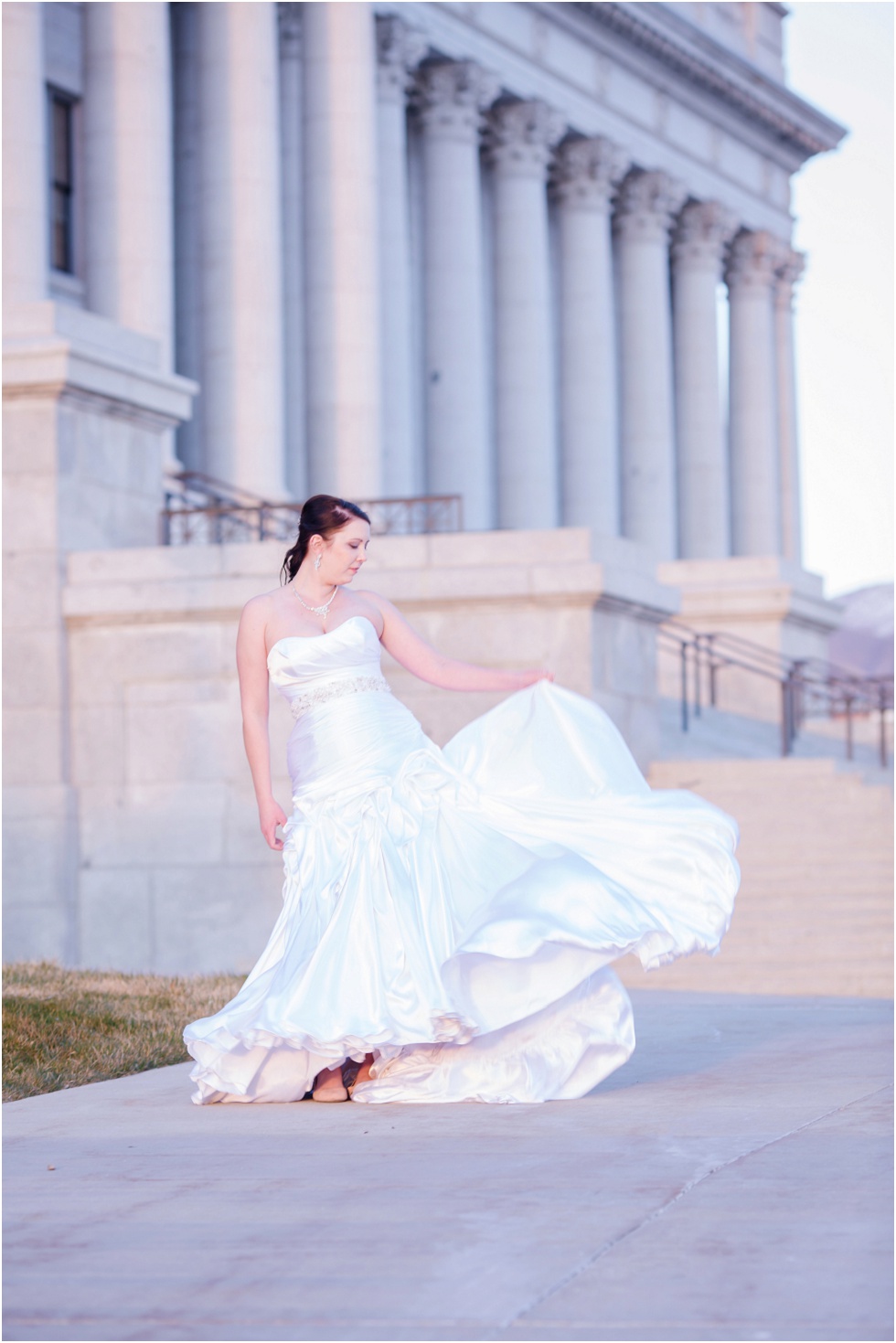 One of my favorite things to do is try to create movement in dresses.  Makes me feel like a little girl again-twirling around in a dress 😀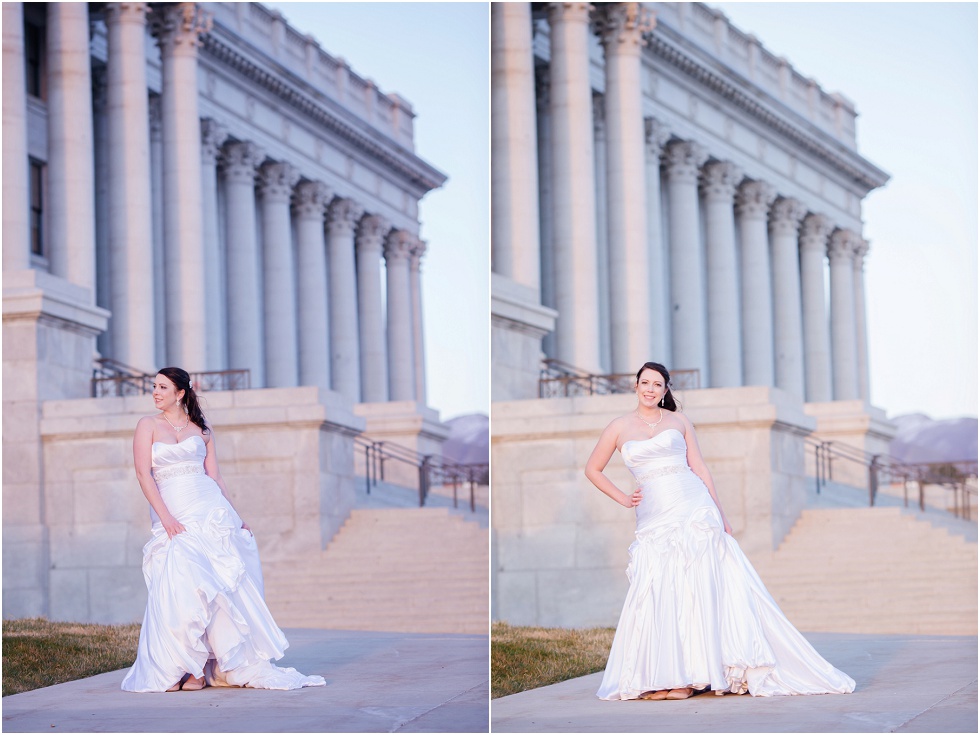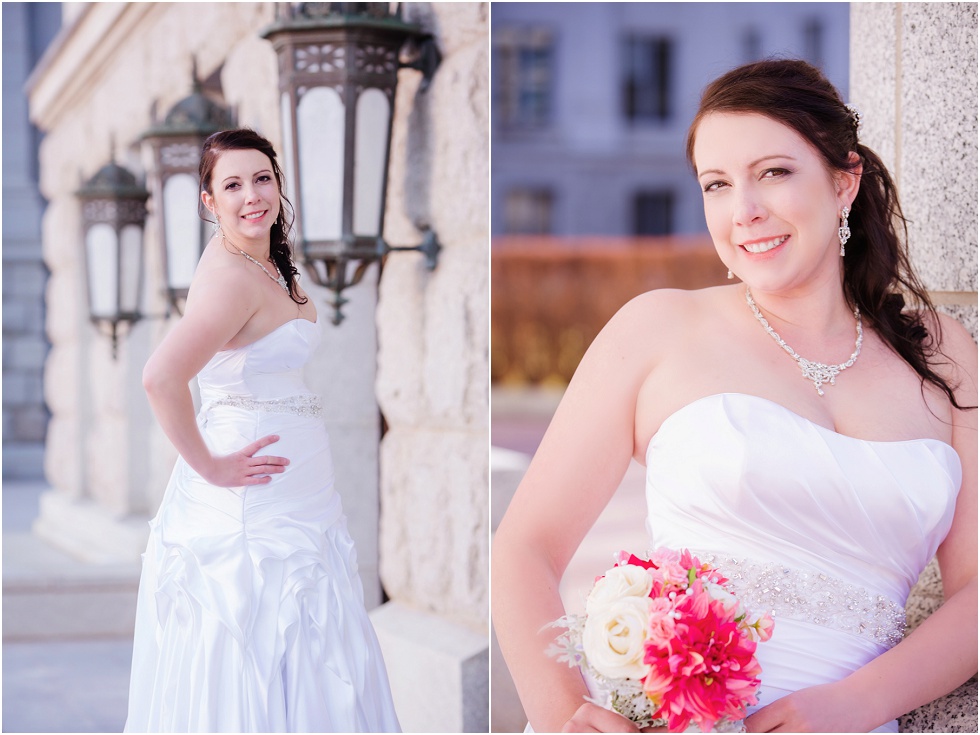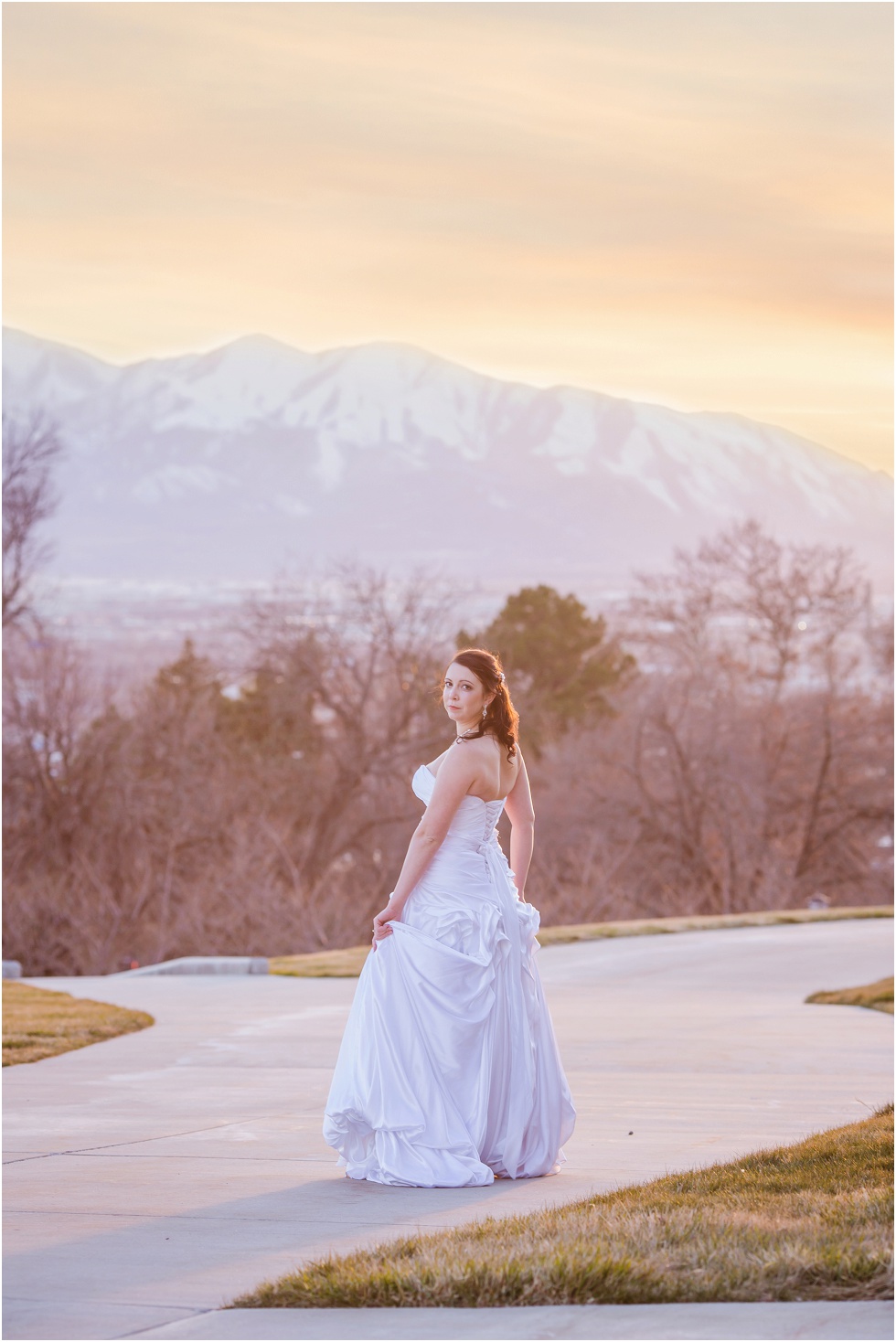 Sometimes the pollution makes a pretty sunset. Ok, ok I would rather not have the pollution, but glass half full 😀