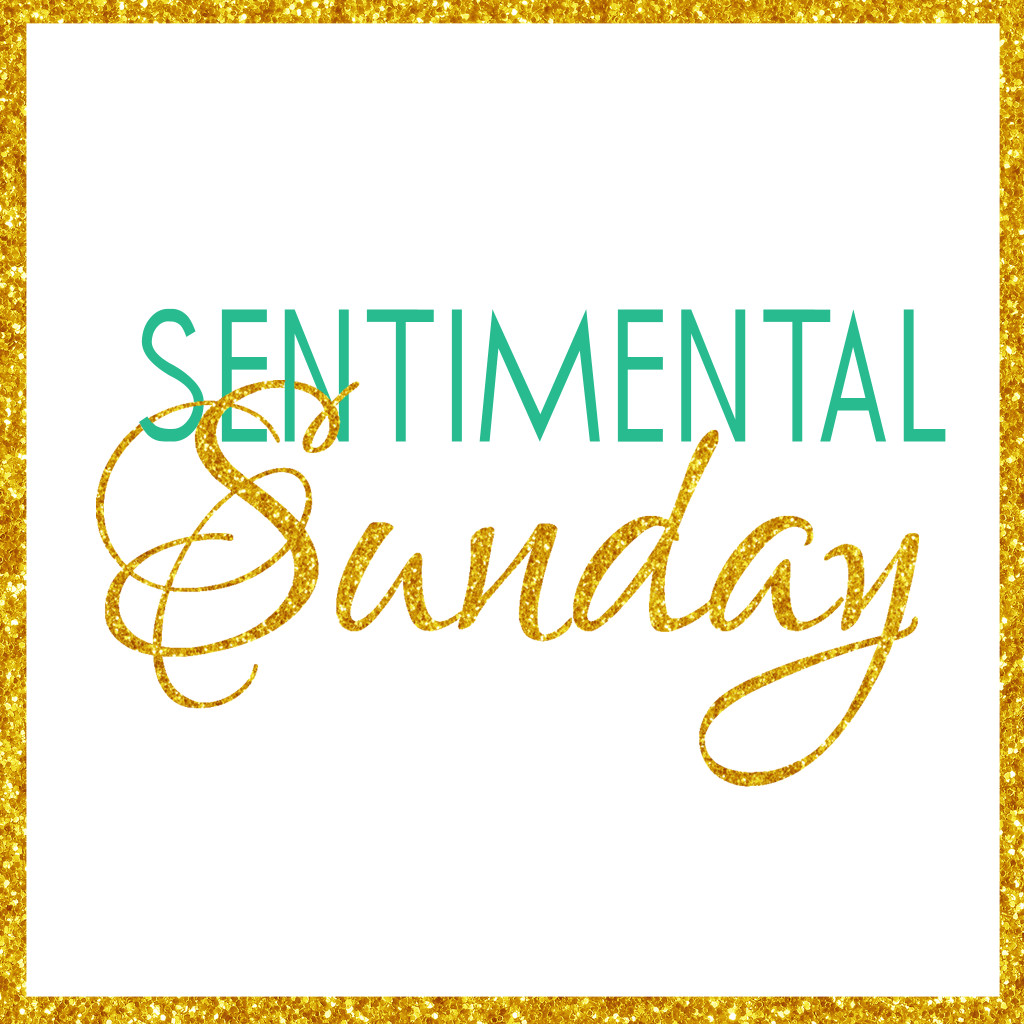 Each Sunday I am going to feature a moment from a wedding that means something to me.  One of my favorite things about being a wedding photographer is staying in touch with my brides after their weddings, even if it is just with social media.  I get to watch them create families and see their cute babies and it makes my heart so happy.  I am a very sentimental person when it comes to people-not things-but the important people in my life.  Hillary & Sloan's marriage ceremony was at The Bunglow and was a very beautiful and emotional ceremony.  I love when couples write their own vows.  I am also a sucker for things written from the heart.  One of my love languages is Words of Affirmation and when others are able to express themselves with their words it speaks to my heart.  Since this picture was taken these two crazy kids have had a baby boy and he just turned one!  I have loved seeing their family grow and am so happy to see them so very happy and in love.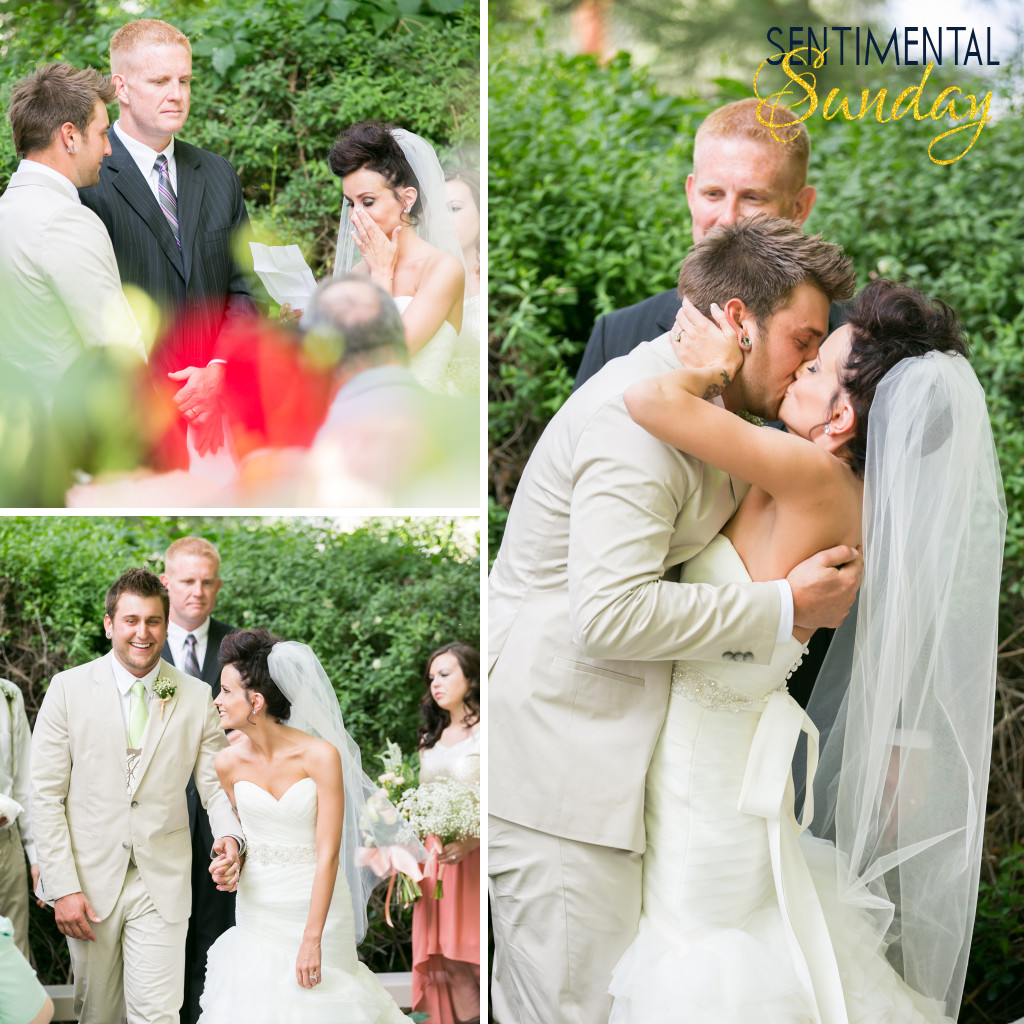 A photographer asked me once what my favorite venues were to shoot at.  I thought about it for a minute and realized it never is about what venue I am at, but the people that I am with.  I love hearing how couples fell in love and even more, I love to see them continue to fall in love more each day for years after.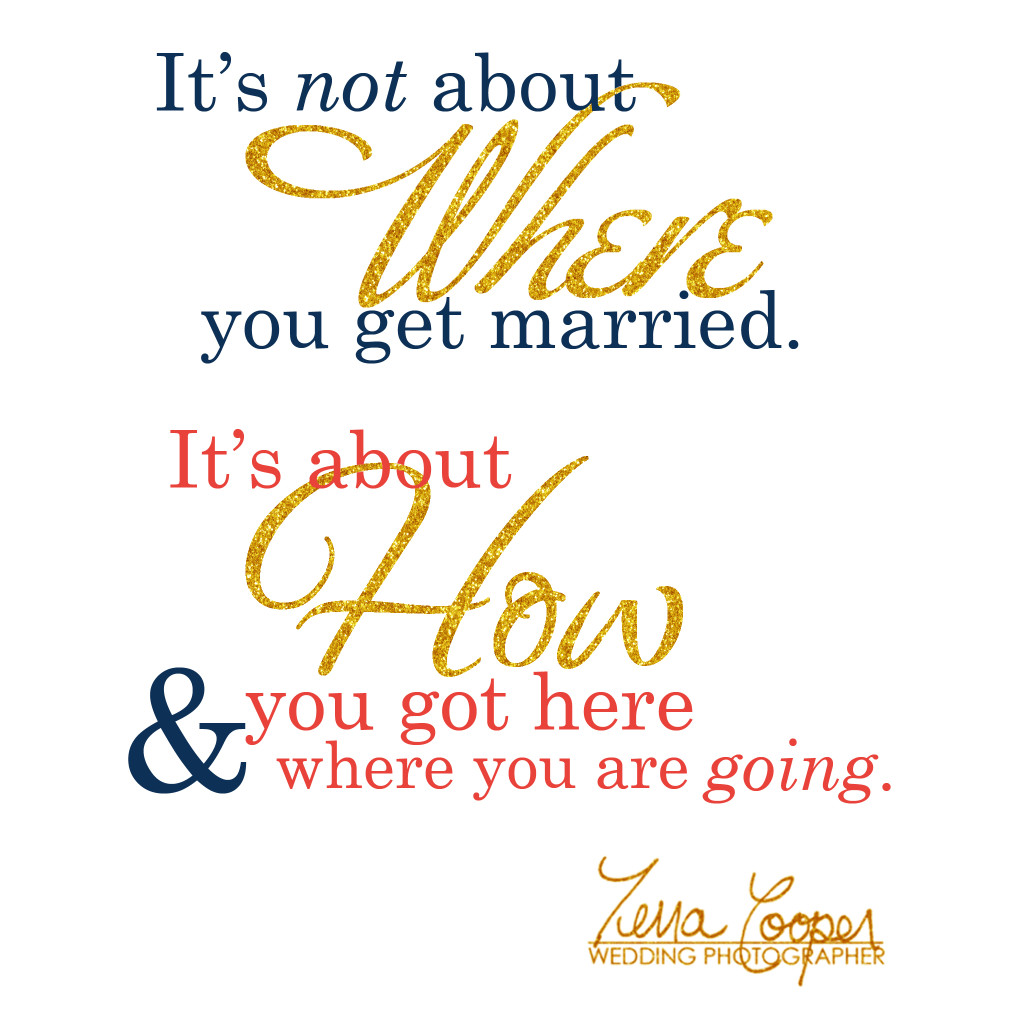 So when it comes to venues, to me, it's not about where you get married.  It's about how you got here and where you are going.