Layne contacted me before the engagement shoot and told me he was going to officially propose to Wendi during the shoot and give her her ring.  I love photographing actual proposals so much so I was super excited-especially since I've known Wendi since we were little kids.  She was in my ward growing up and she and her family are amazing 😀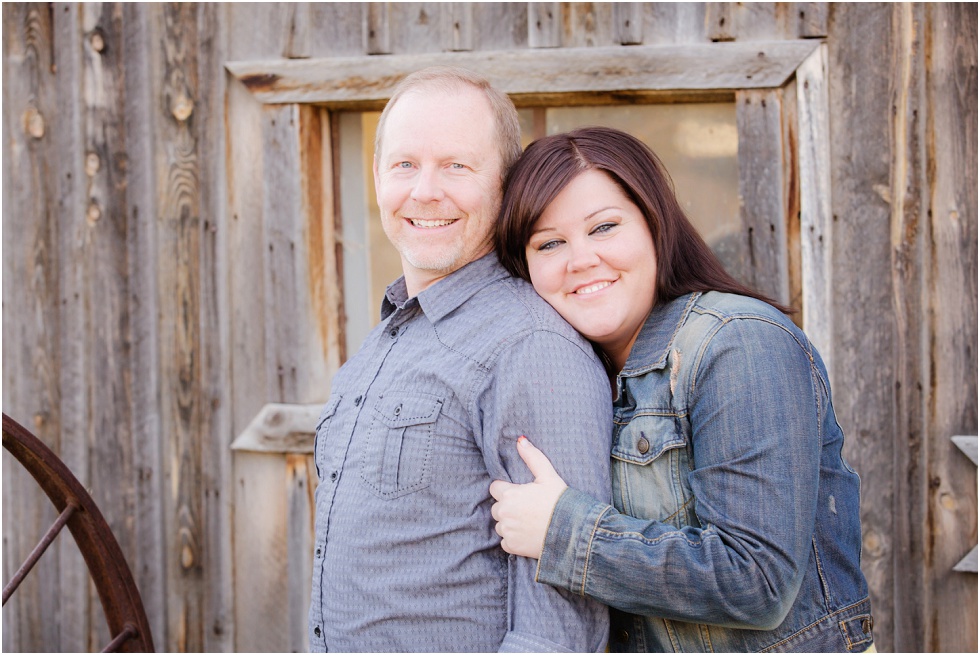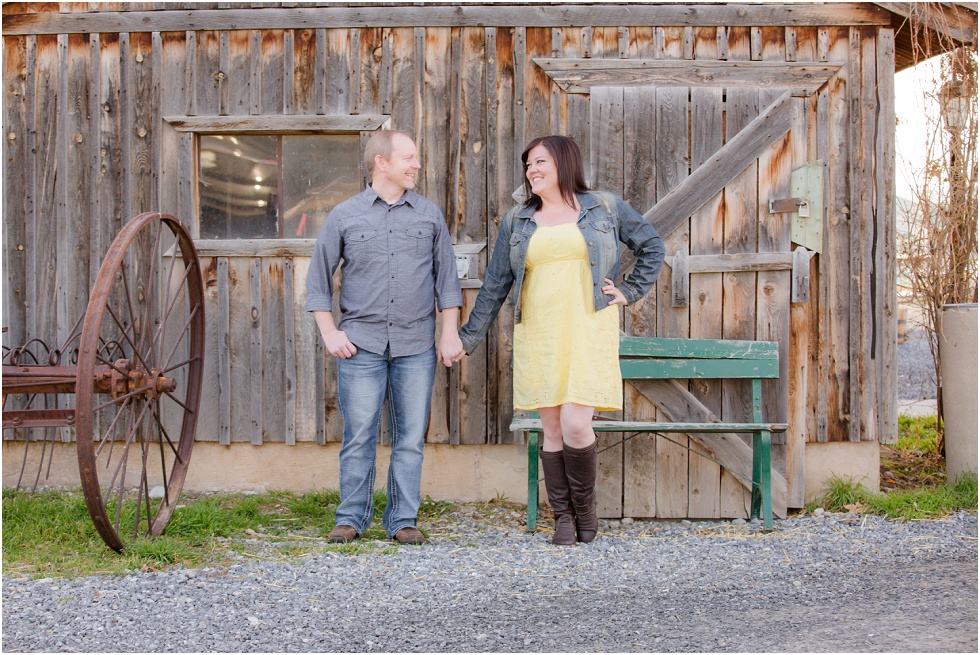 So we took a few pictures so it wasn't obvious that a proposal was coming.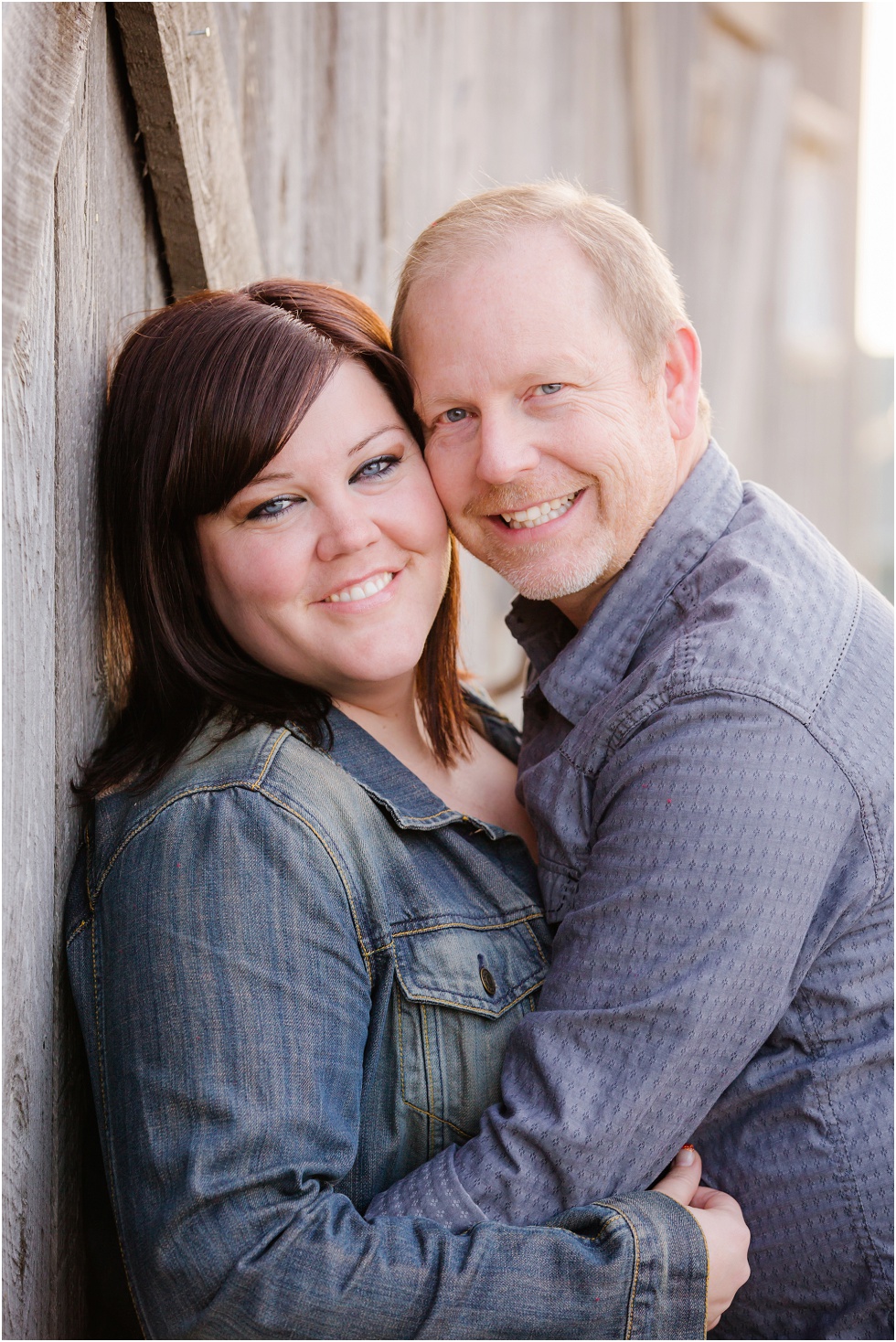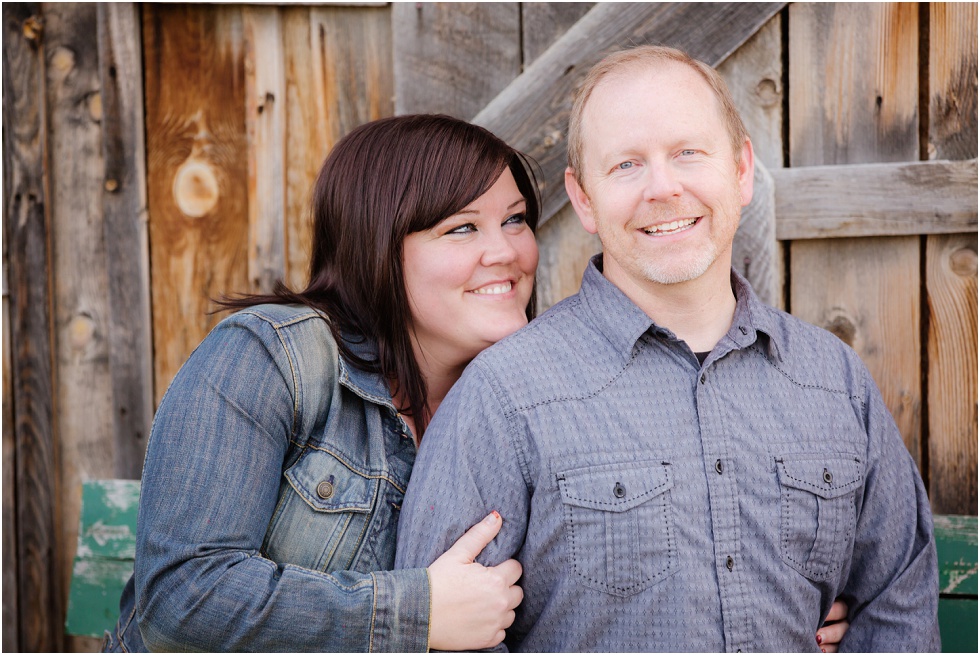 Little did she know it was coming up next!  I had Layne get squat down in front of her and took a picture of them both looking at me.  Well he didn't get the ring out and when he squat down it was hard to get it out of his pocket so he fumbled in his pocket for probably only a second (it felt longer!) and luckily got it out before she suspected anything.  She turned and looked at him and he was on his knee with the ring!



I was pretty far away from them so I don't know what he said, but it must have been something good ;D because he got a kiss and a slap, haha.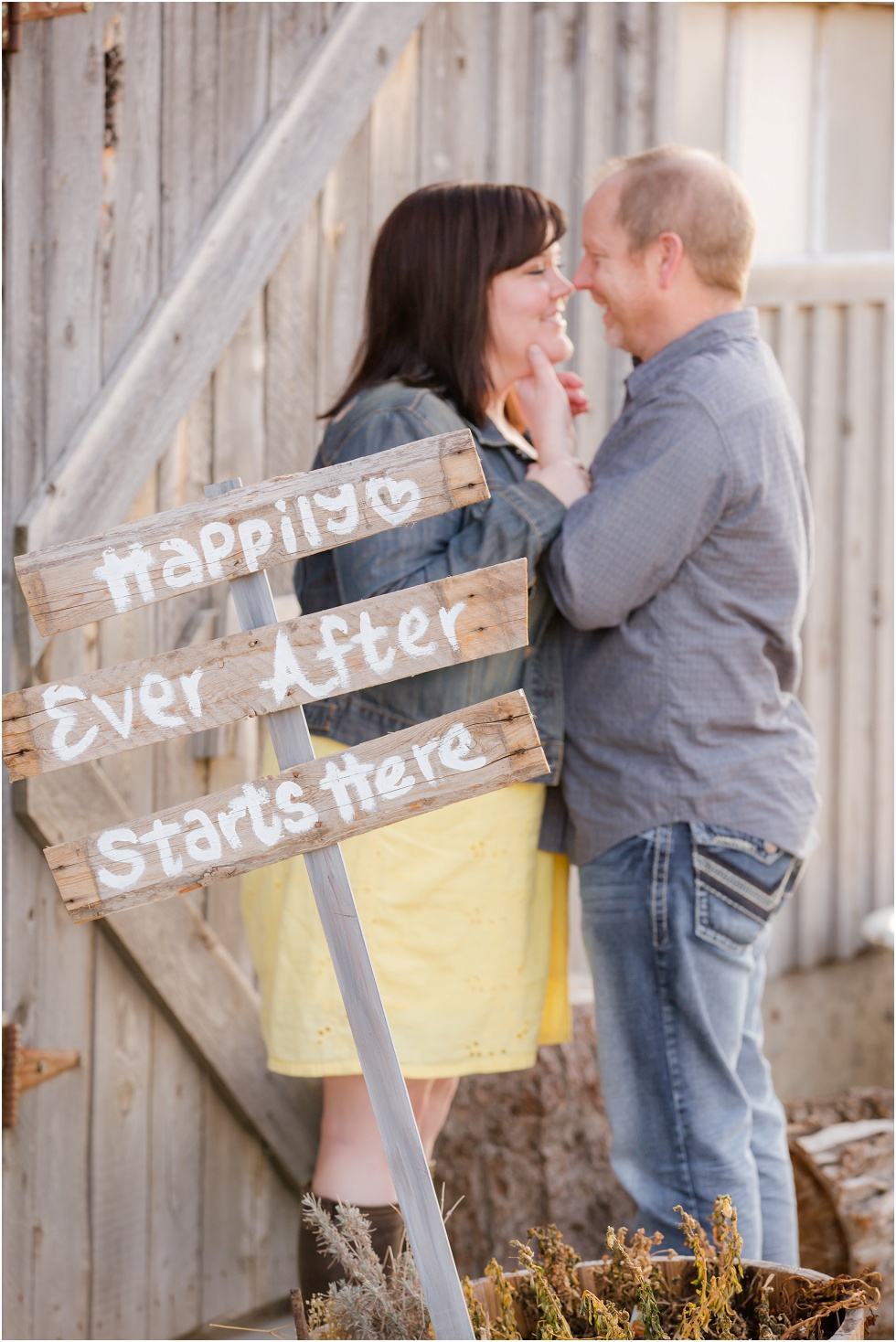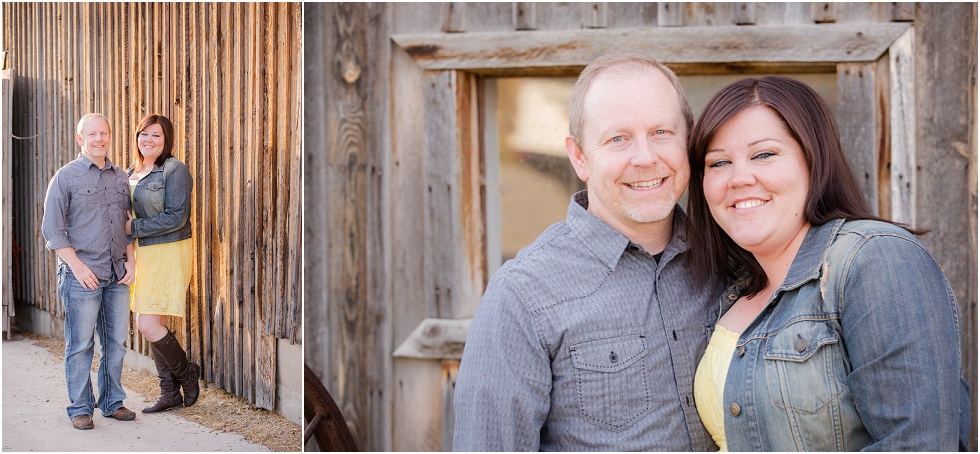 Since they were getting married so close to Christmas, we wanted to get some pictures with more of a winter feel (and apparently winter never came this year so this was as winter as we got!).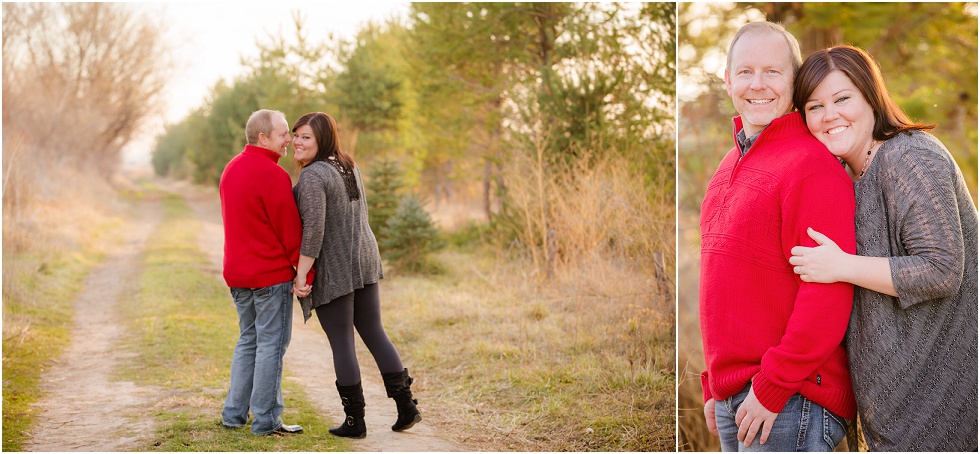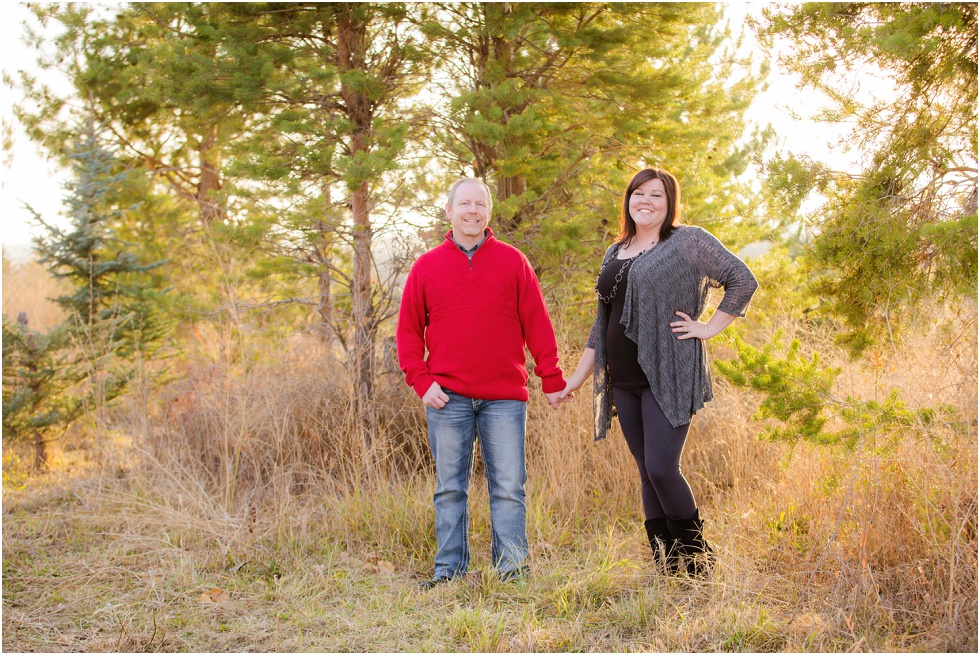 I am obsessed with her wedding bands.  They are so unique and simple and beautiful and I love it!  I lost my wedding ring a few years ago and never have got a "real" new one.  I am leaning towards something like this.  So pretty!!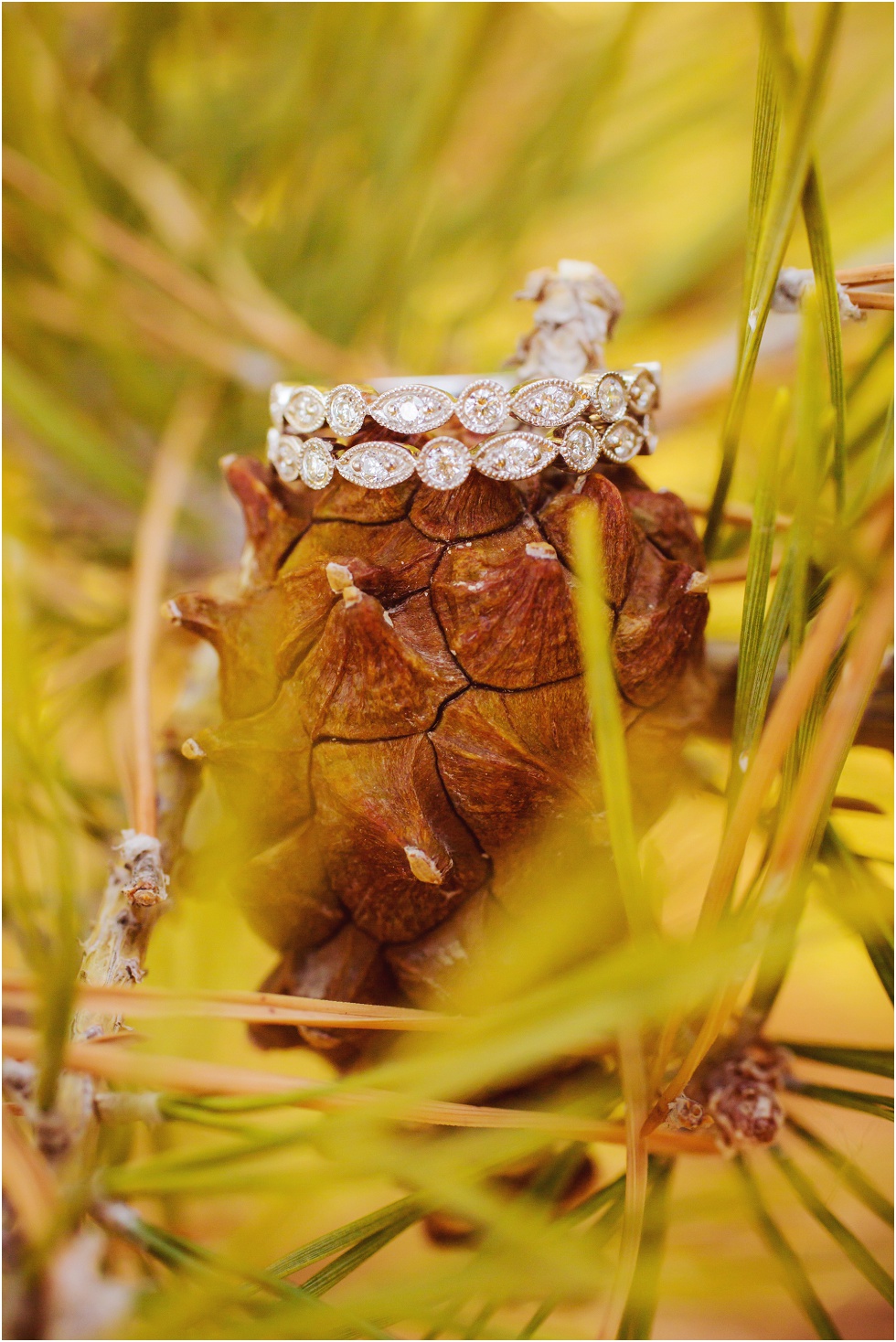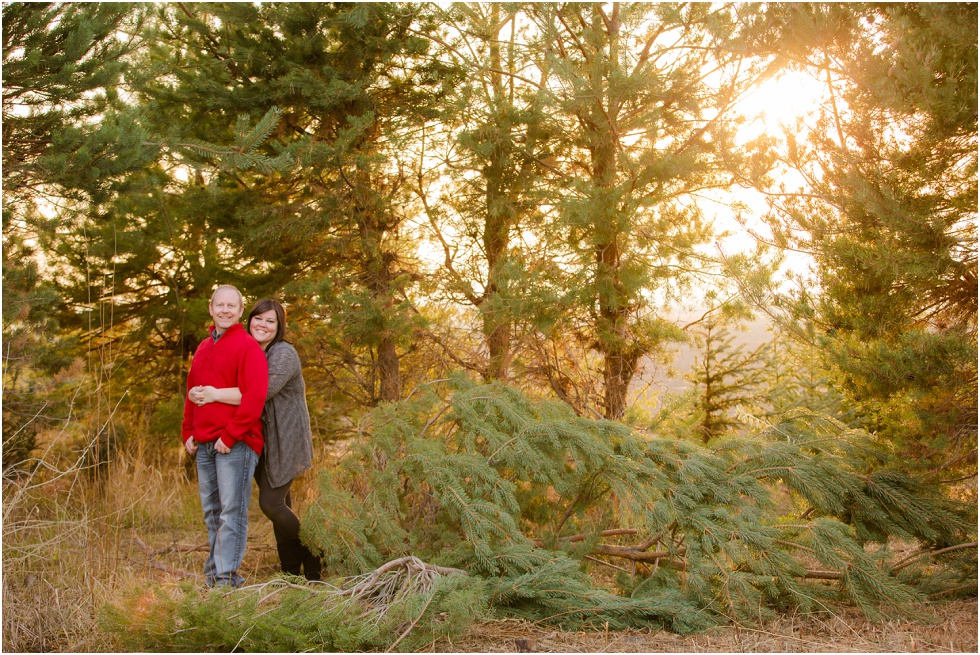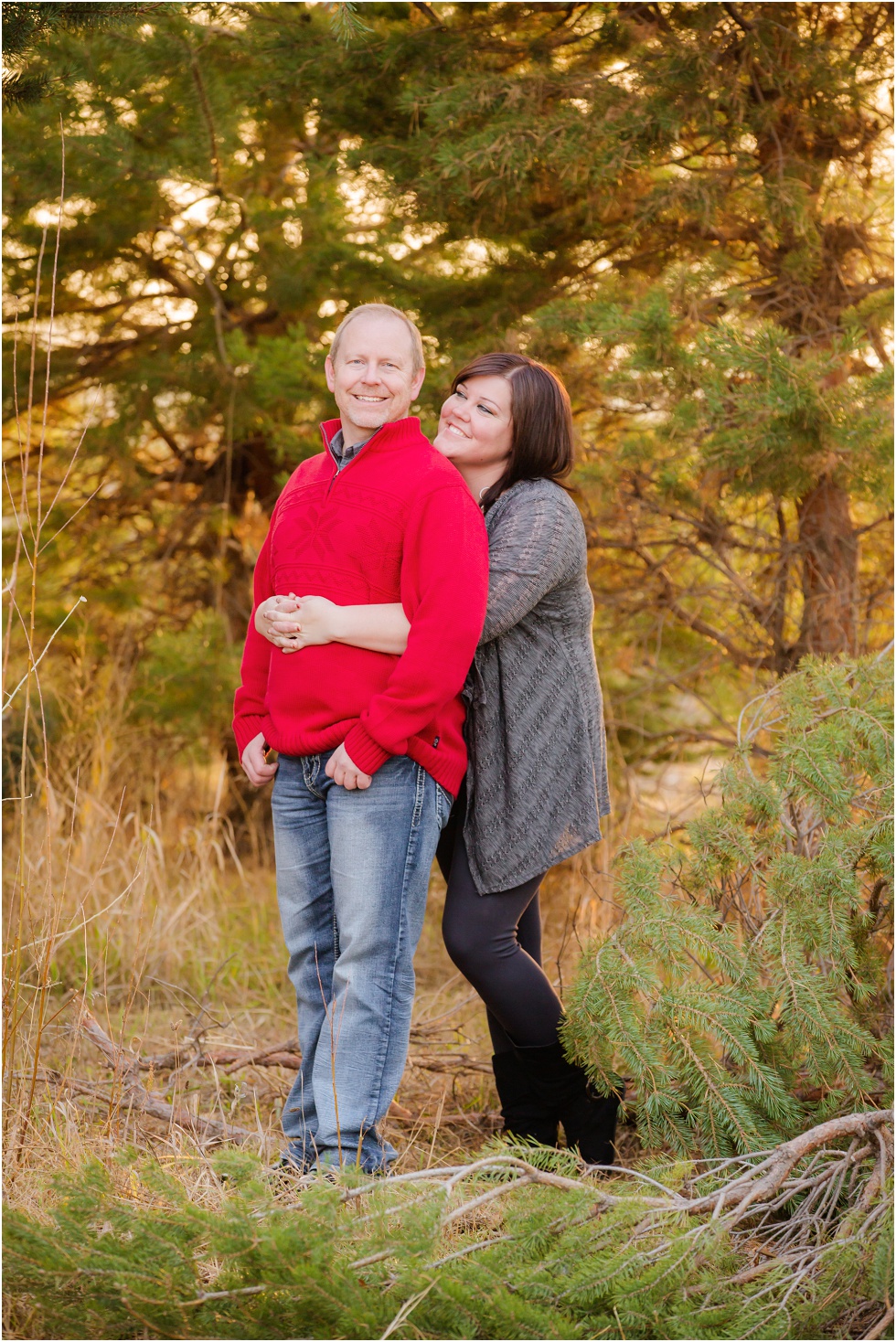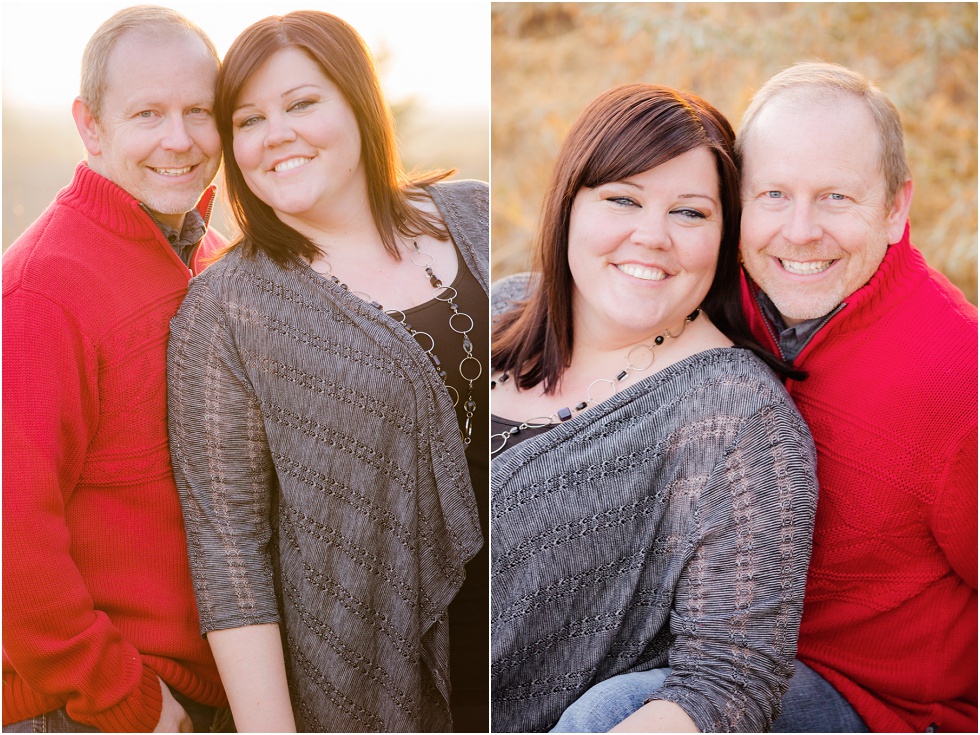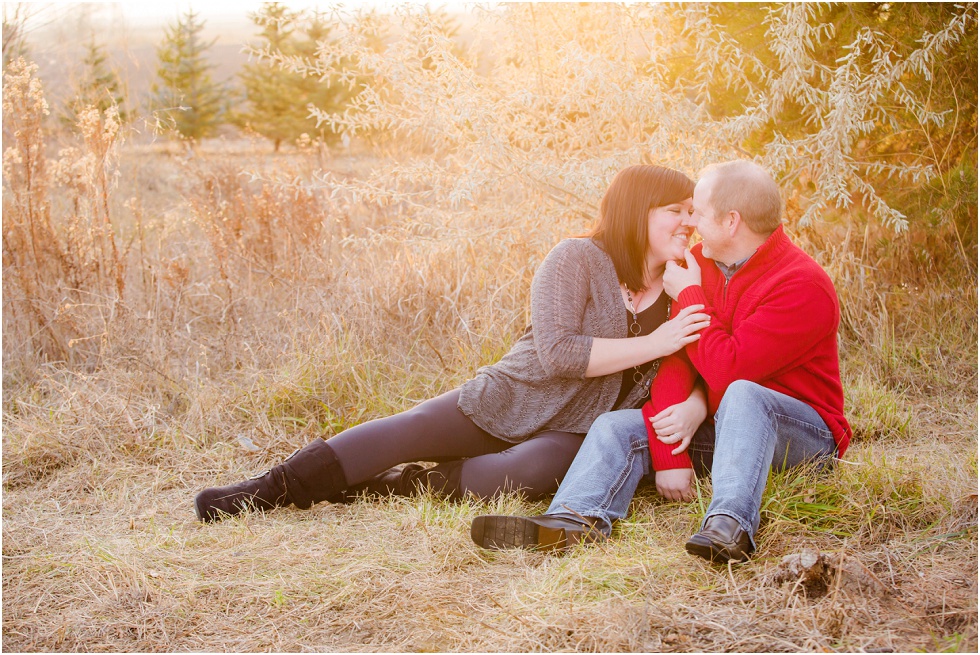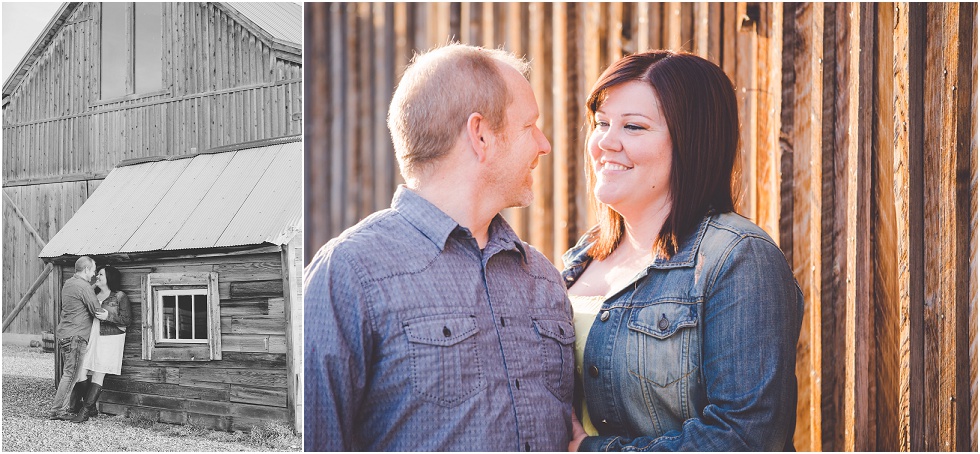 I am so happy to see you both so happy together!!!  Layne, you chose a great girl and you're lucky to have her!  😀