I loved so much about this wedding.  I did Danny's brother's wedding and got to know their family and they are seriously so much fun to be around!  You are always laughing and joking around-my kind of people 😀  Rain was in the forecast for the whole day the day before the wedding and it didn't rain on us at all!  I was so happy, and I know Ashley was too!!  I loved the colors she picked (I didn't ever really like pink much growing up, but I sure love it now!).  One of my favorite parts of the night was when Danny and his brother did a rap for Ashley.  It was awesome.  Thanks guys for letting me be part of your amazing day!!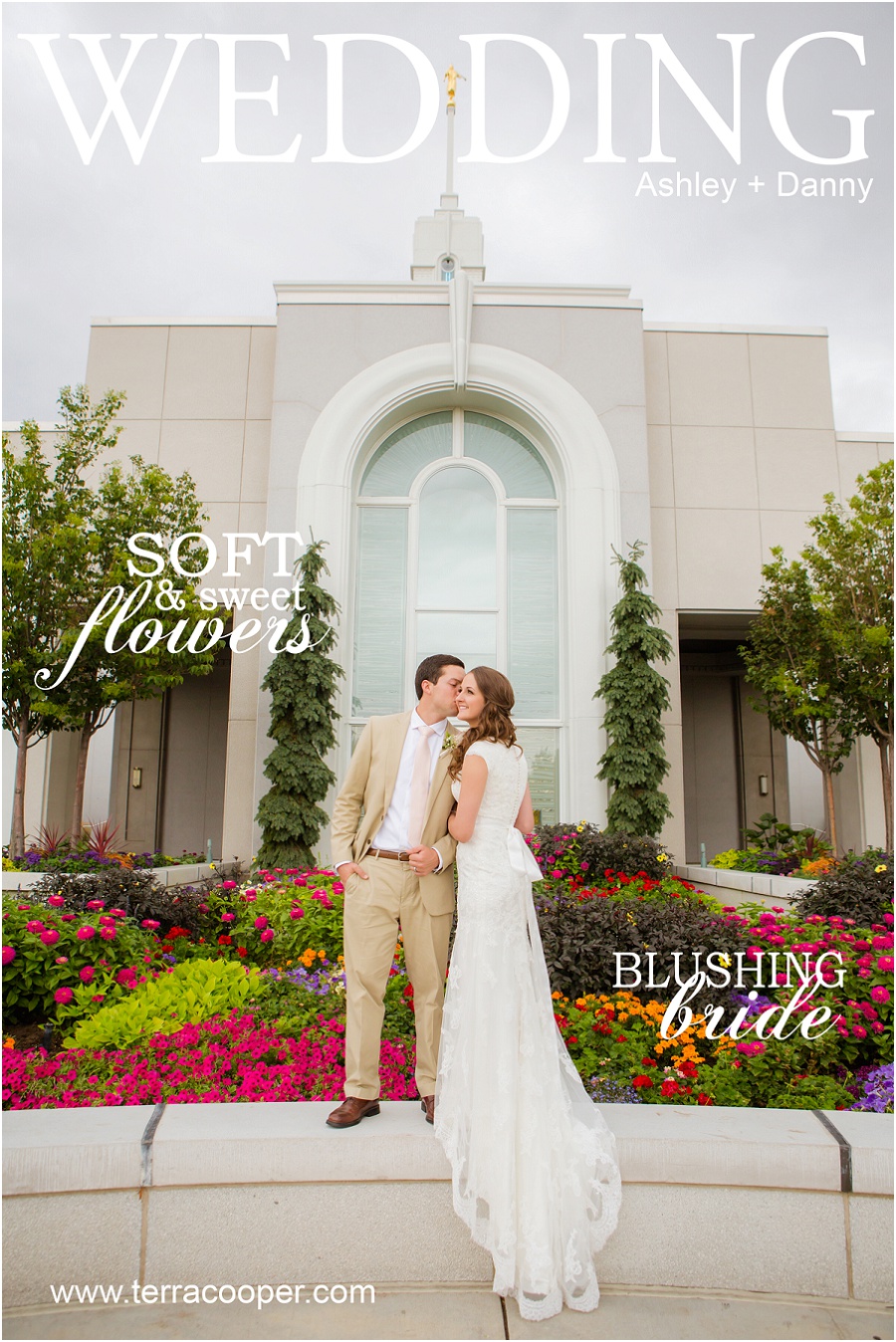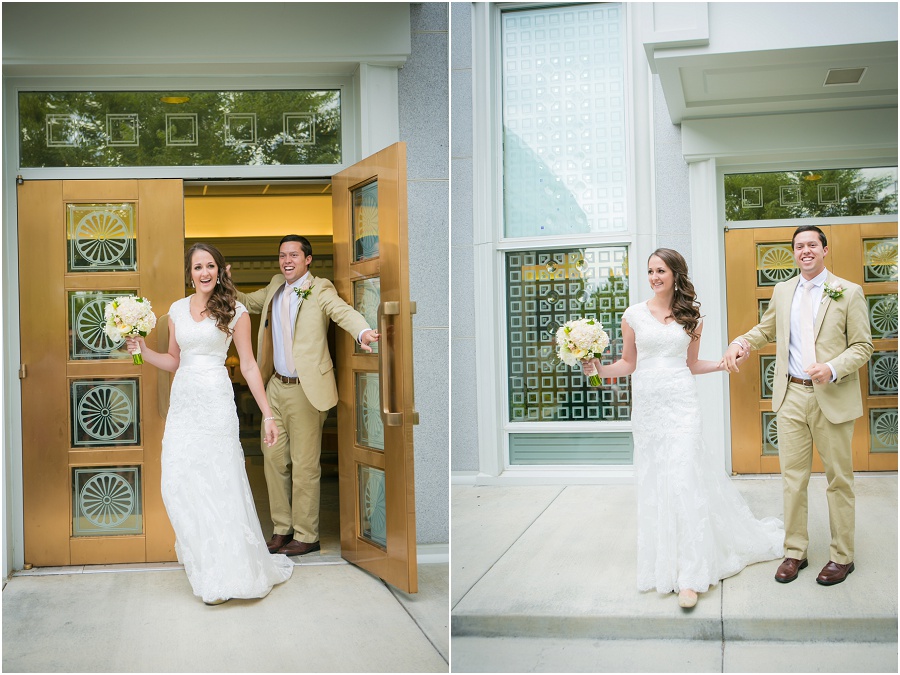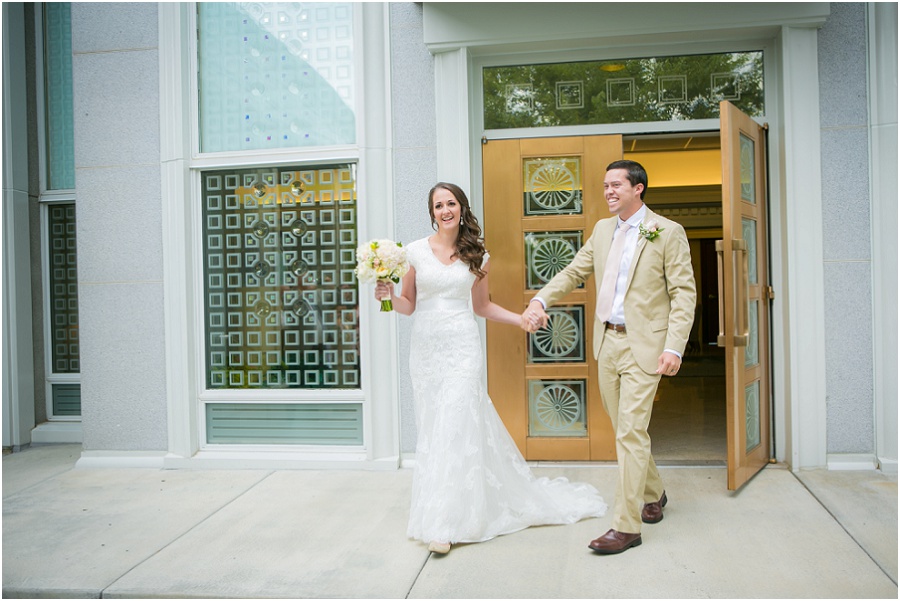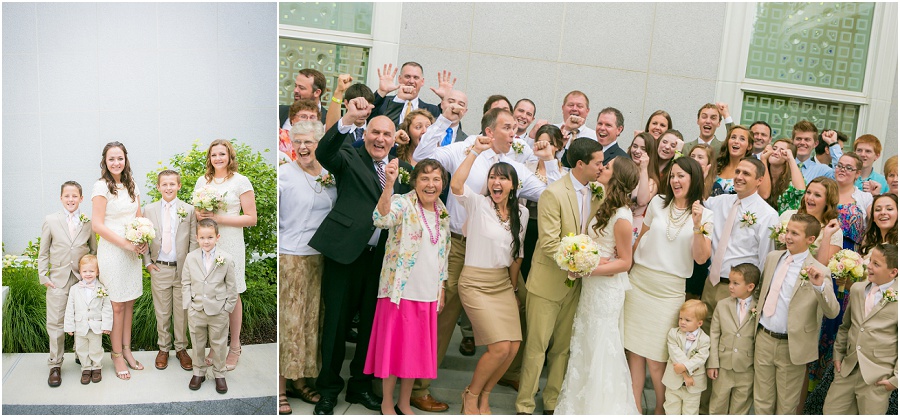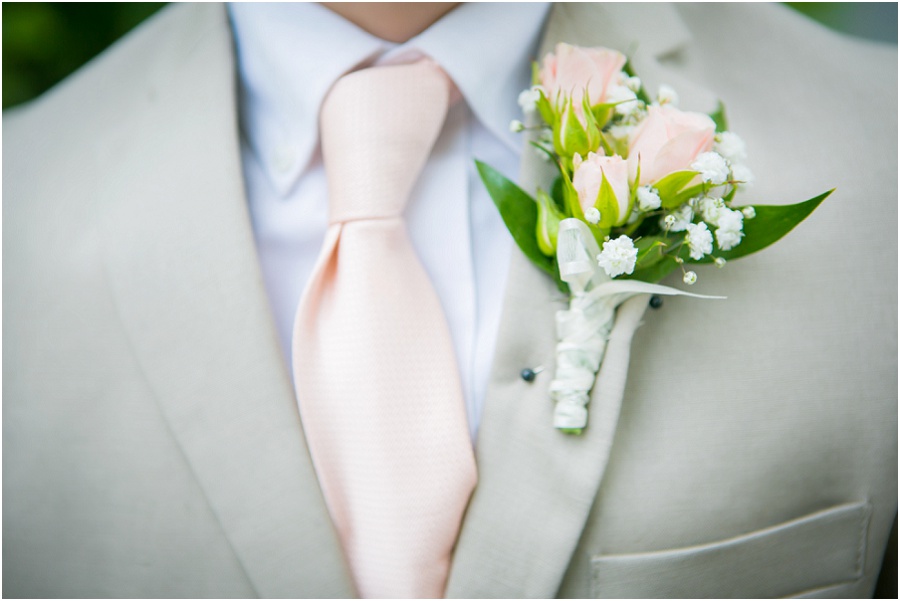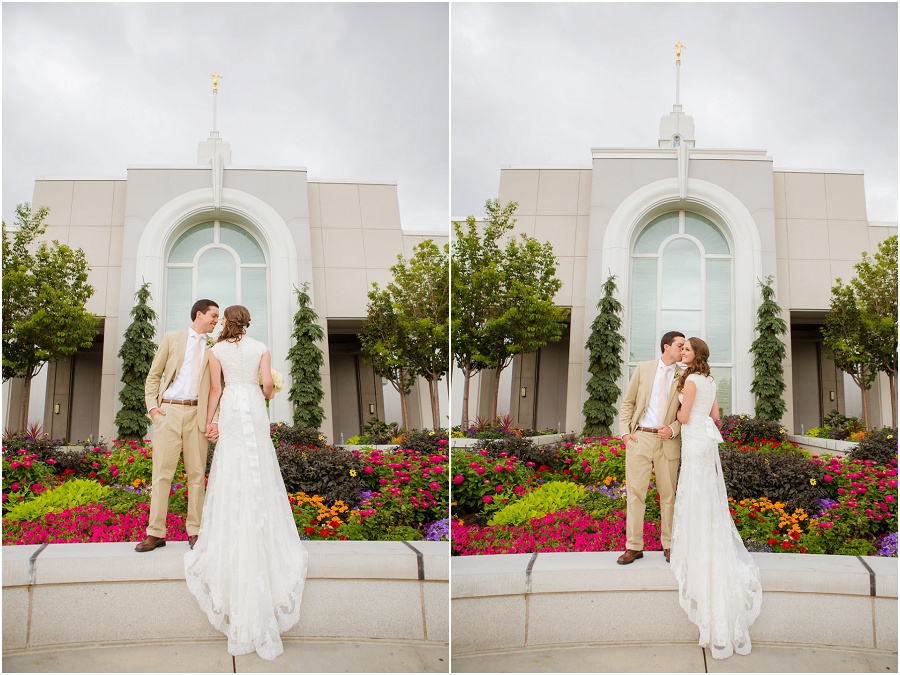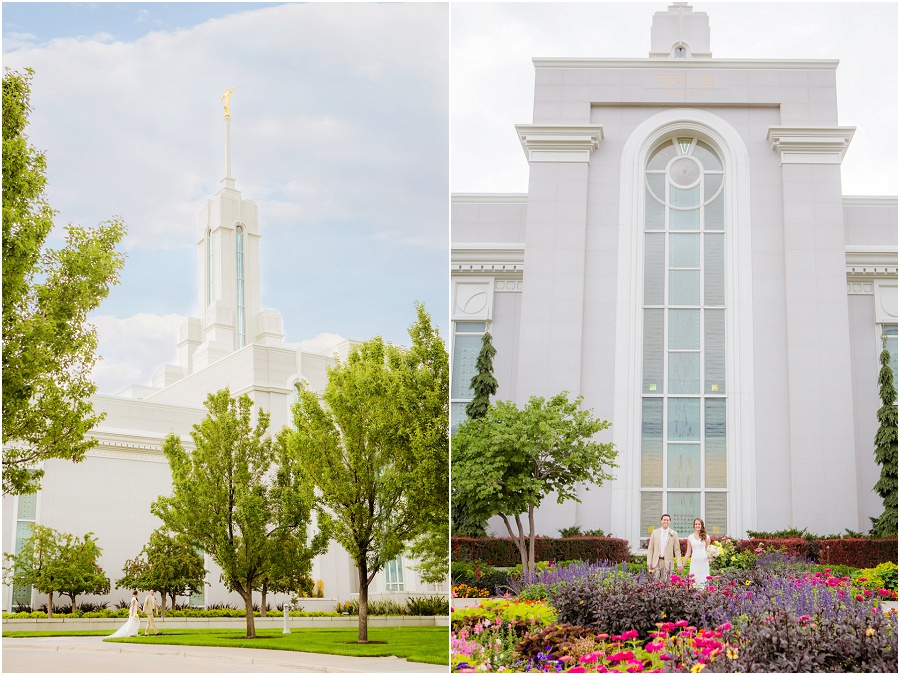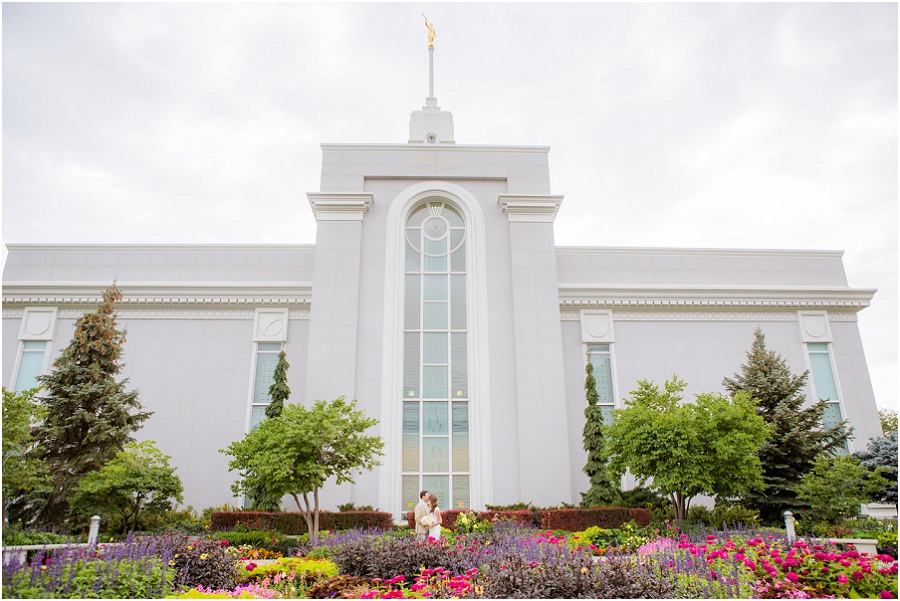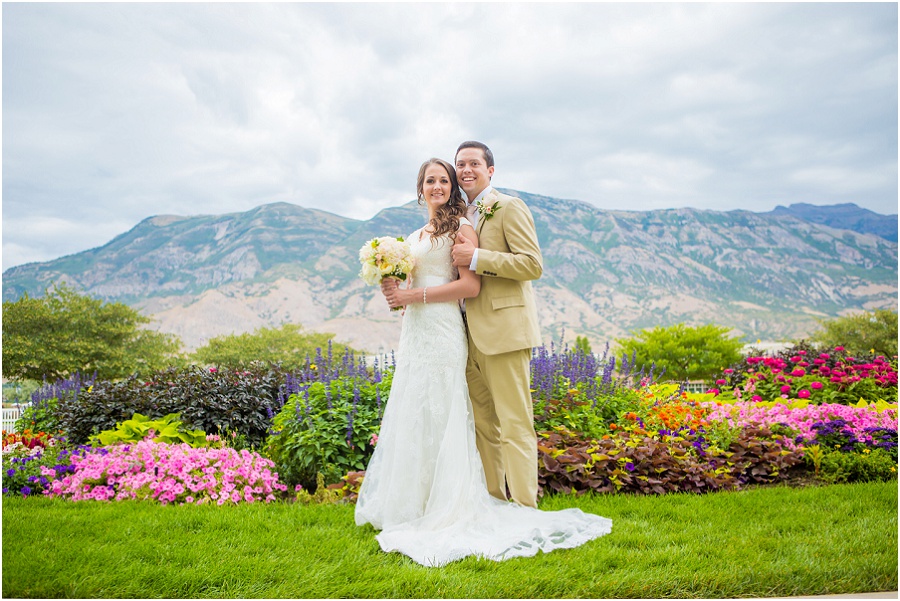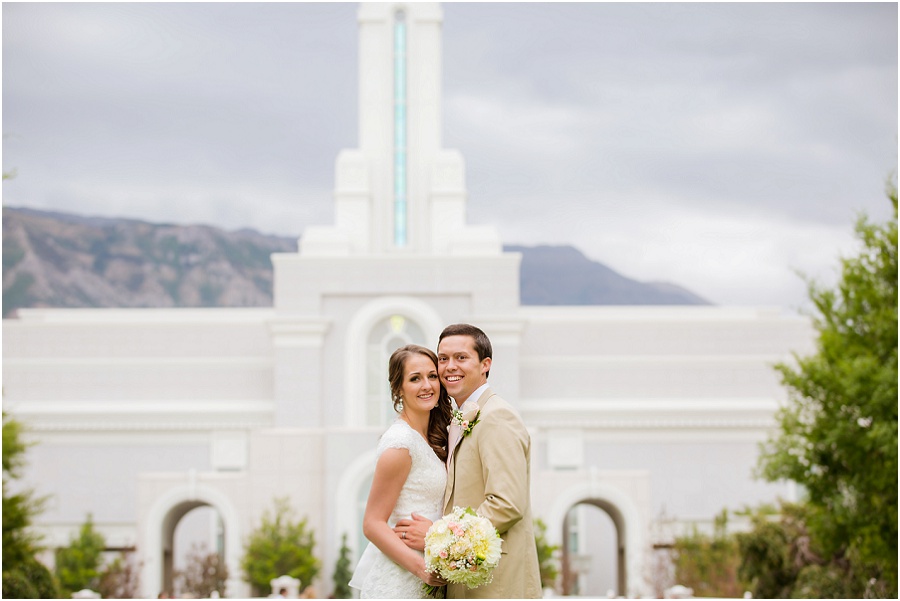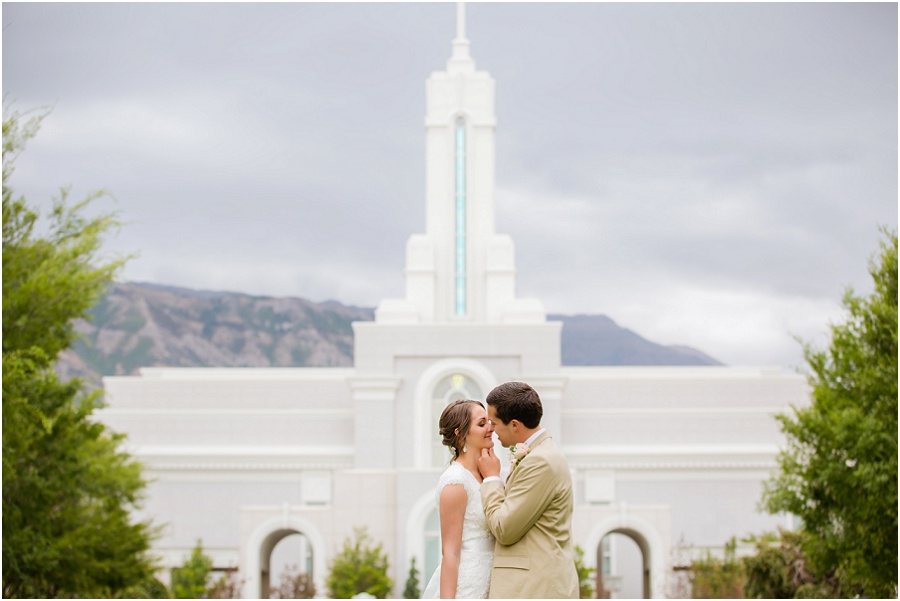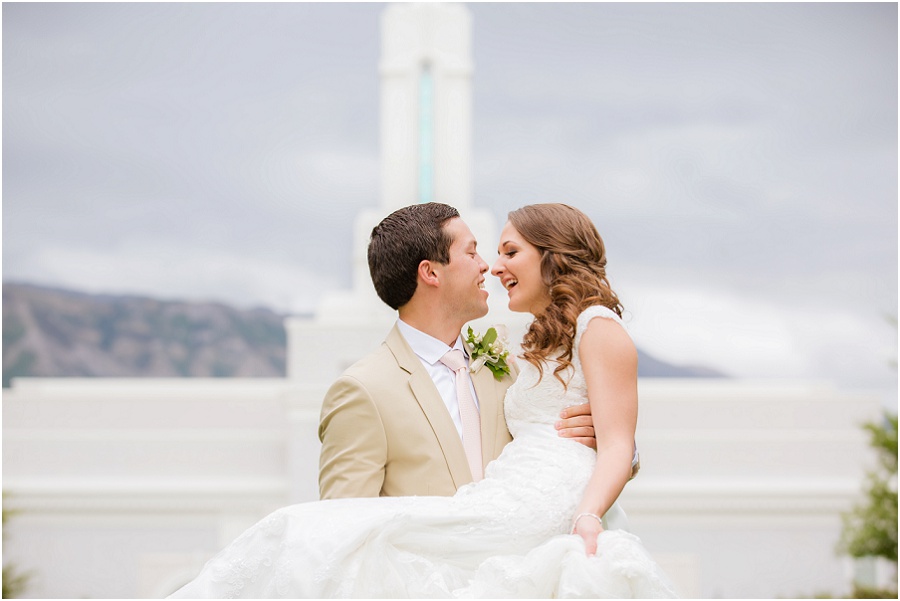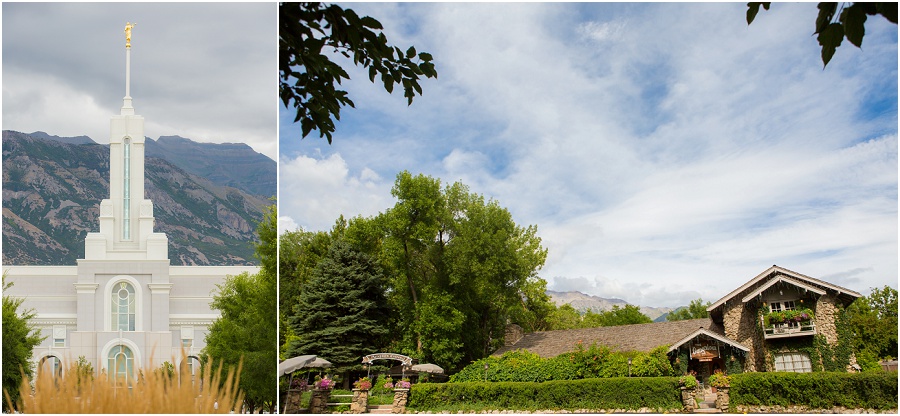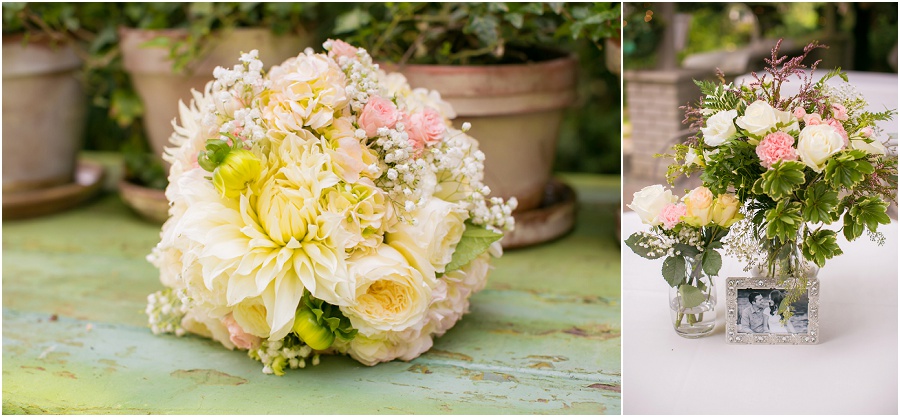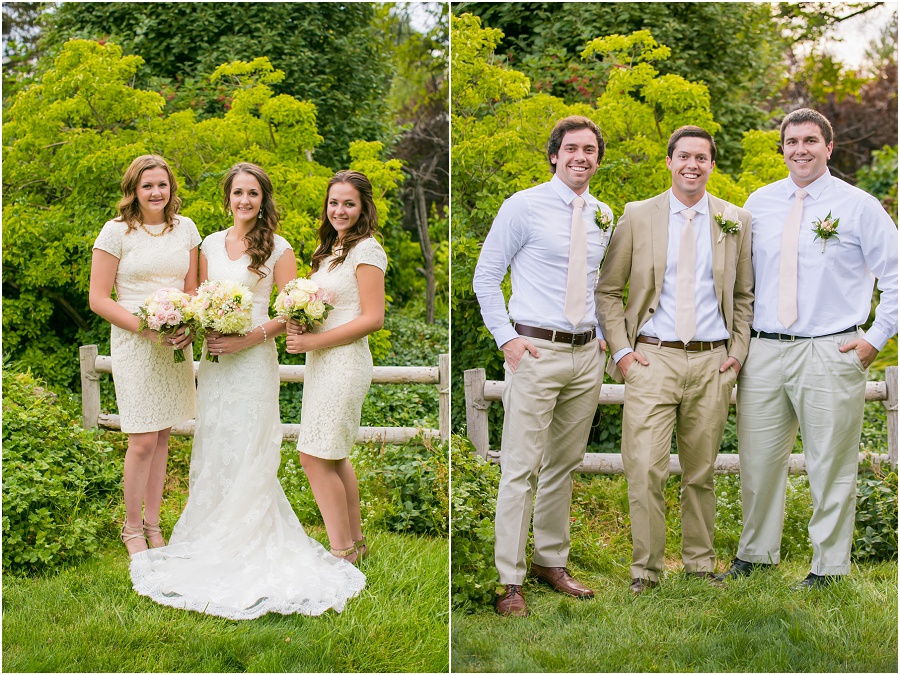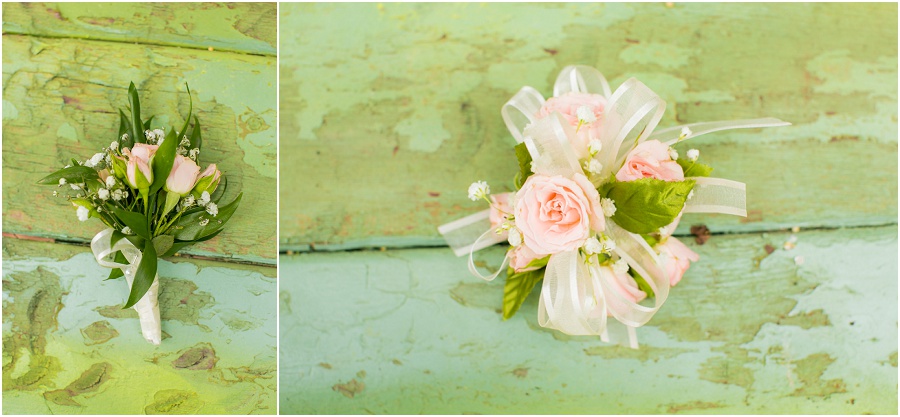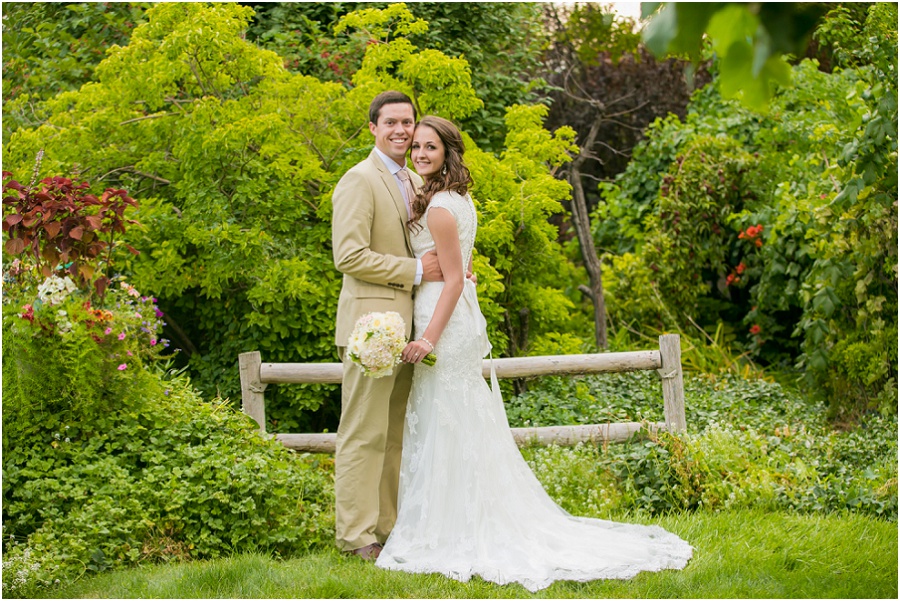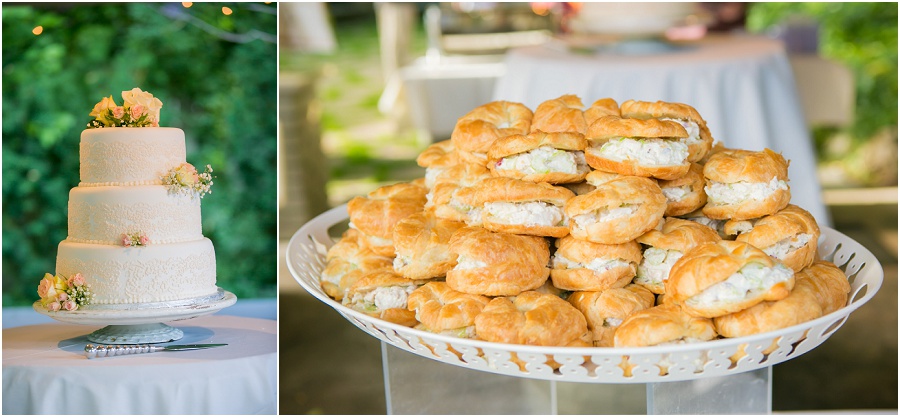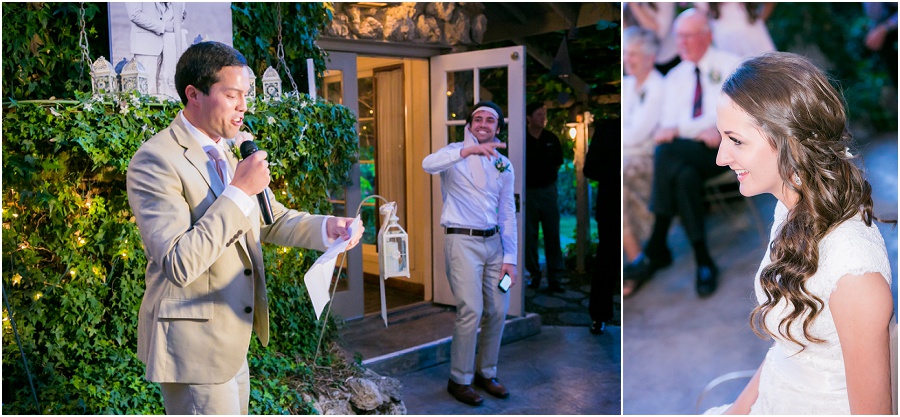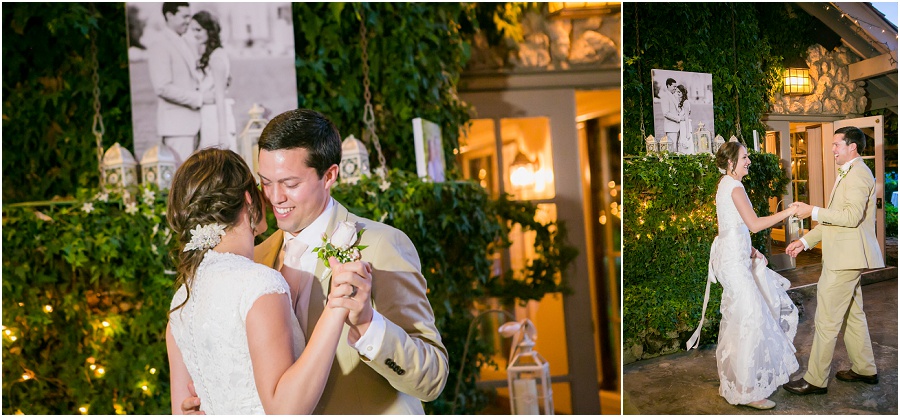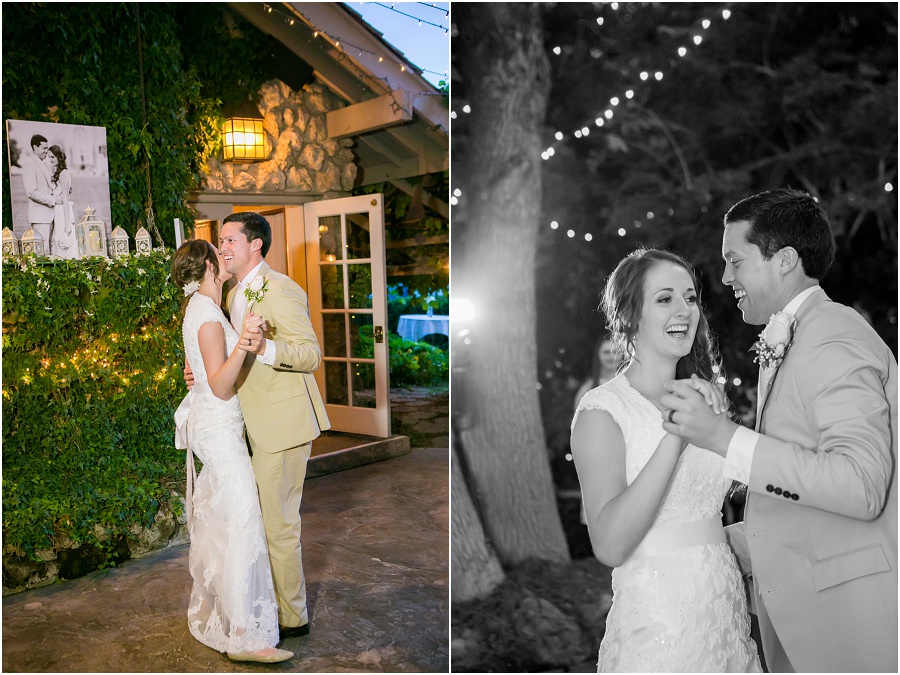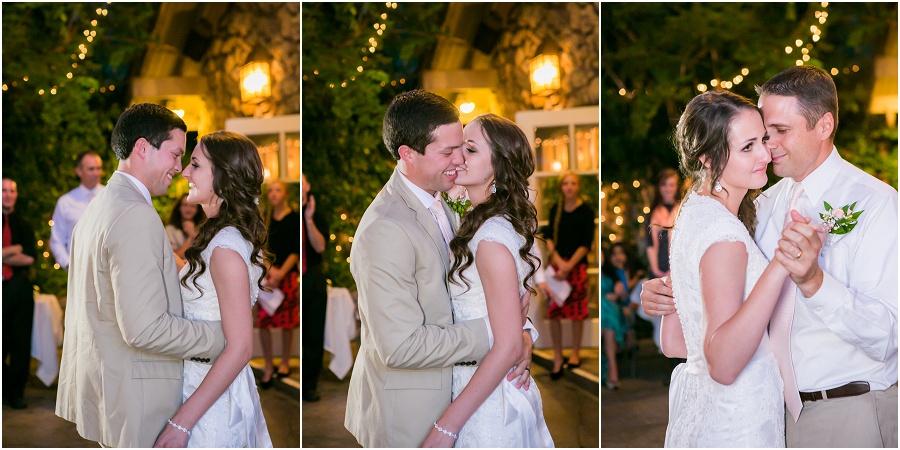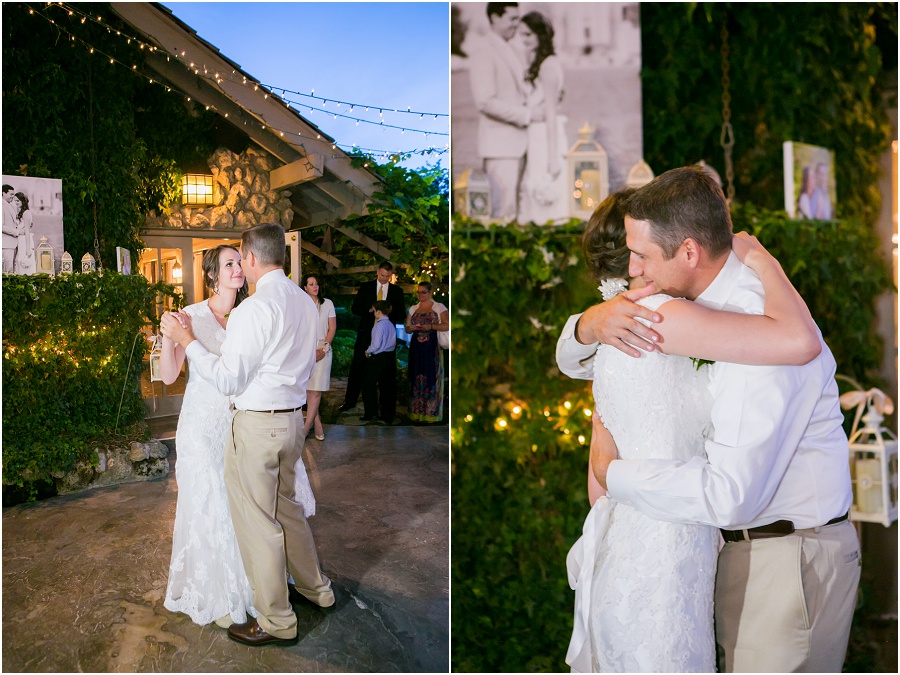 Vendors:
Bride's Dress: Maggie Sottero from Bridal Closet
Venue & Linens: The Bungalow
Cake:  5th East Hall
Tux: JCrew
Flowers:  Sweet Pea Floral
Hair and Make Up: Signature Brides
Bride's Ring:  Wilson's Diamonds
Catering: Brown Brothers Catering
Videographer:  Rock Paper Pictures, Ryan Winterton
Bridesmaid Dresses:  Nordstrom.