Cody was one of my first sixth grade students.  I was more than honored and happy to be able to be her photographer for her wedding.  She worked so hard putting together so many details for her wedding and did such an amazing job.  She has always been such a creative person-and the love was for sure in the details at her wedding!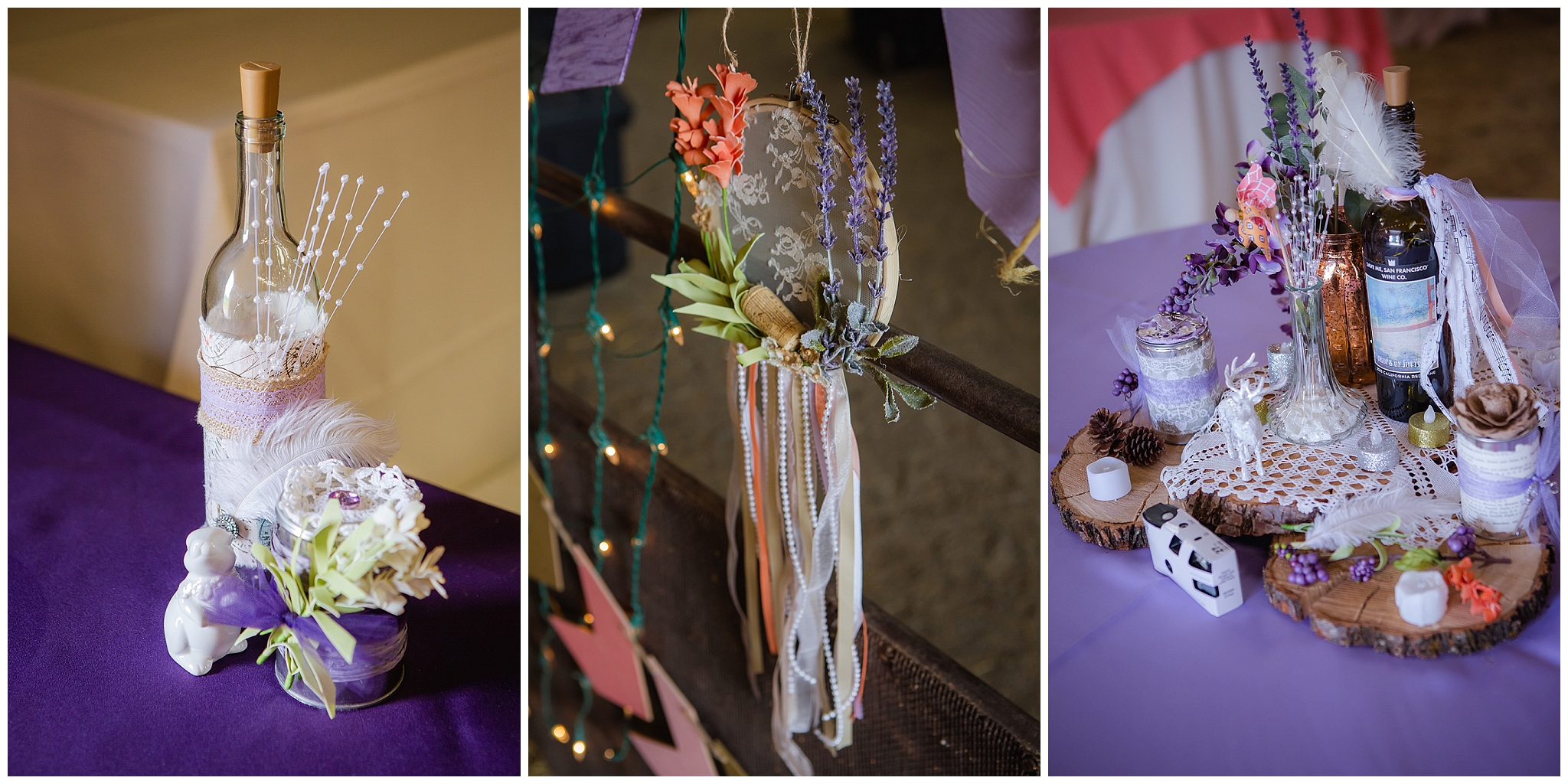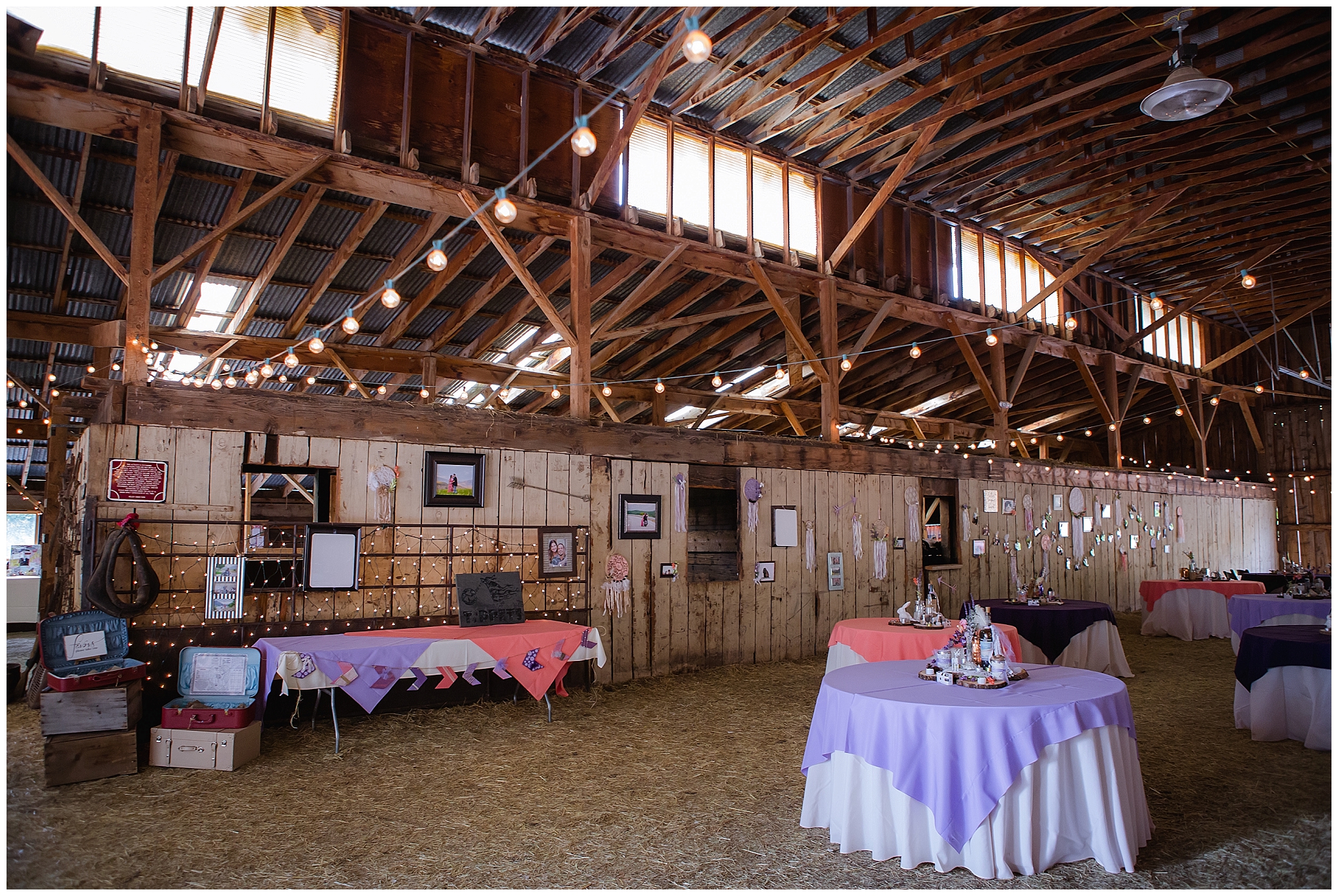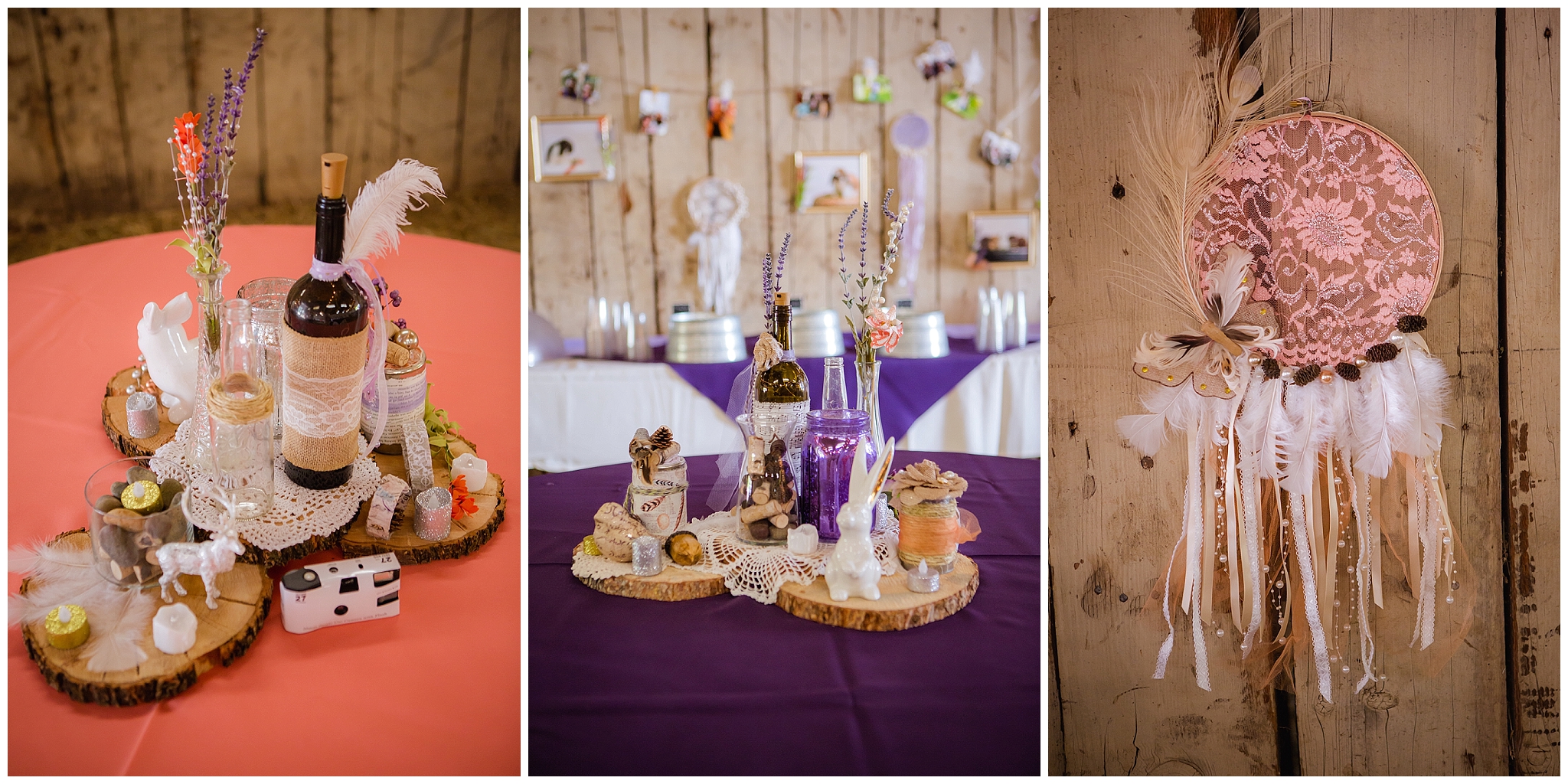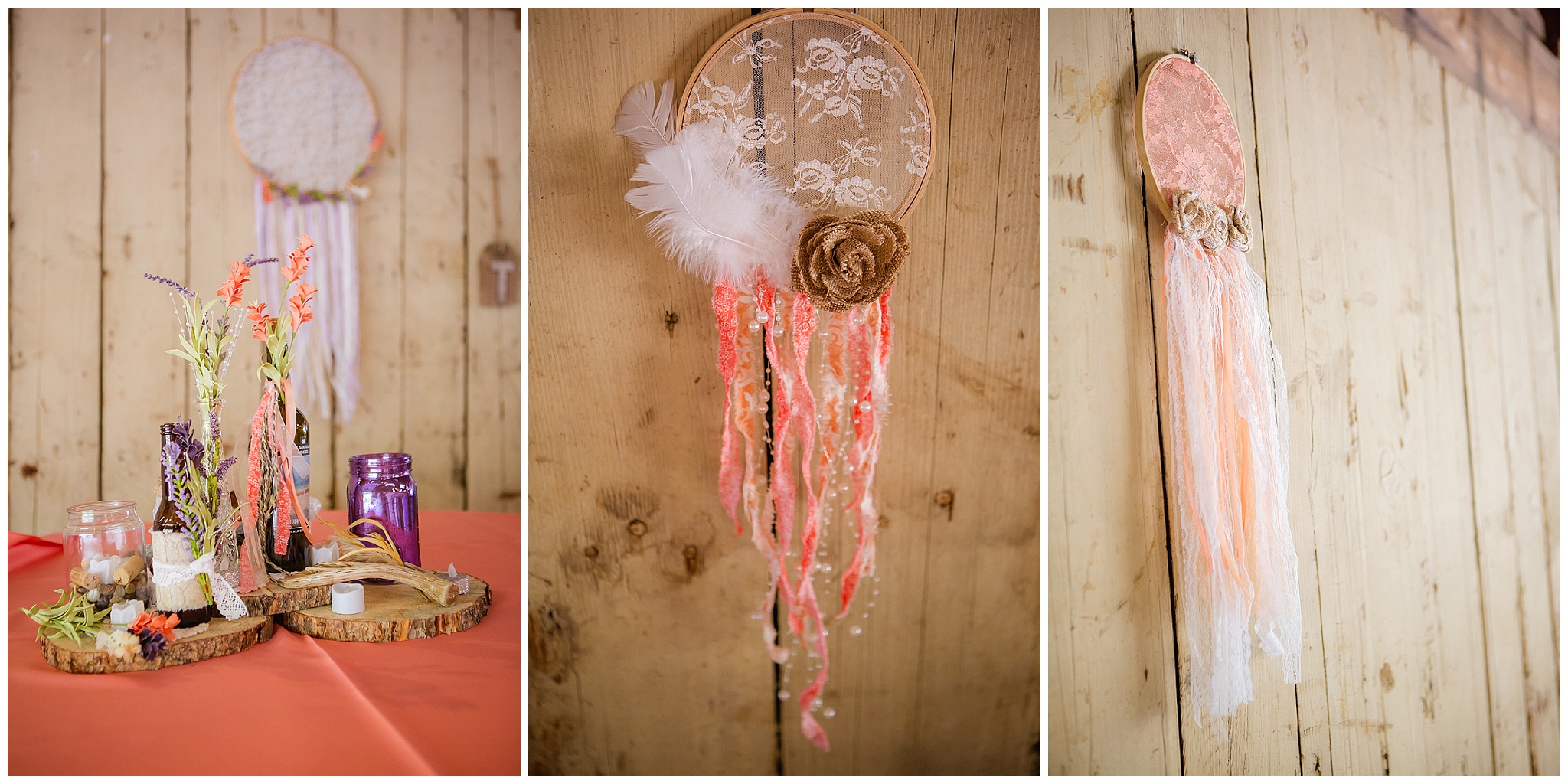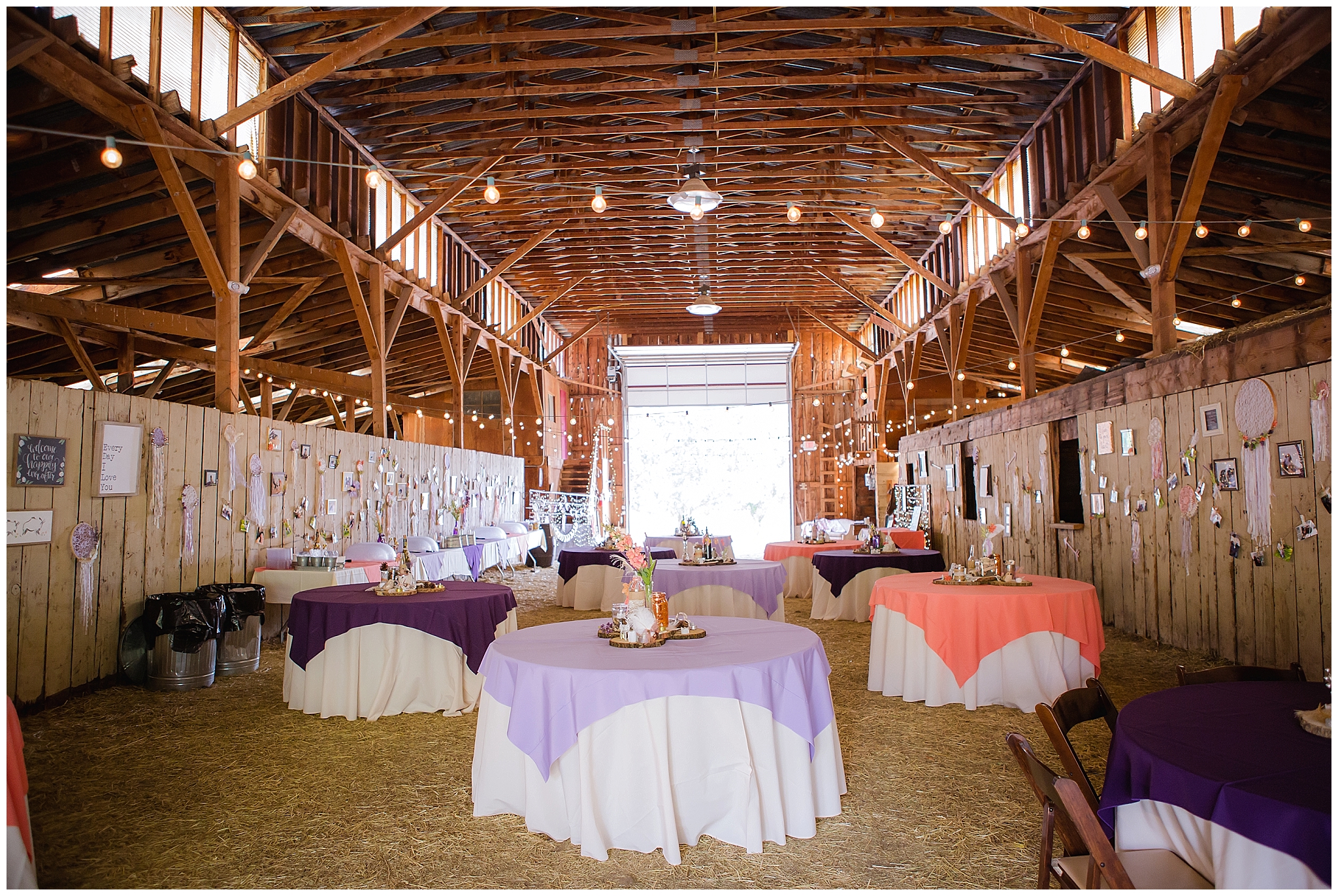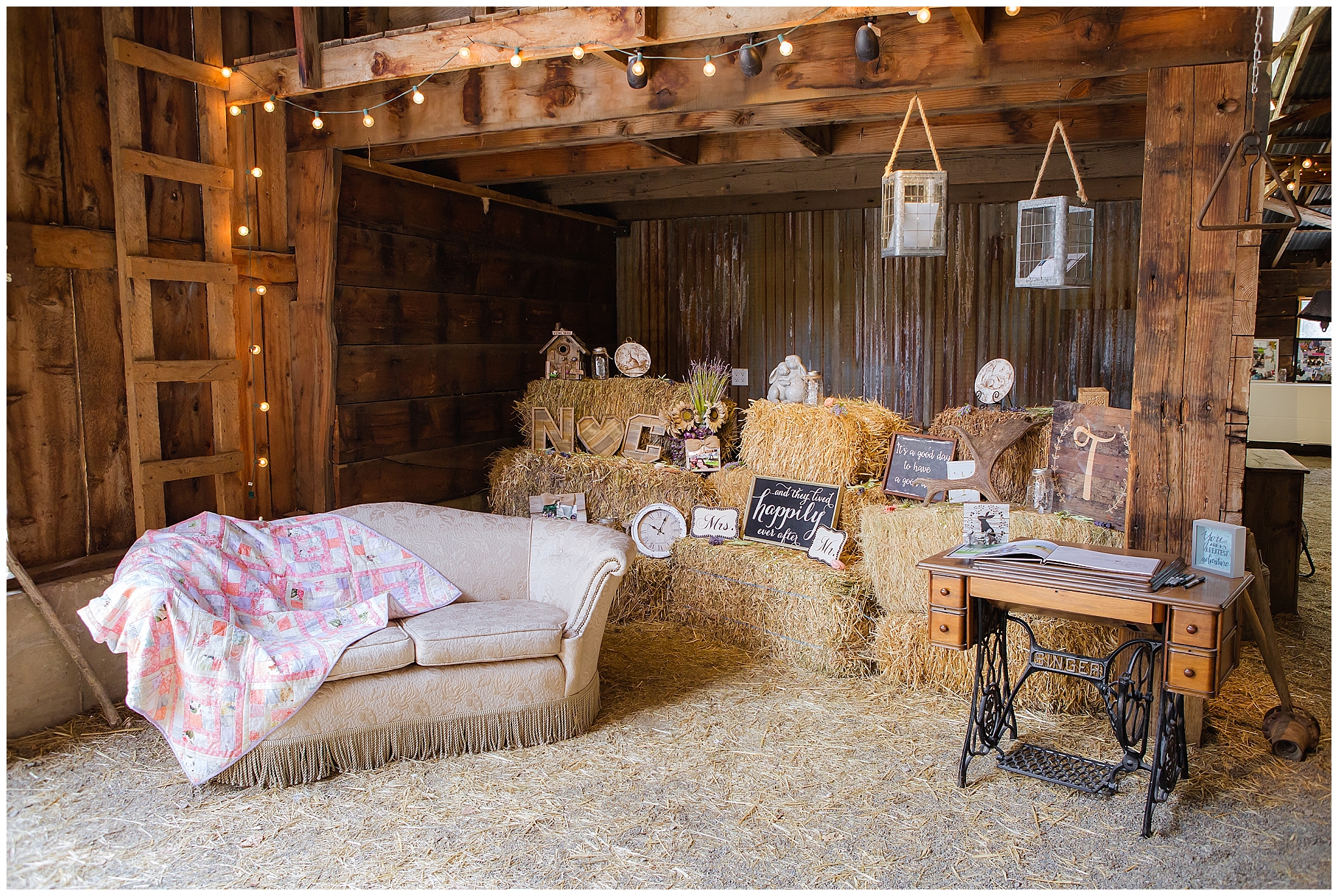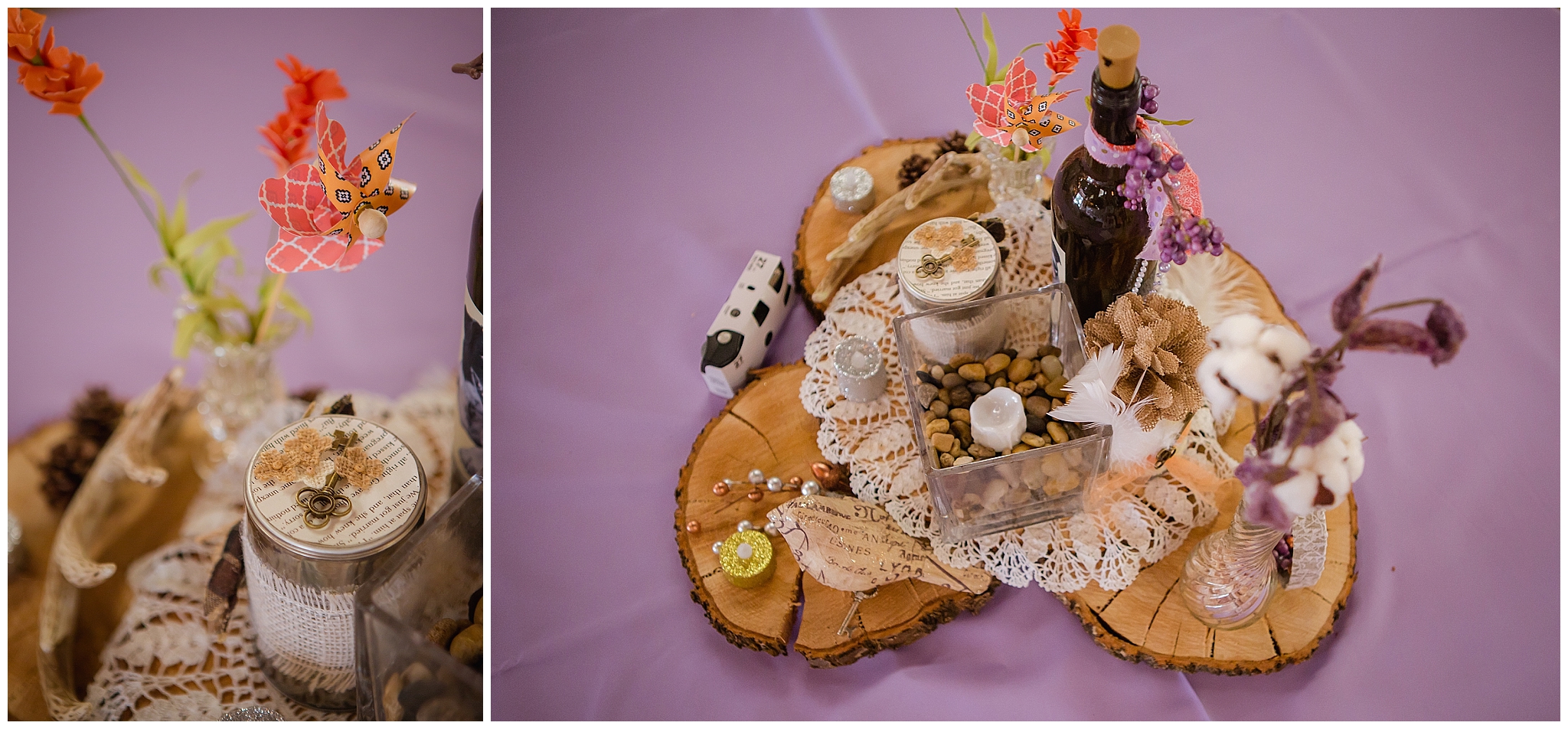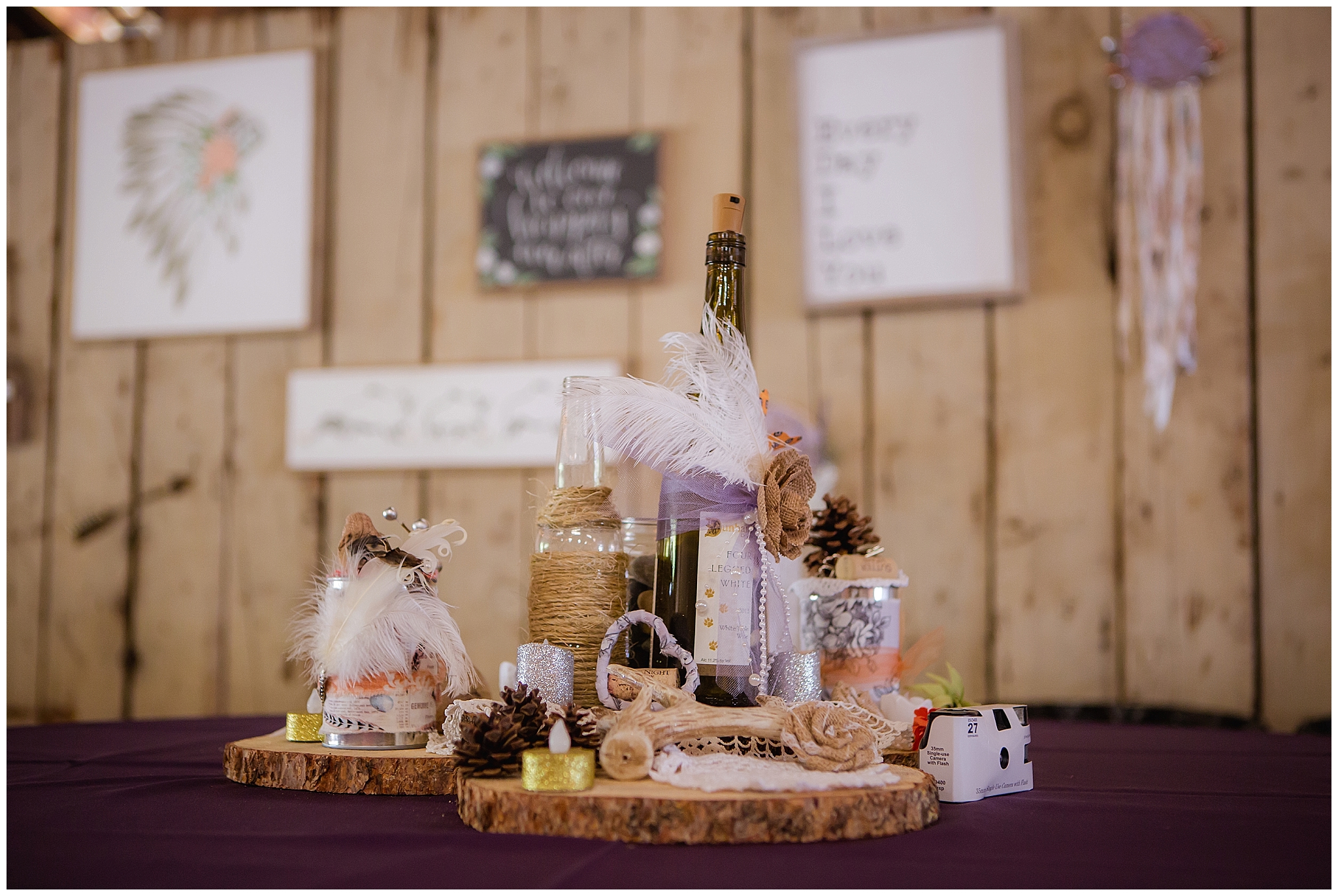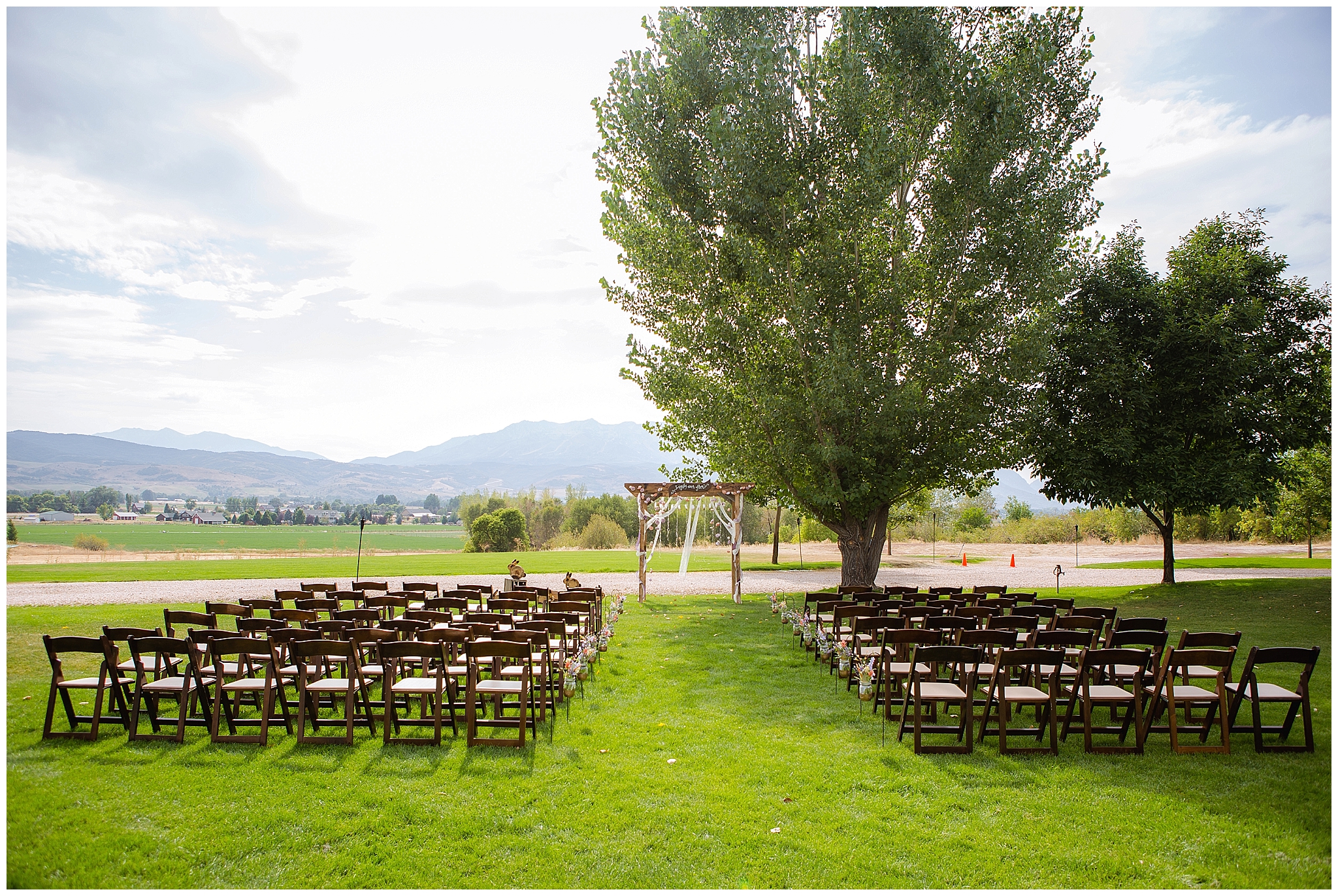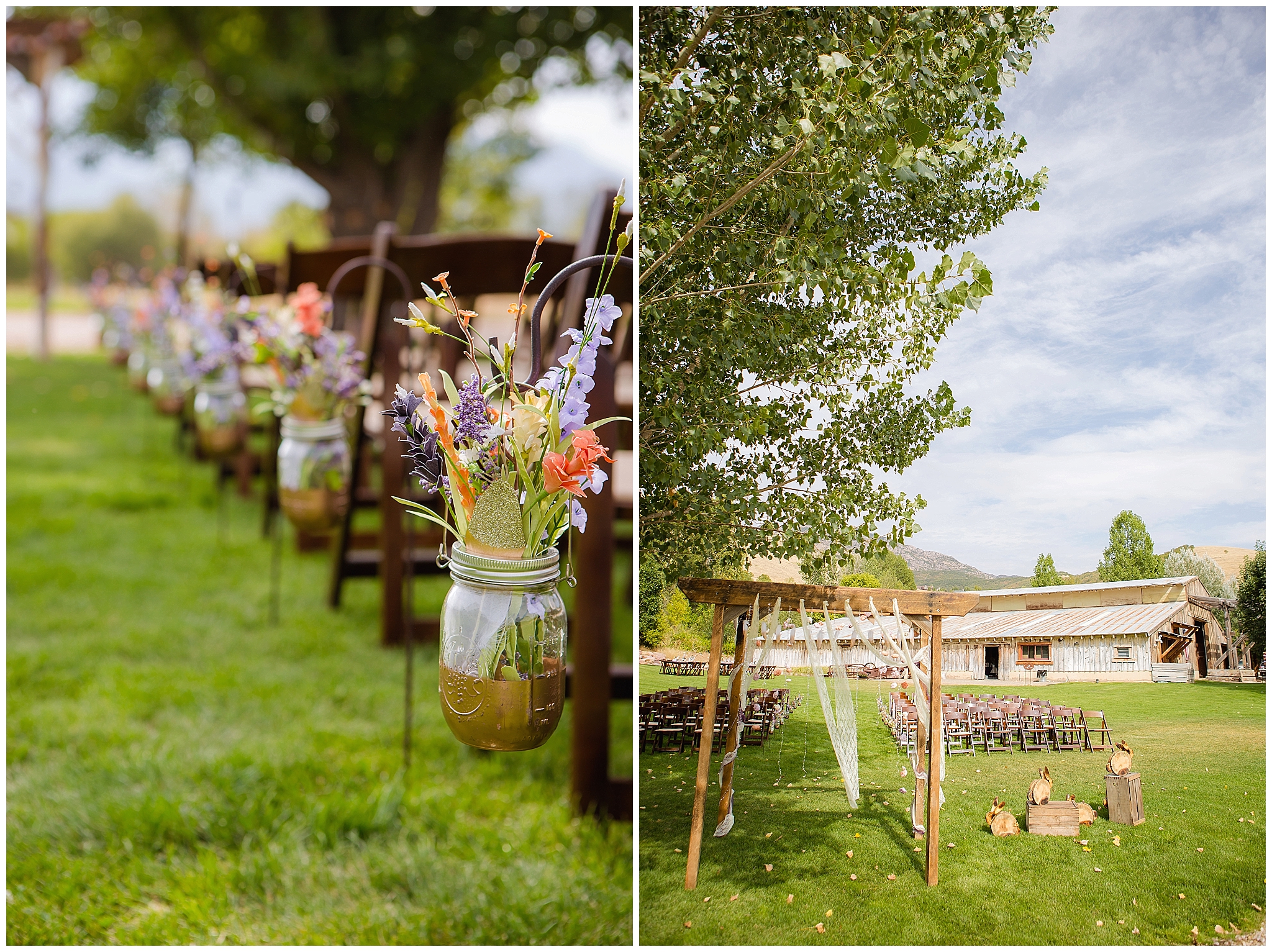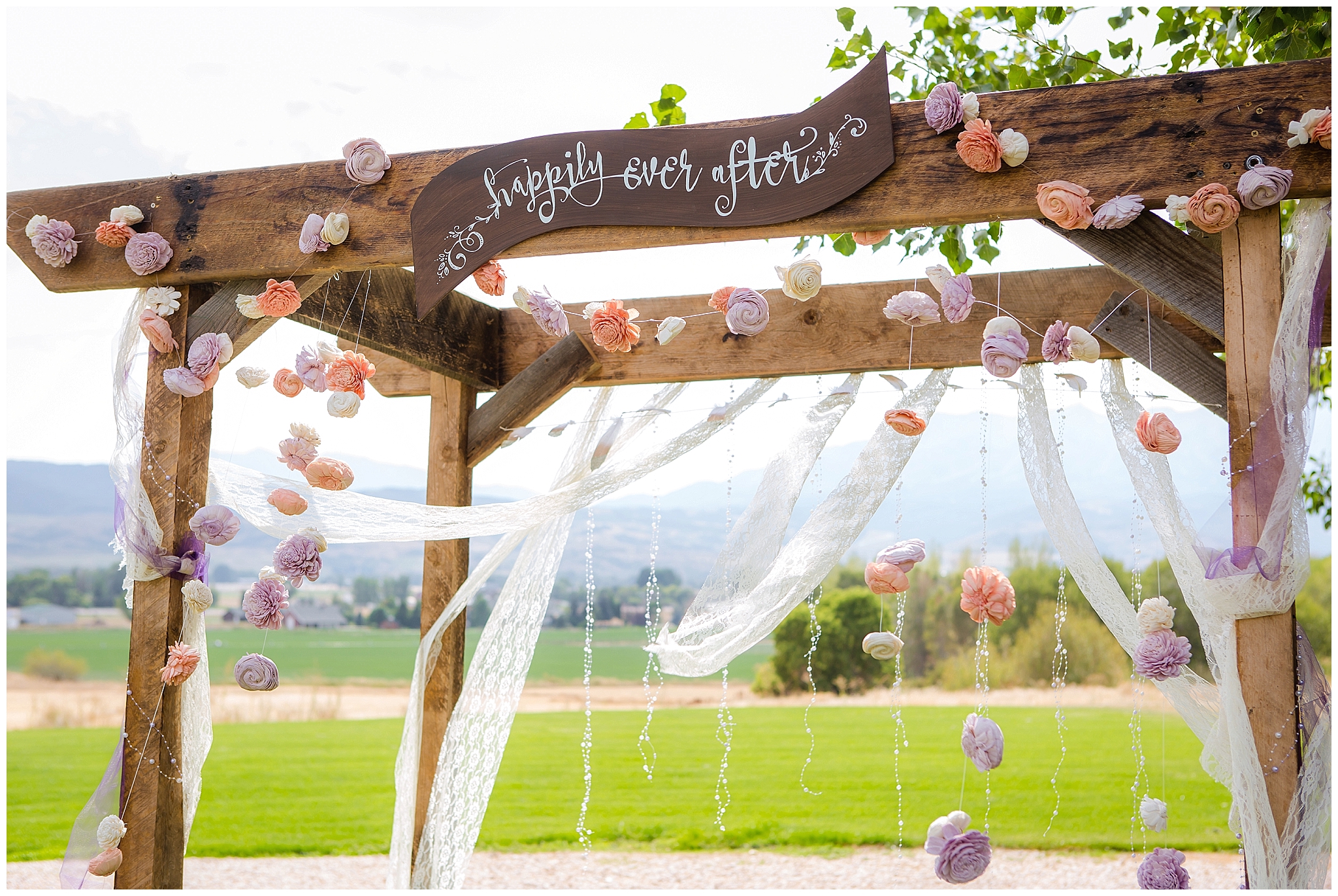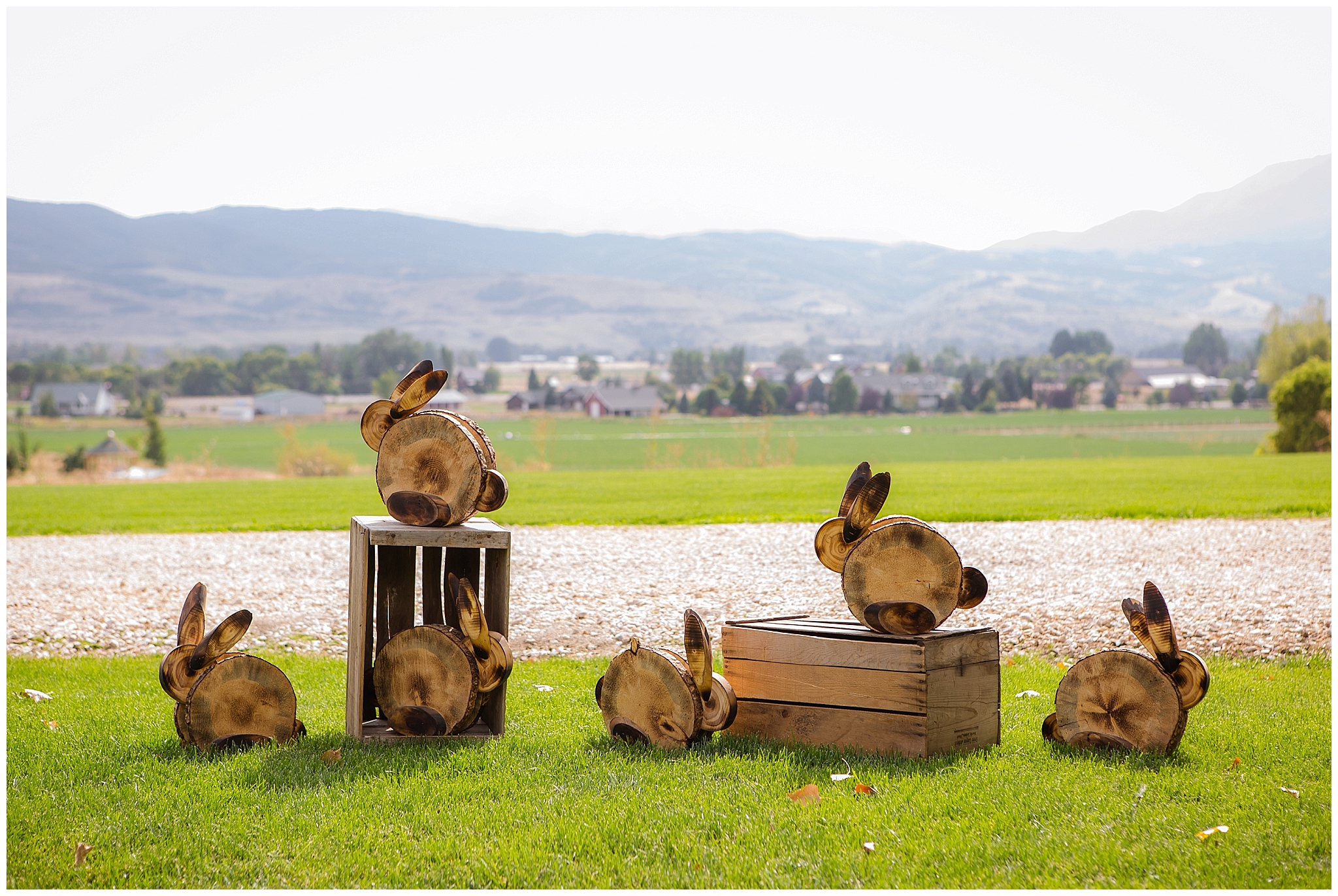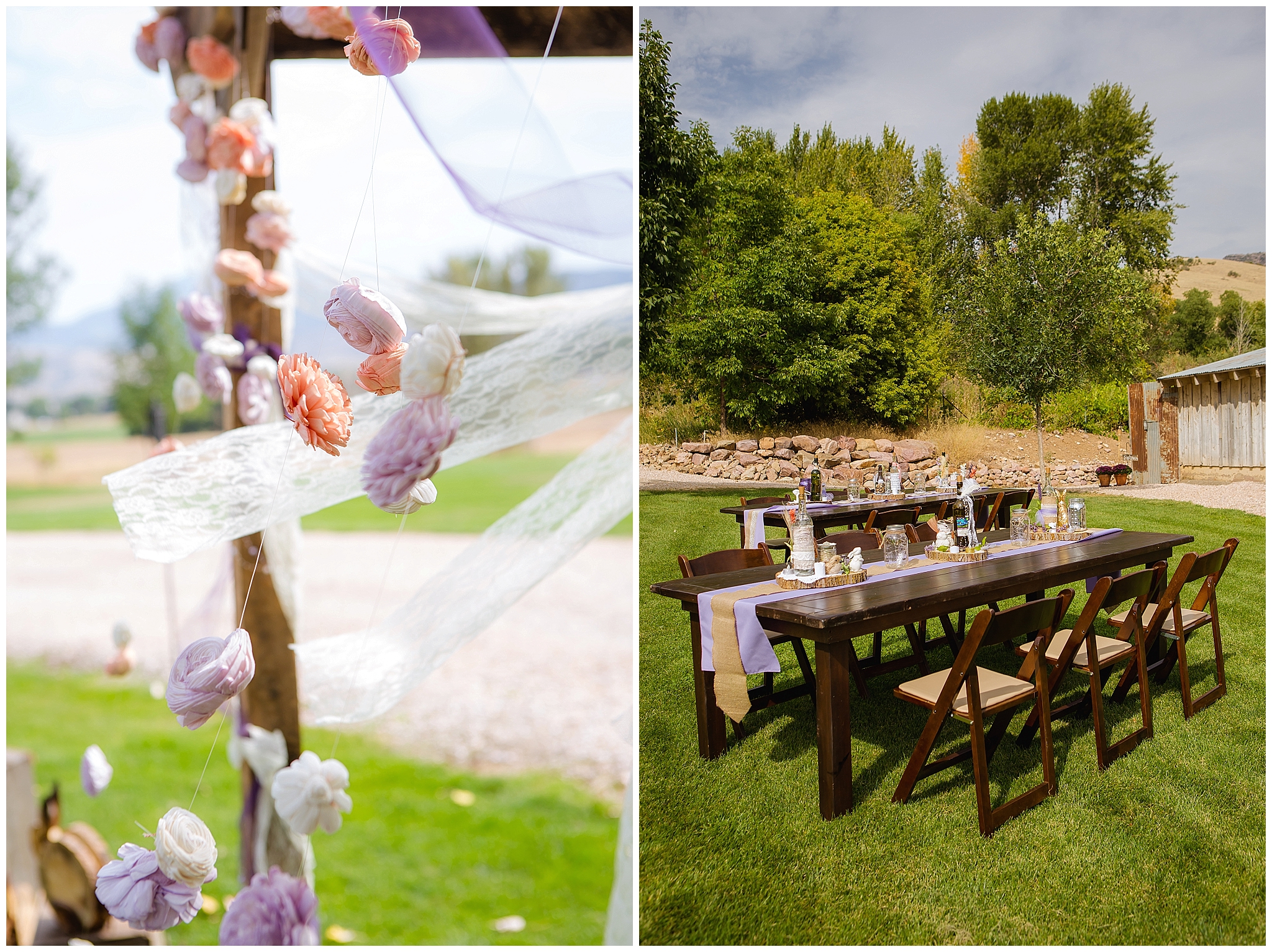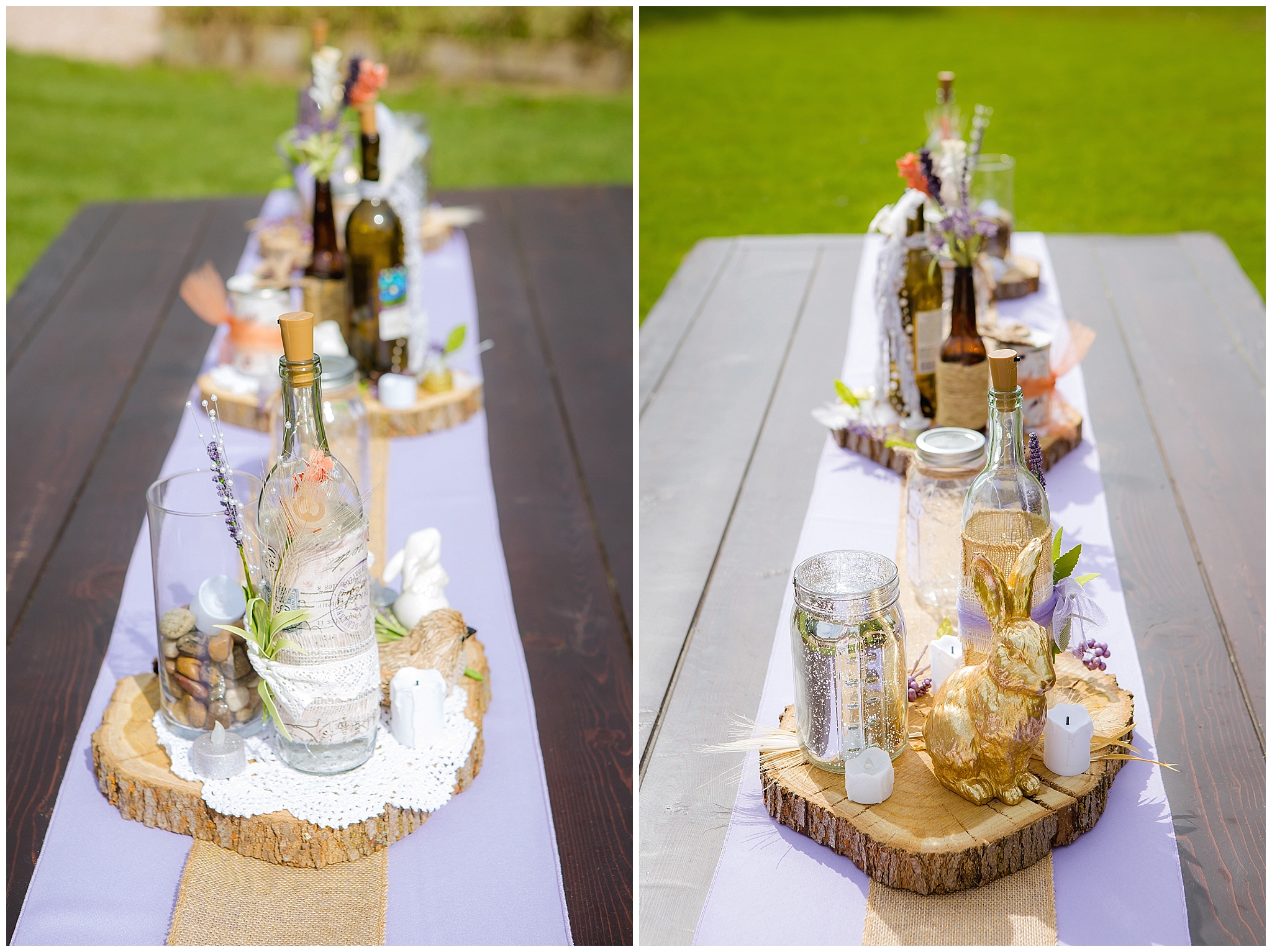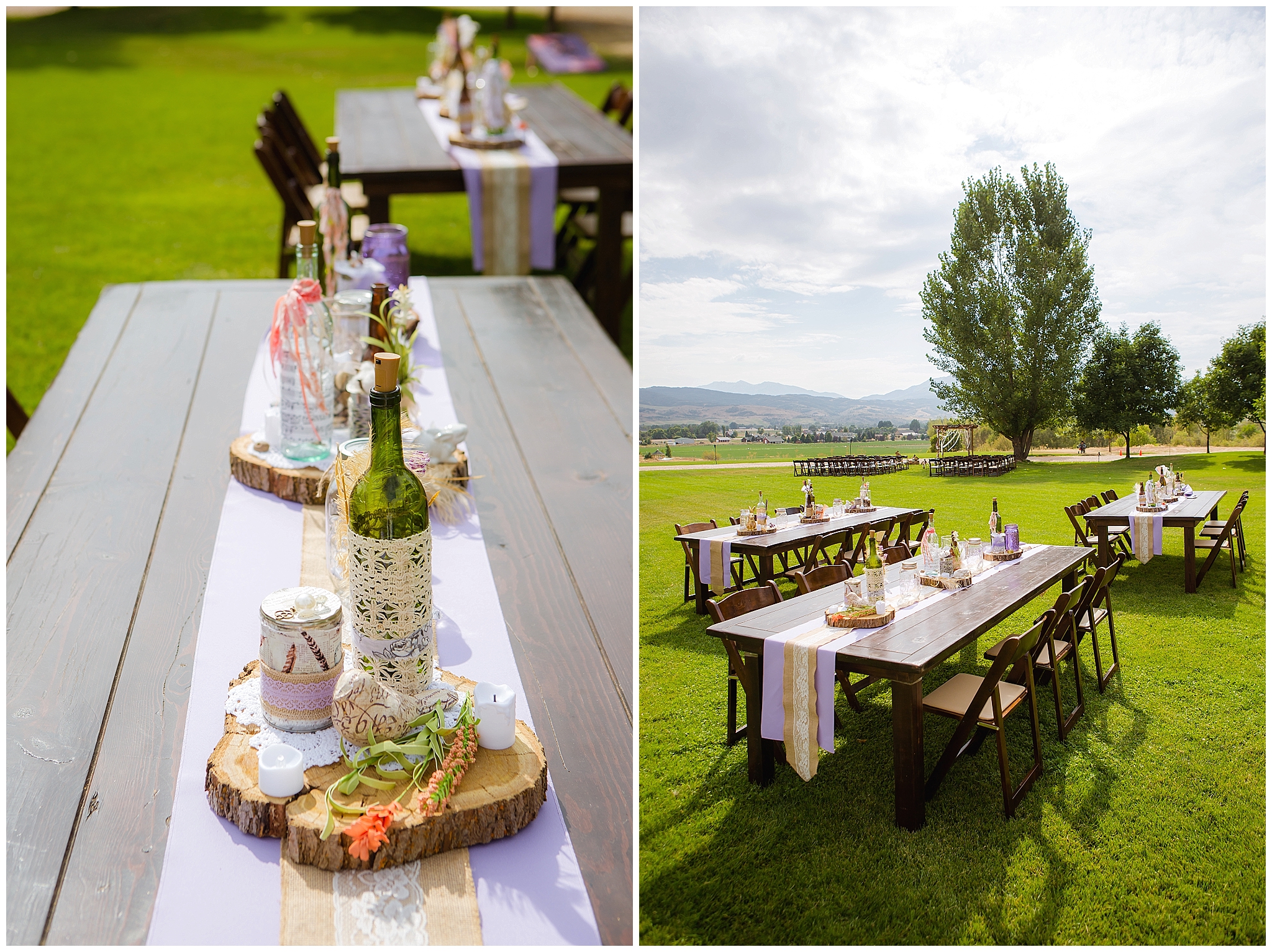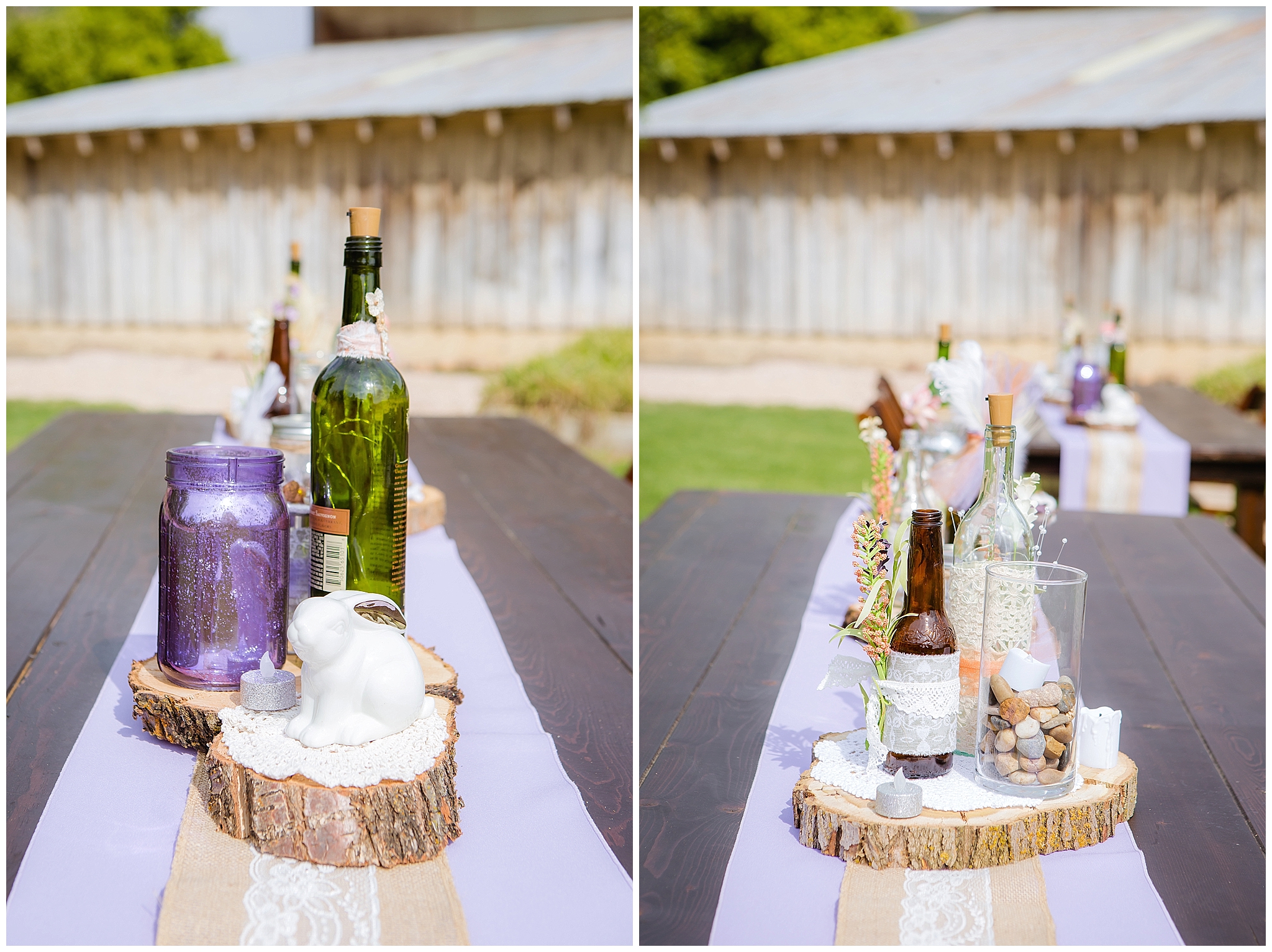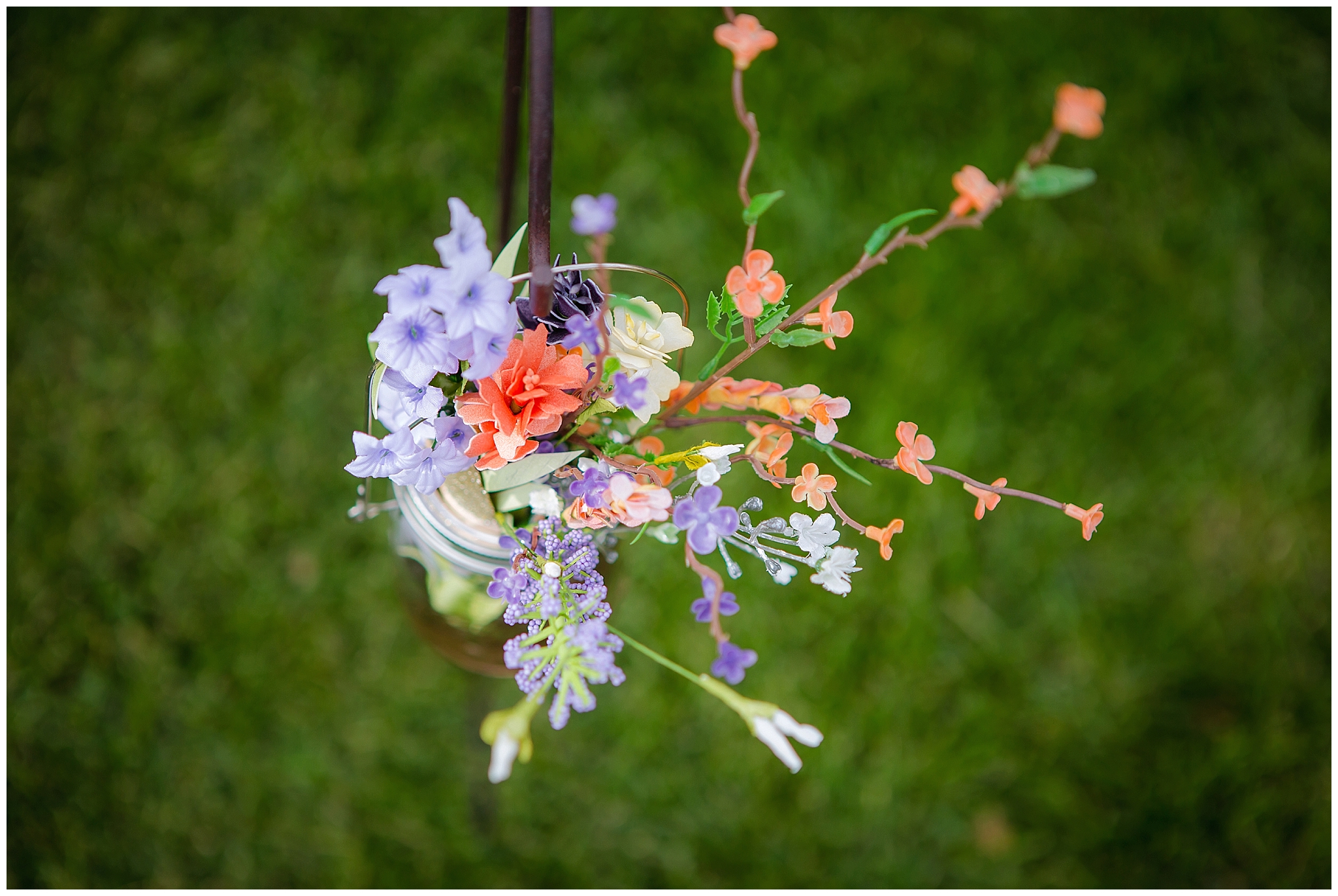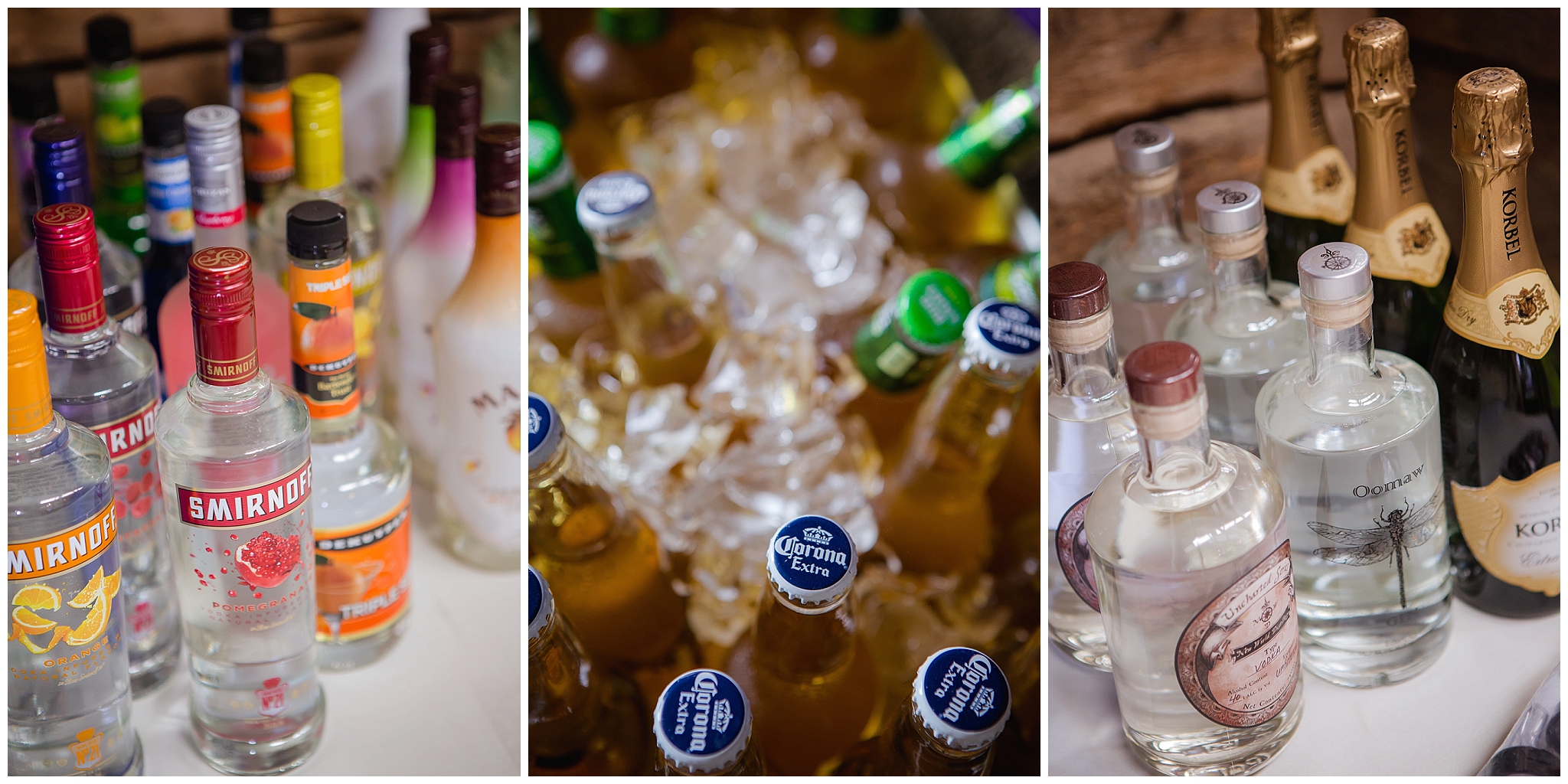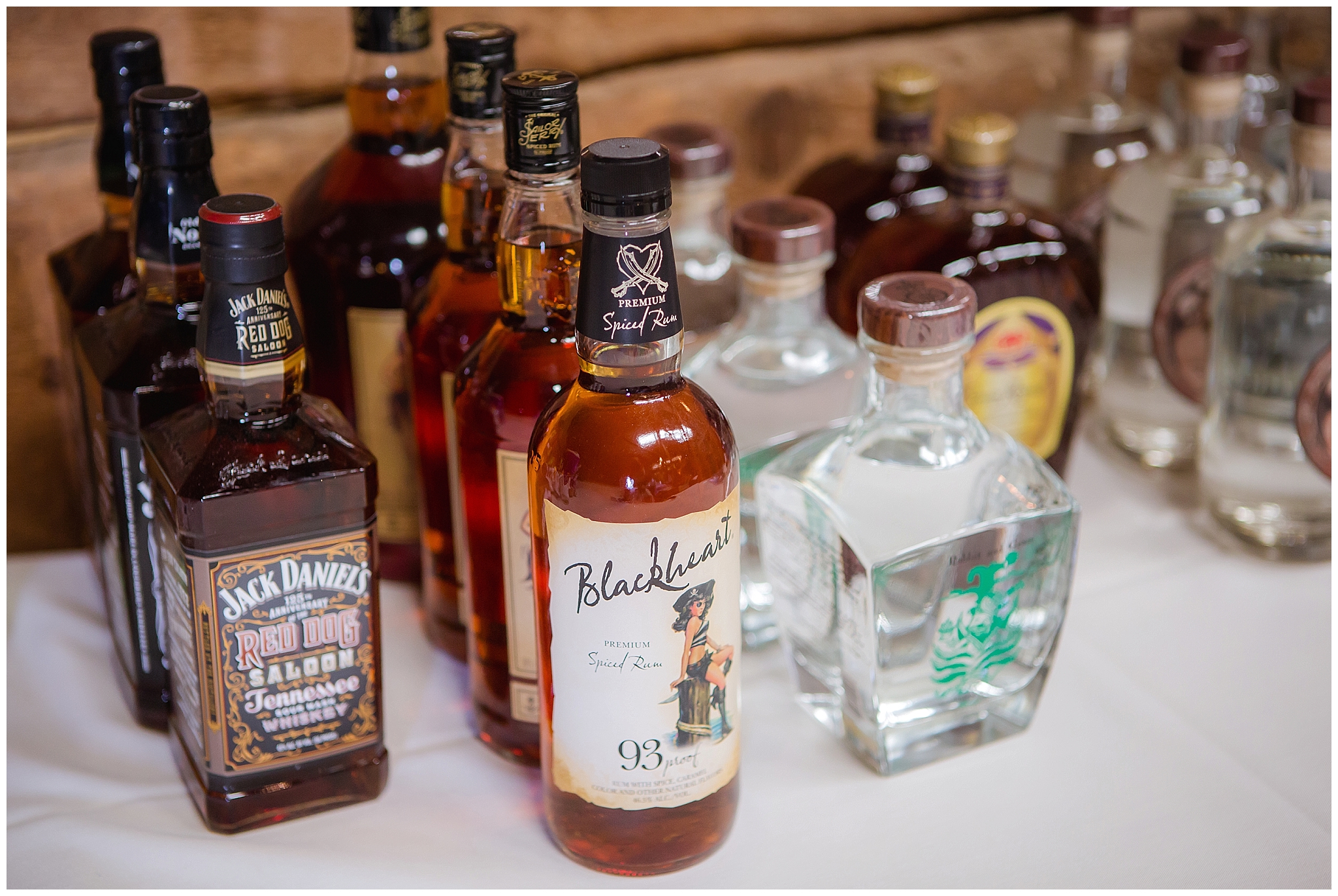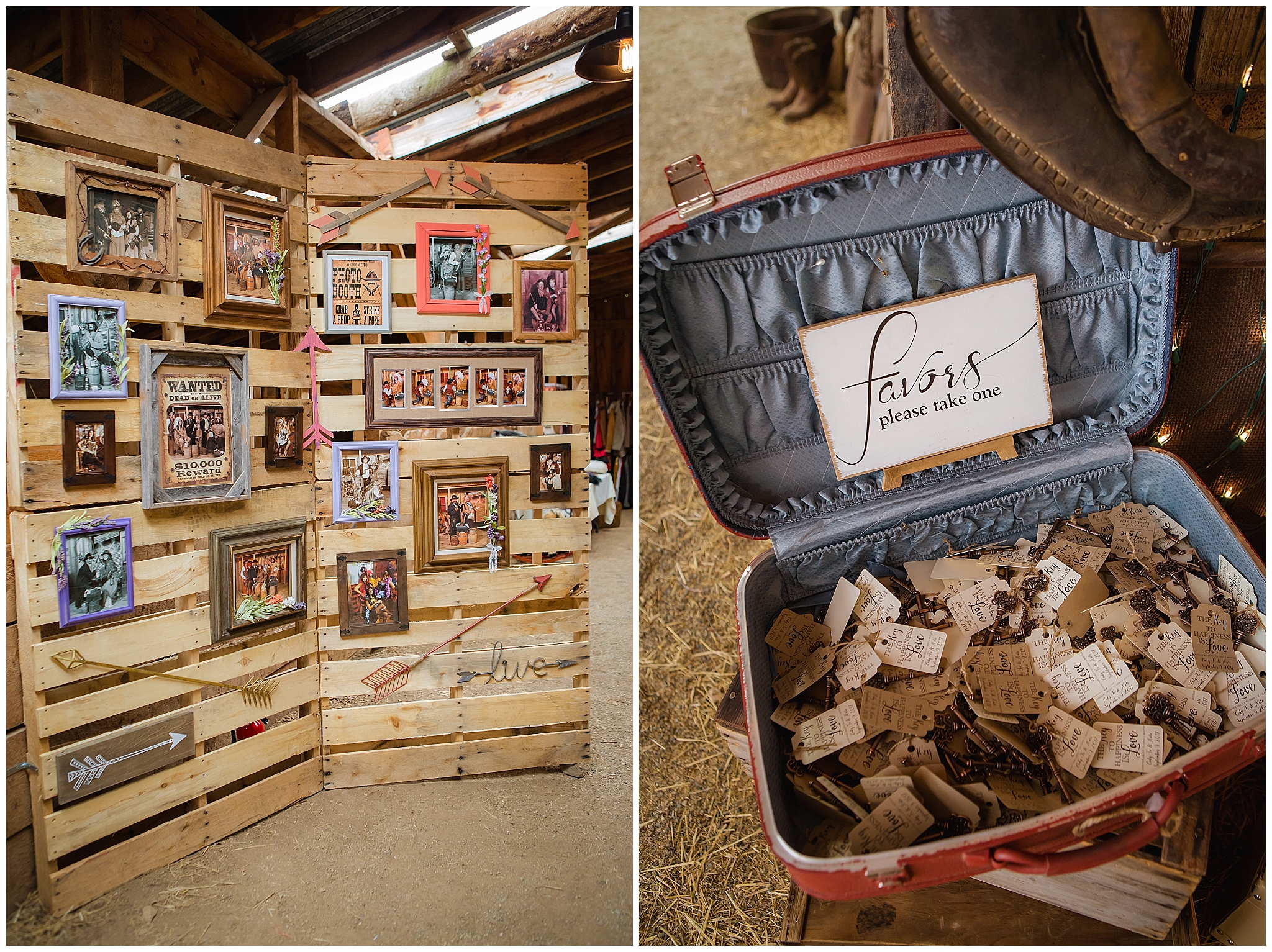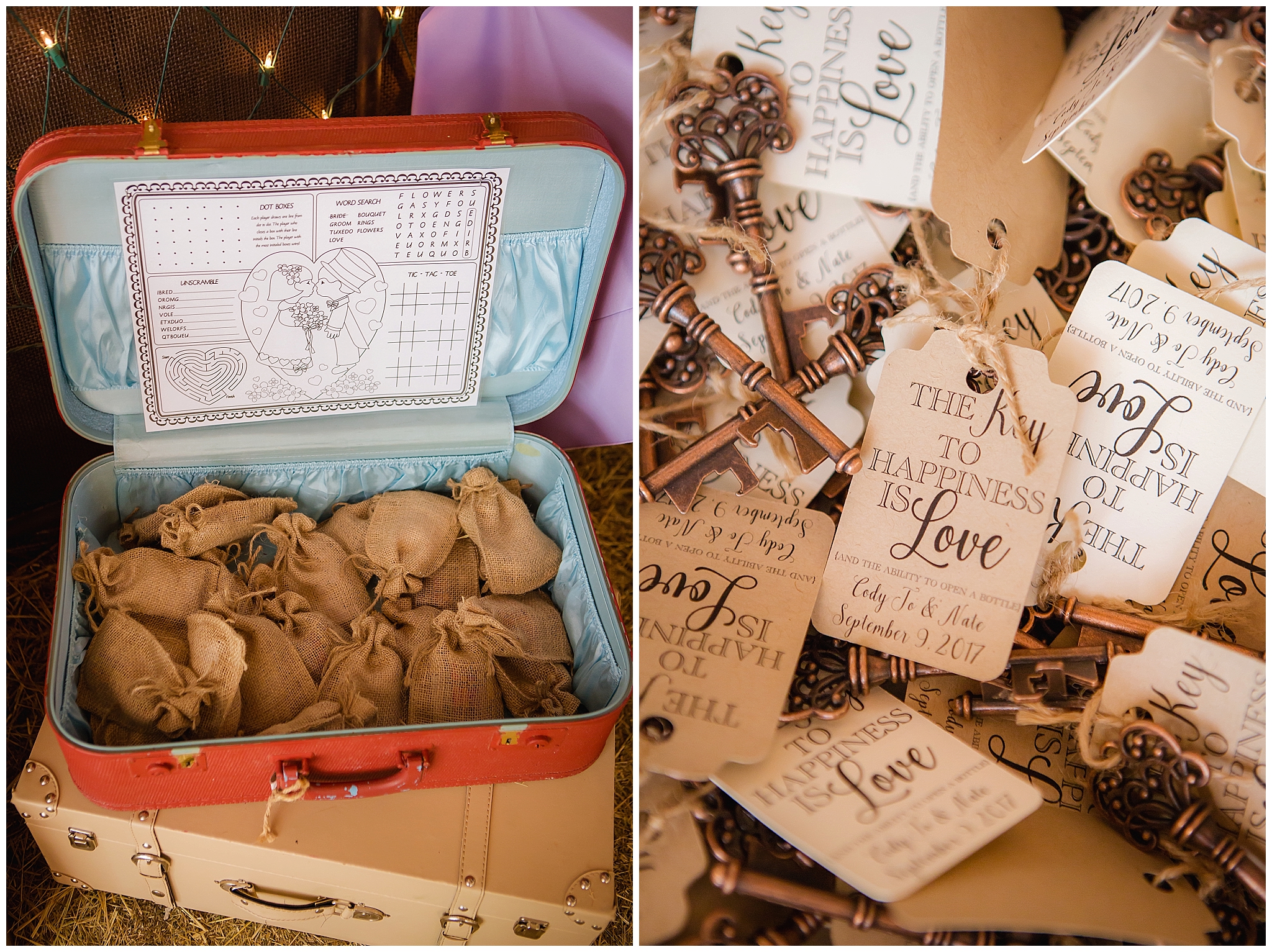 She put together an amazing set for a photo booth for her guests.  She collected tons of clothes and props for over a year to make this happen!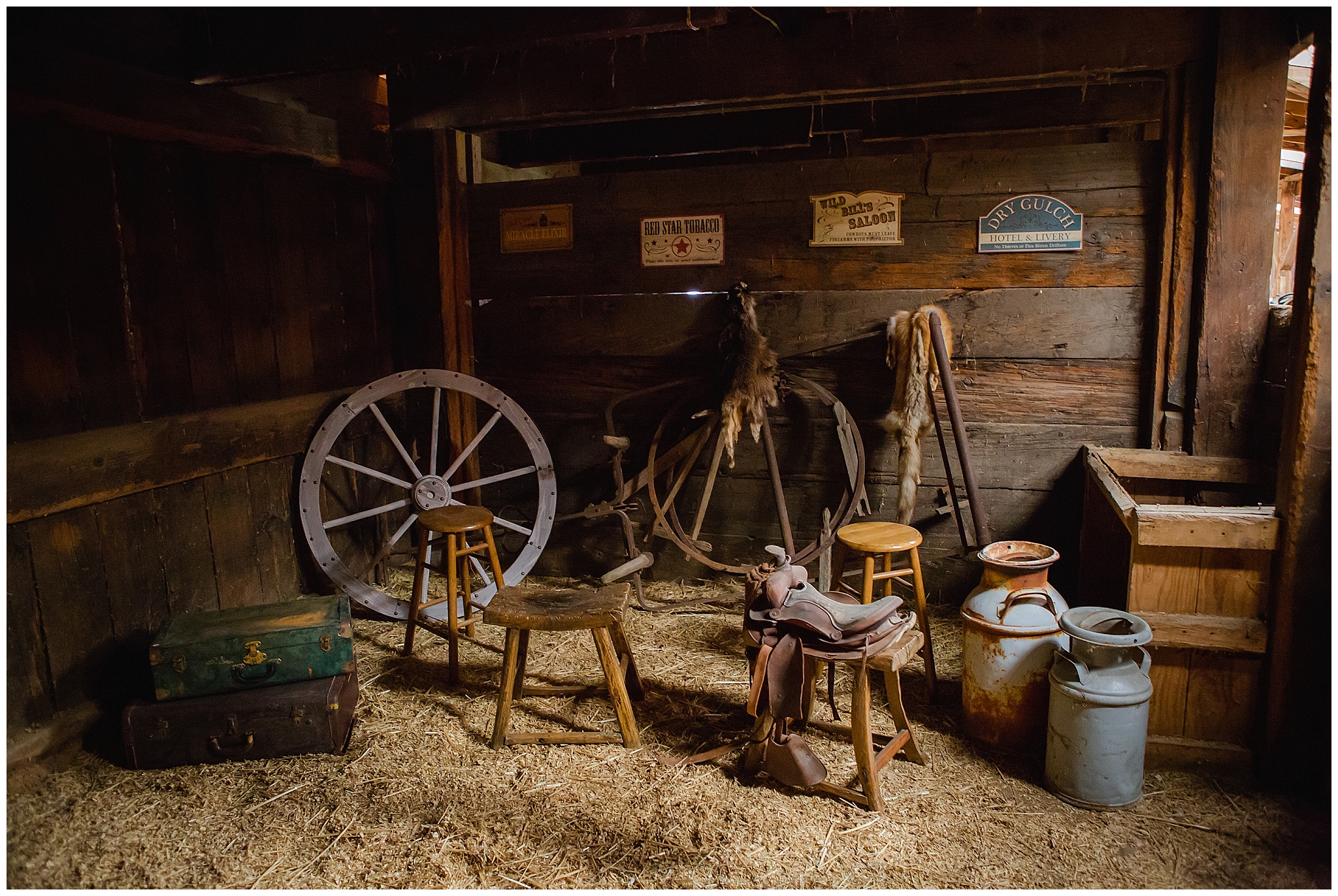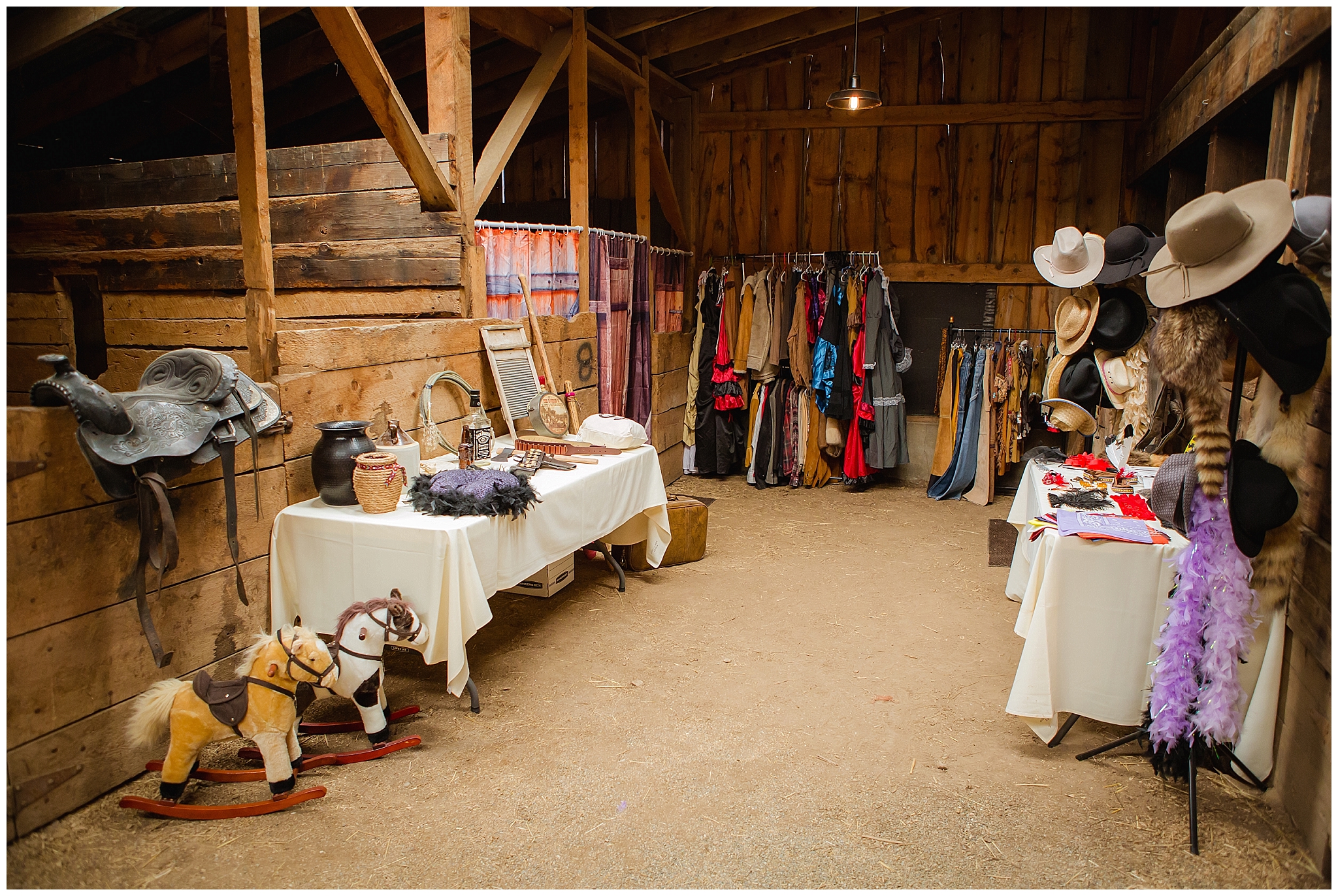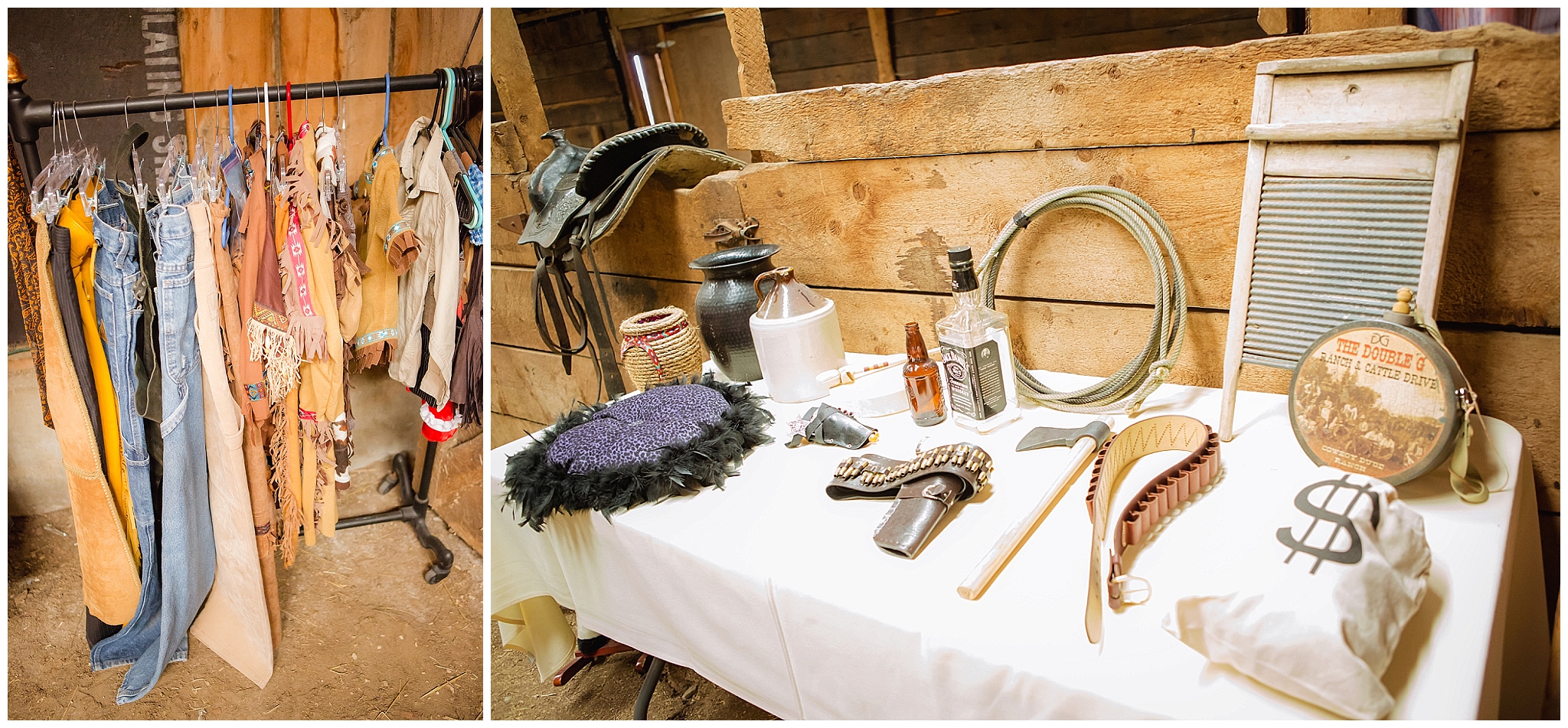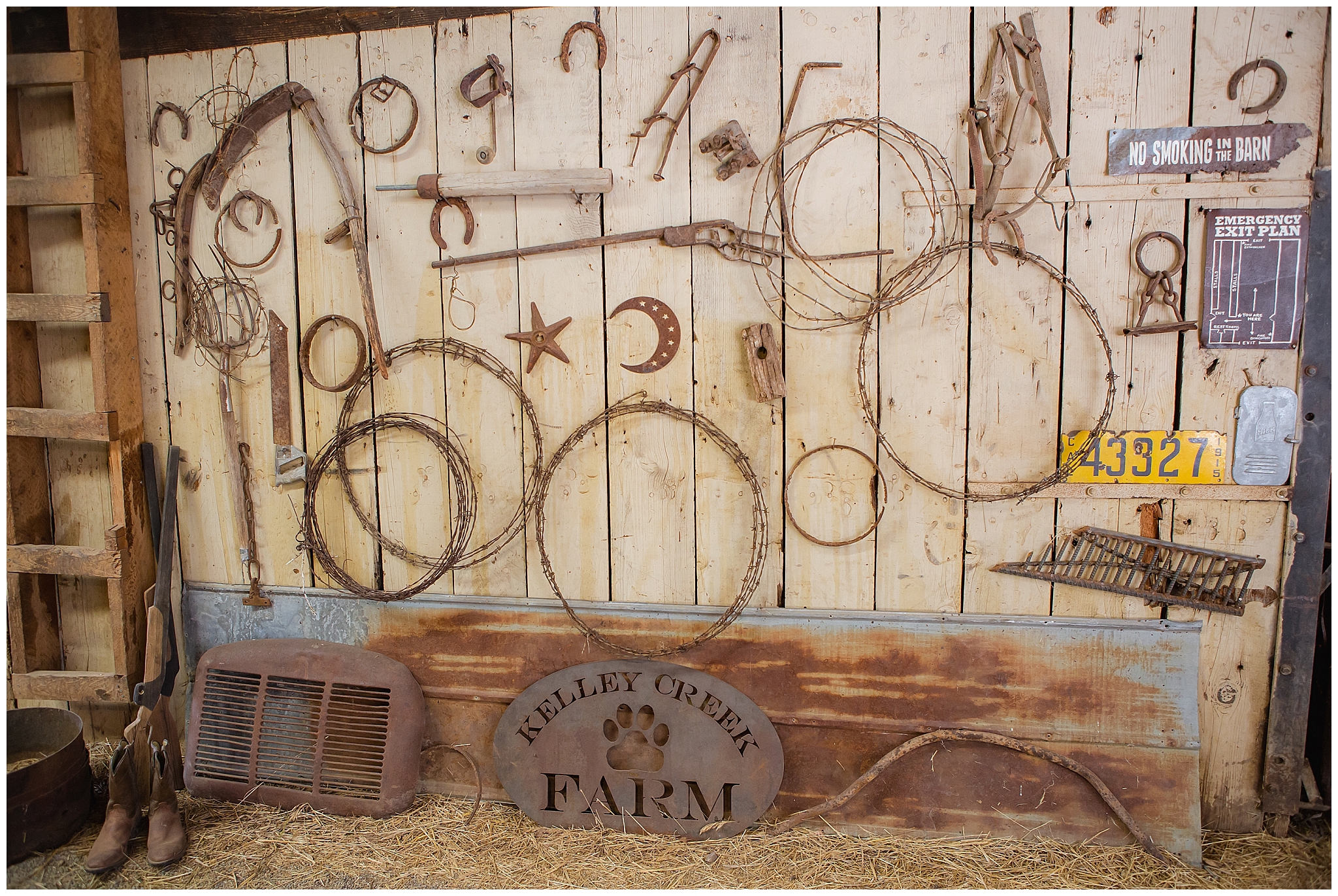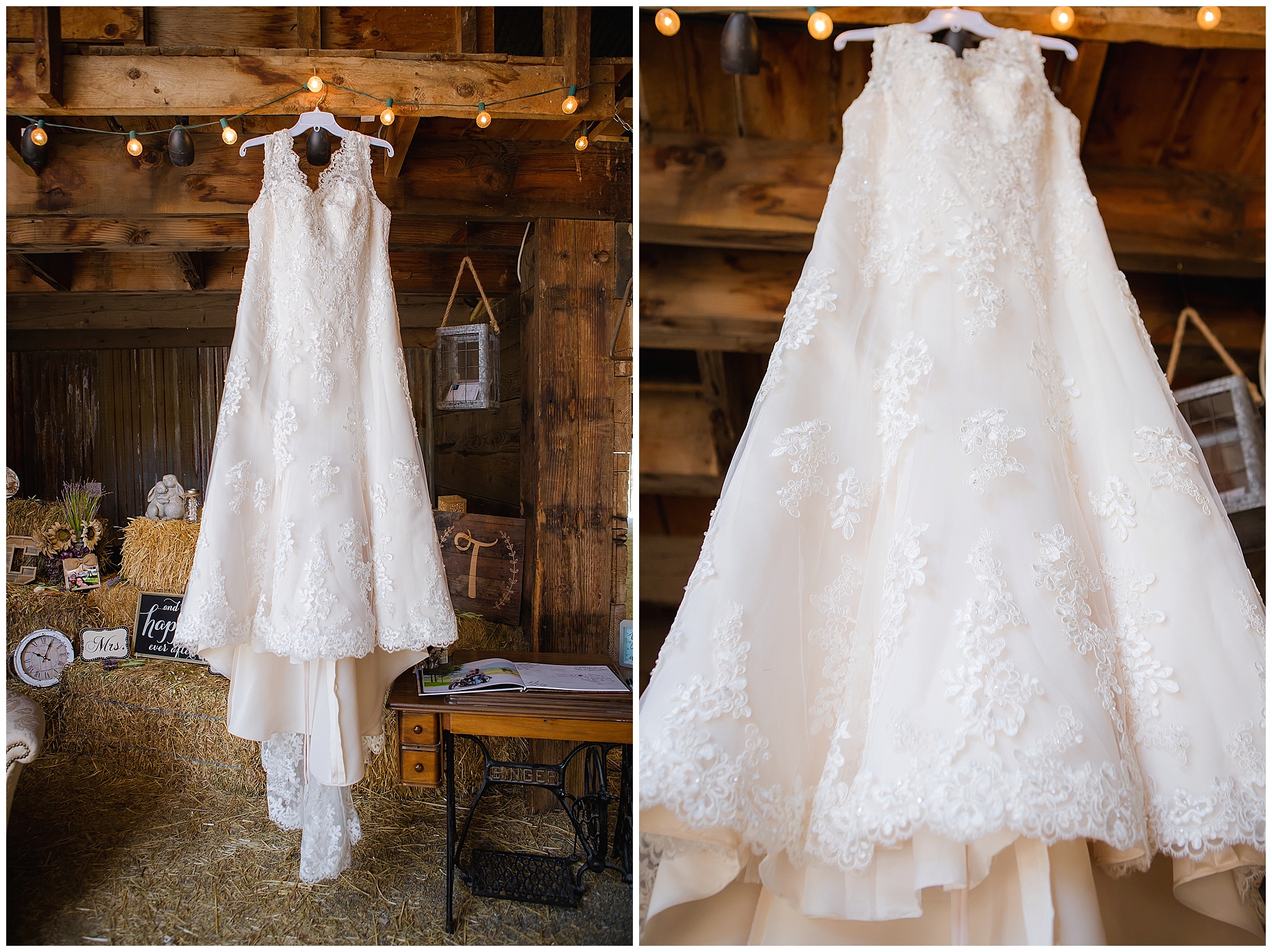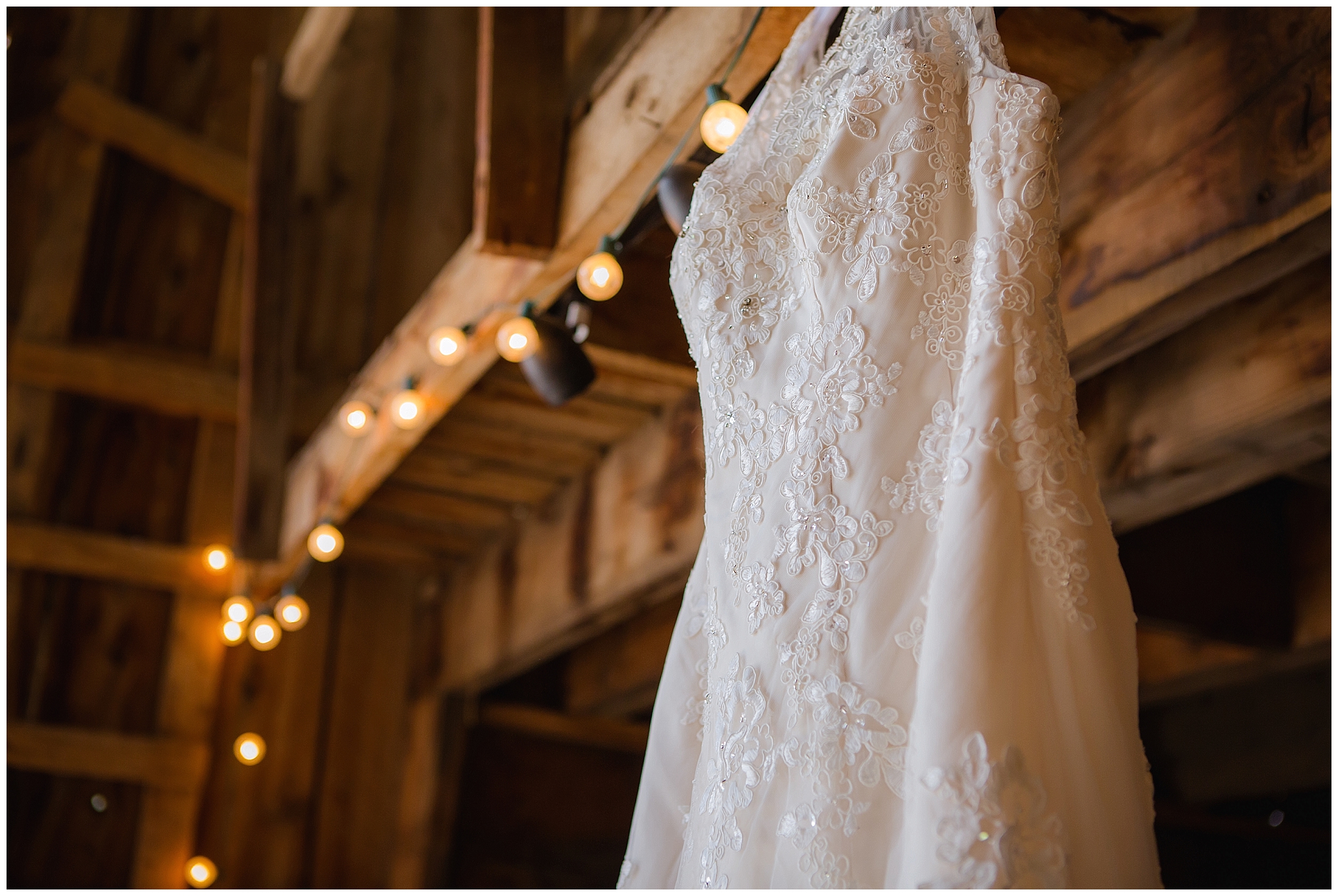 Her mom was one of my favorite parents in my classroom.  I love the chair Cody set up for her sweet mom.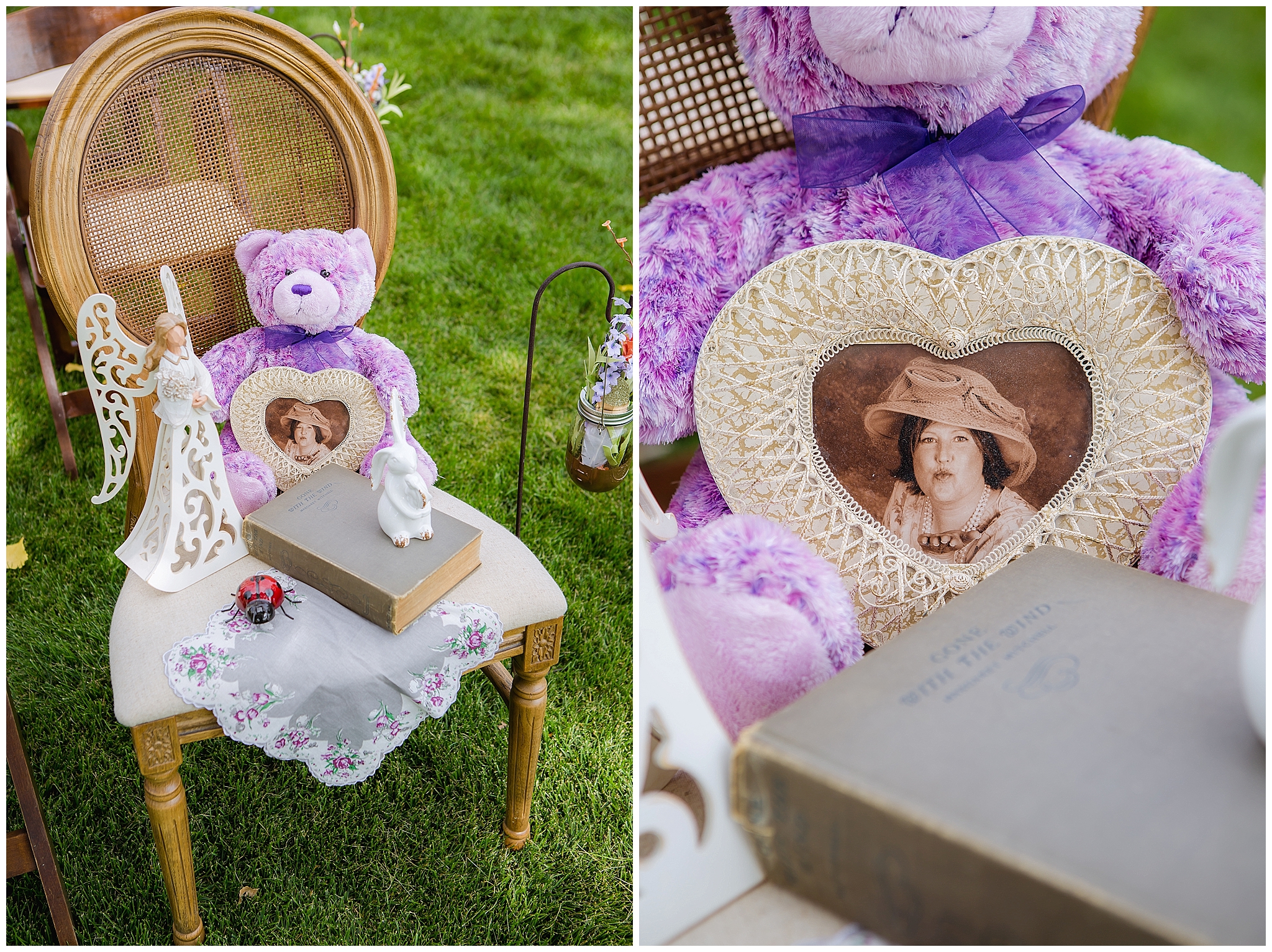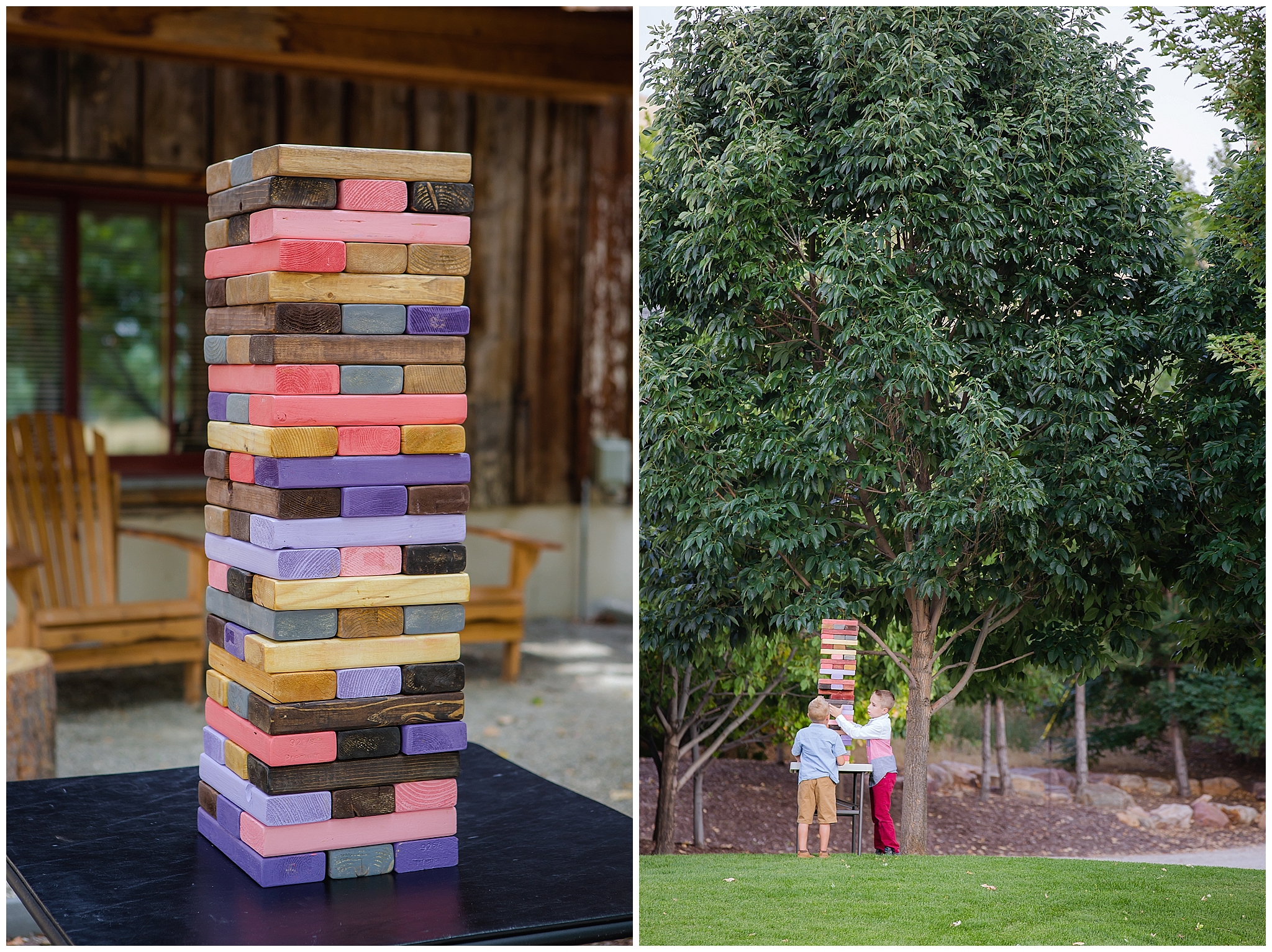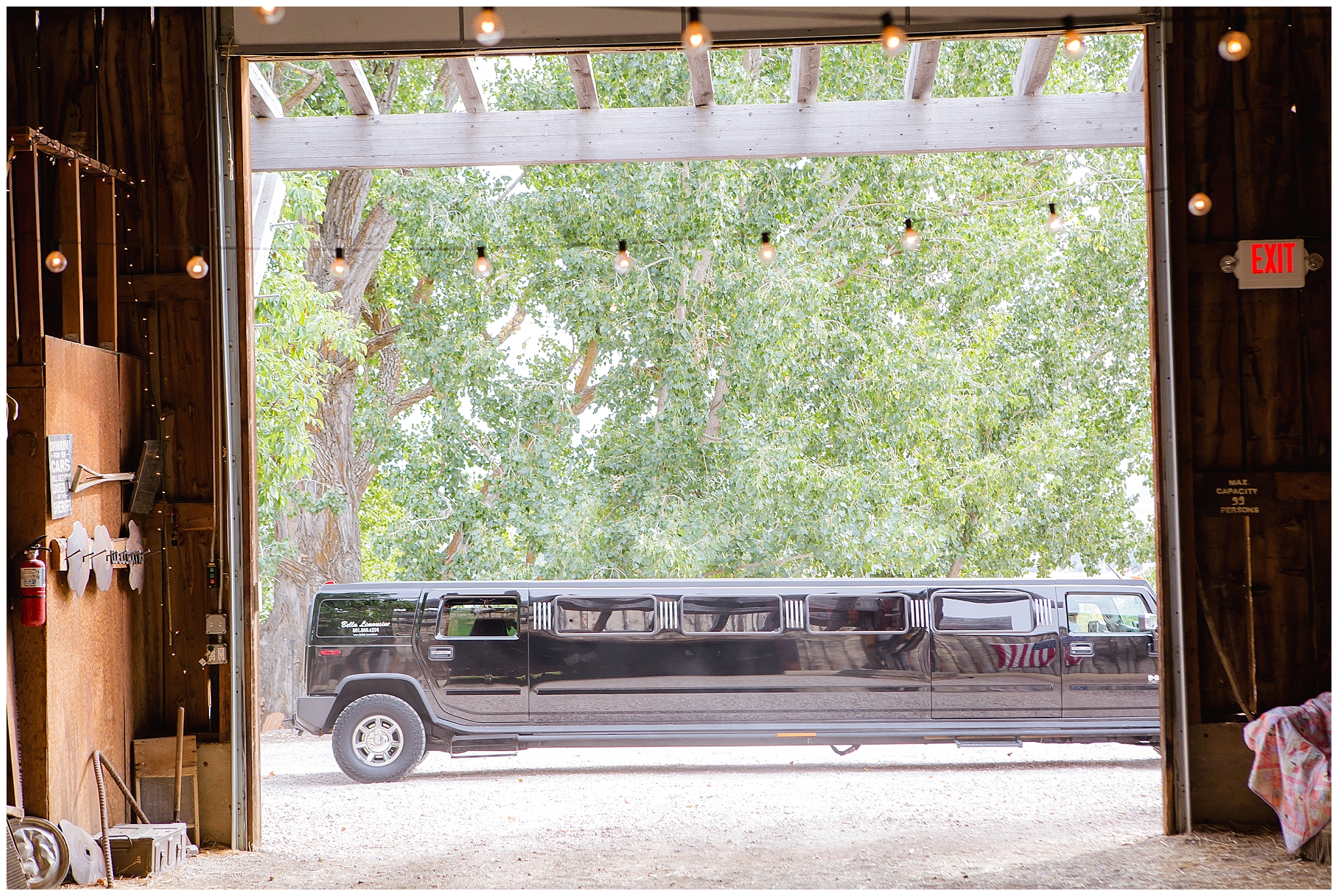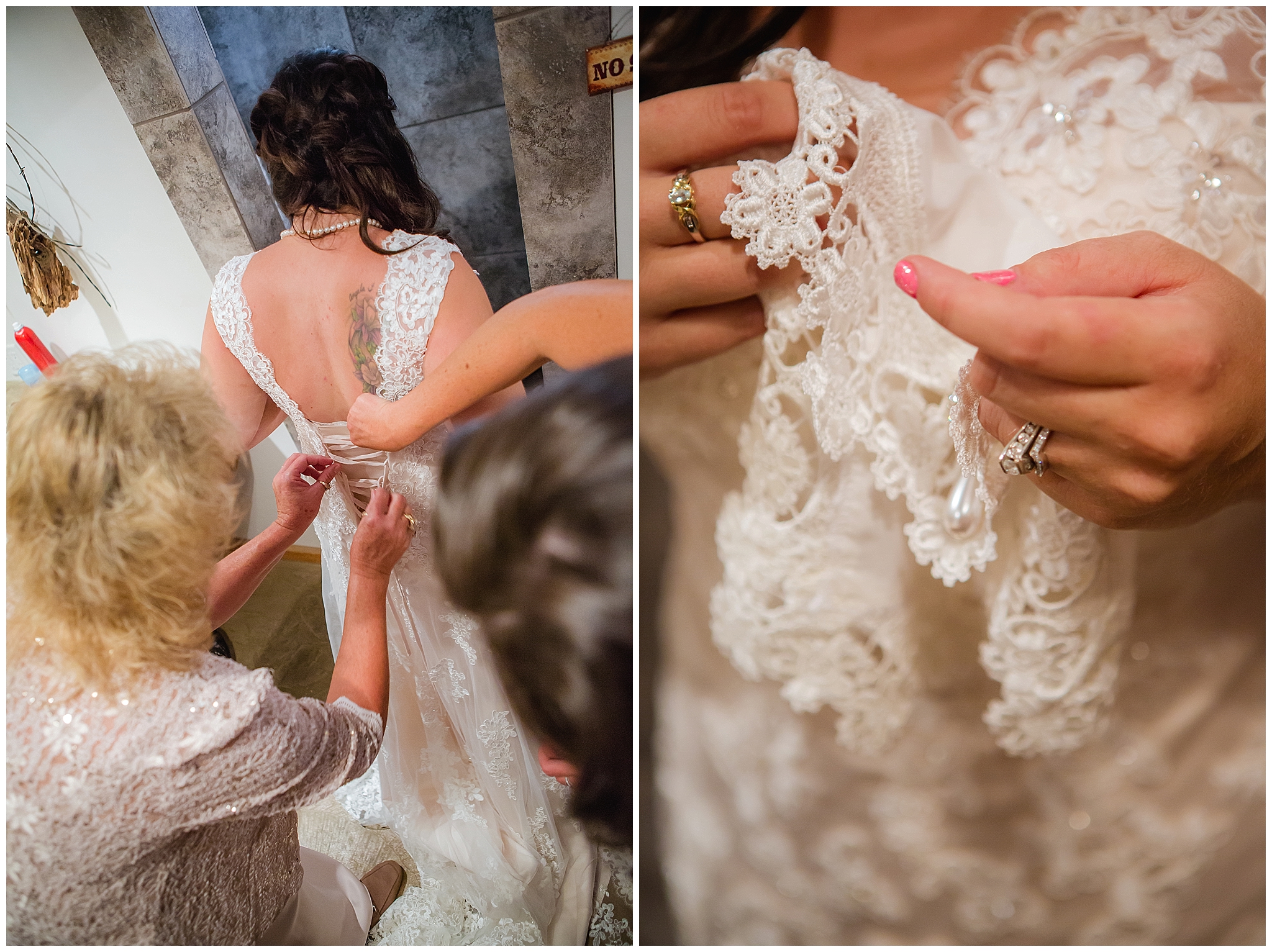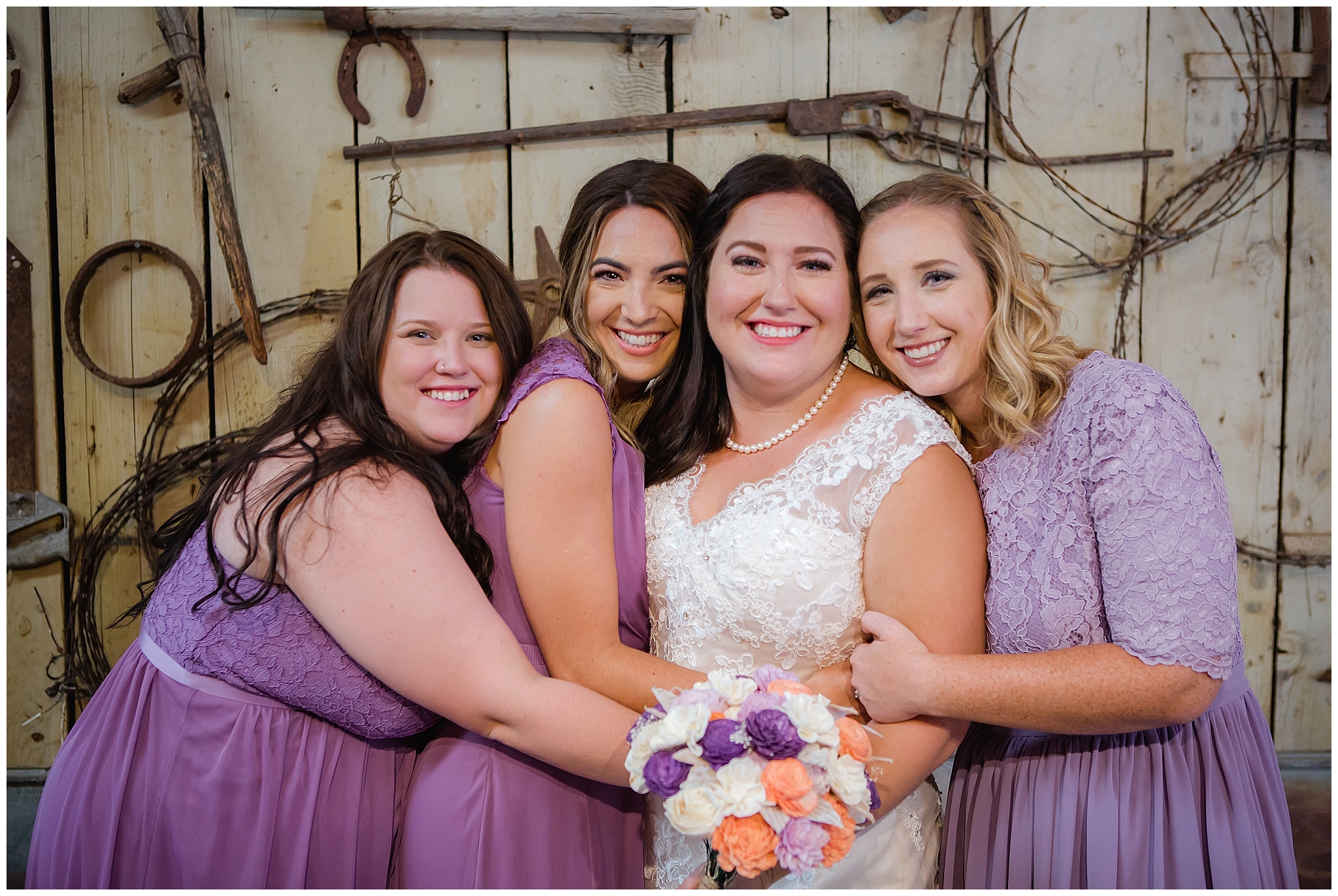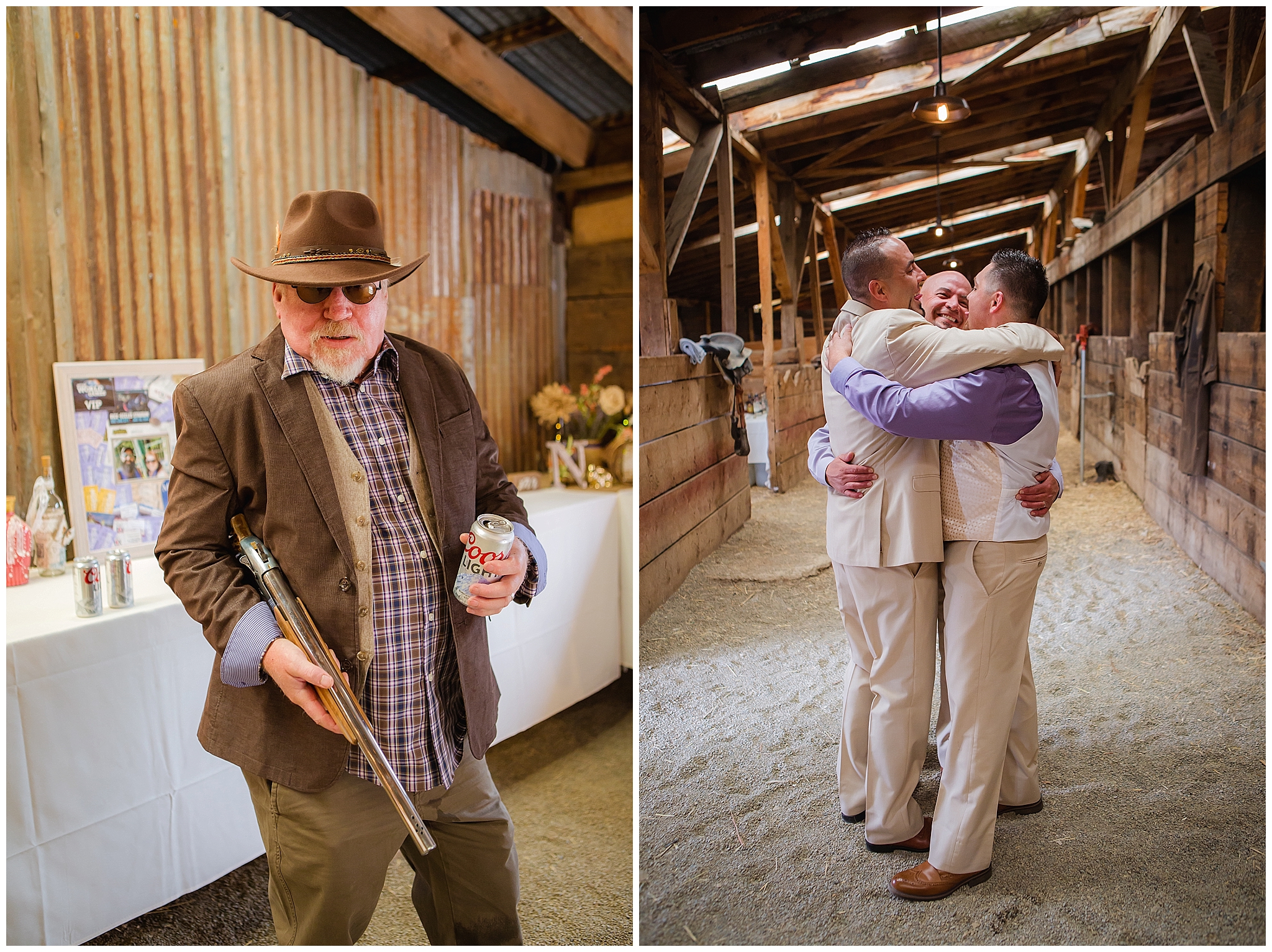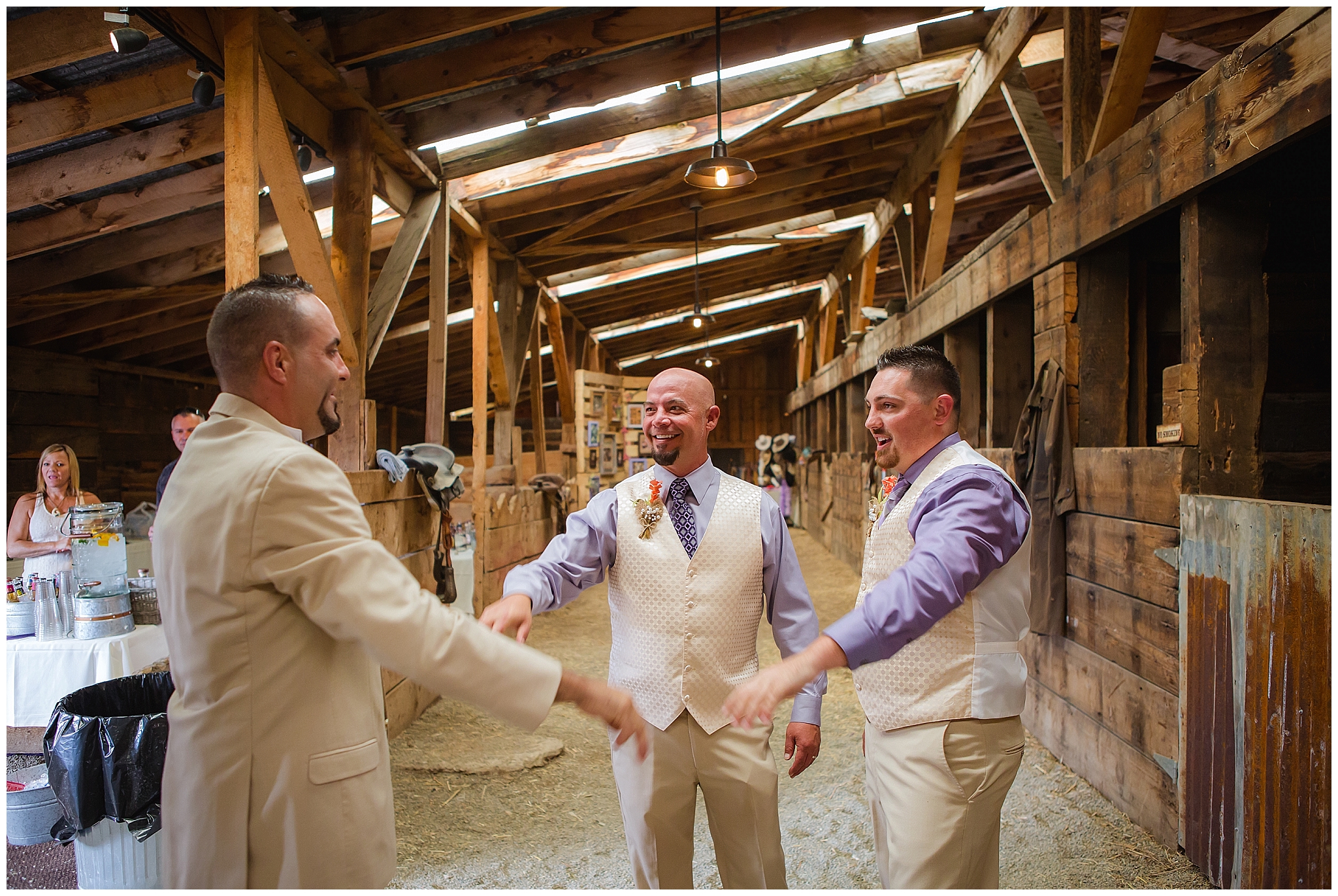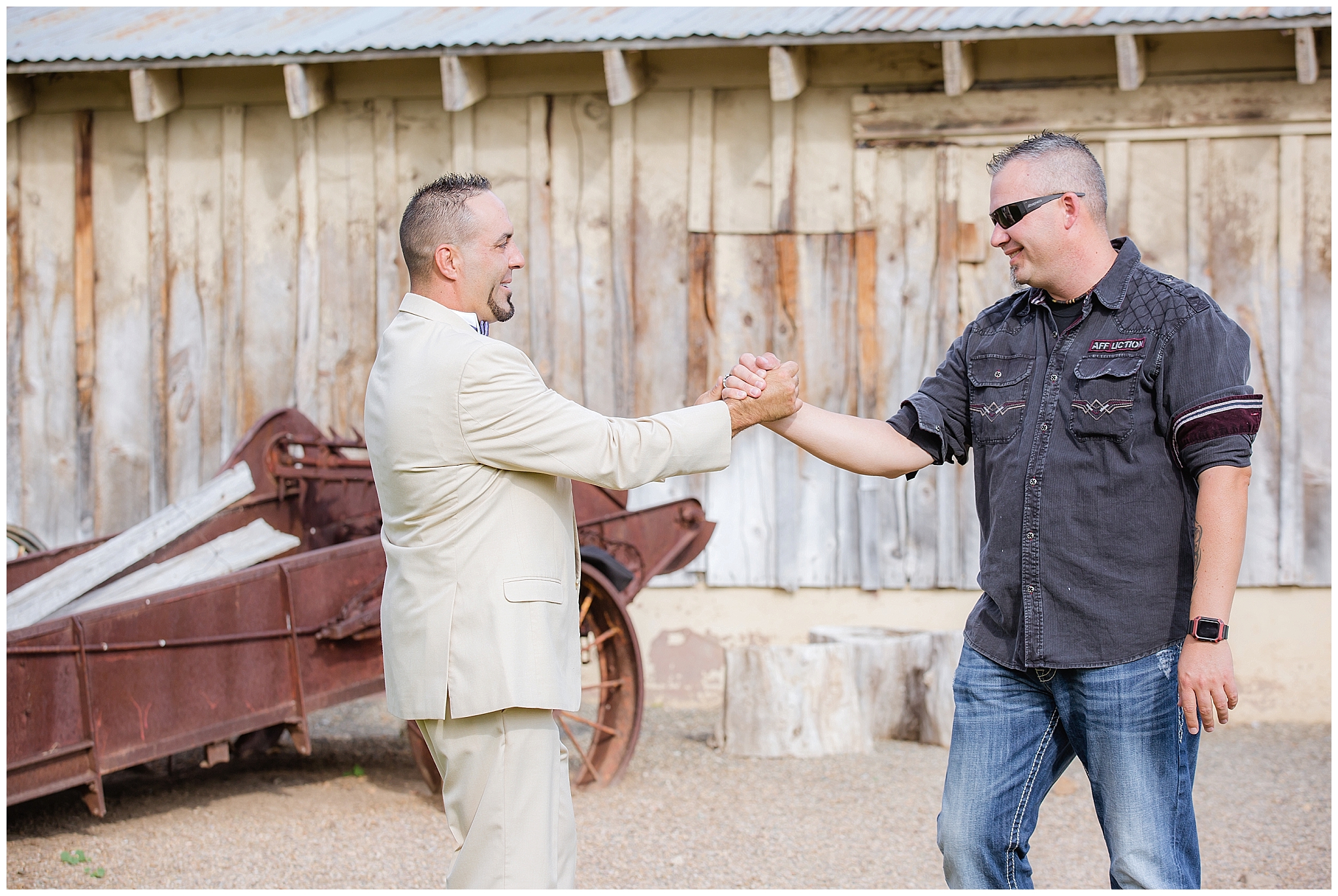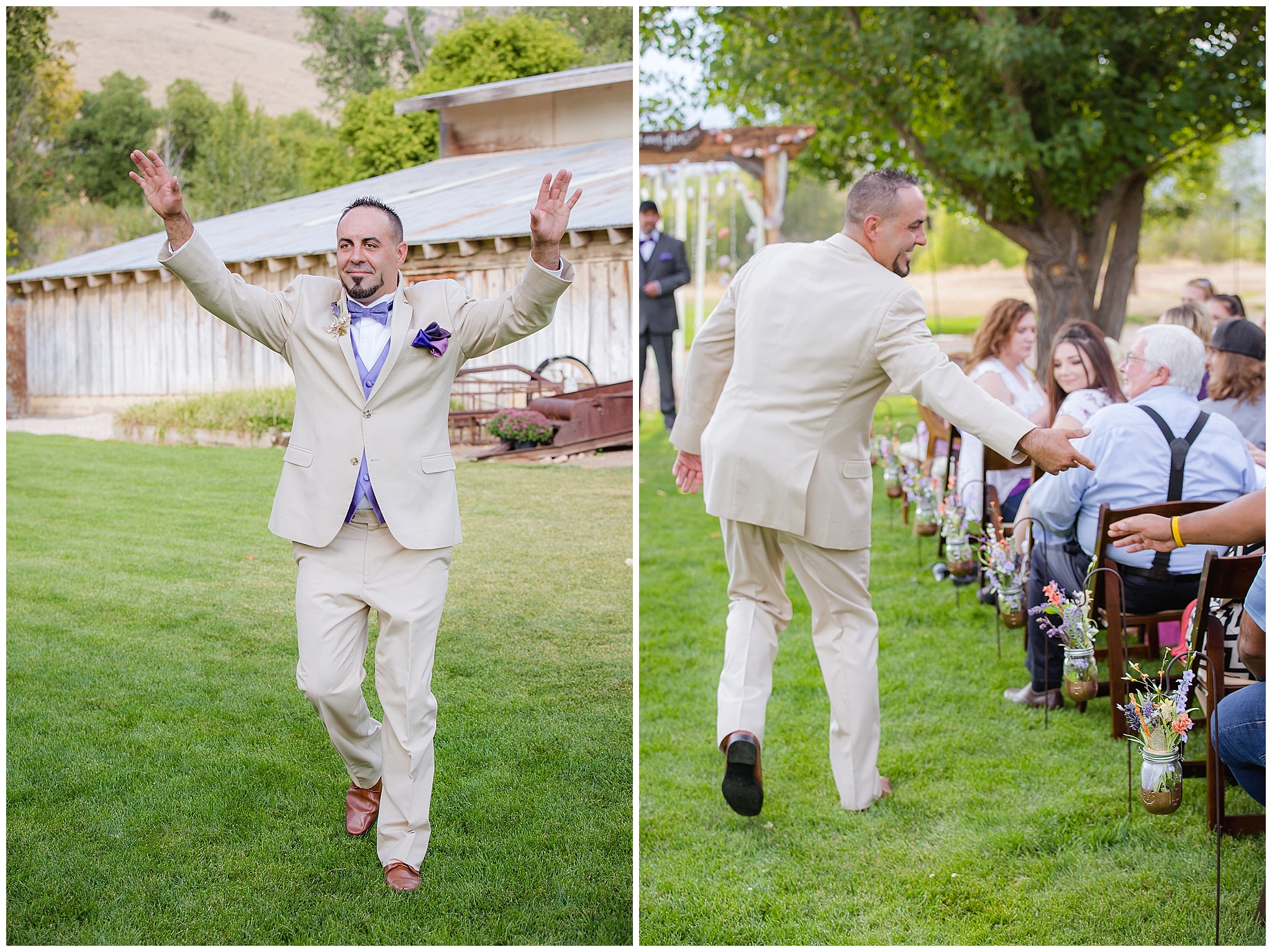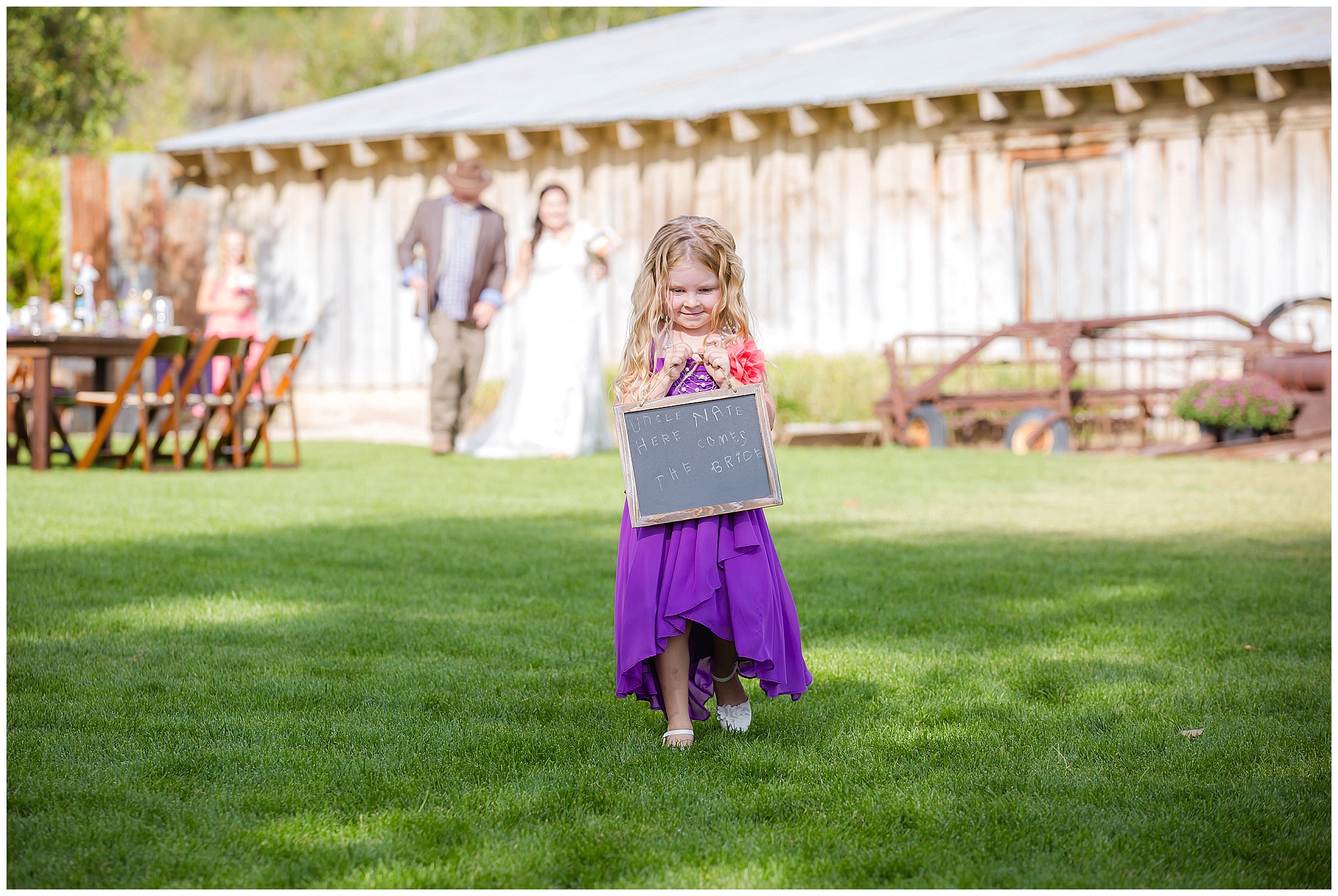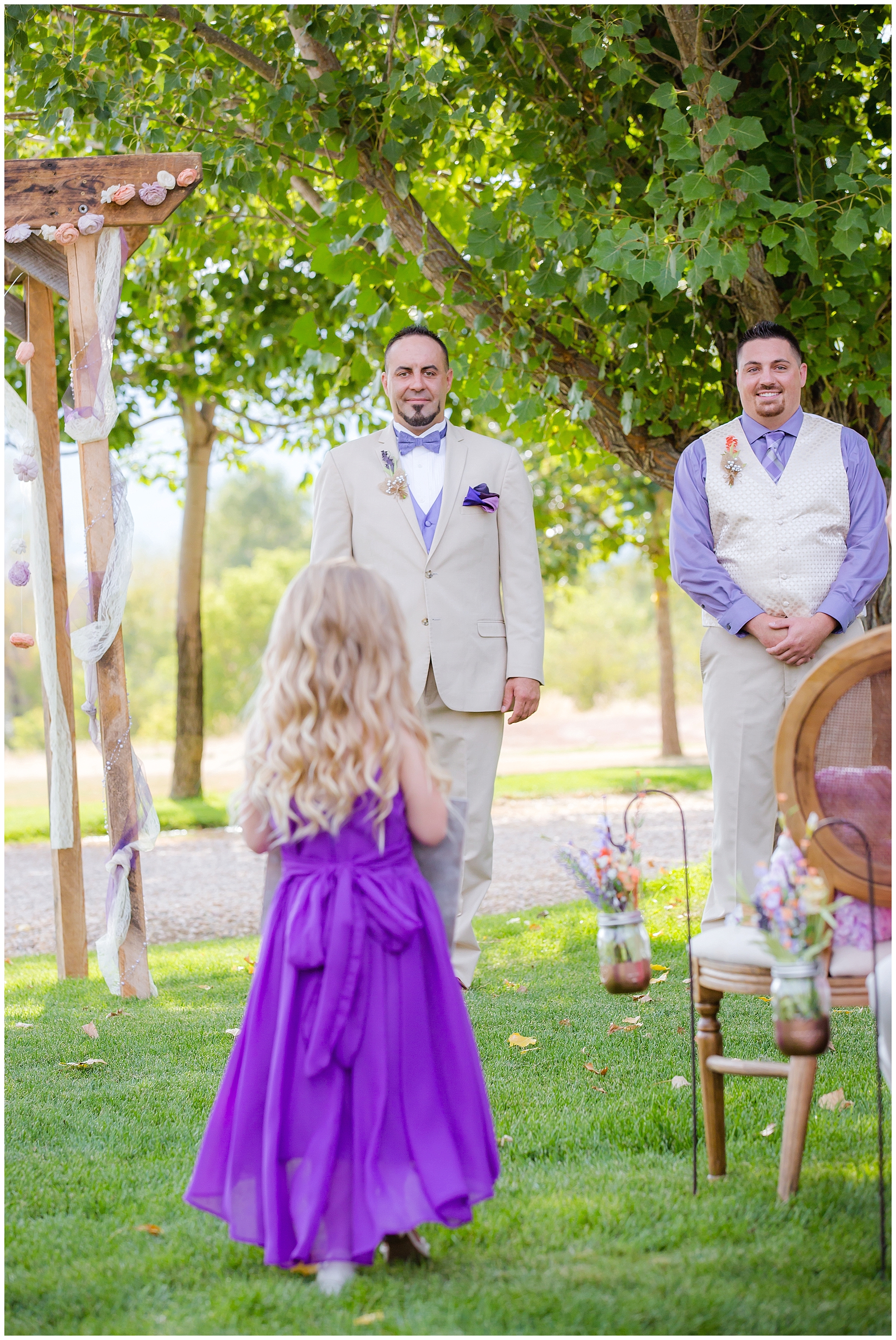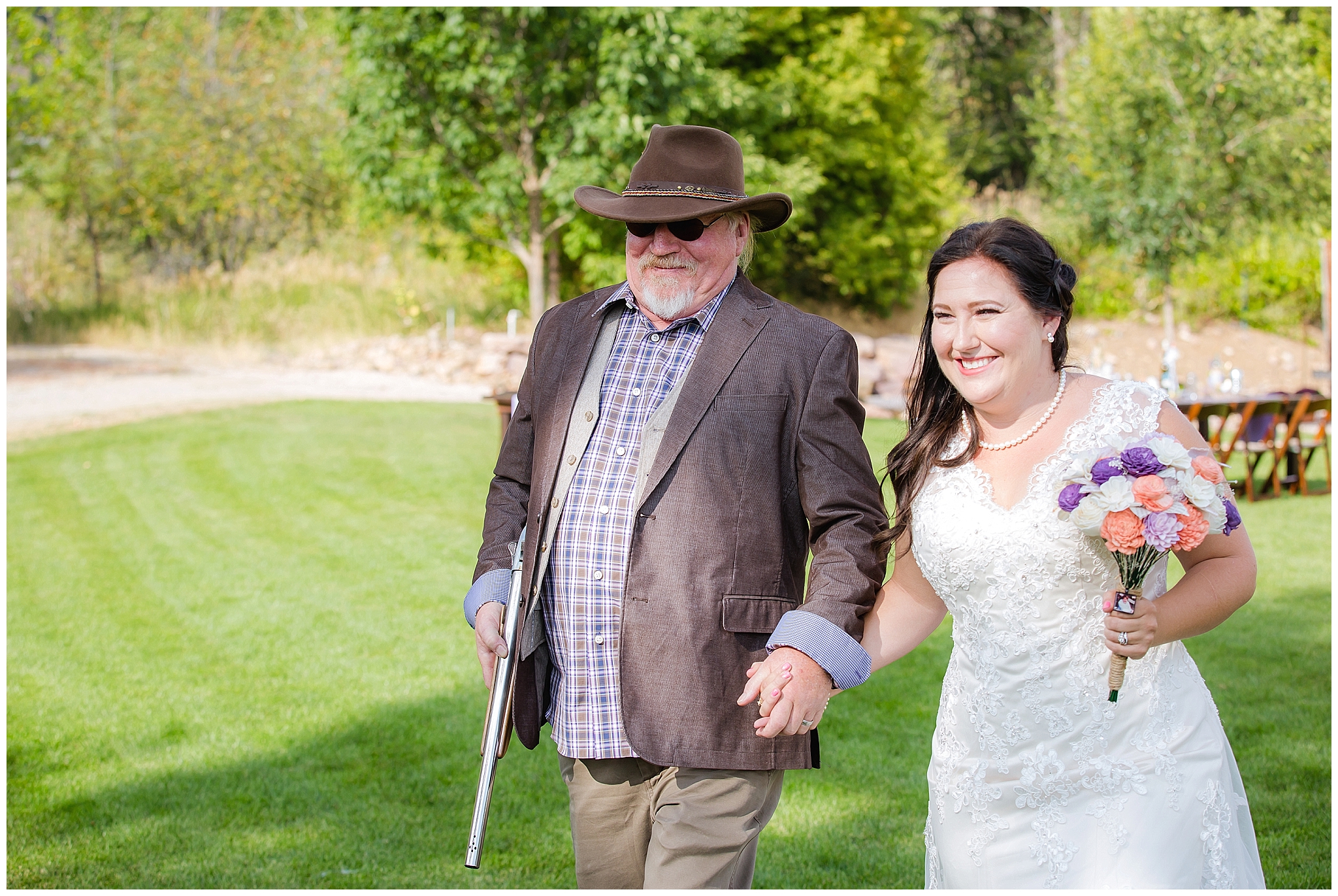 One of their friends married them and he had us all laughing and in tears all at the same time.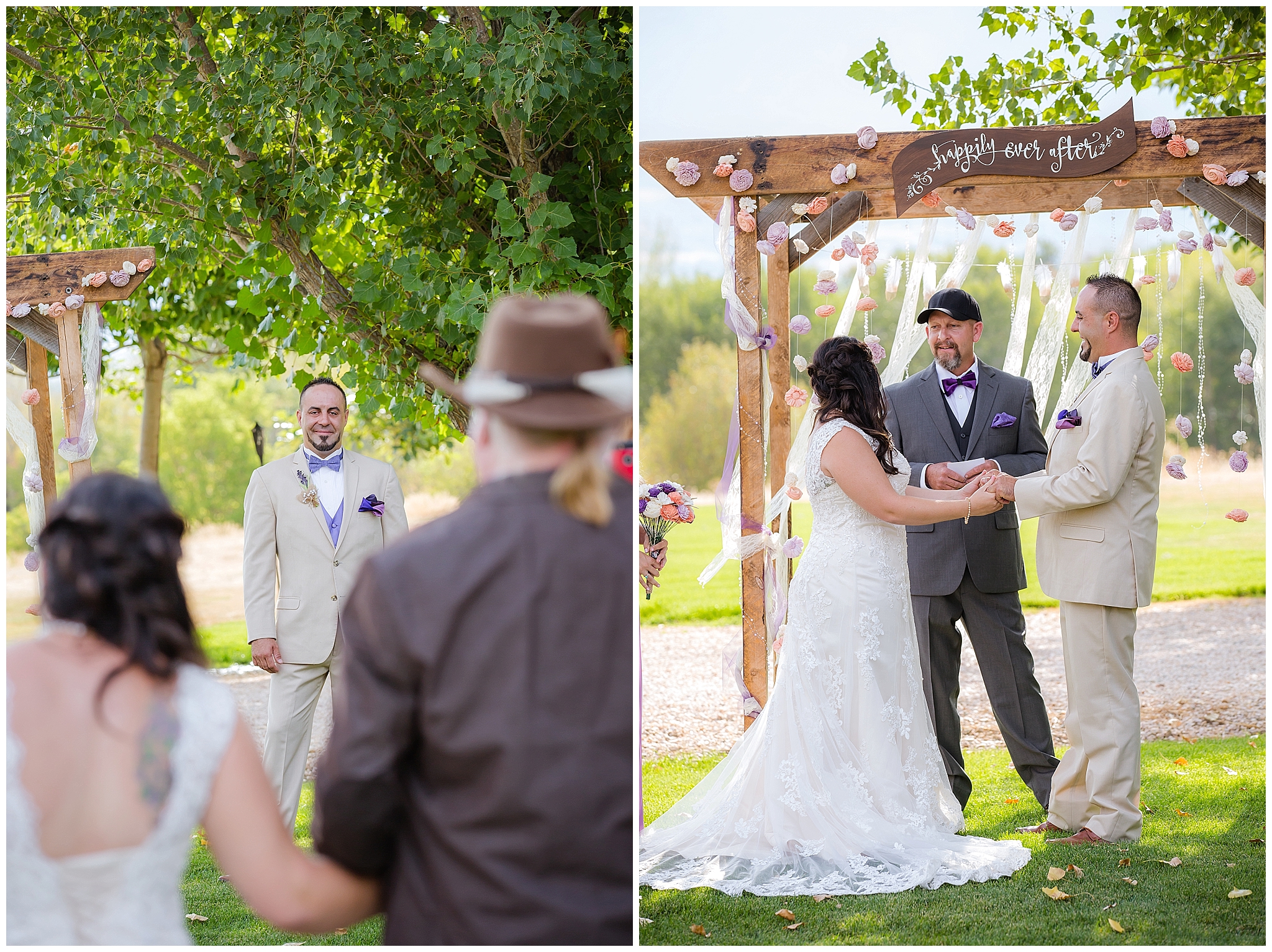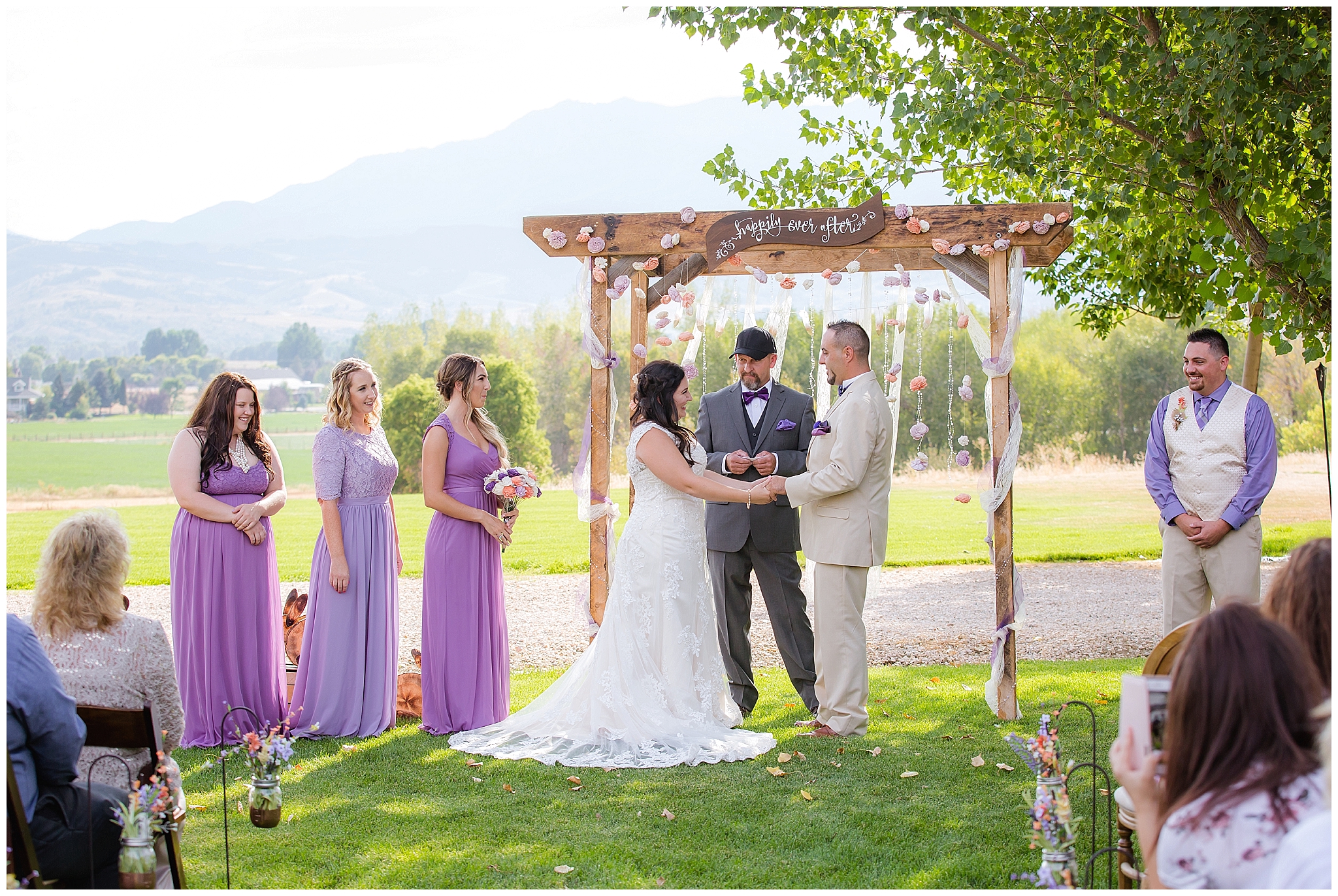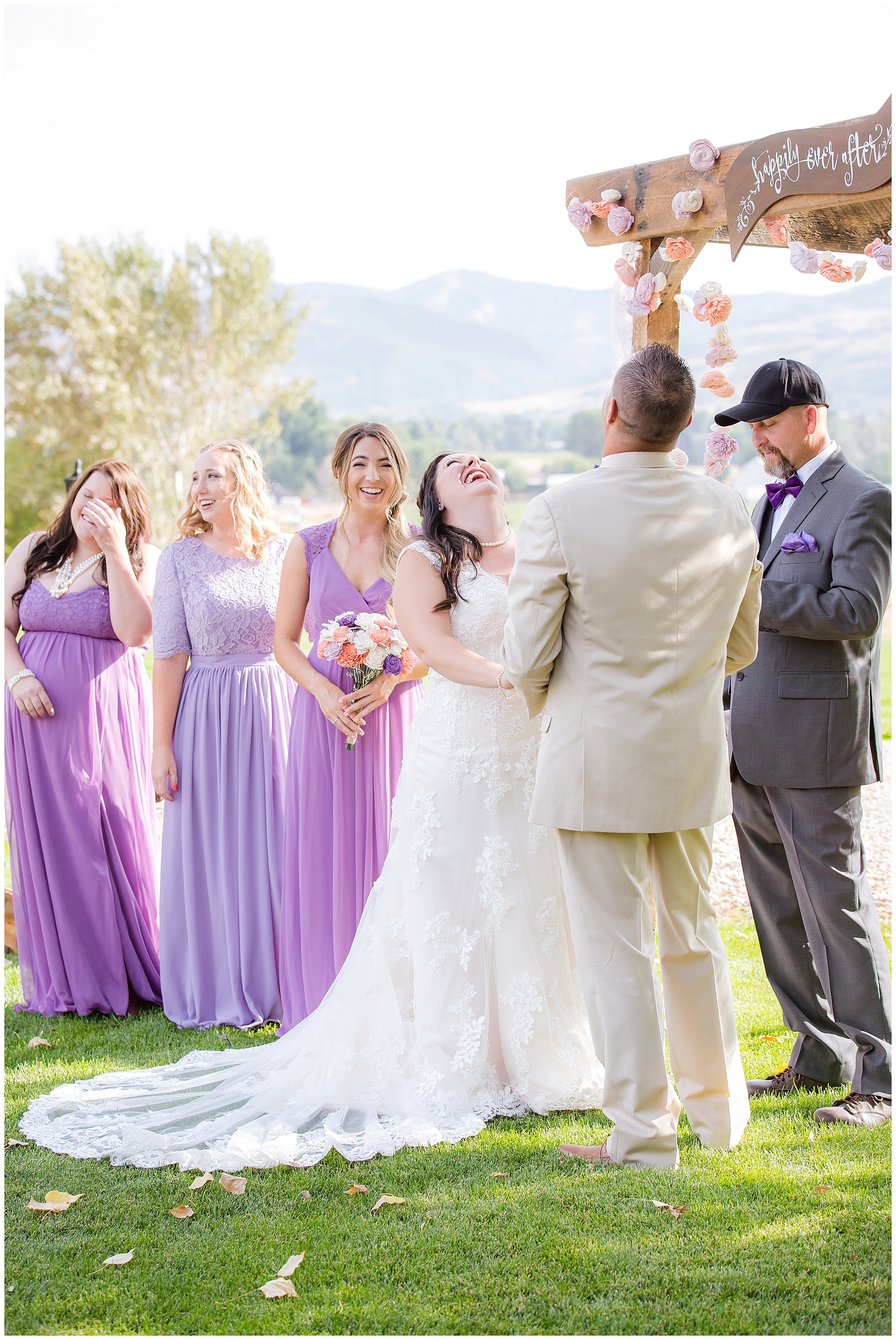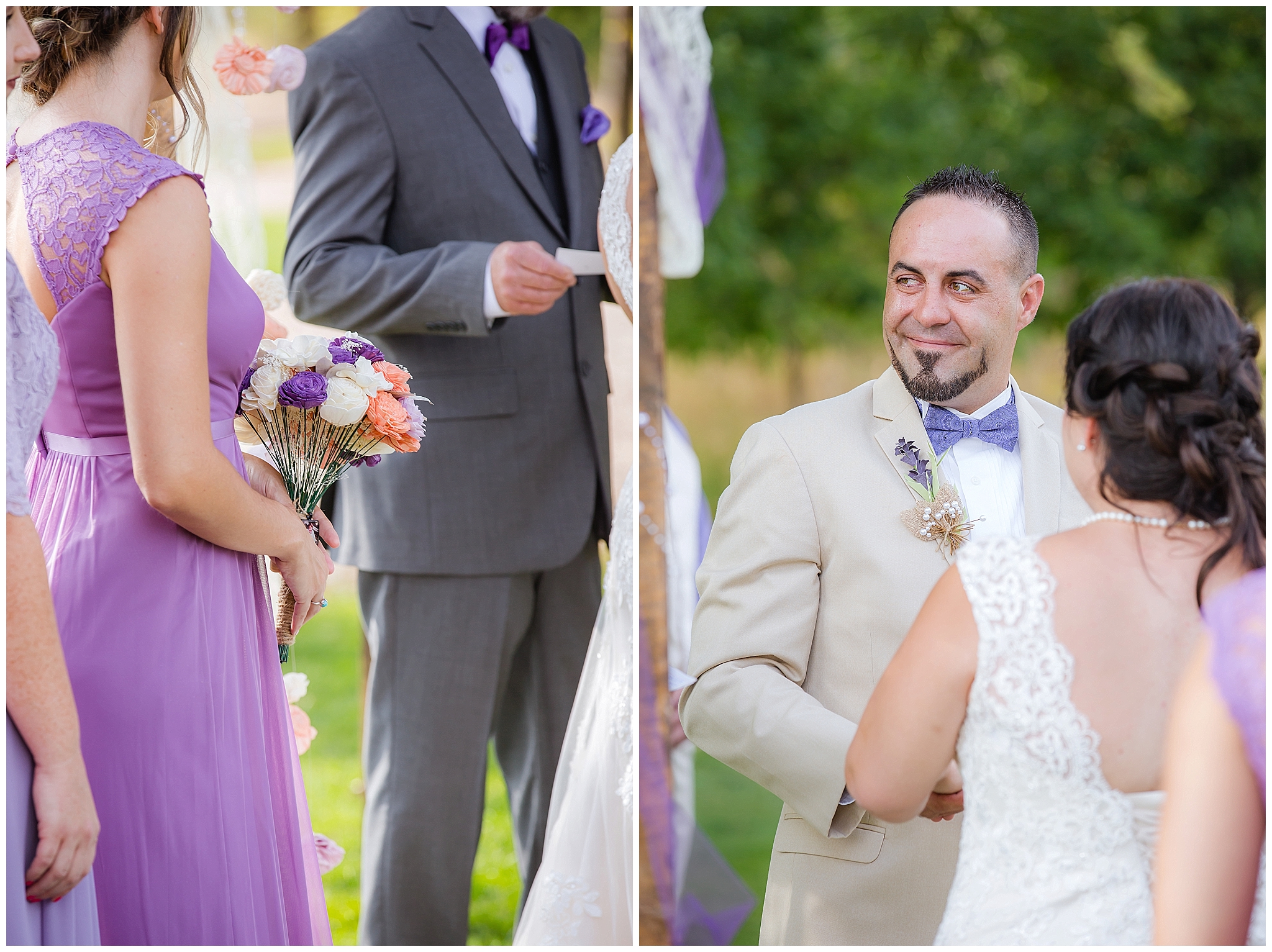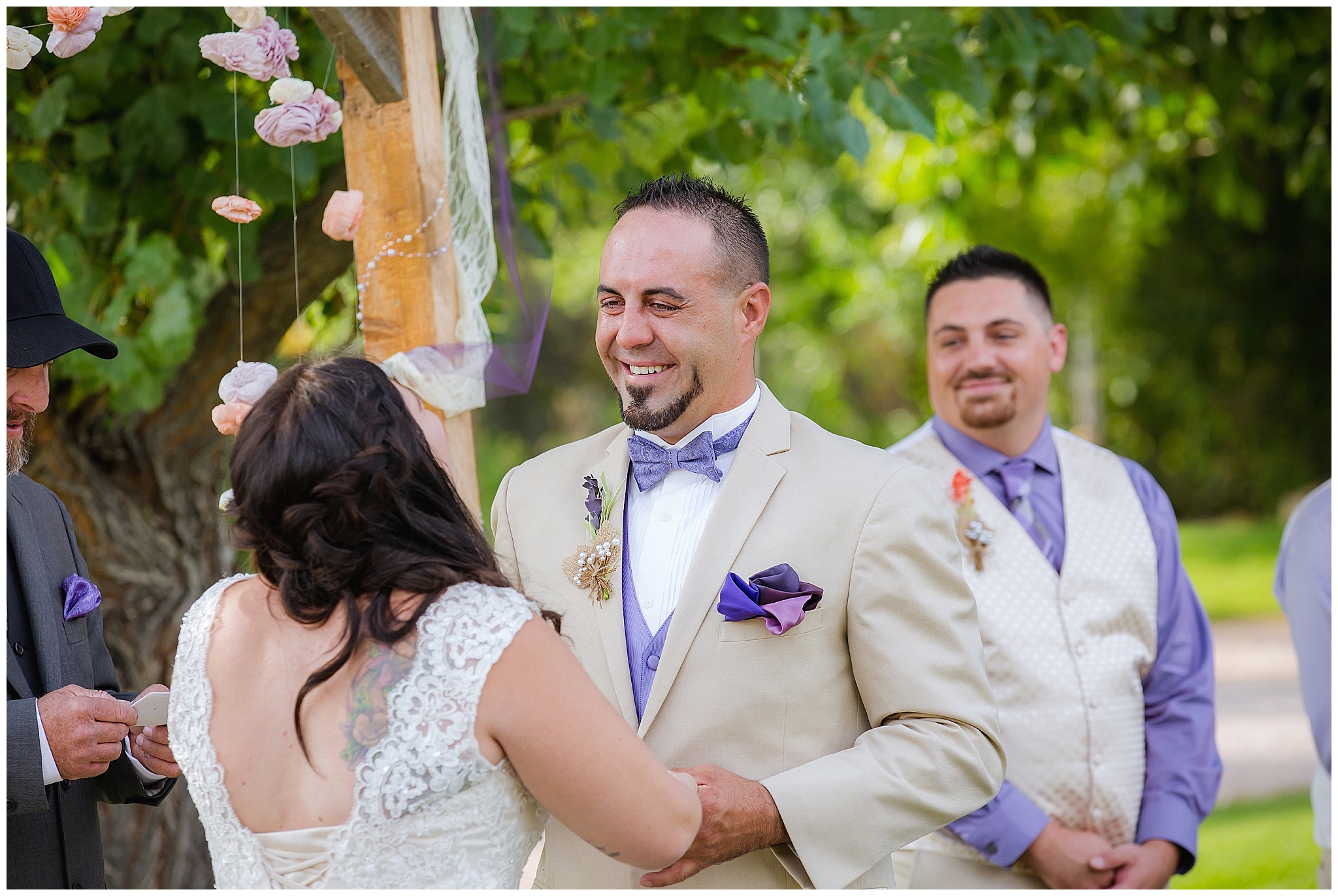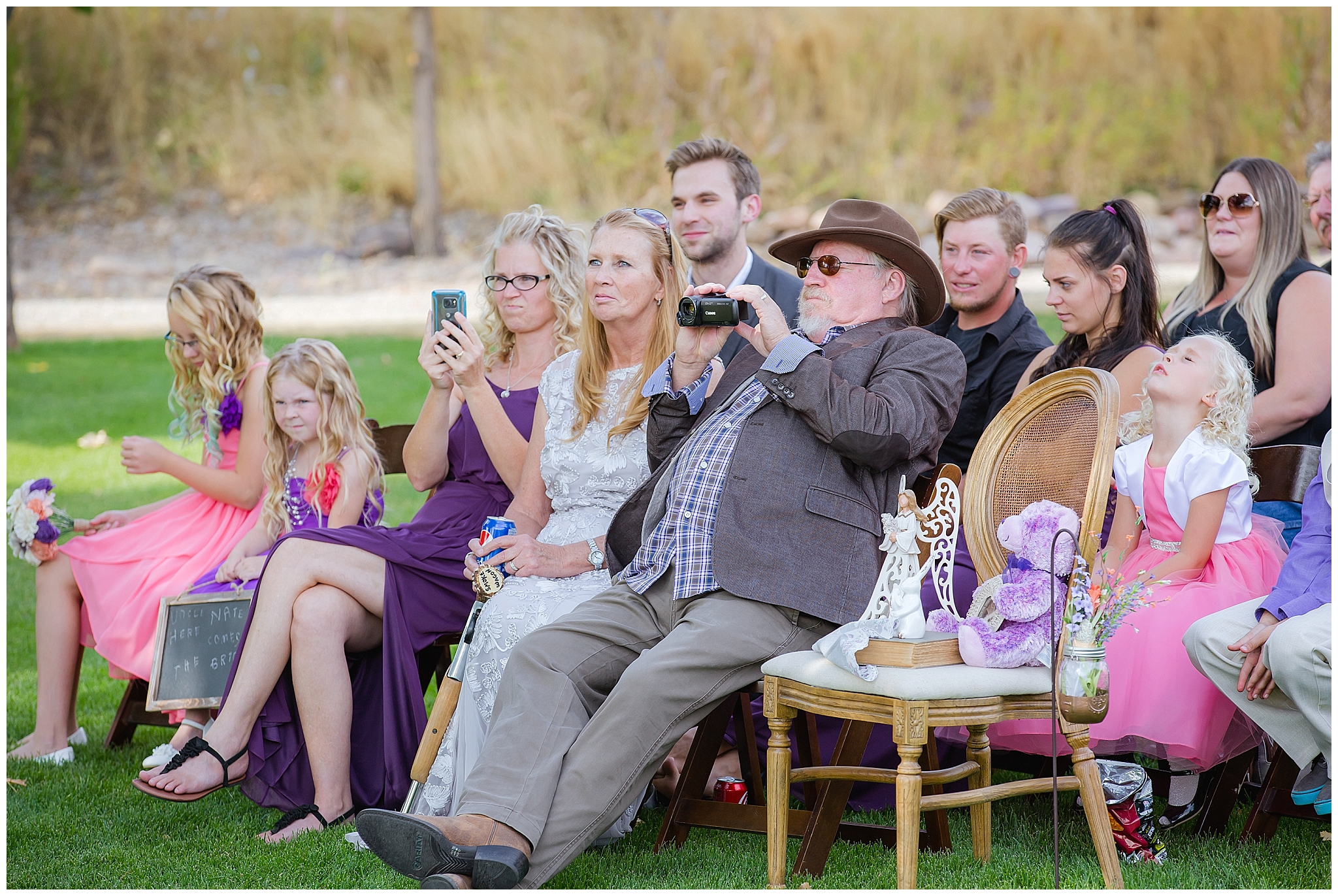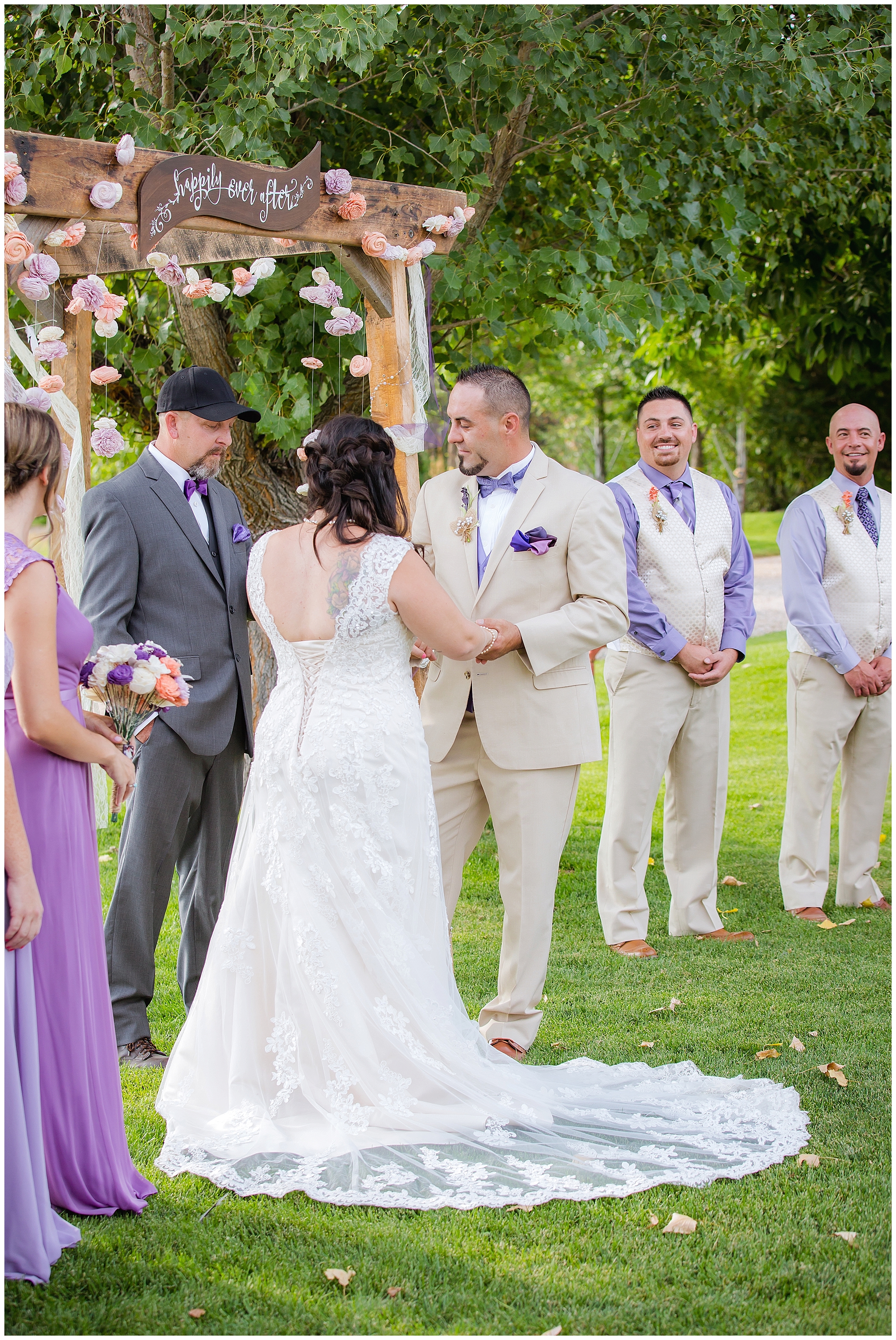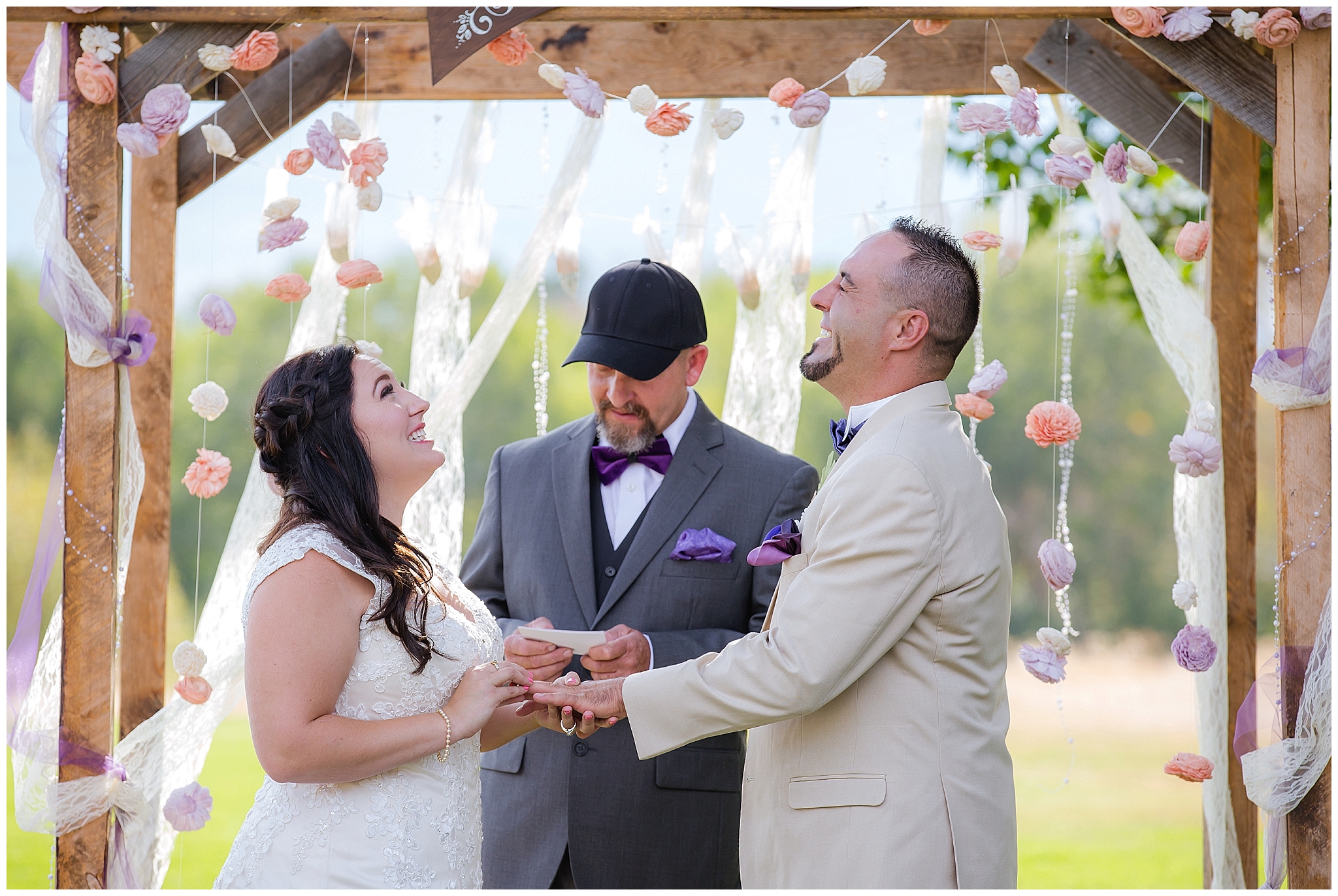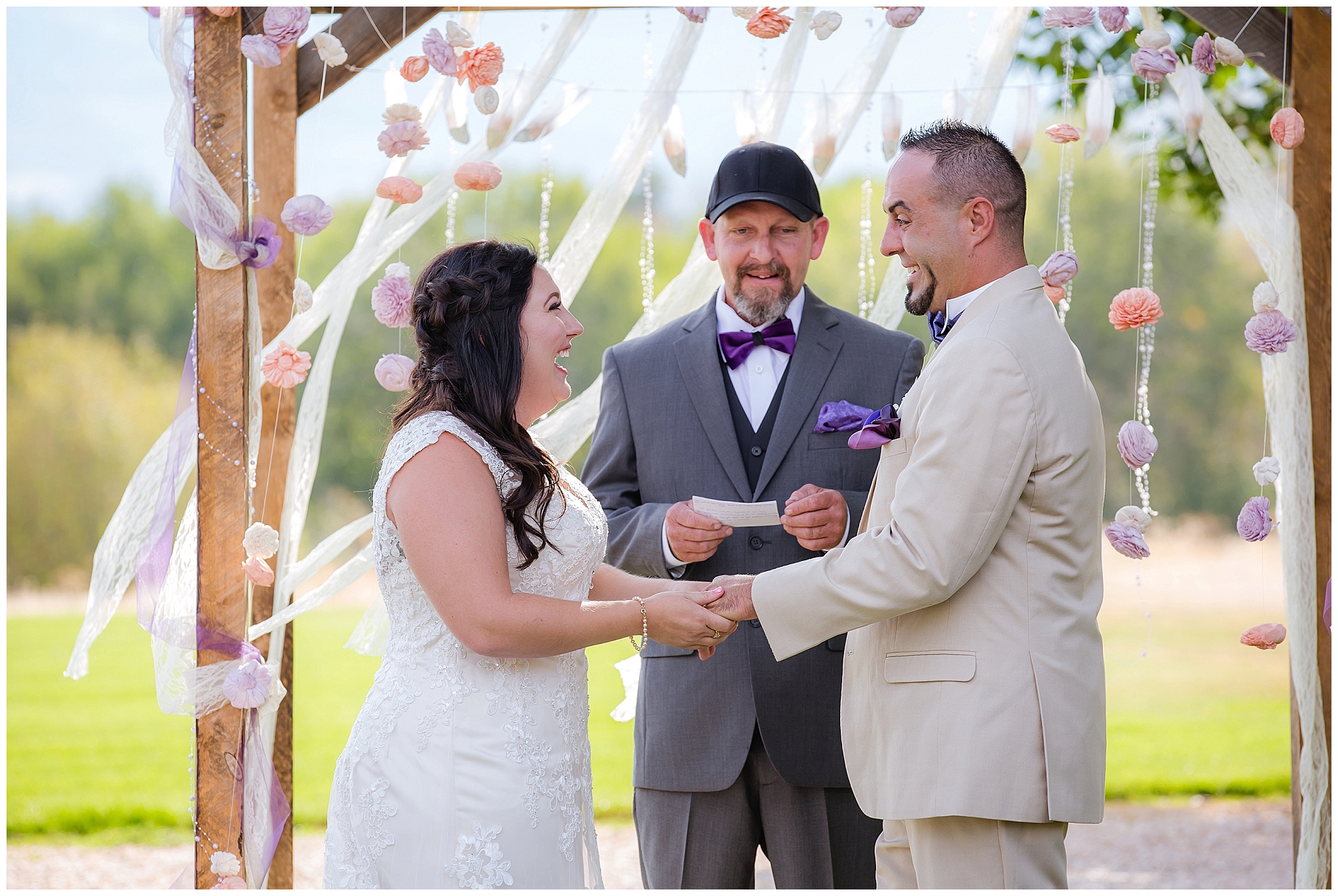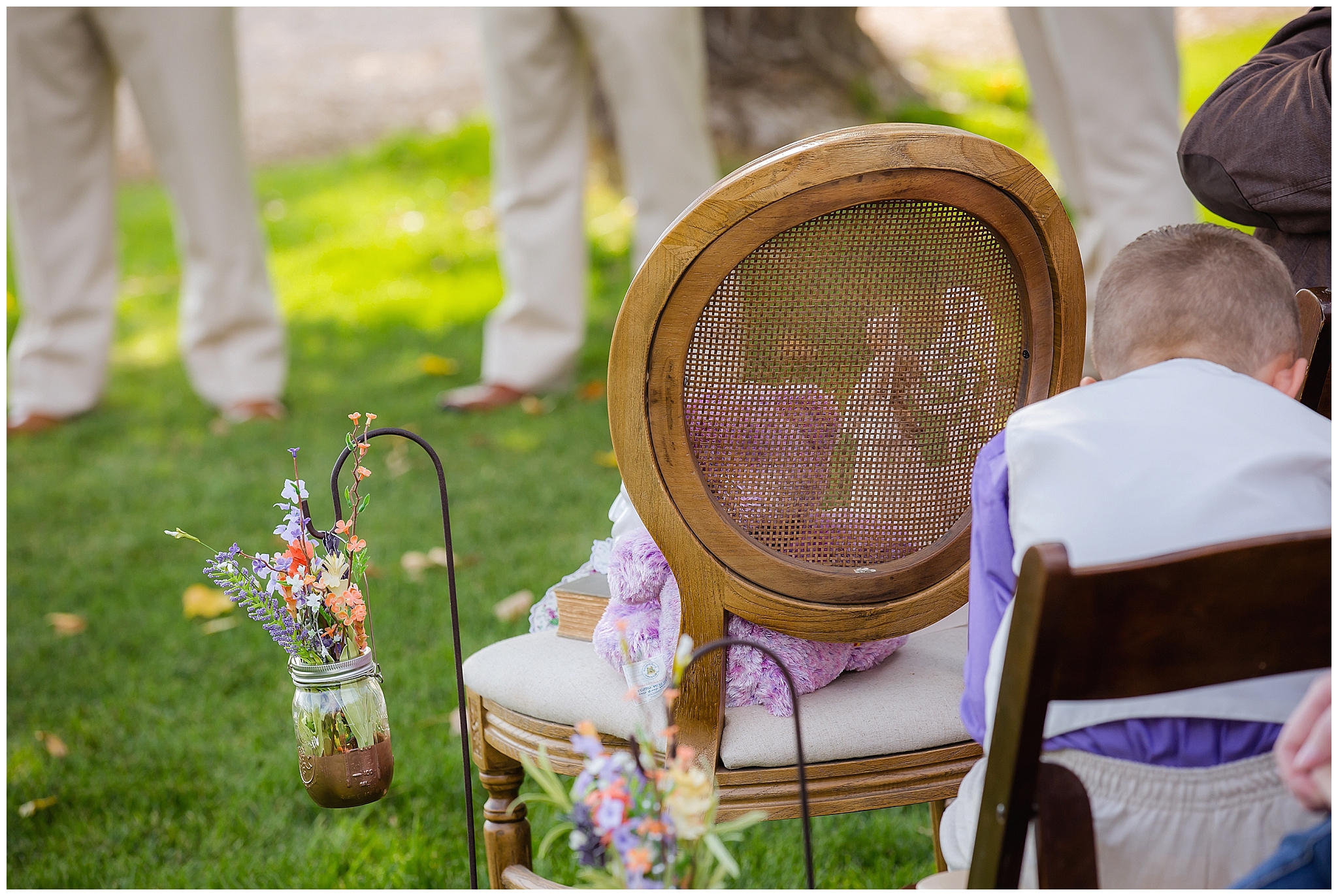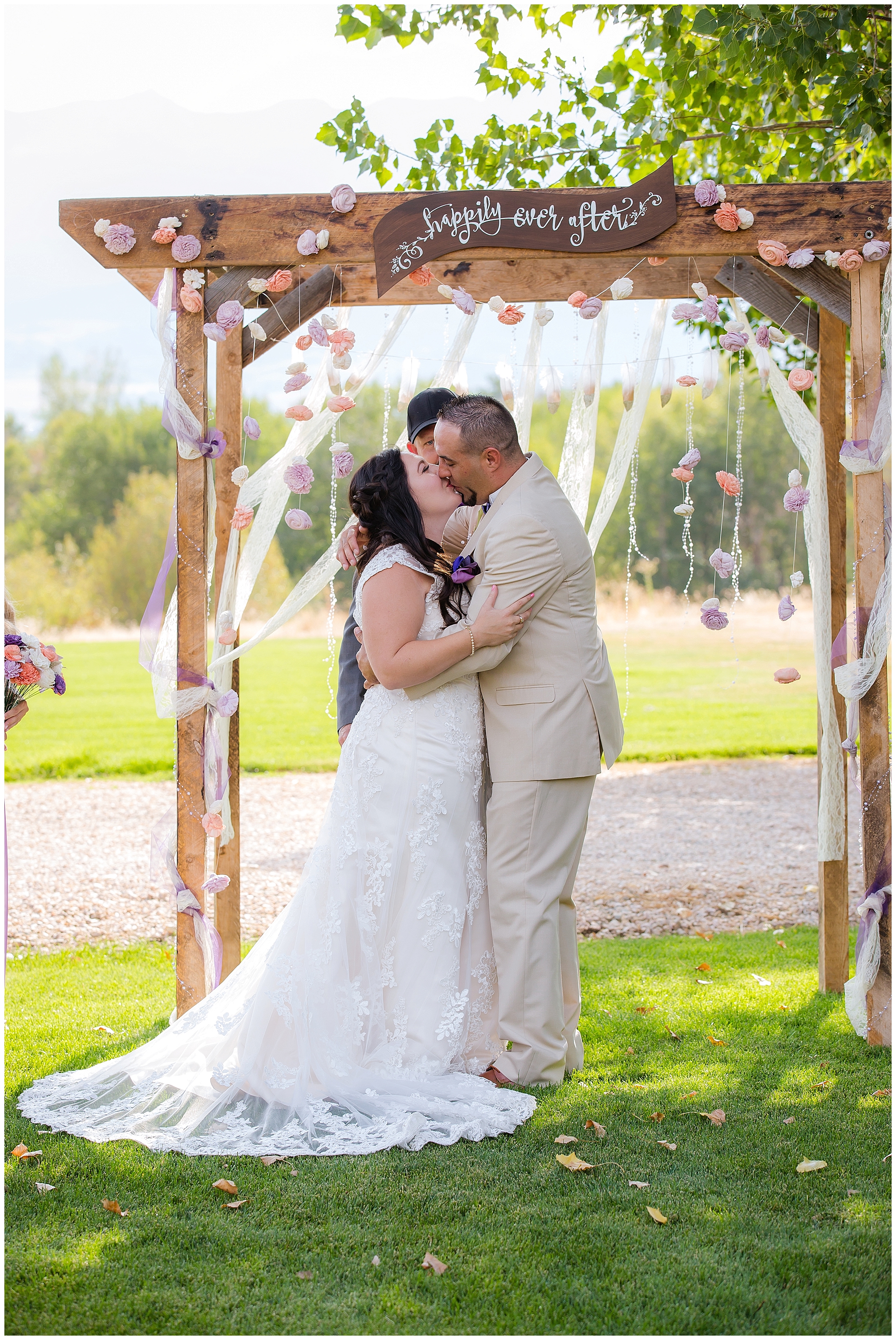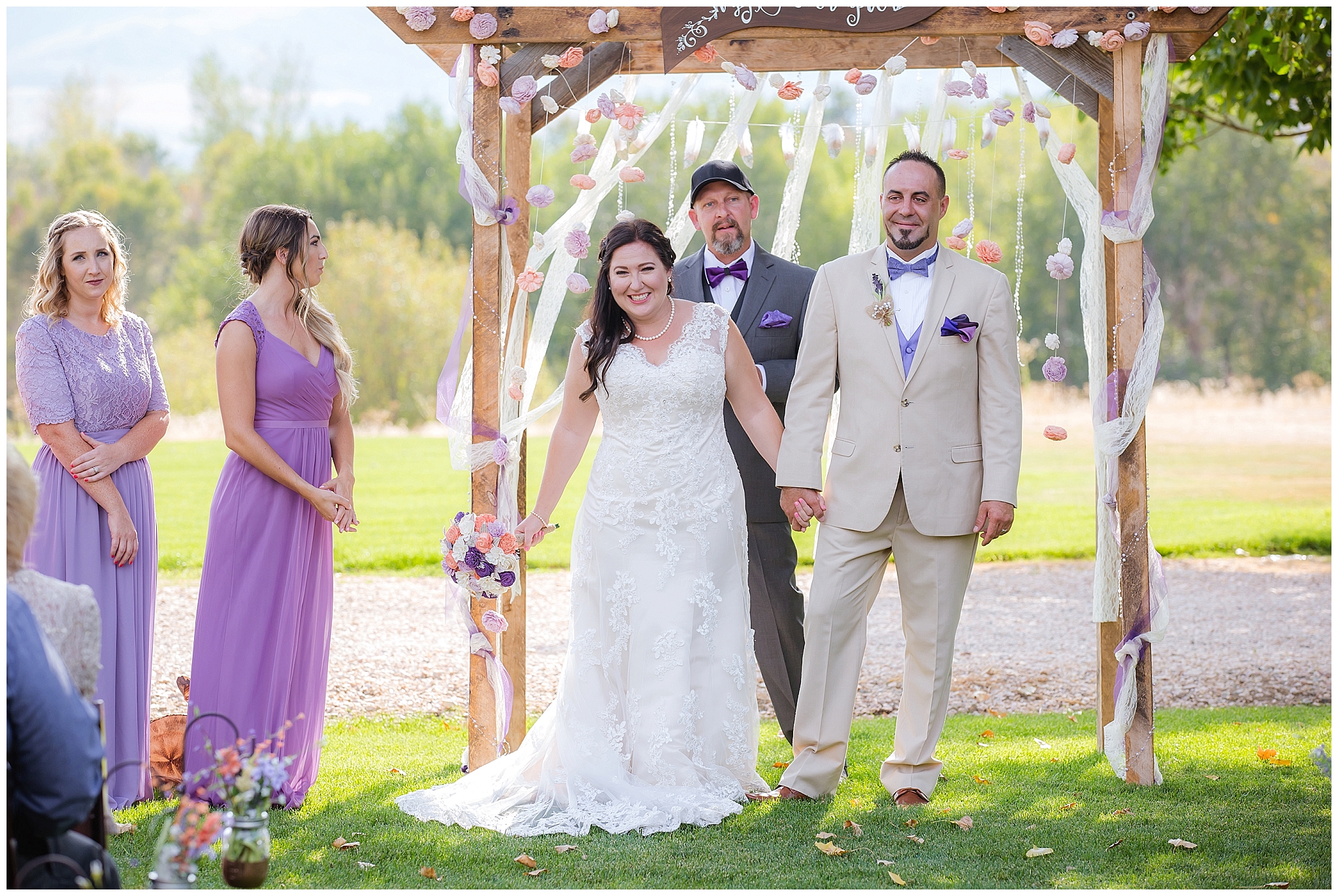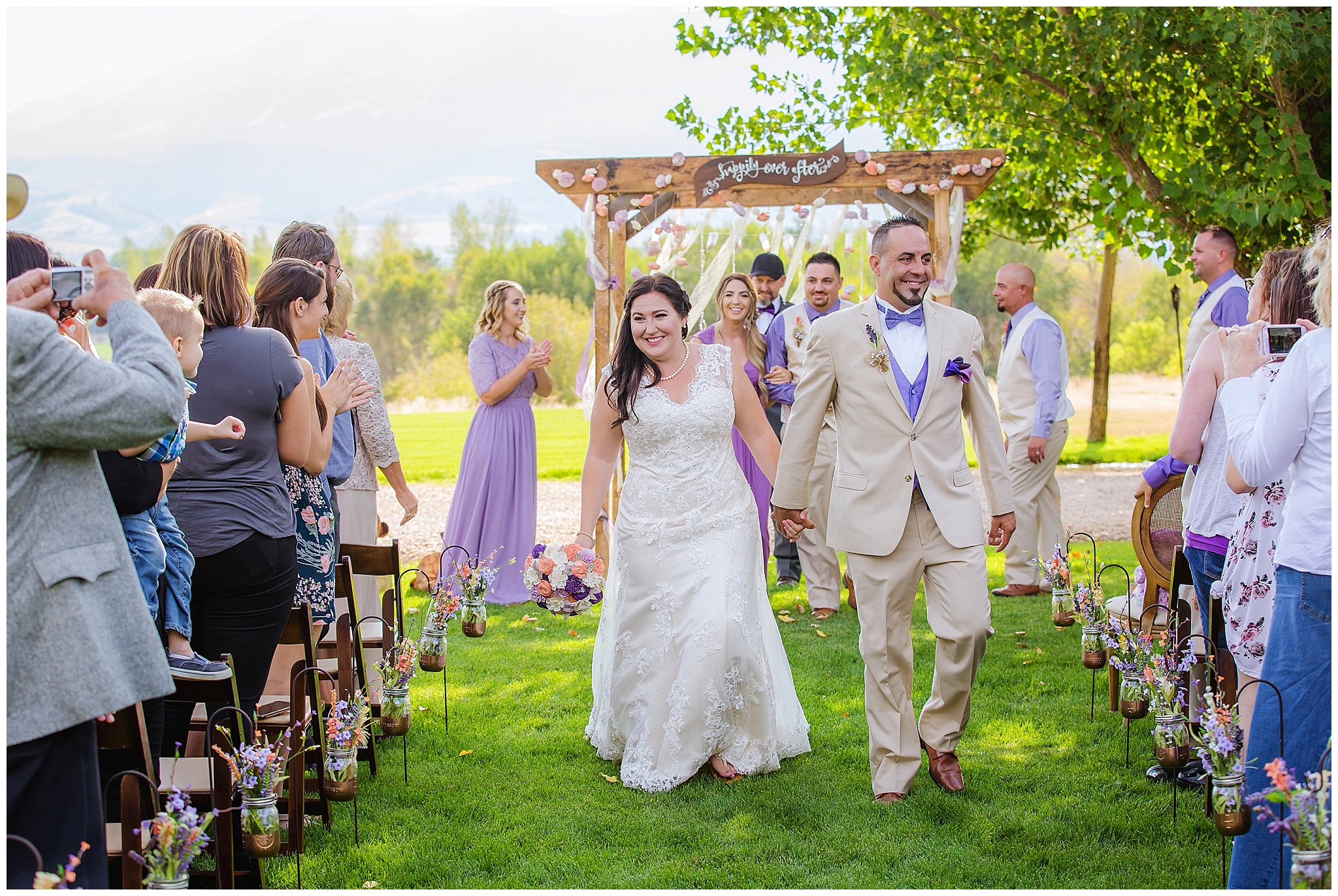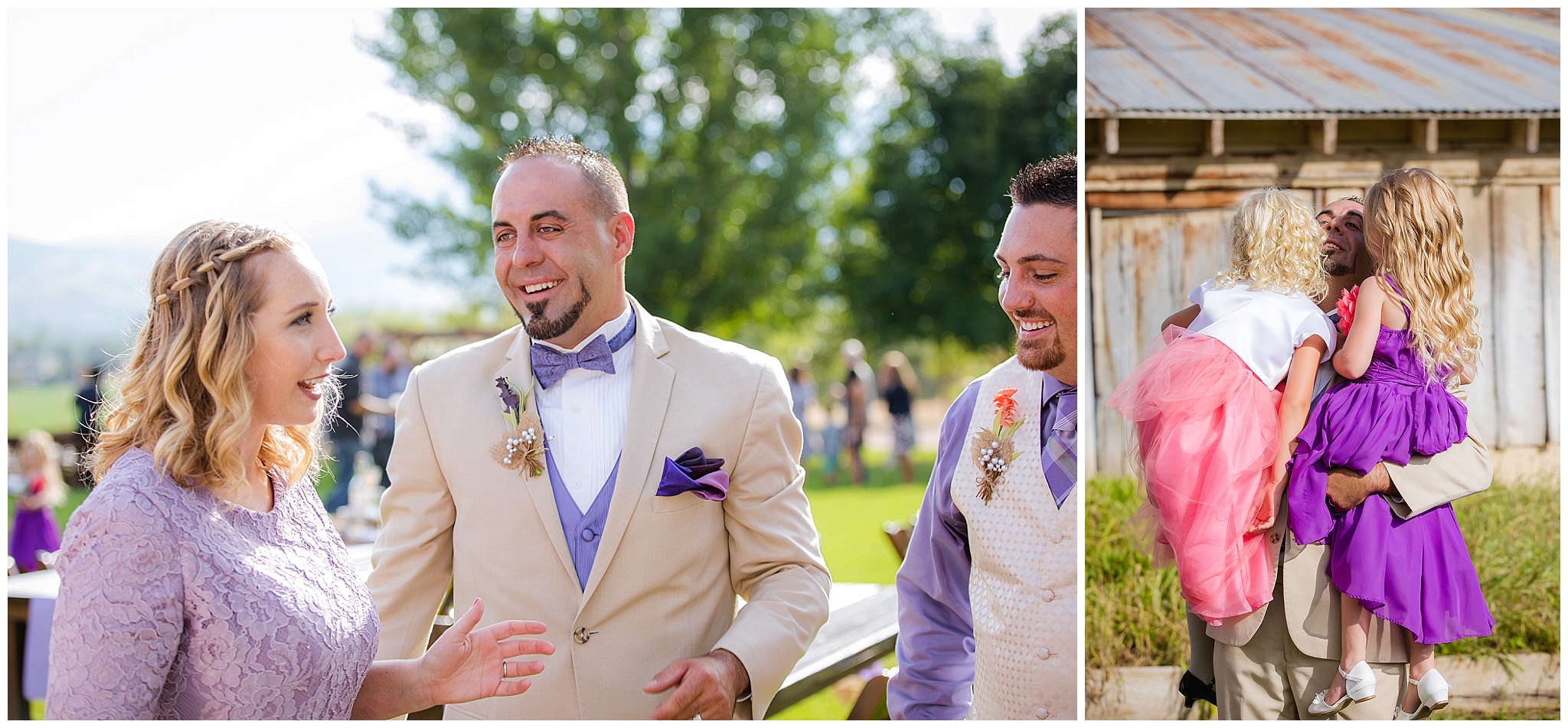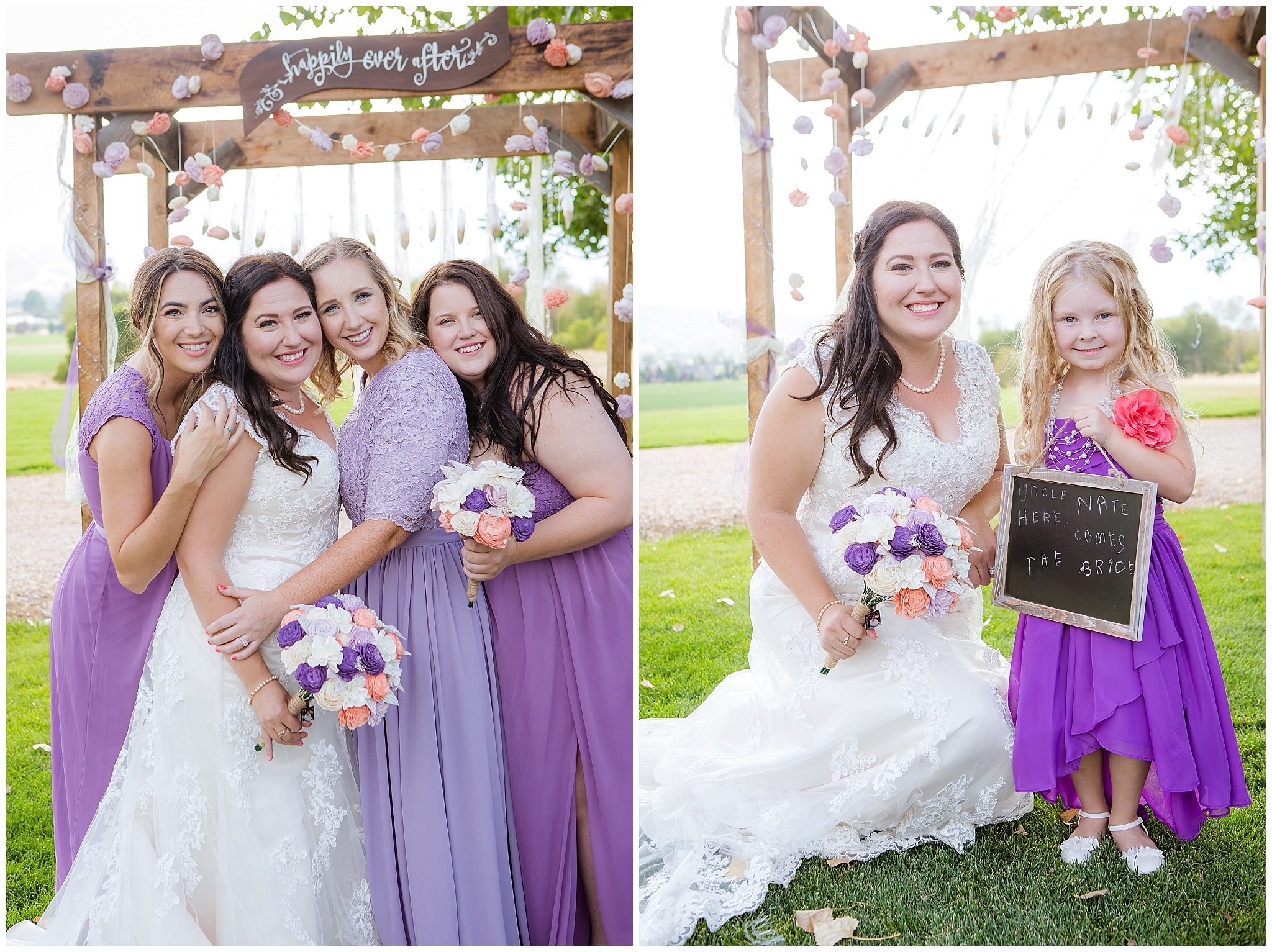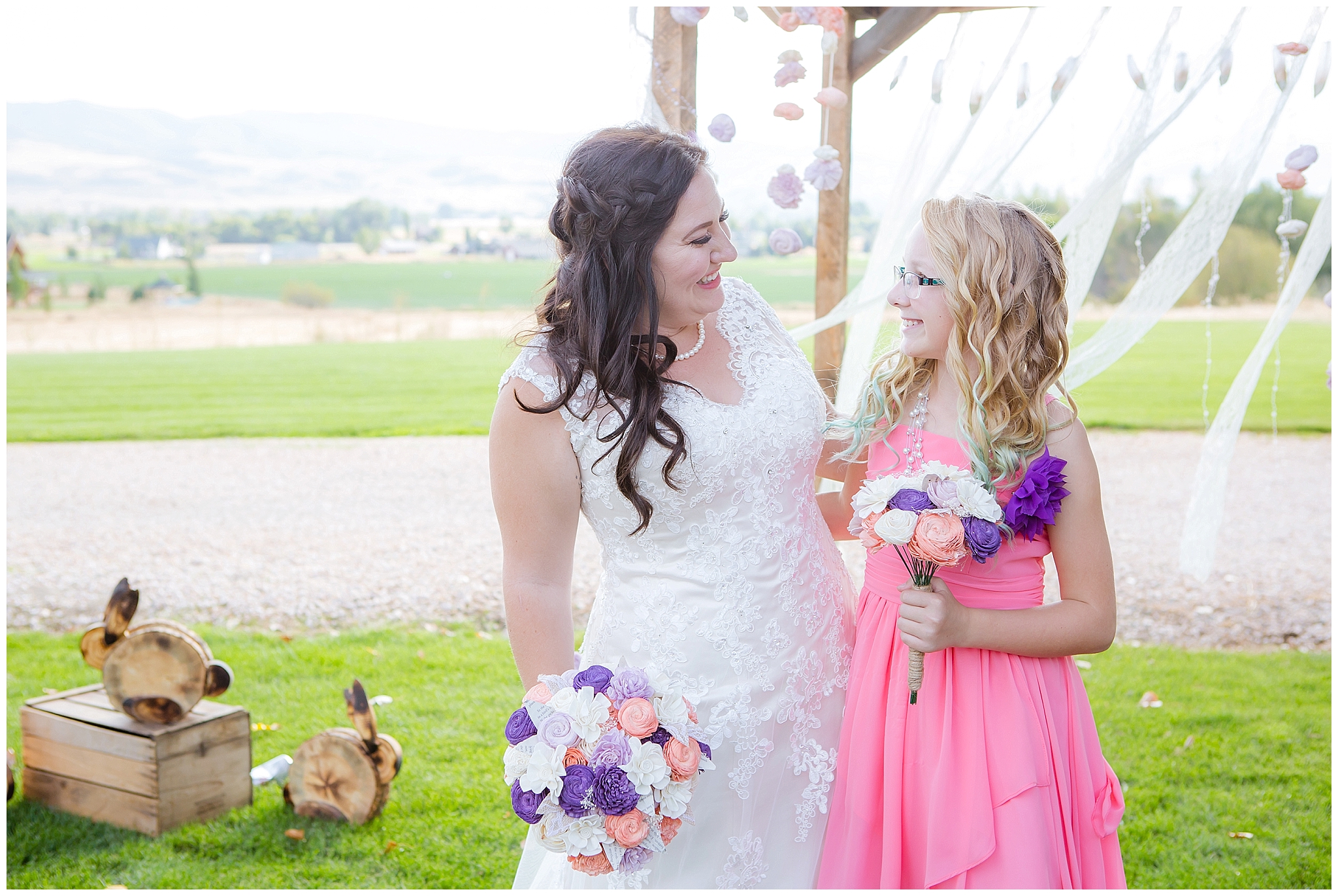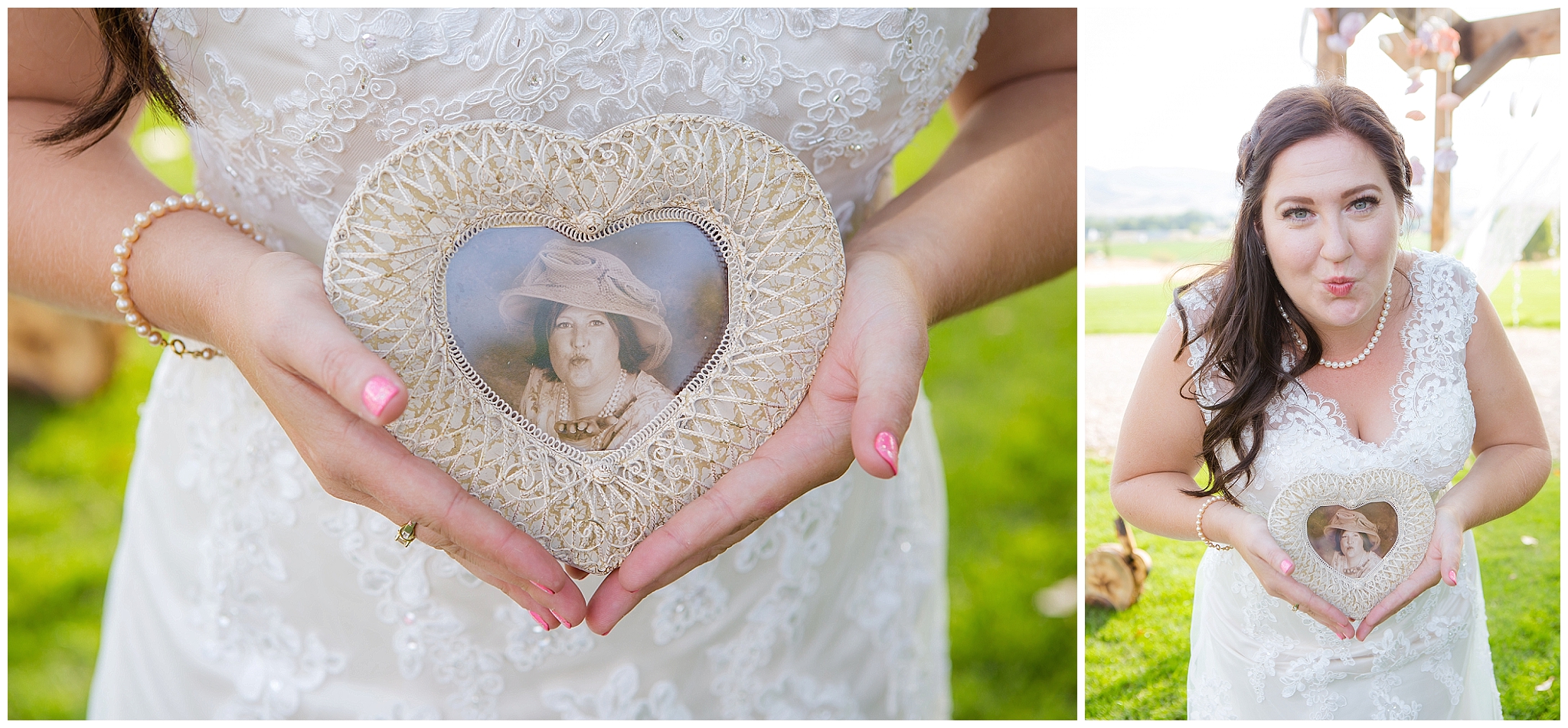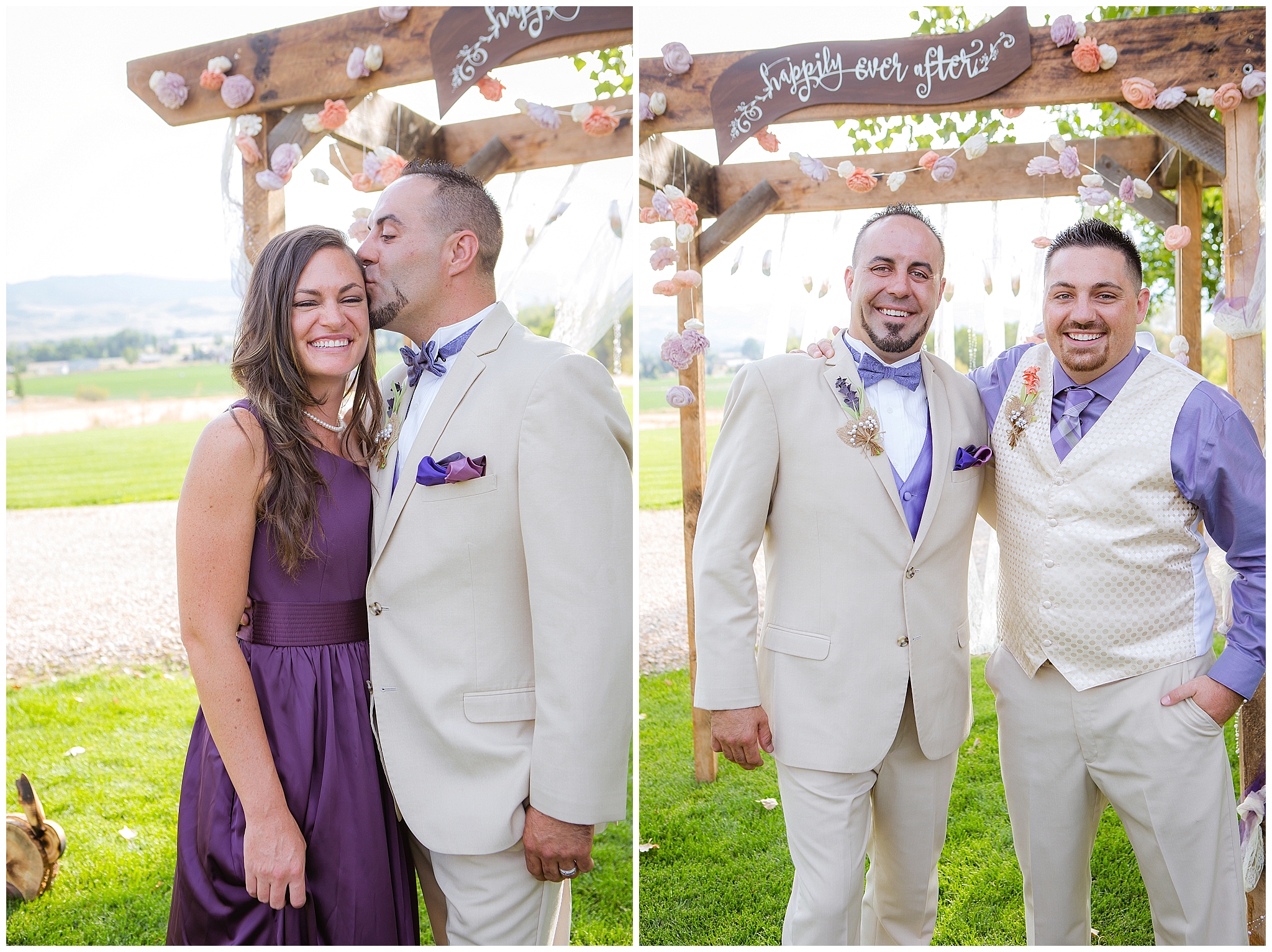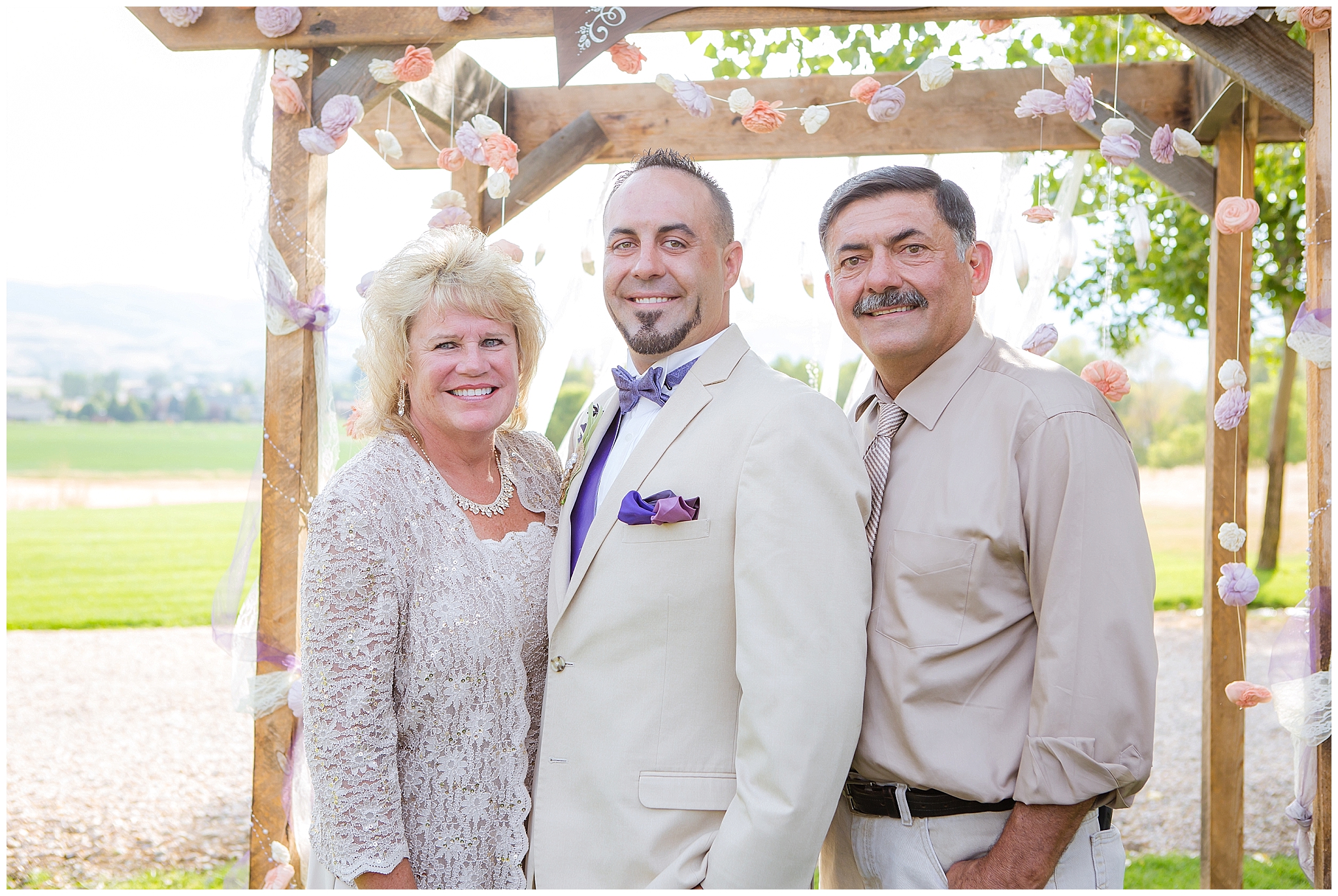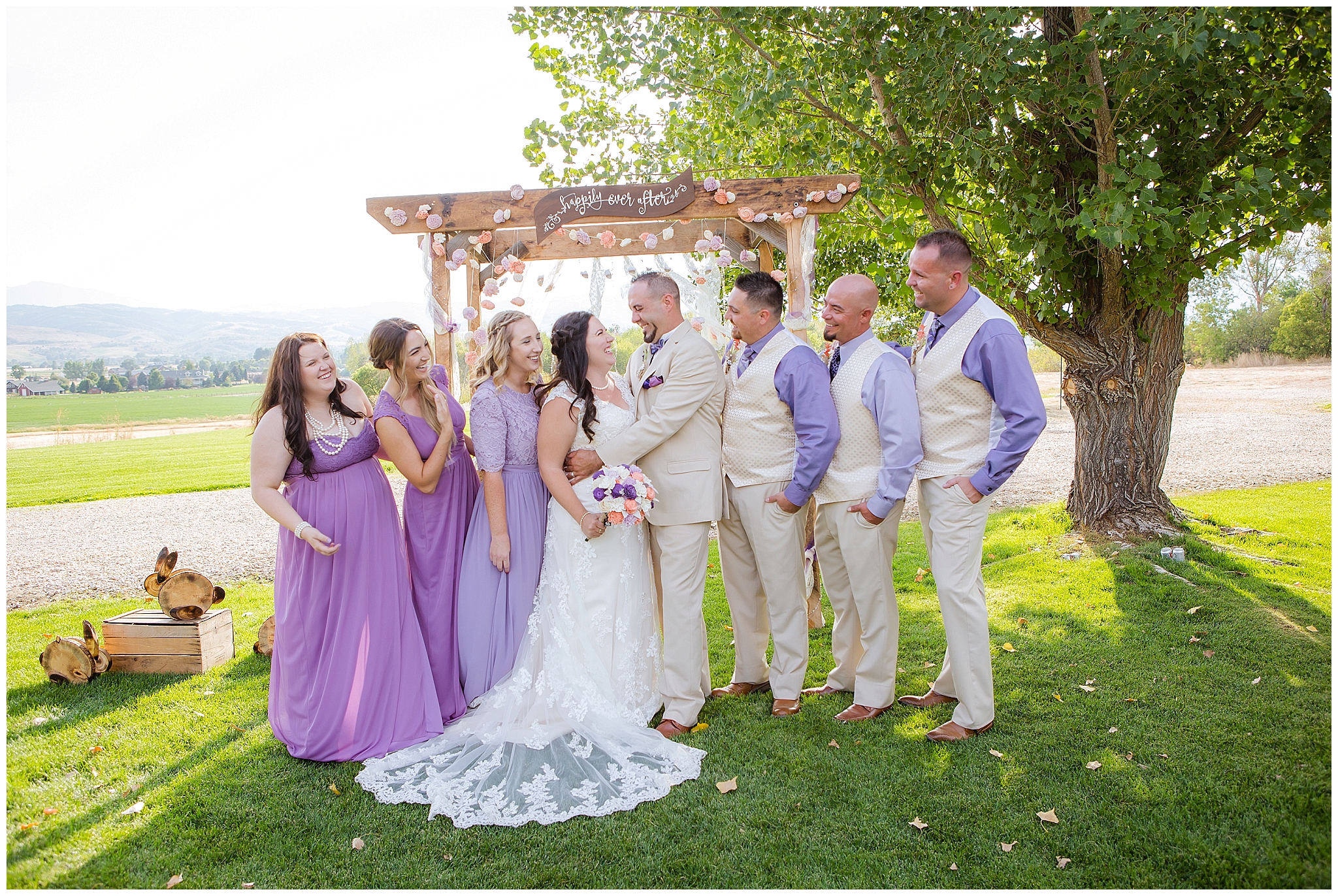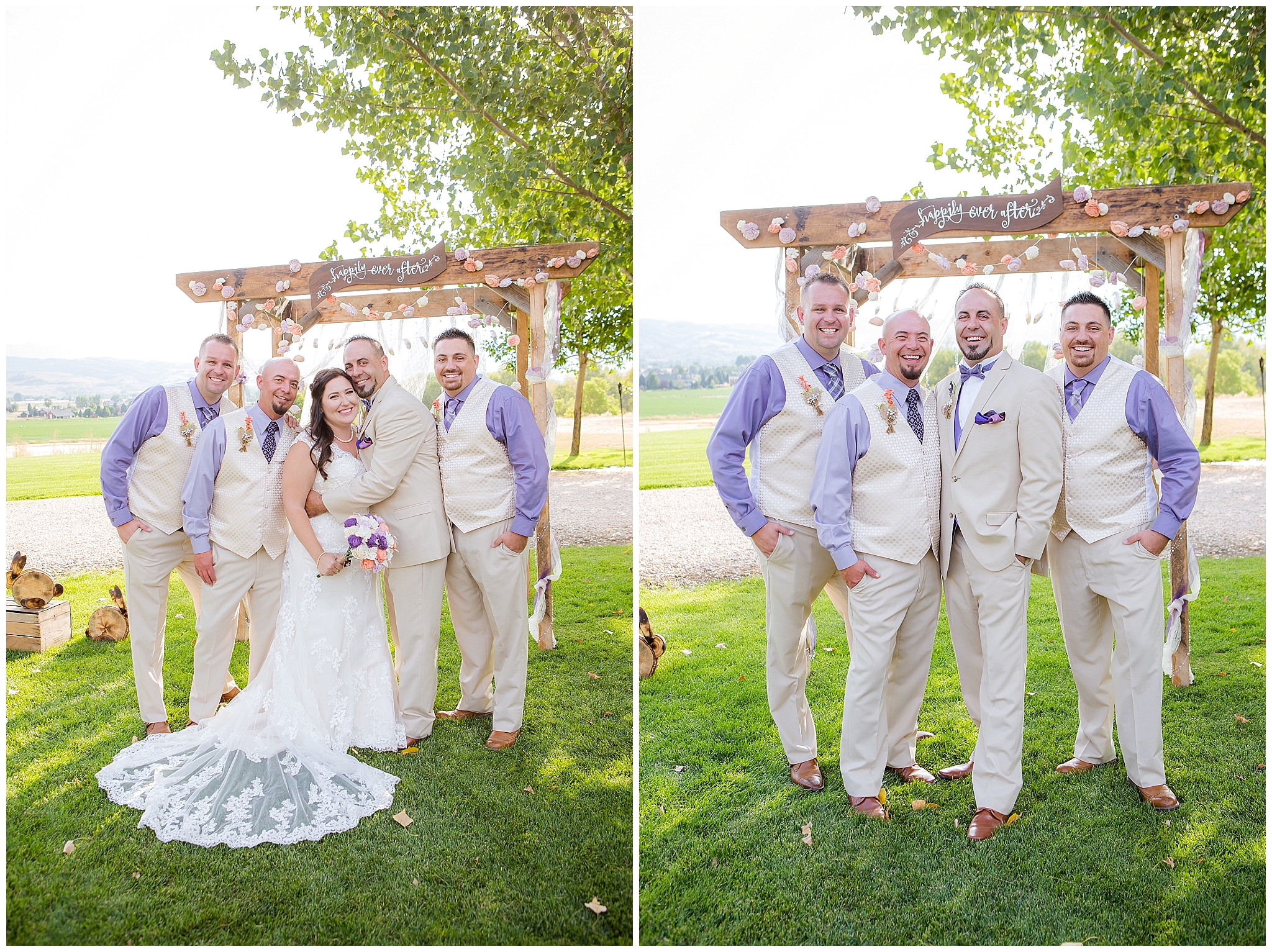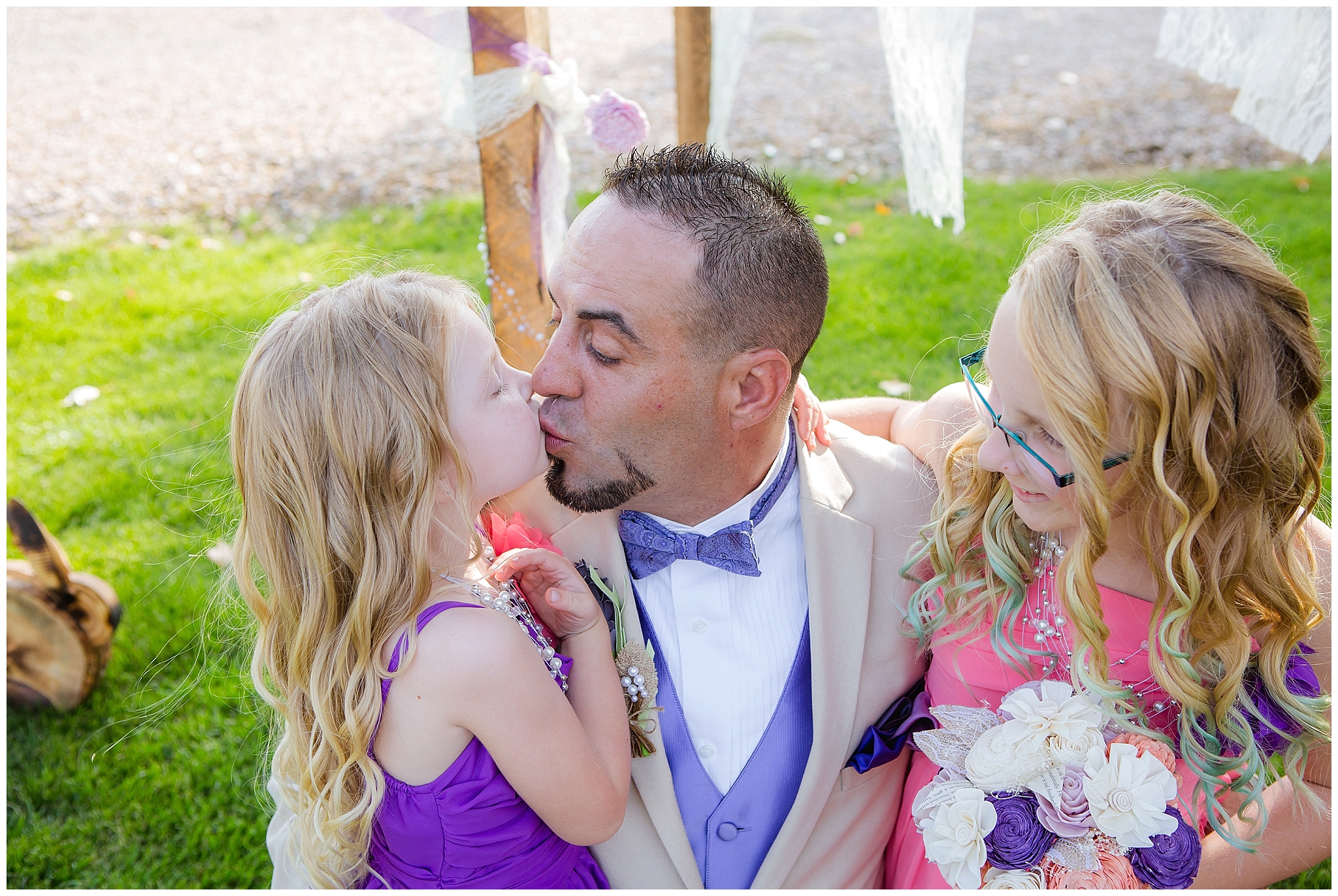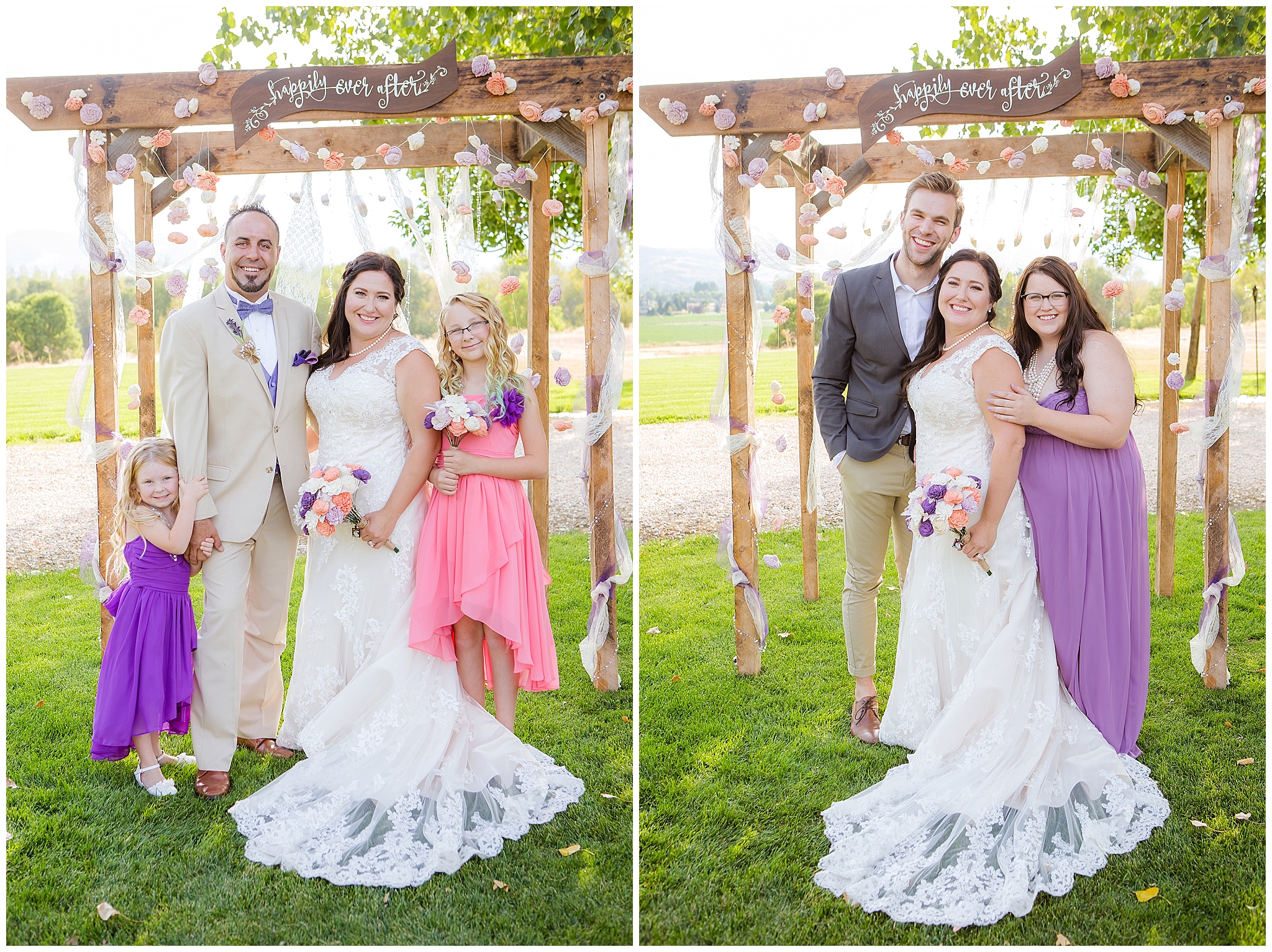 Love these kids so much!  I know they are adults now, but they will always be my kids 😀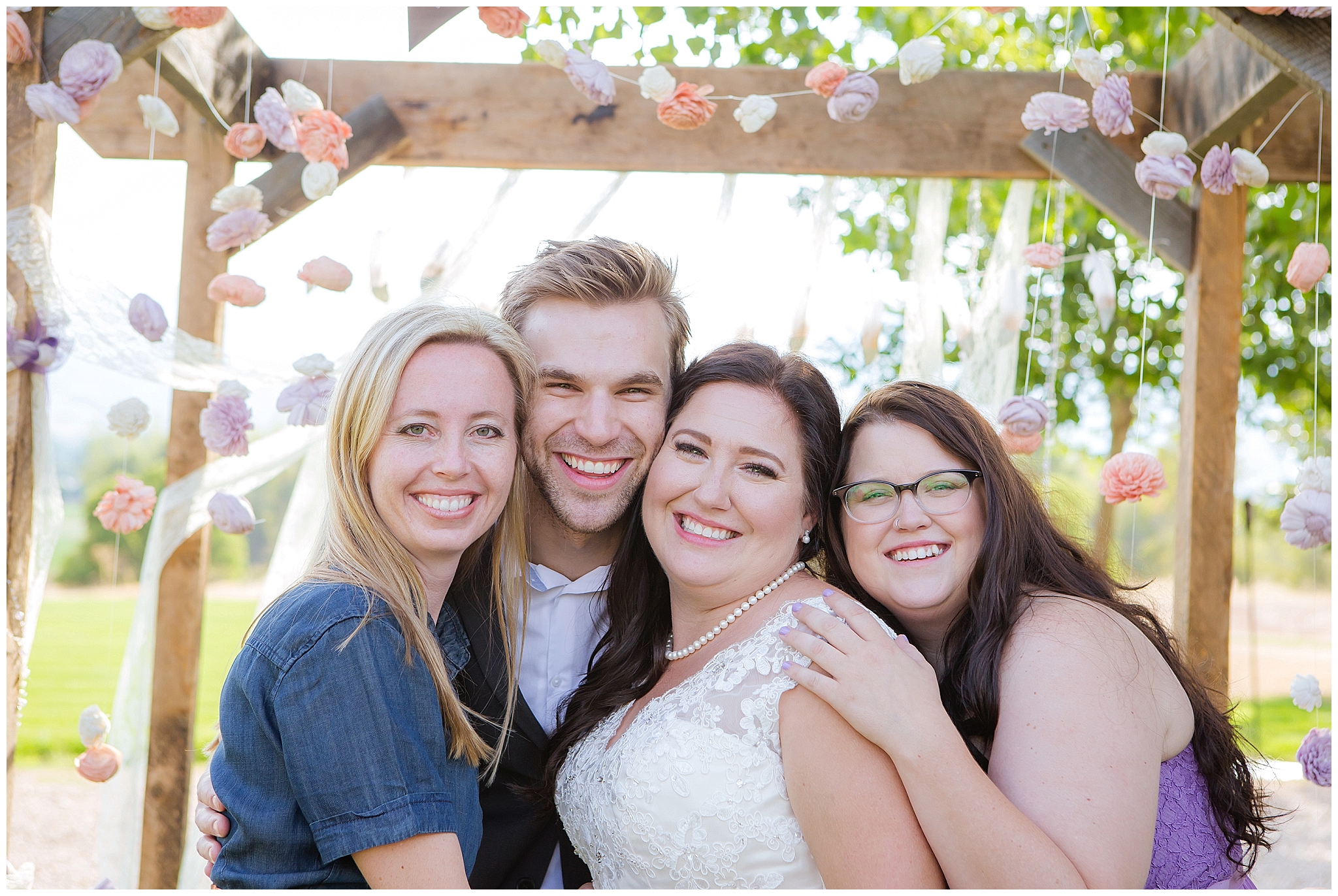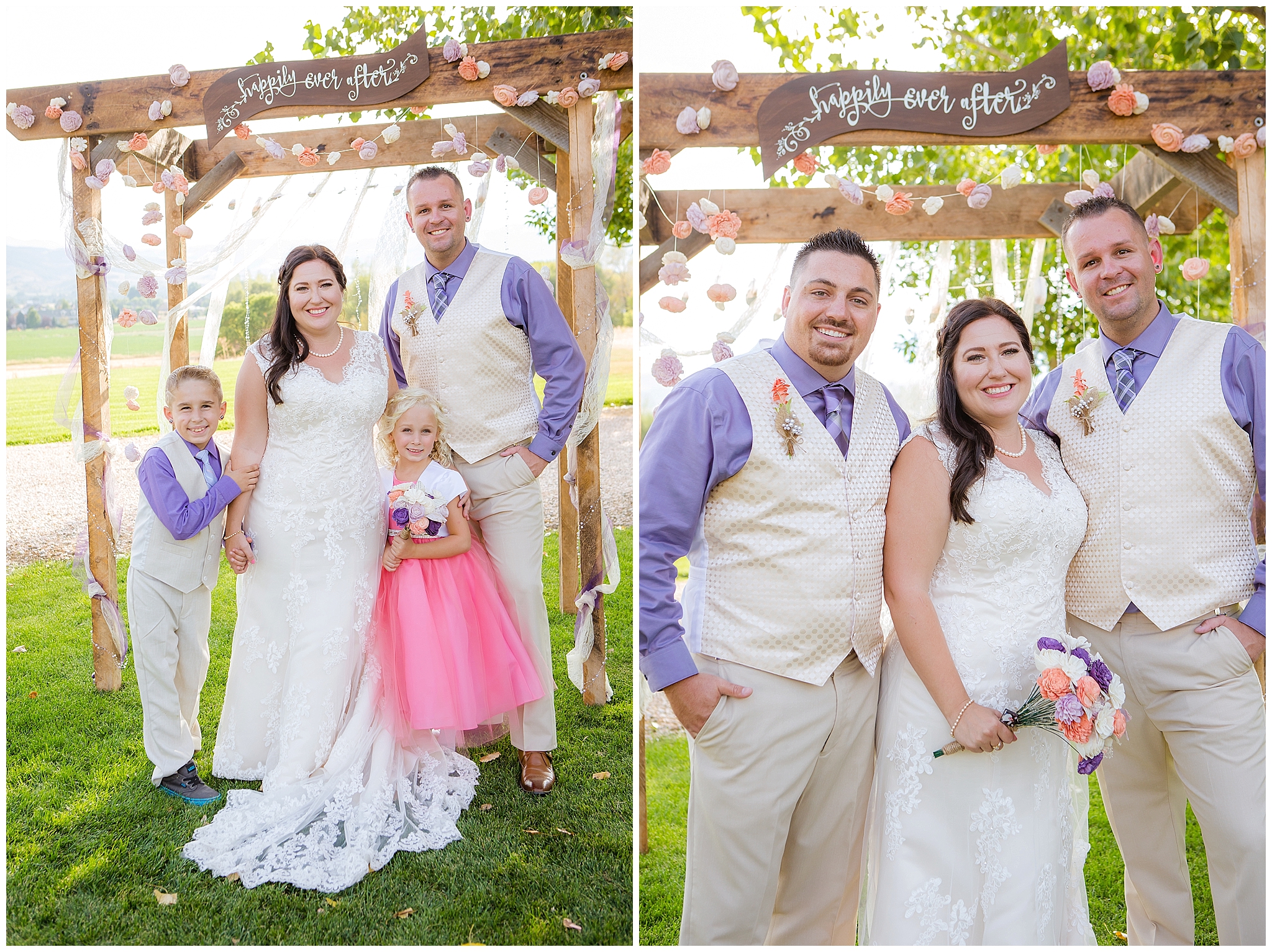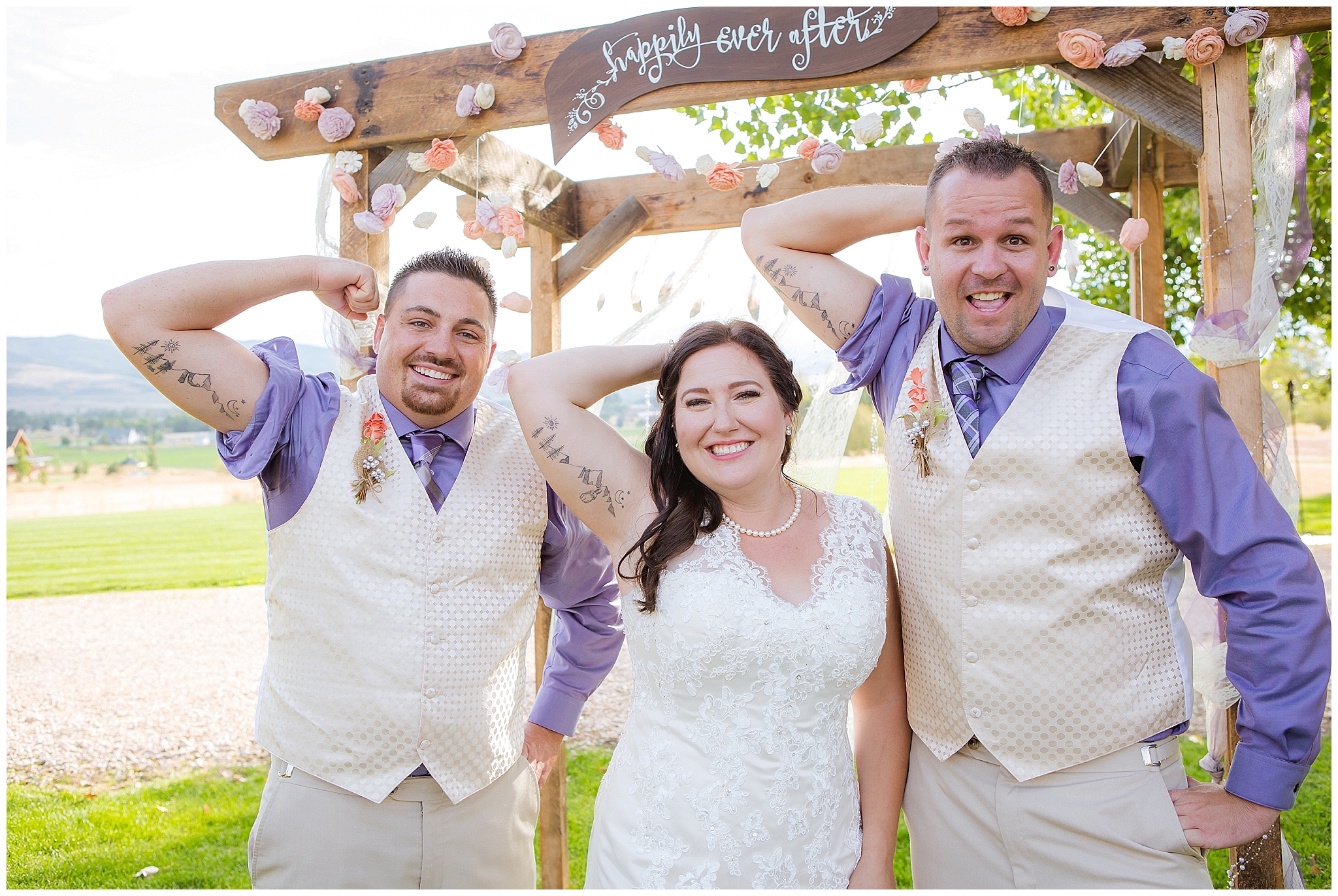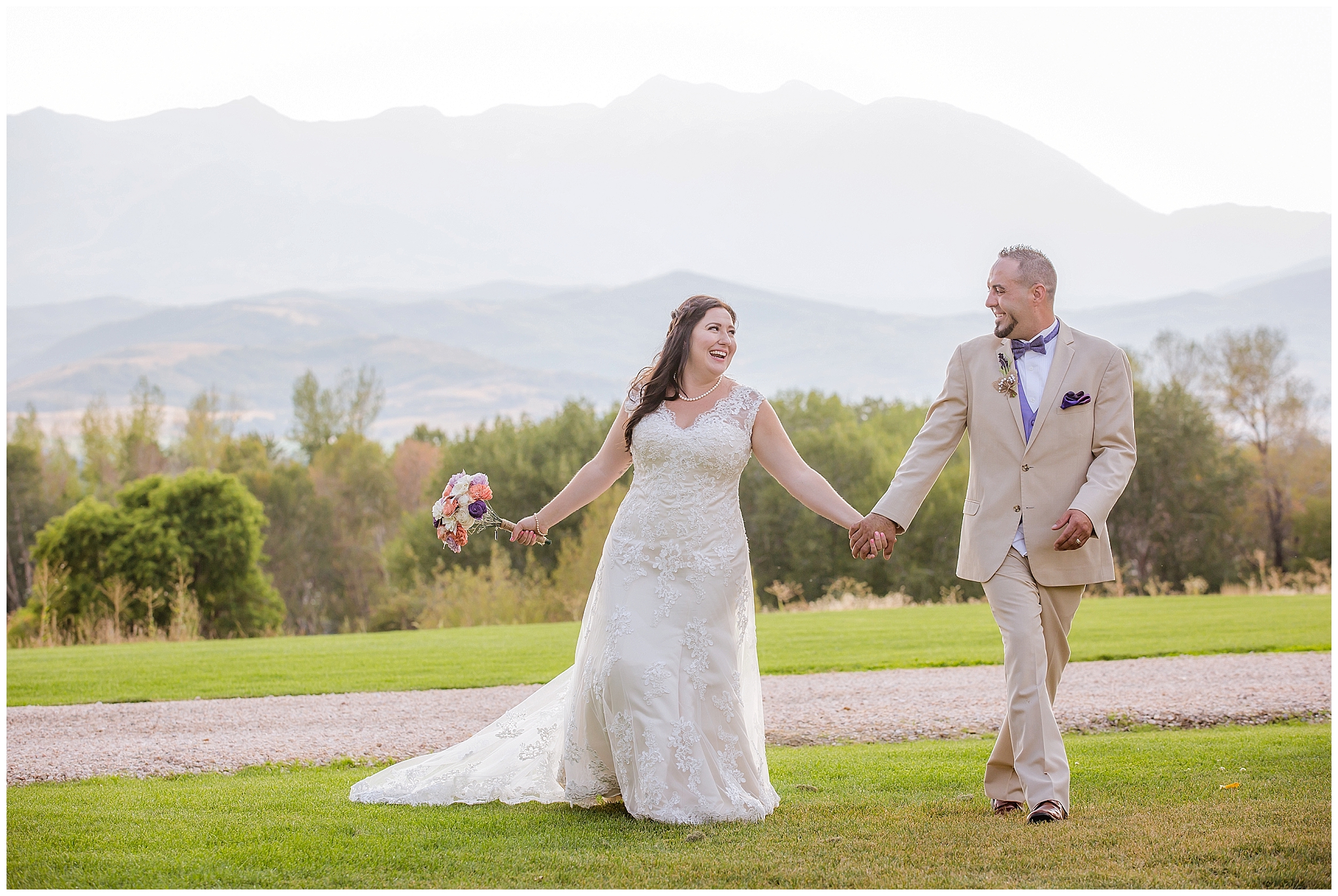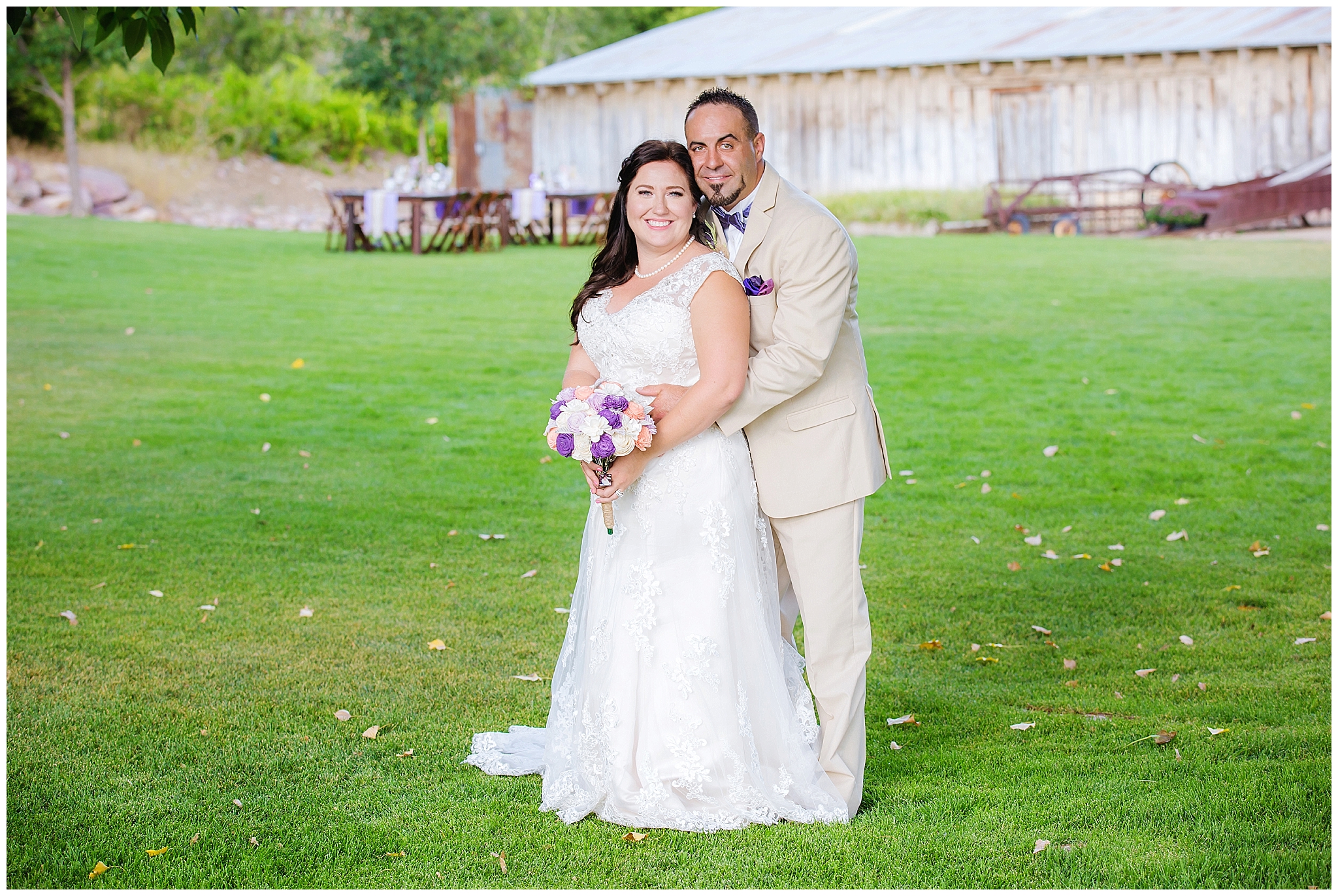 If you haven't looked at EcoFlower bouquets and flowers-you should!  I have them all over my house because it is the only flower I don't kill haha.


Cody's heart is all throughout this wedding in the sweet sentimental details.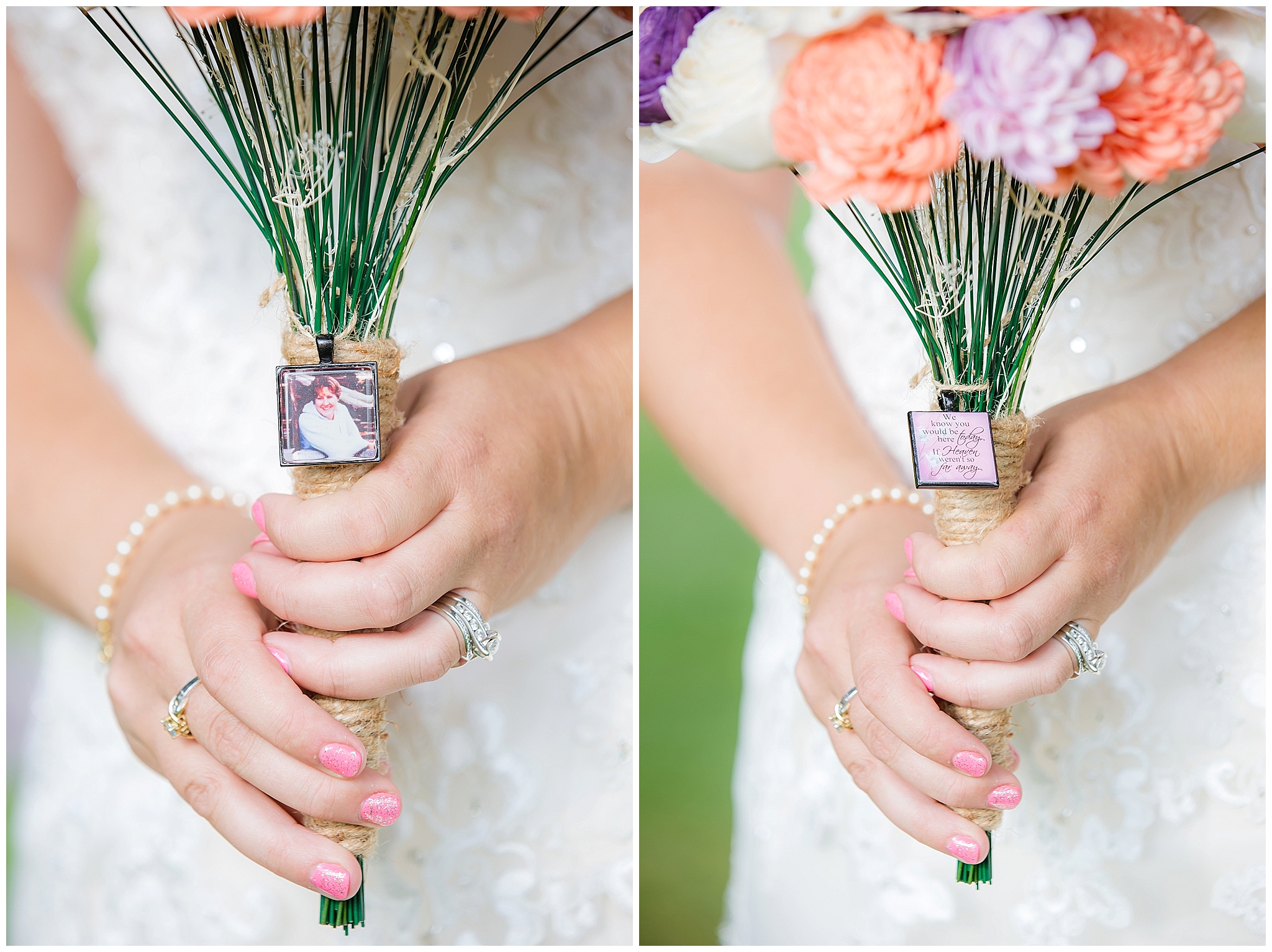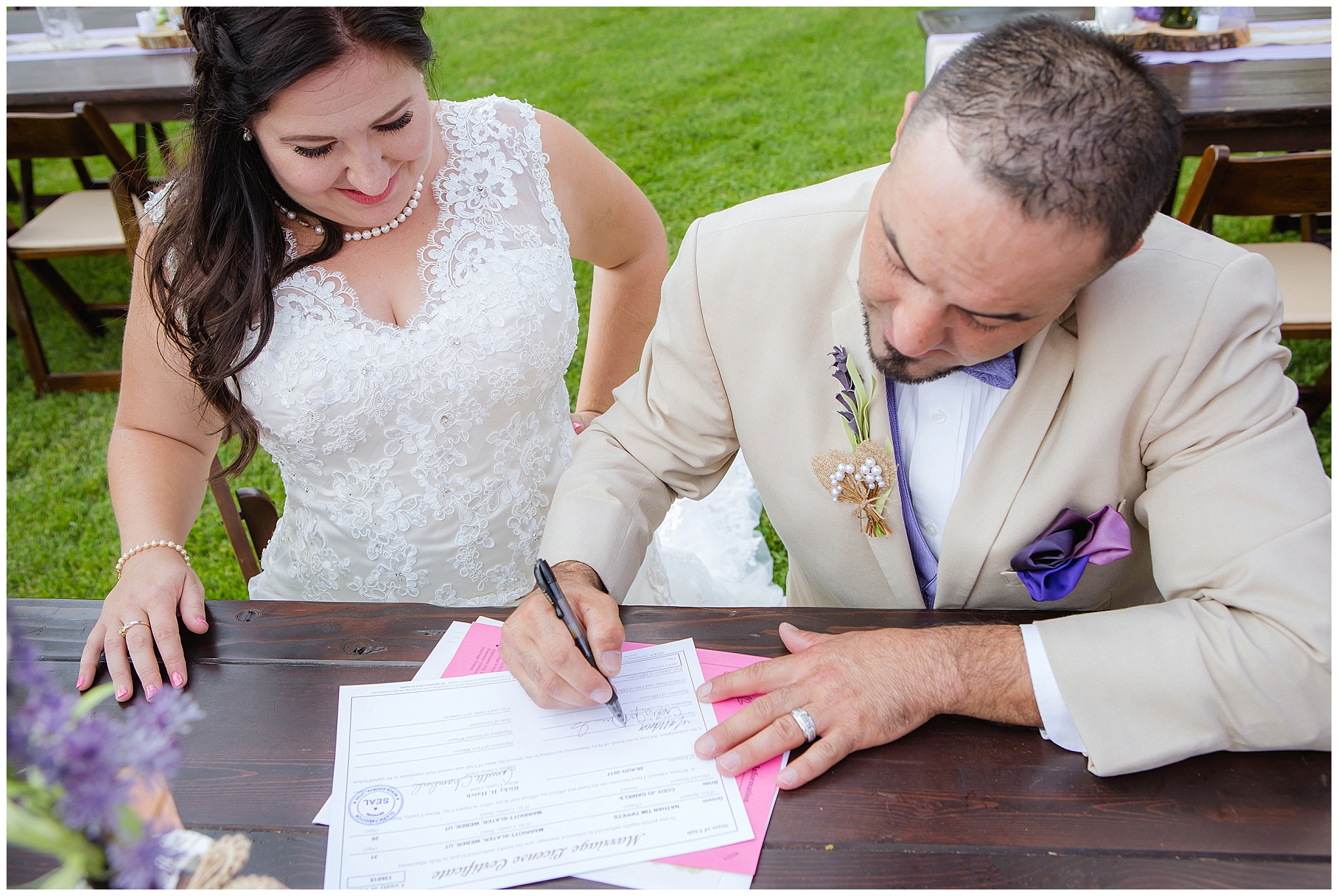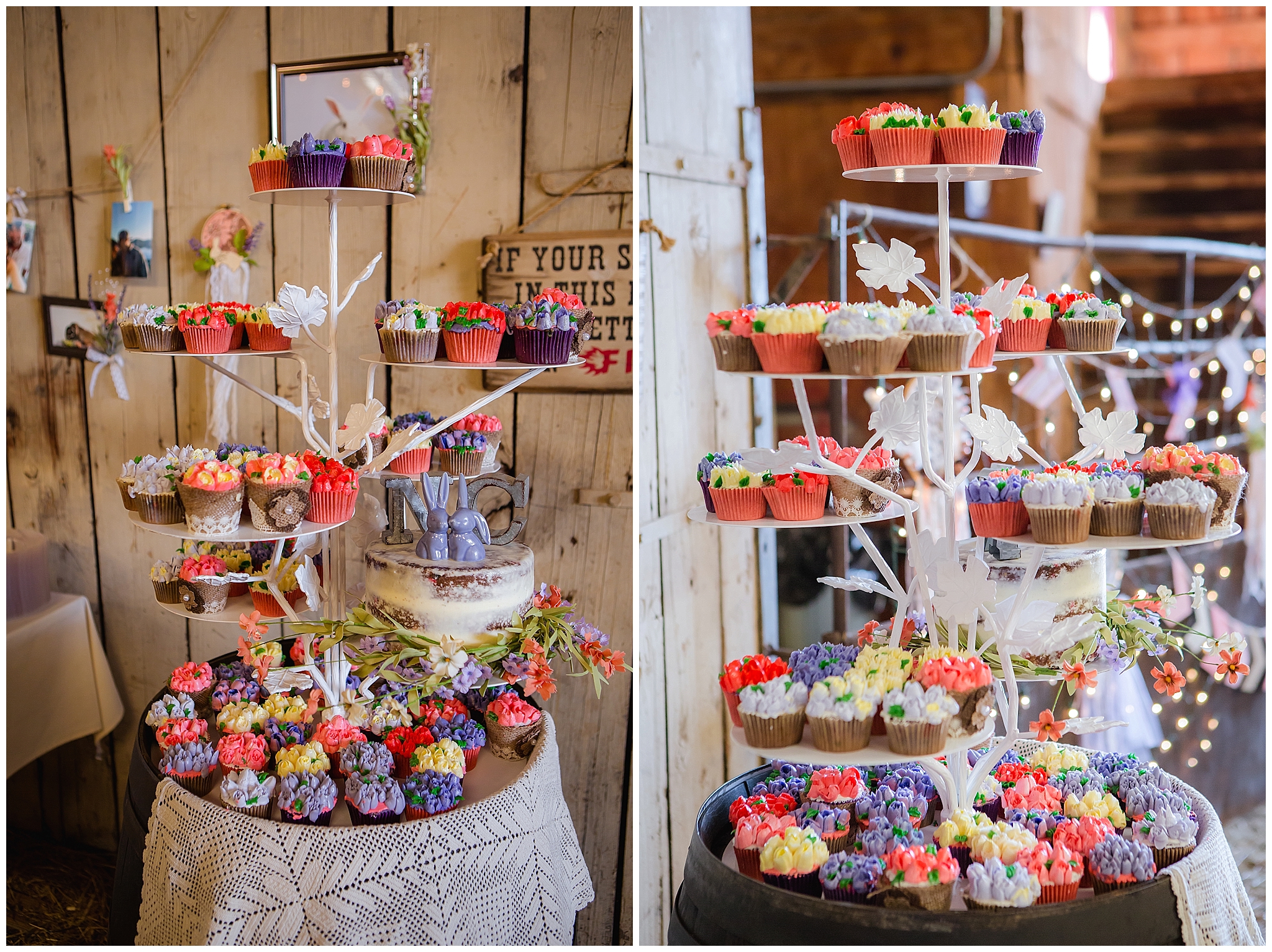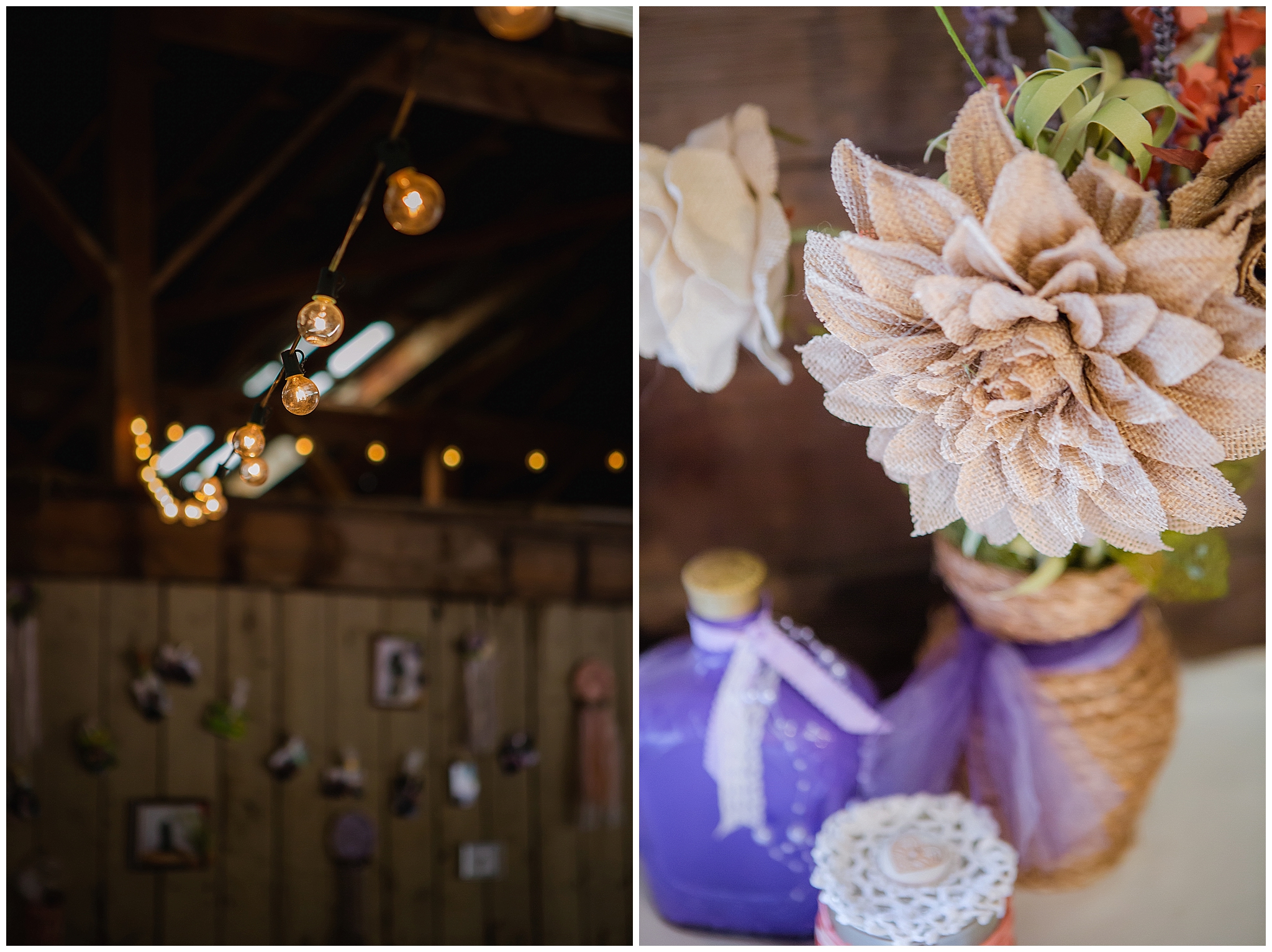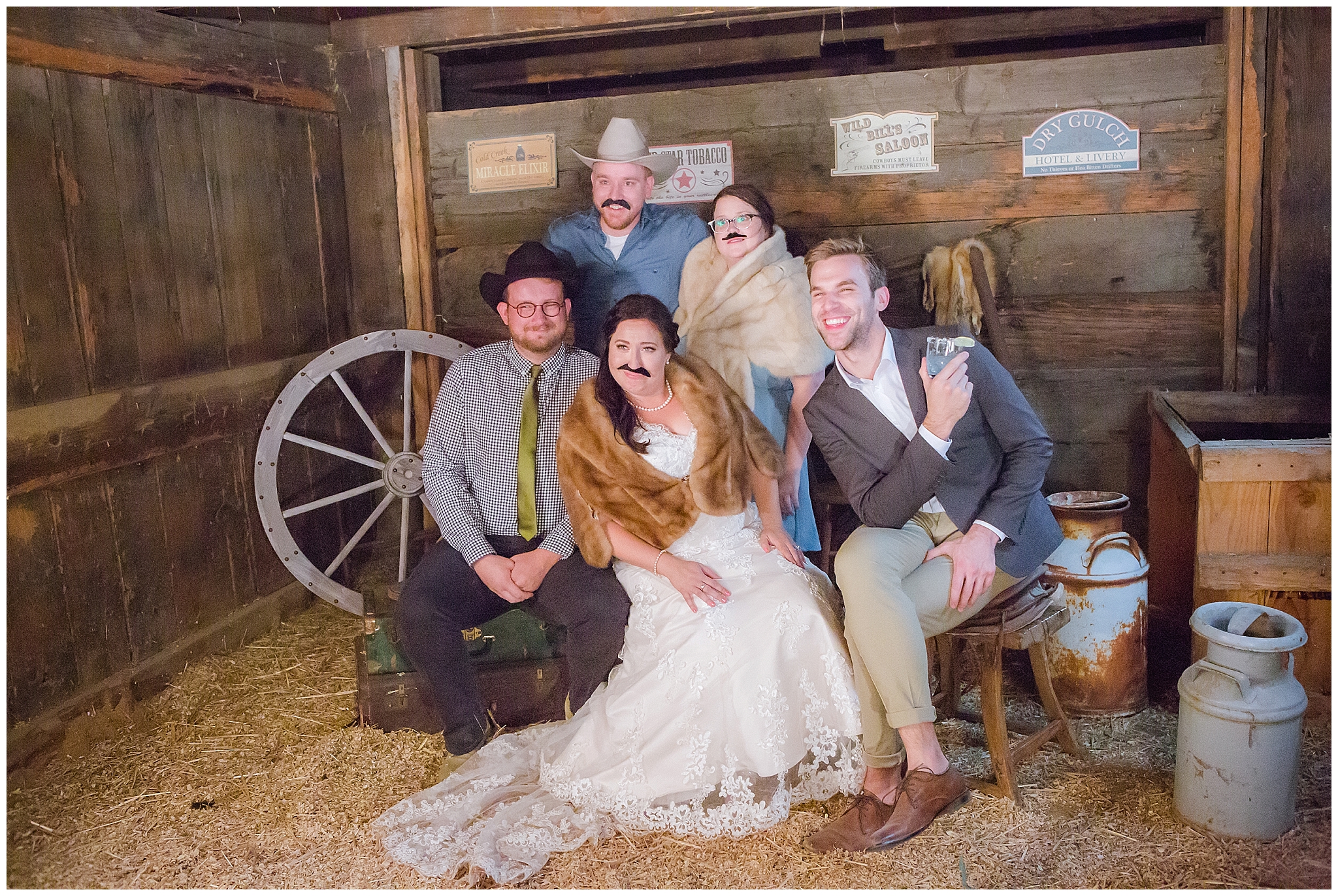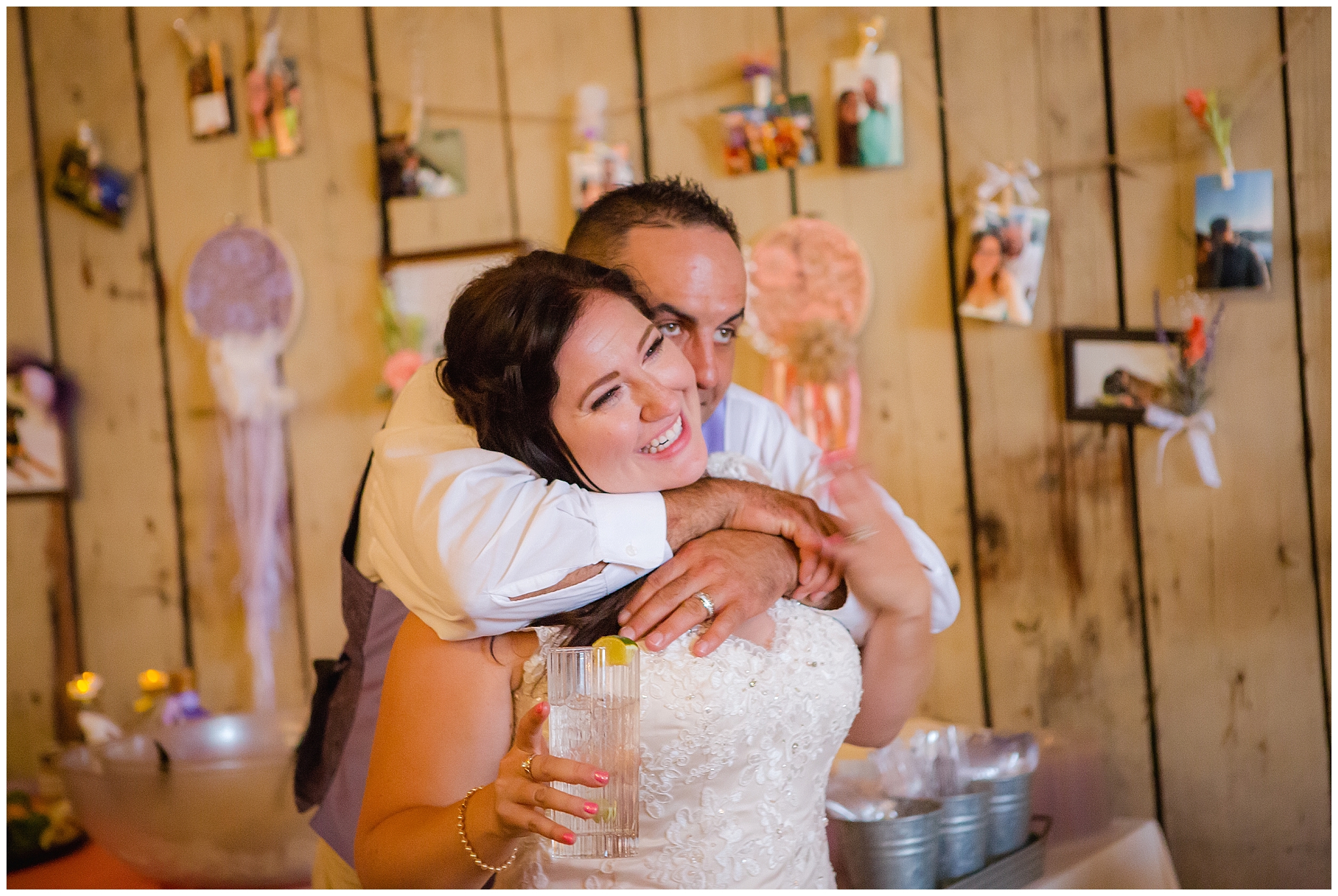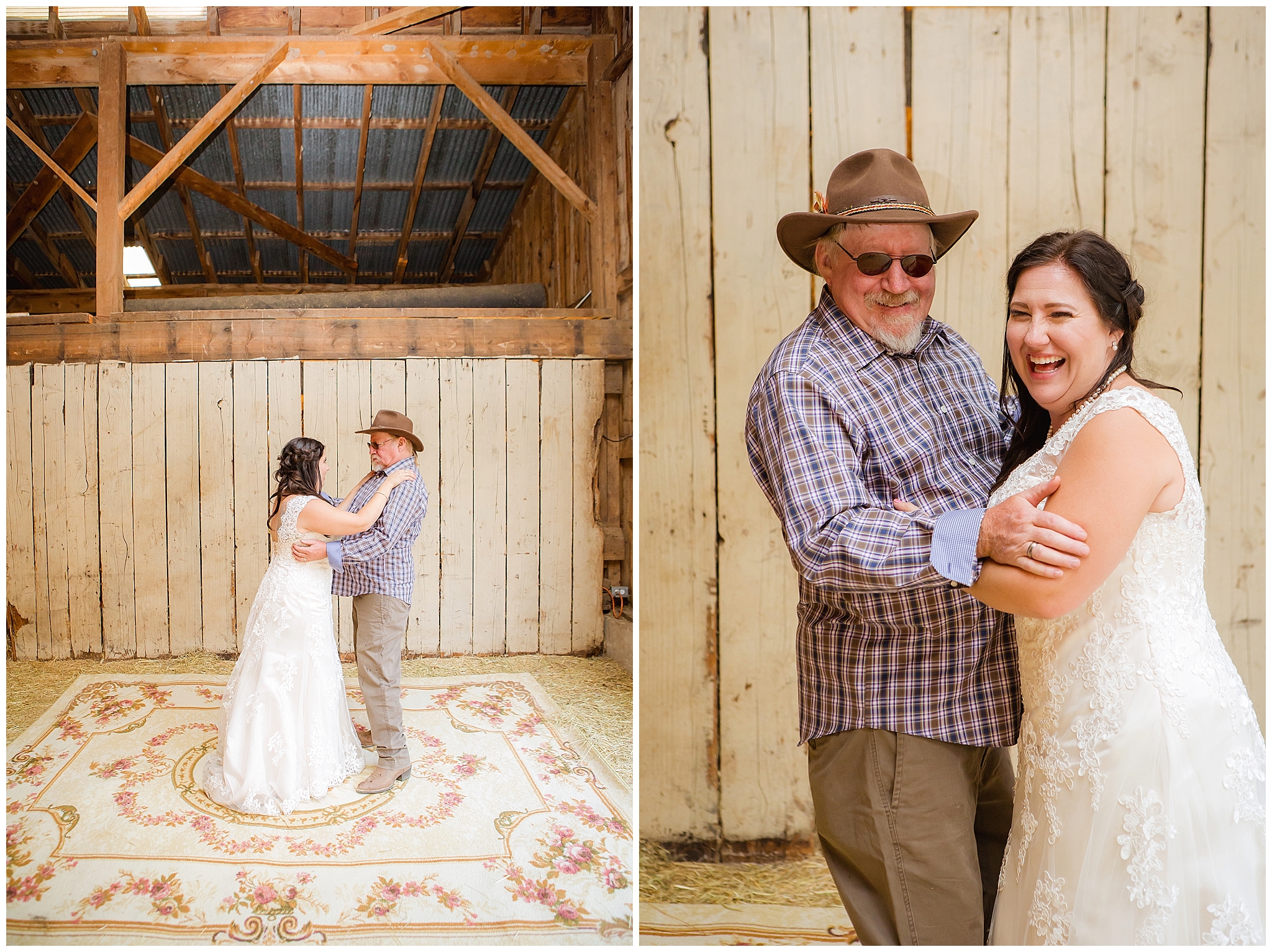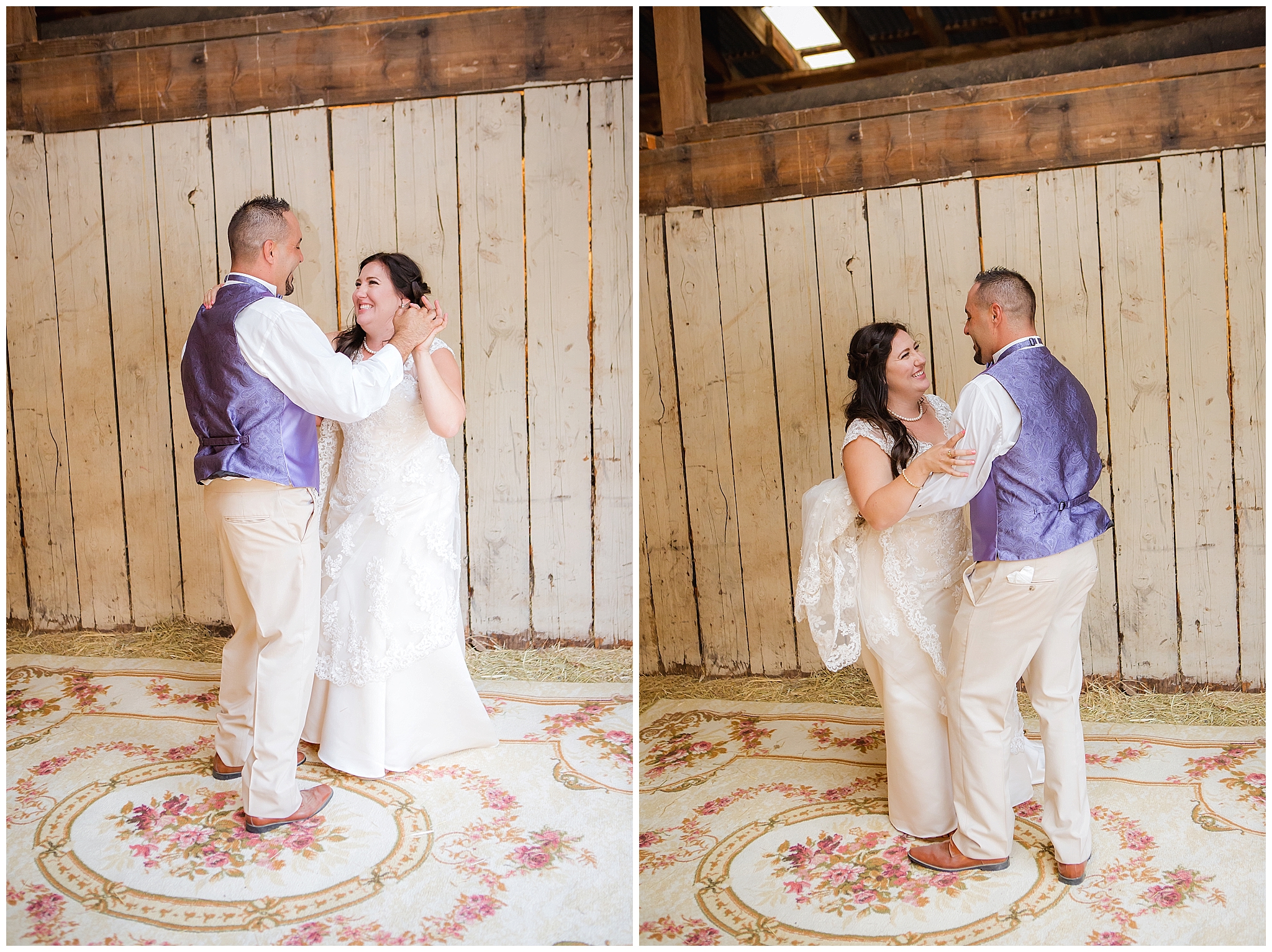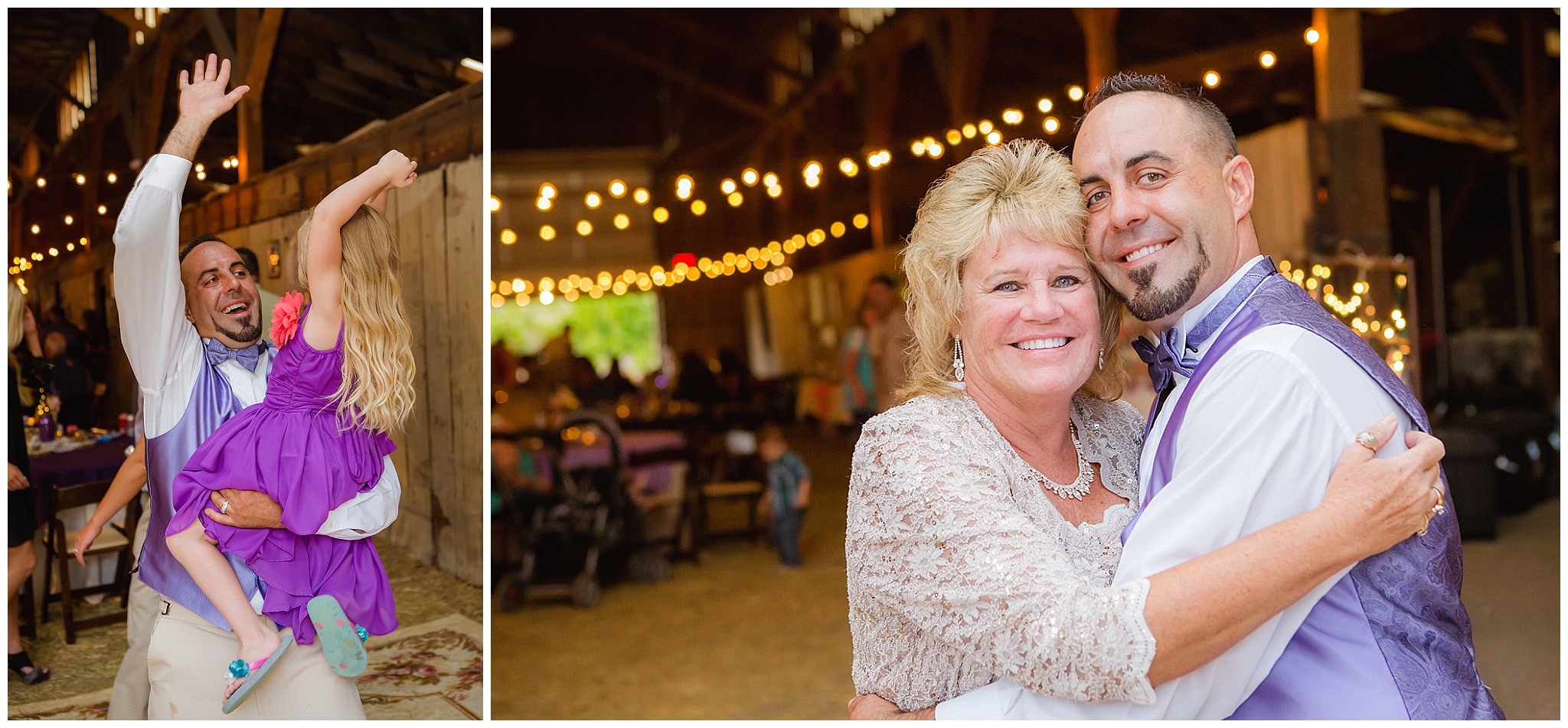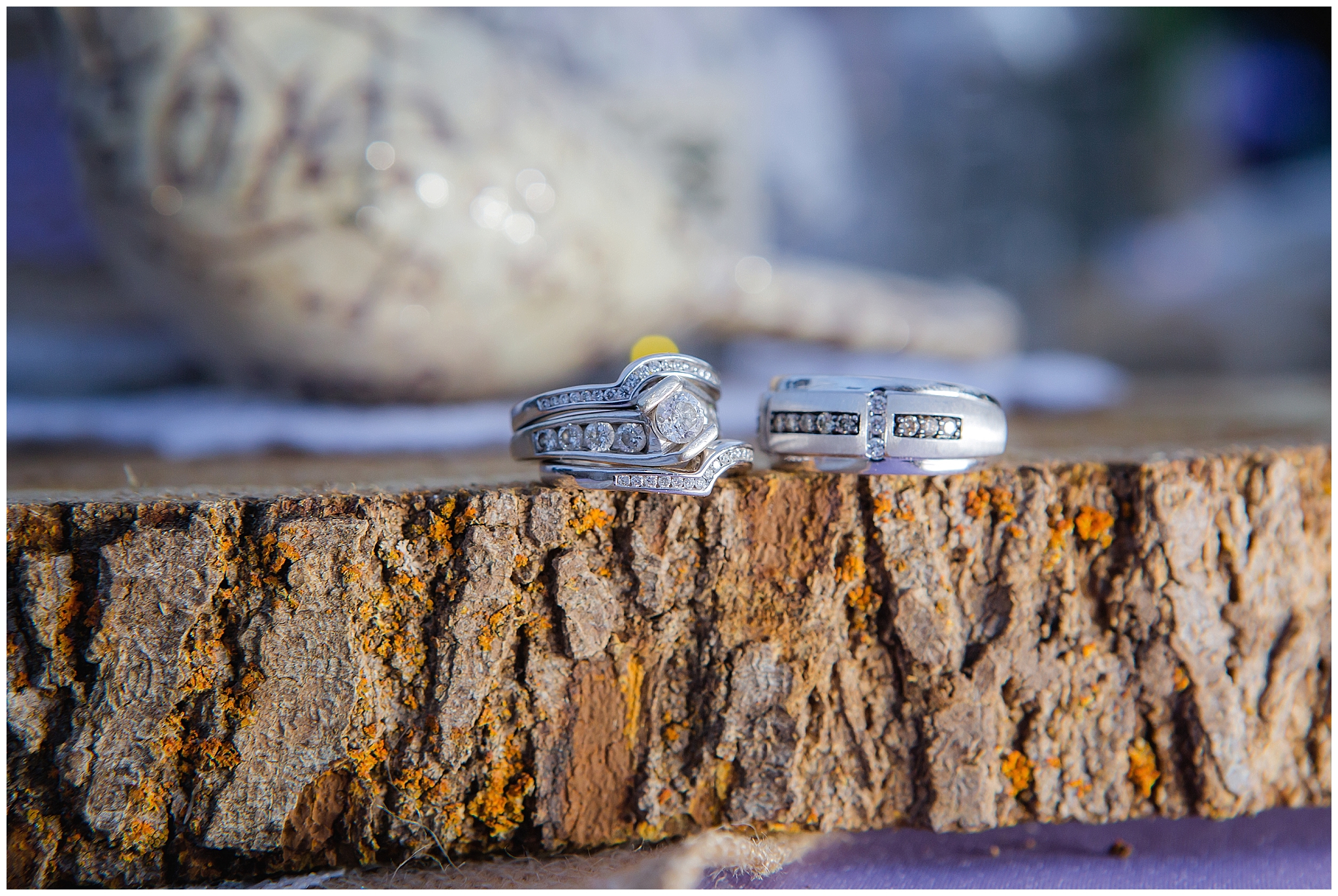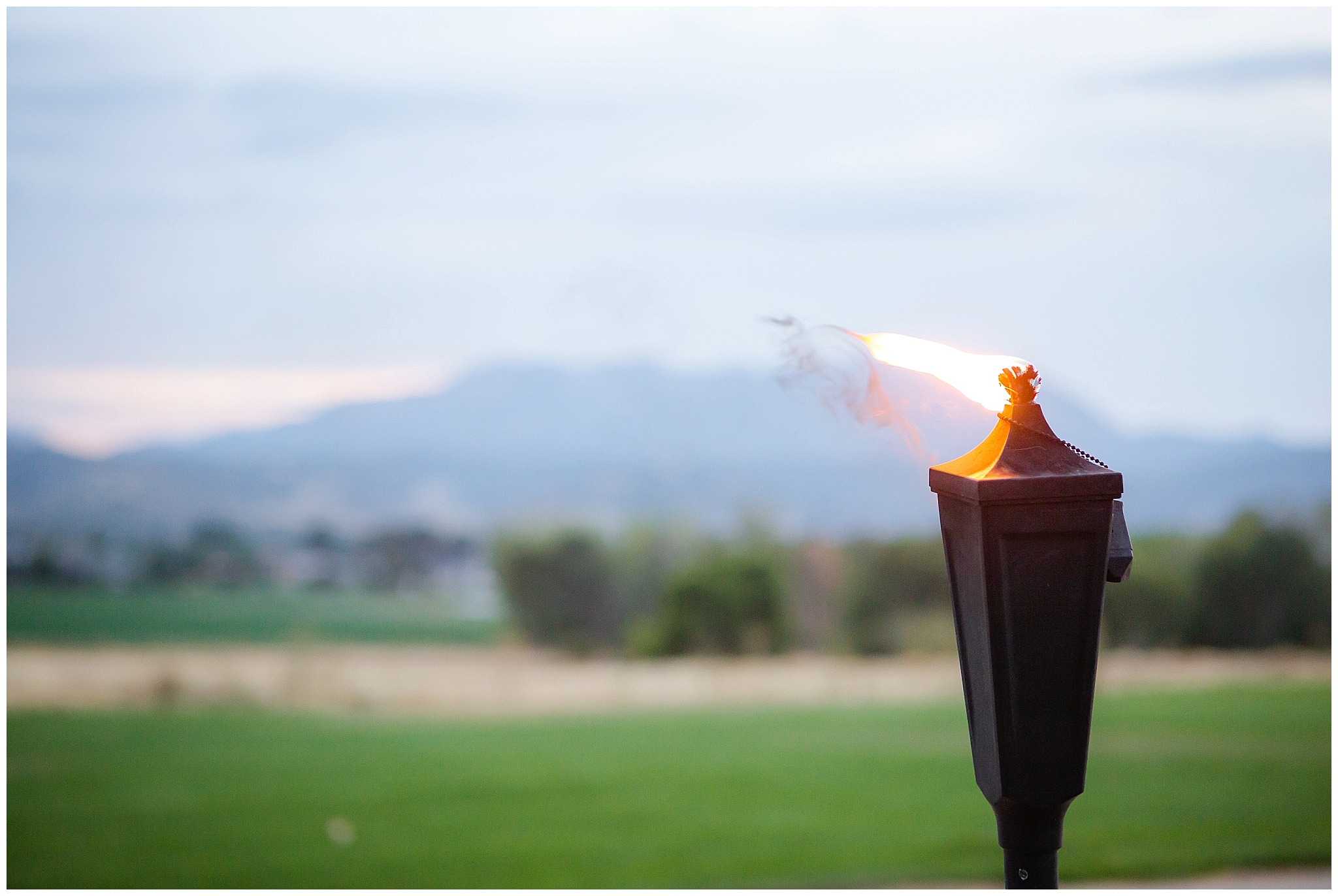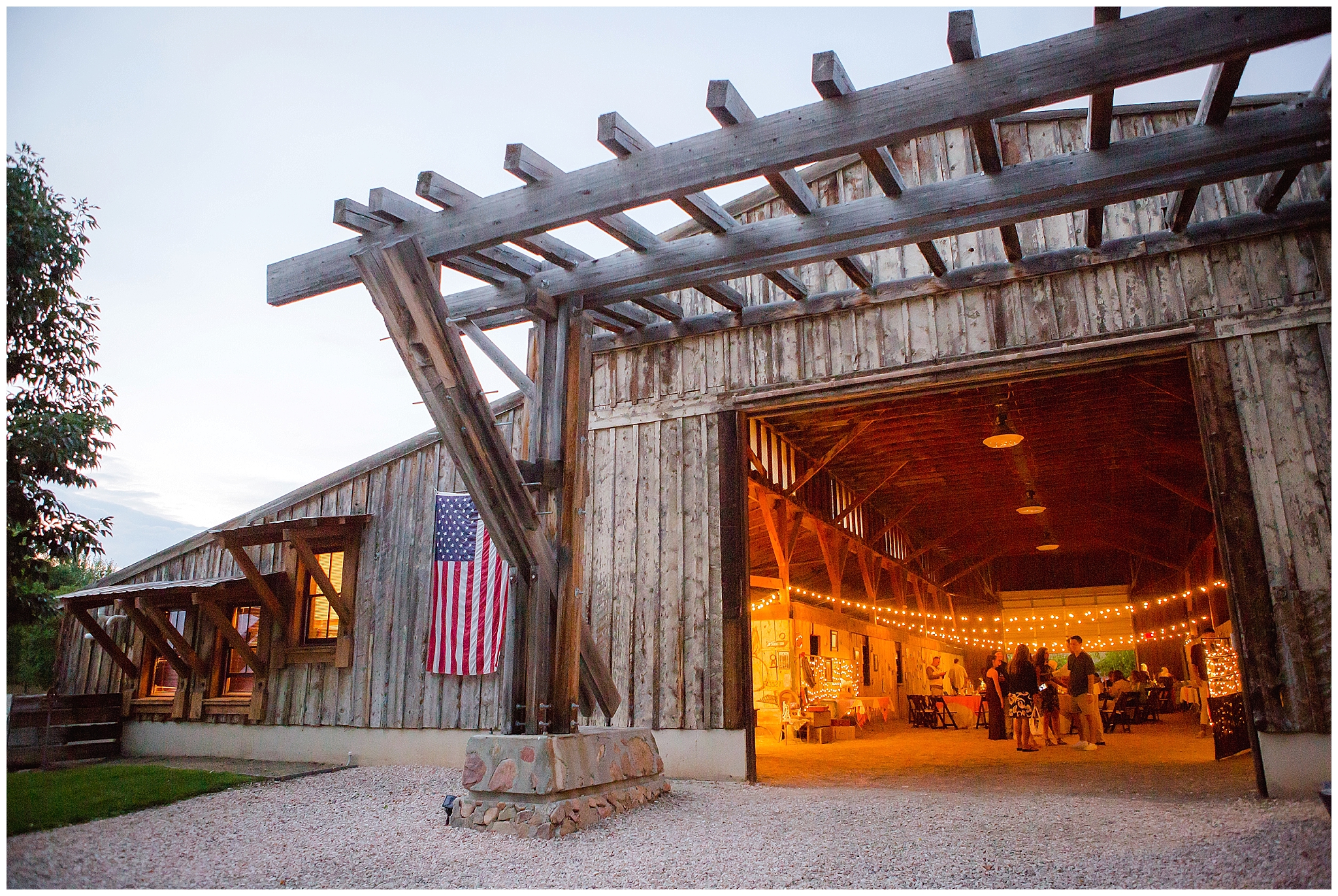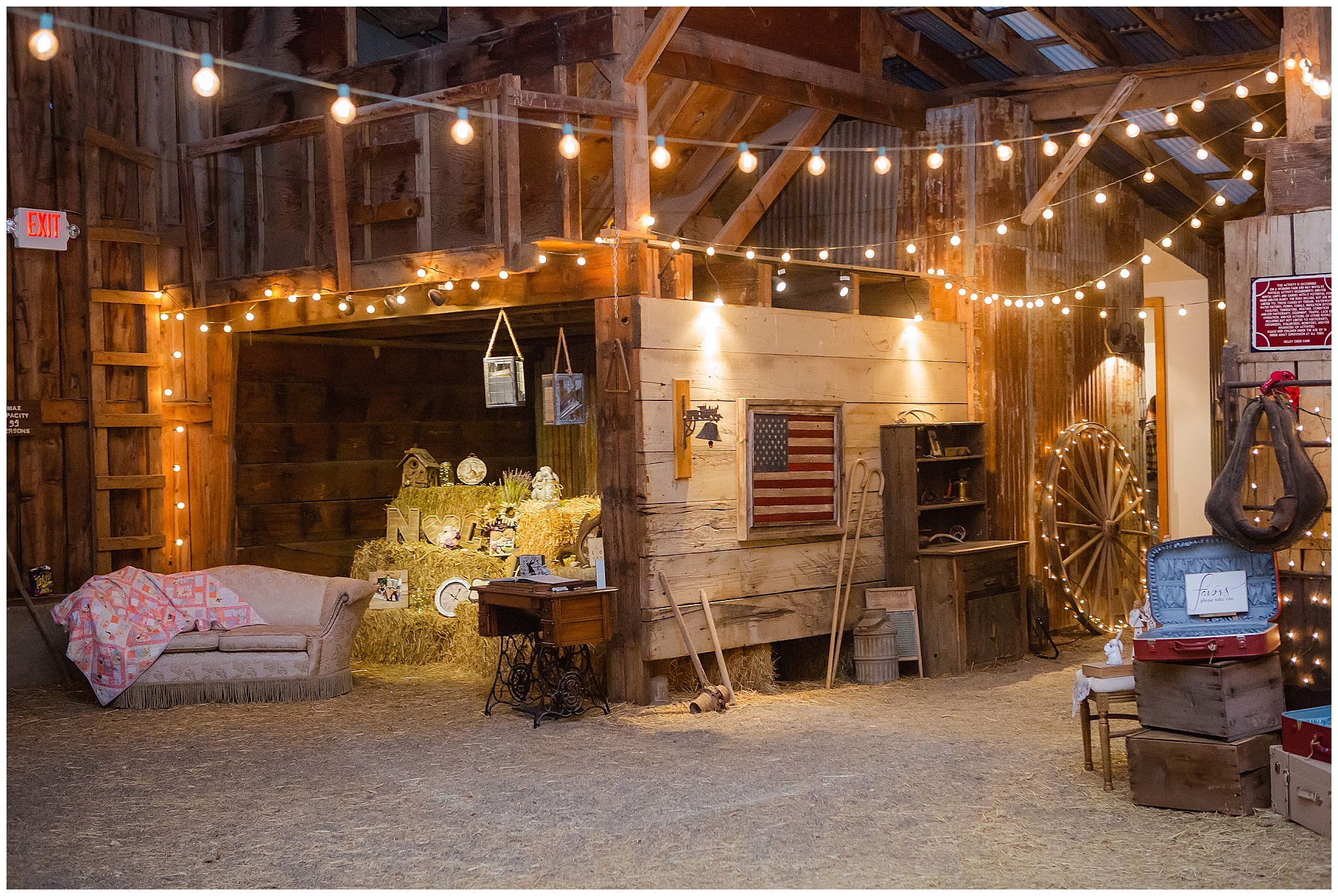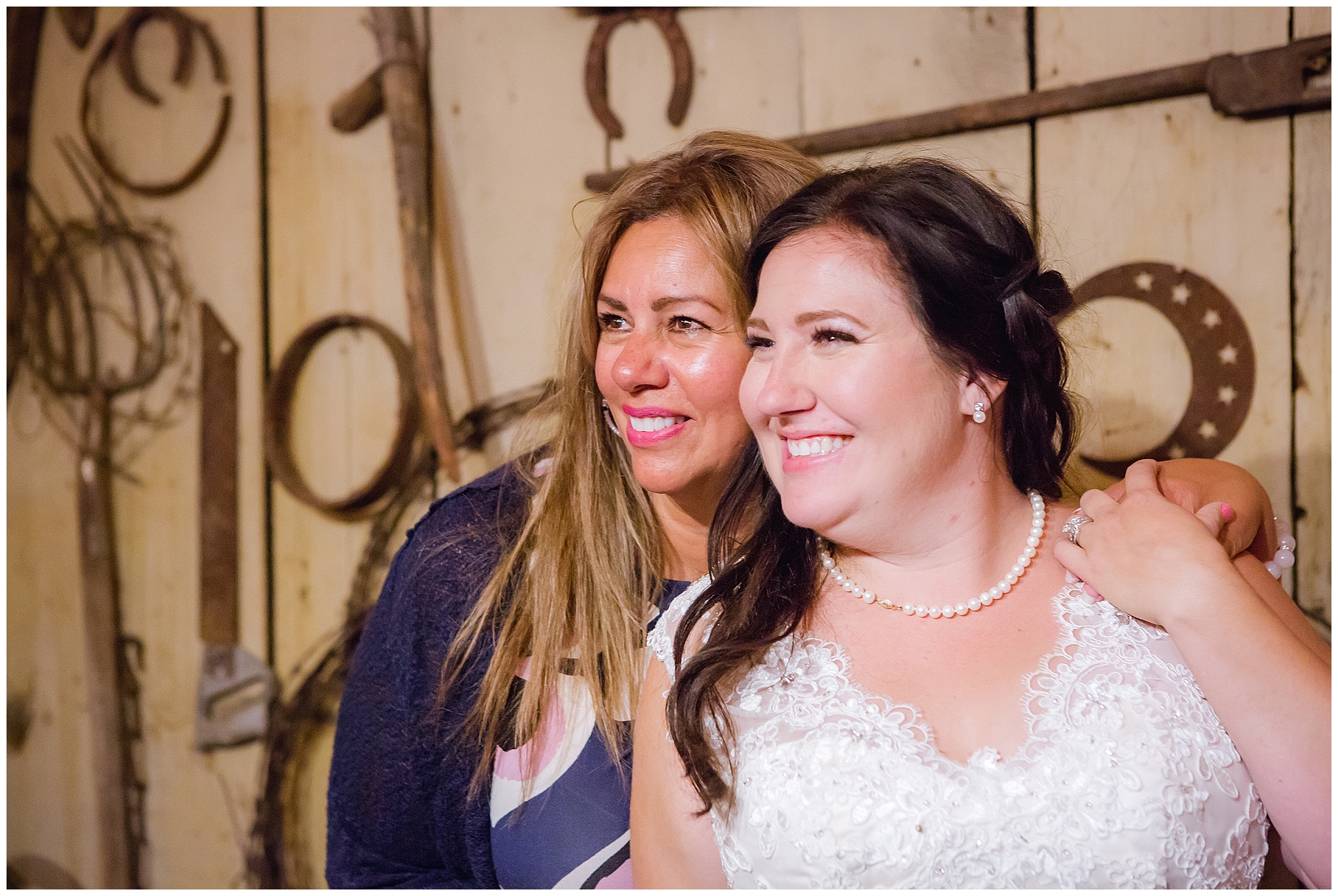 Such an amazing night at Kelley Creek Farms with some of my favorite people!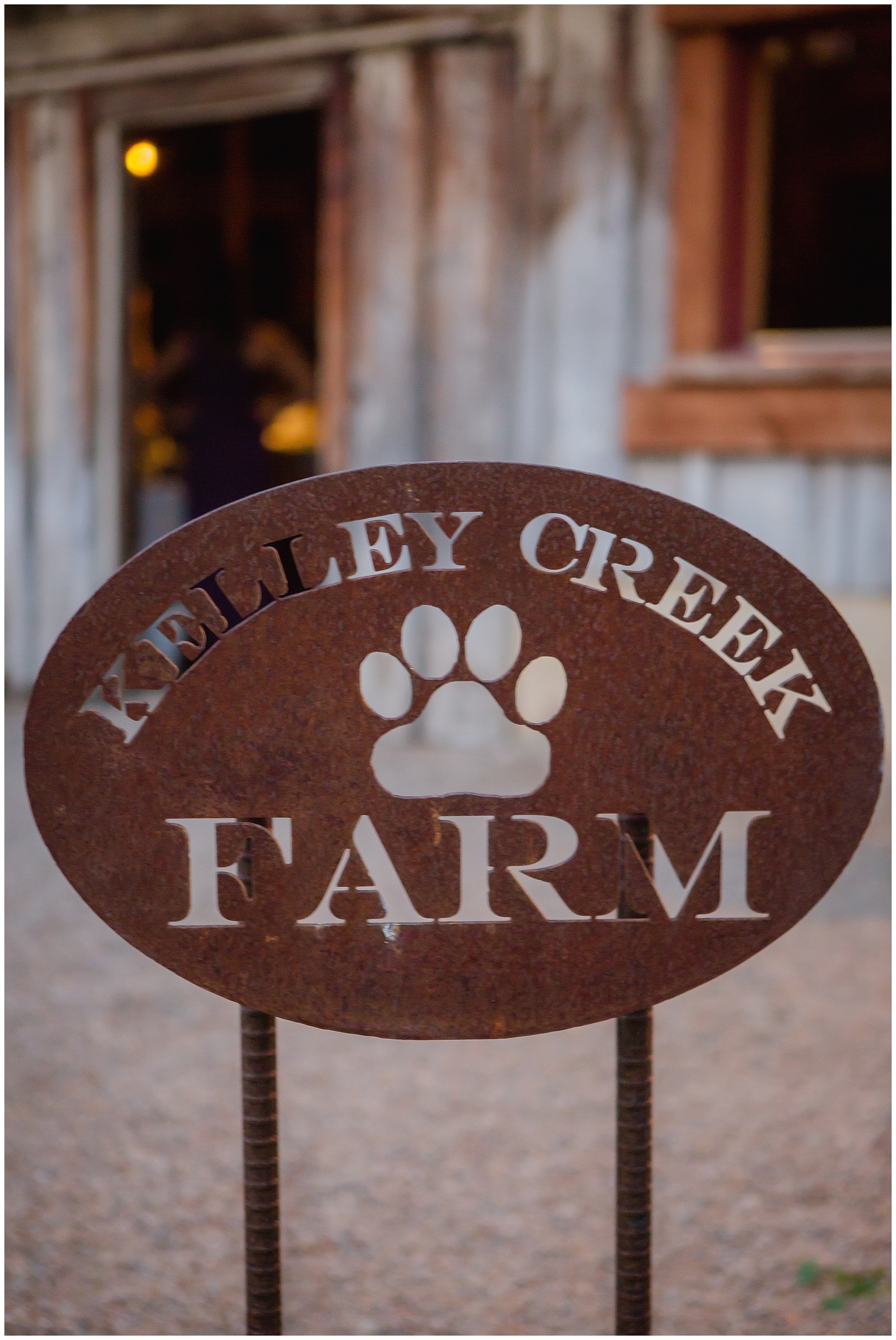 Vendors:
Winco

Sister in Law

Terra Cooper

Amber Manning