I sure love this girl!  We headed up to Big Cottonwood where she was to be married to get some shots of her in her gorgeous dress.  Her awesome sister (and former bride!) Loni came along to help.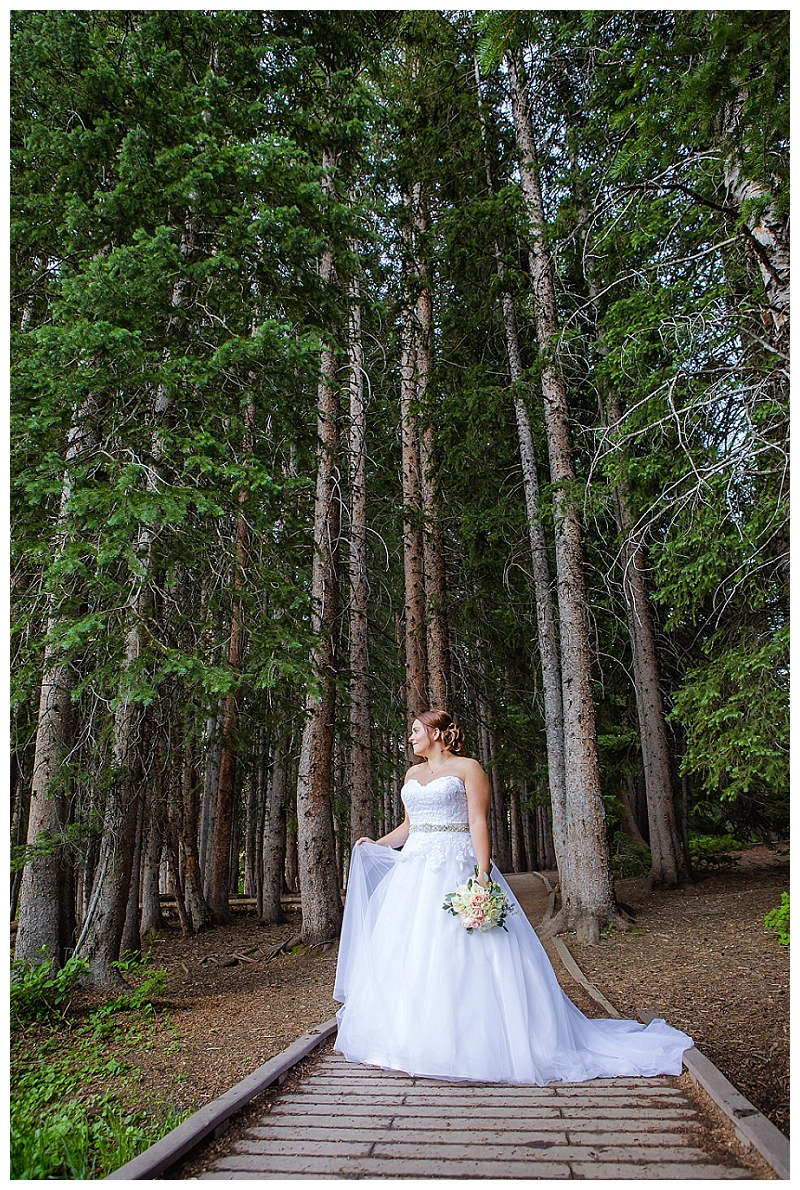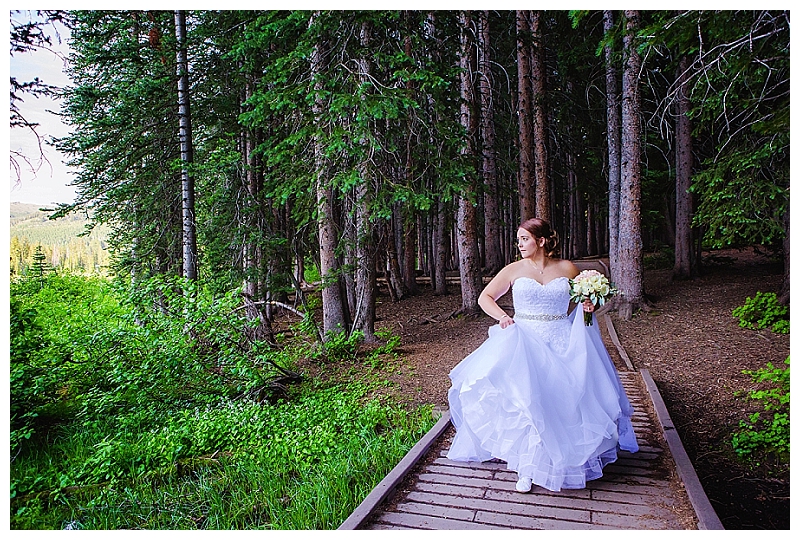 I love these trees. I call them Utah's little Redwoods ;D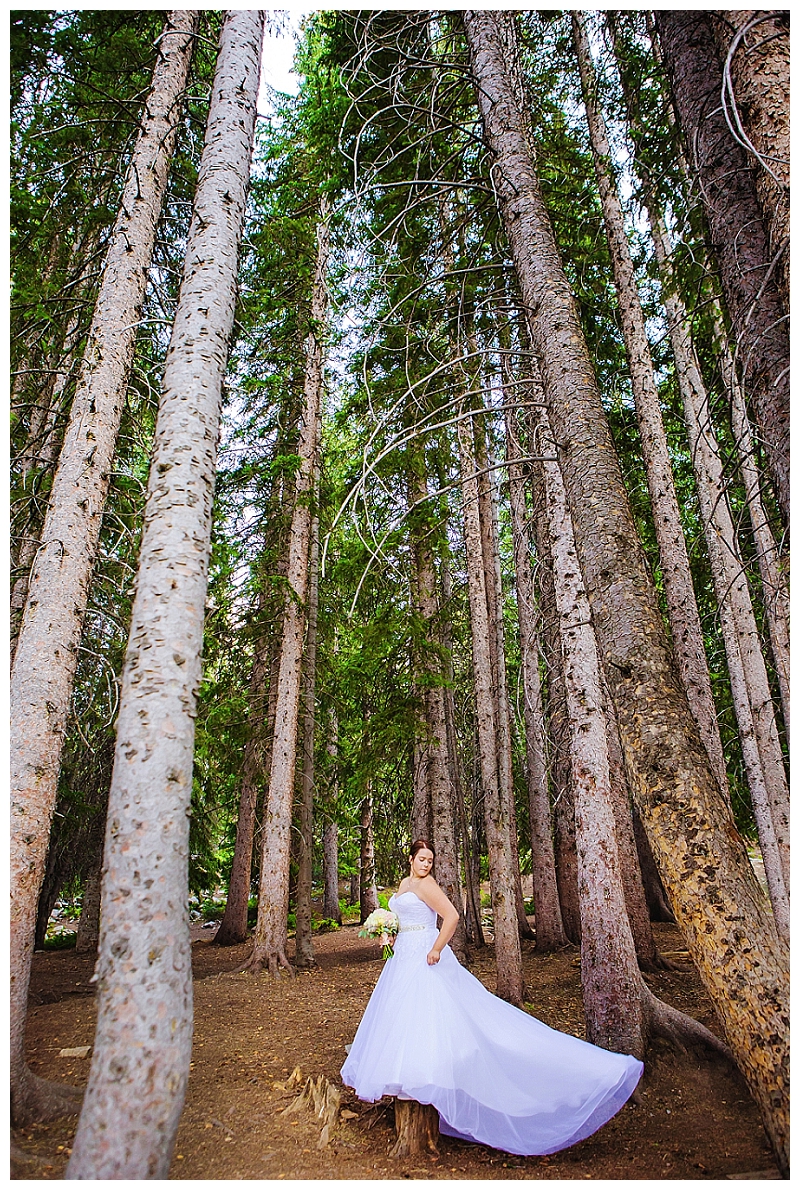 Her train!!!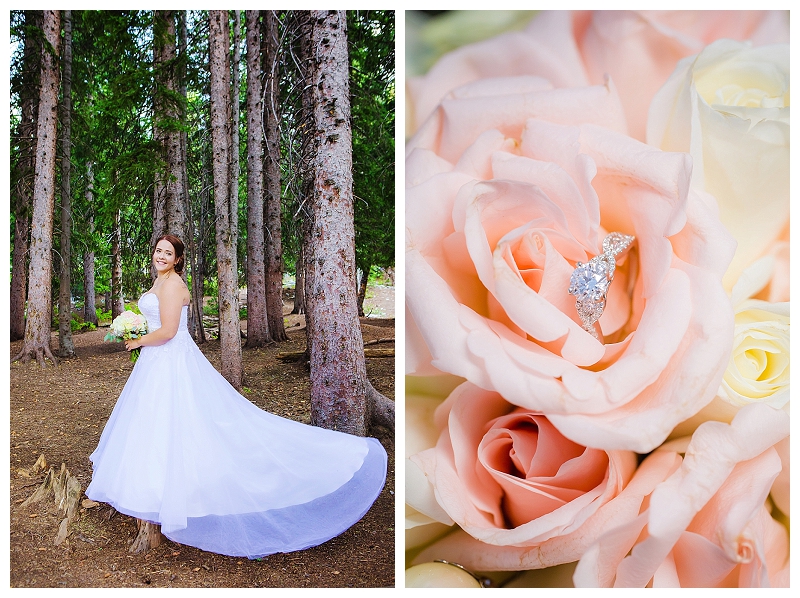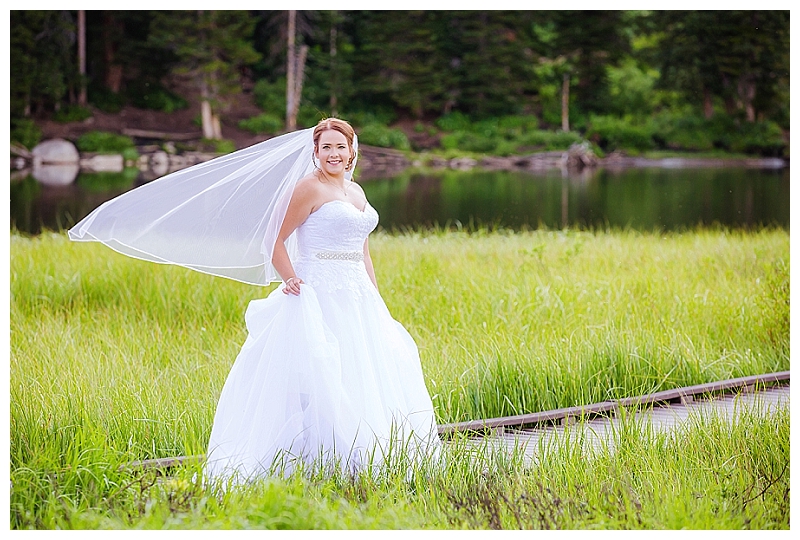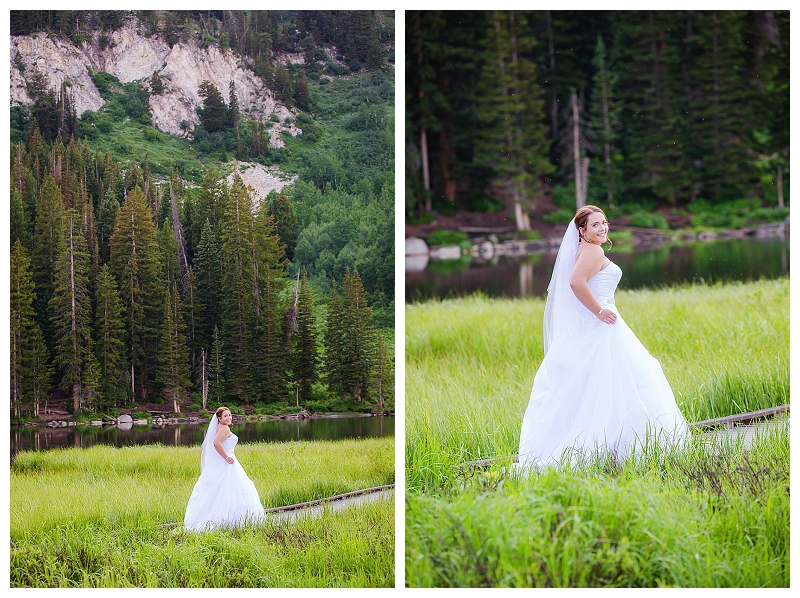 The sun was in the perfect spot to shine on this gorgeous girl.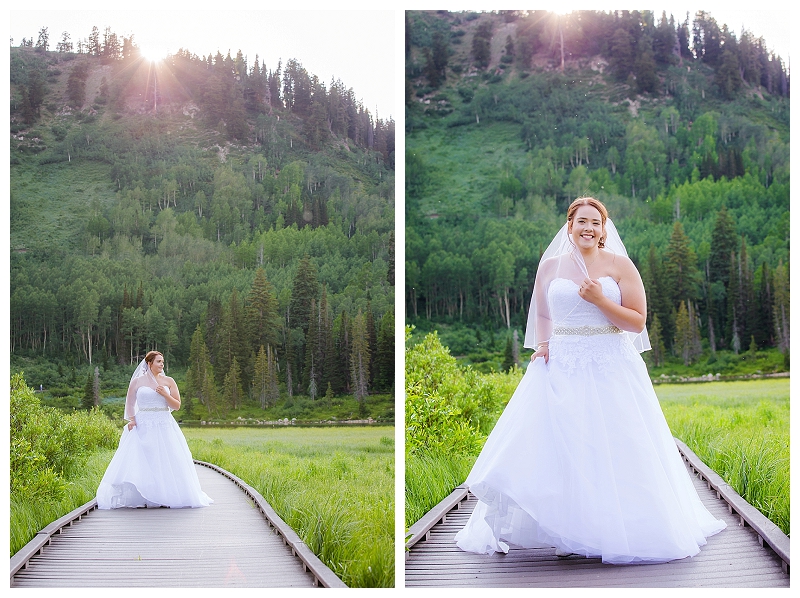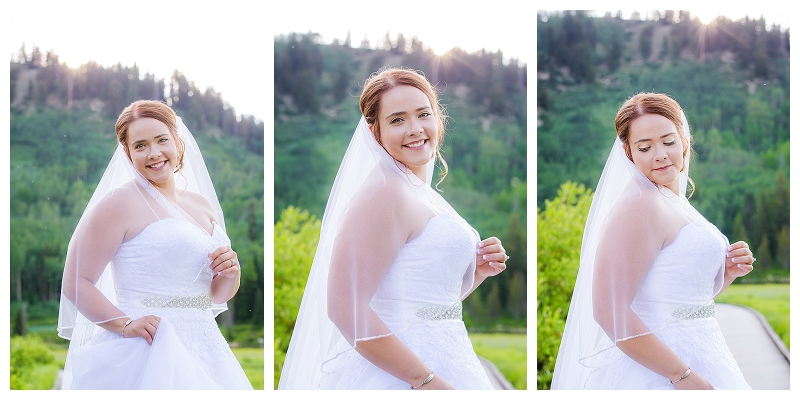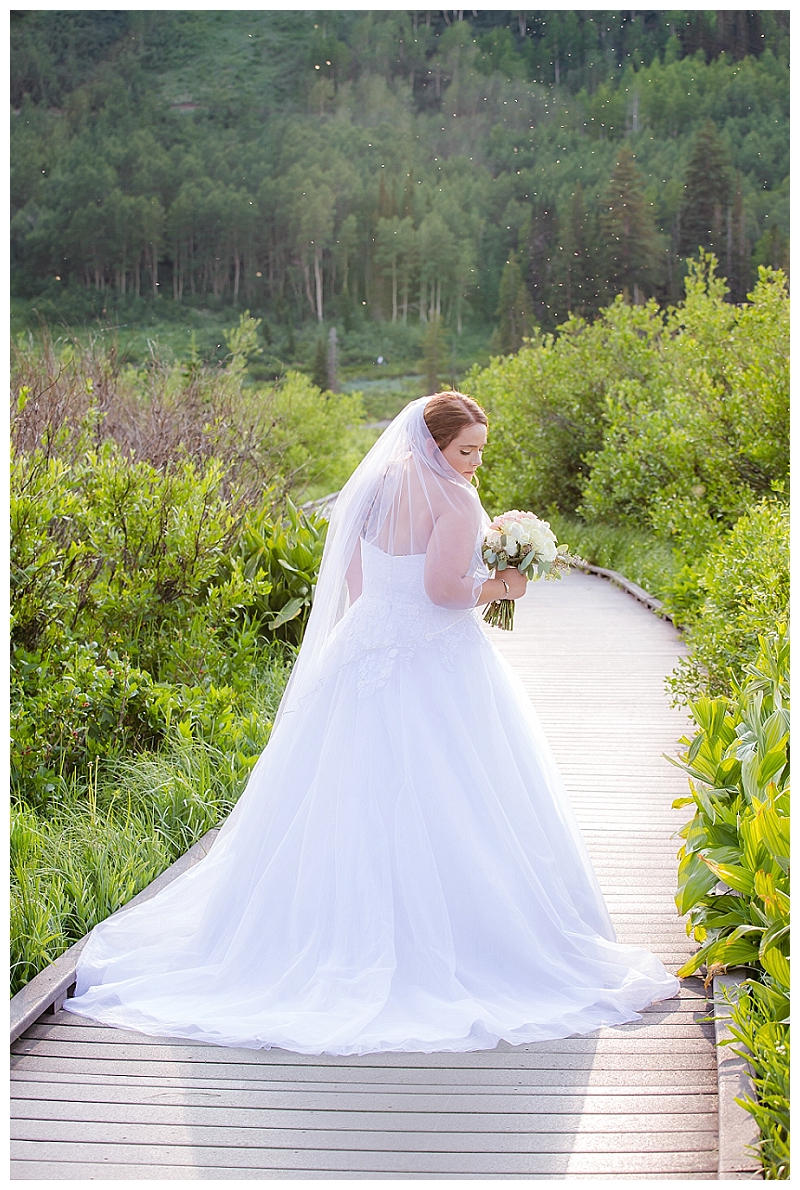 Don't be late!  Love this Cinderella clock tower!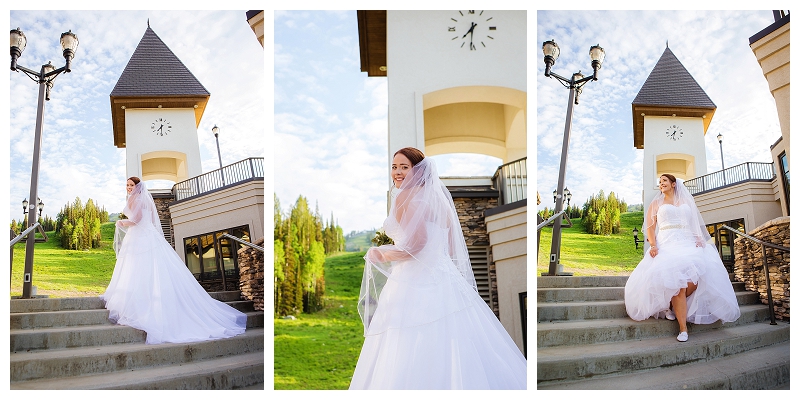 So I saw this spot and had to stop….did not see the deer leg that was inches from Anna until after we were done.  Whoops!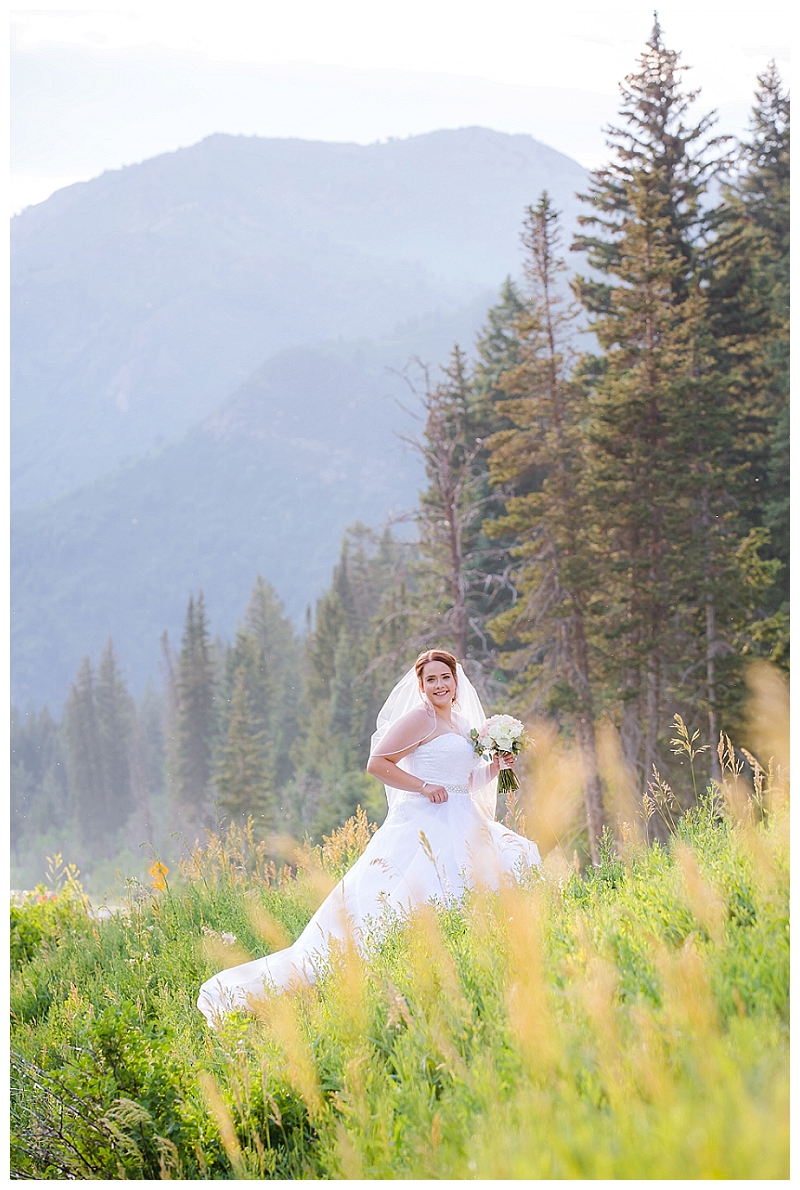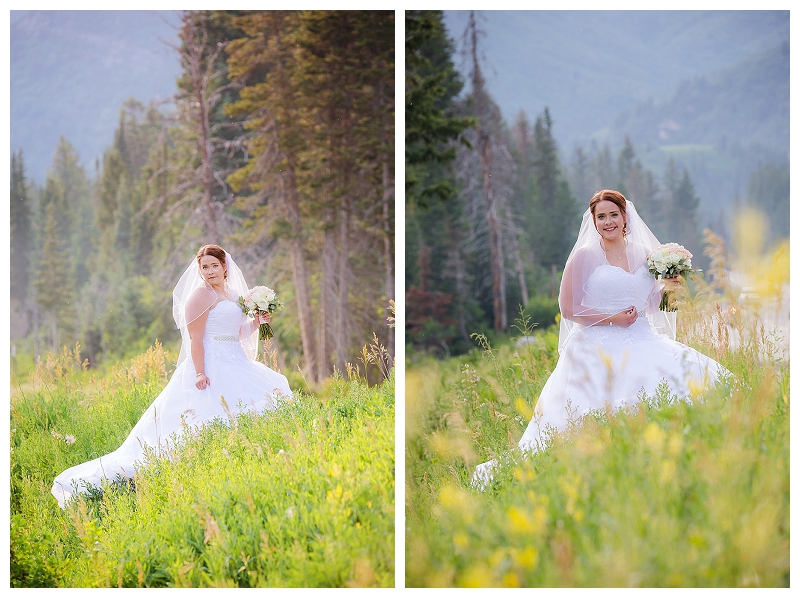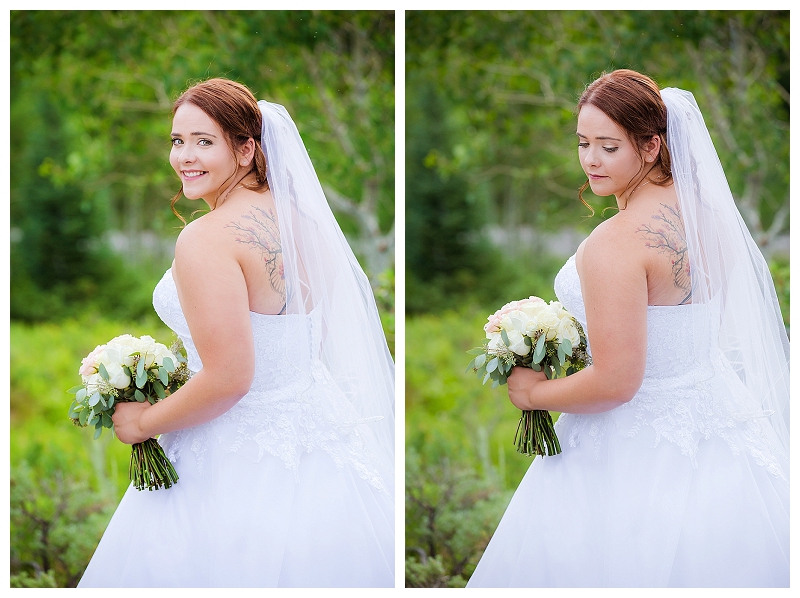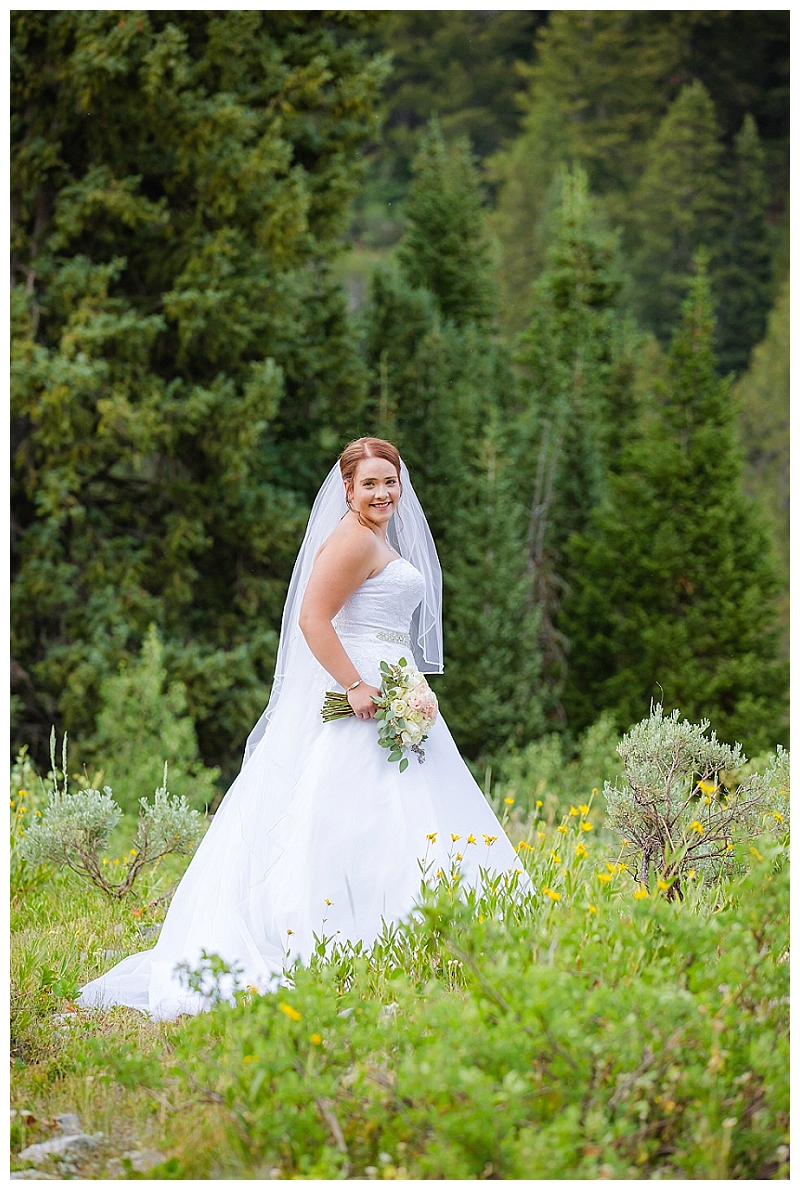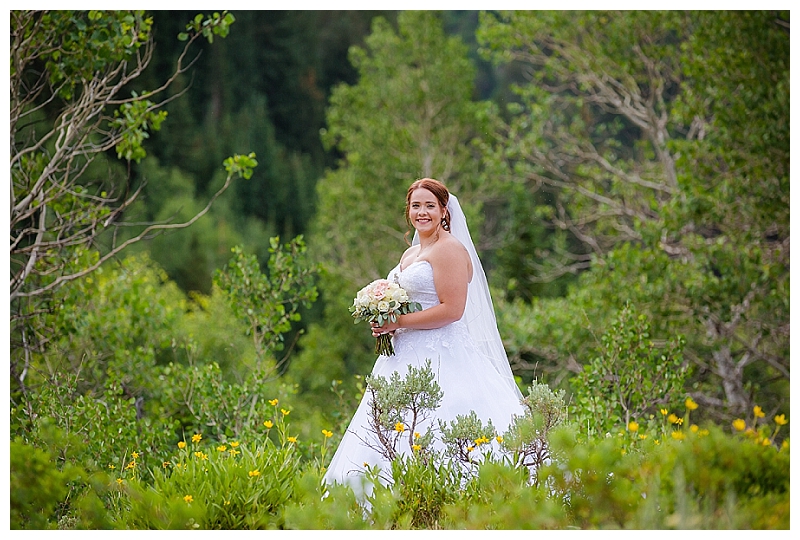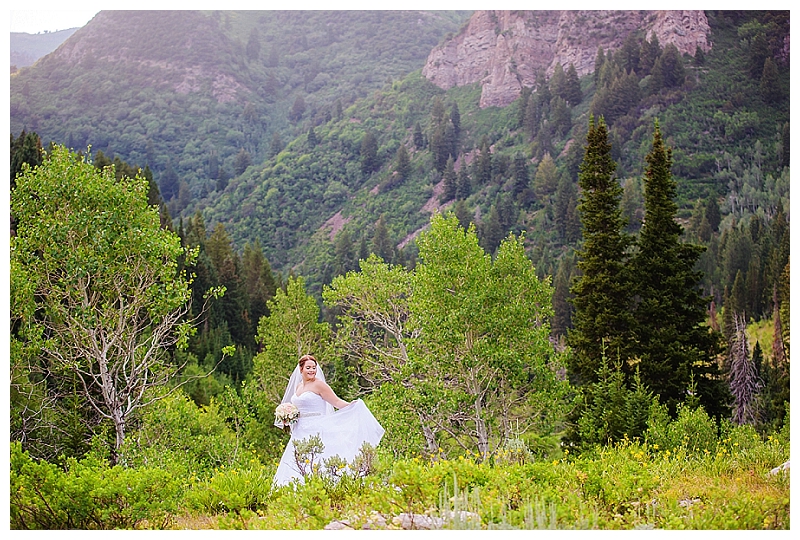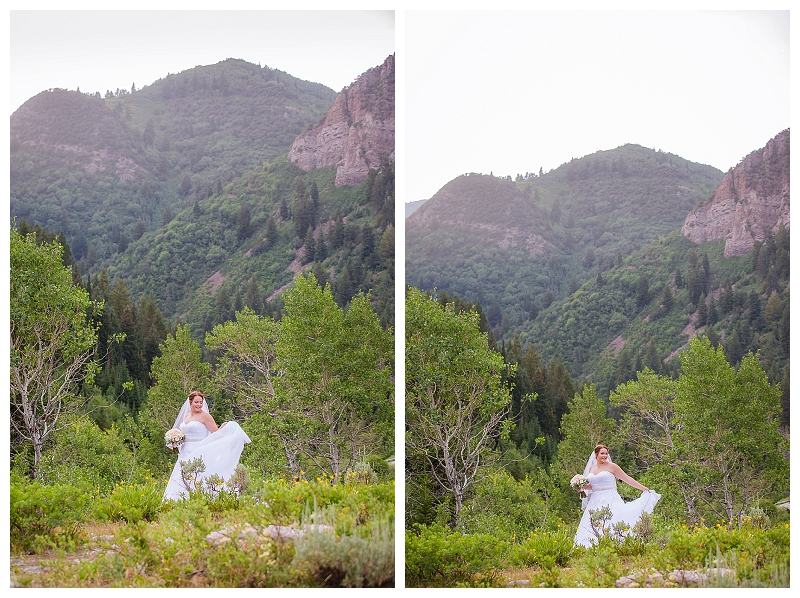 Love seeing all the wildlife that comes down into the canyon during the shoots.  I am so thankful none of them have met my car.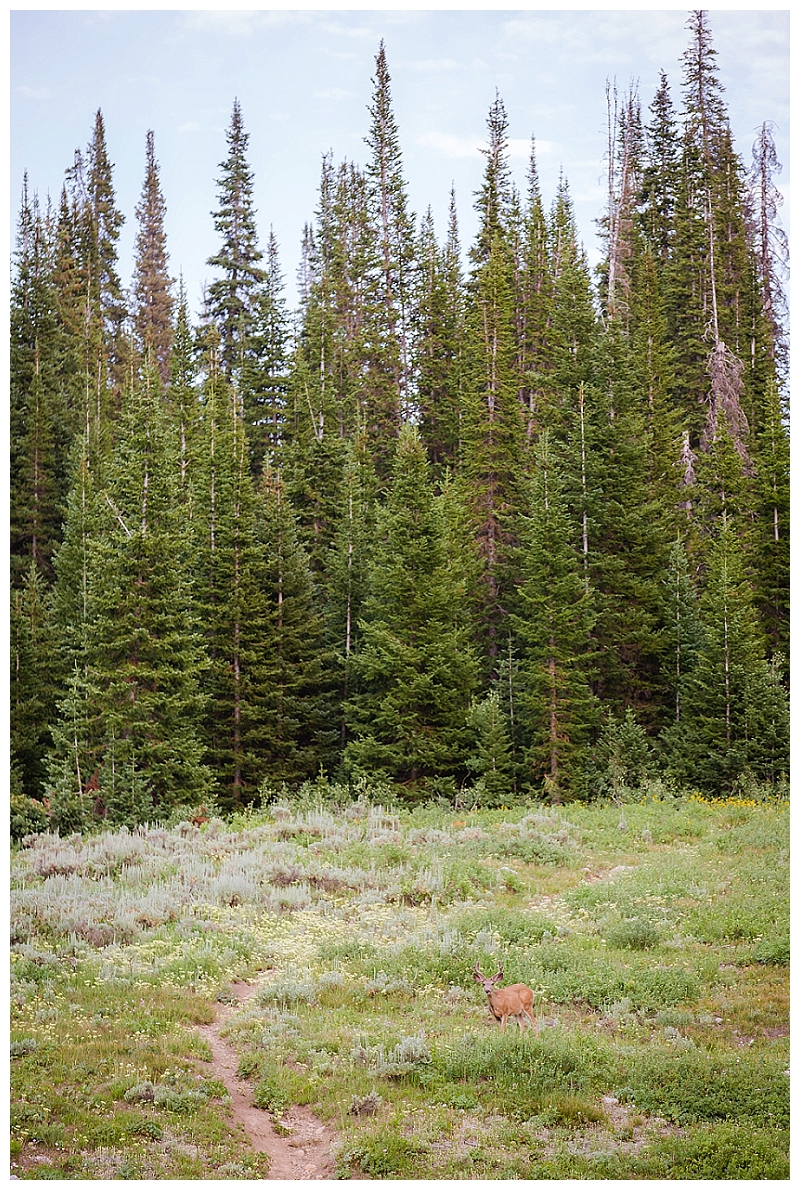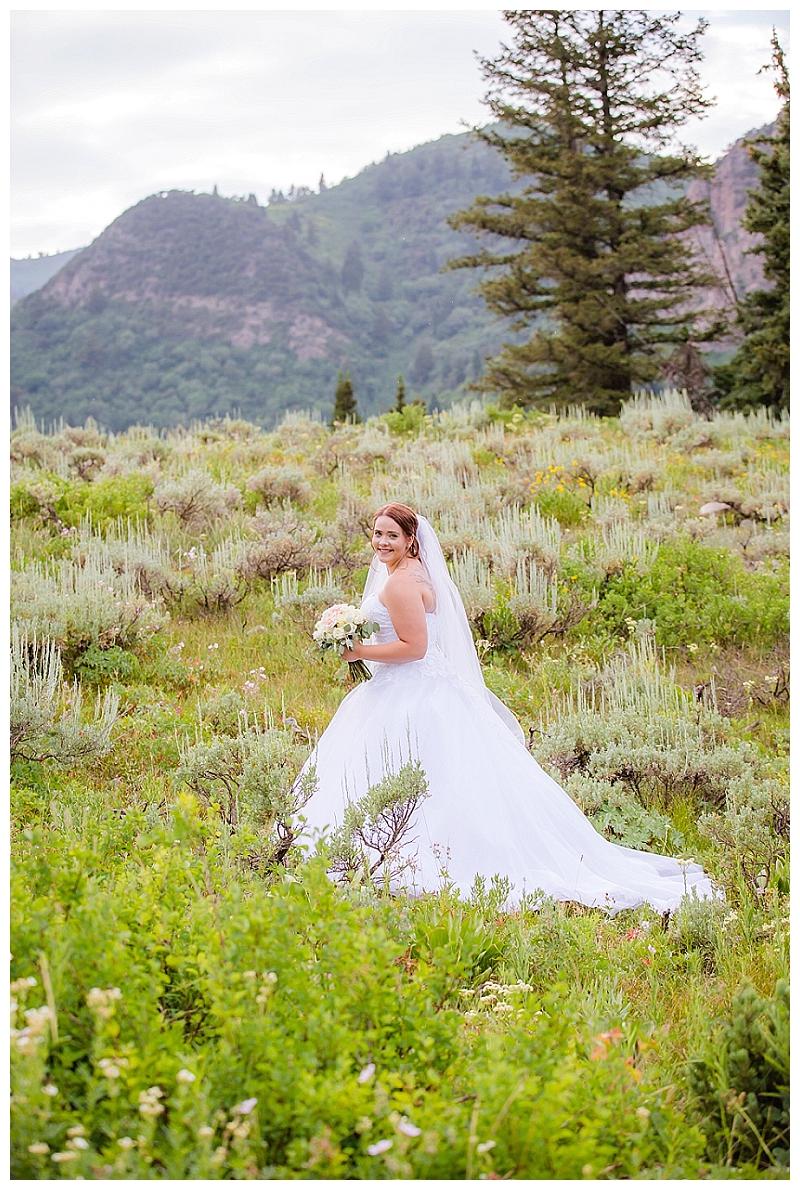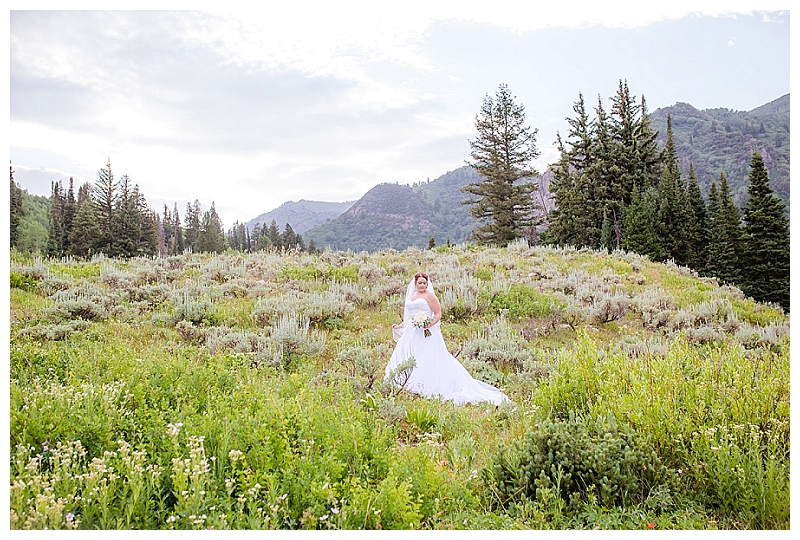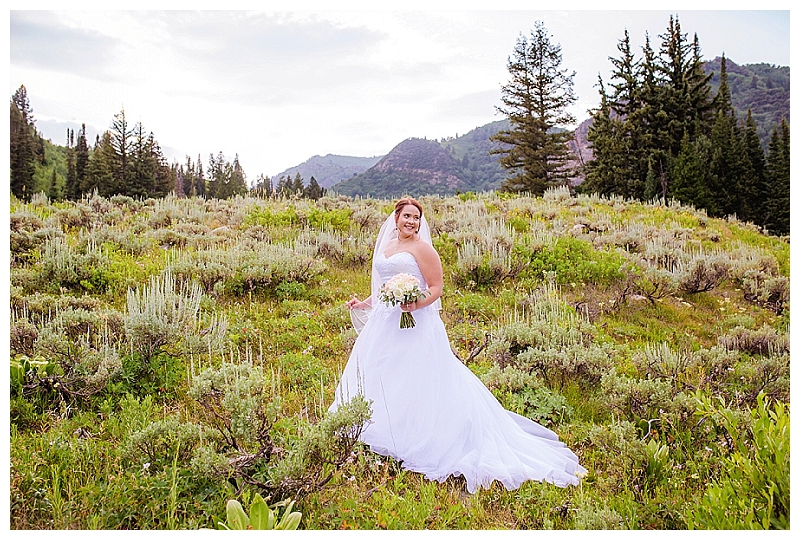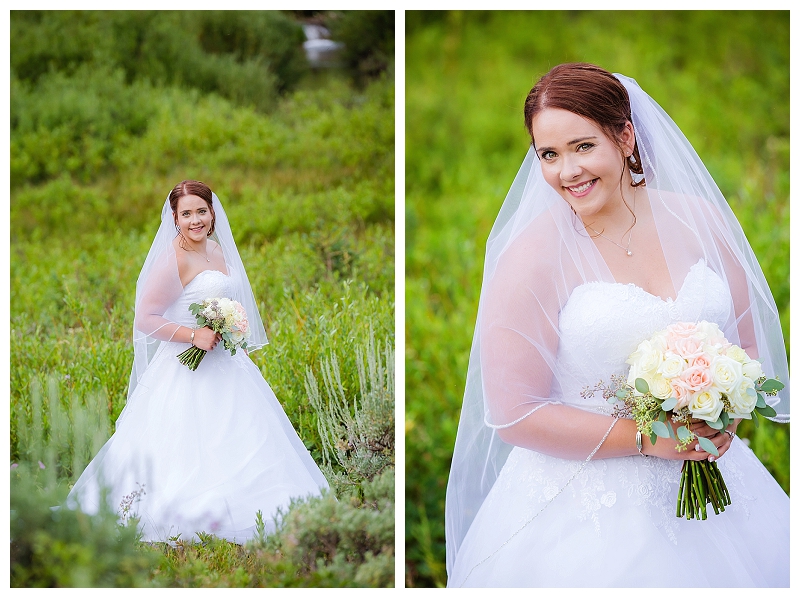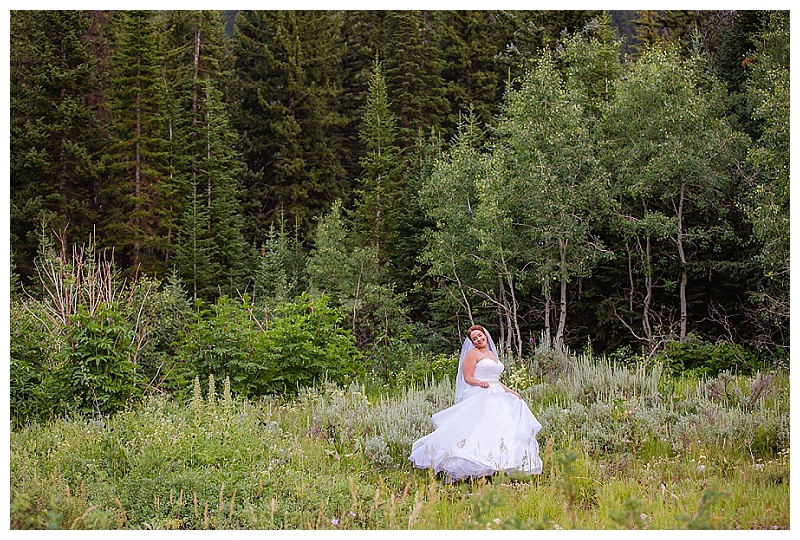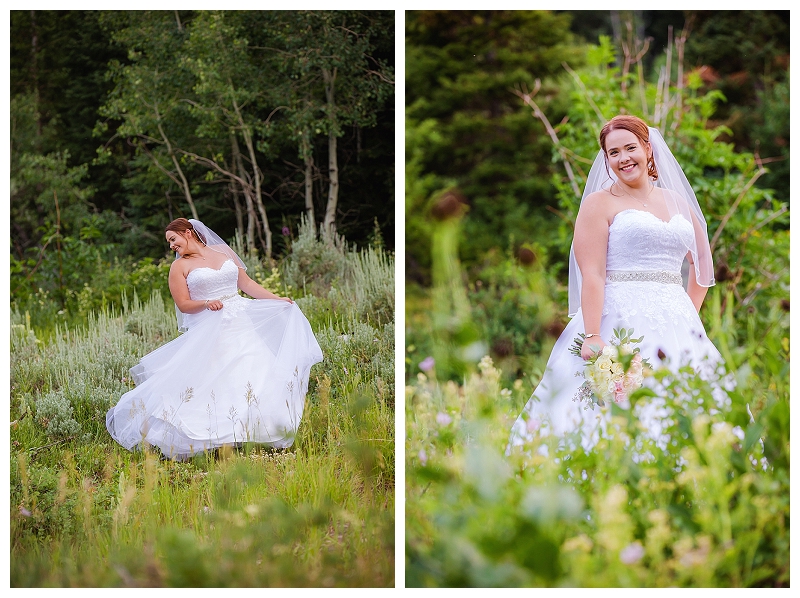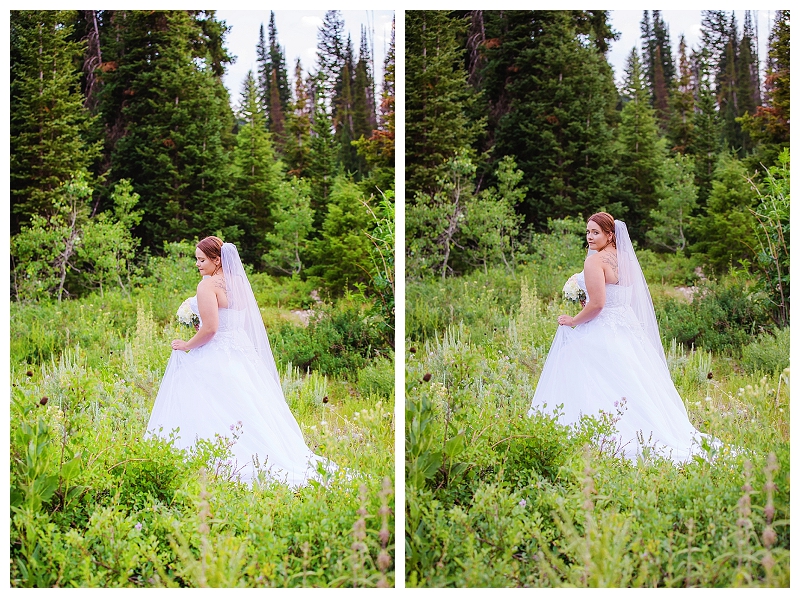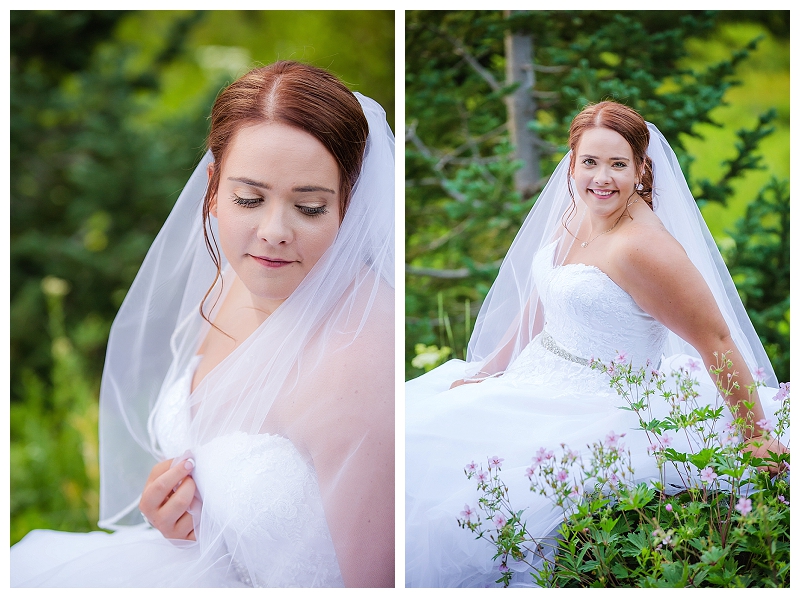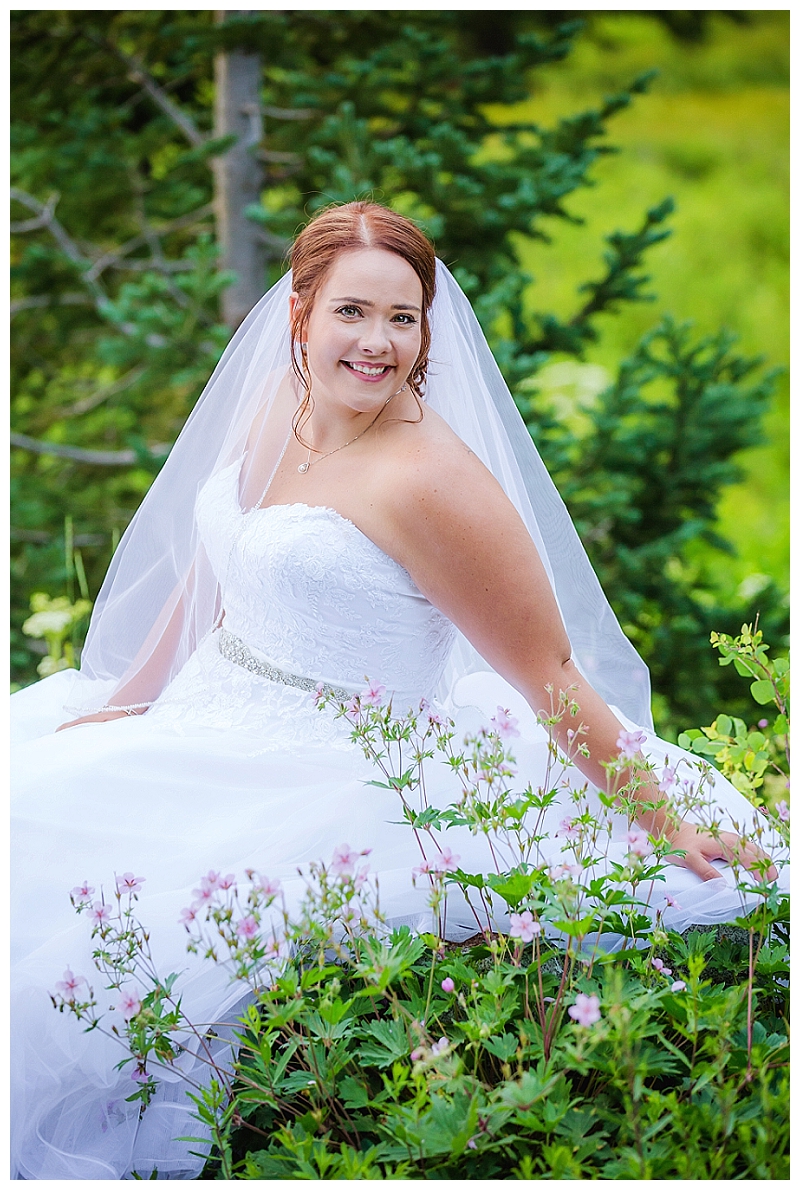 My goodness she is beautiful inside and out!  I am sure blessed to have the clients I do!