I woke up this morning at 4:30 am to head to Big Cottonwood Canyon for the elopement of Jared & Christina.  I'm not a morning person ever since I had kids haha but it was worth waking up for this!  First thing we saw were moose coming down to the river to drink.  Jared wanted to see moose on his wedding day and he got his wish really quick!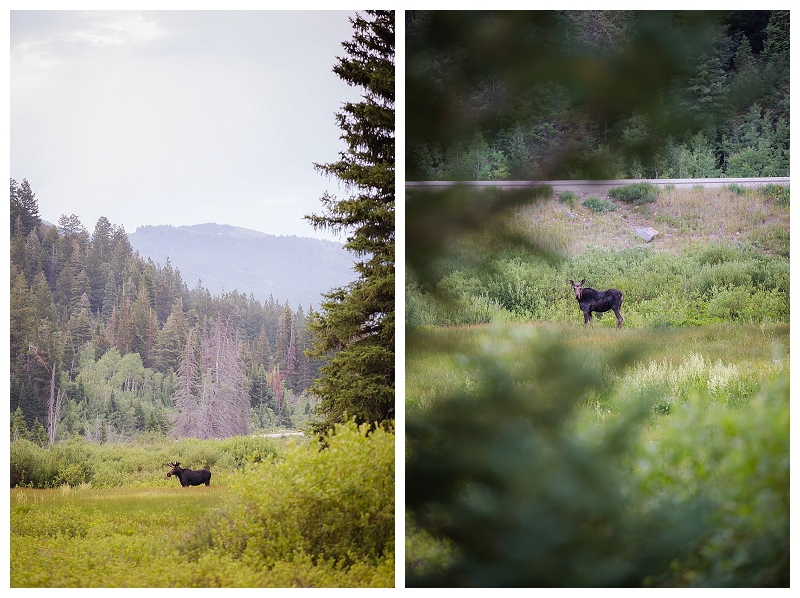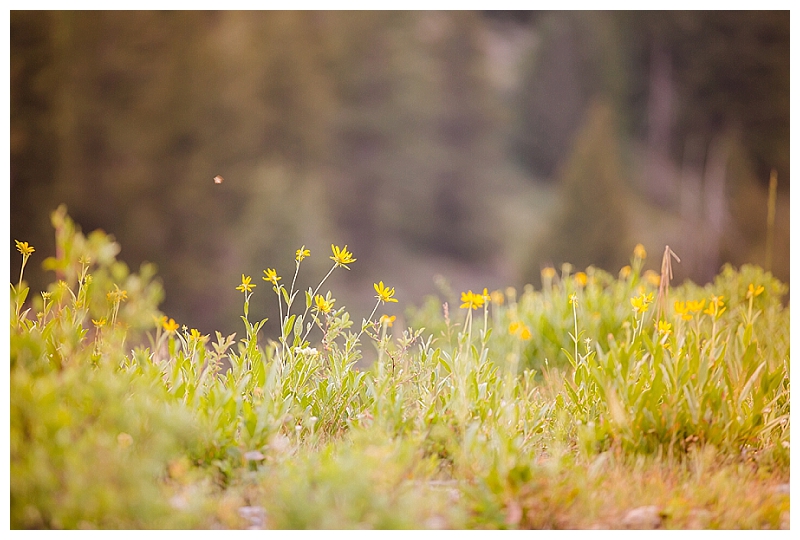 We beat the sun coming up over the mountains.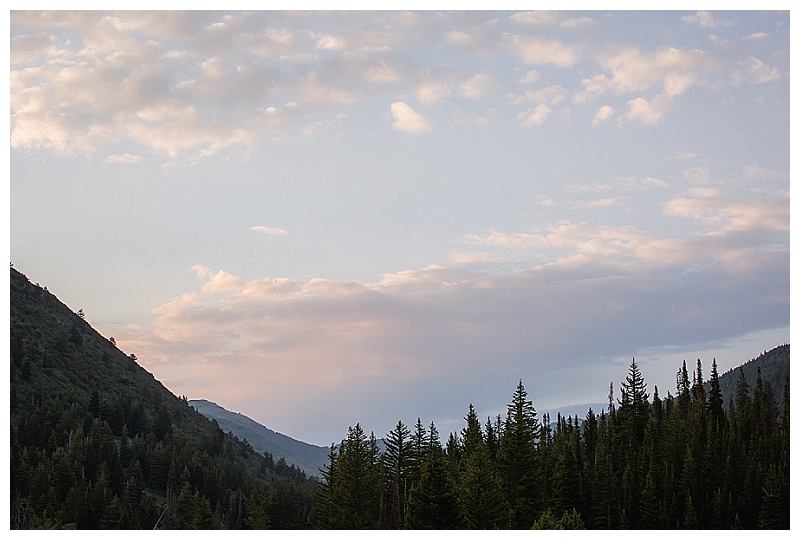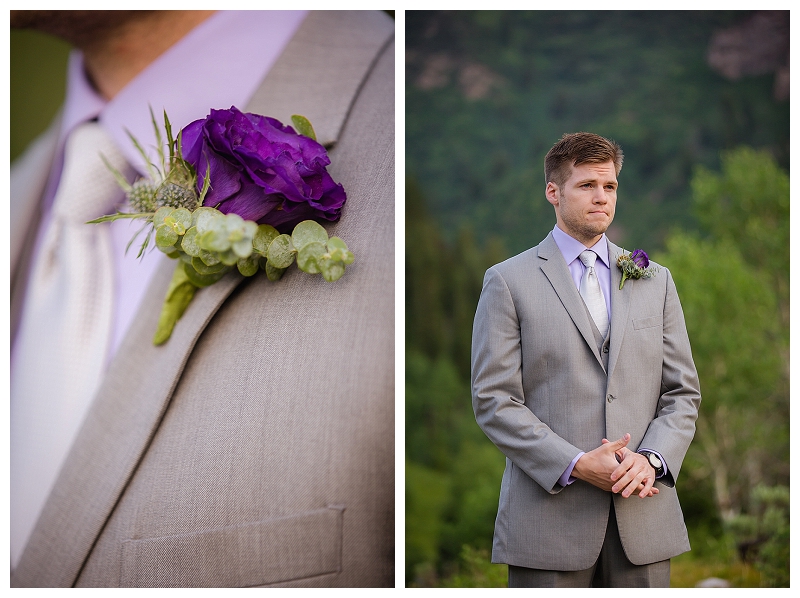 Christina has her mom and mother in law help her up the mountain on her way for Jared to see her for the first time.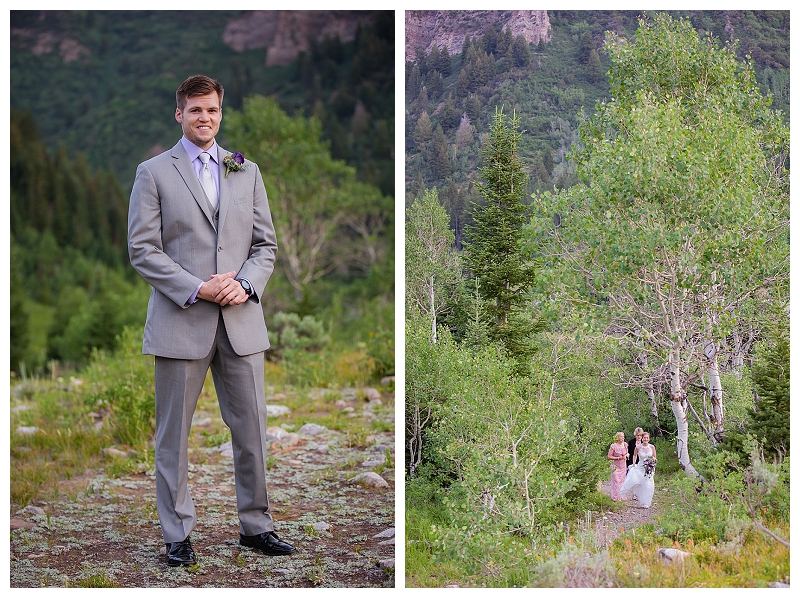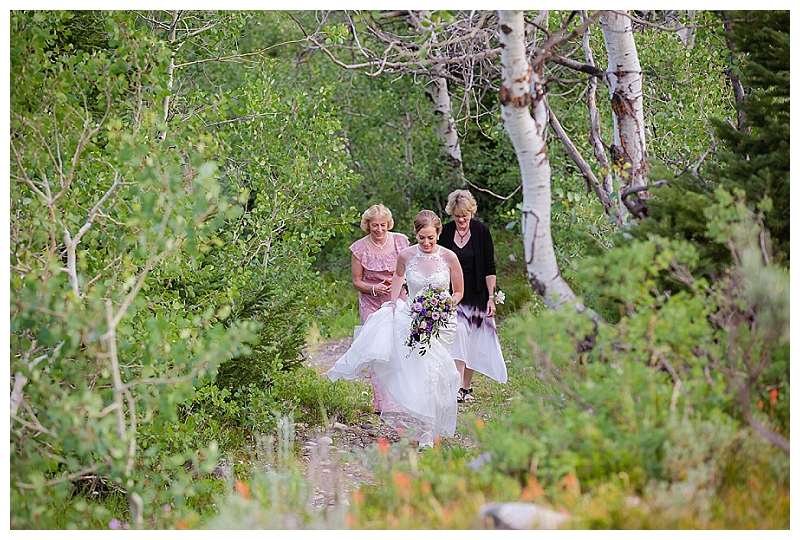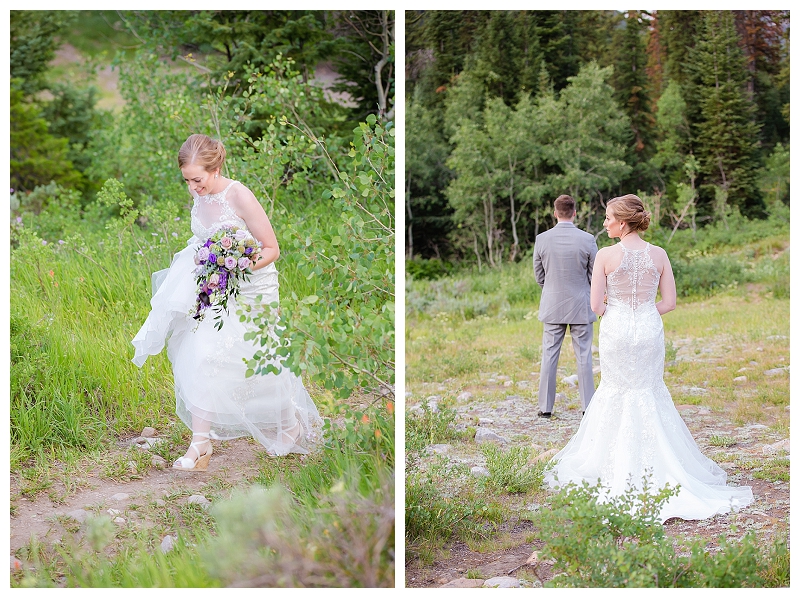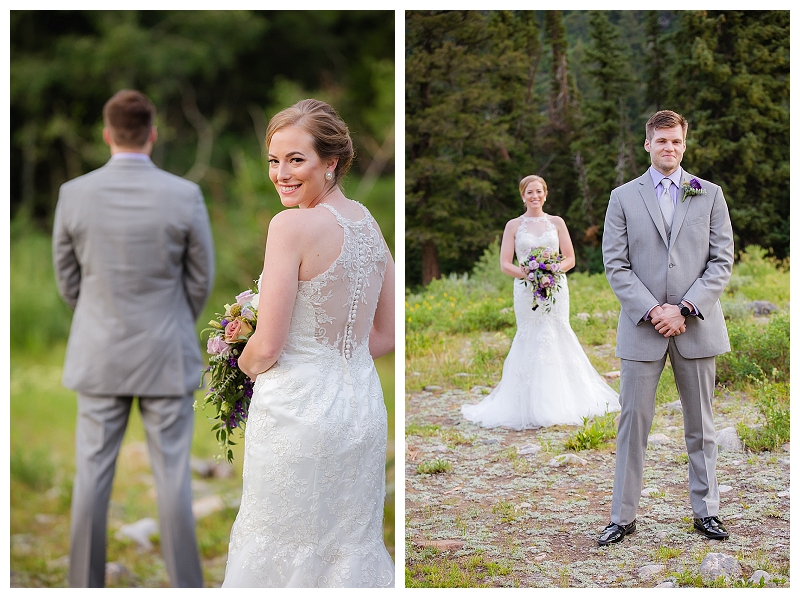 He was for sure excited to see his gorgeous bride.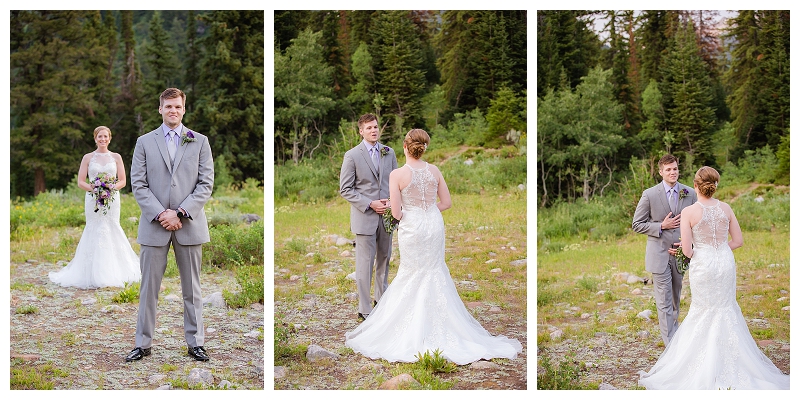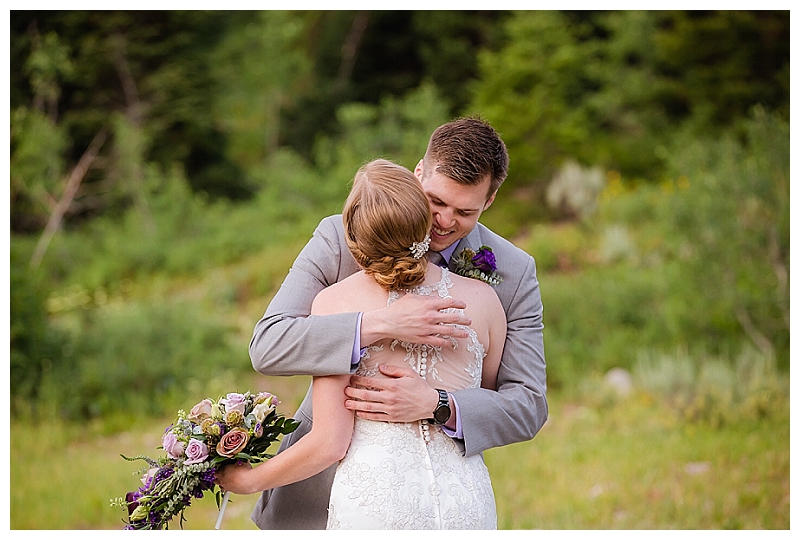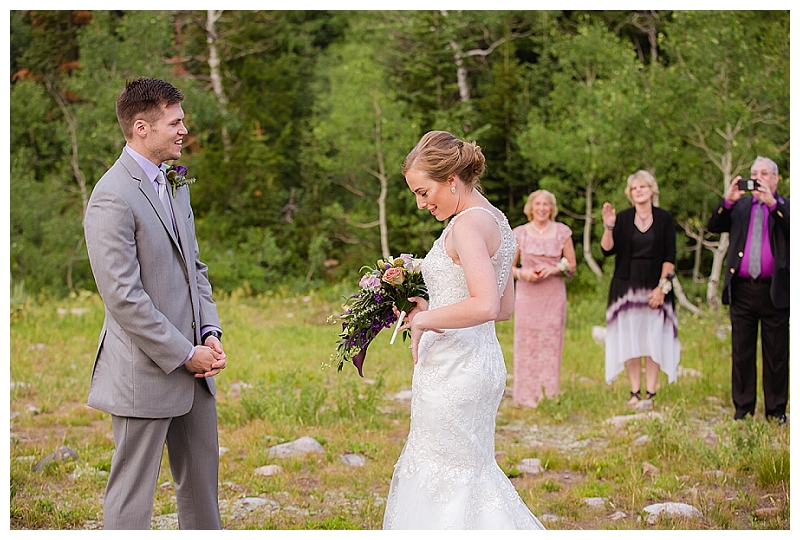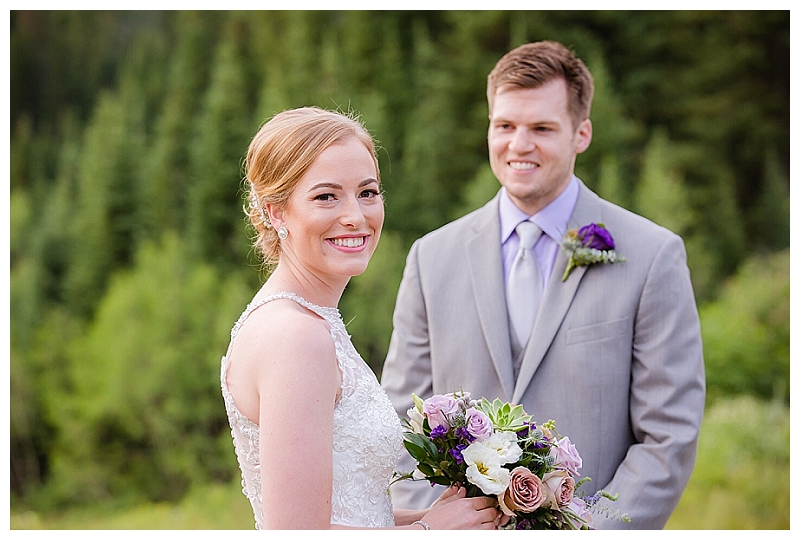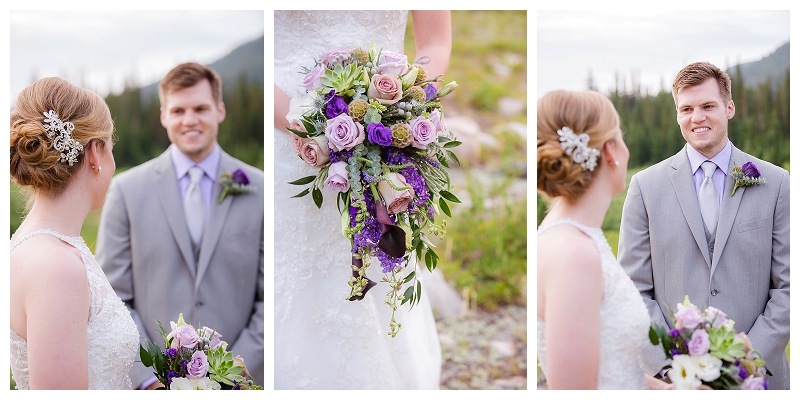 Right after the first look we saw some more moose coming up the mountains.  I think Christina was the most excited out of all of us!  She knew a lot about moose and loves them.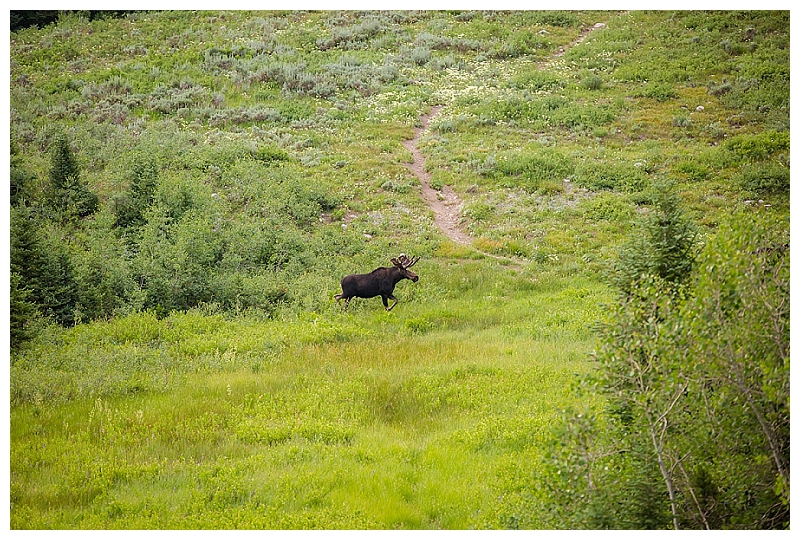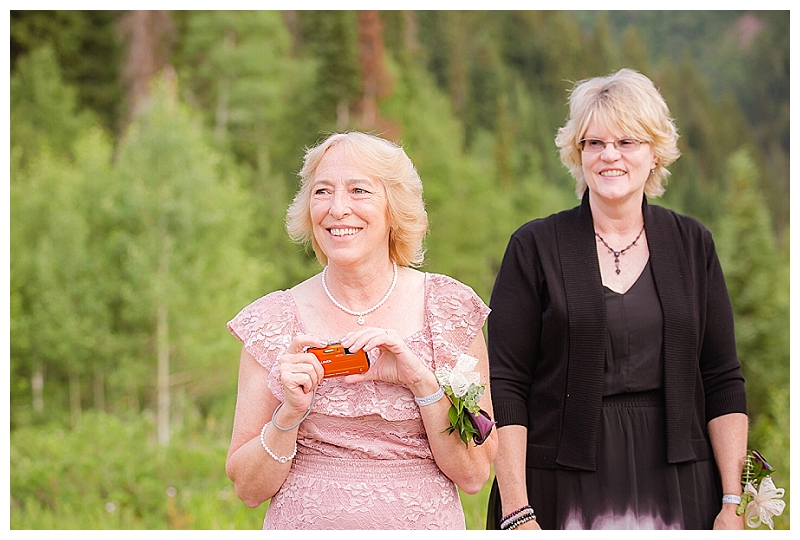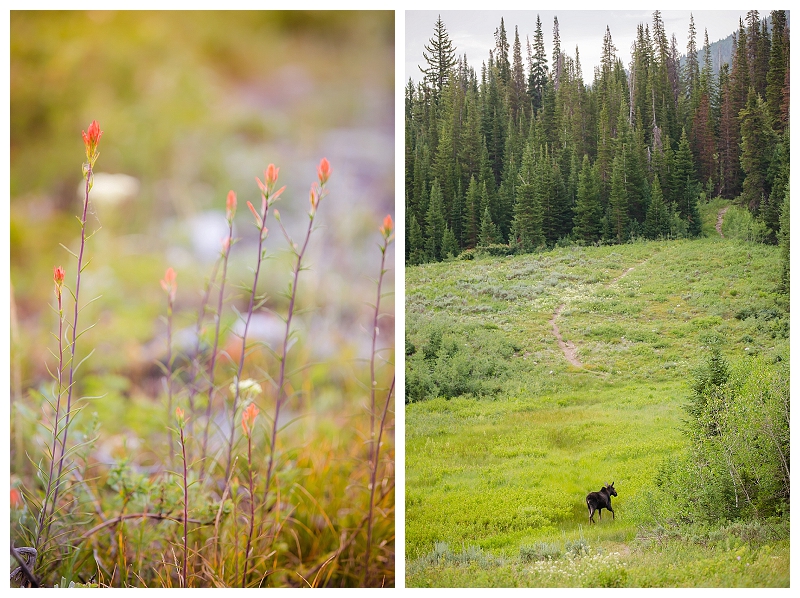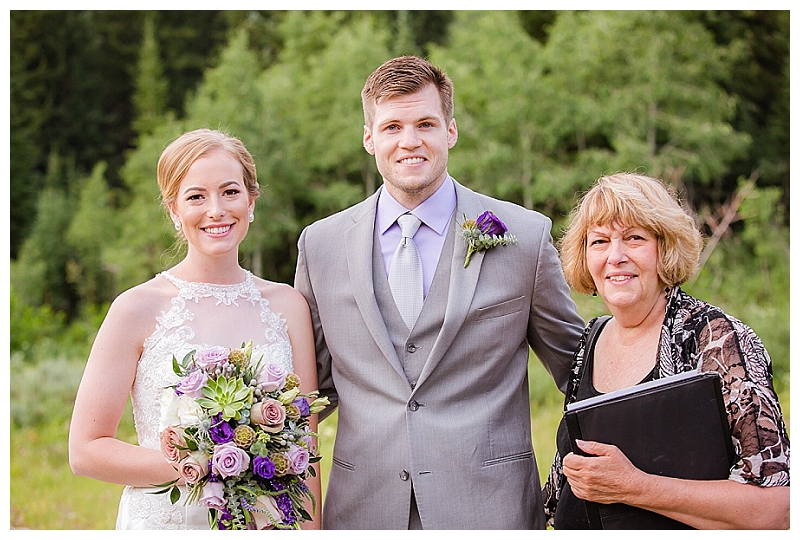 This was my first elopement and I really want to do some more now!  I love intimate ceremonies so much and this was about as intimate as you can get!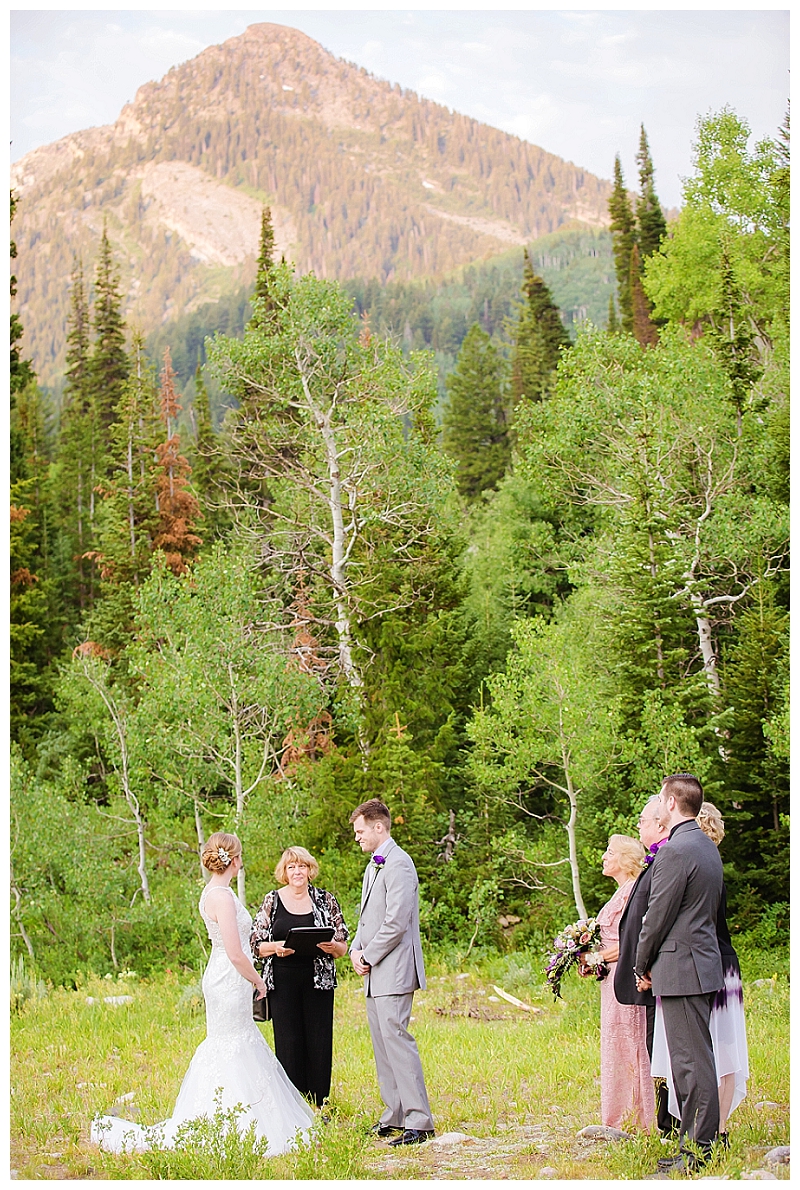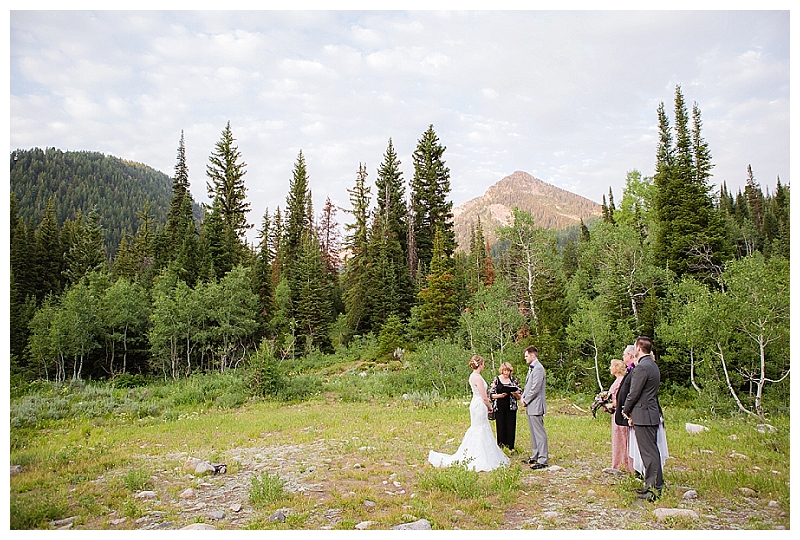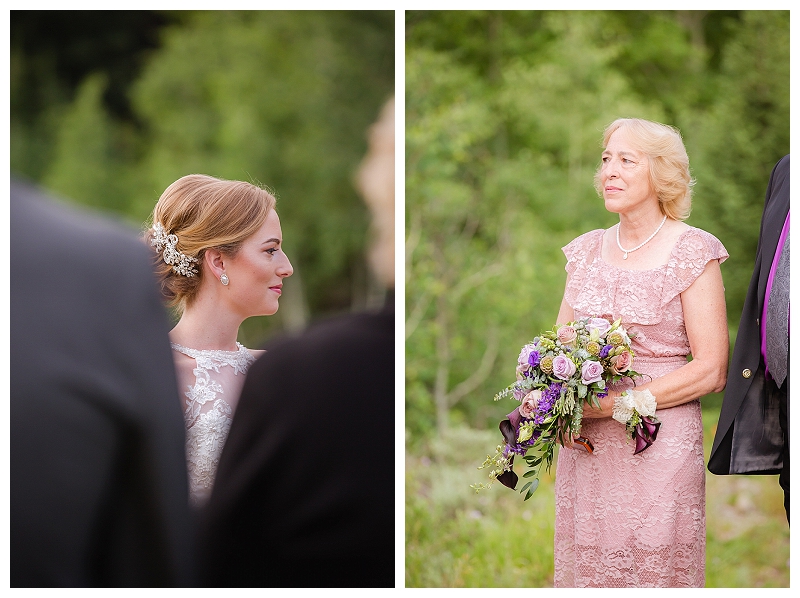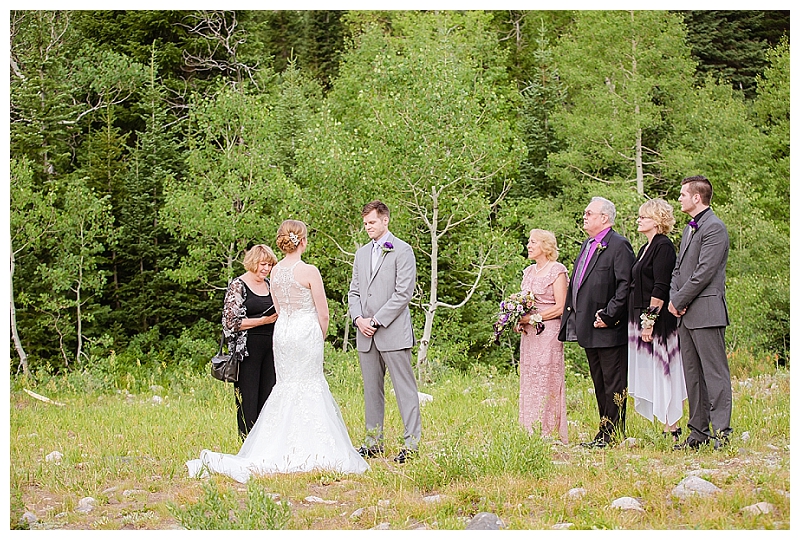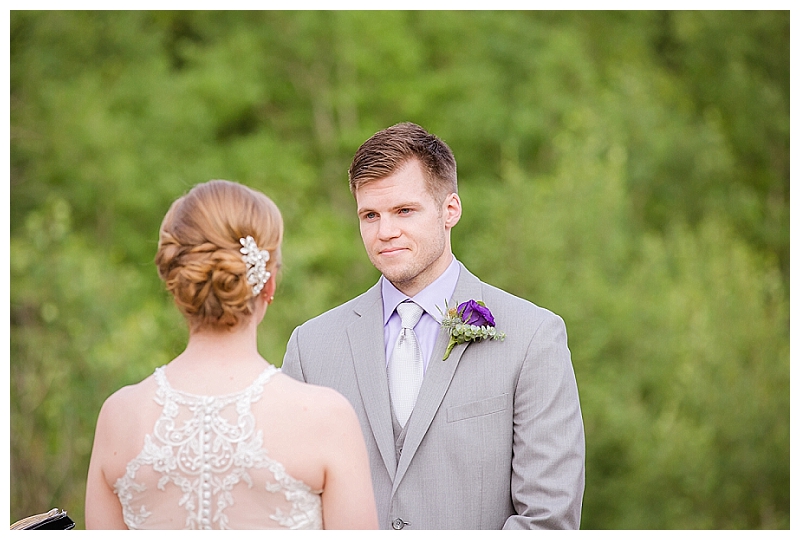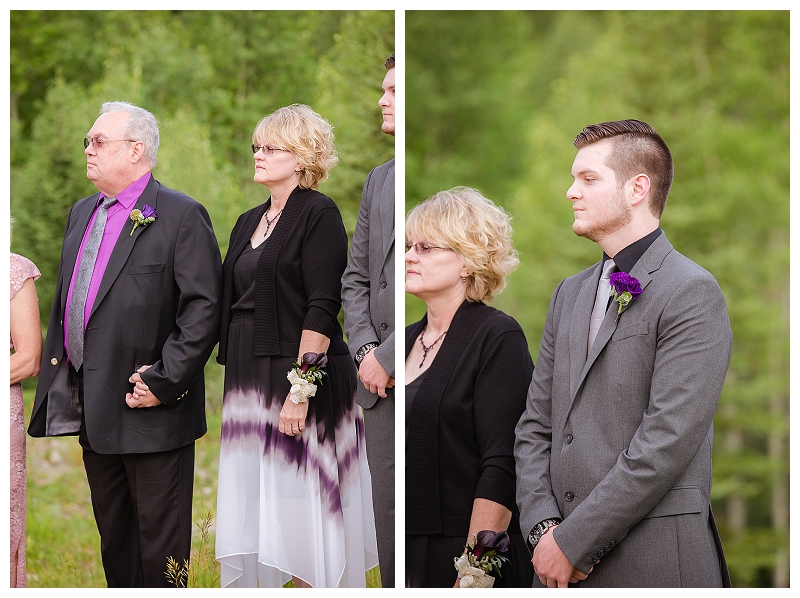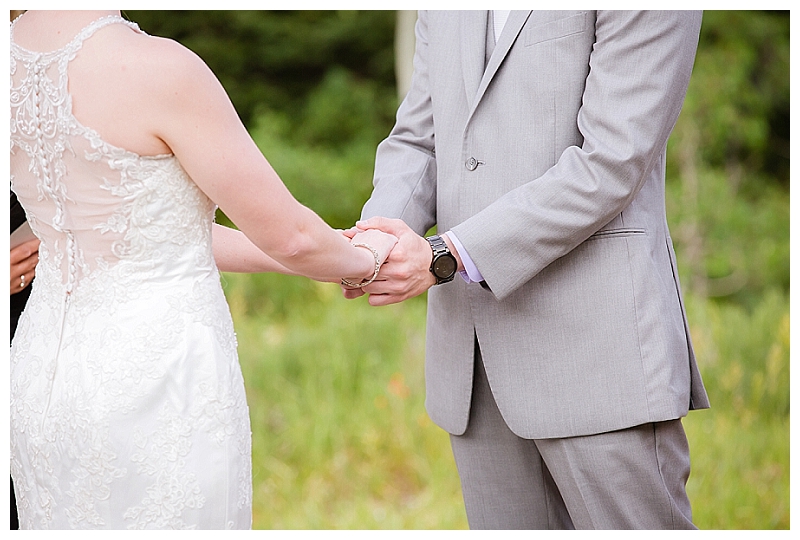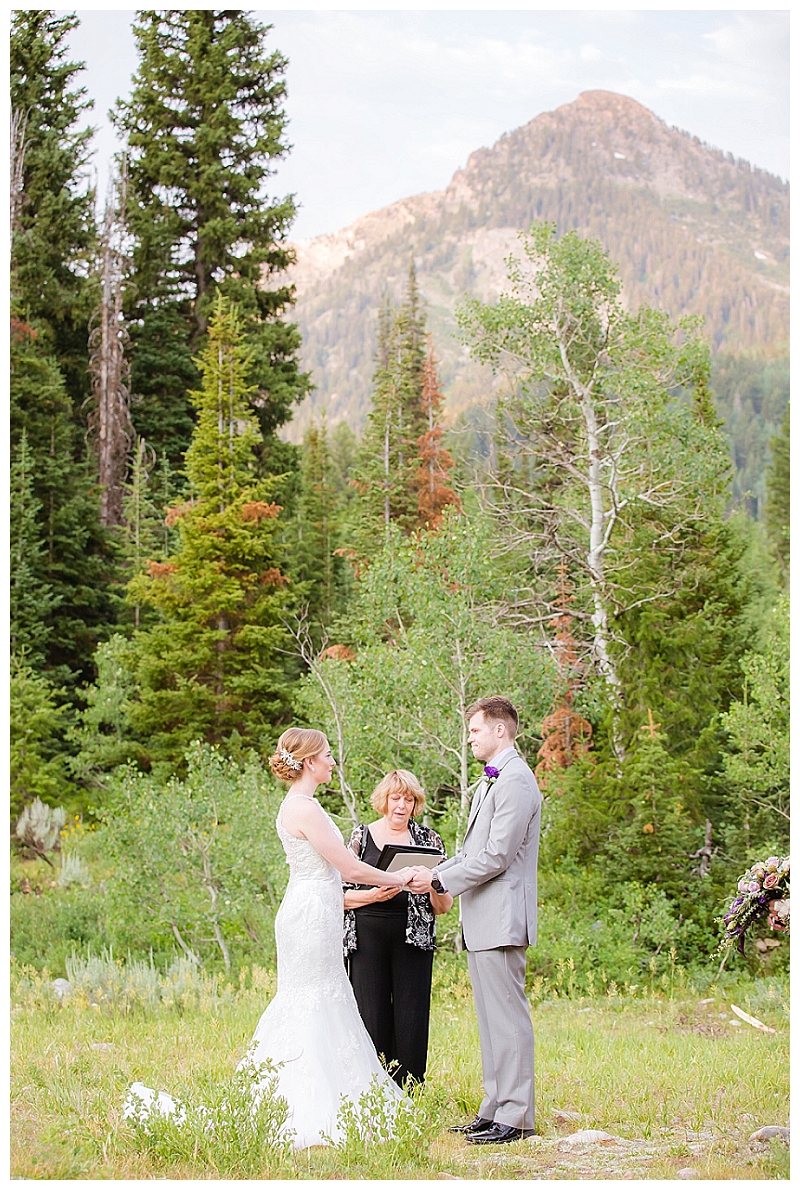 This elopement reminded me of the Vow.  I love their vows!
"I vow to help you love life, to always hold you with tenderness and to have the patience that love demands, to speak when words are needed and to share the silence when they are not, to agree to disagree on red velvet cake, and to live within the warmth of your heart and always call it home." – Paige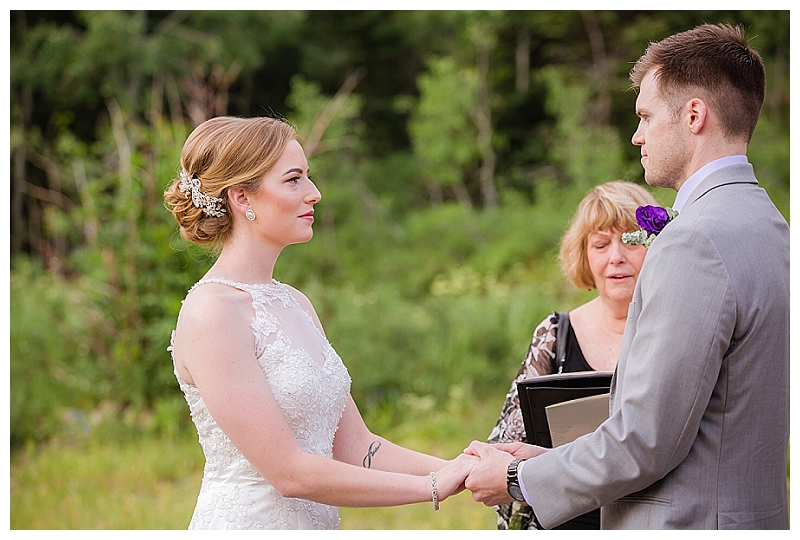 "I vow to fiercely love you in all your forms, now and forever. I promise to never forget that this is a once in a lifetime love. And to always know in the deepest part of my soul that no matter what challenges might carry us apart, we will always find our way back to each other." – Leo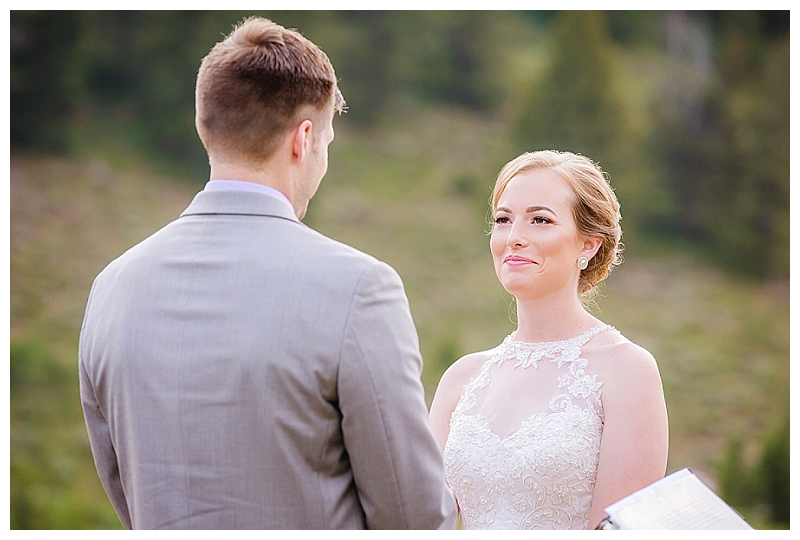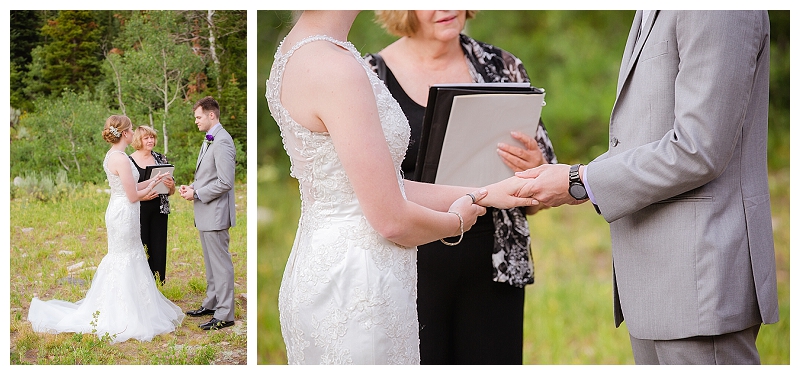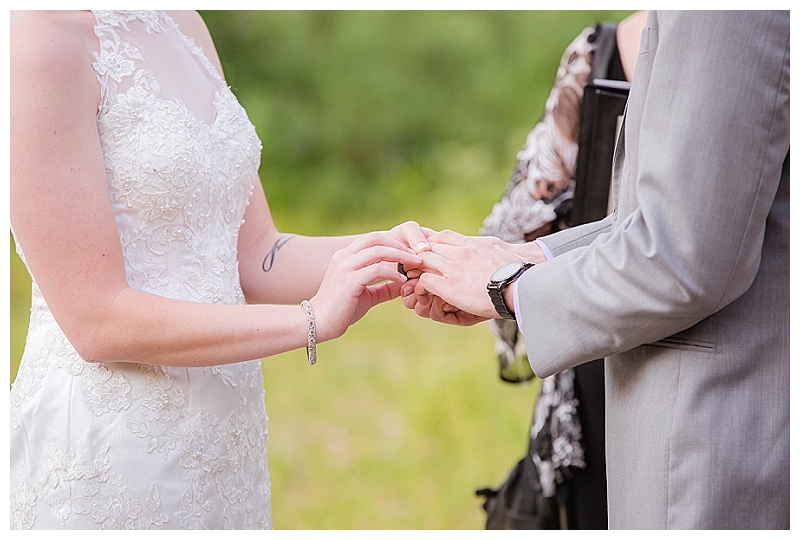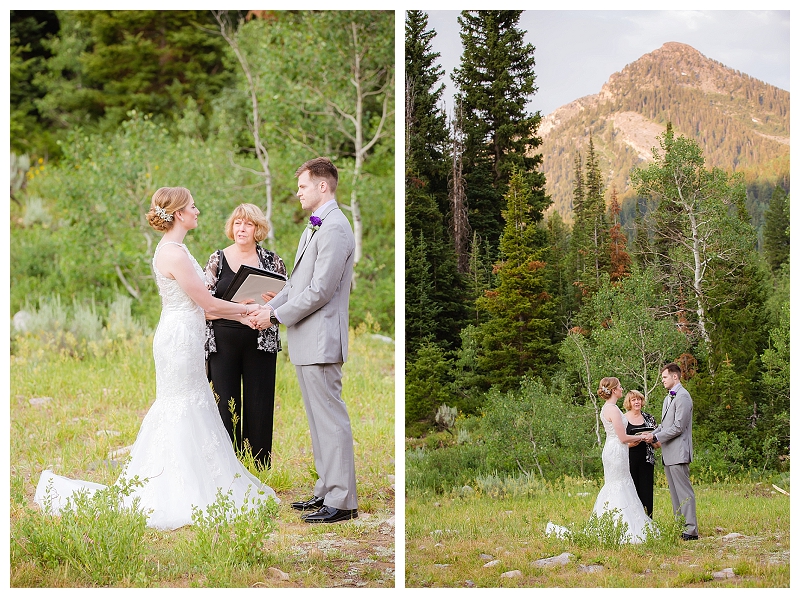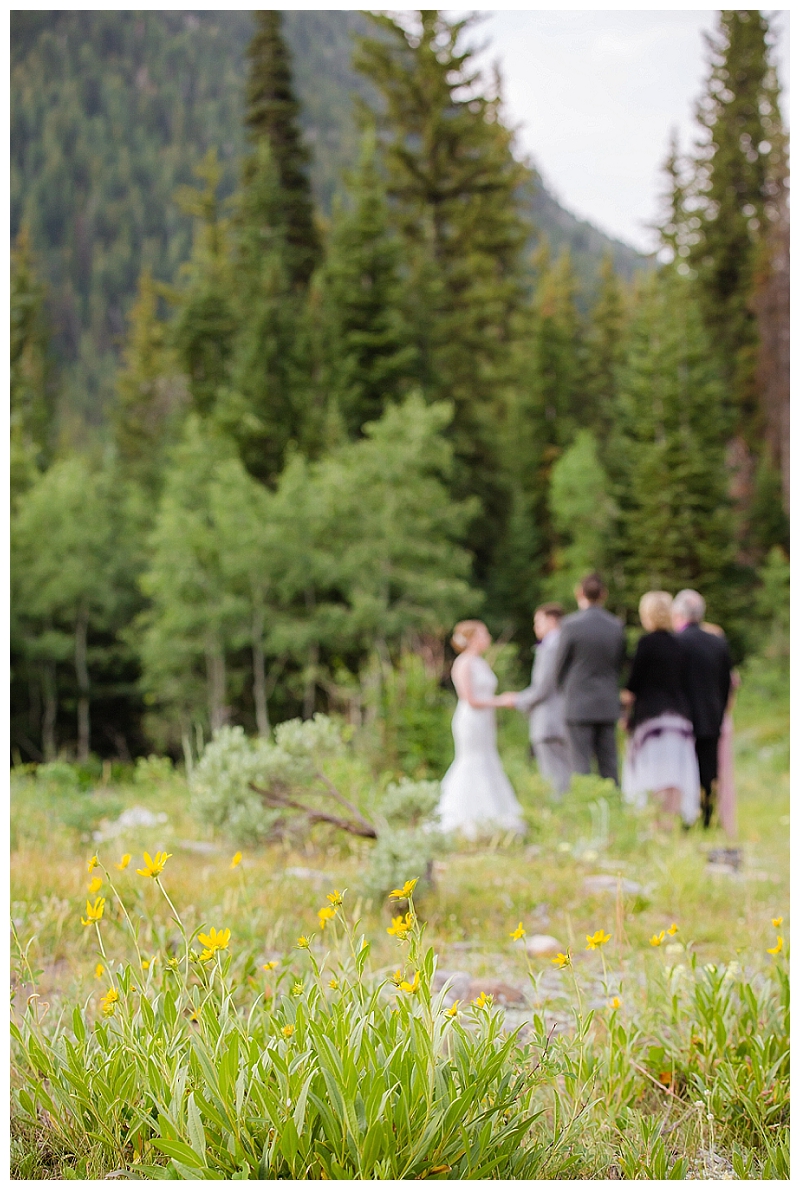 Man and wife.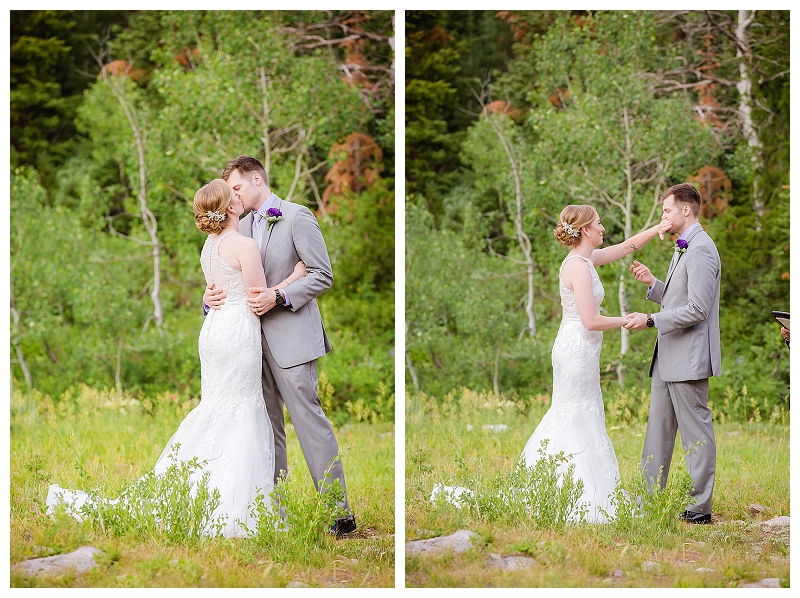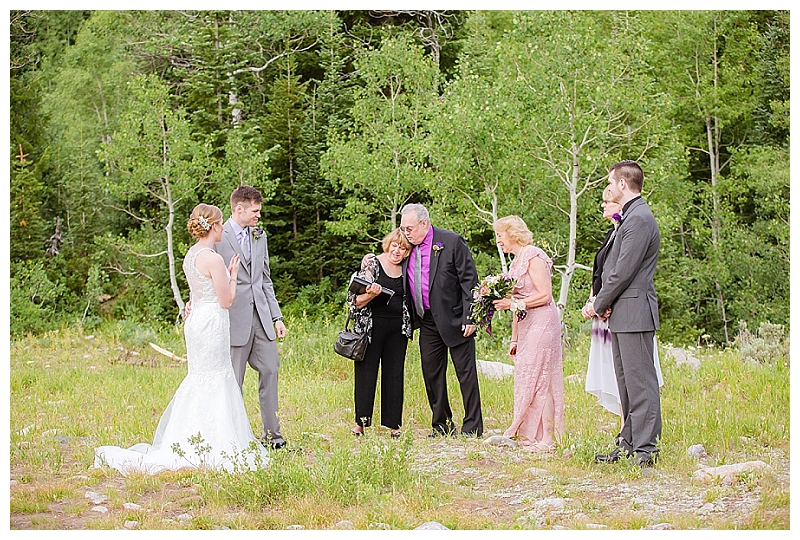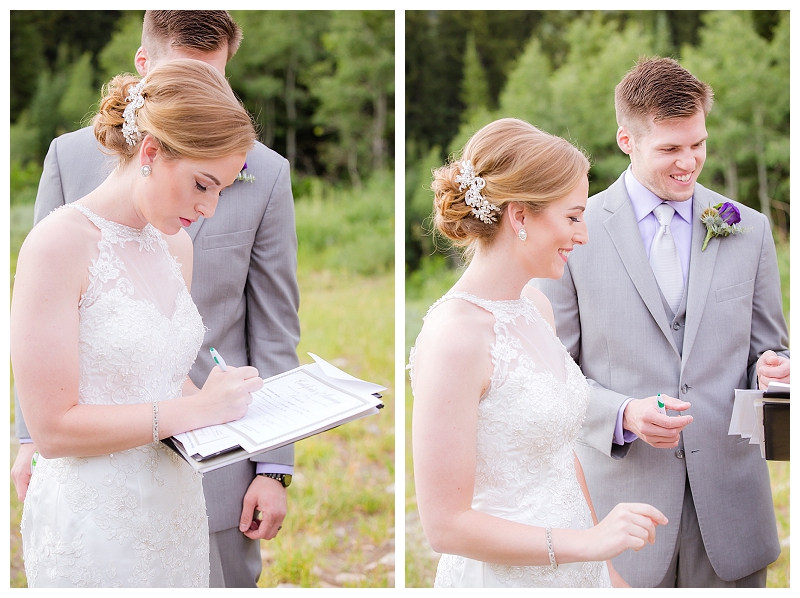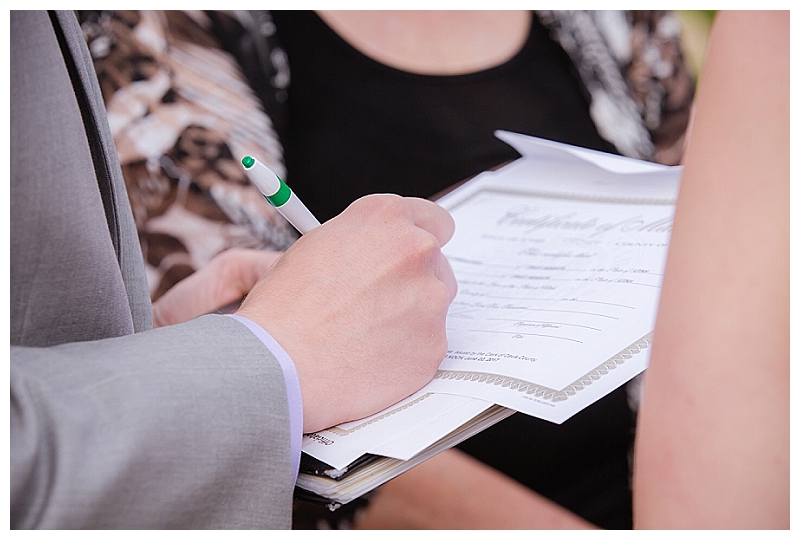 Succulents are seriously my favorite thing ever.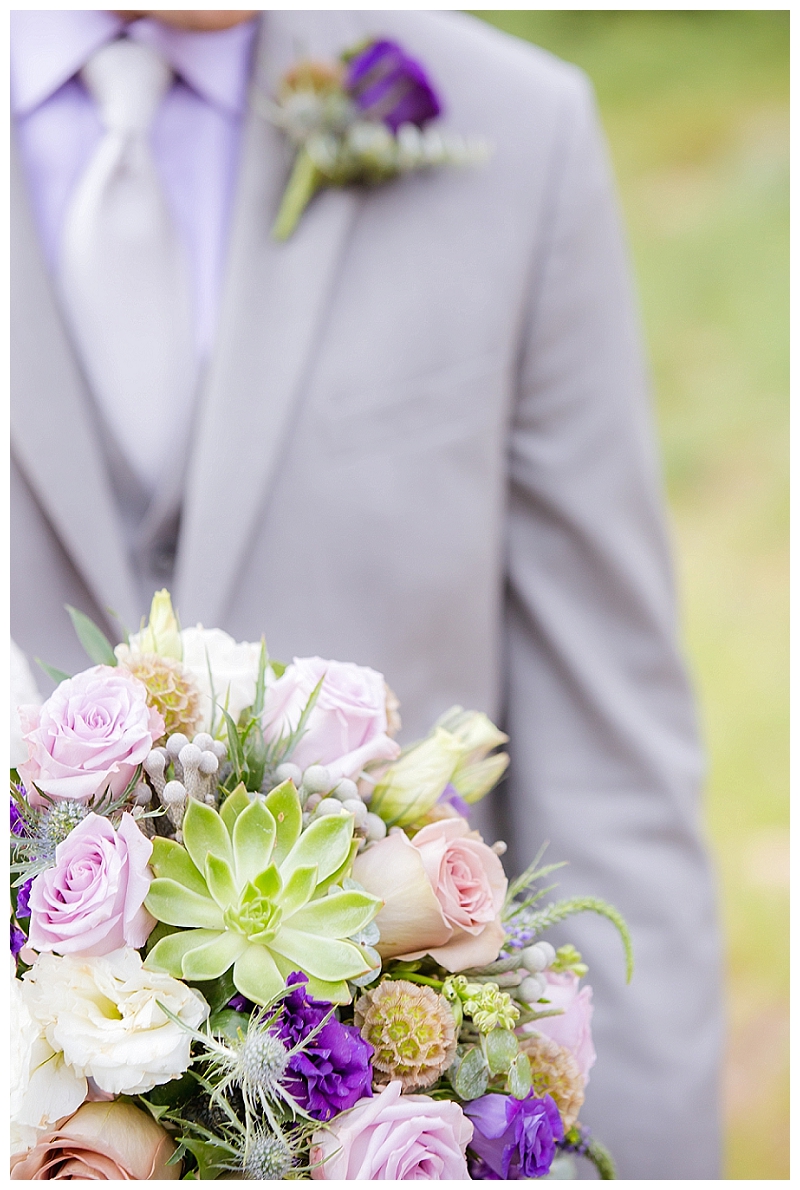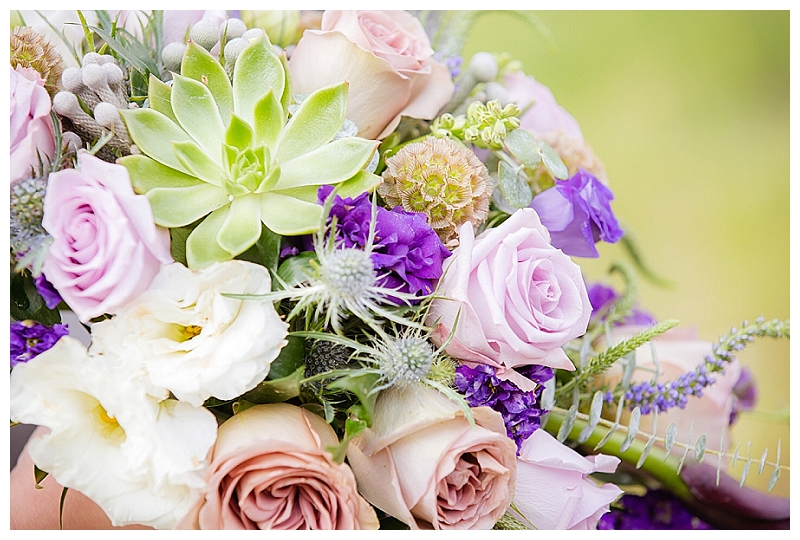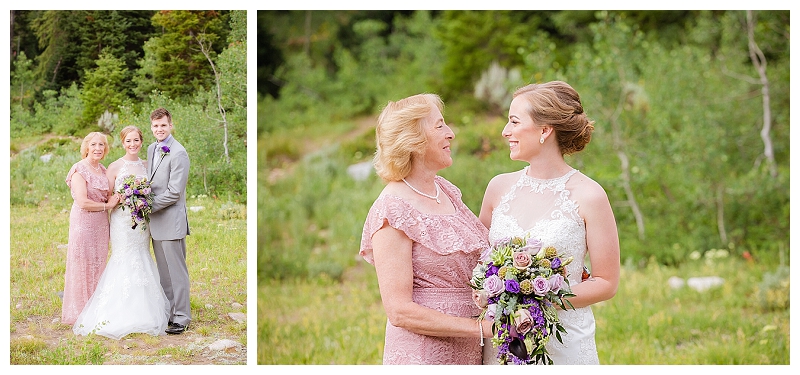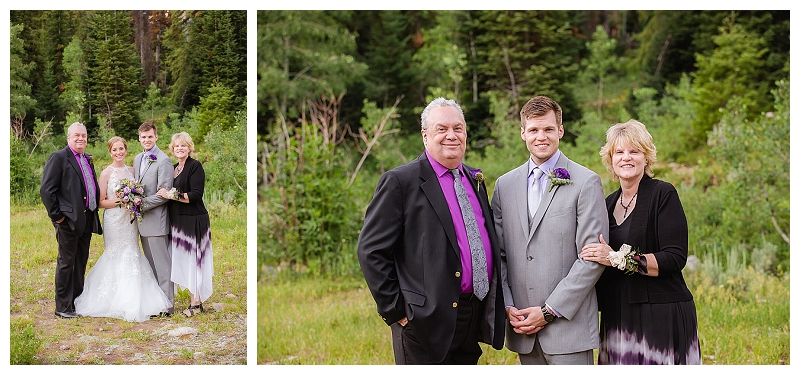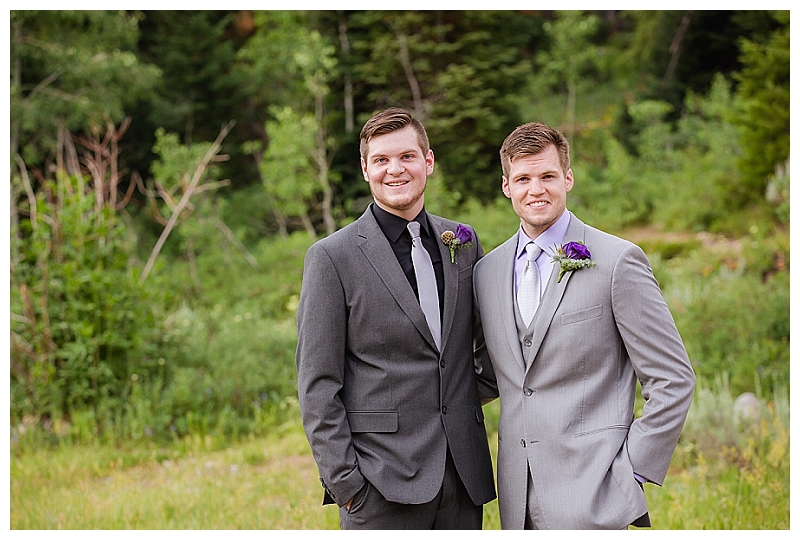 The wildflowers were everywhere!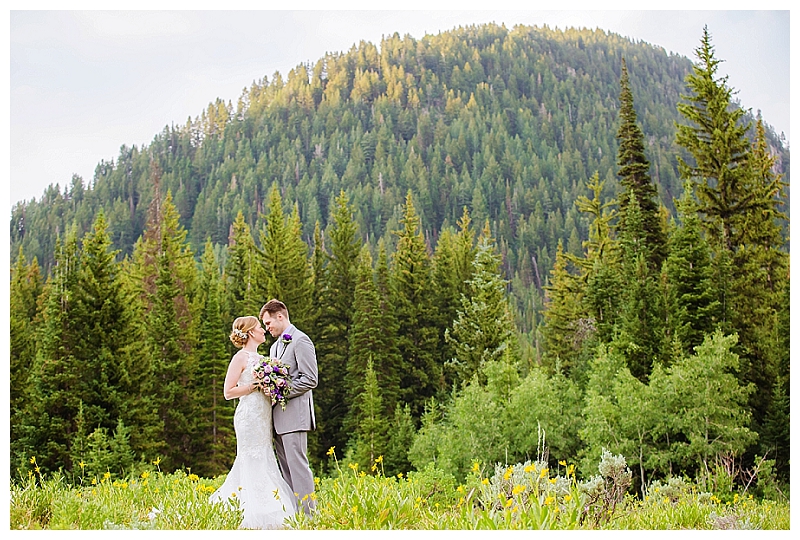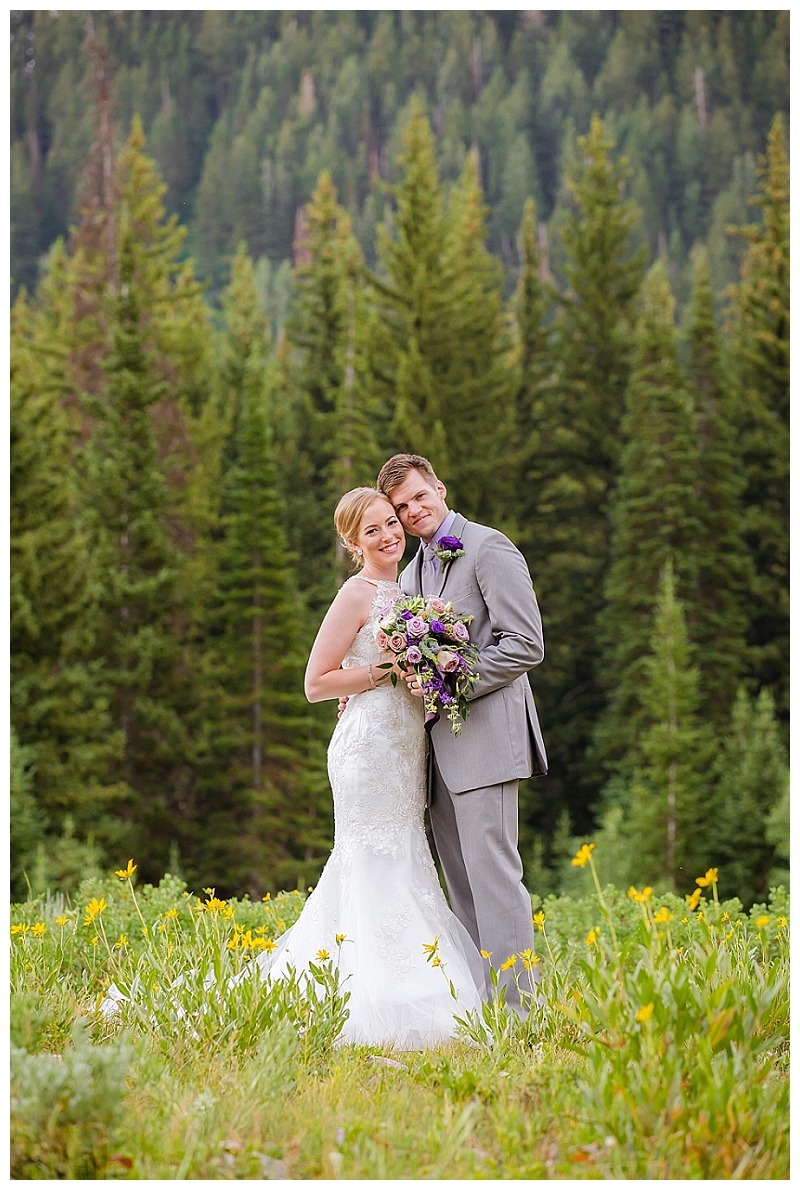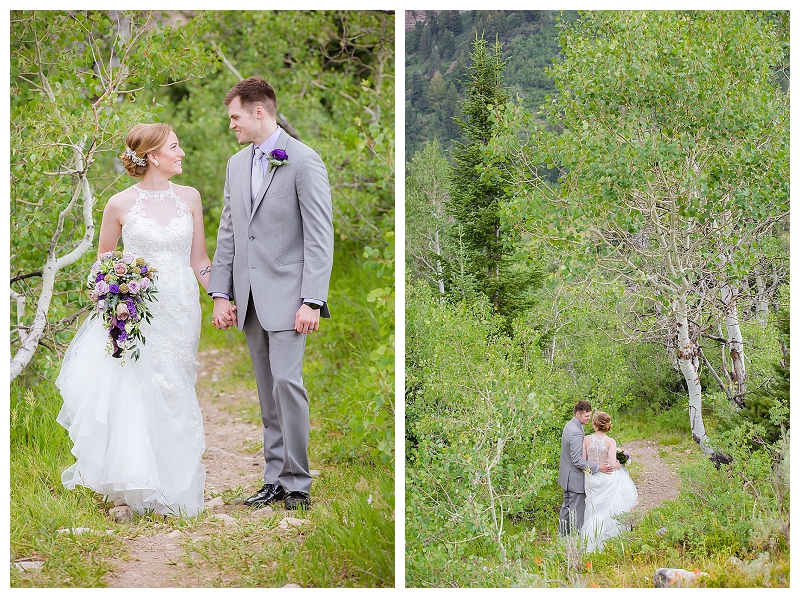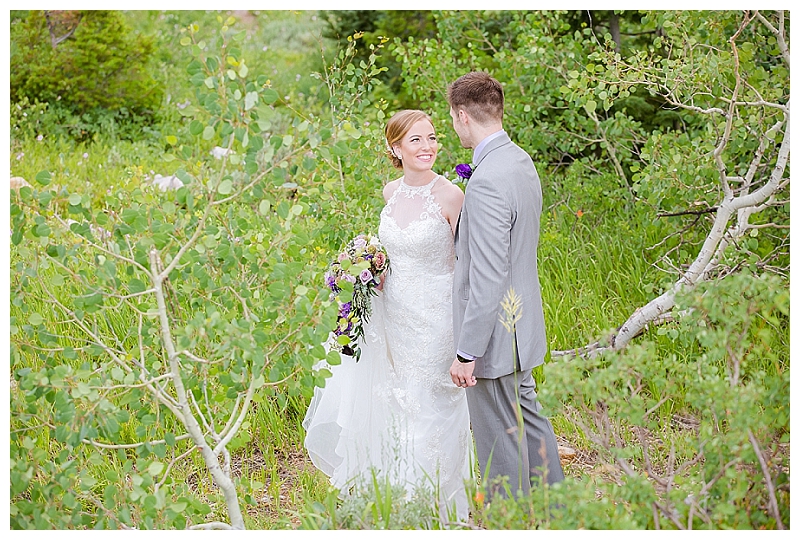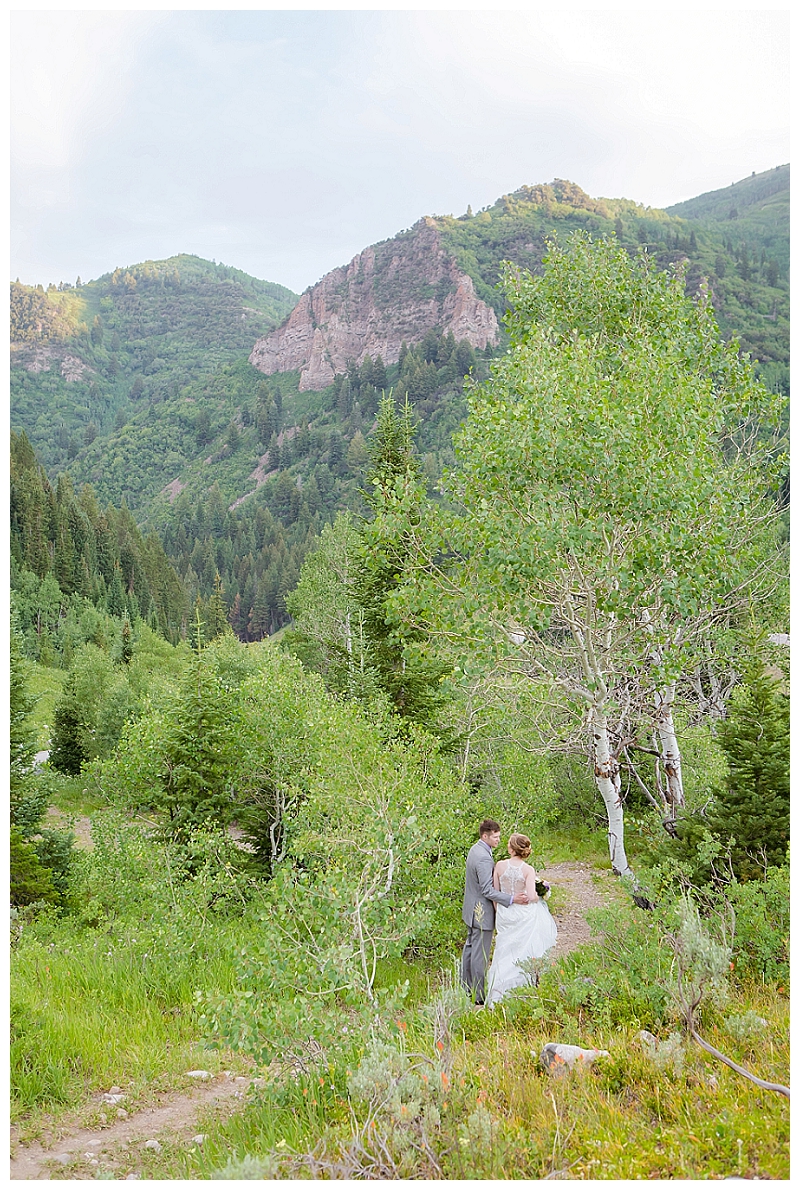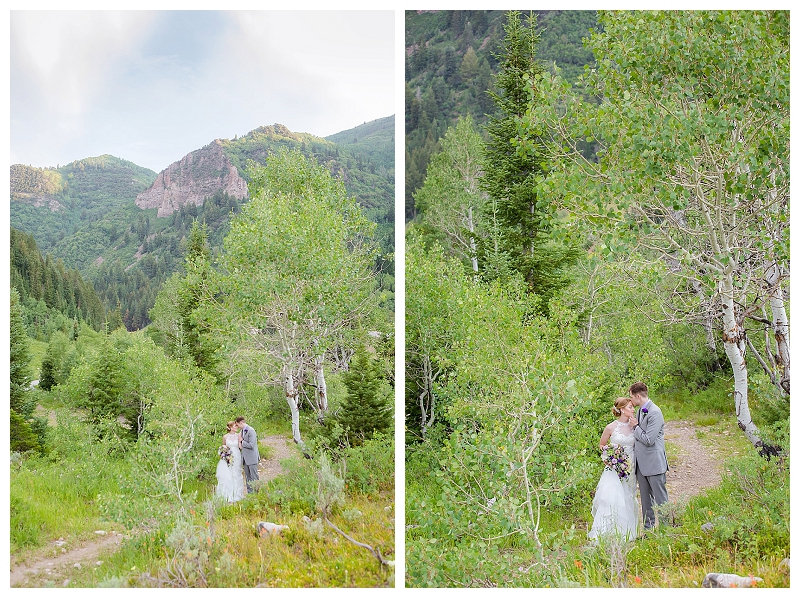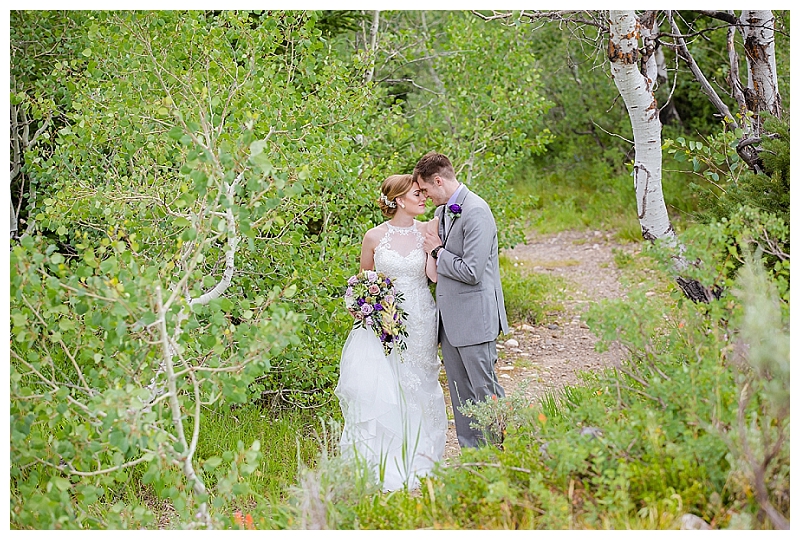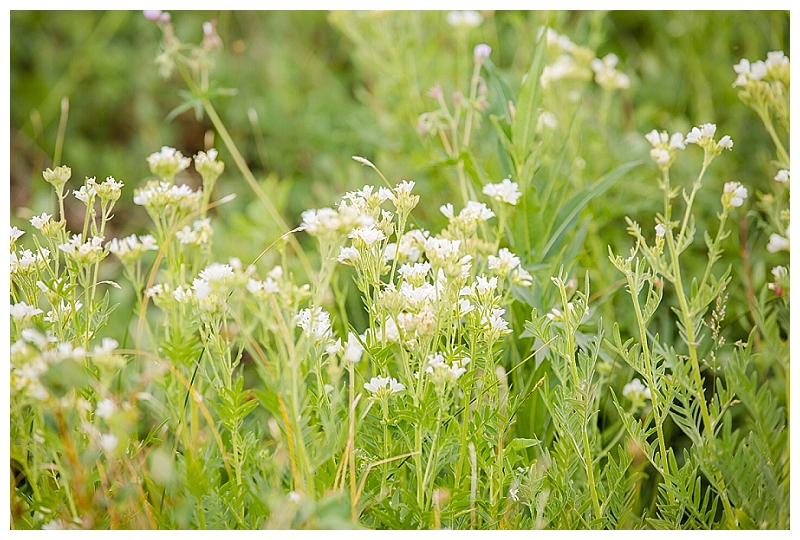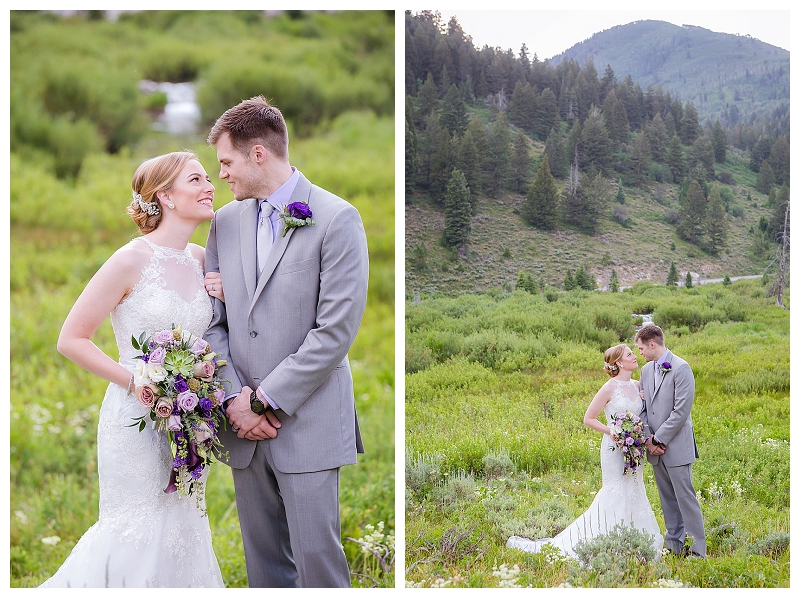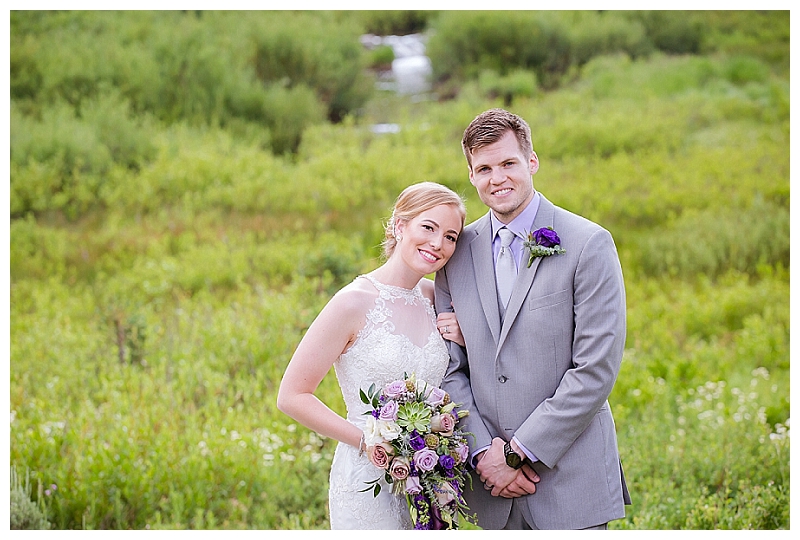 Cute shoes!!!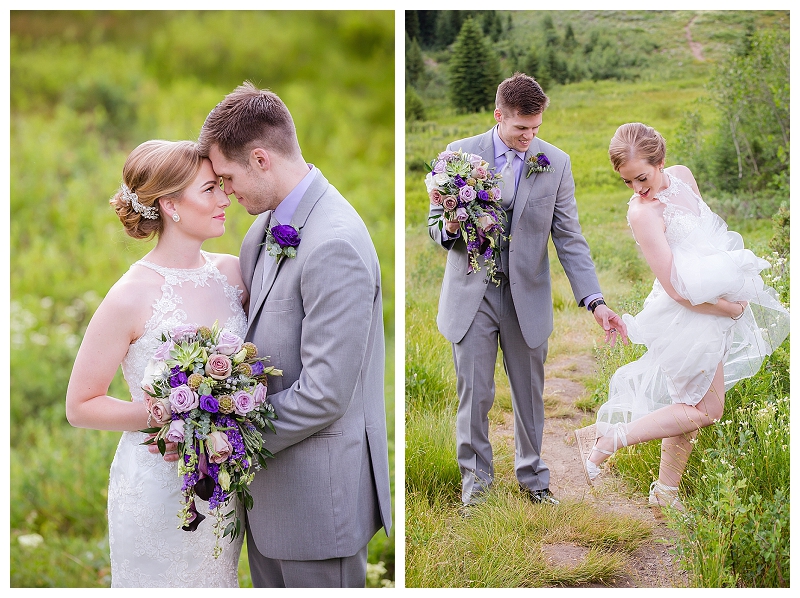 Isn't she a stunning bride!?!?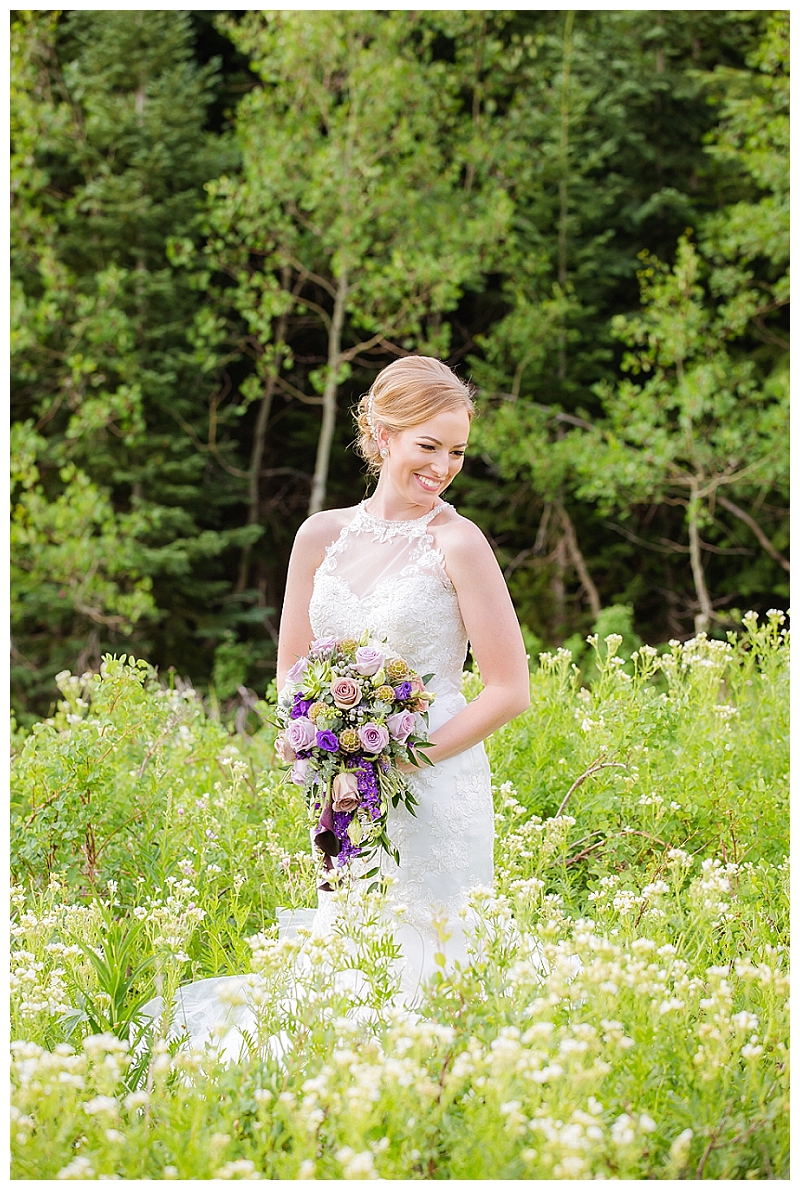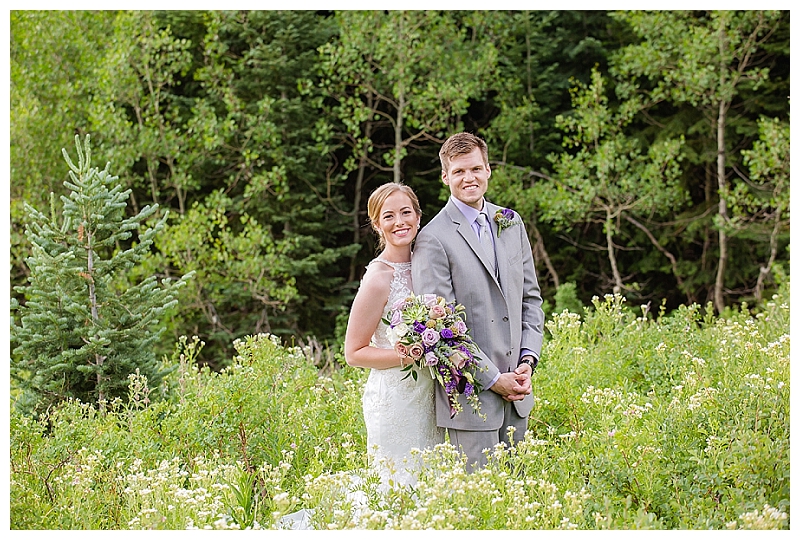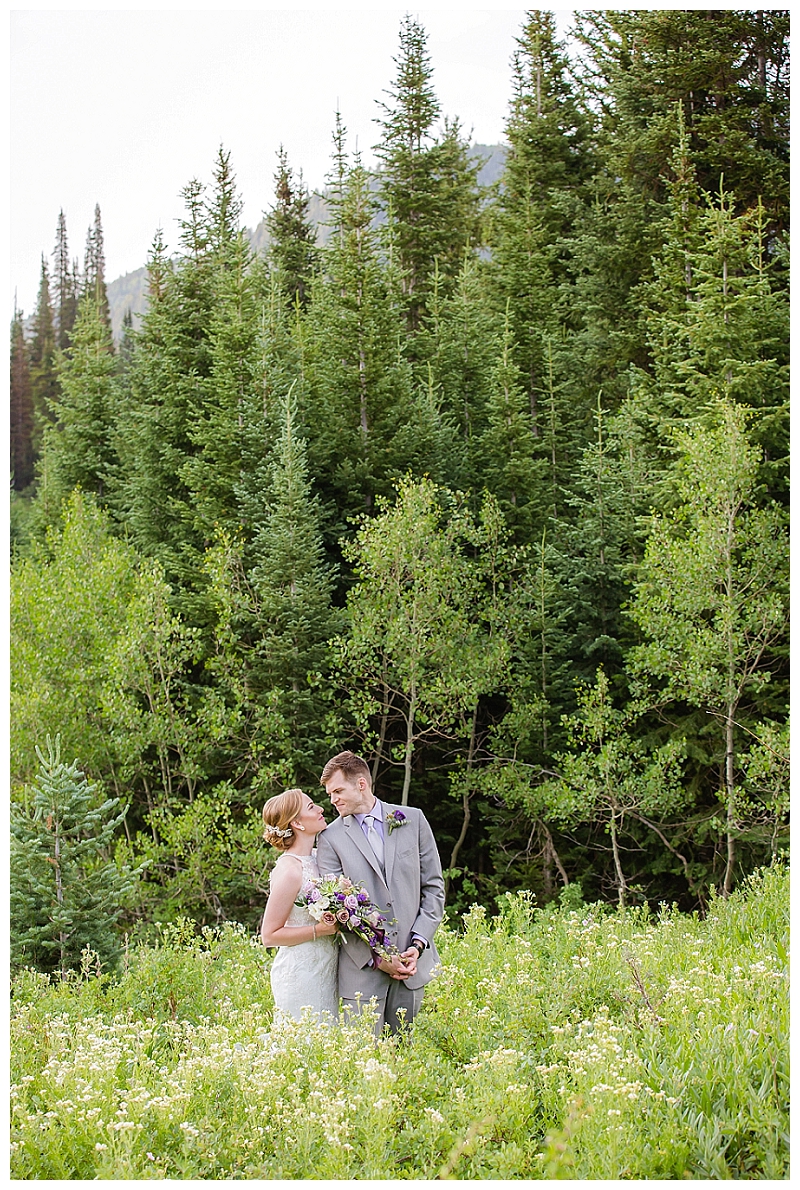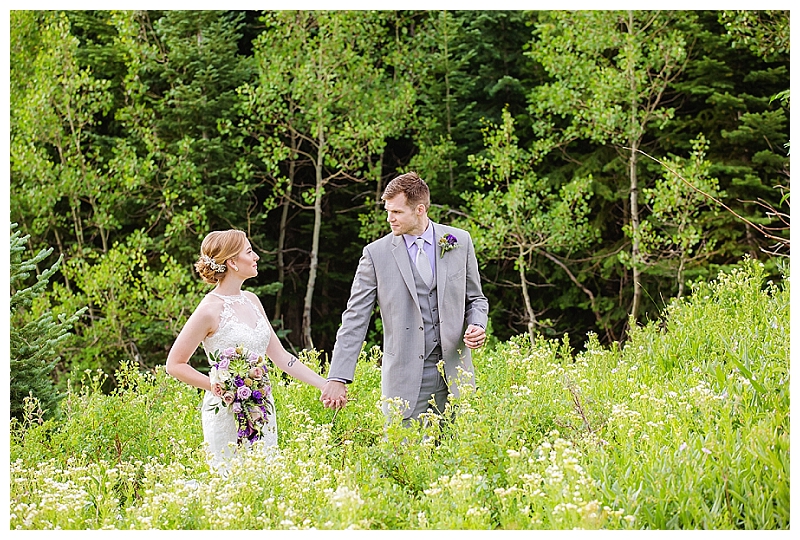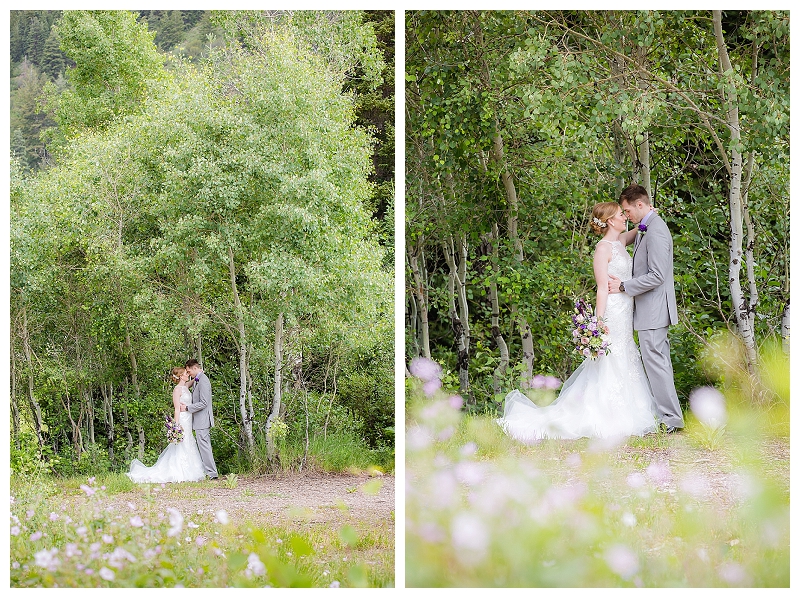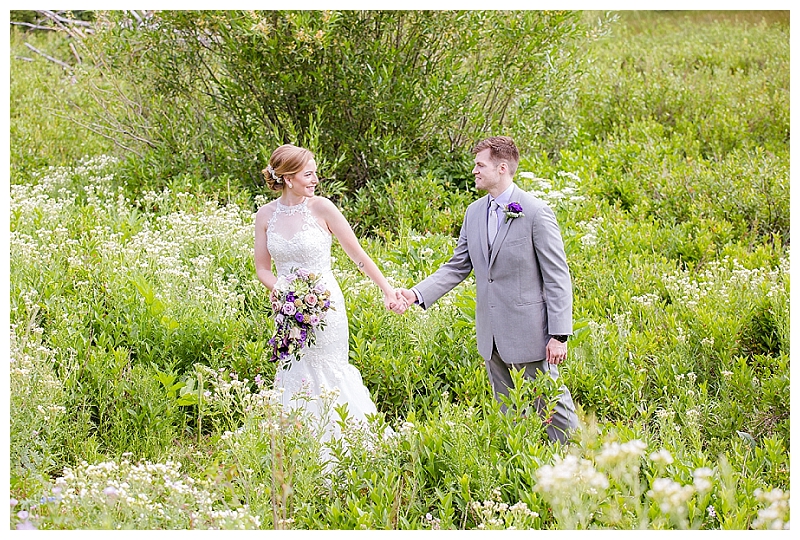 I mean seriously.  That view.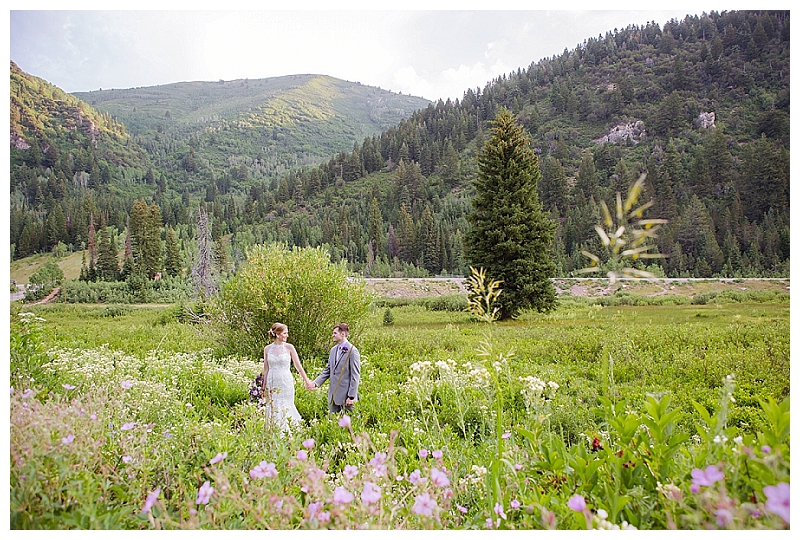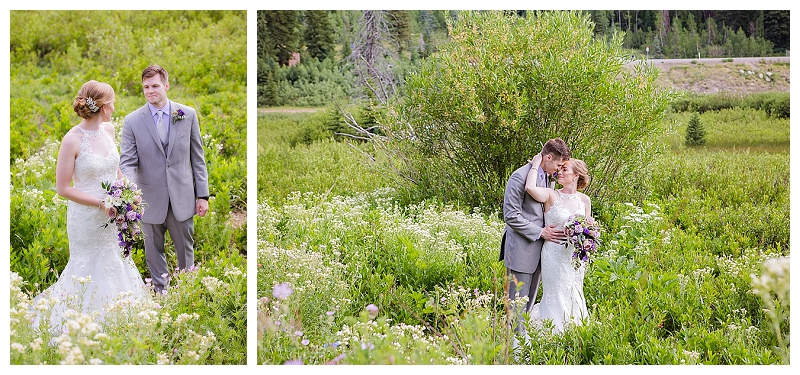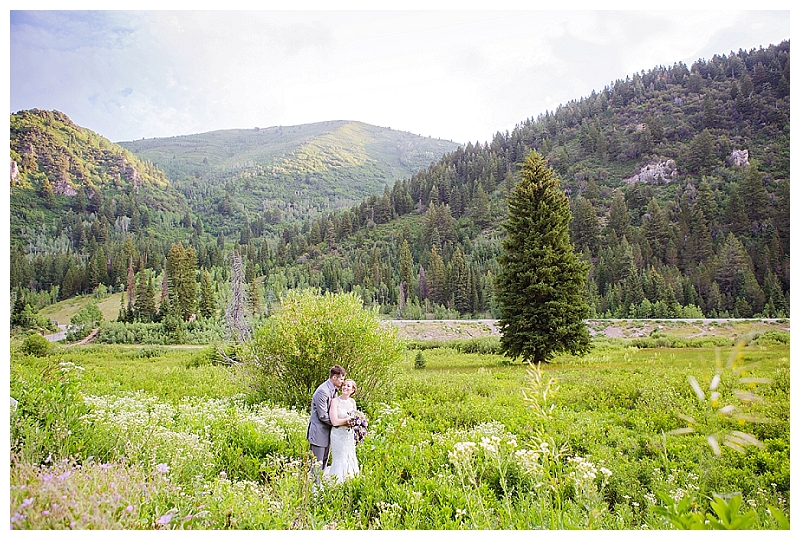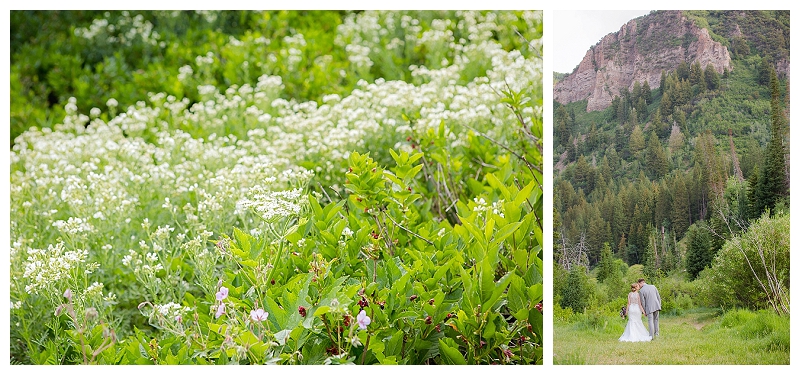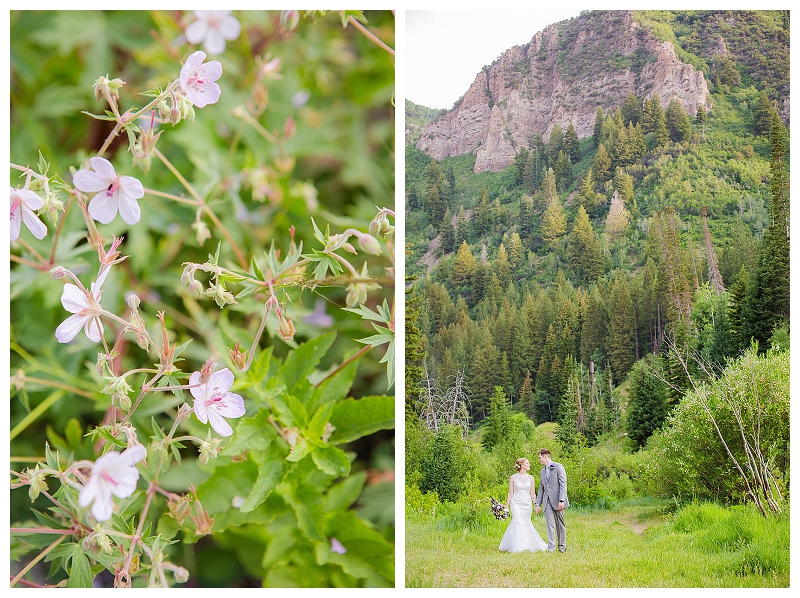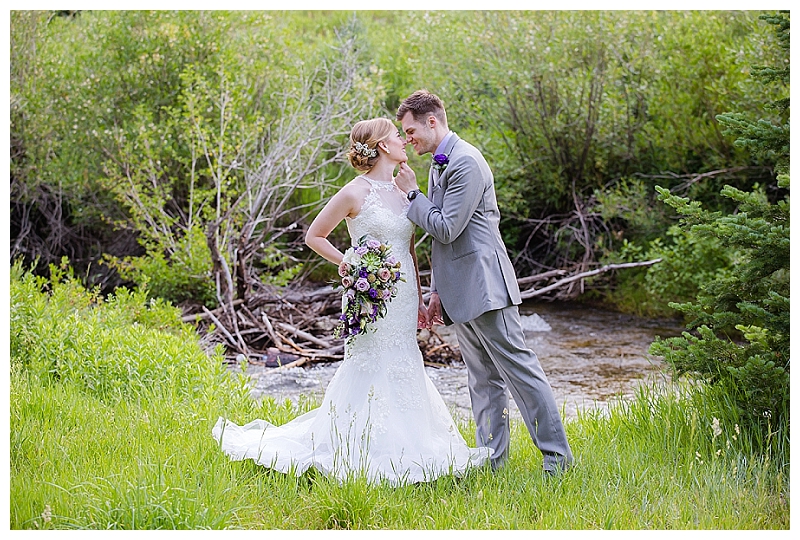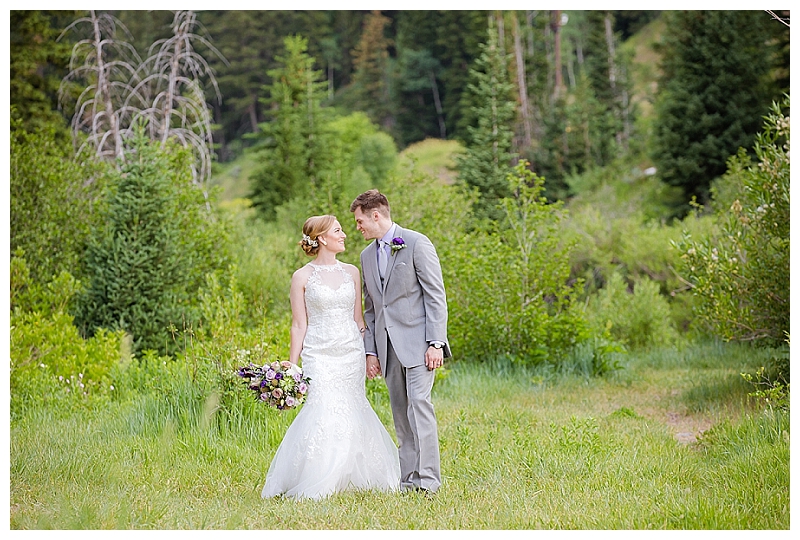 They got a text from their puppy 😀  First family photo!



The.back.of.that.dress.  So gorgeous!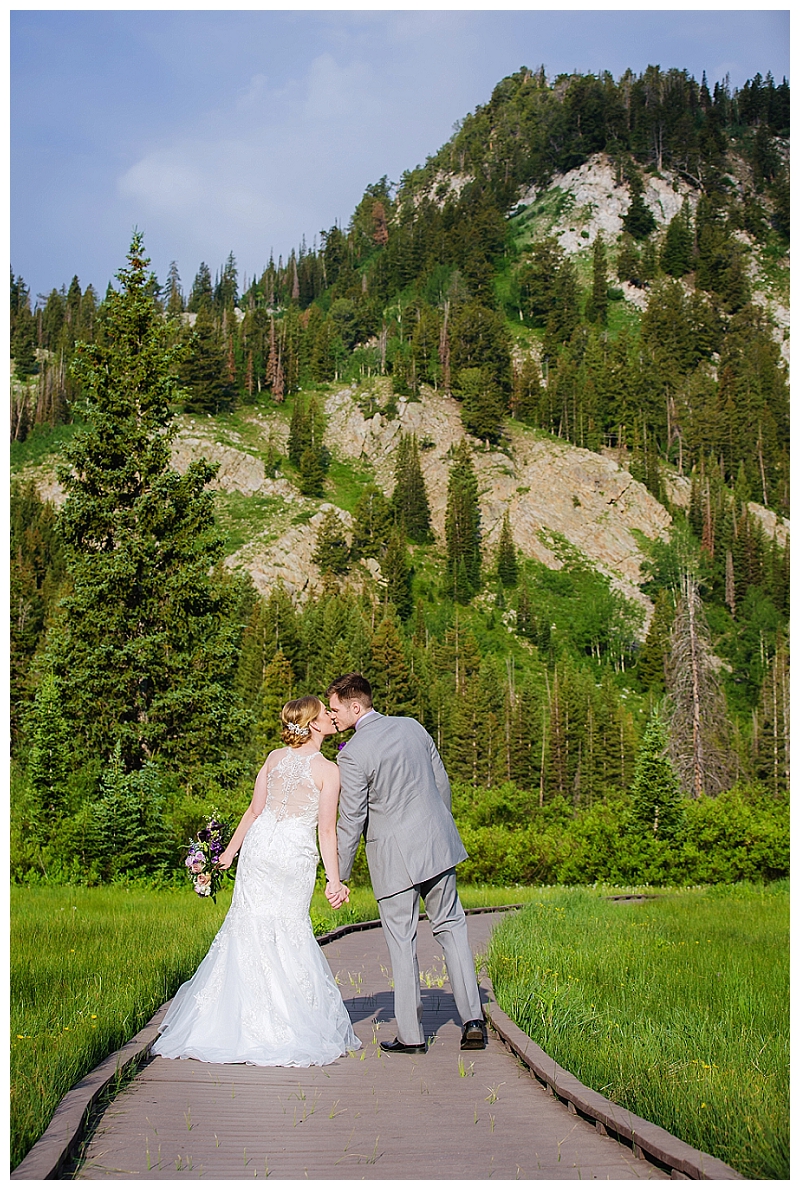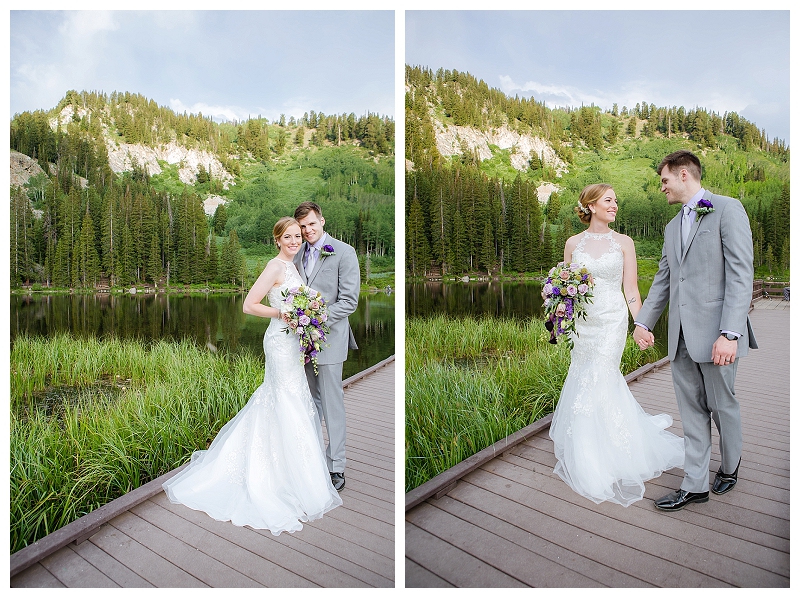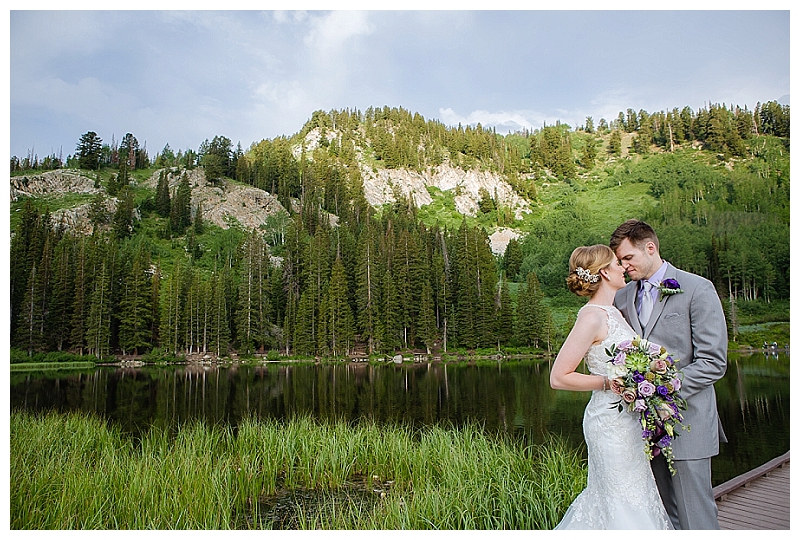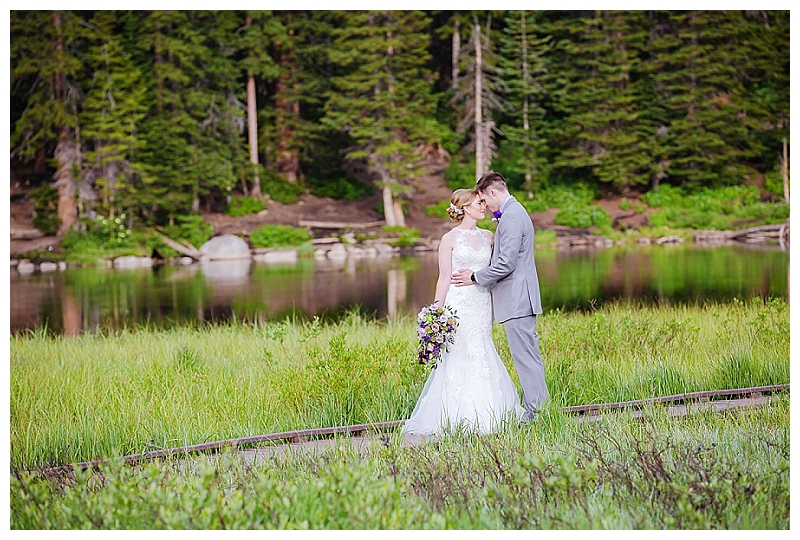 "The future's so bright, they gotta wear shades." ;D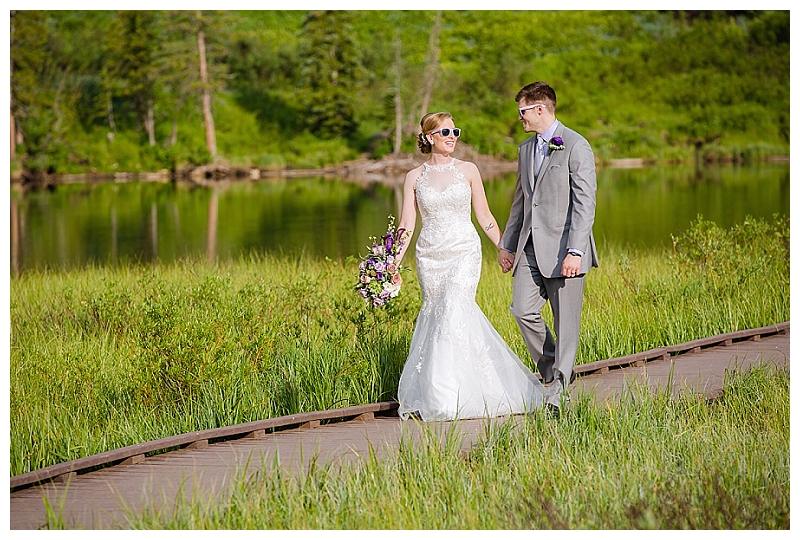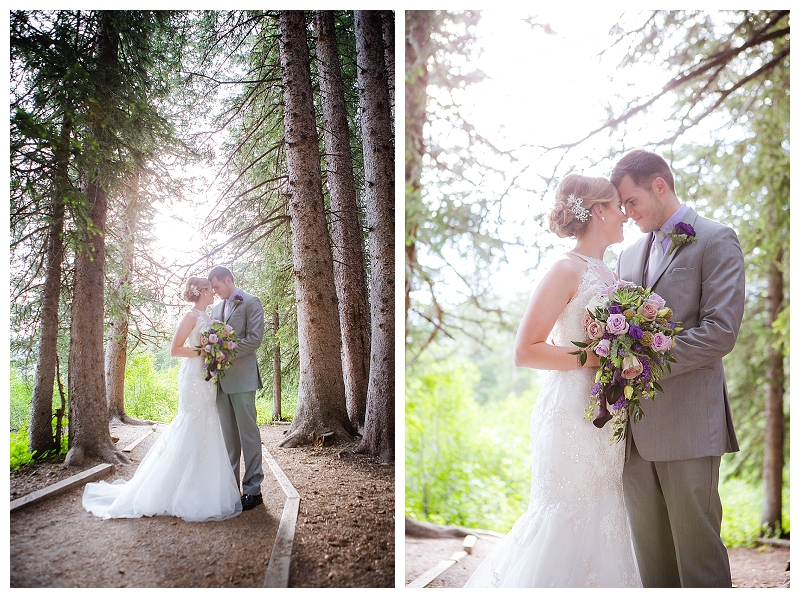 I always have loved this spot.  I feel like it's a mini Redwoods!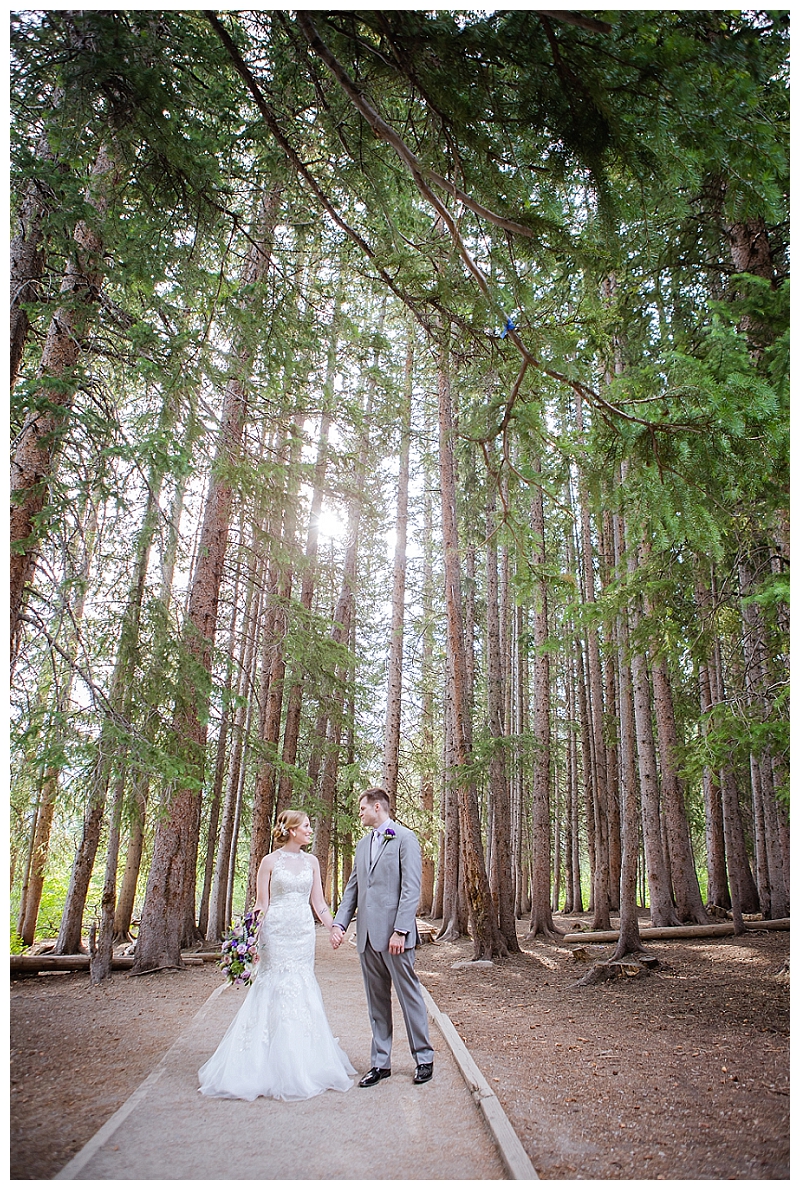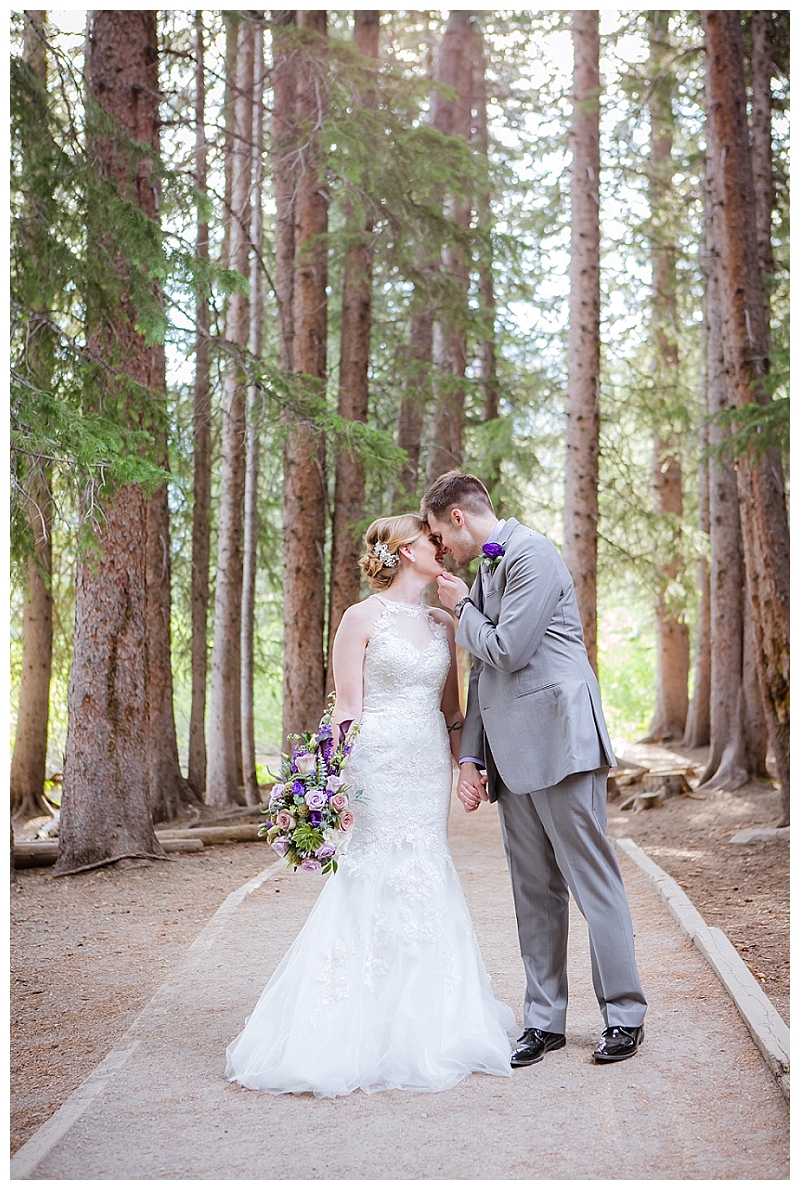 Wildlife and wildflowers everywhere!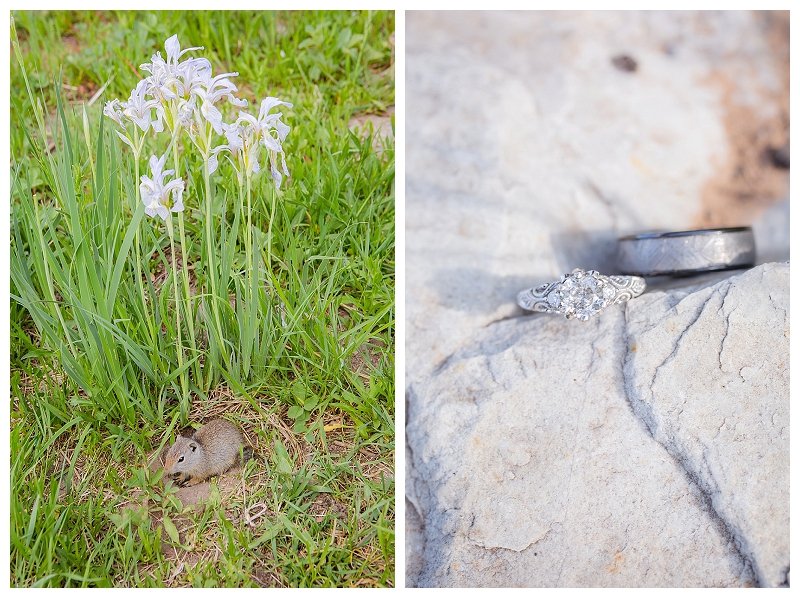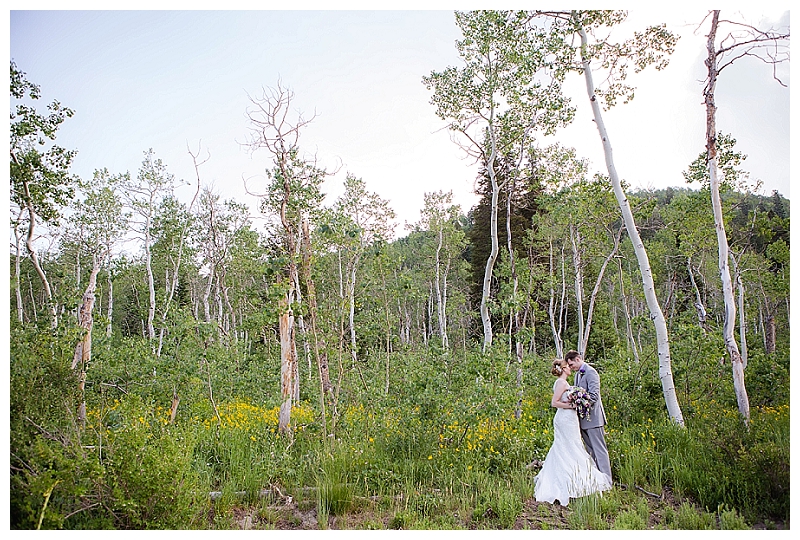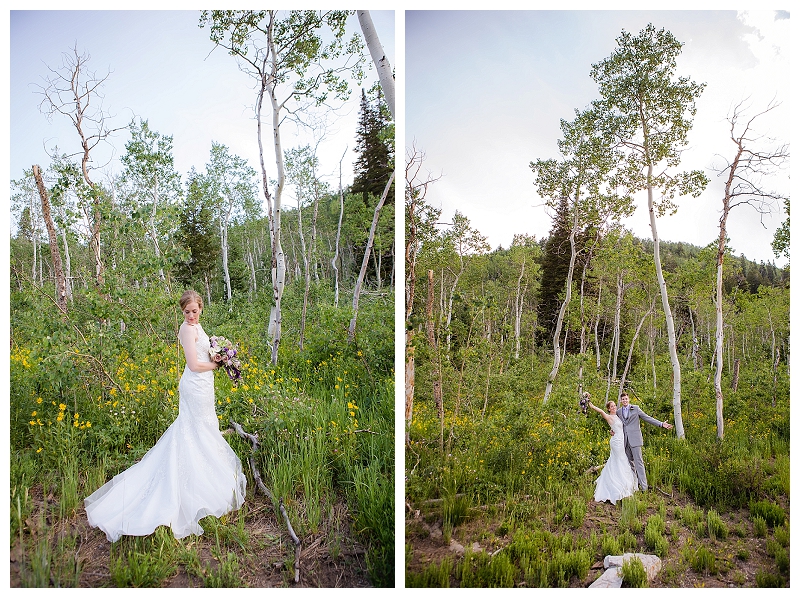 Her ring is her mother's diamond.  I love sentimental things like that!