We met at the canyon at 6 am for this sunrise session.  If you know me, you know I'm not a morning person…BUT…beautiful photography, people and light beats sleep any day haha.  Julia and Dan had got married a few weeks before in New Jersey and couldn't wait to see pictures from their photographer there, so we did a session here in their wedding clothes.  Julia's dress was gorgeous.  She had got it at Bijou Bridal in New Jersey.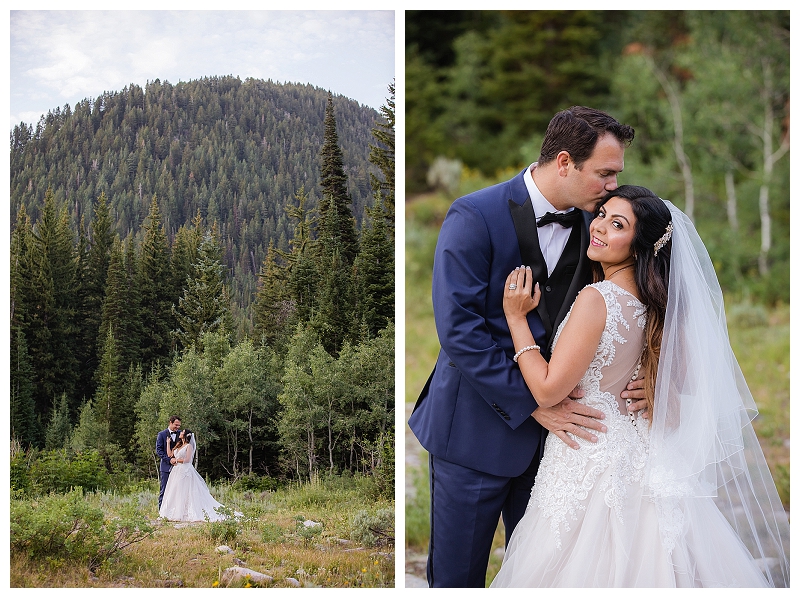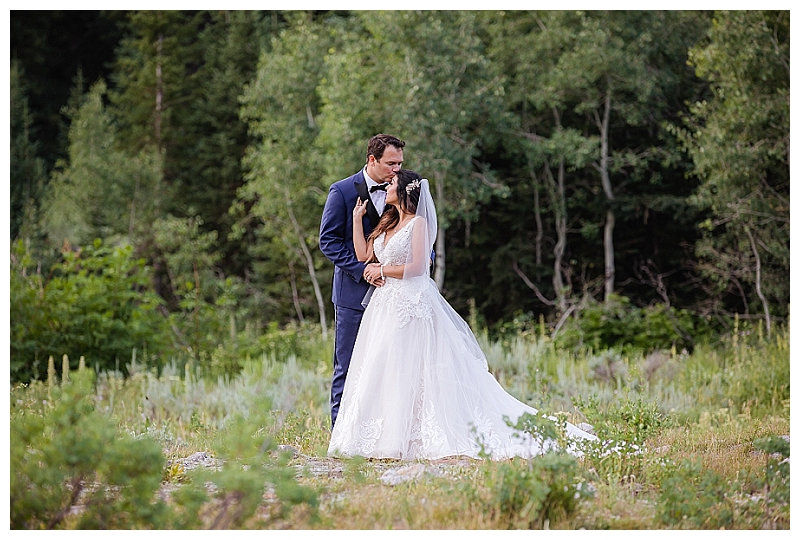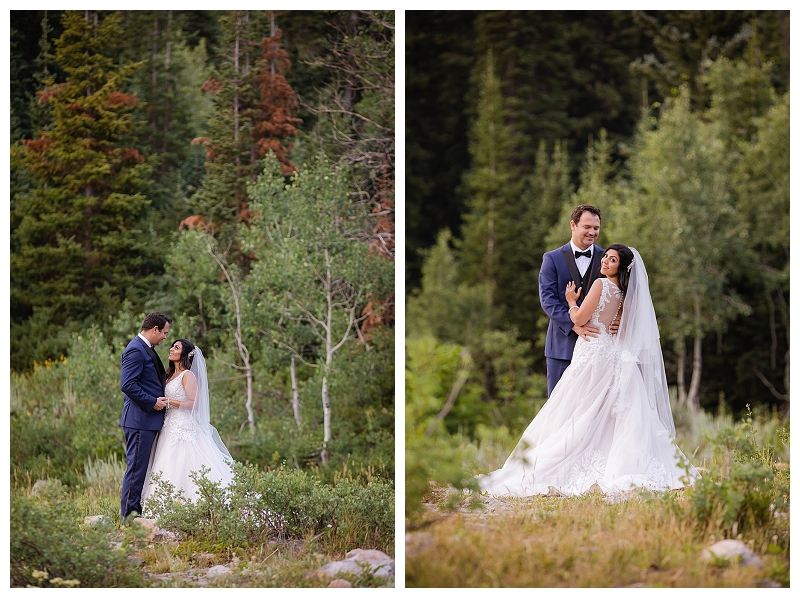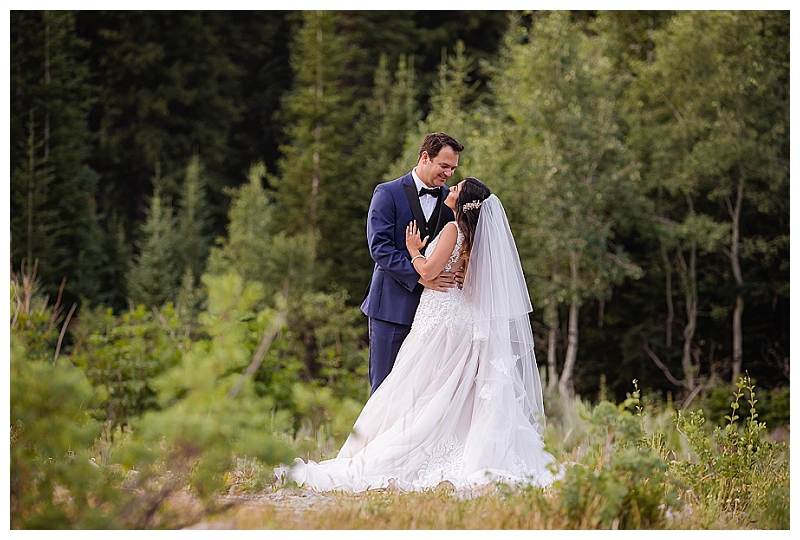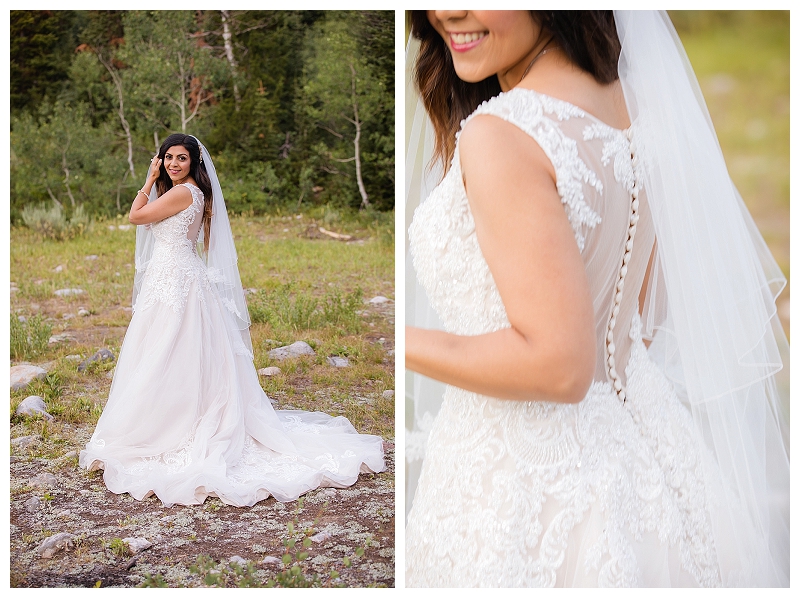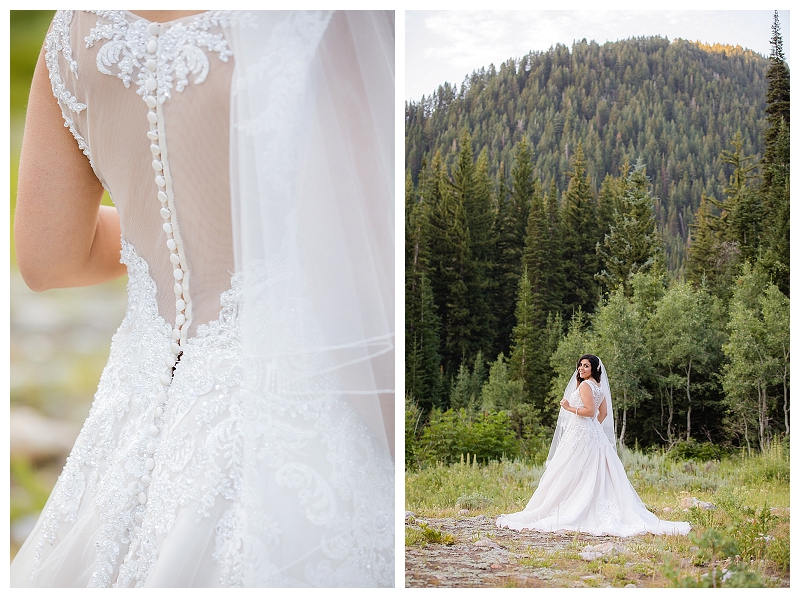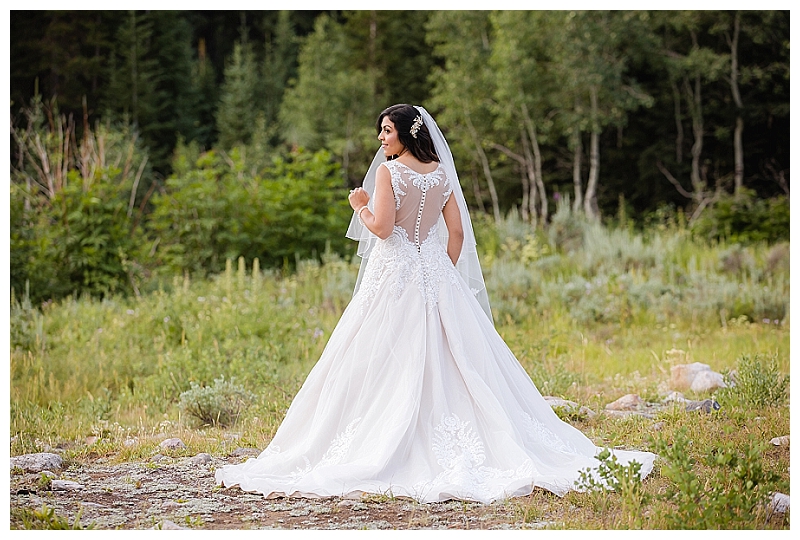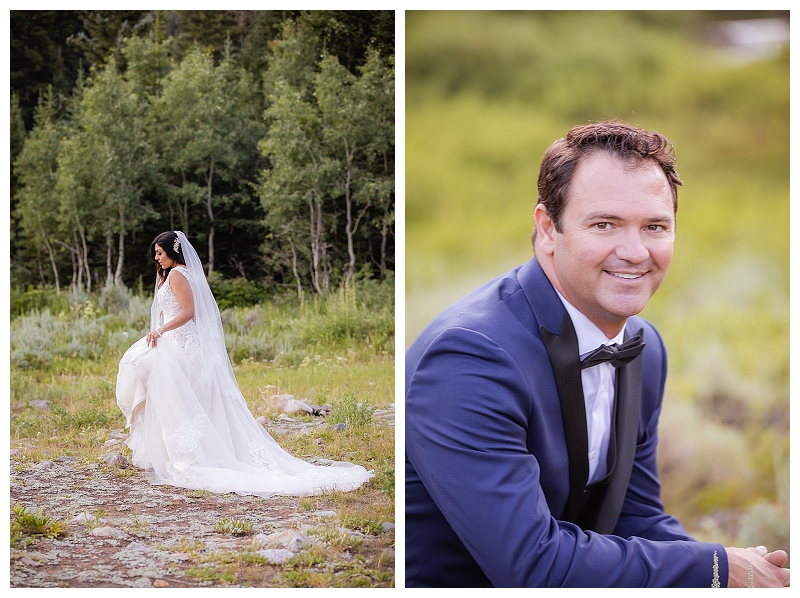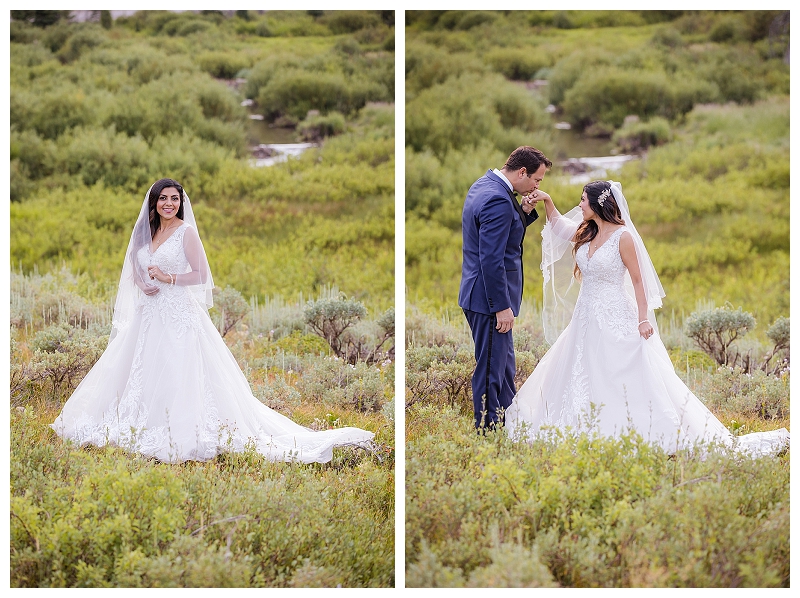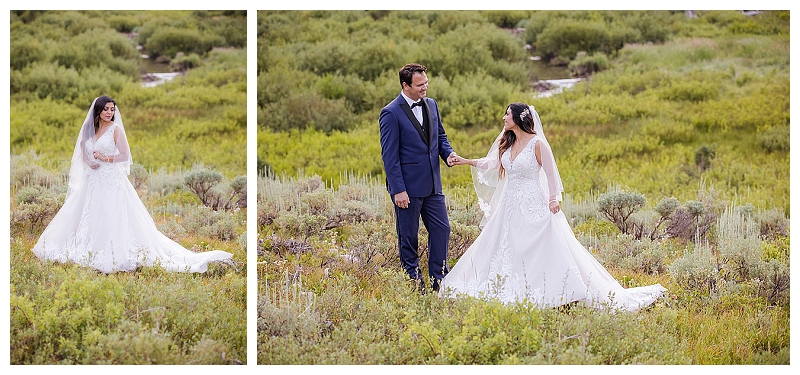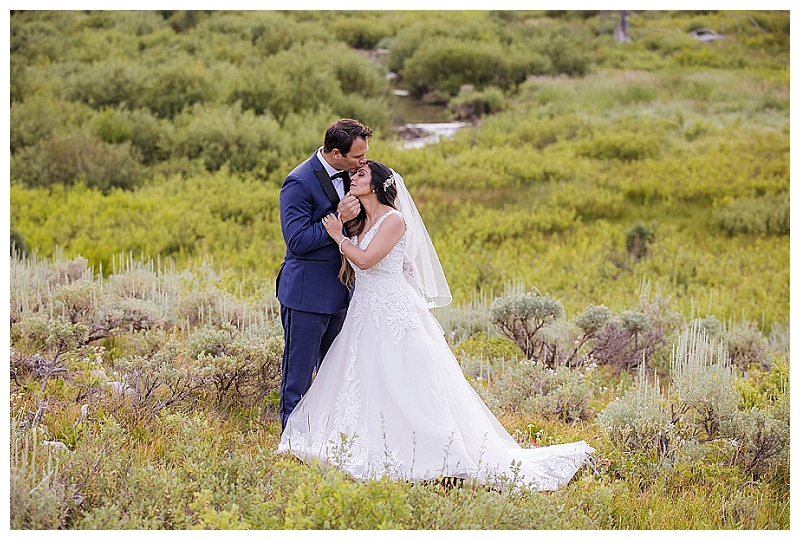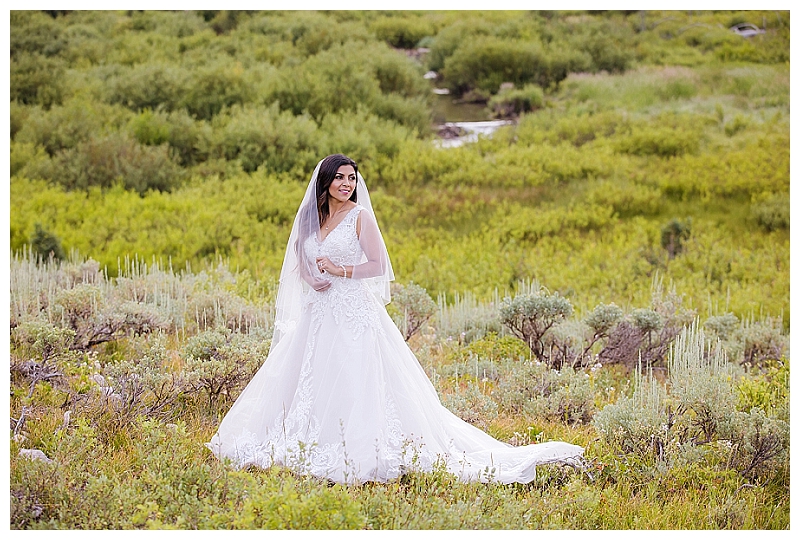 The train of that dress!!!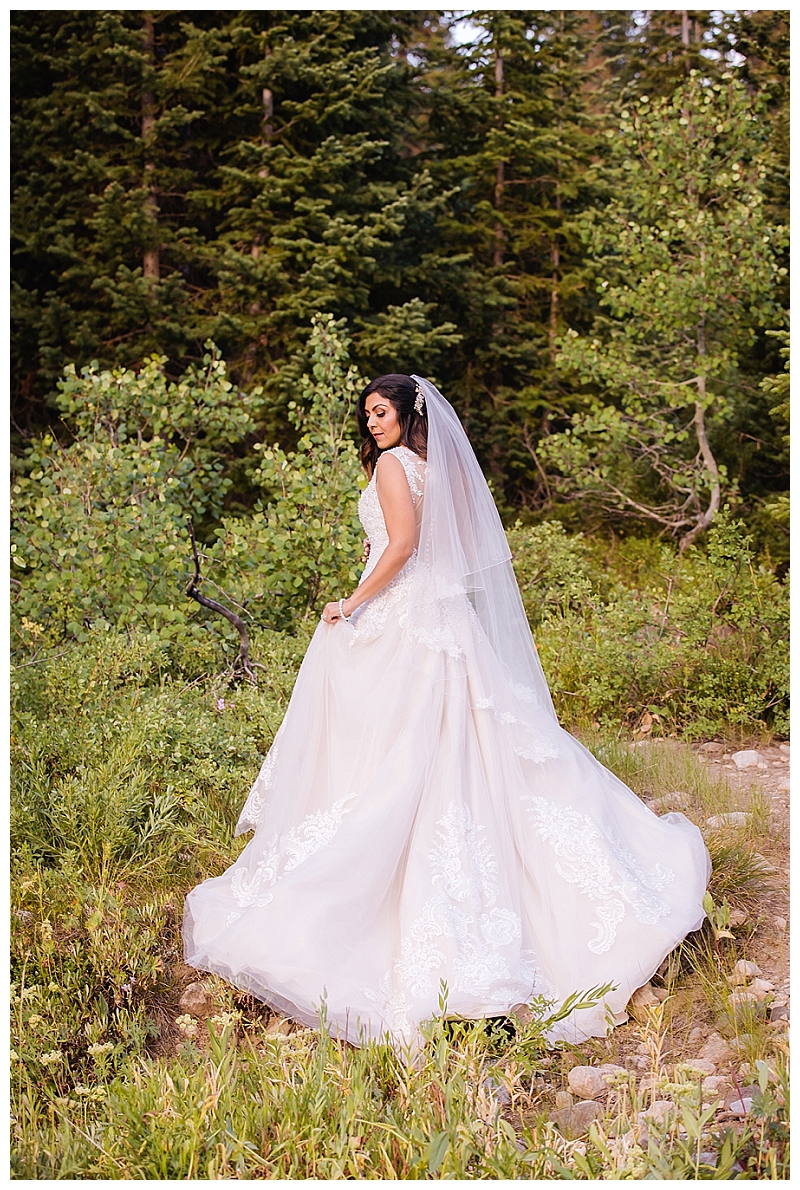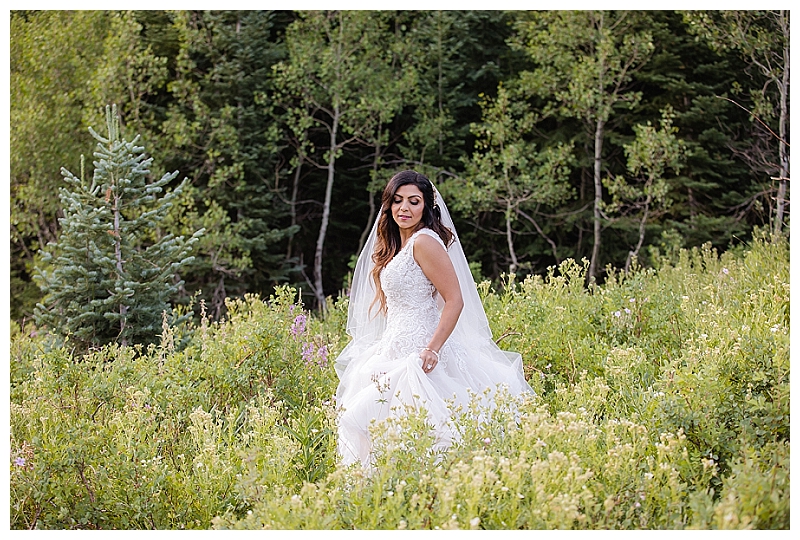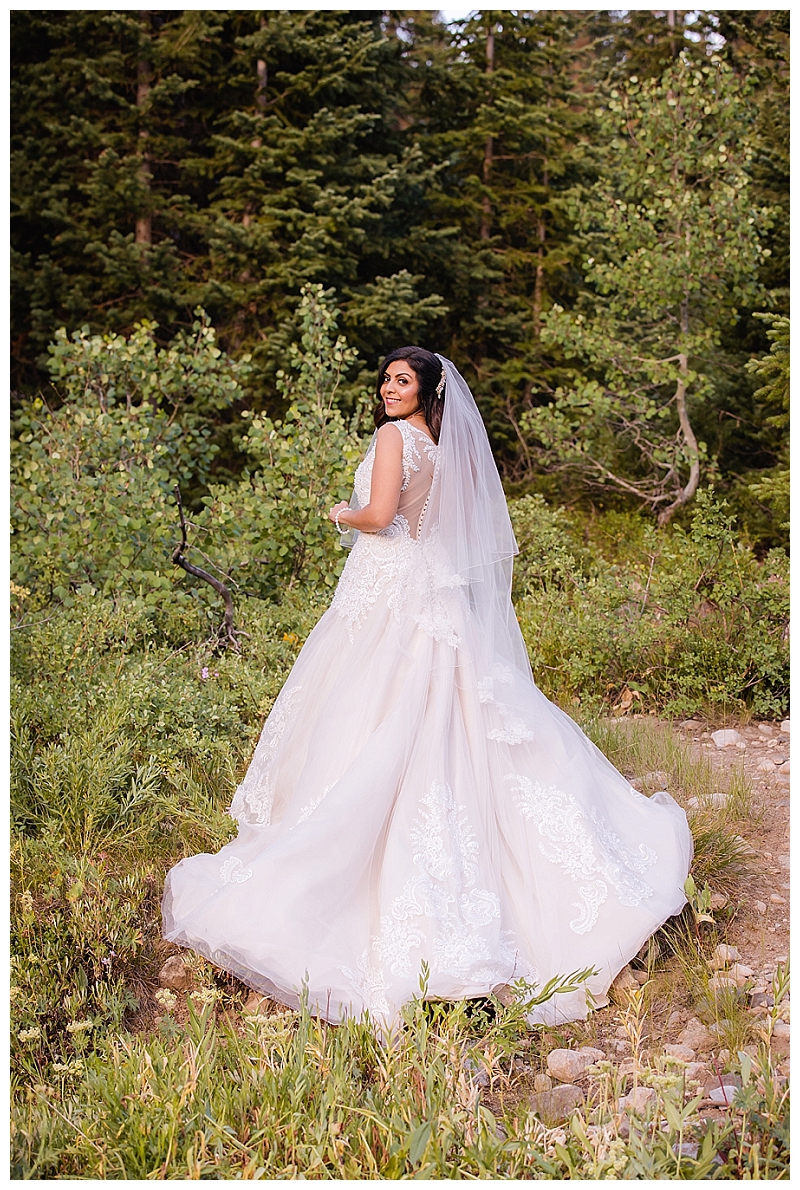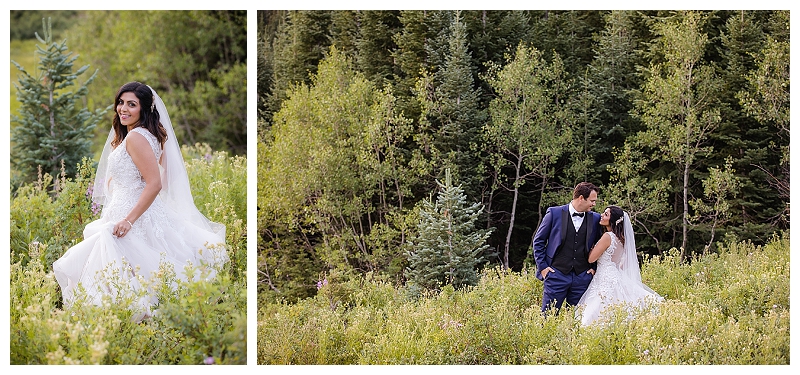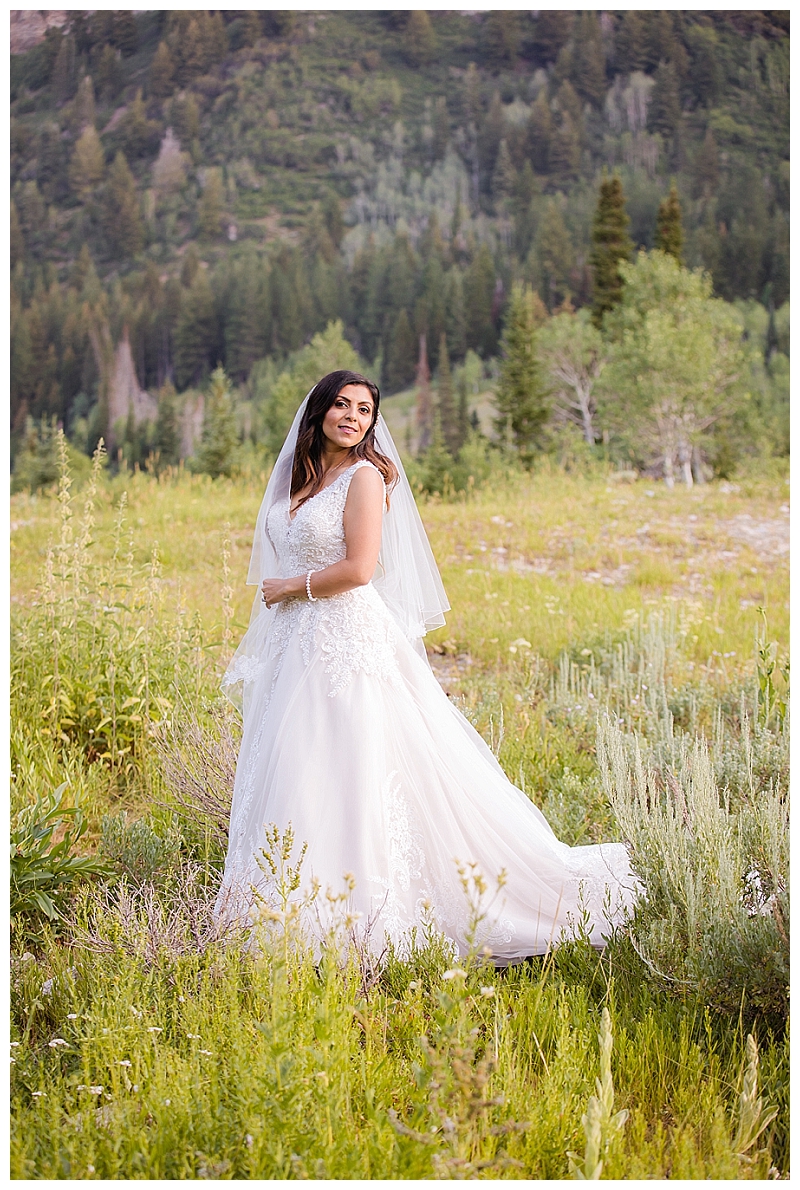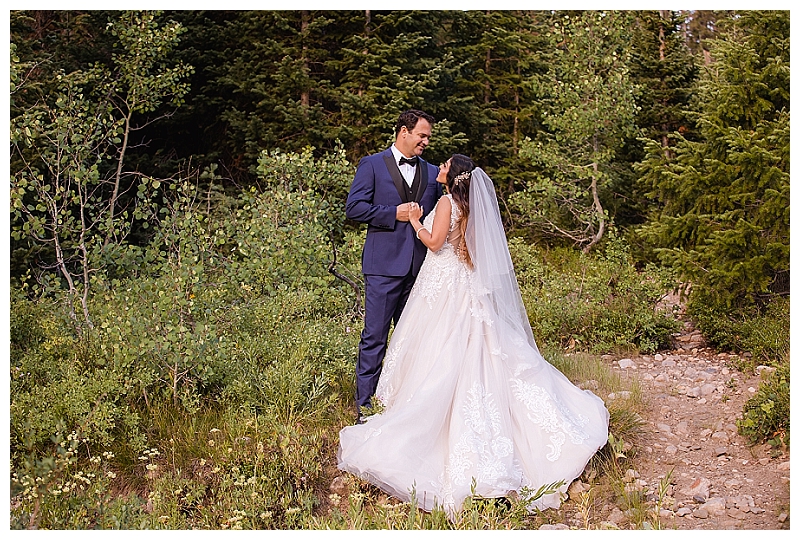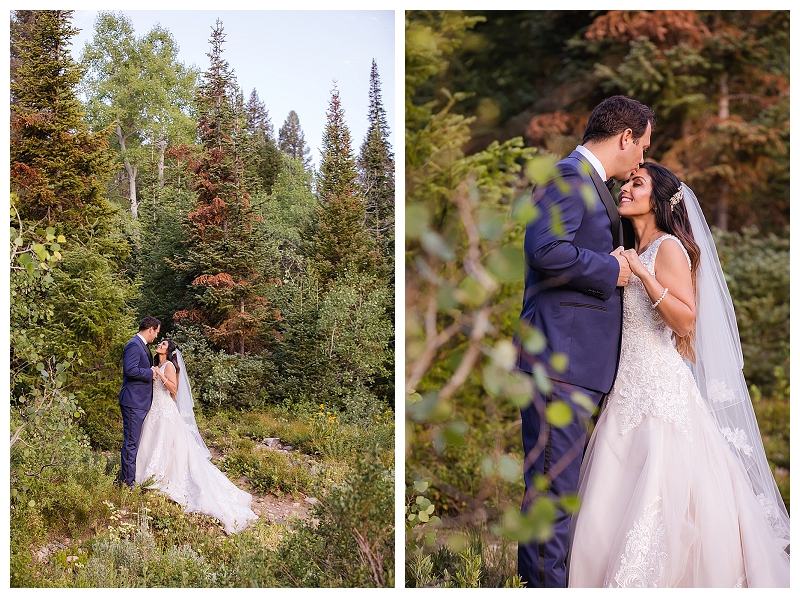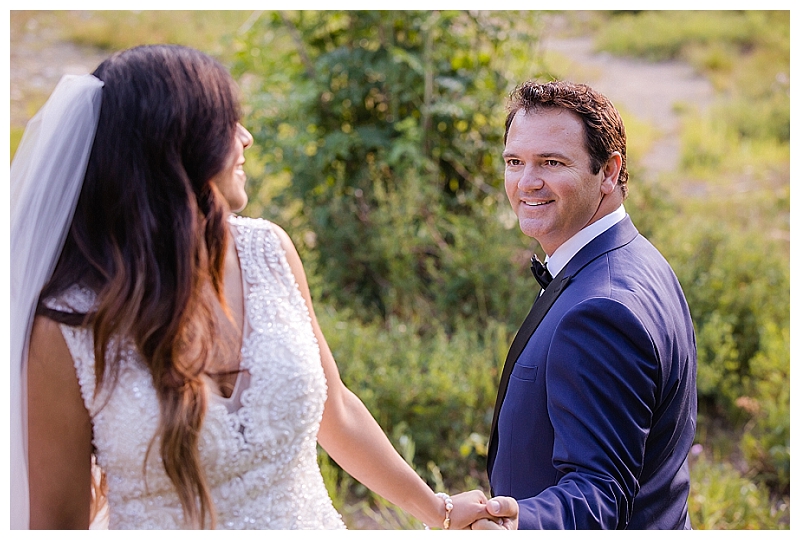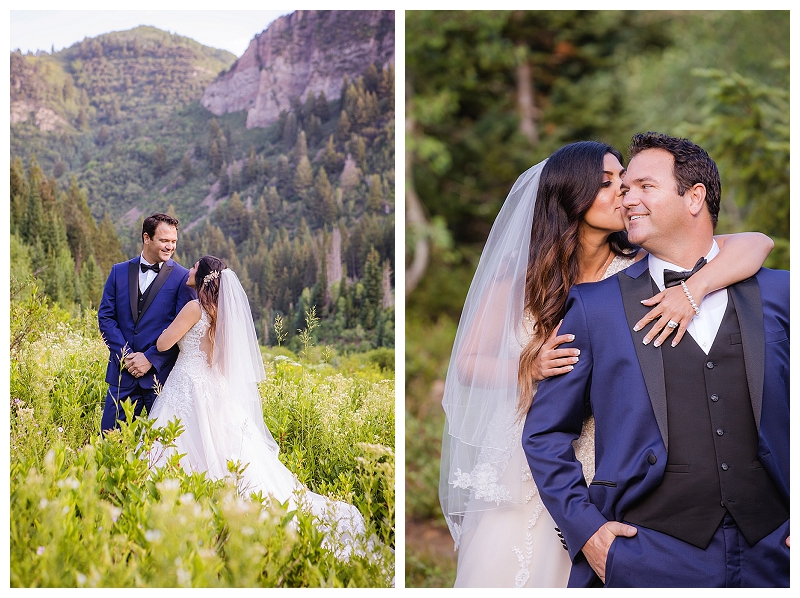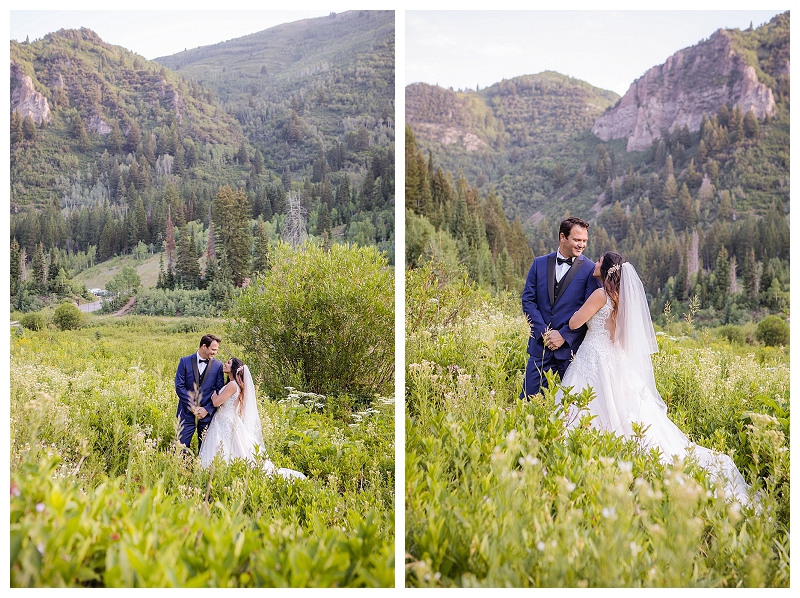 Awe look at that cute little friend that came to play!!!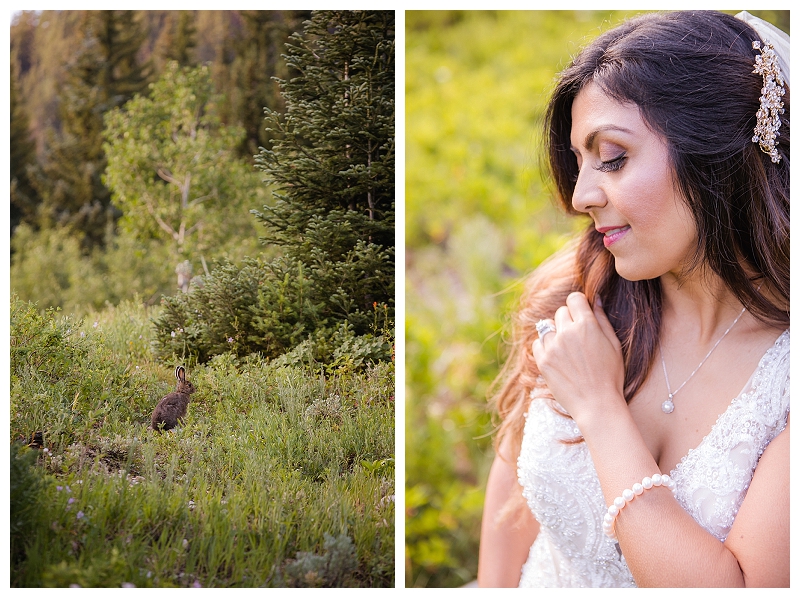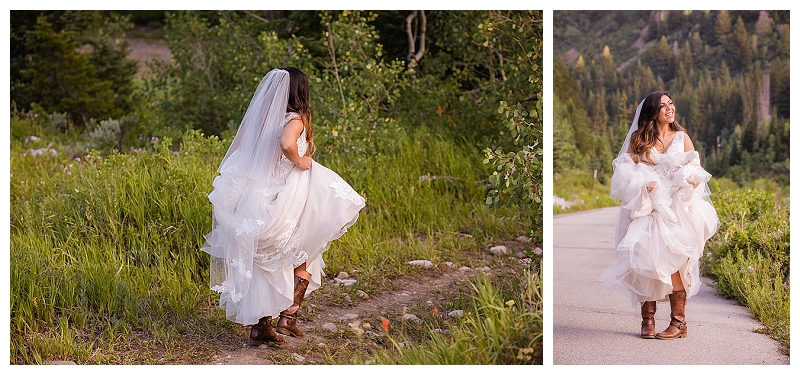 This location is gorgeous and so is this bride inside and out!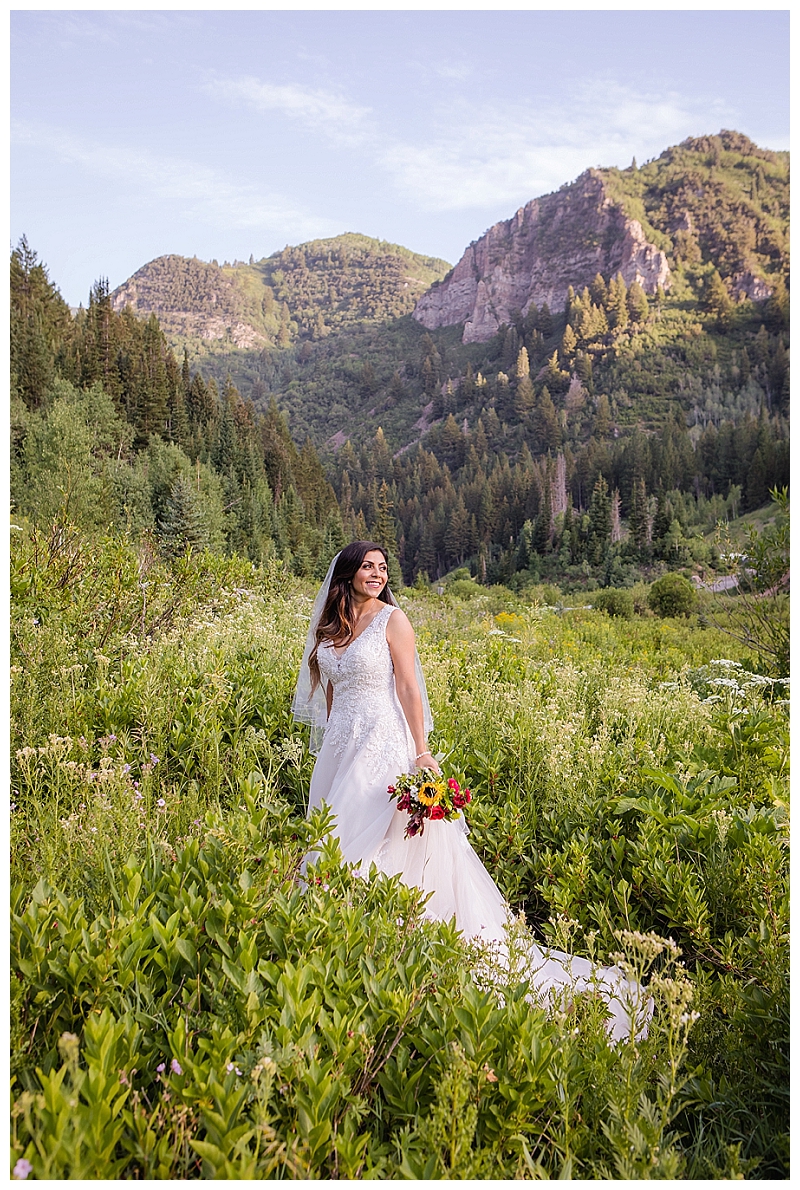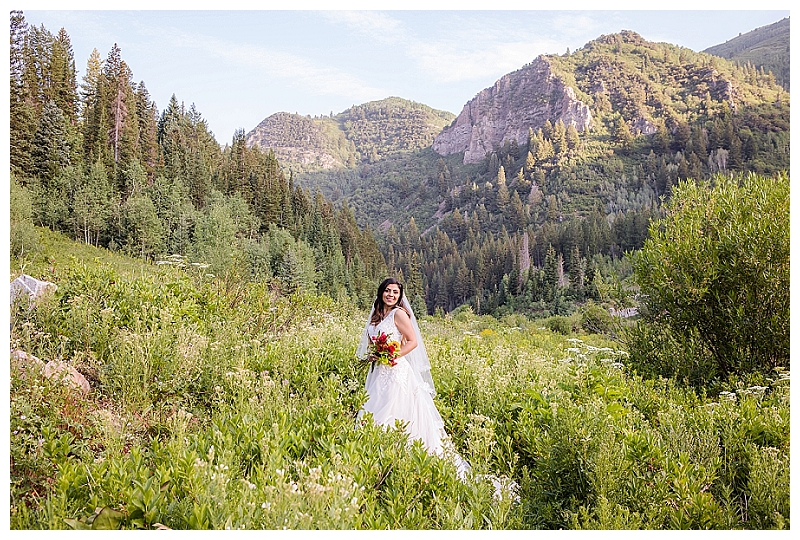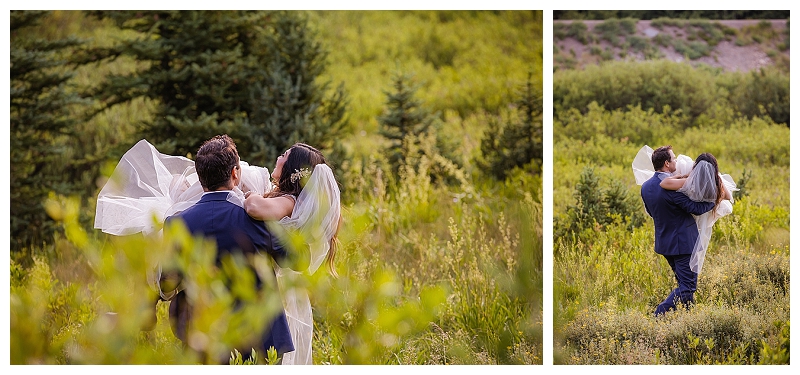 Julia wanted to climb up on this tree so Dan carried her there and helped her up……just as we were getting off we saw….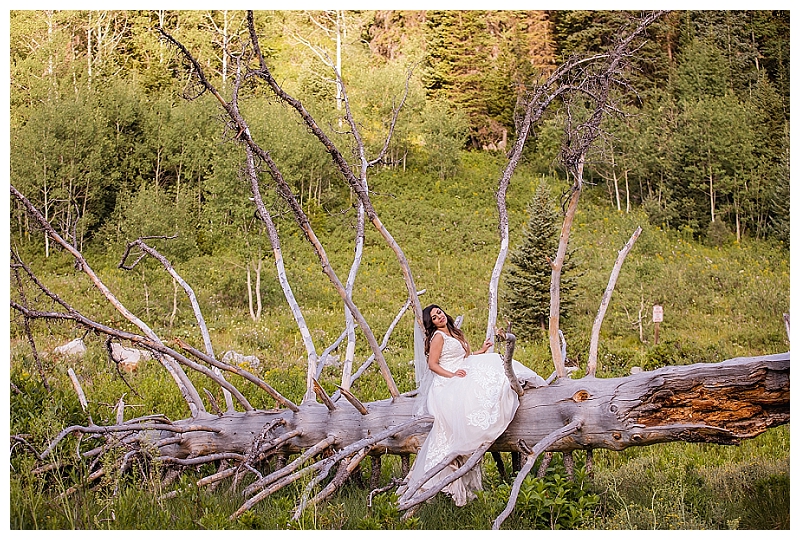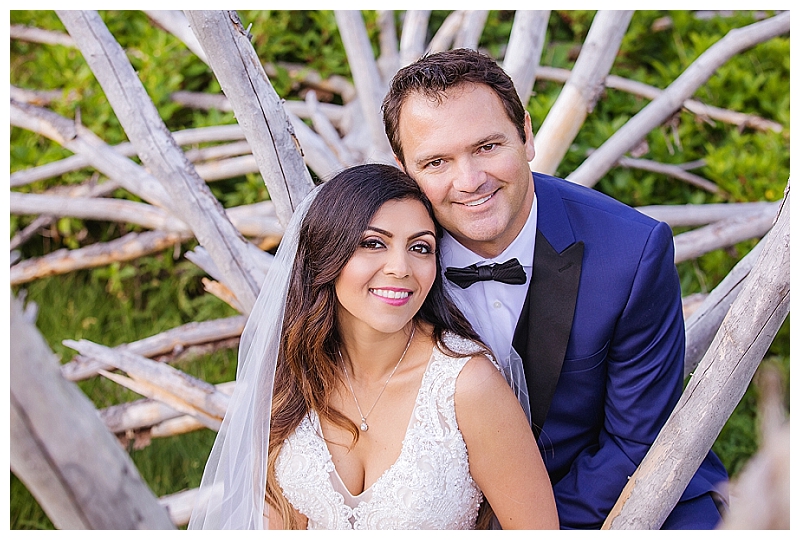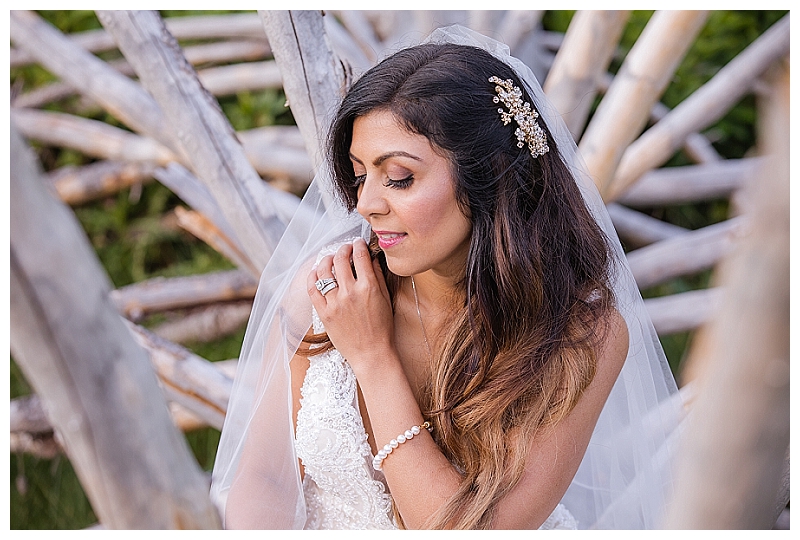 …..little red friends who wanted to come out and climb up my leg ;D  I promptly jumped off after I took this!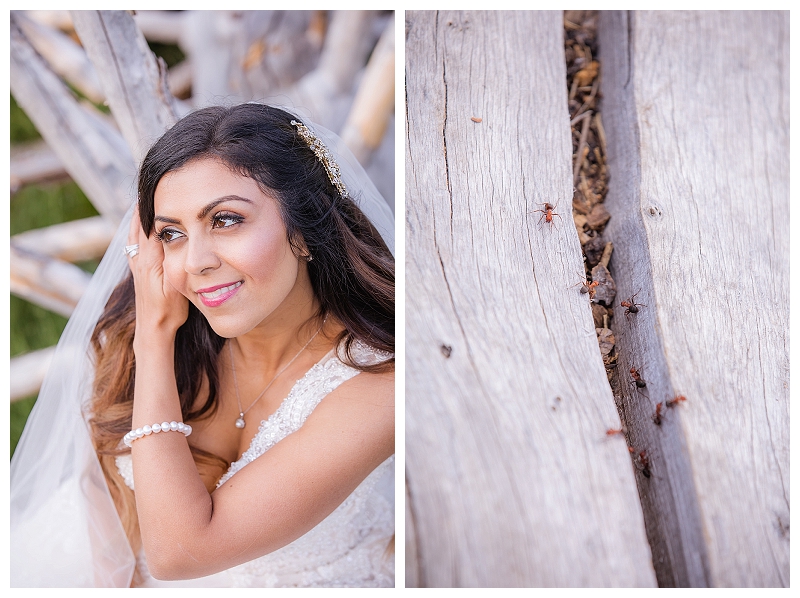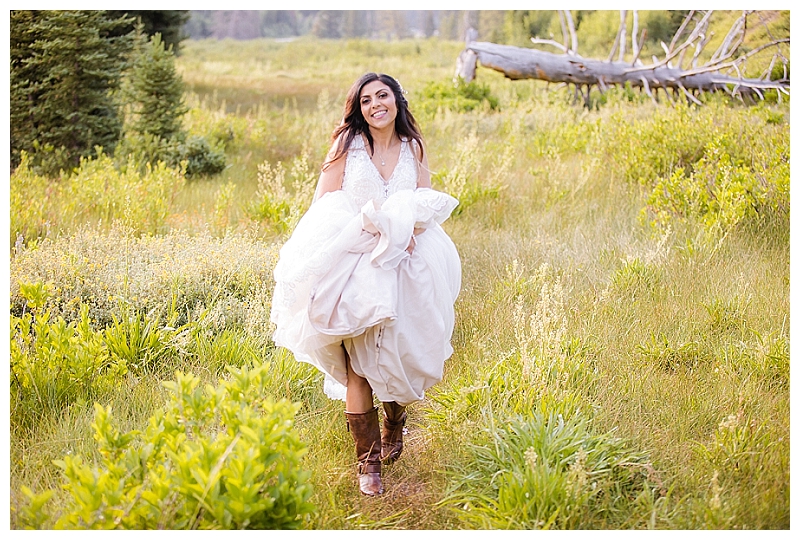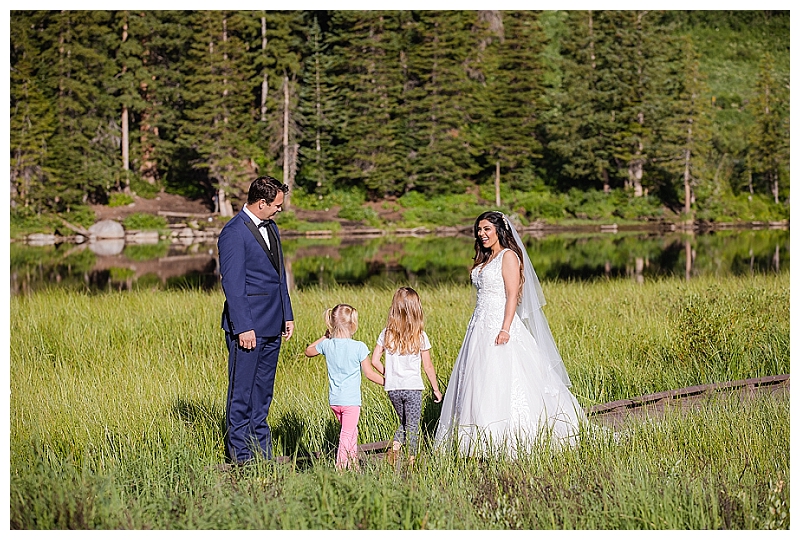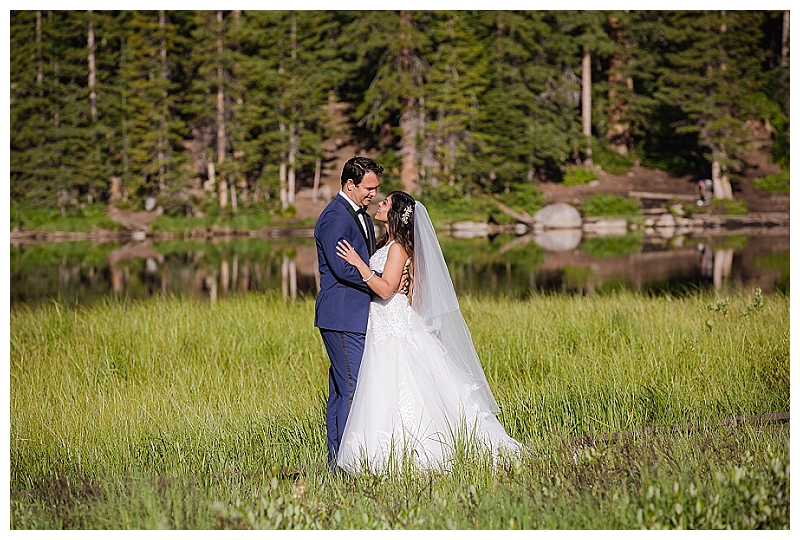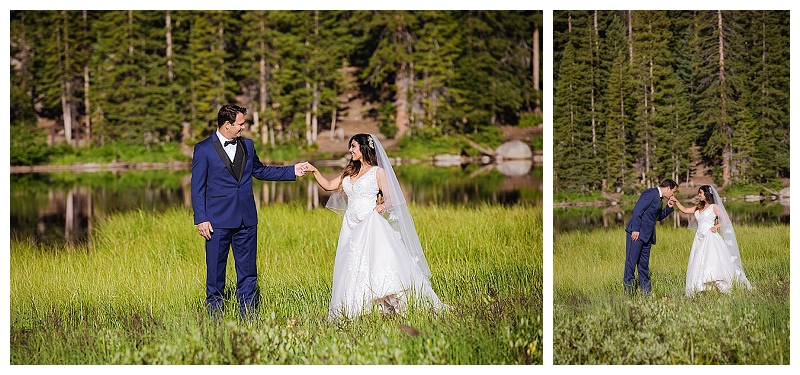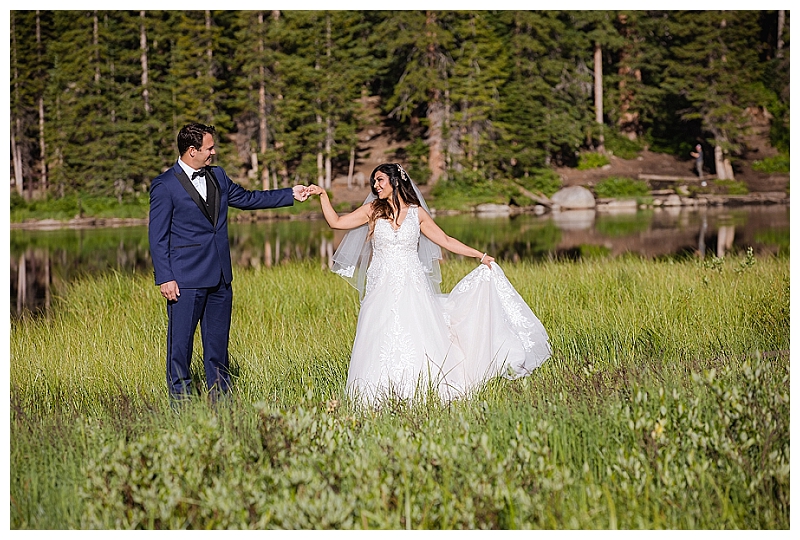 Julia got her amazingly gorgeous Badgley Mischka shoes from BHLDN.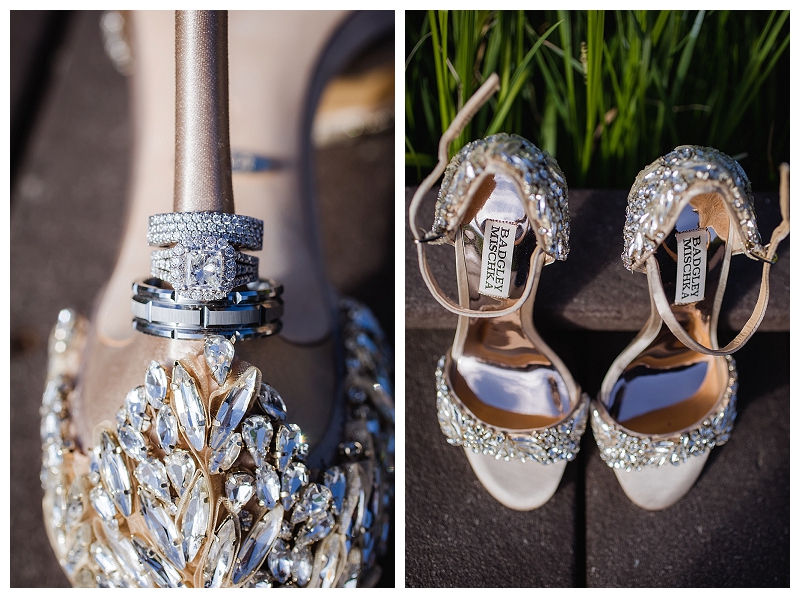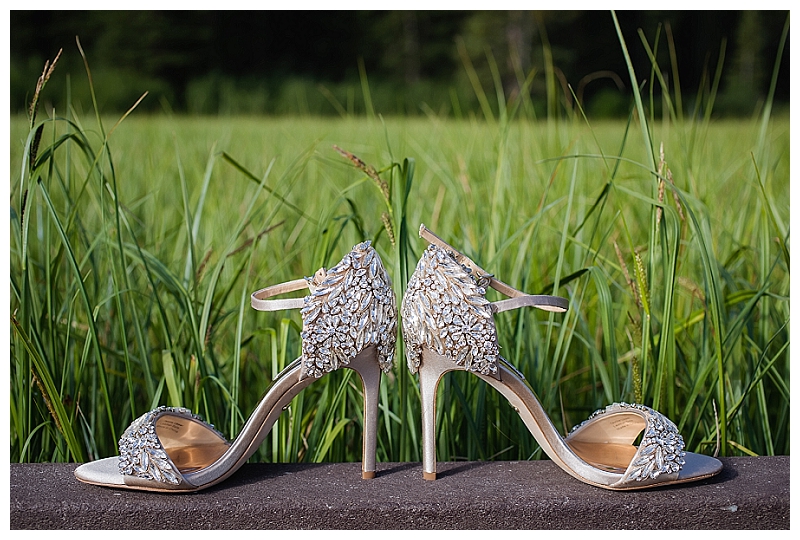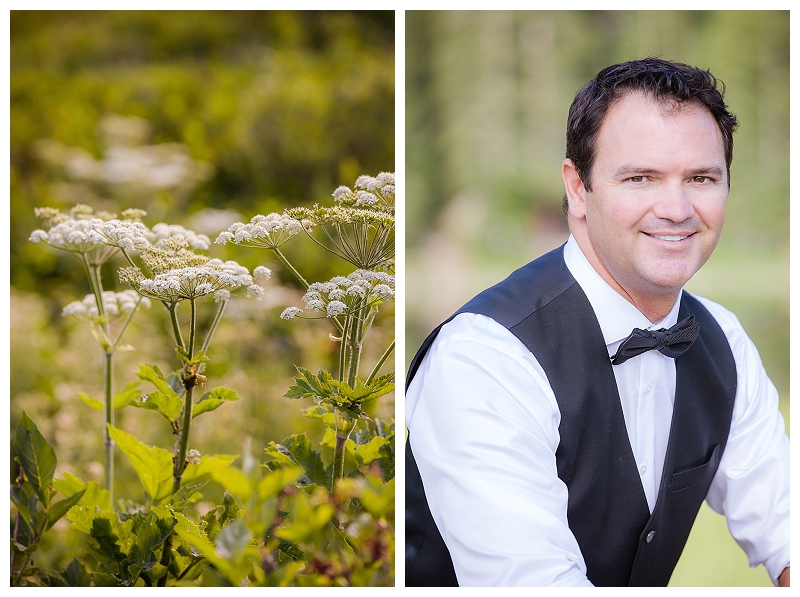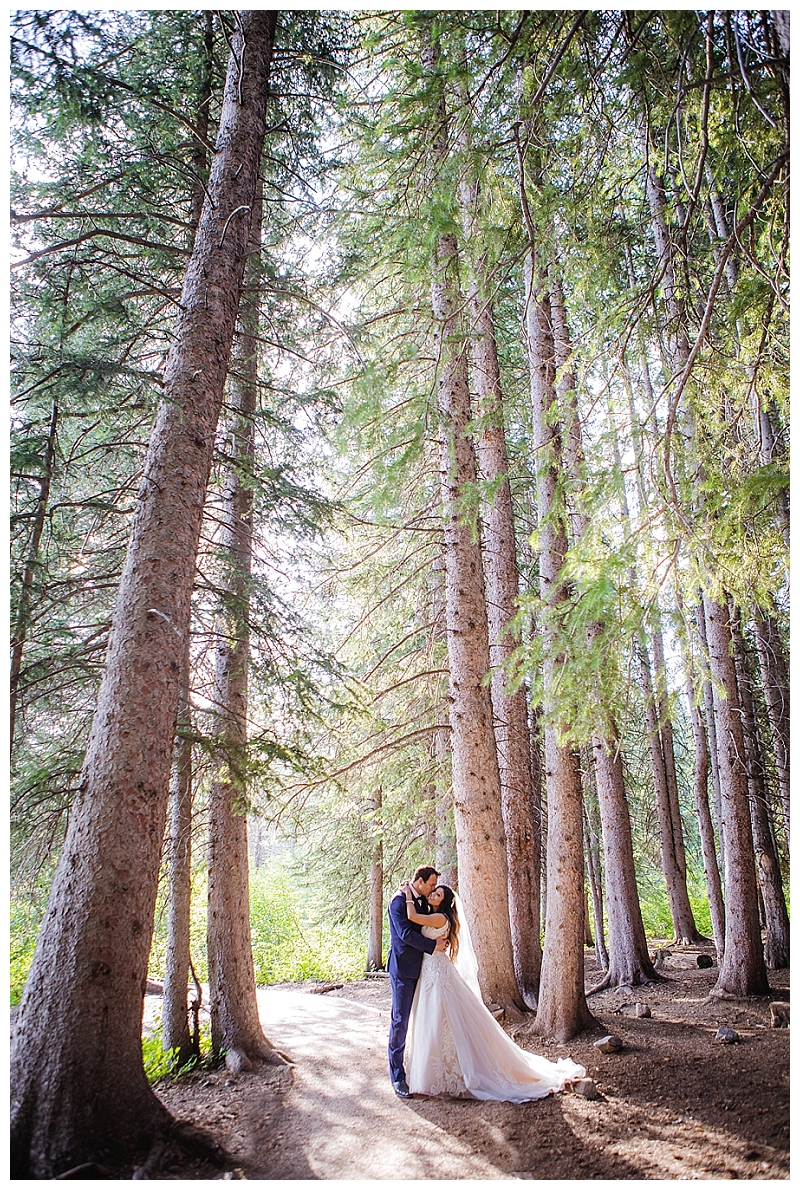 At their reception they danced to Dirty Dancing's "Now I've Had the Time of My Life" and Julia changed into this gorgeous pink dress from JJ House.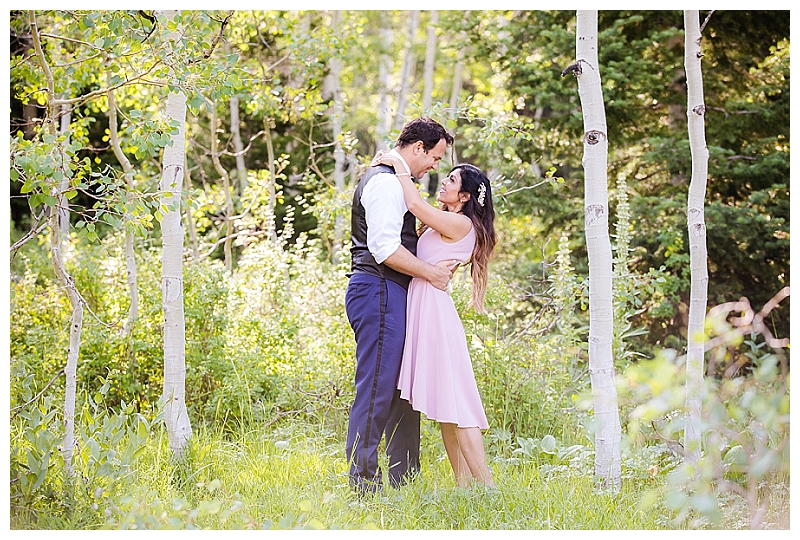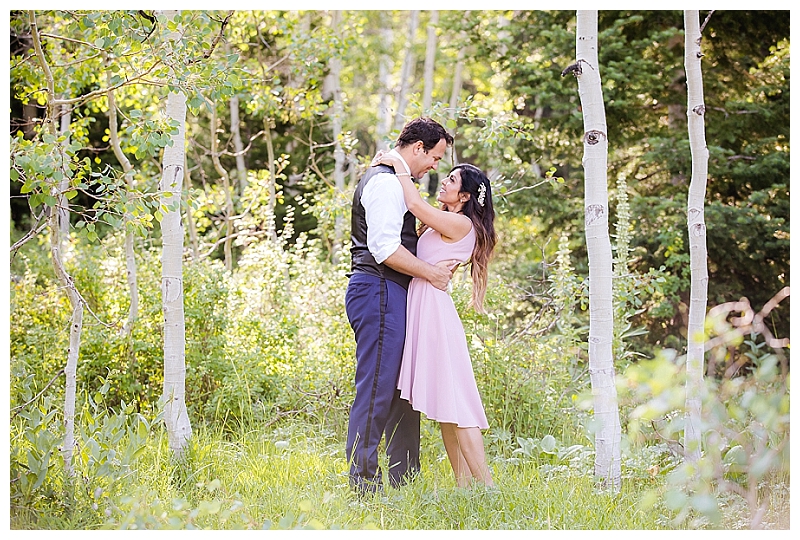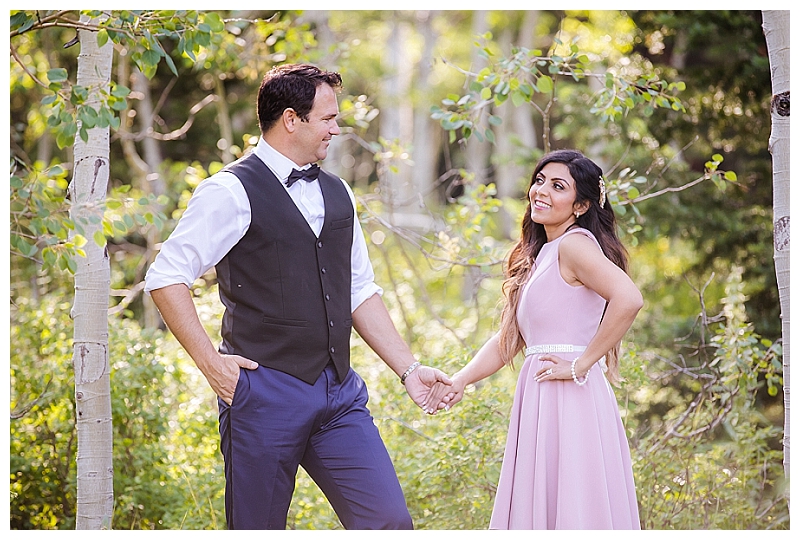 Then we ended the morning with  their dance and they did fantastic!!