We met at the Mount Timpanogos Temple to get a few shots while the tulips and blossoms were still there.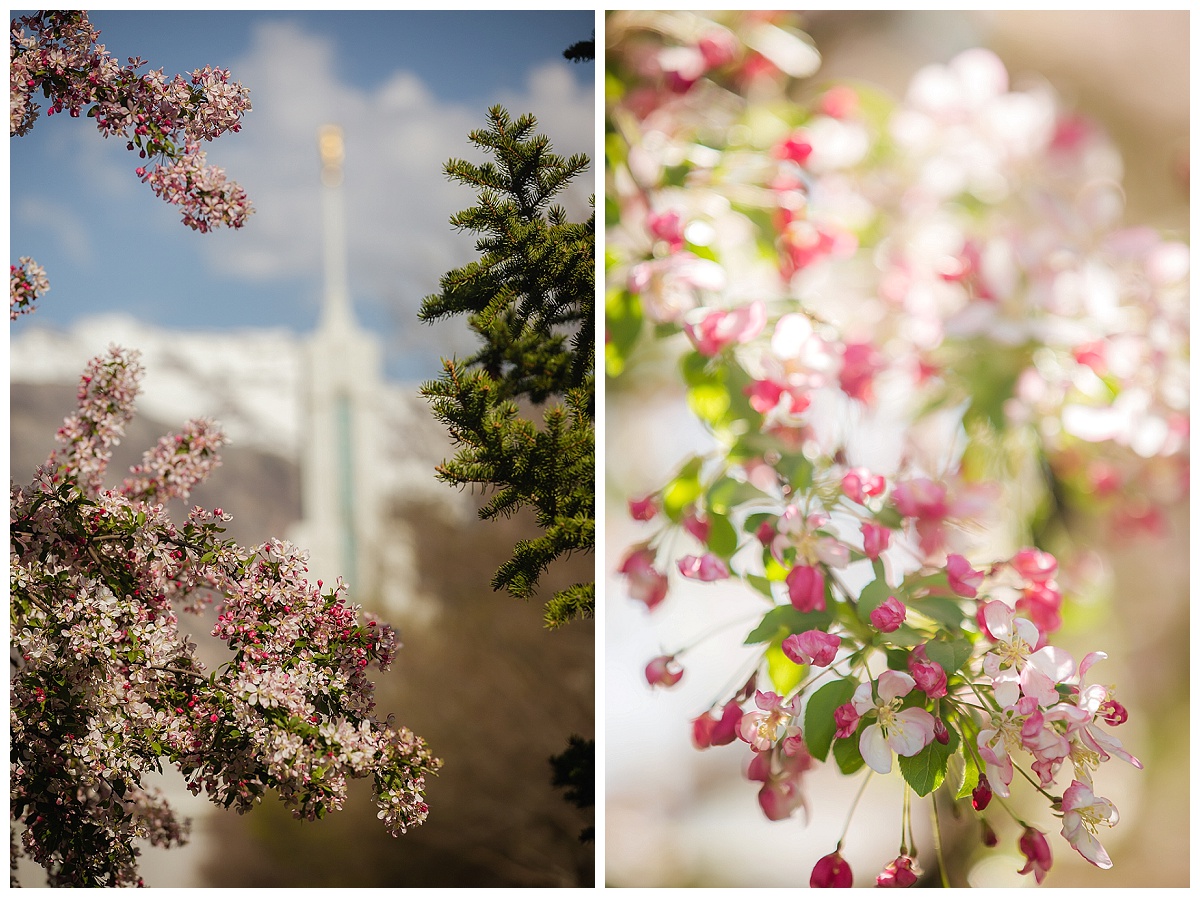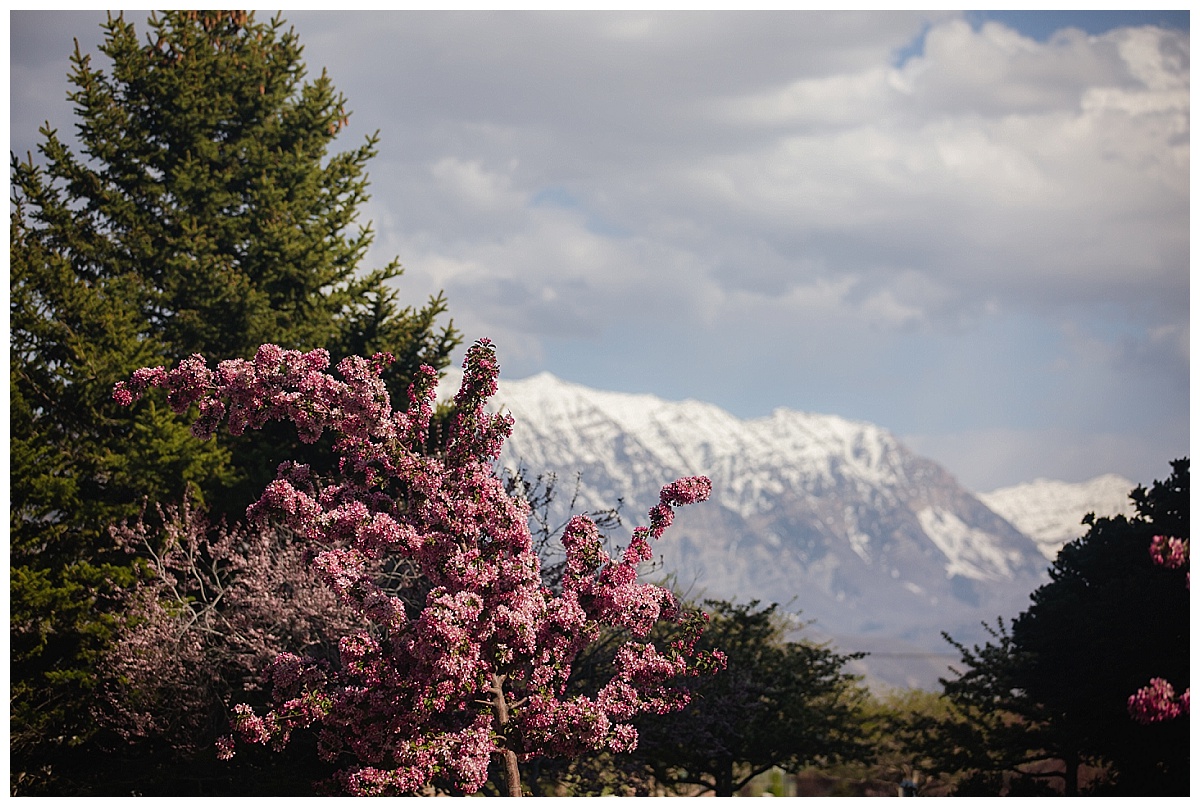 We did their first look on the stop that Jordan proposed to Meredith.  I love little details like this that just add to the sentiment of the pictures.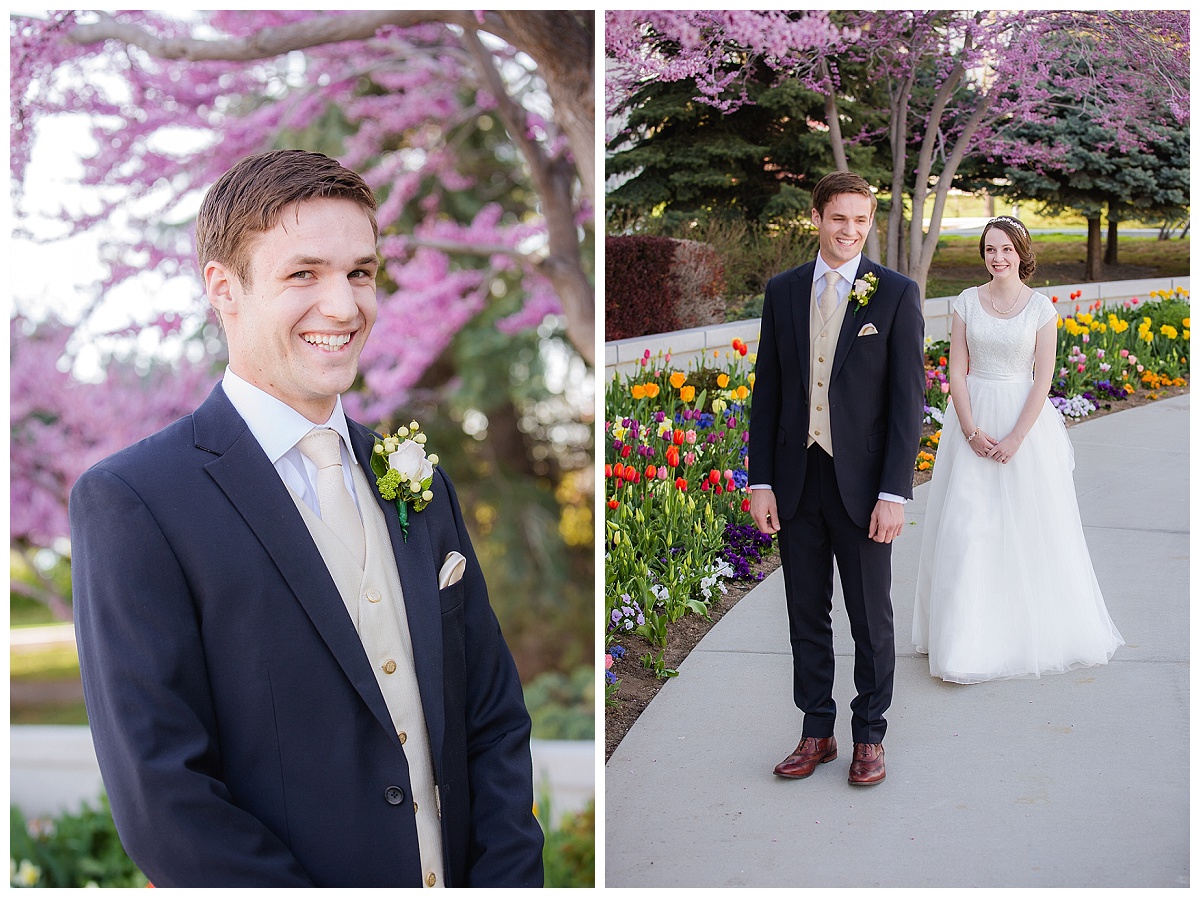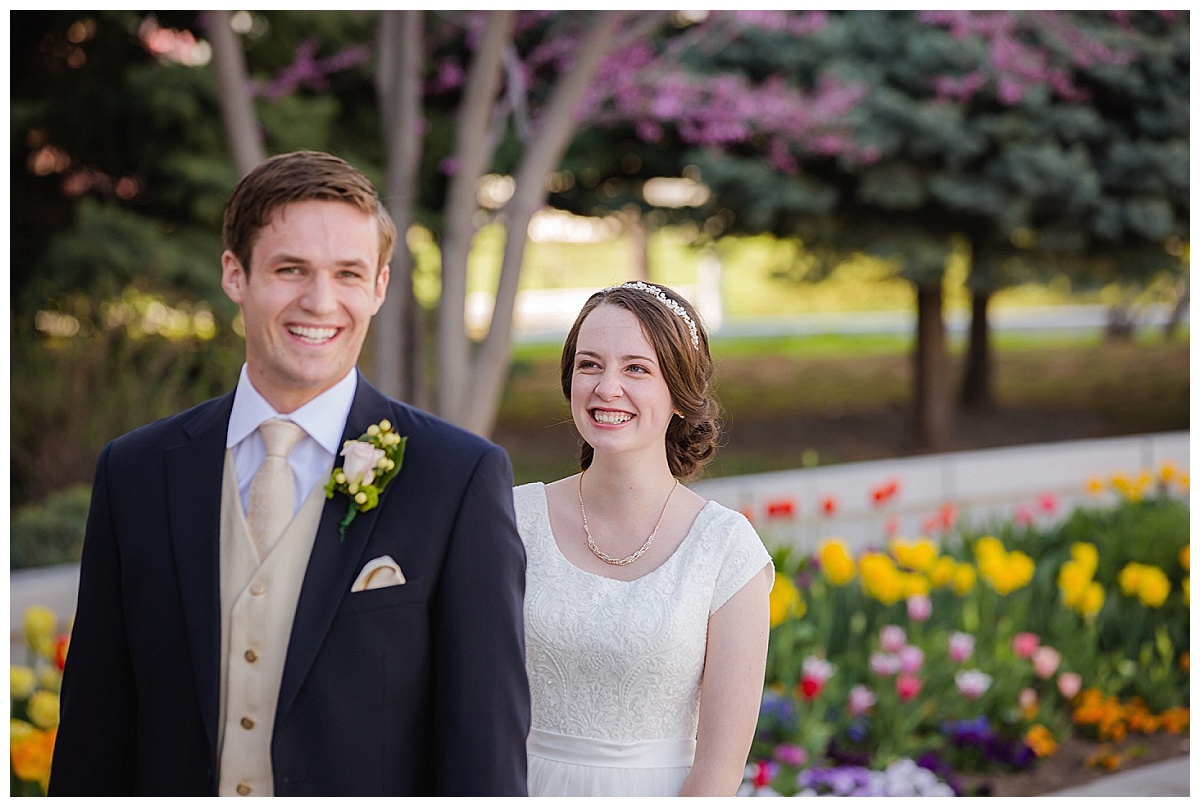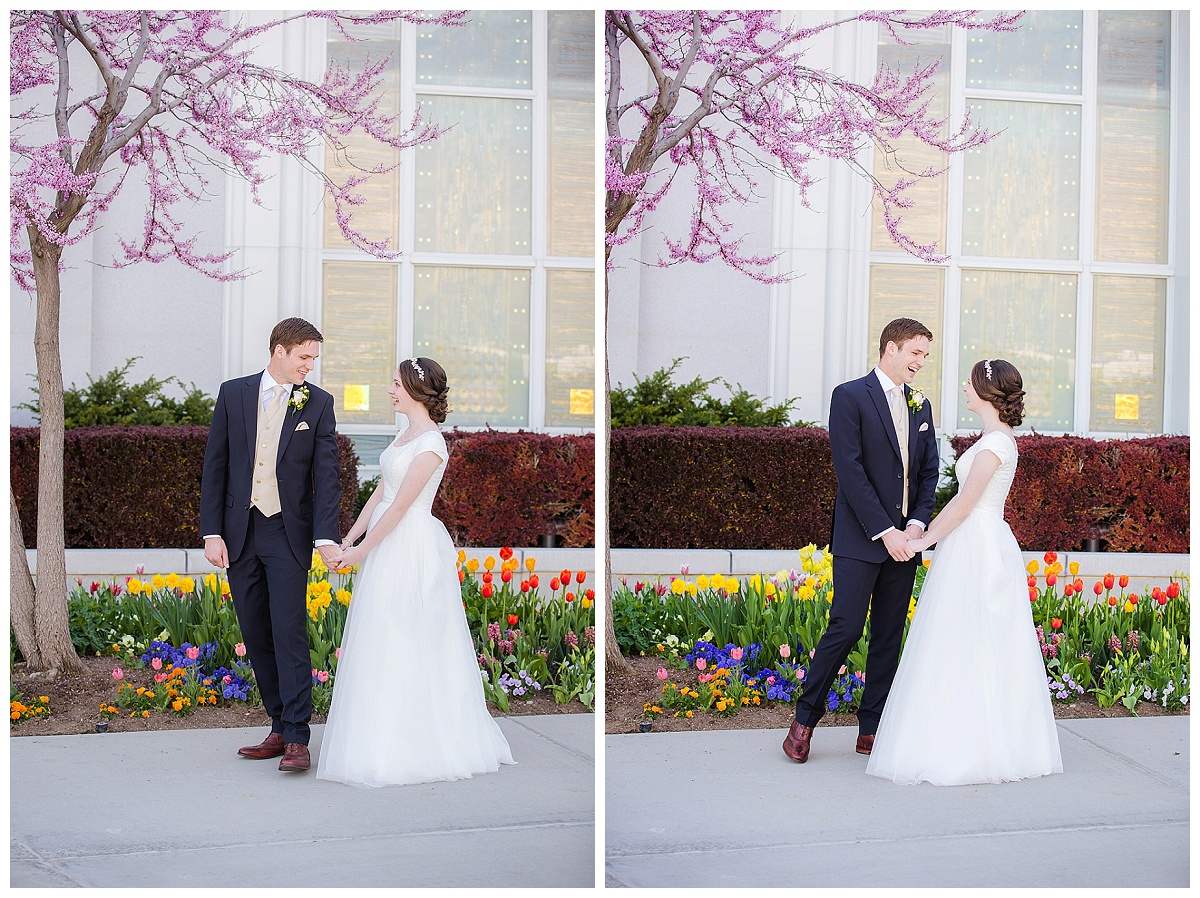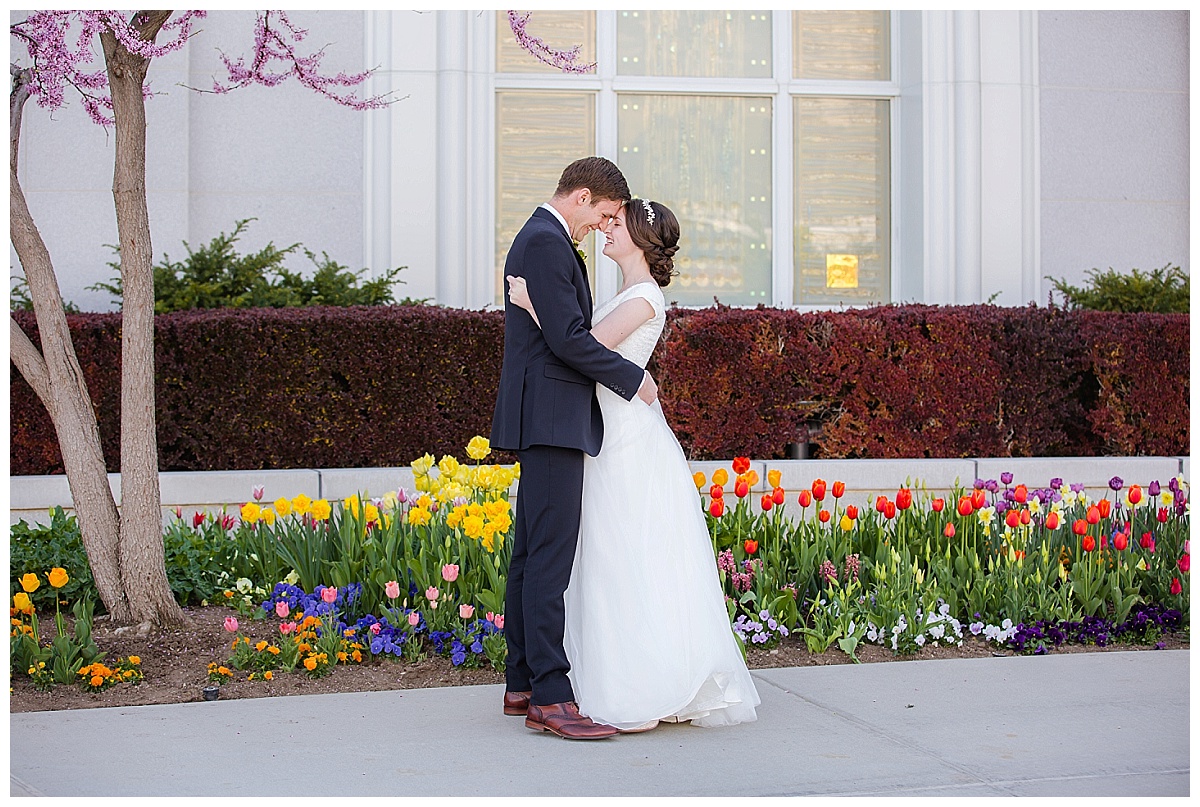 "In vain have I struggled. It will not do. My feelings will not be repressed. You must allow me to tell you how ardently I admire and love you." – Jane Austen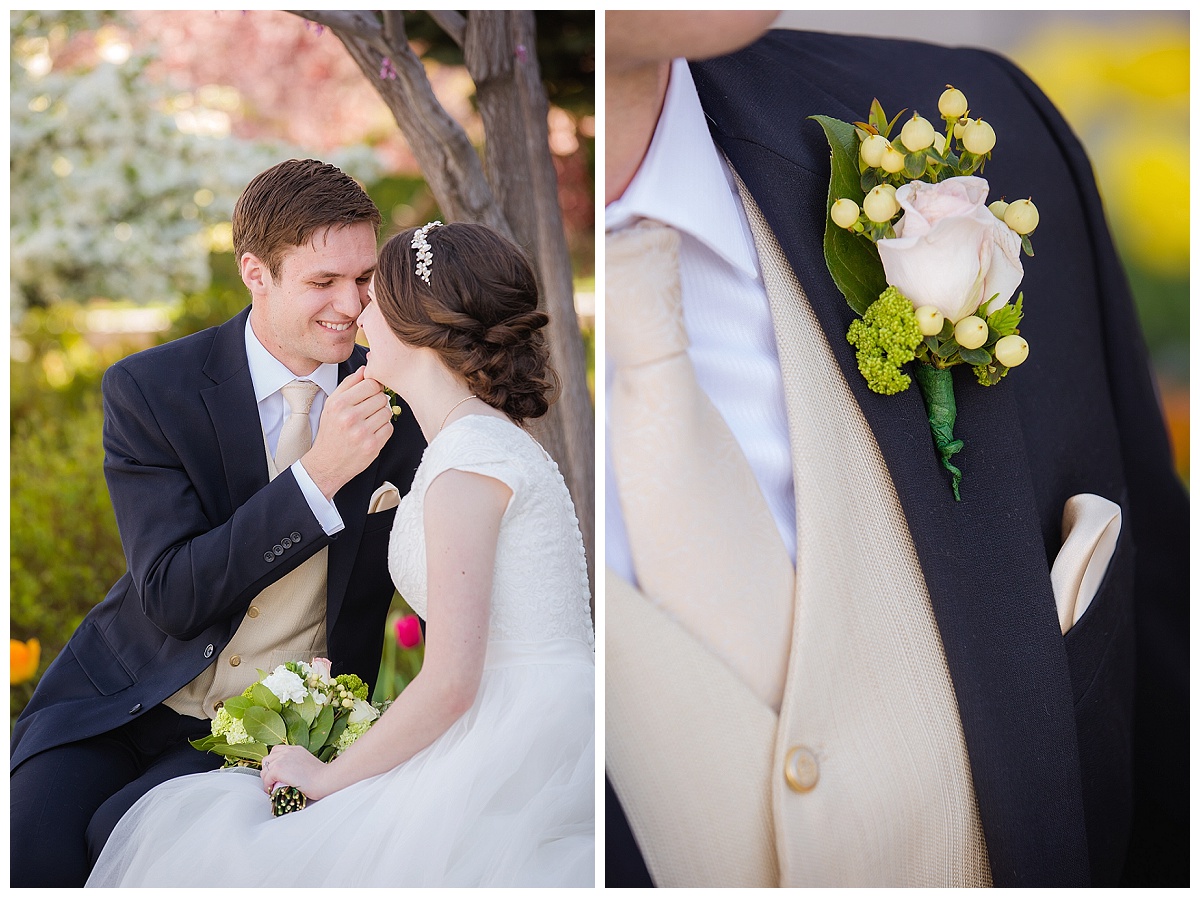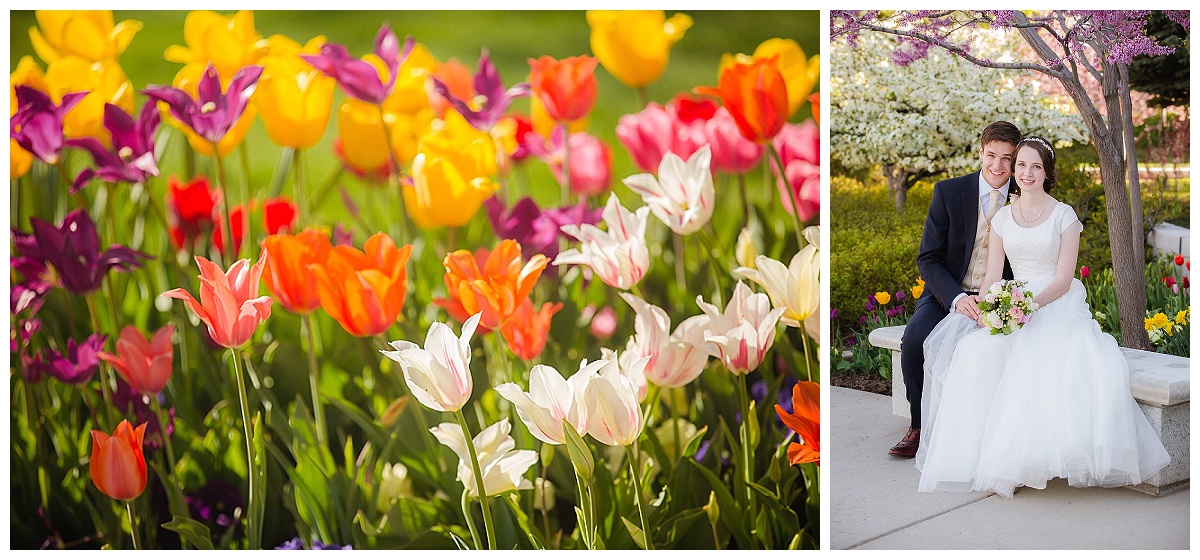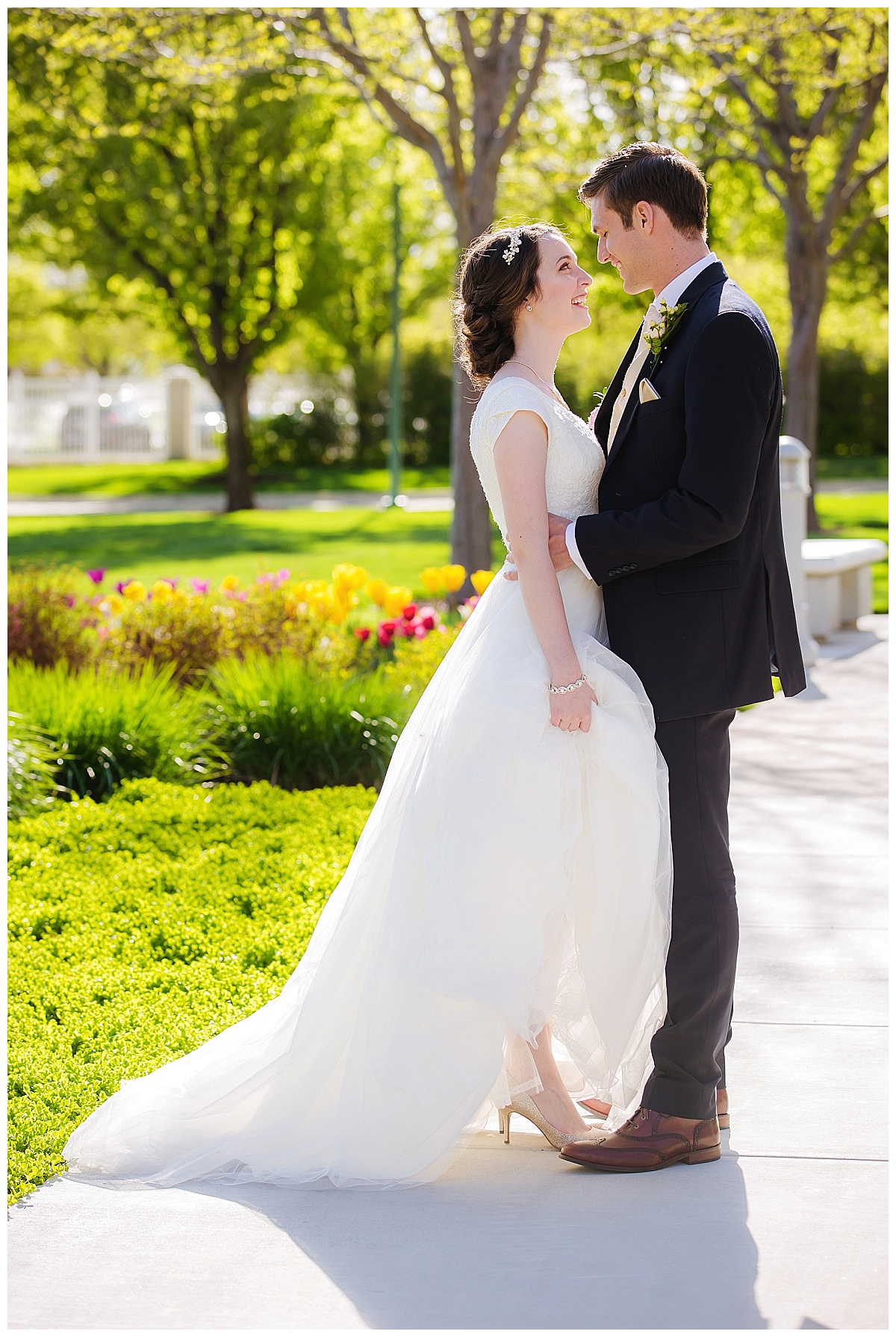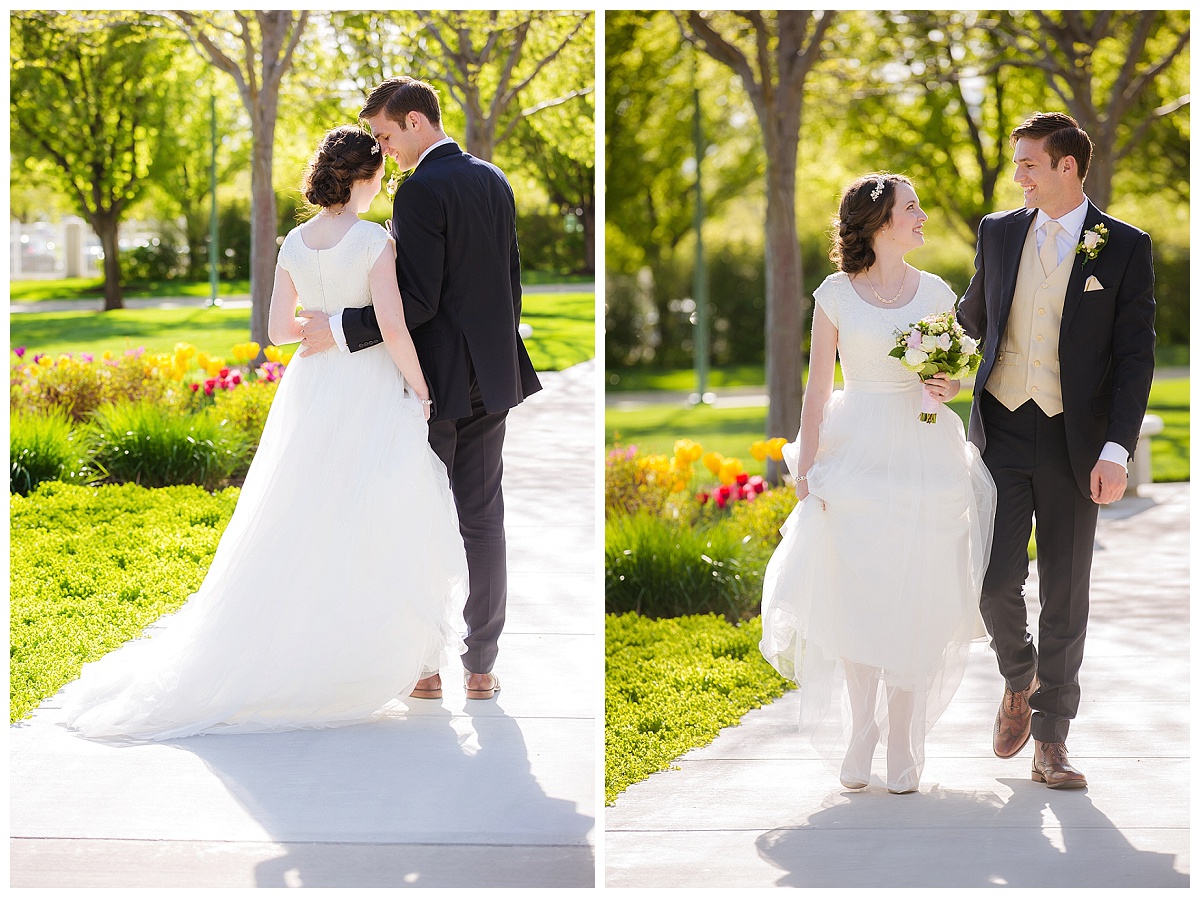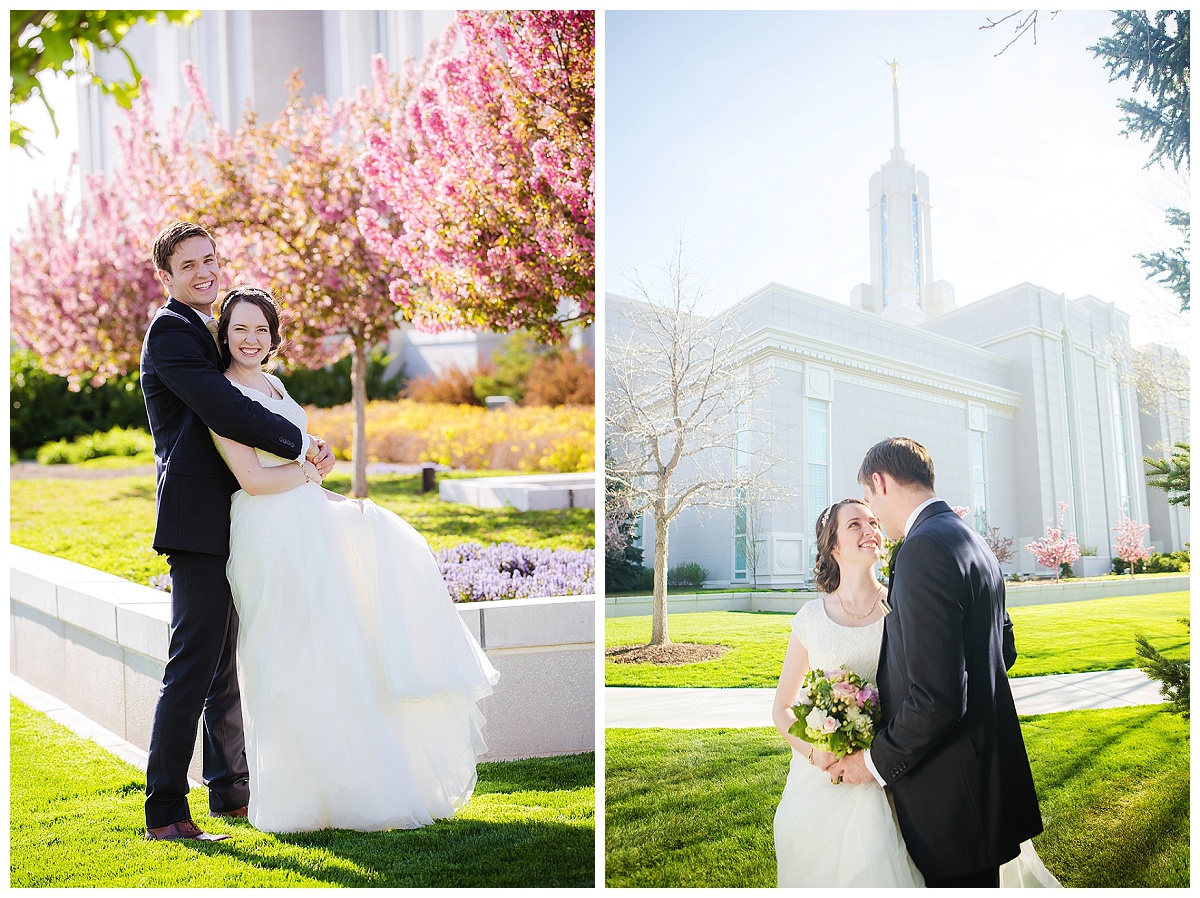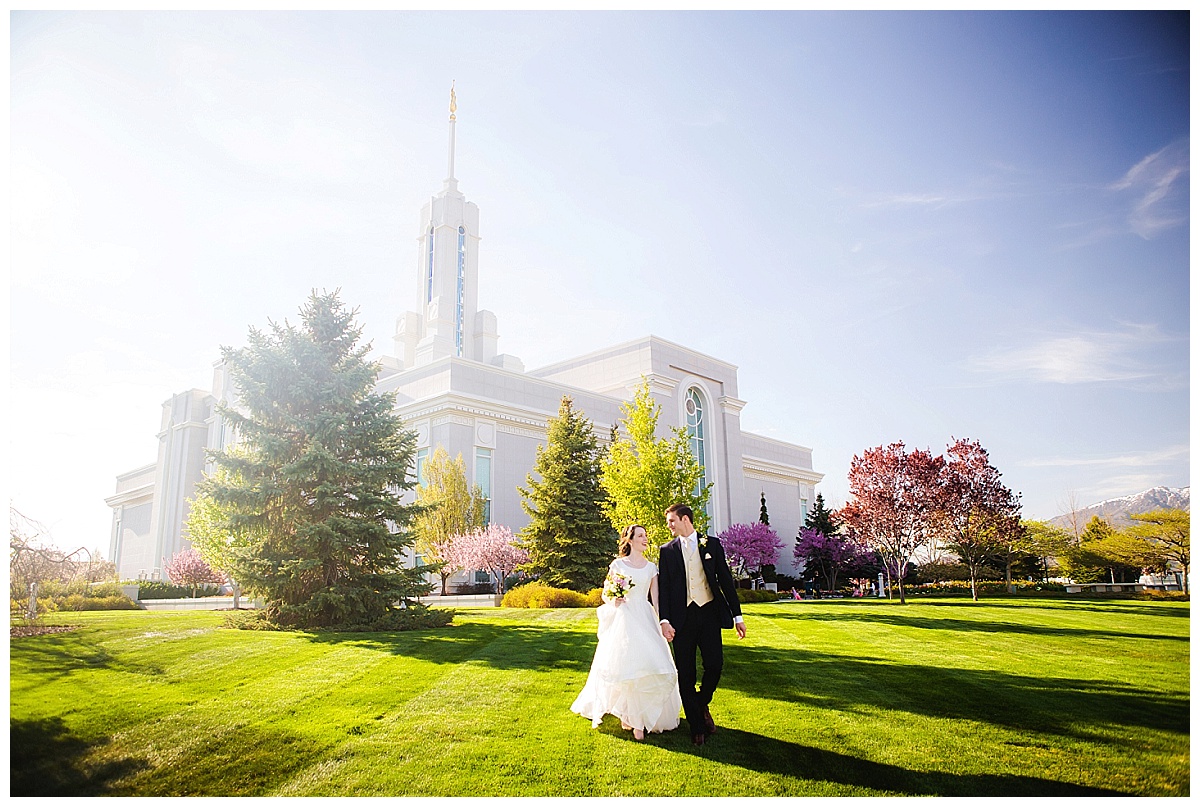 Meredith is a Jane Austen lover like me, so we had to get some pictures with this gorgeous special edition from Barnes & Noble.  If you love classic novels, go check them out!  There are so many great tons!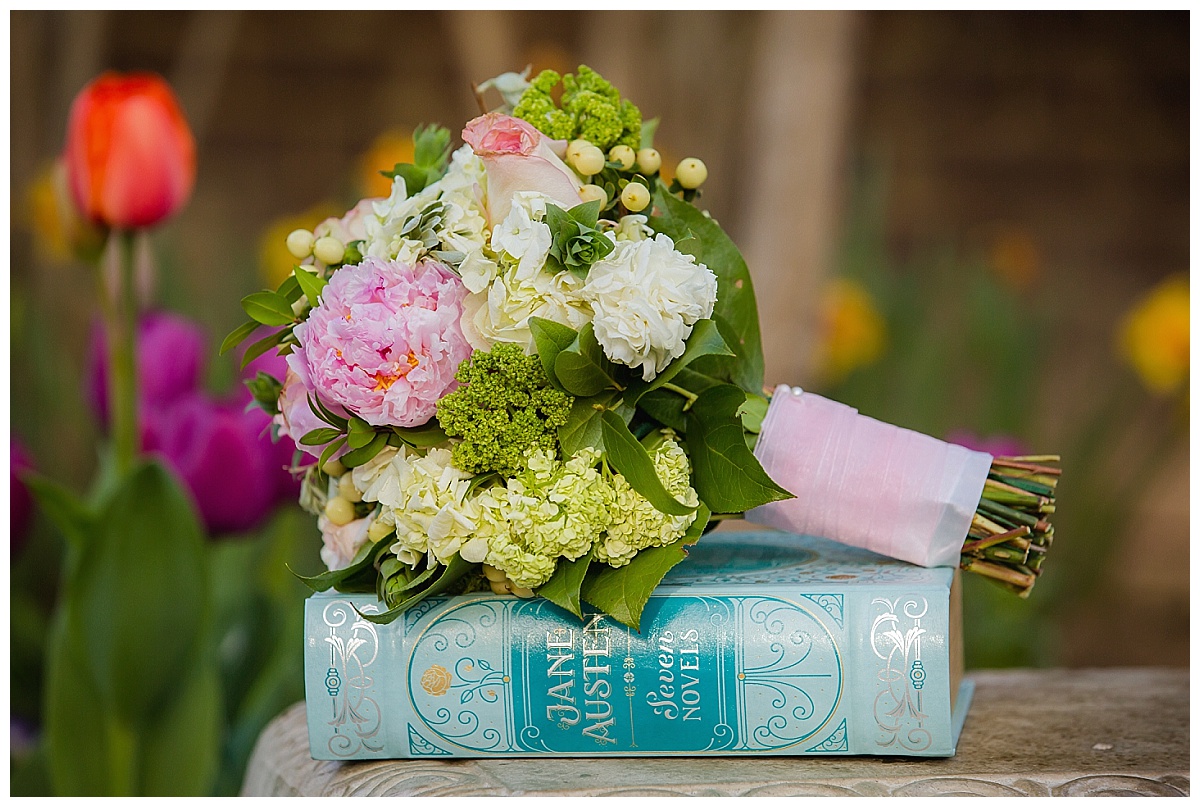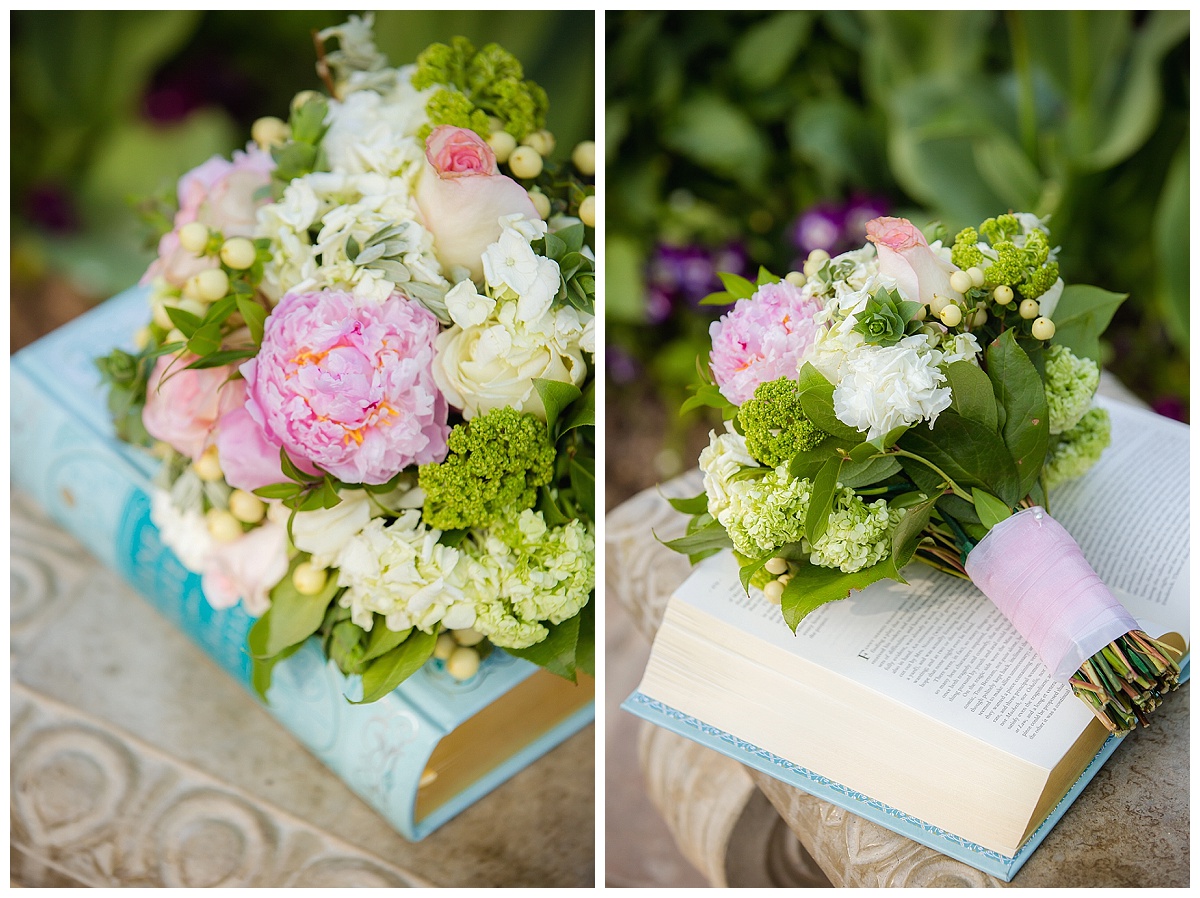 "but for my own part, if a book is well written, I always find it too short."  – Jane Austen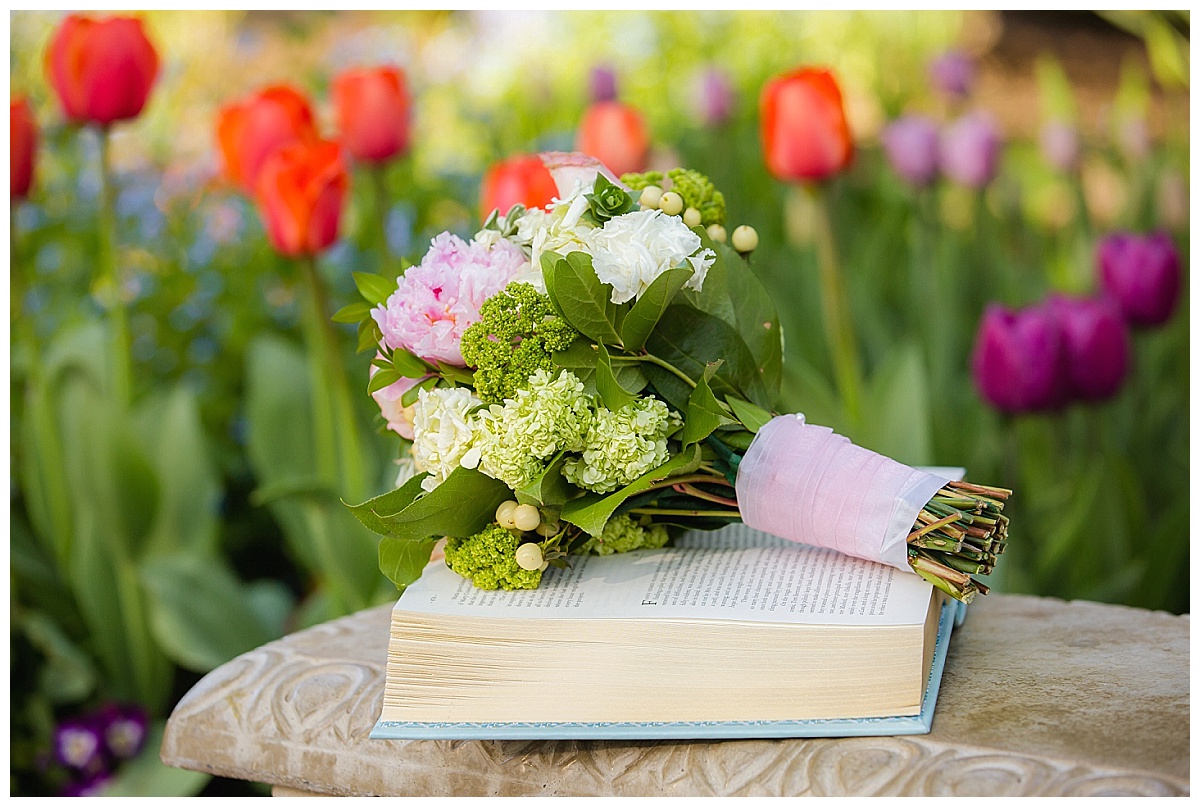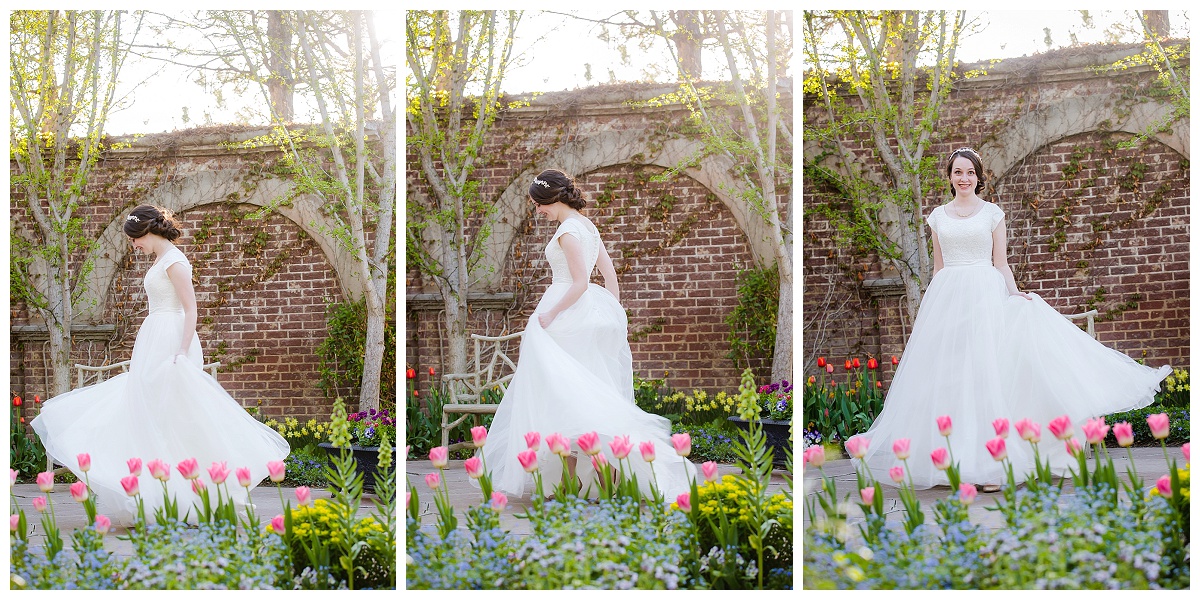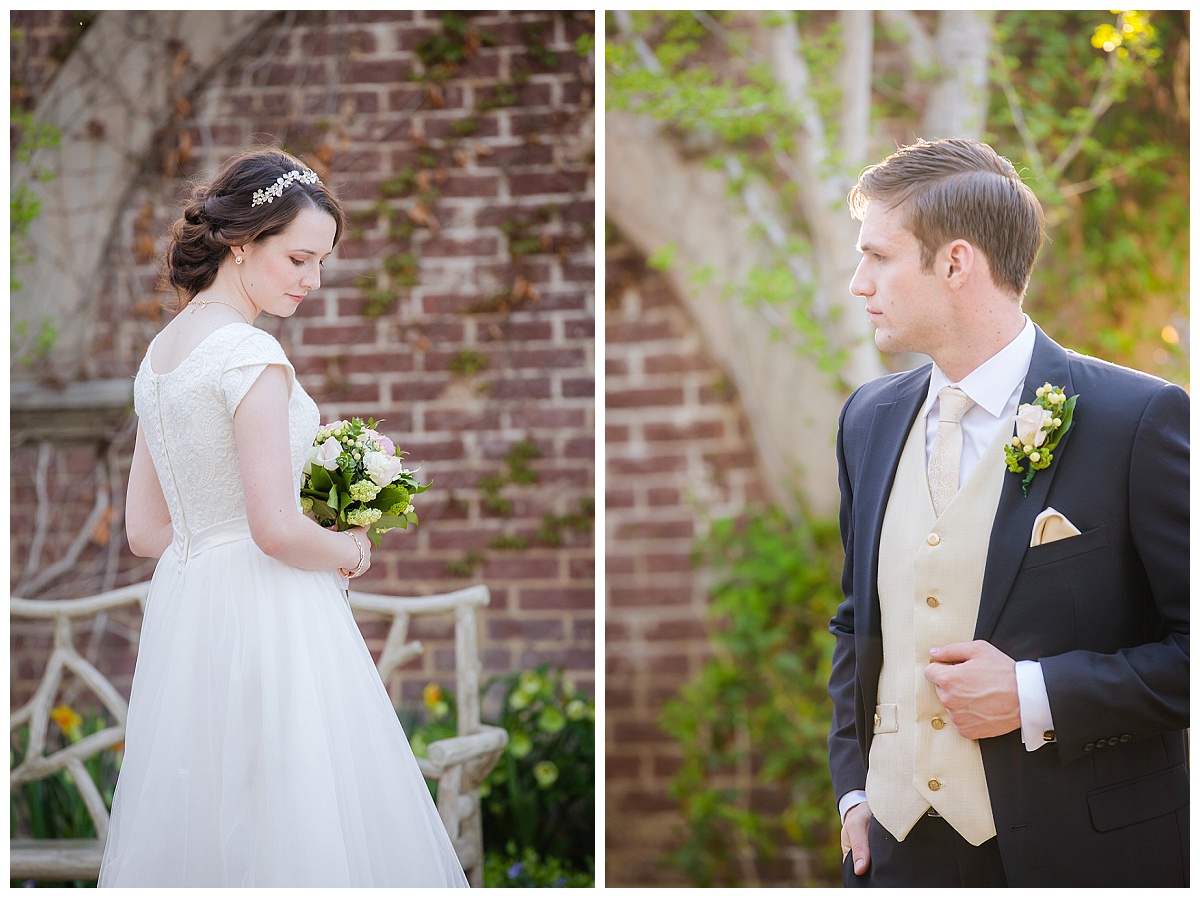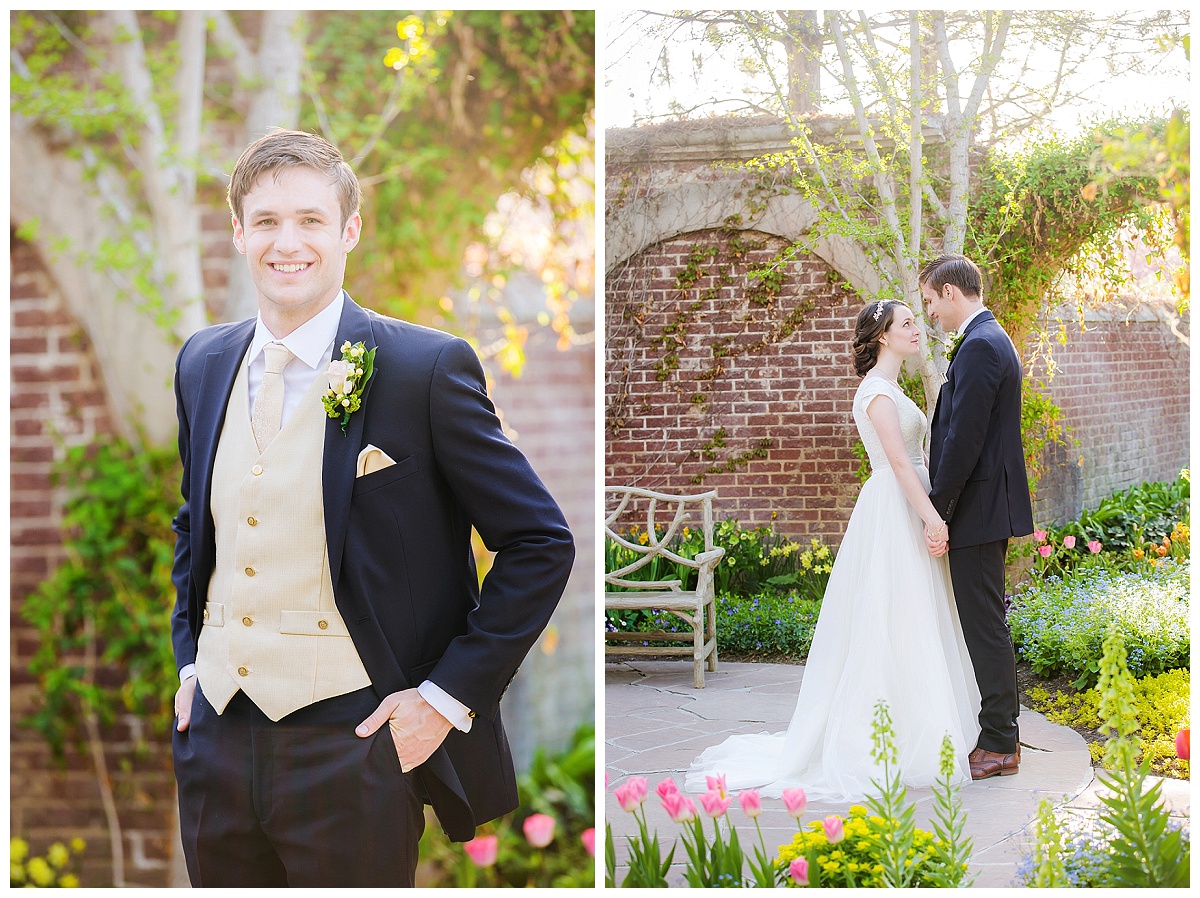 "You pierce my soul. I am half agony, half hope…I have loved none but you."  – Jane Austen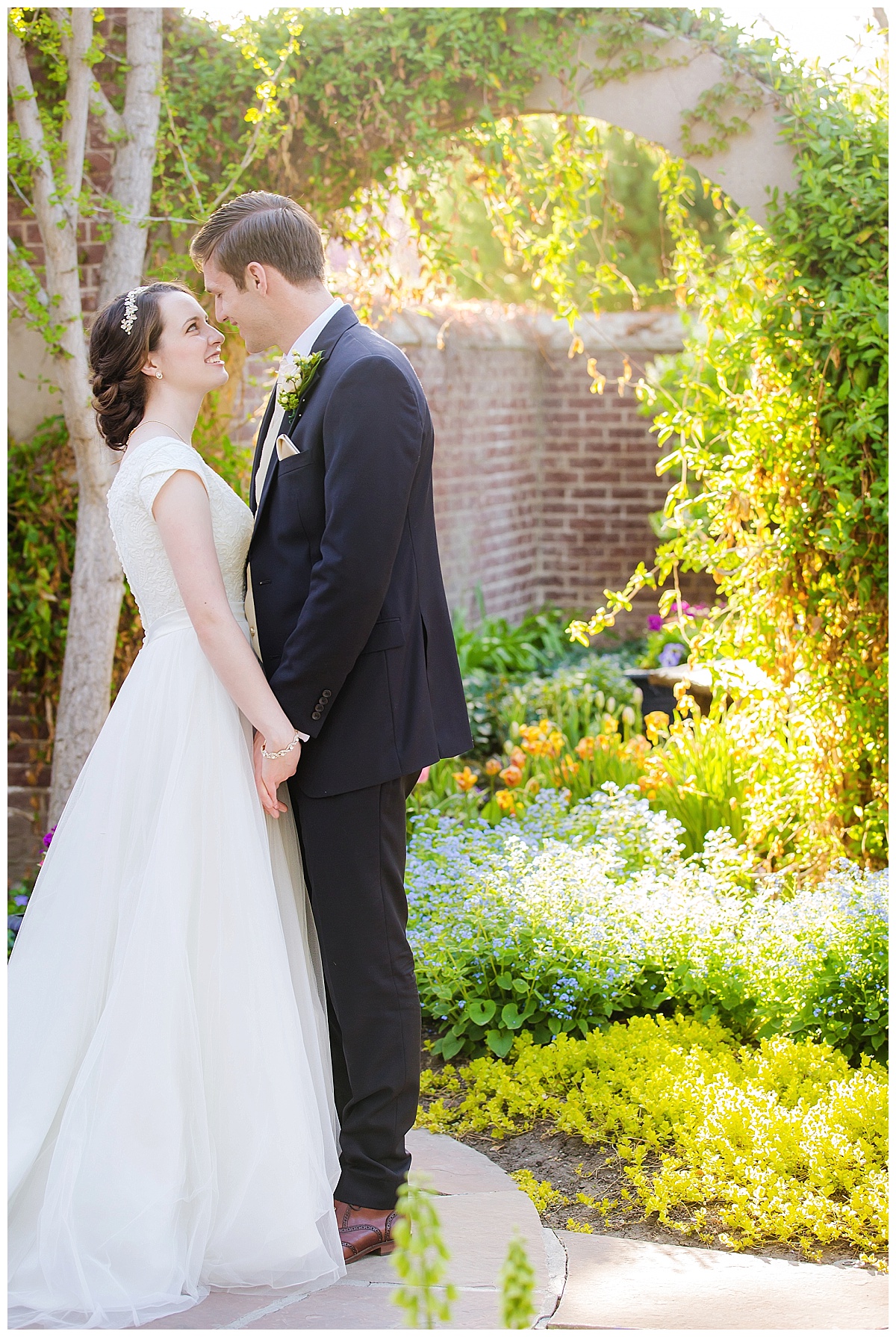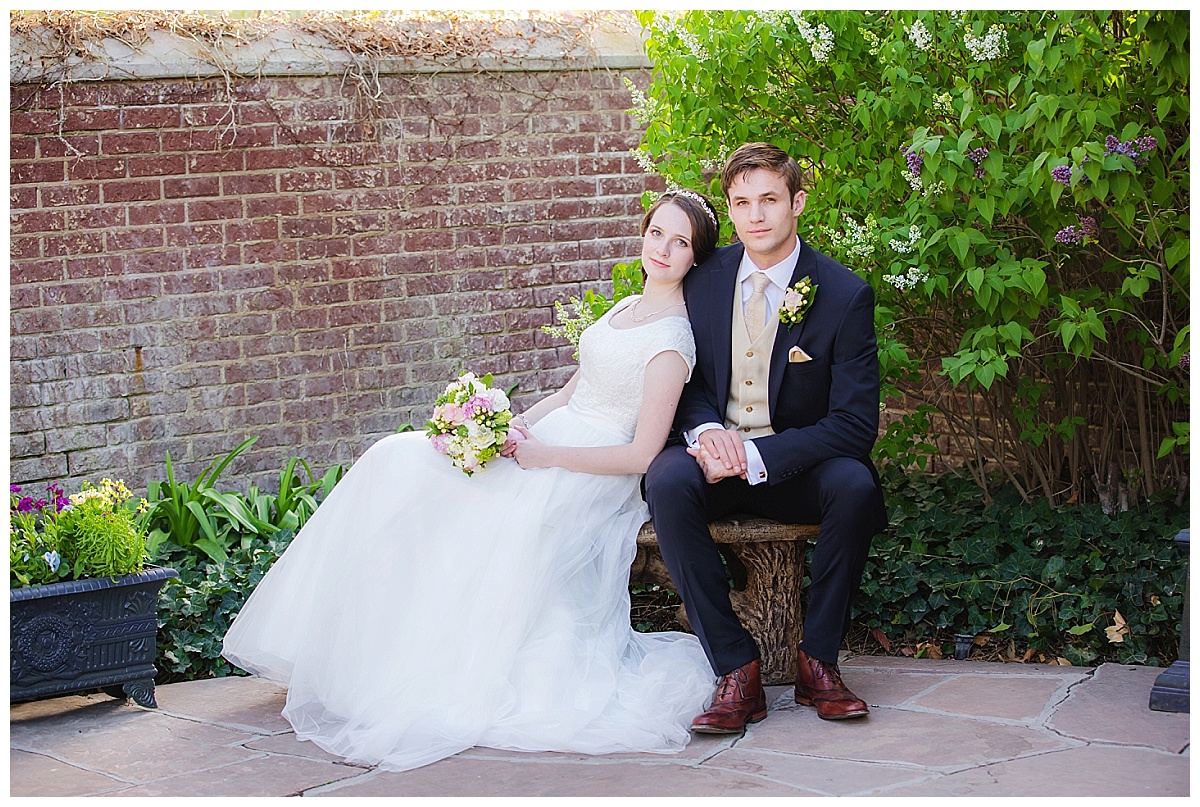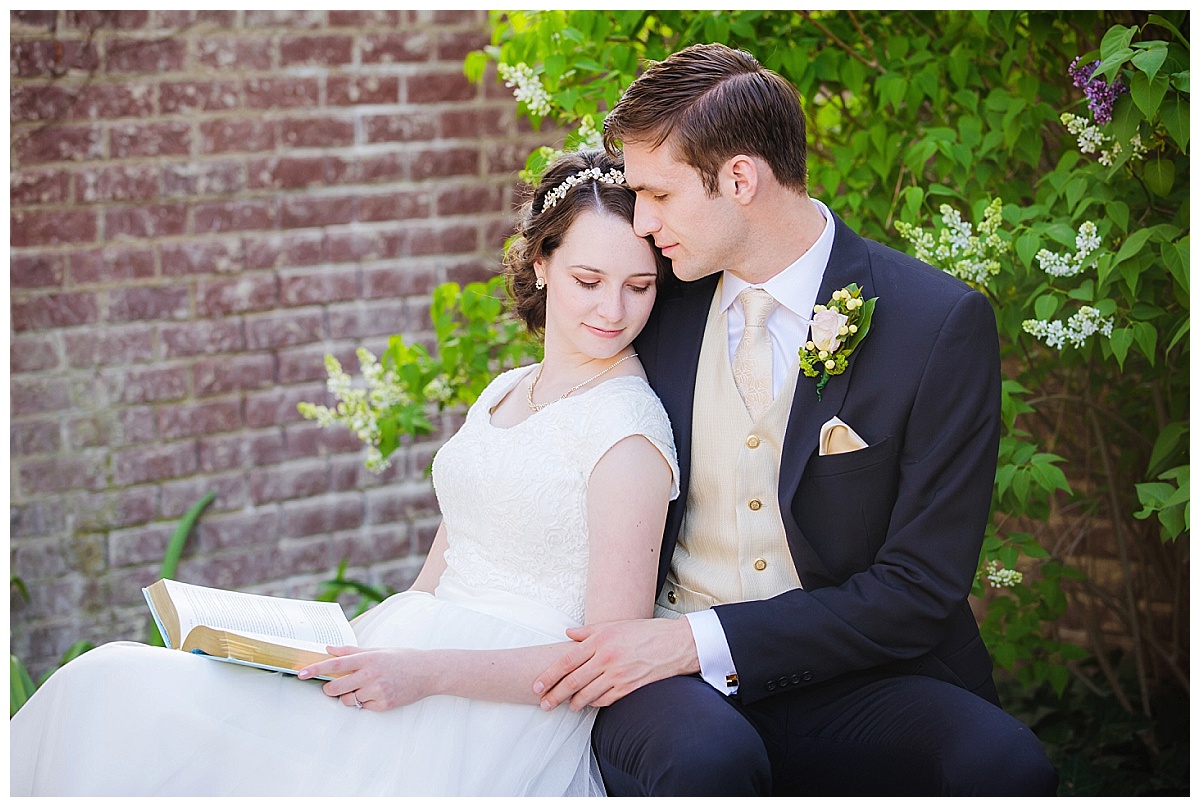 "I declare after all there is no enjoyment like reading! How much sooner one tires of any thing than of a book! — When I have a house of my own, I shall be miserable if I have not an excellent library."  – Jane Austen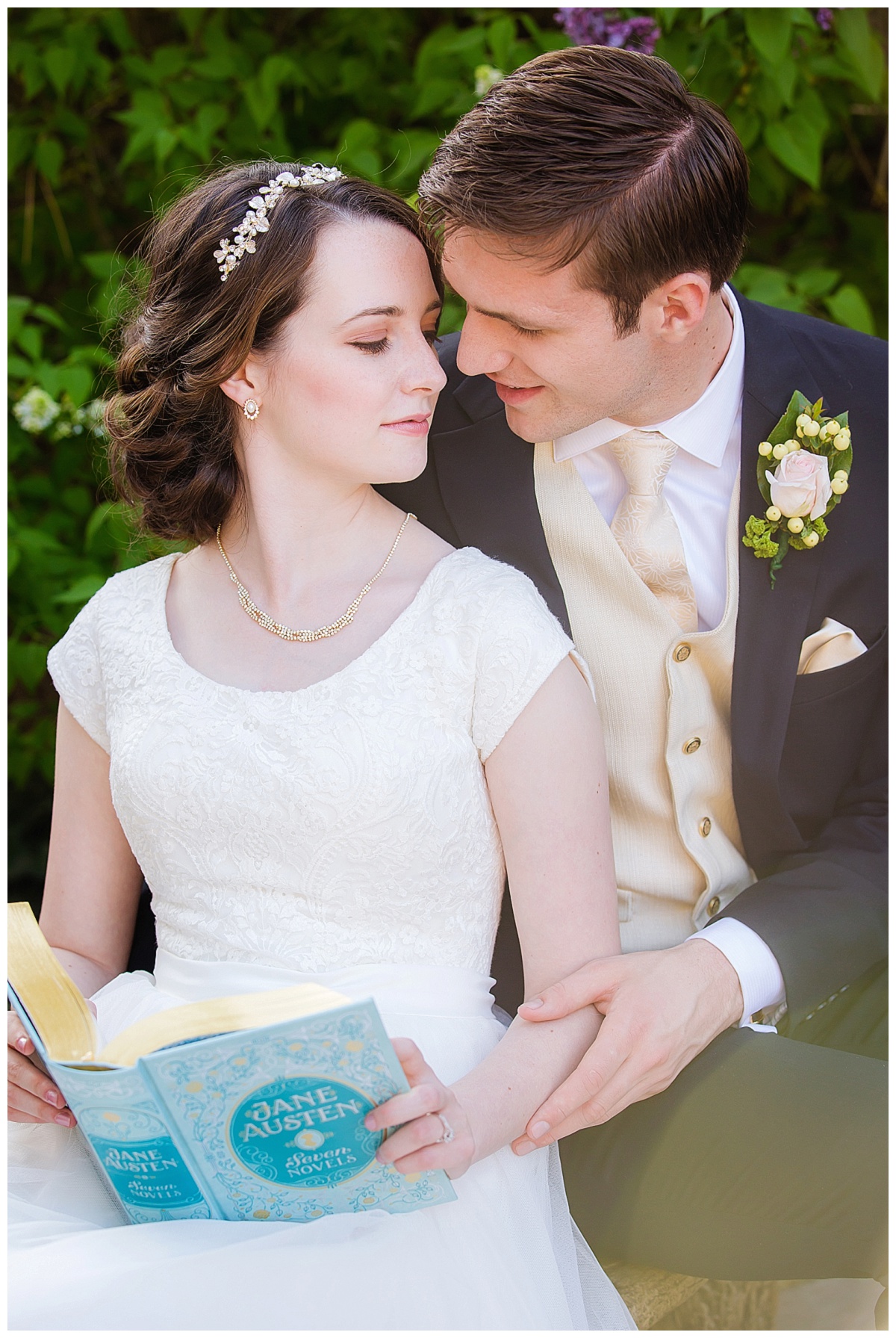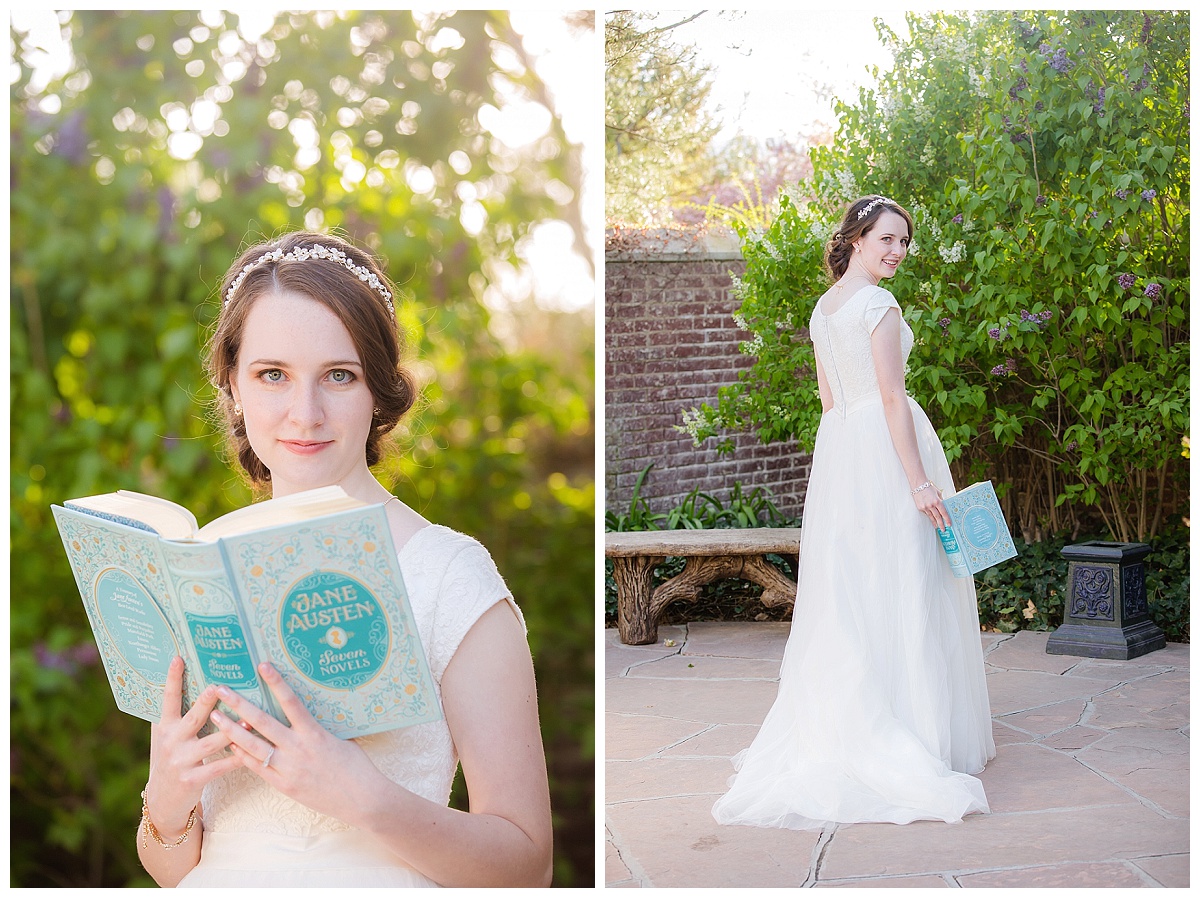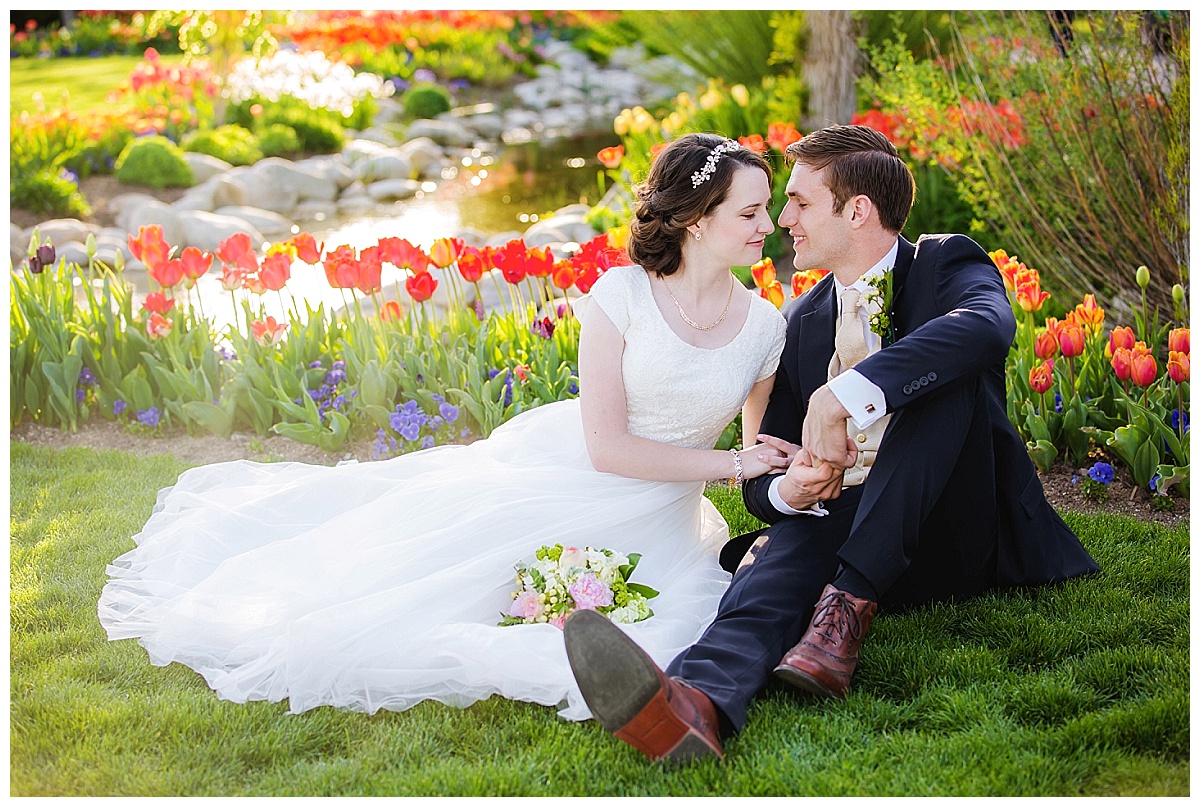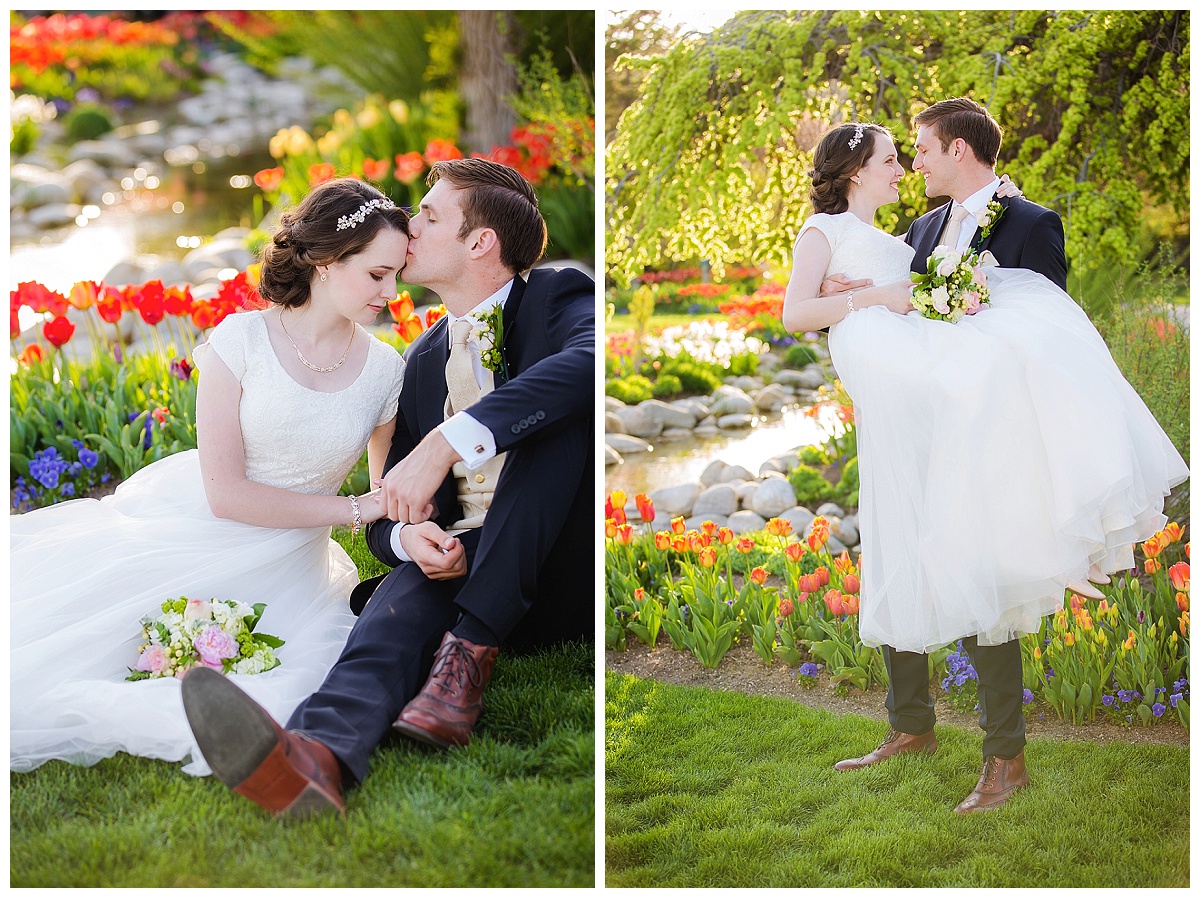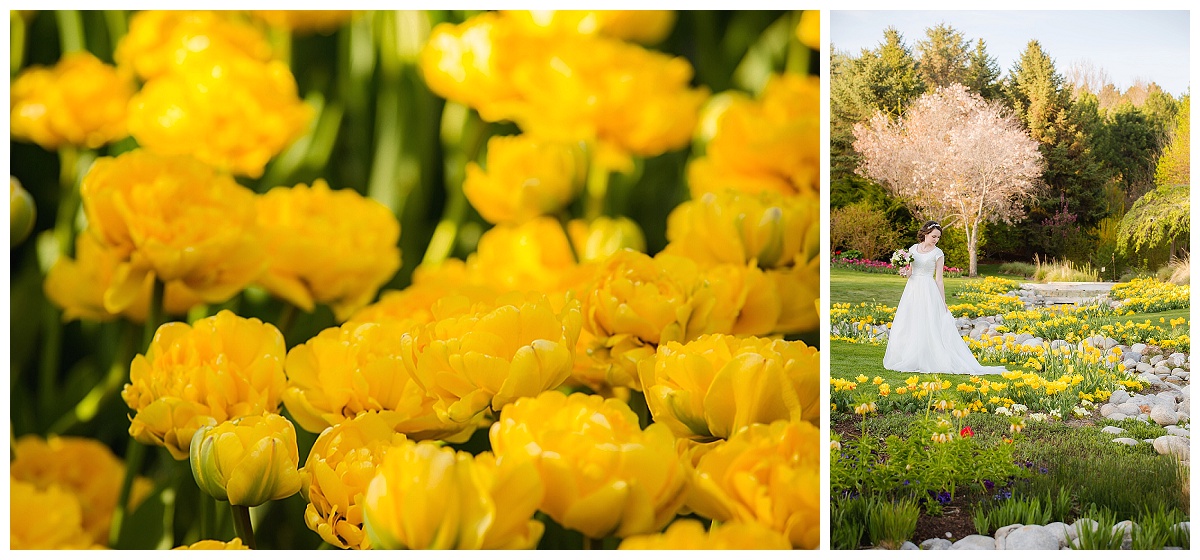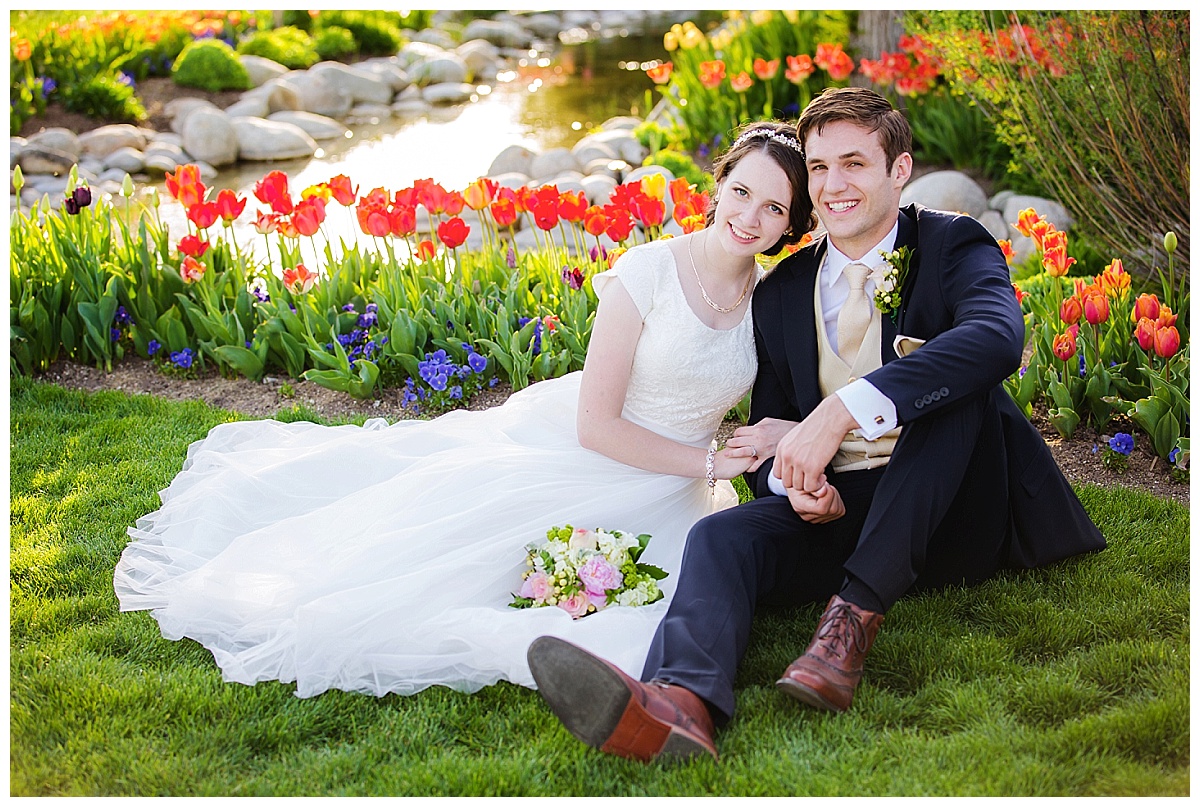 "The Very first moment I beheld him, my heart was irrevocably gone." – Jane Austen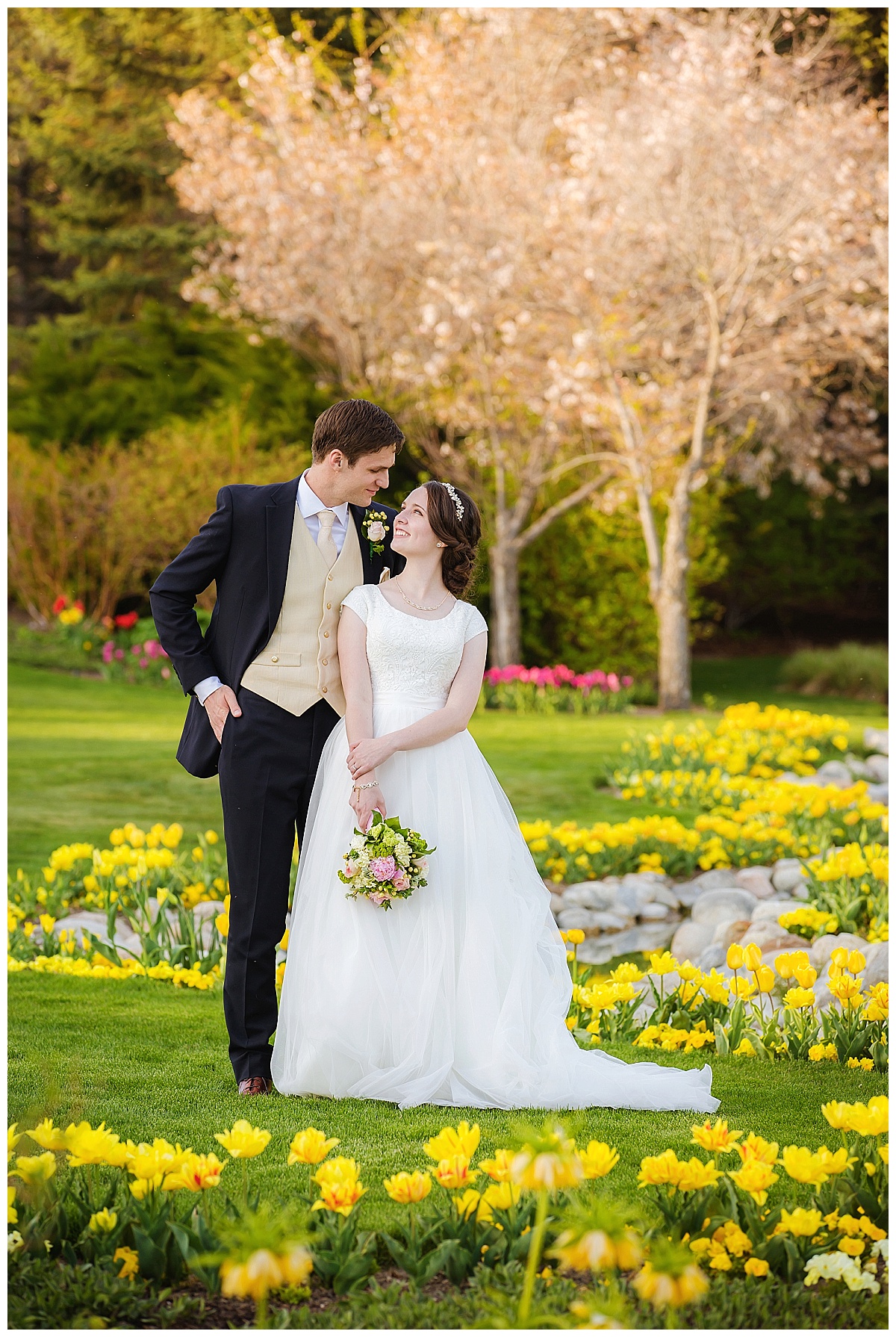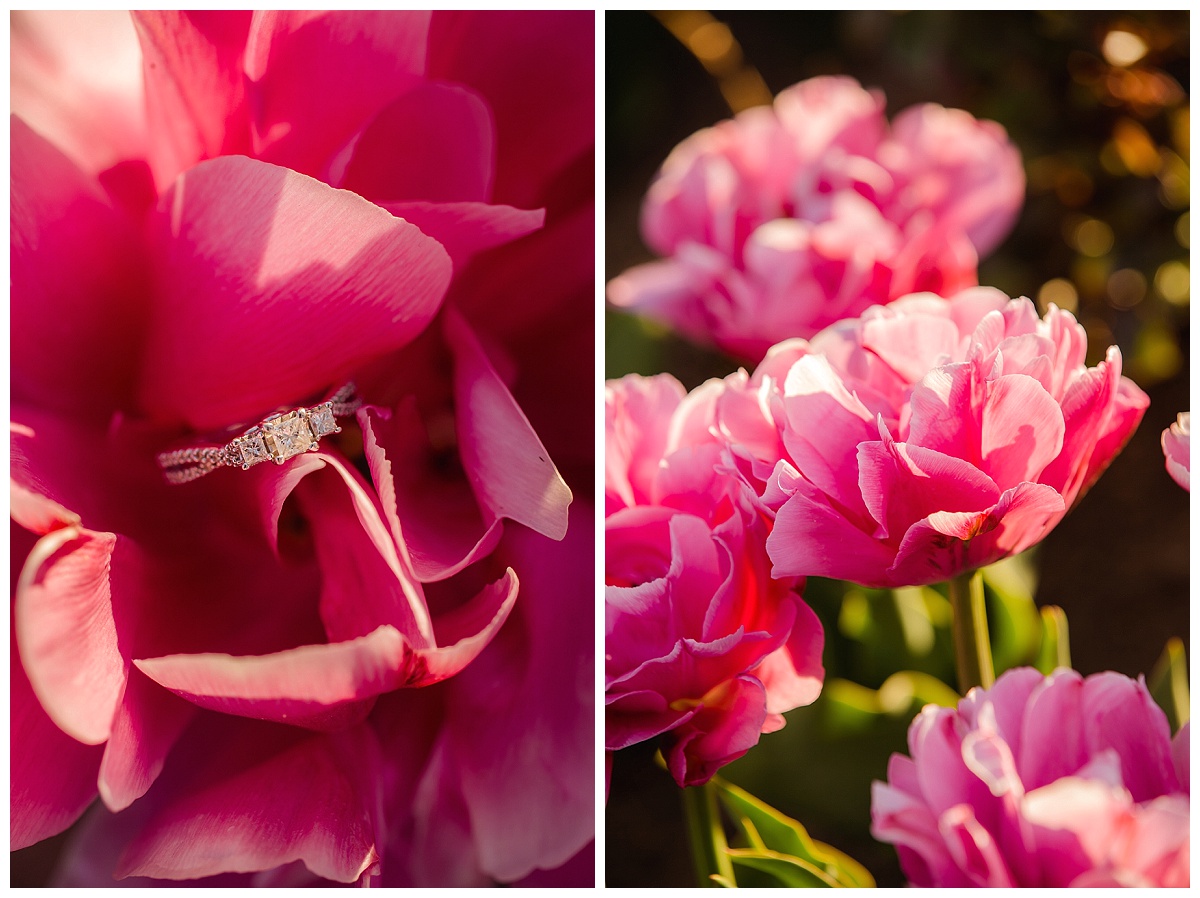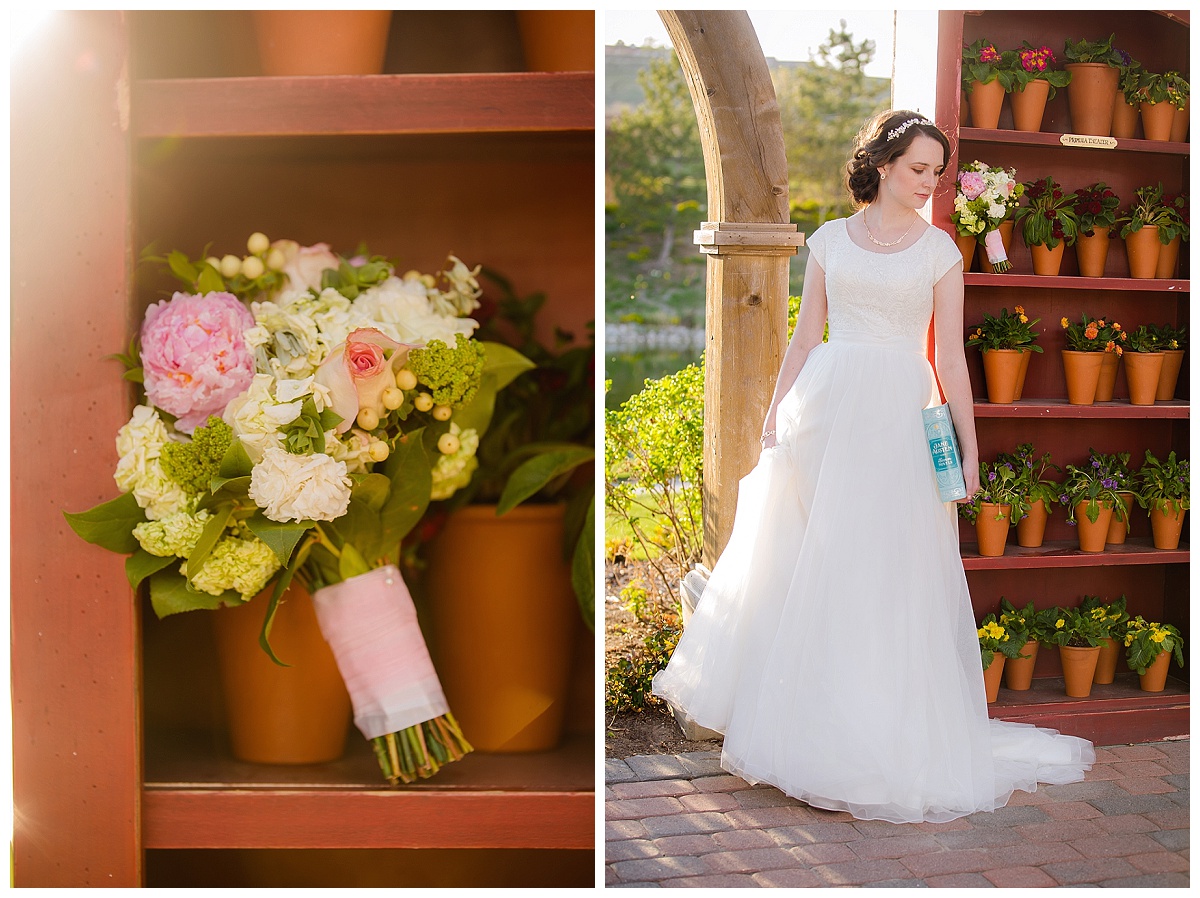 During the Tulip Festival they had bookcases all around the rose garden-which was perfection for the book loving couple!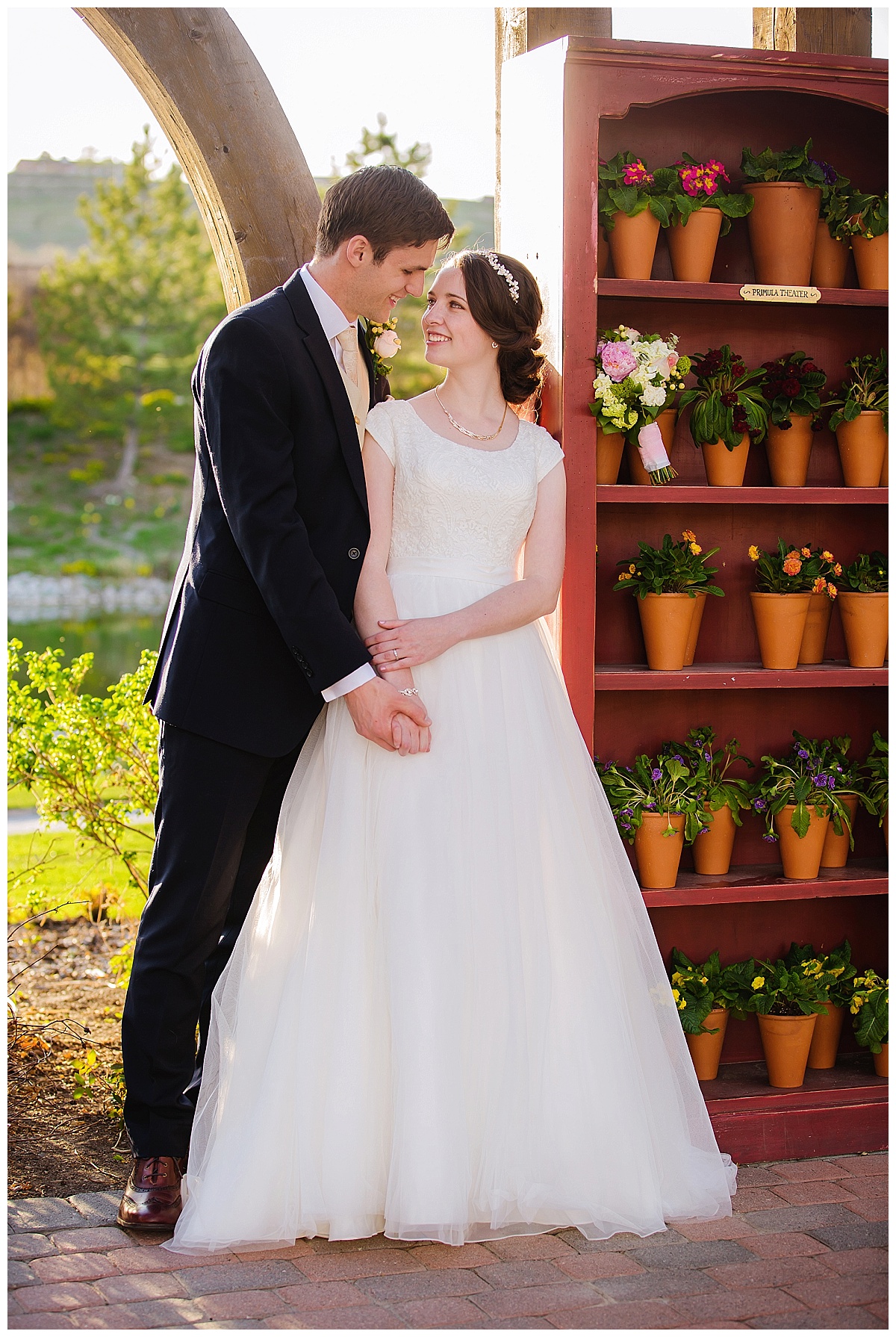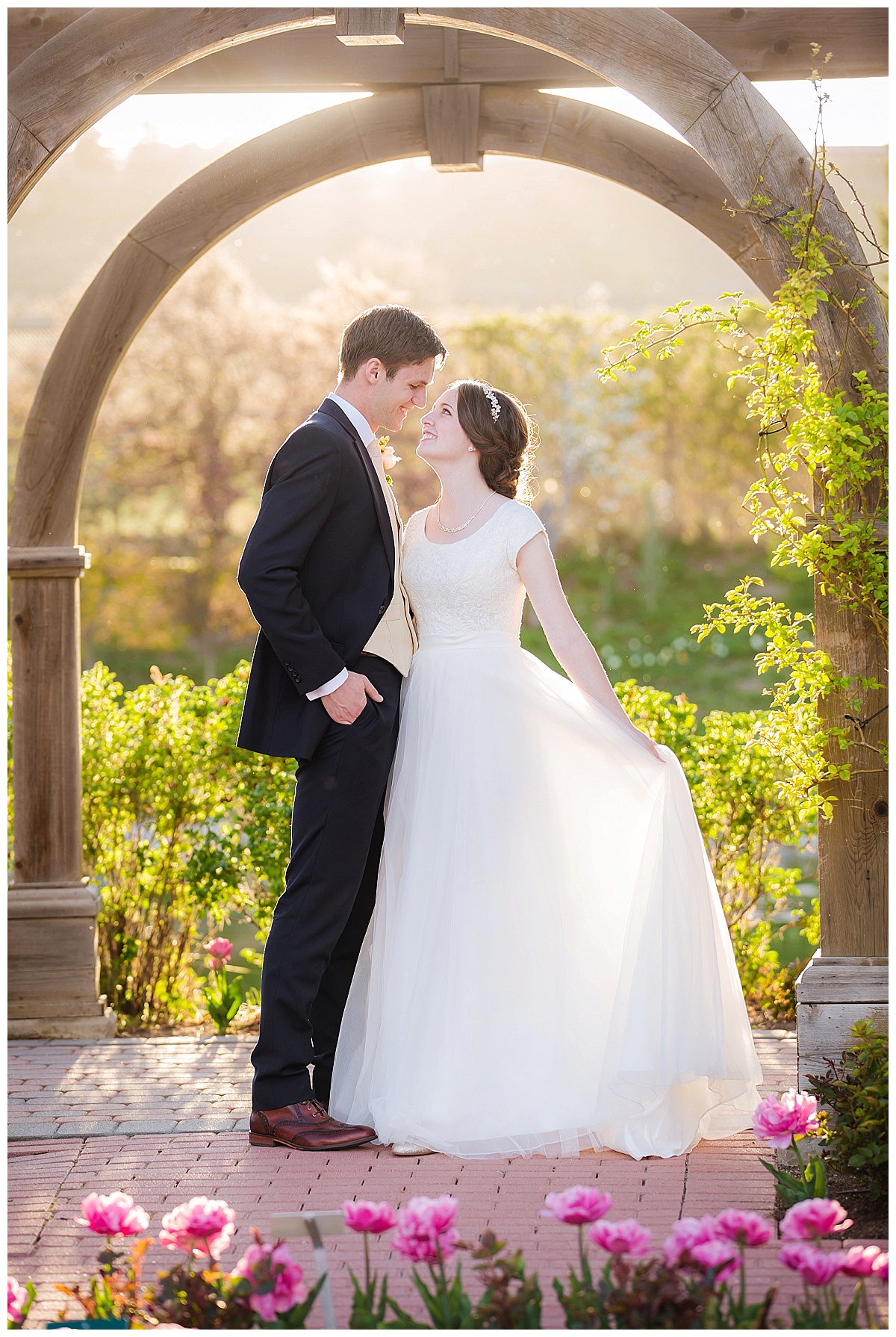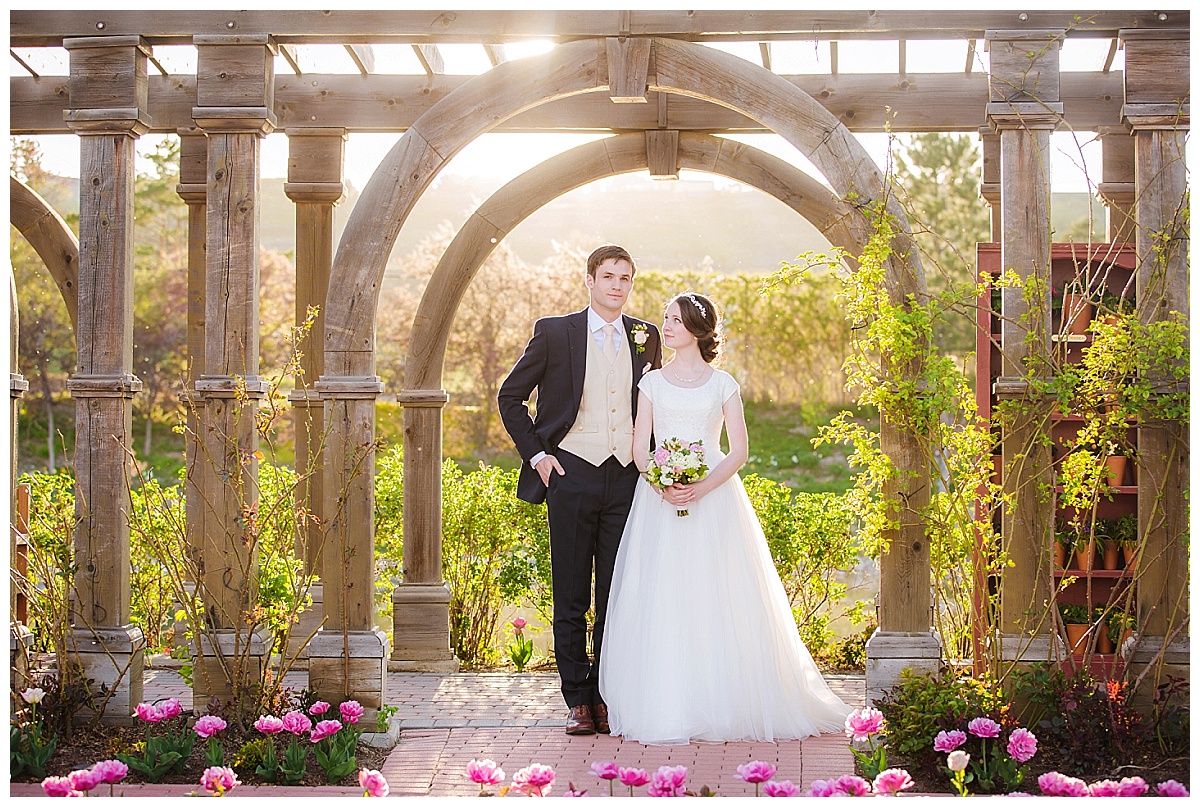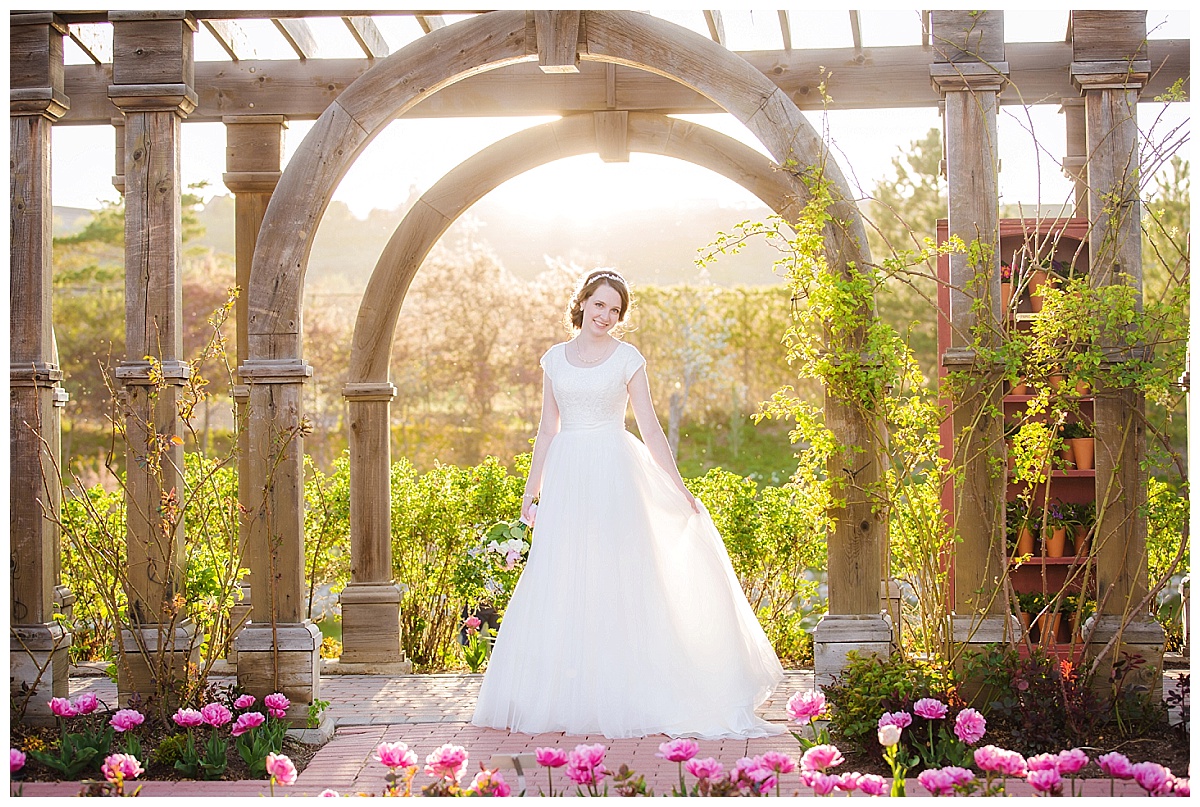 "It isn't what we say or think that defines us, but what we do." – Jane Austen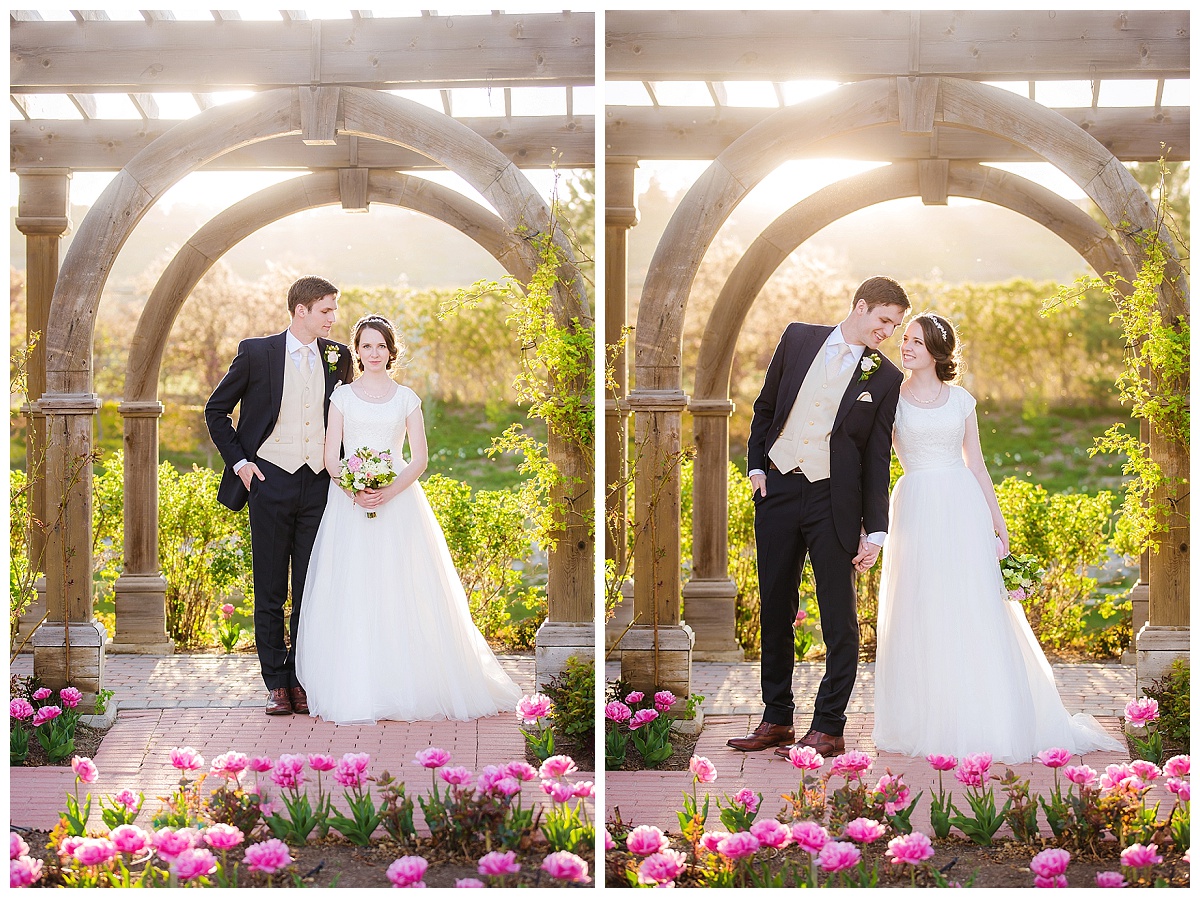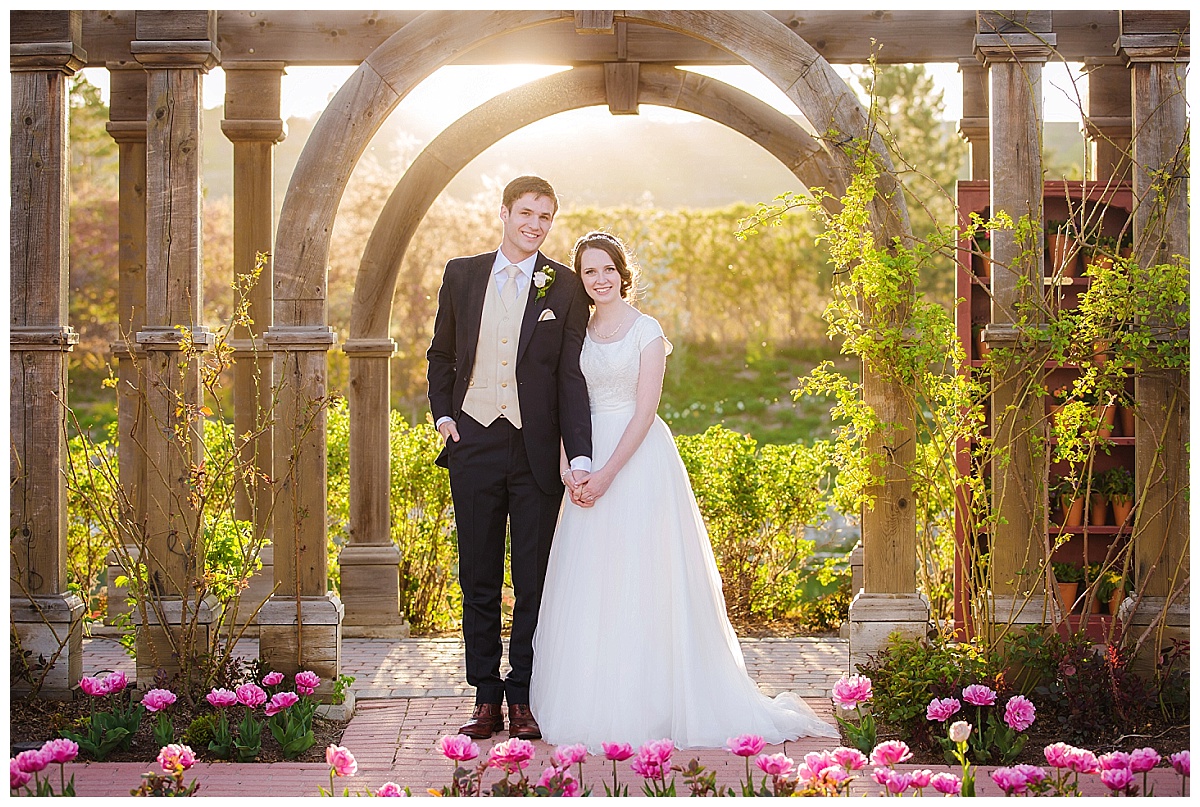 "You have bewitched me body and soul, and I love, I love, I love you." – Jane Austen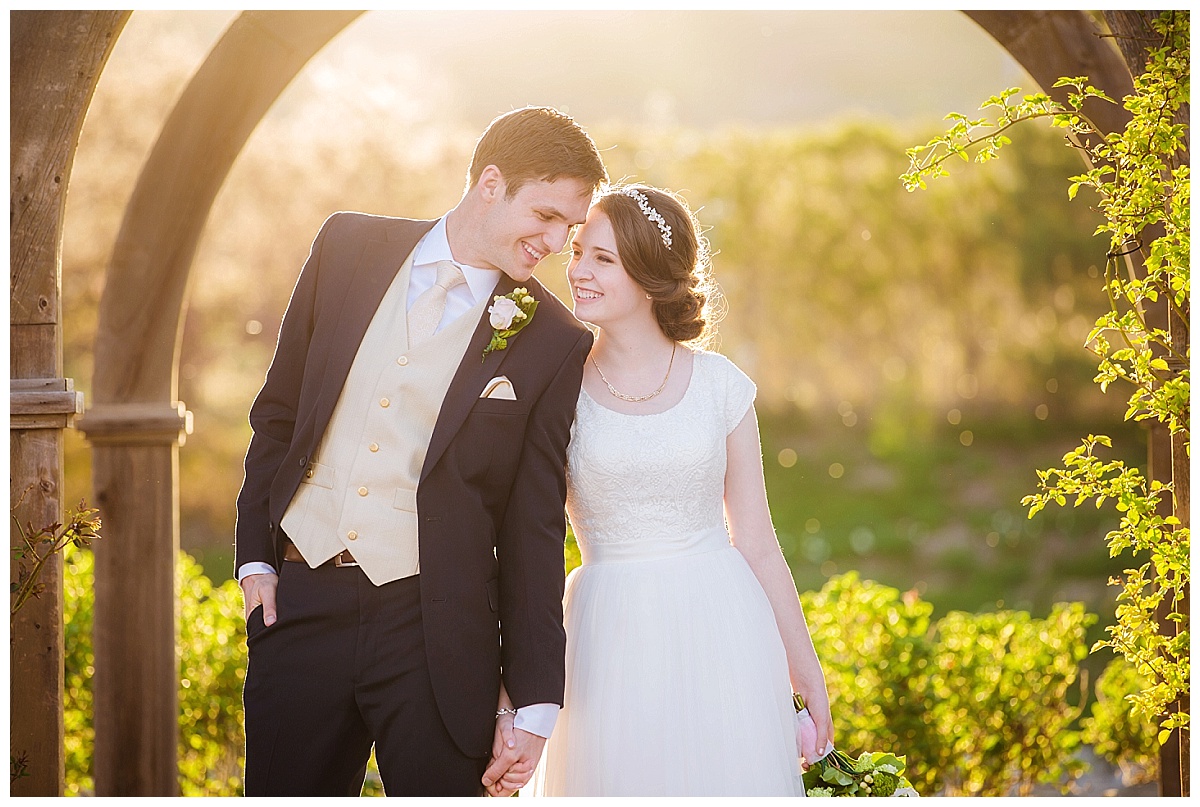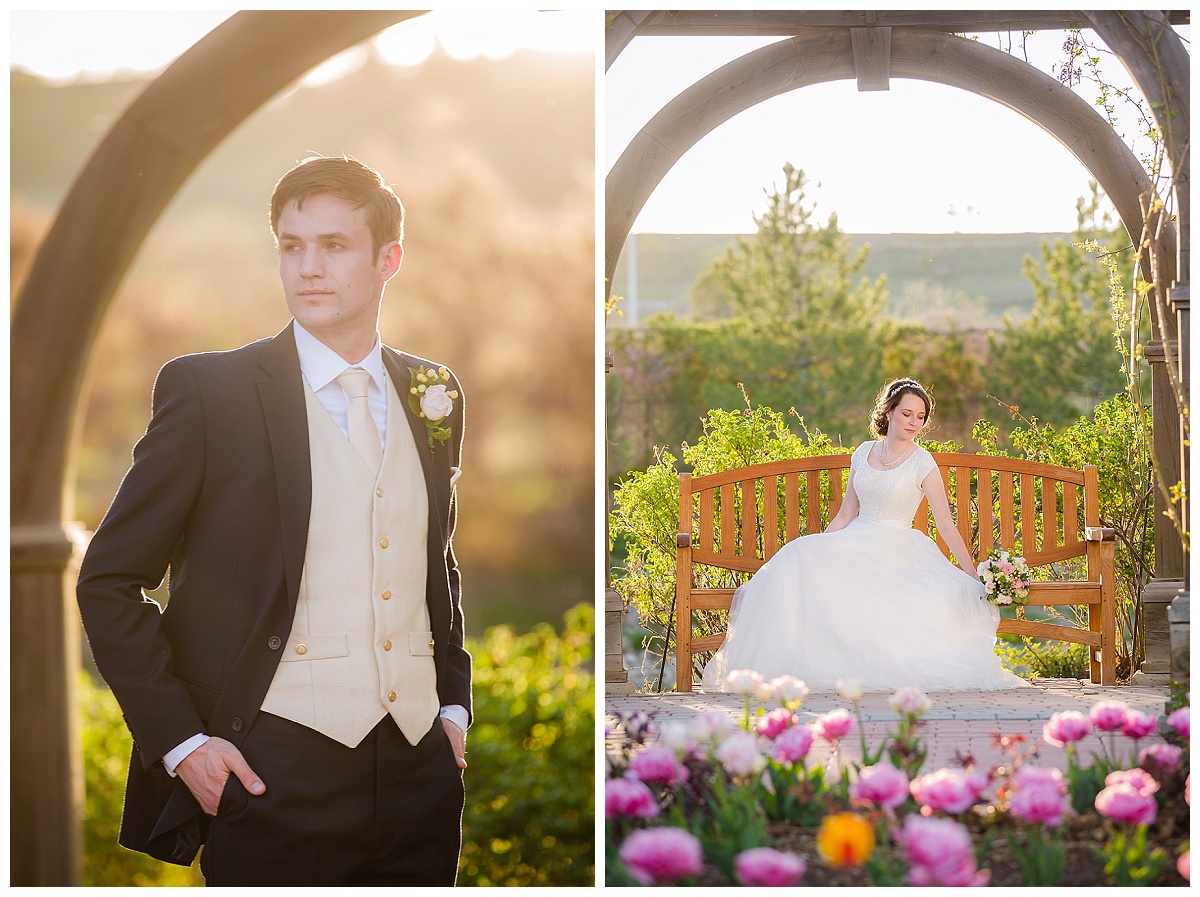 "When I fall in love, it will be forever." – Jane Austen