We headed out to Antelope Island on a gorgeous day.  The weather was perfect and we had some amazing clouds that kept coming and going as we shot.  Mark's nephew came out to help and he was such a good sport with my teasing.  First let's look at Kenya's gorgeous bouquet.  Classic elegance right there!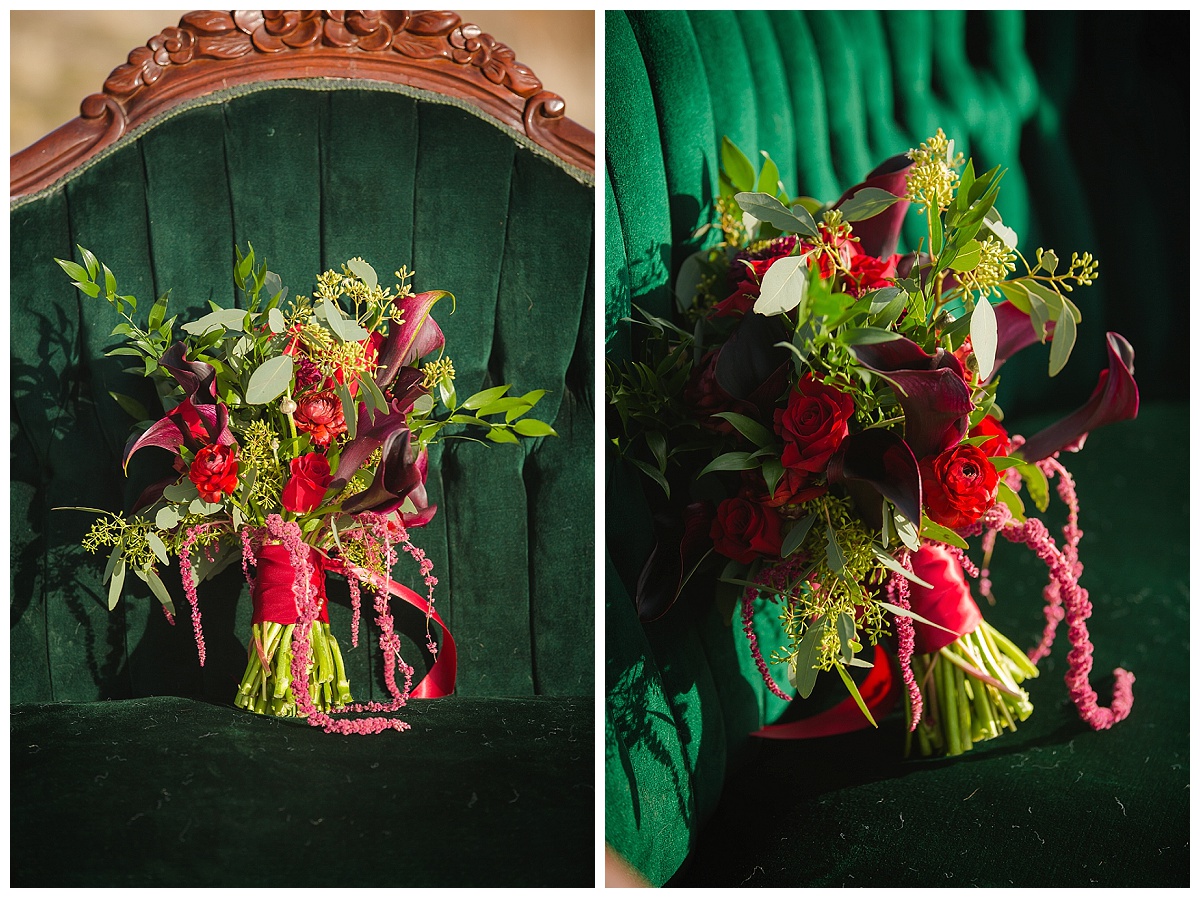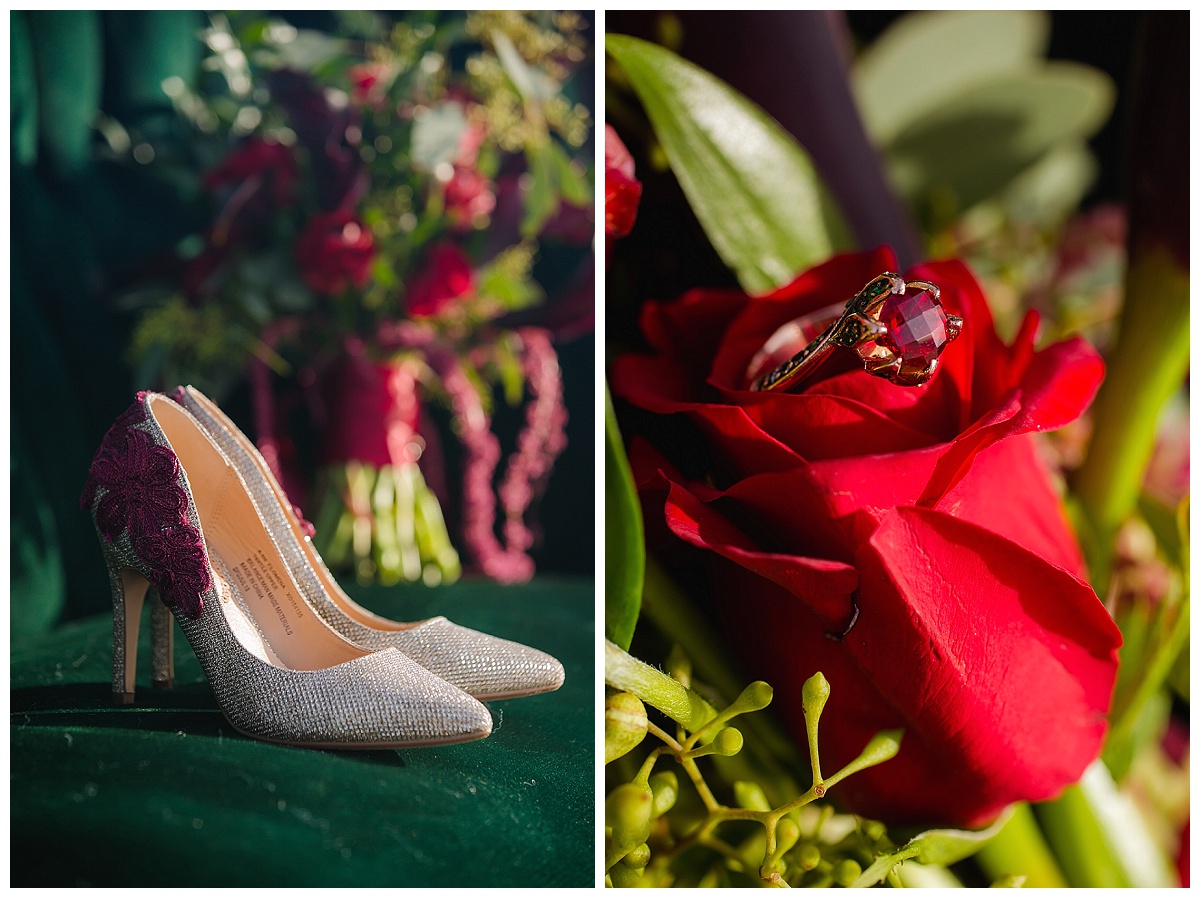 Why yes, her custom ruby ring is gorgeous.  And those shoes!!!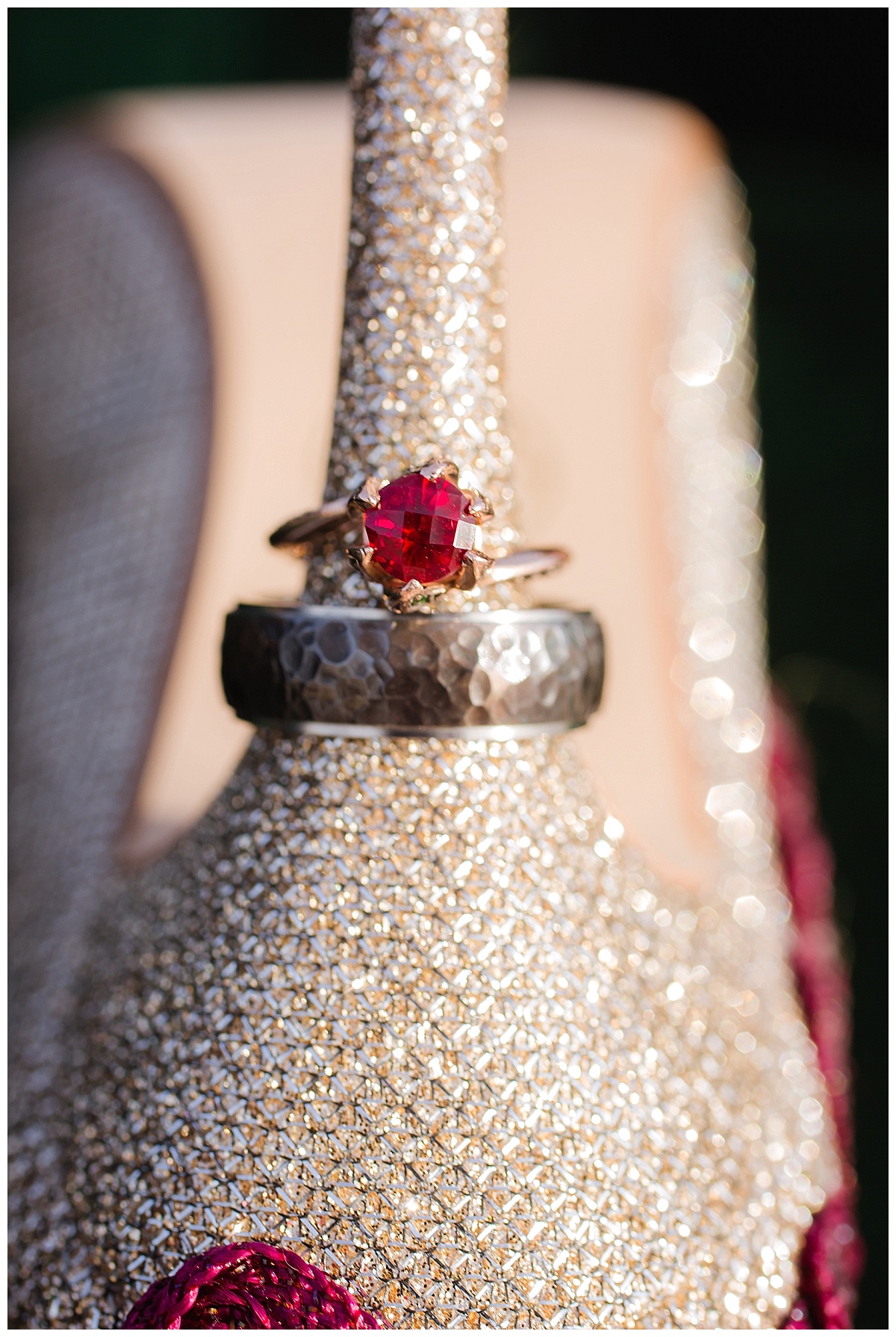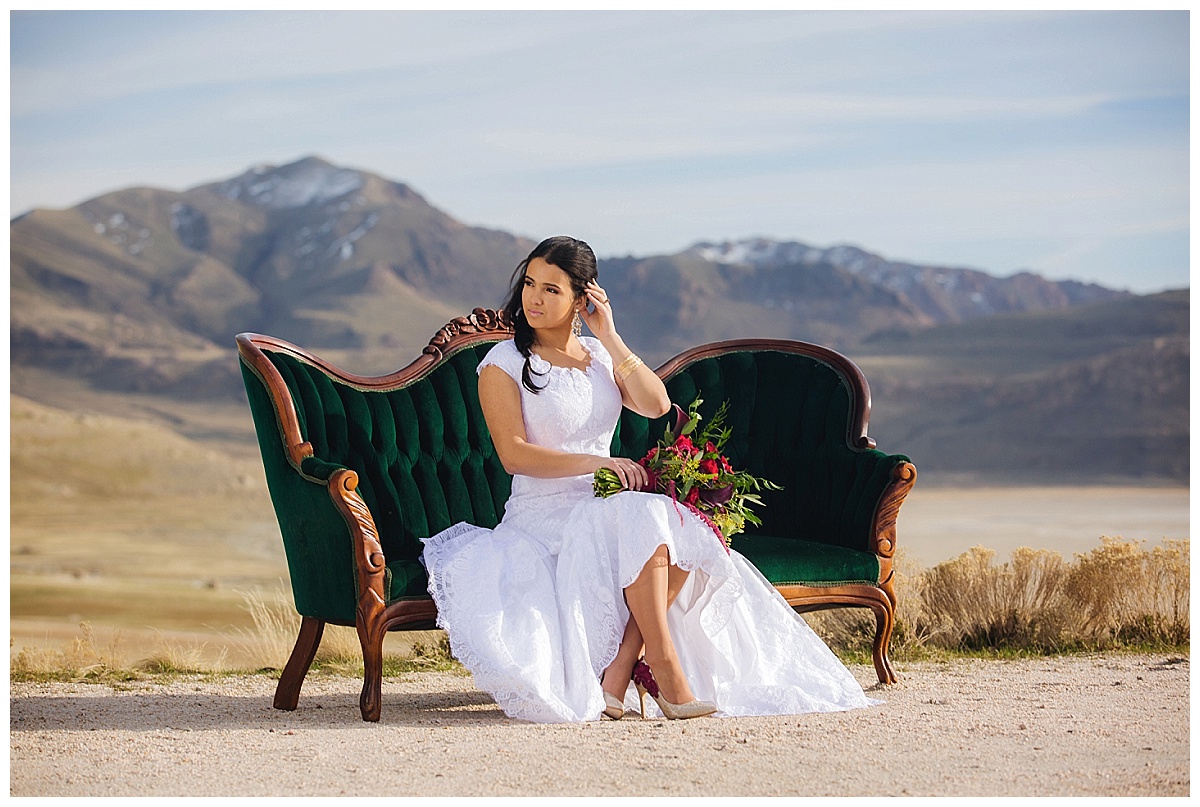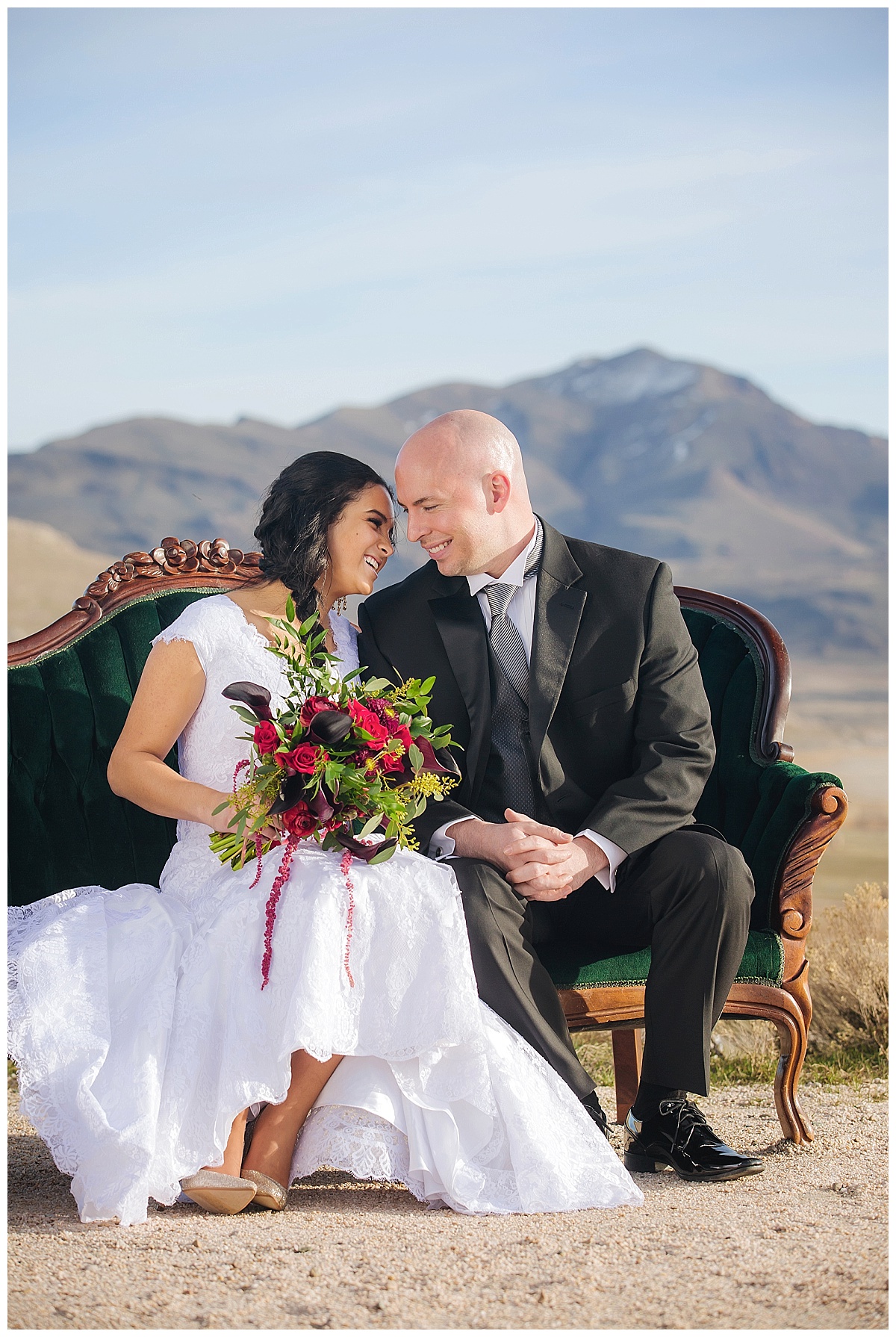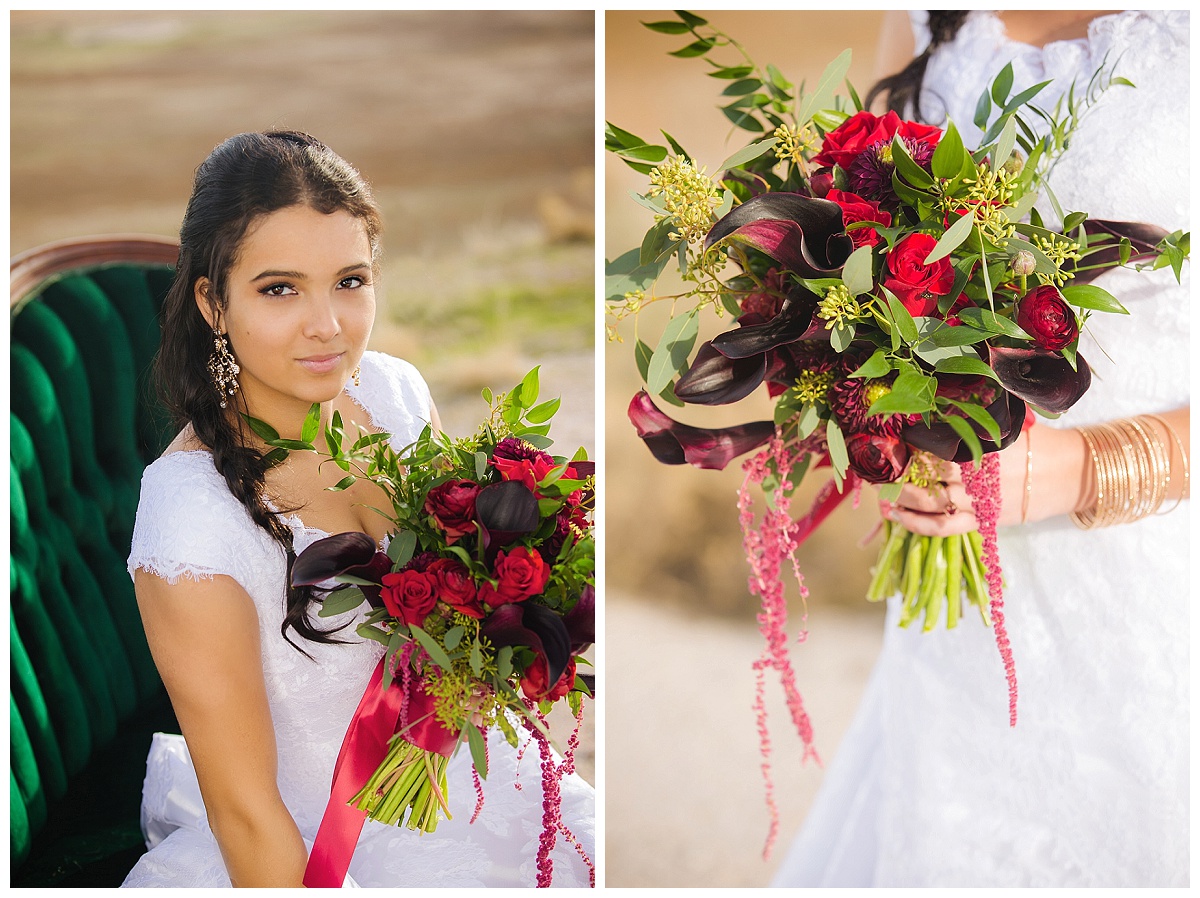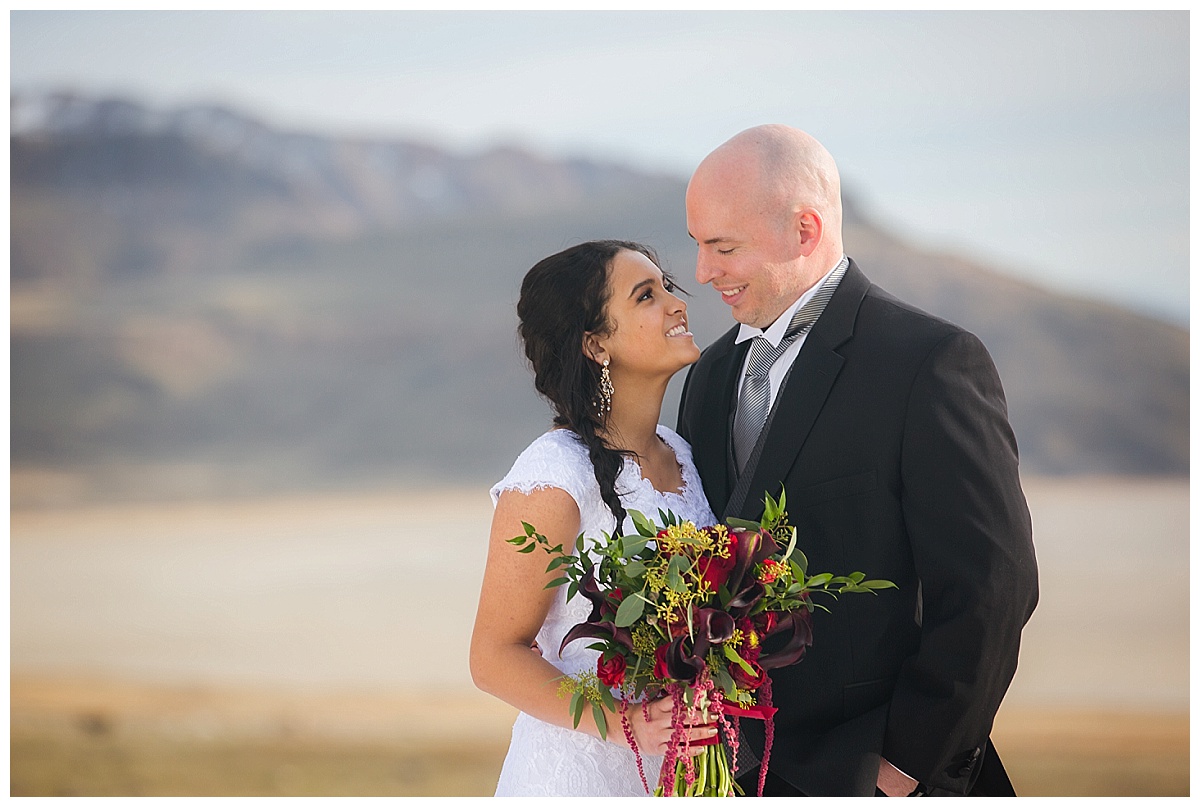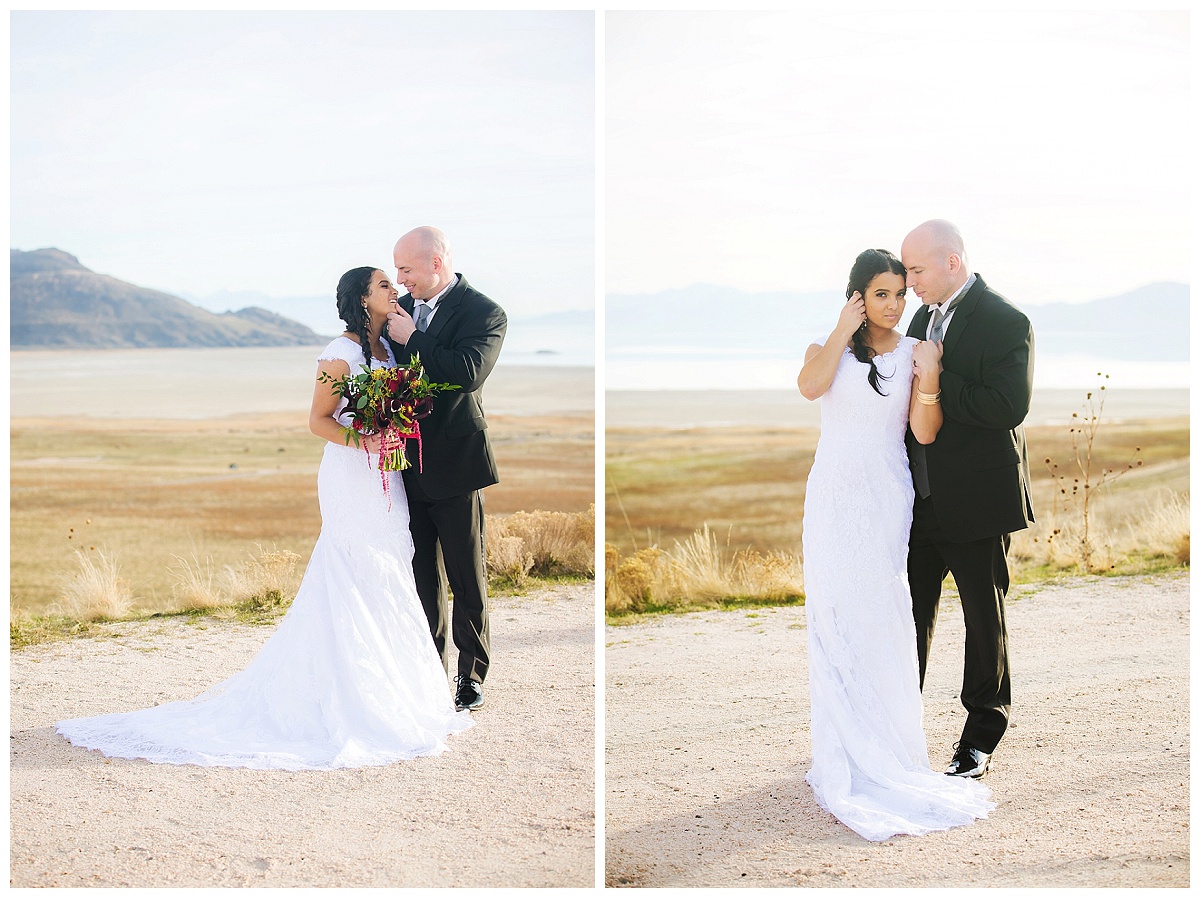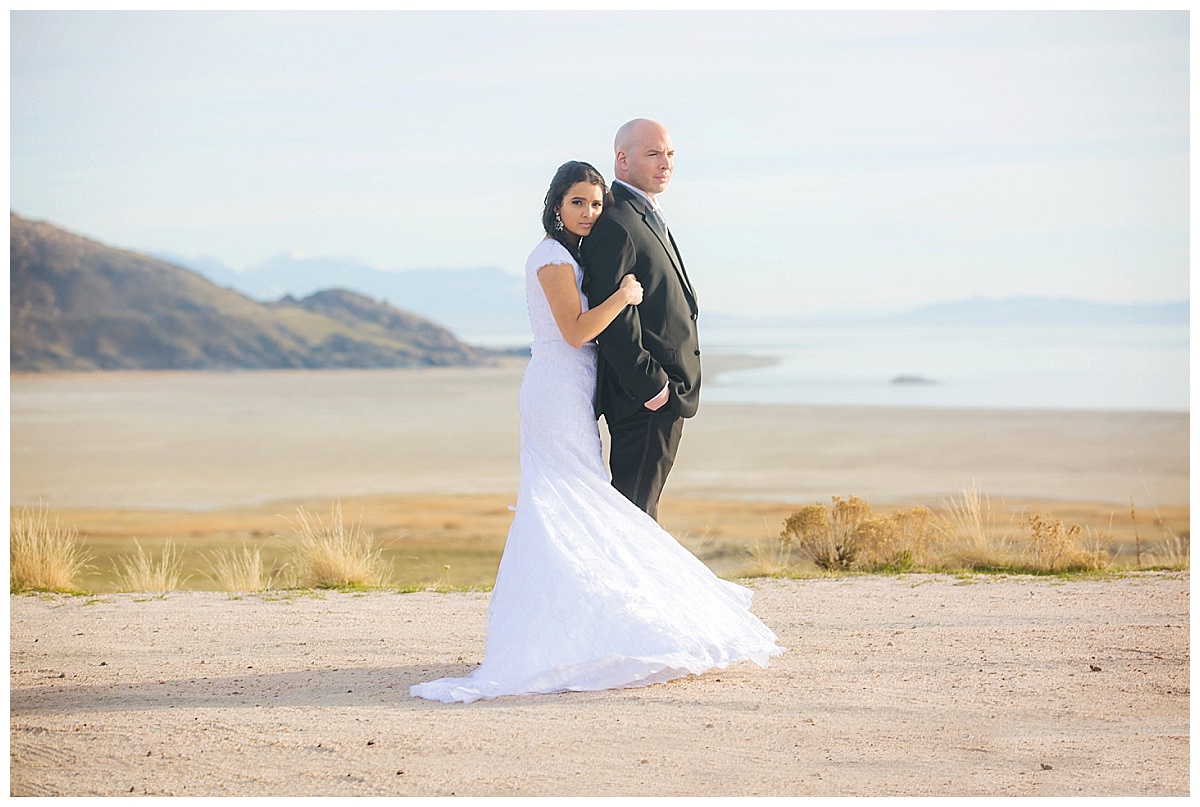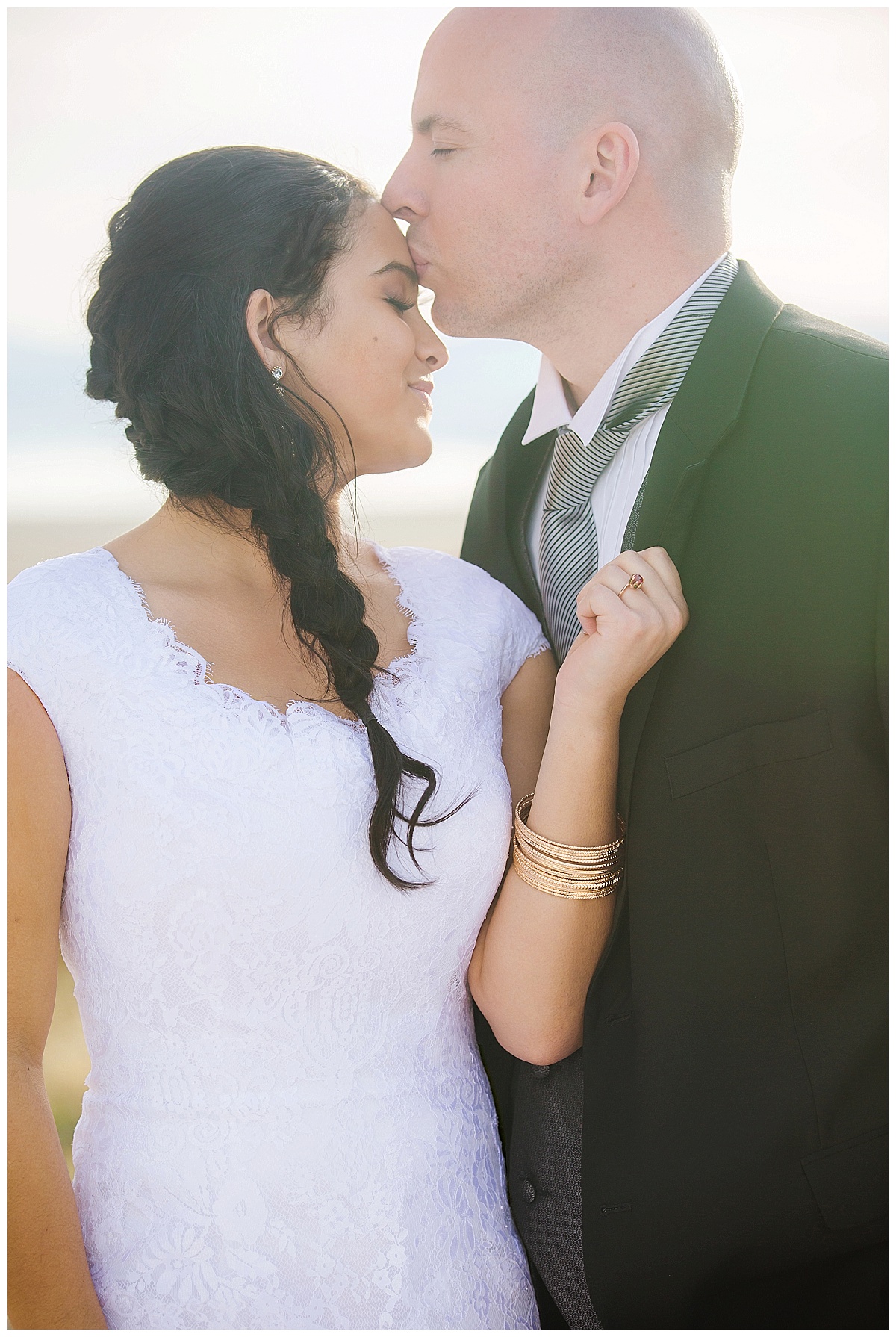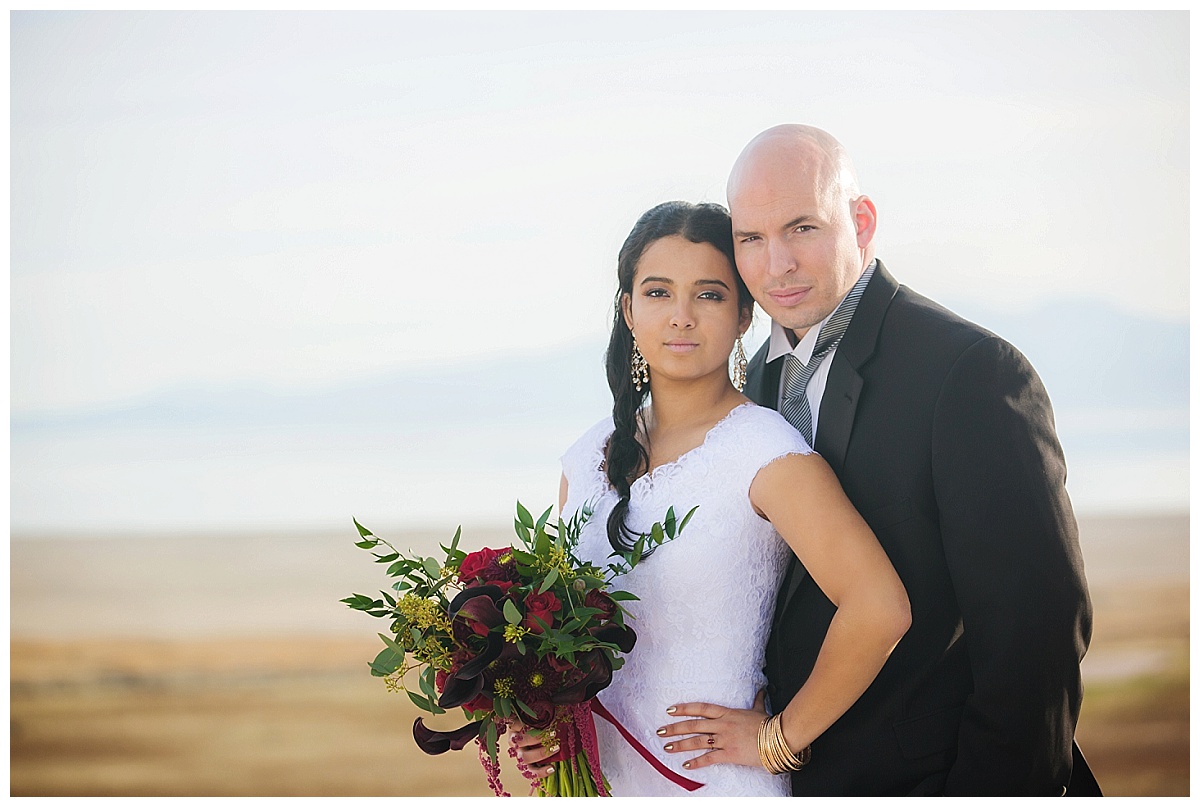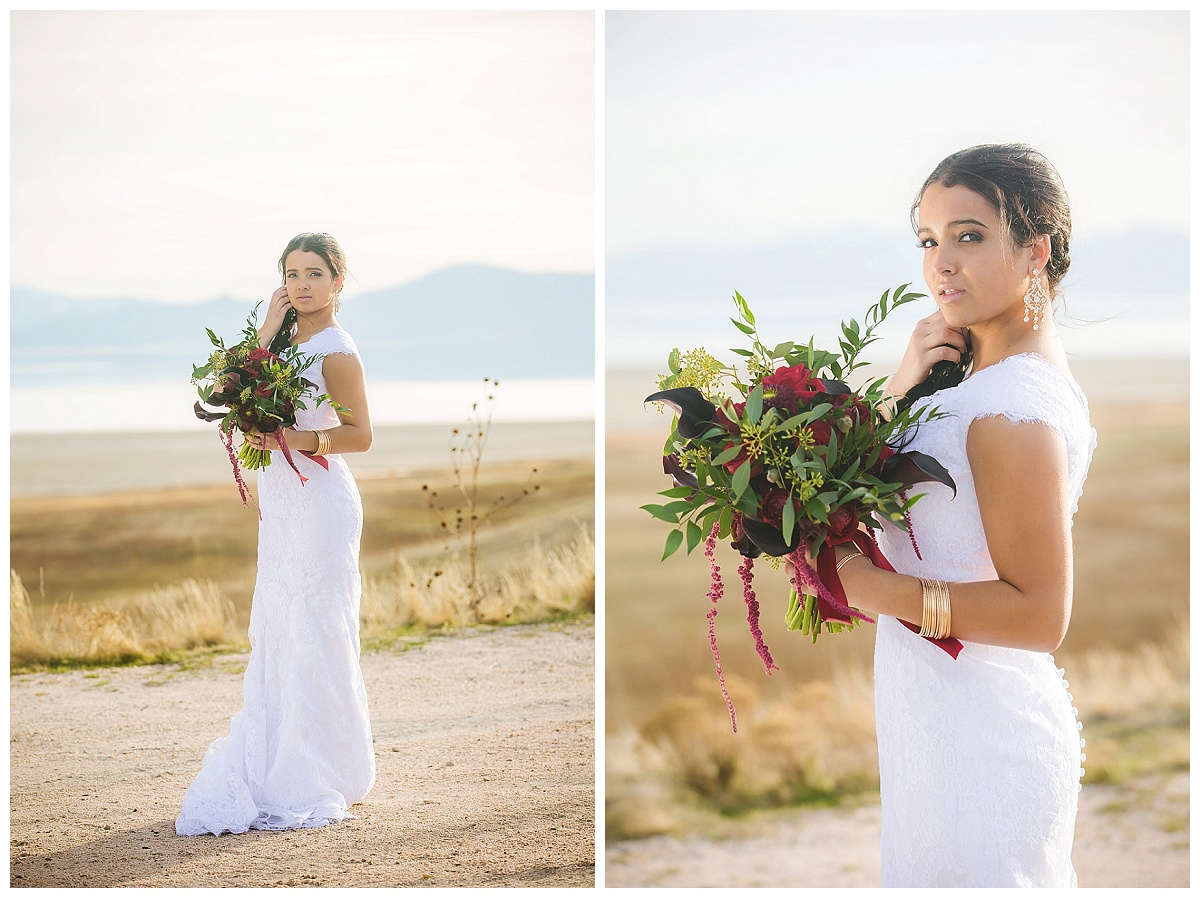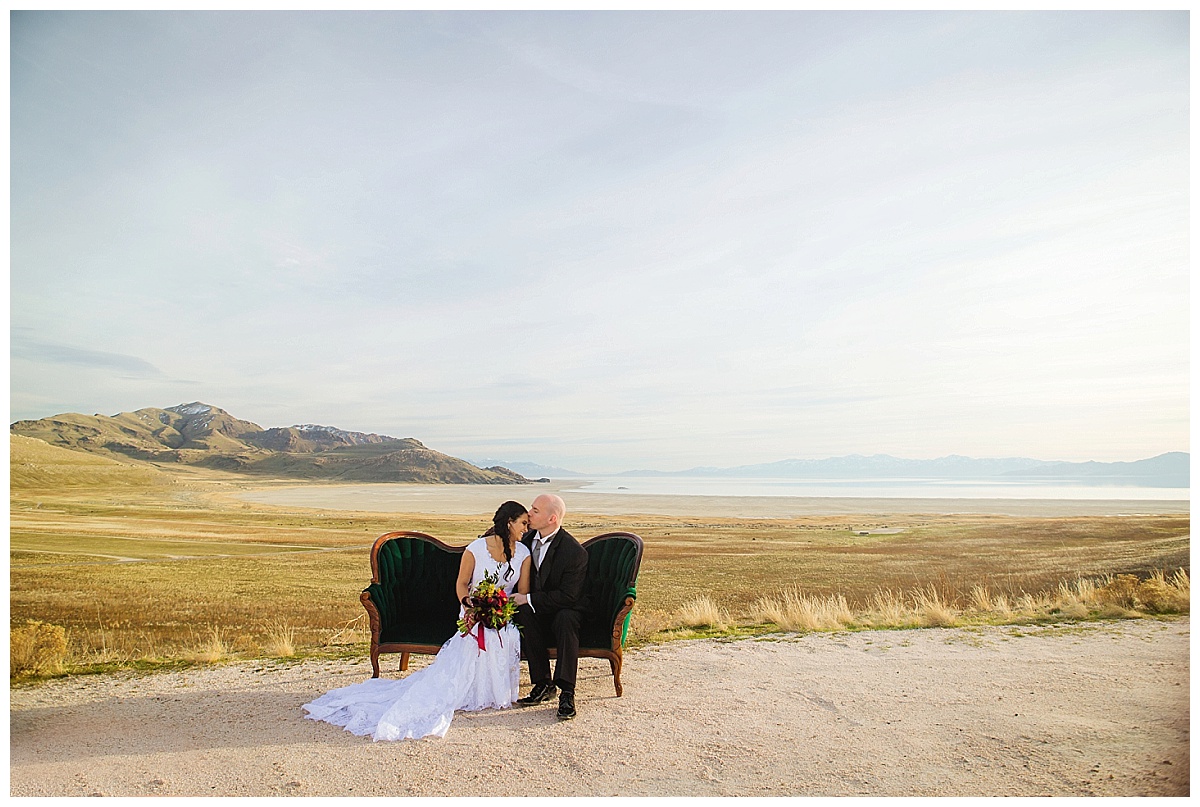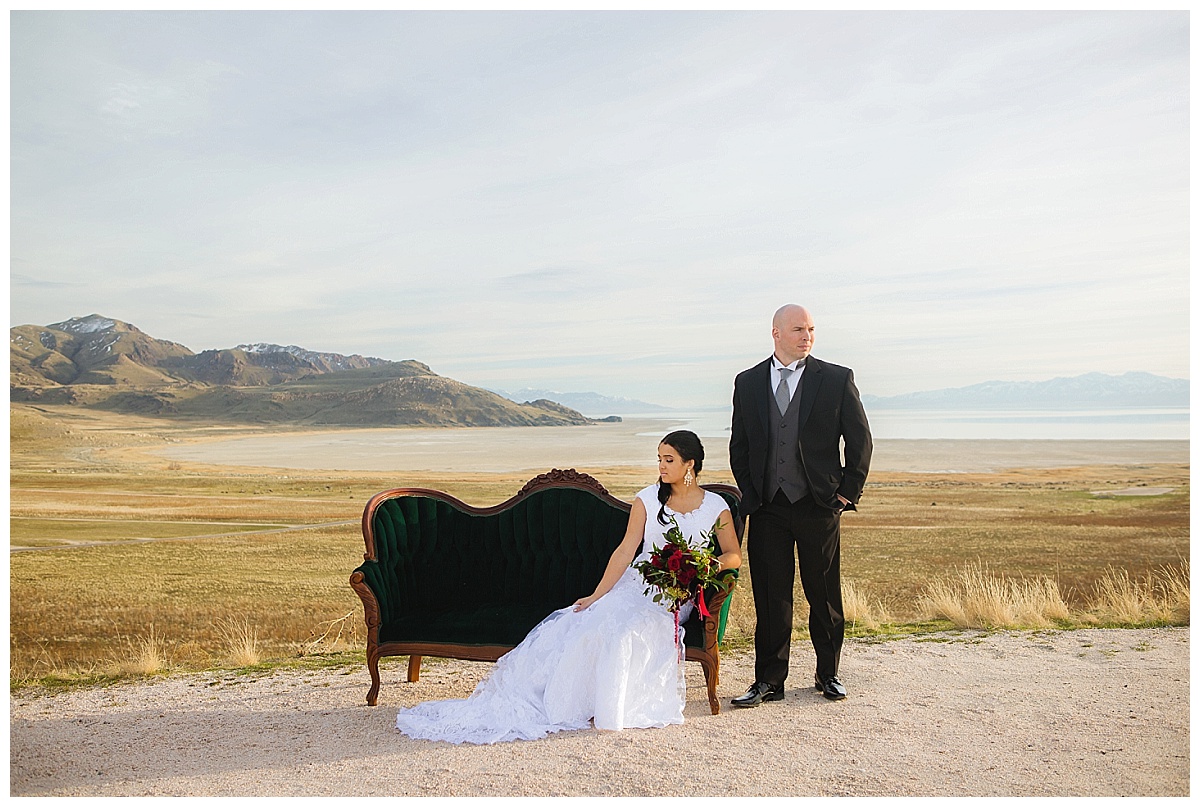 I love the views out on the island, even though the bugs can make it unbearable some times.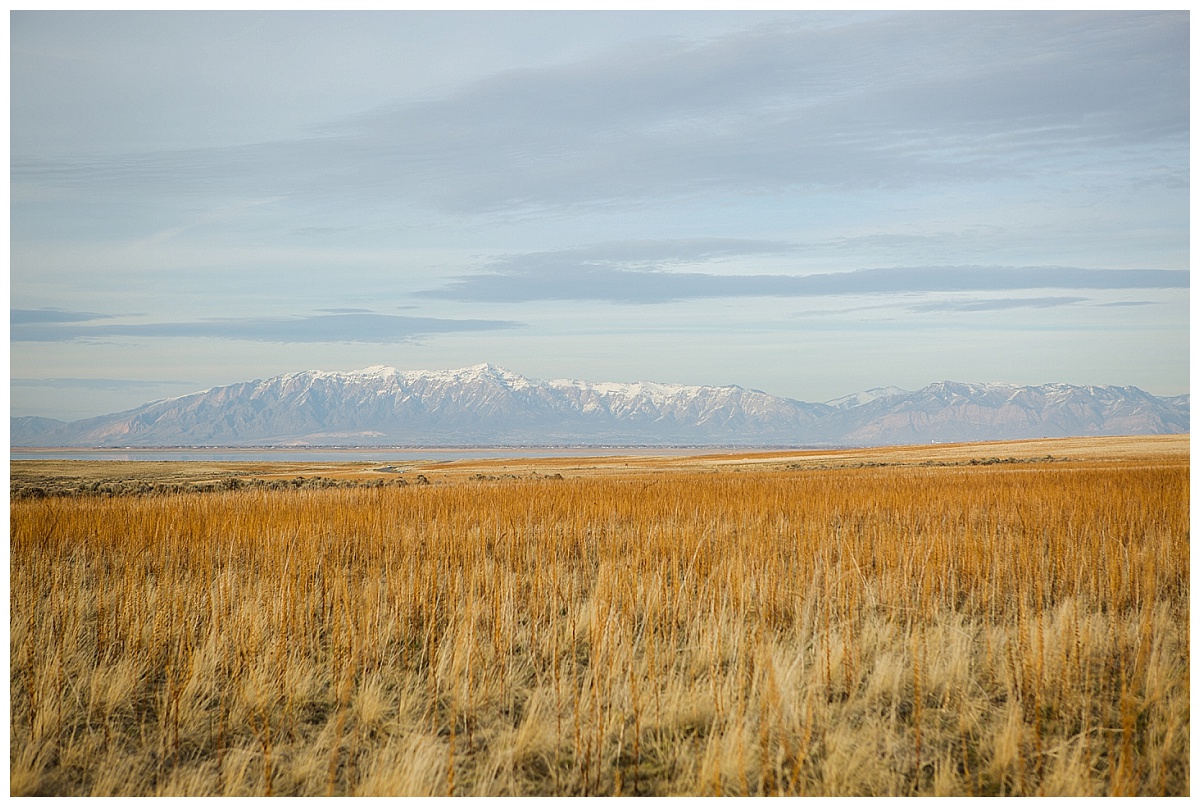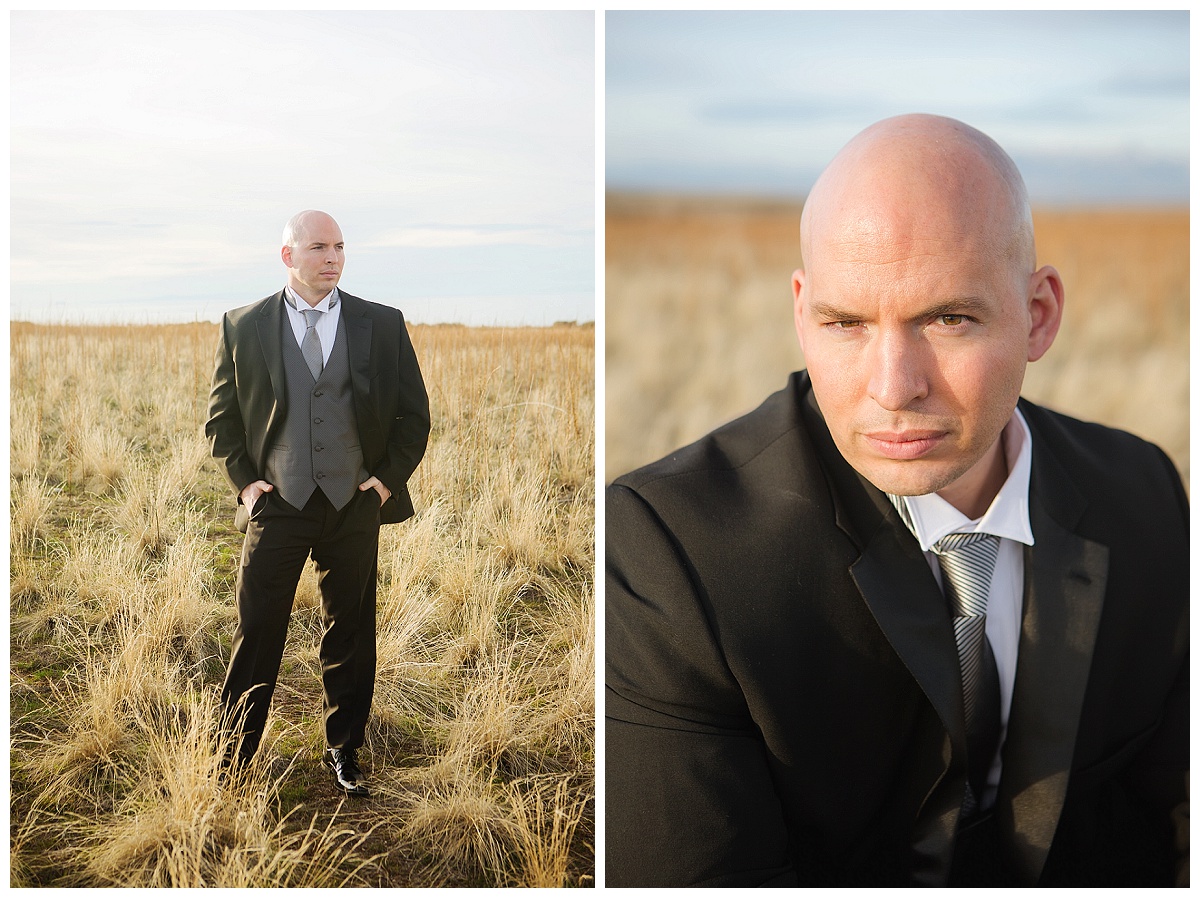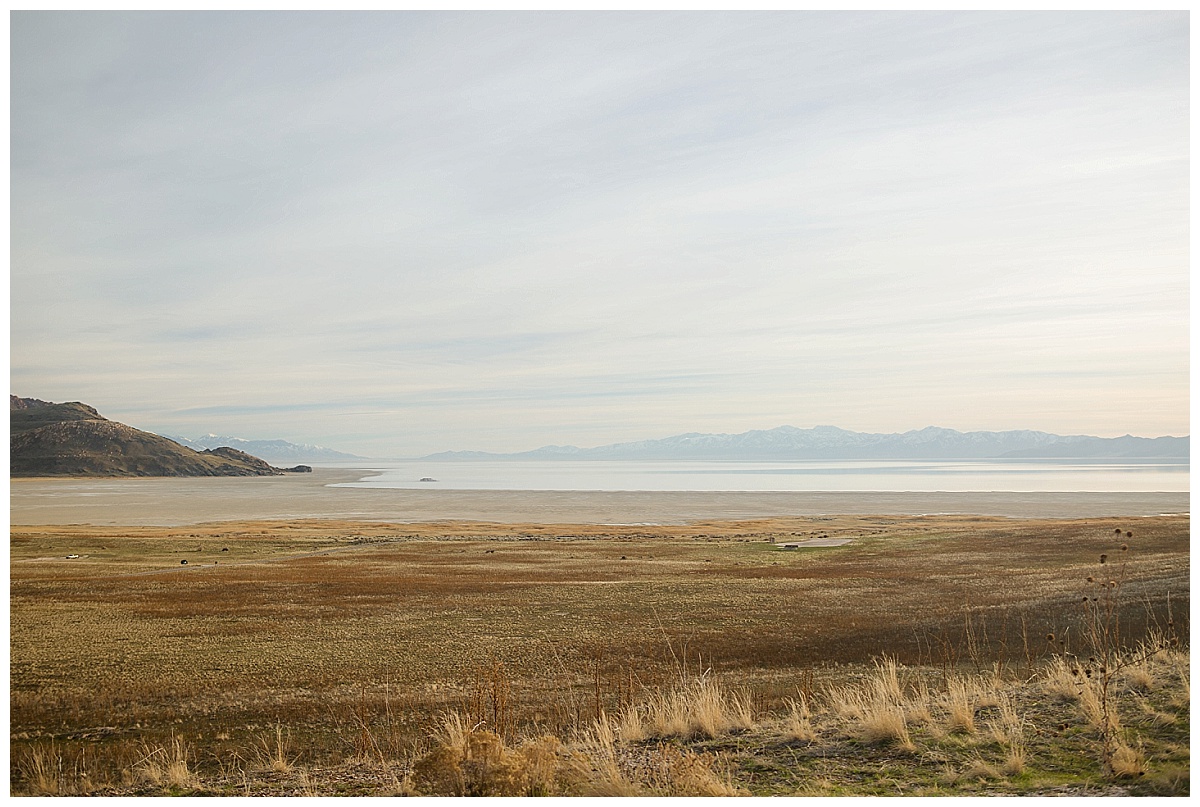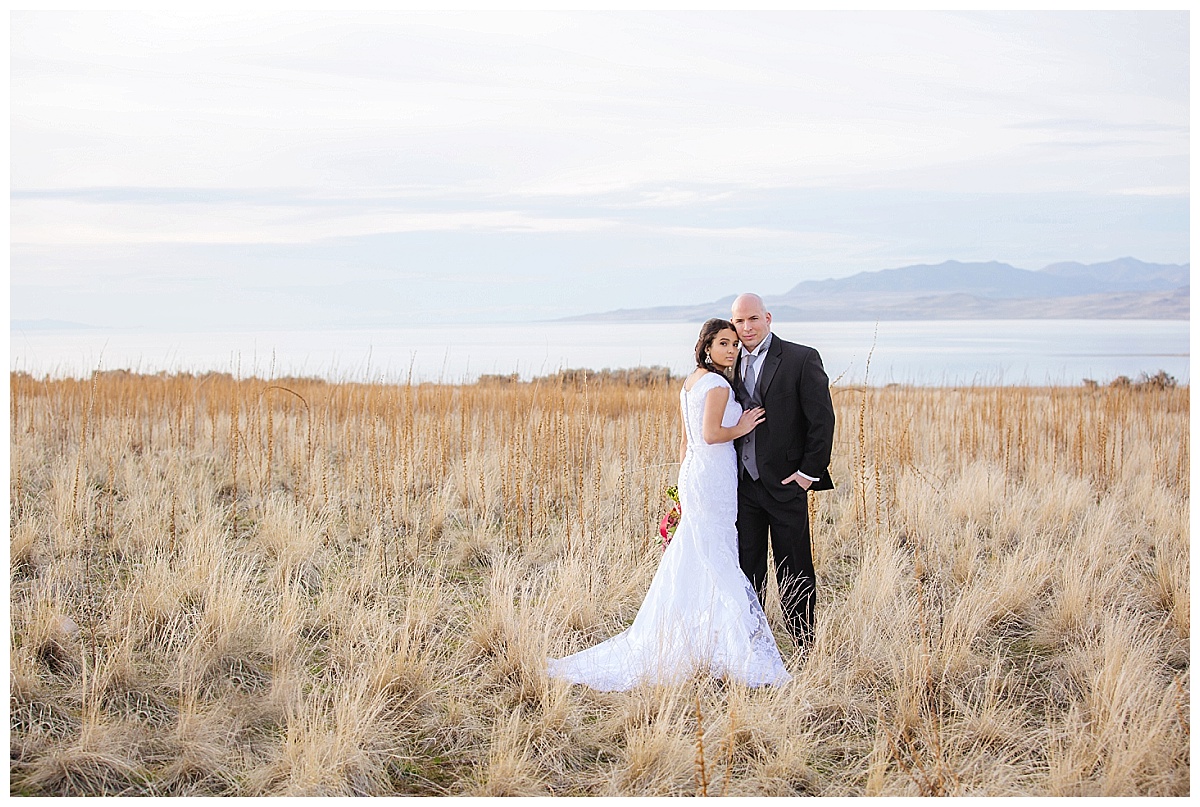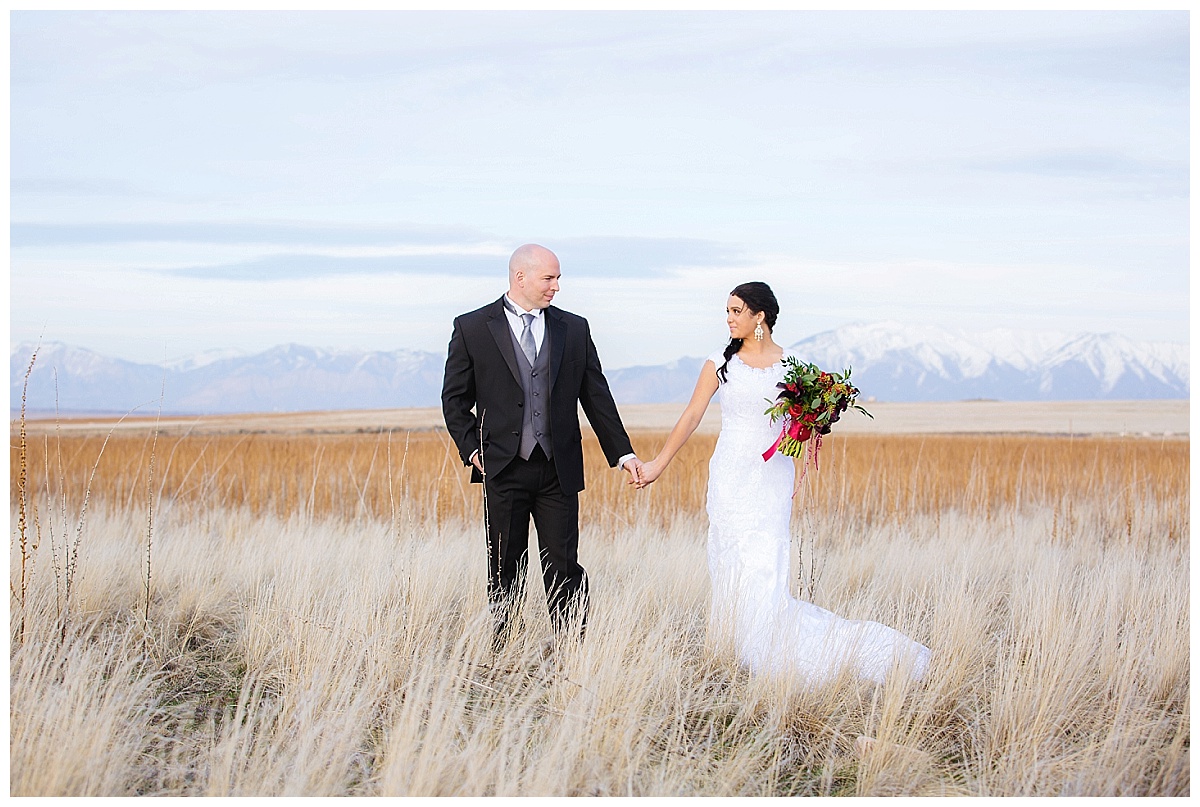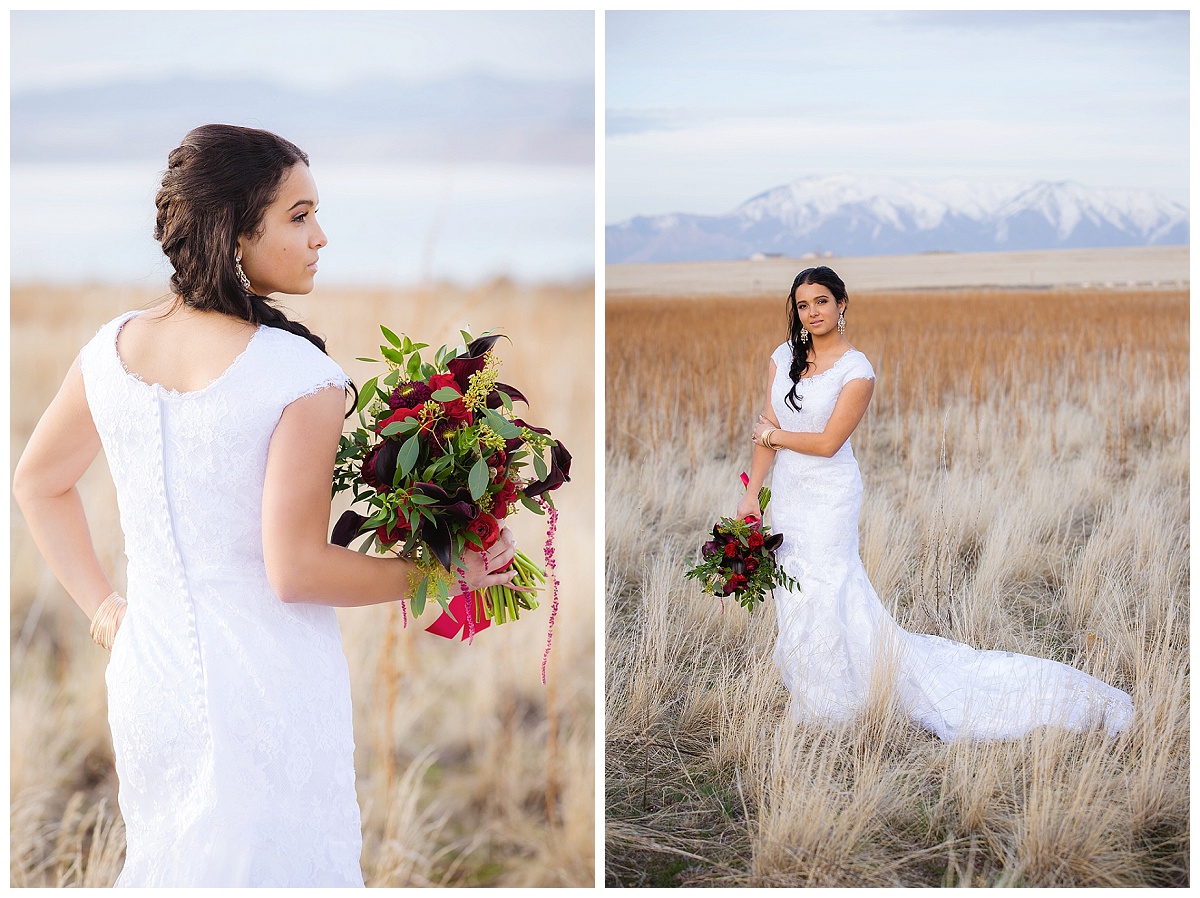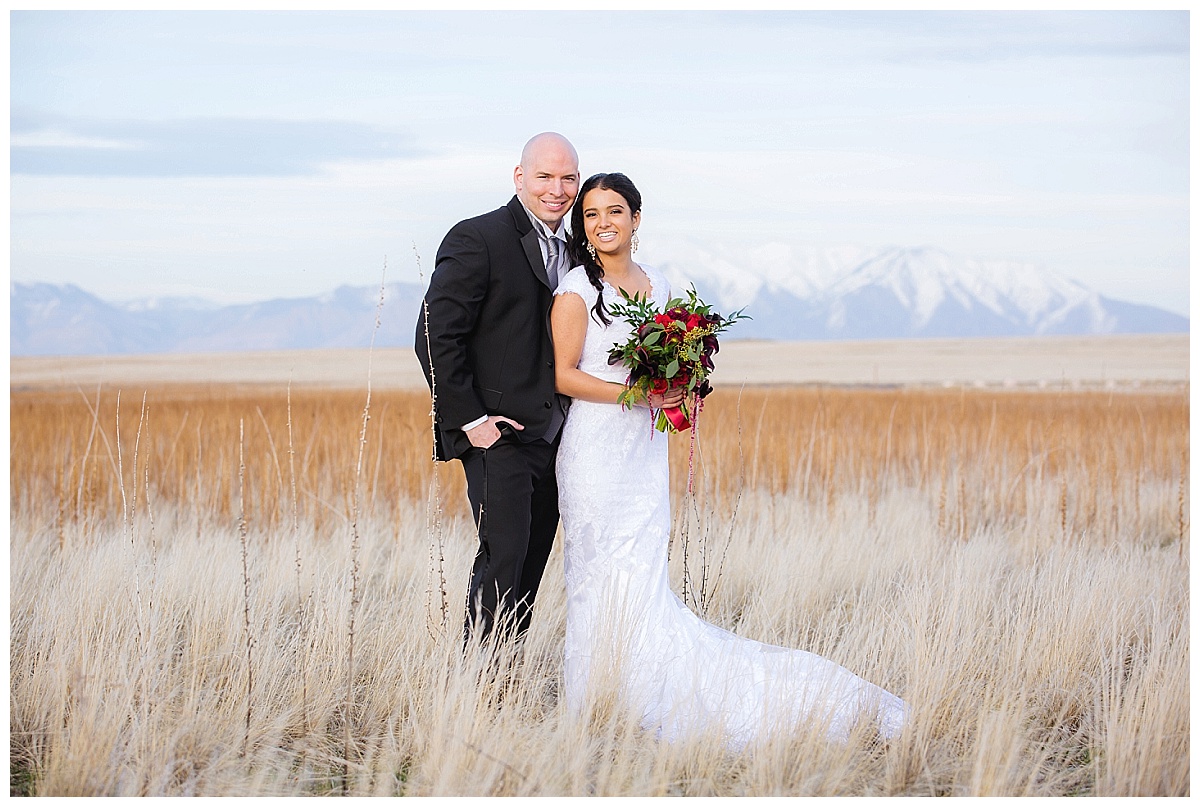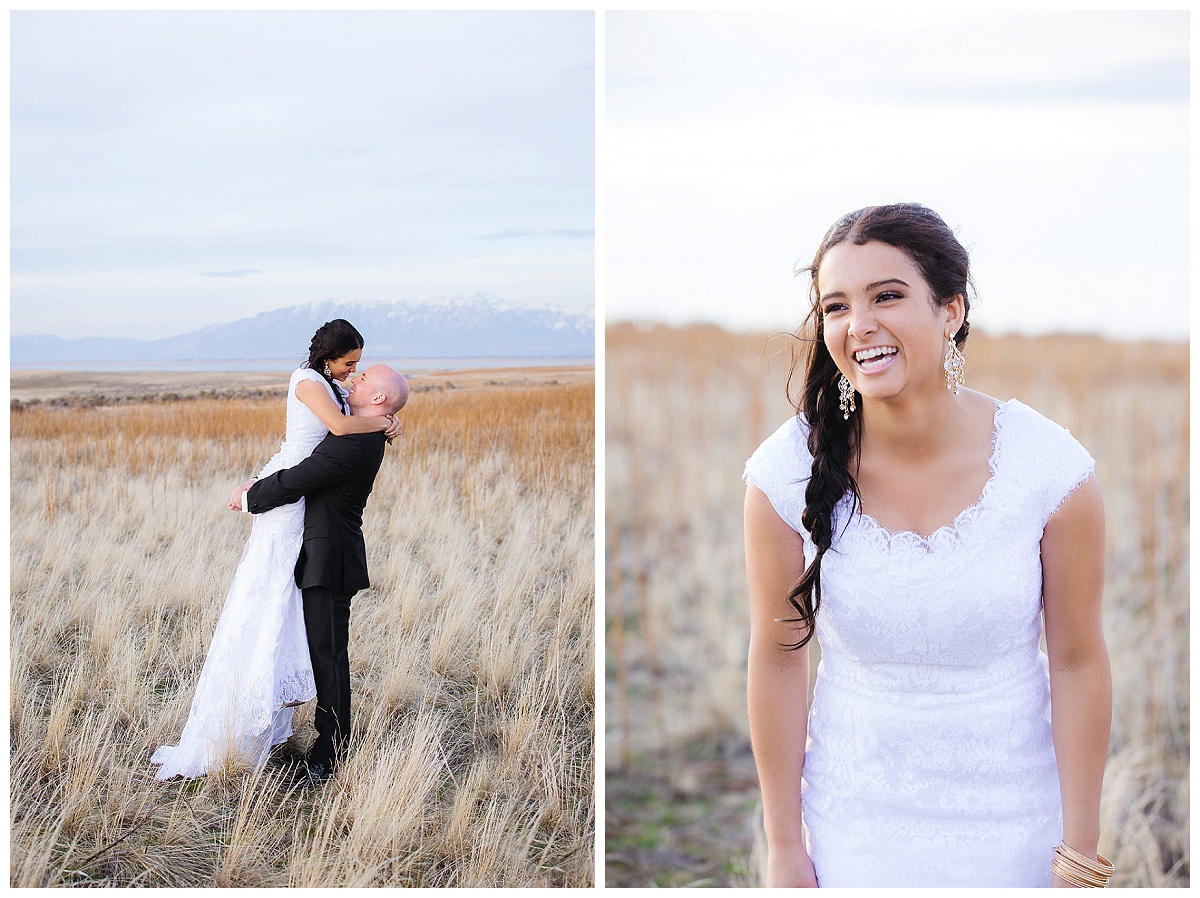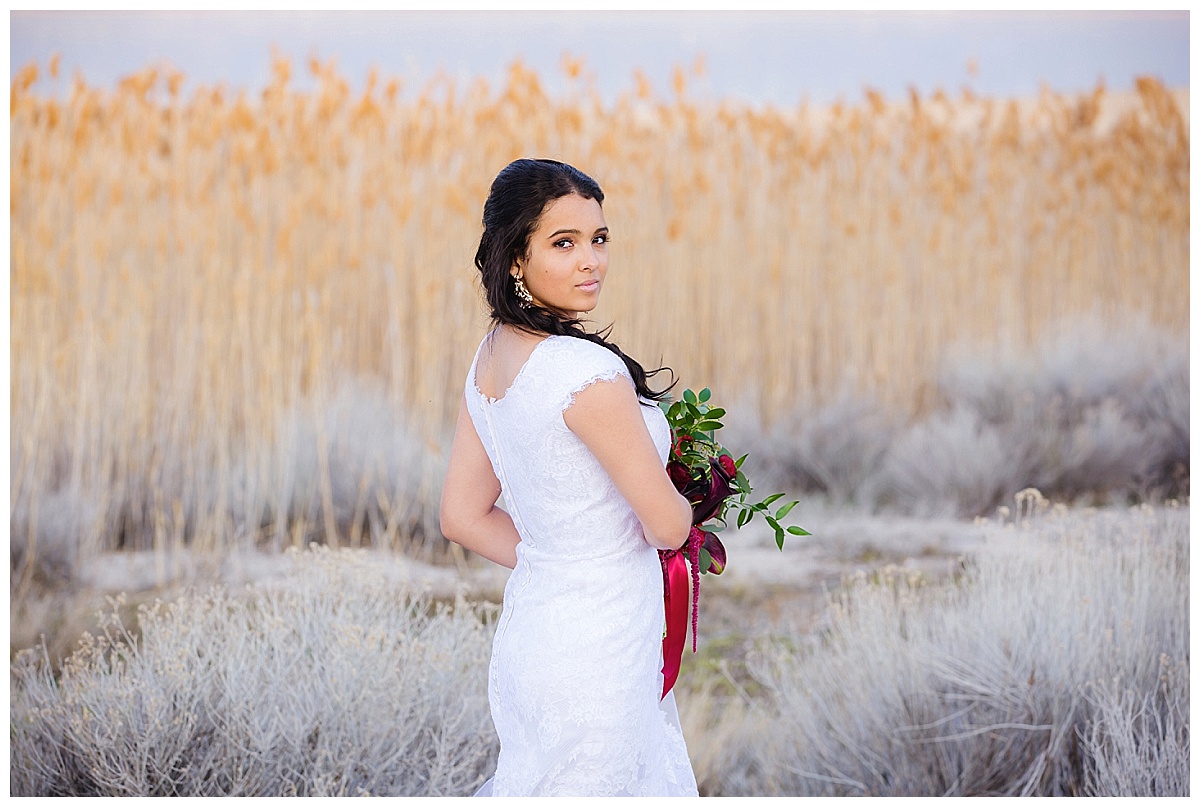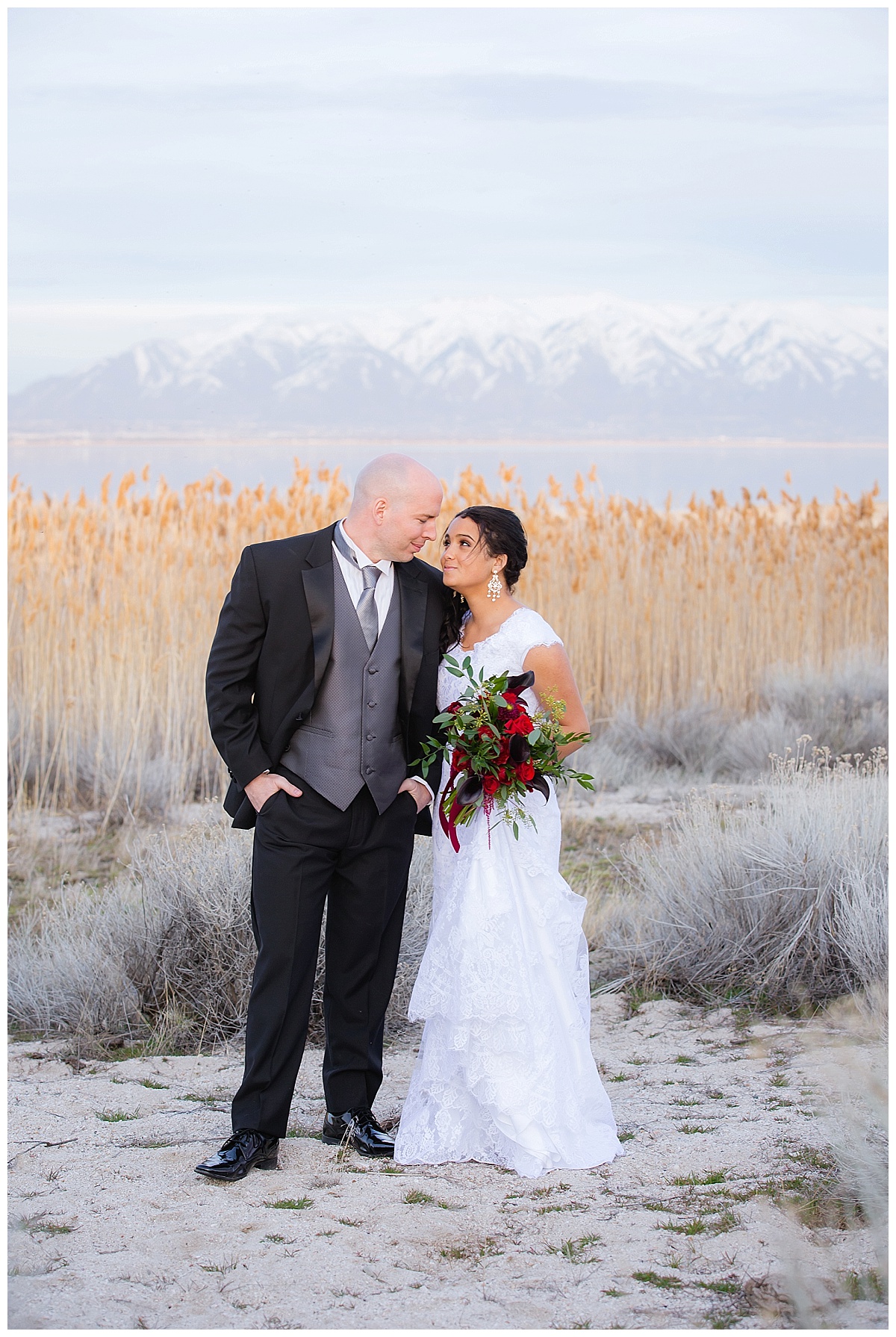 We braved the sunset bug attack to get a couple of shots.  There were thousands of bugs that I photoshopped out of this picture….thousands ;D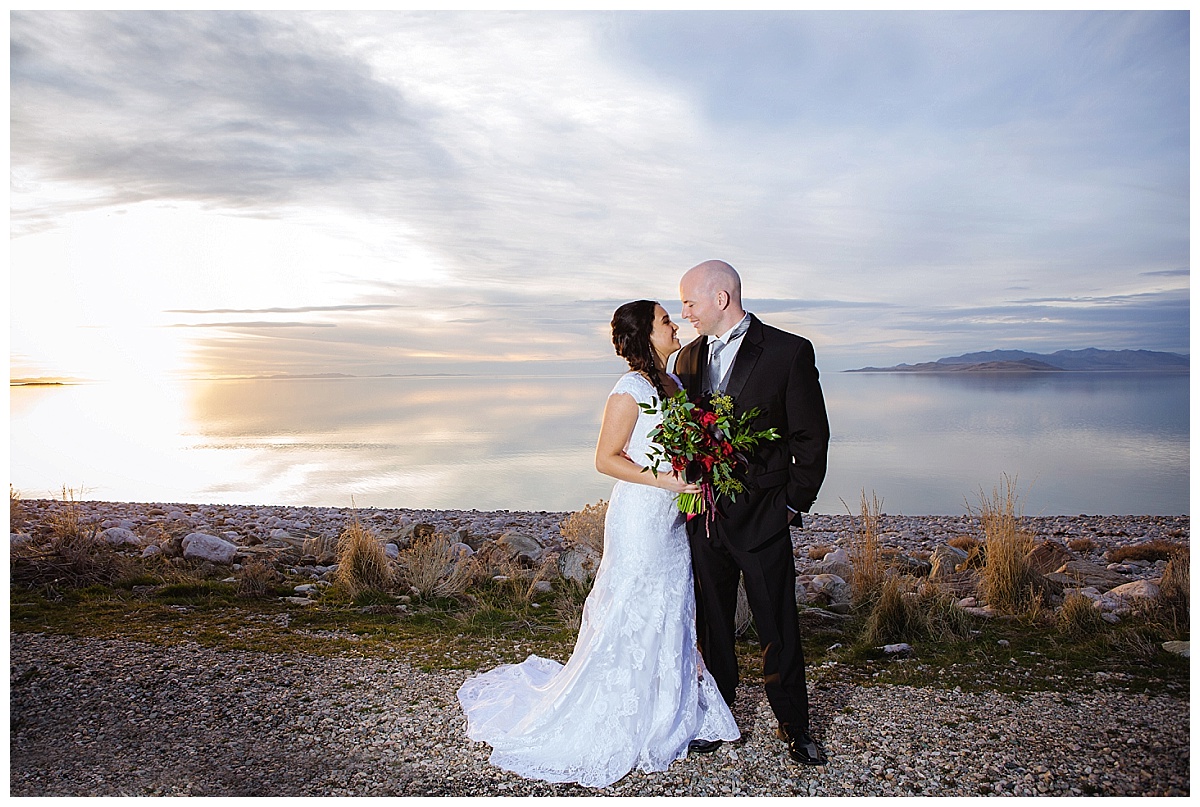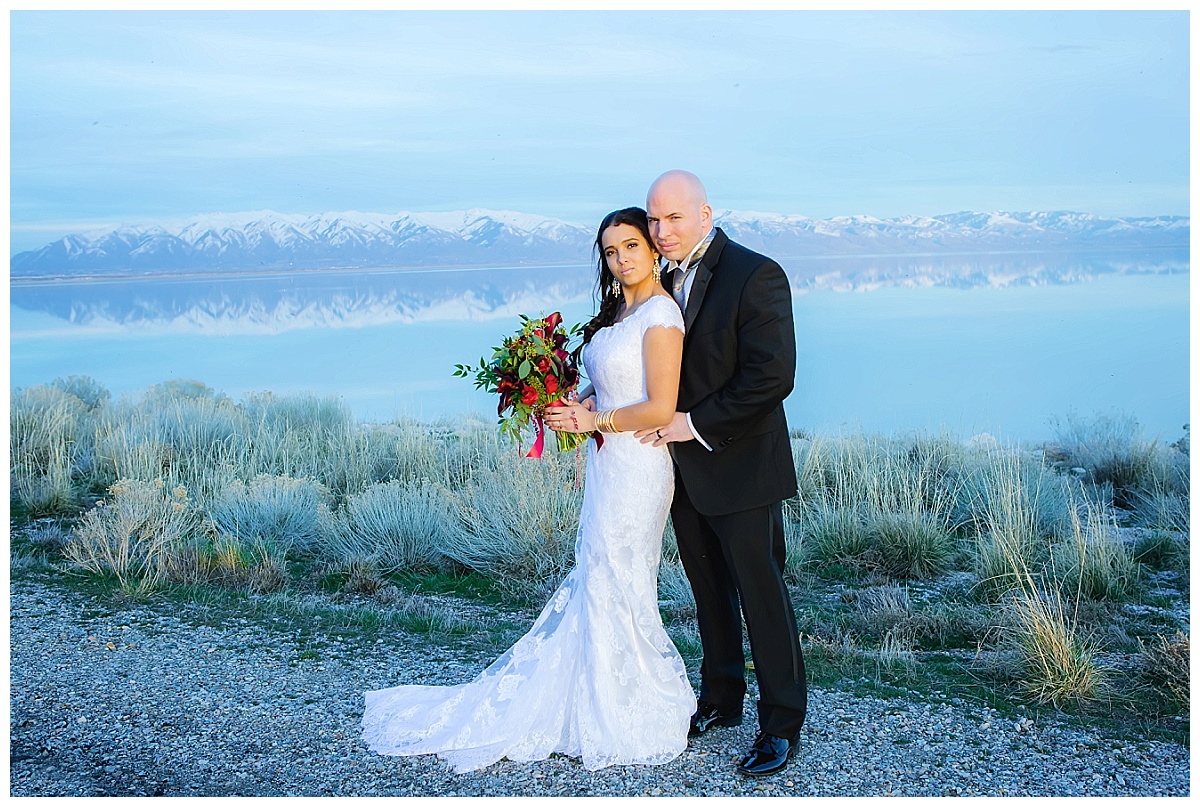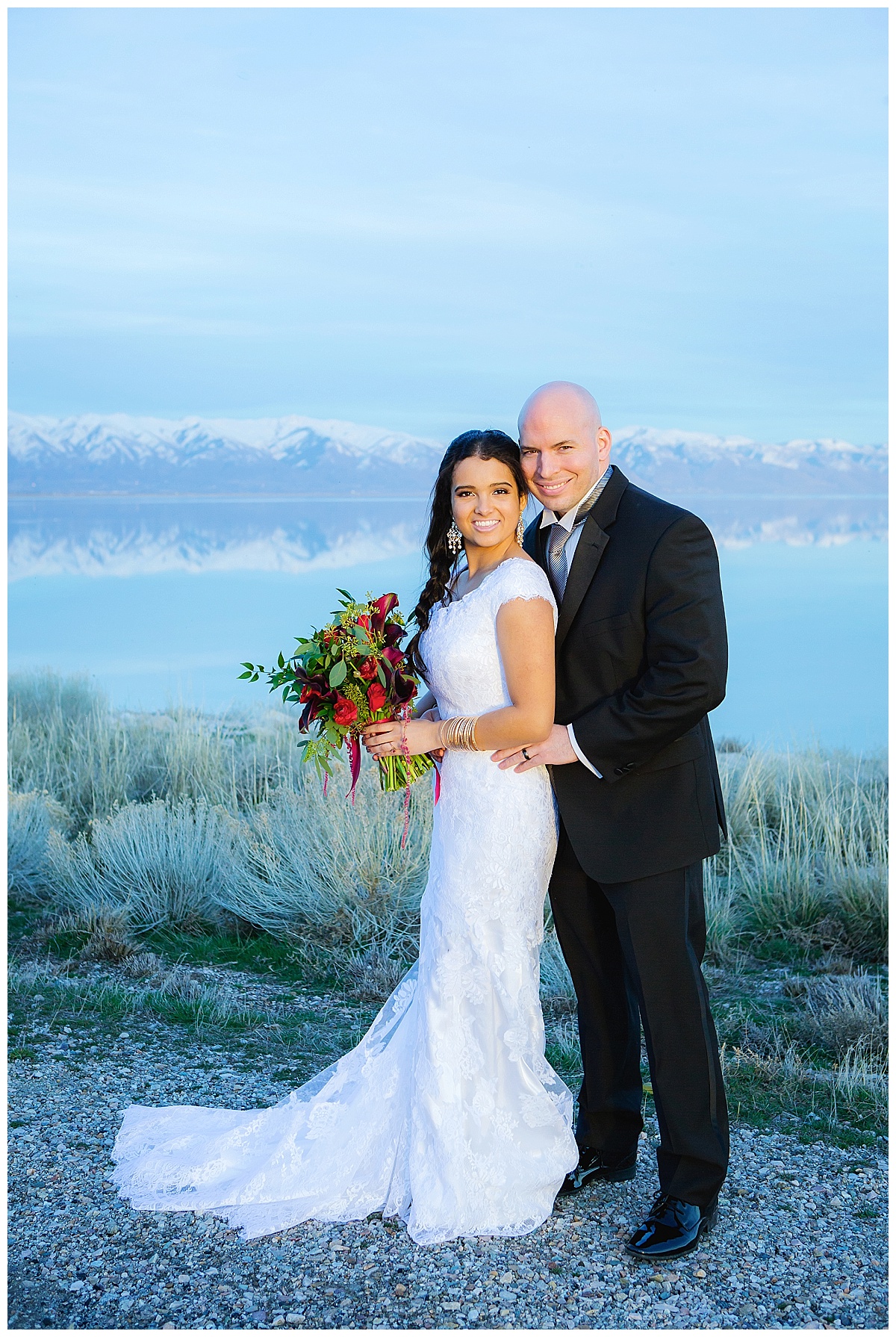 Worth all the itching and photoshopping 😀