Now that spring is in the air, the snow is sure looking so pretty!  Don't worry, I'm still beyond excited for warmer weather!  Nayi & Israel are that couple that you just watch and photograph because they just fall into each other so naturally.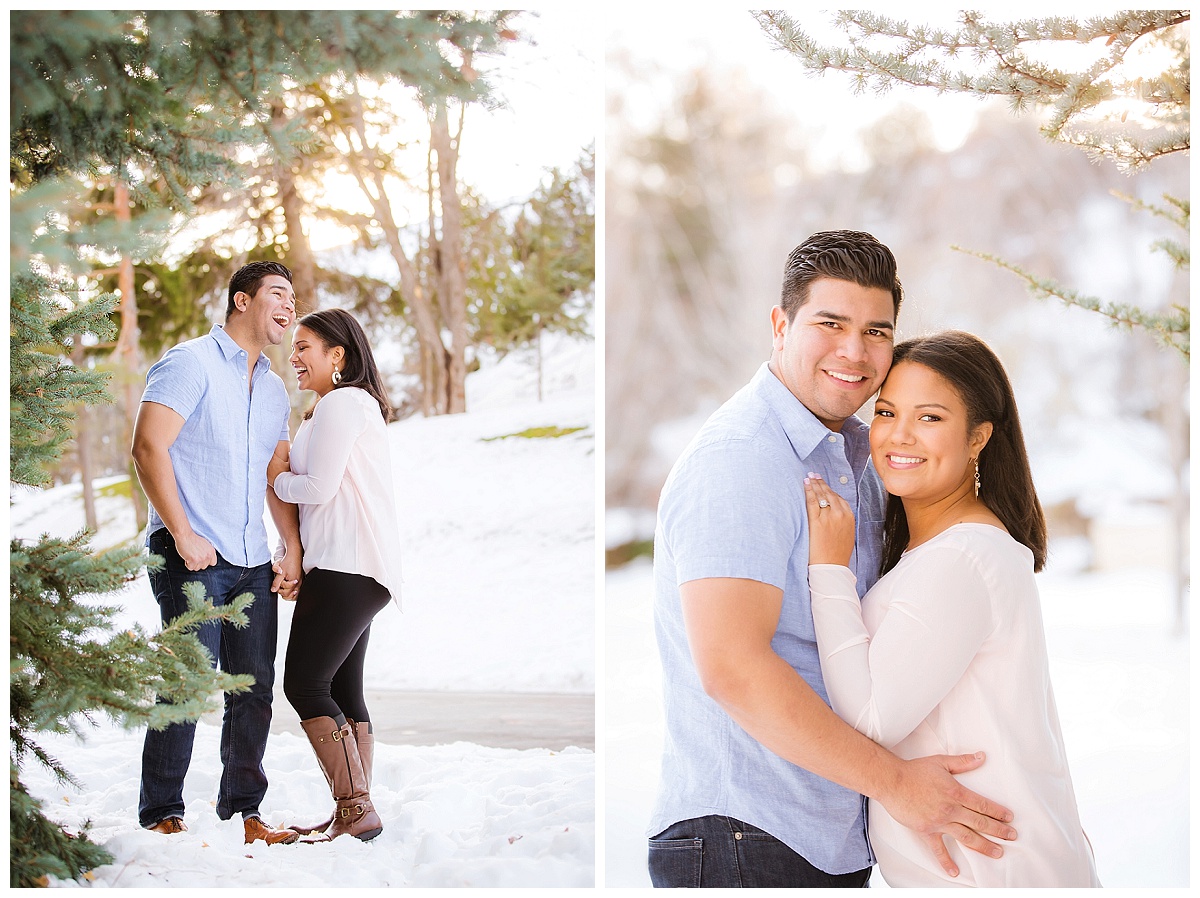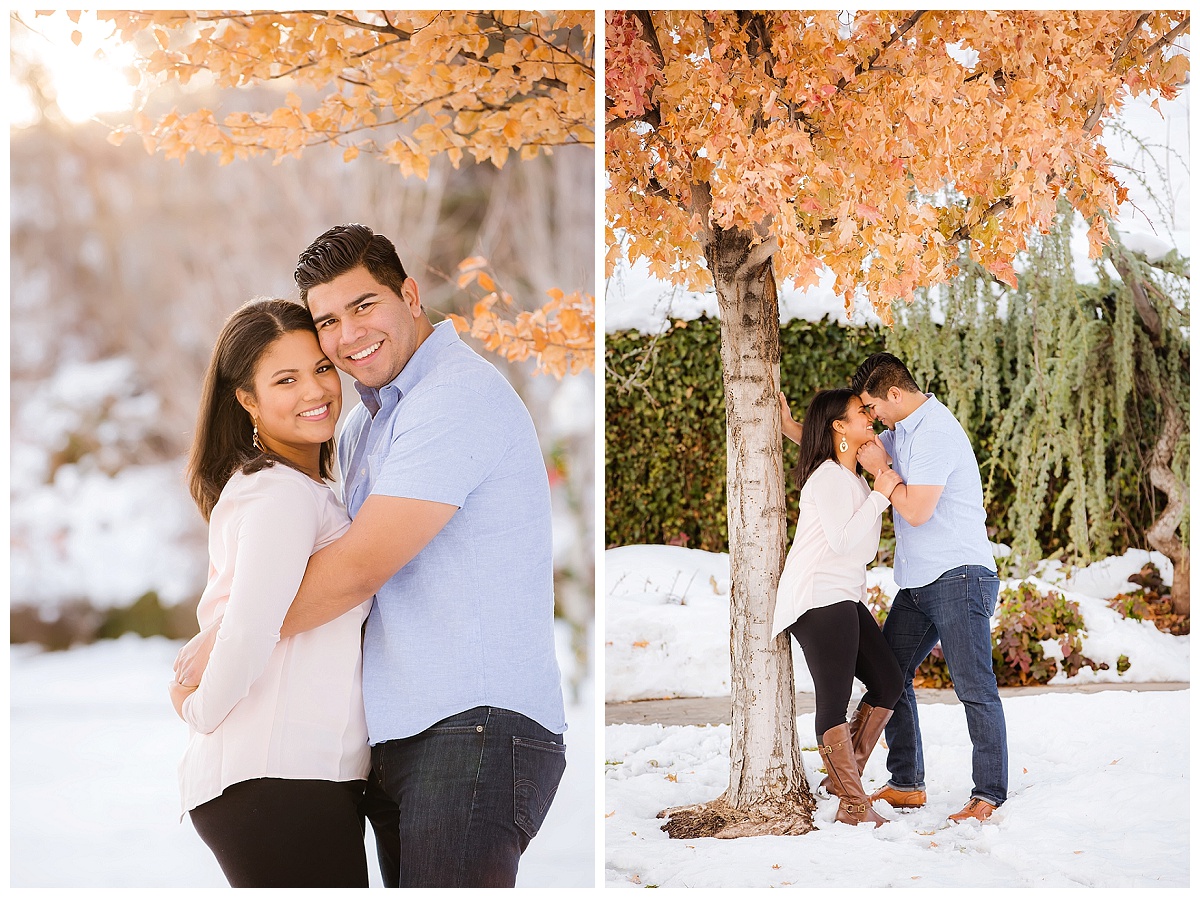 We started in downtown Ogden to get some cool urban shots early one morning so that we could catch good weather since a storm was coming in.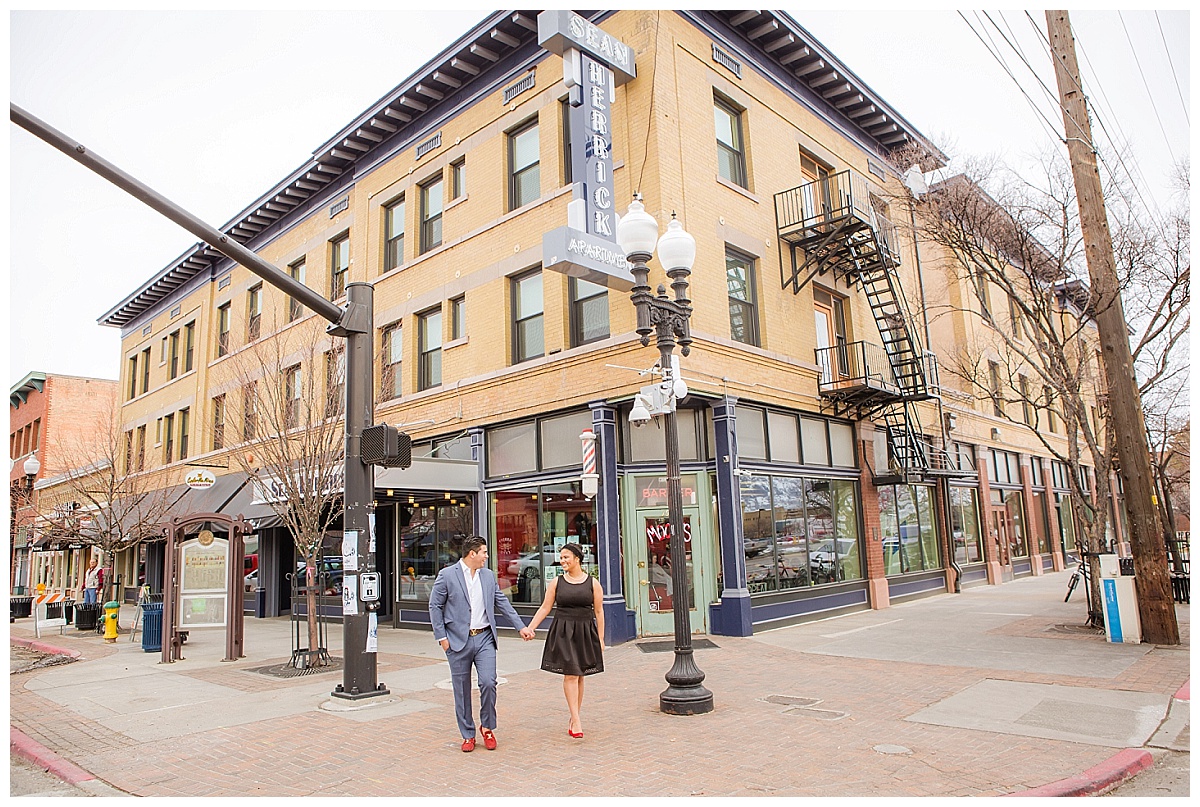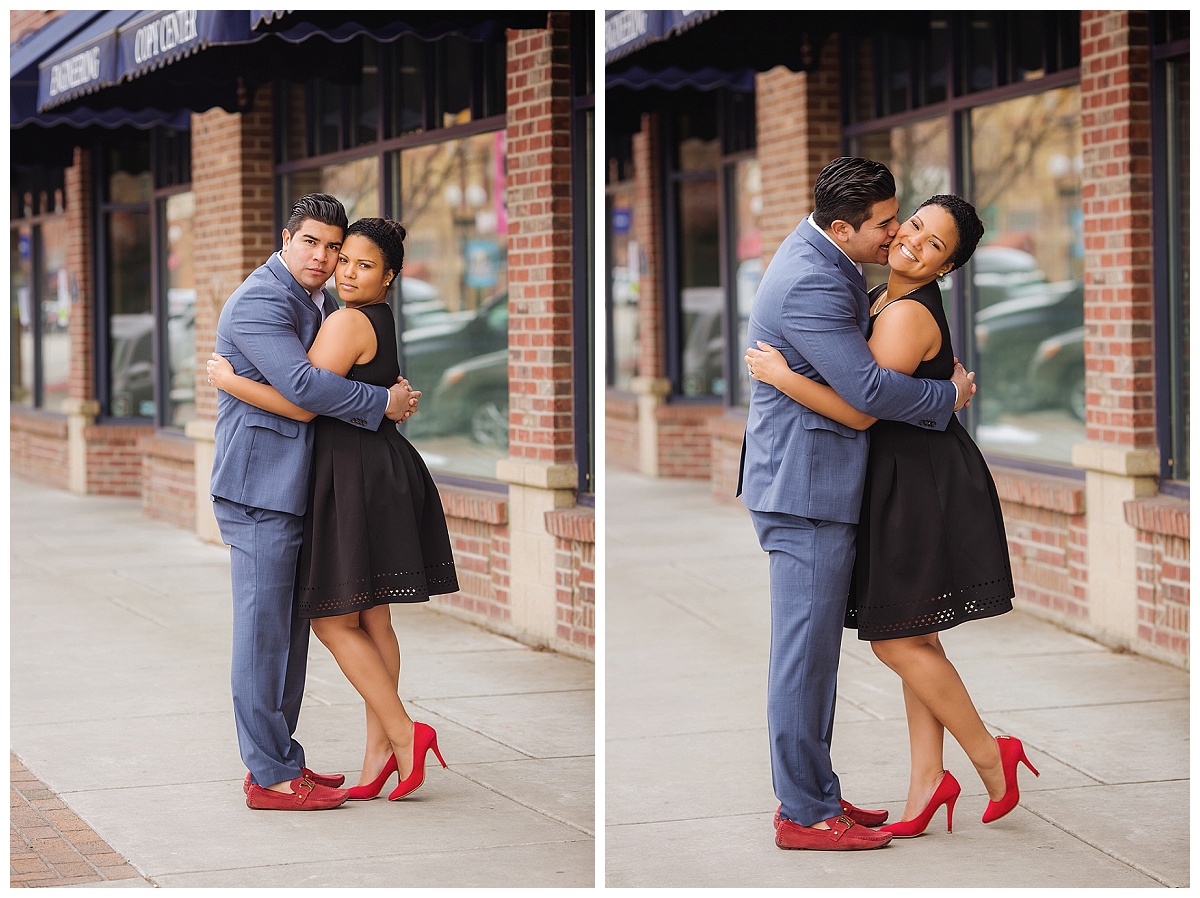 I love that they are running in sync.  And the shoes.  Can we all just admire the red shoes?!?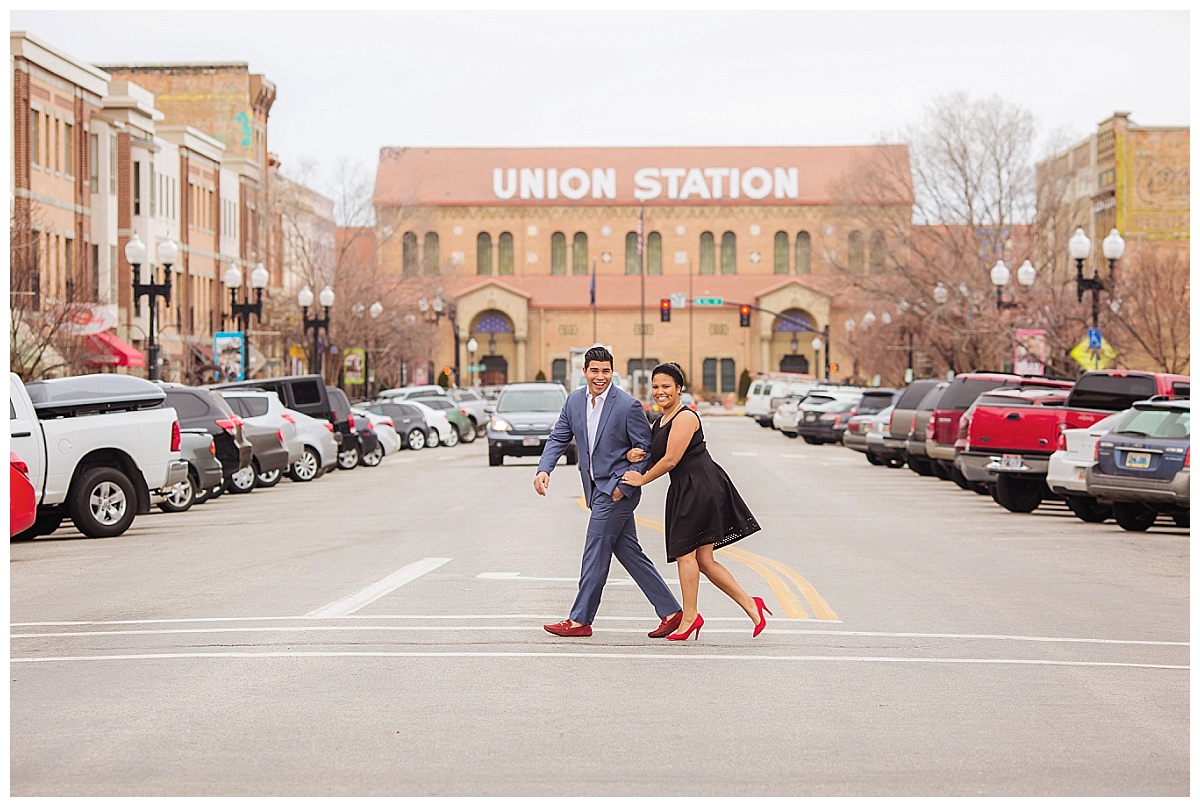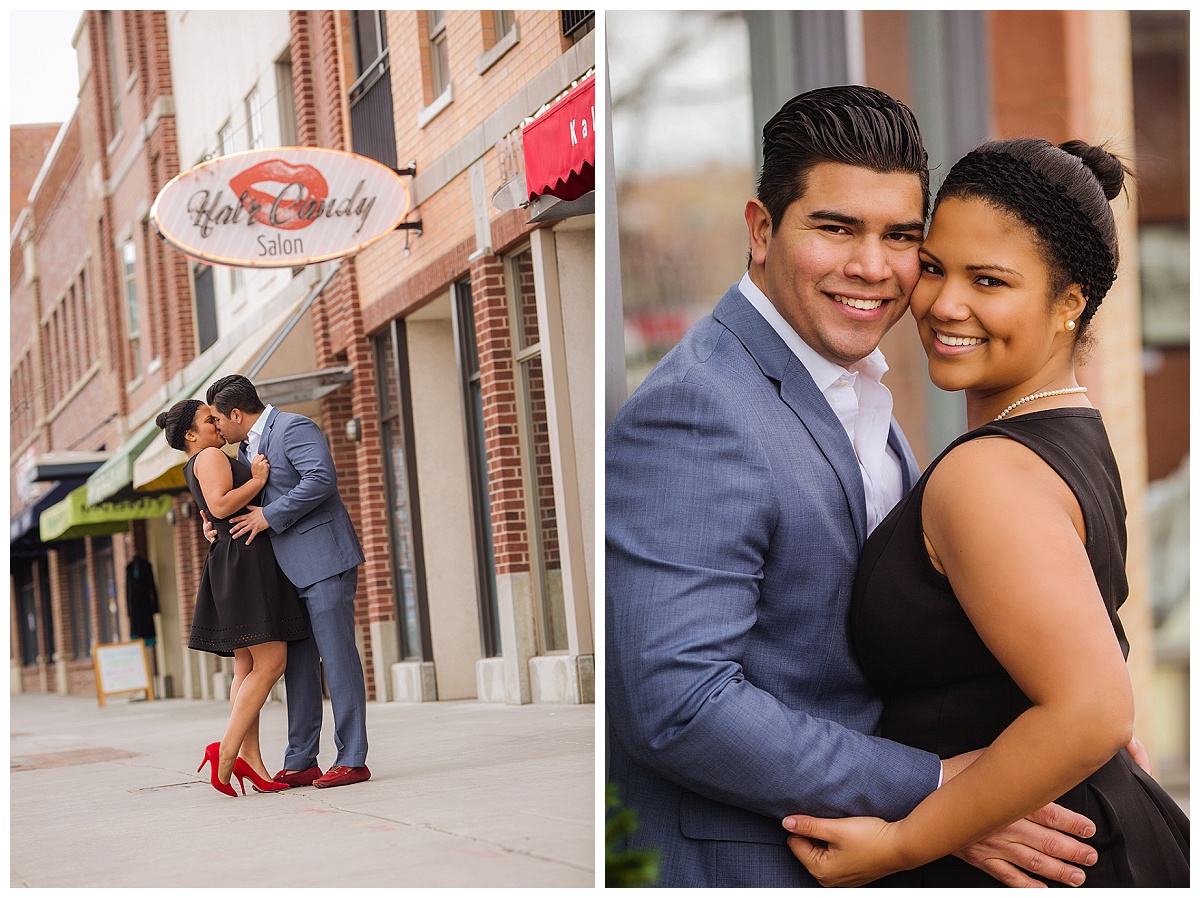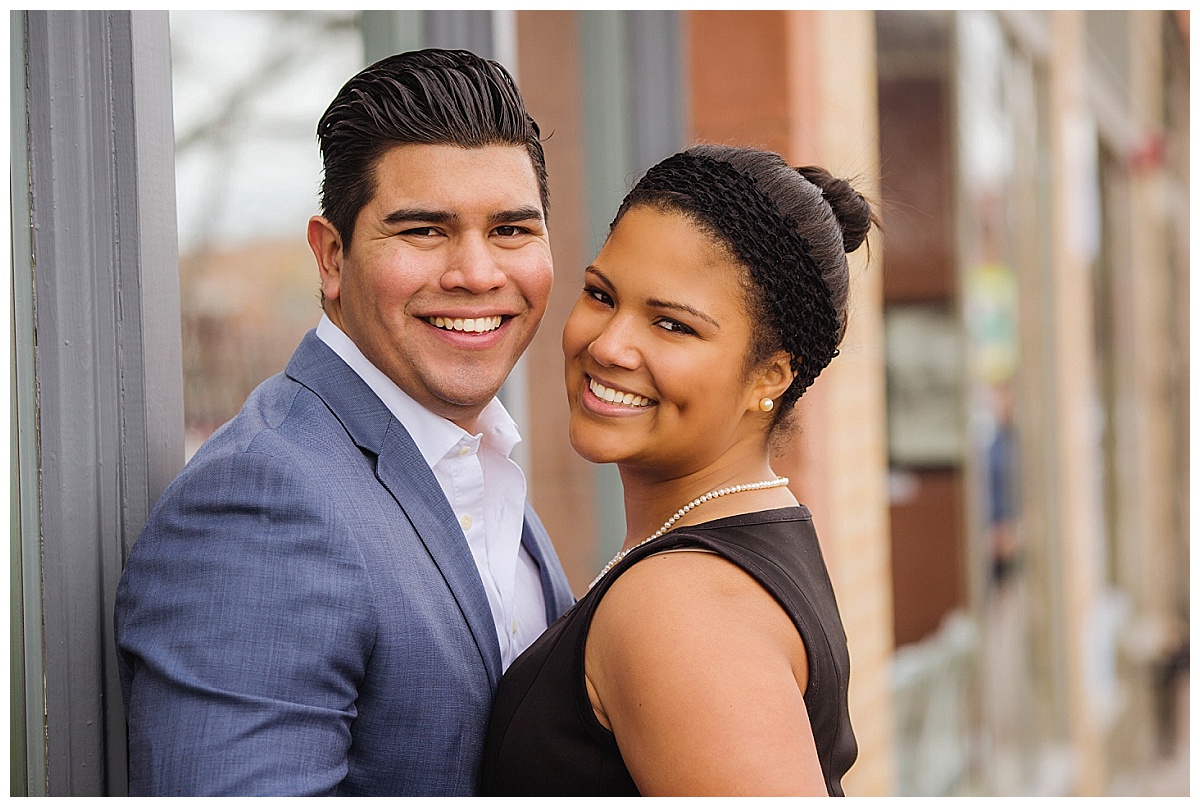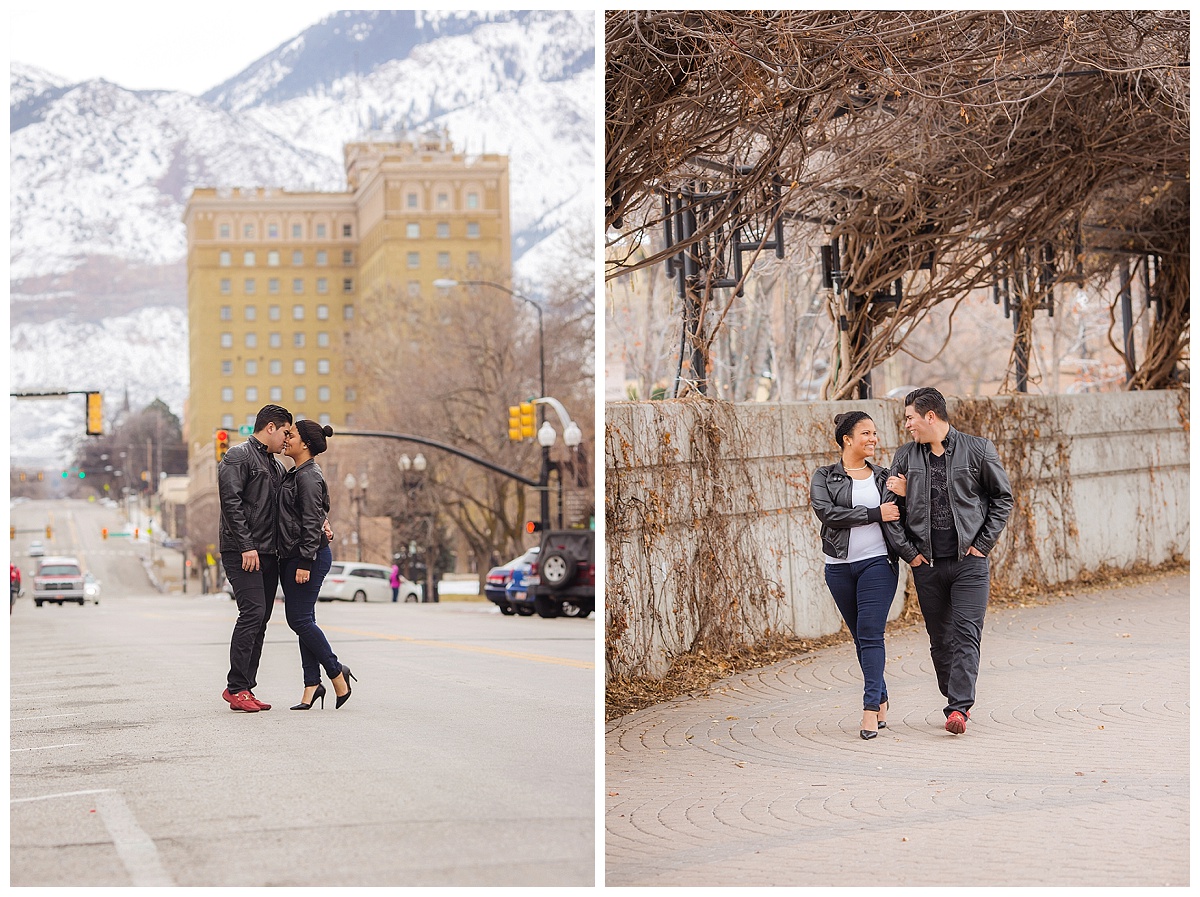 Black leather never looked so good!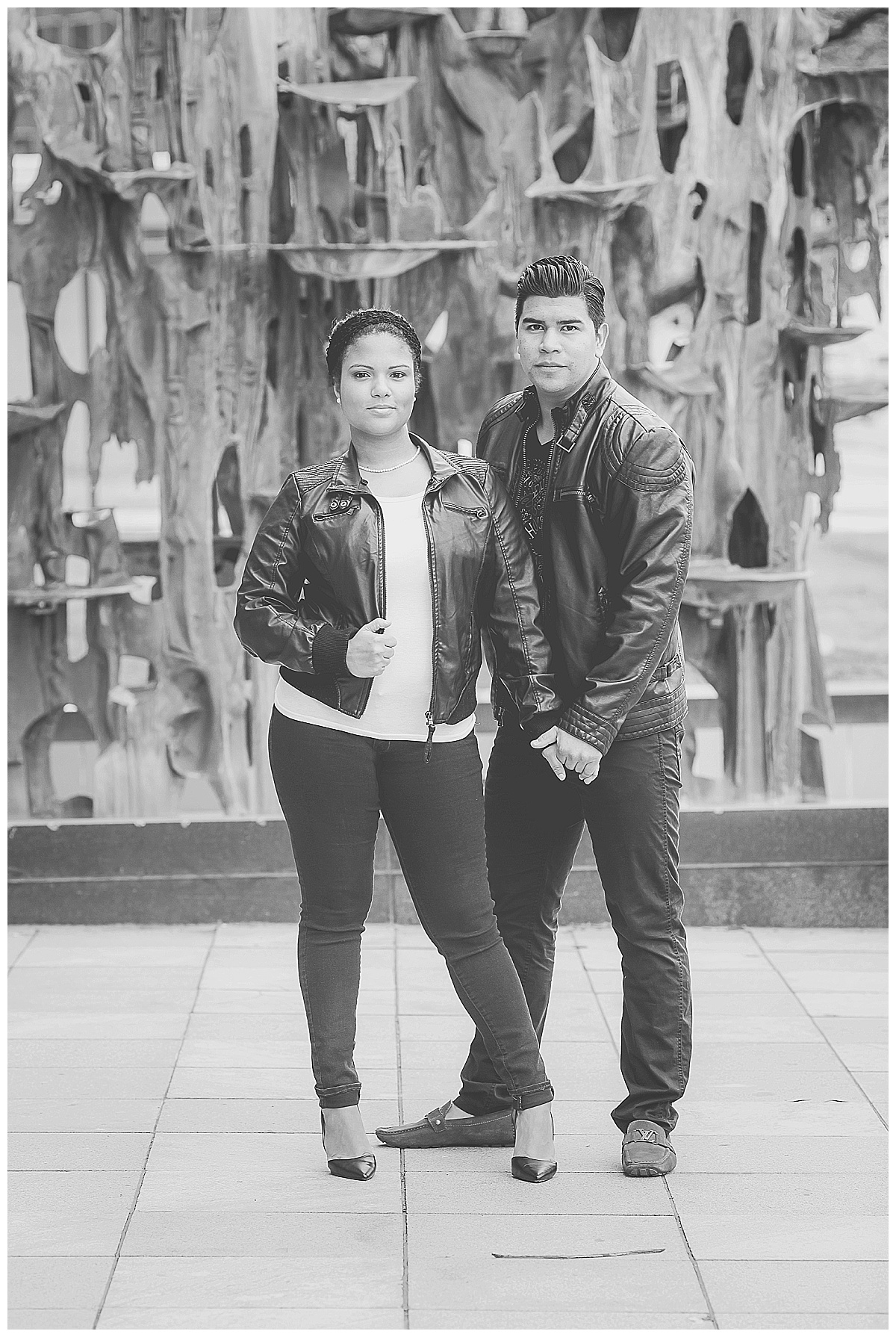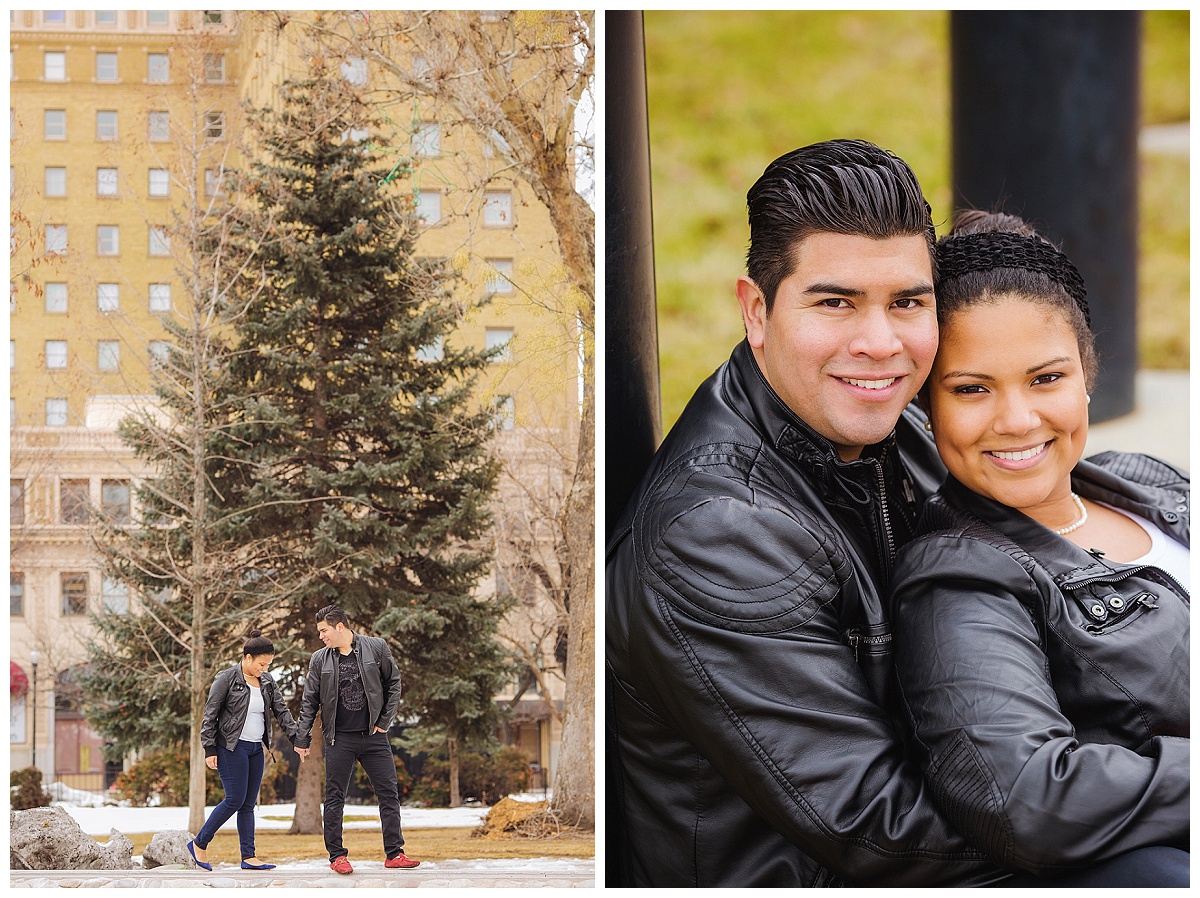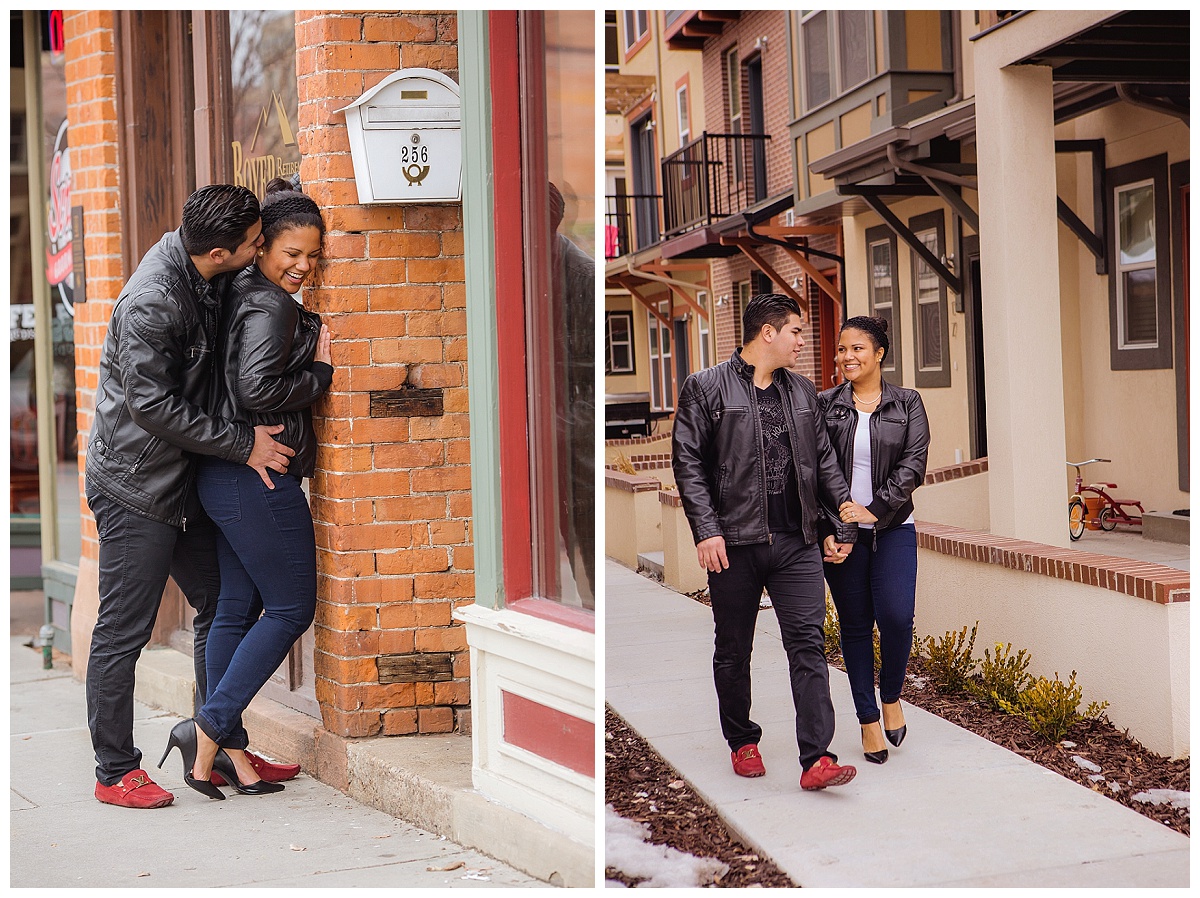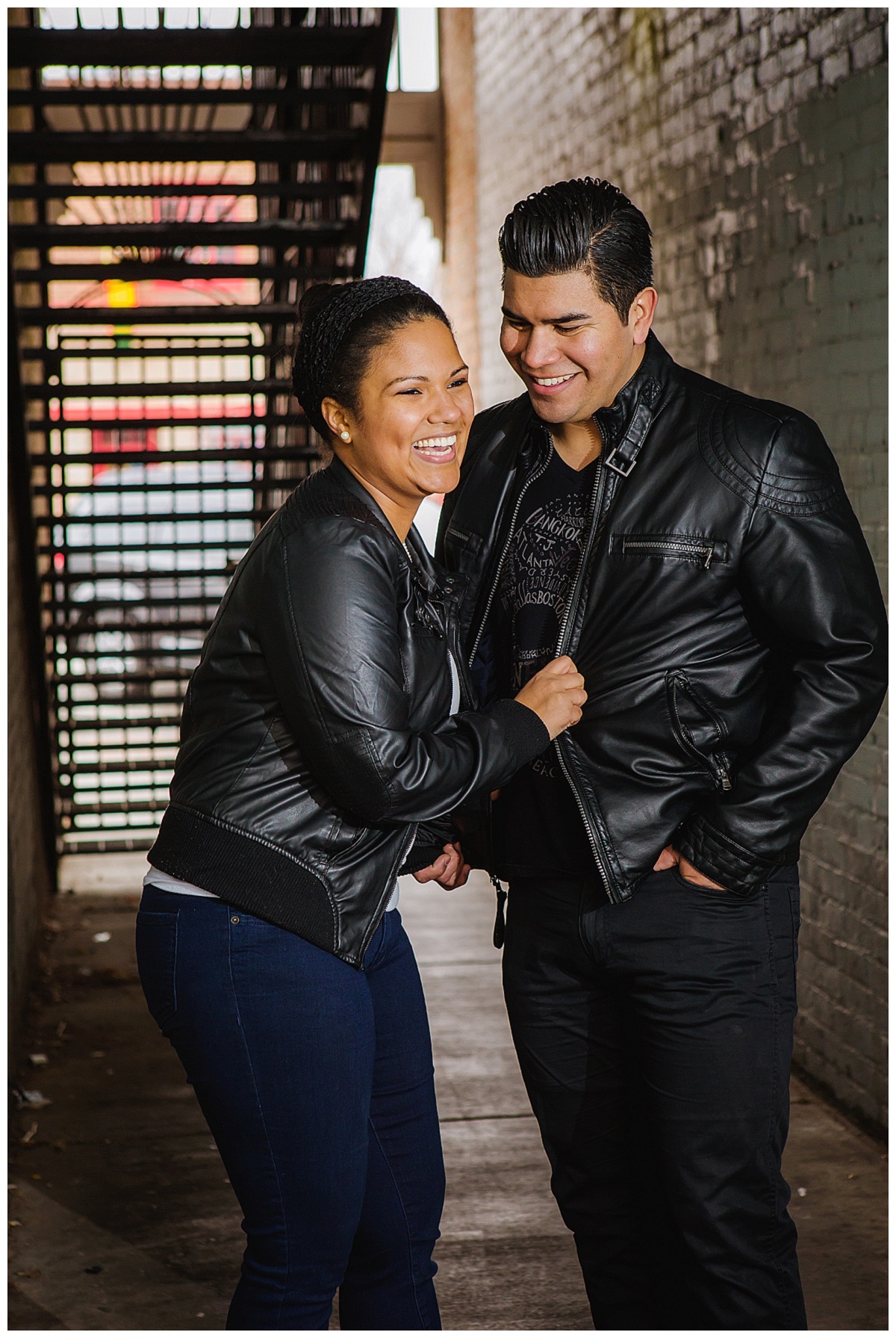 We were good and frozen at this point so we stopped at Kneaders half way through and I got everyone pasteries and steamers.  I found out to not get the white chocolate raspberry one.  It tasted like warm captain crunch milk.  Stick with the Pumpkin Steamer ya'll.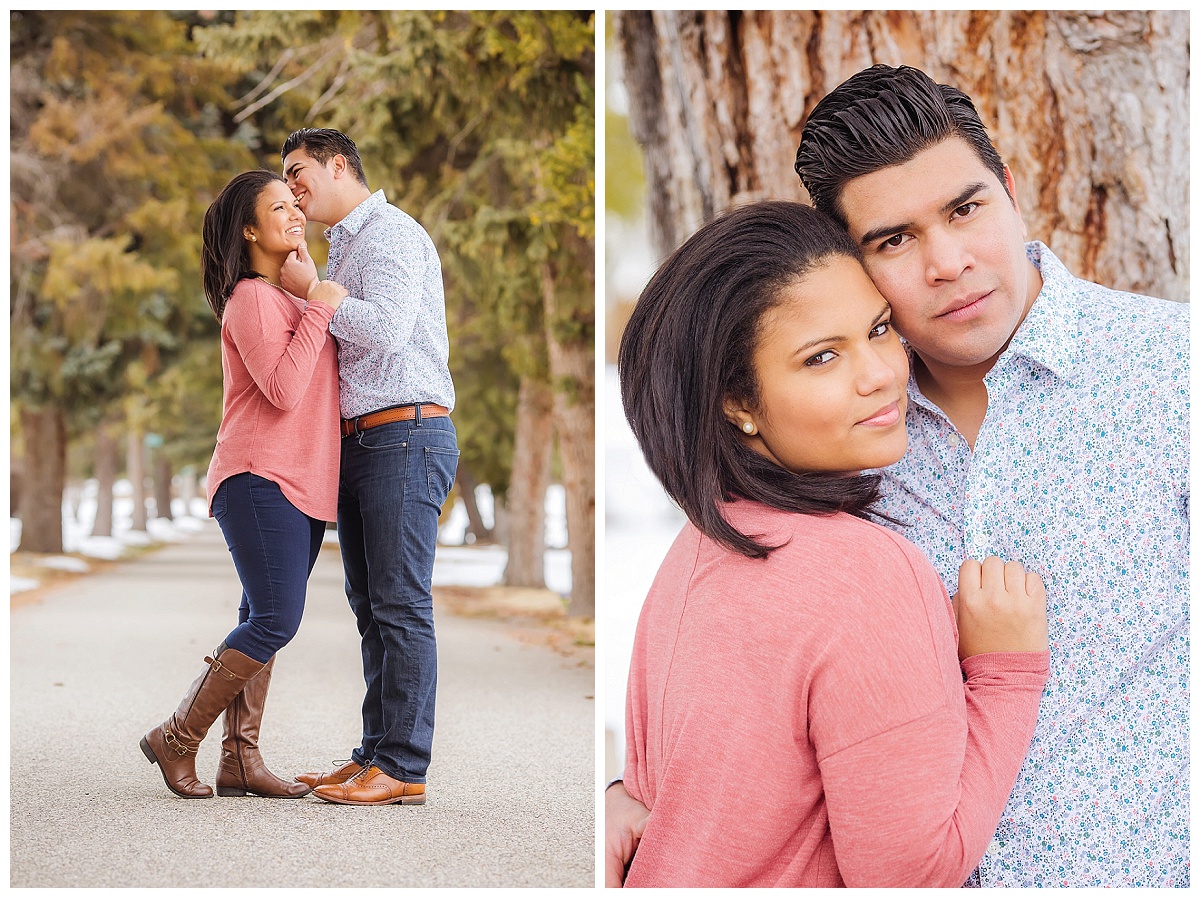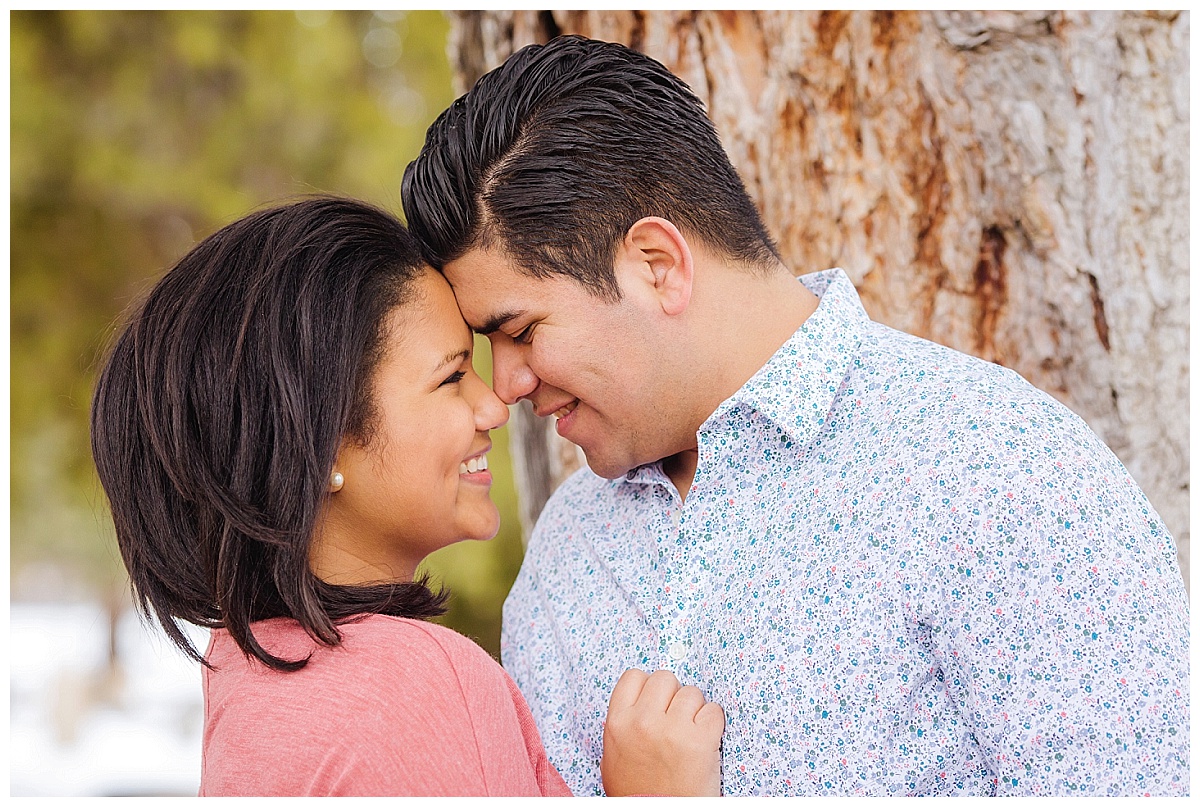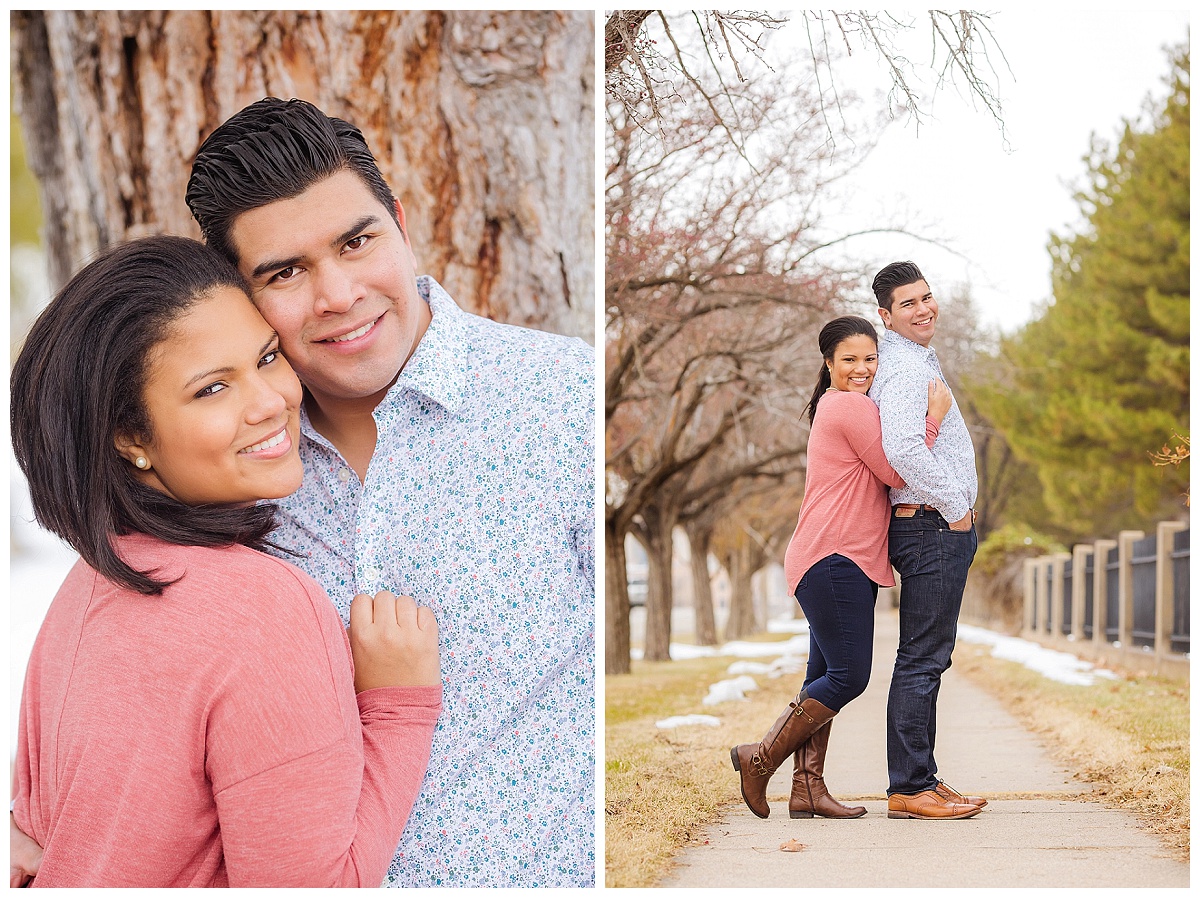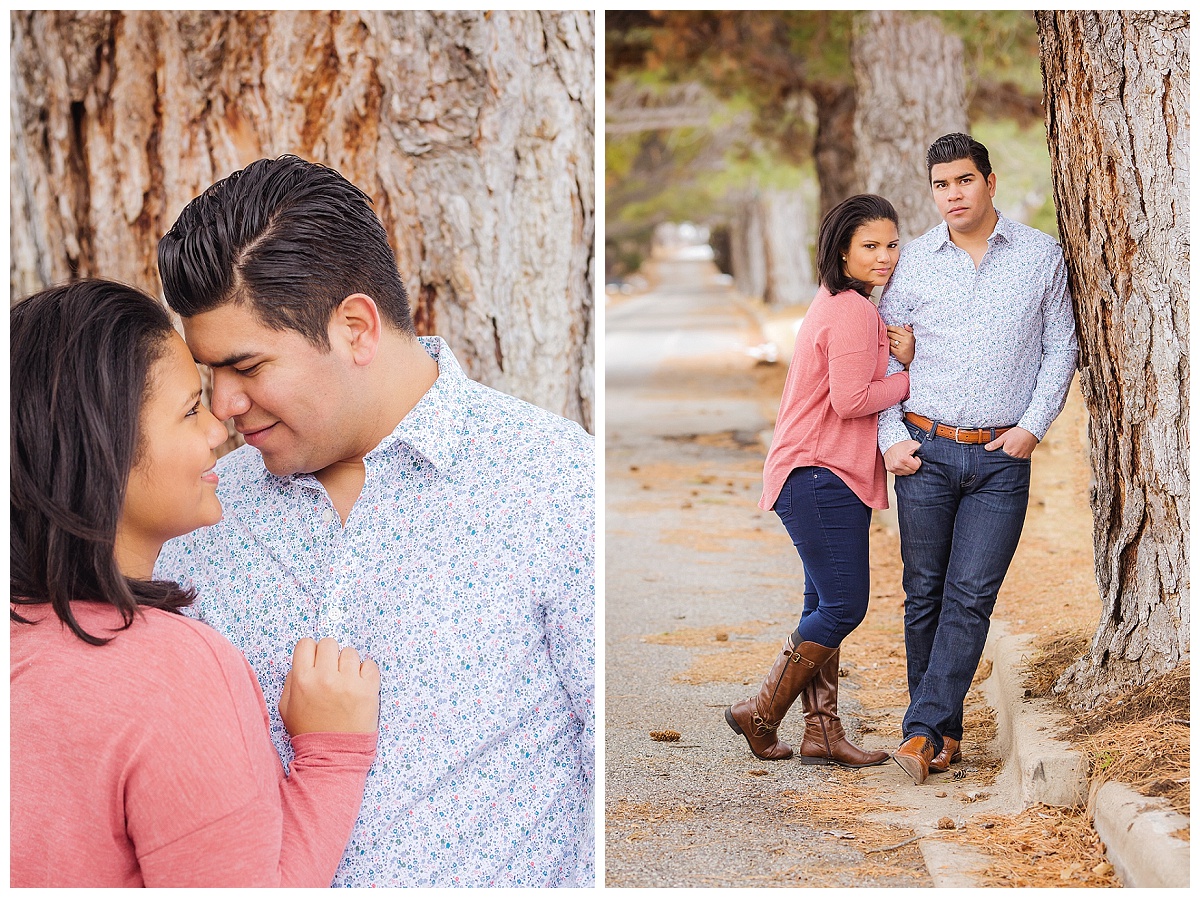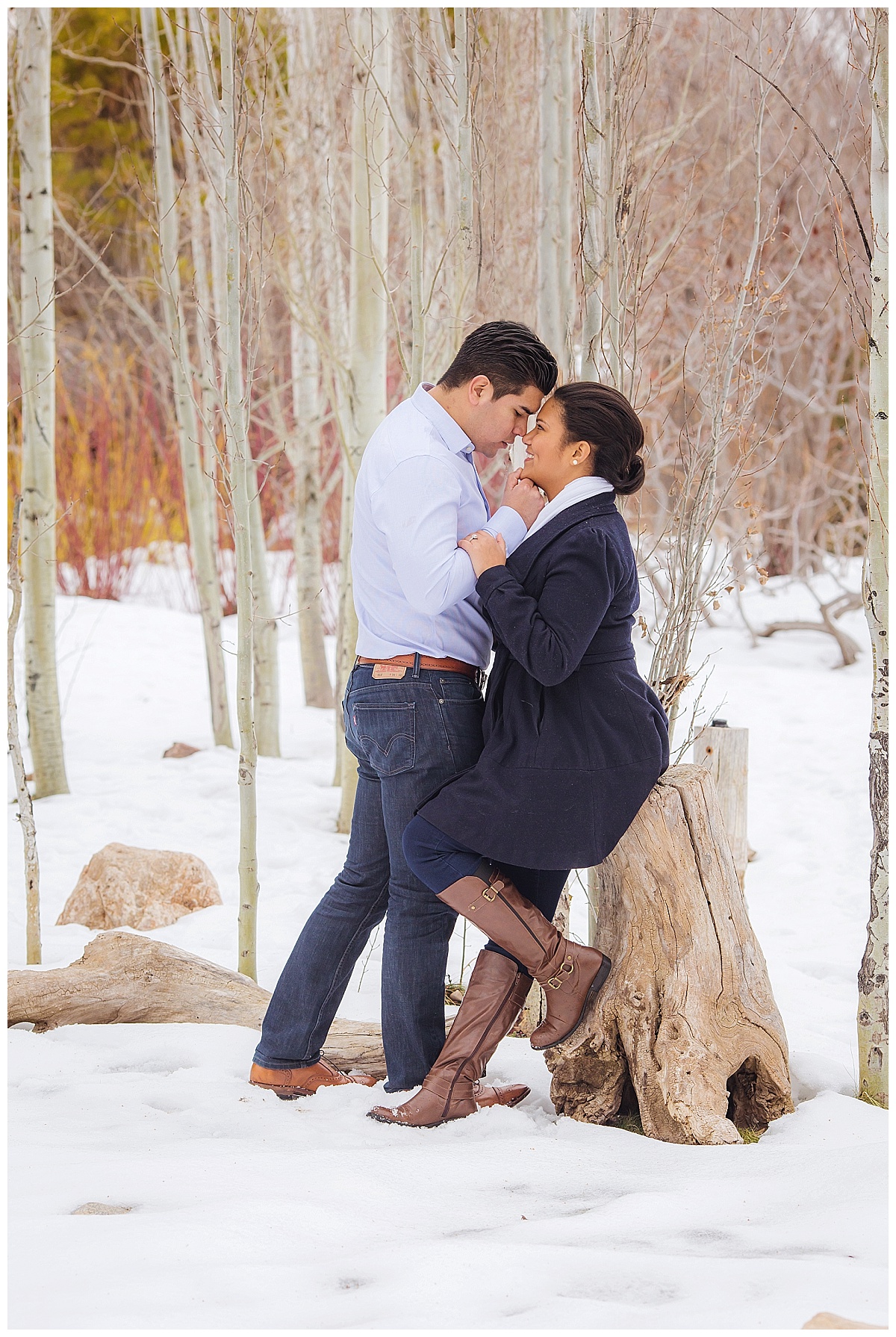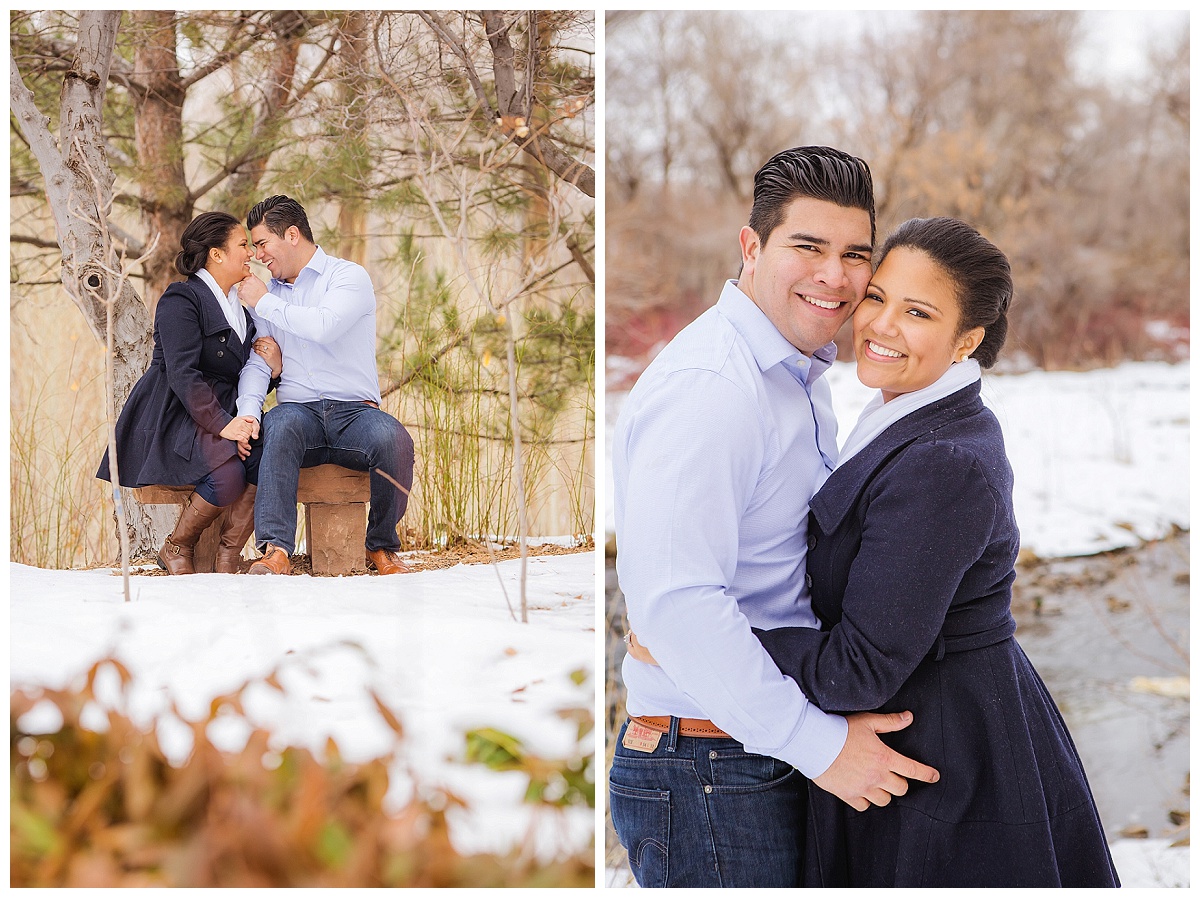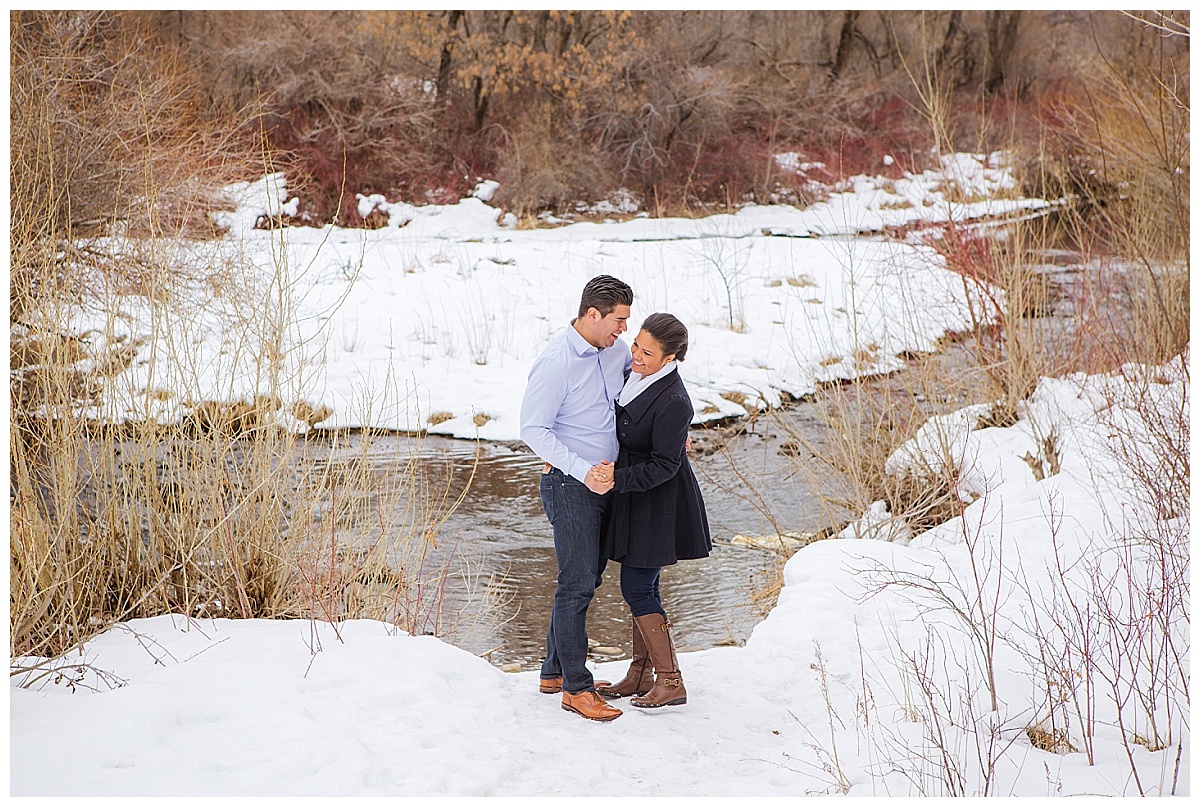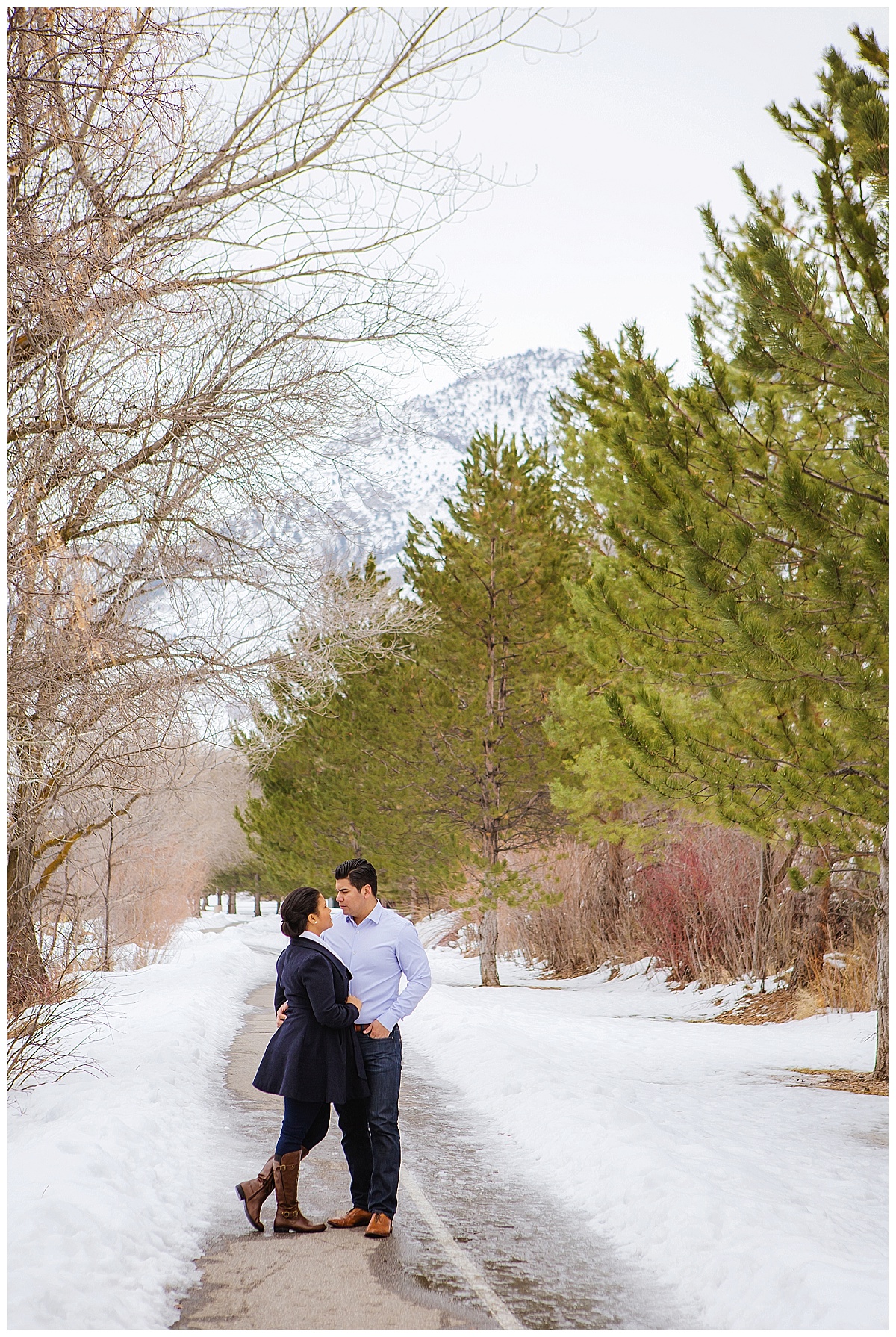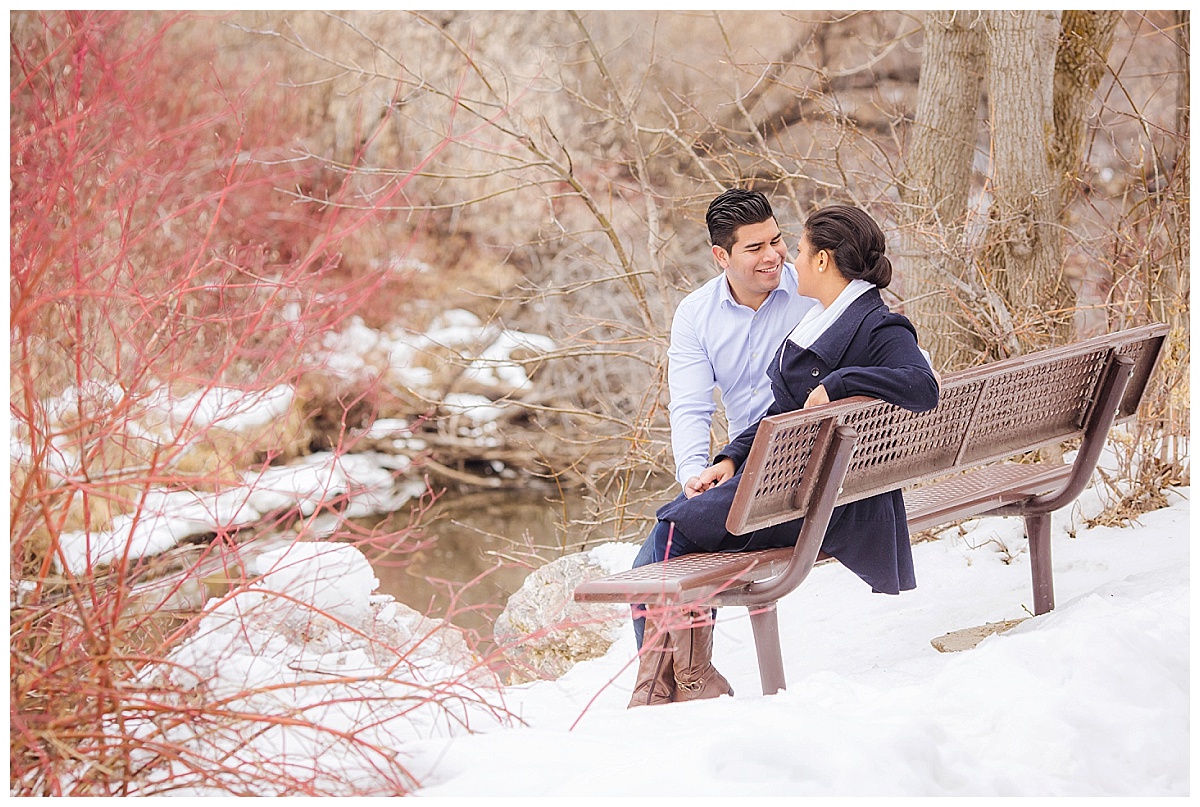 We ended the shoot doing a little dancing….ok trying not to slip on the ice, but it totally worked.