Well it seems to be a trend that it rains every day in Utah now.  This day was no different.  We got a few pictures in before a storm blew in and luckily it didn't last long.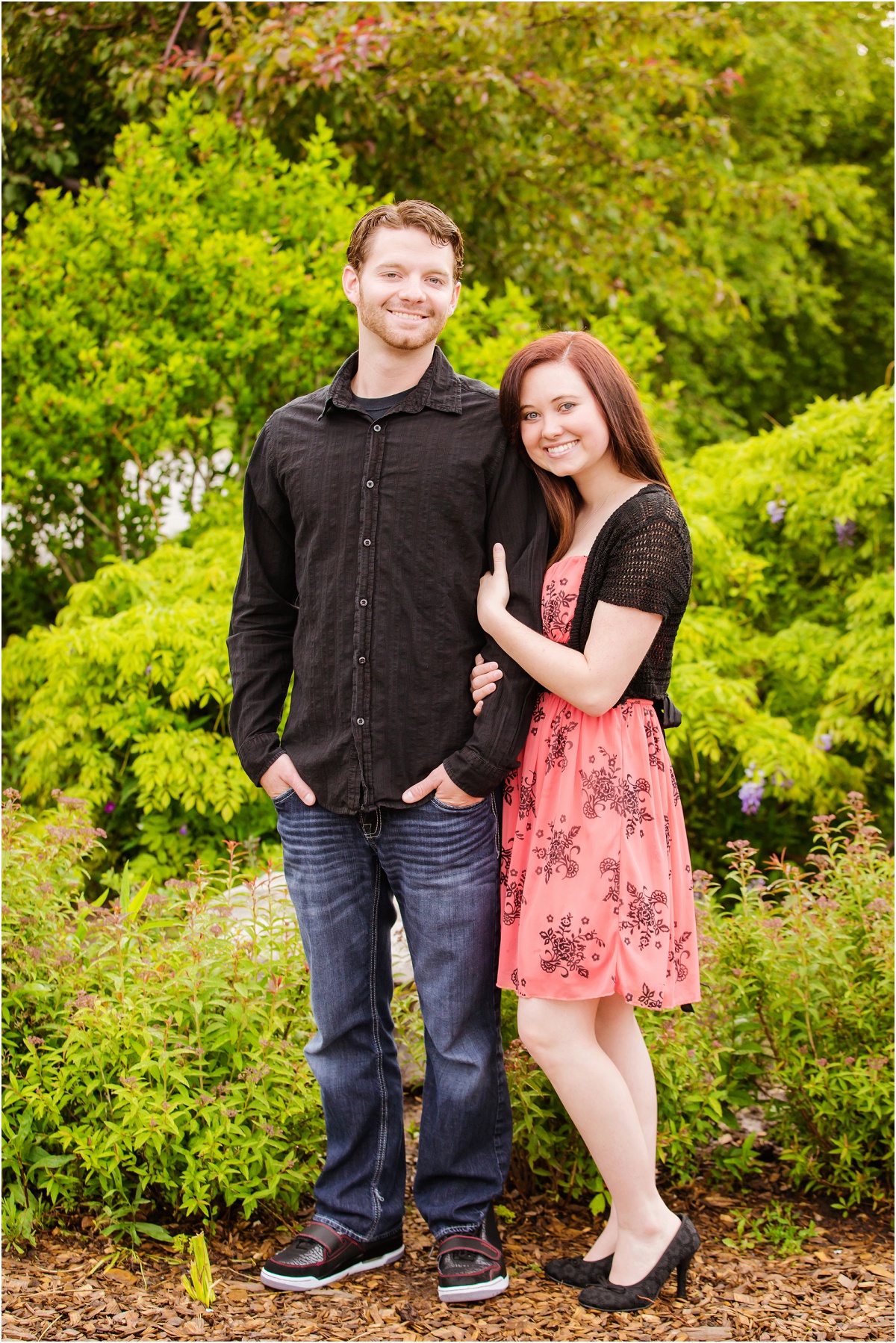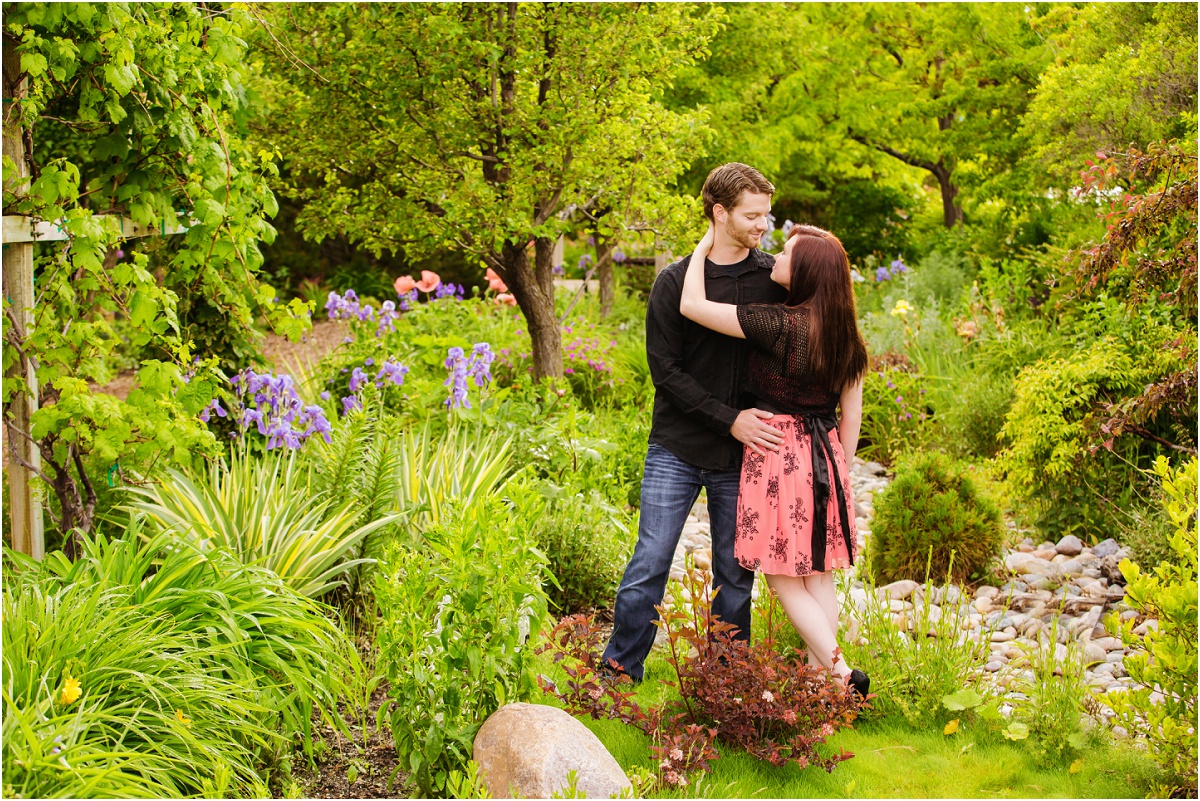 I love that the poppy's totally matched Marissa's dress!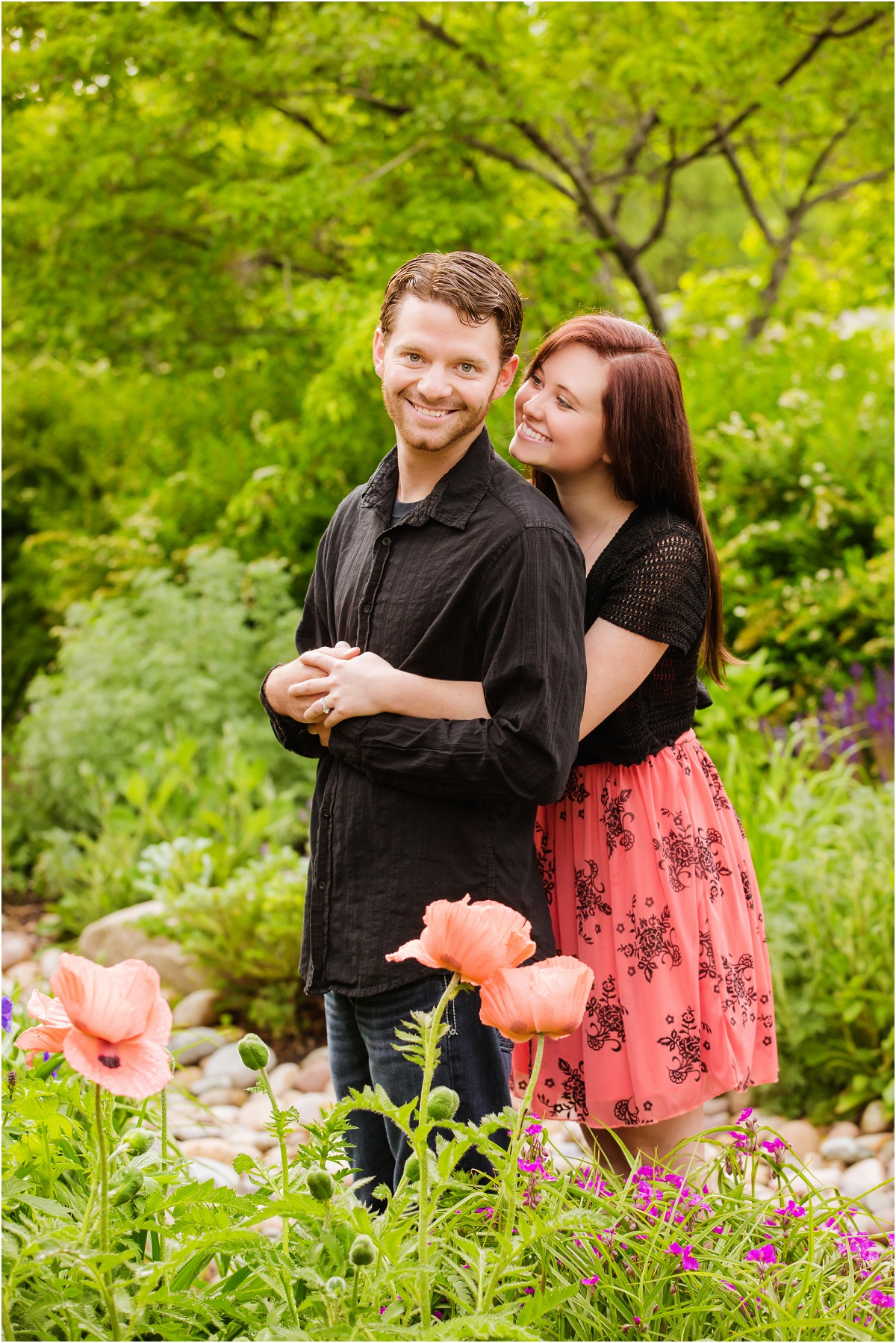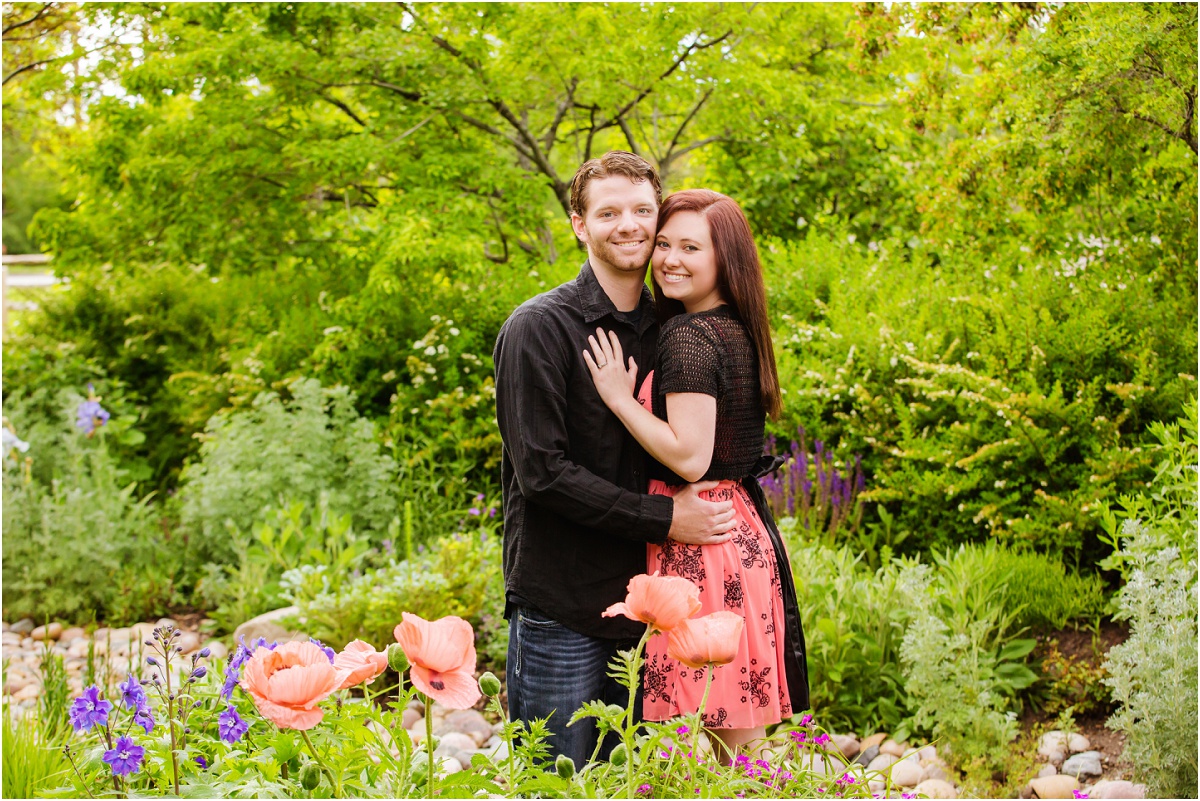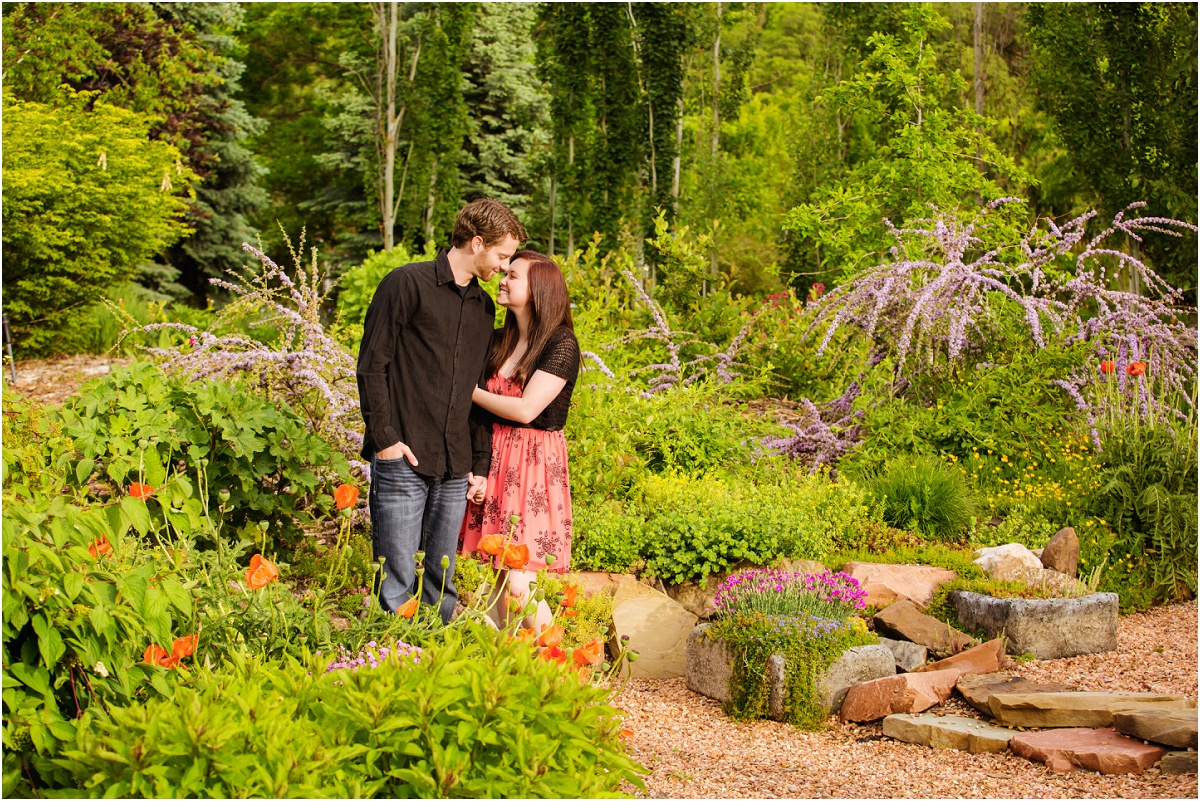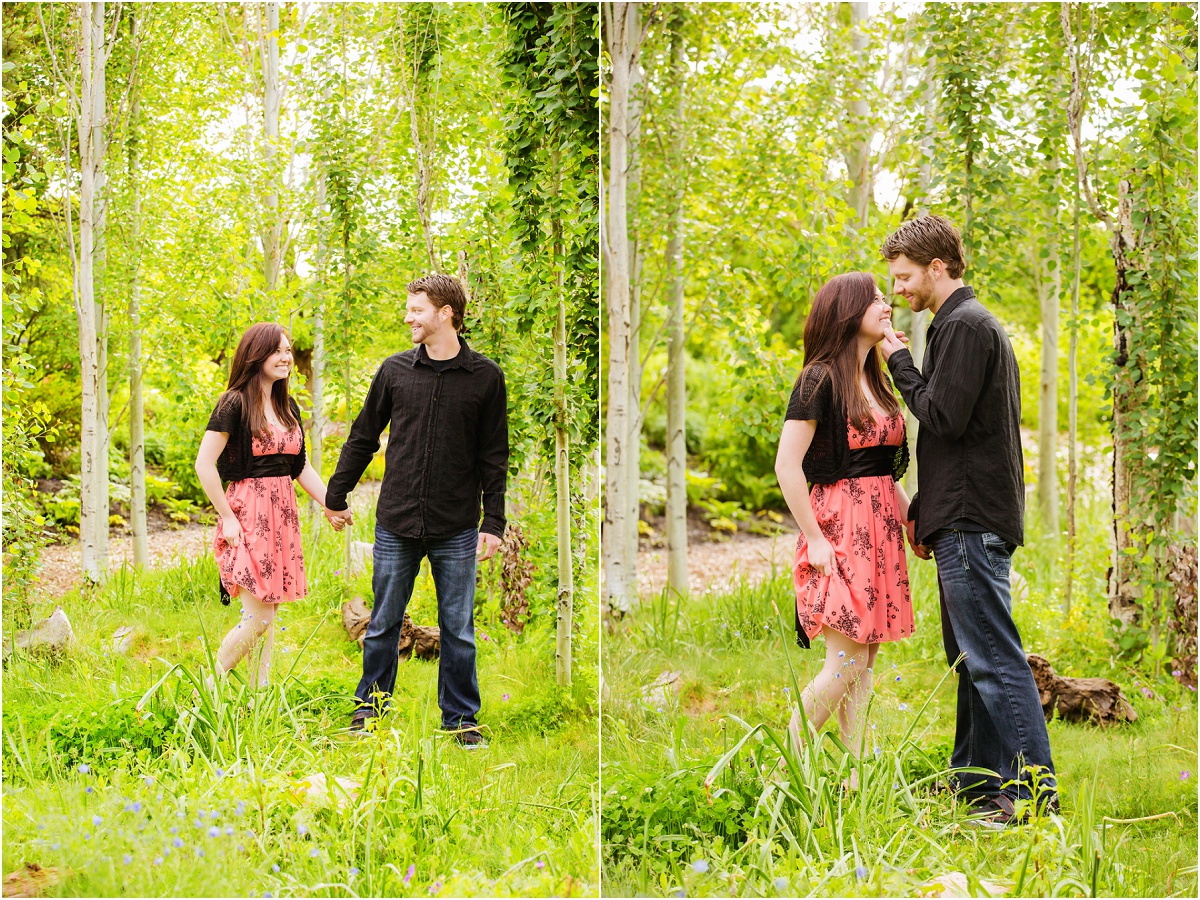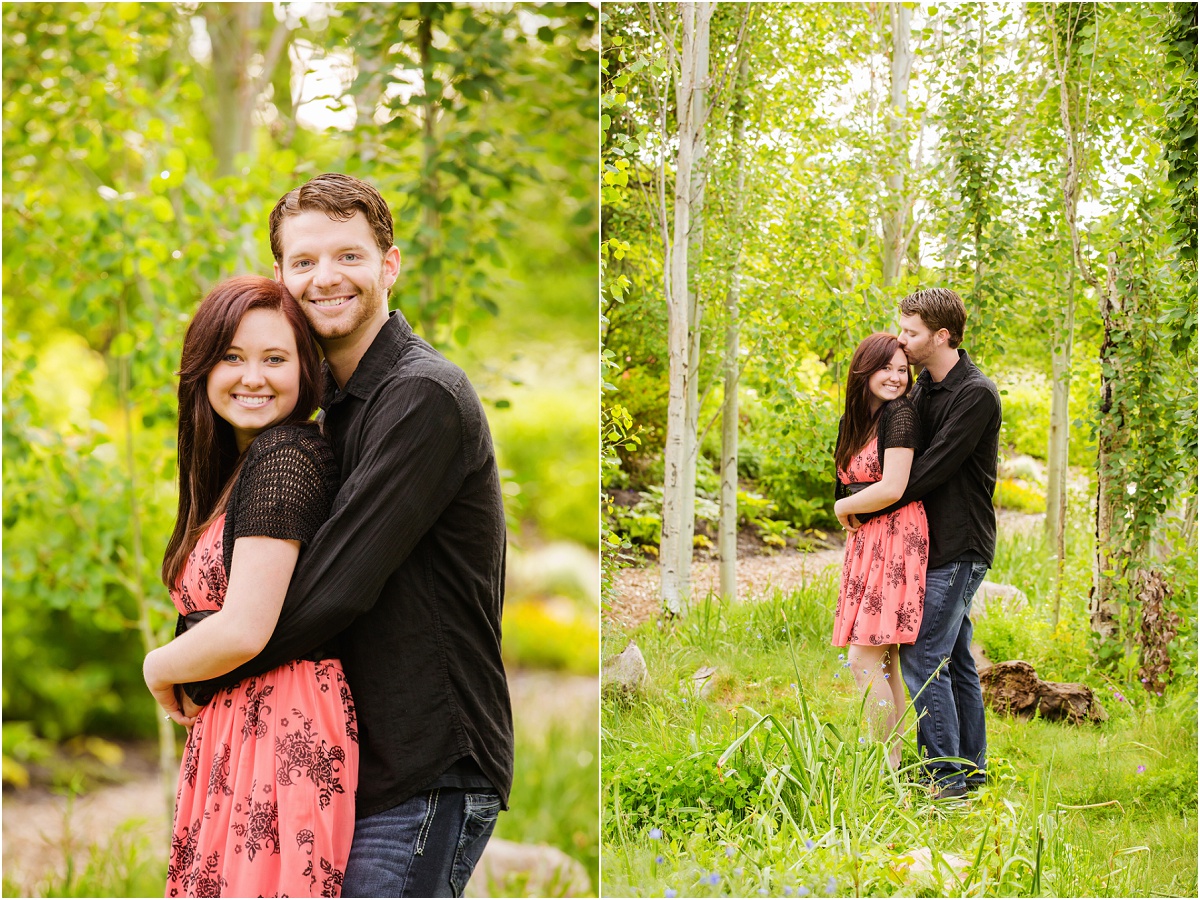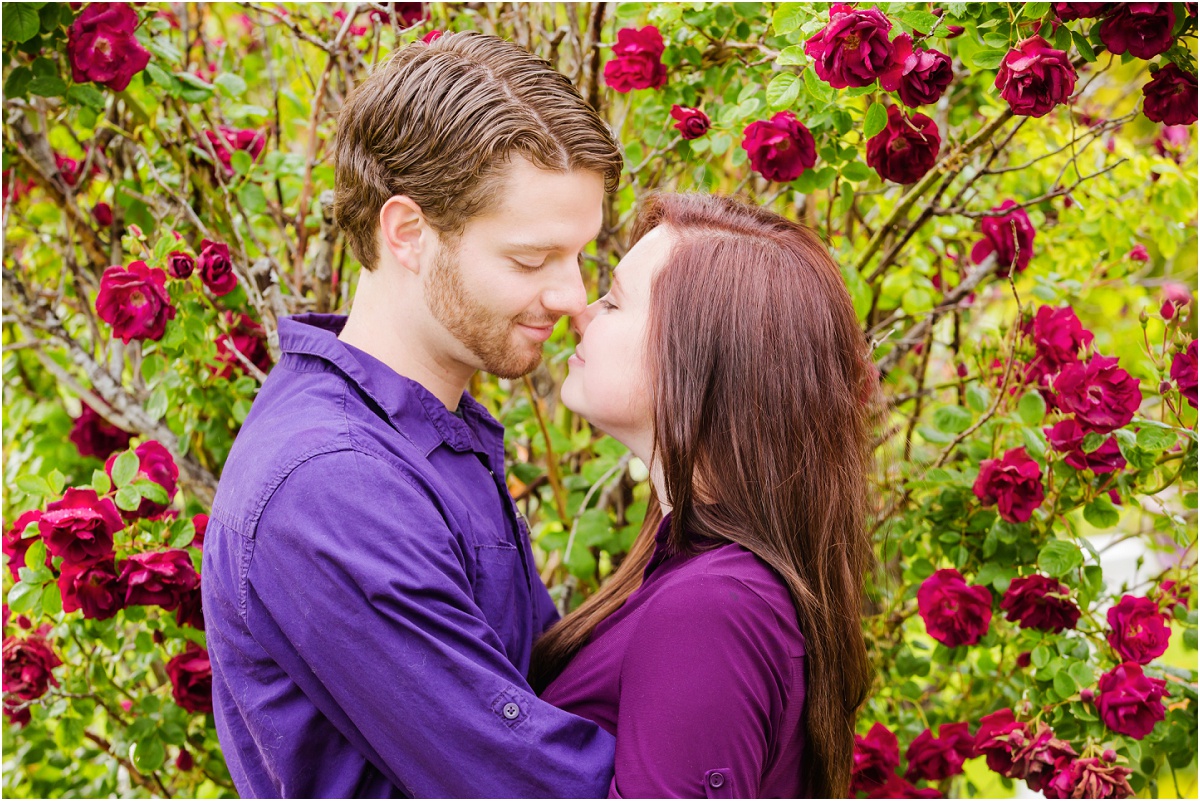 Sometimes you just need to smell the roses.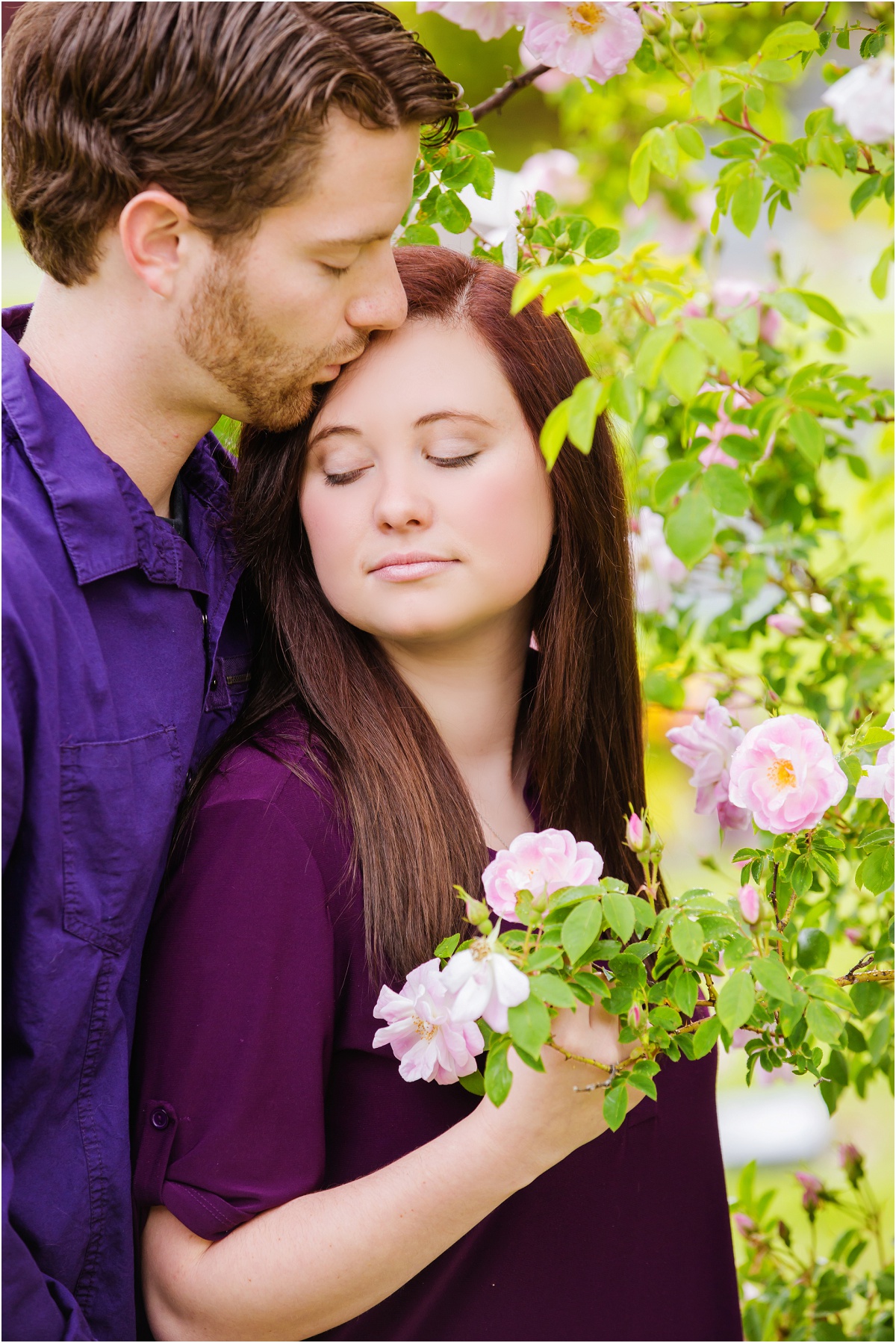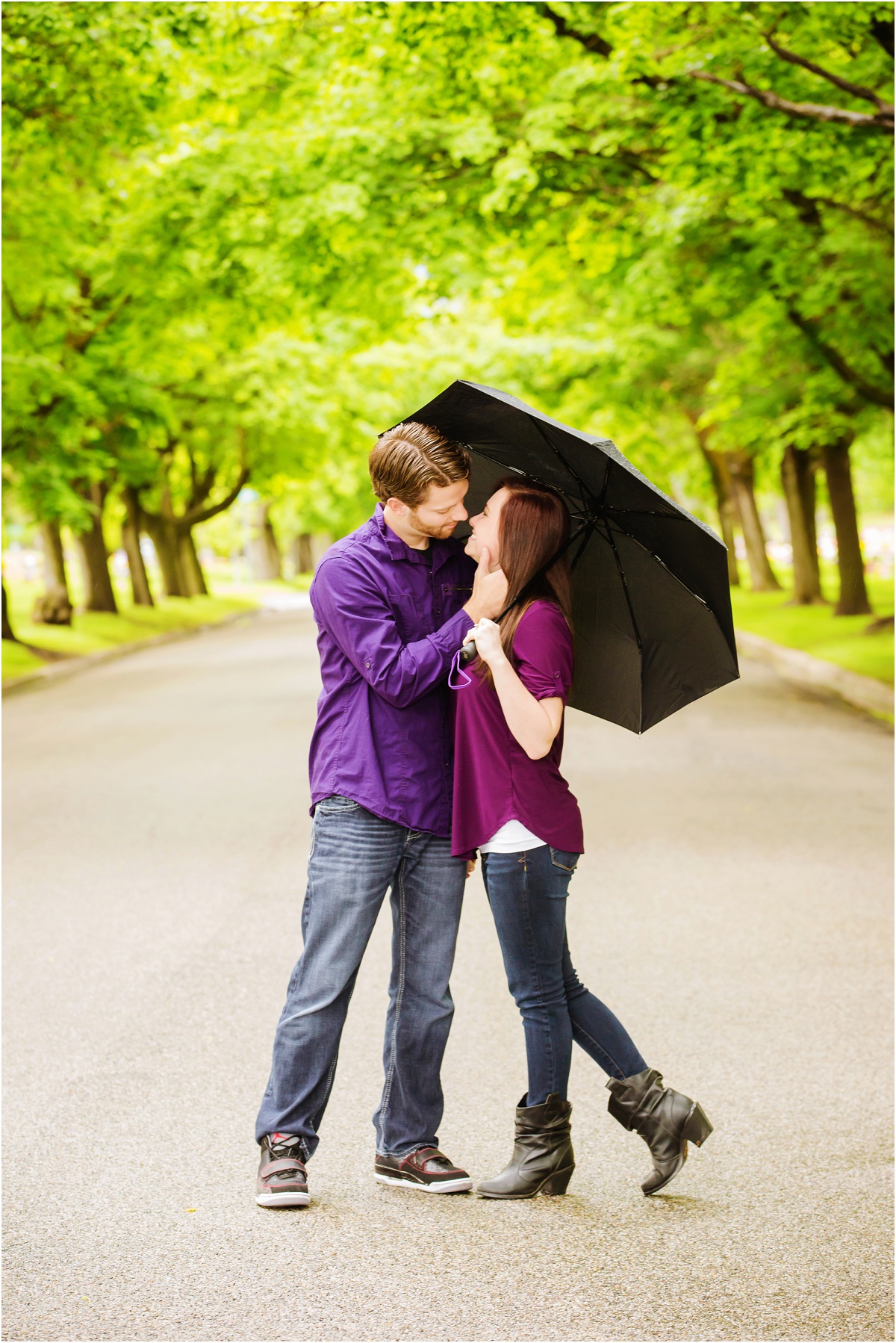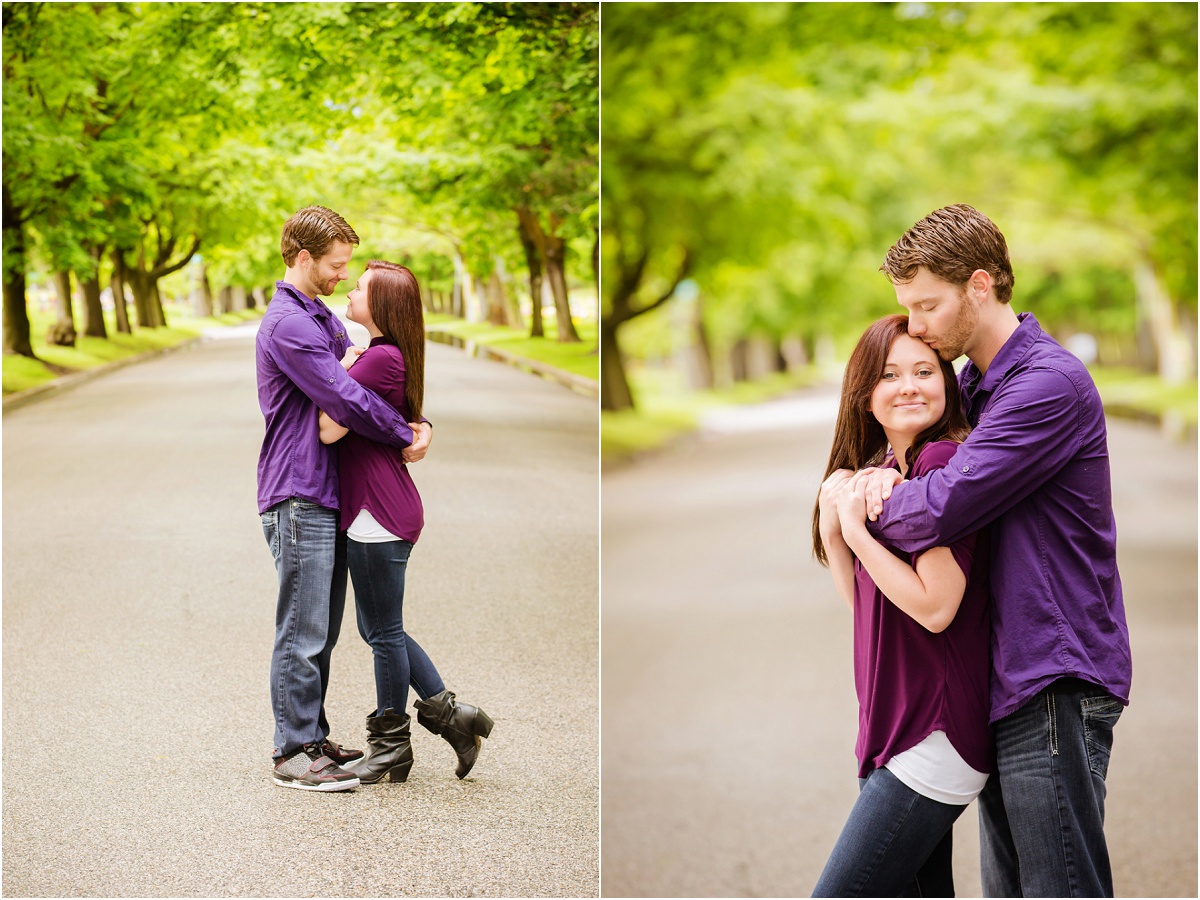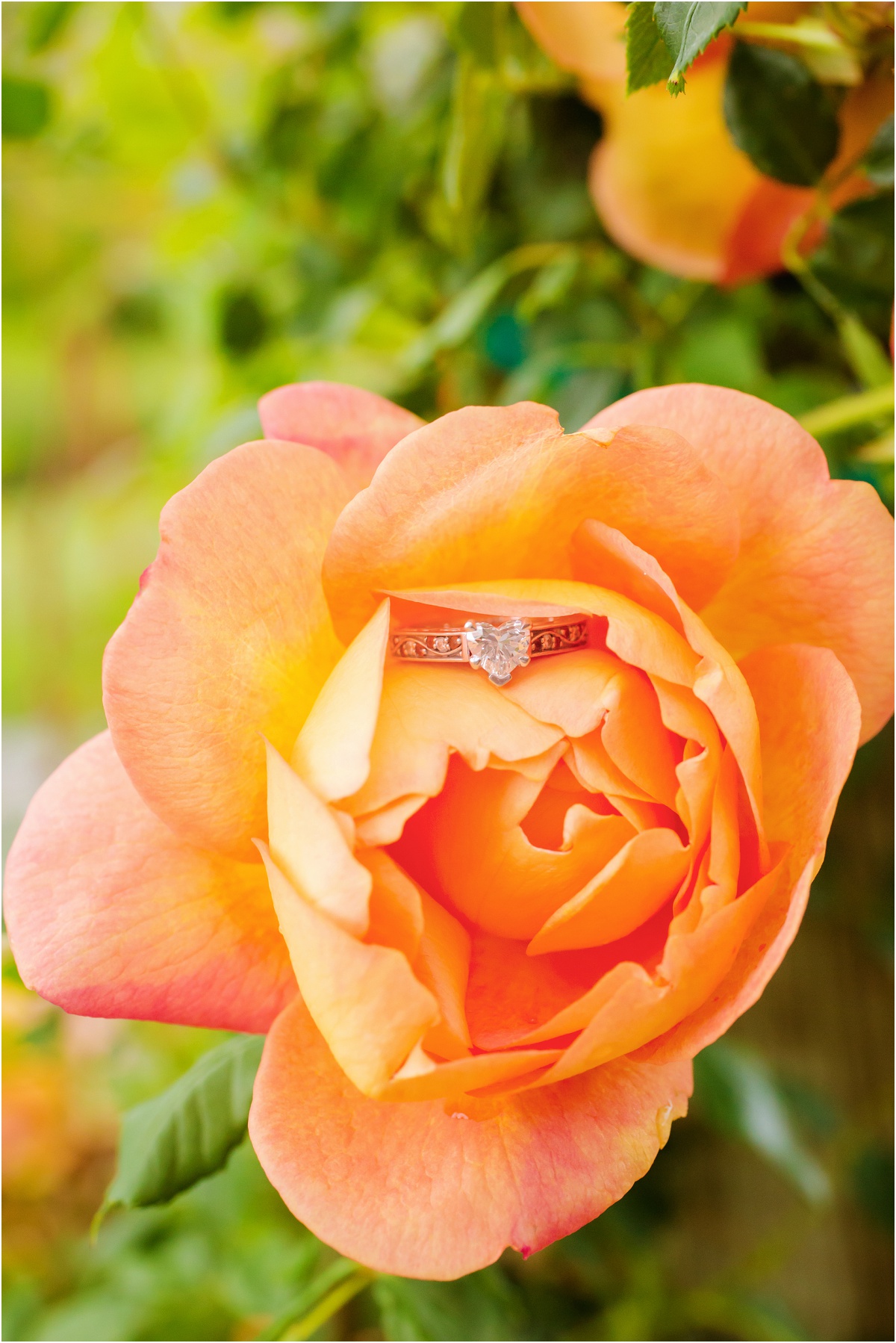 Marissa wanted to go camping for part of their honeymoon-something that isn't me, but I love about her.  I love the outdoors….I just love flushable toilets and showers more 😀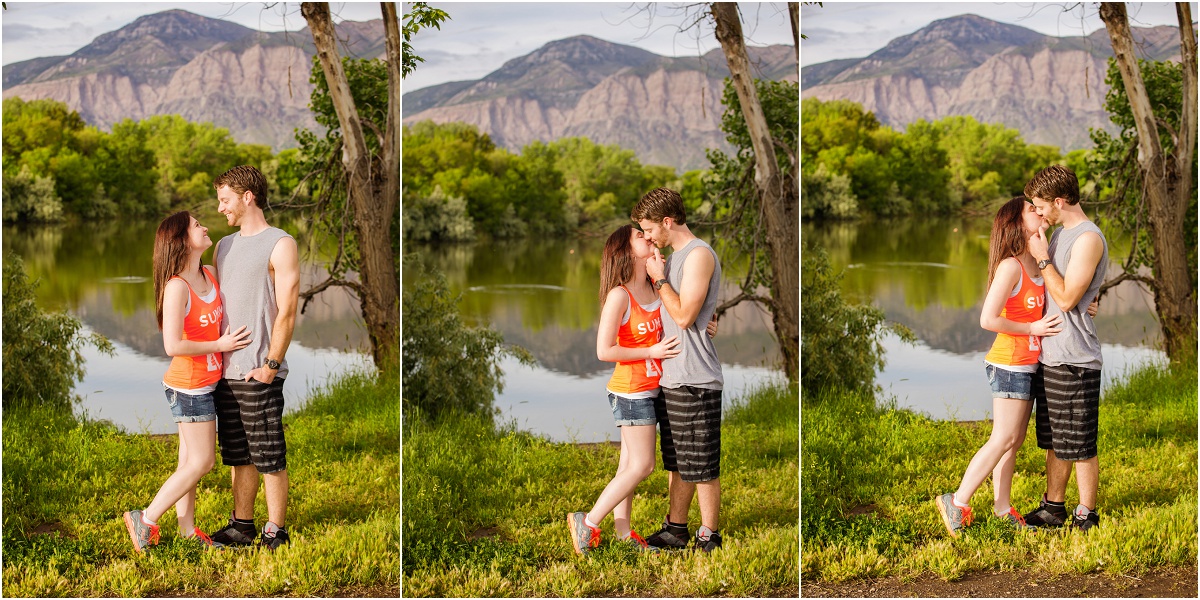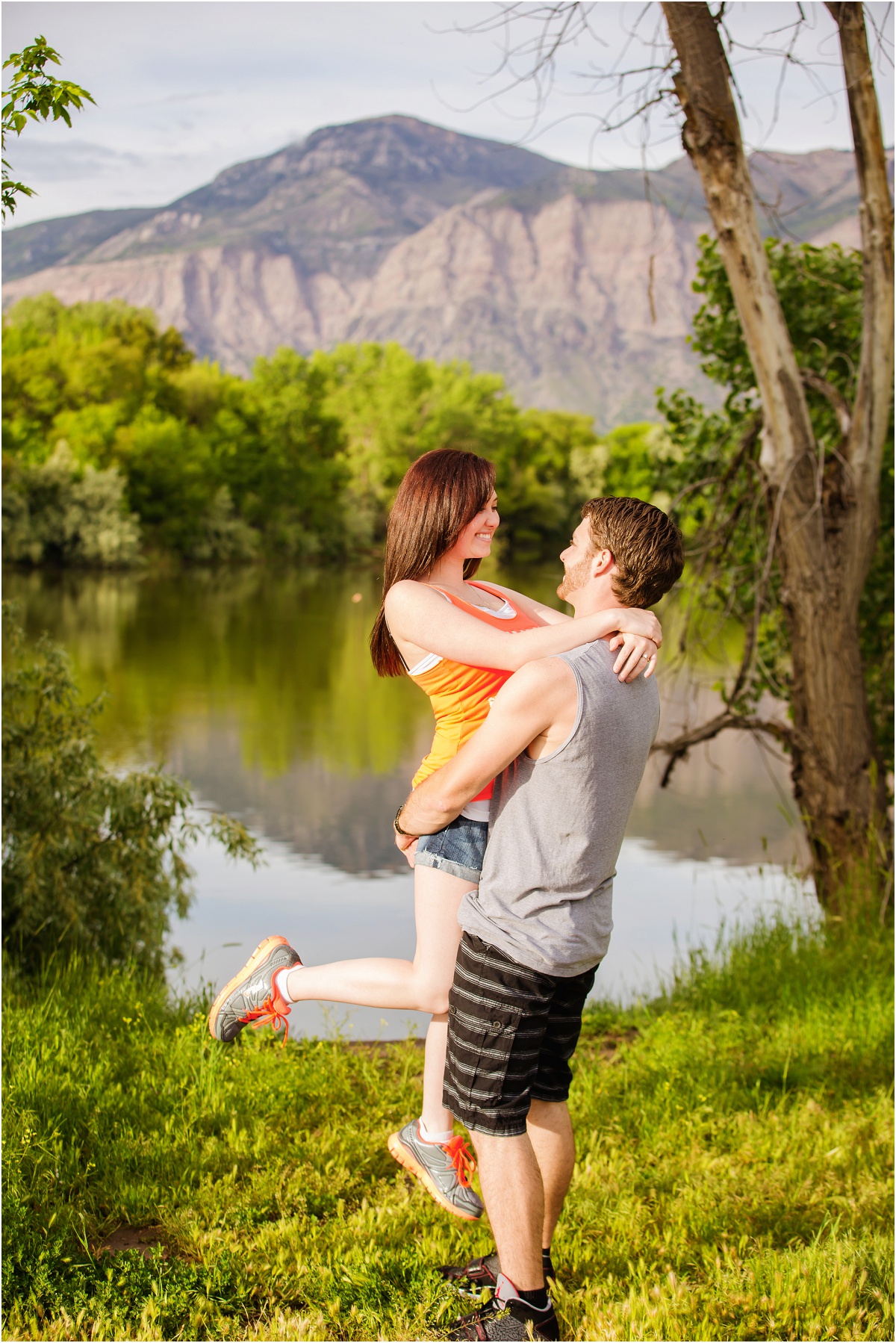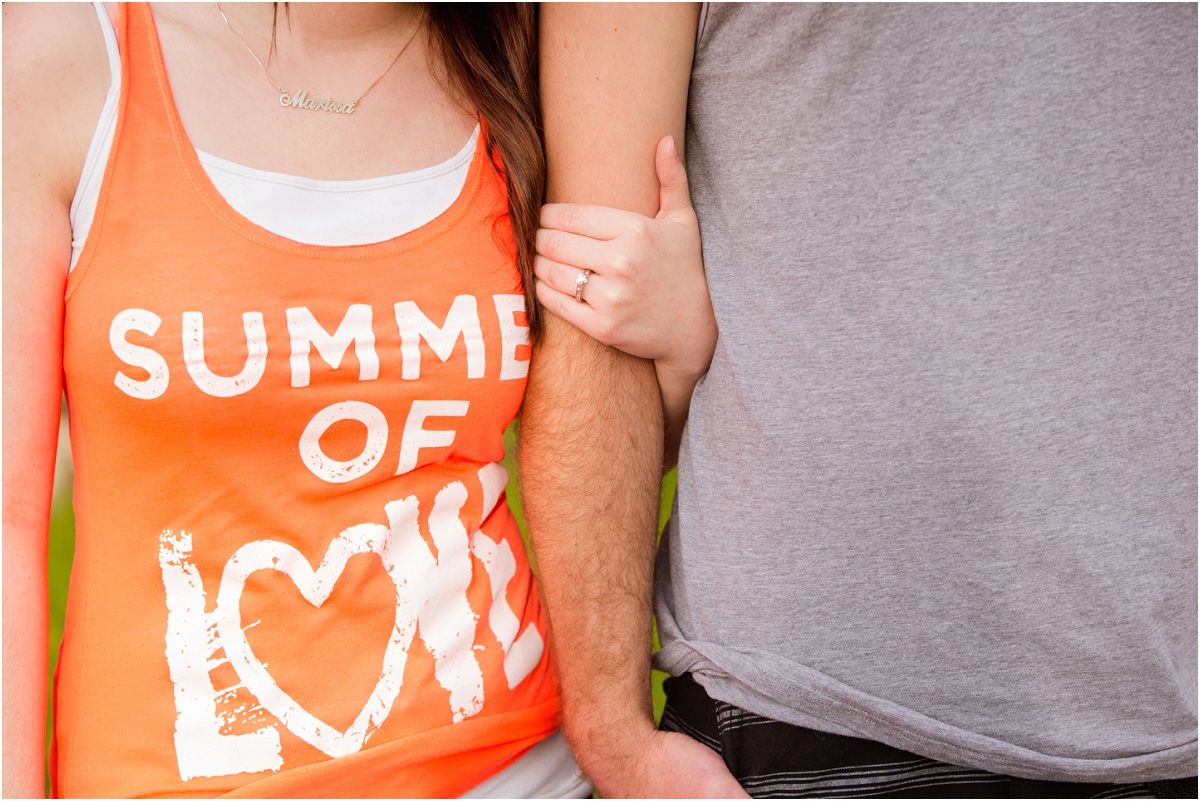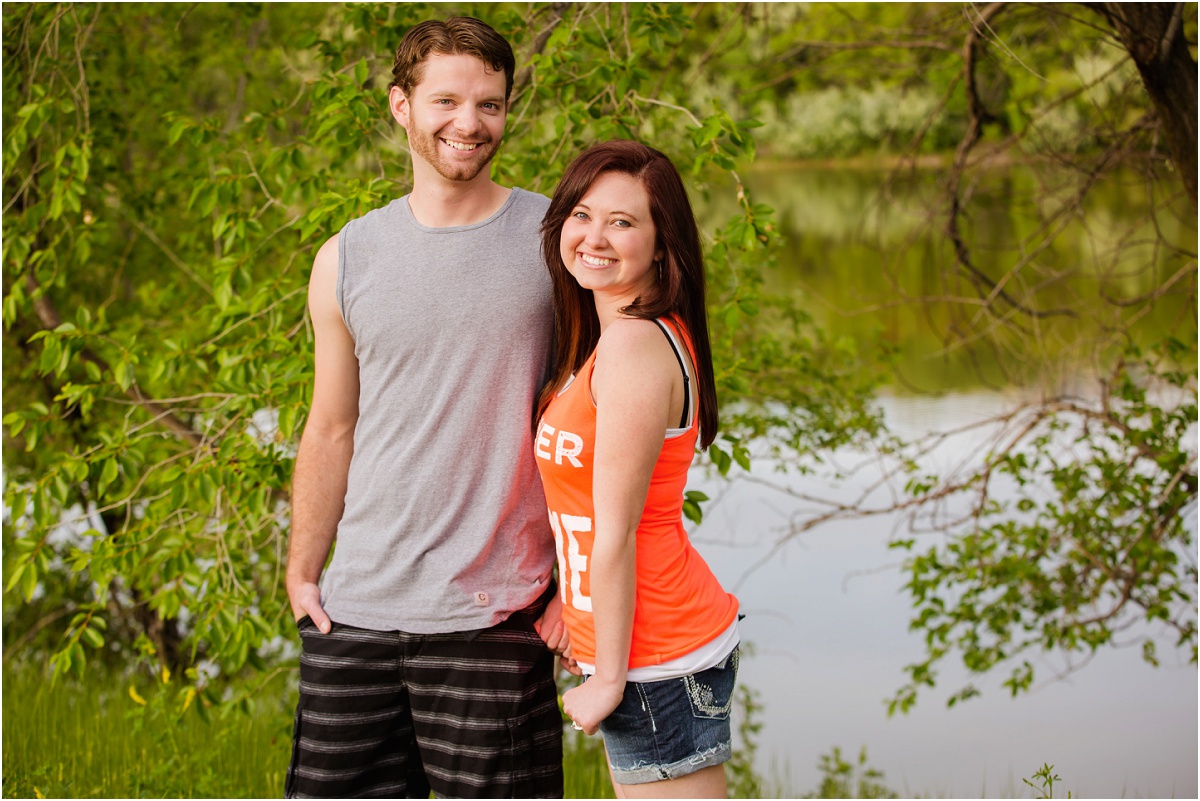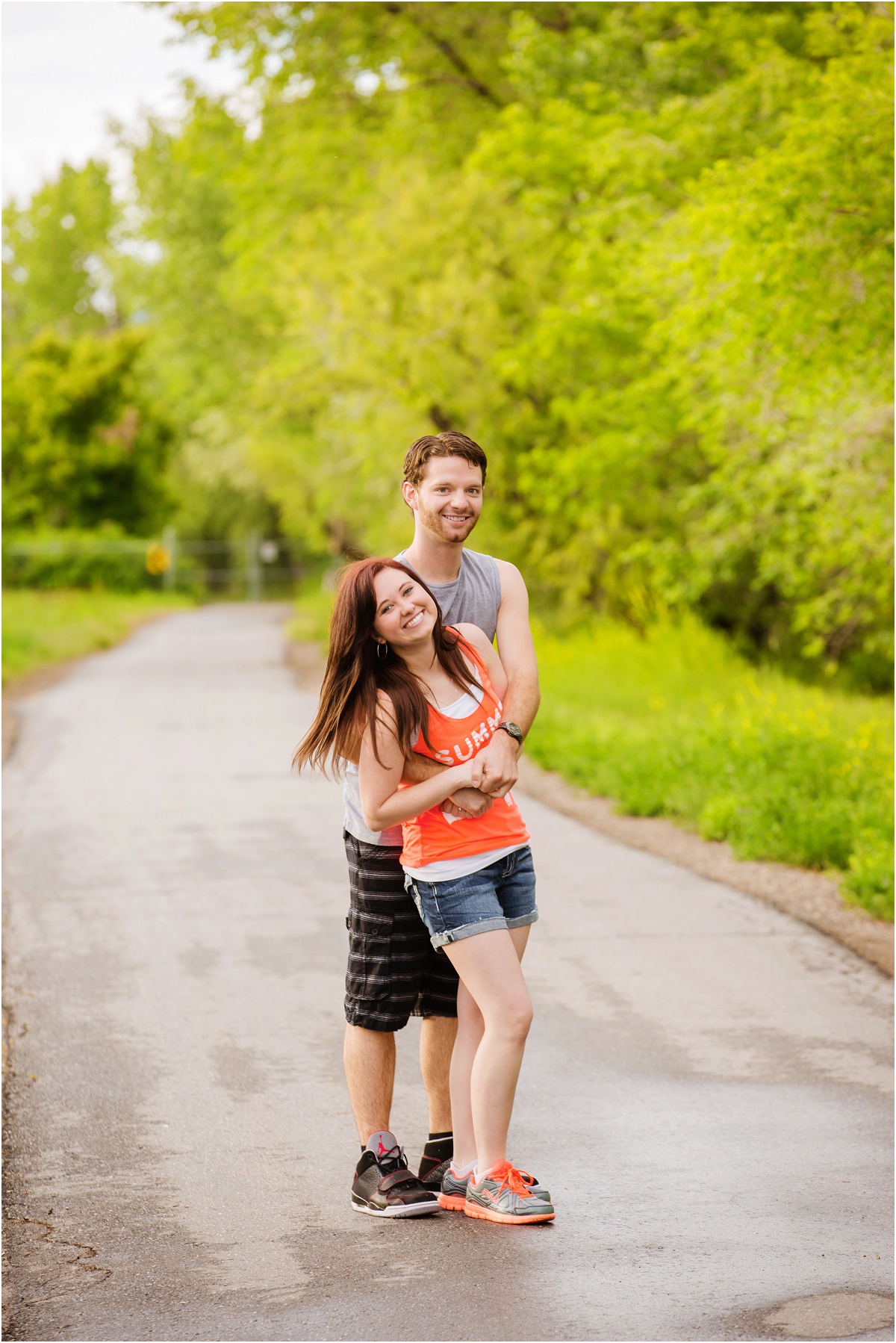 Awe young love.