Happy Birthmother's Day to all of the amazing and selfless Birthmother's out there, especially the one that made me a mother to our daughter, our birthmother, Lauren. 😀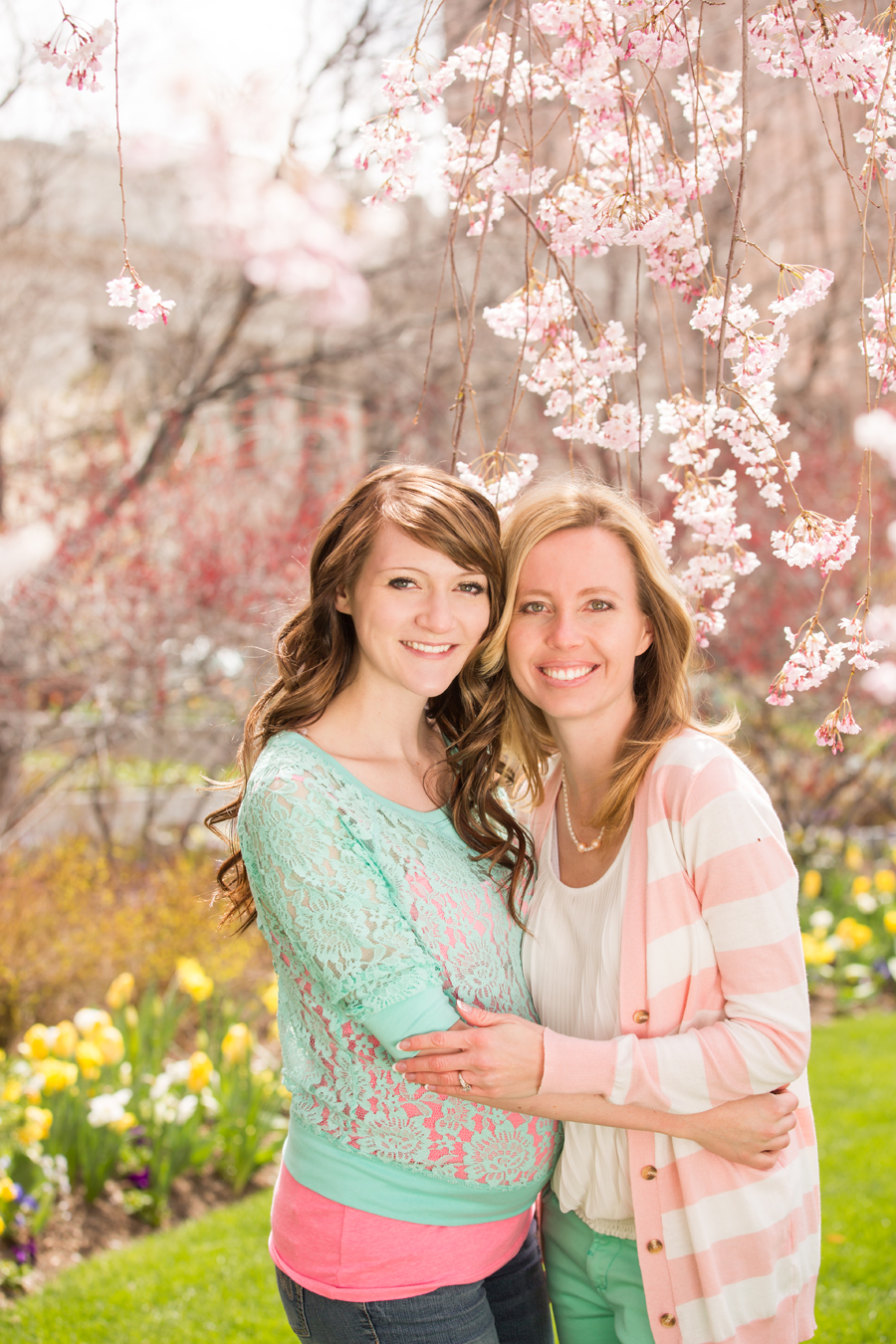 Many people don't know that there is a day honoring Birthmother's so I wanted to do a post about it.  If you know a birthmother, make sure to wish her a HAPPY BIRTHMOTHER'S DAY today!
Mother's Day, celebrated since the days of Ancient Greece, is observed on the second Sunday of May. And ever since 1990 when it was first celebrated in Seattle, Birth Mother's Day (or First Mother's Day) has been observed on the Saturday before Mother's Day – as a day for women whose children have been placed for adoption to acknowledge the experience and support each other.
And as a gift to all birthmother's and adoptive couples, if you can do this one thing, it would mean a lot!  I know that I used to use the wrong language when it came to adoption until I was taught how hurtful some words can be.  So instead of saying "gave up her baby/give up your baby for adoption" can you please say, "placed her baby/placed your baby for adoption"?  Don't feel bad if you have said "give up" before–I know I used to.  But now that you know, start saying "placed" and make adoption a more positive thing in the world!!!
If you missed our adoption story, you can see some of our journey at these videos below.  I know EVERY adoption story is different.  This is OURS 😀   Have a wonderful BIRTHMOTHER'S Day!!!