Meet Terra-scroll over the picture to read more about me.
If you are a Colbert loving, Ben & Jerry's eating, French flag waving, fan of Adam Levine I think we should be friends. Enchanté. If you want to see more of my photography work you can see more of it in my blog posts below.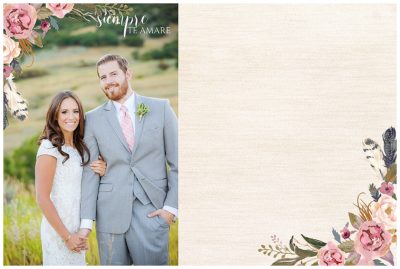 This guest book is a 24 page 12×8 custom designed album. Contact me for pricing. Back cover is on the left; front cover is on the right.