On this vendor feature Tuesday we are choosing between  some beautiful floral creations by the very talented Linda Winnie of Thanksgiving Point Weddings.  So scroll on down and choose what loveliness you would "Say YAY! to which bouquet!" to!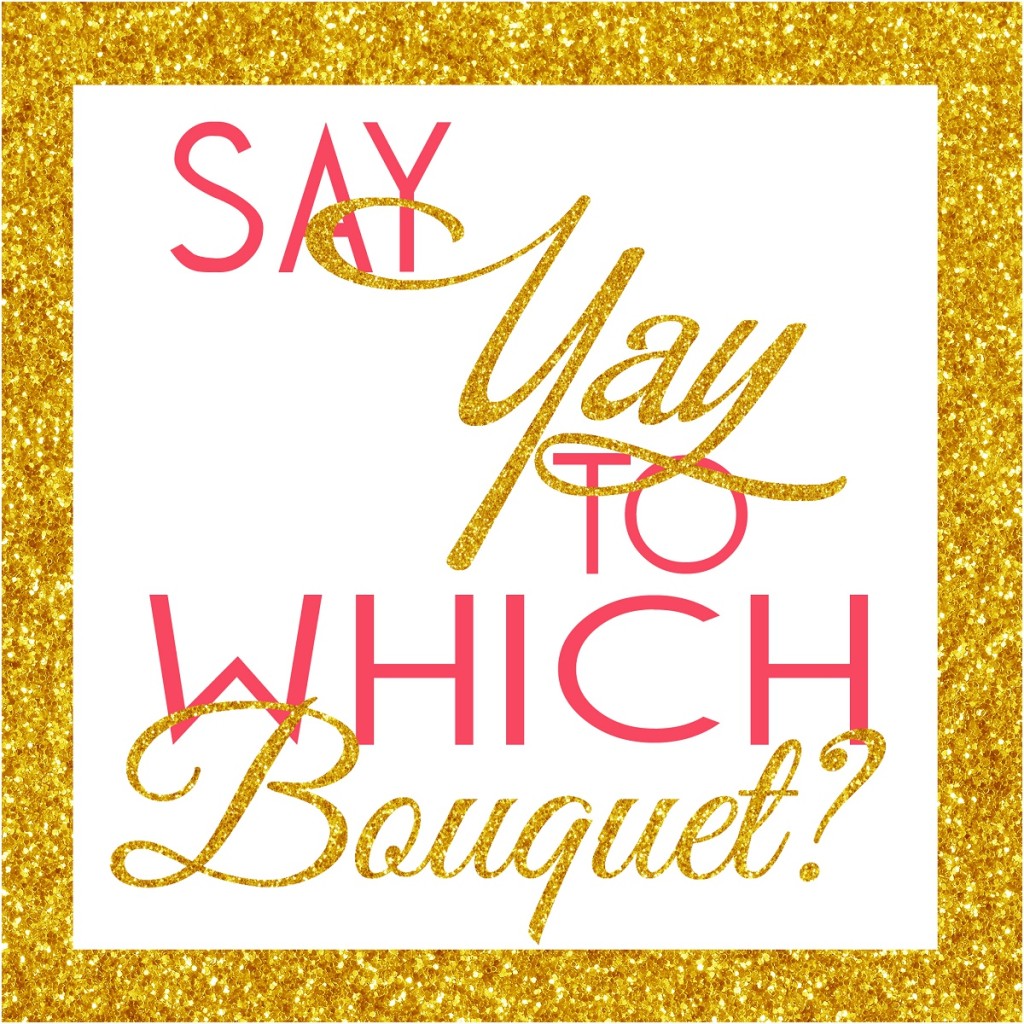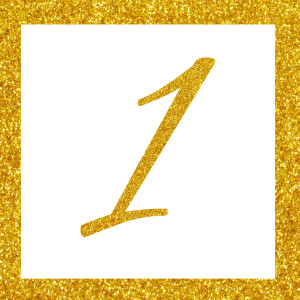 We first start out with this spring inspired center piece.  How gorgeous are all the layers and textures in this arrangement?  I love the pinks, oranges and golds.  Who said orange is only a fall color?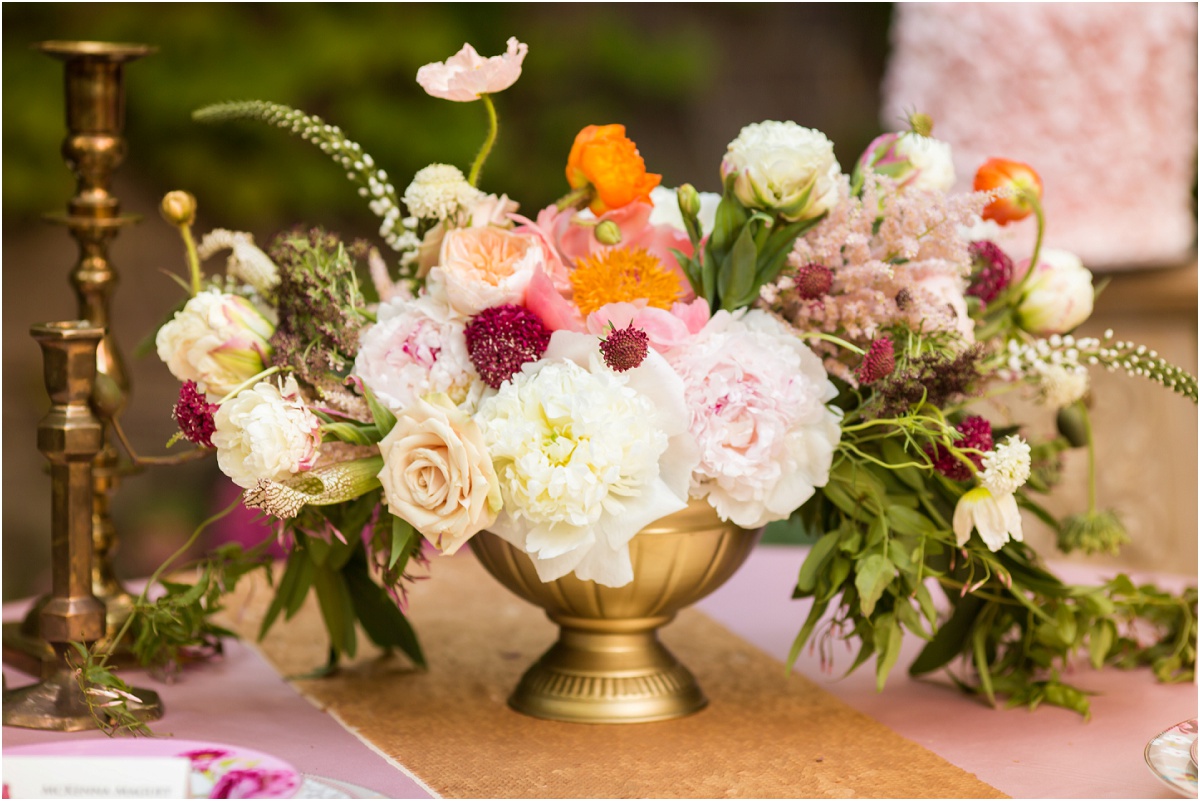 You can't go wrong with a gorgeous floral headpiece and matching bouquet.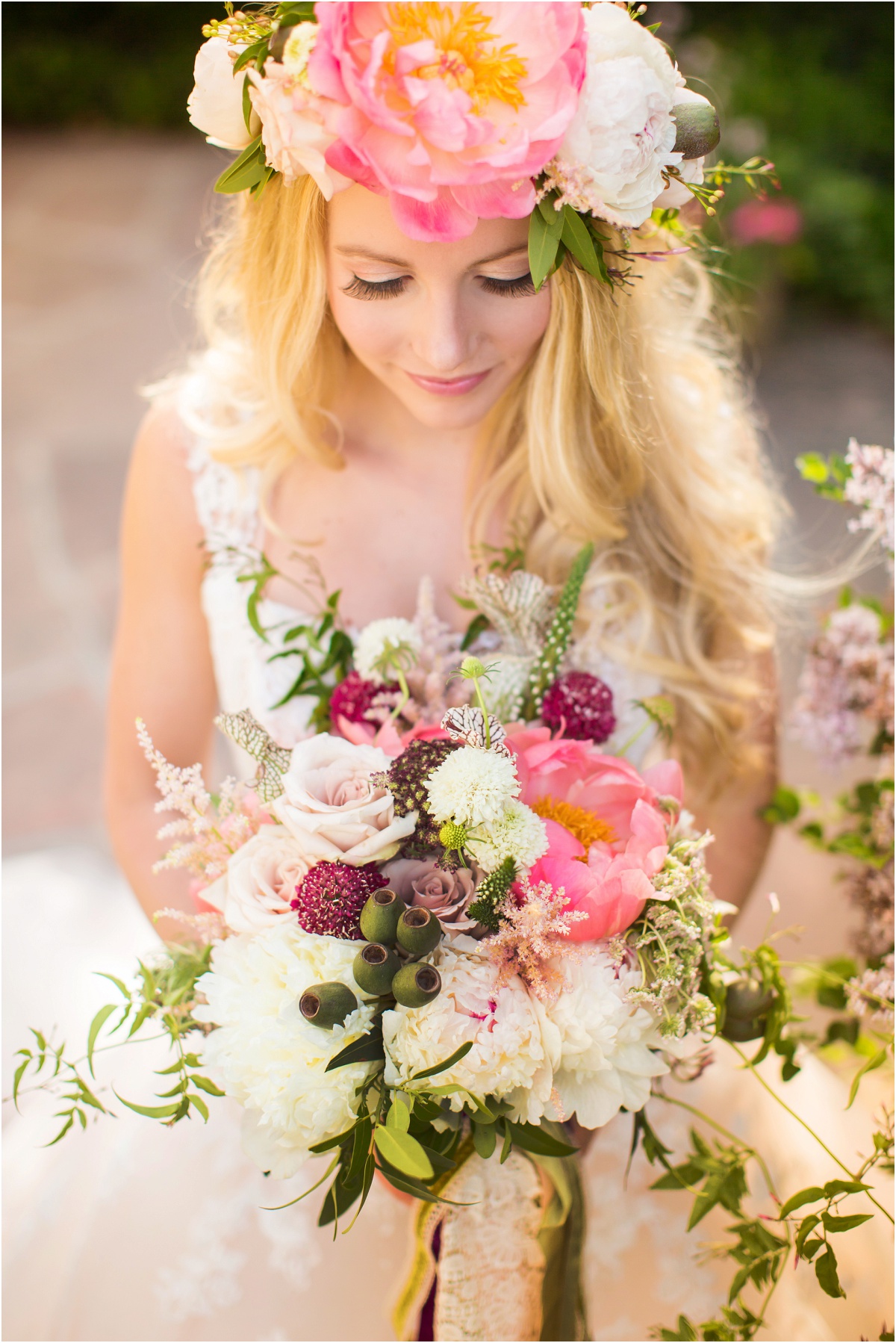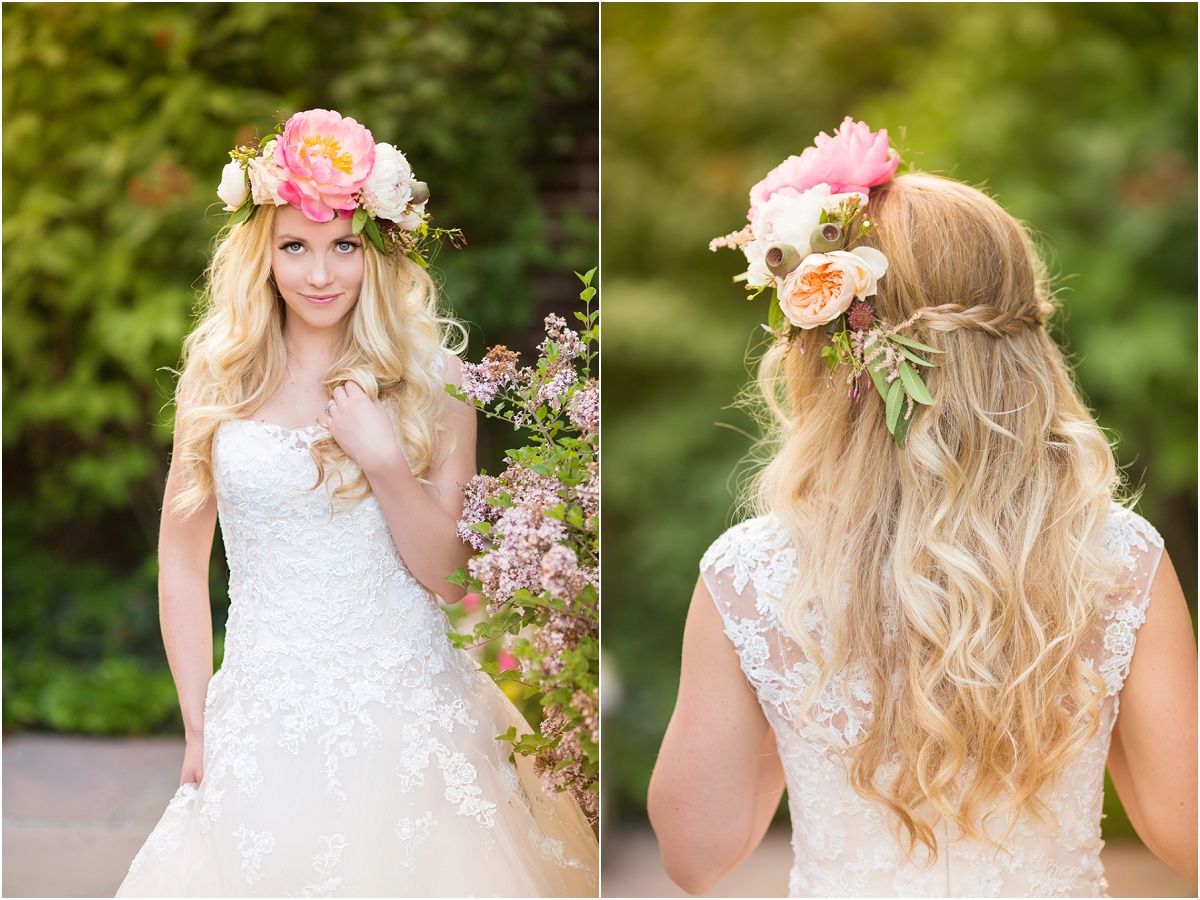 Simplicity at it's finest.  This groom's boutineer has such great shape and texture.  I love it!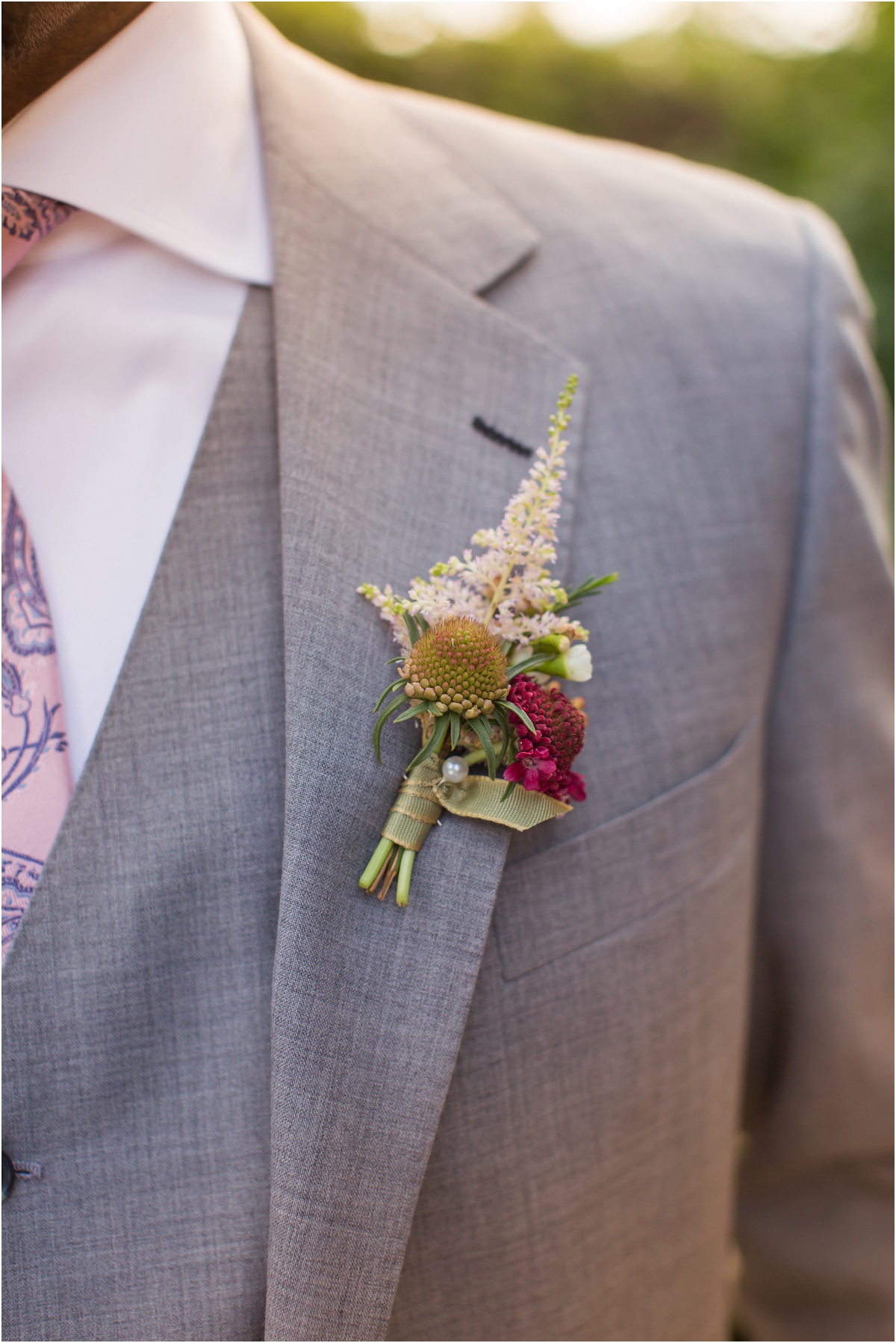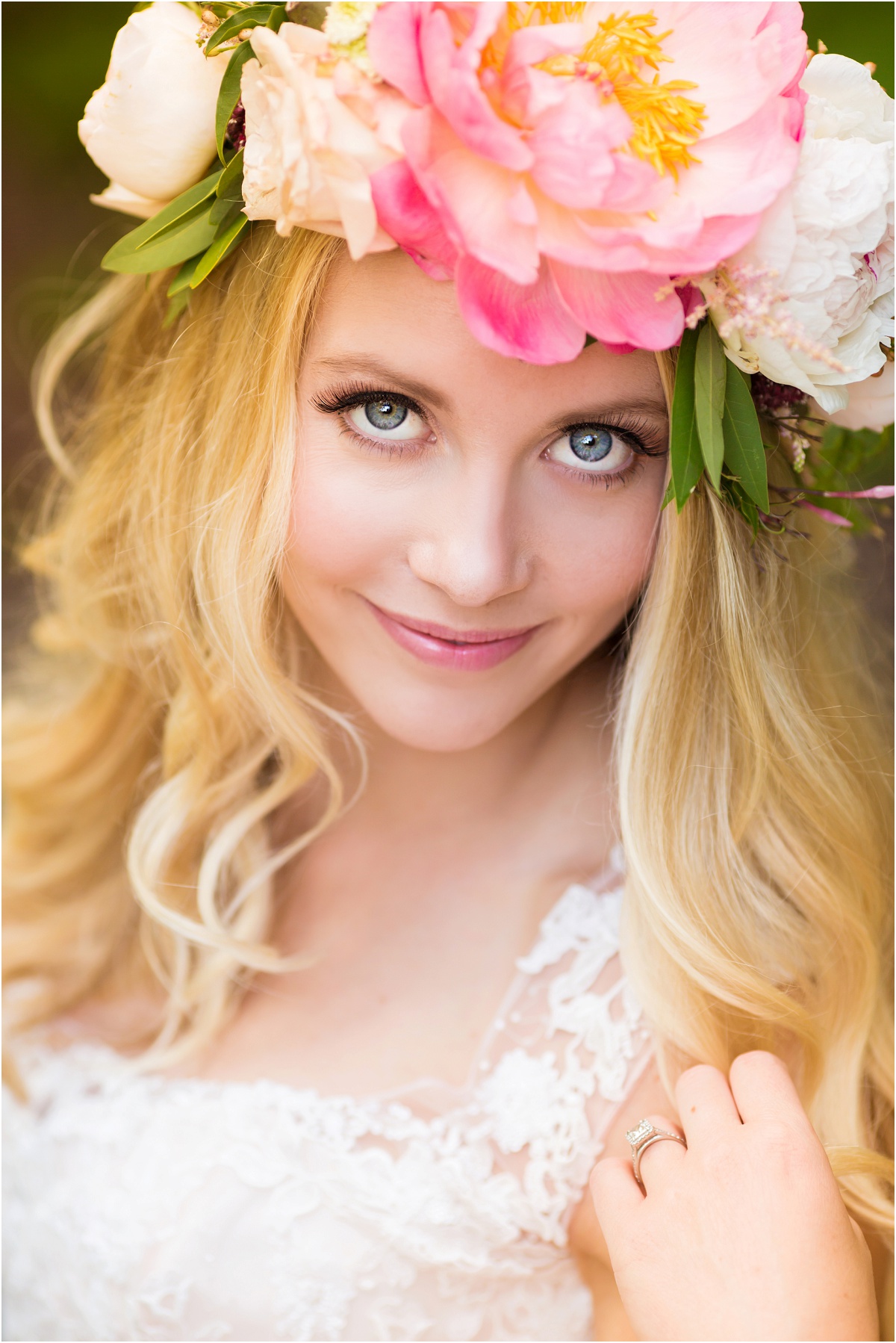 Golds, oranges, pinks and deep reds.  I love this non-traditional spring palette!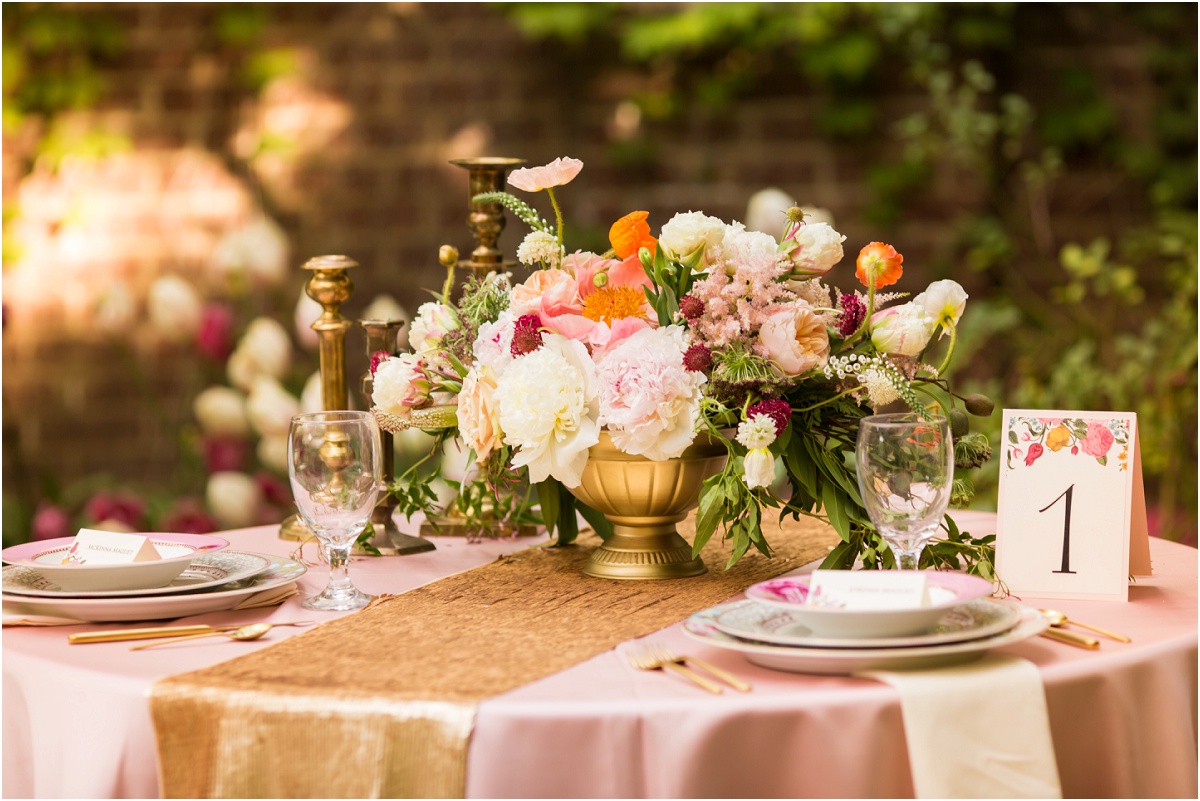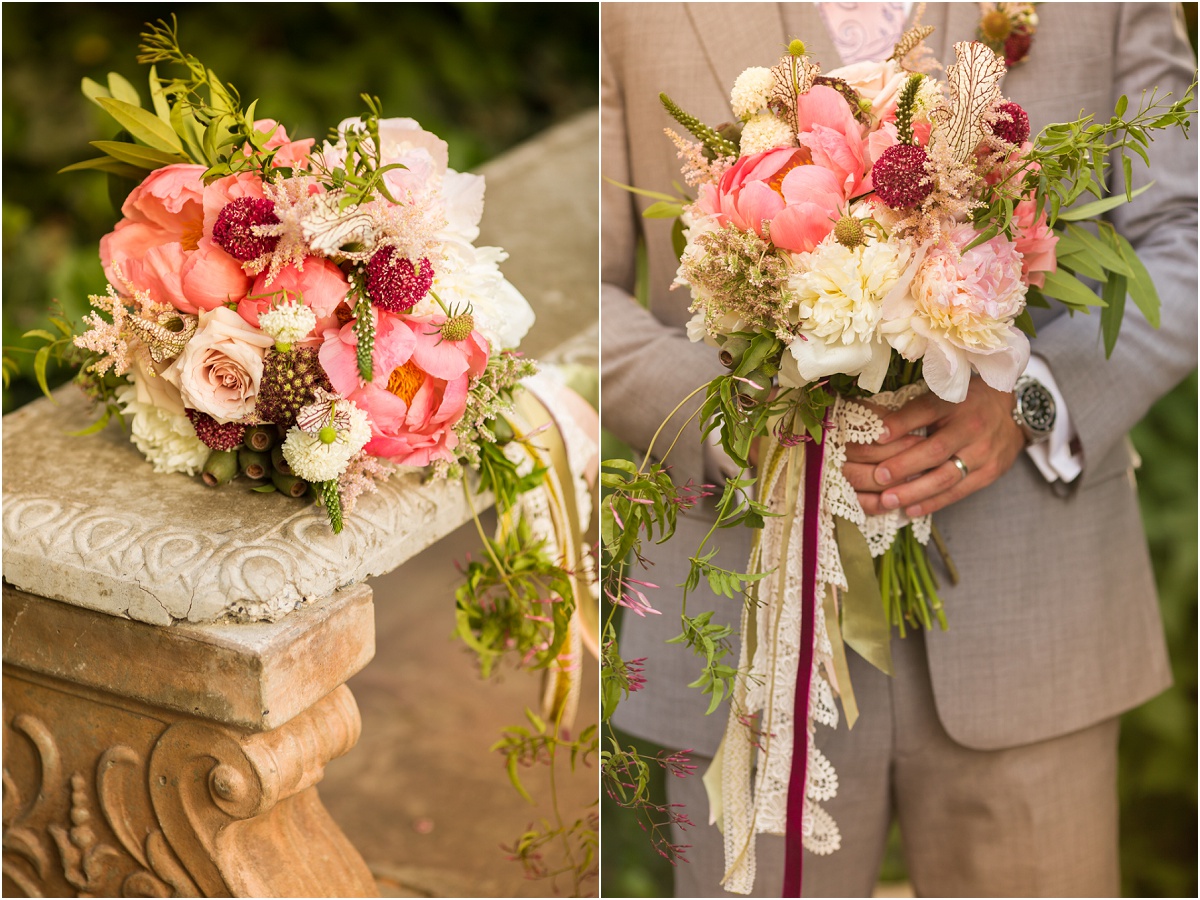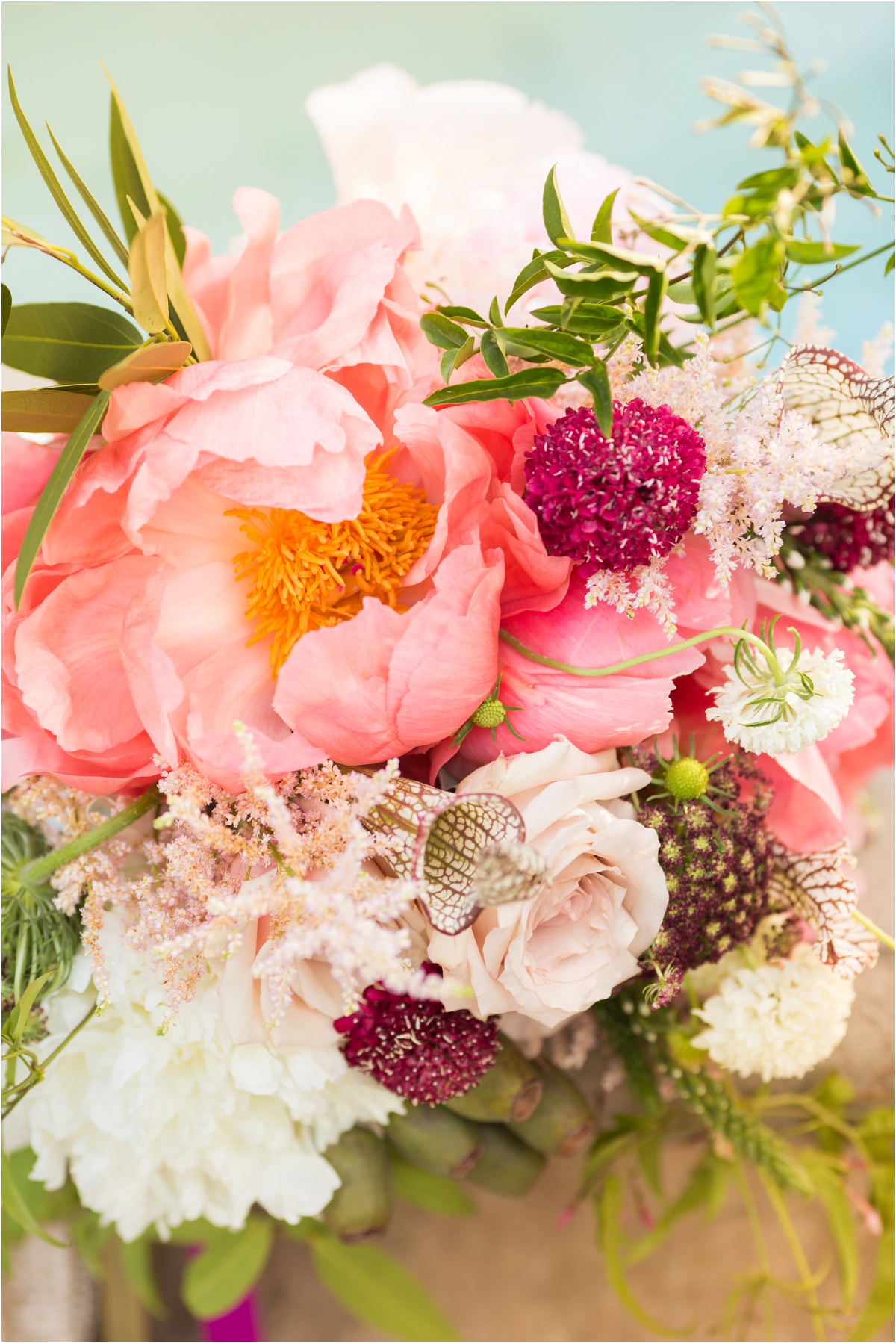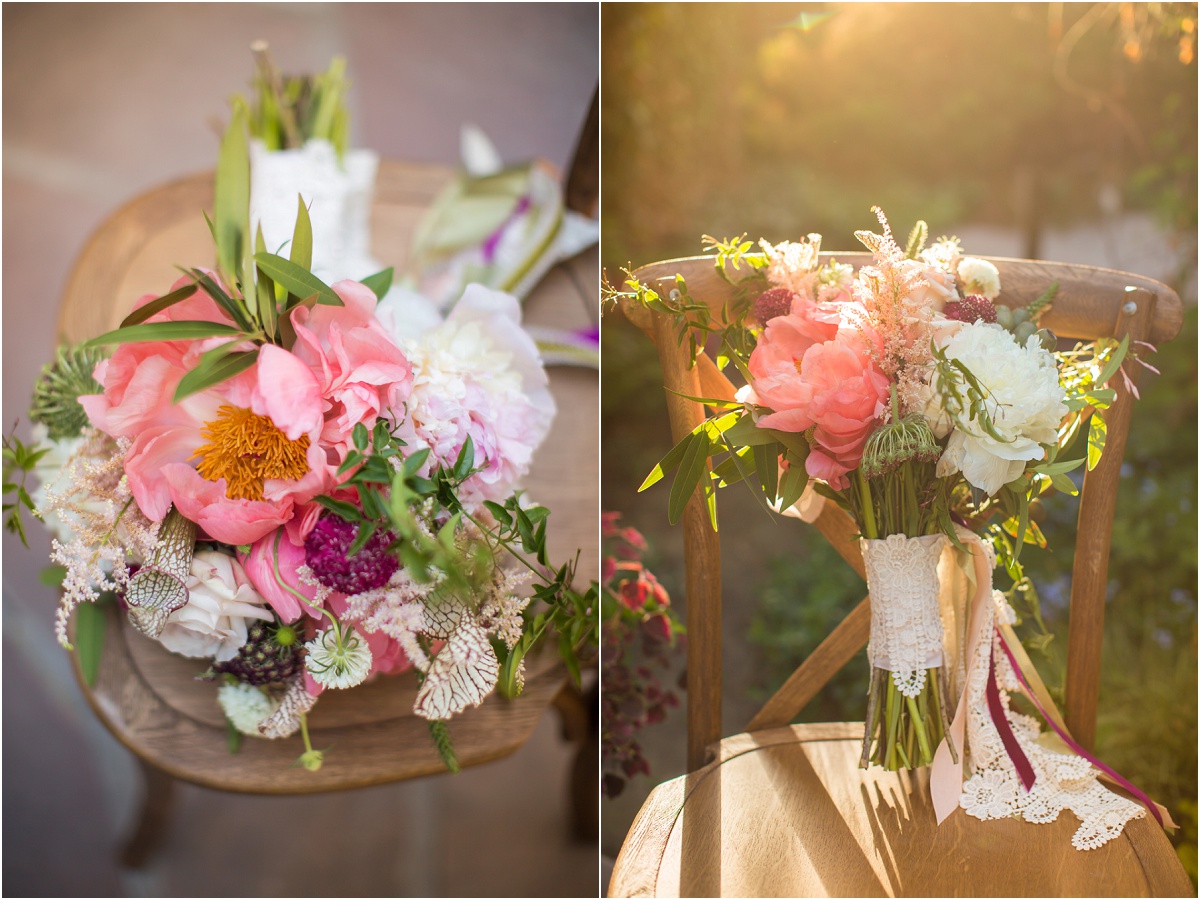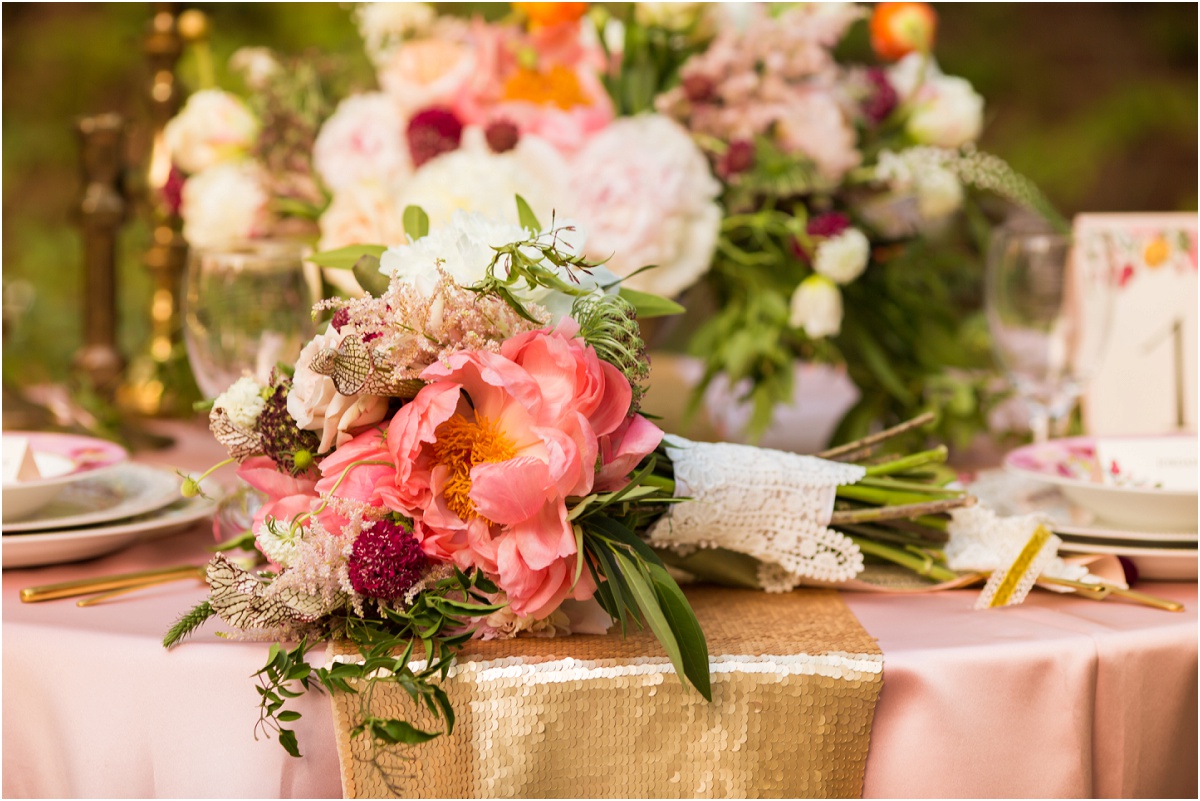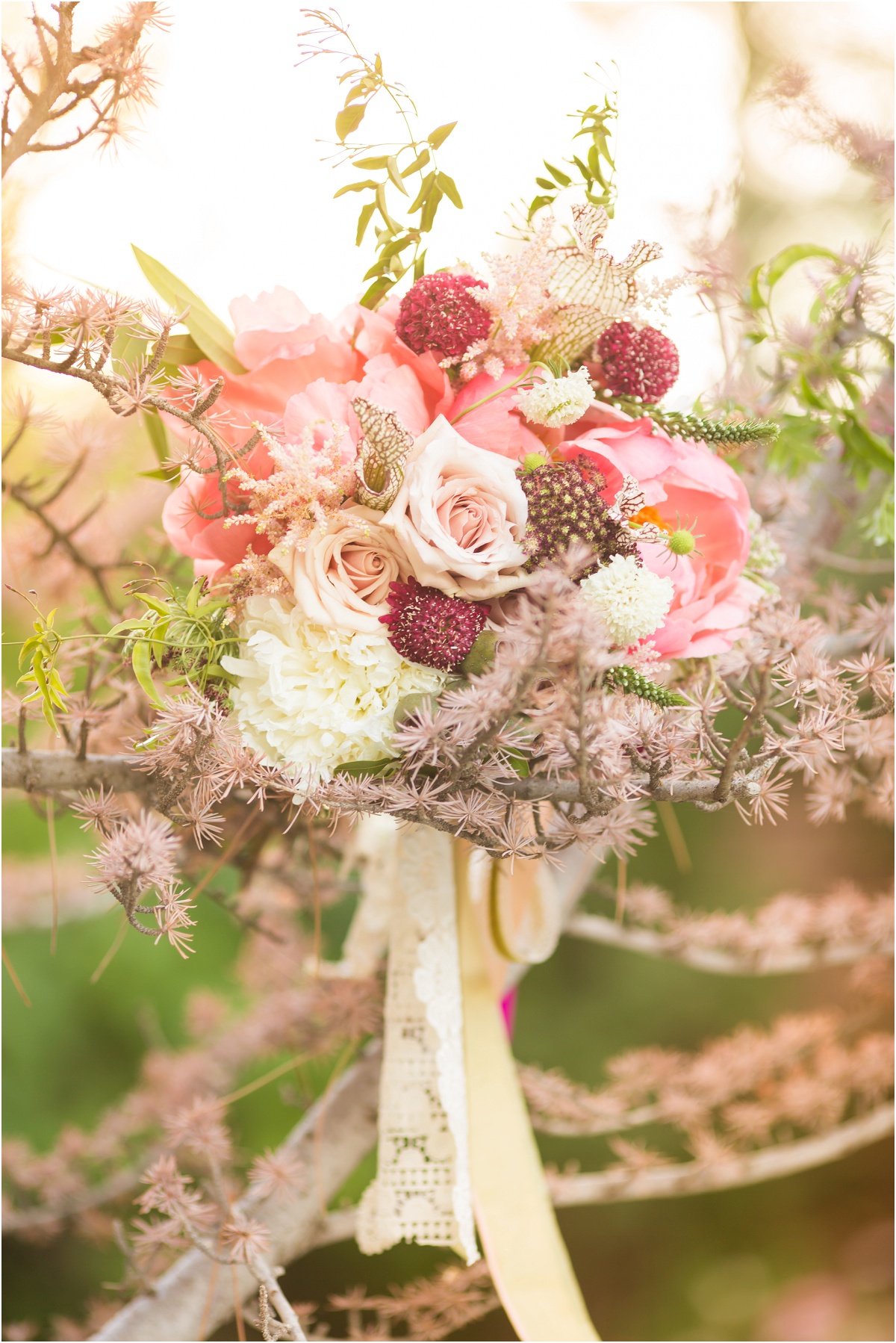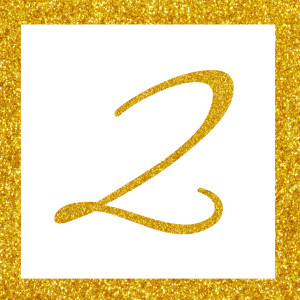 Next up is summer inspired florals with black and white striped accents.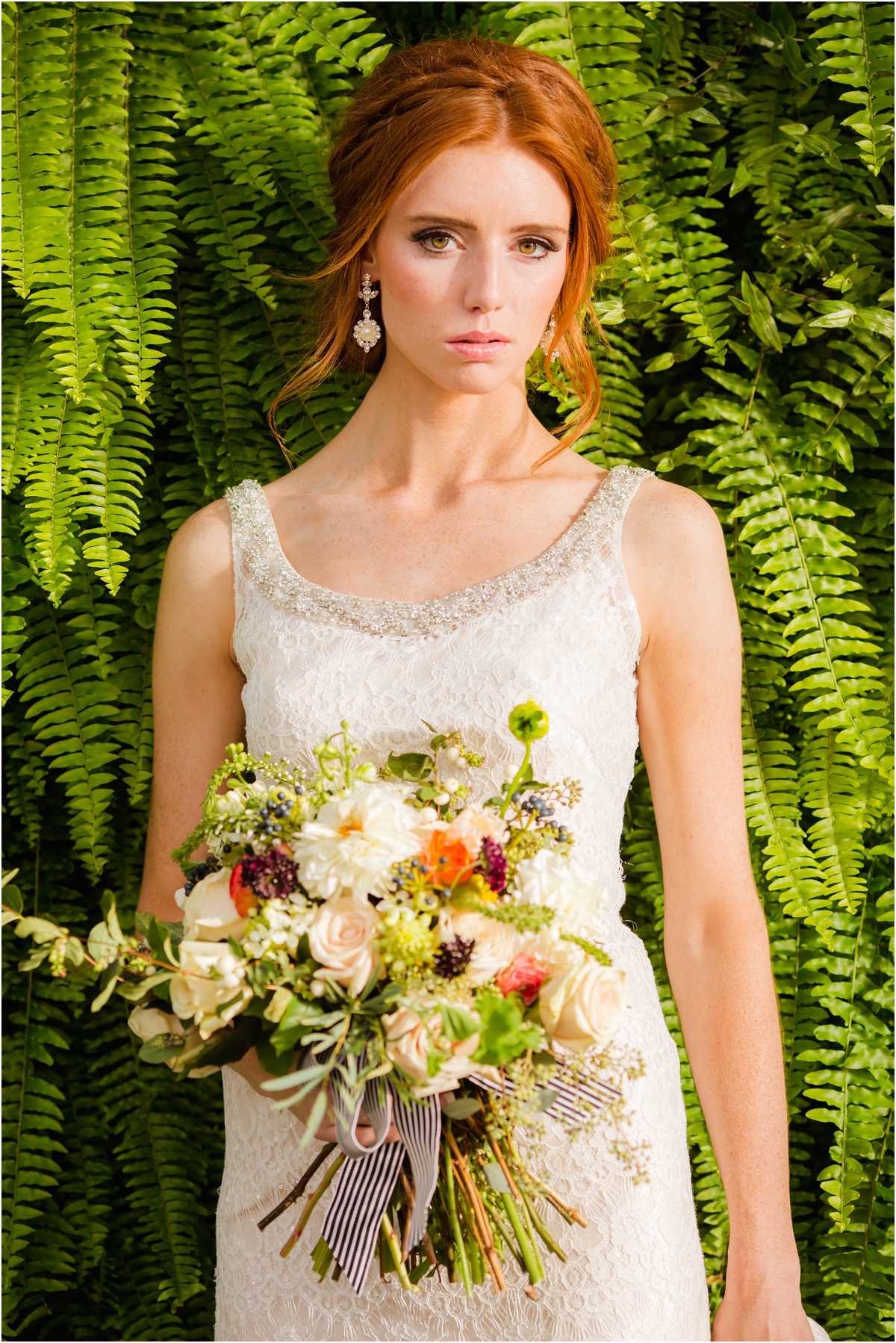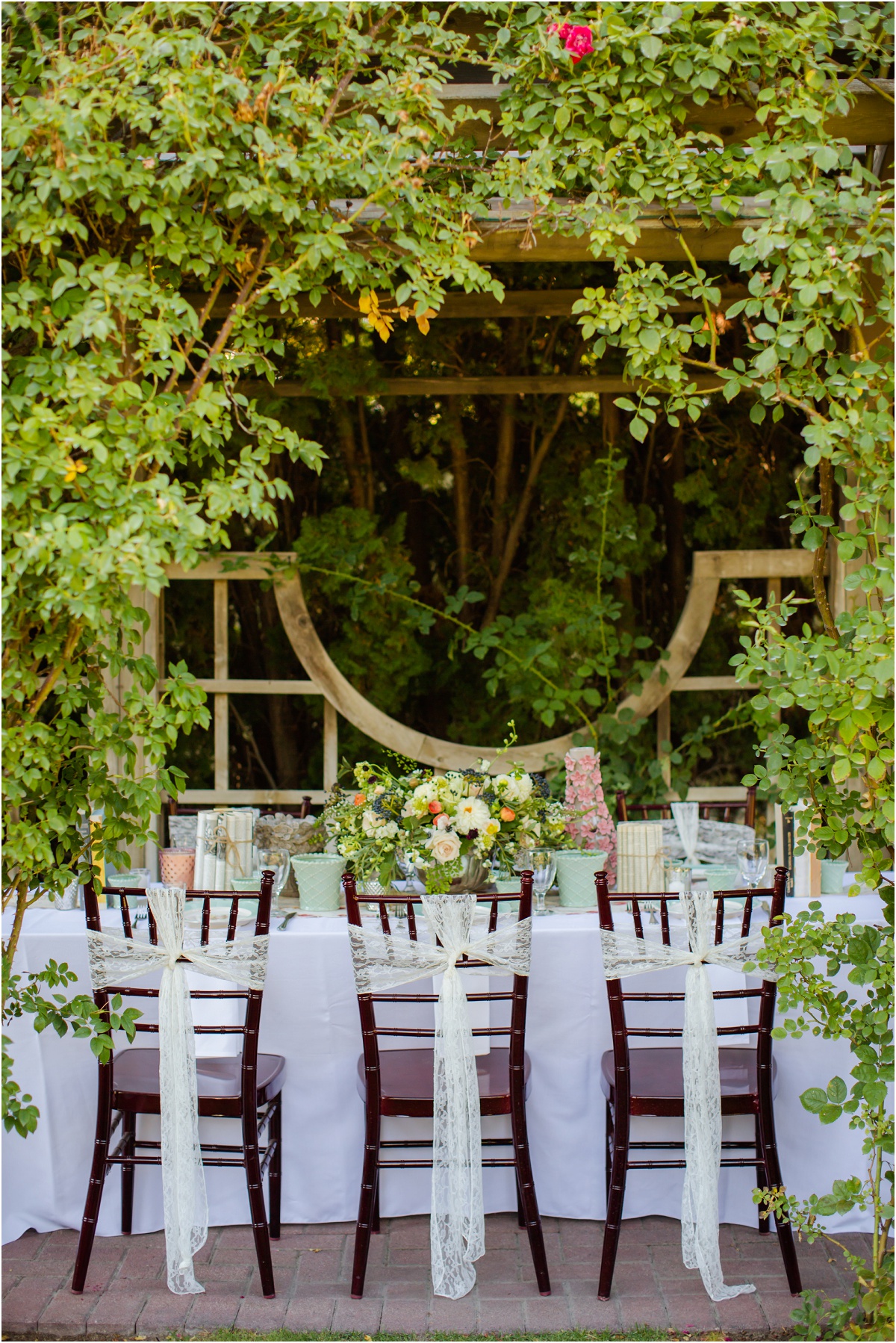 I love the little sprigs that look like berries-so perfect for summer!!!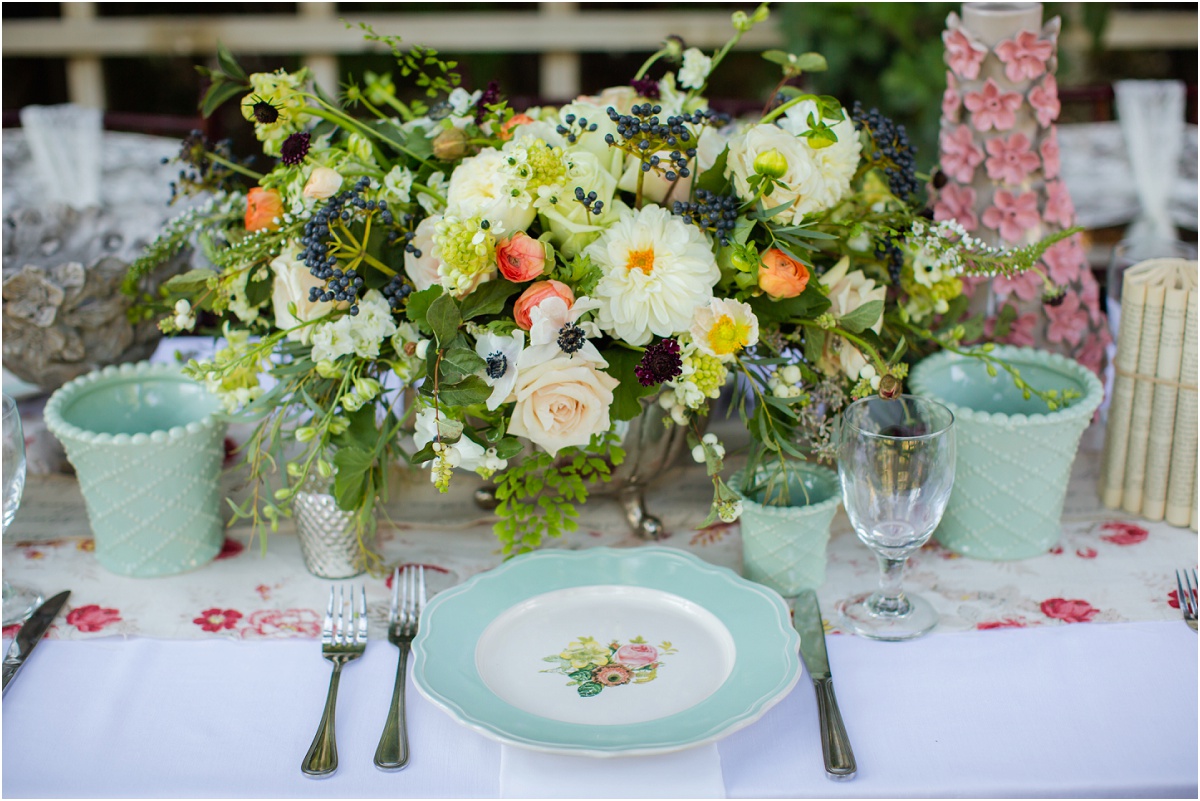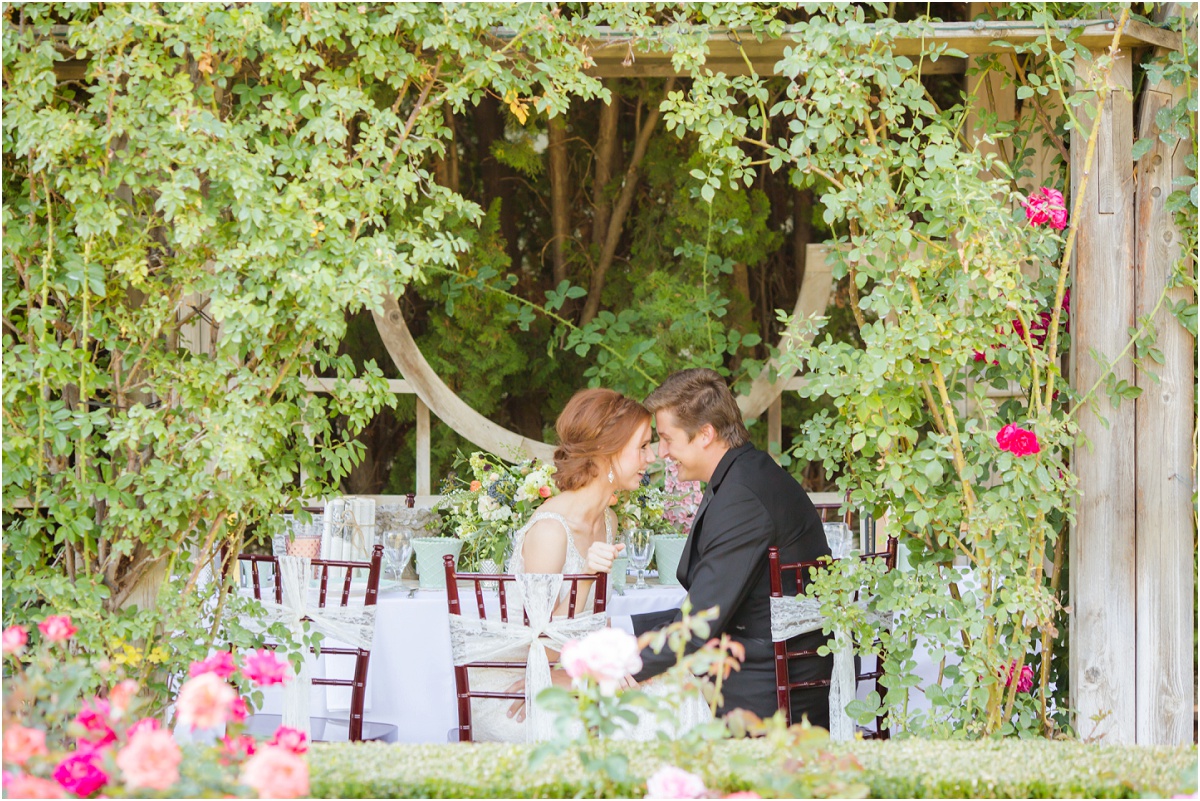 There are so many things to look at I could stare at this bouquet for quite some time taking in all the details!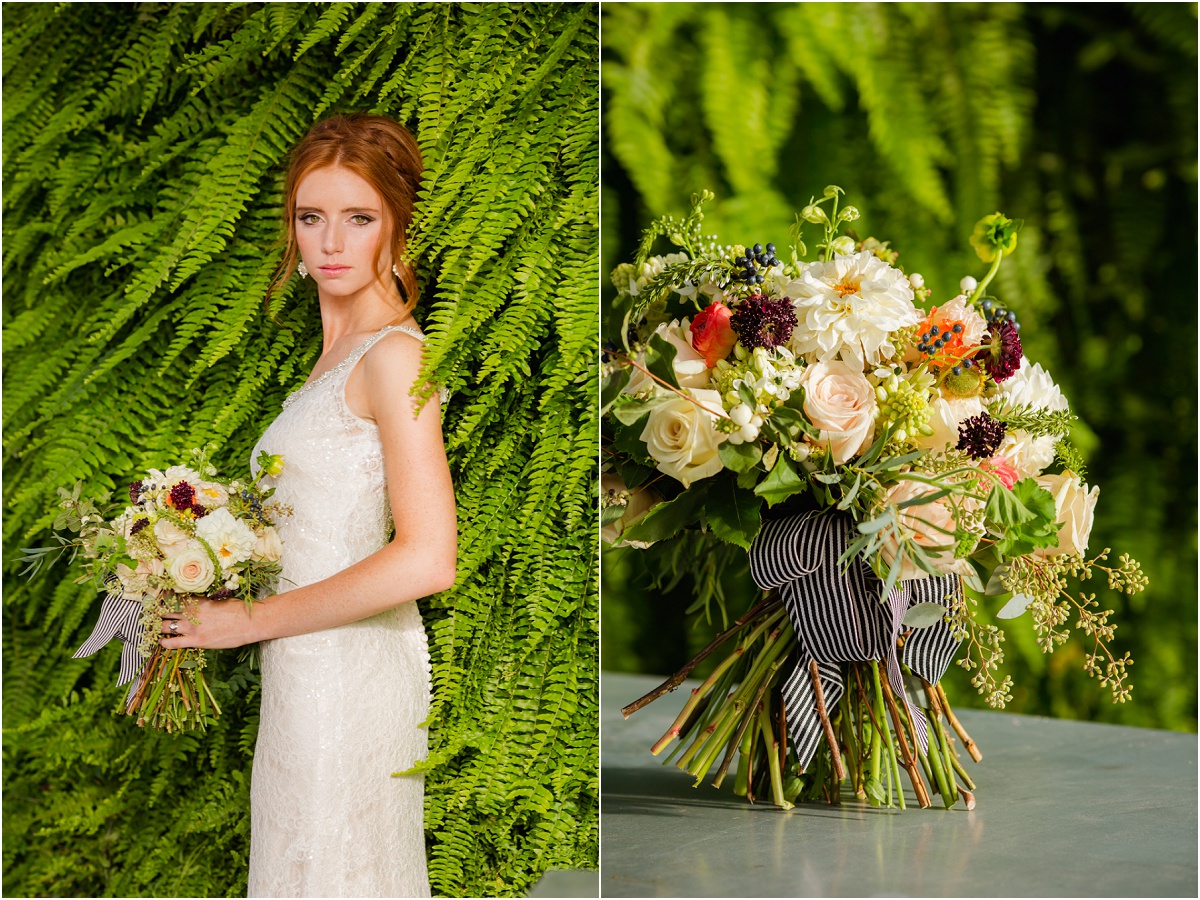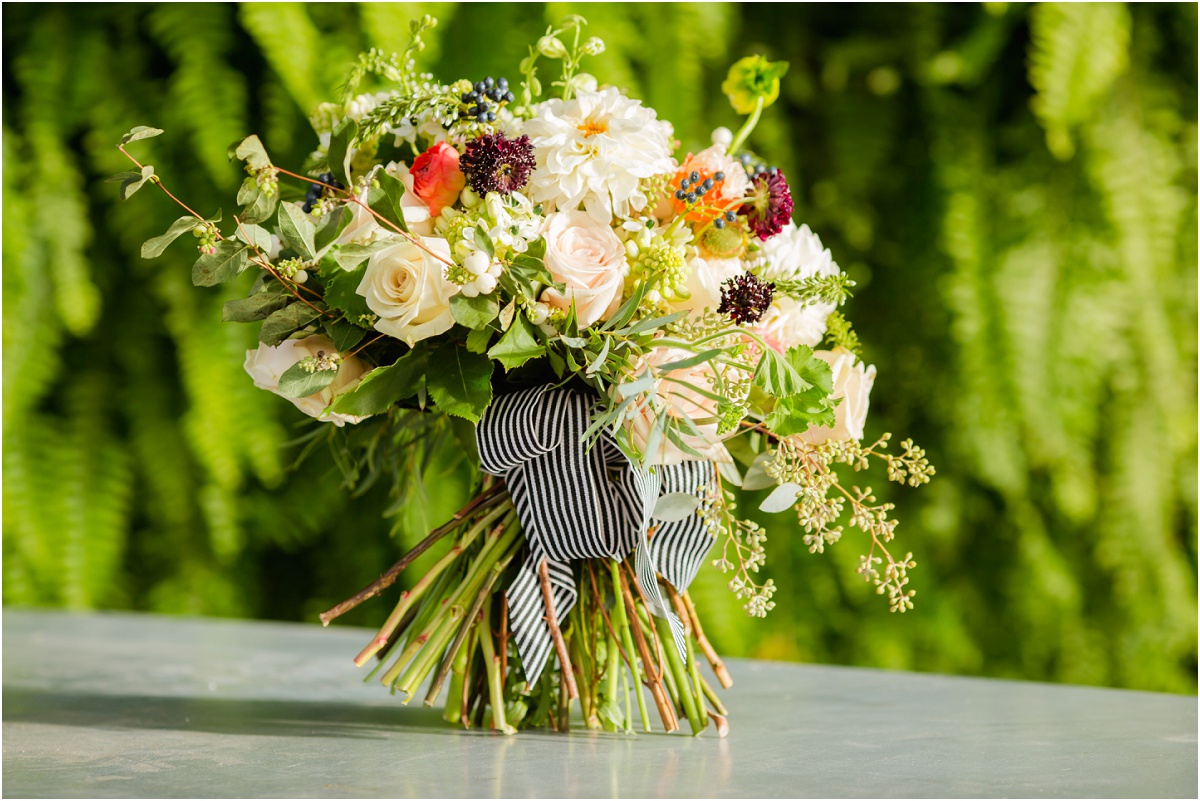 How cute is this groom's boutineer?!?  The striped ribbon adds that extra special touch.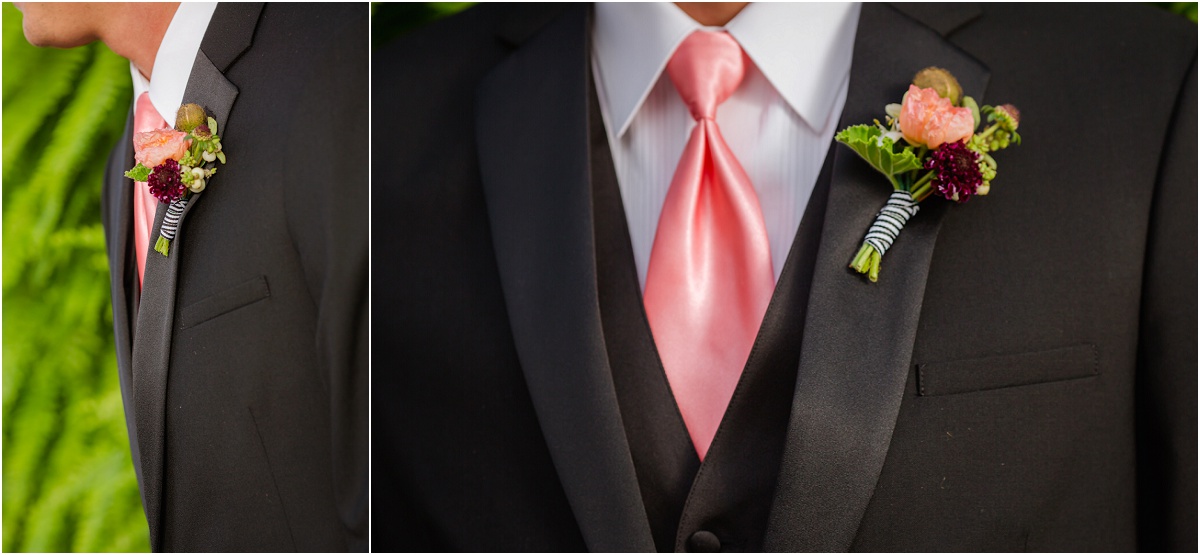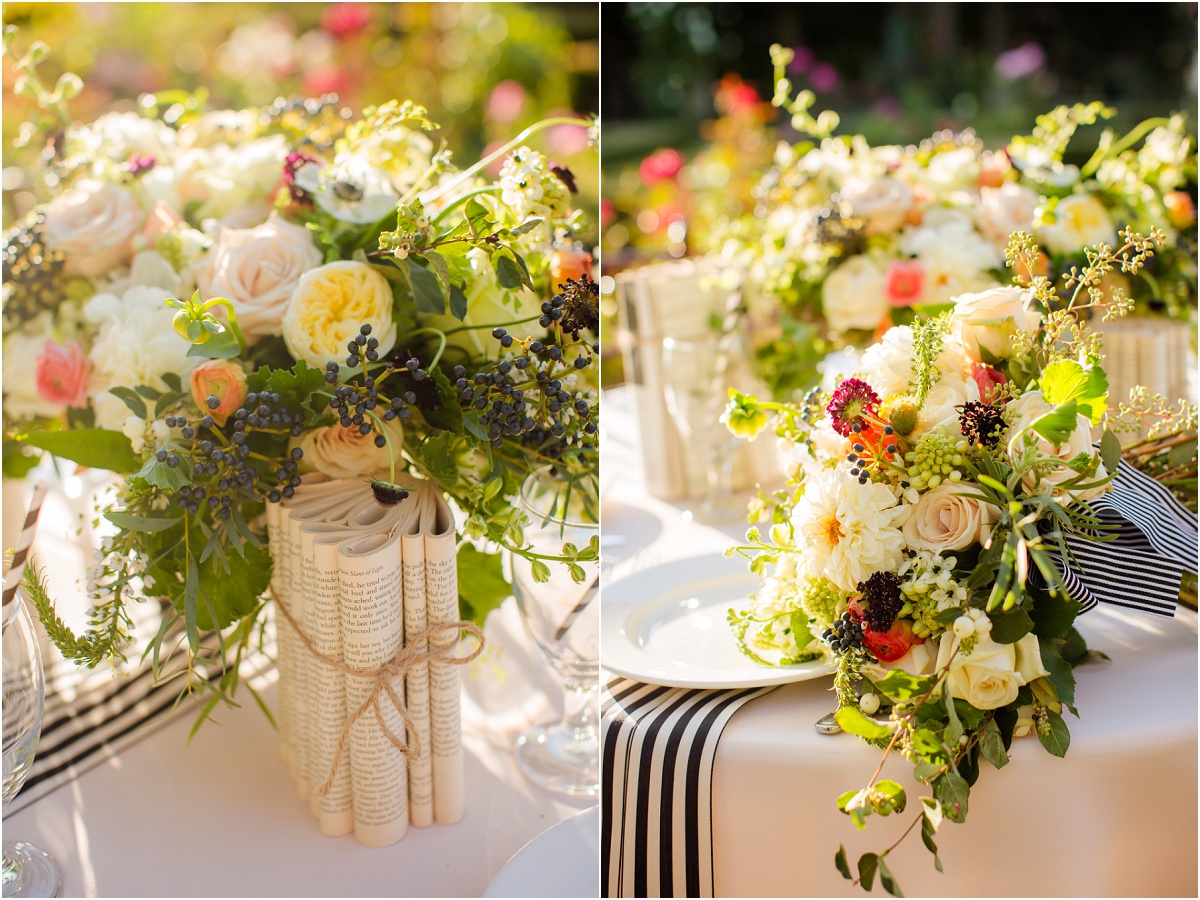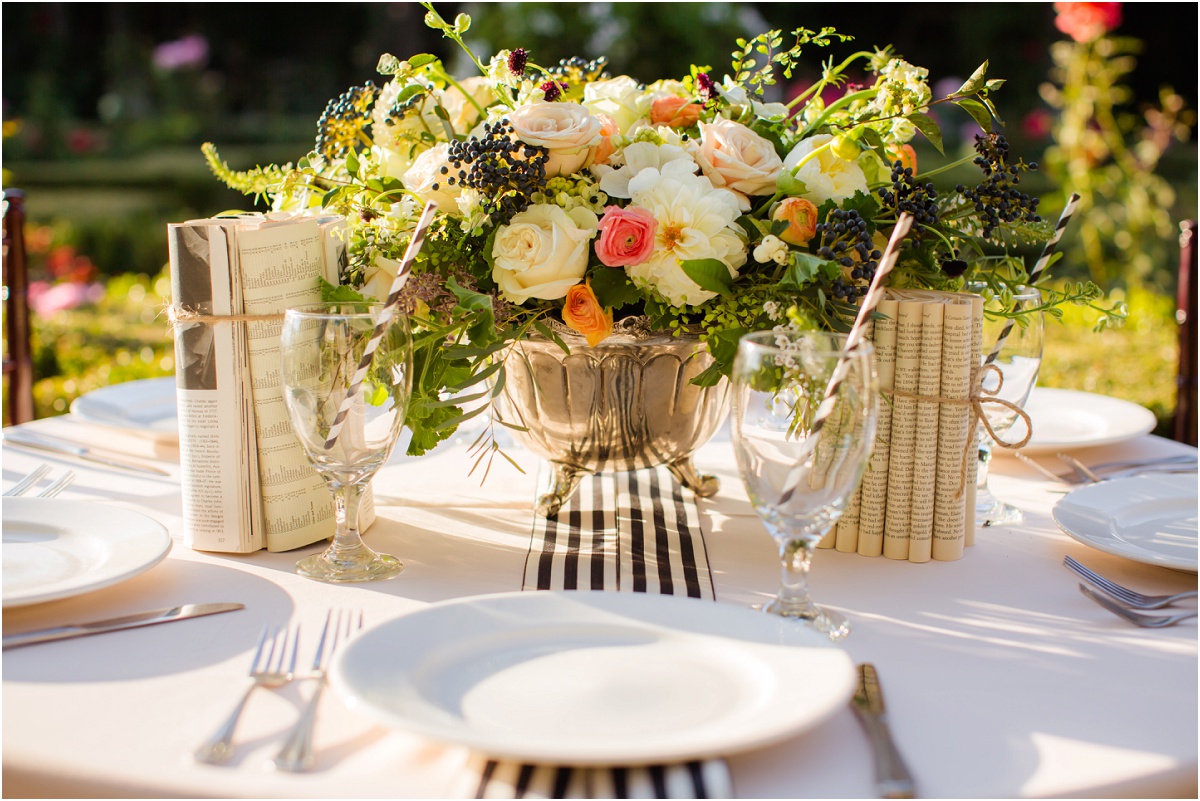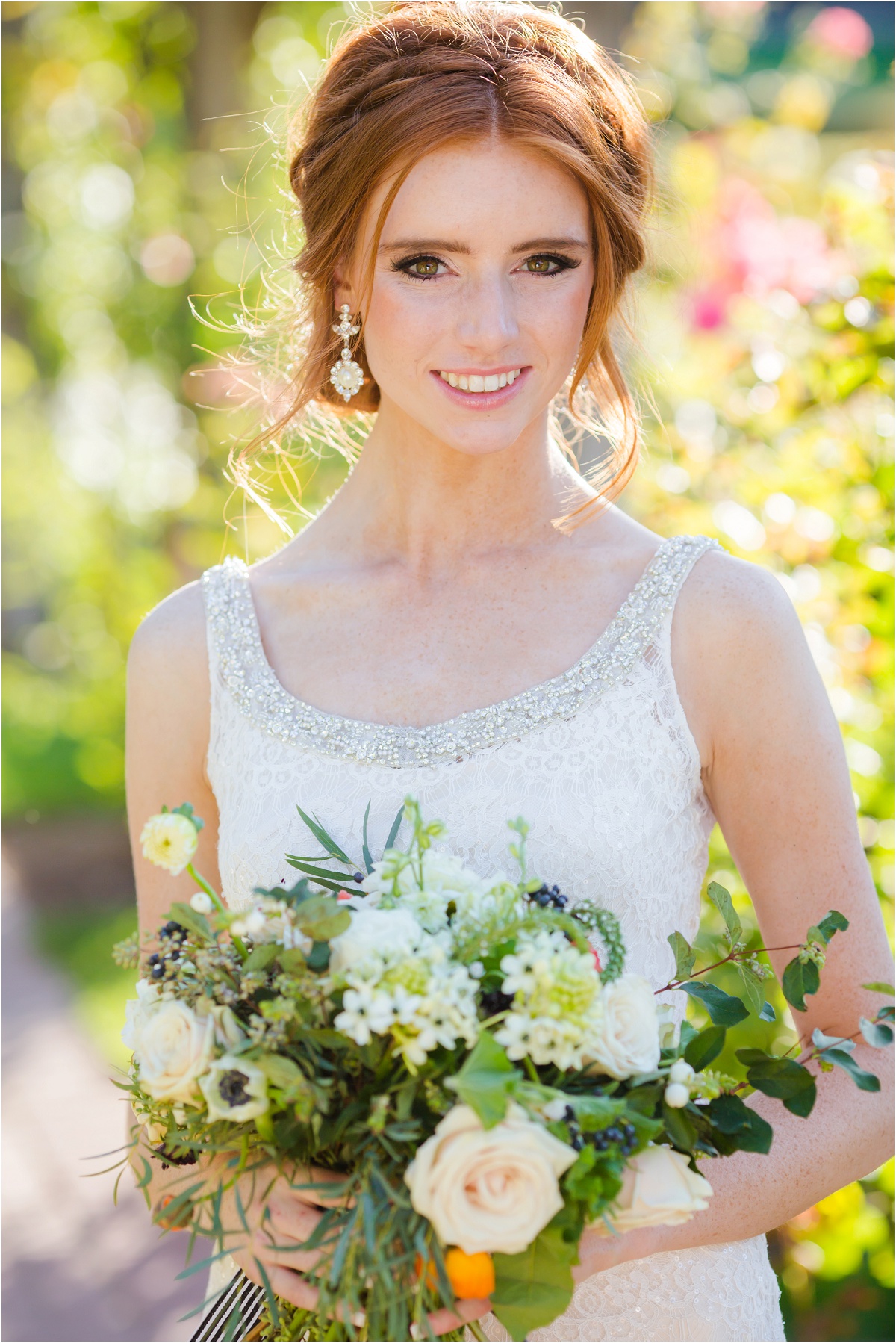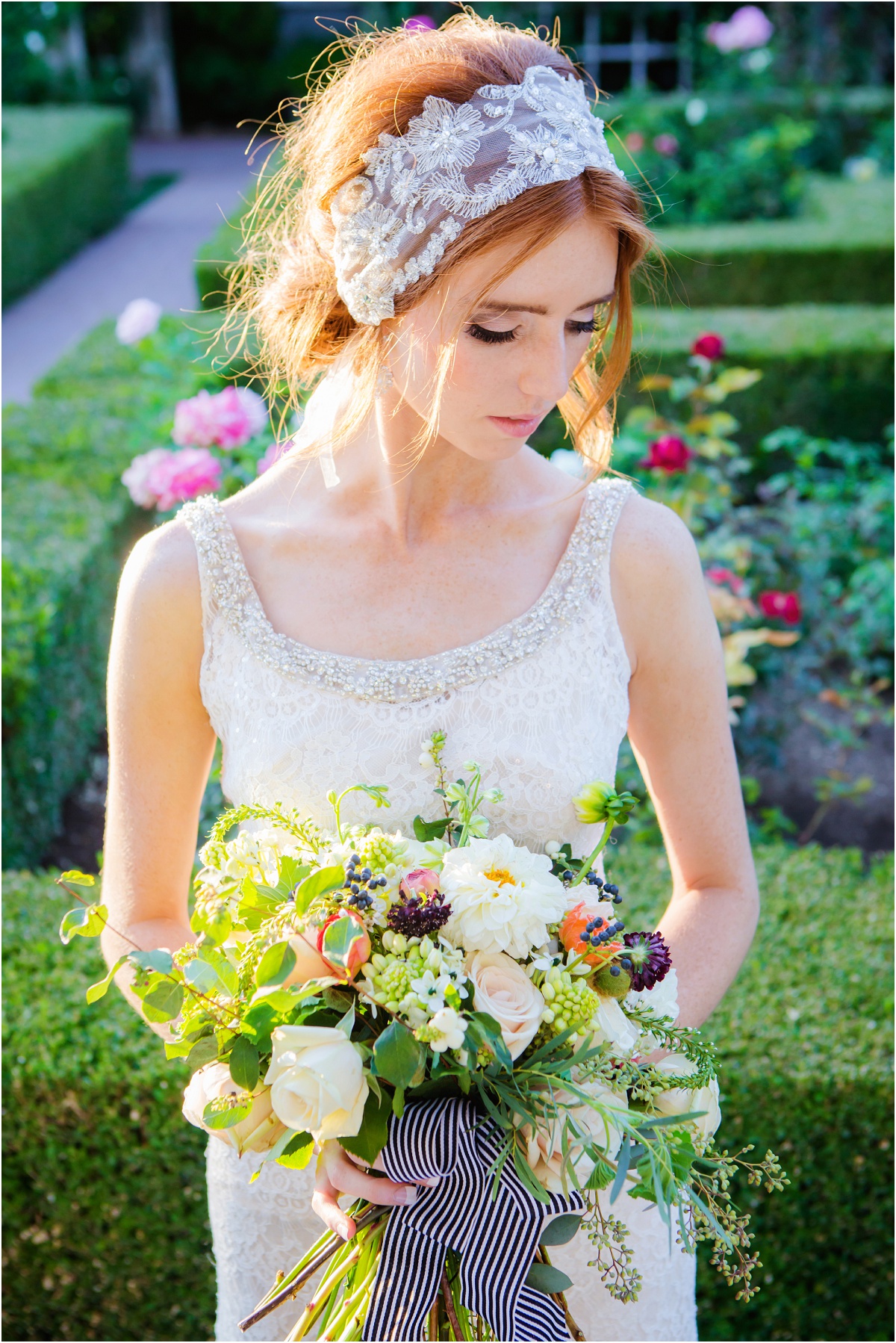 And this bouquet goes perfect with a festive send off!!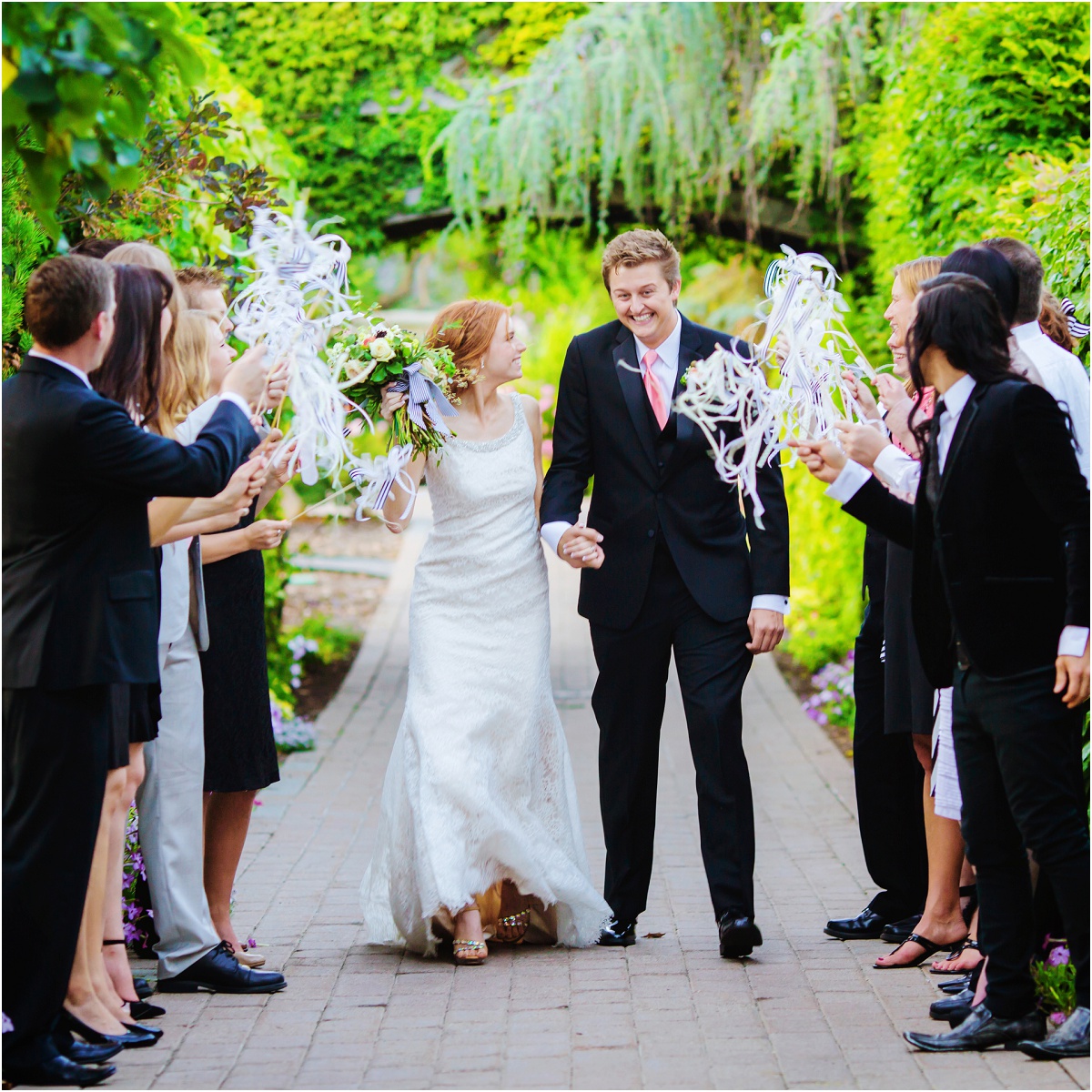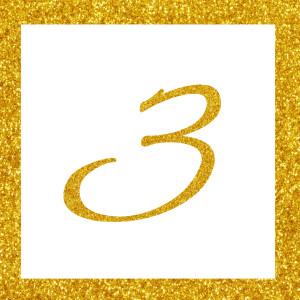 And last is some fall inspired florals.  I love the feminine touches of light pinks mixed in with the fall colors.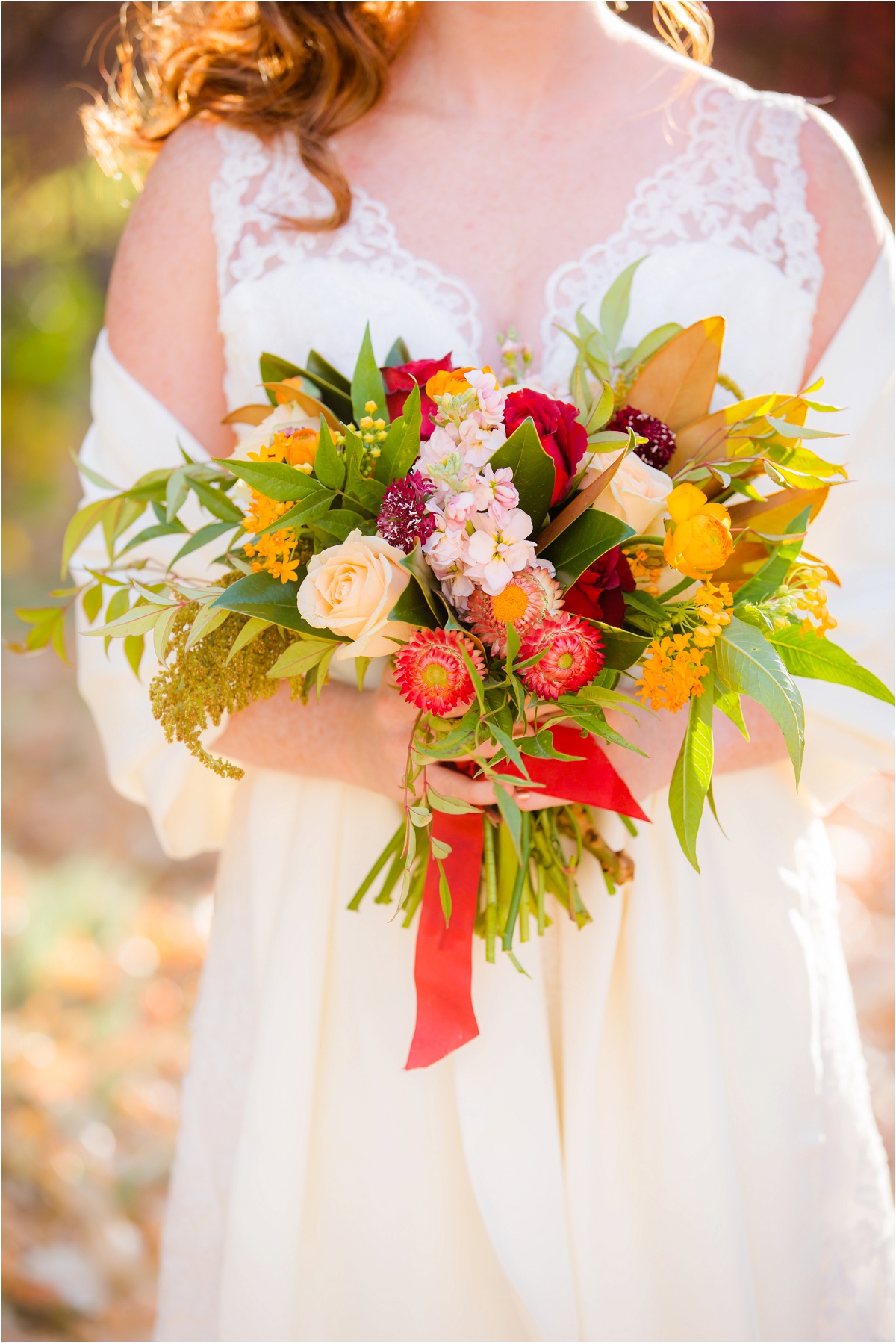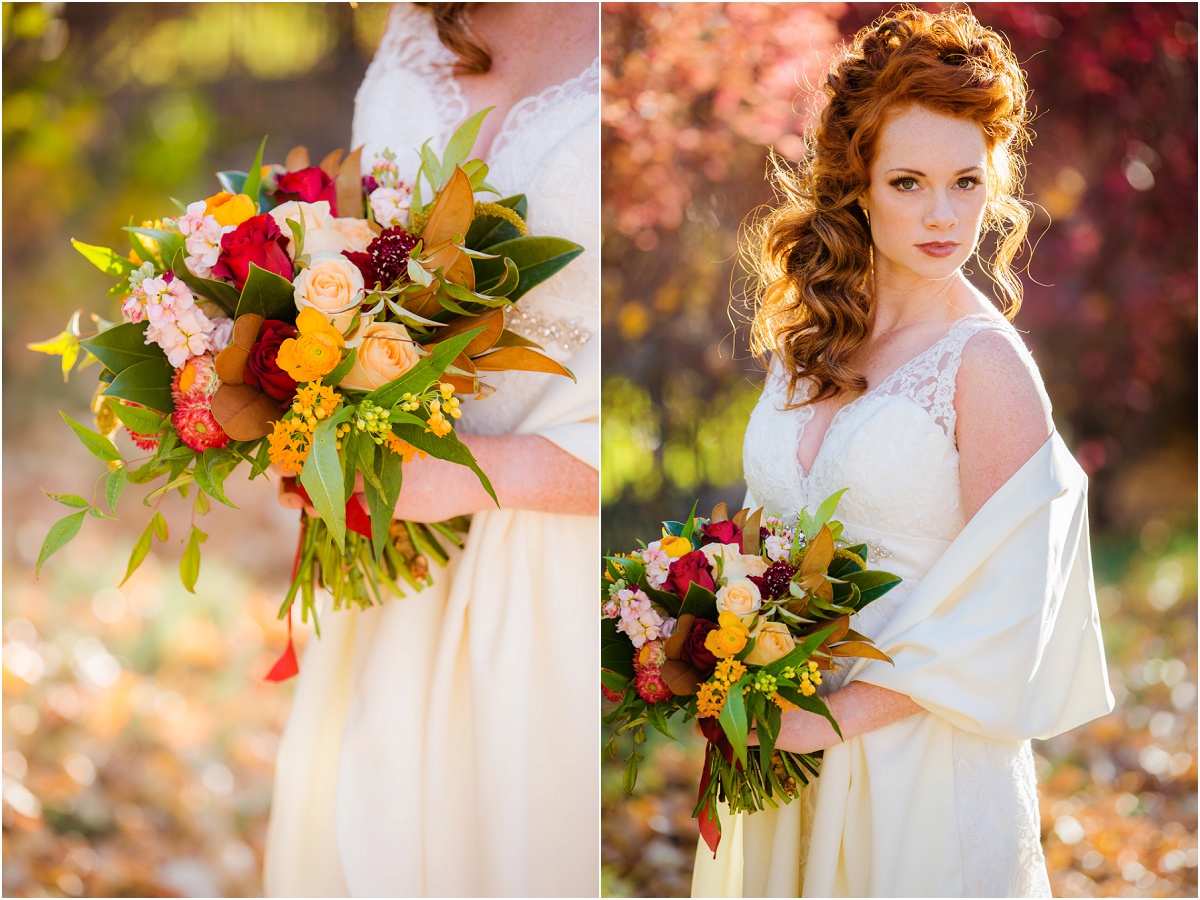 It looks perfect with all the fall leaves!  Makes me miss fall….a little.  I am loving that it is getting warmer outside!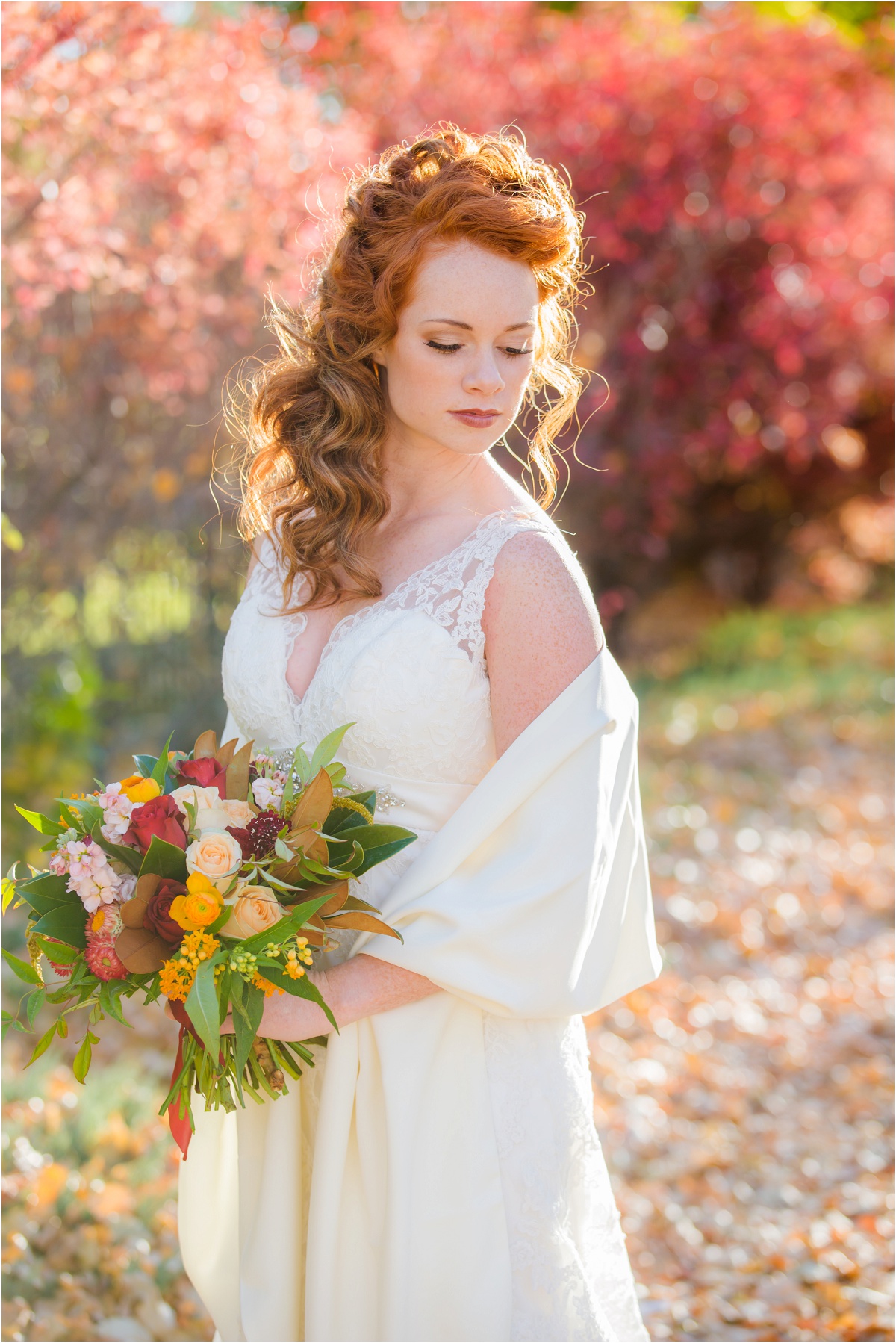 This grooms boutineer is tied off with a simple red ribbon and has a lot of different things to look at in such a little arrangement-LOVE!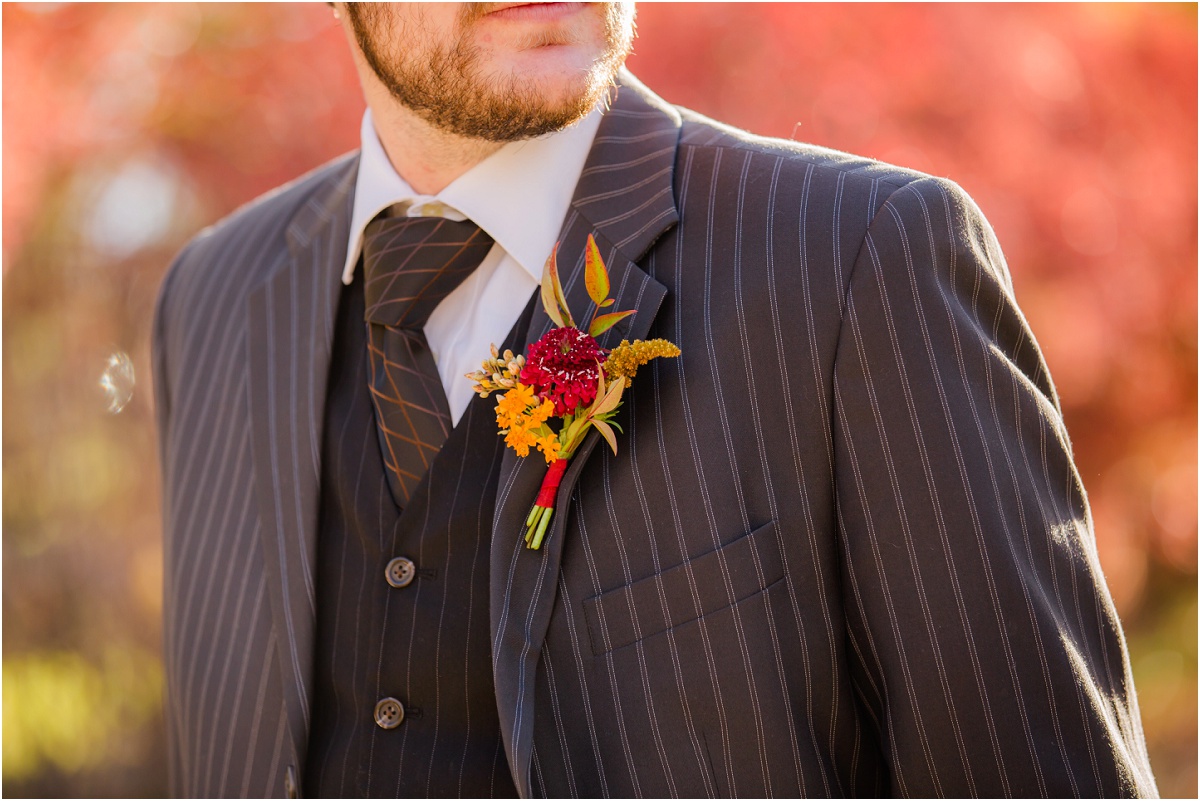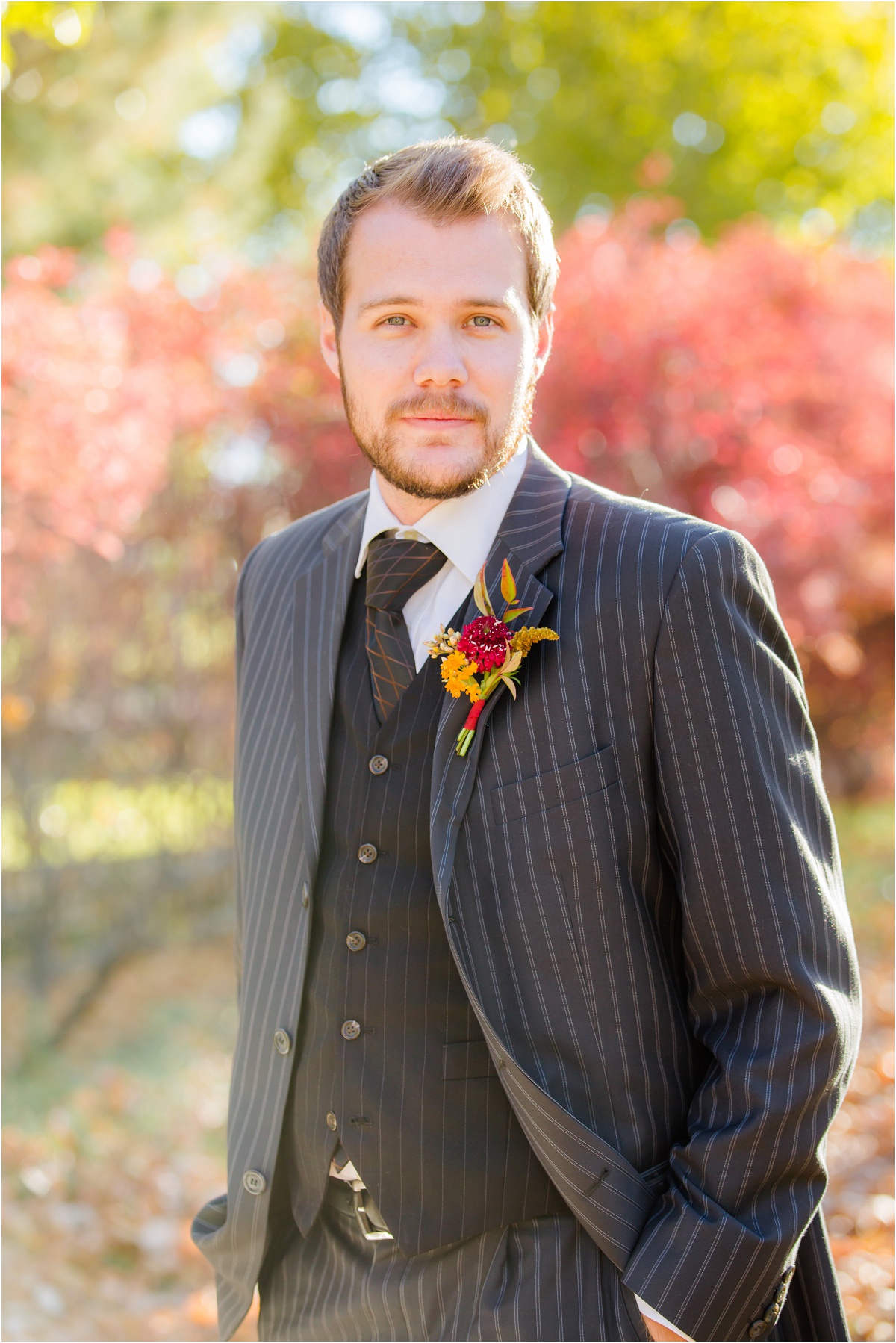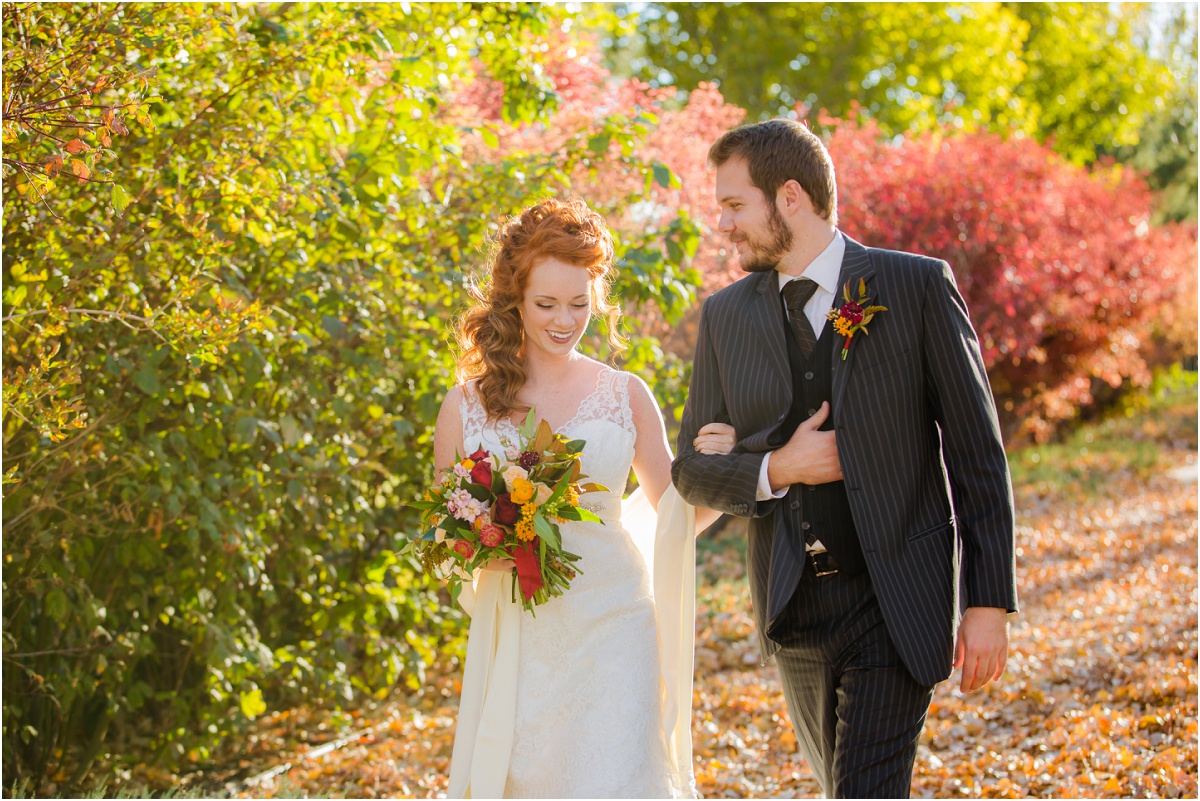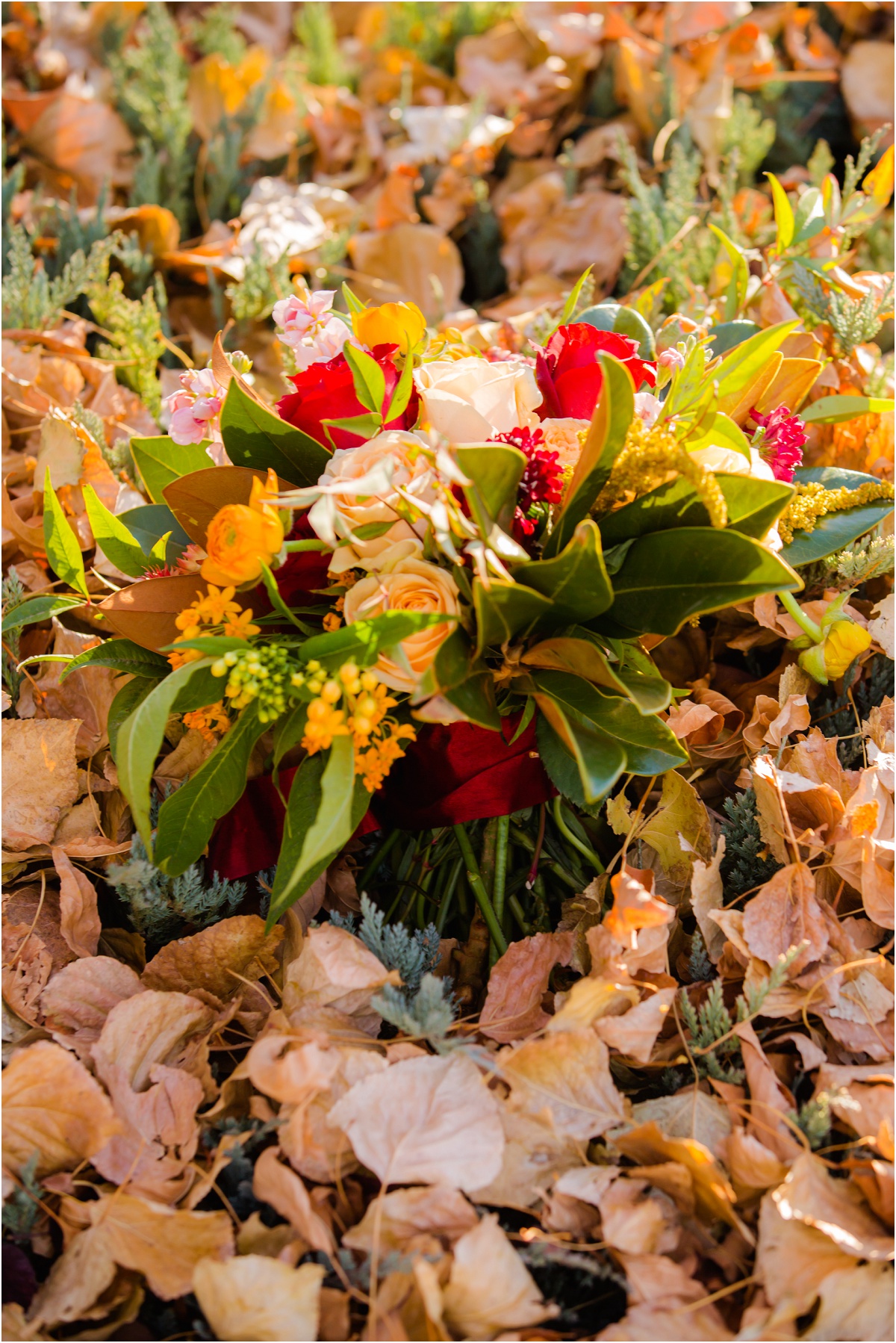 How gorgeous are these flowers with all of the different metallics all around.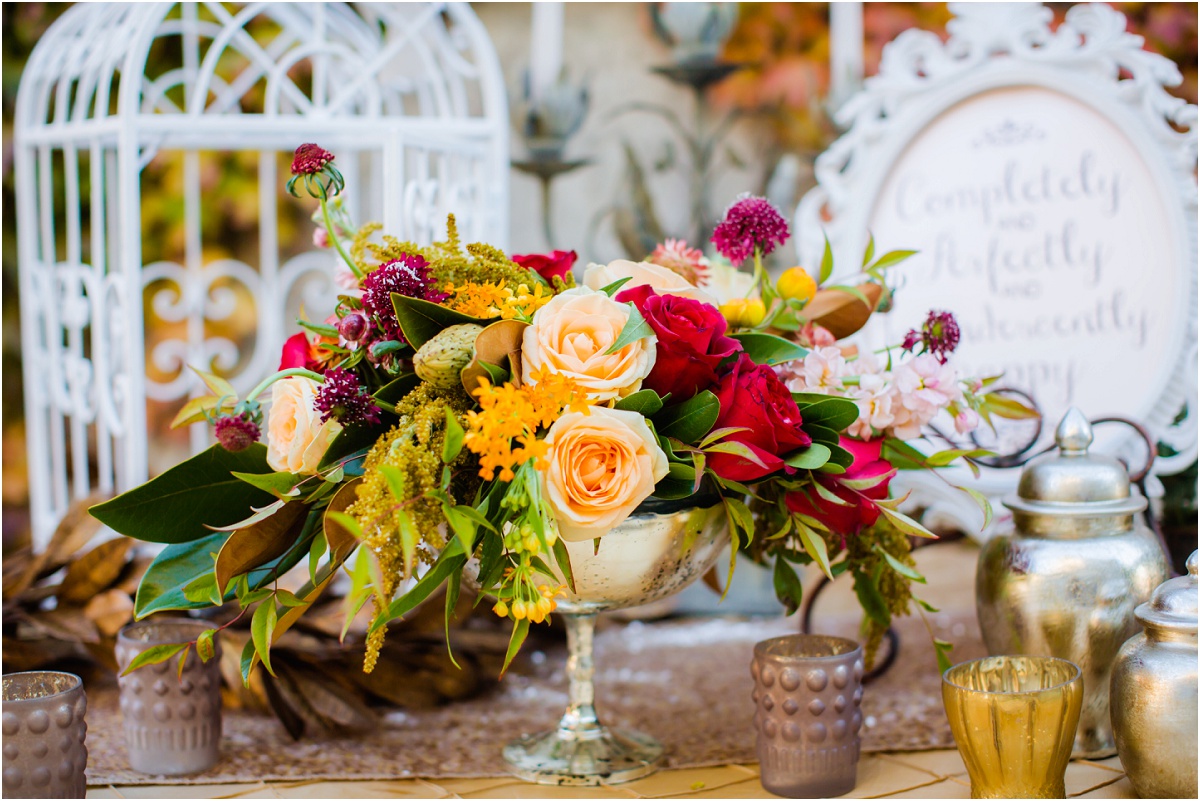 Not a bad backdrop for these florals.  Fall leaves are pretty amazing!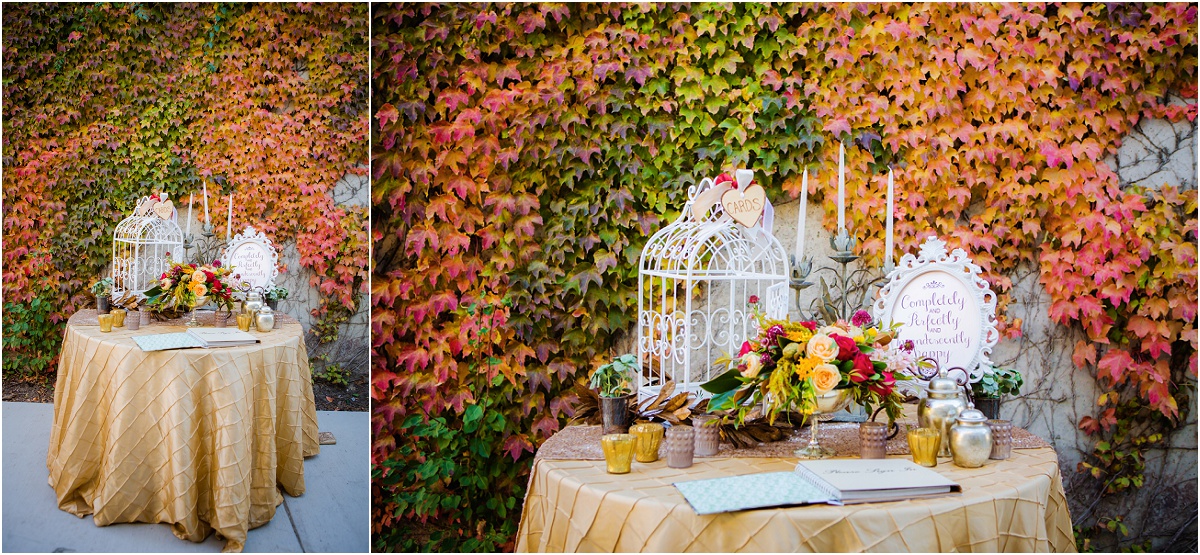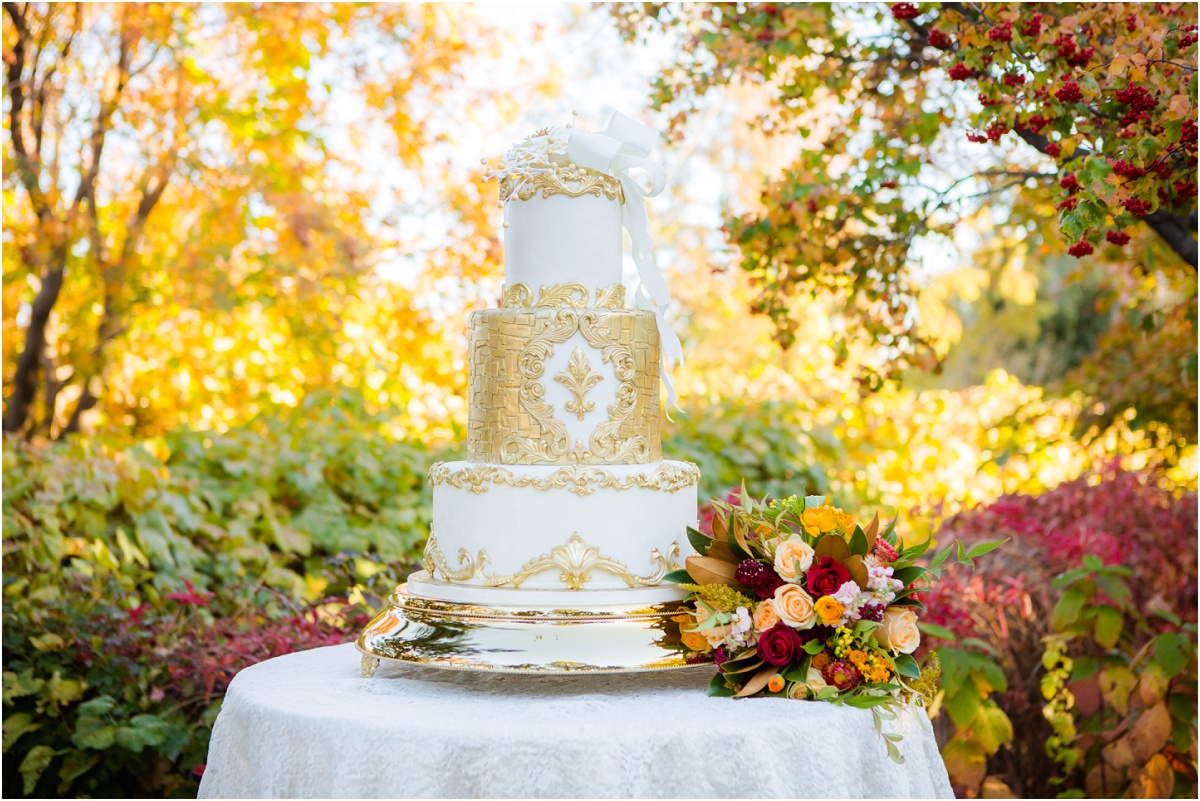 One of my favorite pictures of a bouquet ever…because it  just looks so perfect on those books!!!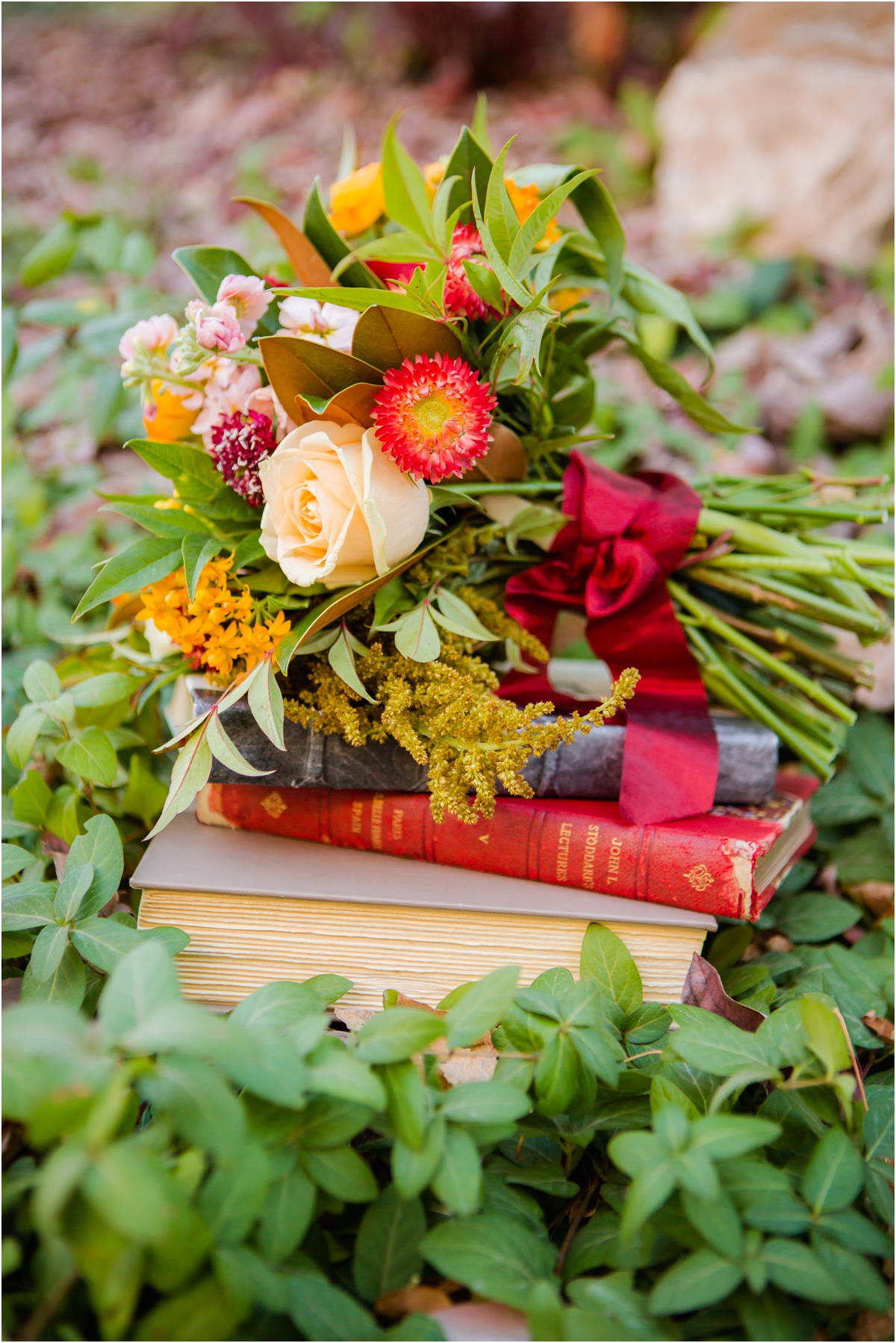 Crispy, crunchy fall leaves, a horse drawn carriage and this gorgeous palette?!?  Can't get much better than this.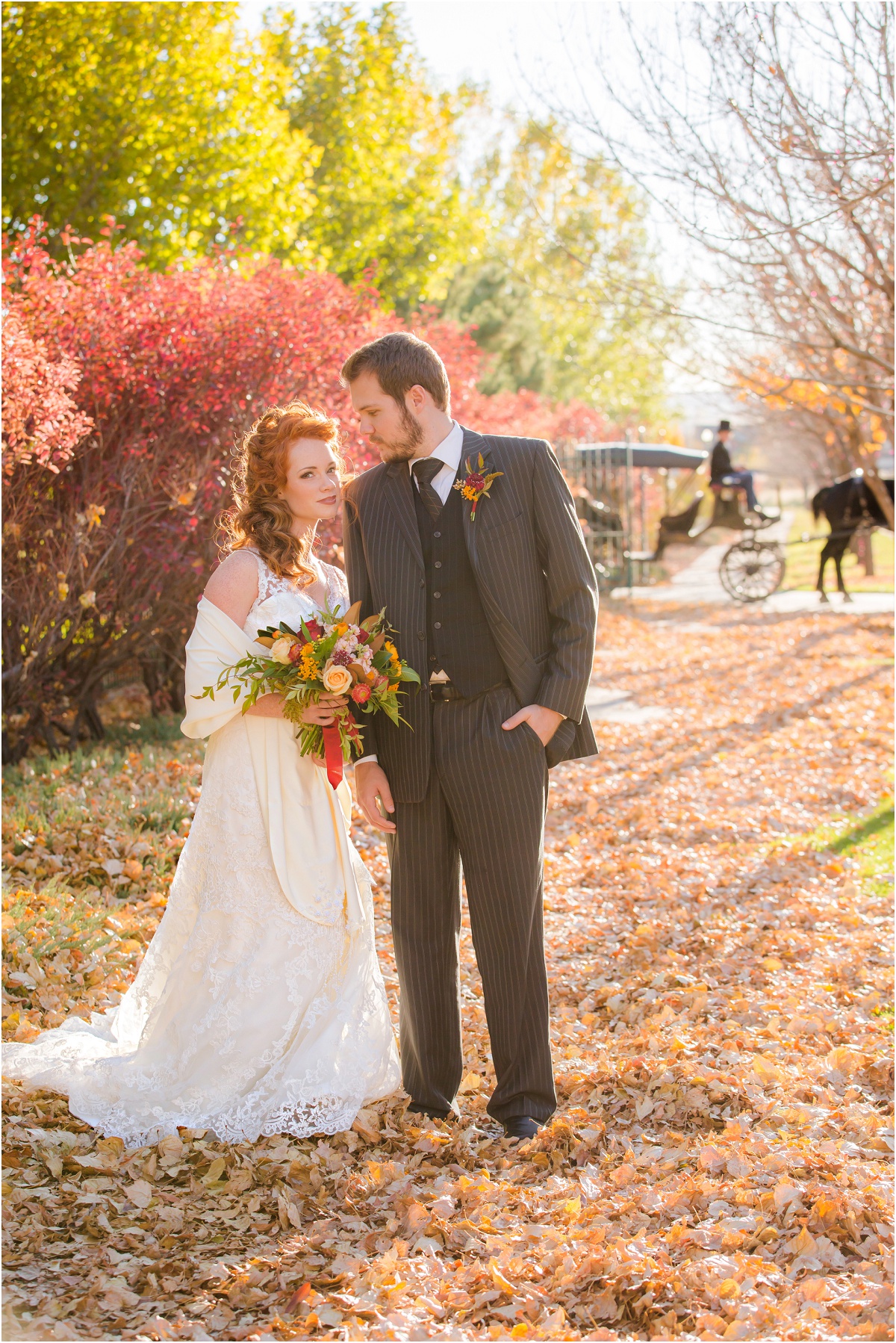 So which would you choose and why?  Bouquet 1, 2 or 3?  Leave your choice in the comments!!!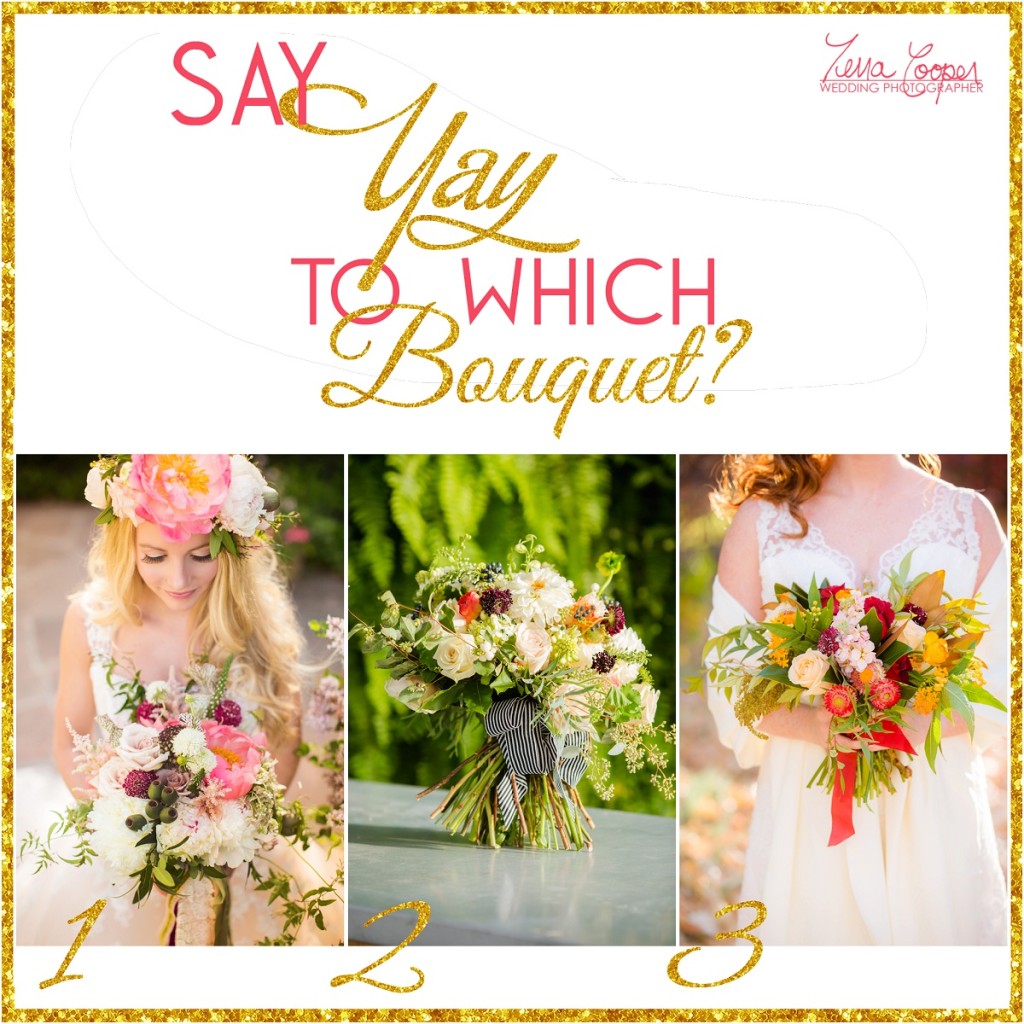 If you want to see more from these beautiful Jane Austen Inspired shoots, click on the pictures below.