After the hail/snow storm, the tulips had been pretty hammered. Luckily the gardens at Thanksgiving Point are always gorgeous no matter what weather is happening.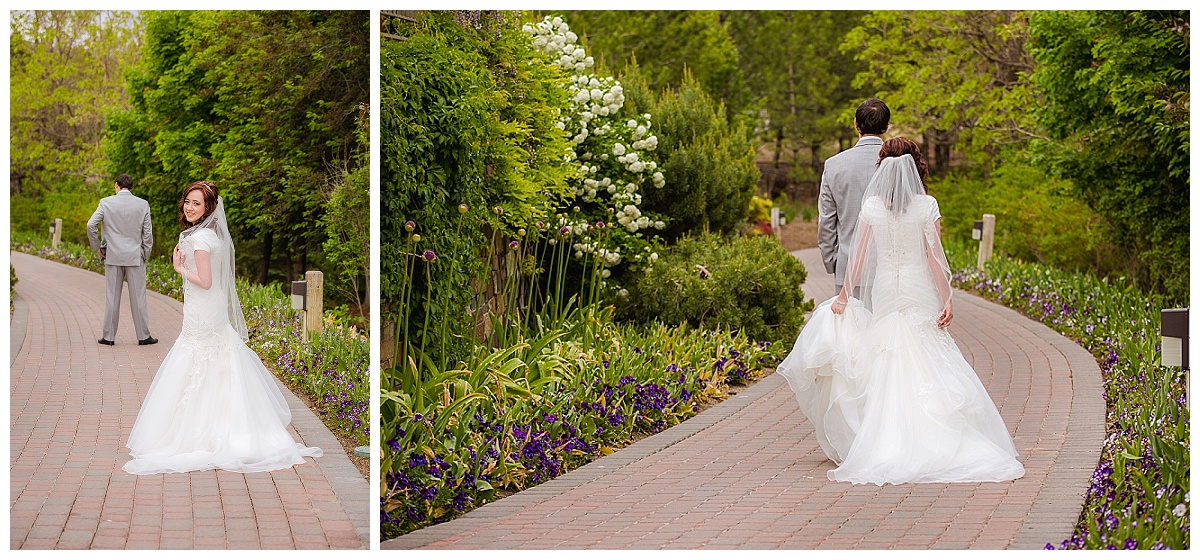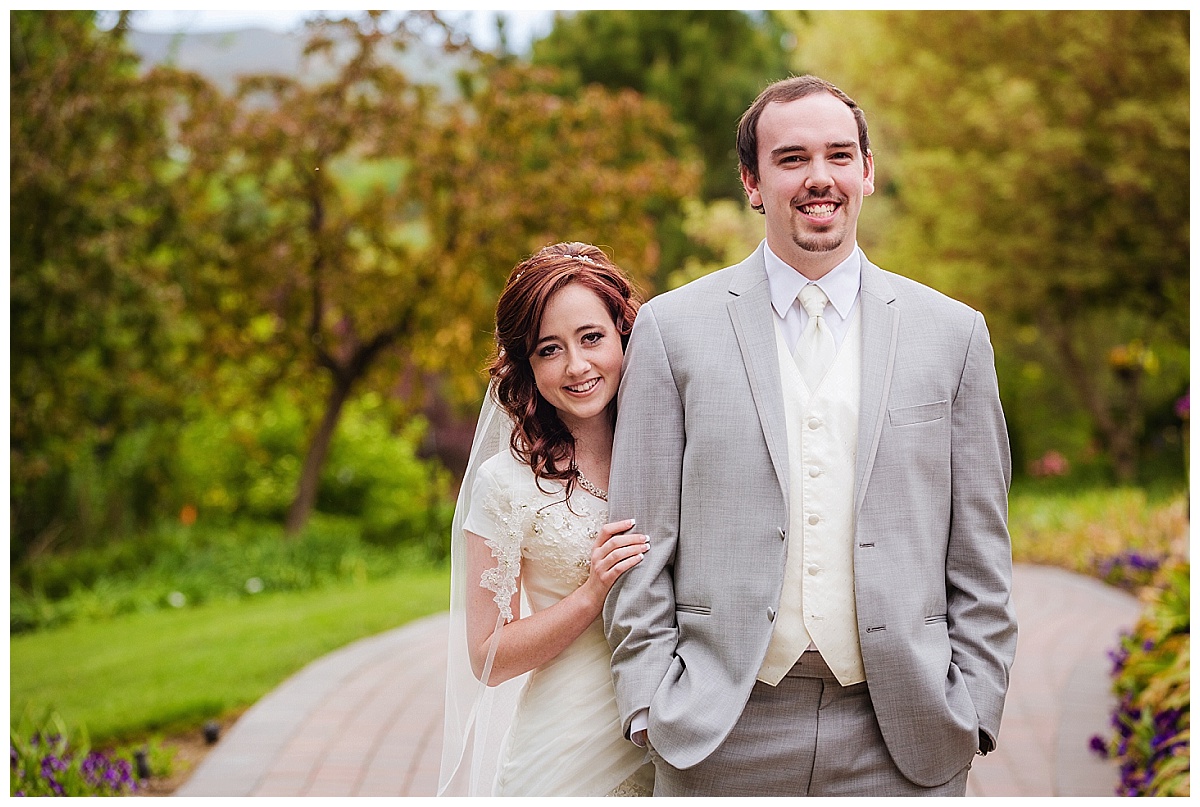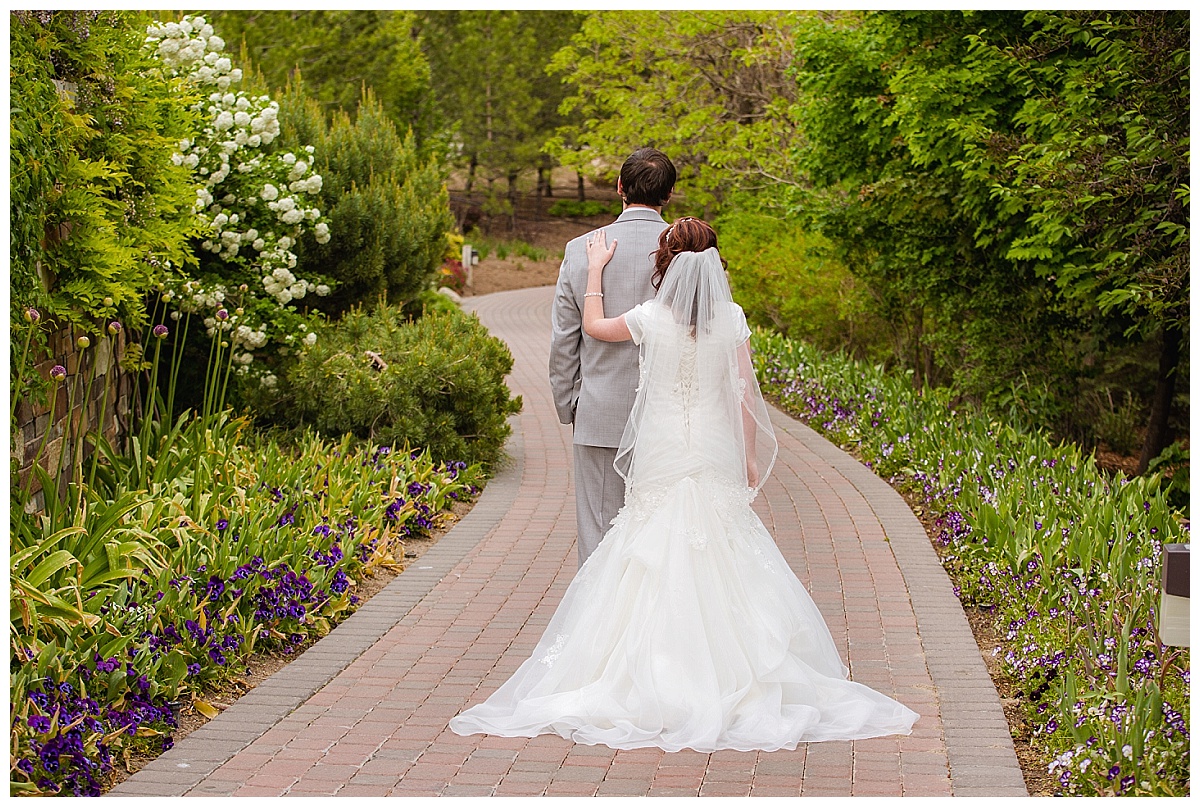 Gavin's reaction when he saw his bride for the first time was priceless.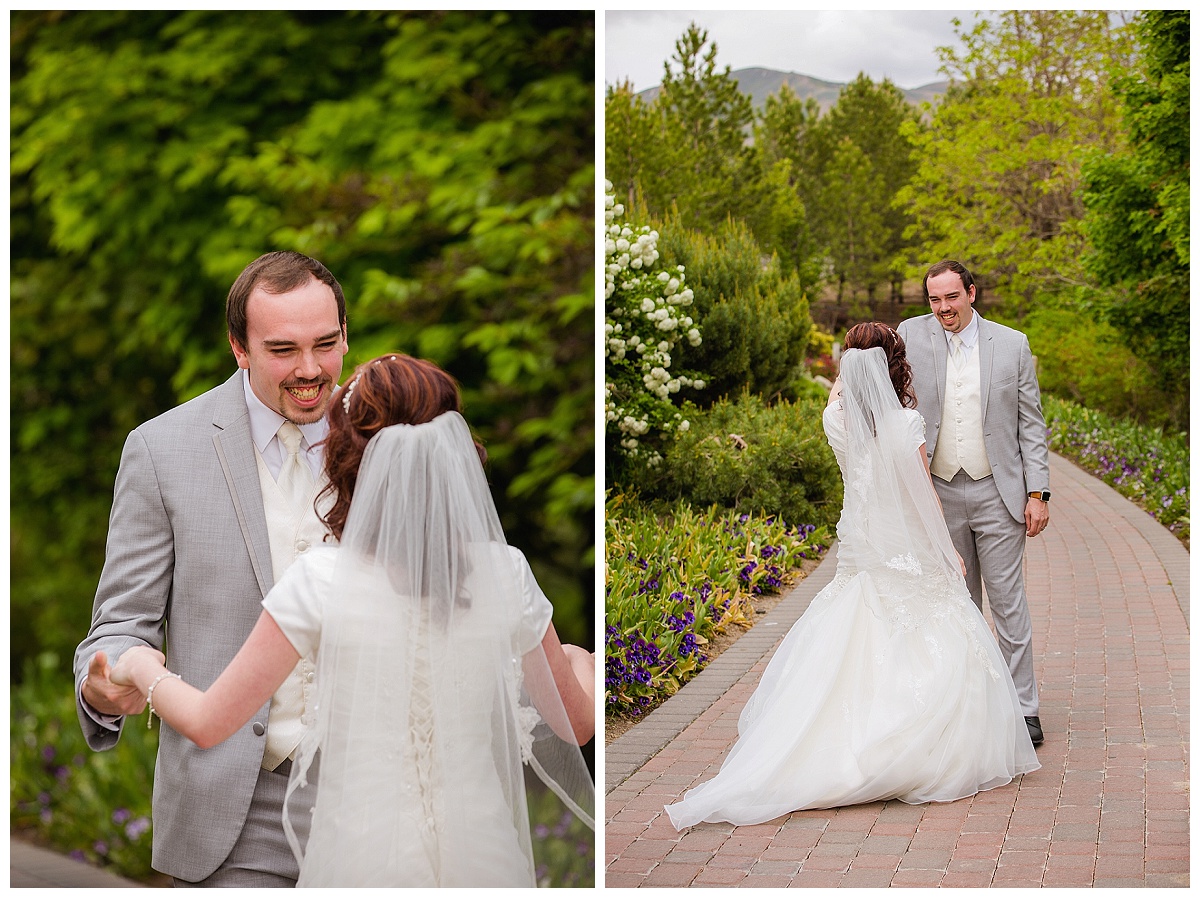 Such happiness!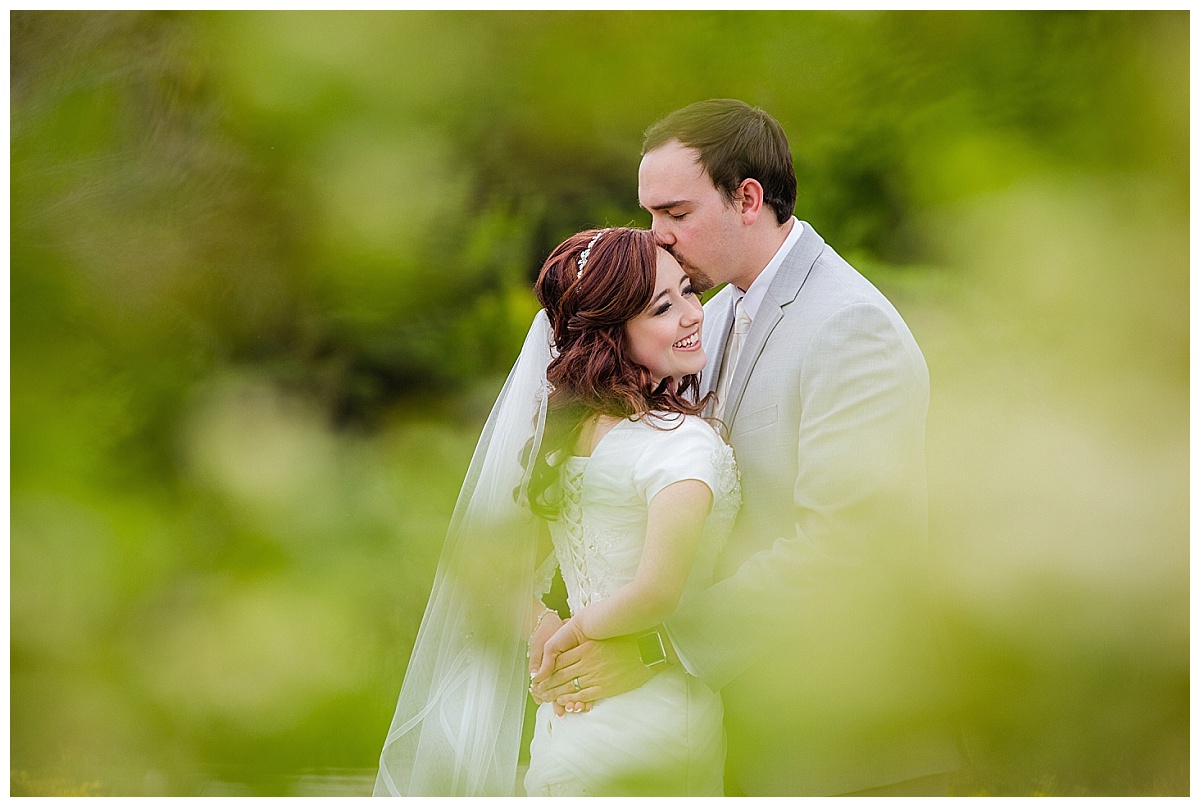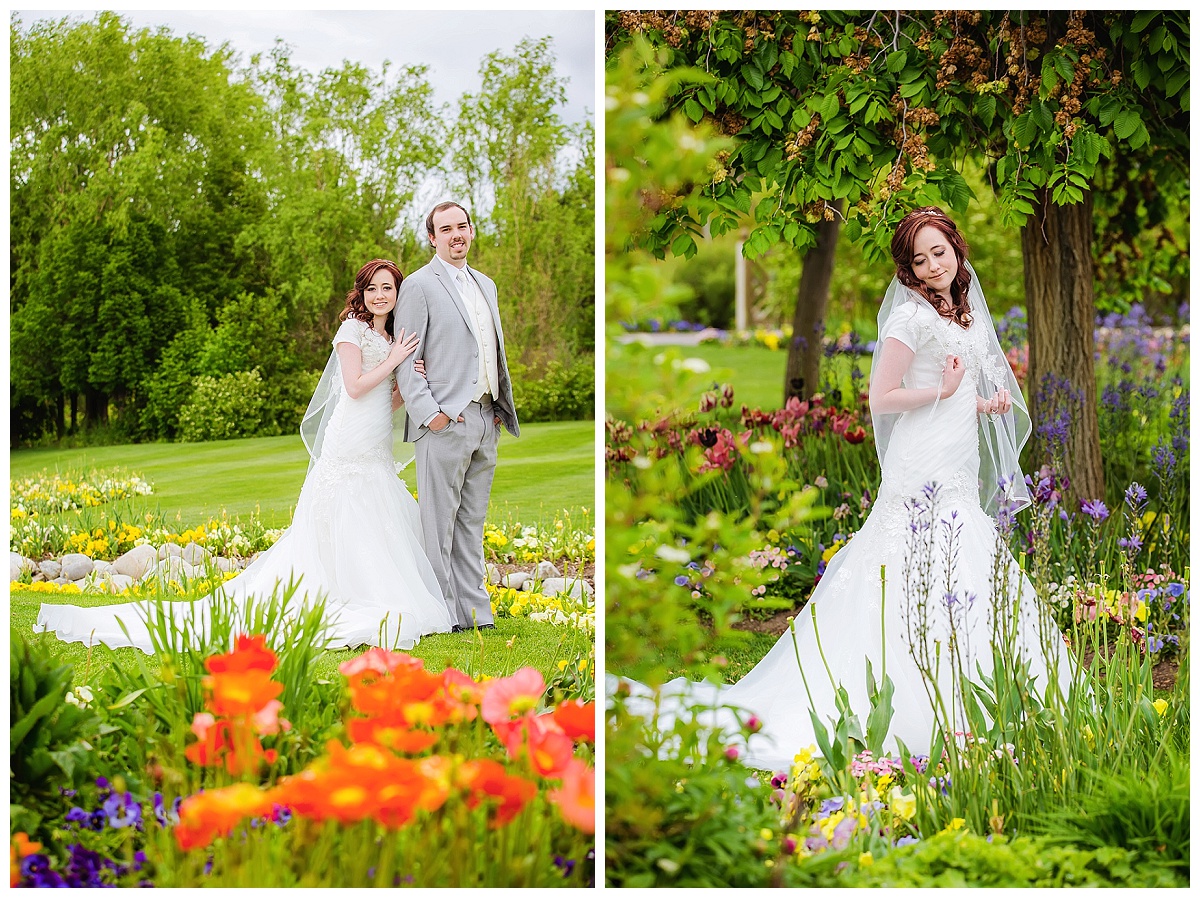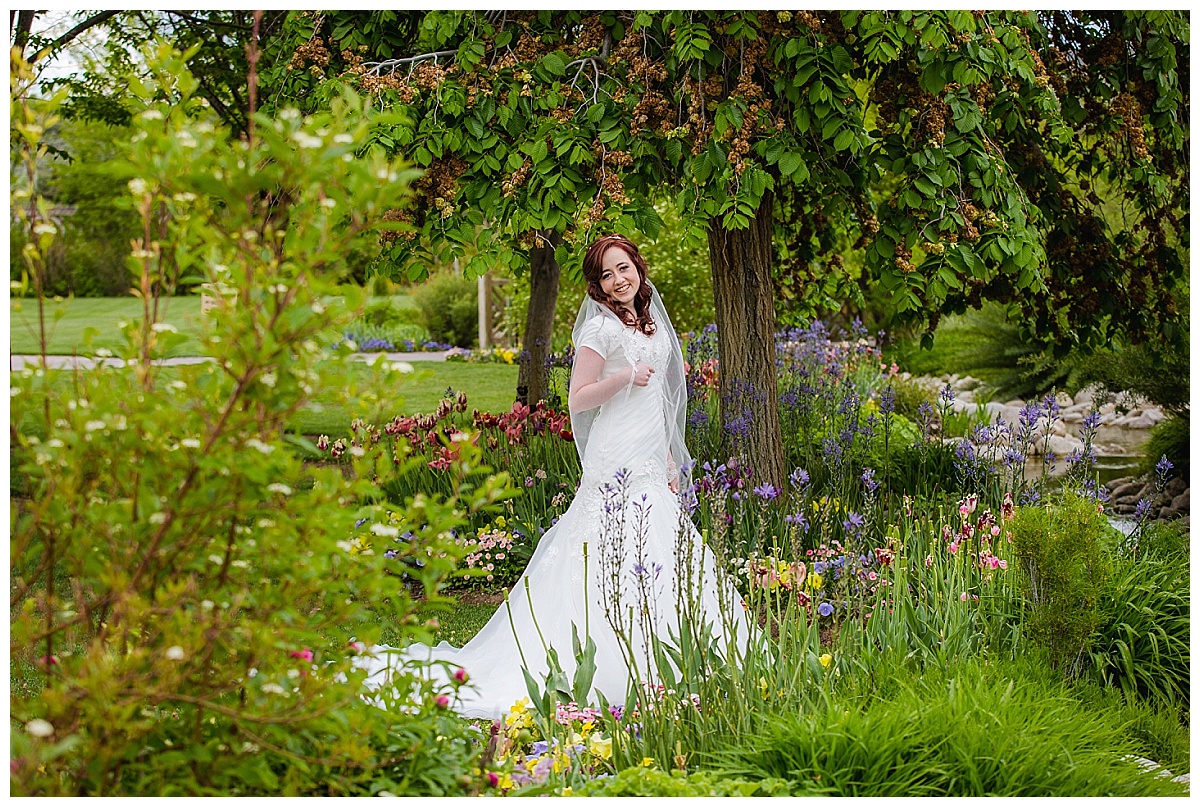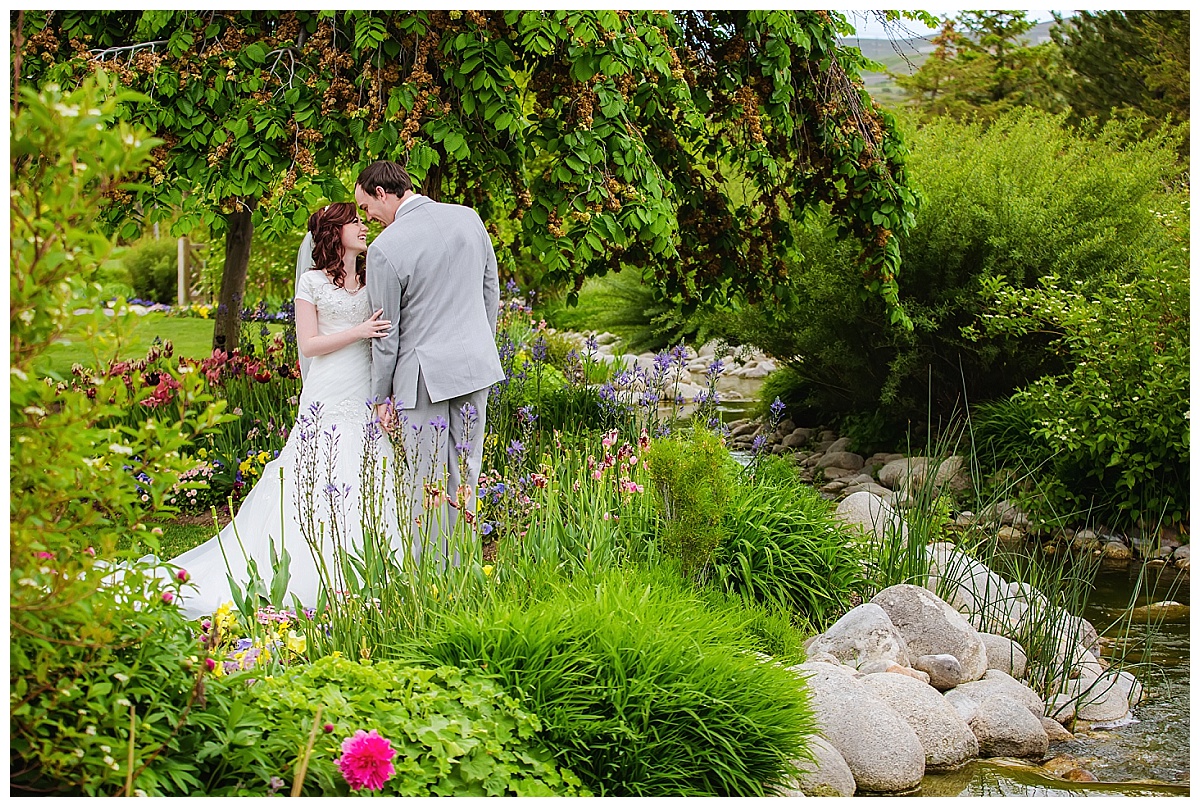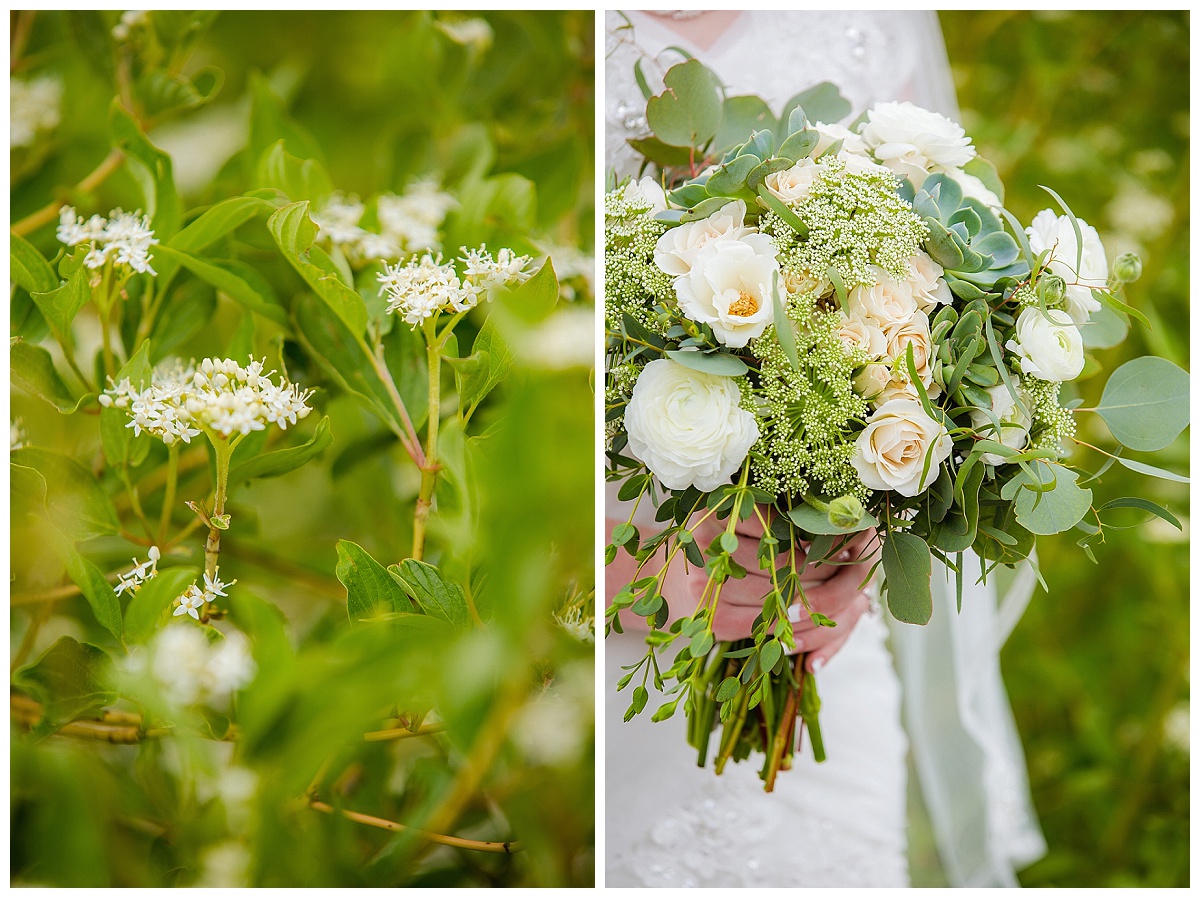 This bouquet from La Belle Fleur was perfection for these gardens.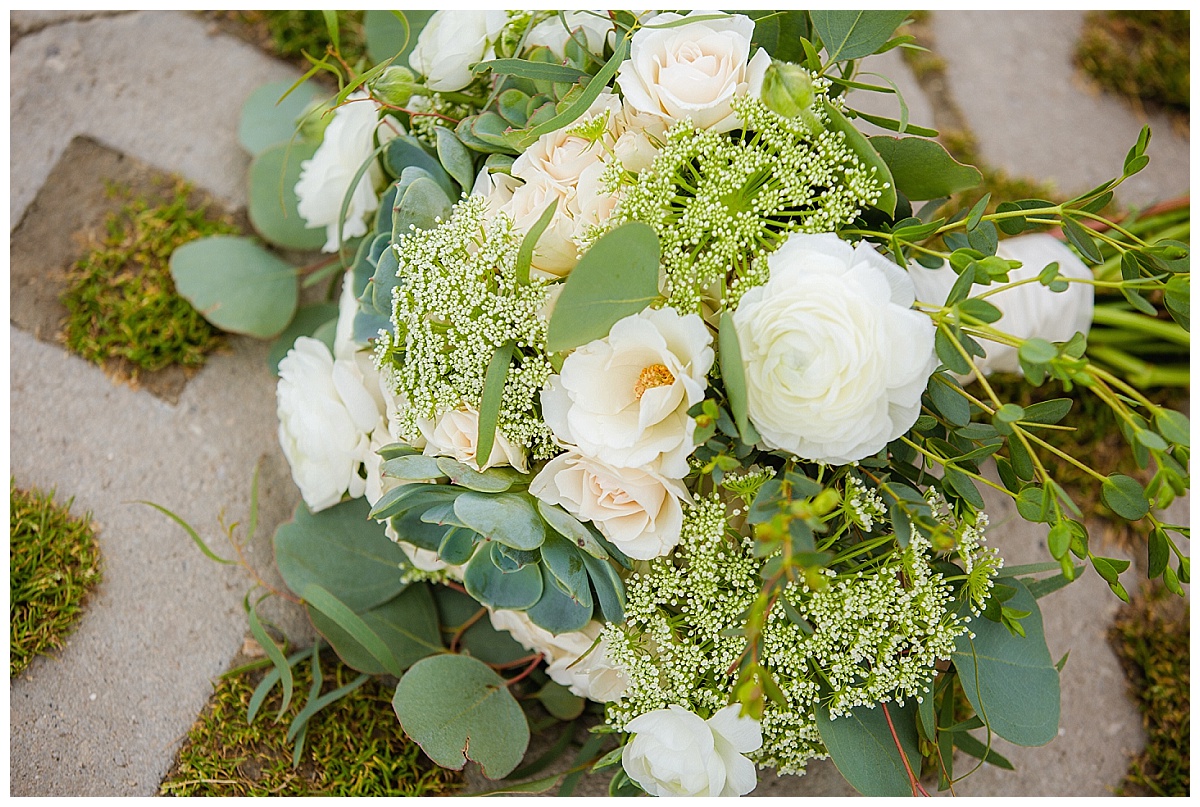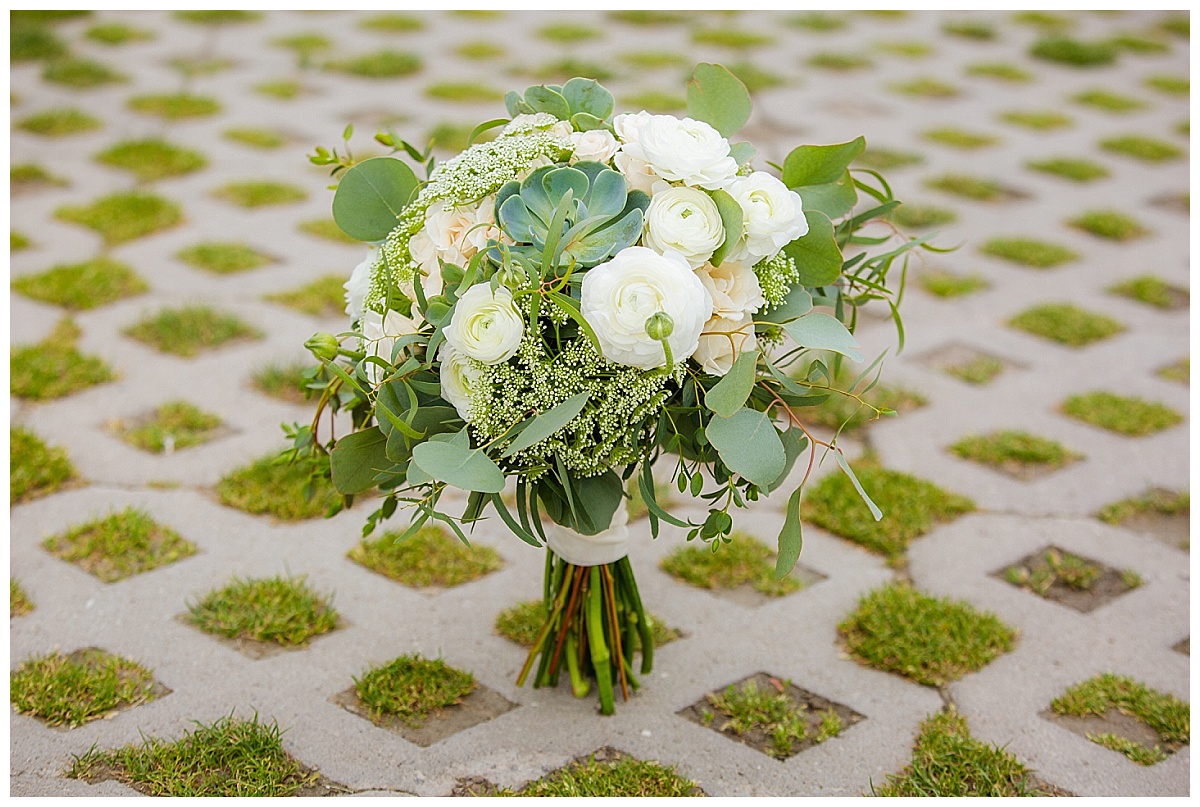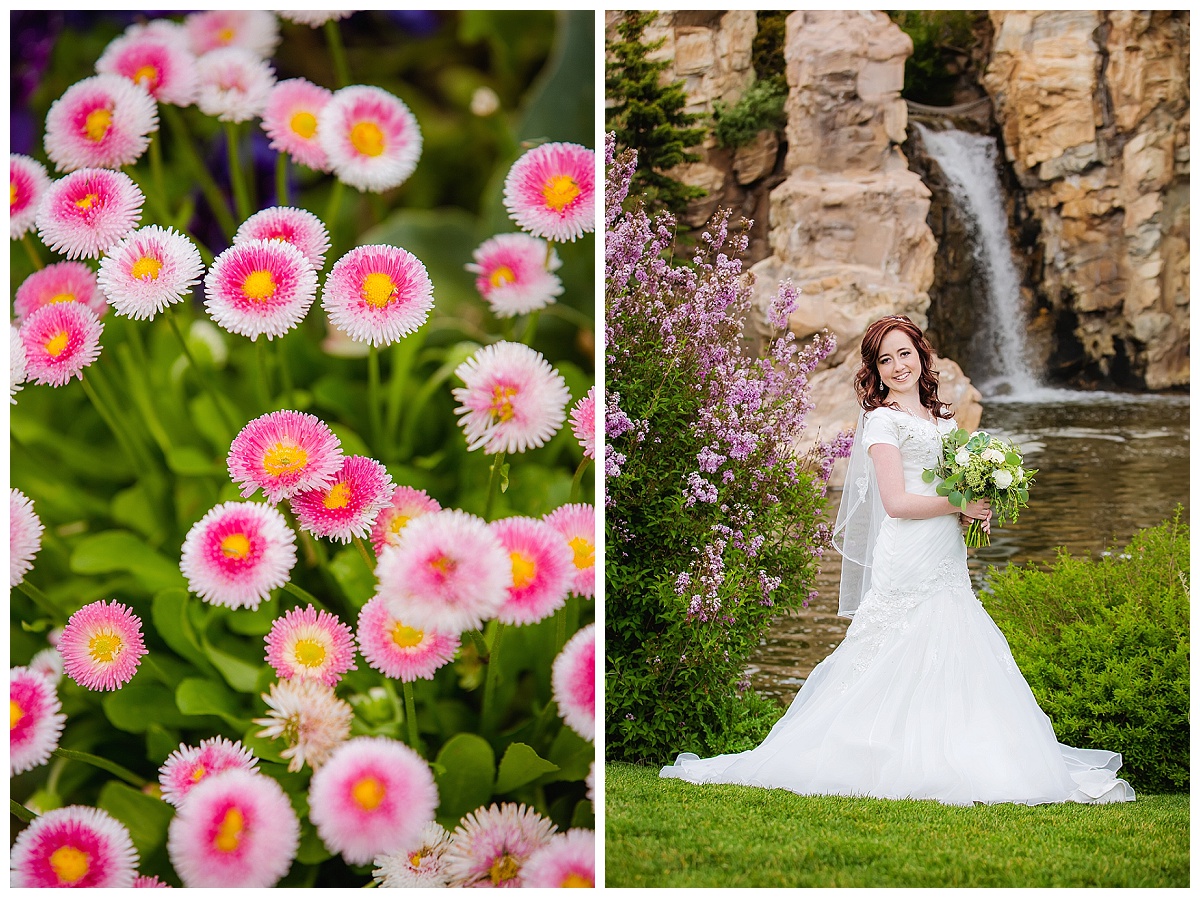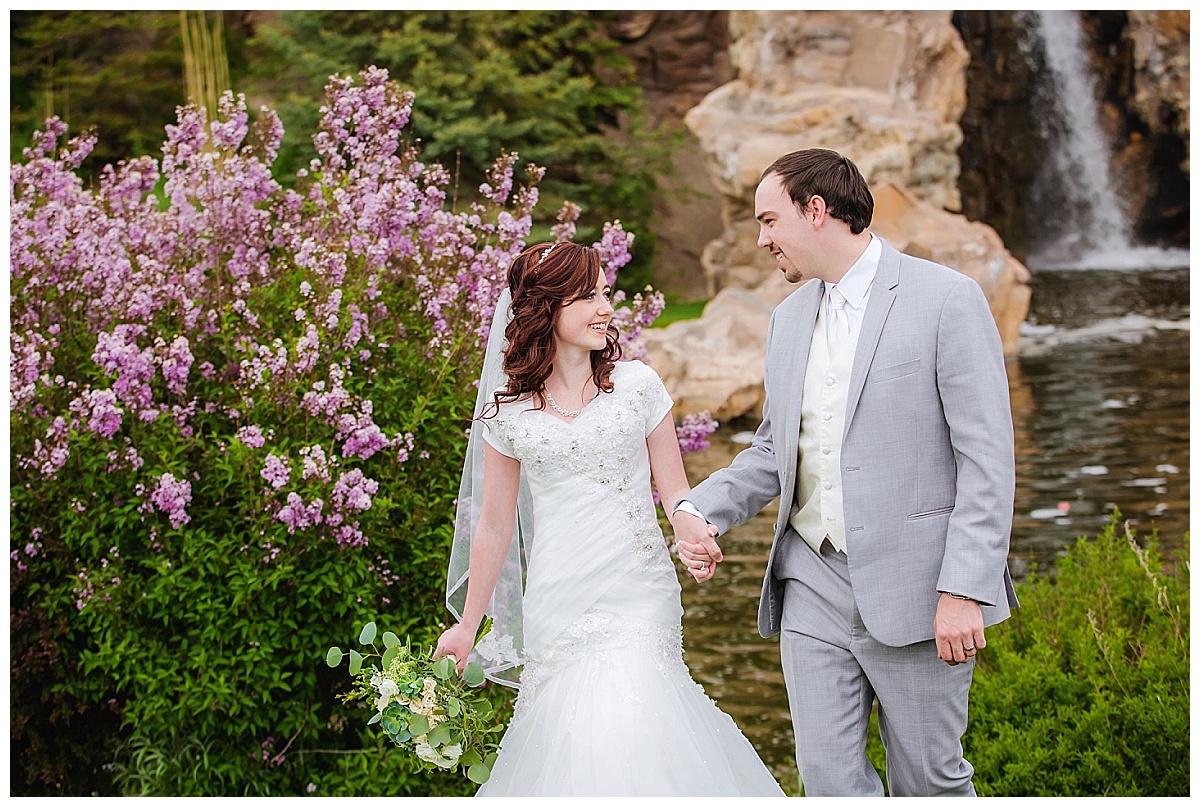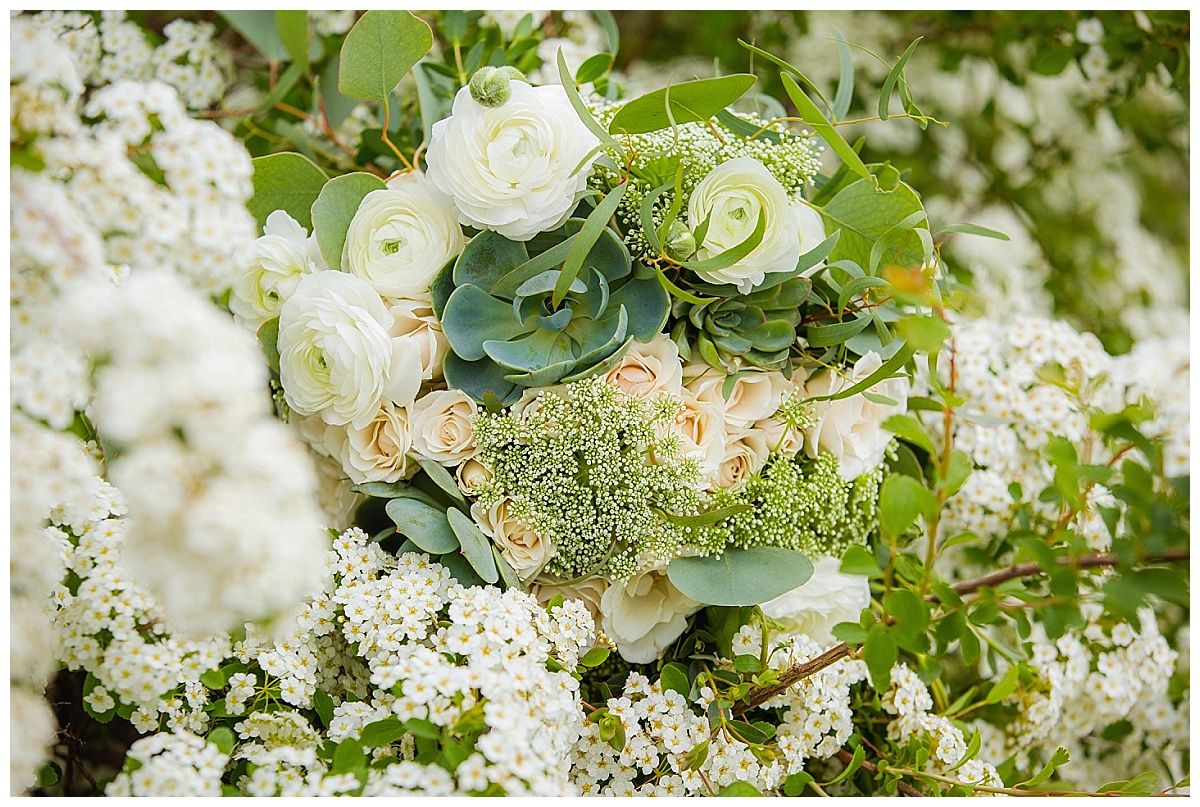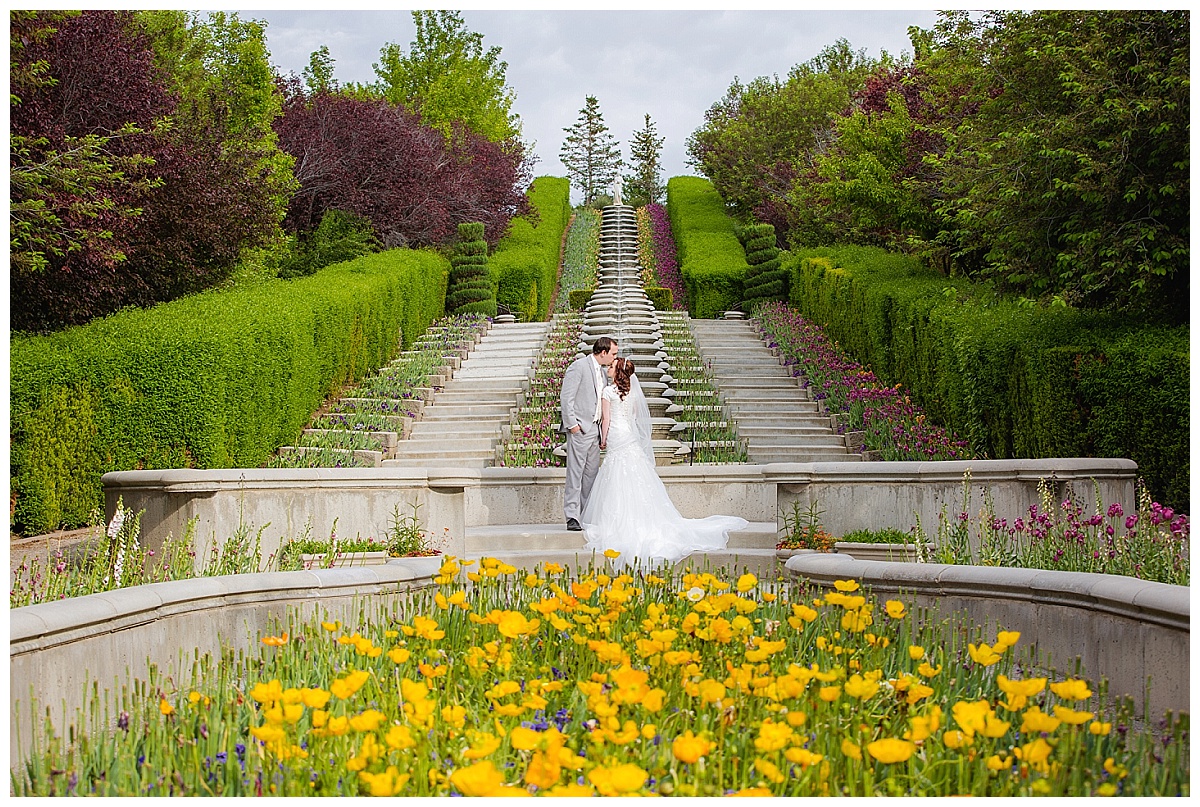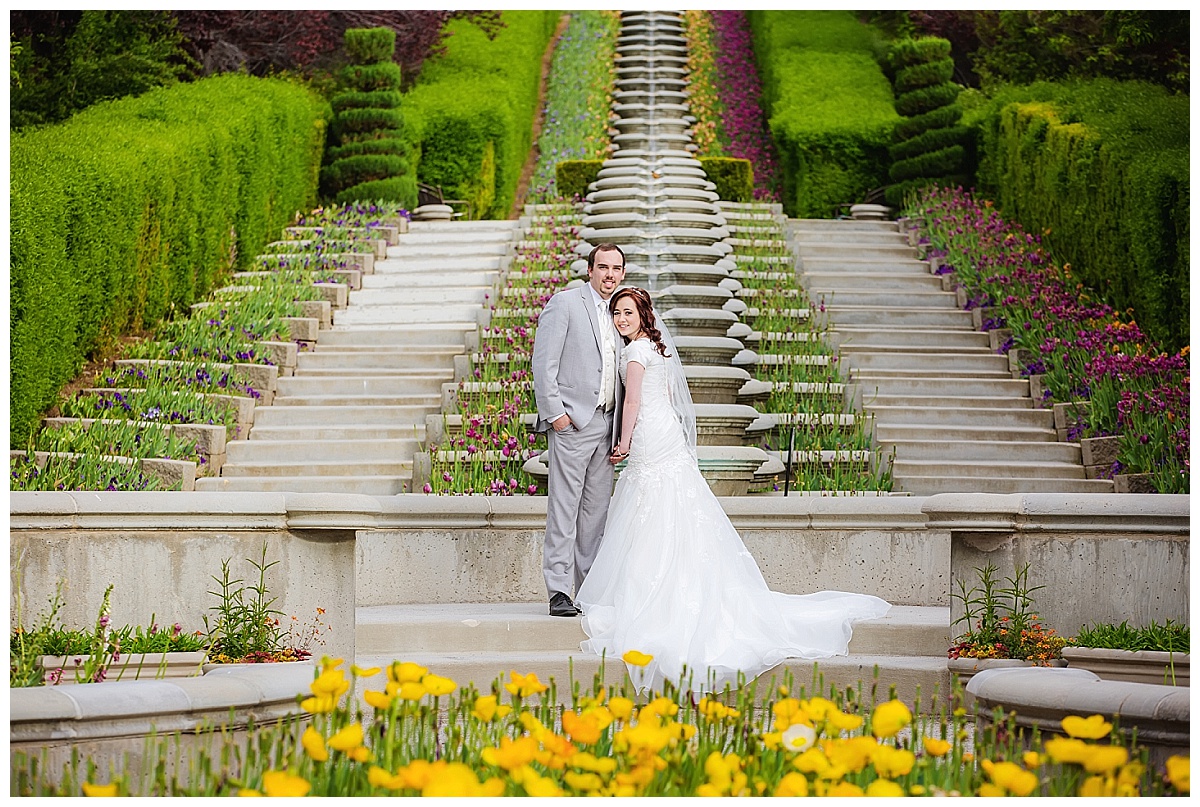 Morgan was lucky enough to get her dress from Danielle's Bridal before in closed.  Such a perfect fit on her!