We headed down to Thanksgiving Point and Brittnie and Kody's moms joined us for the fun.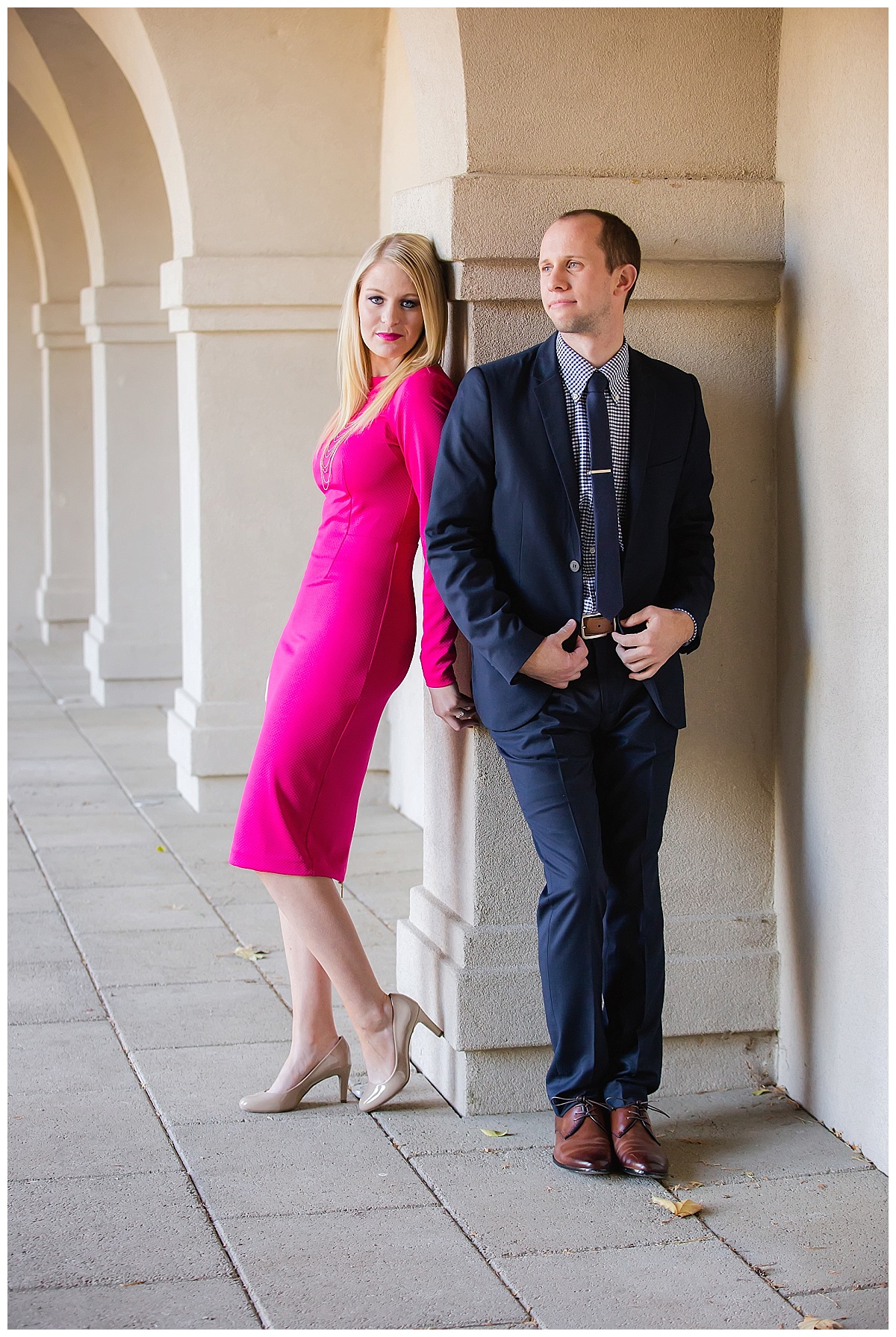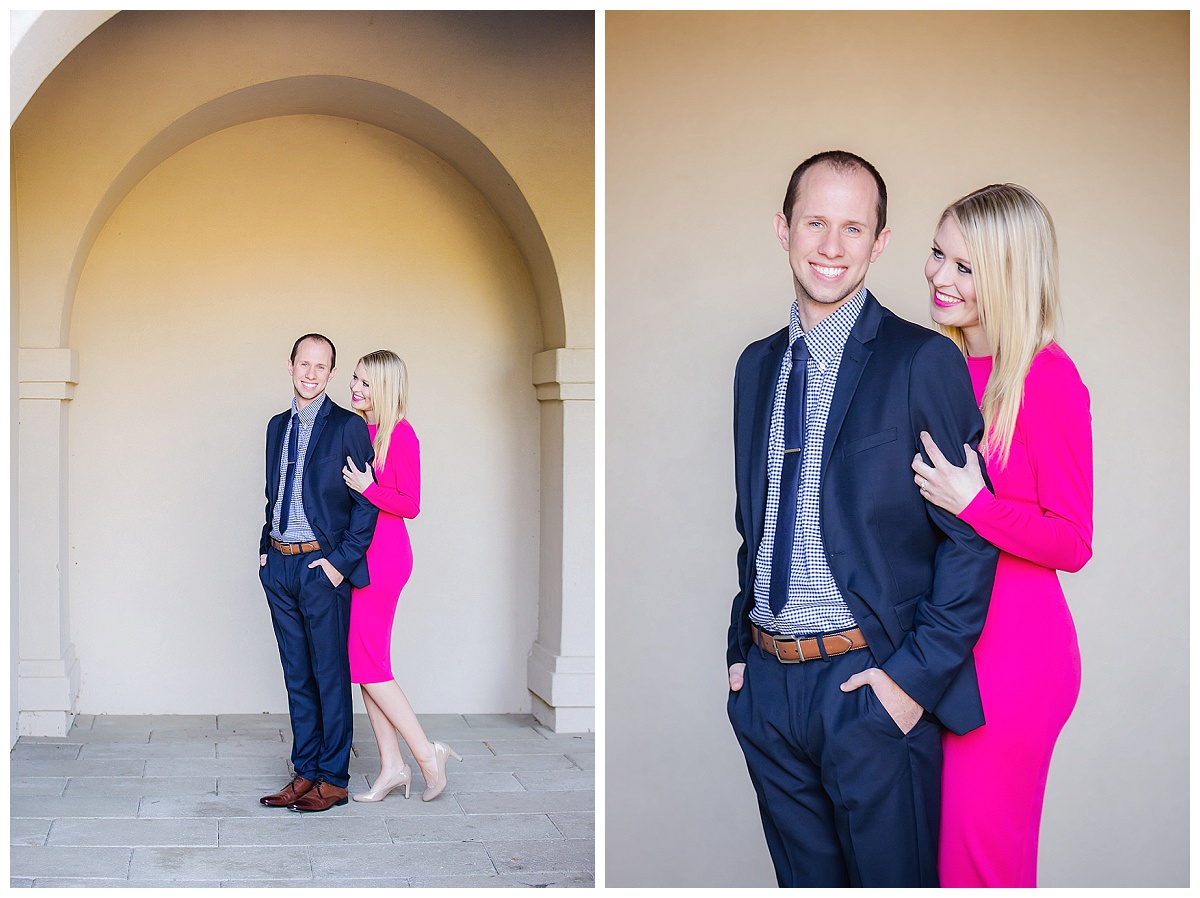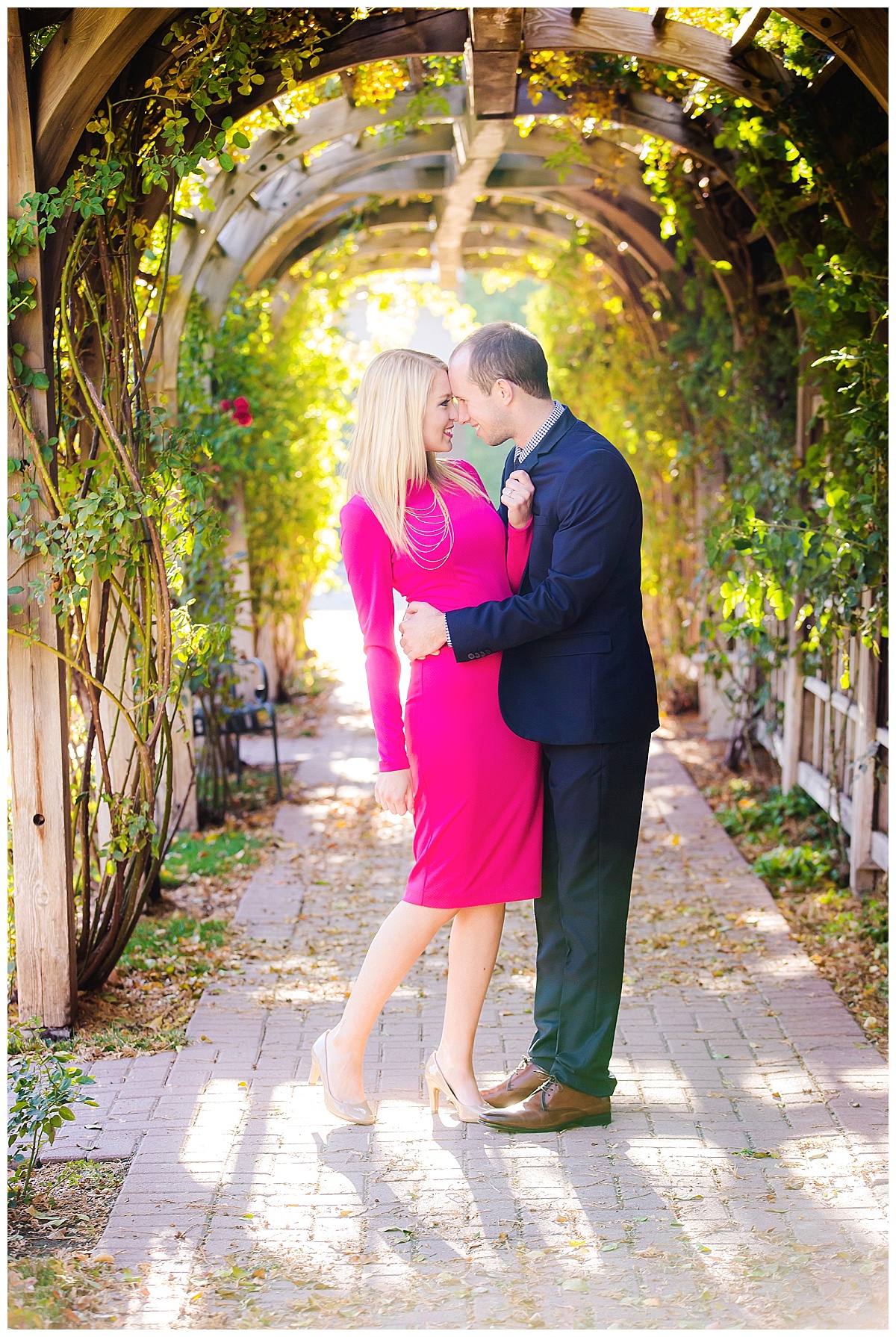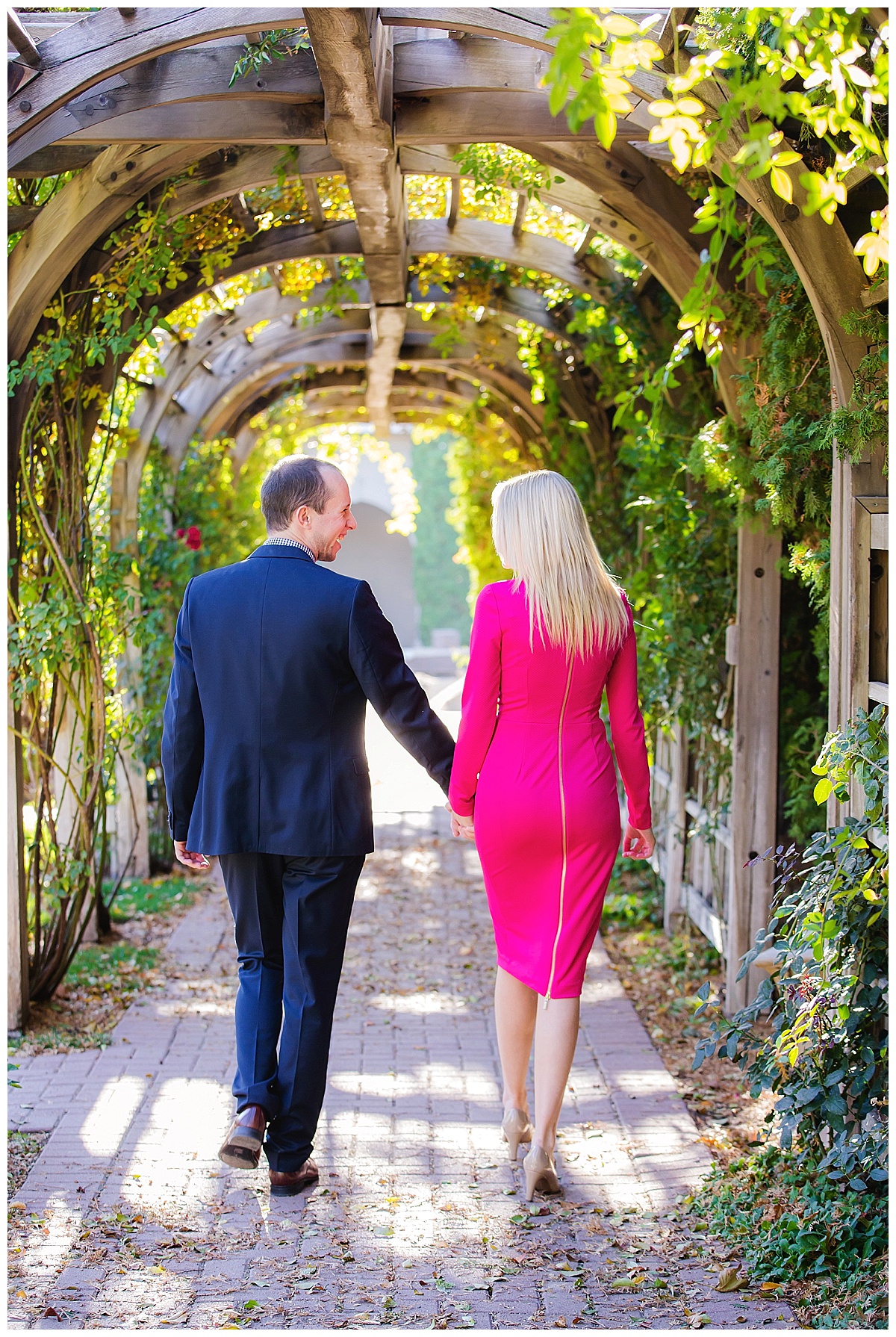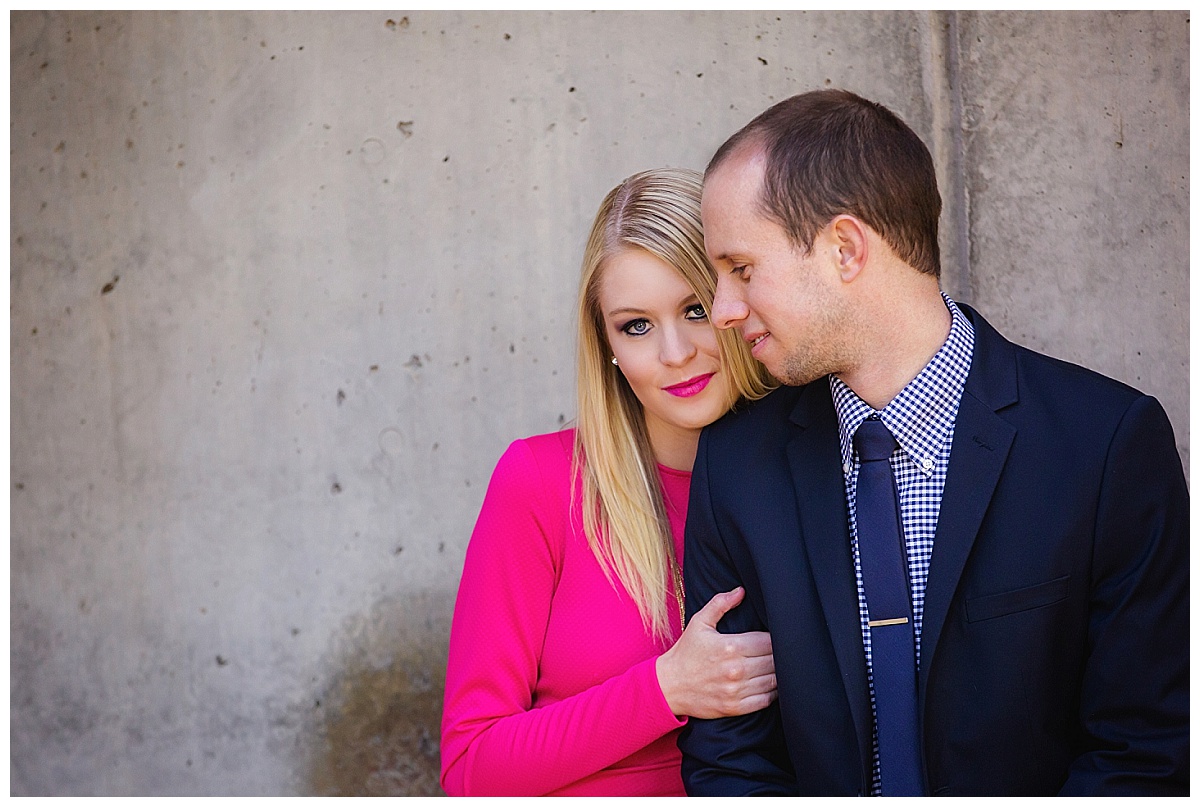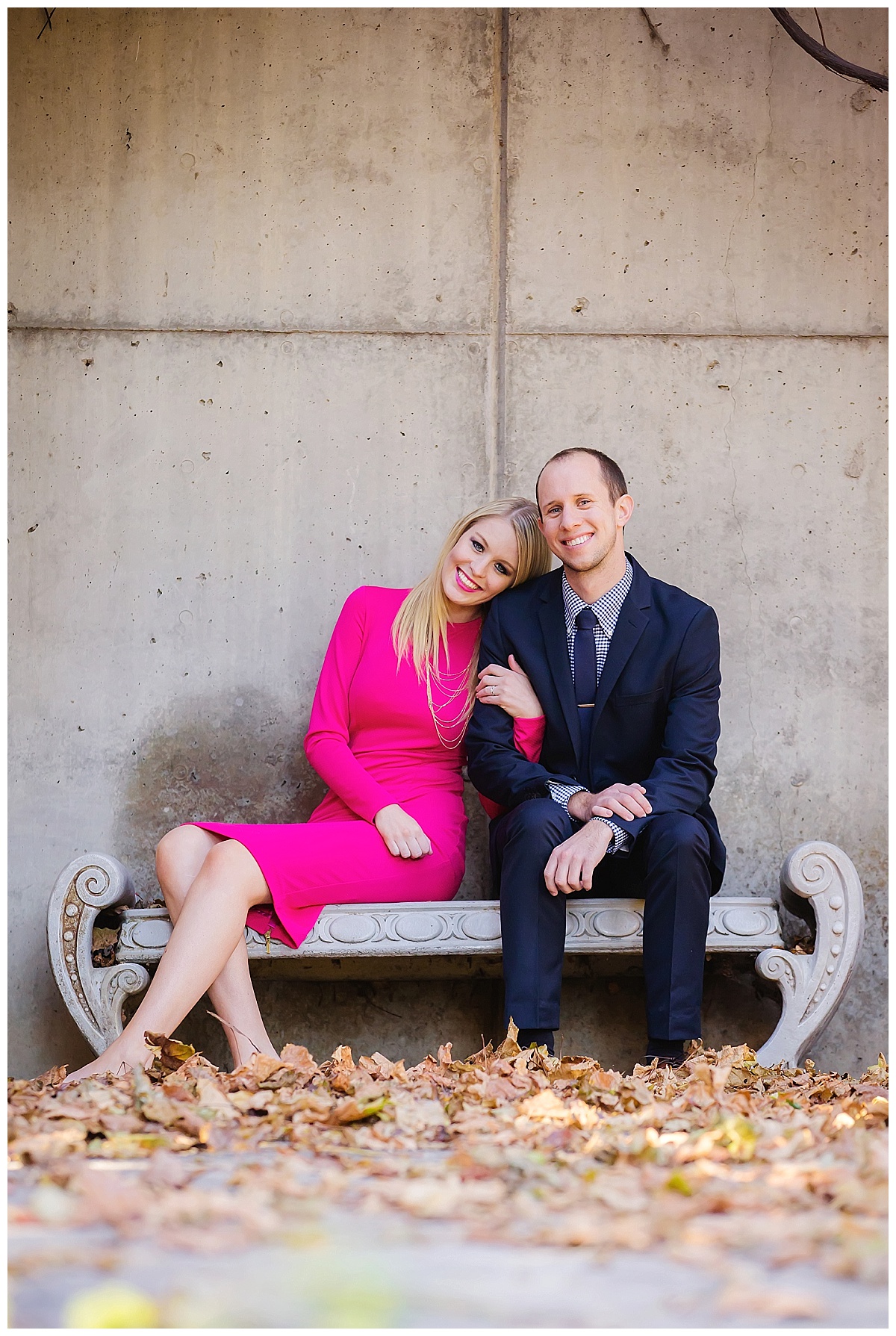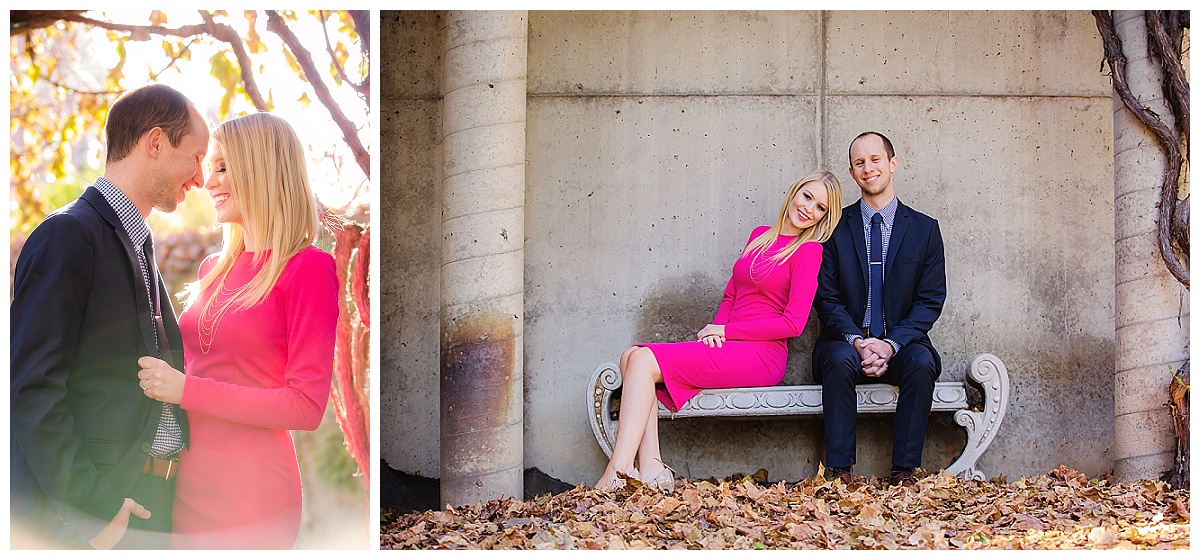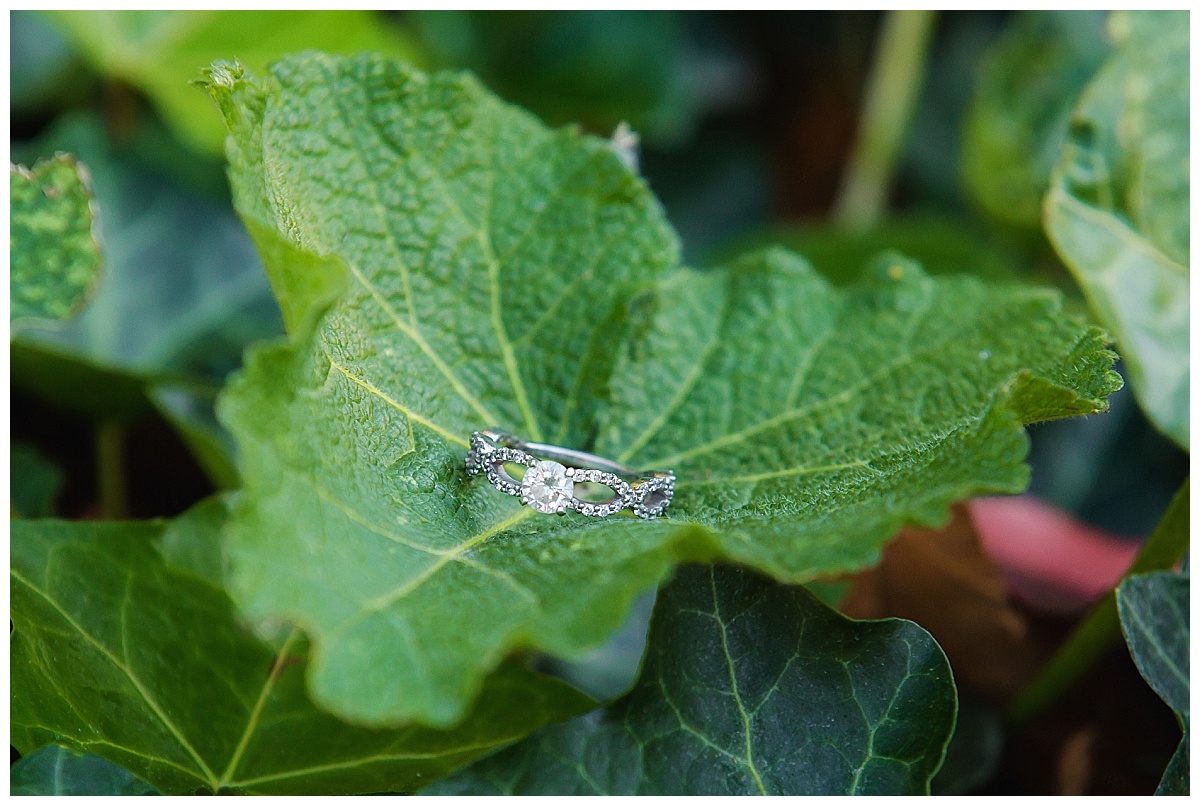 How gorgeous are these leaves!??  This couple just adds to the gorgeousness!  I love blue on Brittnie.  It totally makes her eyes pop!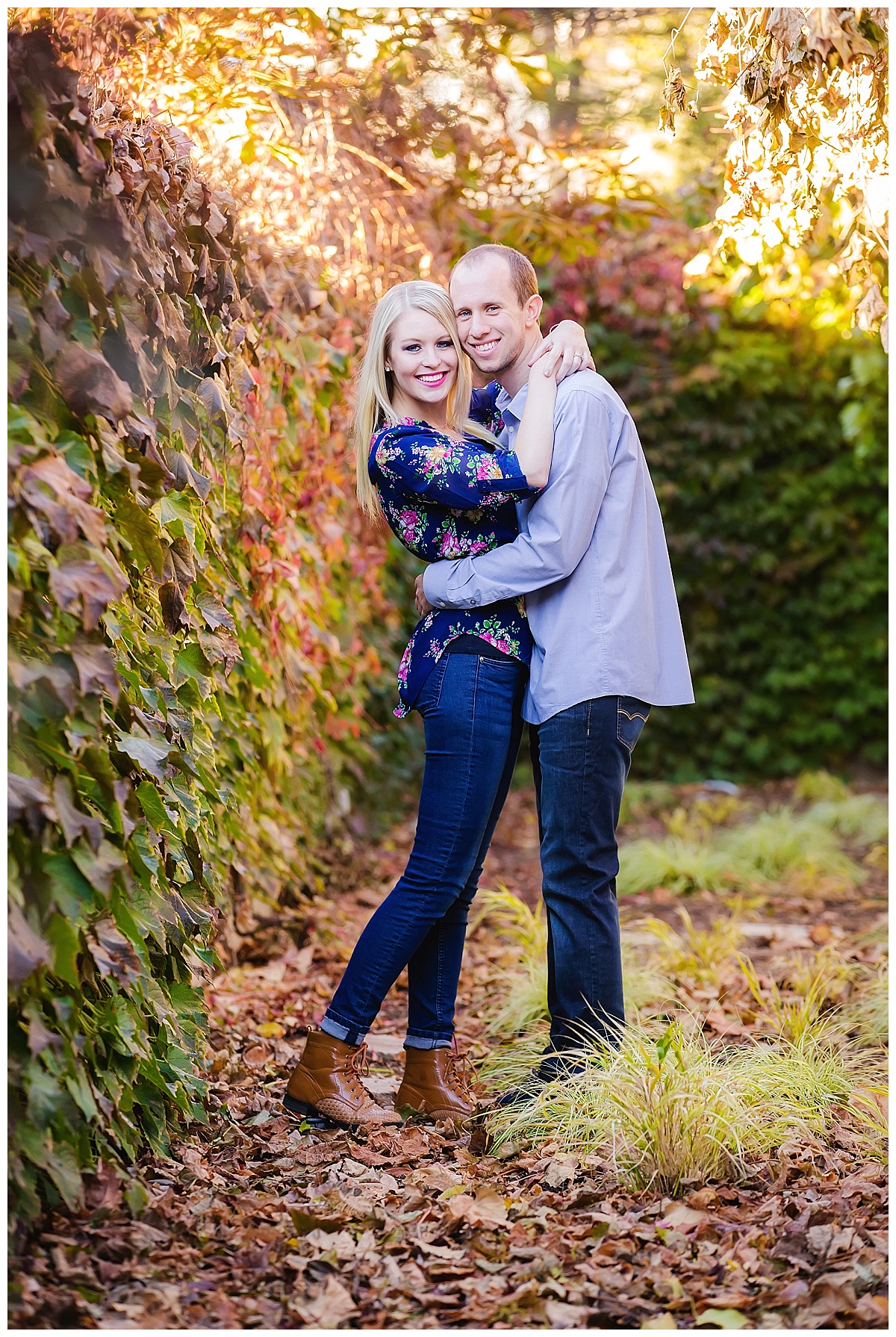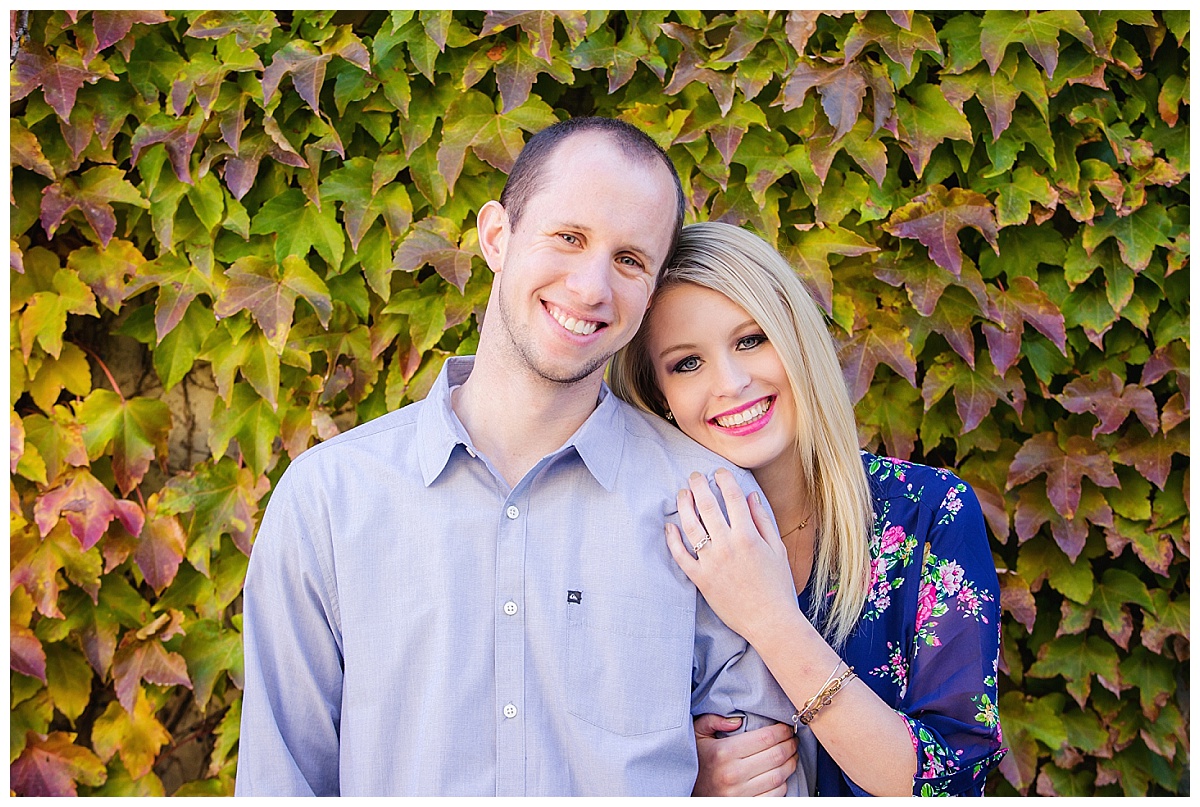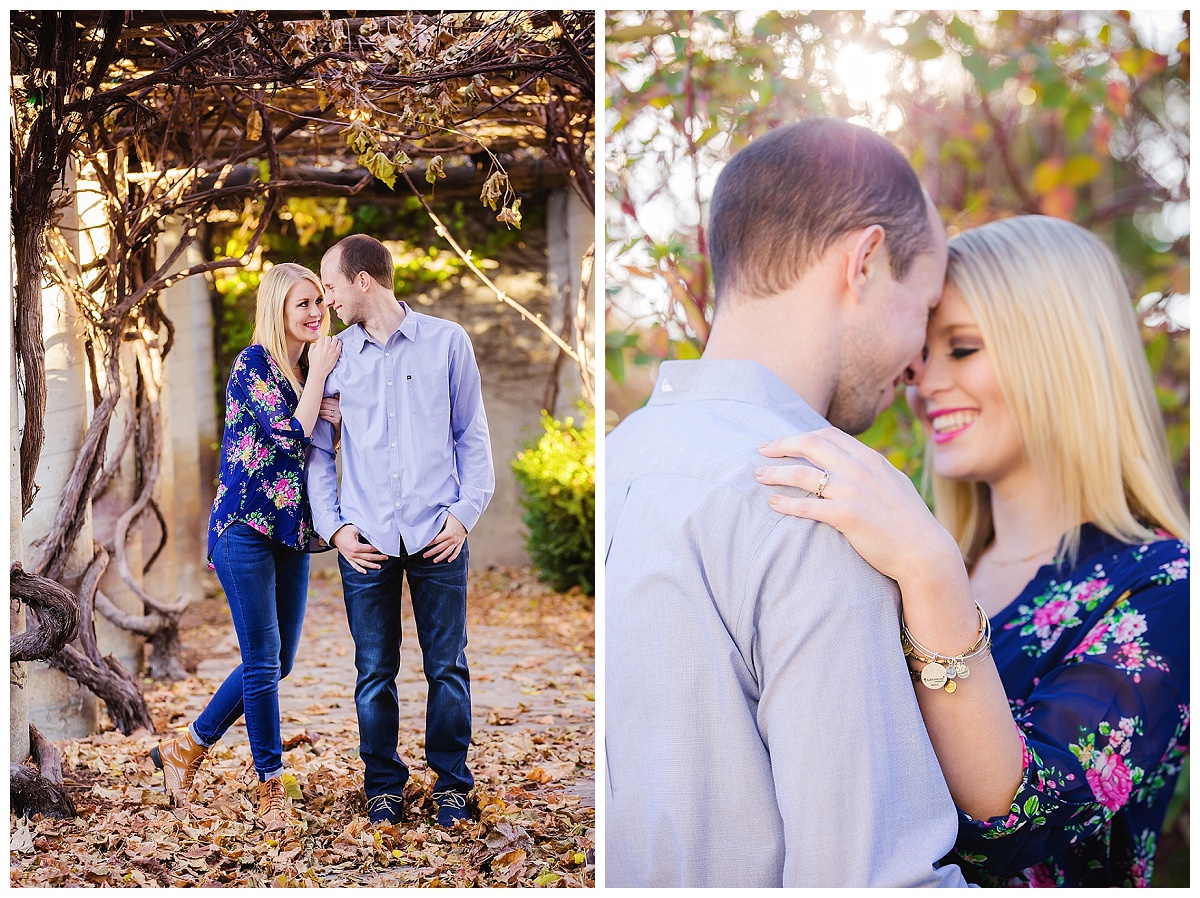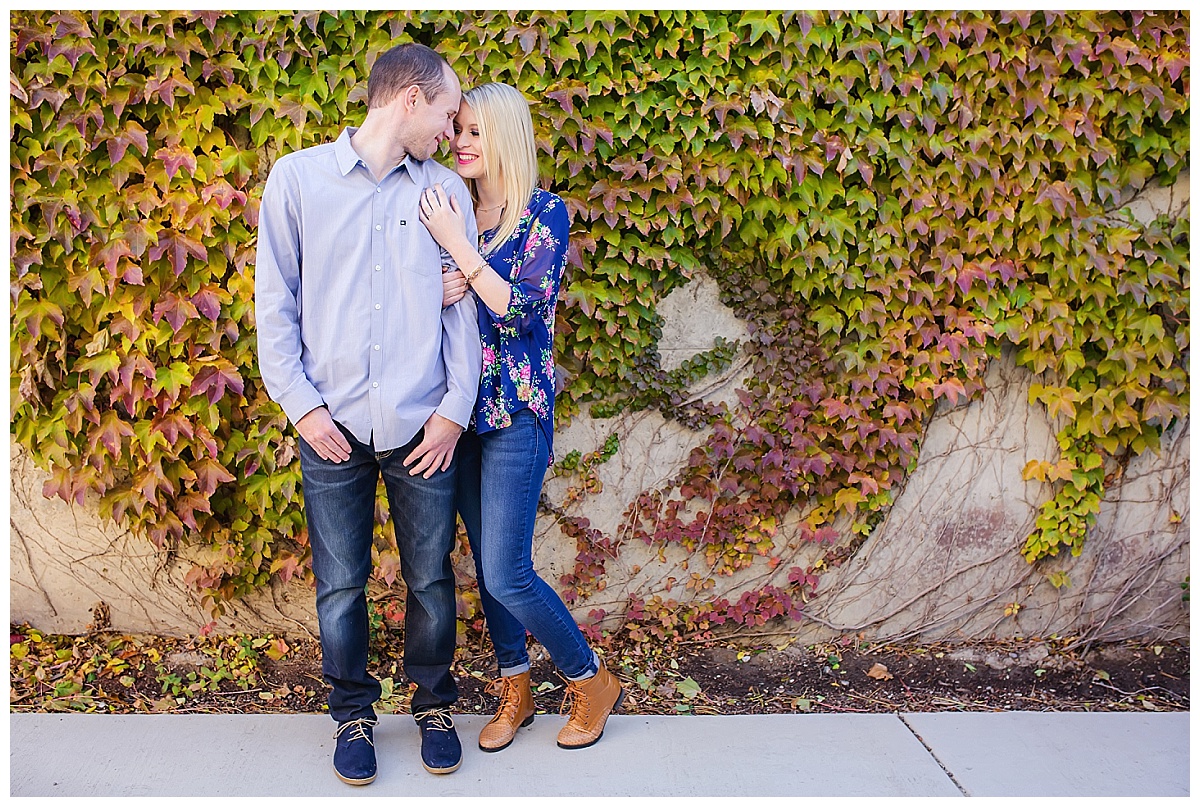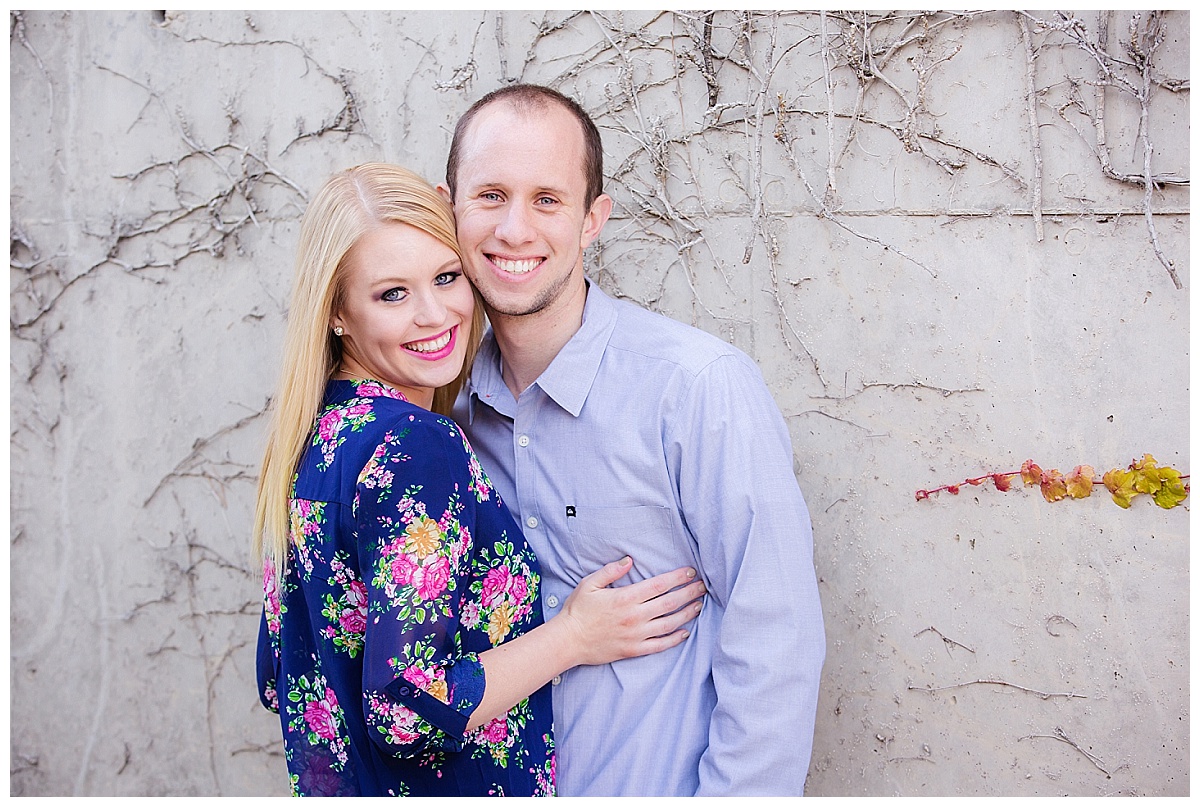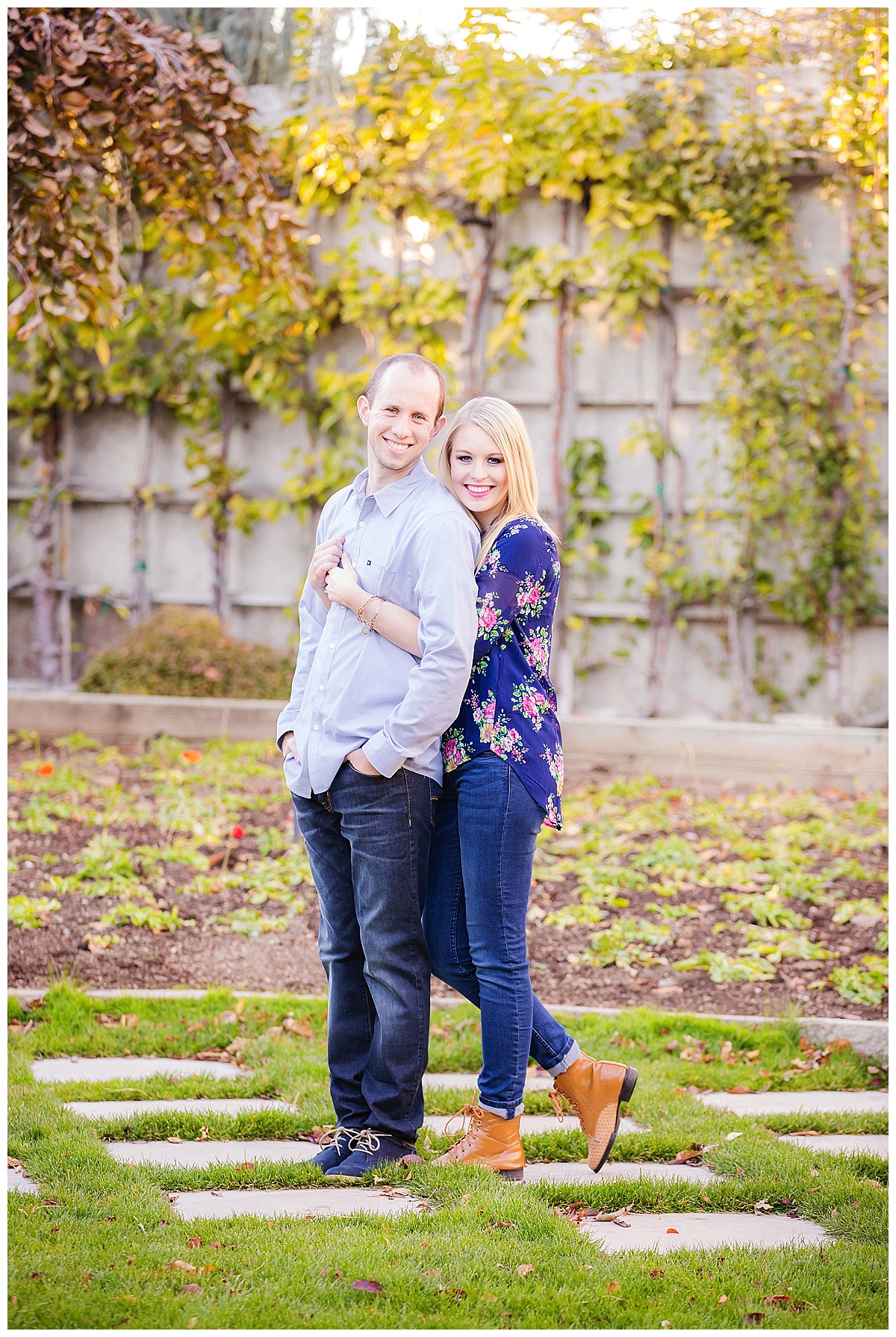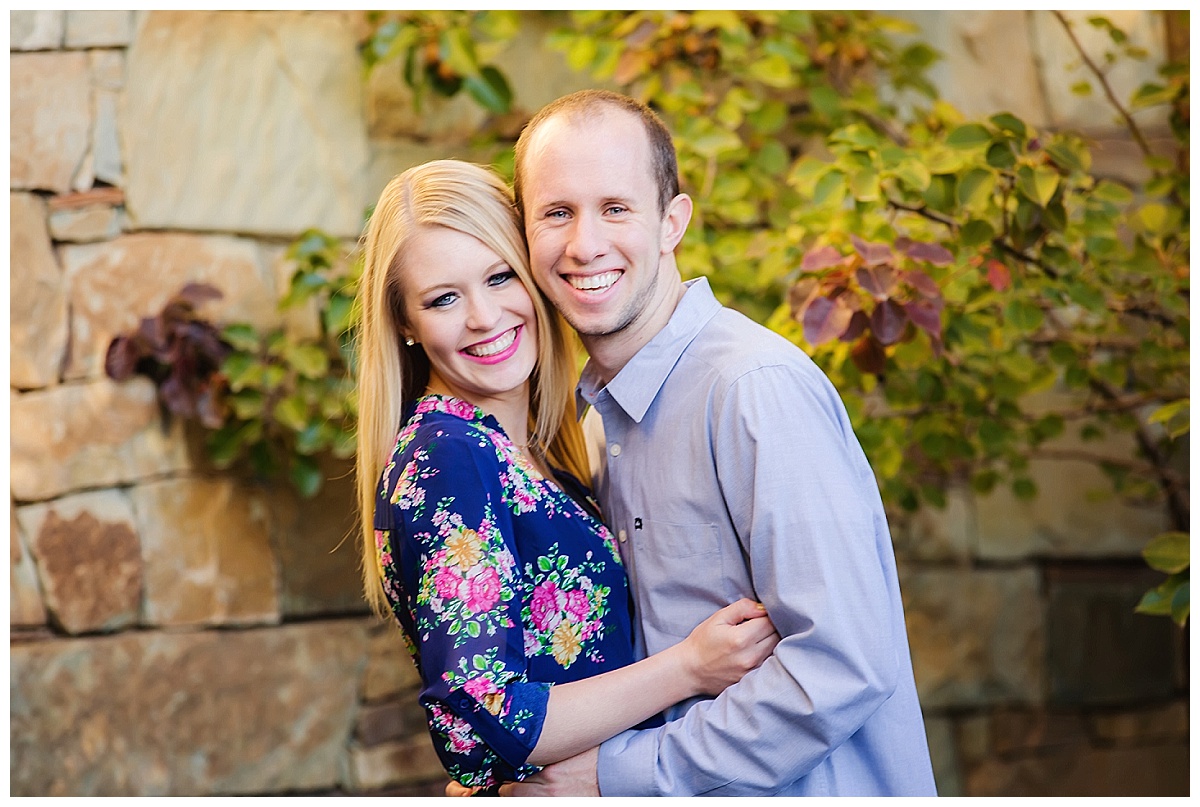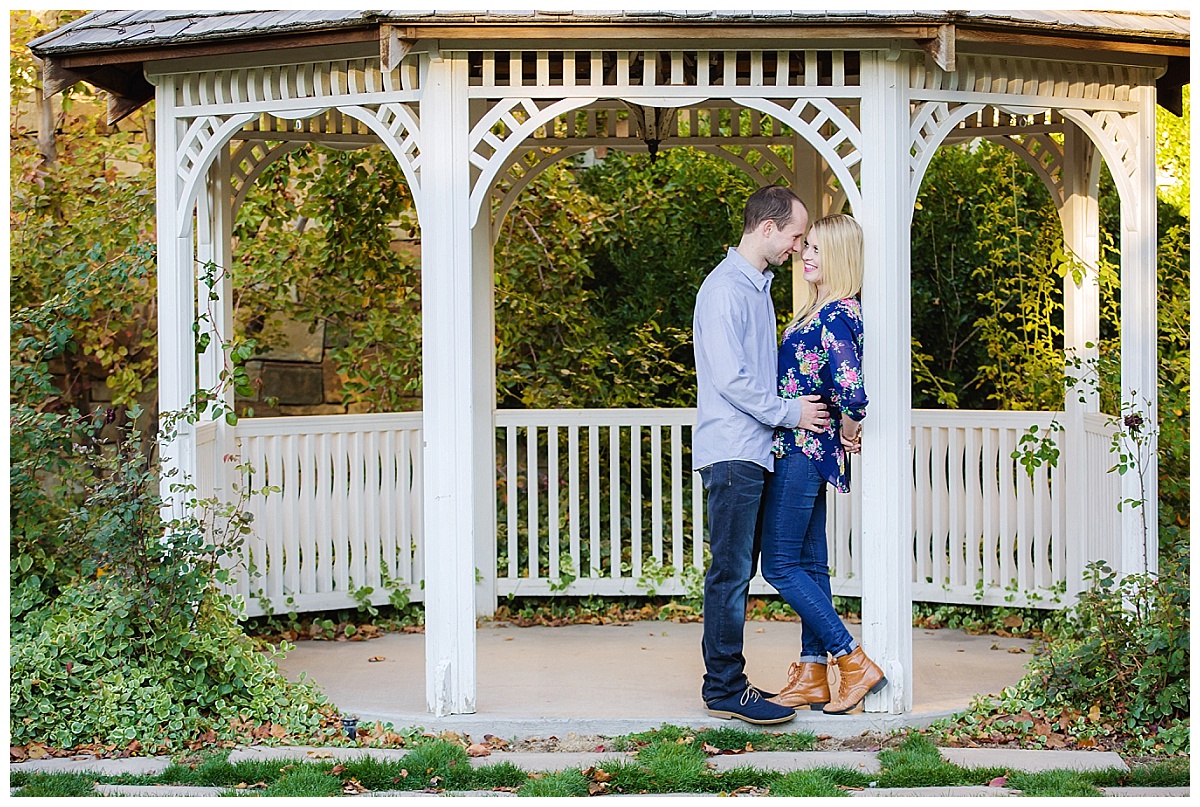 The sunlight was just dreamy and I loved watching them just look at each other with so much love and adoration.