What a gorgeous day we had!  It was freezing, but Logan and Cecilia live in Alaska, so they are used to the cold.  Although they said Utah was colder than Alaska right now-so yeah it's cold right now!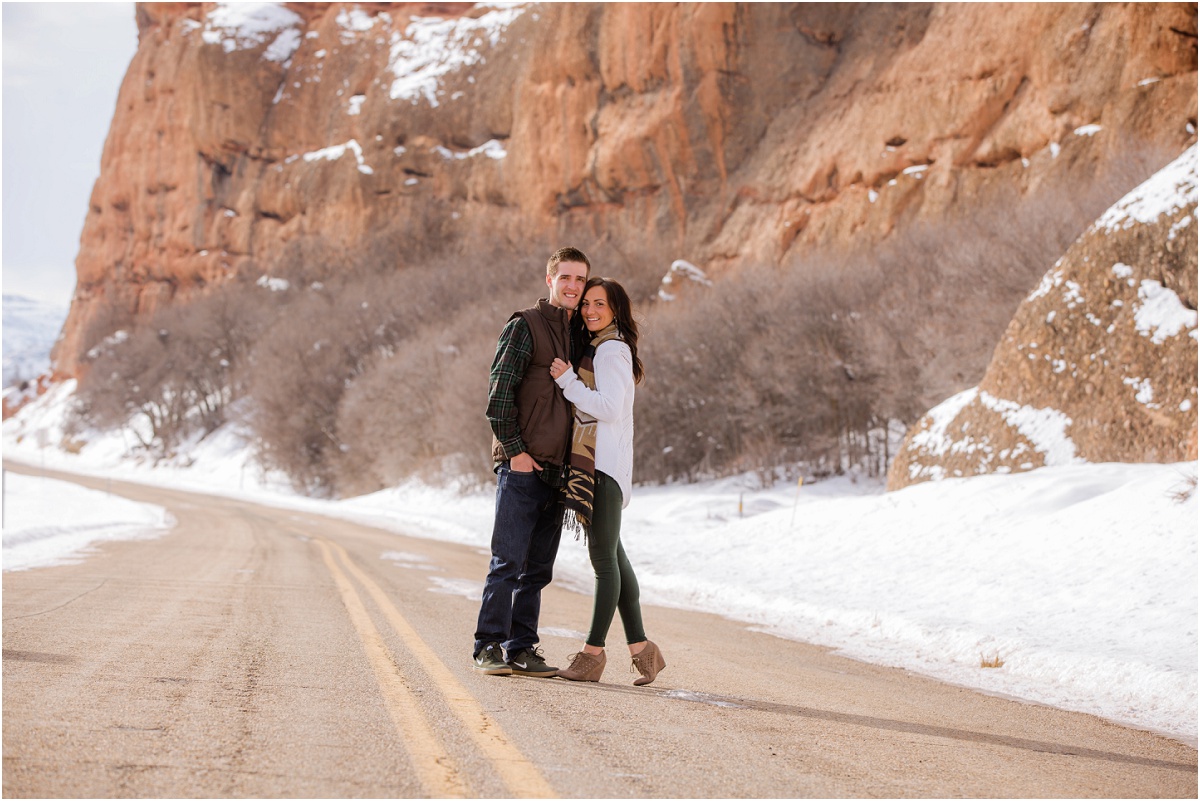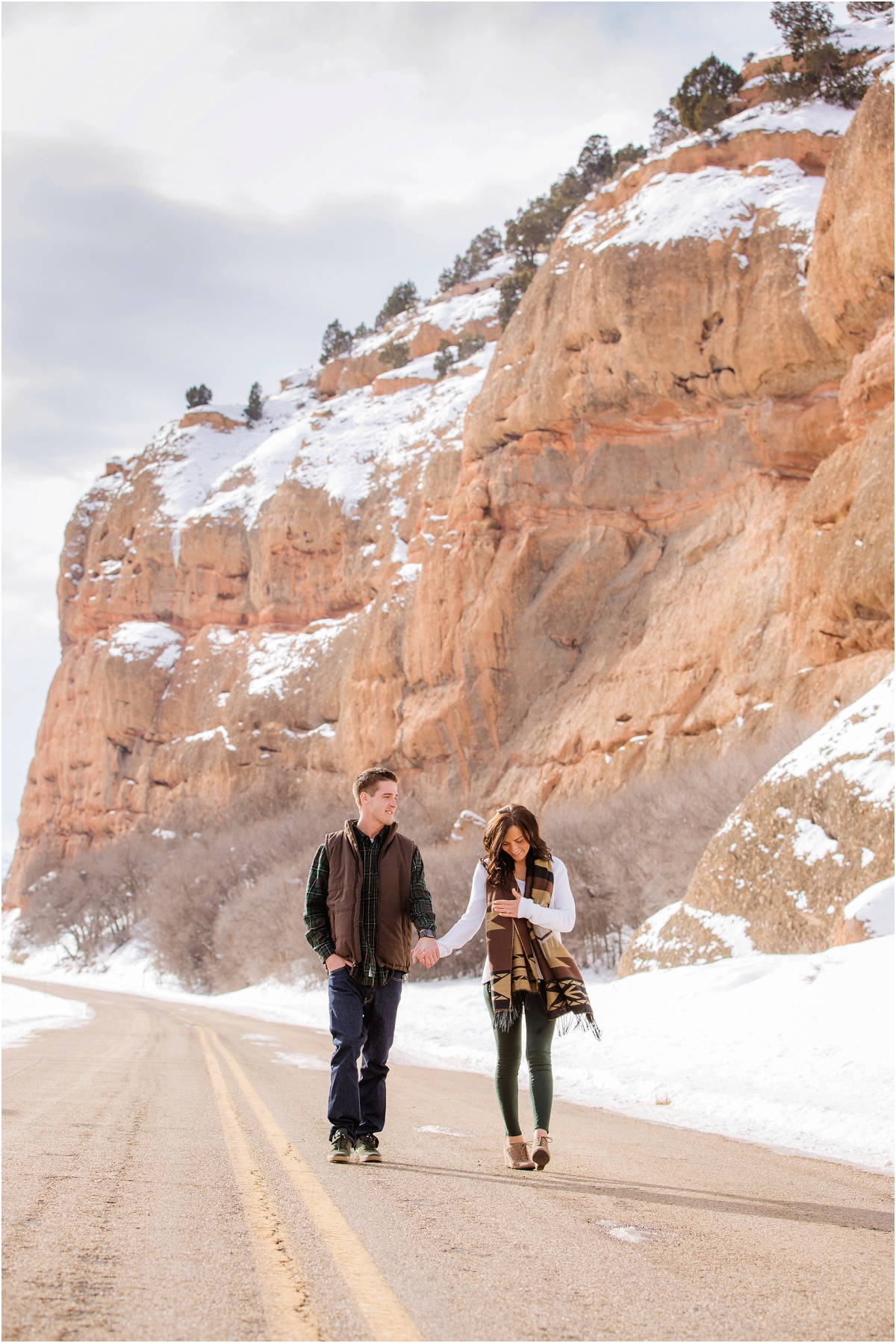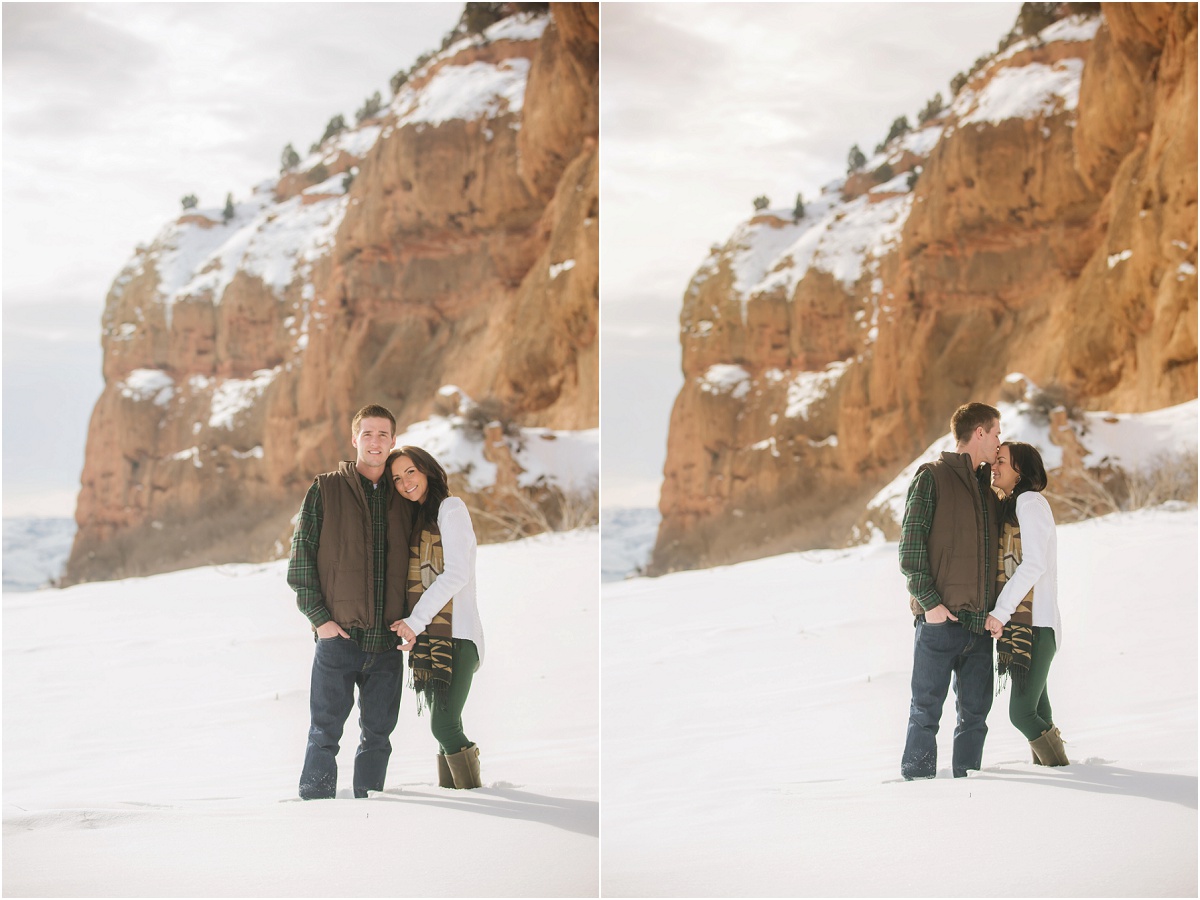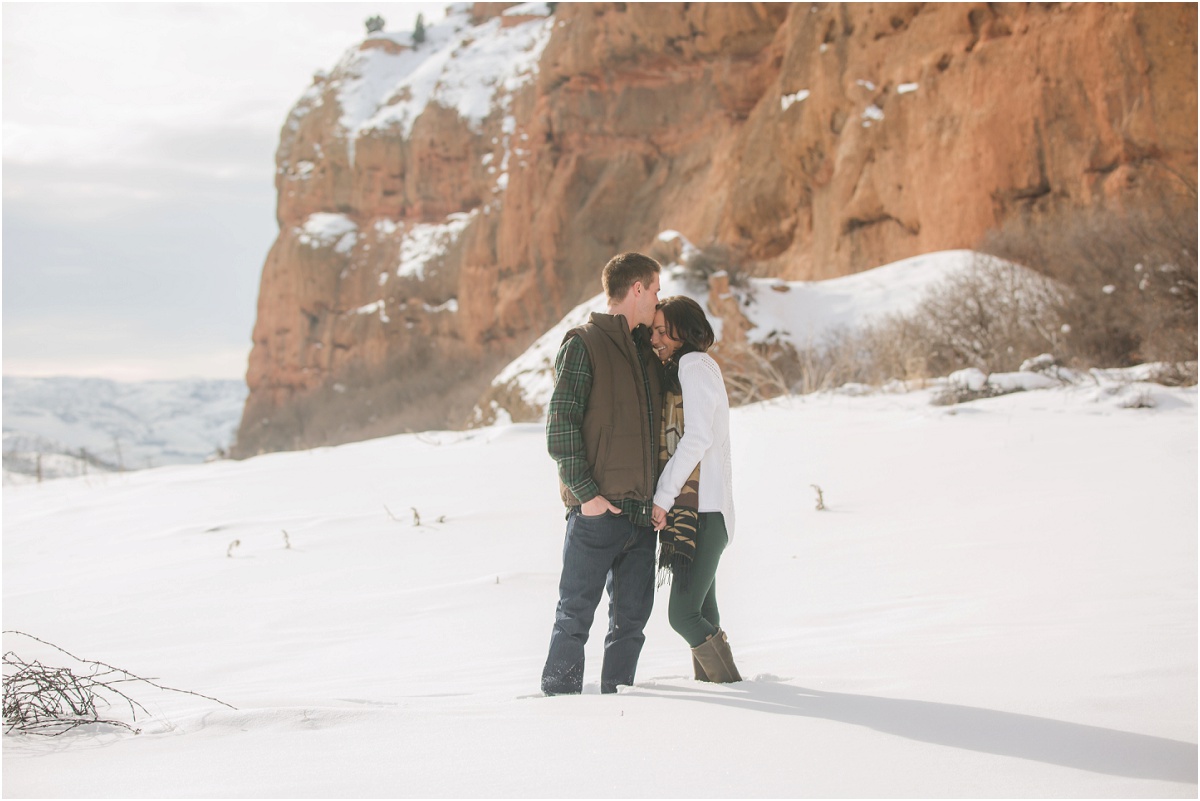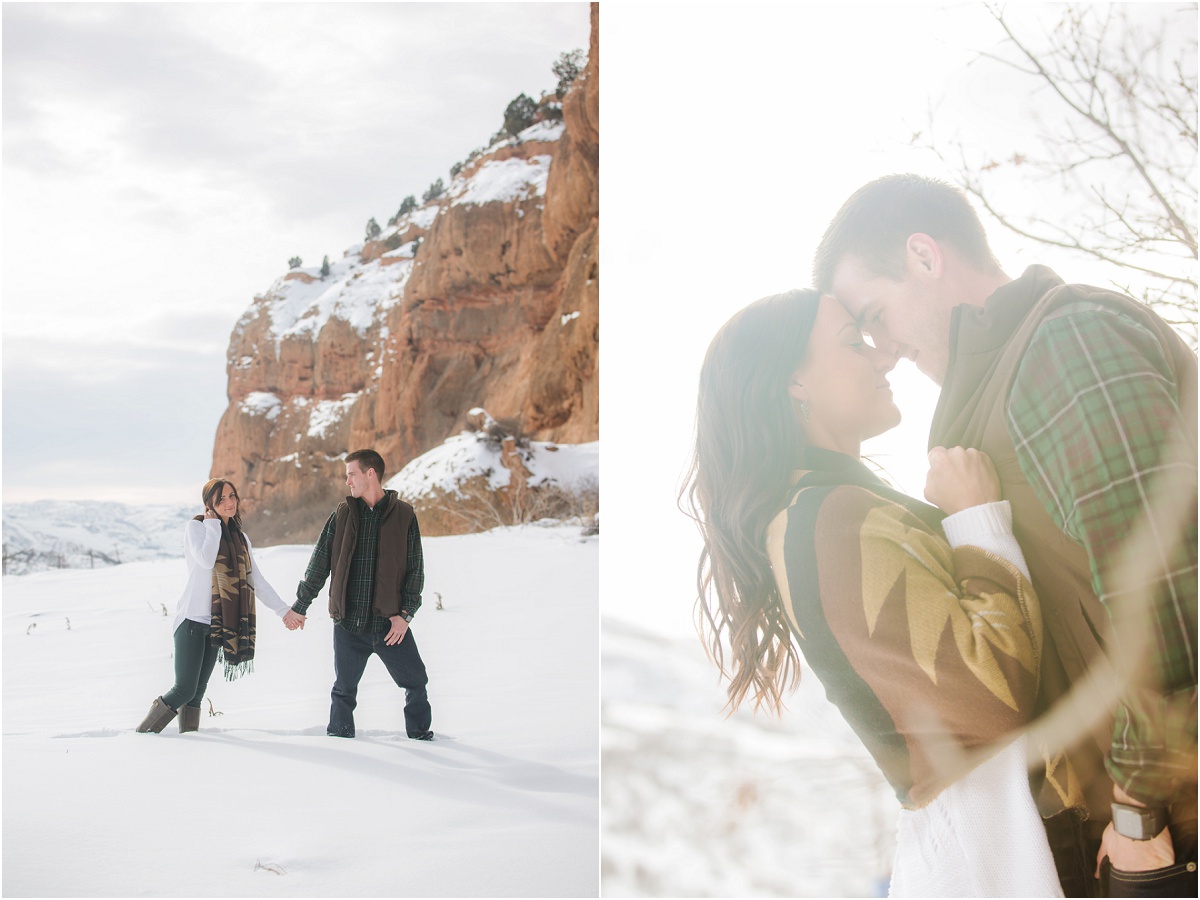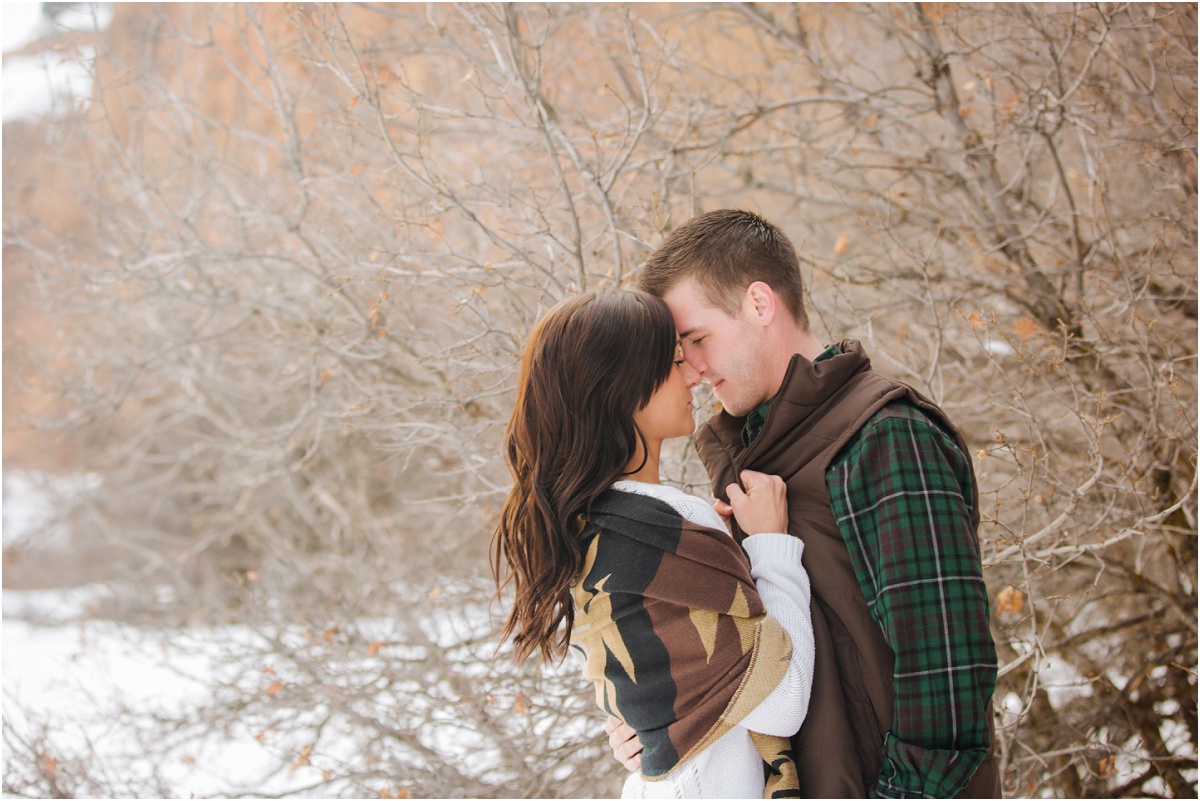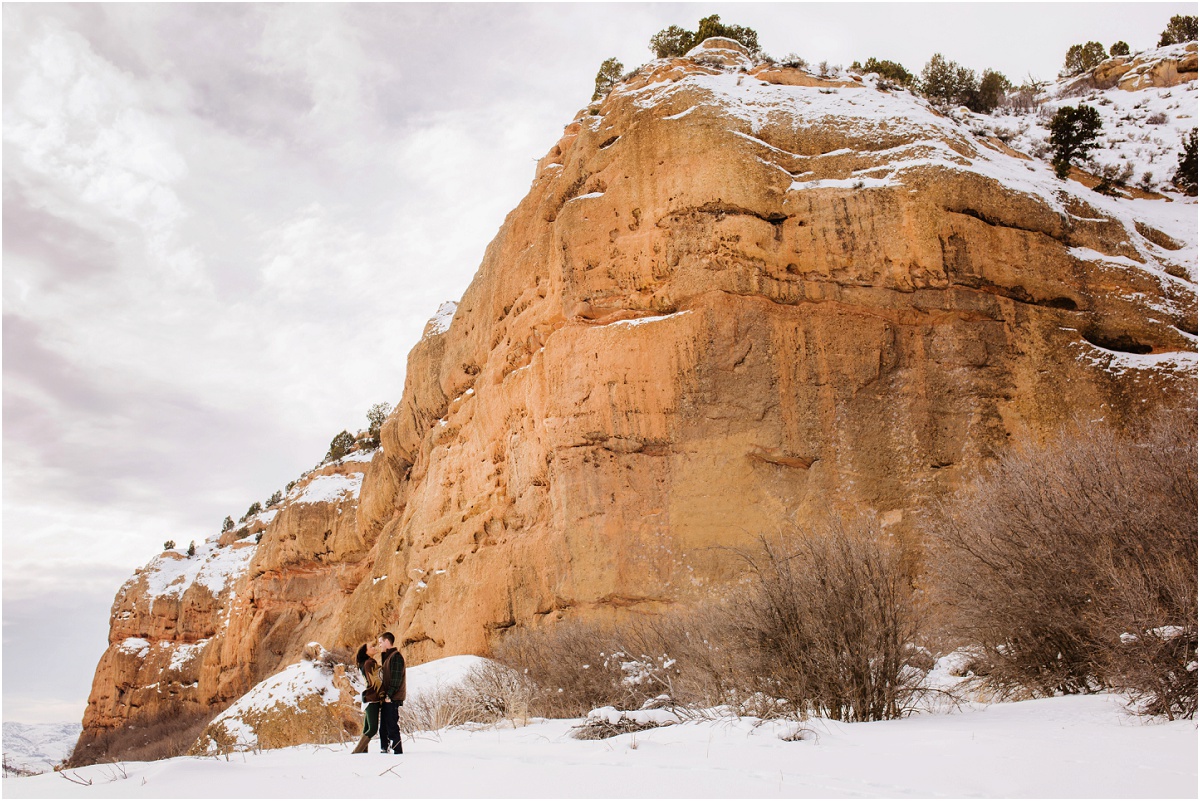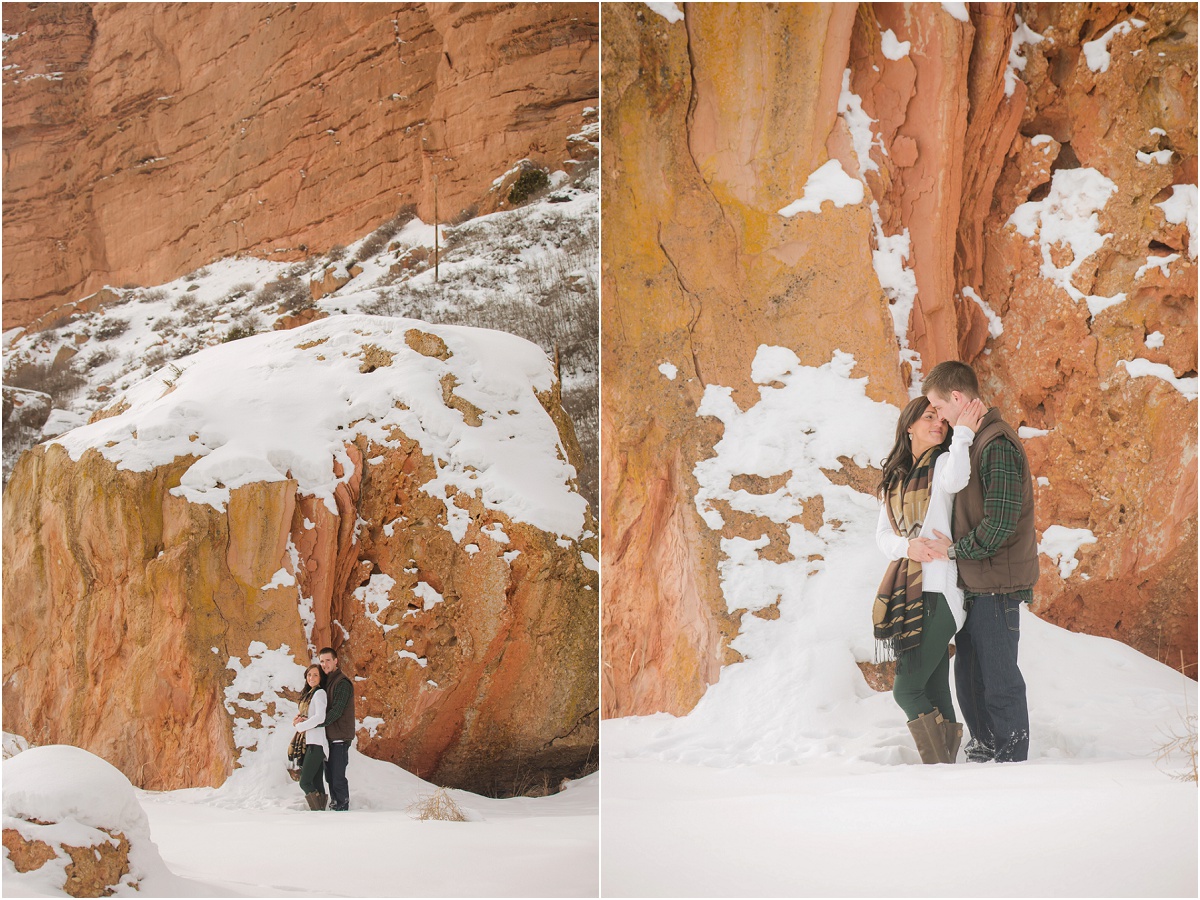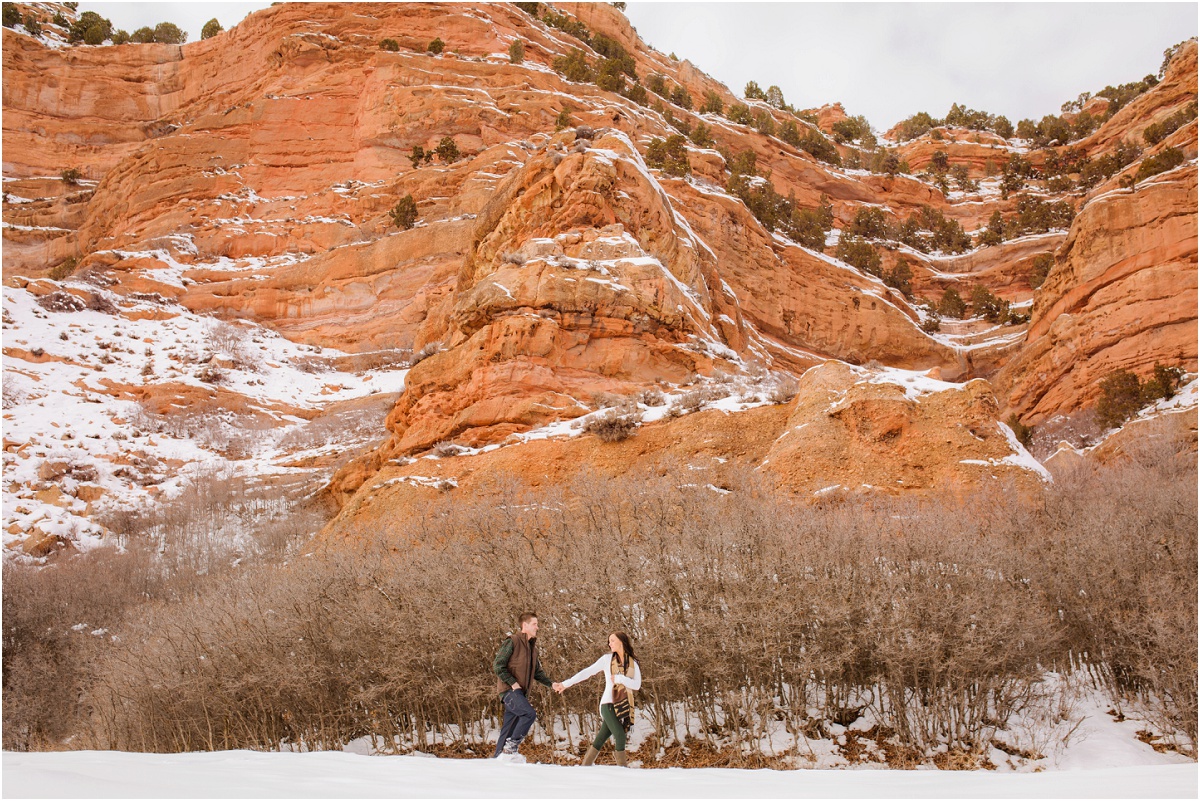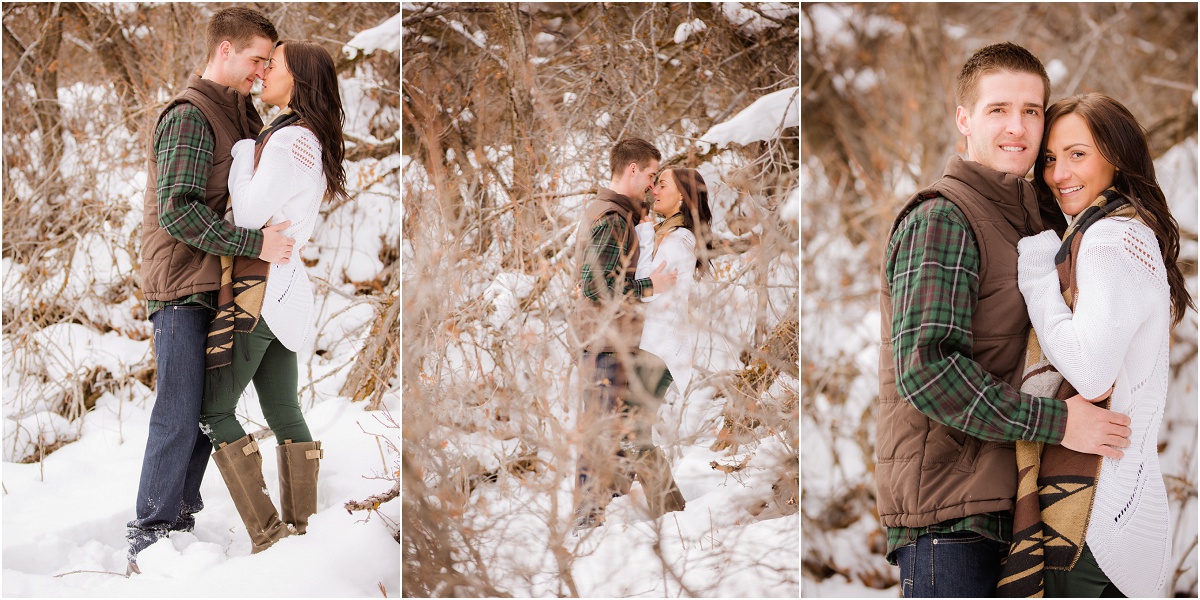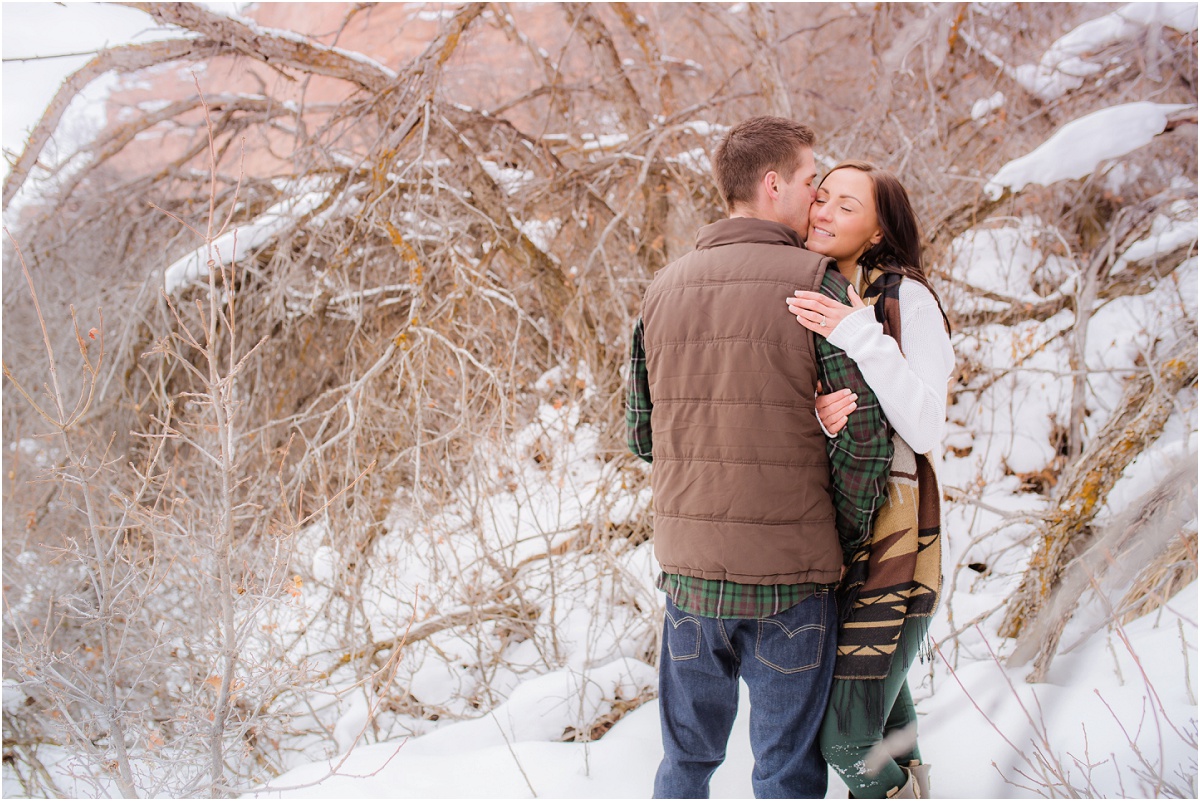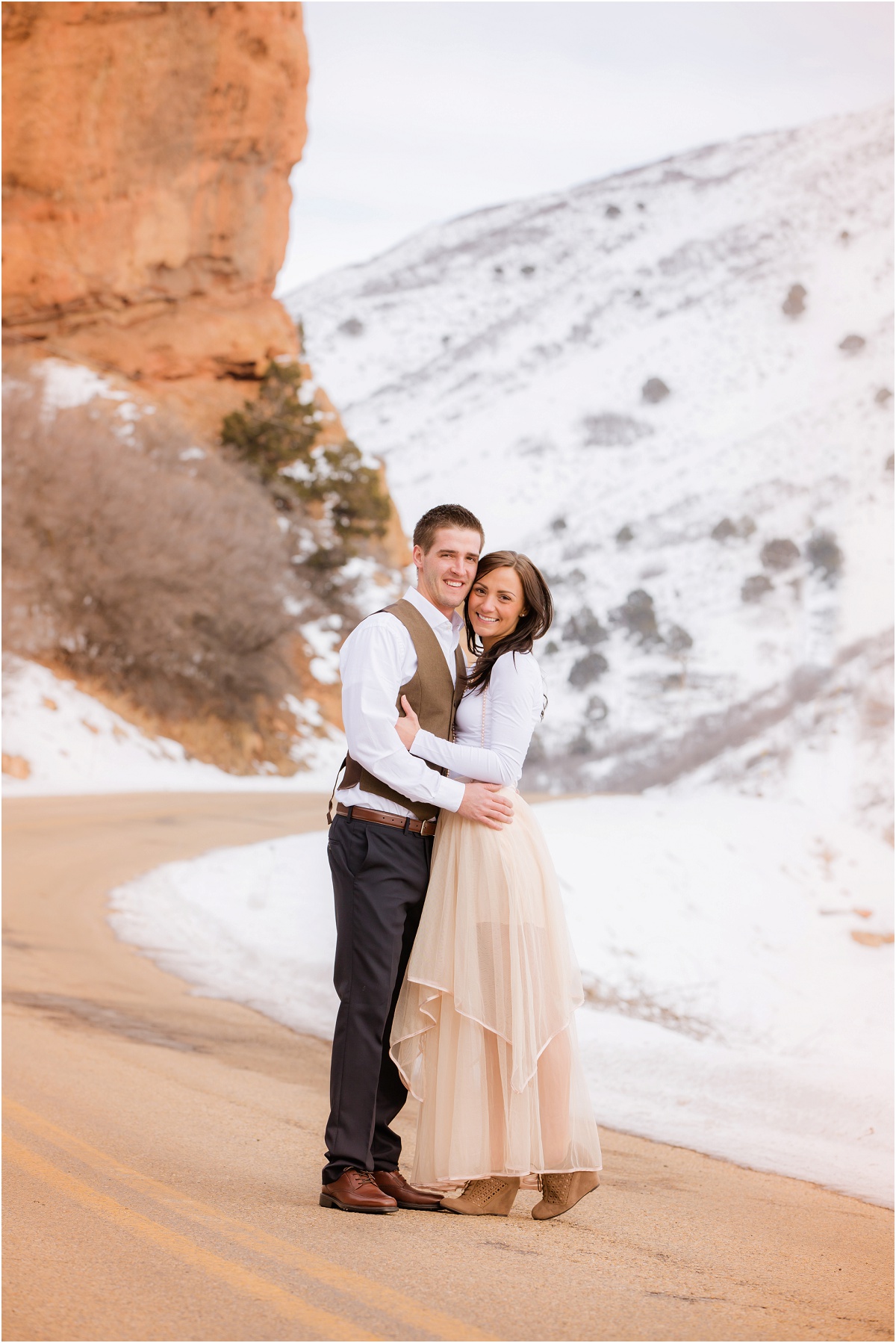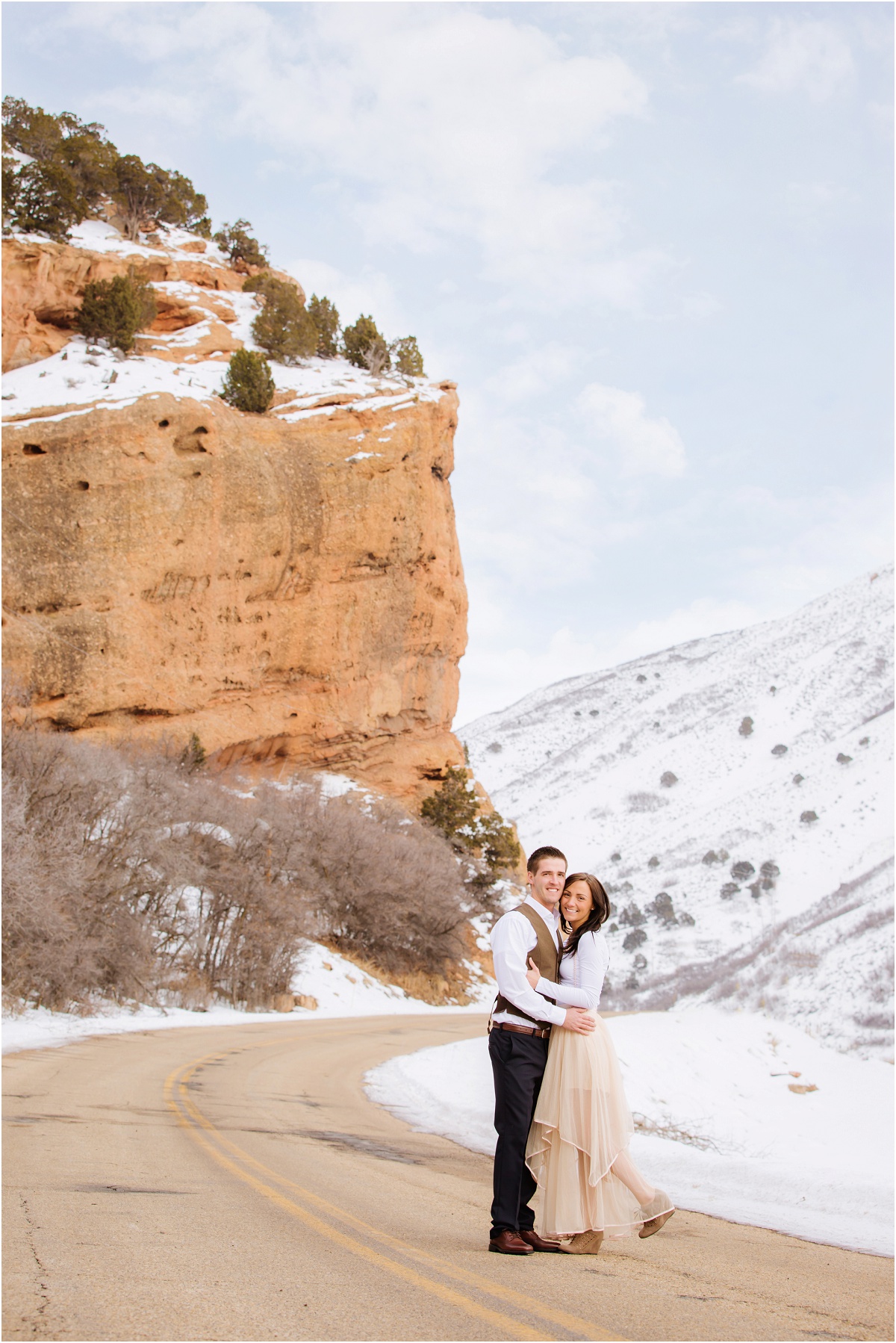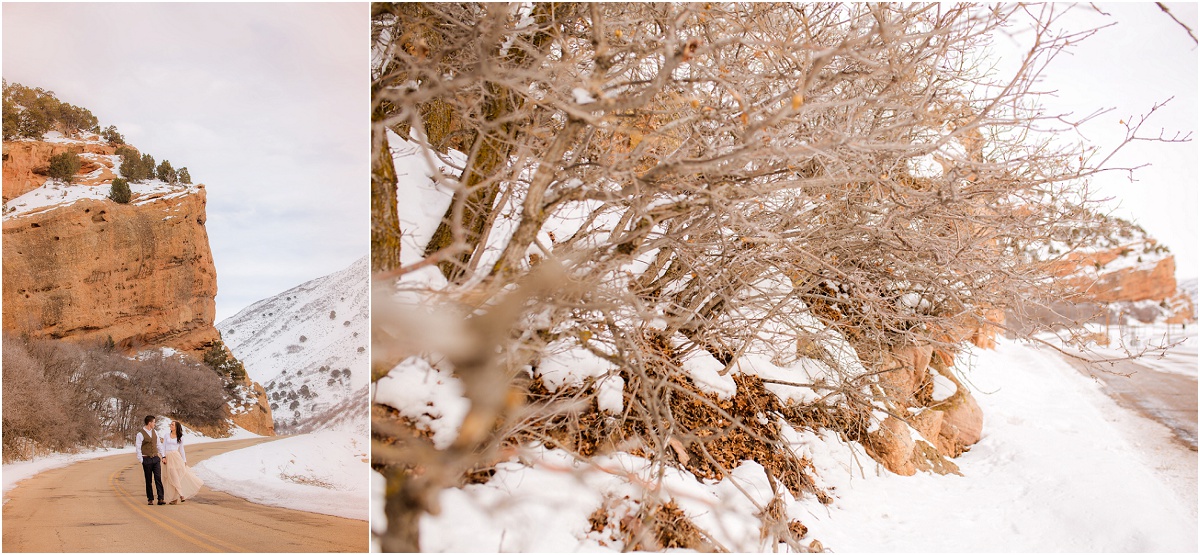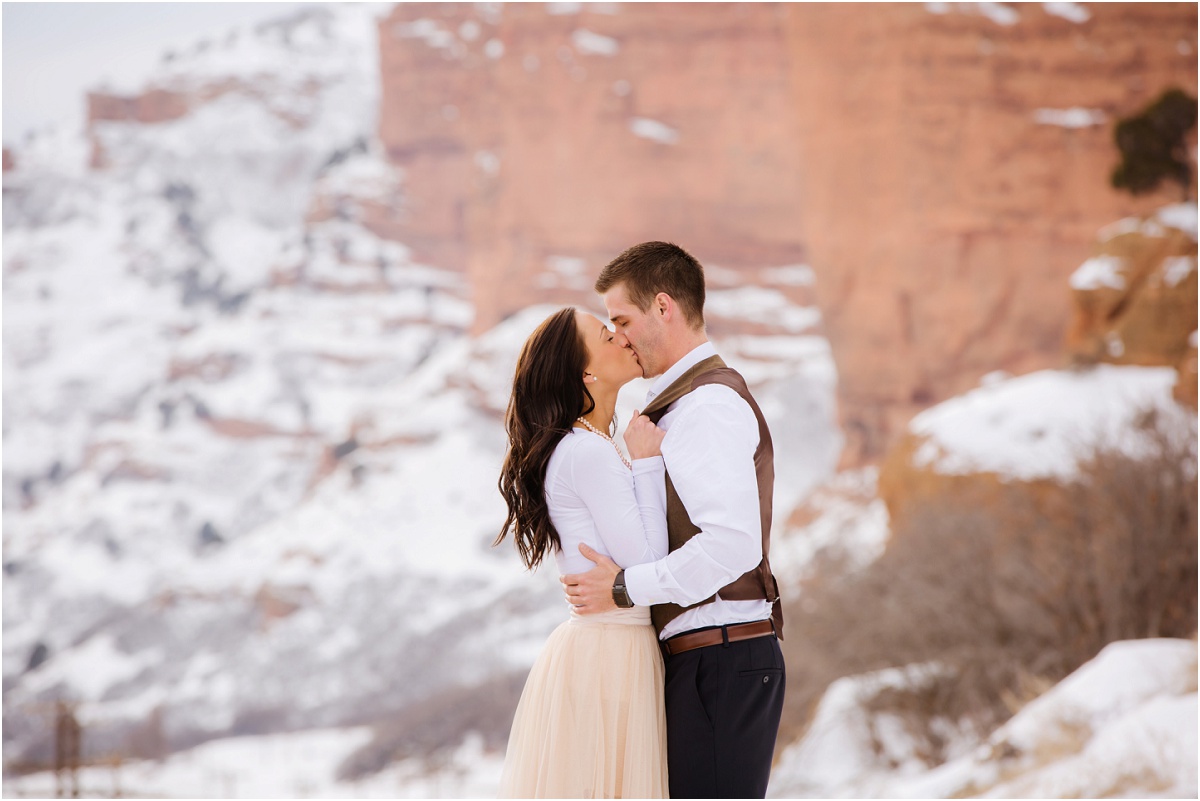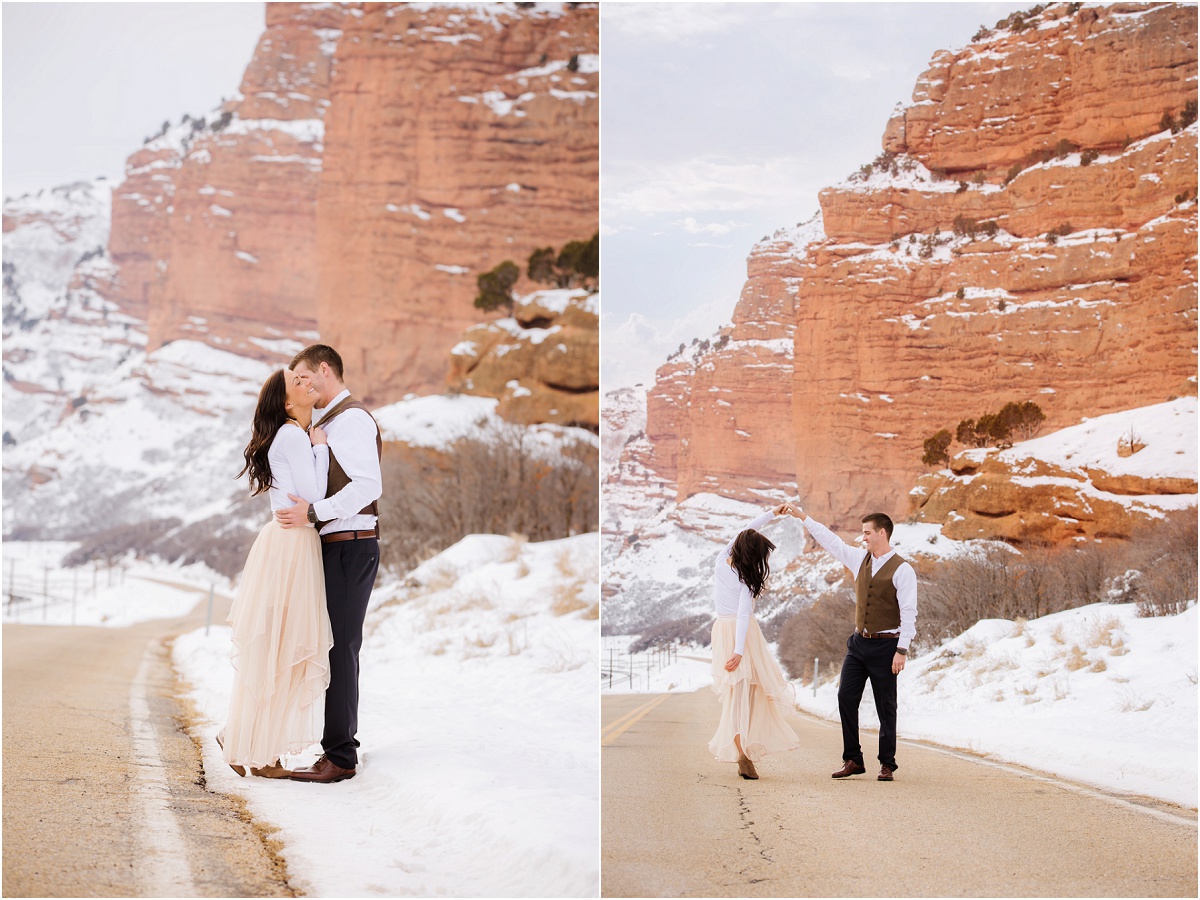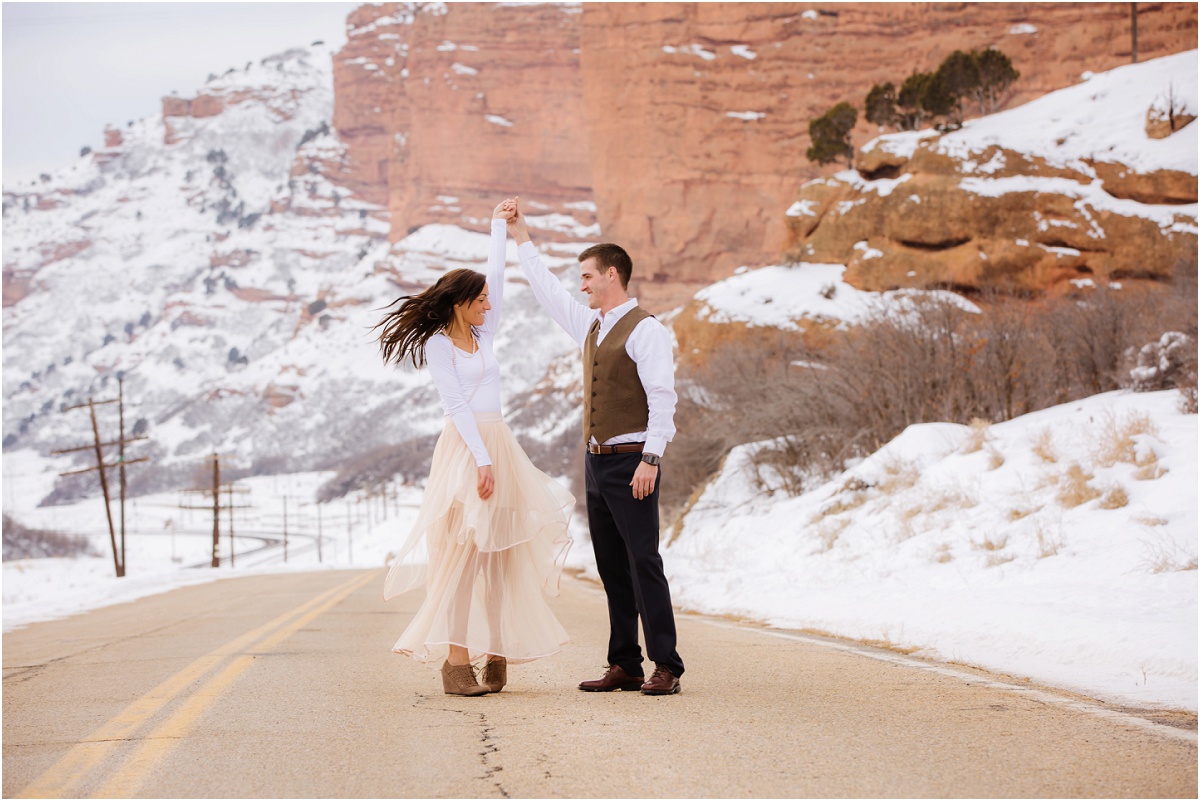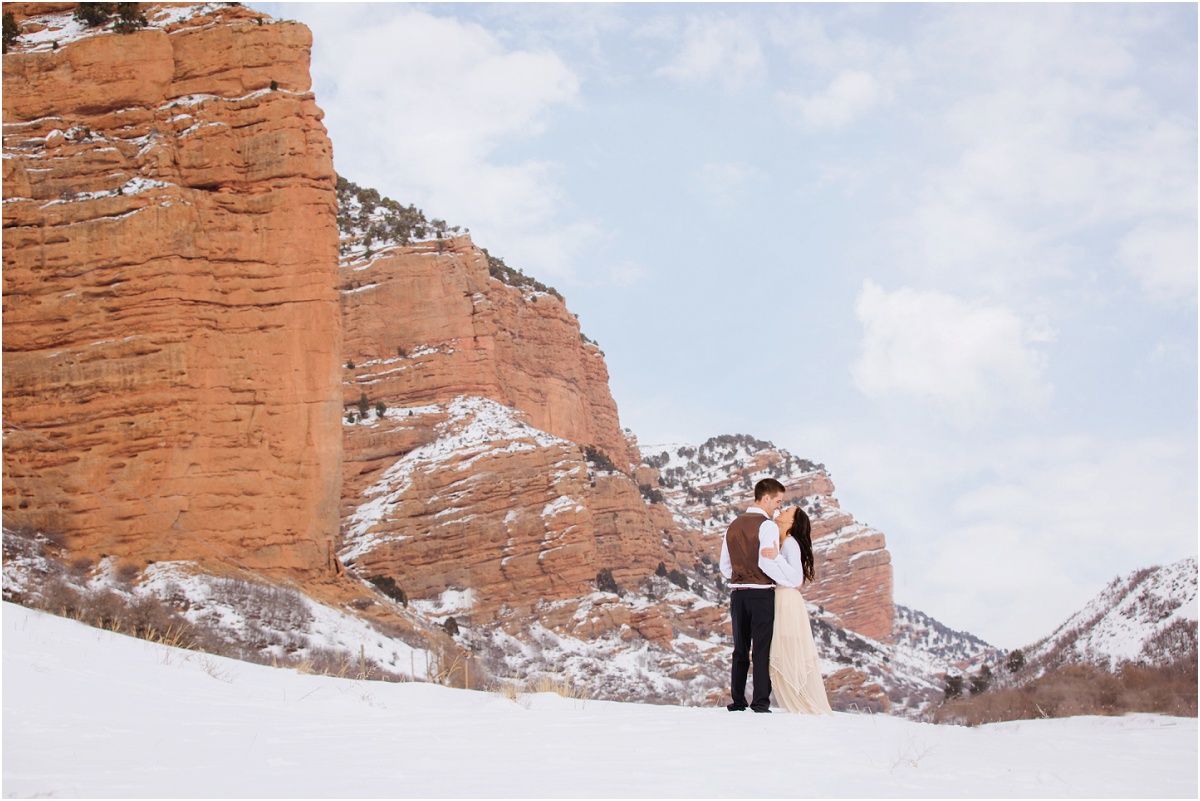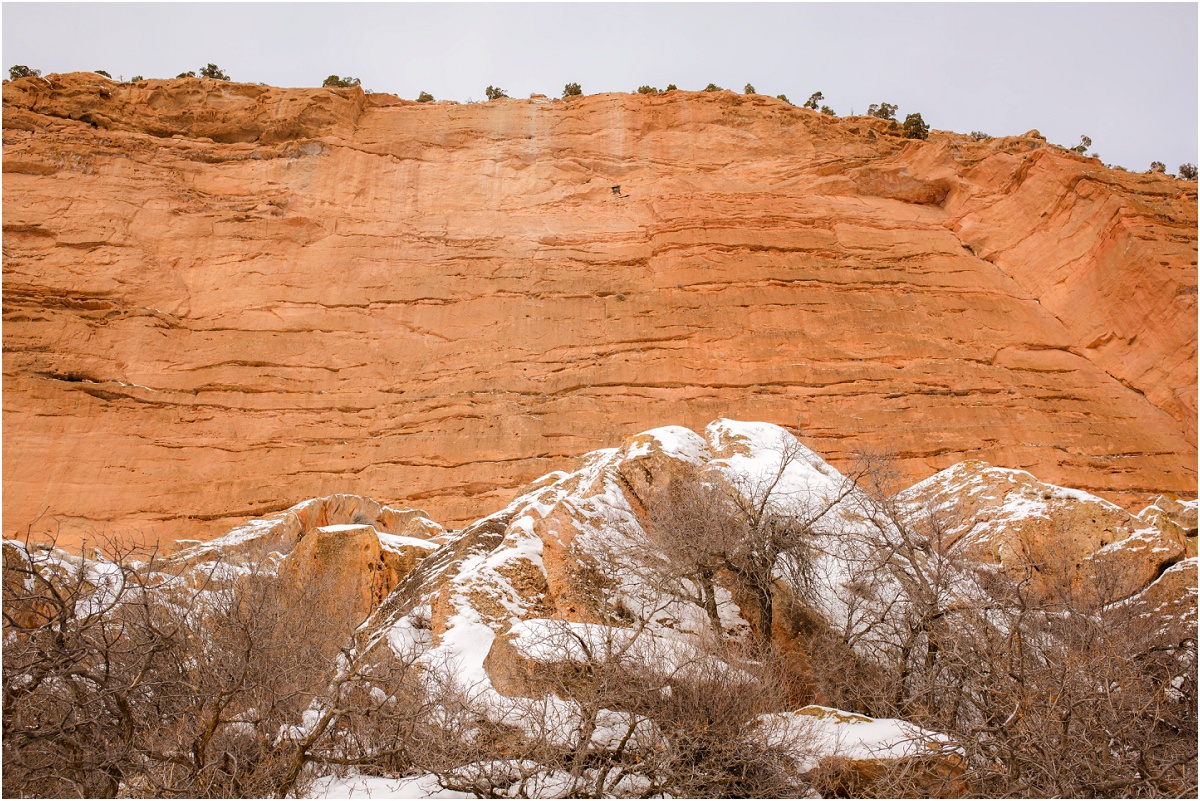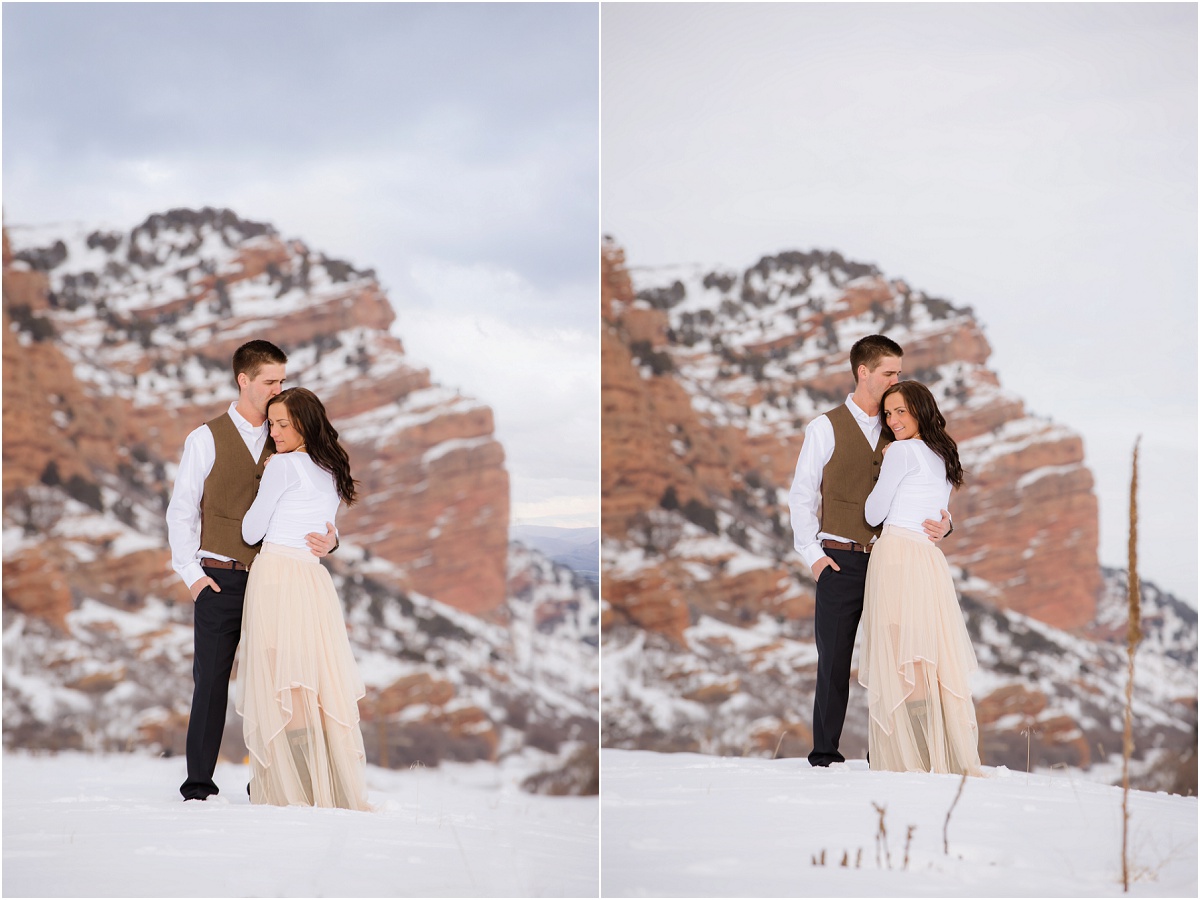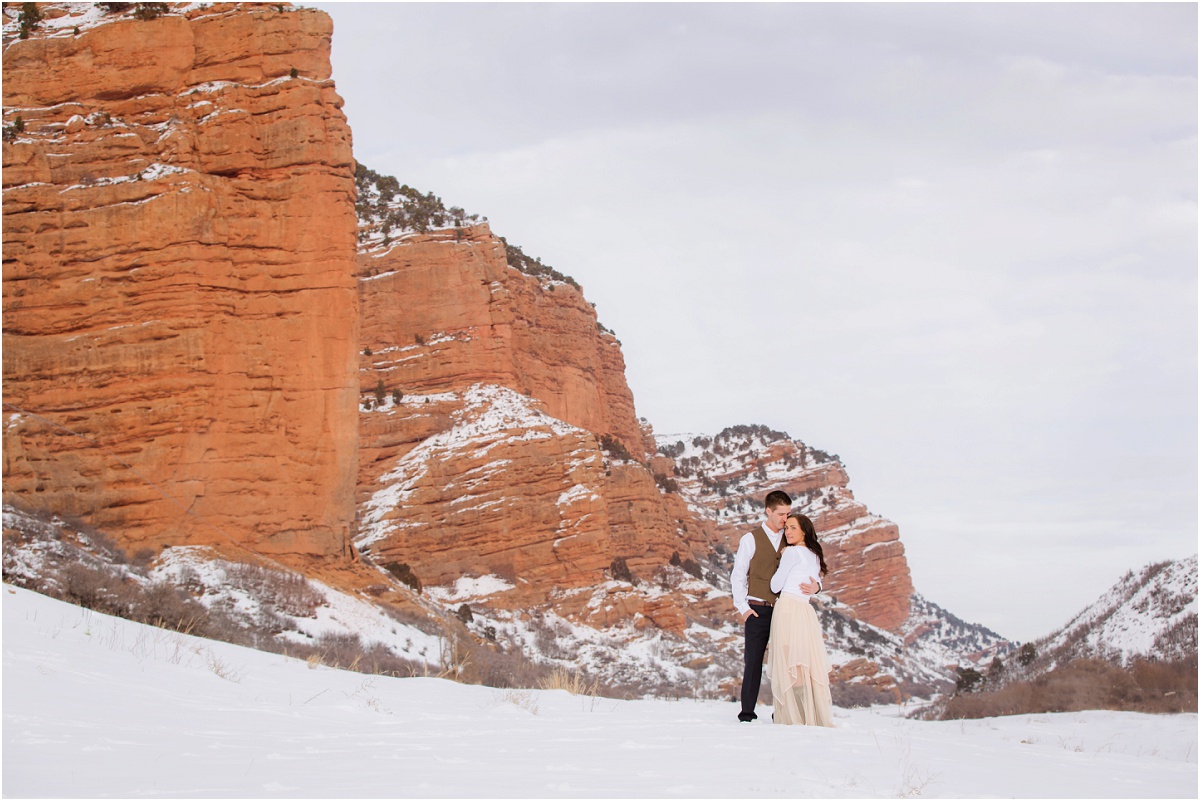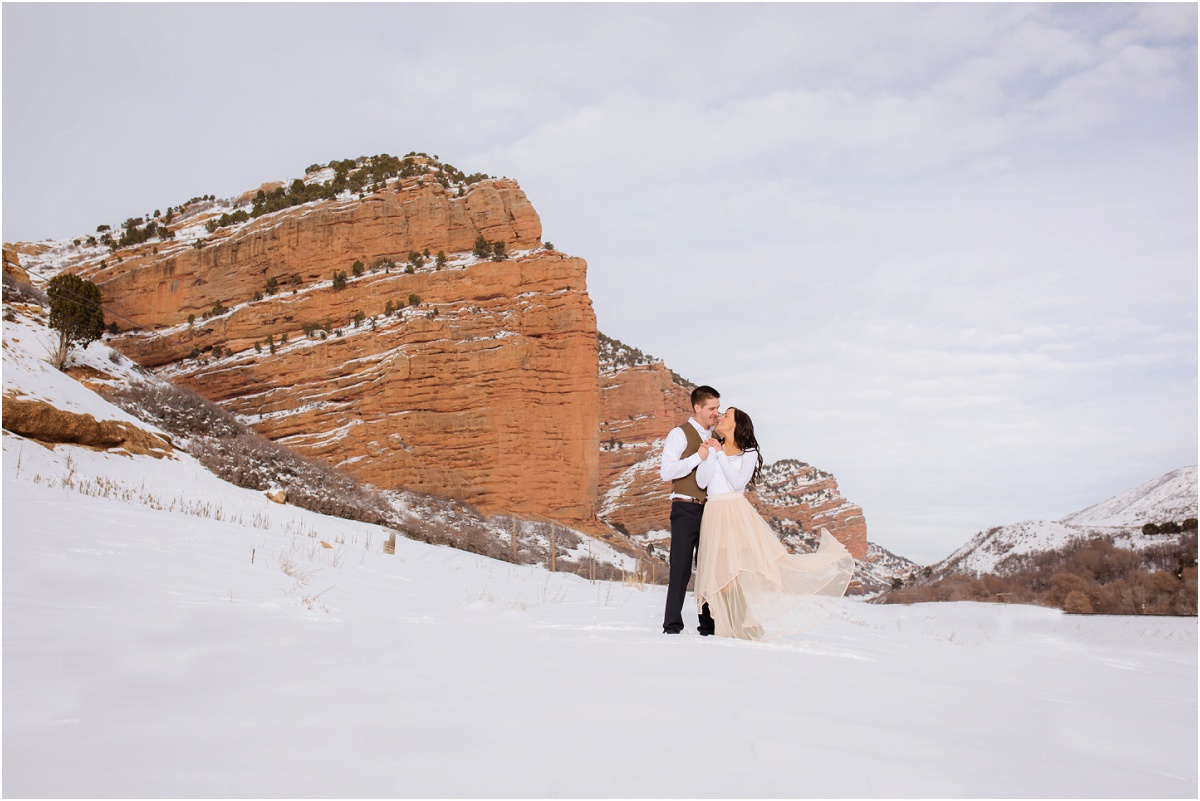 So glad Cecilia had her XtraTuf boots from Alaska to hike around in the snow.  Apparently everyone in Alaska has them and they sell different ones in different regions.  I may need to get me some!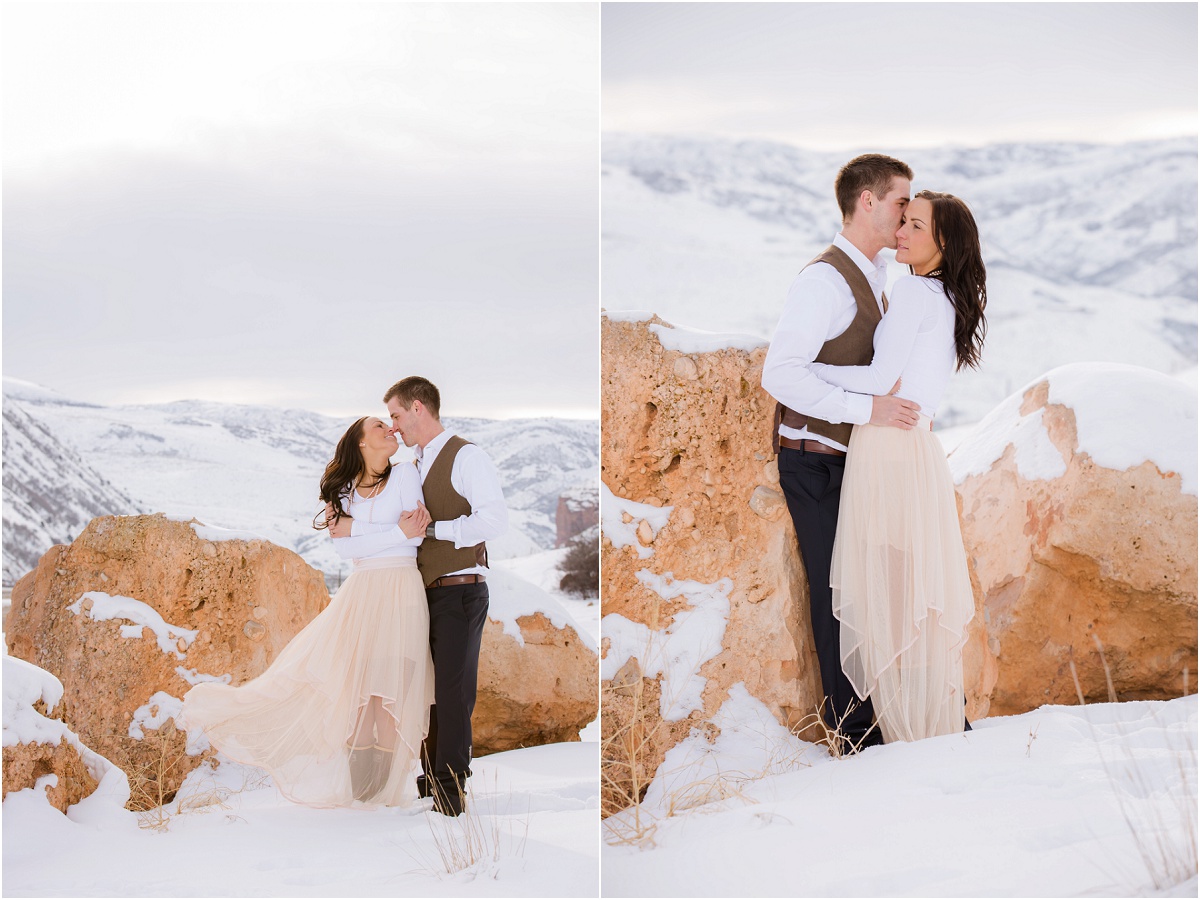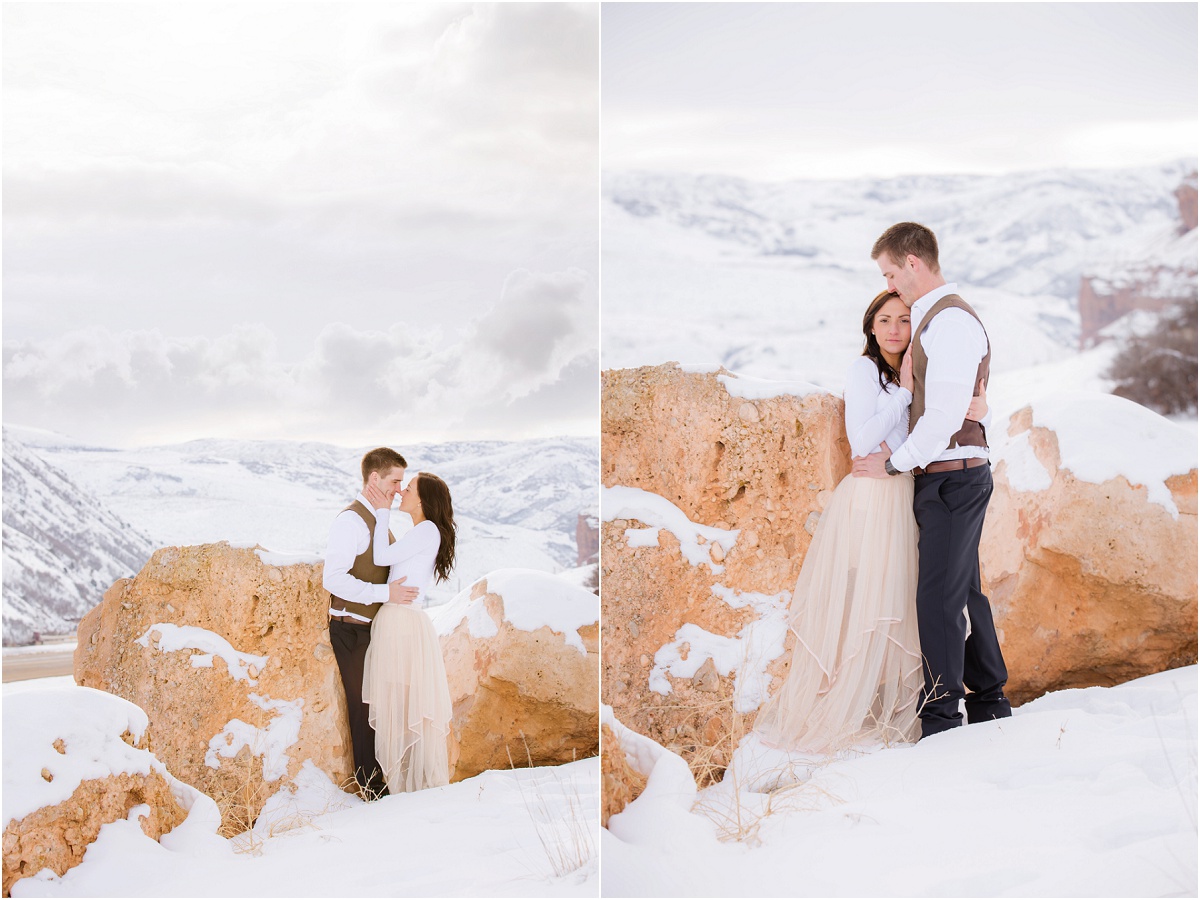 I felt like we were in the Cars movie.  We were next to the freeway on an old historic highway and we watched as cars zoomed by missing the amazing views that the highway had.  They even had a Kozy Cafe!  It was so fun.