Meet Terra-scroll over the picture to read more about me.
If you are a Colbert loving, Ben & Jerry's eating, French flag waving, fan of Adam Levine I think we should be friends. Enchanté. If you want to see more of my photography work you can see more of it in my blog posts below.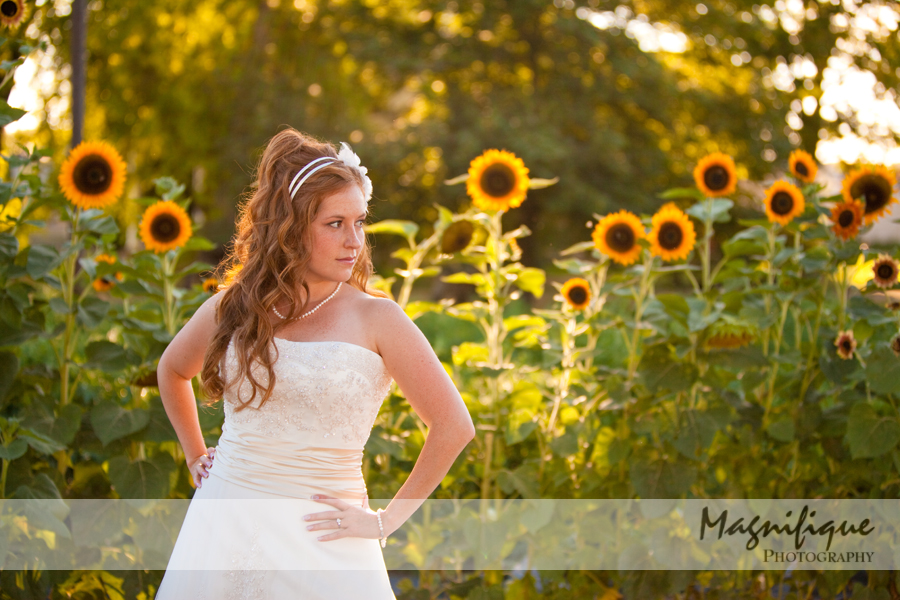 What can I say about Lindsay except that she is just gorgeous 😀 She is such a sweetheart with fabulous style. I love her red hair. At the end of the shoot we tried a completely in the dark shot in SUPER windy conditions…didn't work out so well, but got a few fun shots! Thanks to her mom and good friends that came to help!