Meet Terra-scroll over the picture to read more about me.
If you are a Colbert loving, Ben & Jerry's eating, French flag waving, fan of Adam Levine I think we should be friends. Enchanté. If you want to see more of my photography work you can see more of it in my blog posts below.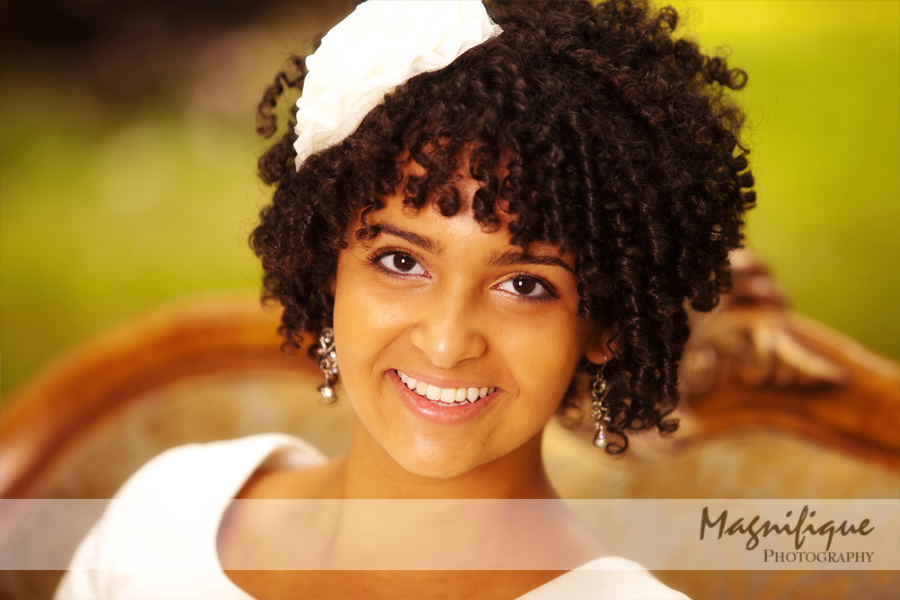 Natasha got married today so I can post these! We were so worried that day that we would get any pictures because right when we tried to start, it started pouring. So we drove to another location and waited until the rain stopped, got some shots, then onto another spot, and finished just in time for some more rain to come in! Natasha's dad and good friend came to help out and I was so glad to have them there. They brought a gorgeous couch, but it was super heavy. Natasha got her dress at Kathleen's Bridal in Kaysville.