Meet Terra-scroll over the picture to read more about me.
If you are a Colbert loving, Ben & Jerry's eating, French flag waving, fan of Adam Levine I think we should be friends. Enchanté. If you want to see more of my photography work you can see more of it in my blog posts below.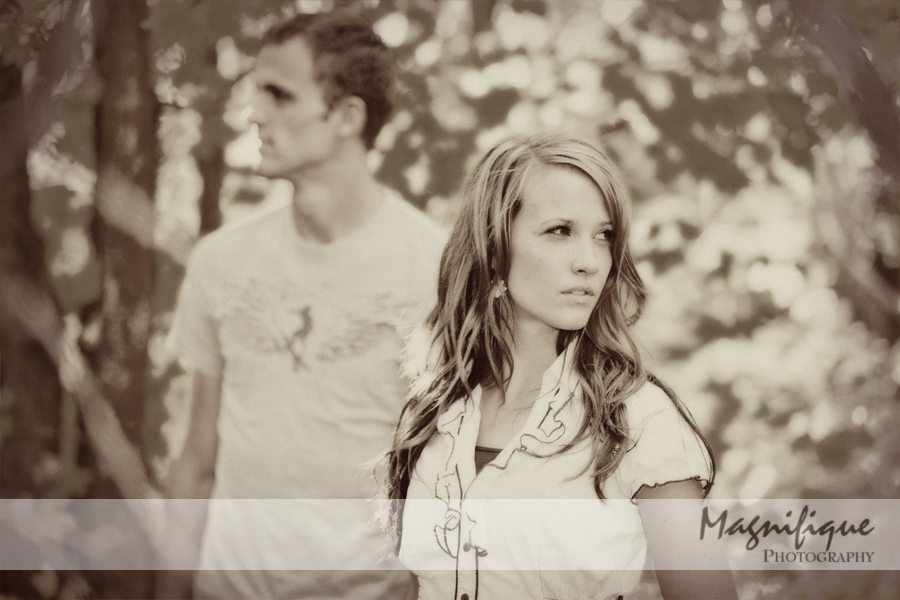 These two are so goofy and I love them! We were pretty much laughing the whole time. Todd loves to be silly and I caught him a few times. 😀 Katy does an amazing serious face, and if you know me, you know I love when I find someone who can, since I can't! They also got some "cold feet" during the session….literally! Katy wanted to get in the river & it was a little chilly. I about killed myself getting into the middle of the river by Tarzan swinging from a bendy branch on the shore onto a tree stump-but I got there-and back-with no injuries or camera disasters! Thanks for being such a fun couple to photograph you two! Can't wait for the rest of the sessions!