Meet Terra-scroll over the picture to read more about me.
If you are a Colbert loving, Ben & Jerry's eating, French flag waving, fan of Adam Levine I think we should be friends. Enchanté. If you want to see more of my photography work you can see more of it in my blog posts below.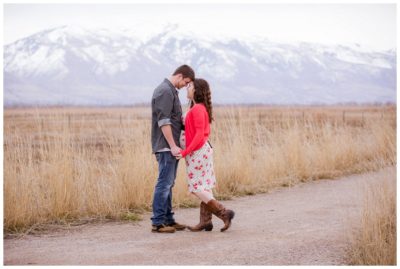 I get to take part in so many important parts of people's lives and this was one of them.  Their little boy was born today so I thought today was the perfect day to post their maternity photos!