Meet Terra-scroll over the picture to read more about me.
If you are a Colbert loving, Ben & Jerry's eating, French flag waving, fan of Adam Levine I think we should be friends. Enchanté. If you want to see more of my photography work you can see more of it in my blog posts below.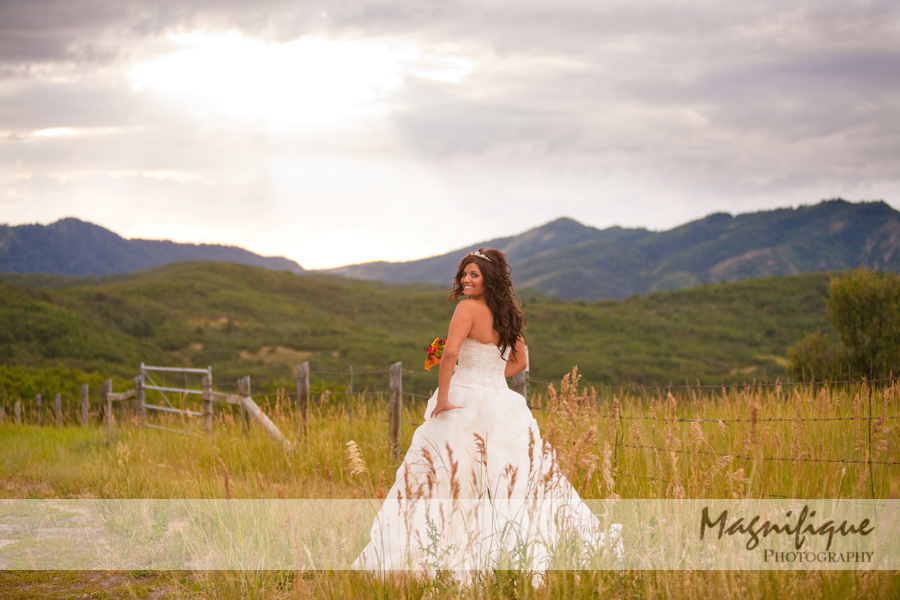 Meagan is married now so I can finally post these! Meagan is one of those girls who is just as beautiful on the inside as she is on the outside. I love her oh so much 😀 The funny thing is about her is that she really doesn't know how beautiful she really is. Silly girl ;D Her and one of my former brides/friends, Brooke (who also did her hair/extensions/make-up) are seriously twins separated at birth…one blond, one brunette, same personality!! So funny. Her mom and mother in law came up with us and were super fun to hang out with and tons of help! Thanks gals! Her wedding was Saturday, so hopefully I'll have those up soon! Her bouquet was done by the talented Window Box in Layton.