Meet Terra-scroll over the picture to read more about me.
If you are a Colbert loving, Ben & Jerry's eating, French flag waving, fan of Adam Levine I think we should be friends. Enchanté. If you want to see more of my photography work you can see more of it in my blog posts below.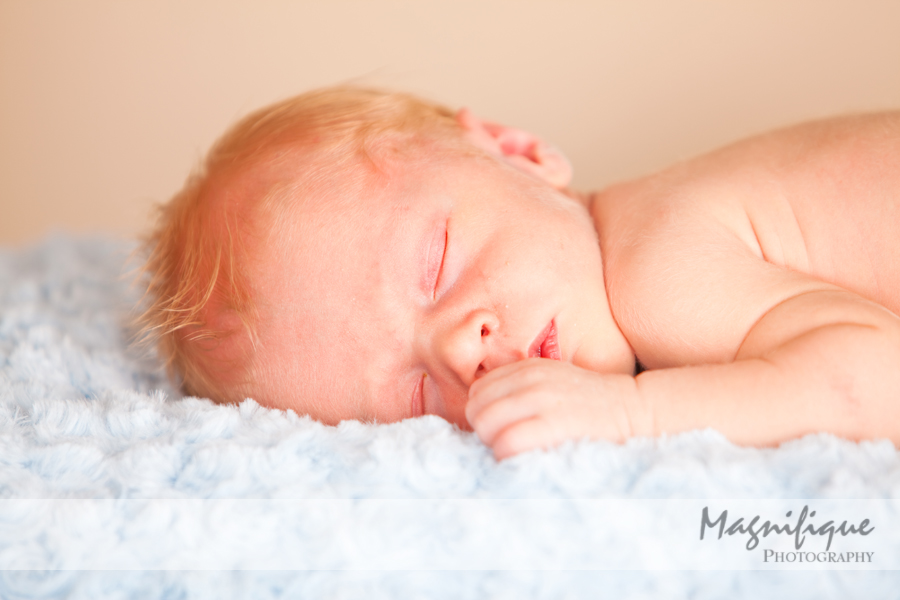 One last album then bed! This adorable baby is one of my friends that I feel like I've known my whole life-but just since college! Anyways, her baby was an ANGEL. He NEVER cried….once. Never peed, pooped and slept the whole time mostly besides to peek at us a few times. THAT NEVER HAPPENS-at least for me!!